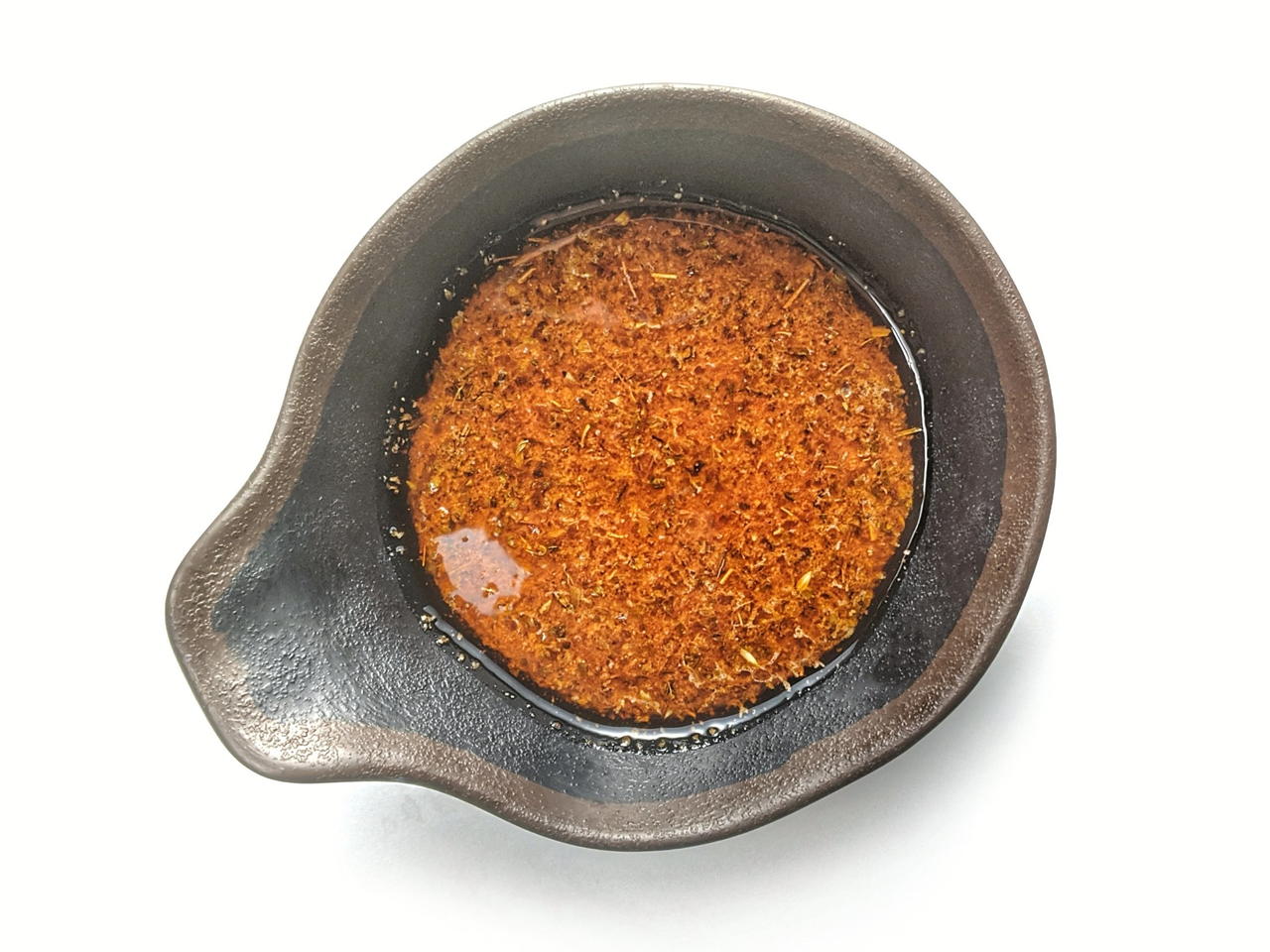 What you will need
2 cloves Garlic
1 Tsp Salt
1 tsp Dried Oregano
1 tsp Cumin
1 tsp Paprika
2 Tbsp Olive Oil
1 Lime
(Nutritional facts 273 calories, 26.2 g fat, 12.55 g carbohydrates, 1.44 g protein, undefined mg cholesterol, 2042 mg sodium)
How to cook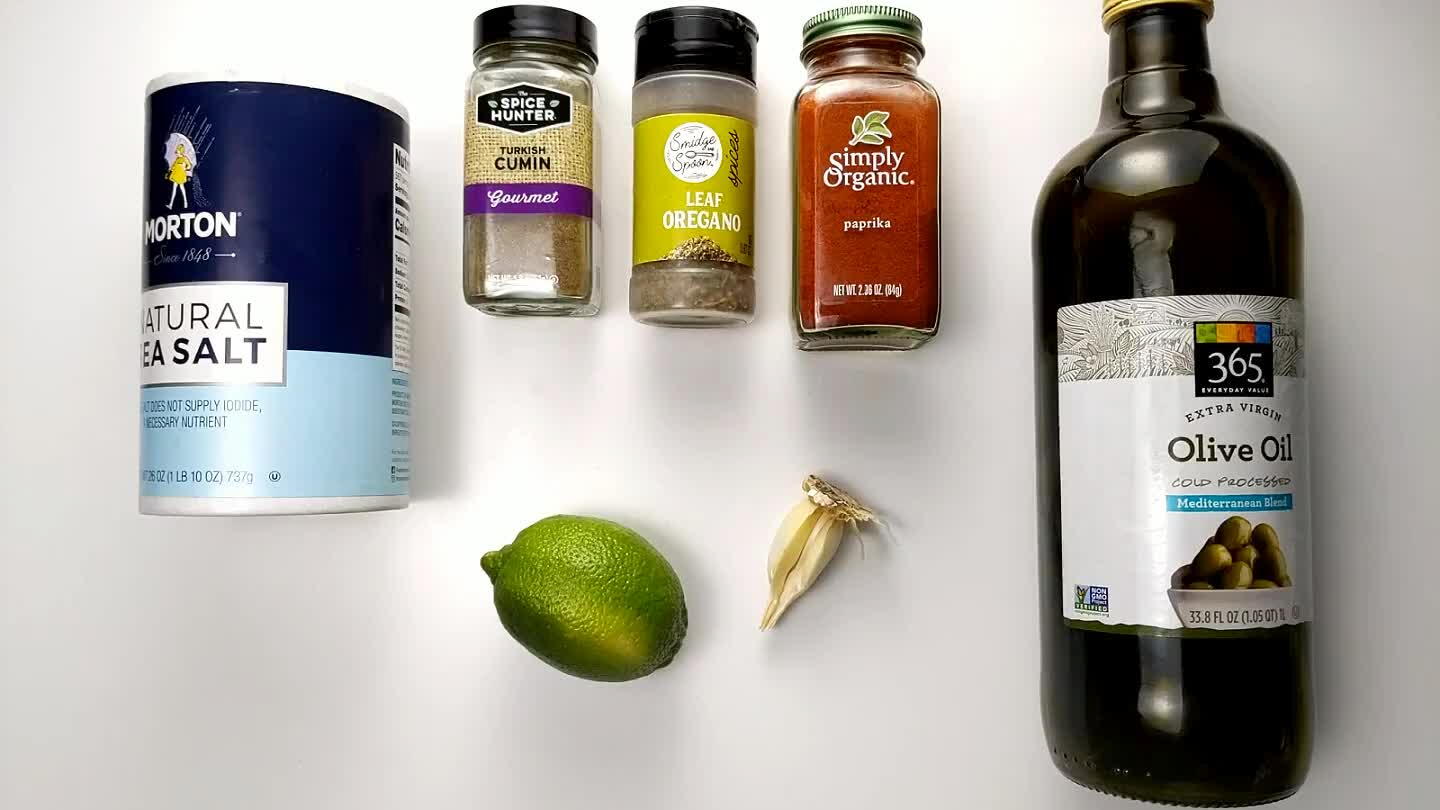 Gather the ingredients.
Peel garlic cloves and chop or grate to a fine paste.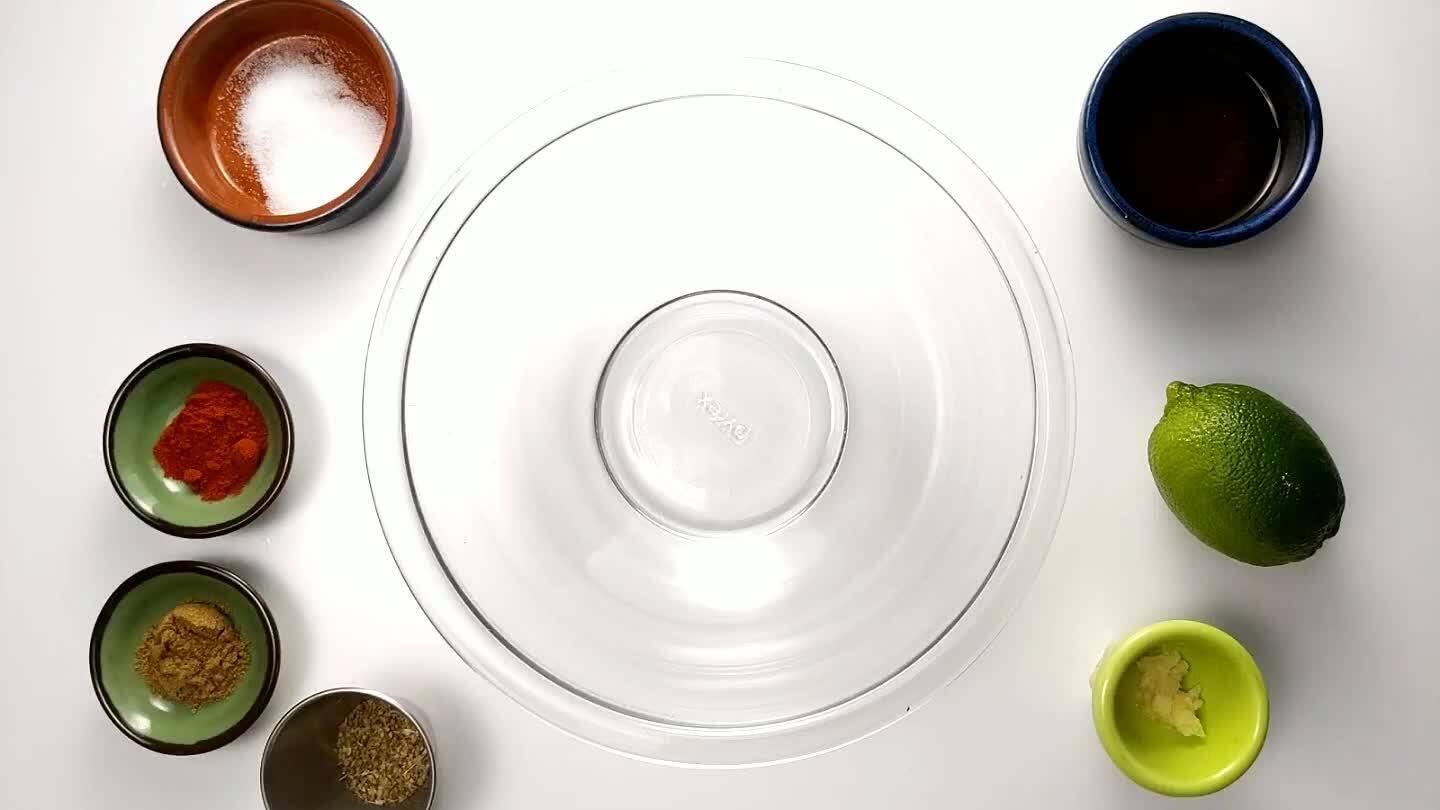 Pour the salt into a medium mixing bowl.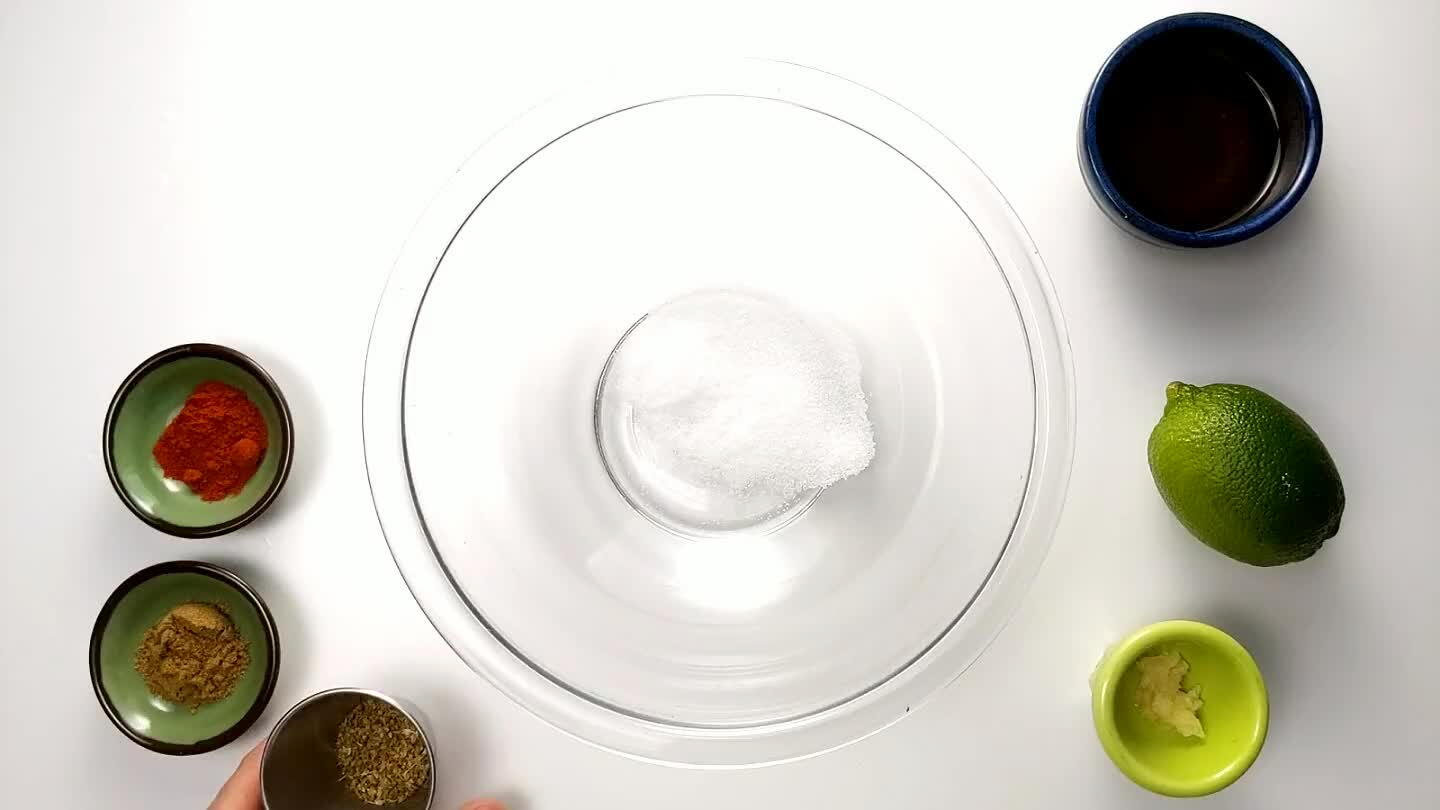 Put the dried oregano in a medium mixing bowl.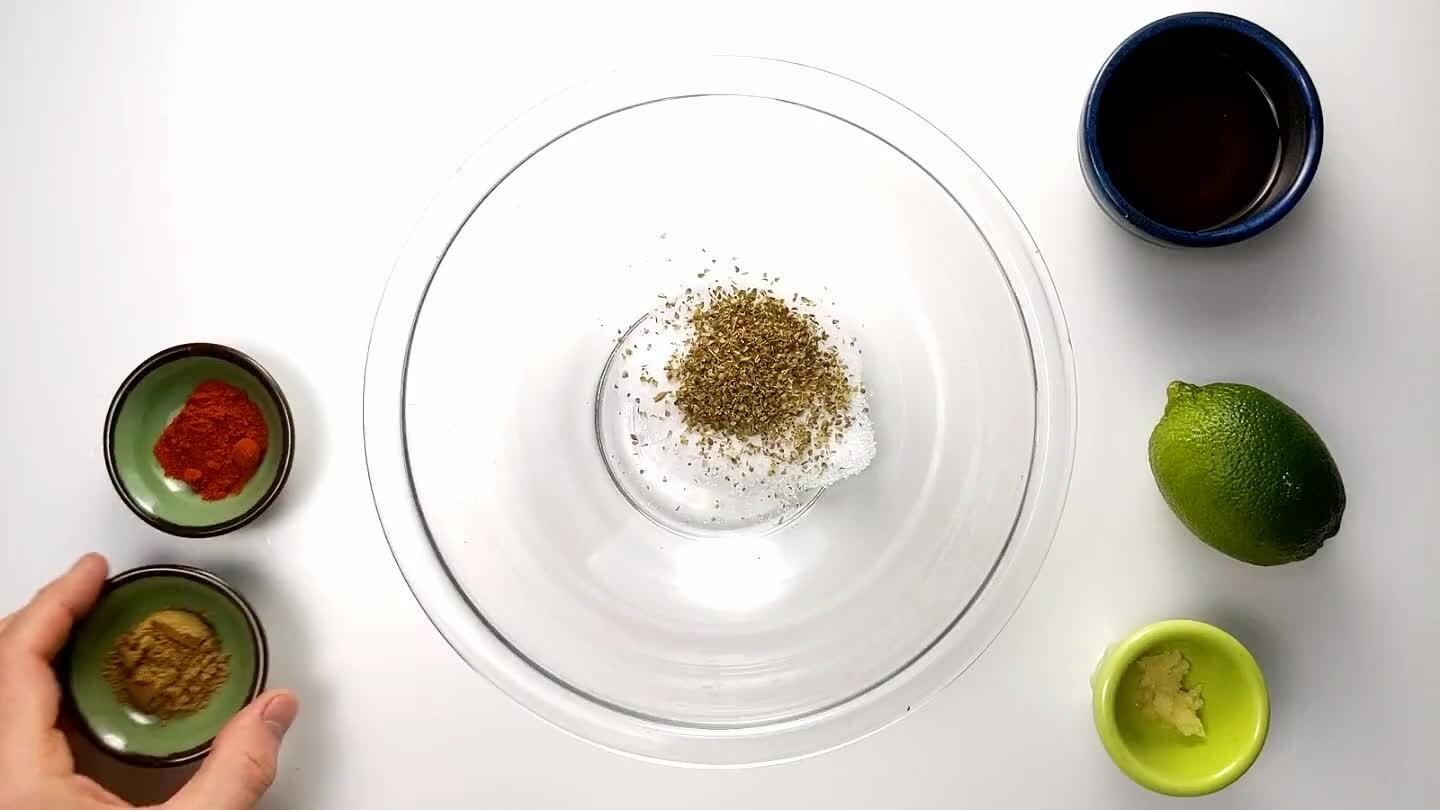 Add the cumin.
Add the paprika.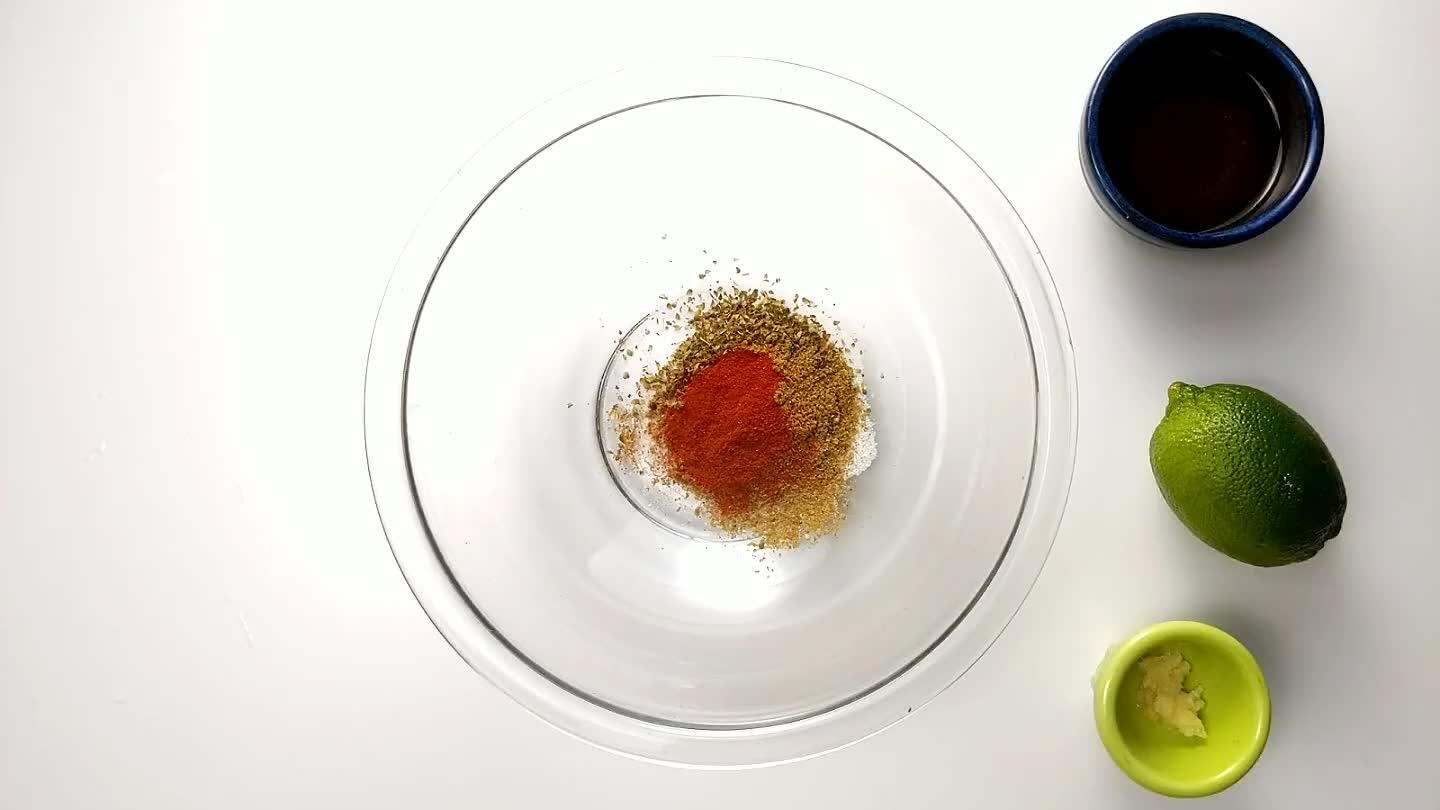 Add the olive oil.
Add the crushed garlic.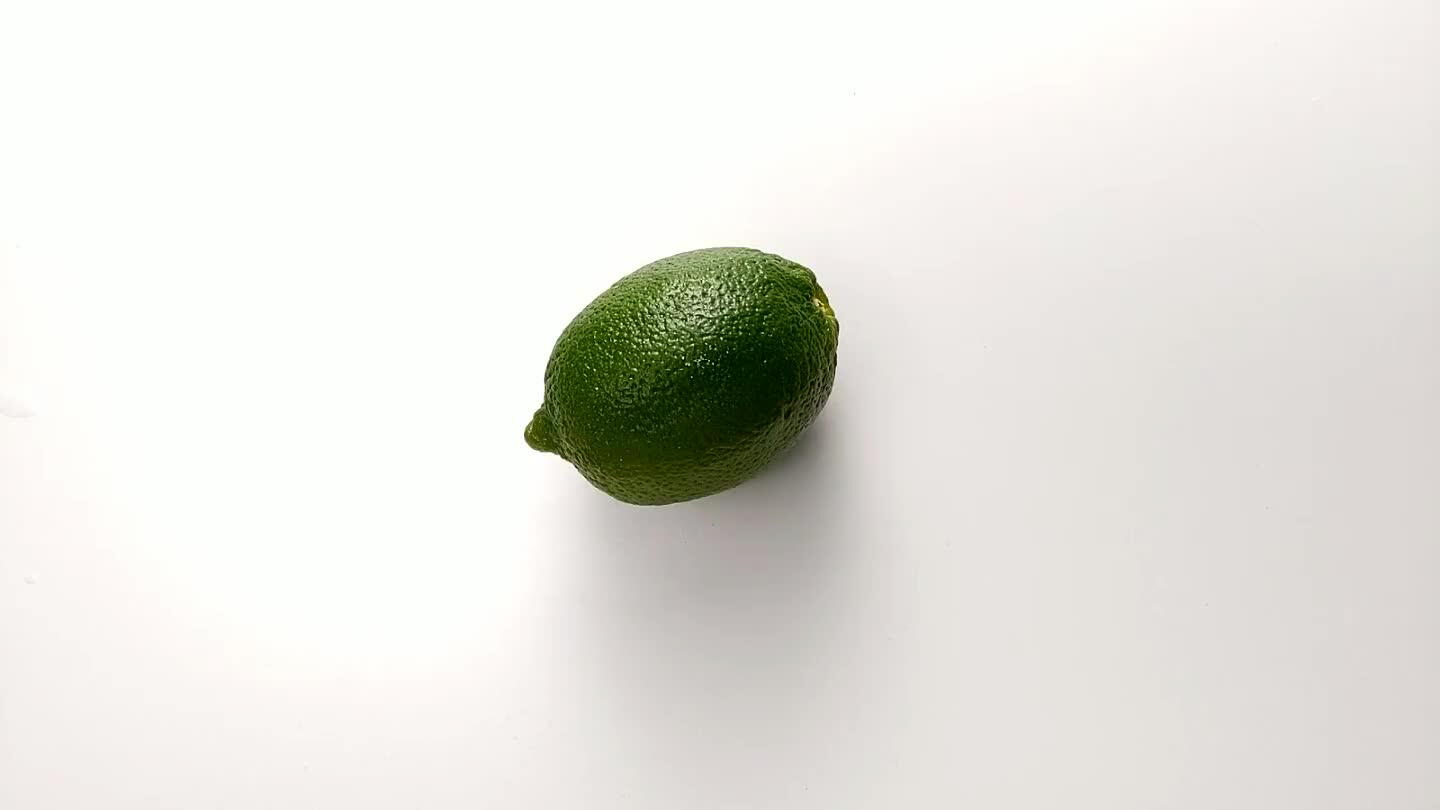 Cut the lime in half and squeeze the juice into the marinade. Watch out for the seeds.
Whisk to combine.