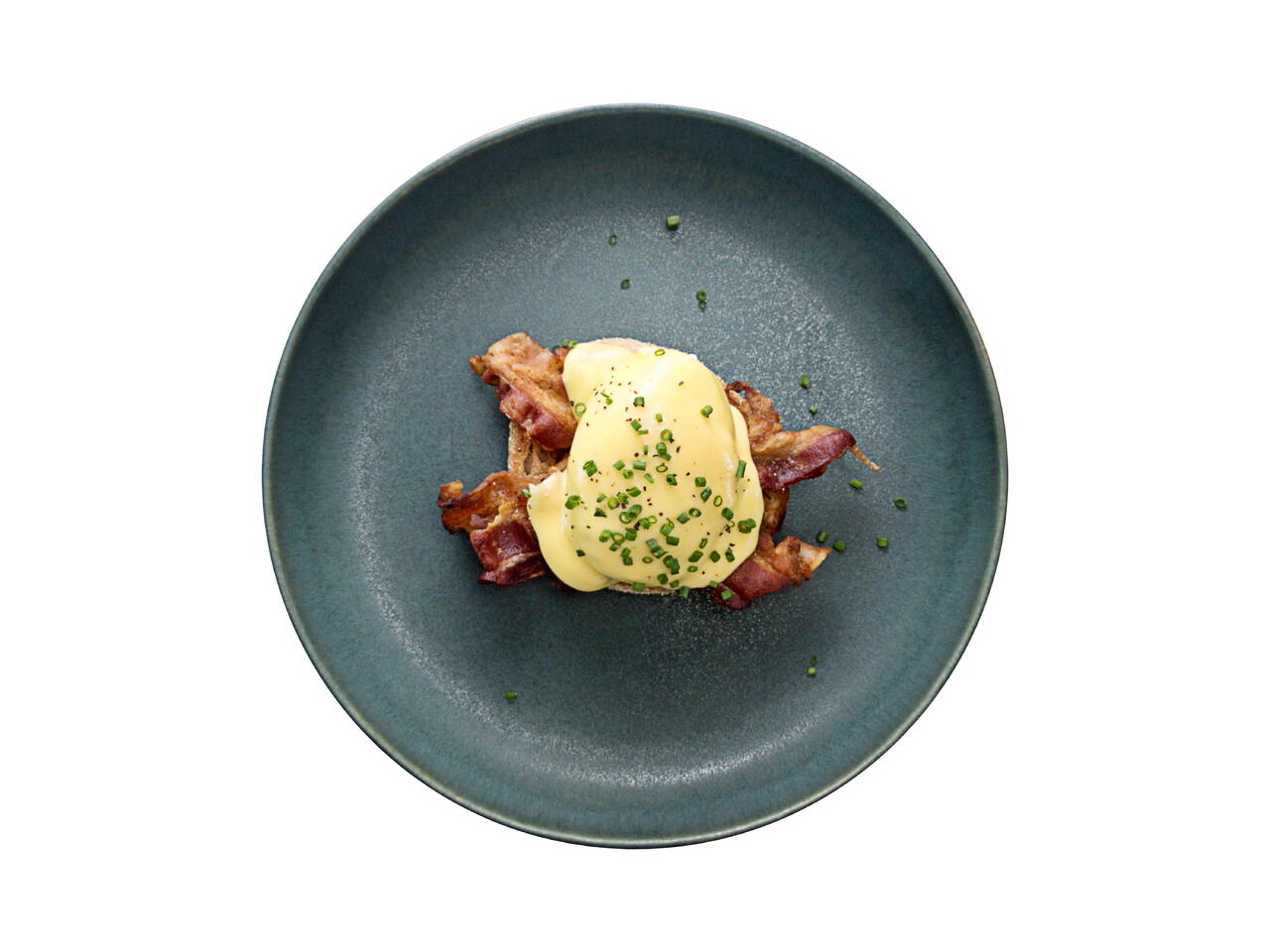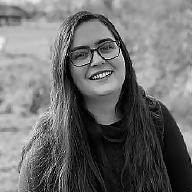 Recipe video made by Michelle
Published on 04/02/2021, viewed by 453 , 0 Comments
4 portions
30m
This classic breakfast is not as difficult as it sounds! Dress up eggs and bacon with the addition of luxurious and rich hollandaise sauce.
What you will need
8 slices Bacon
4 Eggs
2 tsp Vinegar
2 English Muffins
HOLLANDAISE:
10 Tbsp Unsalted Butter
4 Egg Yolks
1 Tbsp Lemon Juice
1/2 tsp Salt
Chives, optional
(Nutritional facts 635 calories, 60.34 g fat, 1 g carbohydrates, 23.39 g protein, 1621 mg cholesterol, 314 mg sodium)
How to cook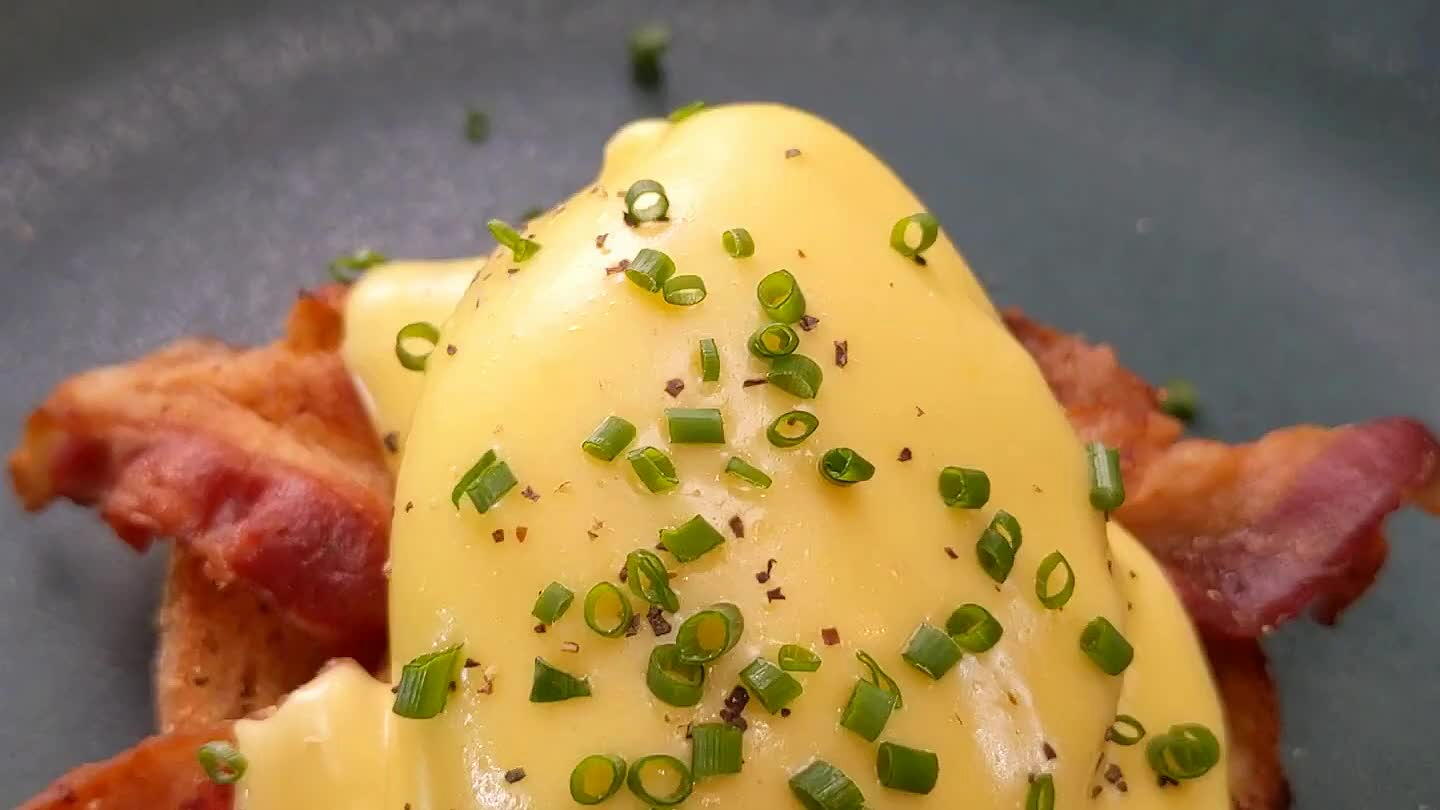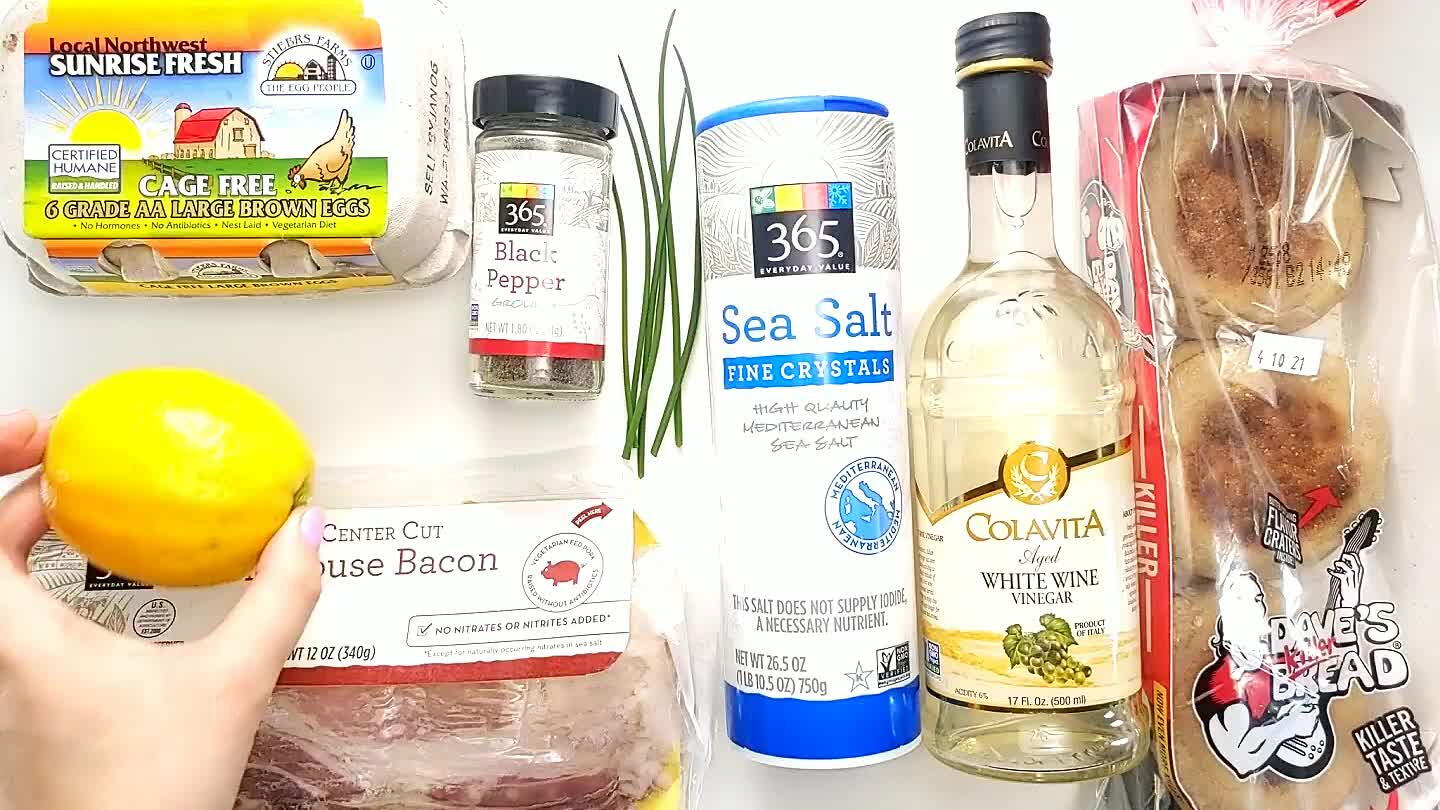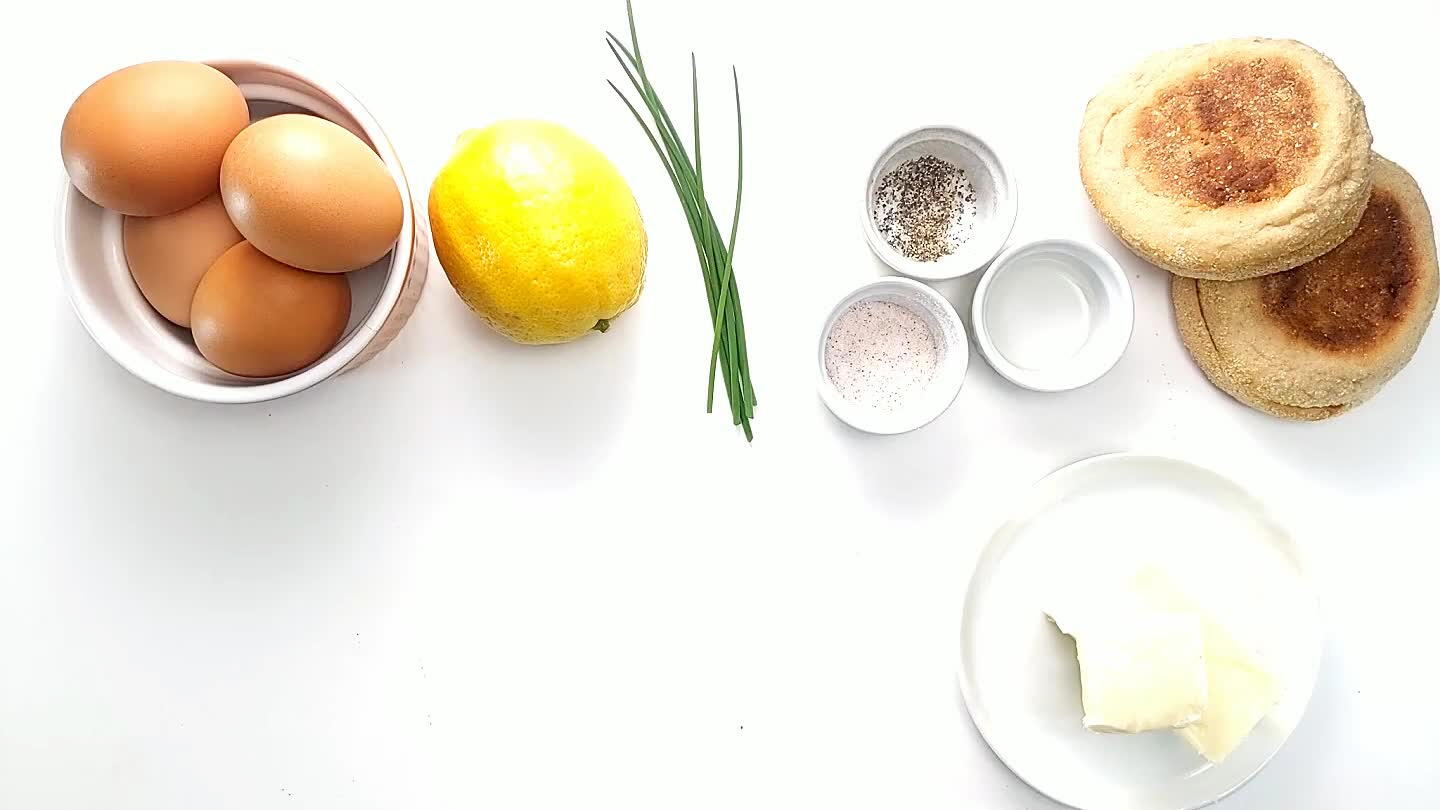 Gather and portion ingredients.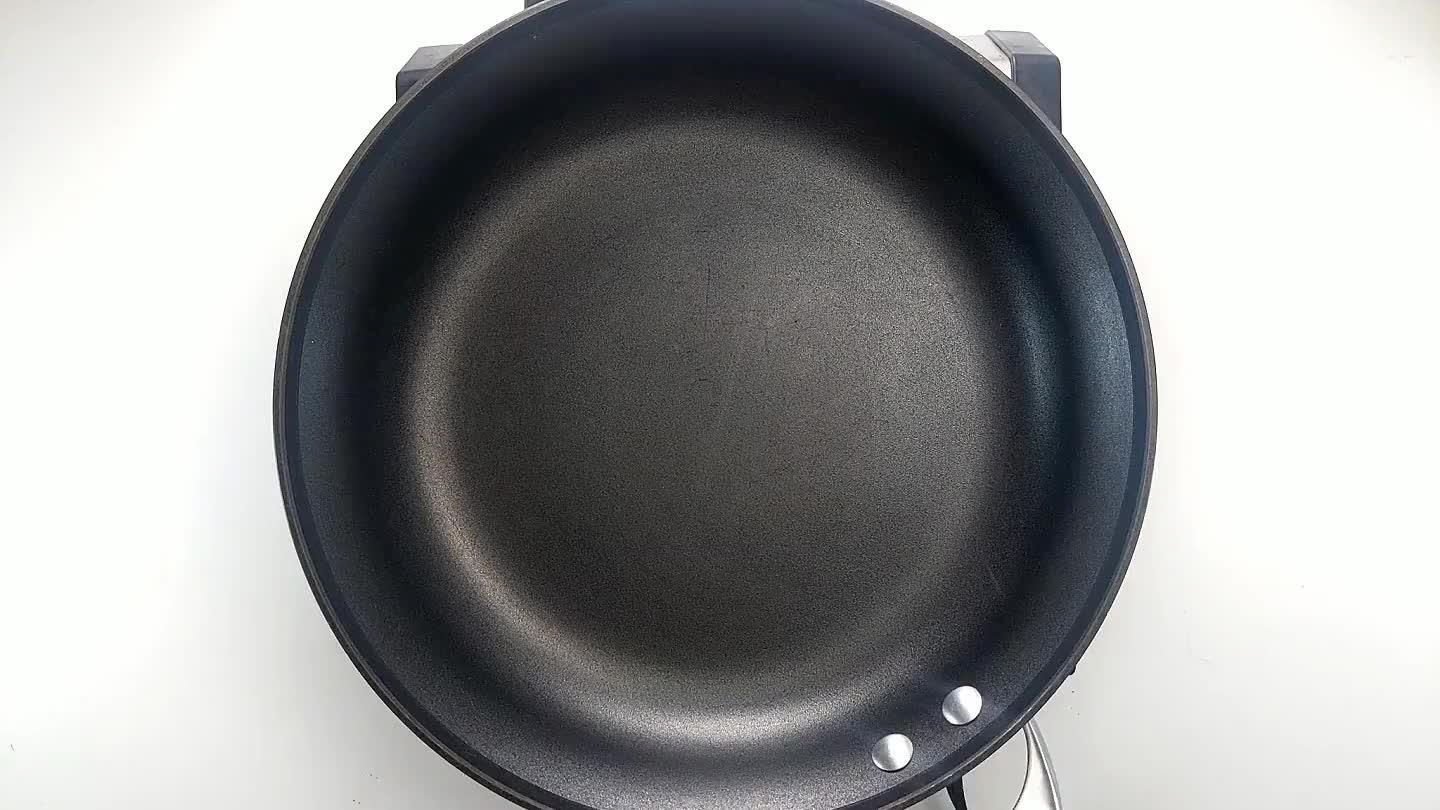 Add bacon to a pan and then turn up the heat to medium-high.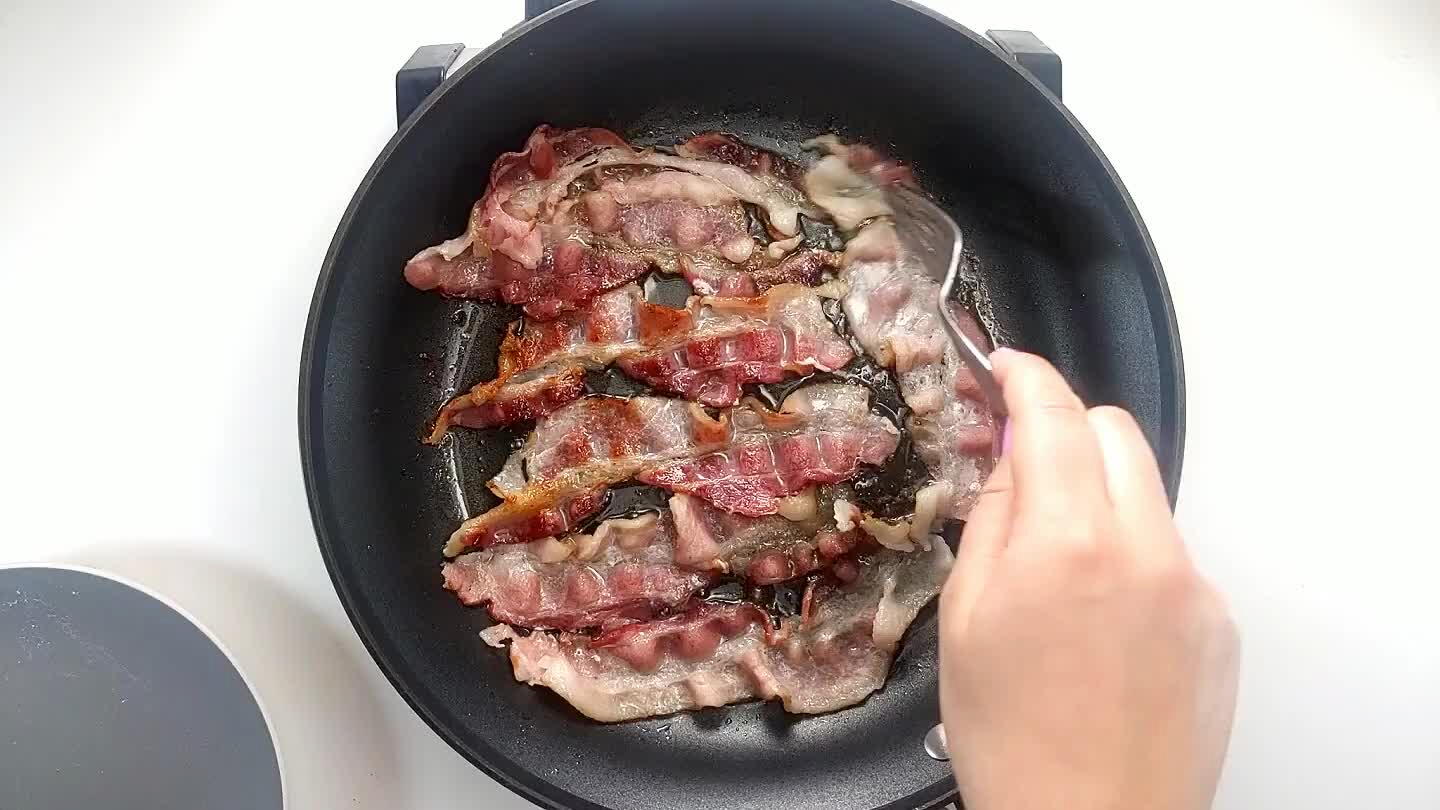 Flip the bacon a few times while cooking and when crispy, remove and drain on a paper towel.
Make Hollandaise Sauce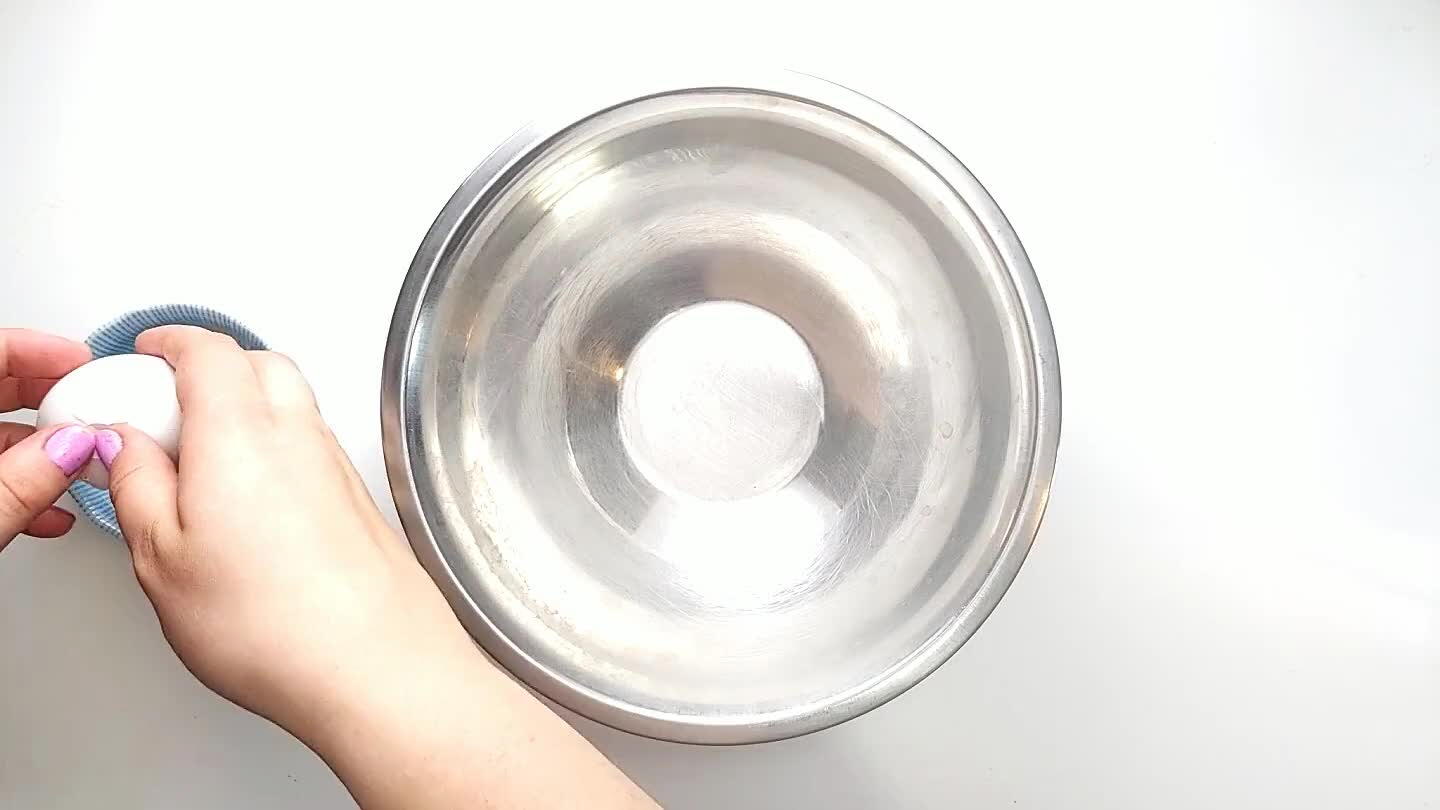 Seperate the eggs, putting the egg yolks into a small mixing bowl. Set aside the egg whites for another recipe.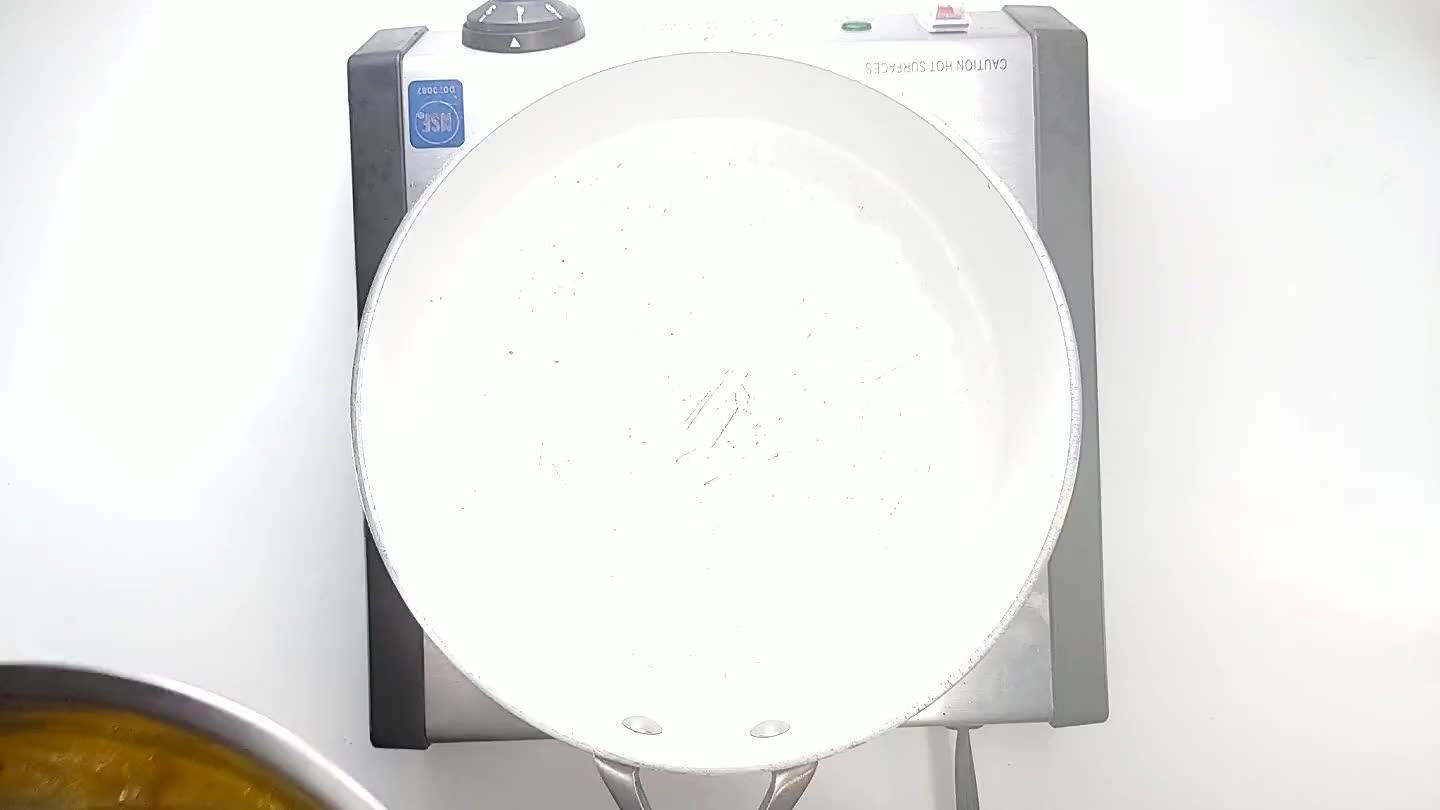 Bring about an inch of water to a simmer in a pot and place the egg yolks over it. Whisk for about 30 seconds to heat the eggs and then remove from the heat and whisk the yolks for about 30 more seconds until a bit fluffy and lighter in color. Be careful not to get the eggs too hot so they don't scramble here.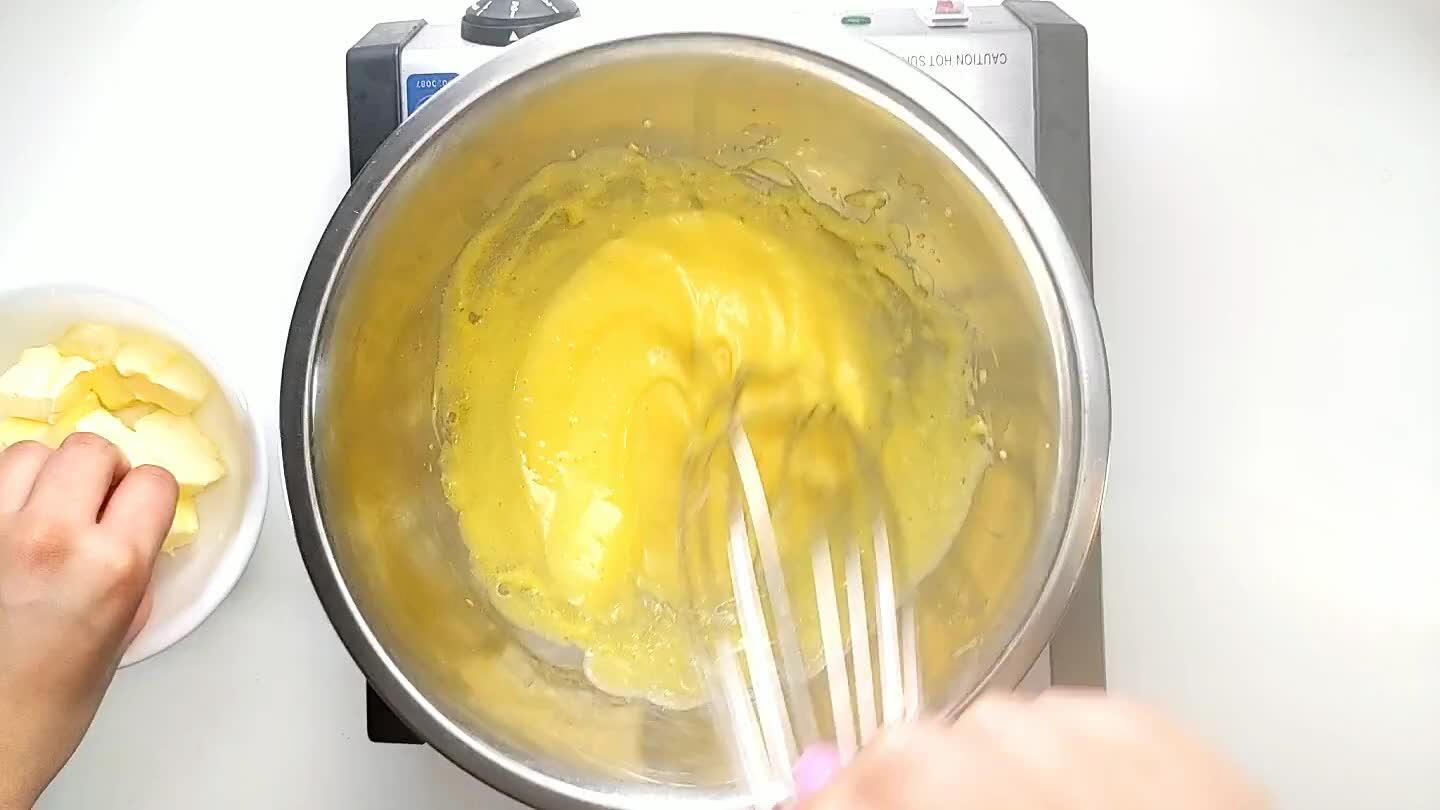 Place the egg yolks back over the lightly simmering water. Whisk the cubes of softened butter into the egg yolks one at a time. Wait until the first cube is dissolved before adding another. Once all the butter is added your hollendaise is ready. If you need to wait to use the hollendaise, turn down the heat to as low as possible and whisk occasionally.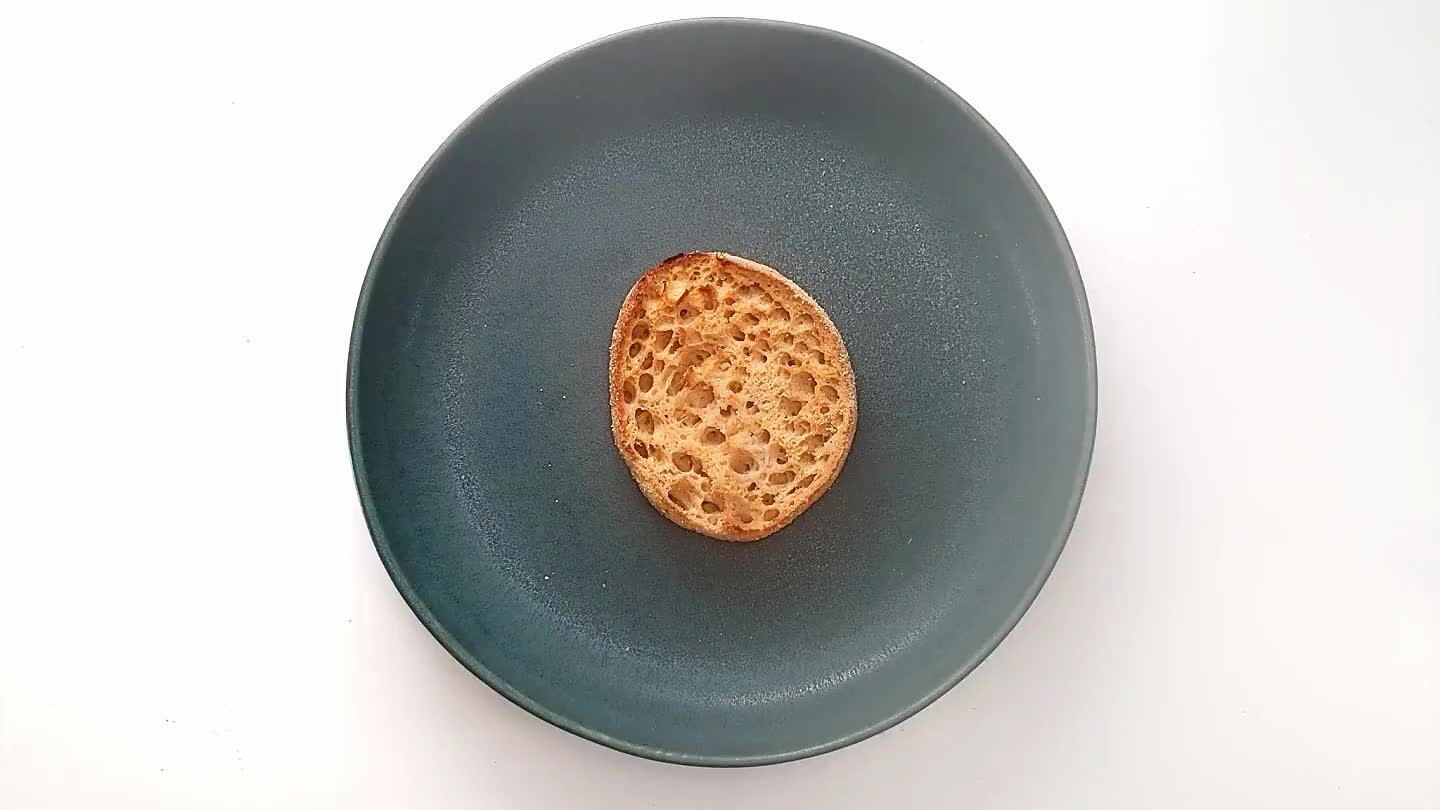 Toast the English muffin and top with bacon. Place the poached egg on top of the bacon.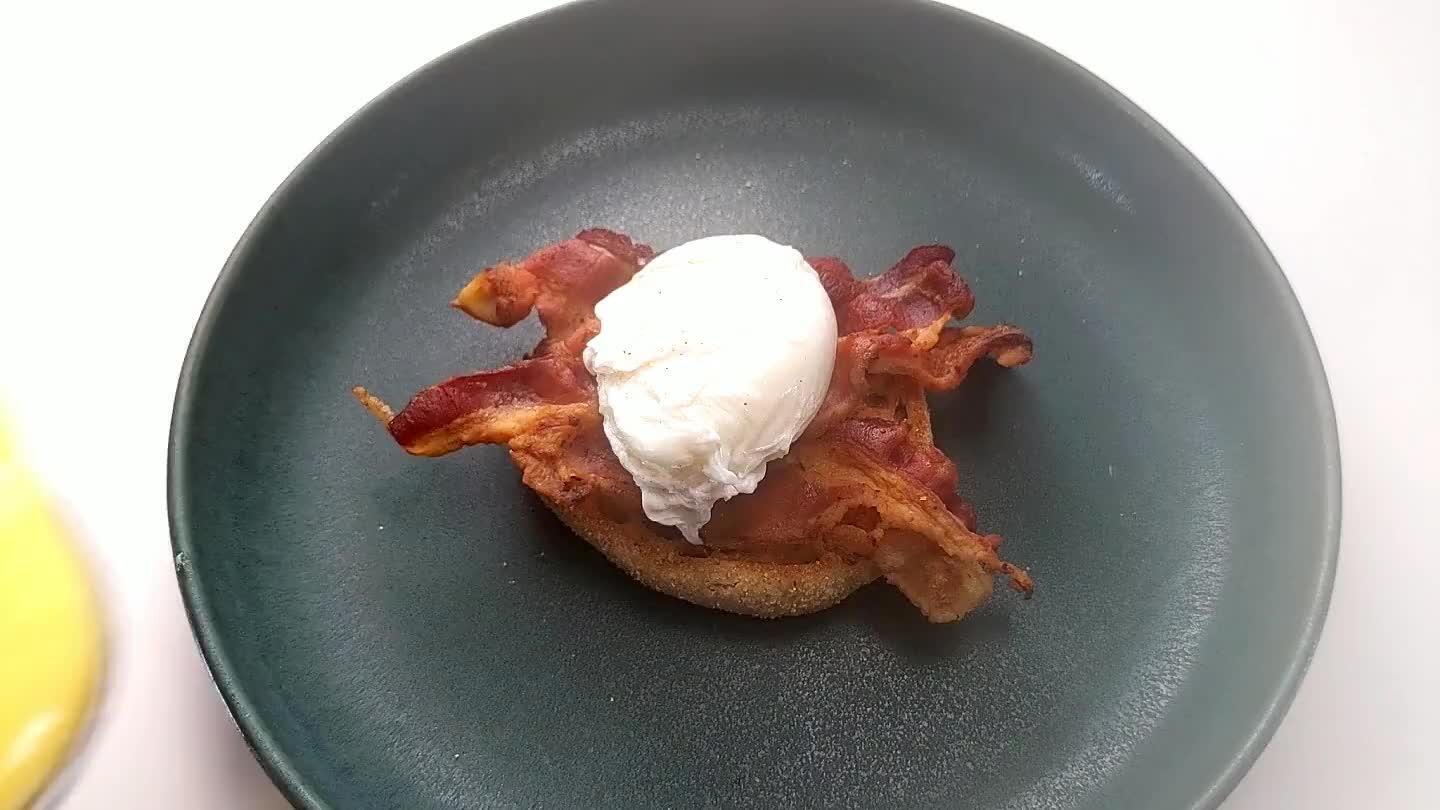 Top with hollendaise sauce a little black pepper and some chives if you like.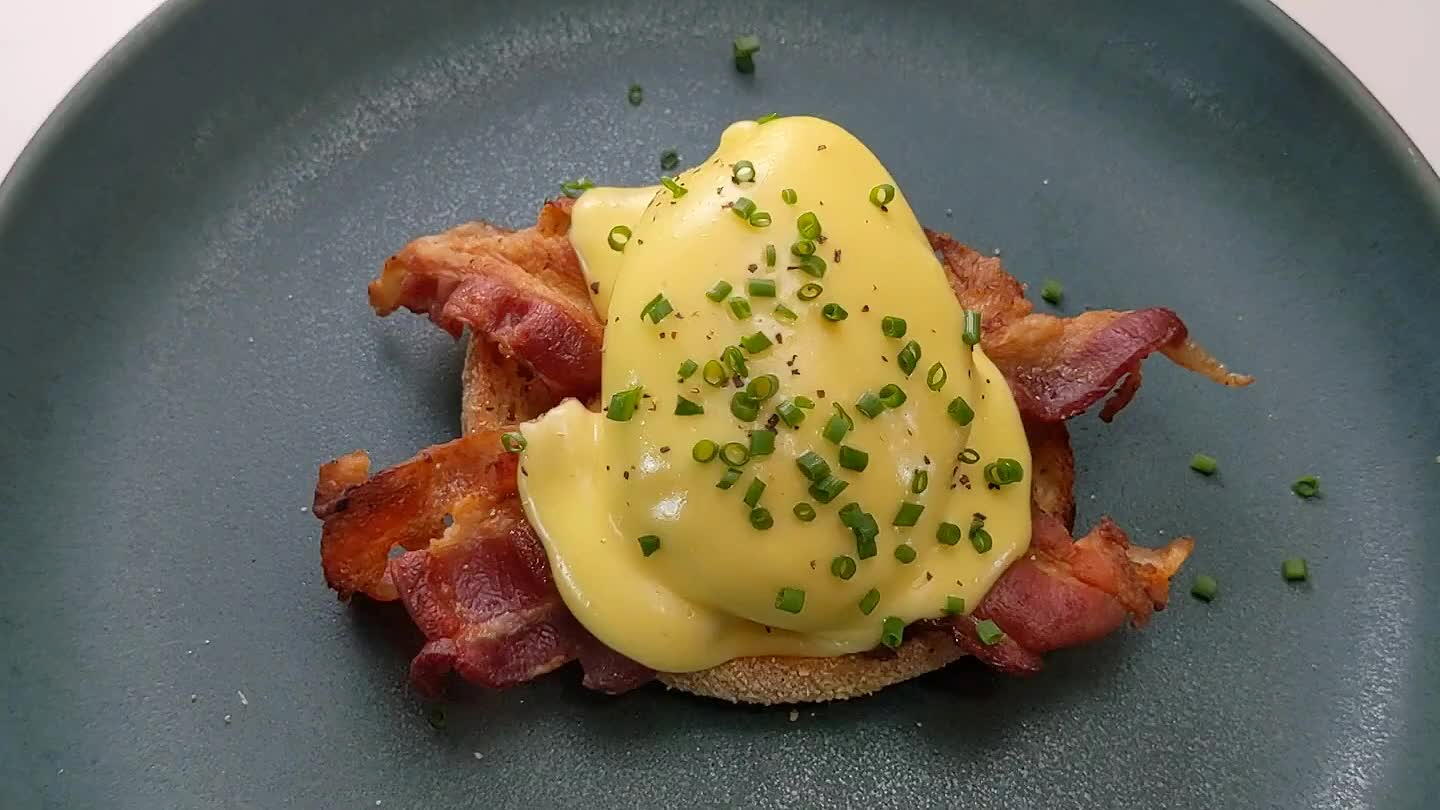 Comments