Farro with Sweet Potatoes and Kale
2 portions
25m
I've been going through a sweet potato phase. Farro and kale make for a clean and healthy base. The spiced Greek yogurt really ties the room together.
What you will need
3 cups Water
1 cup Farro
1 Sweet Potato
1 cup Greek Yogurt
1 tsp Ground Cumin
1 tsp Smoked Paprika
1 Lemon
1 bunch Kale
(Nutritional facts 79 calories, 0.67 g fat, 16.06 g carbohydrates, 3.85 g protein, 0 mg cholesterol, 69 mg sodium)
How to cook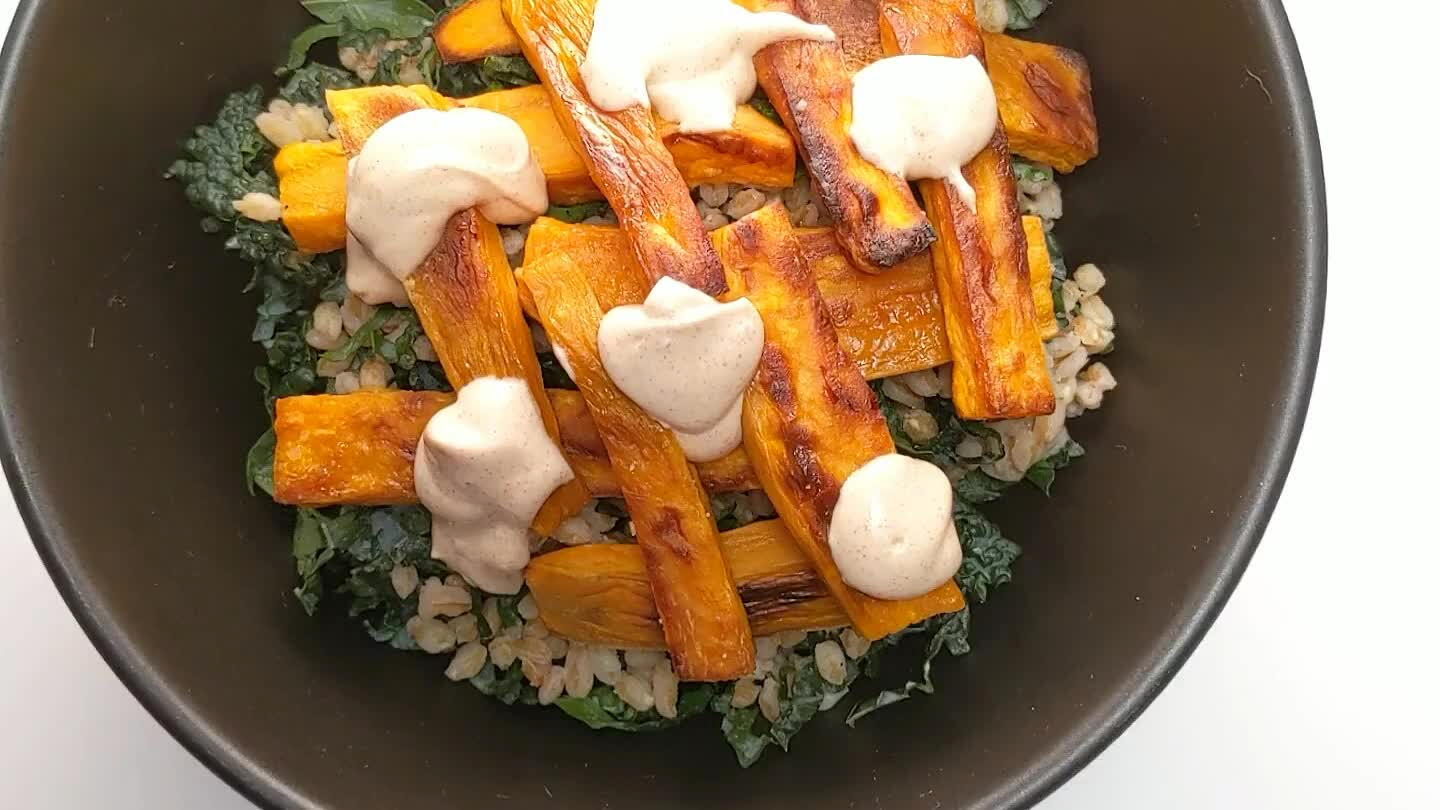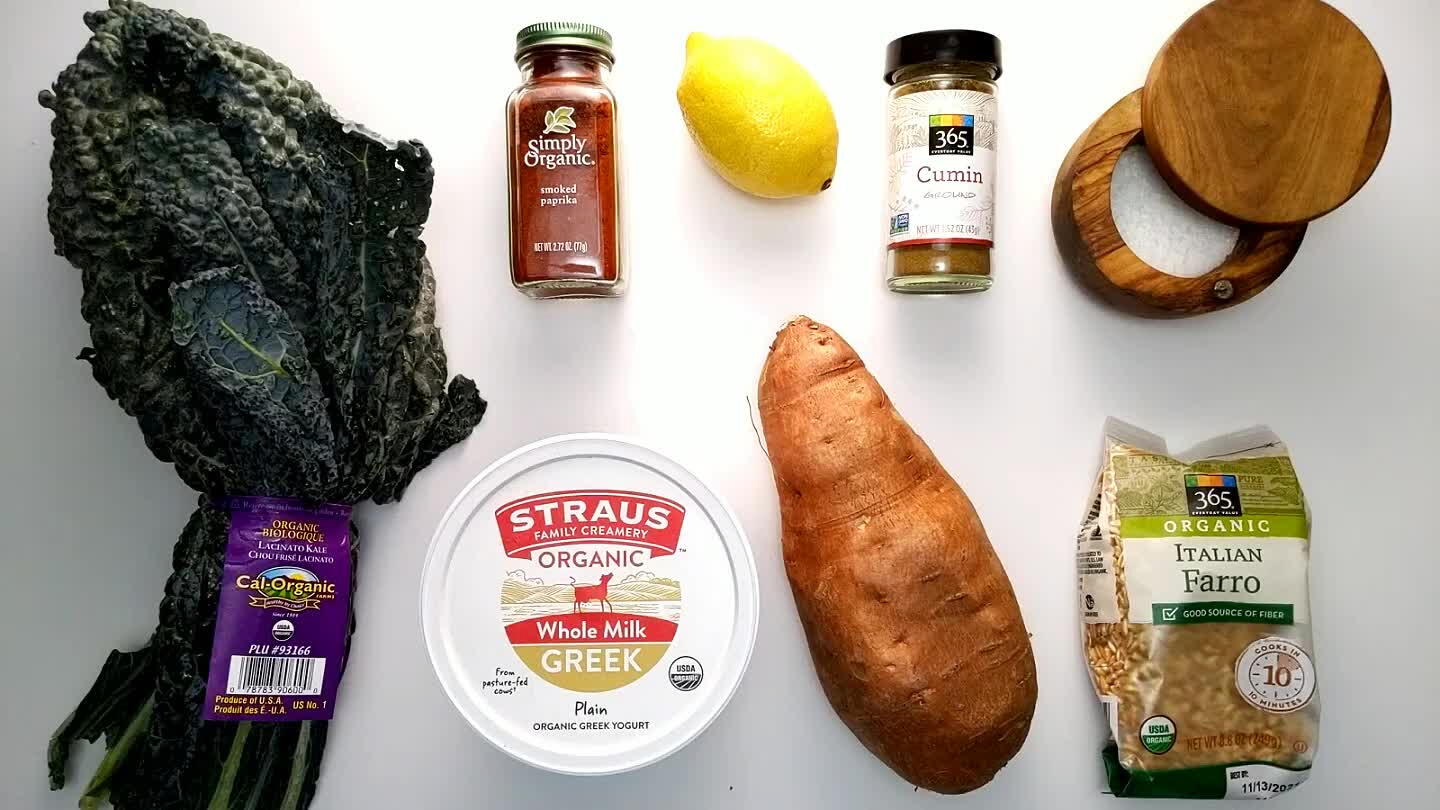 In a saucepan over high heat, bring the water just to a boil. Stir in the farro.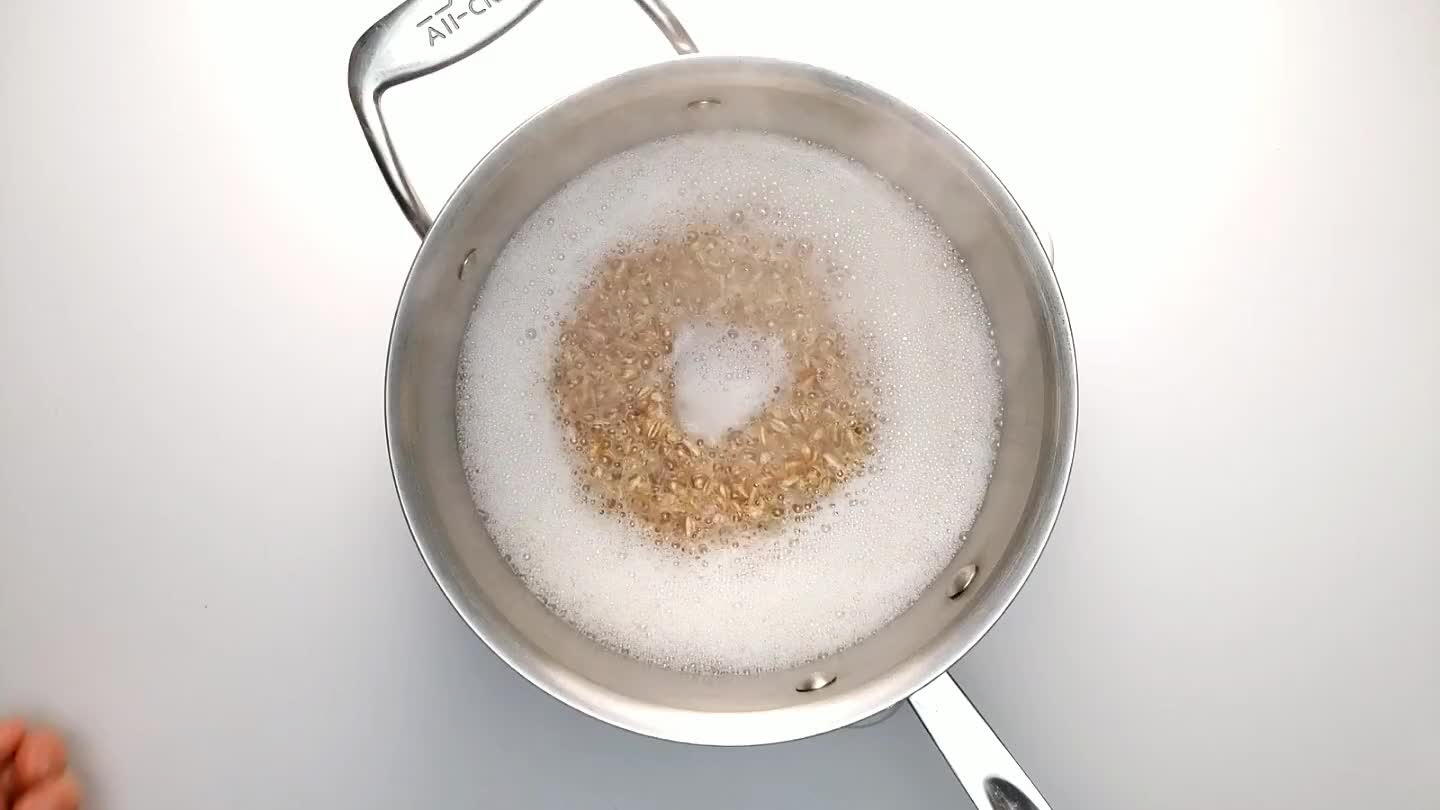 Turn the heat down to medium-low and cover.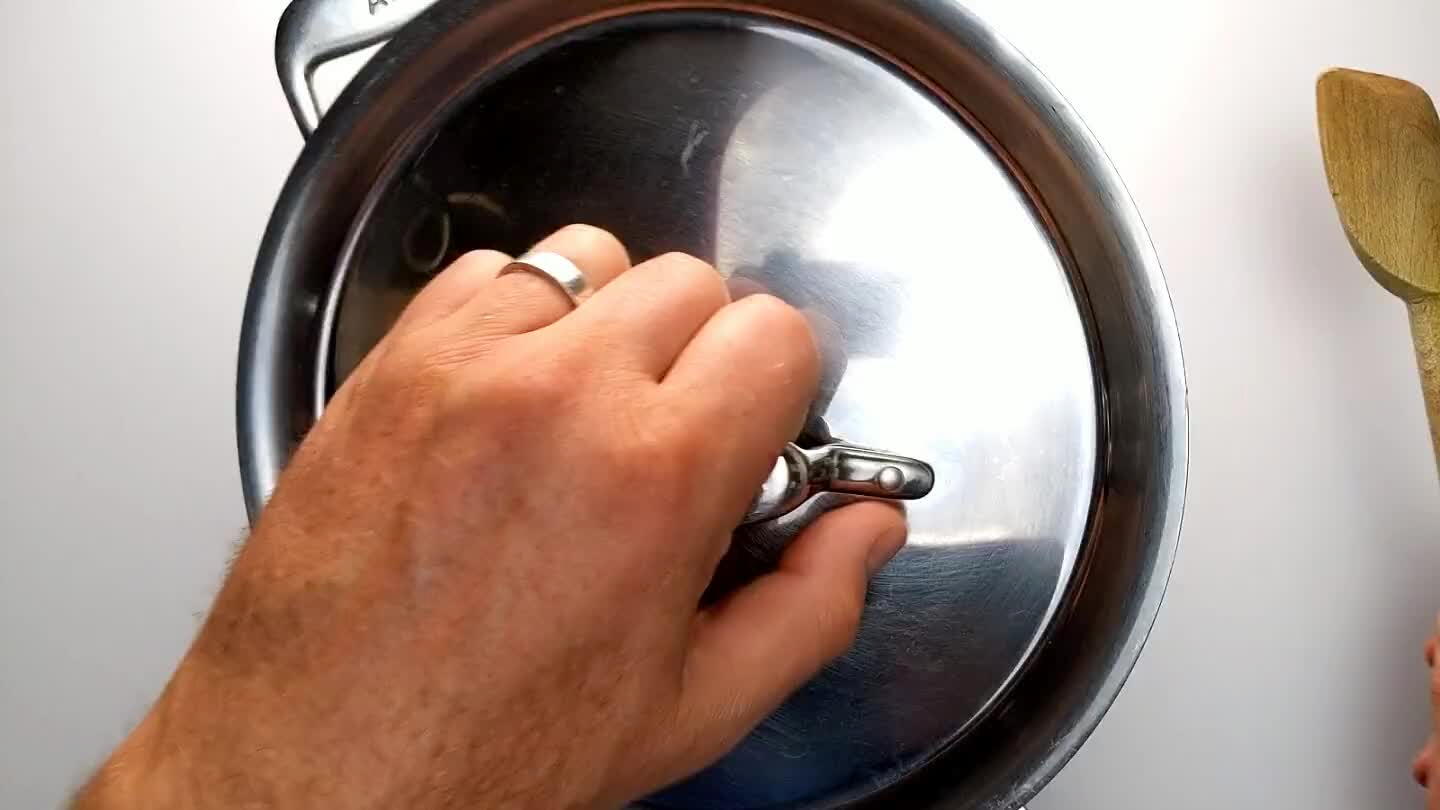 Simmer for about 10 minutes. The farro should be tender, and most of the water should be absorbed. When this is true, set the farro aside to cool.
Peel the sweet potato. Slice lengthwise to about 1/4". Stack the slices and slice them to batons, about the size of an average french fry.
Lay the sweet potatoes out on a baking sheet lined with parchment or silicone.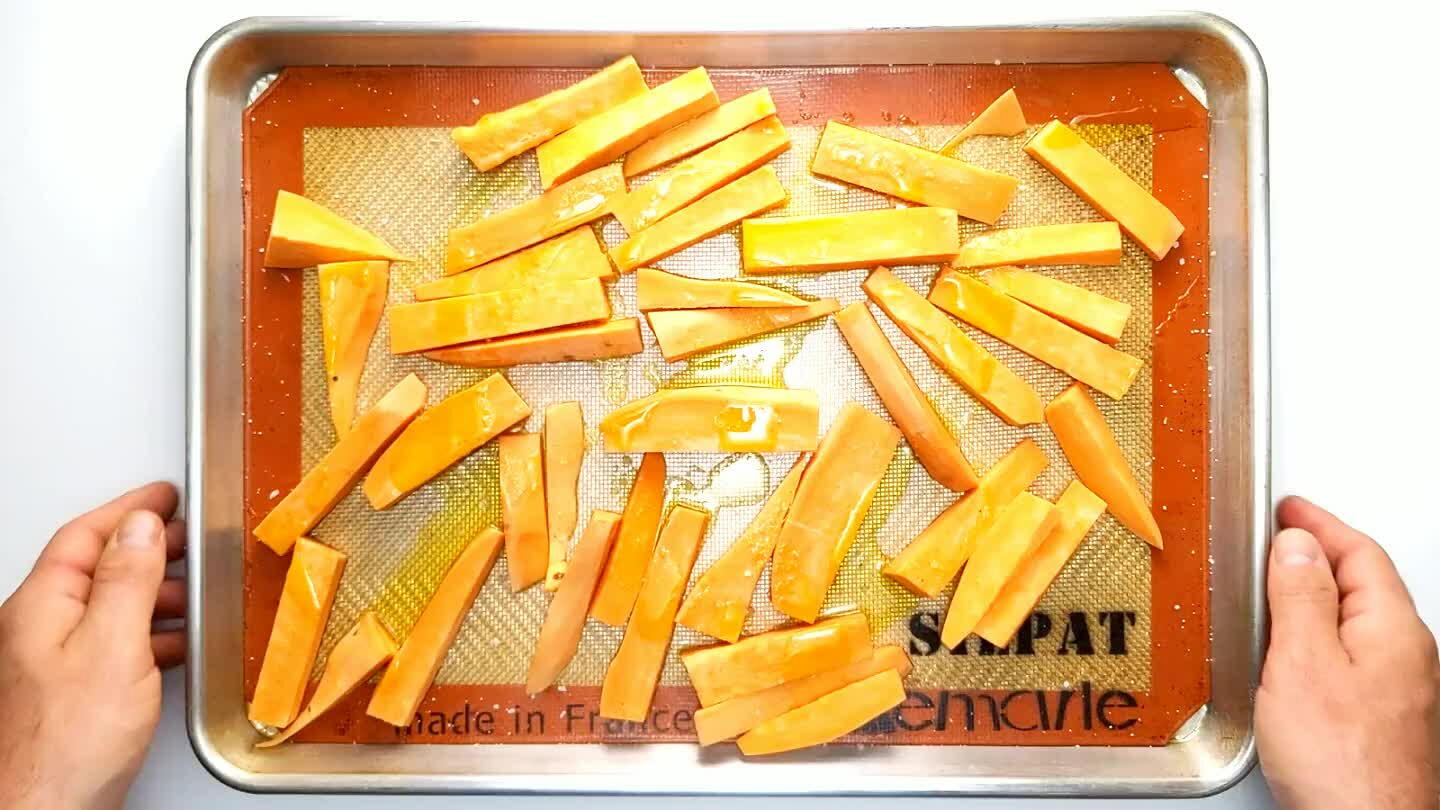 Roast sweet potatoes until tender and beginning to crisp (about 25 minutes).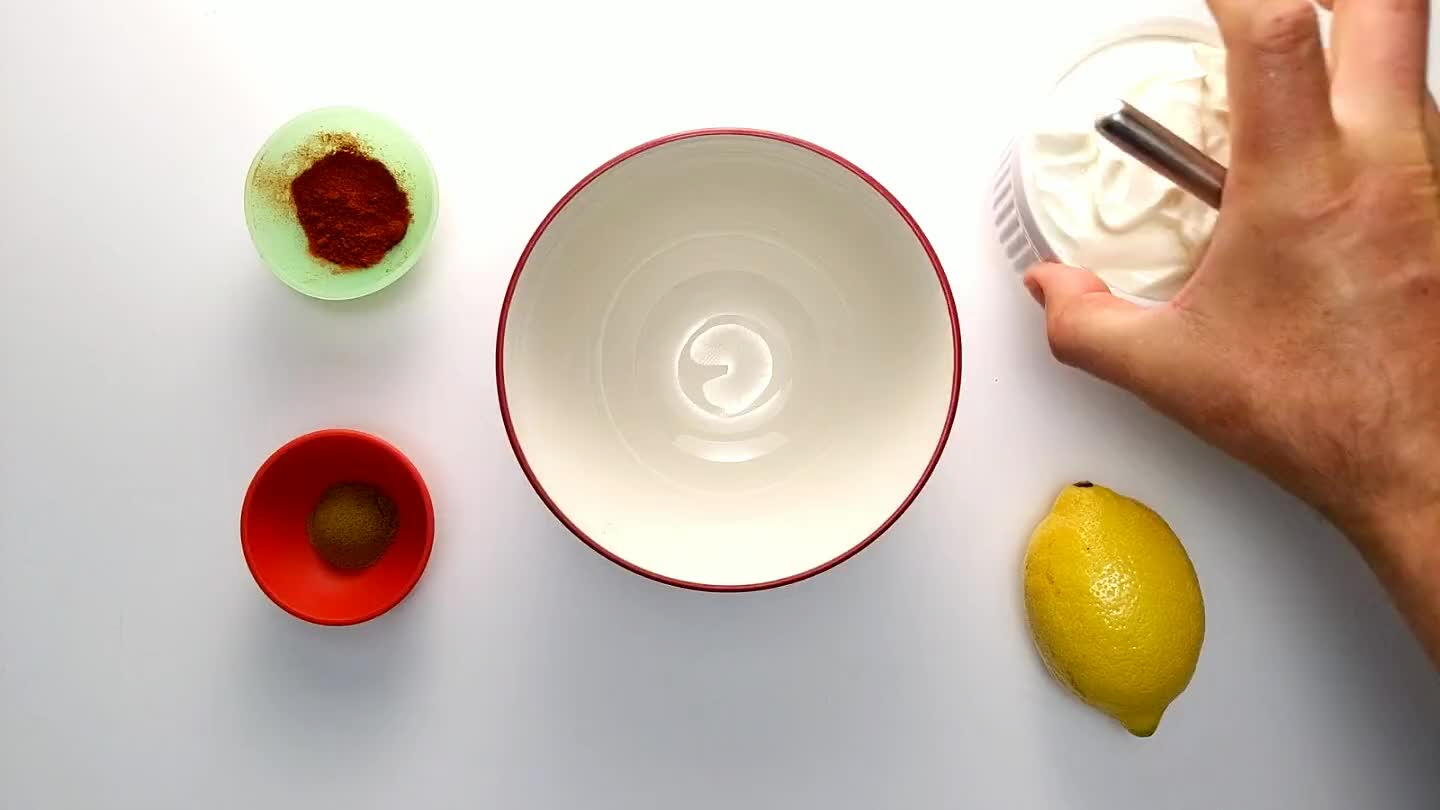 Dump the yogurt in a small mixing bowl.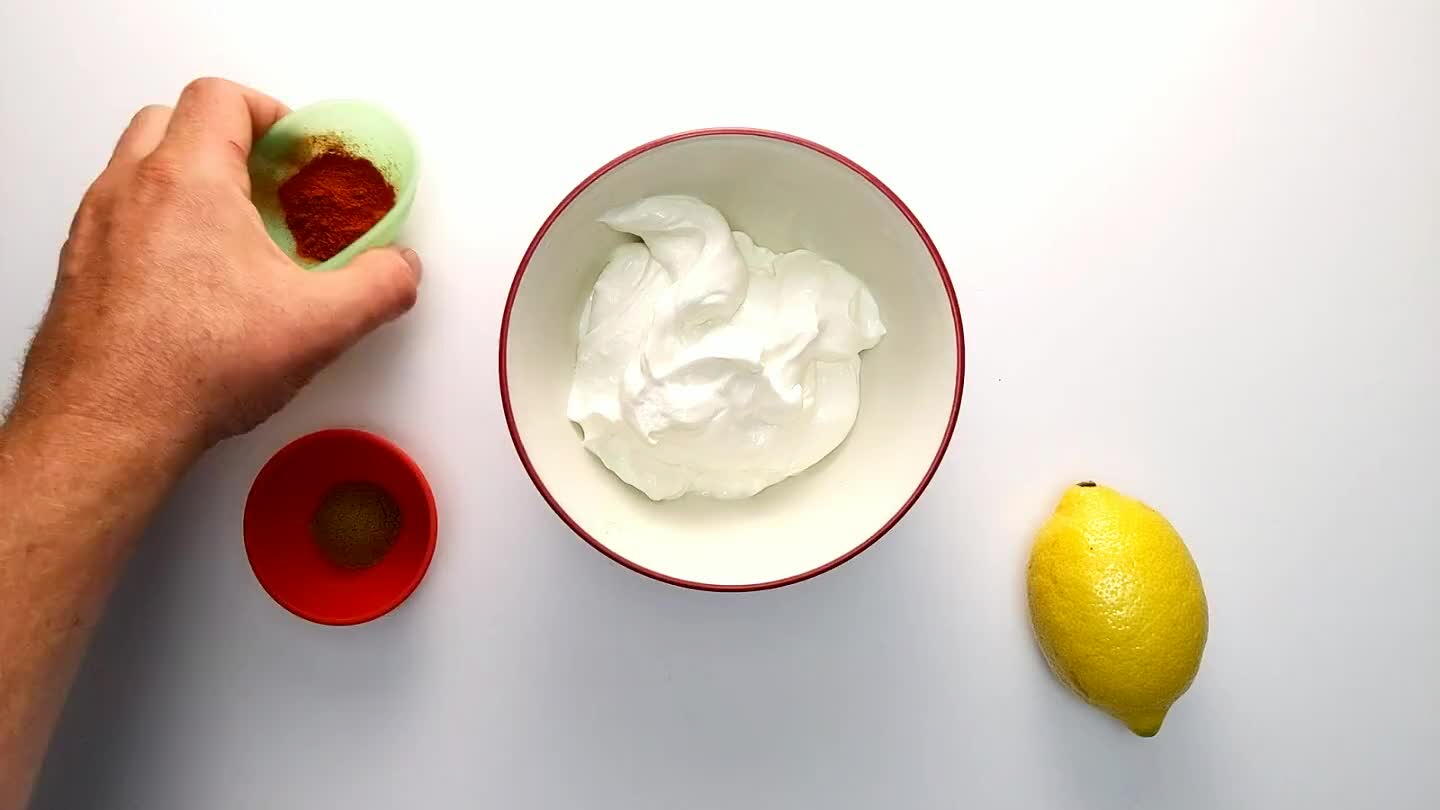 Add the smoked paprika.
Add the ground cumin.
Squeeze in the juice from the lemon. Watch out for those pesky seeds. Bare in mind that different lemons will yield different amounts of juice. Adjust to your liking.
Wash your kale thoroughly. Fresh, organic kale is notorious for sheltering small bugs. Pick the leaves from the kale by pinching around the stem and dragging to tear the leaf from the stem.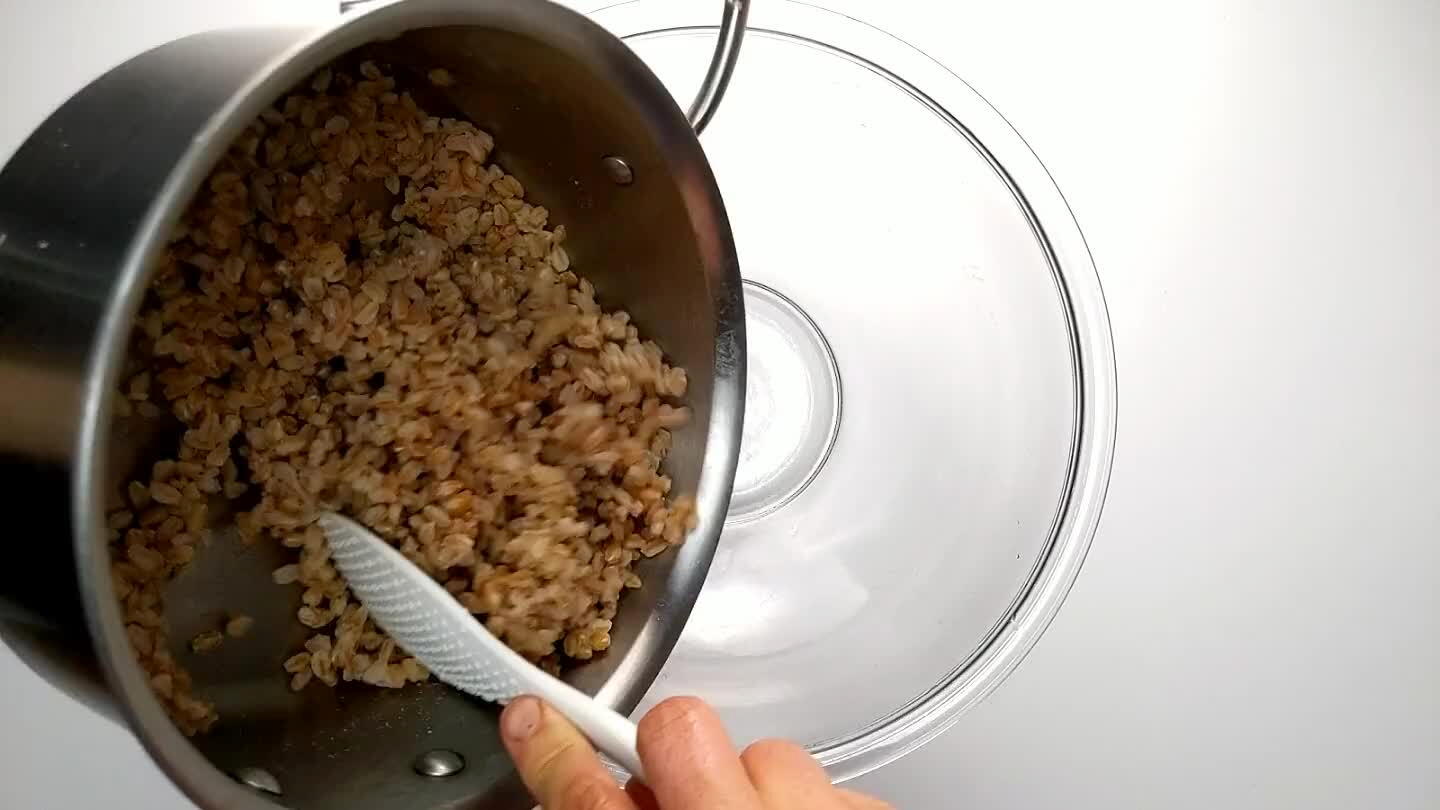 Dump the farro into a large mixing bowl. Add the kale. Toss to combine. you can add a little salt and pepper or any remaining lemon juice here to liven up the base of this dish.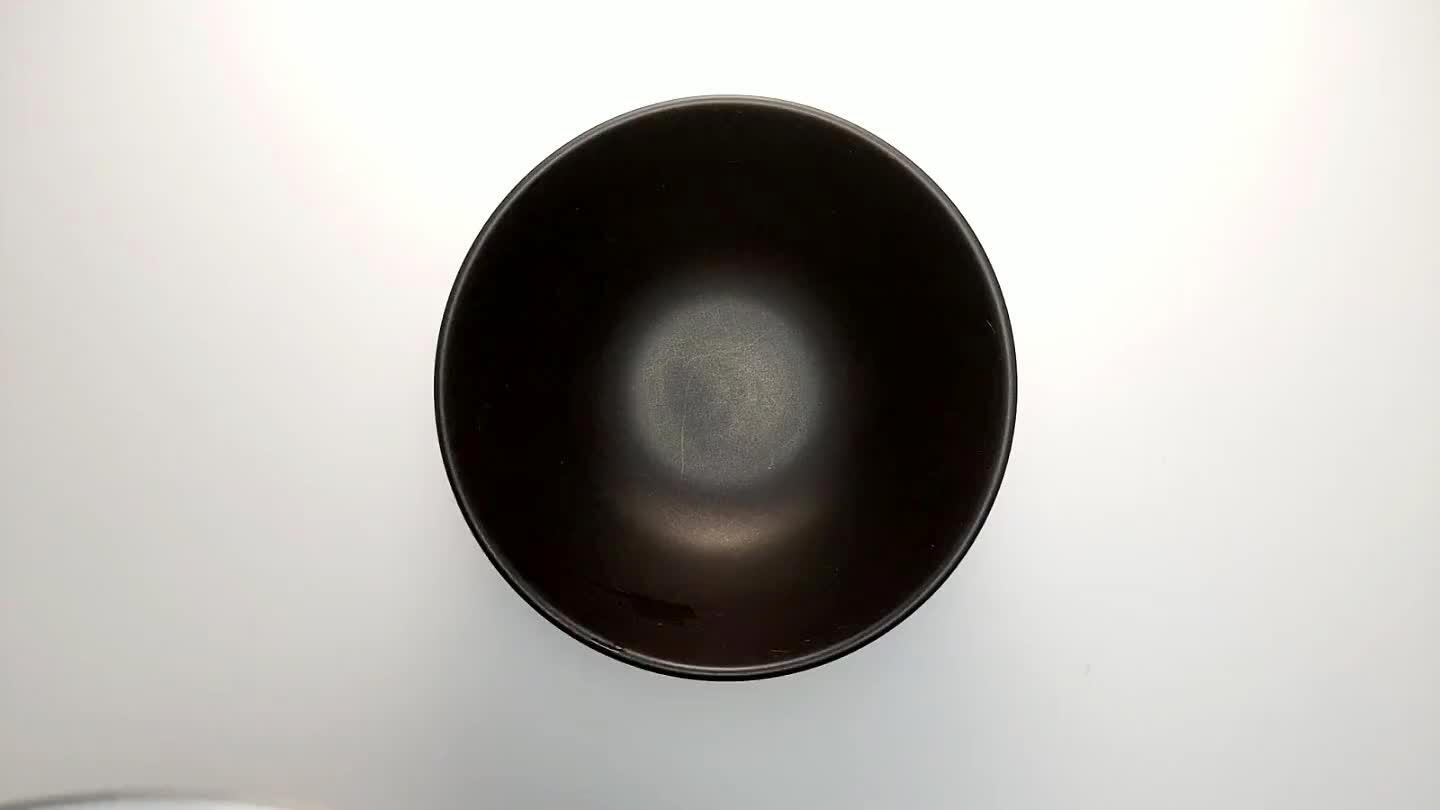 Build up your bowls. A little kale and farro as a base. Stack some sweet potato fries on top. Add some dollops of your spiced yogurt sauce.