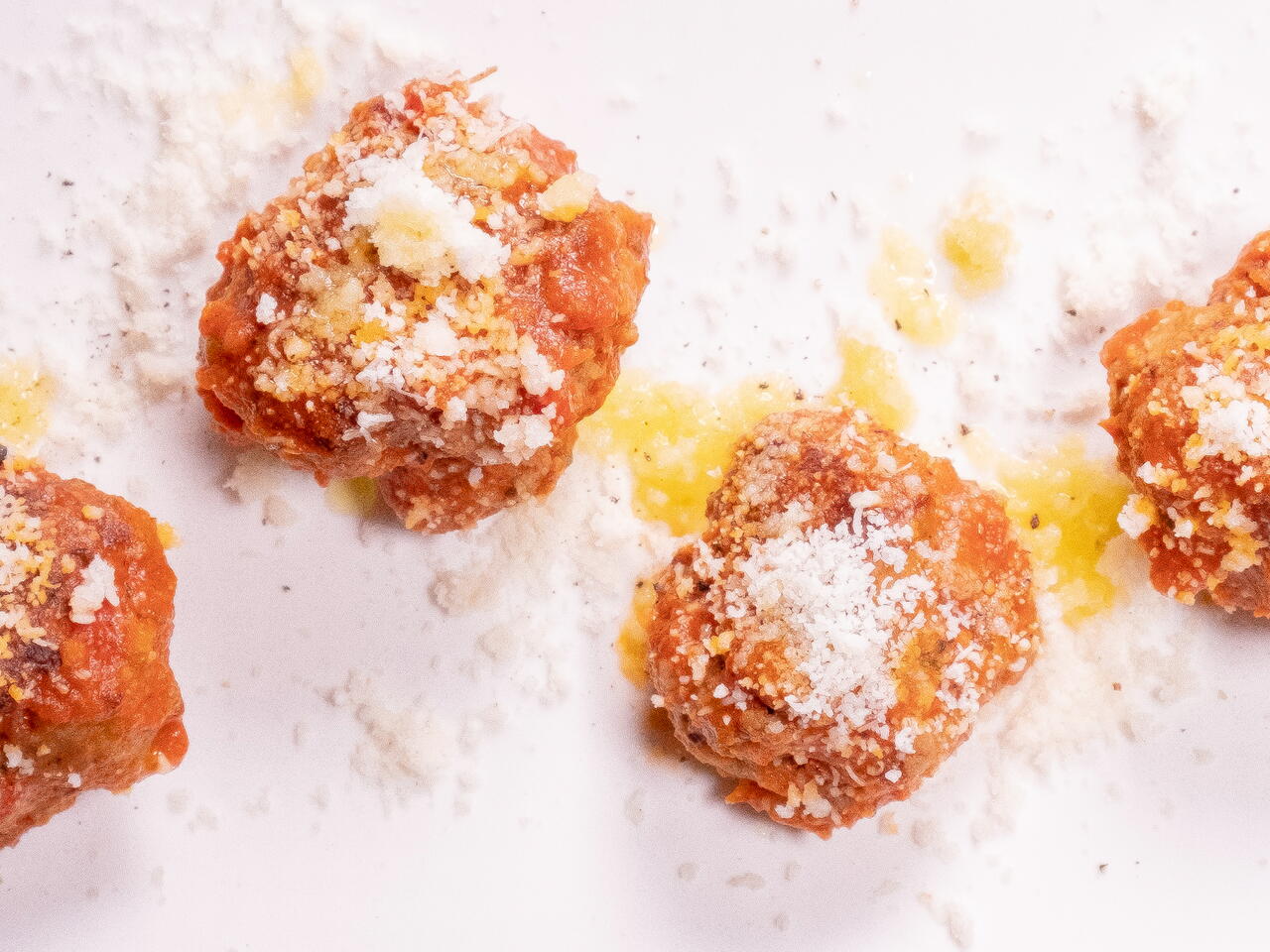 Recipe video made by Ryan
Published on 08/14/2019, viewed by 1658 , 0 Comments
6 portions
25m
The quick and simple route to a basic but satisfying meatball. If you've never made meatballs before, this is a great place to start. You might want to kick it up a little on the next round, and I've got a recipe to help with that attached at the bottom, but yeah, this is a good place to start.
What you will need
1 lb Ground Beef
½ cup Milk
½ tsp Salt
½ cup Bread Crumbs
1 Egg
25 oz. Pasta Sauce
(Nutritional facts 148 calories, 8.03 g fat, 7.56 g carbohydrates, 10.75 g protein, 110 mg cholesterol, 369 mg sodium)
How to cook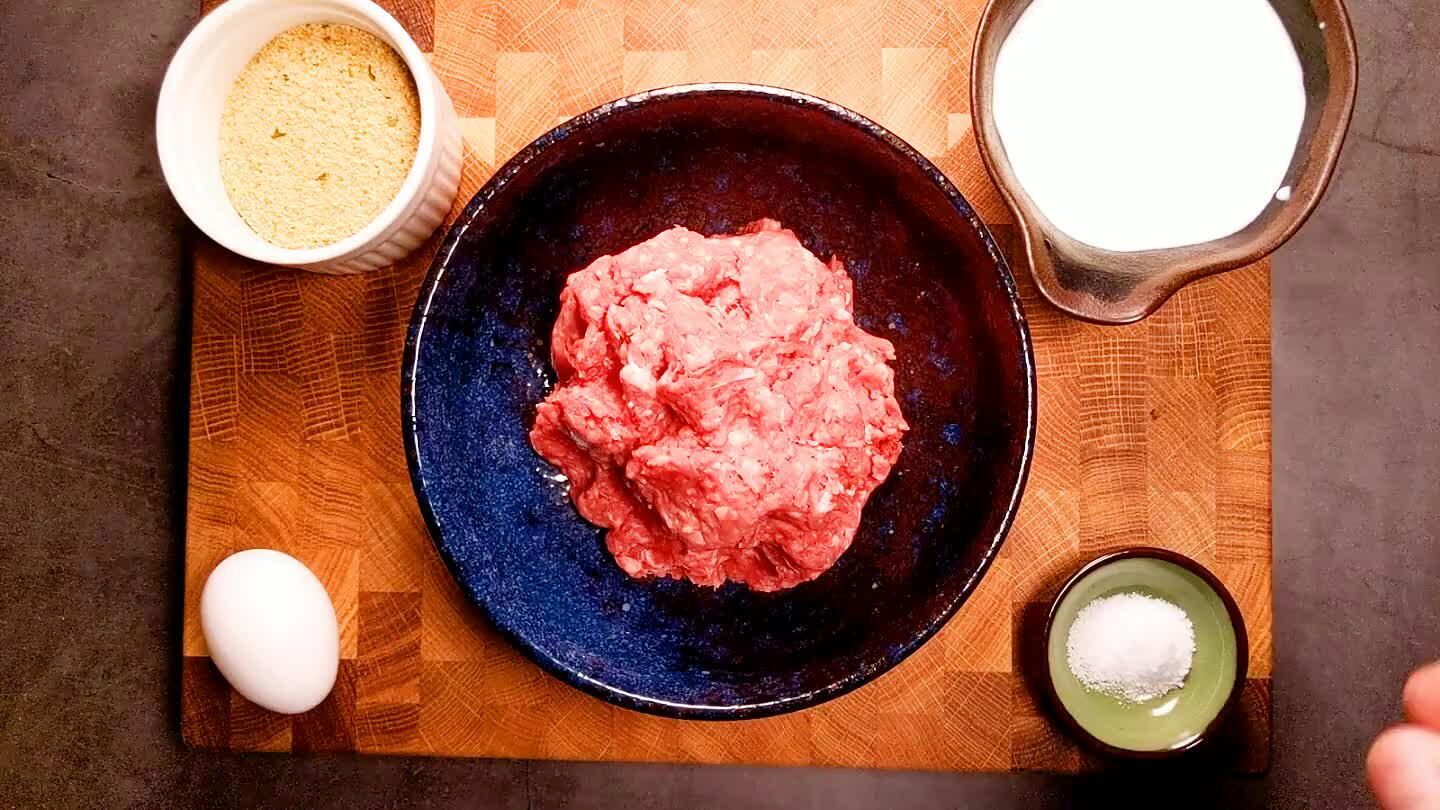 Add 1/2 cup of milk to the ground beef.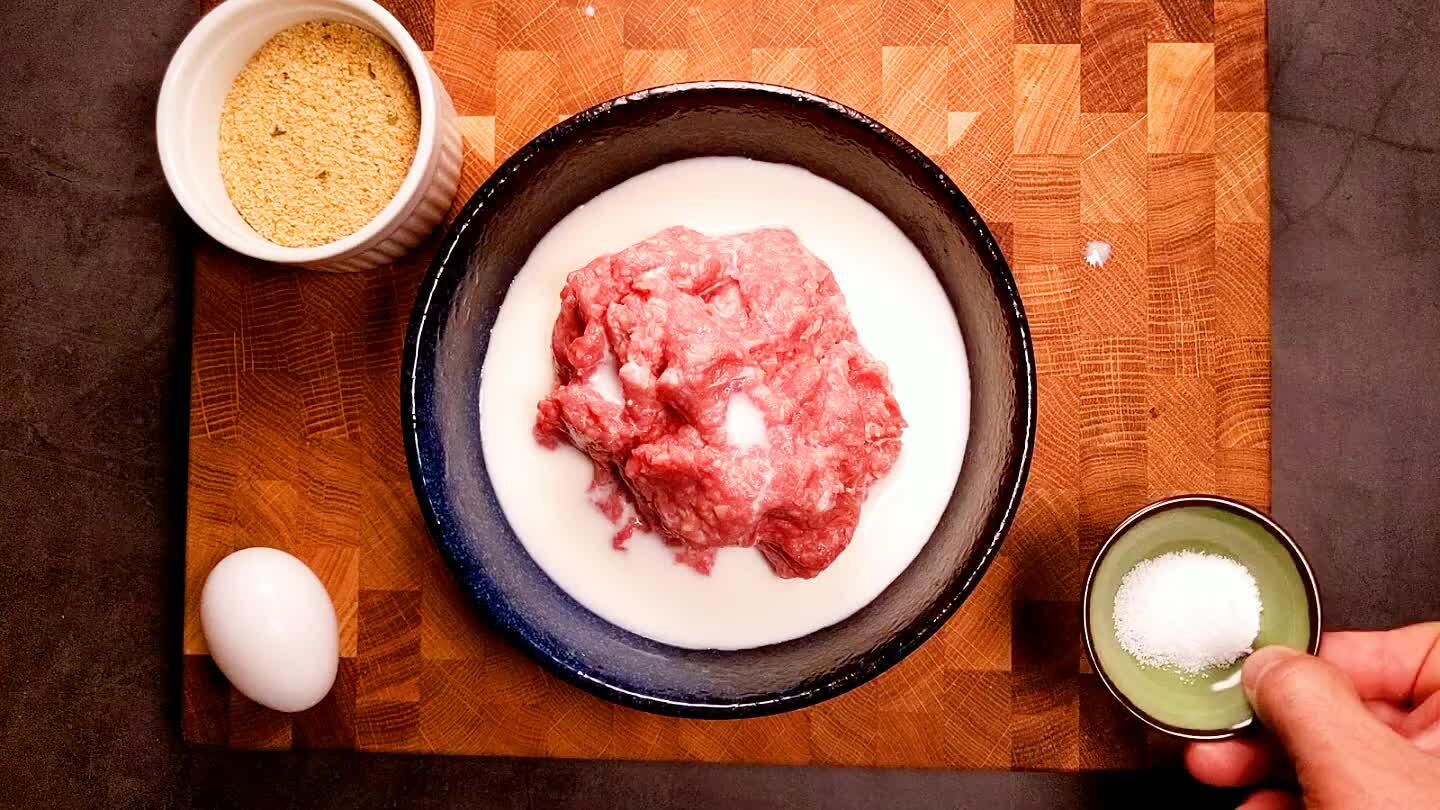 A little bit of salt.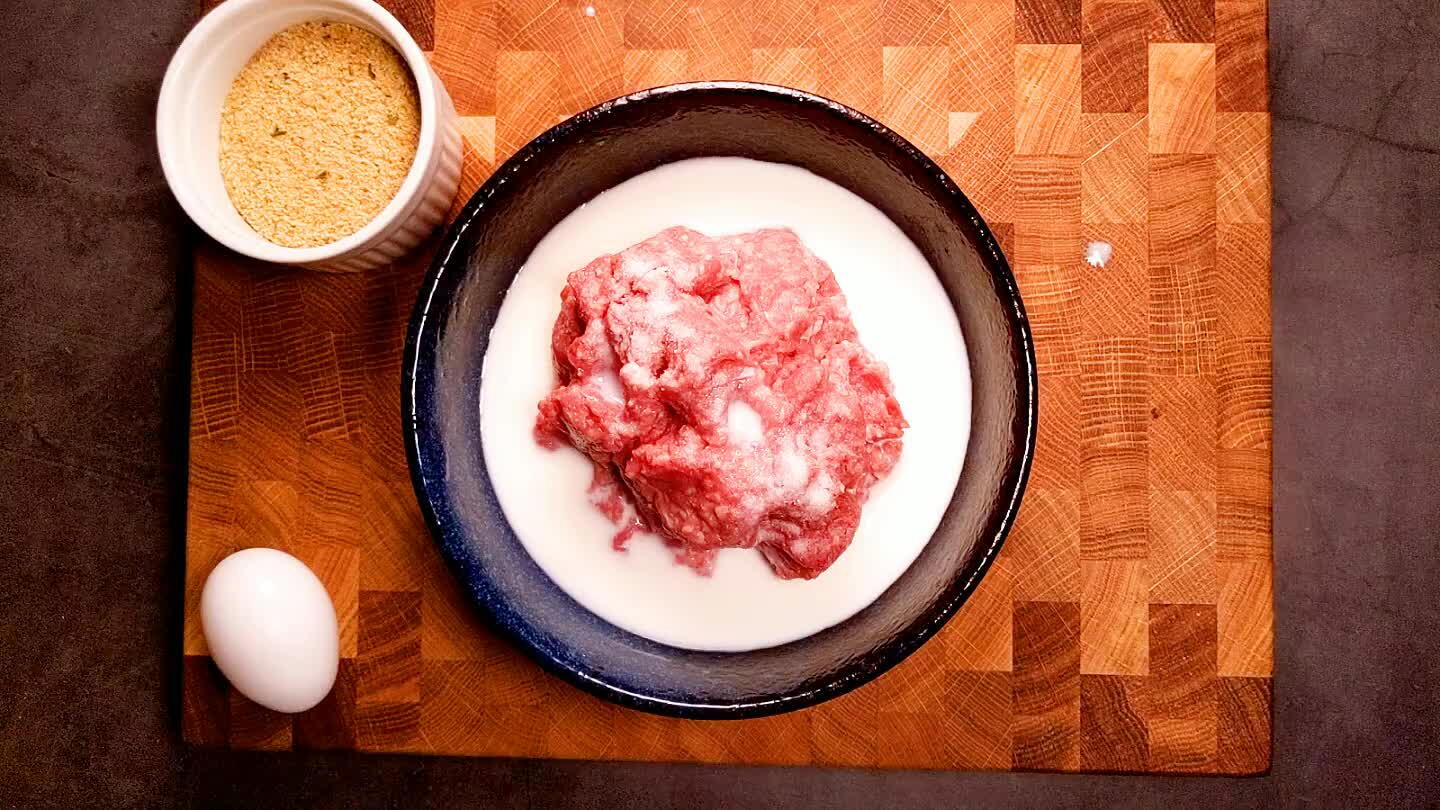 Add the breadcrumbs.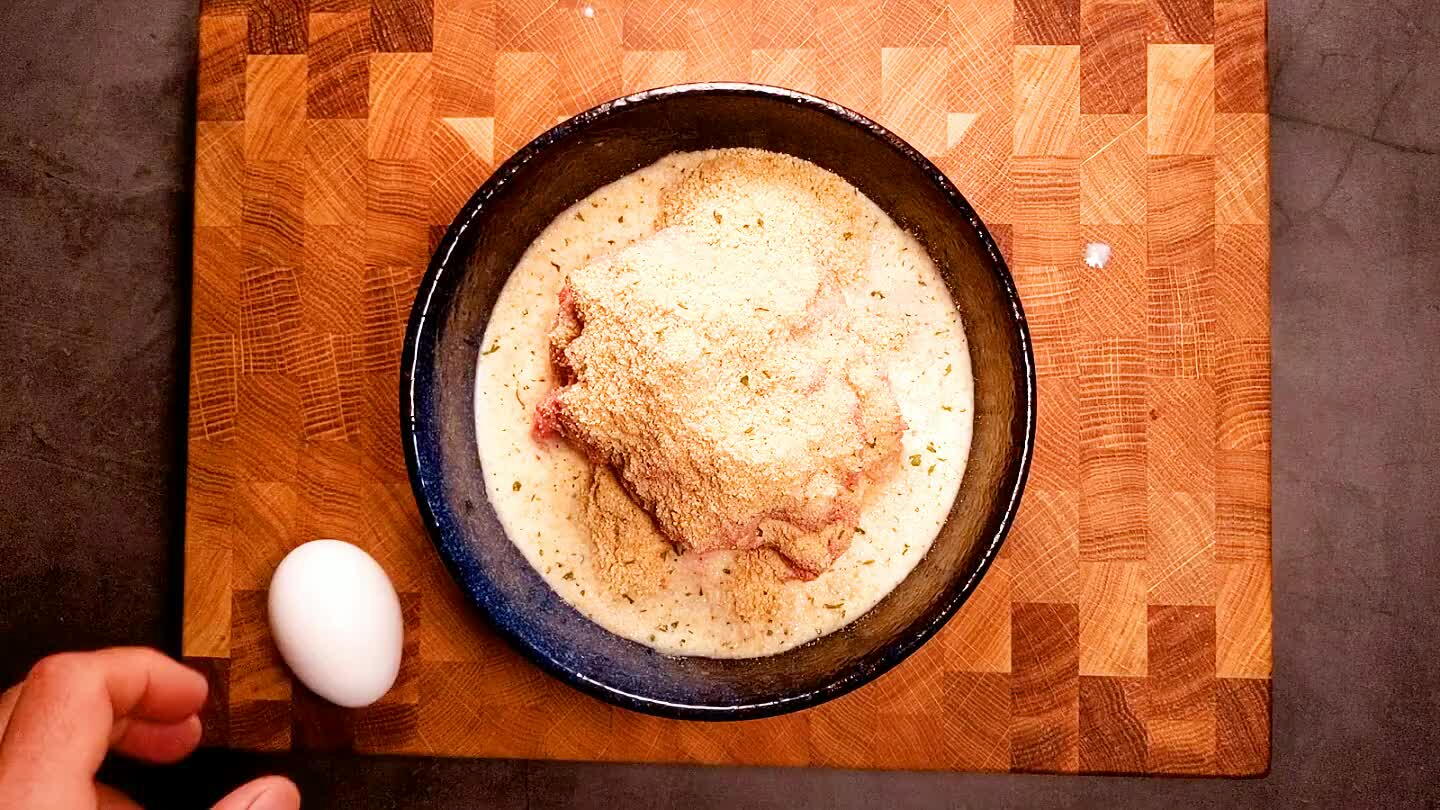 Add the egg.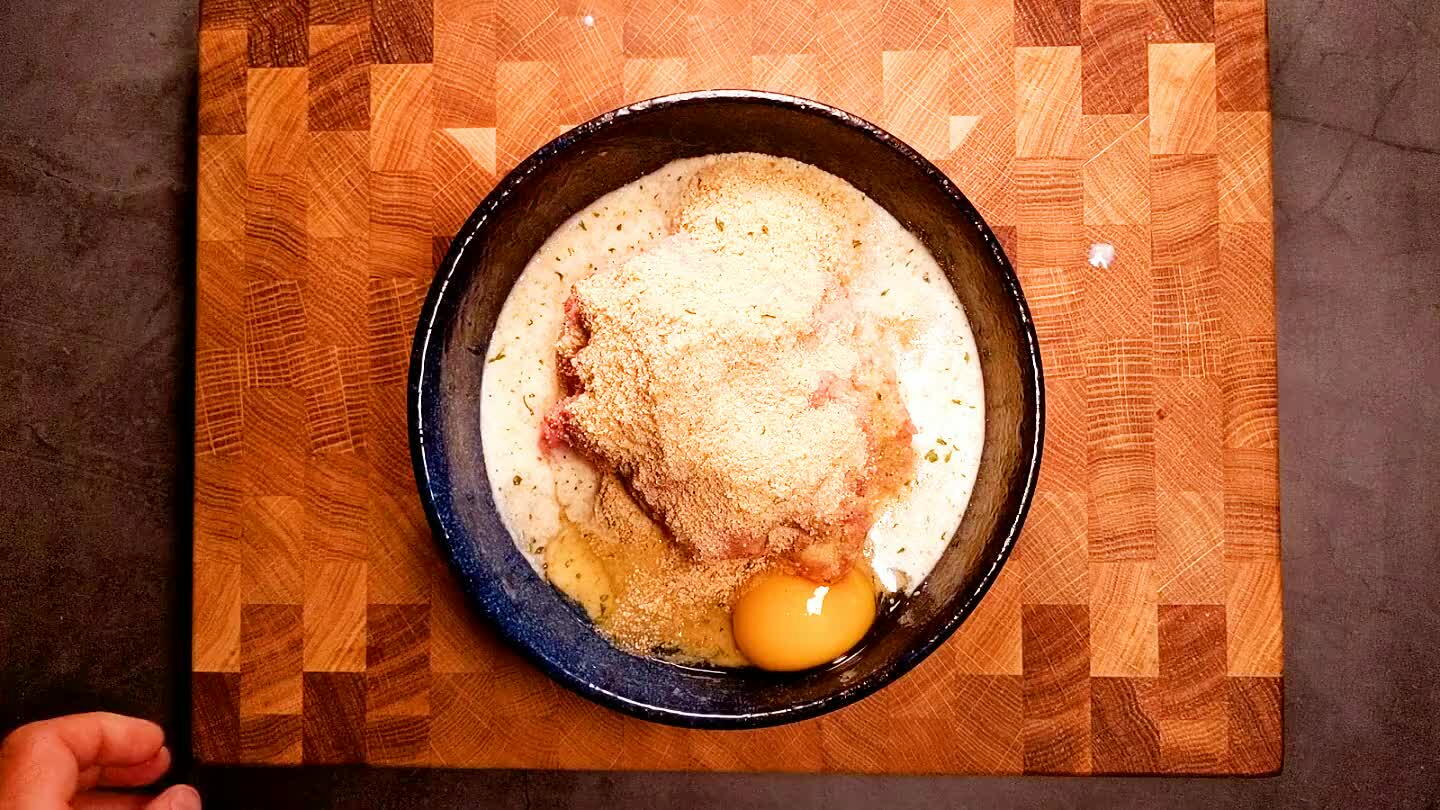 Mix it all up. Don't be squeamish. You gotta use your hands here to get it all thoroughly mixed.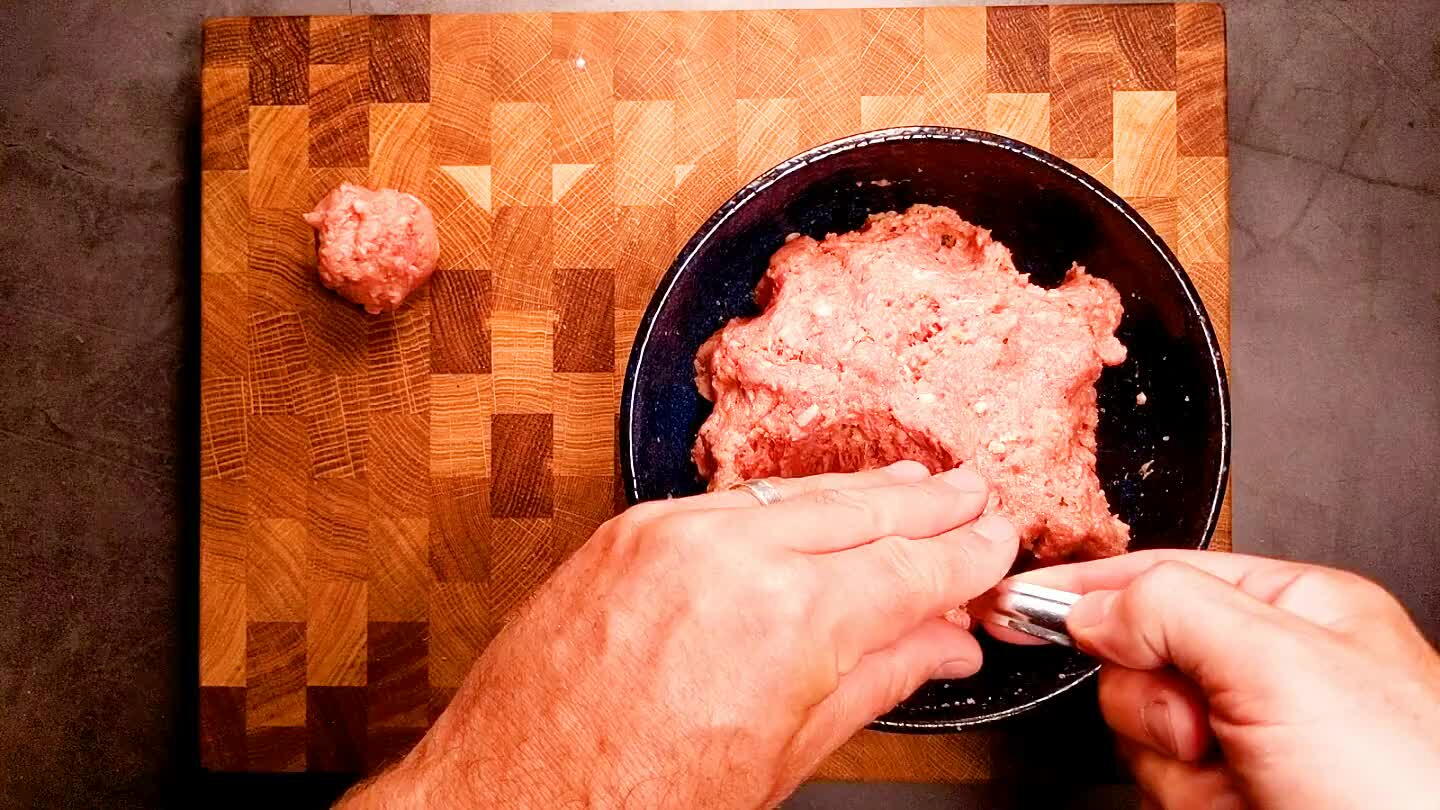 I like to use a Tablespoon measuring spoon to scoop the meatballs quickly. A heaping Tbsp for each meatball.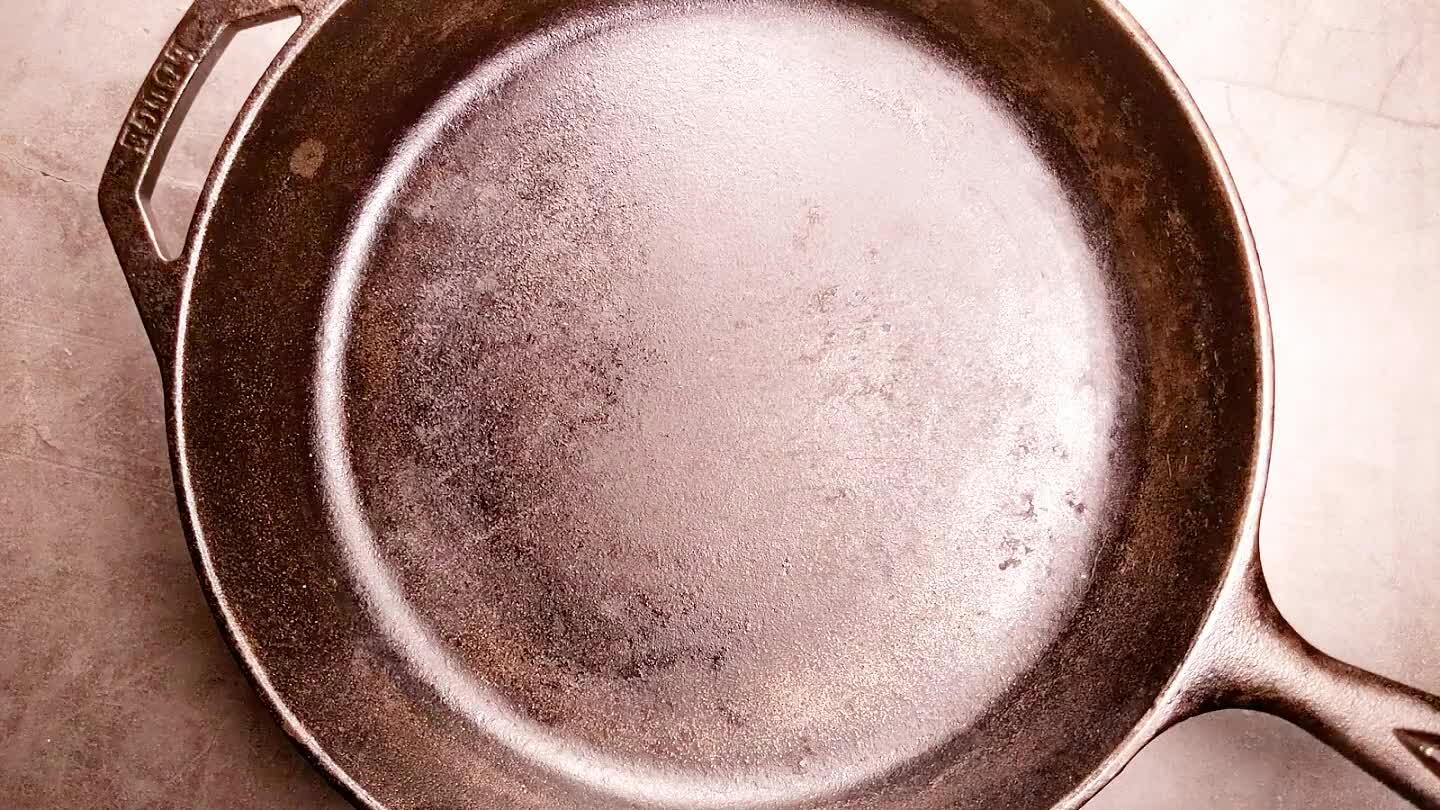 Heat some oil in a heavy skillet. When the oil is shimmering, place a meatball in the pan. If it sizzles, go ahead and add the rest of the meatballs, one by one.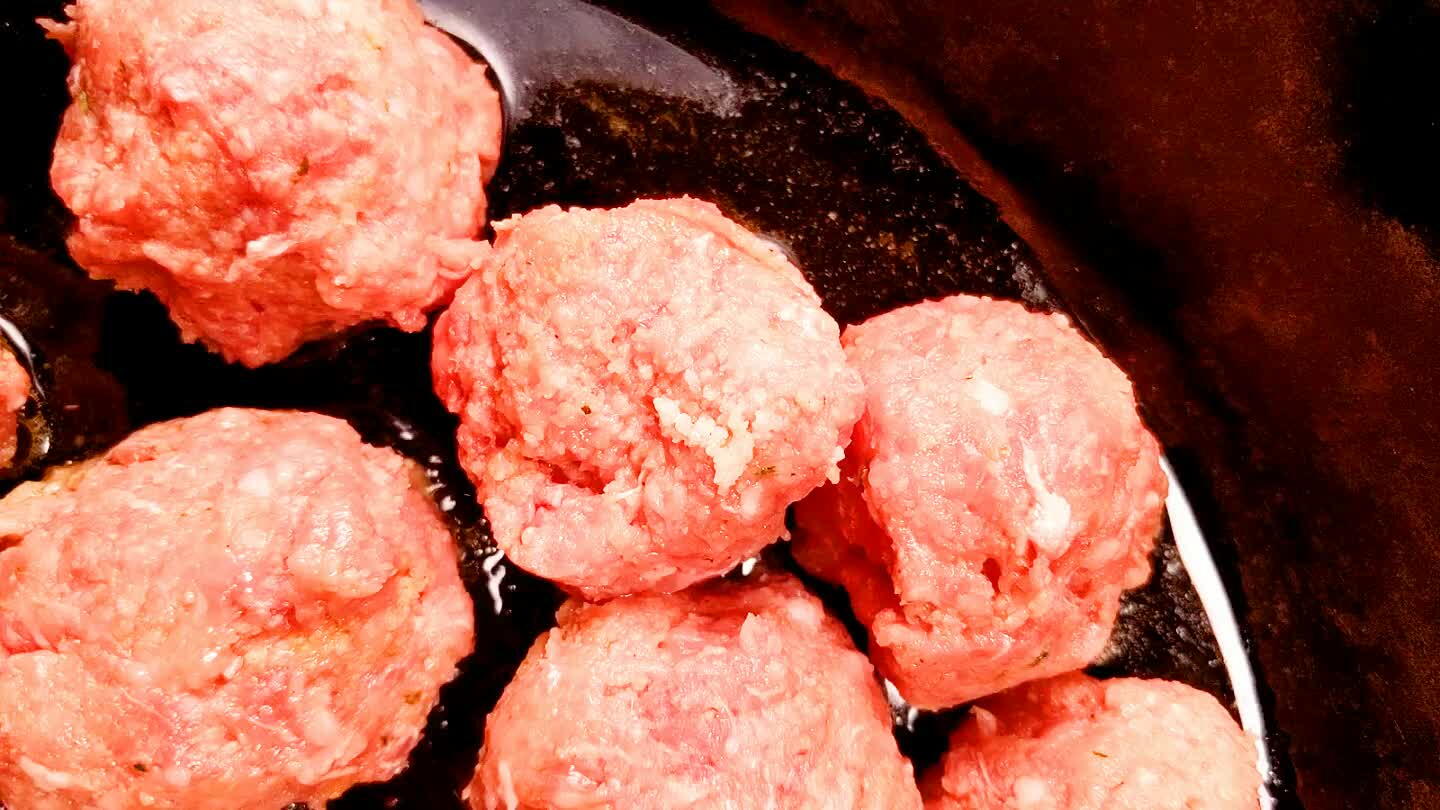 Fry the meatballs in hot oil until golden brown.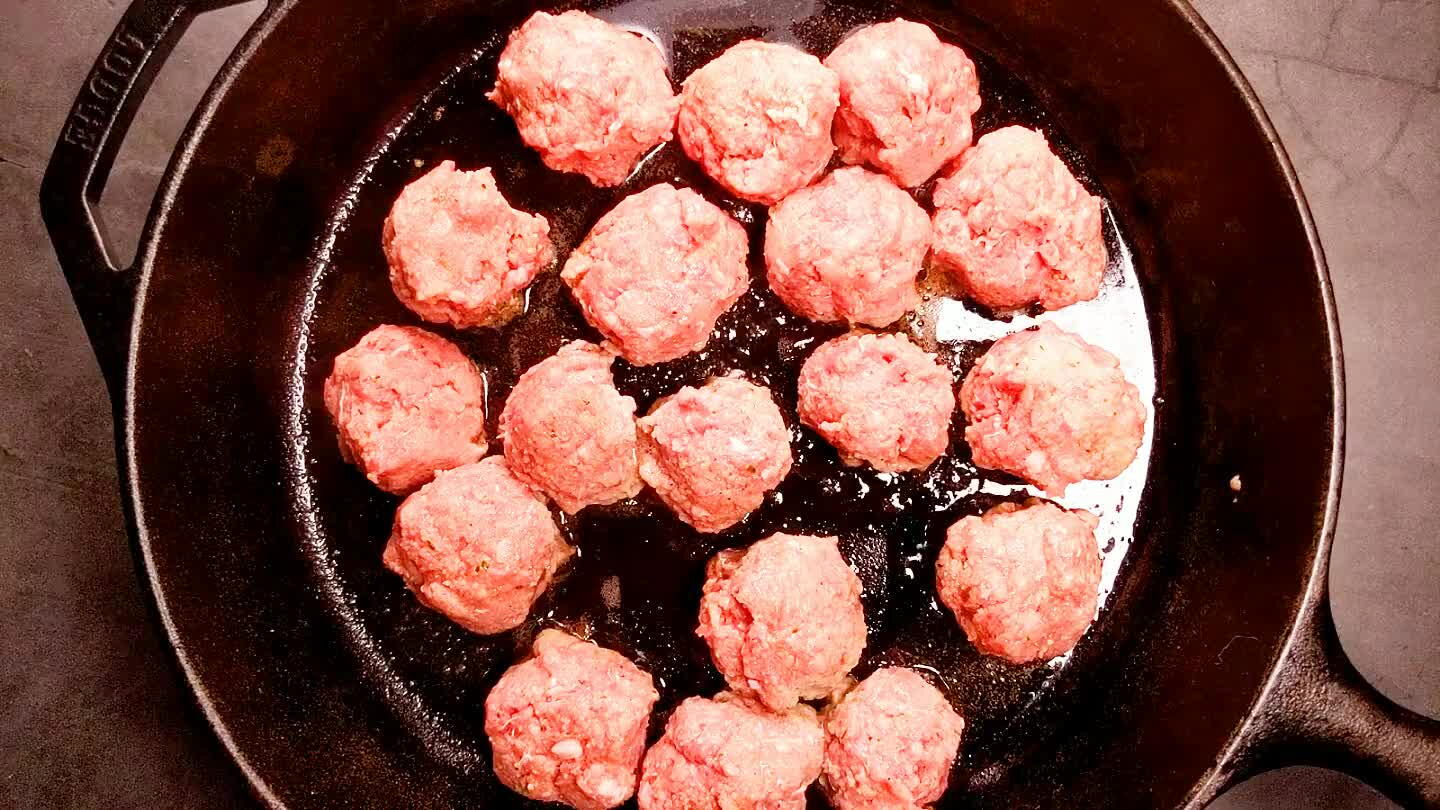 Flip each meatball as it browns. Cook for a few more minutes on the opposite side. The cooking surface may be hotter in certain areas, so be sure and switch the meatballs that are cooking faster with those that are cooking more slowly so that they all finish cooking around the same time.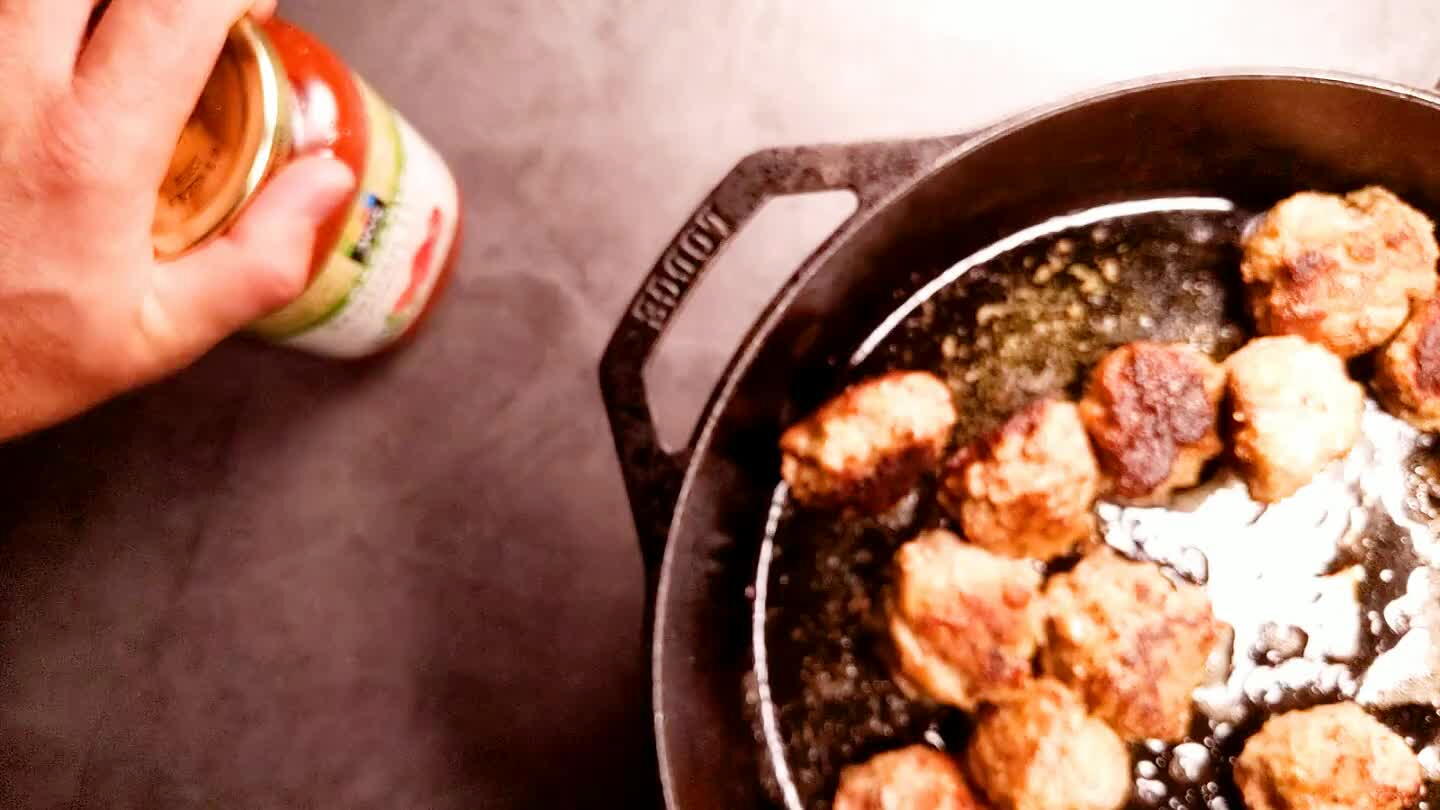 When the meatballs are nicely browned on both sides, add the jar of tomato sauce. Stir to coat the meatballs with sauce and fond from the pan.
Bring the sauce to a gentle simmer and let it cook for about 10 minutes or just long enough to cook the meatballs through. You can check that they're done by breaking one of the larger meatballs opened and making sure you don't see any pink. Or you can insert a thermometer and make sure that the internal temperature is above 150°F.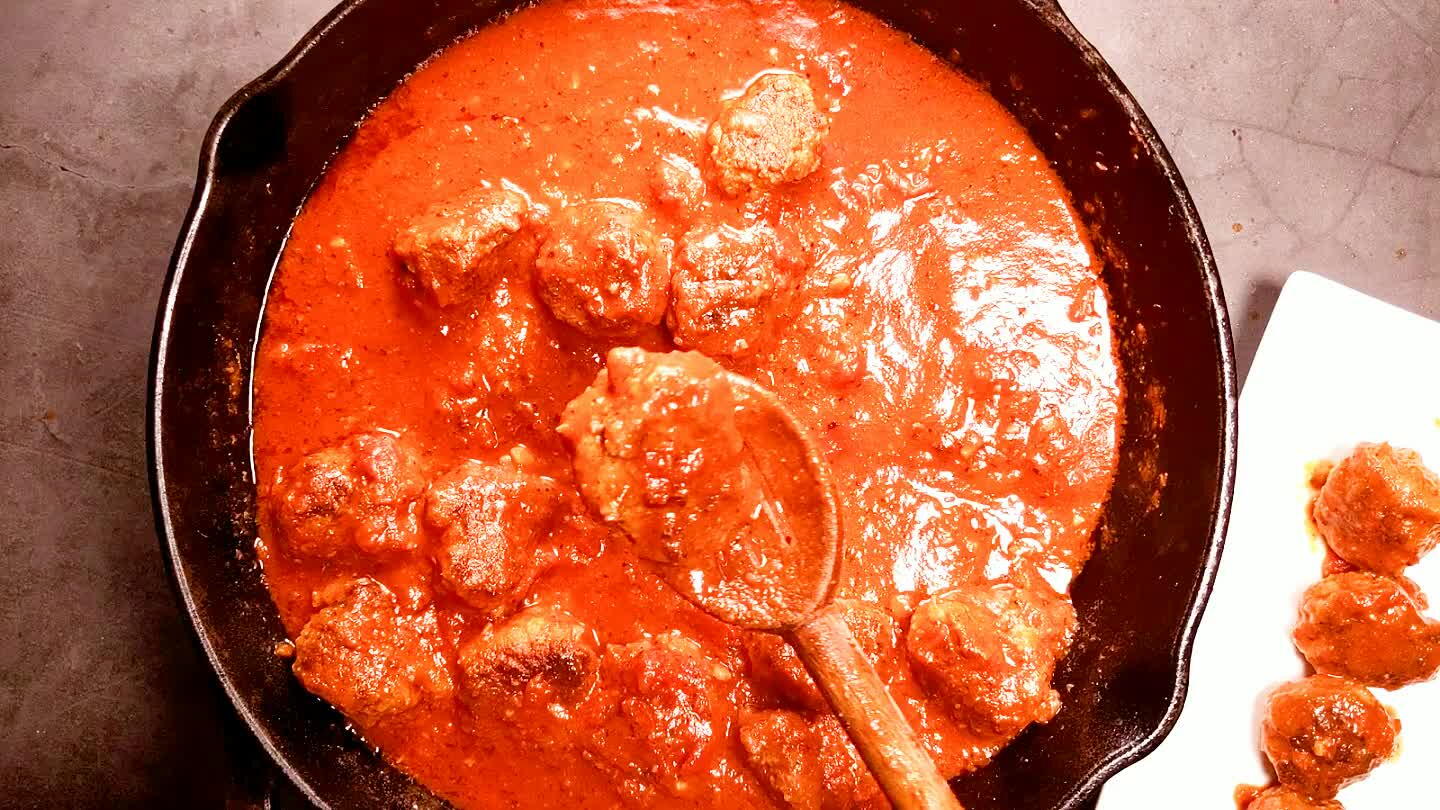 Arrange the meatballs on a plate, add some grated parmesan. Serve with spaghetti or a crusty loaf of bread.
While this recipe is super simple and a great starter meatball recipe, if you're ready for something a little more complex, I recommend checking out Carbone's meatballs. This recipe is adapted from a recipe by Mario Carbone that's a more classic Italian meatball.
Comments