20 portions
55m
Try this gourmet version of a classic thin mint. The flavor in these comes from fresh mint, no extract needed!
What you will need
1/2 cup Butter
1/2 cup Sugar
1 Egg
1/2 tsp Vanilla Extract
1 1/2 cups AP Flour
1 1/2 tsp Baking Powder
1/8 tsp Salt
3 Tbsp Milk
1 cup Fresh Mint
12 oz Semisweet Chocolate Chips
1 Tbsp Shortening
(Nutritional facts 386 calories, 22.78 g fat, 44.25 g carbohydrates, 6.38 g protein, 129 mg cholesterol, 171 mg sodium)
How to cook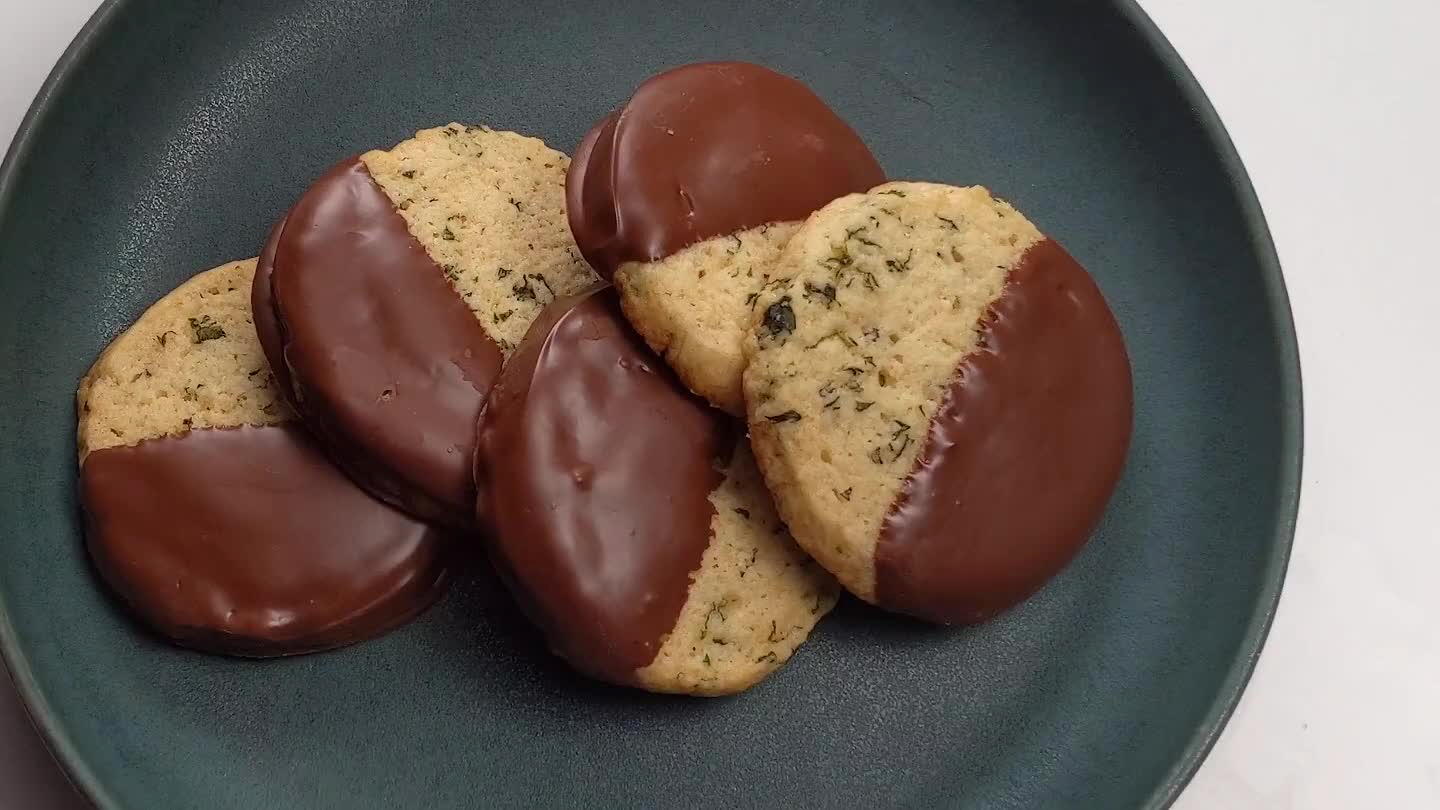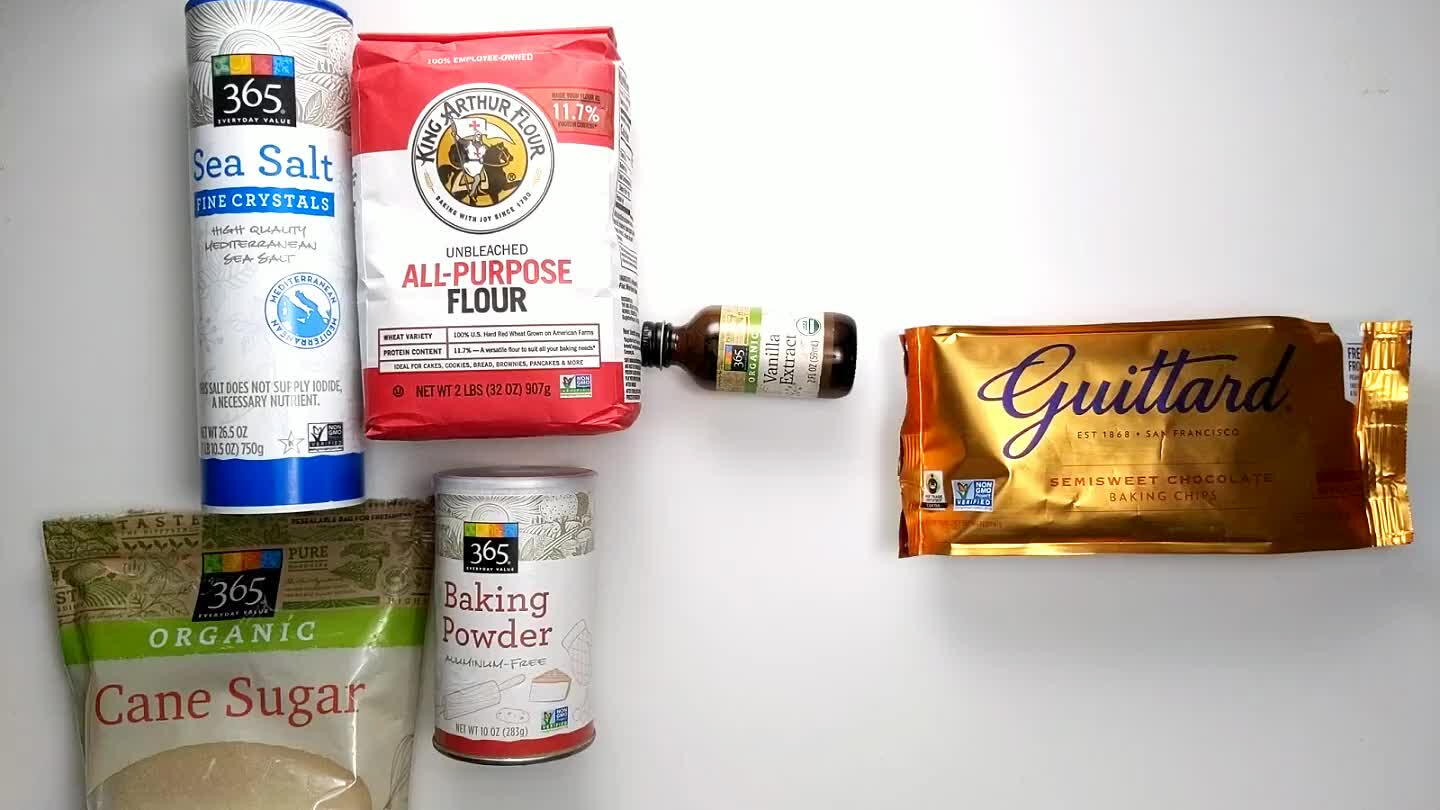 Gather all ingredients.
Portion all ingredients. Wash mint.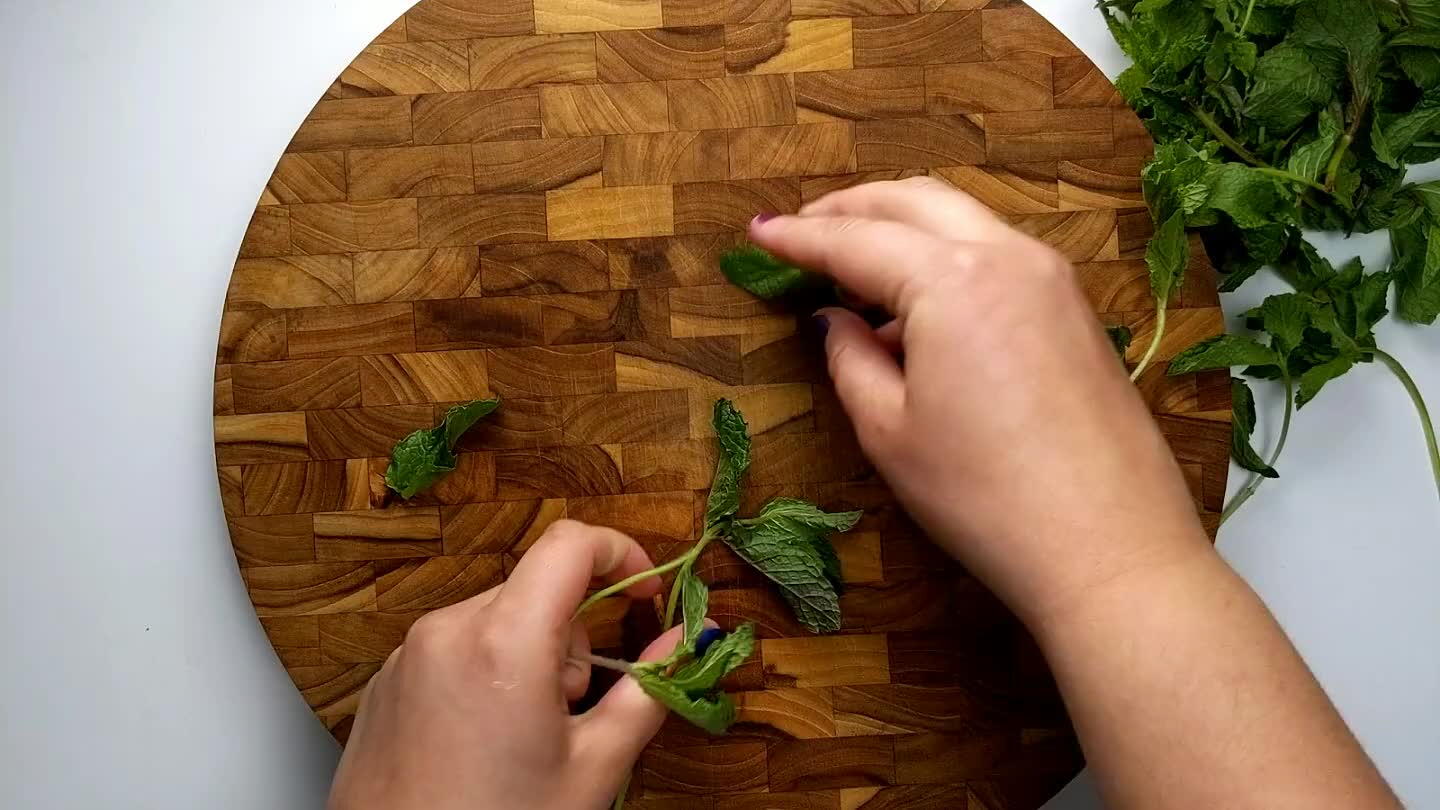 Pick the mint leaves off of the stem.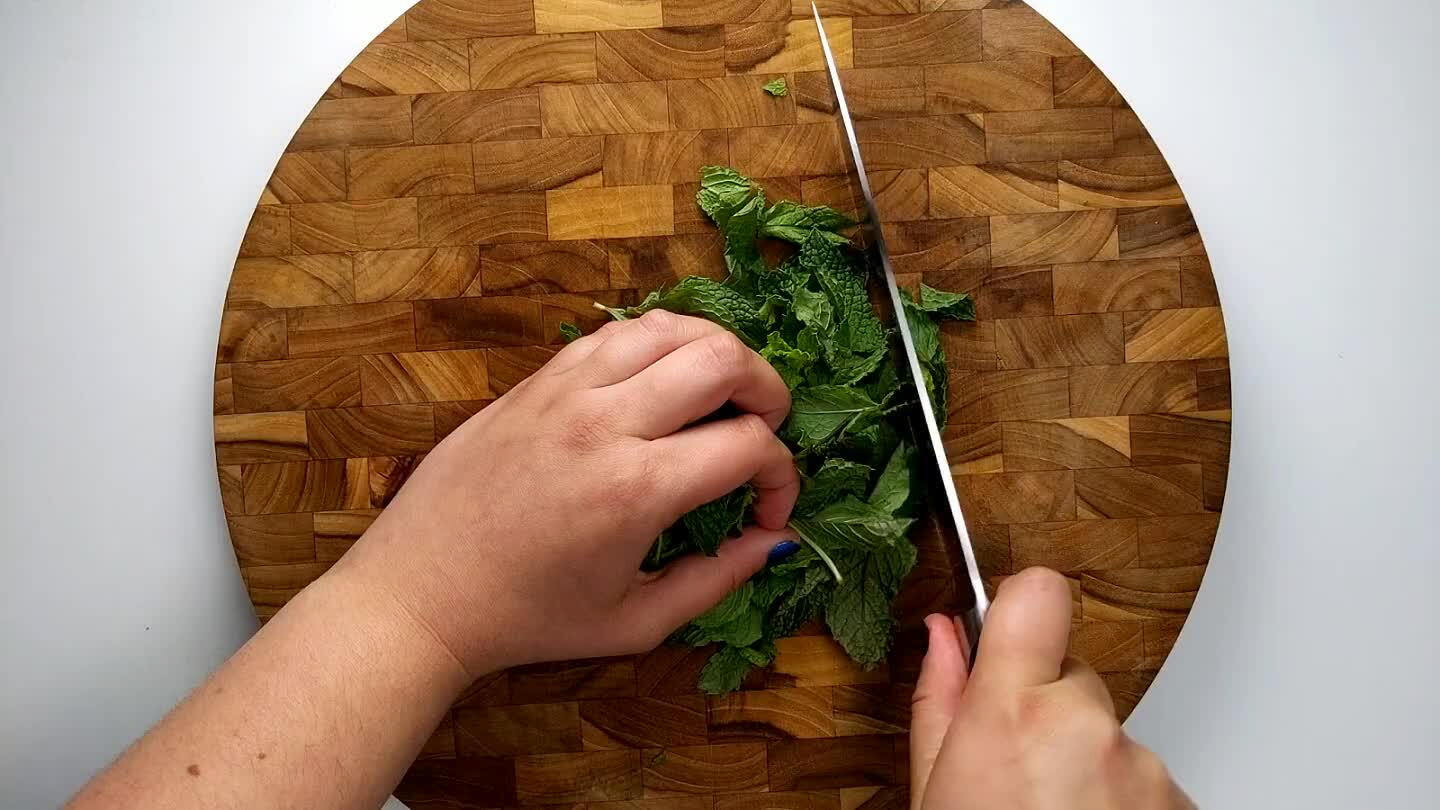 Finely chop the mint leaves.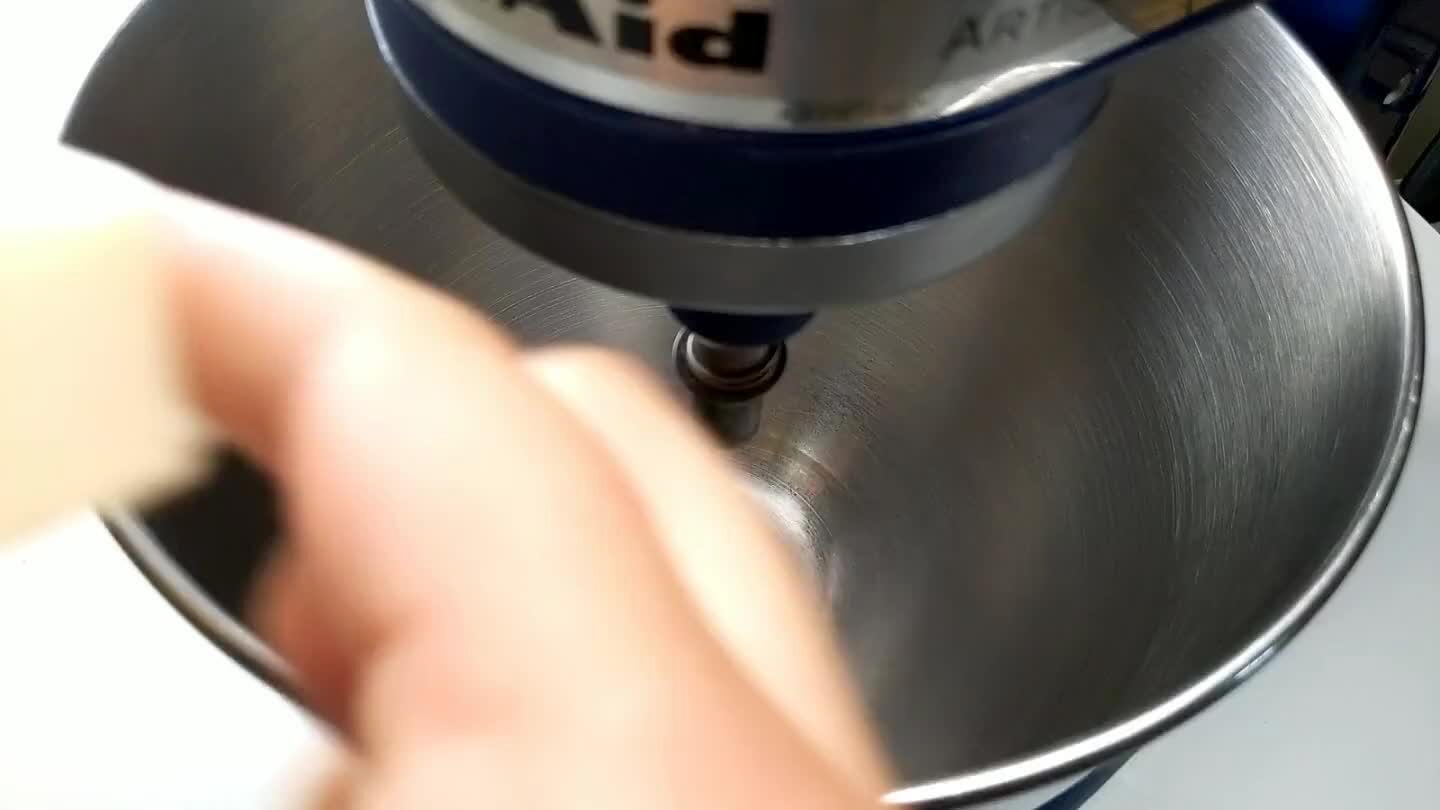 Add the butter and sugar to the bowl of a stand mixer and beat until smooth and lightened in color.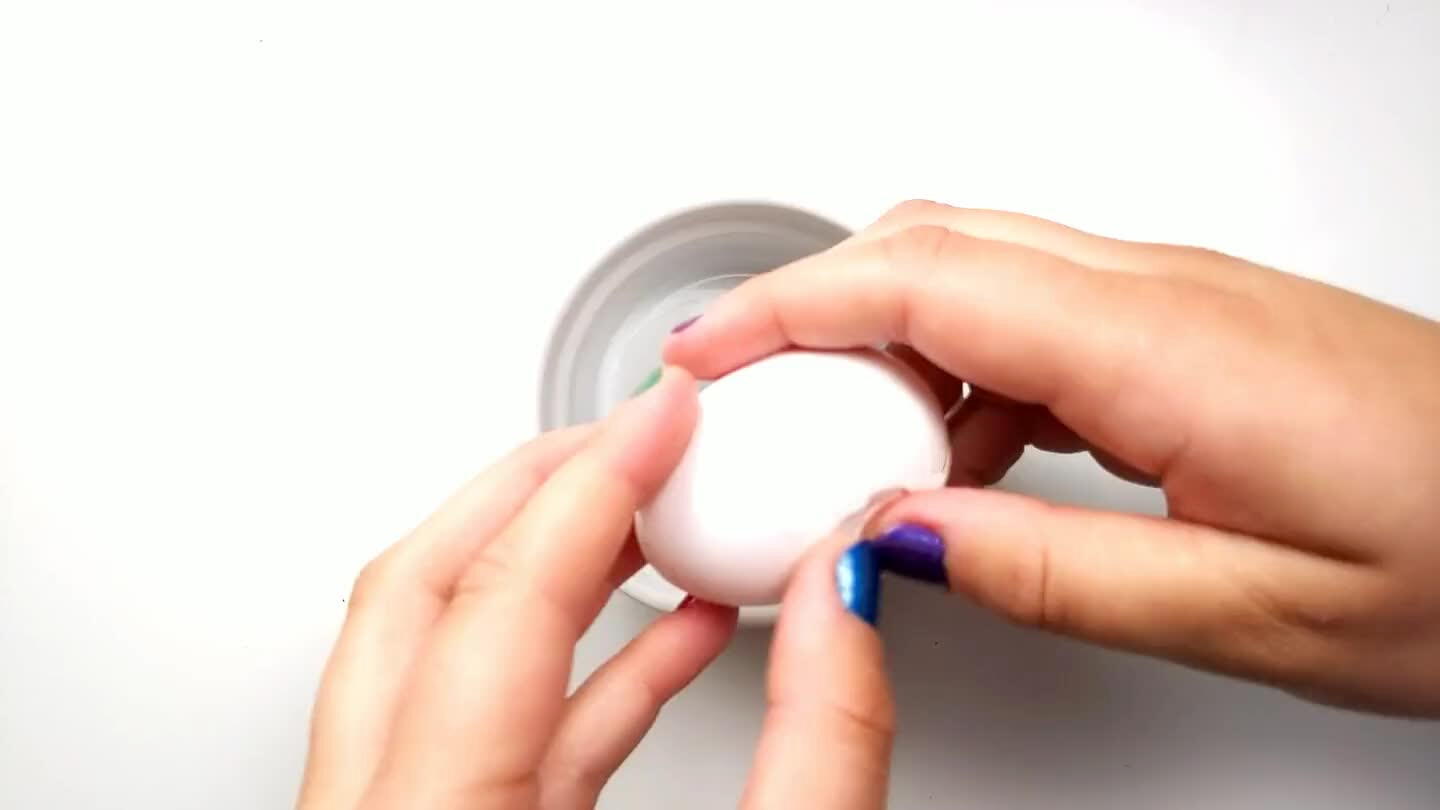 Separate the yolk from the white of the egg. Discard the white.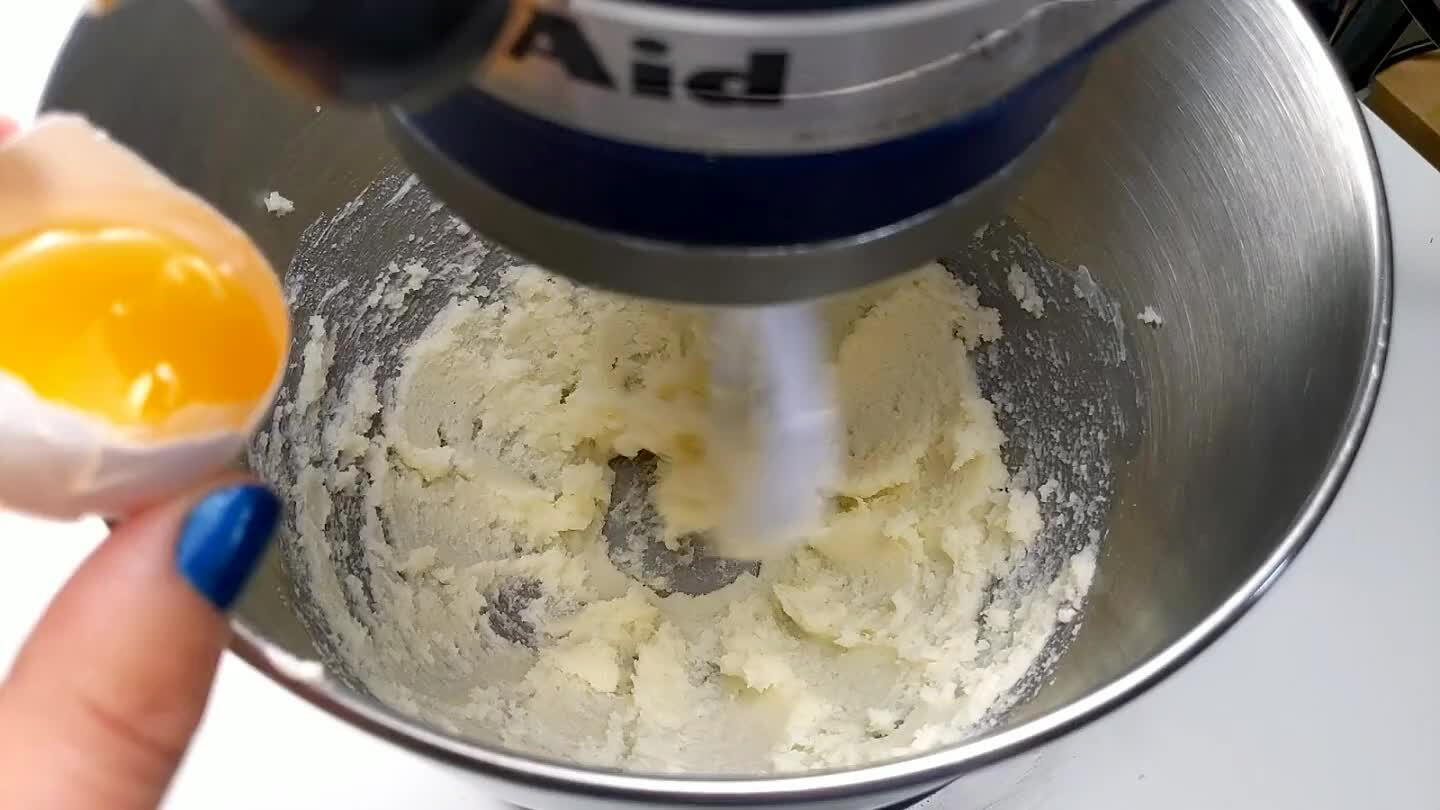 Add just the yolk to the butter and sugar. Beat to combine and add the vanilla extract.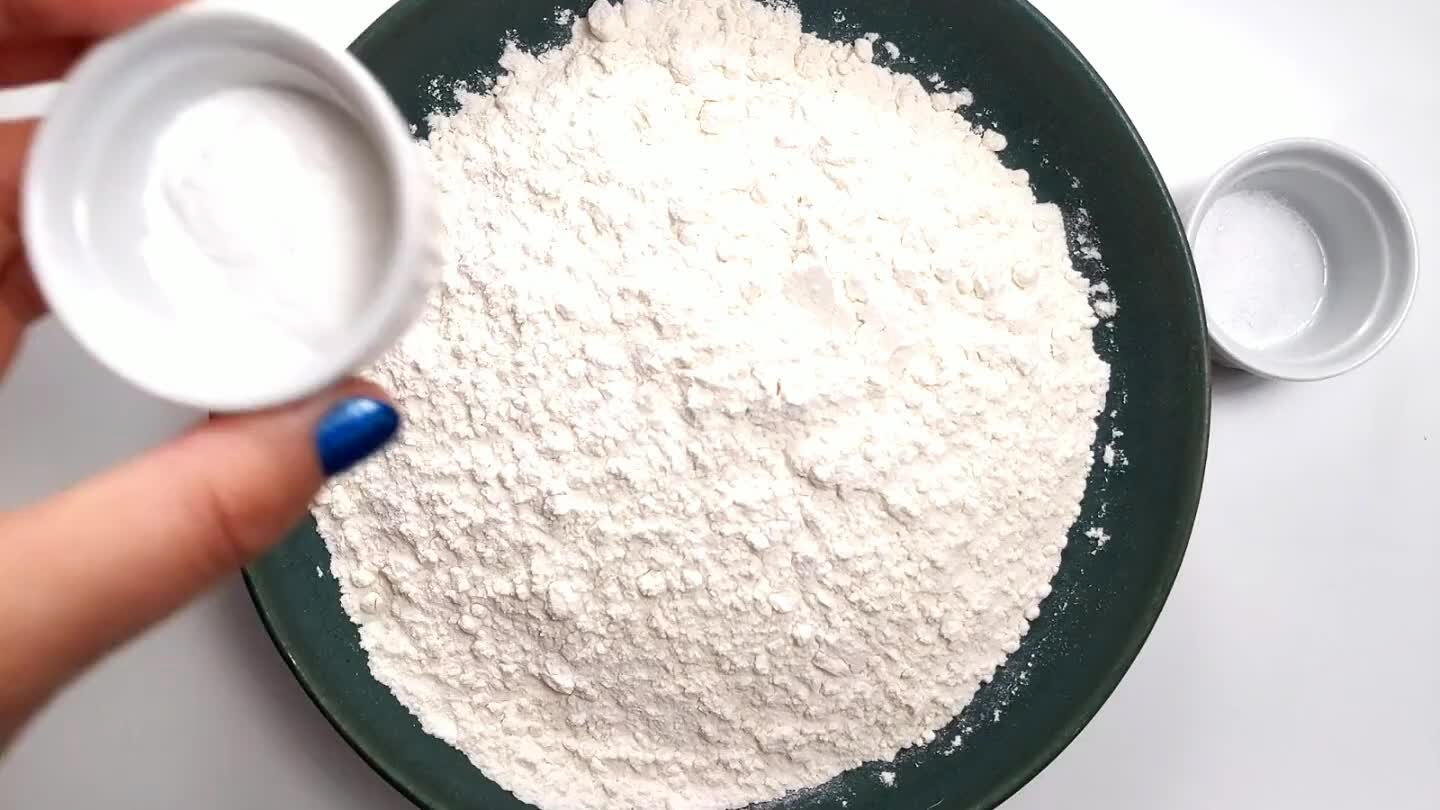 Mix together the salt, baking powder and flour in a separate bowl.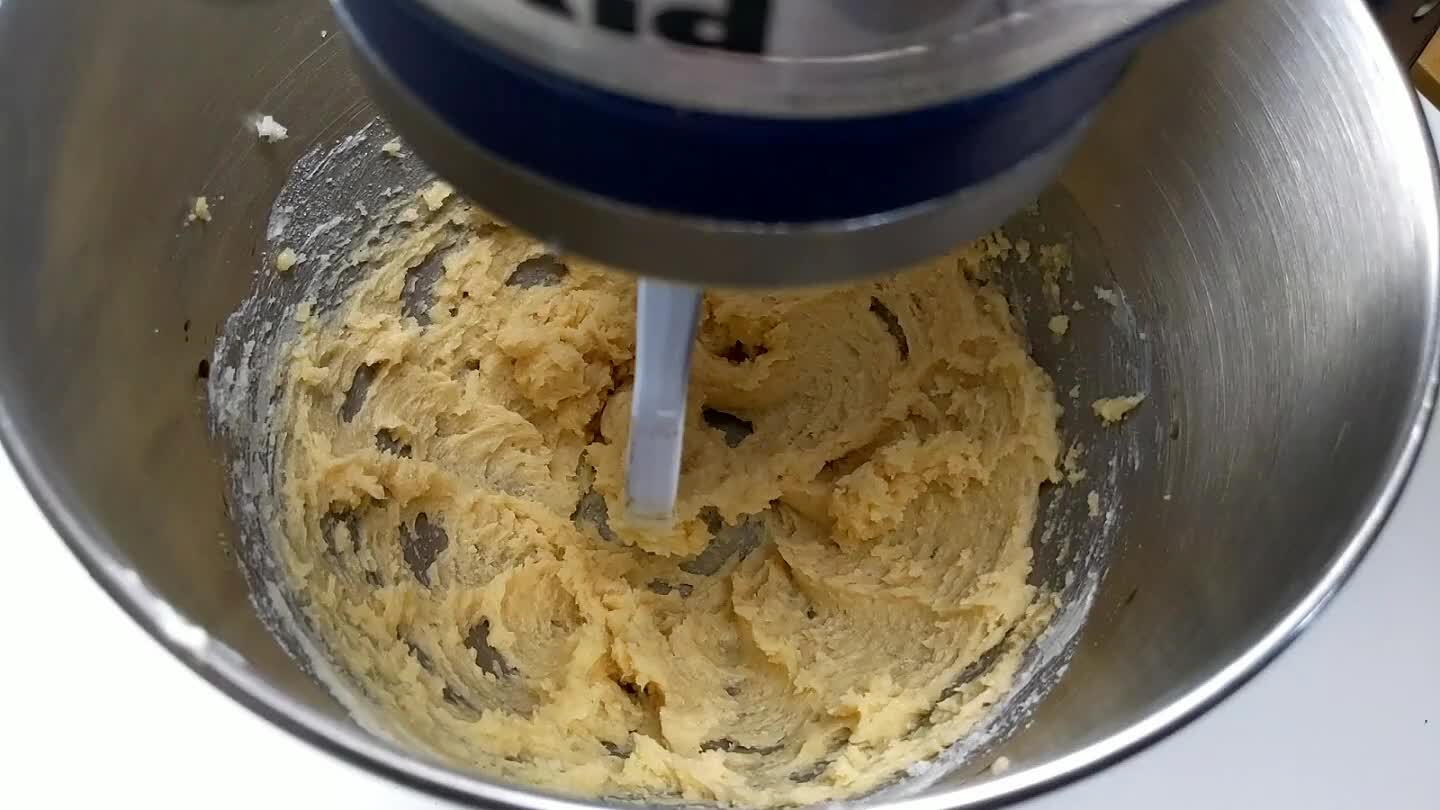 Beat in half the flour, then all of the milk.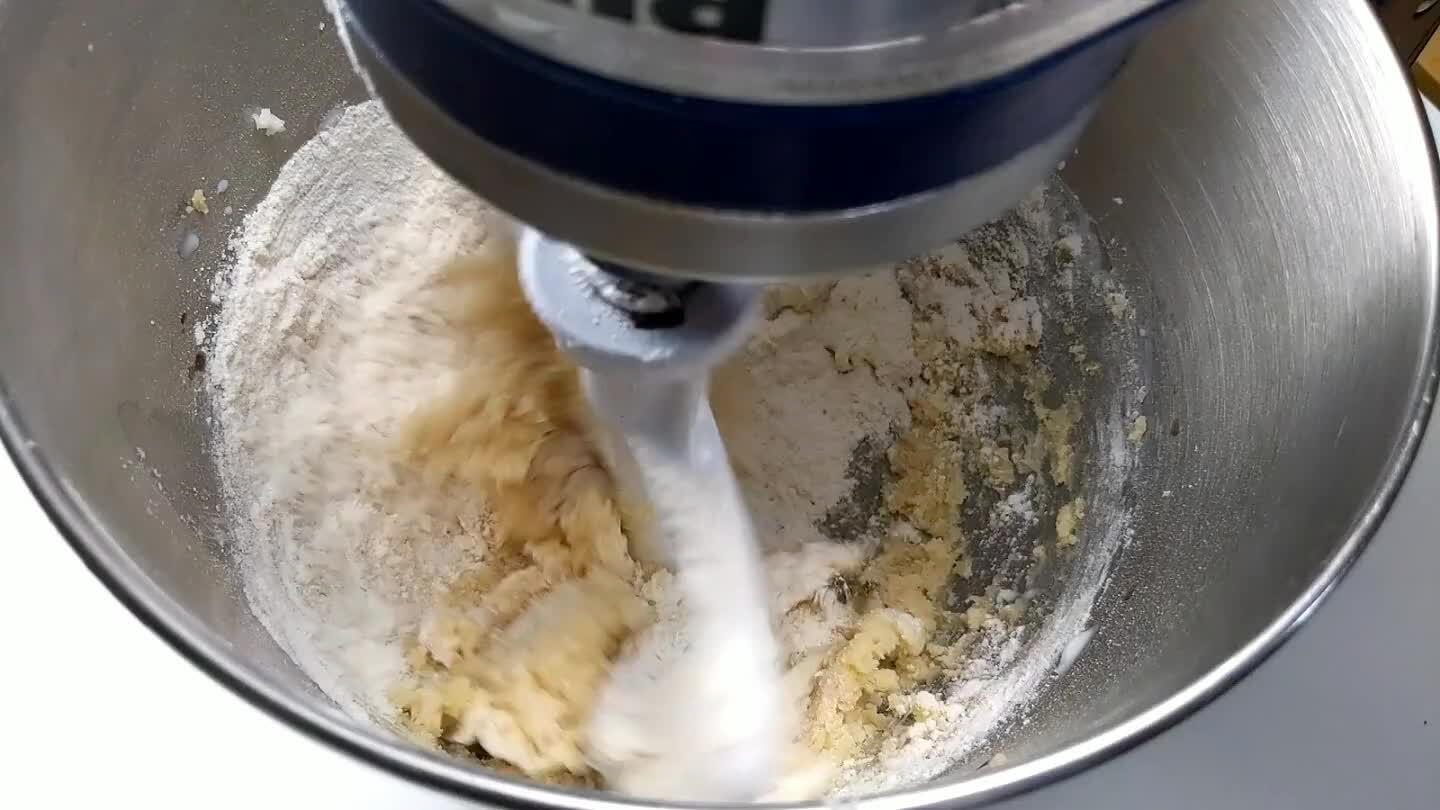 Mix in the remaining flour until just incorporated.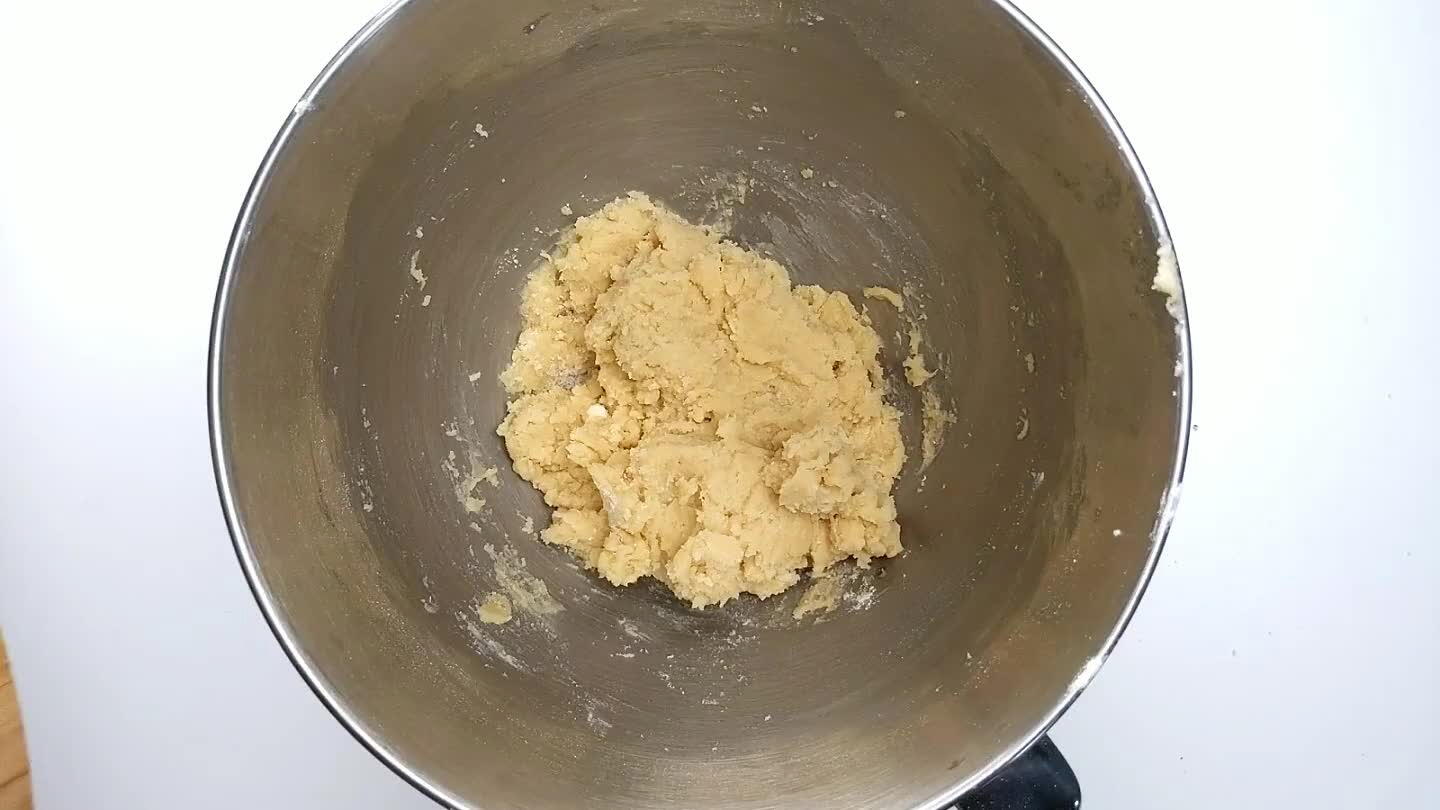 Add the chopped mint and carefully fold it into the dough.
Form the dough into a log and wrap with plastic wrap. Refrigerate for at least 20 minutes.
Set oven to 350°F
When ready to bake, set oven to 350.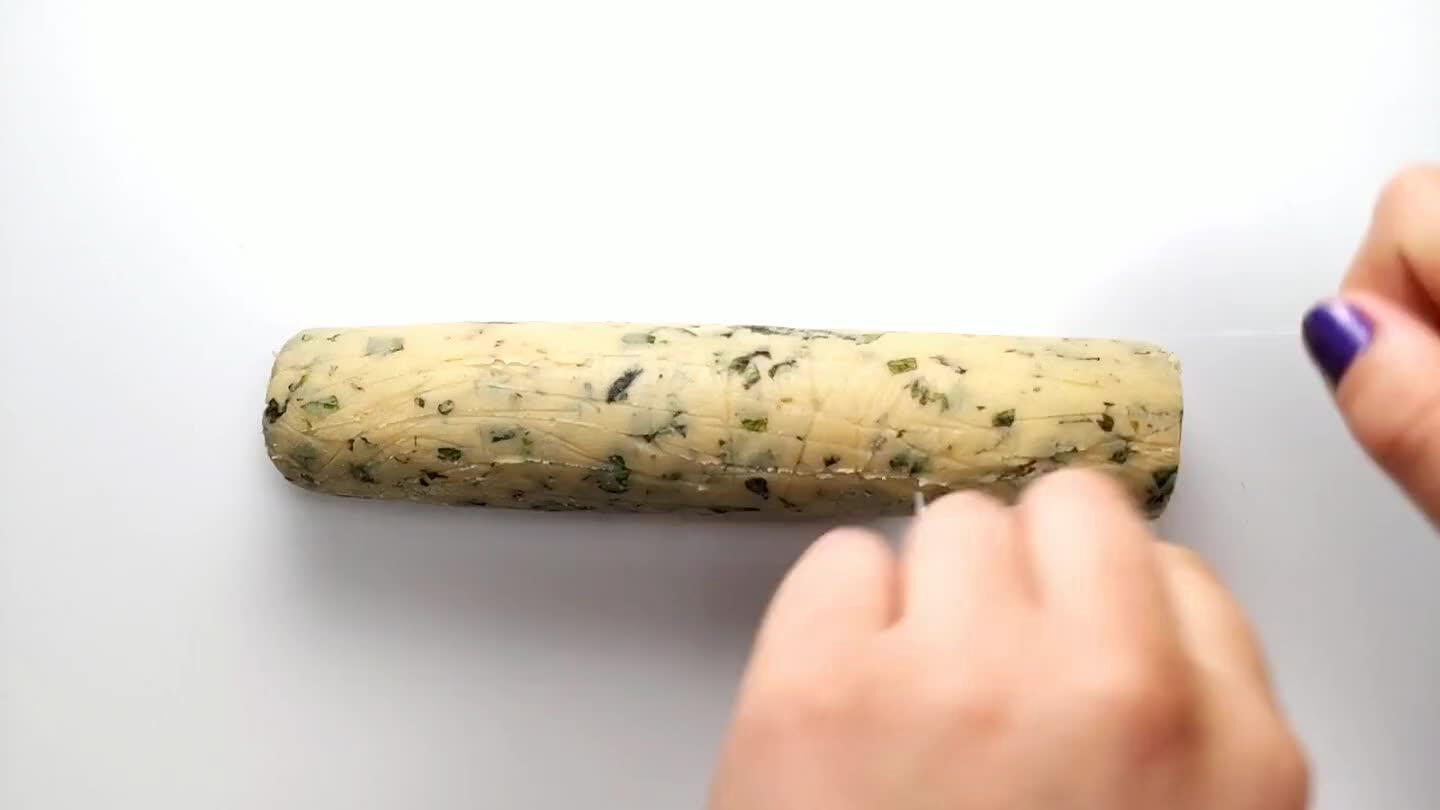 Slice the cookie dough log into about 1/4 inch slices using floss or string. You can use a knife but it will squish the log a bit and make the shape more oval. Place cookies onto a prepared baking sheet.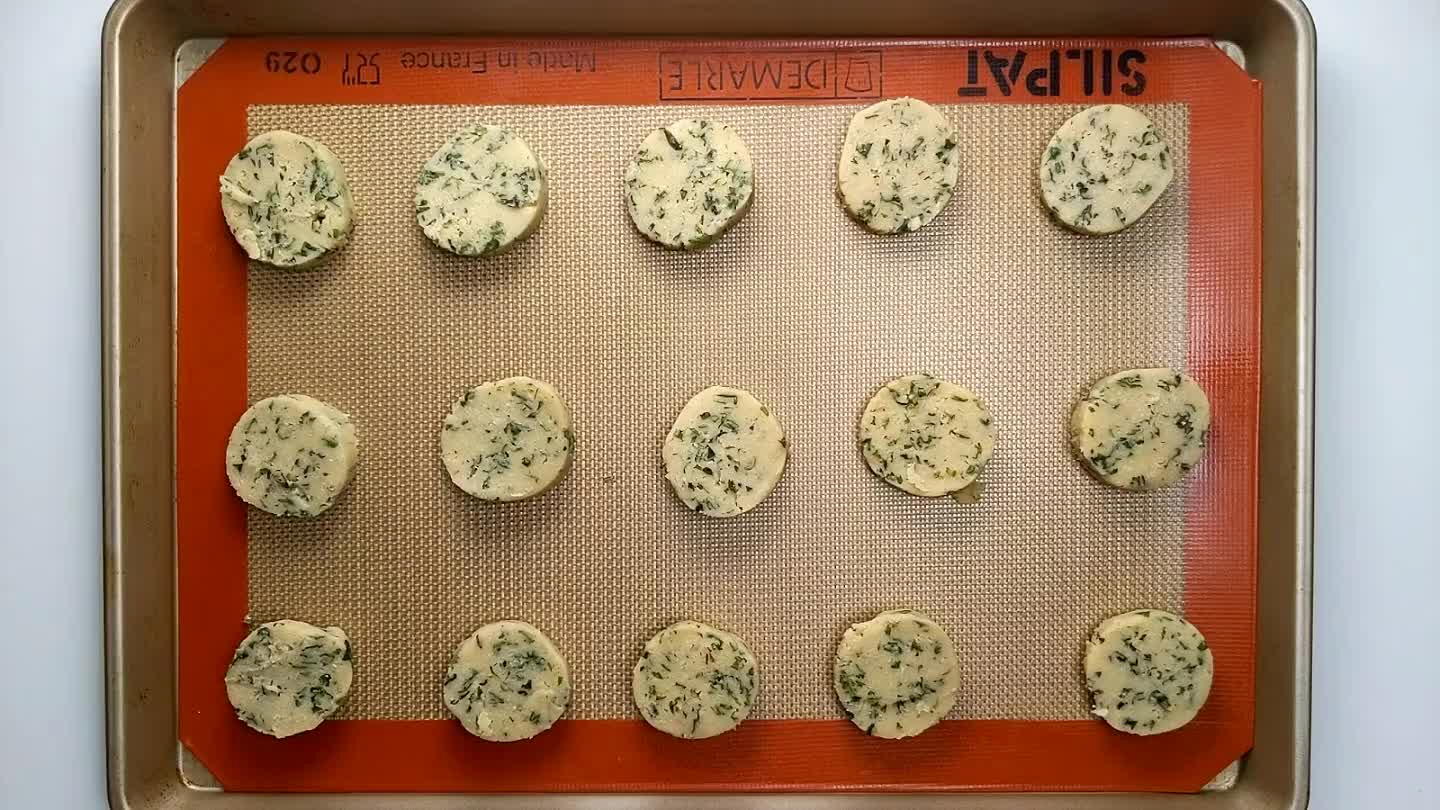 Bake at 350 for about 10 minutes or until the edges are slightly browned and the centers are set.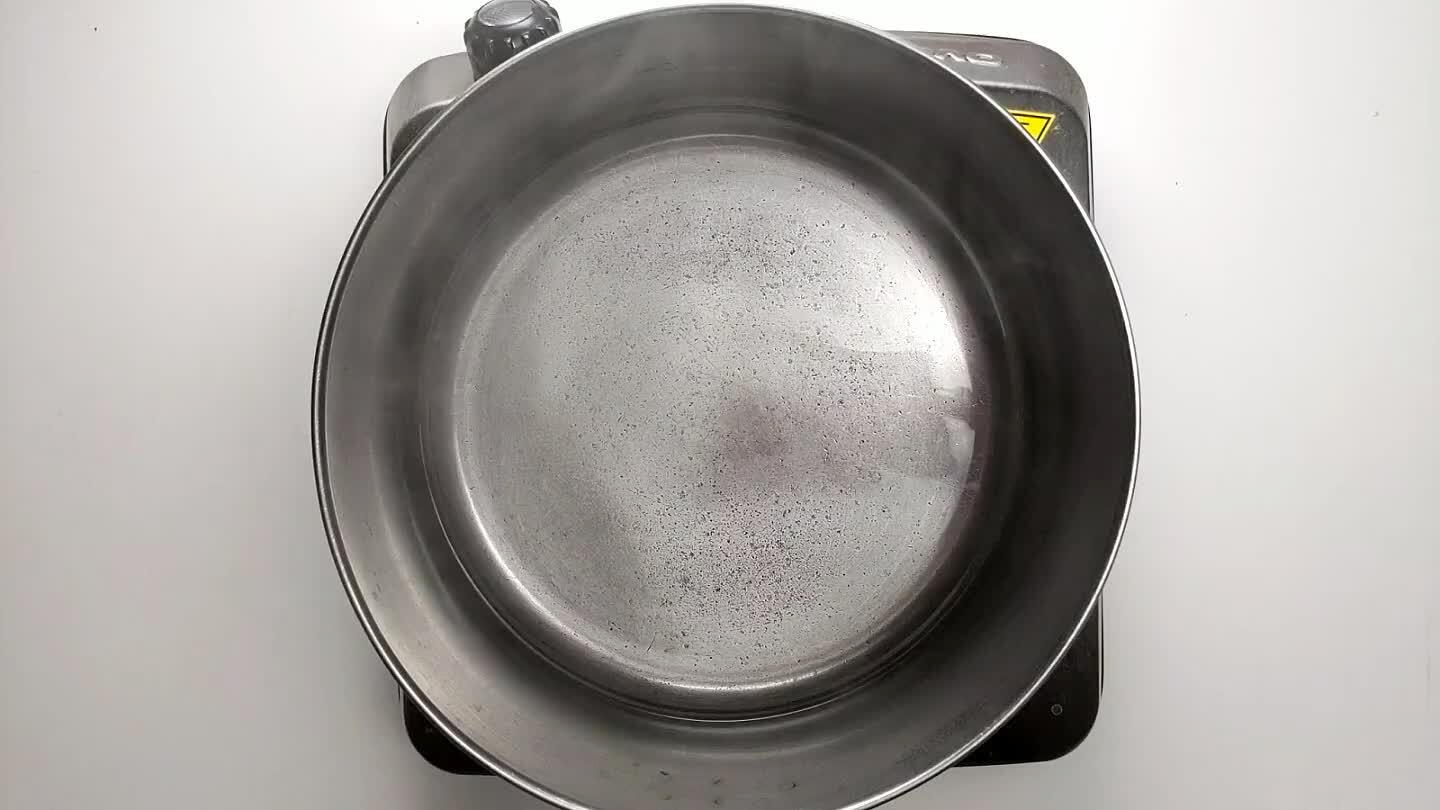 Set up a double boiler to melt the chocolate chips.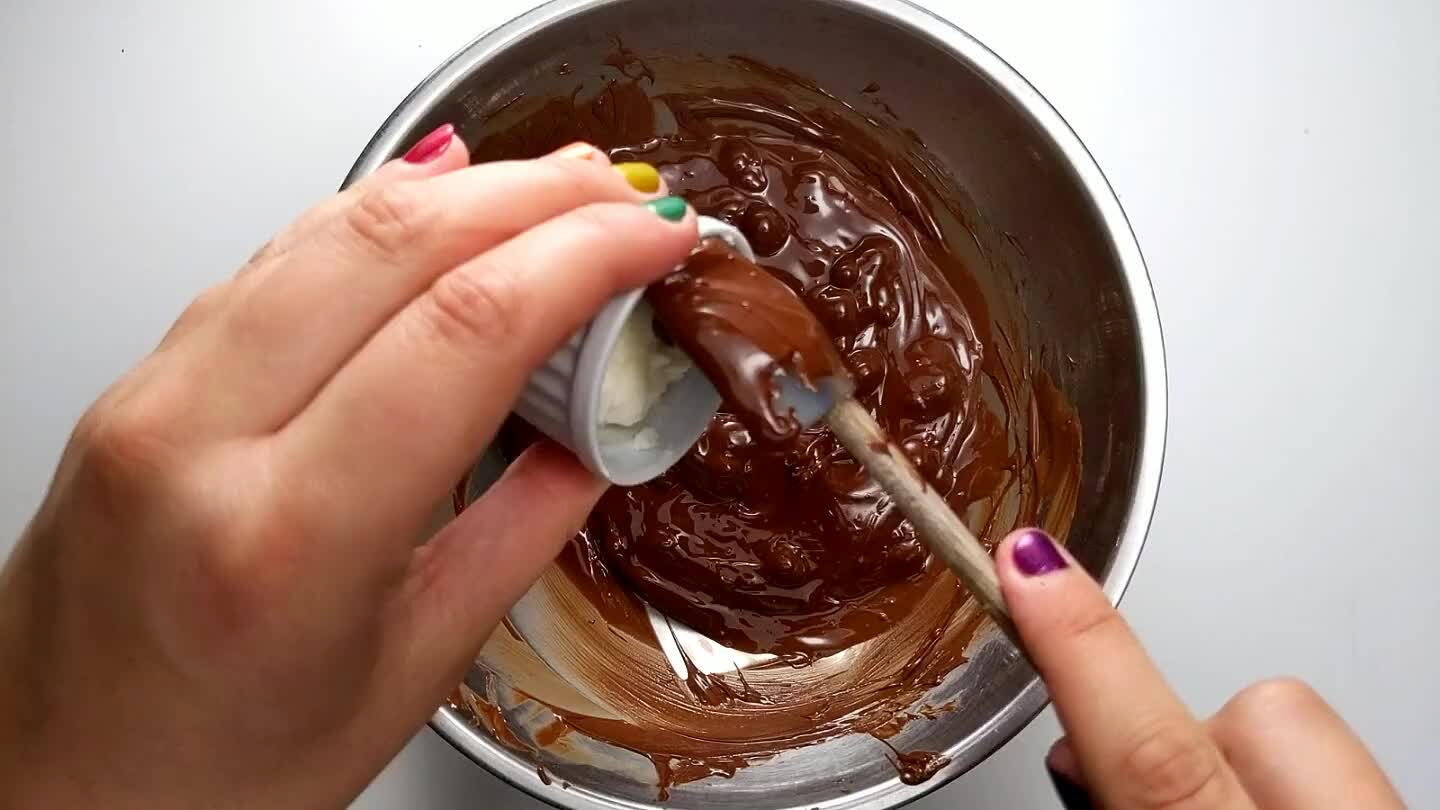 Once the chocolate is nearly melted, add the shortening. This will give the chocolate a bit of shine and keep it soft for dipping the cookies. Coconut oil will also work for this, but will affect the flavor a bit.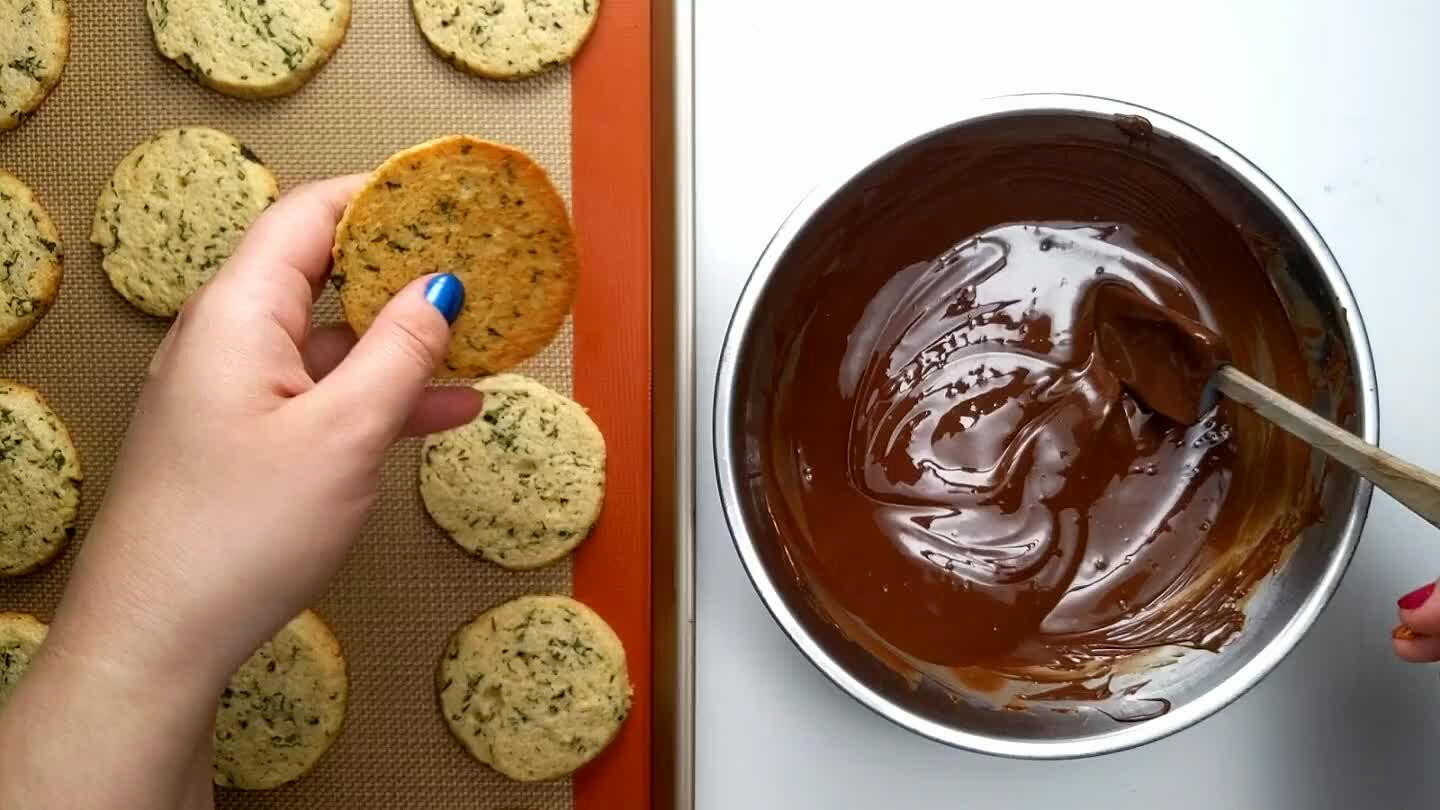 Once the cookies are cooled, dip them halfway into the chocolate. Set back on a parchment-lined pan to set.