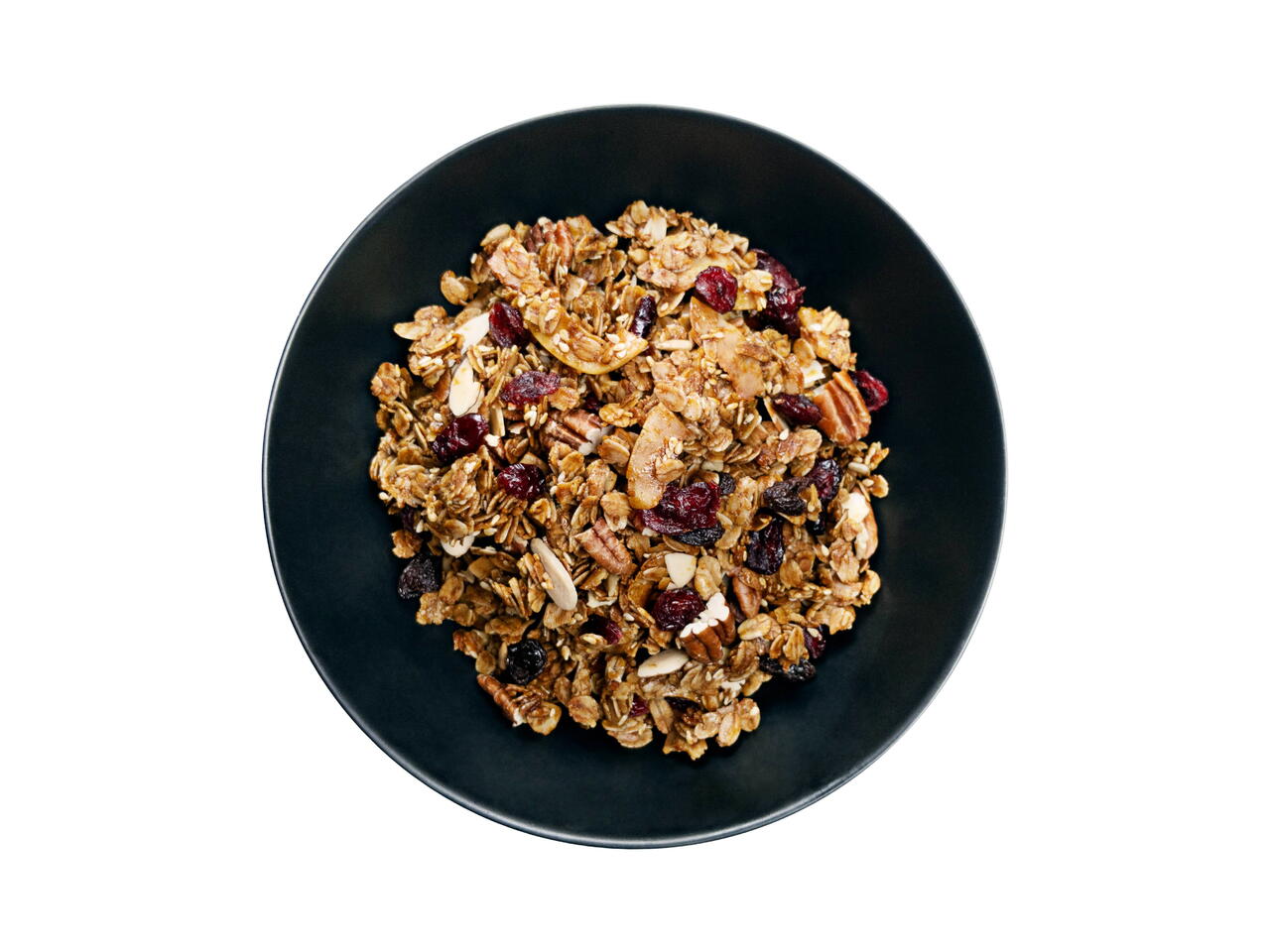 12 portions
39m
This recipe has been tweaked and developed over the years in my family. My dad pretty much refuses to eat anything else for breakfast! Feel free to be creative with this recipe - add your favorite nuts, and dried fruit, or add chia, hemp, flax, wheat germ, or whatever else you like! Best served with yogurt and fresh fruit.
What you will need
6 cups Rolled Oats
1 cup Coconut Flakes
1/4 cup Sesame Seeds
3/4 cup Coconut Oil
1/3 cup Honey
1/3 cup Agave
2 Tbsp Molasses
3 Tbsp Maple Syrup
1 Tbsp Vanilla Extract
2 tsp ground Cinnamon
1/2 tsp ground Nutmeg
1 tsp ground Cardamom
1/2 tsp ground Cloves
1/2 cup Sliced Almonds
1/2 cup Walnuts
1/3 cup Sunflower Seeds
1/3 cup Raisins
1/3 cup dried Cranberries
(Nutritional facts 426 calories, 27.15 g fat, 43.11 g carbohydrates, 5.62 g protein, undefined mg cholesterol, 178 mg sodium)
How to cook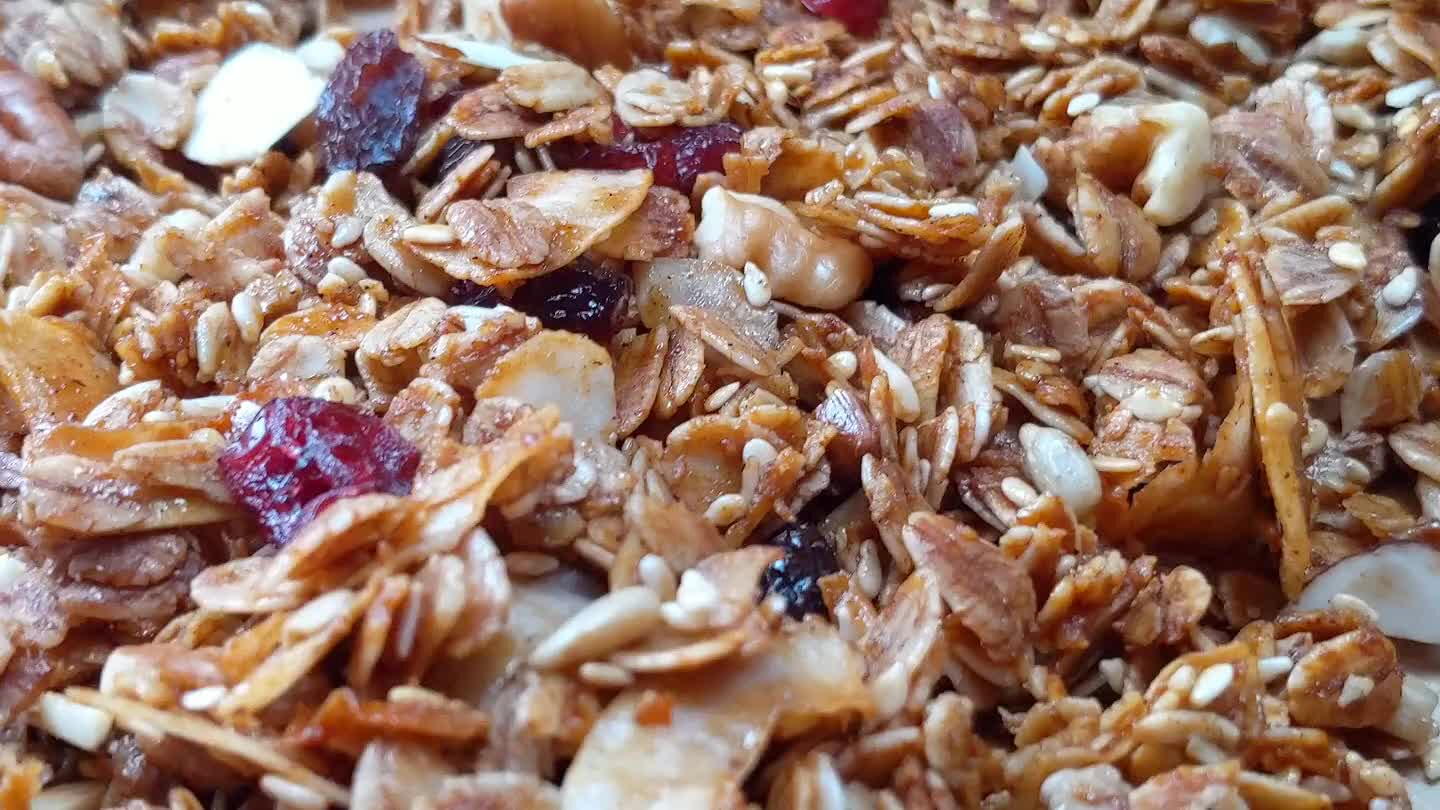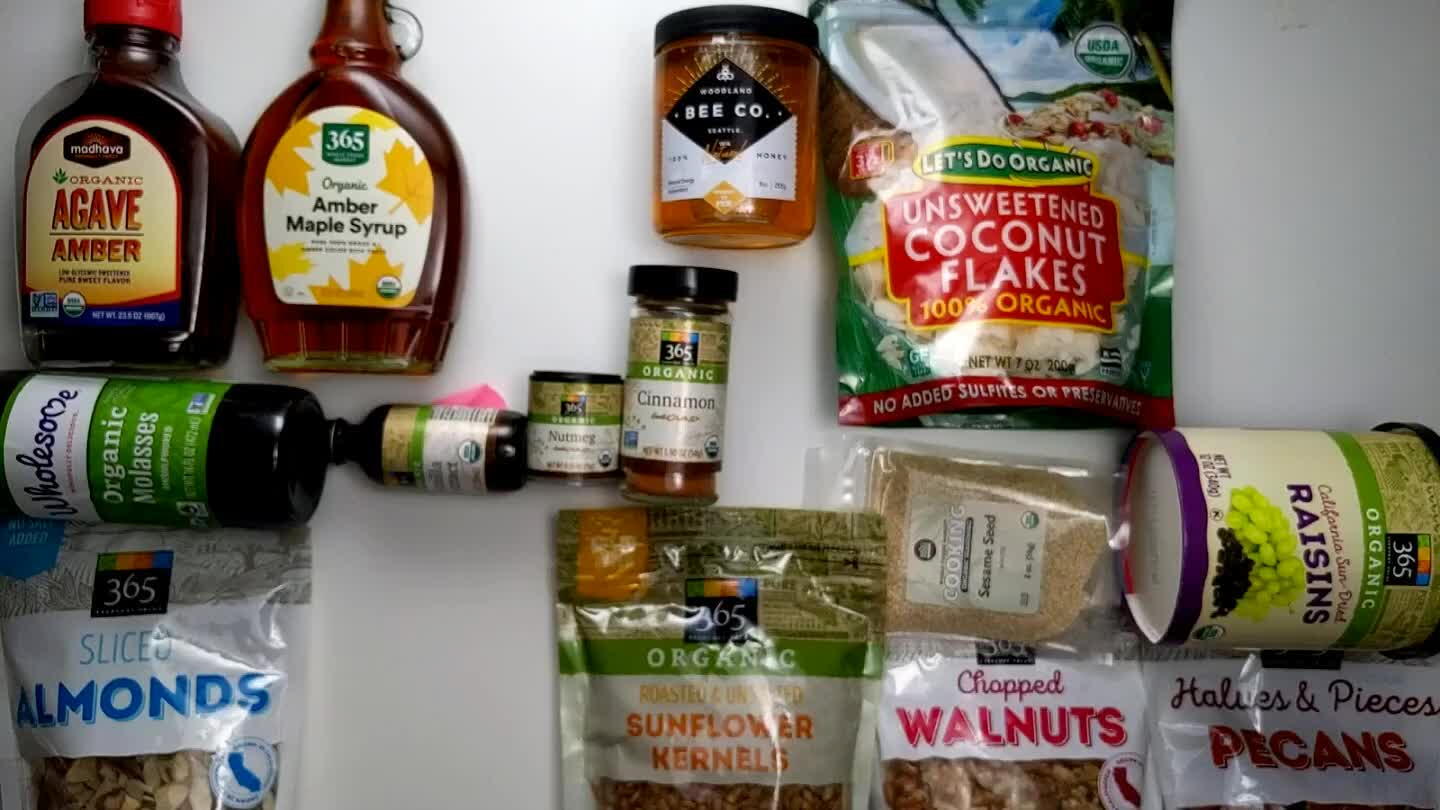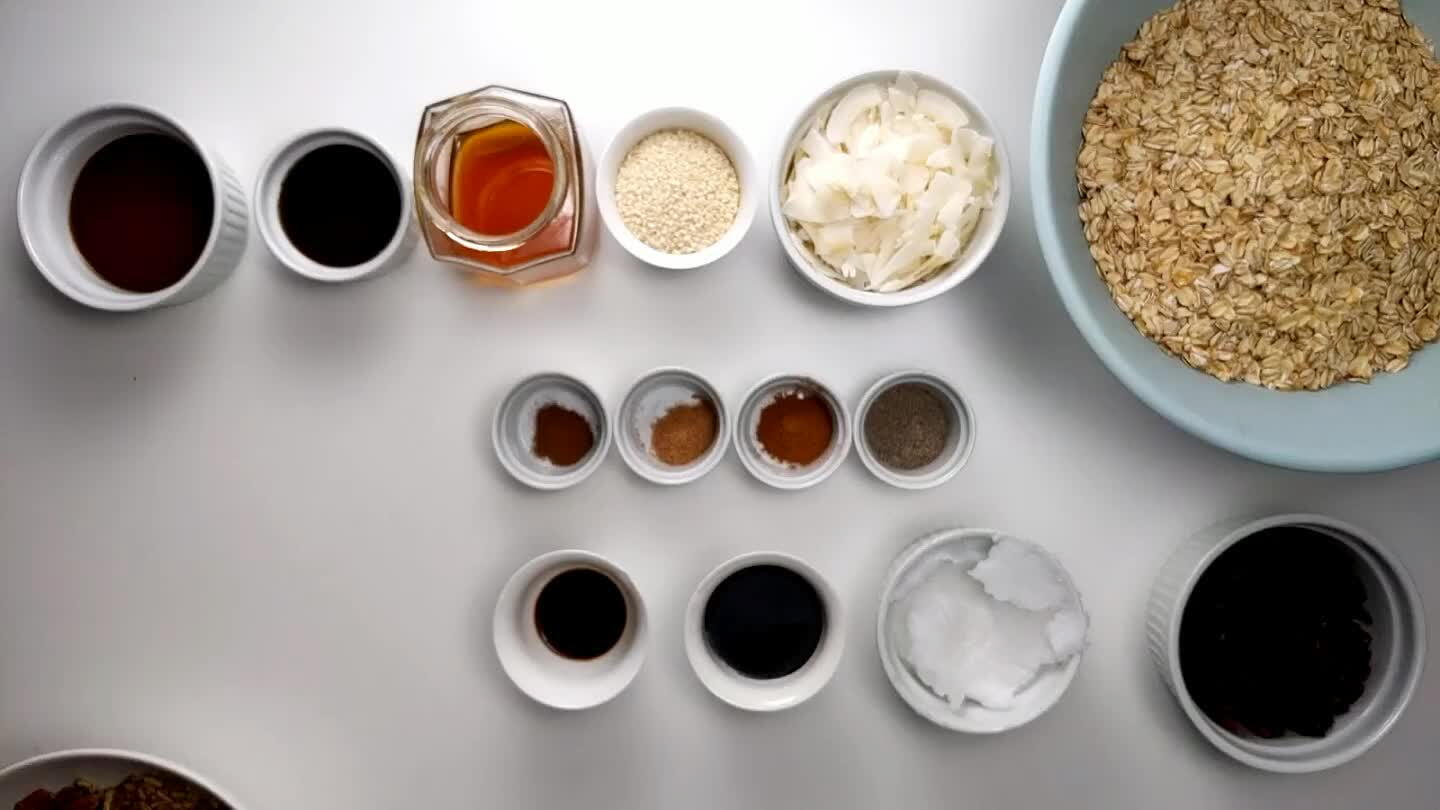 Gather and portion all ingredients.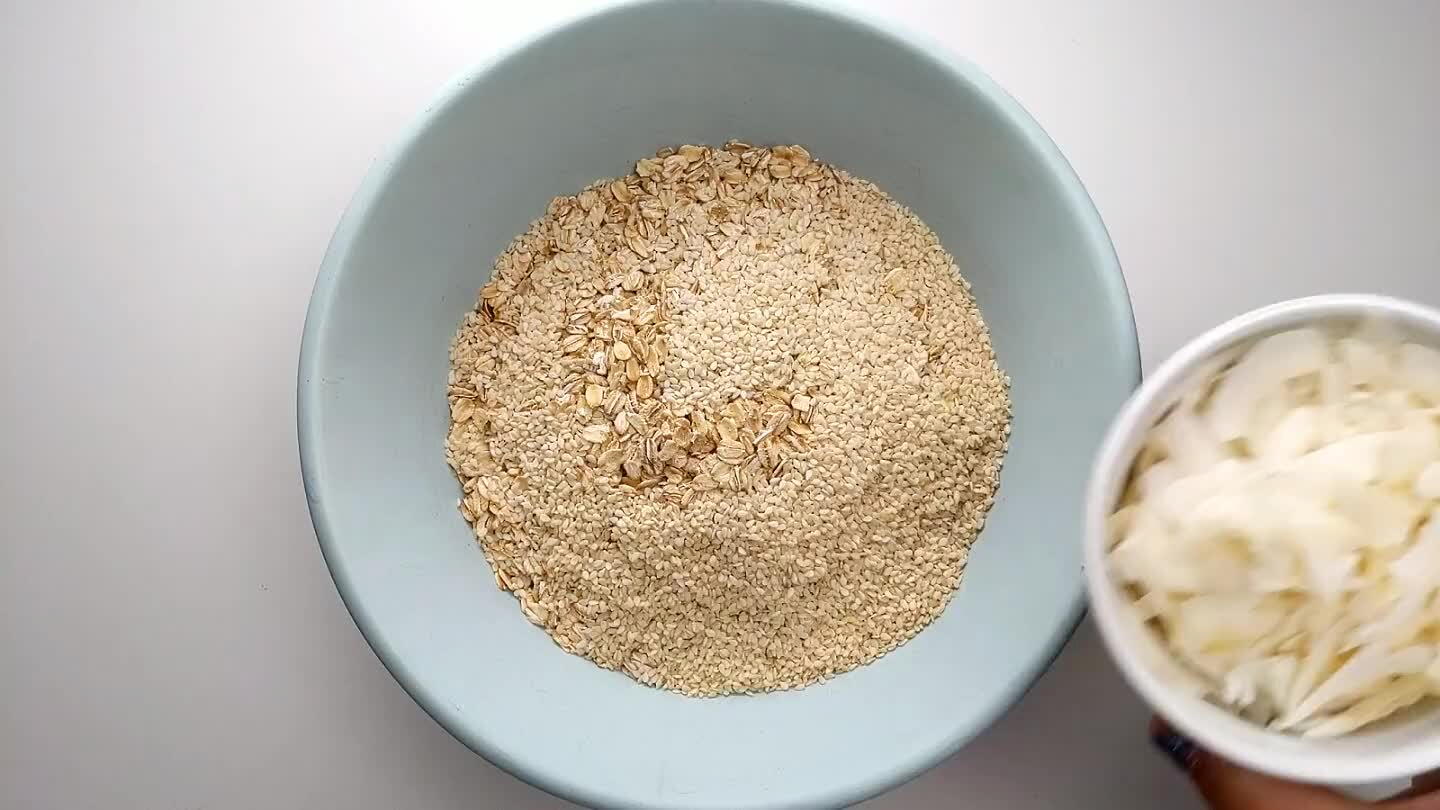 Add the oats, coconut flakes, and sesame seeds to a large mixing bowl.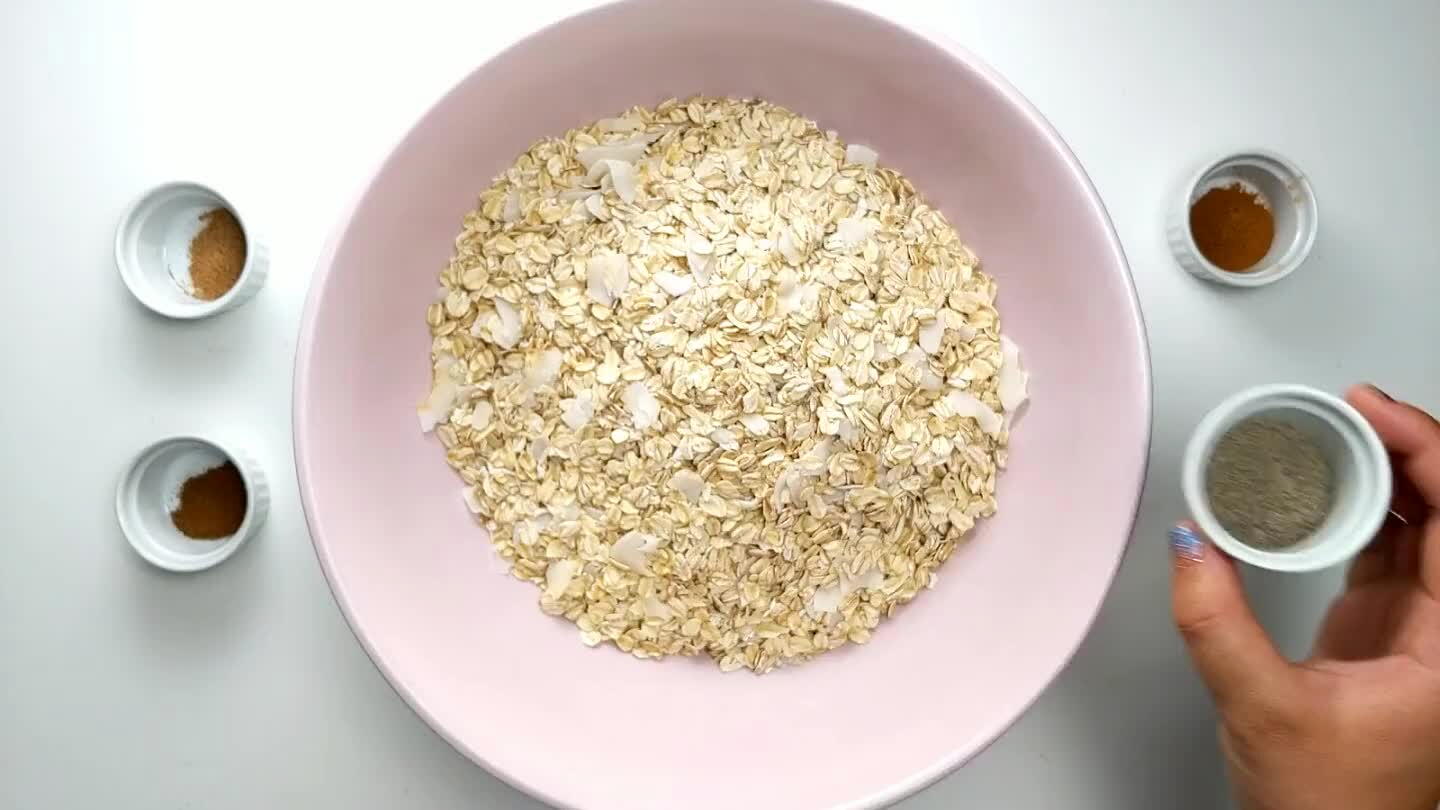 Add th cardamom, cloves, cinnamon, and nutmeg to the oats and mix to combine.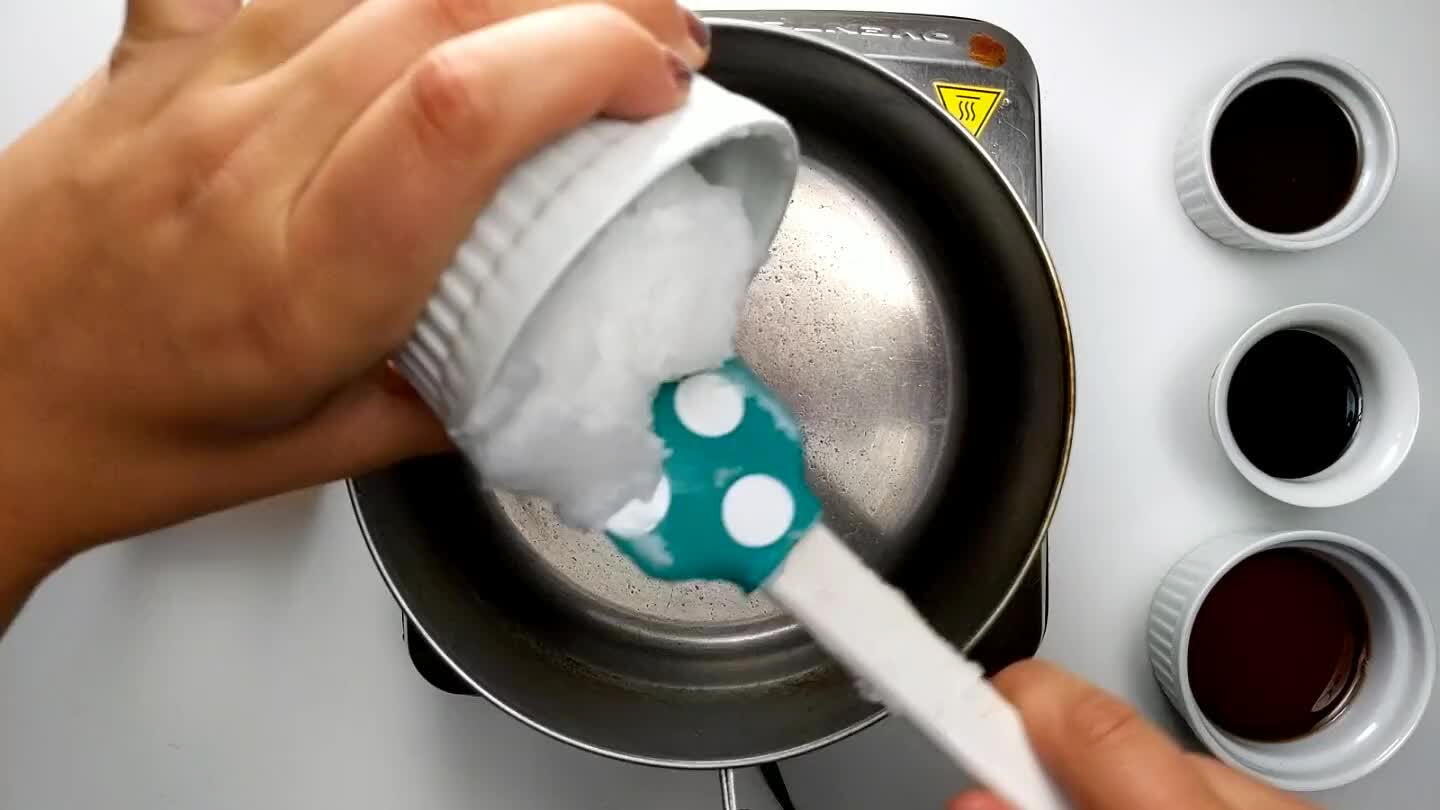 Add coconut oil to a saucepan over medium heat and melt.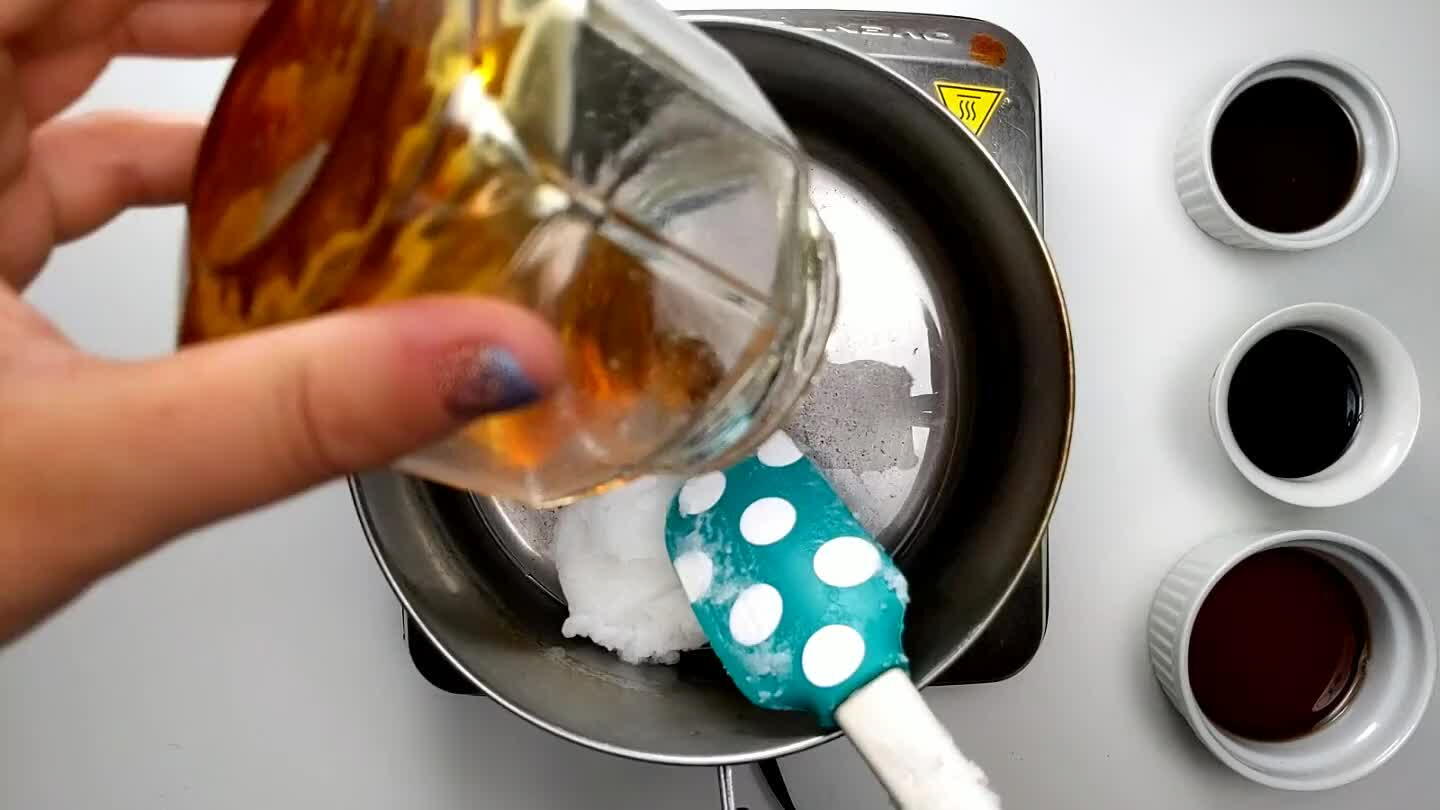 Add honey to the pot with the coconut oil.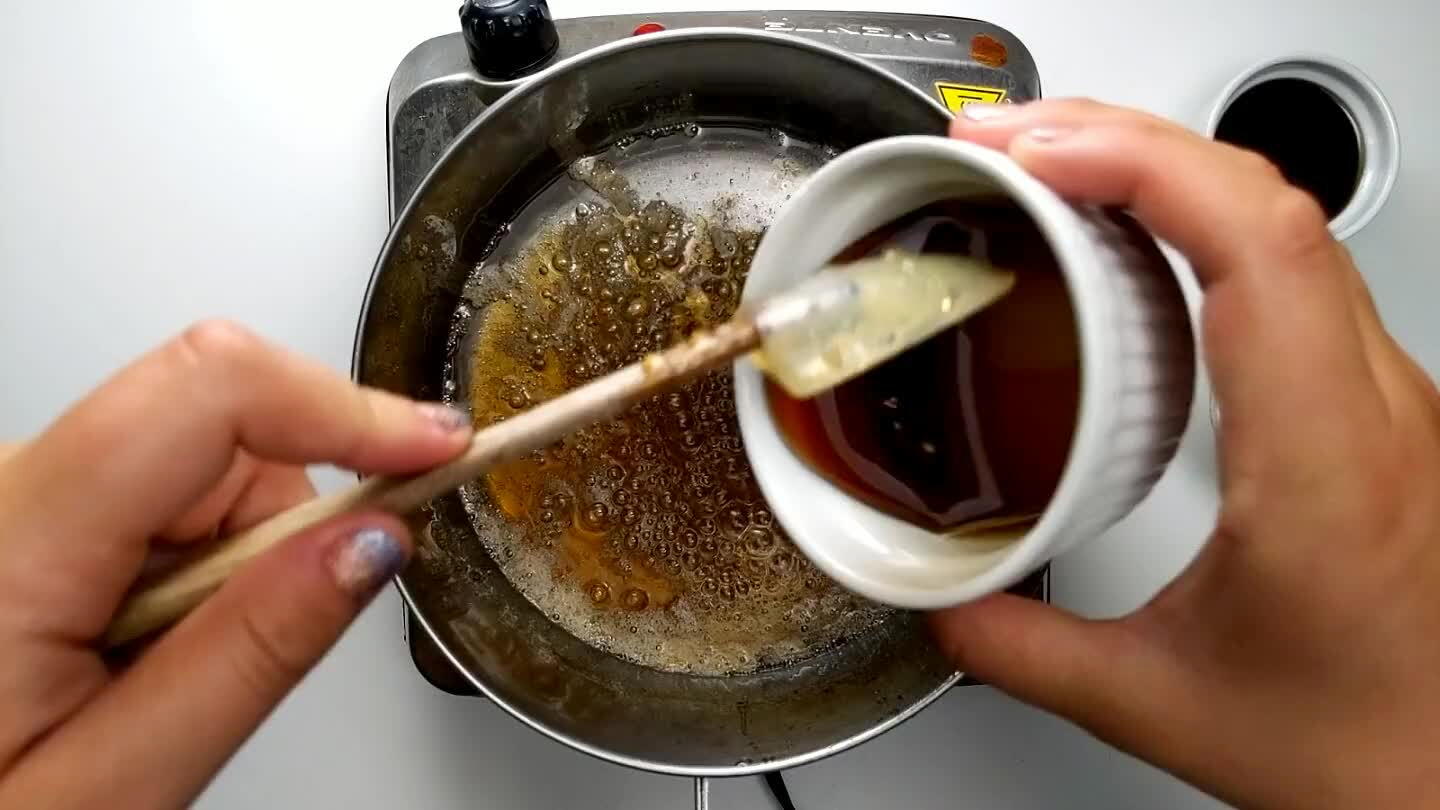 Add the agave to the saucepan.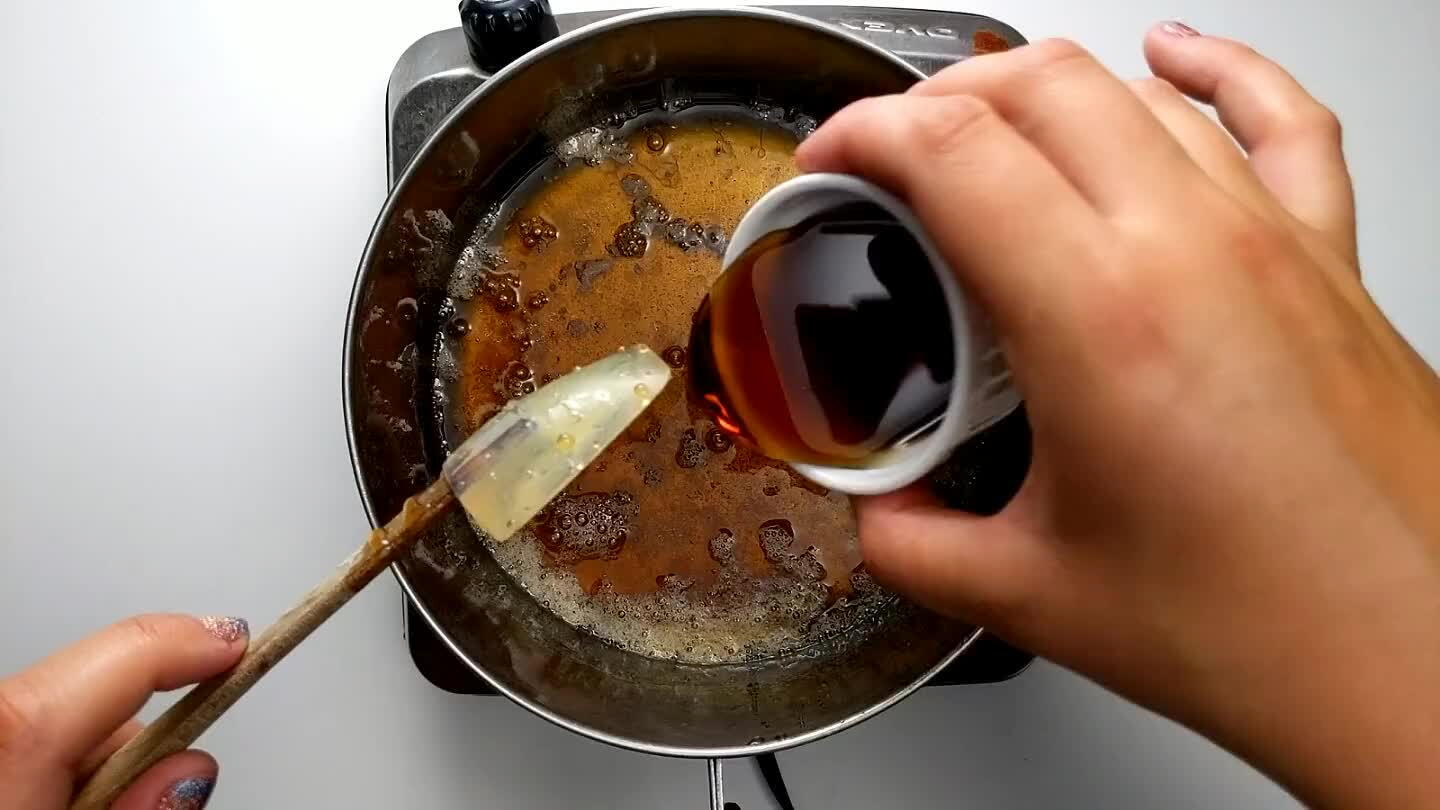 Pour in the maple syrup.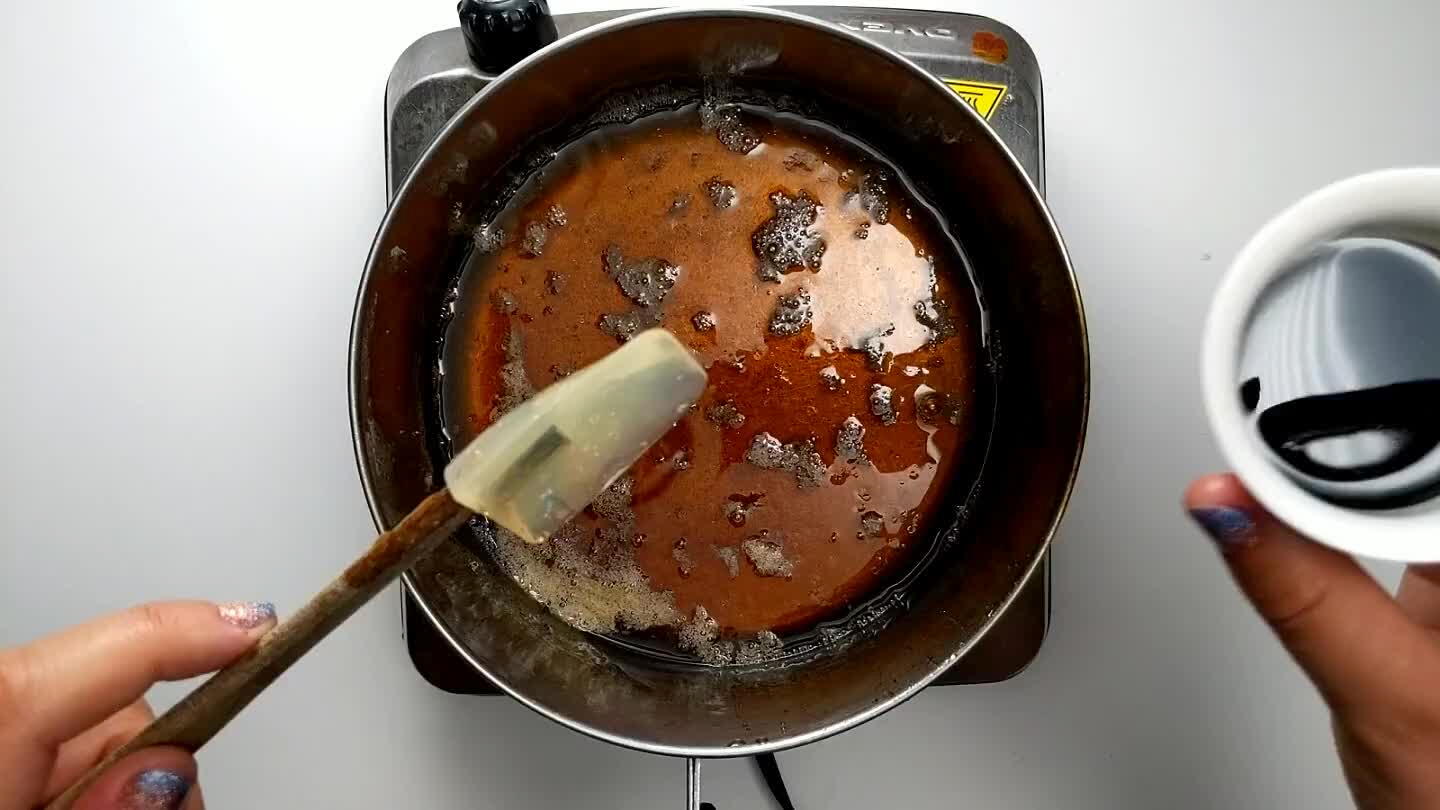 Add the molasses to the saucepan.
Bring to a low boil for about 5 minutes.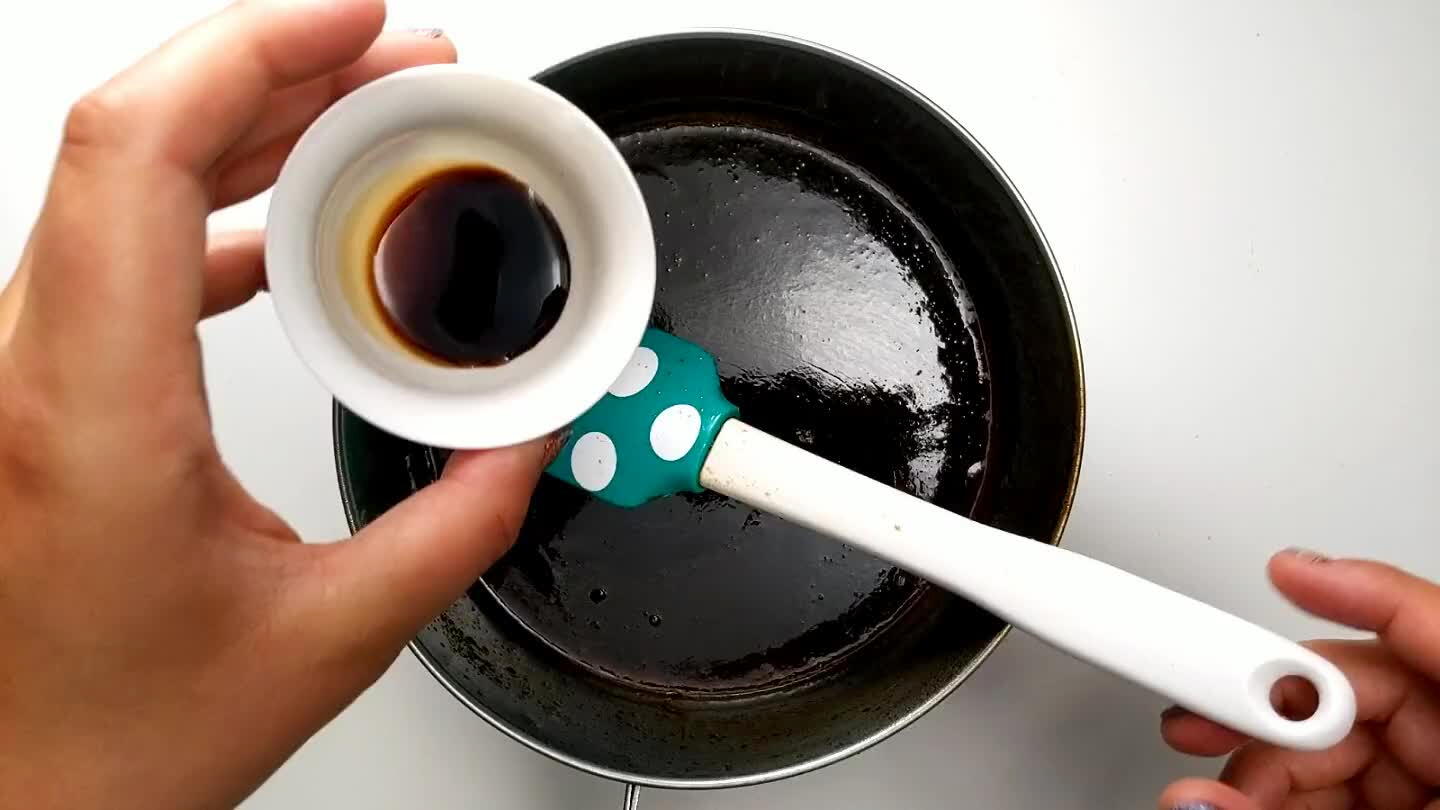 Remove the pot from the heat after boiling for 5 minutes and then stir in the vanilla extract.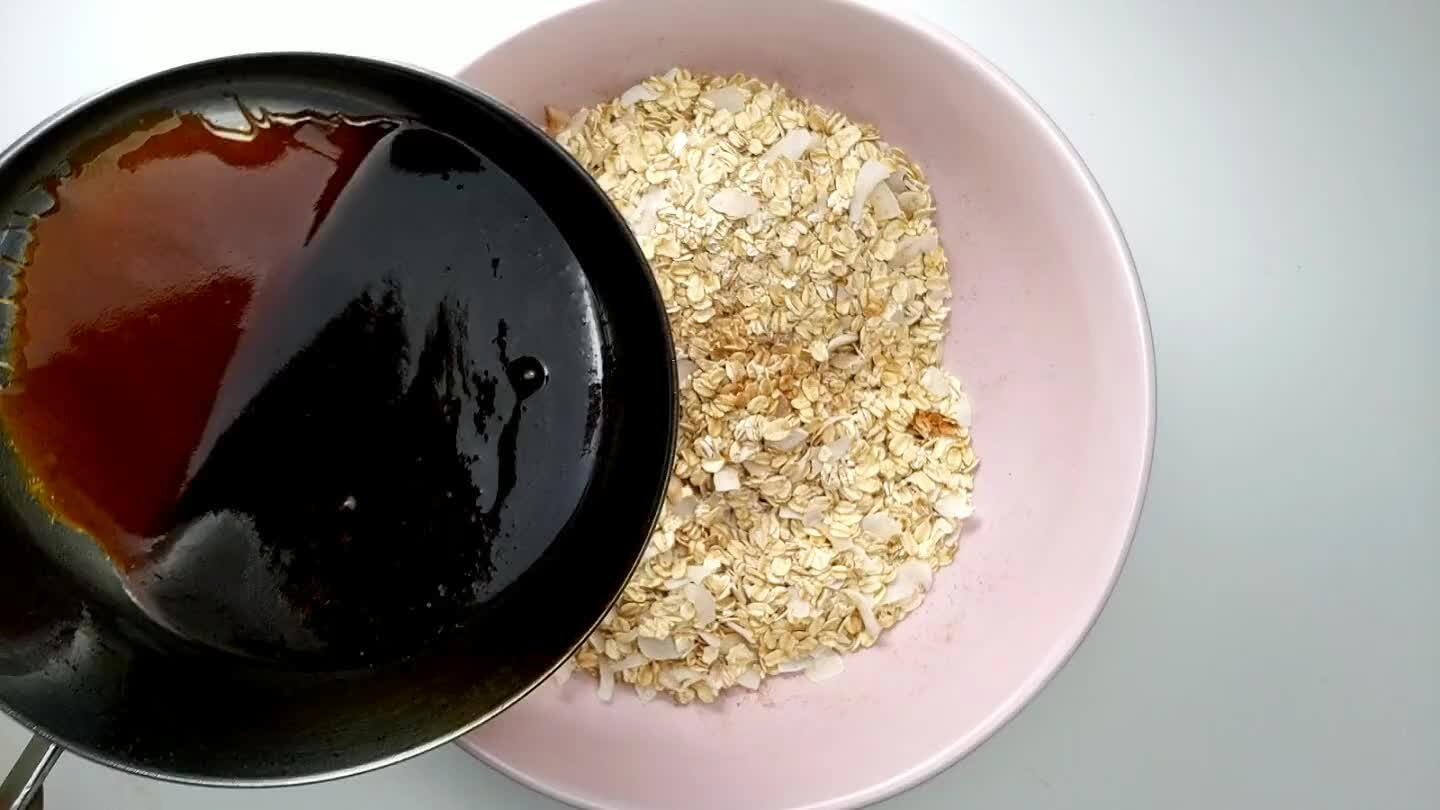 Pour the boiled liquid ingredients over the oats, coconut, and sesame seeds in the mixing bowl.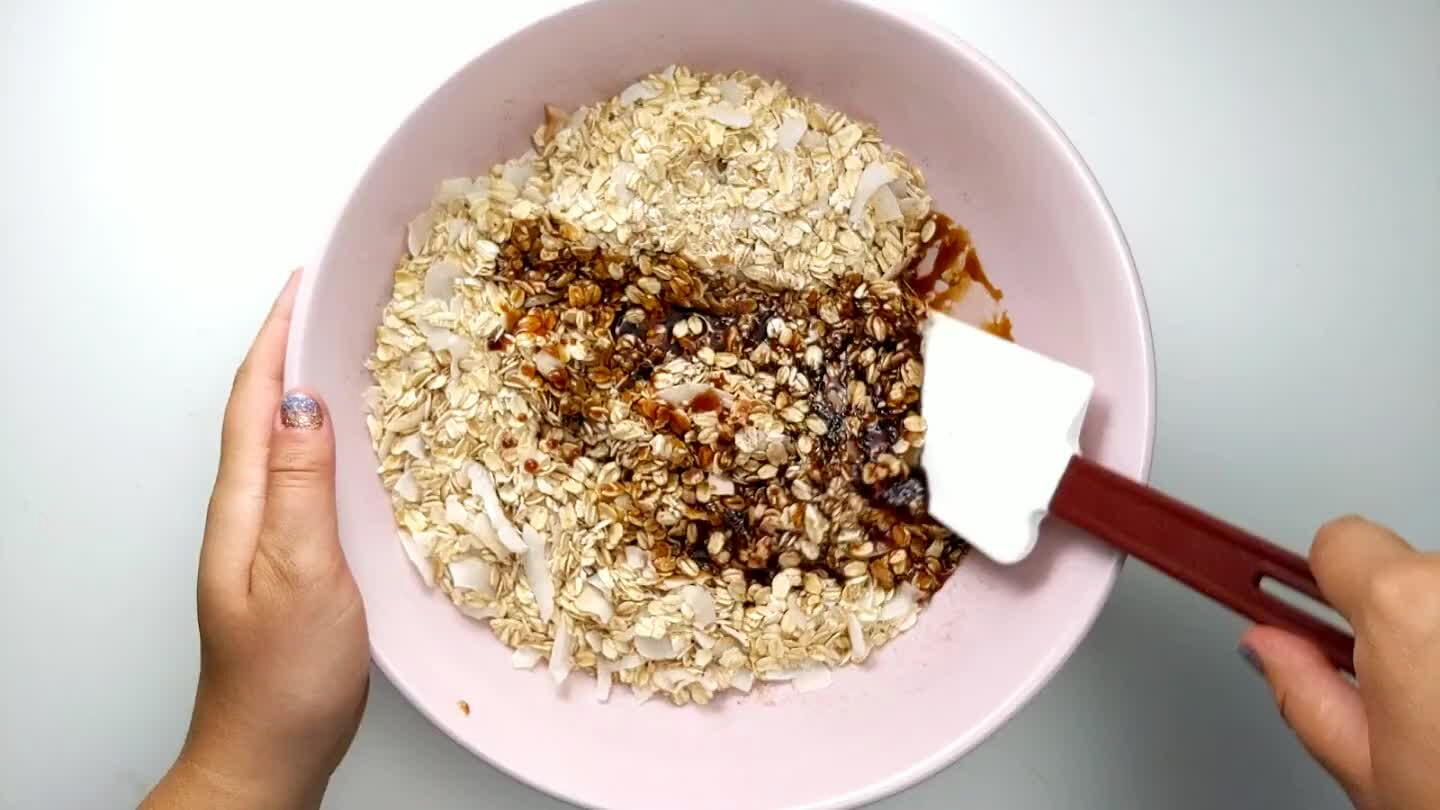 Stir the wet ingredients into the oats until fully coated and mixed in.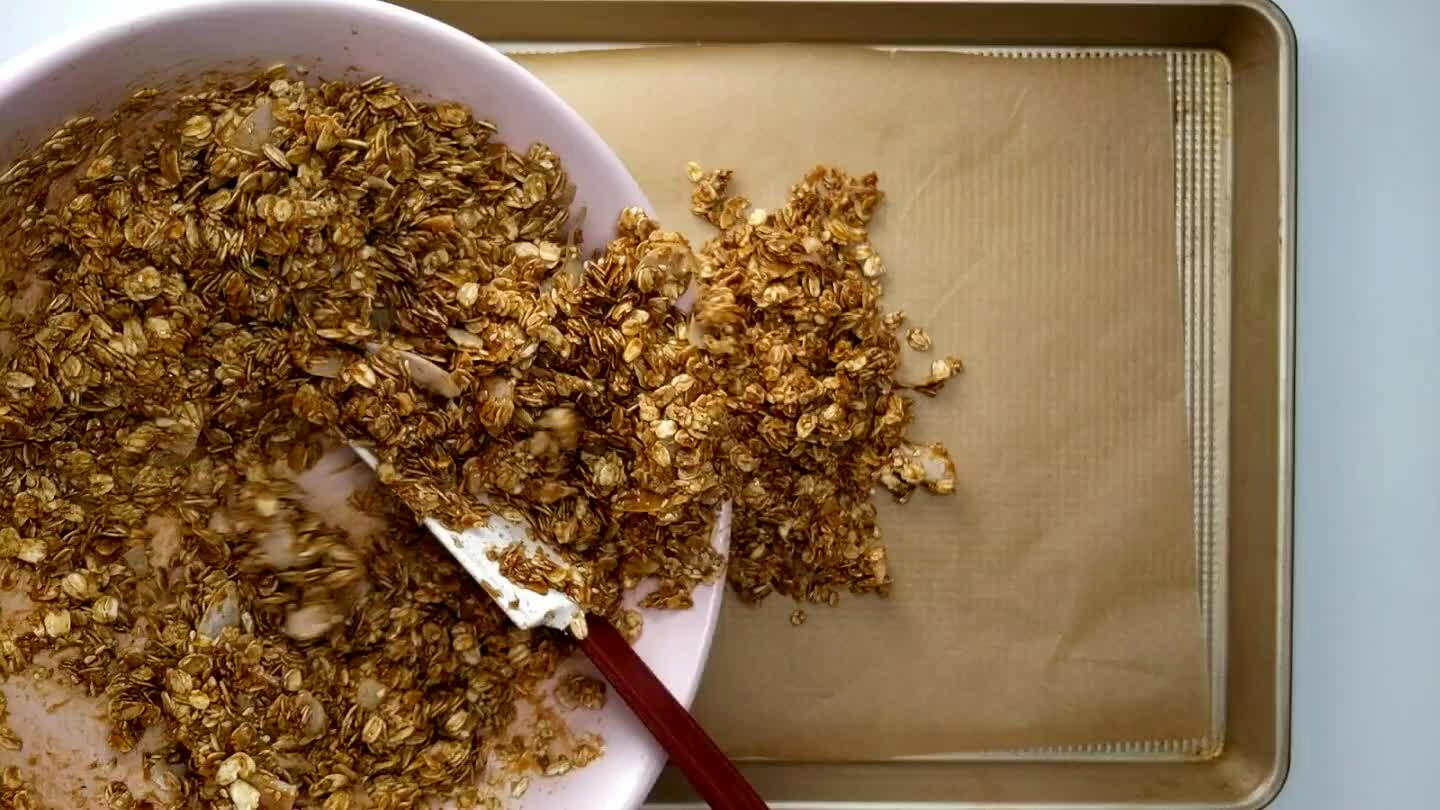 Pour the mixture onto two rimmed parchment-lined baking pans. Foil will not work here - the granola will stick.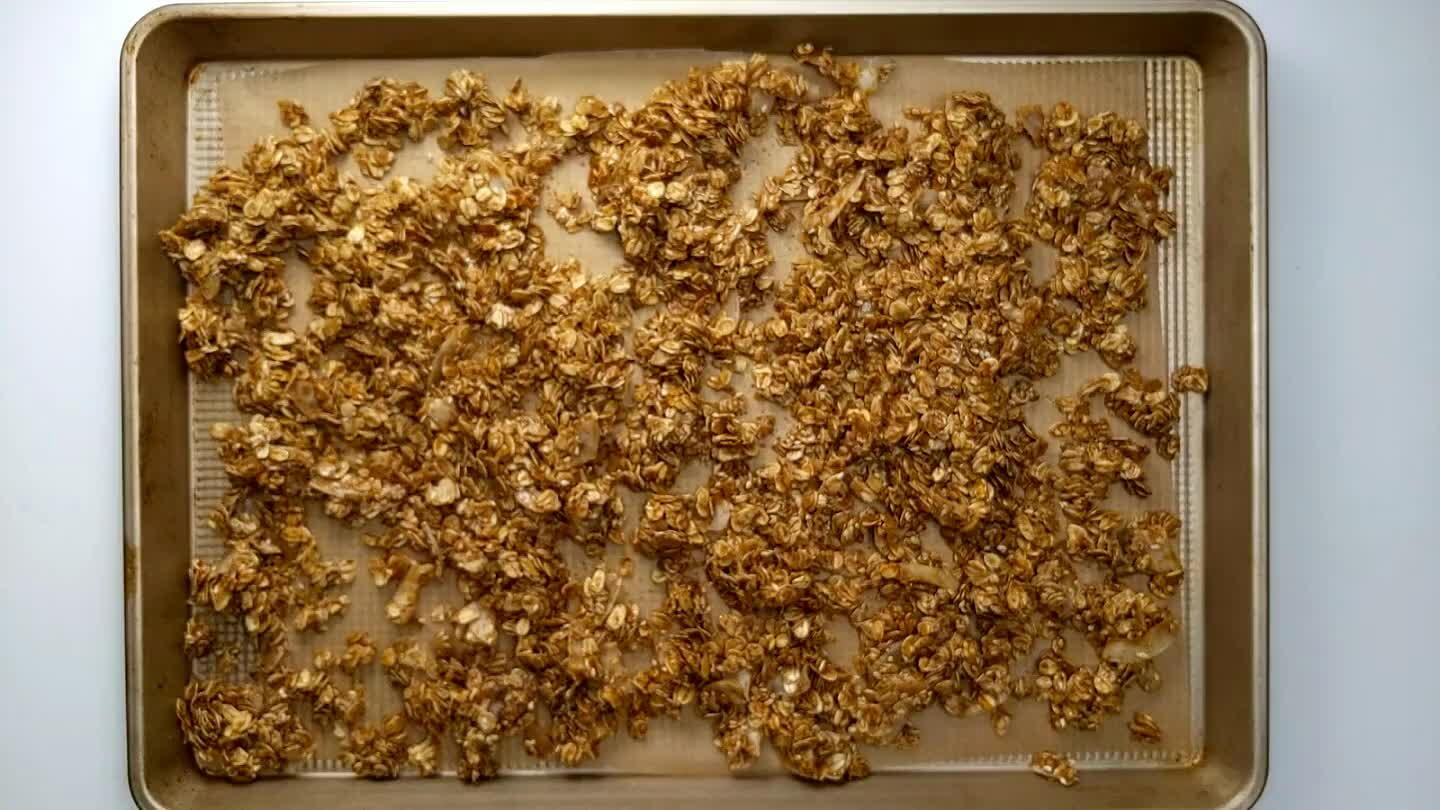 Set the timer for 6 minutes. Stir the granola and then set again for 6 minutes.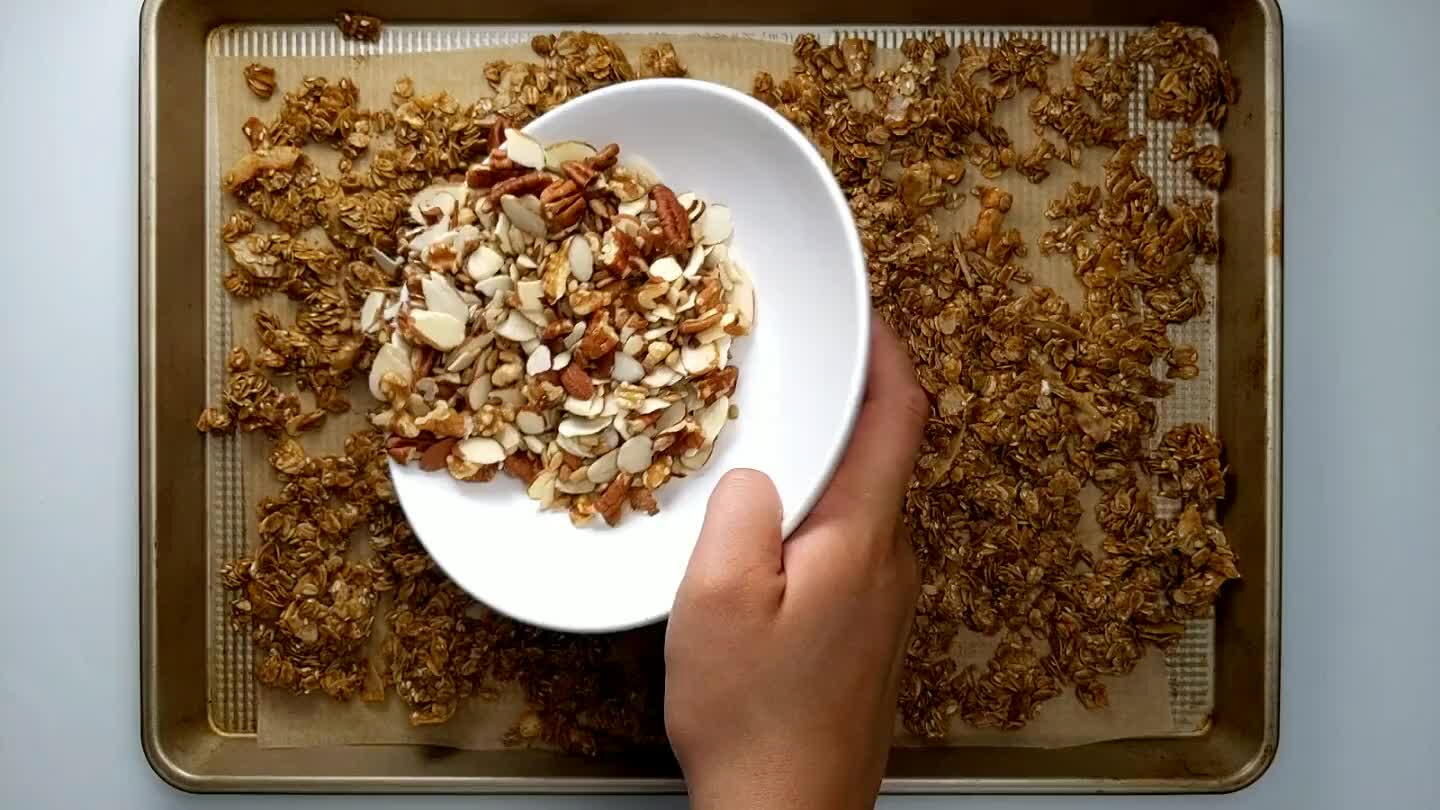 After the first 12 minutes of baking, pull the granola out of the oven and mix in the nuts and sunflower seeds. Divide between the two baking pans.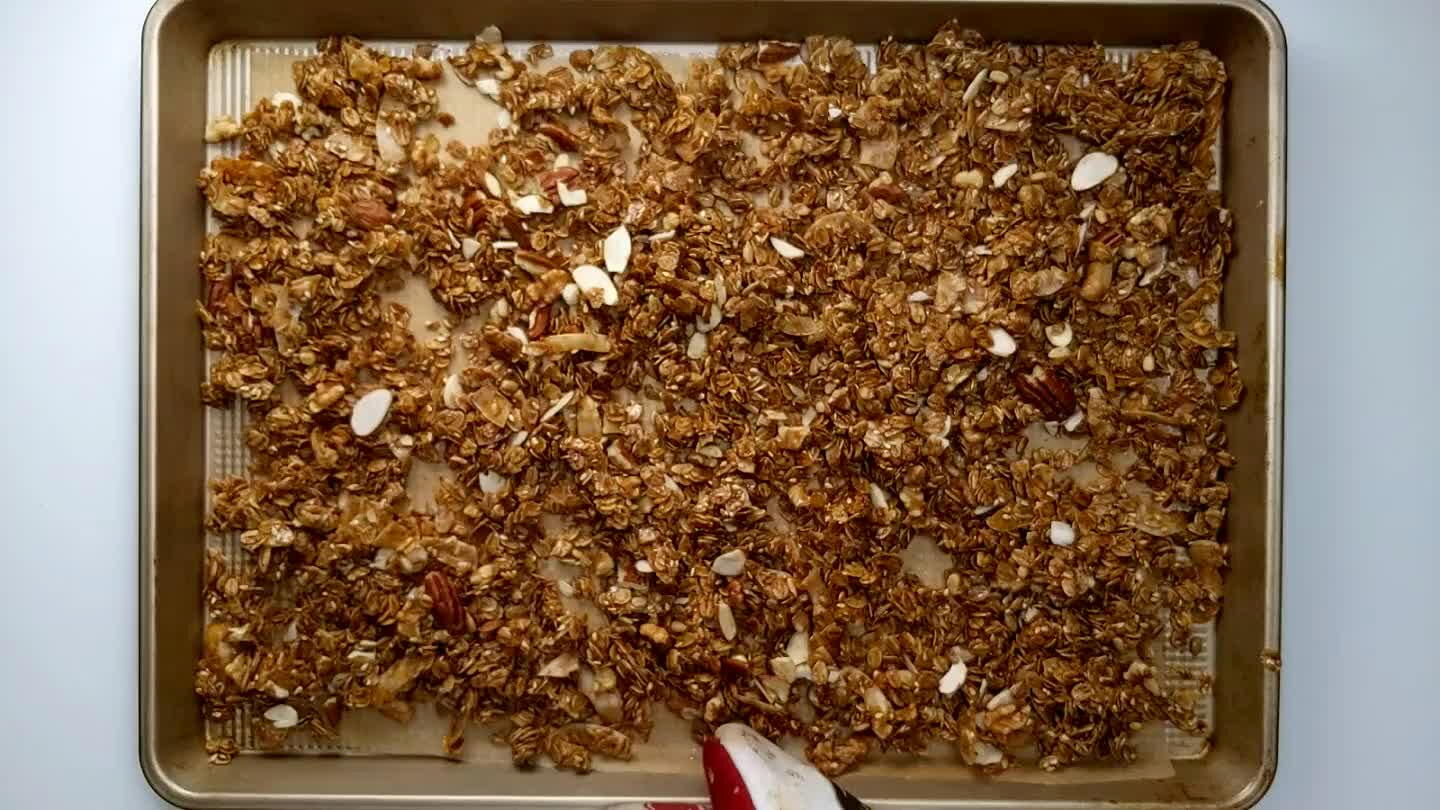 Bake the granola for 12 more minutes stirring and rotating the pan after the first 6 so that it browns evenly.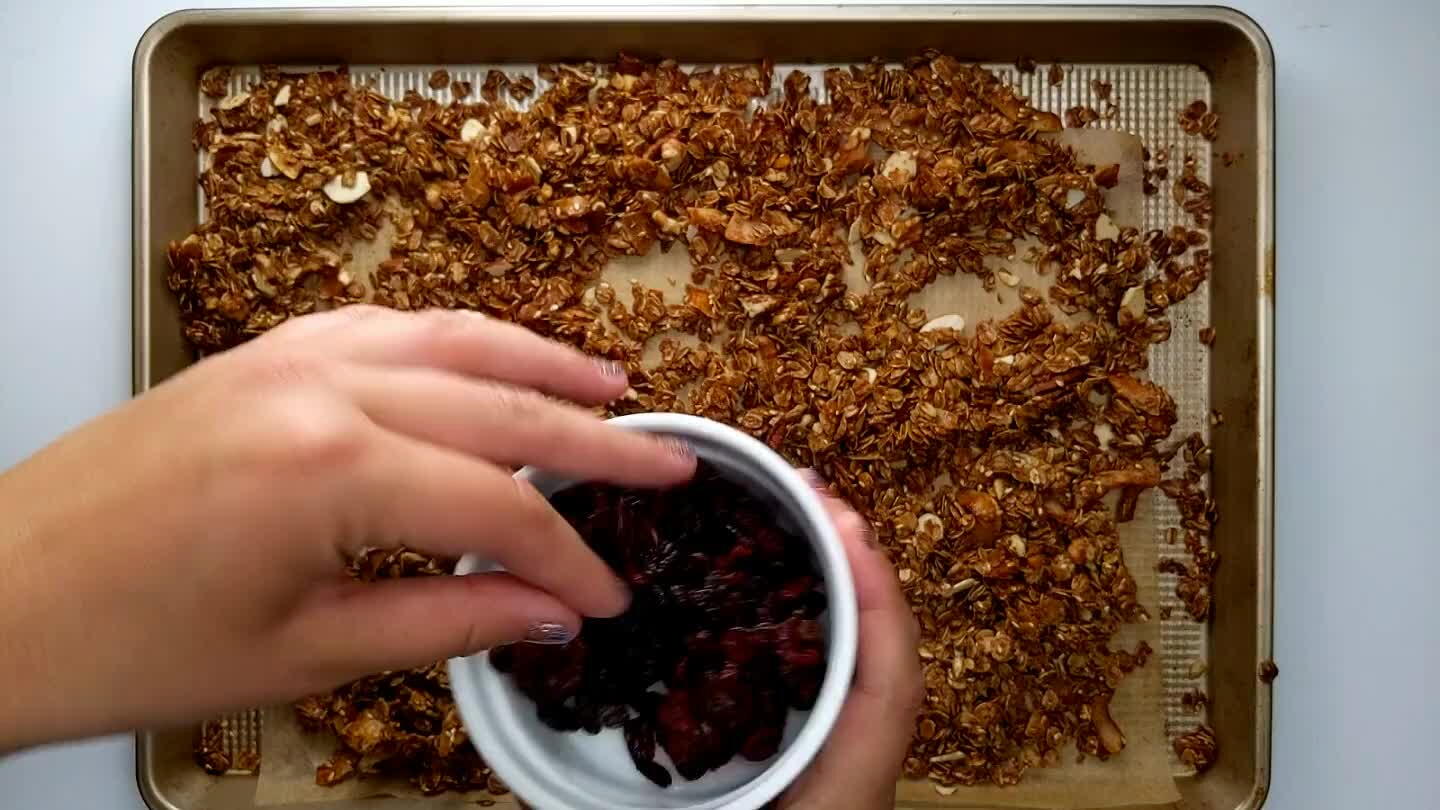 Once the baking is done but the granola is still hot, mix in the dried fruit. Leave to cool on the pan for about 10 minutes.
Break up the granola and serve immediately, or store in an airtight container for up to 10 days.