Greek Yogurt Marinated Chicken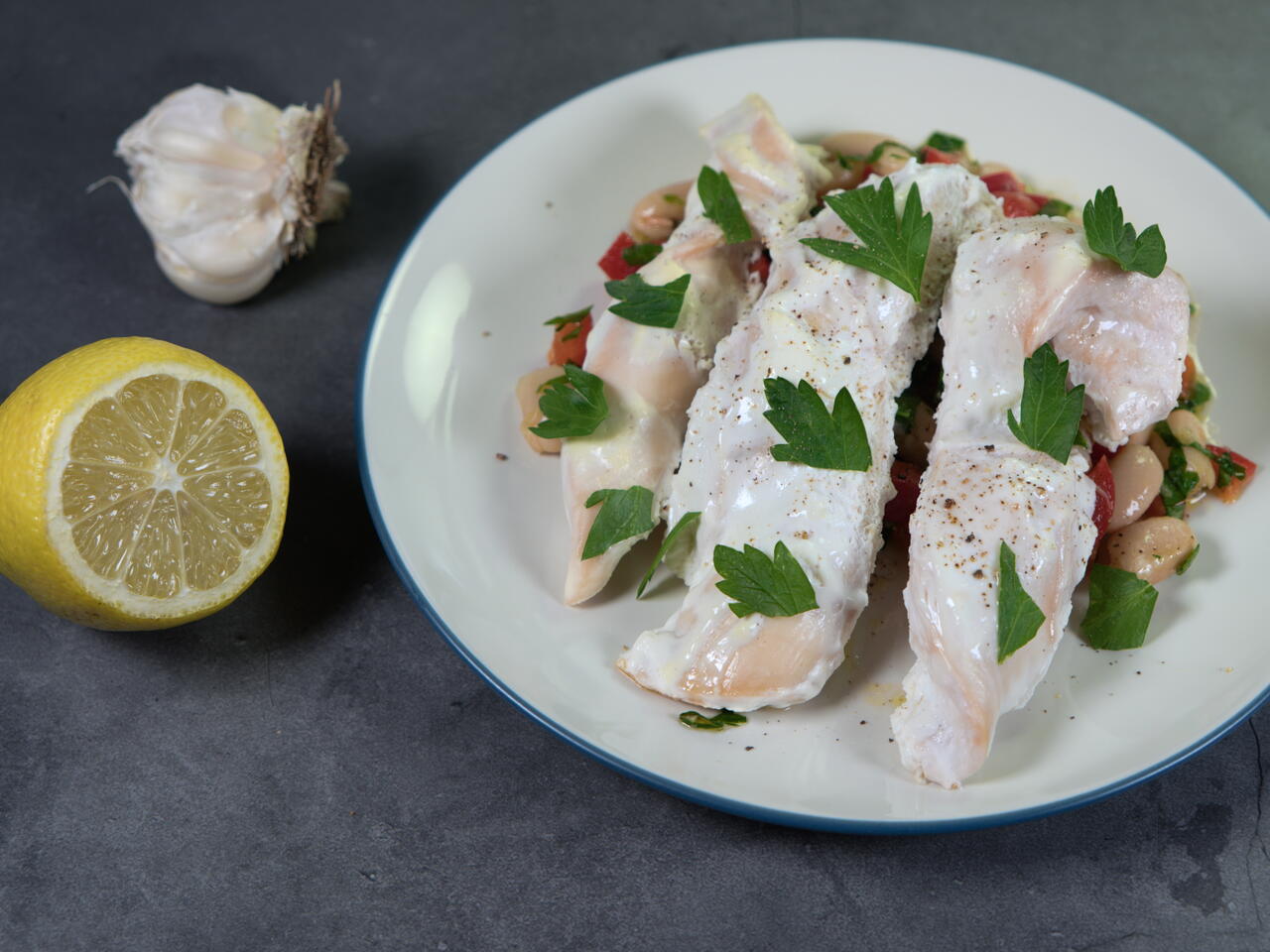 4 portions
20m
Not the most attractive chicken preparation I've encountered, but super easy and delicious.
What you will need
1.5 lb Boneless Skinless Chicken Breast
FOR THE MARINADE
1 cup Plain Greek Yogurt
3 cloves Garlic
1 lemon
(Nutritional facts 98 calories, 1.9 g fat, 1.33 g carbohydrates, 18 g protein, 51 mg cholesterol, 41 mg sodium)
How to cook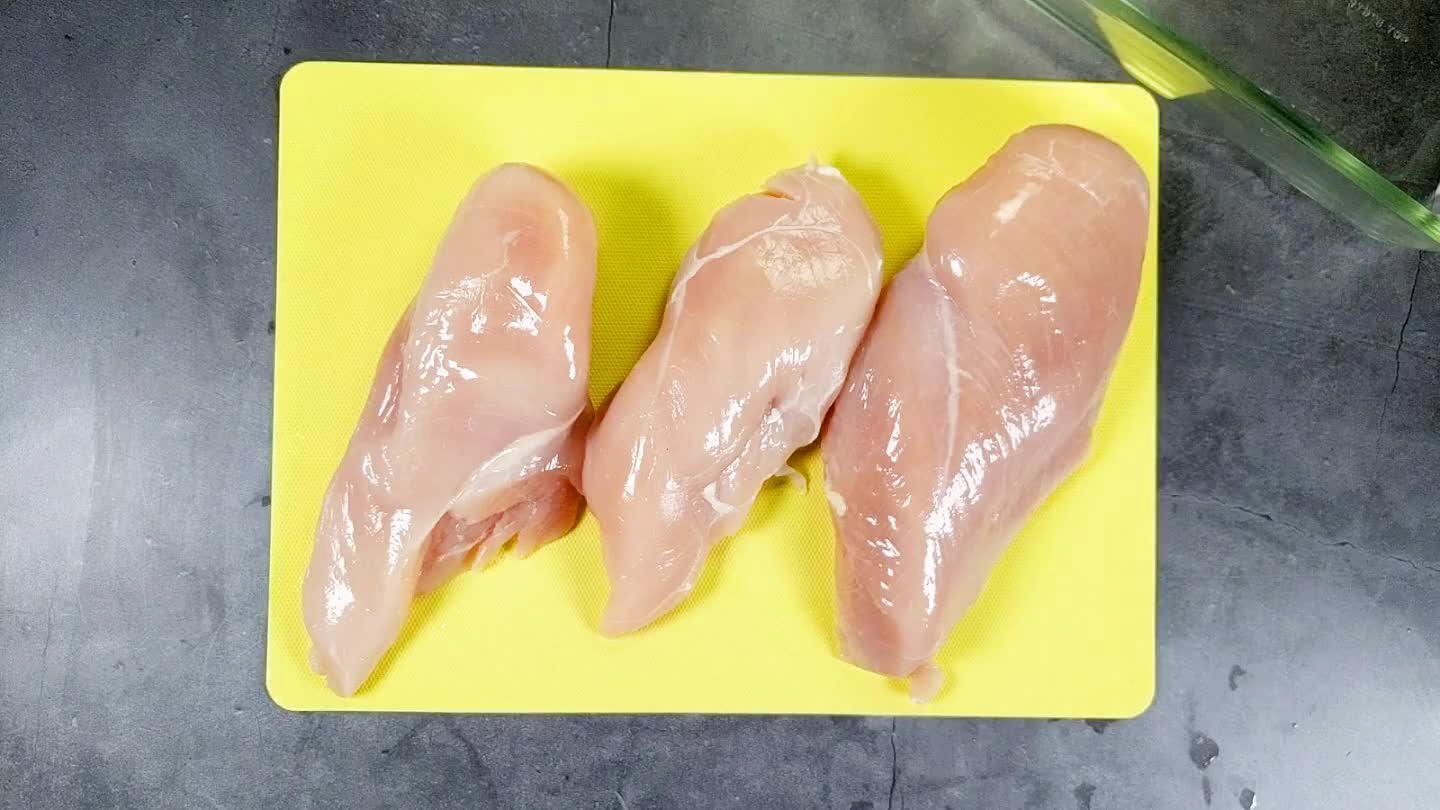 Slice the chicken breasts into strips. This is going to allow the marinade to penetrate a little more easily and the chicken to cook faster.
The yogurt dressing is super simple. Just crush the garlic and juice the lemon. Mix both into the yogurt. Adjust the seasoning as you see fit.
It really doesn't need to marinate very long. Coat the chicken strips and place in the refrigerator.
Preheat oven to 300°F
Preheat the oven. 300°F is pretty low, but I prefer that for this type of application.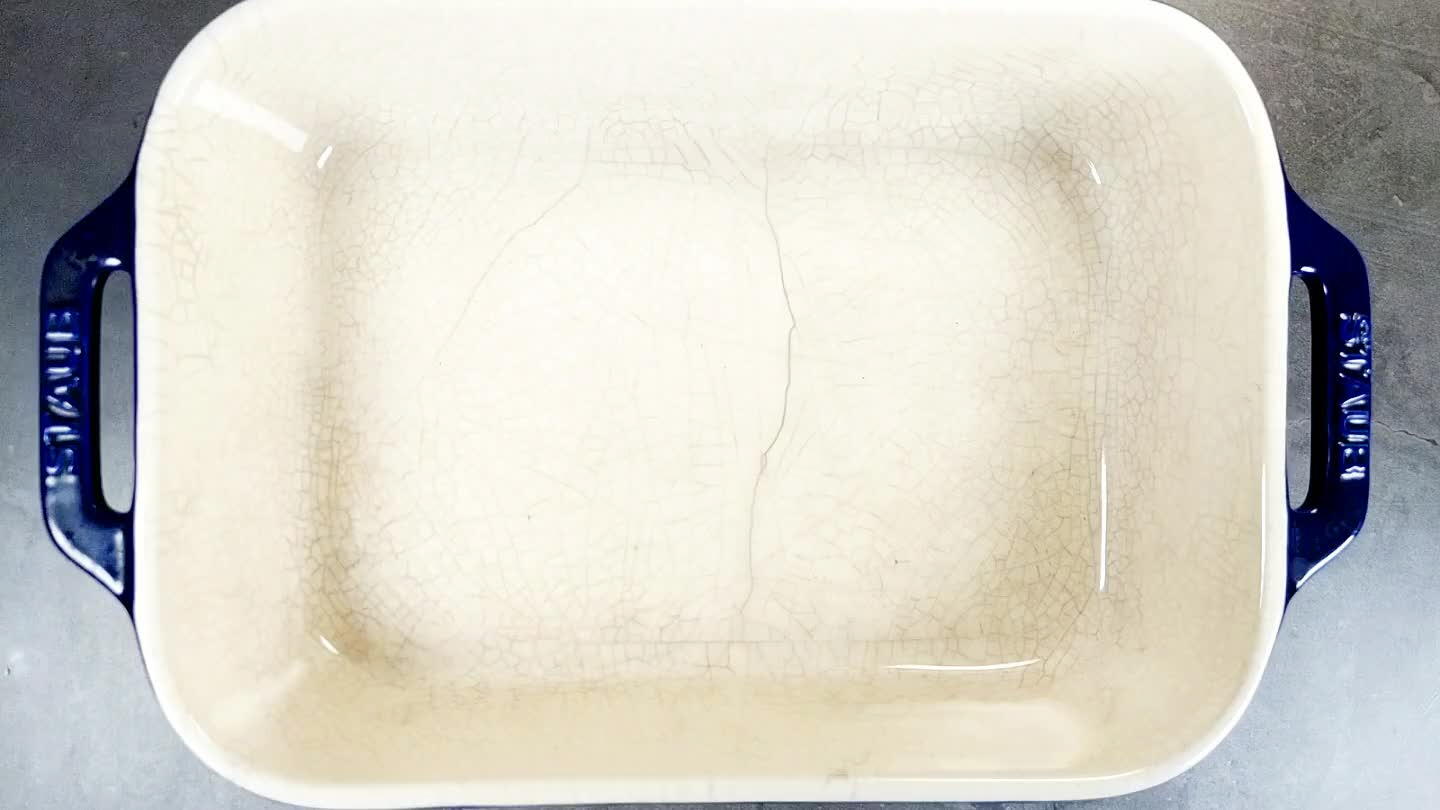 Bake for about 20-25, or until cooked through. Chicken should be cooked to an internal temperature of around 150°F.