Garlic Greek Yogurt Dressing
A simple greek yogurt dressing that you can adjust to your liking. I love garlic, so I really like it to bite. Use this dressing as a dip, or smear it on a plate as a base for a fancy salad. This blast of garlic and lemon works great with lightly crisp vegetables like sugar snap peas or cucumbers. Also makes for a wonderful chicken marinade.
What you will need
1 cup Plain Greek Yogurt
3 cloves Garlic
1 Lemon
(Nutritional facts 62 calories, 0.83 g fat, 5.81 g carbohydrates, 8.27 g protein, 3 mg cholesterol, 59 mg sodium)
How to cook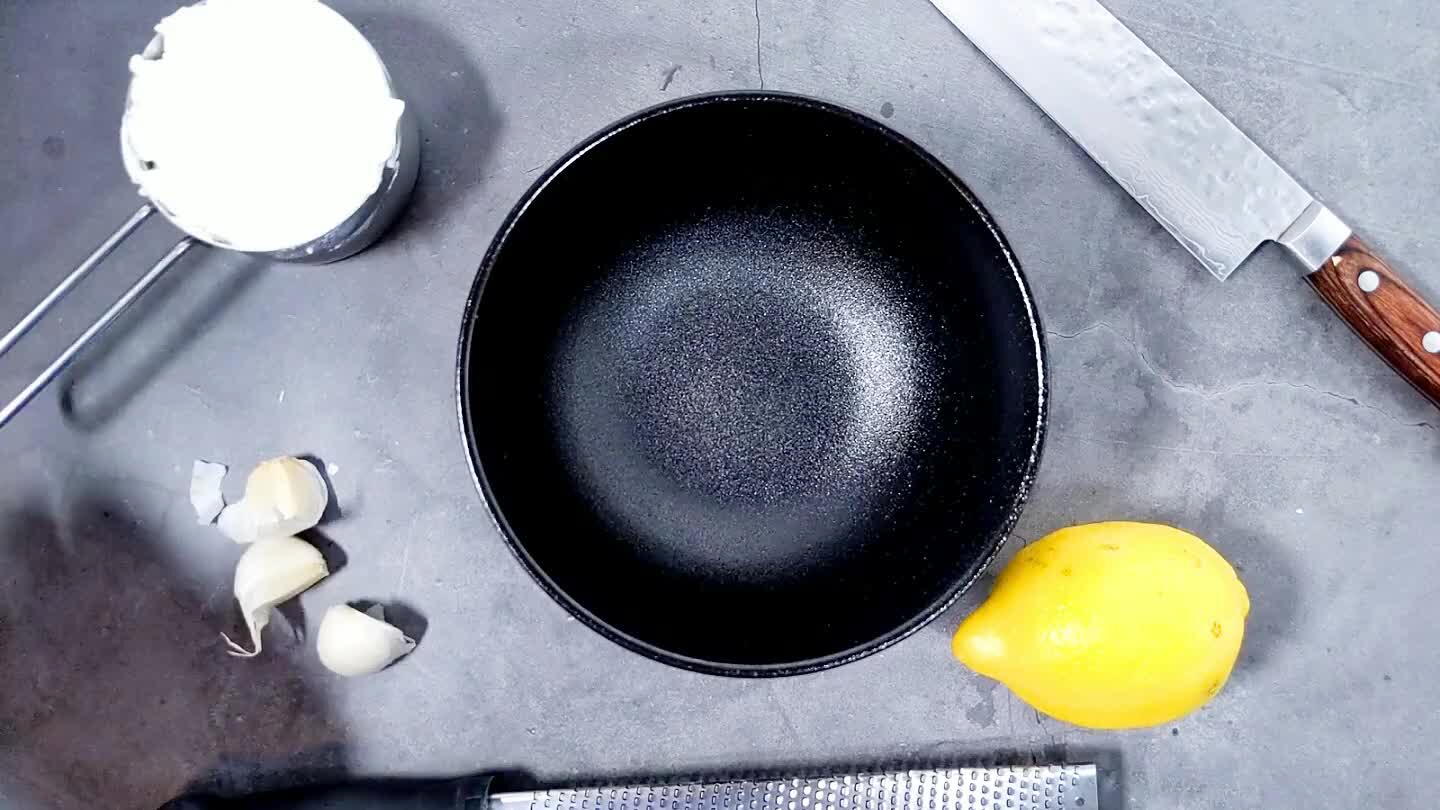 Get yourself a good mixing bowl and scoop in the yogurt.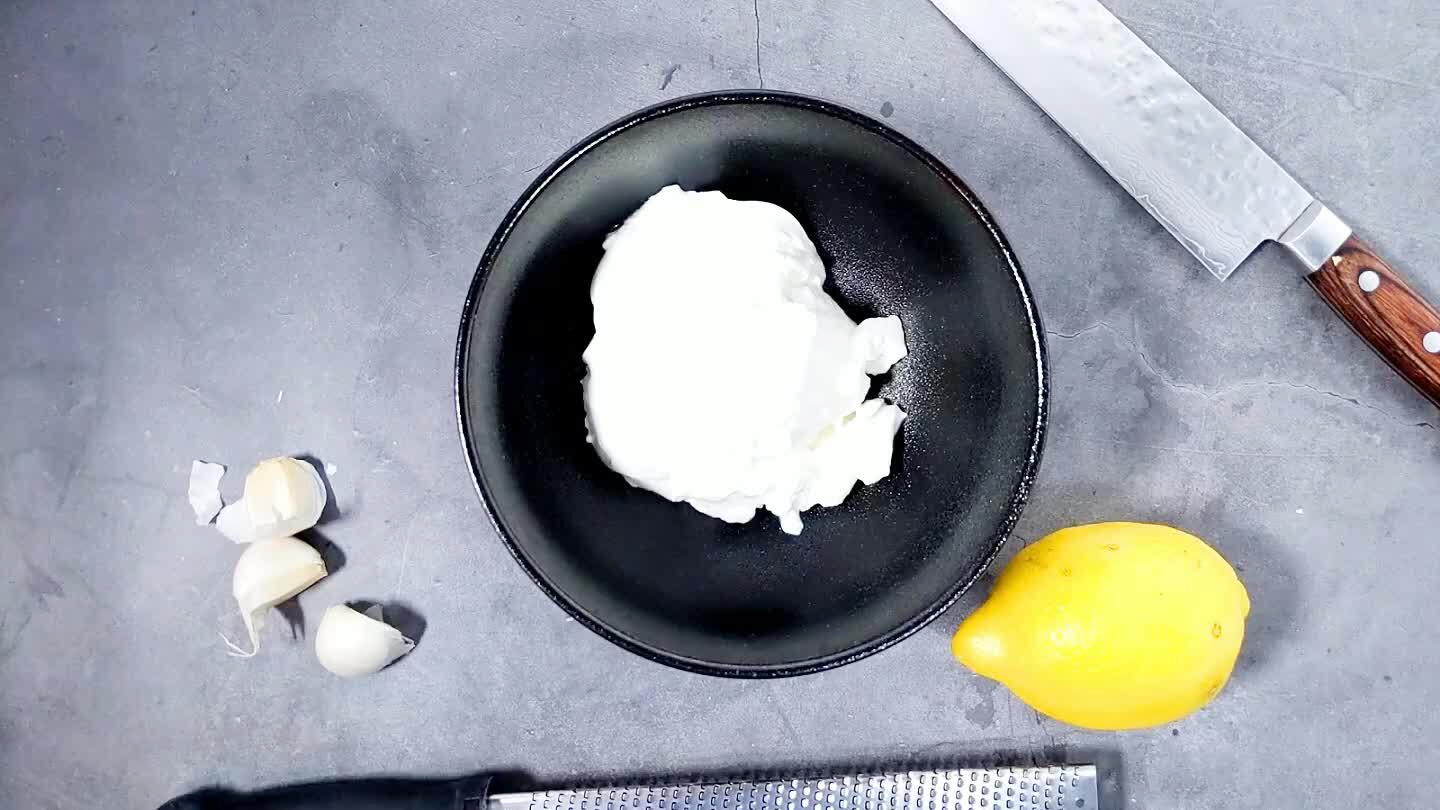 To start, just zest the lemon into the yogurt.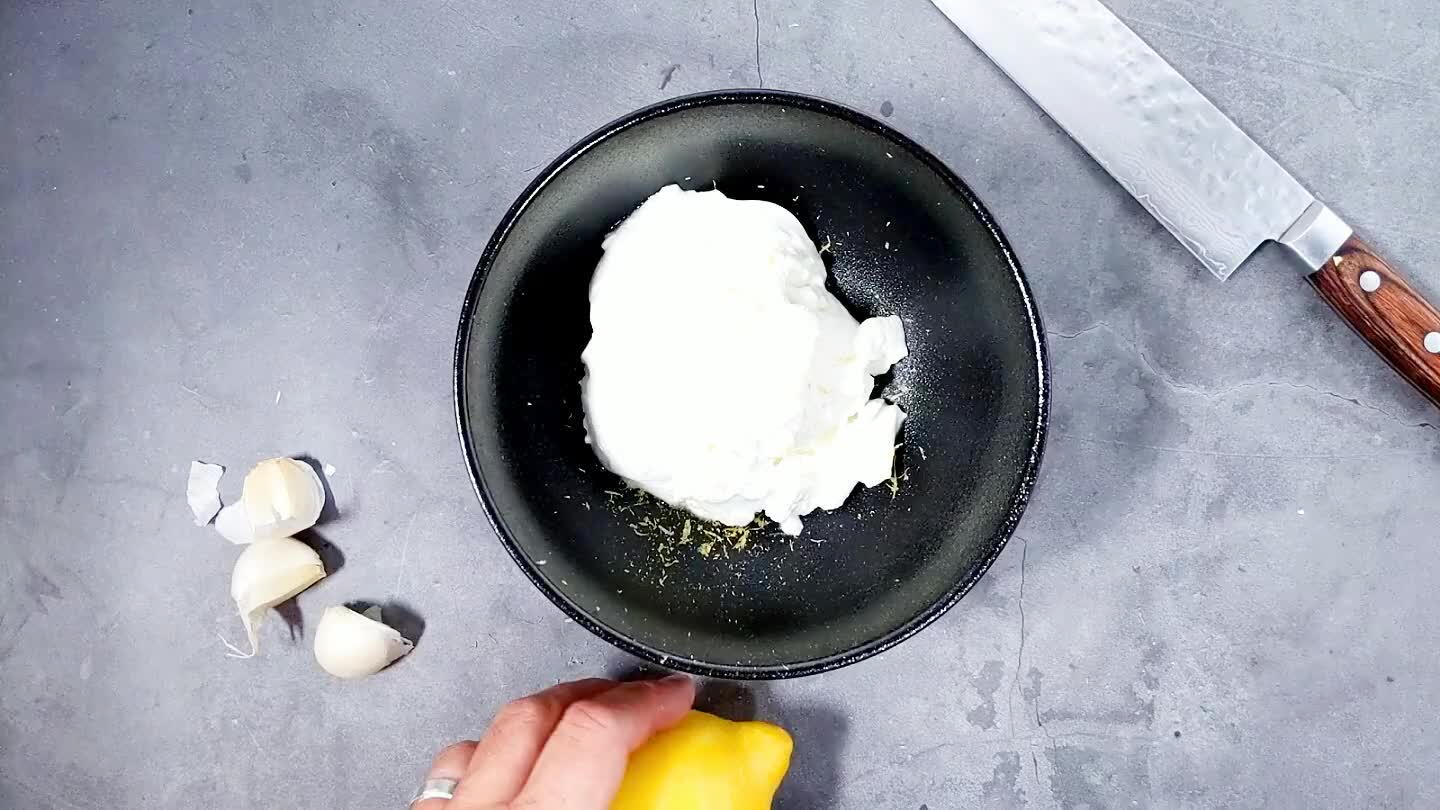 Then slice the lemon in half and squeeze the juice into the yogurt, being careful to catch any wayward seeds.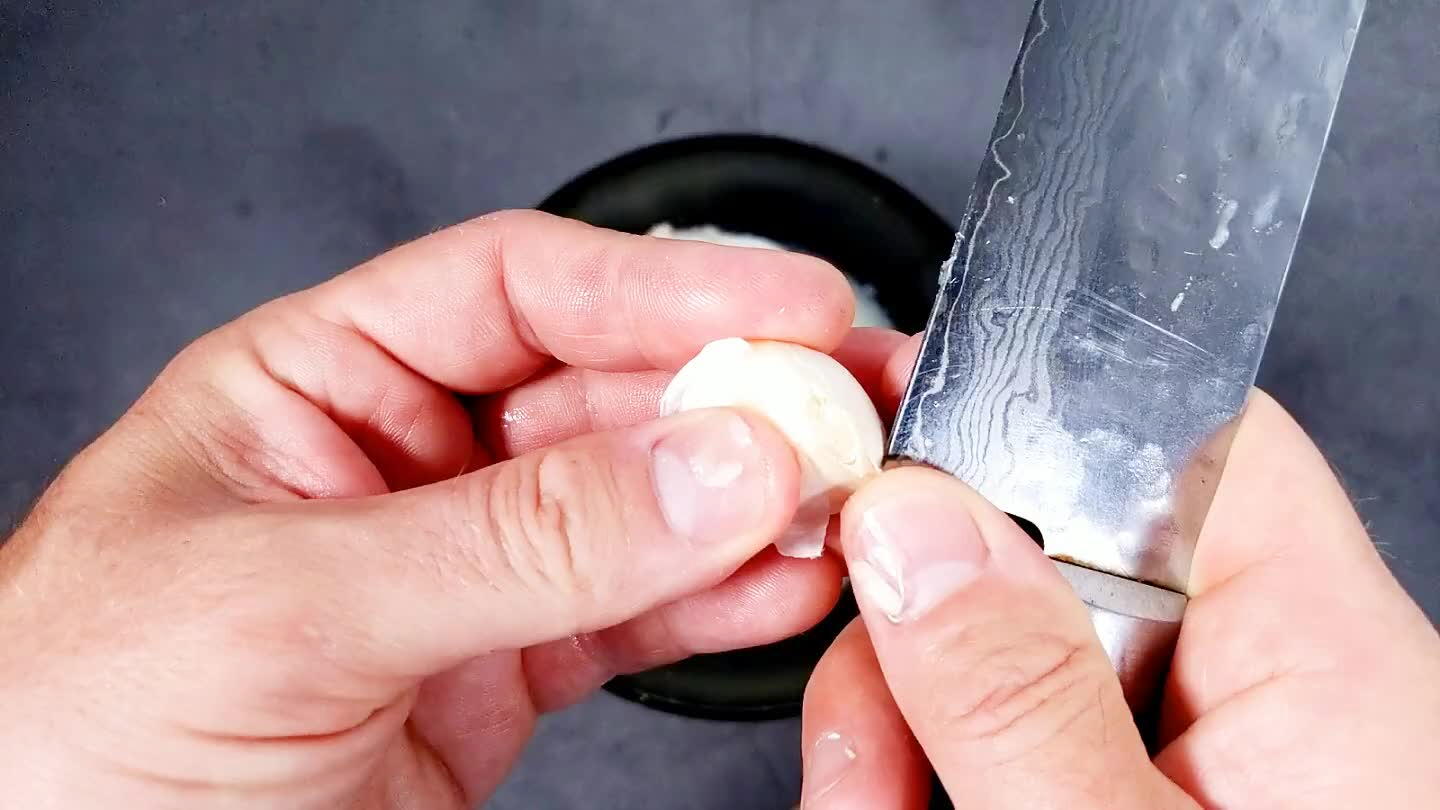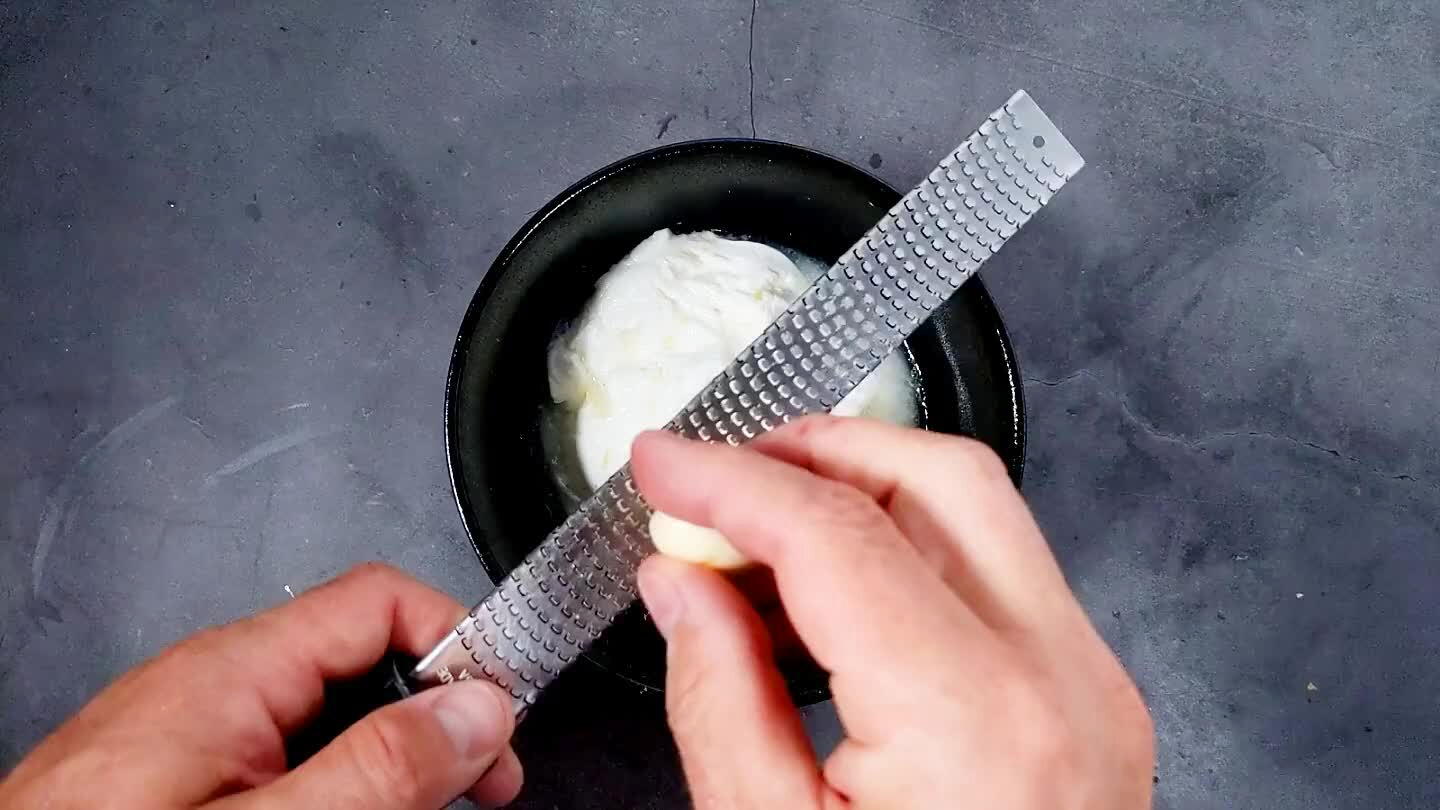 It's also fine to just chop or crush the garlic. I love my microplane for the speed, but a small grater or a garlic press is great too.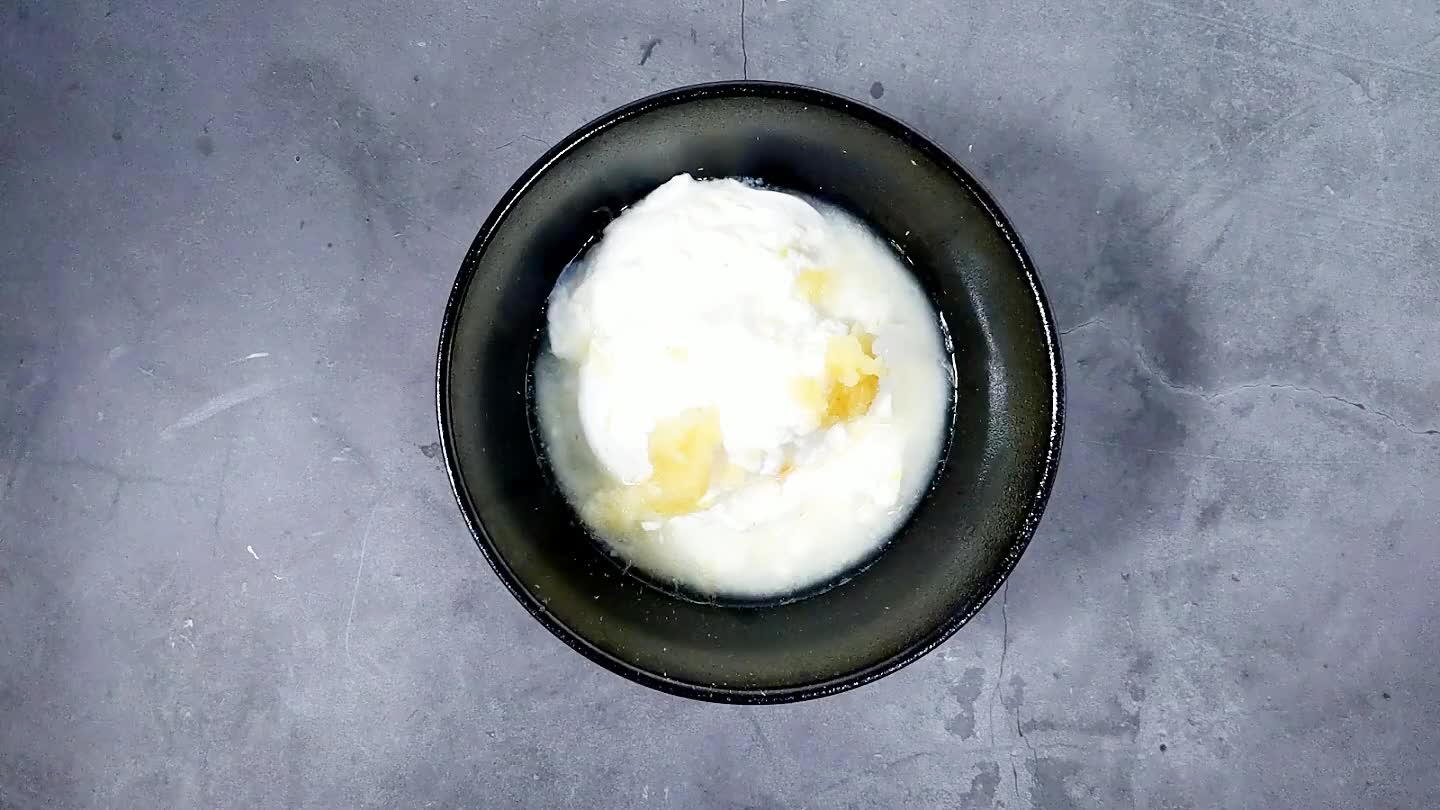 Whisk it up and taste. Do you want more garlic? More lemon? Maybe some salt and pepper?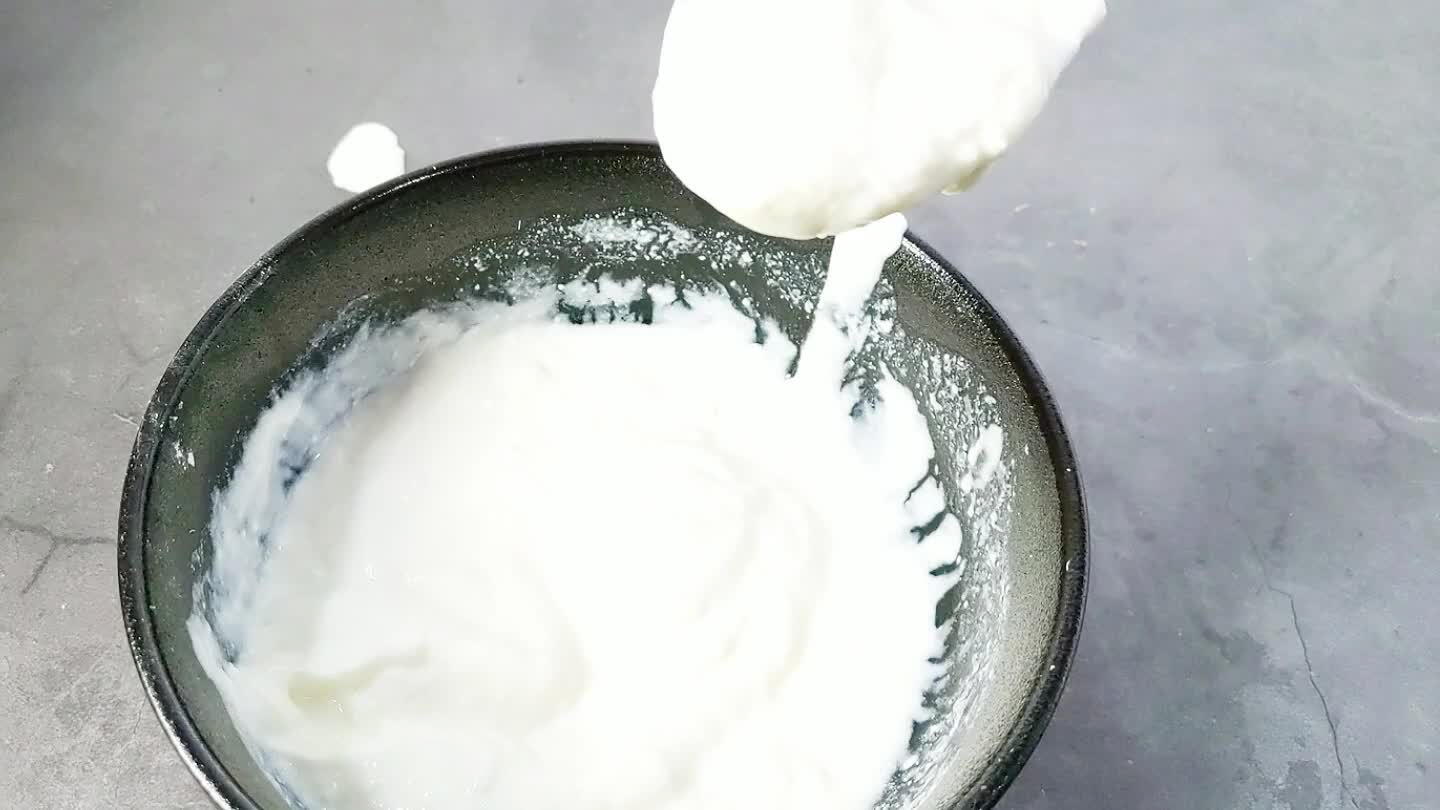 All set. This makes for a good dip for chips or veggies, or use it as a salad dressing, or you can even use it as a marinade.