Guacamole Omelette
simple breakfast with avocado and scrambled egg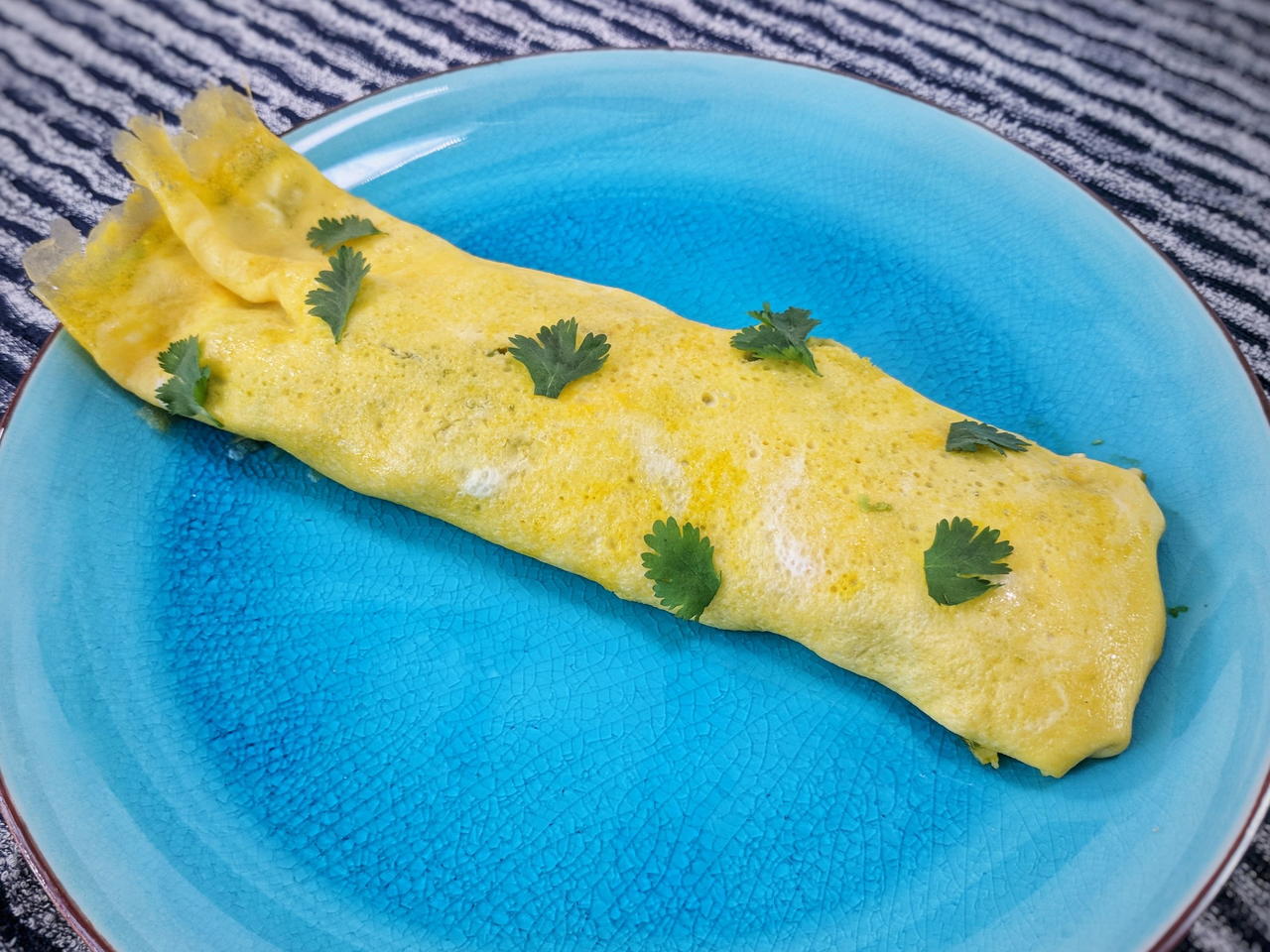 I had some leftover guacamole. I've been practicing my omelettes lately. Match made in heaven. Great breakfast option.
What you will need
3 eggs
a pinch of salt
a knob of butter
Guacamole
How to cook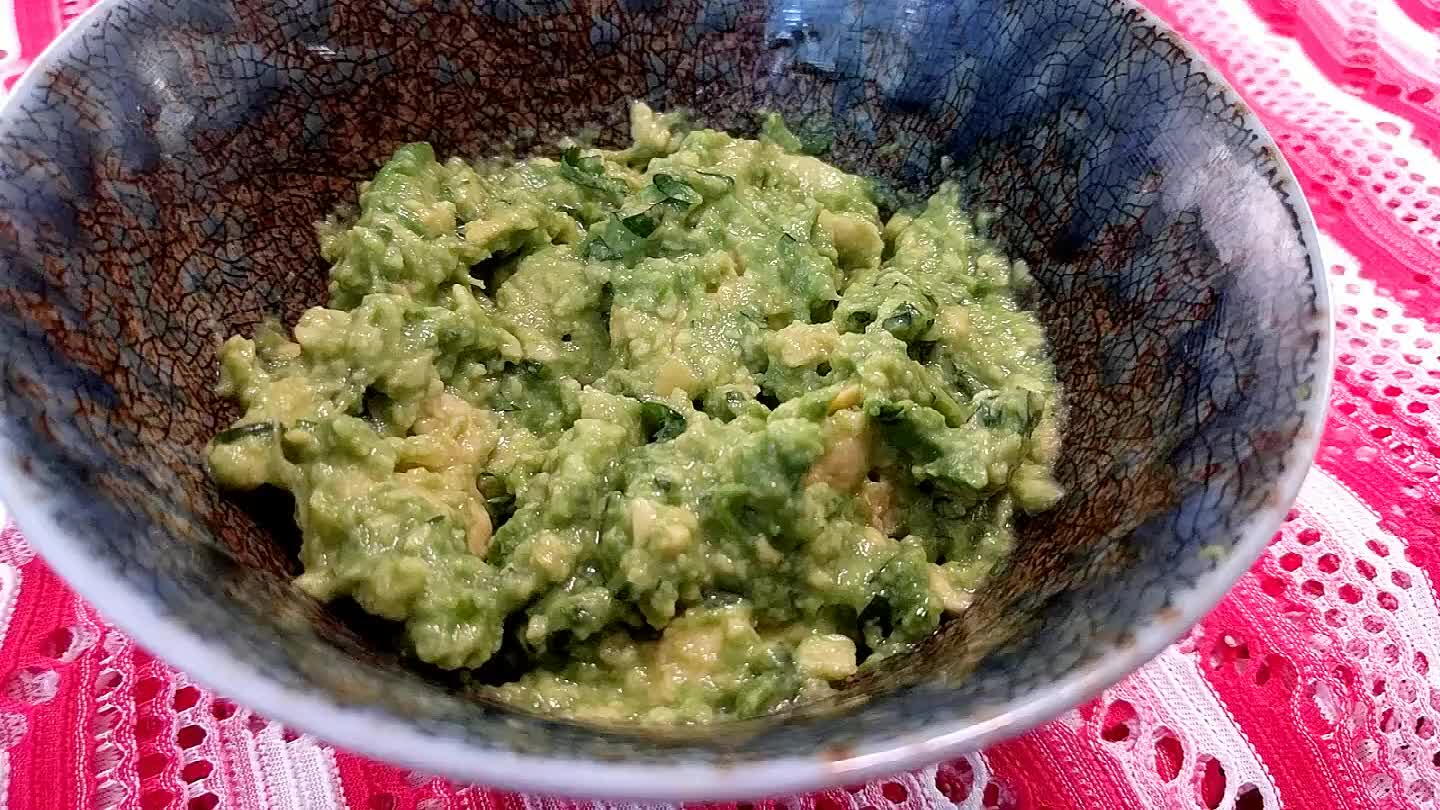 I prefer a very simple, no-frills guacamole. But feel free to use your own favorite recipe.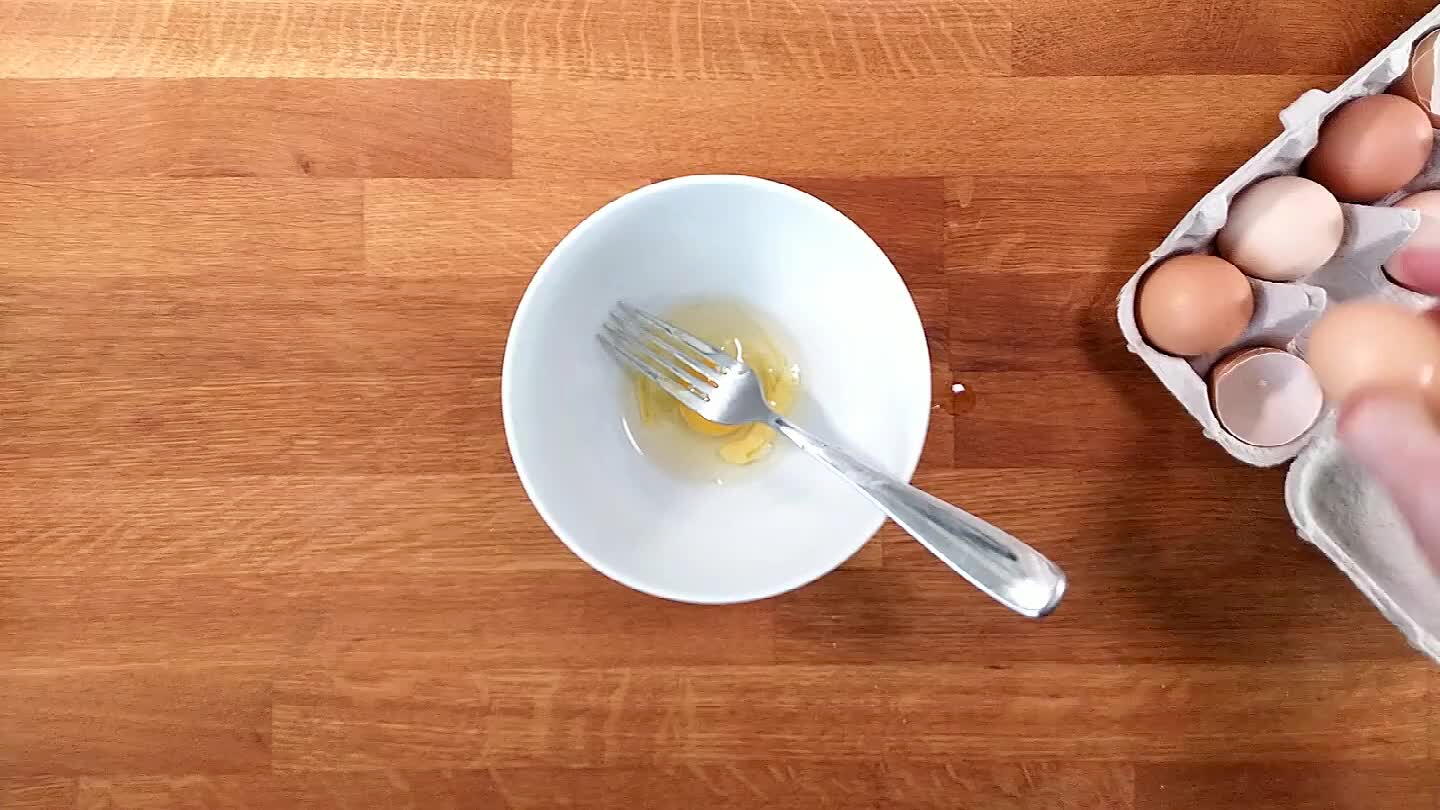 First, whisk your eggs with a splash of water and a pinch of salt.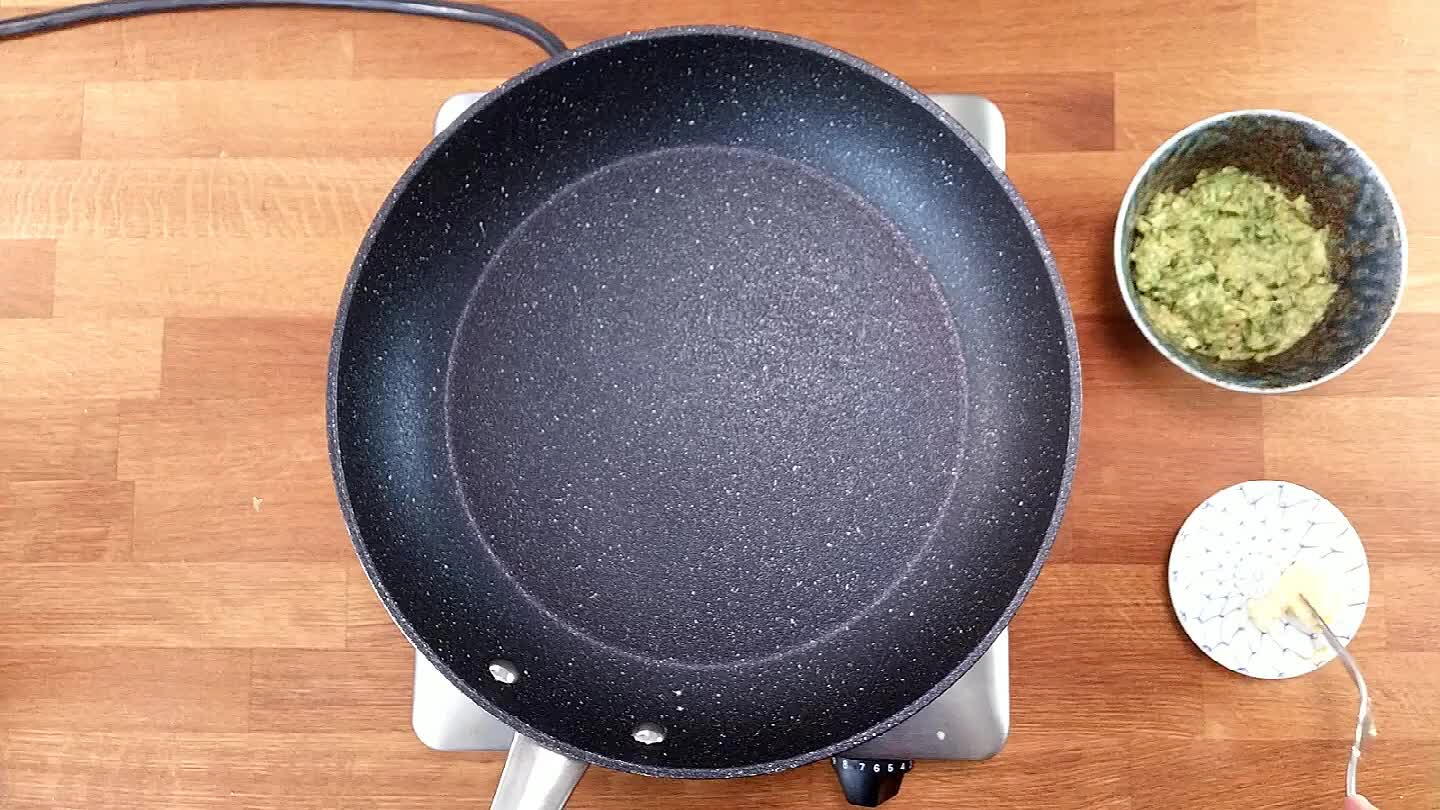 Put a nonstick pan over medium heat. Melt a little scoop of butter in the pan. Feel free to use your favorite cooking oil. I like the flavor of butter for omelettes, but there are other options.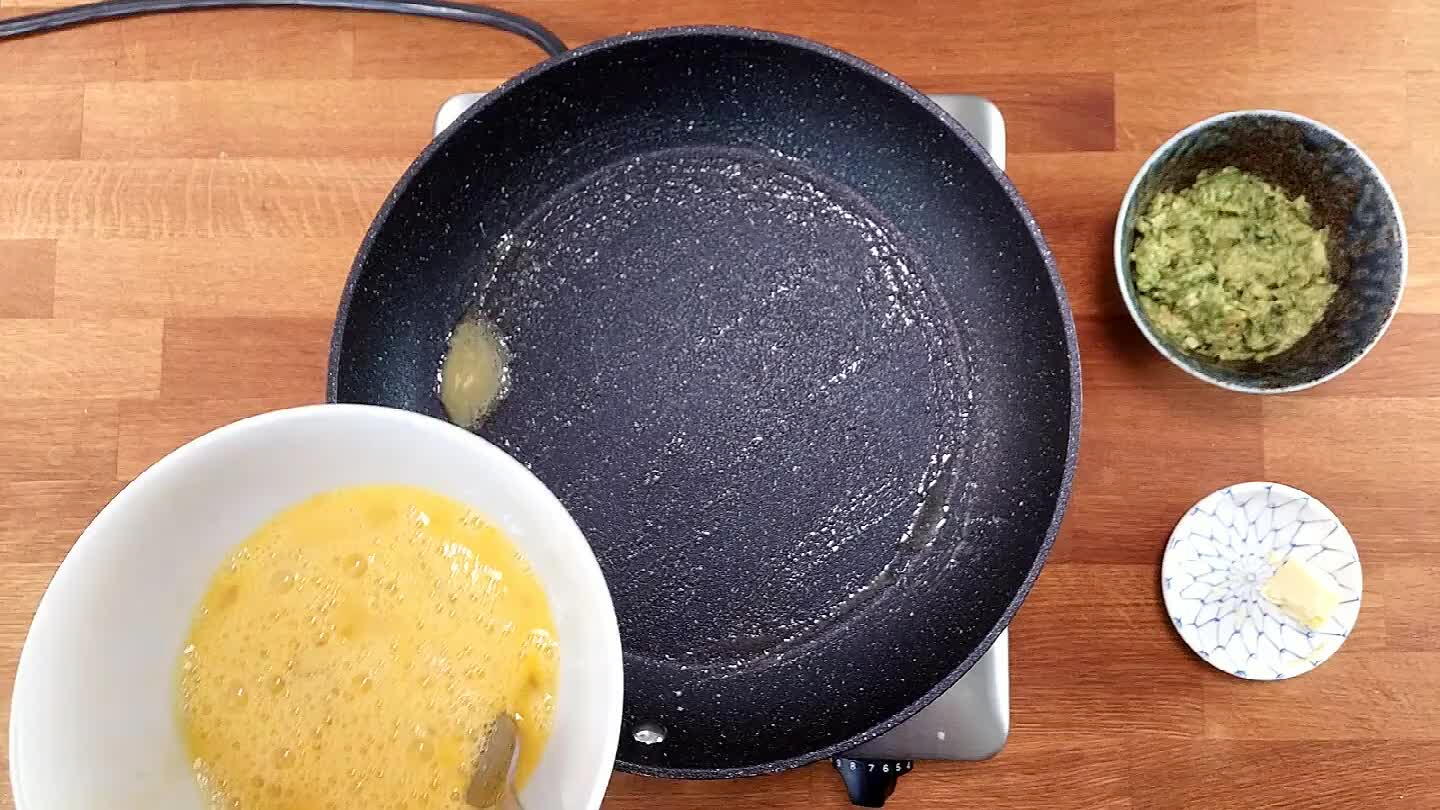 Pour in the eggs and swirl to coat the pan. I'm using a large pan. If your pan is smaller, I recommend using 2 eggs instead of 3, unless you like a thicker omelette.
This is a rolled omelette. Most of your toppings should be along the center line extending from the handle.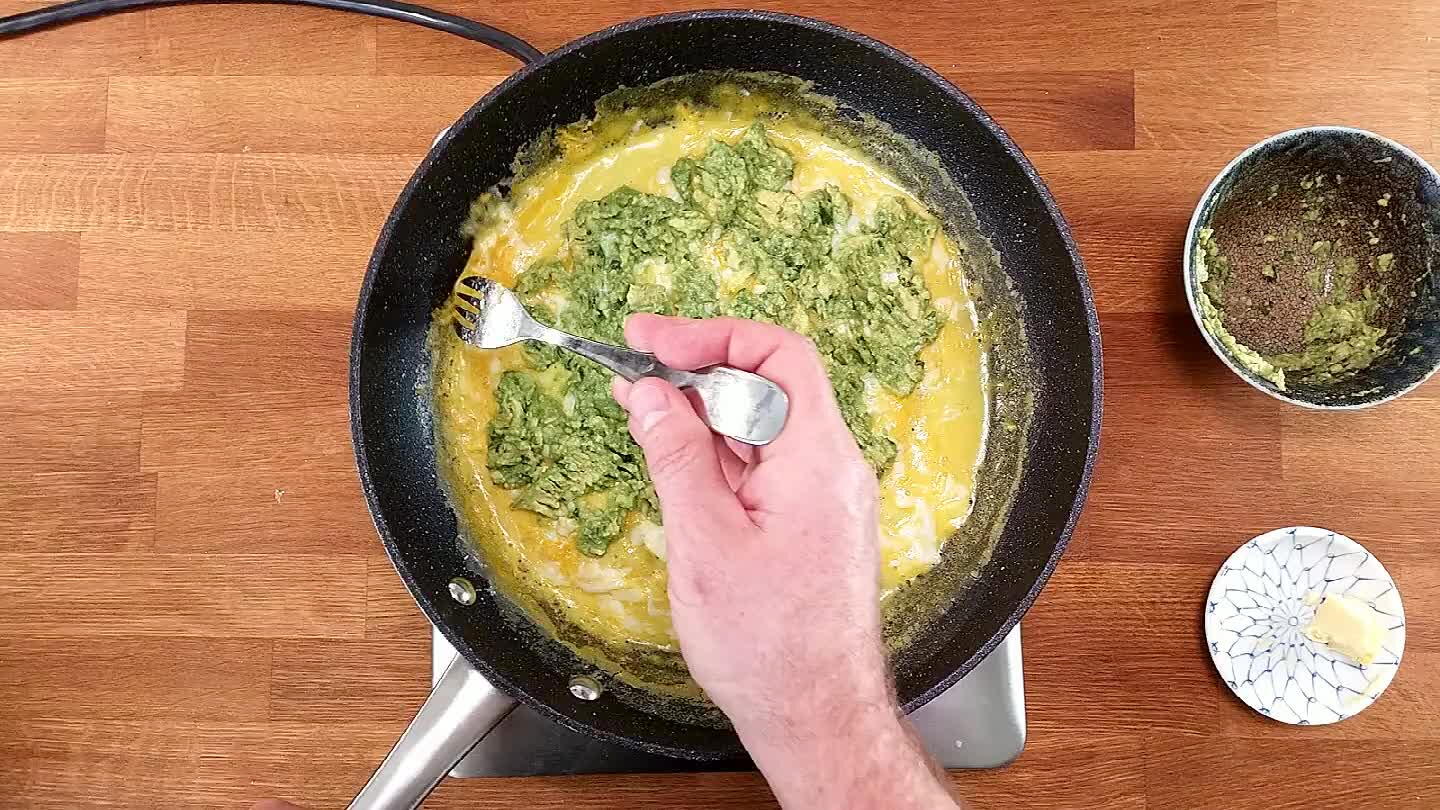 When the eggs are fully set, gently release from the pan at the outside edge perpendicular to the handle. Guide the egg to roll into a tube.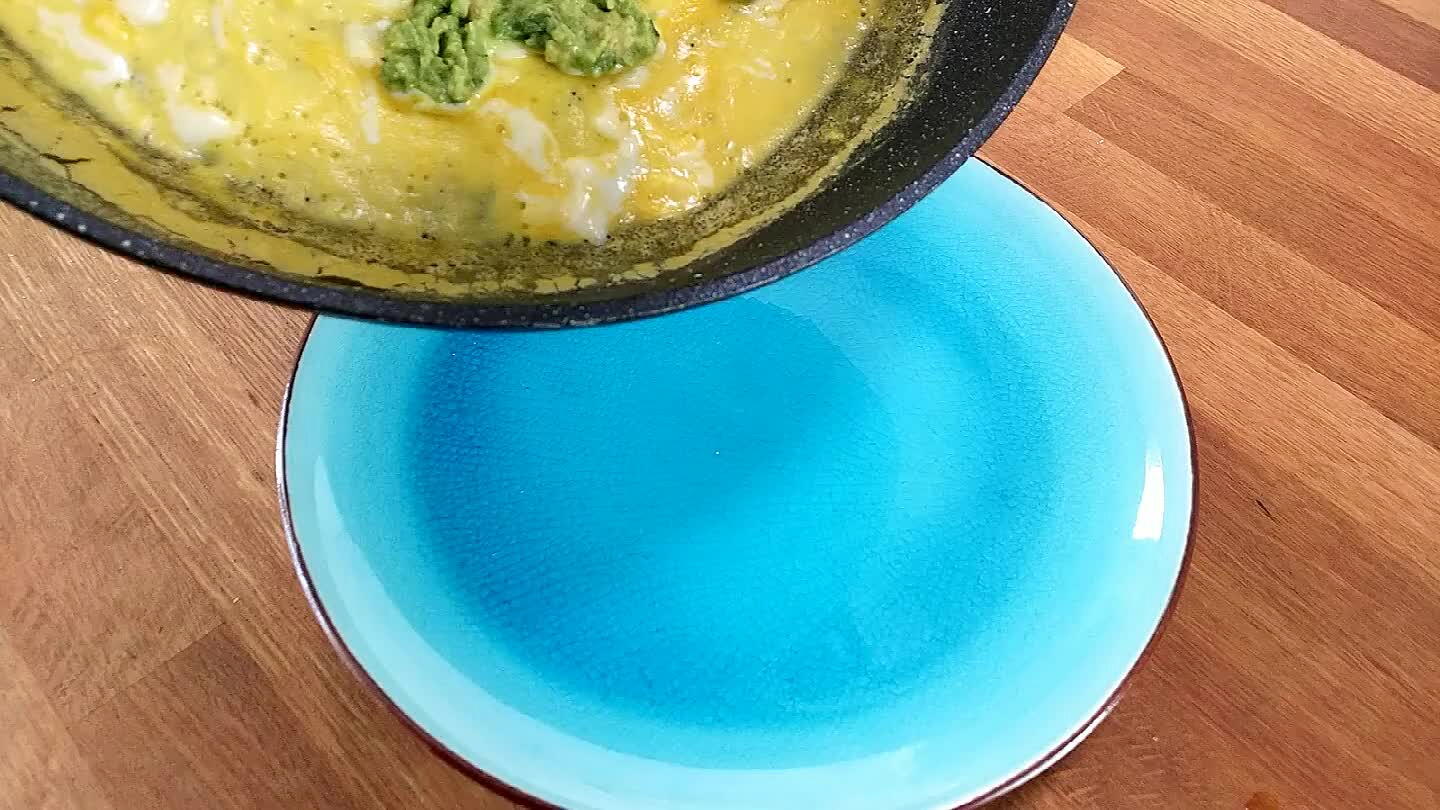 Move over a plate as you continue guiding the egg to roll up towards the inside edge of the pan. Gently scoop under the bottom edge t guide the omelette out of a pan and onto your plate.