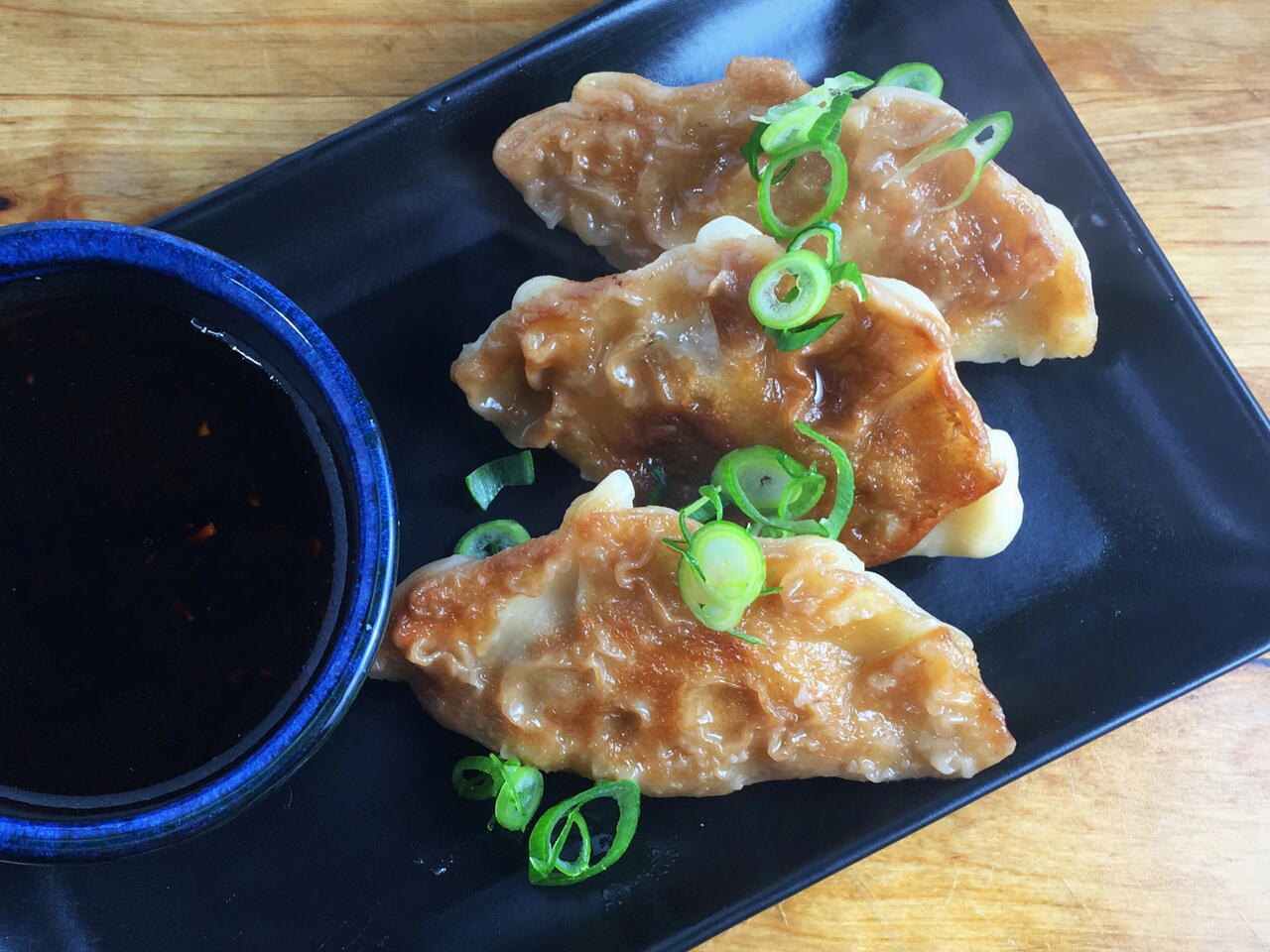 Recipe video made by Ryan
Published on 01/23/2018, viewed by 3487 , 1 Comments
A bit of a complicated project, but a fun project. And who doesn't love dumplings. I know I can't get enough of them.
What you will need
1 batch basic dumpling dough
1/2 lb ground pork
1/2 lb ground chicken
1 scallion
1 tbsp grated ginger
3 slices bacon
1 tbsp soy sauce
1 tbsp toasted sesame oil
2 cups cabbage, shredded
How to cook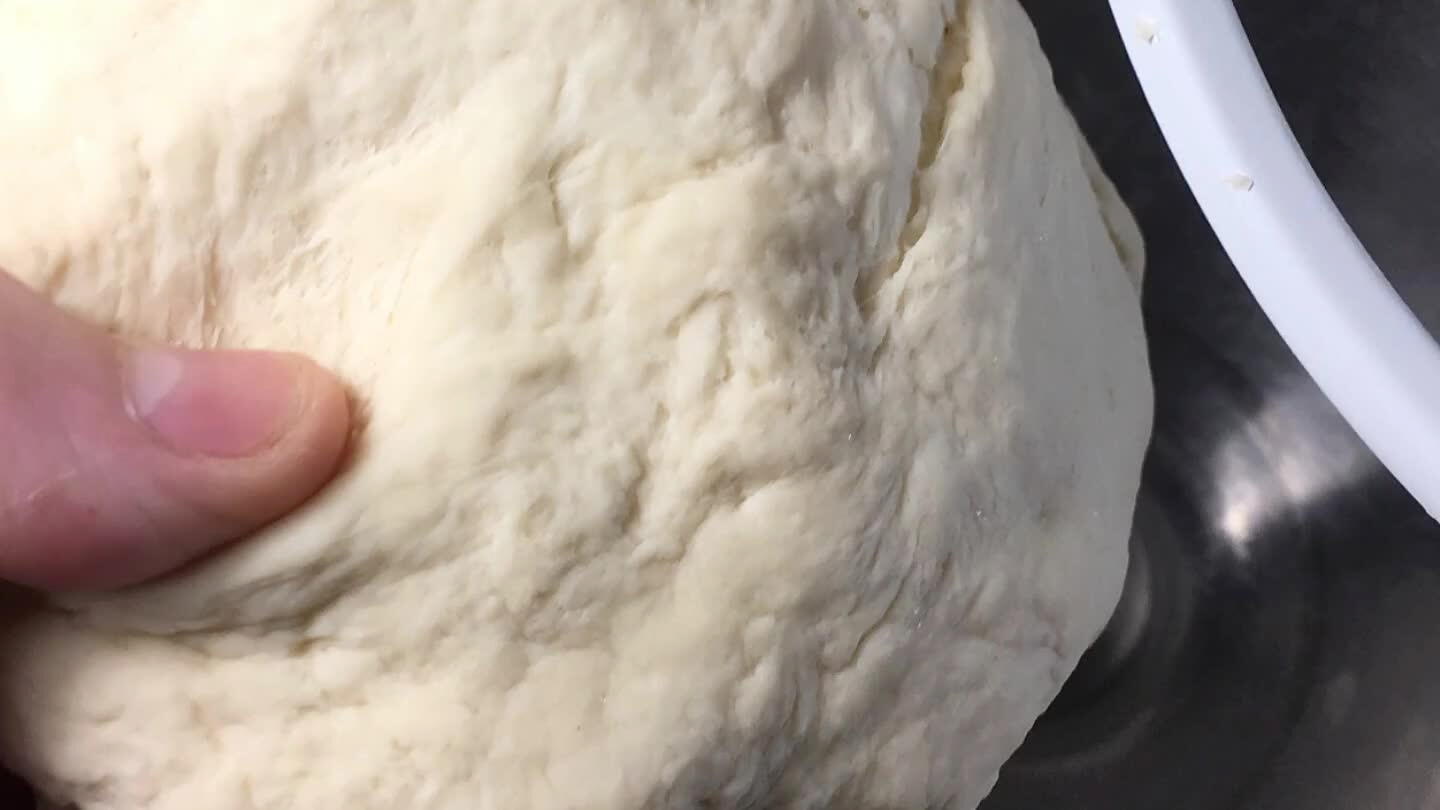 You need to make your dumpling dough first. You can also just buy some wonton wrappers if you want to save time, but it's worth it to just make the dough. Keep in mind it needs to rest for a couple of hours before use.
Combine the remaining ingredients. You'll need to grate some fresh ginger and chop up the mushroom, cabbage and scallion before adding. Toss the cabbage with a little salt and let it rest for 5 minutes, then squeeze out all the liquid you can.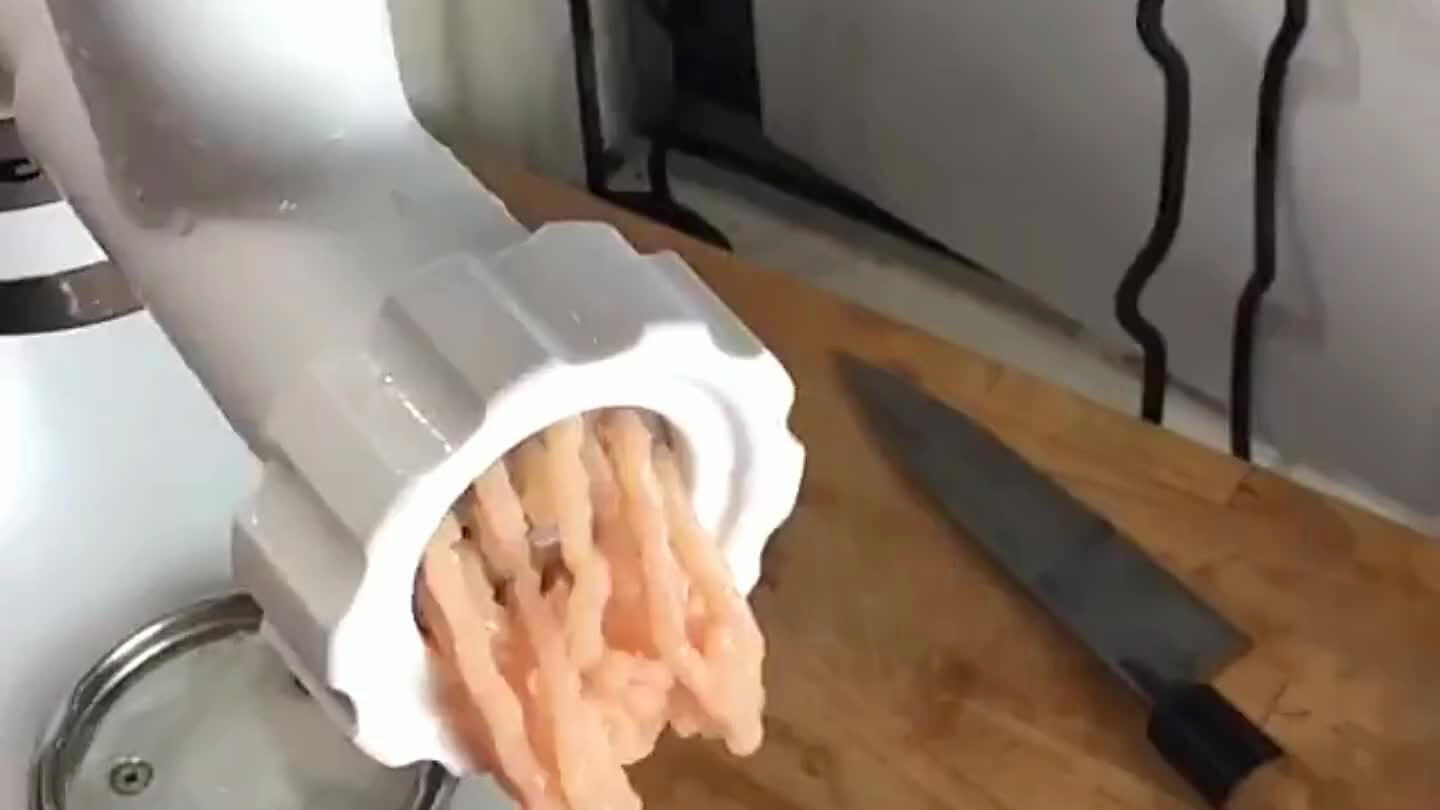 My lazy trick to save myself some chopping is to run everything through a meat grinder. Except for the cabbage. That way I can use regular meat instead of preground too.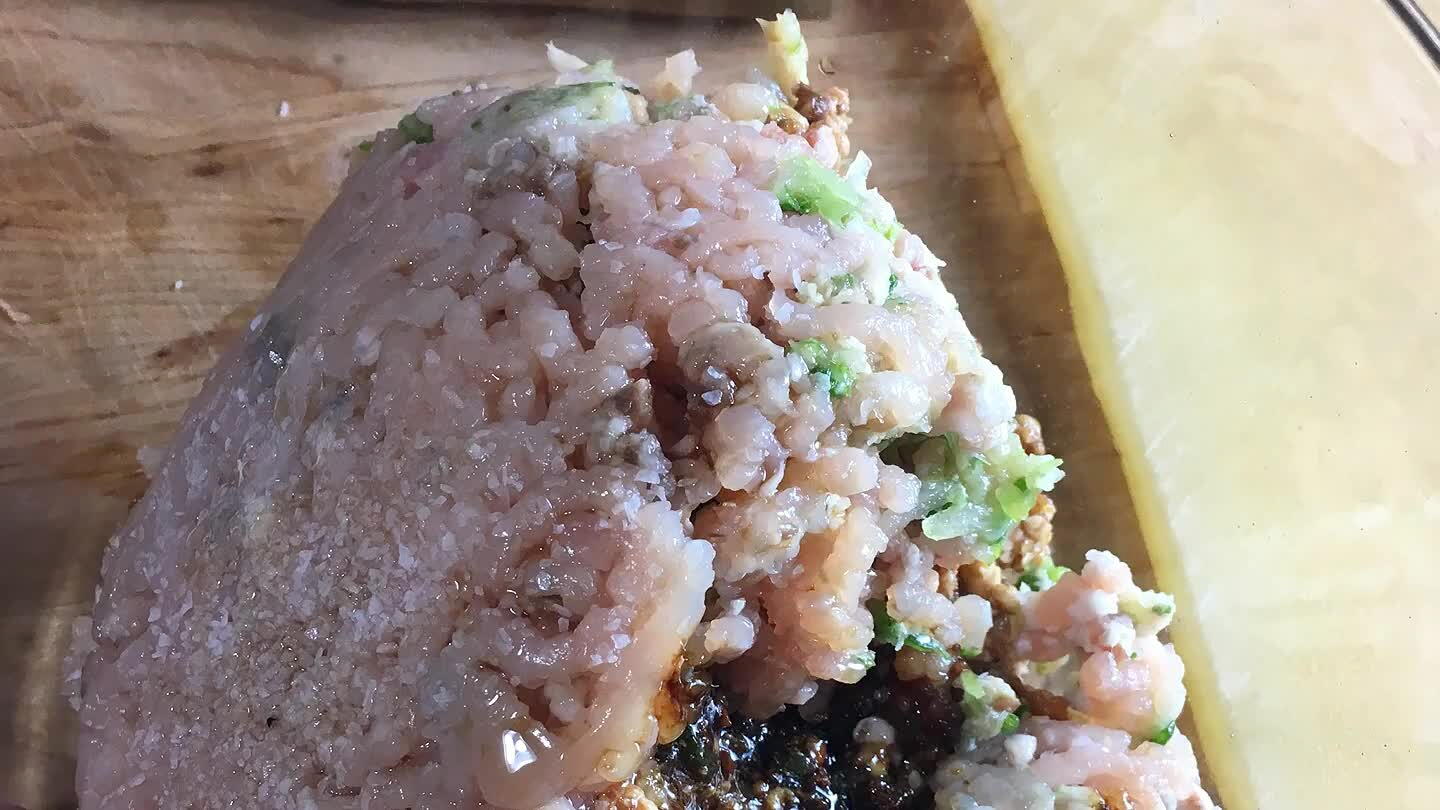 Mix it all up then check the seasoning. Boil some water and boil a spoonfull of filling for several minutes. Taste and adjust. Repeat if needed until your filling is delicious. With practice, you should be able to get it on the first couple of tries.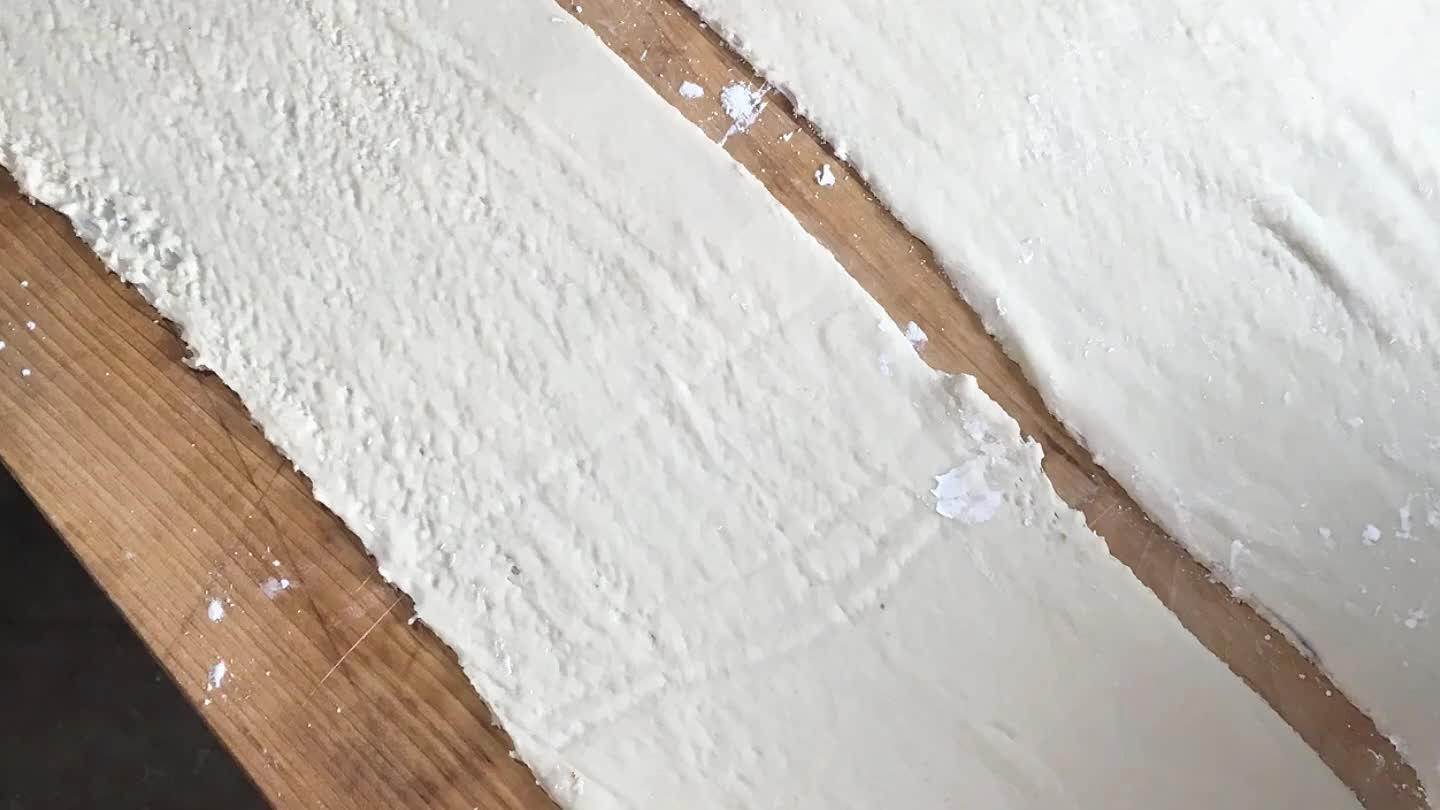 Now roll out some dumpling dough and cut your circles. A little dusting of cornstarch helps keep the dough from sticking.
Place a football shaped spoonfull of filling in each circle and seal the edges around the filling.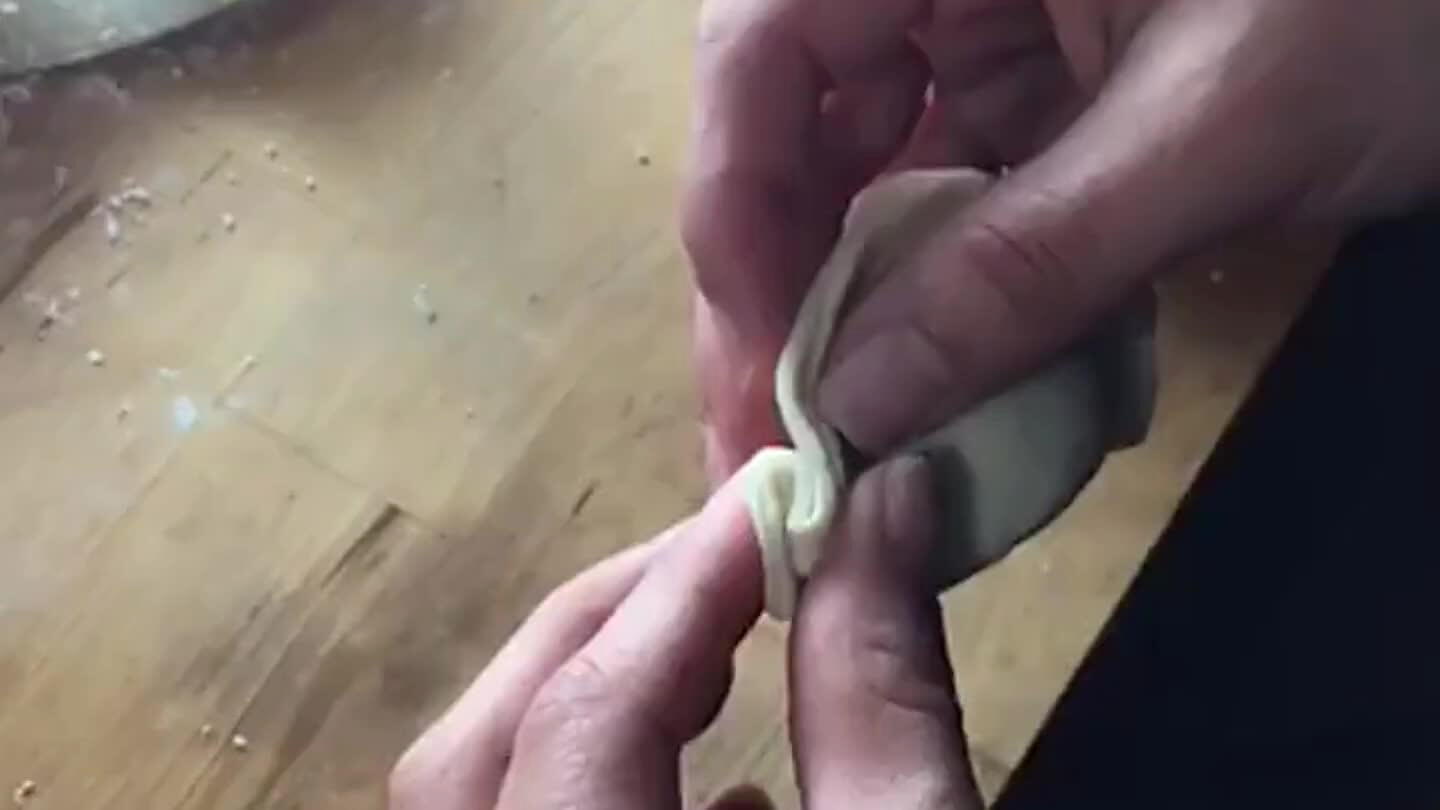 Here's the hardest part. You form these little folds along the edge of the dough to seal your dumplings shut. Takes some practice.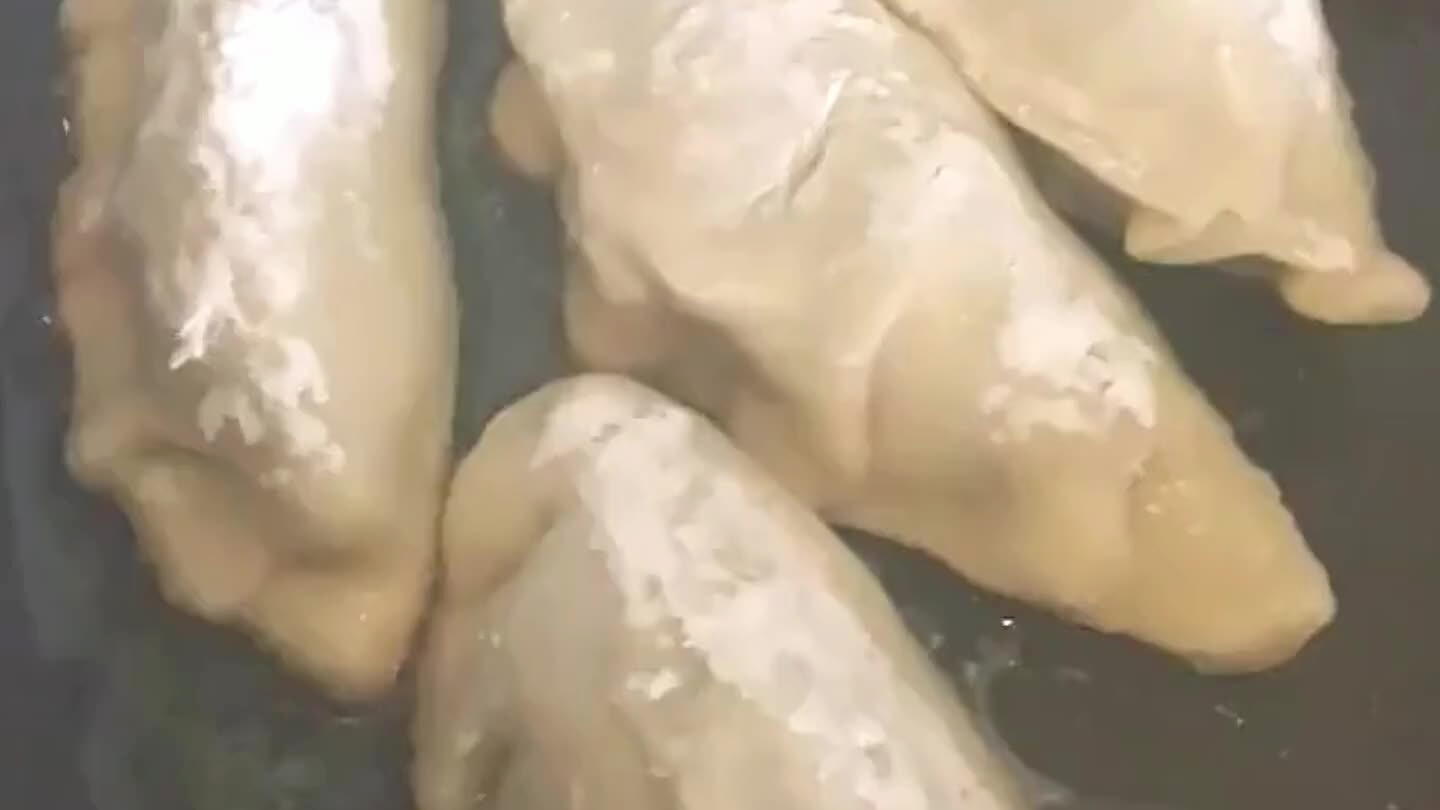 Heat a little sesame oil in a nonstick pan over medium heat. Set your dumplings on their side in the hot oil. Let them sizzle for about 3-5 minutes.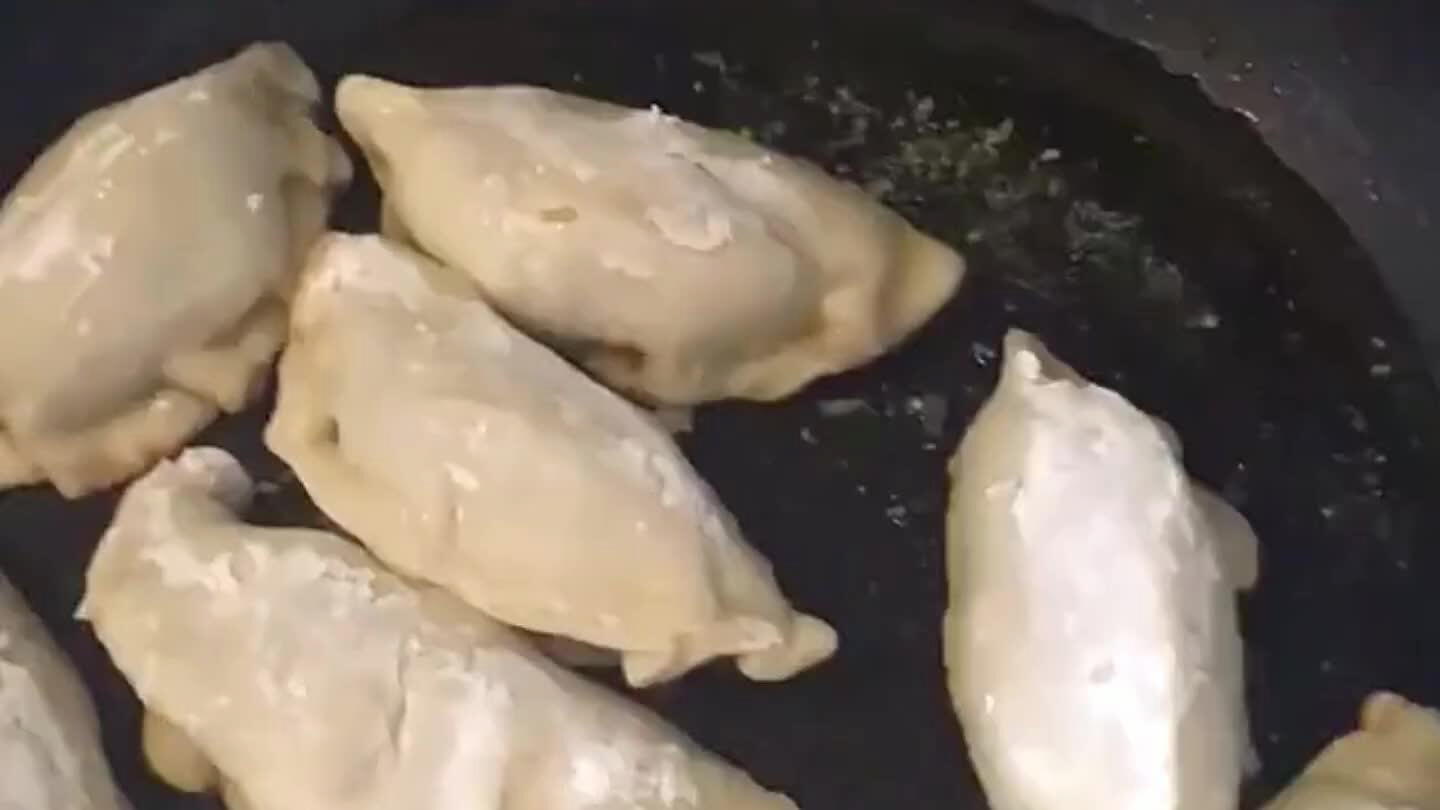 When they're golden on one side, add some water to the pan. Careful, it will spatter.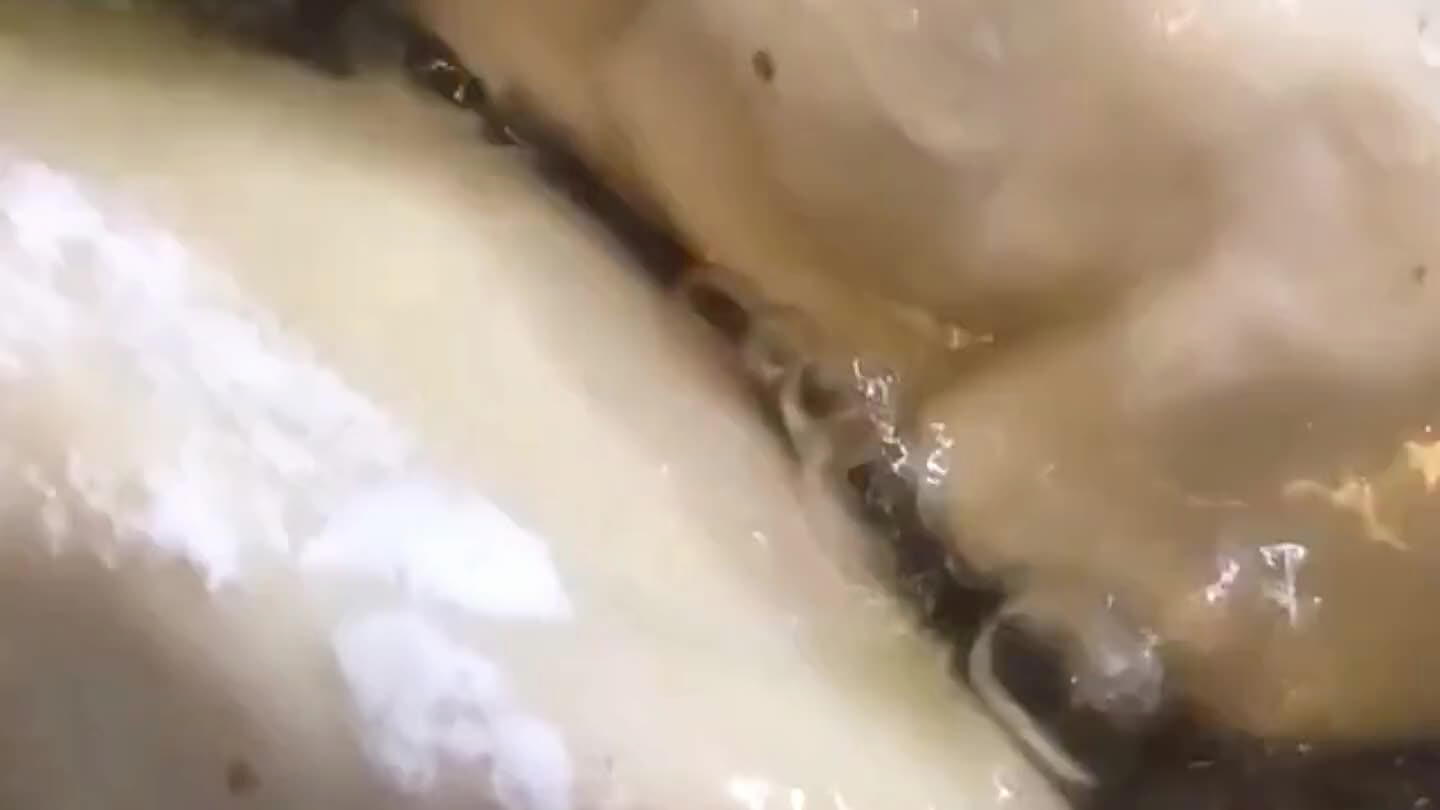 Then, just simmer for 4-5 minutes on both sides until your water is evaporated.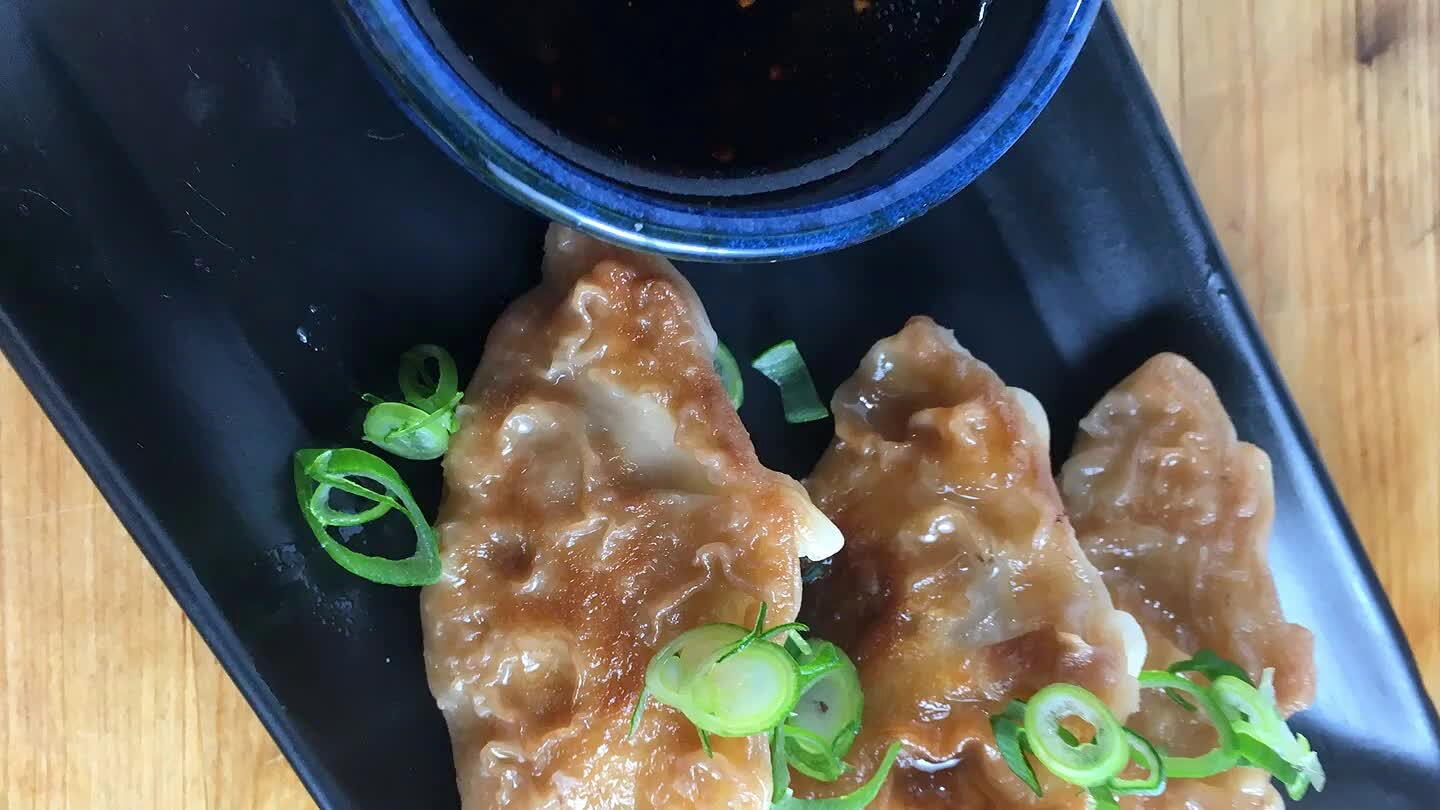 Serve with a little dipping sauce. You probably have a preffered dip. I usually like a mix of soy and rice vinegar. But you do you.
Comments