Halal-cart Style Chicken and Rice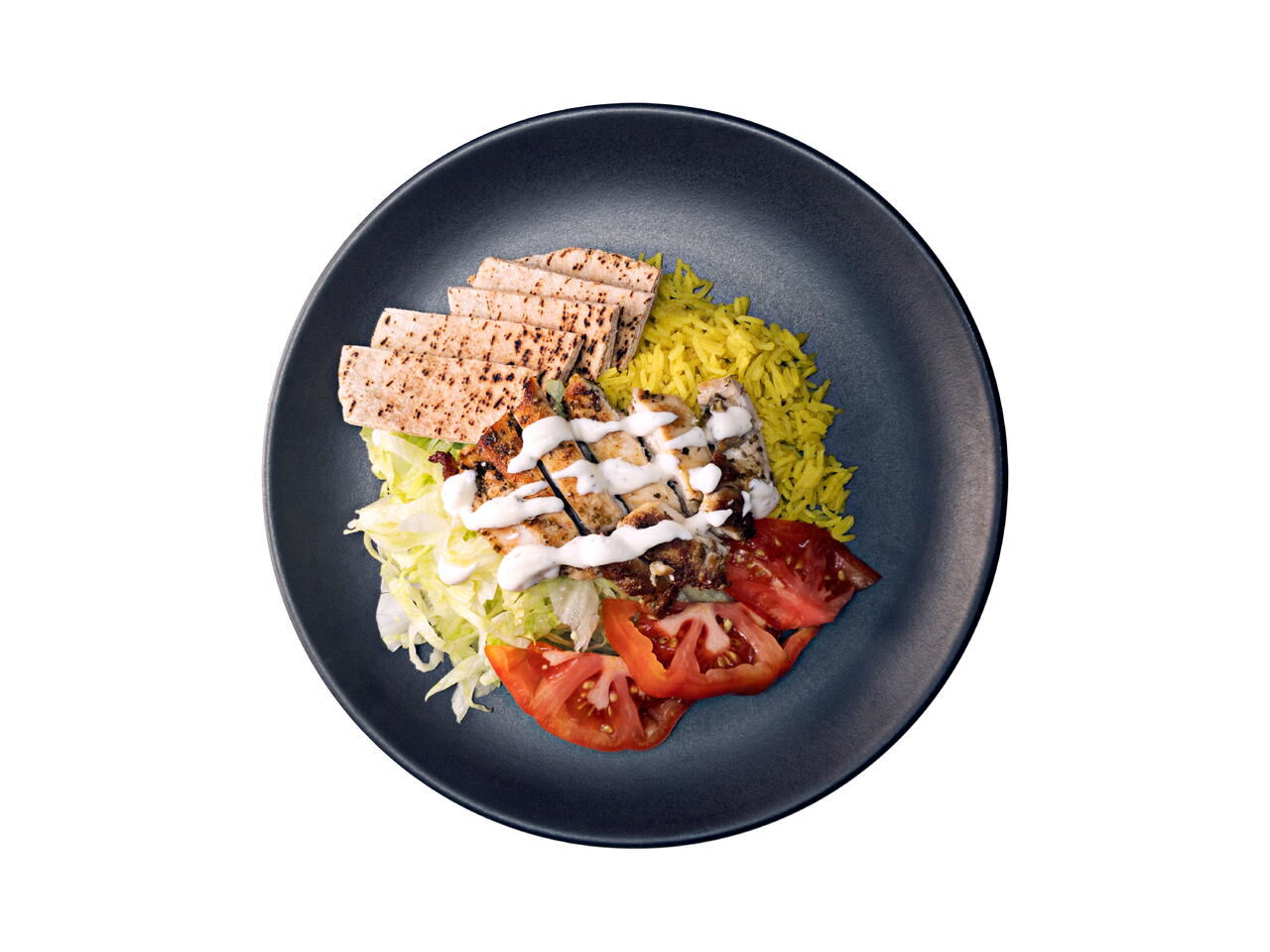 Recipe video made by Ryan
Published on 06/10/2020, viewed by 5616 , 1 Comments
6 portions
50m
This dish is super easy, particularly when you consider the results. A full, balanced, flavor-packed plate. You're gonna want to put this sauce on everything.
What you will need
CHICKEN
2 Tbsp Apple Cider Vinegar
1/2 tsp Ground Coriander
1 Tbsp Dried Oregano
1/4 cup Olive Oil
2 lb Boneless Skinless Chicken Thighs
RICE
2 Tbsp Unsalted Butter
1/2 tsp Turmeric
1/2 tsp Ground Cumin
2 Tbsp Chicken Bouillon
1 1/2 cups Basmati Rice
2 1/2 cups Water
WHITE SAUCE
2 Tbsp Apple Cider Vinegar
1 tsp Ground Black Pepper
1 tsp Sugar
1 tsp Garlic Powder
1/2 cup Mayonnaise
1/2 cup Greek Yogurt
TO SERVE
1 head Iceberg Lettuce
2 large Tomatoes
Pita Bread, optional
(Nutritional facts 220 calories, 13.4 g fat, 18.32 g carbohydrates, 7.36 g protein, 30 mg cholesterol, 544 mg sodium)
How to cook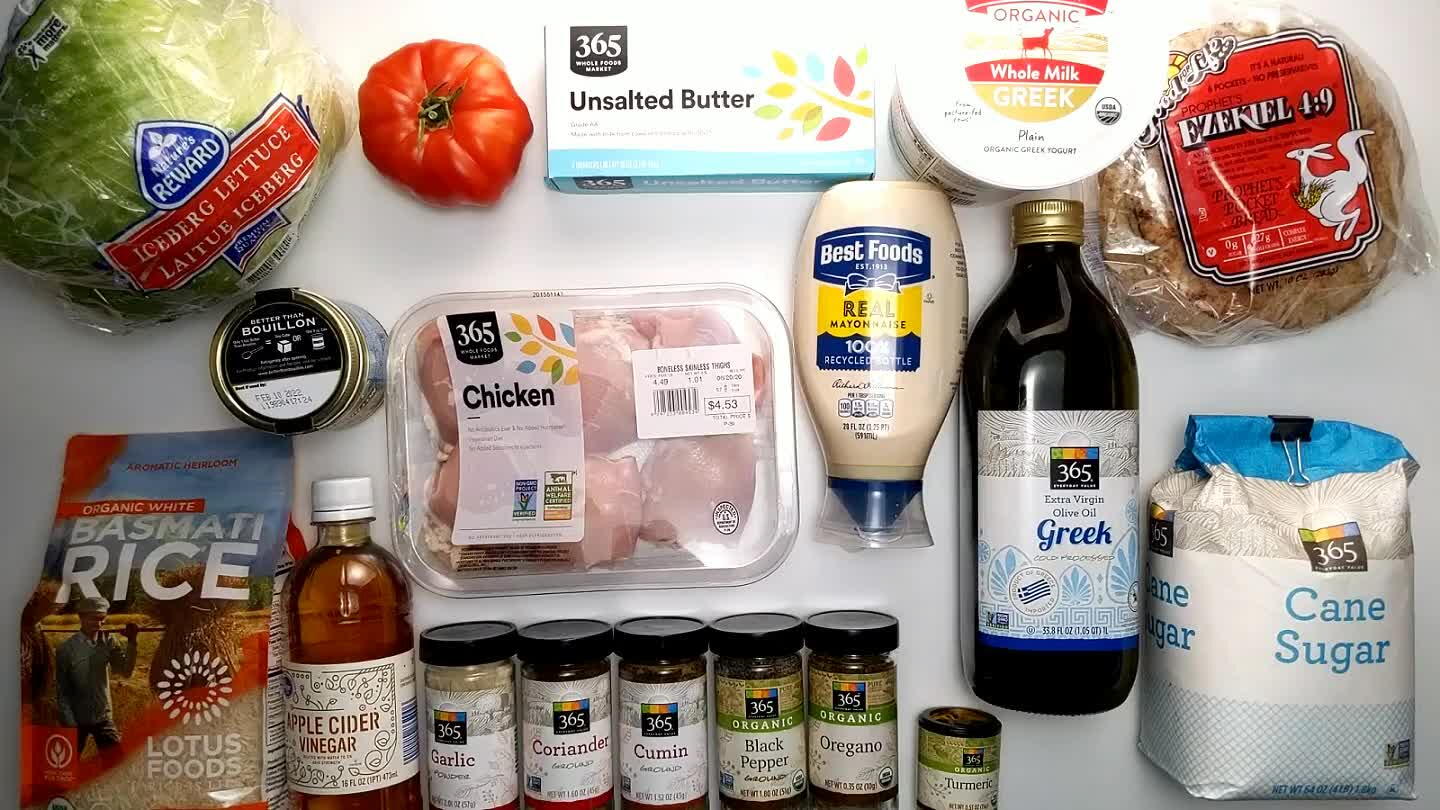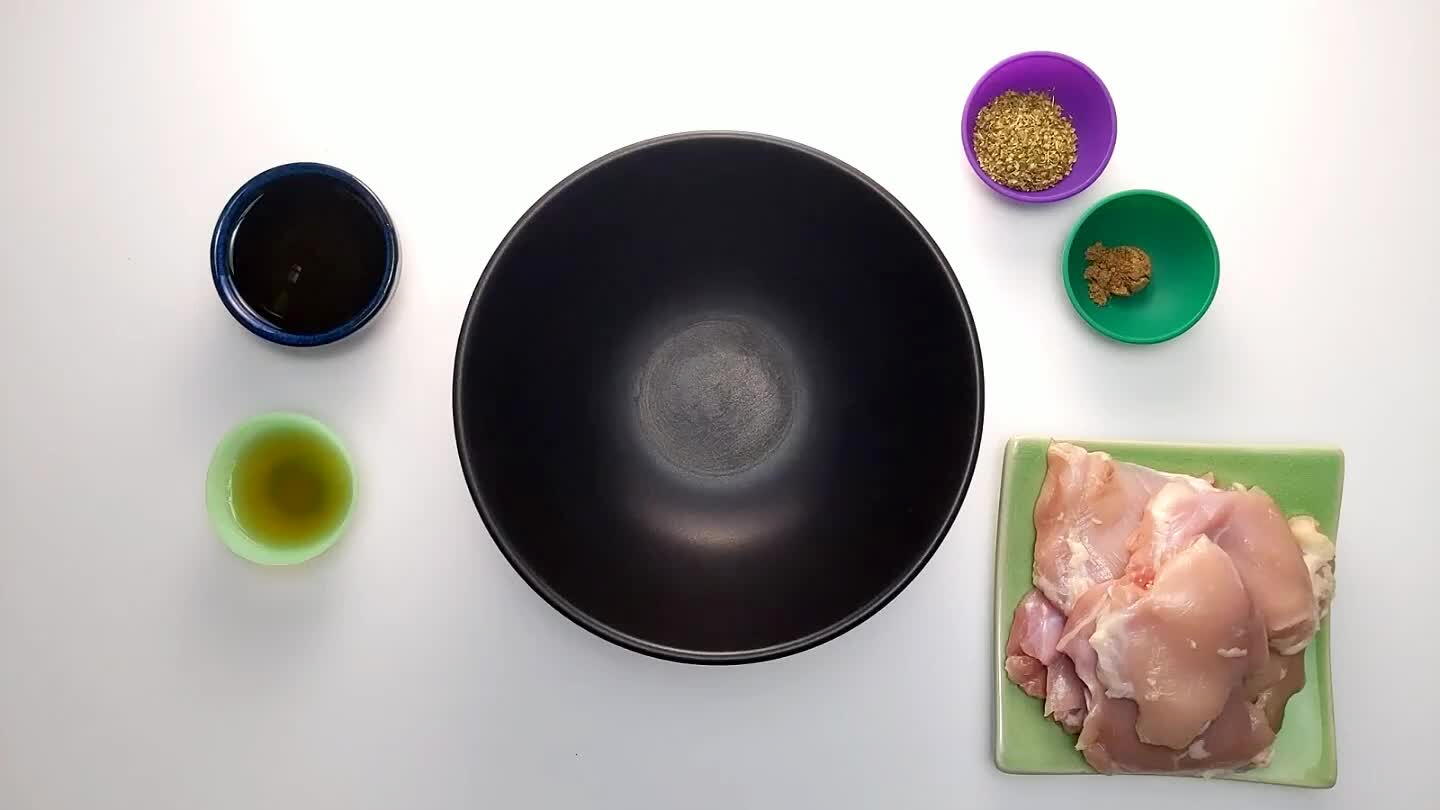 Let's start with the chicken marinade. In a medium-sized mixing bowl, place 2 Tbsp apple cider vinegar.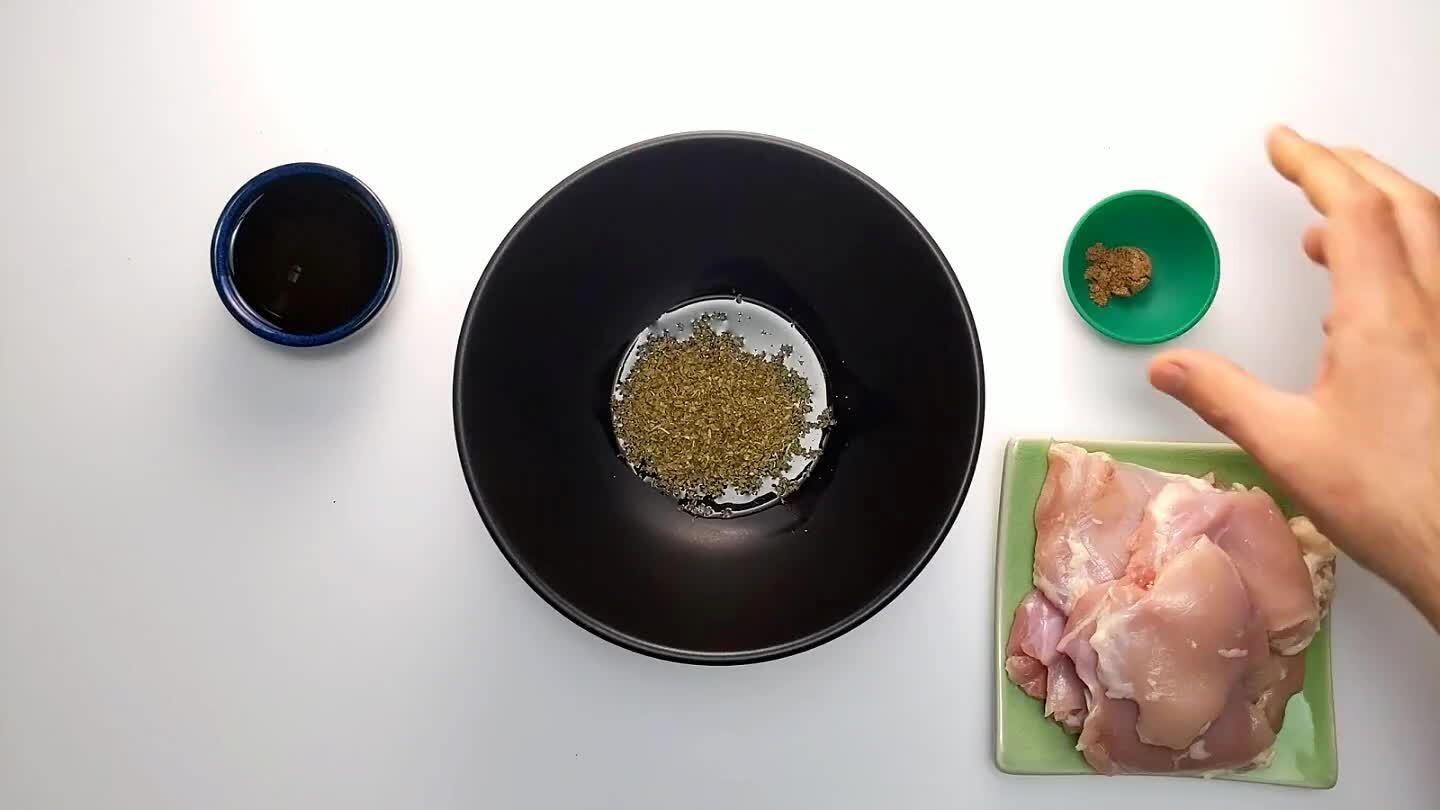 Add the ground coriander.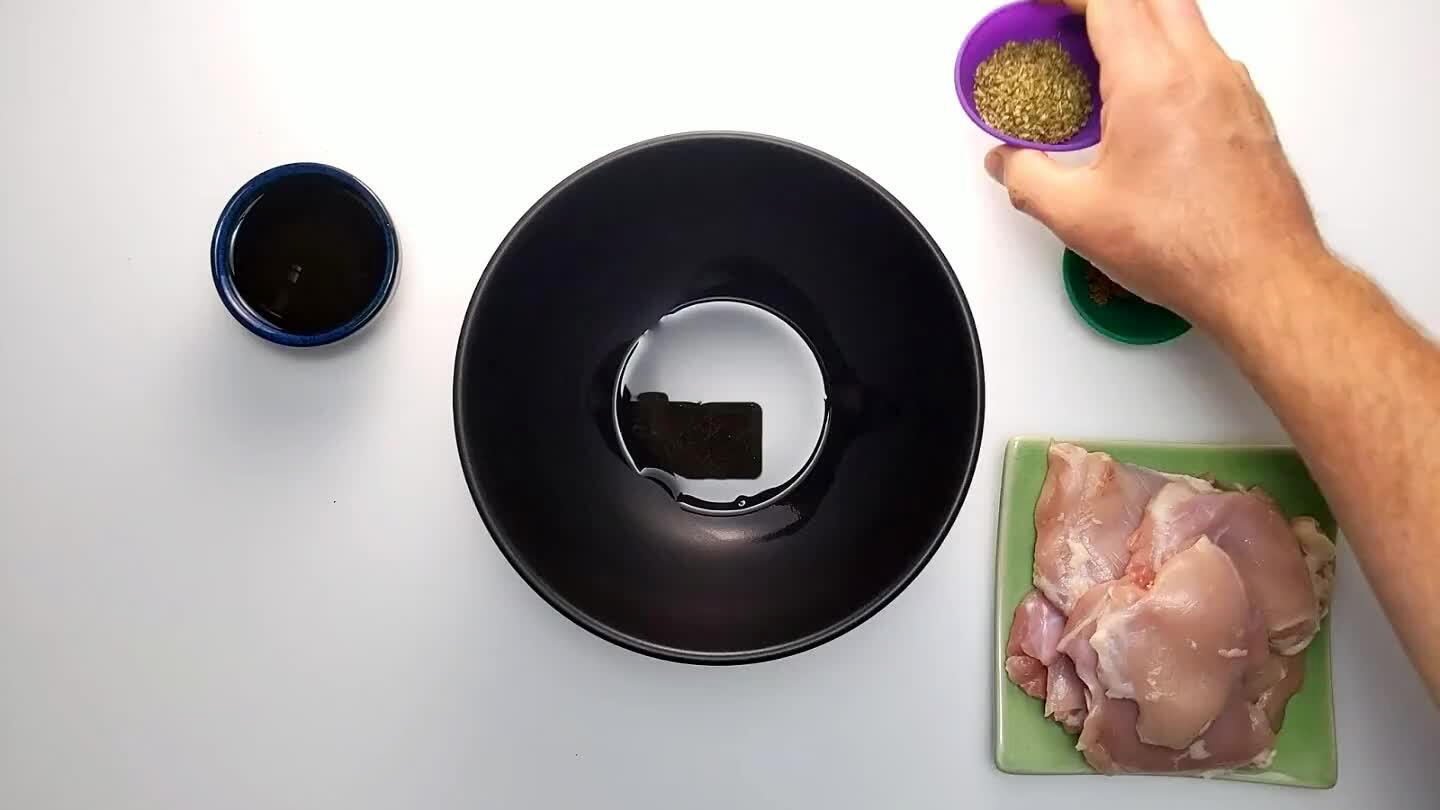 Add the dried oregano.
Pour in the olive oil. Mix well.
Add the chicken thighs. Coat in marinade. Refrigerate until you're ready to cook. Ideally, you would want to get this started the night before.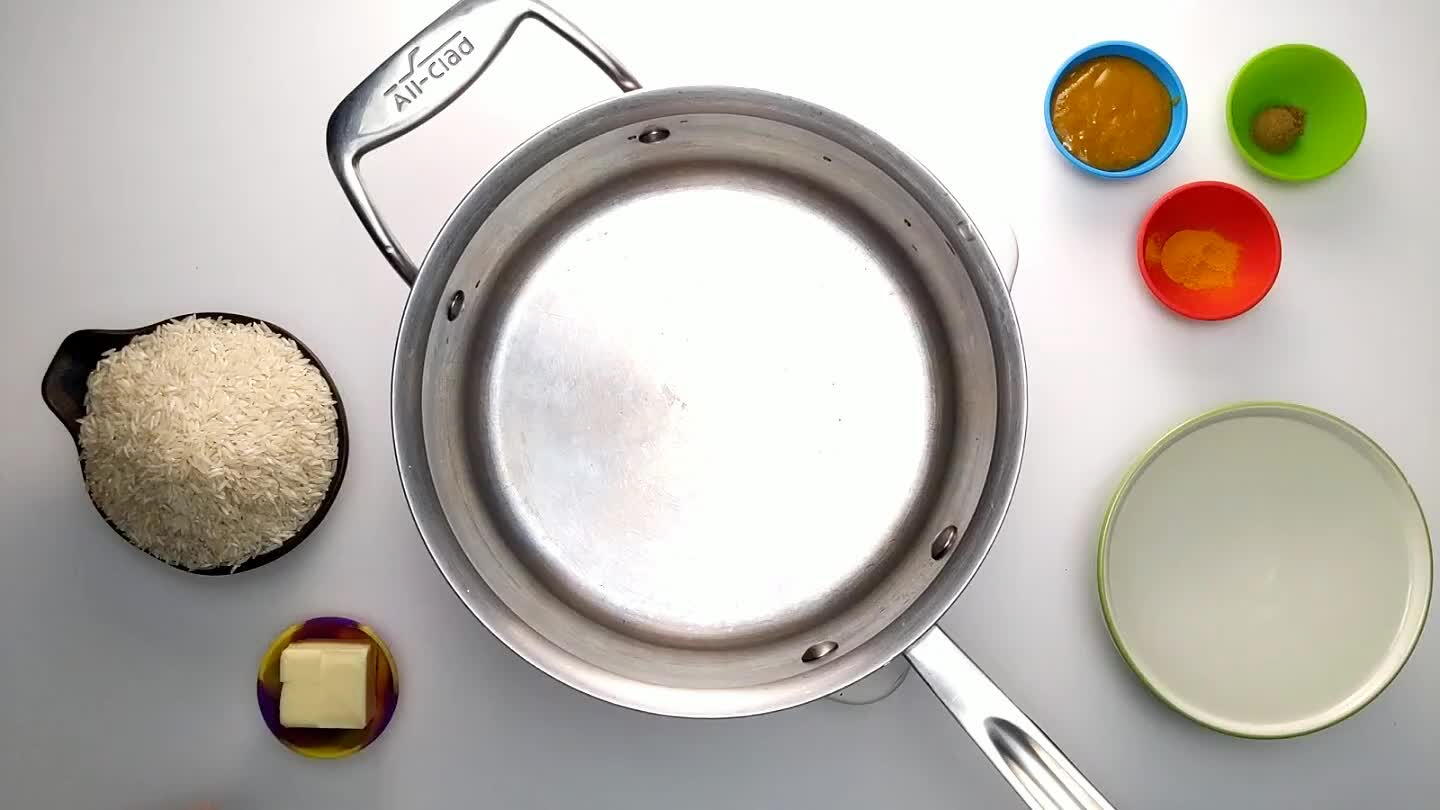 With the chicken thighs marinating, get started on the rice. Melt some butter over medium/low heat in a saucepan.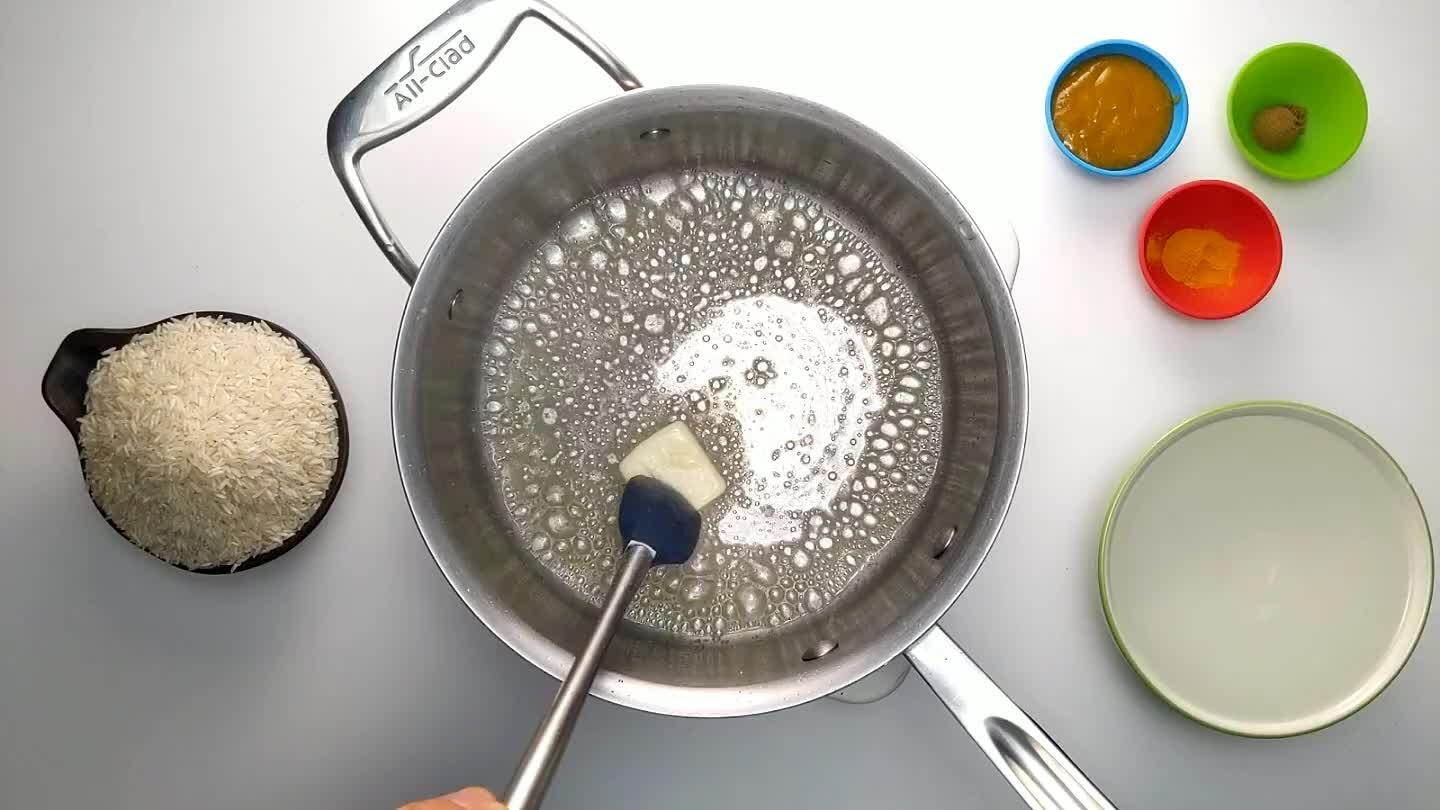 Stir in the turmeric.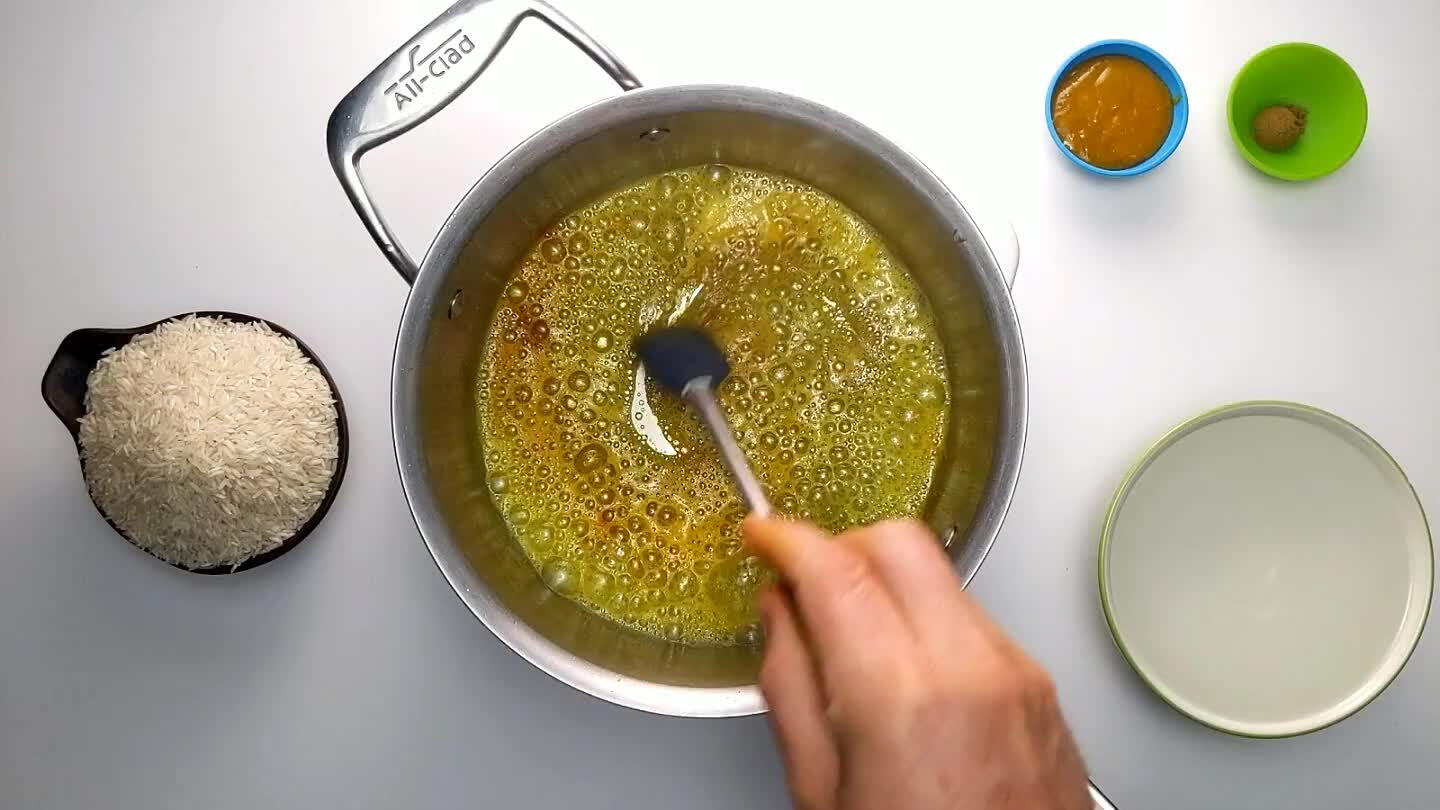 Add the cumin. Stir briefly over heat to help activate the spices (around 30 seconds).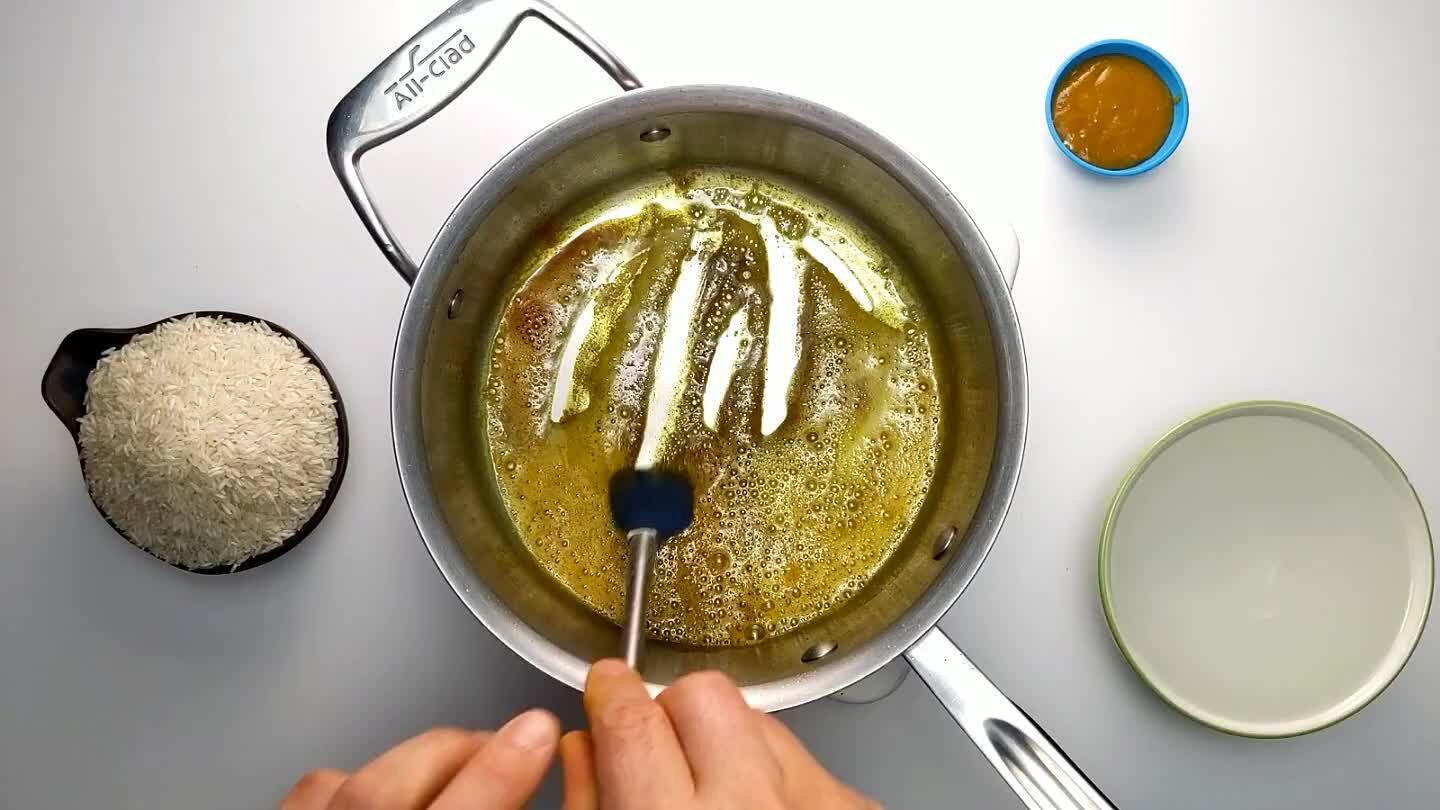 Stir in the bouillon. I used a chicken-flavored Better than Bouillon. Feel free to use your favorite bouillon, but you may need to adjust the amount a little. Use the amount recommended on the package to flavor 2 cups of liquid.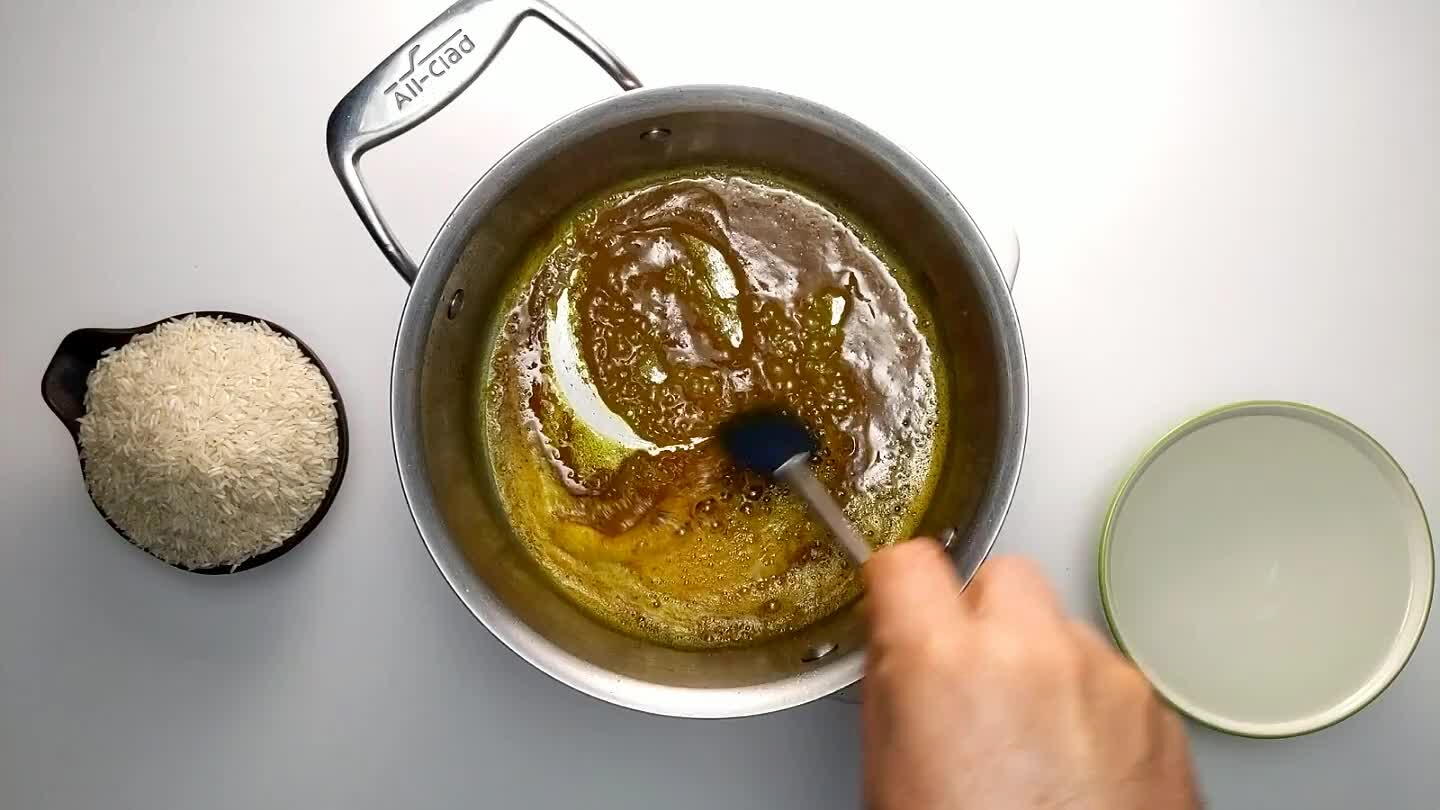 Add the rice. Stir over heat for 2-3 minutes to toast the rice a little.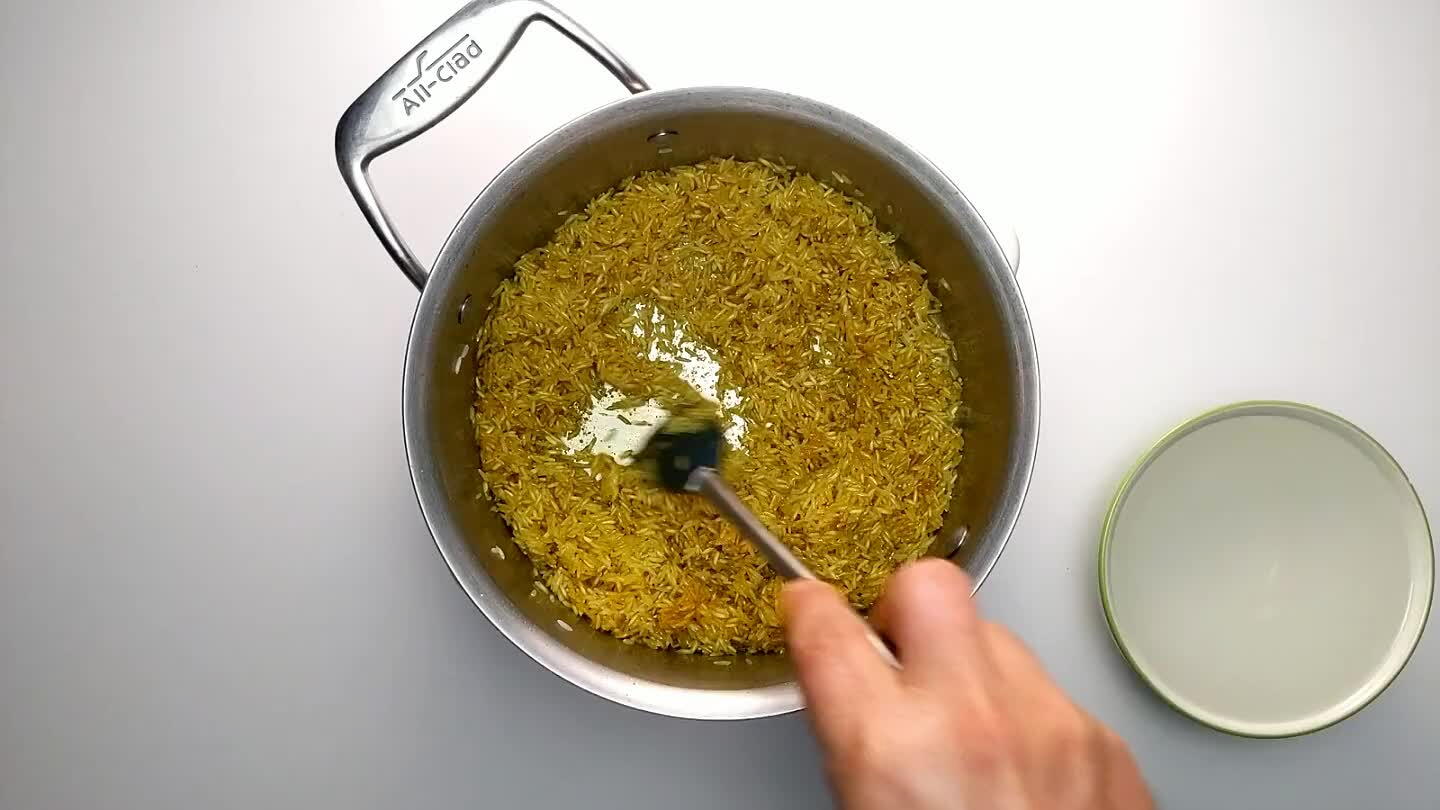 Stir in the water.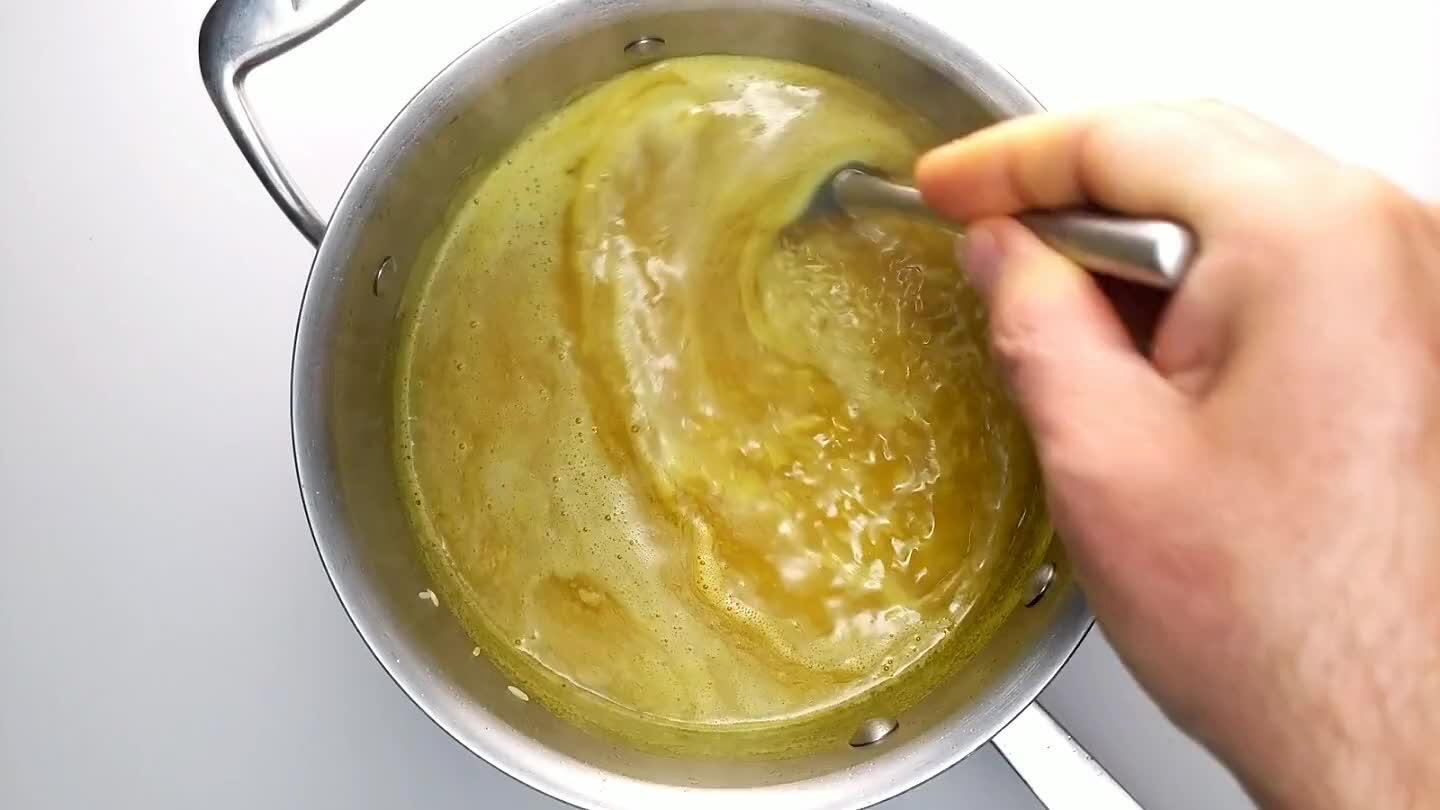 Increase the heat and bring the water to a gentle simmer. Reduce the heat to low and stir. Cover the pot.
Put the apple cider vinegar in a small mixing bowl.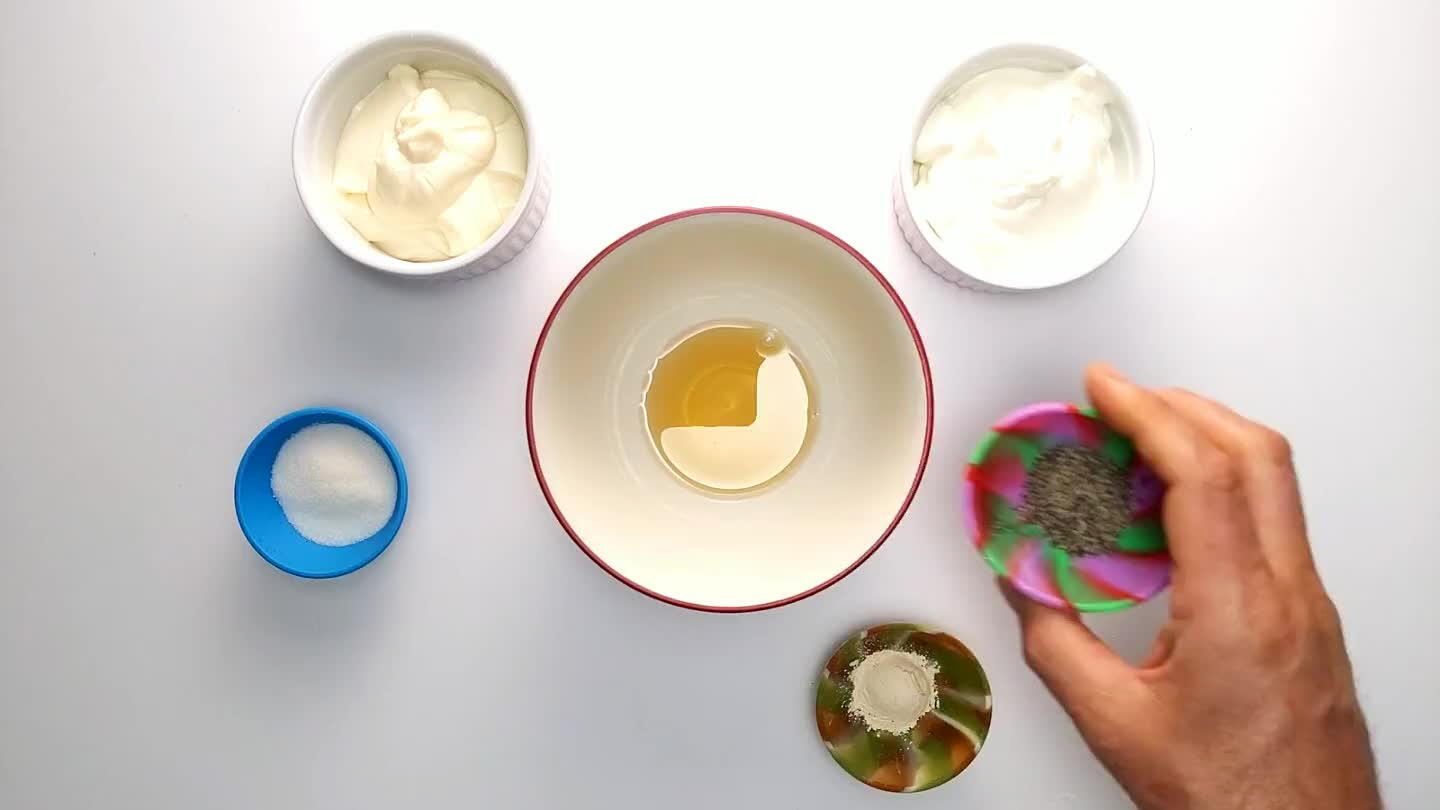 Add the black pepper.
Add the sugar.
Add the garlic powder.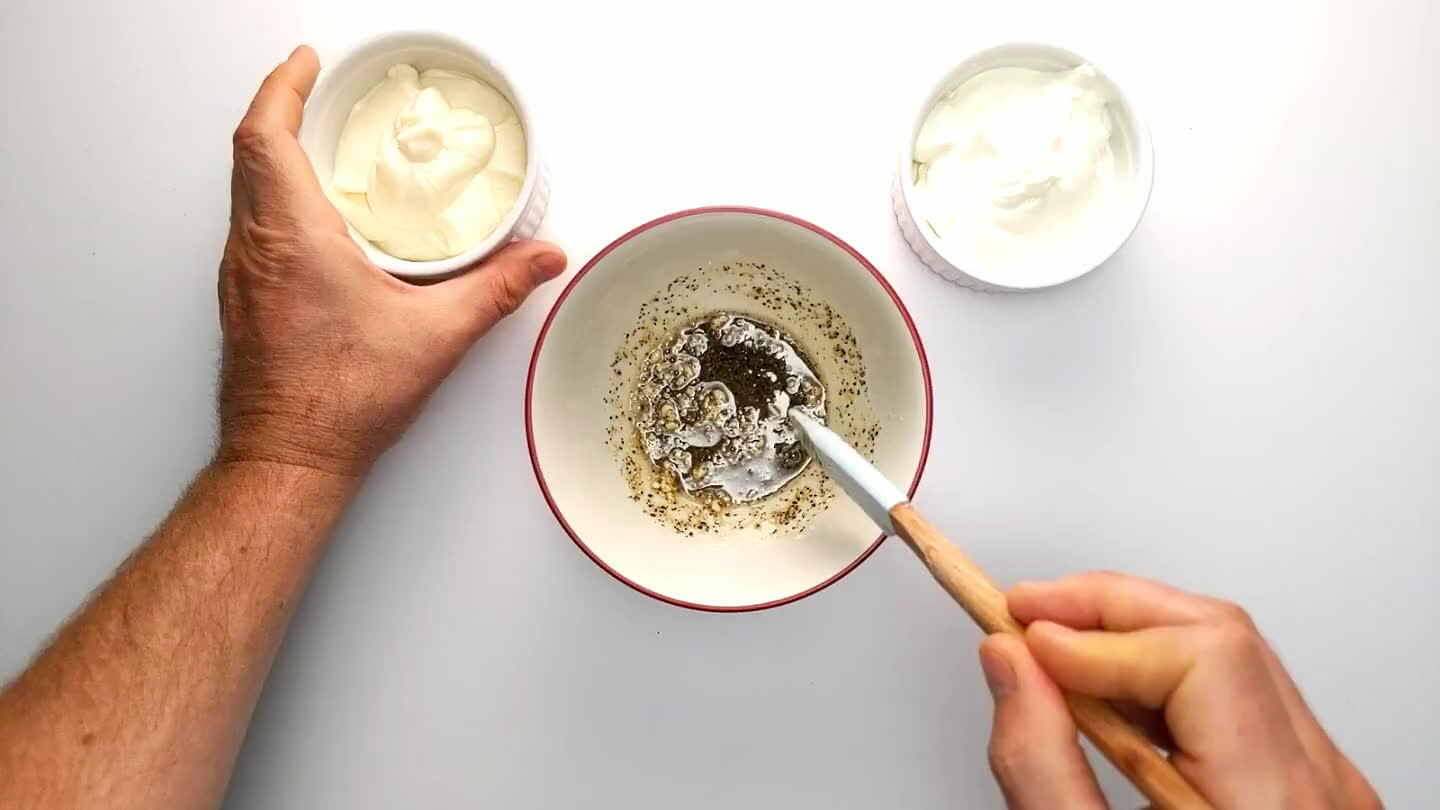 Add mayonnaise.
Add the Greek yogurt and mix well.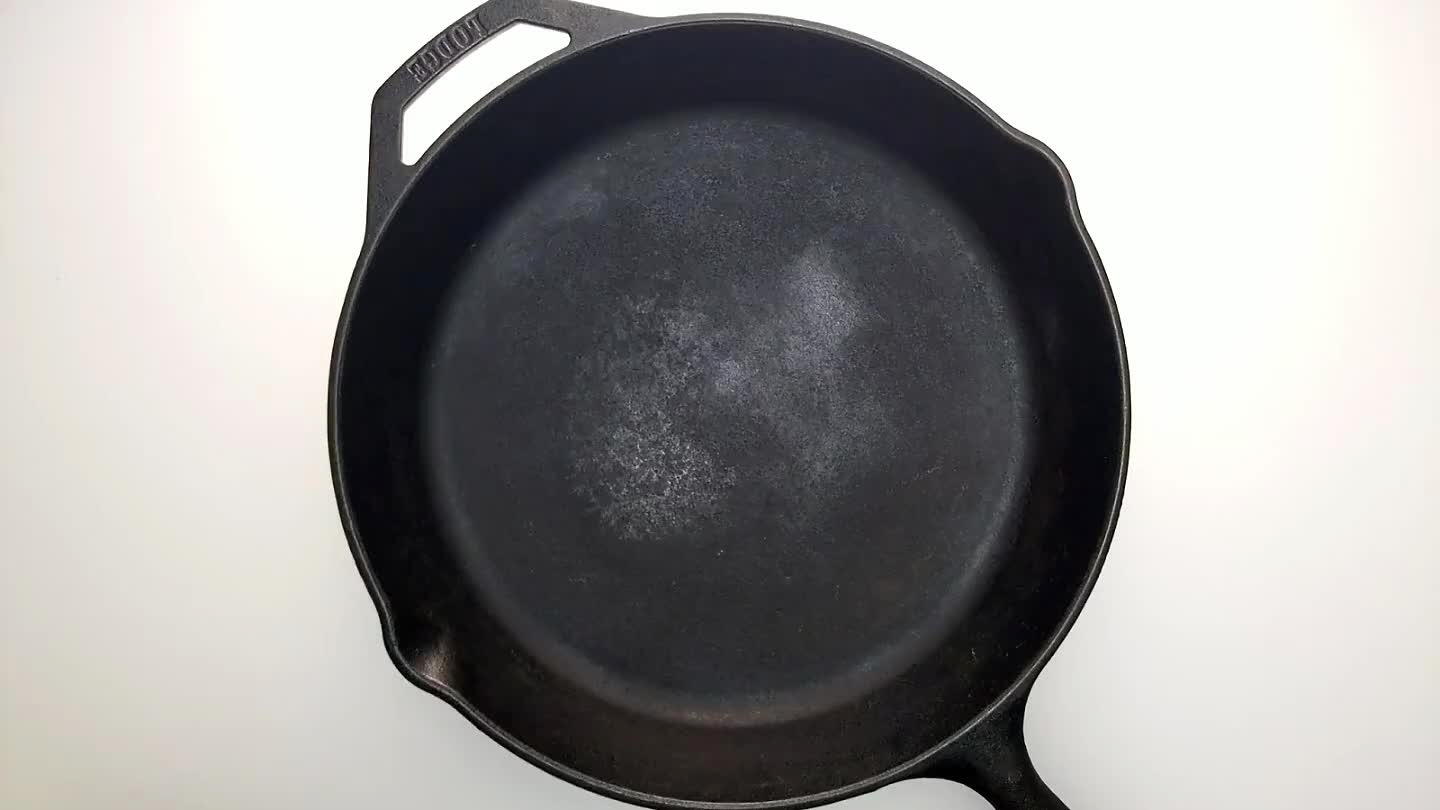 Preheat a frying pan over medium heat. Brown the chicken on both sides and cook through. If you are so inclined, grilling is a good alternative here.
Slice the cooked chicken thighs into strips. This is obviously optional, but I think the bite-sized chunks match the rest of the dish well here.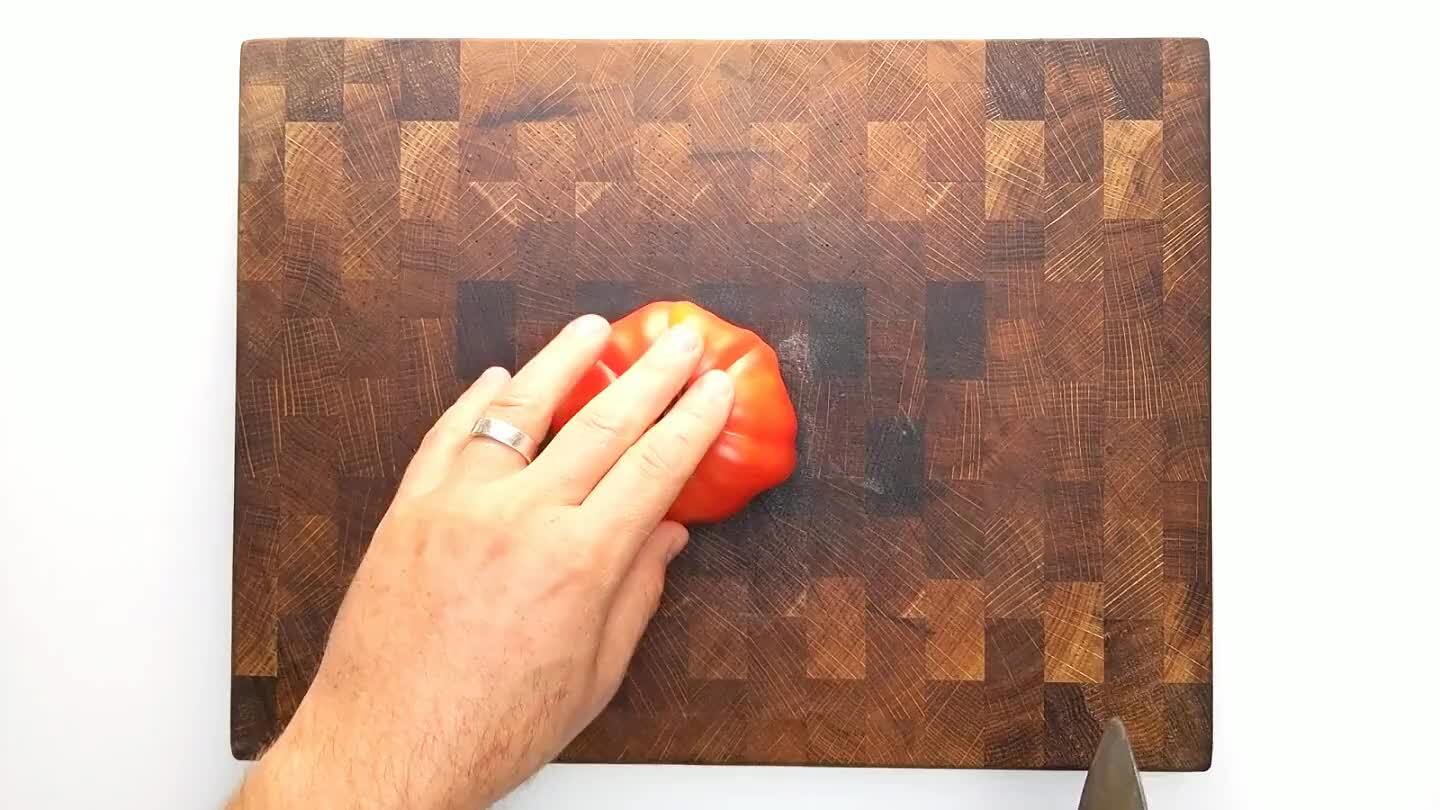 Slice the tomato in half and cut it into bite-sized chunks.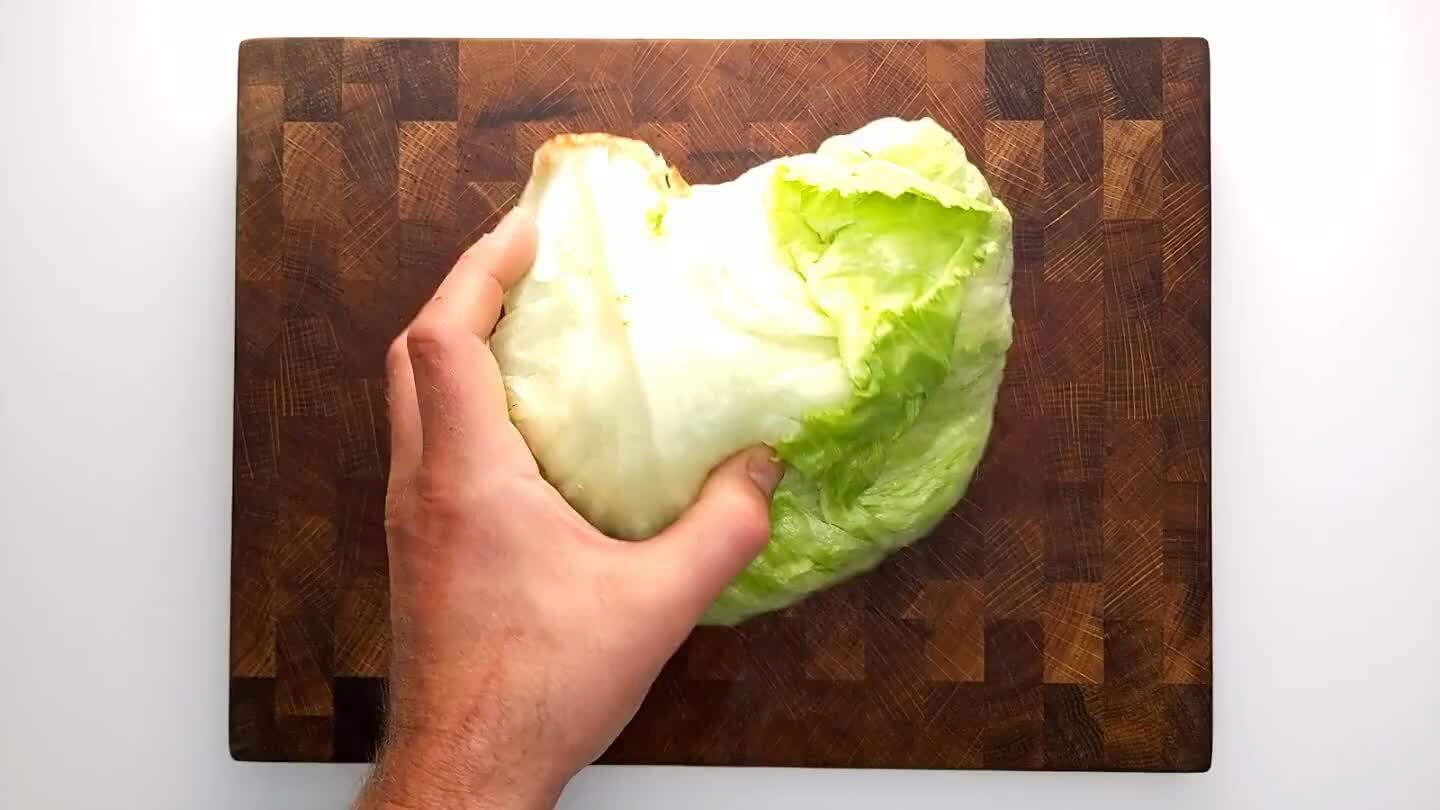 Halve the lettuce. Remove and discard the stem and any blemished outer leaves. Slice the lettuce into thin strips.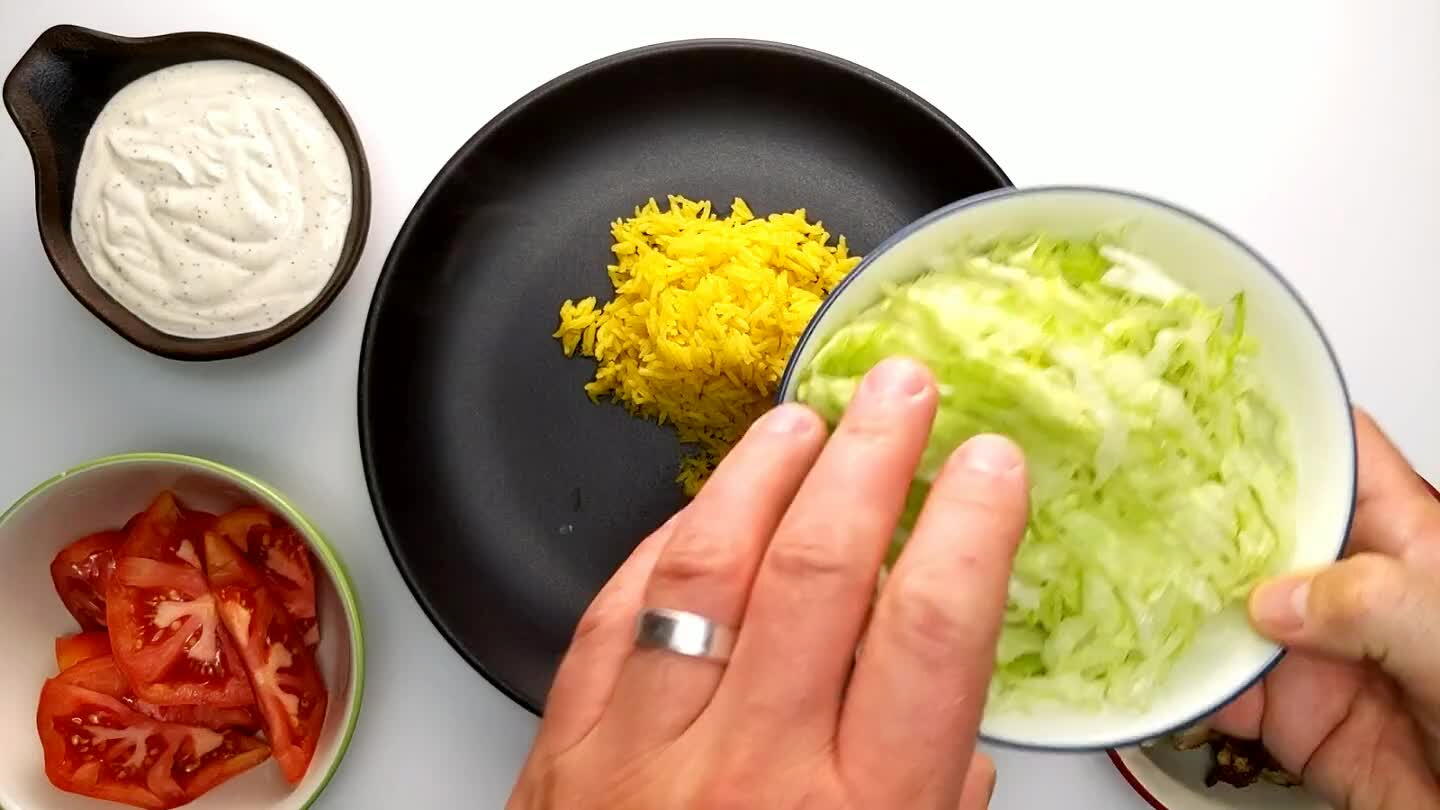 Assemble all of the elements: rice, shredded lettuce, diced tomatoes, warmed and sliced pita, grilled chicken. Drizzle with white sauce.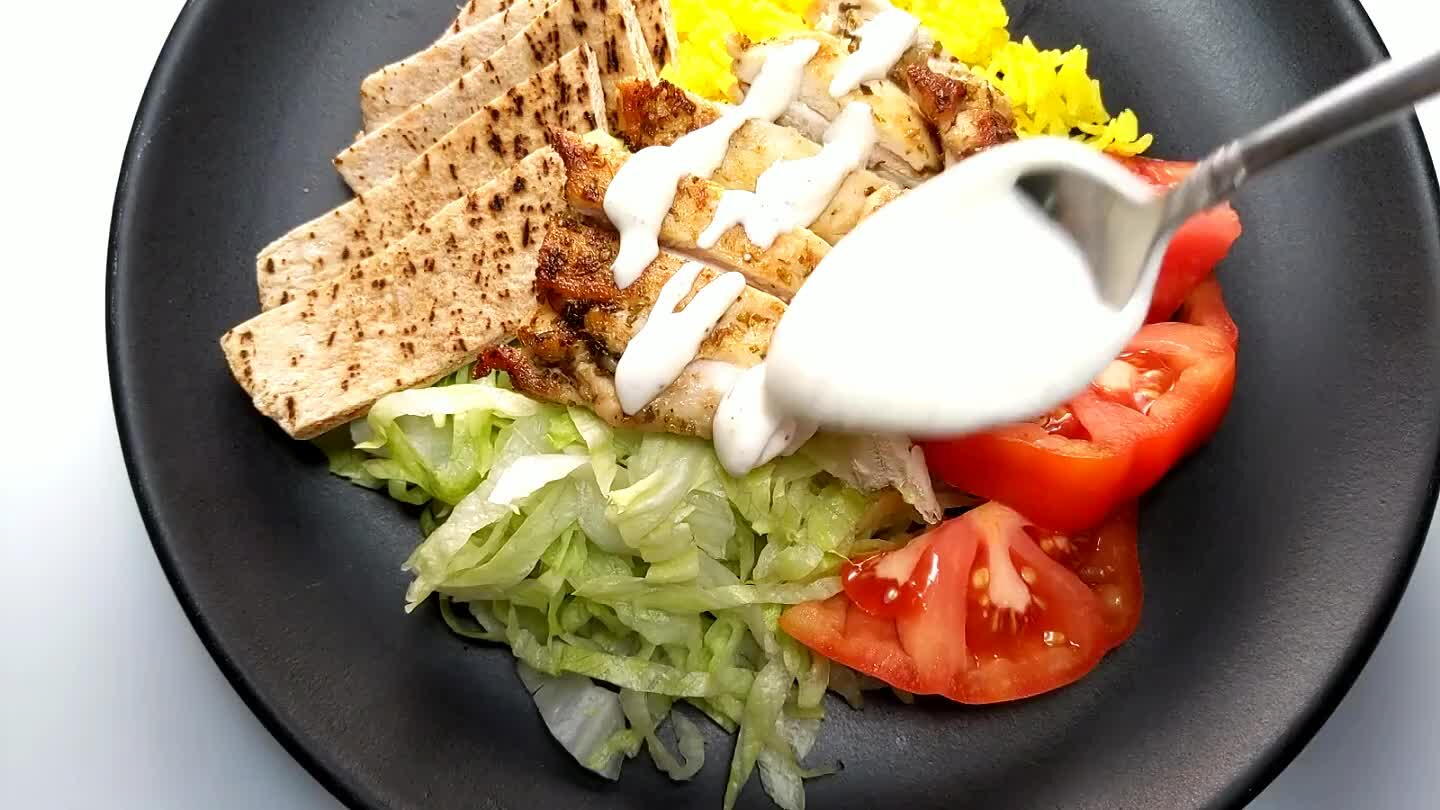 Comments