Harissa Roasted Baby Carrots
With Cumin Lime Yogurt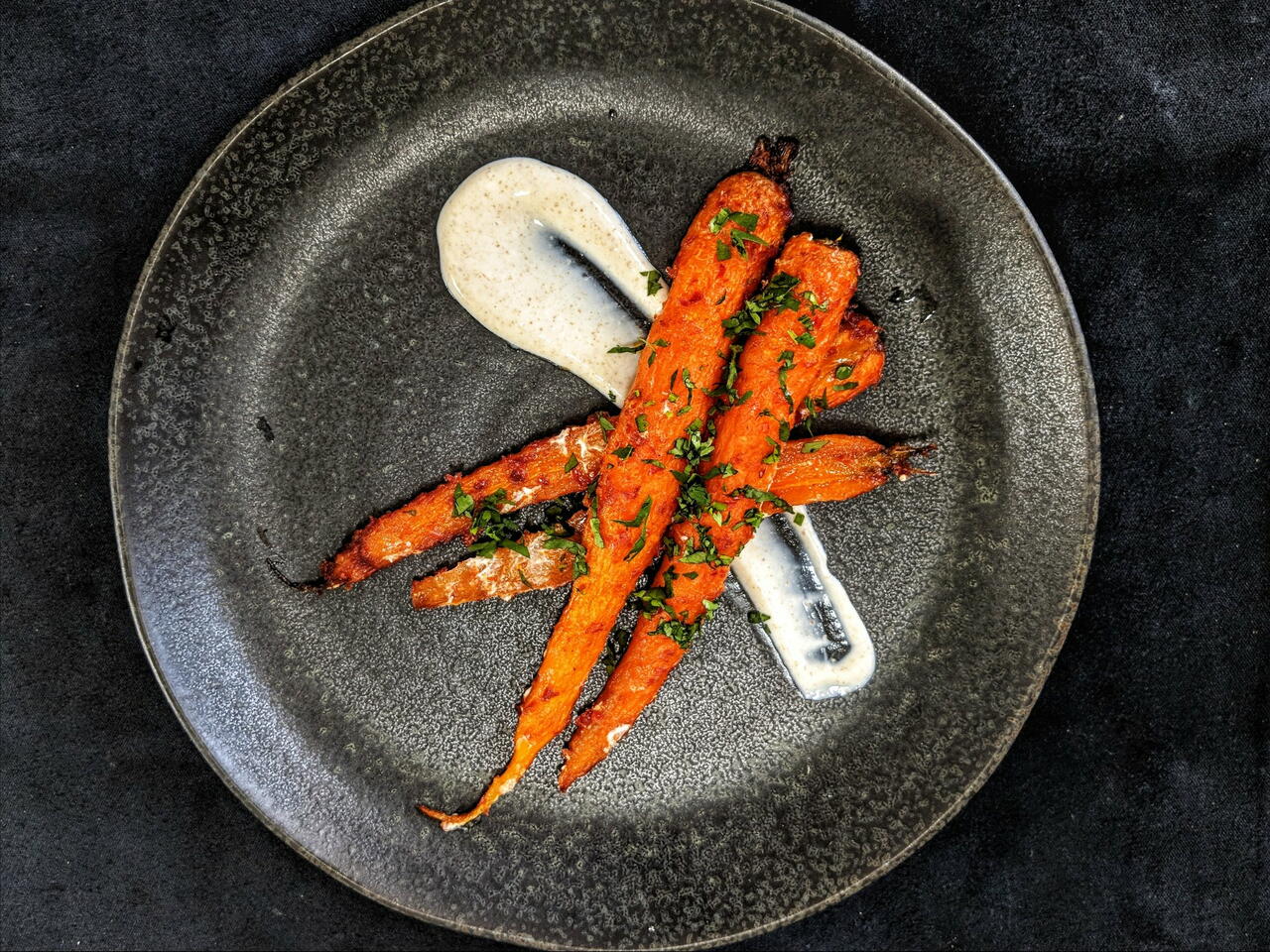 I blanched the carrots before roasting. This technique was new to me and it worked great. I really like the combination here, a spicy, sweet, and sour backdrop with cumin and cilantro up front. Just a simple vegetable side, but fit to impress.
What you will need
1/2 cup cumin lime yogurt (recipe attached)
4 sprigs of cilantro
2 tbsp (30g) harissa (recipe attached)
2 tbsp (25g) olive oil
salt as needed
1 bunch baby carrots
(Nutritional facts 130 calories, 7.75 g fat, 14.7 g carbohydrates, 2.84 g protein, 0 mg cholesterol, 360 mg sodium)
How to cook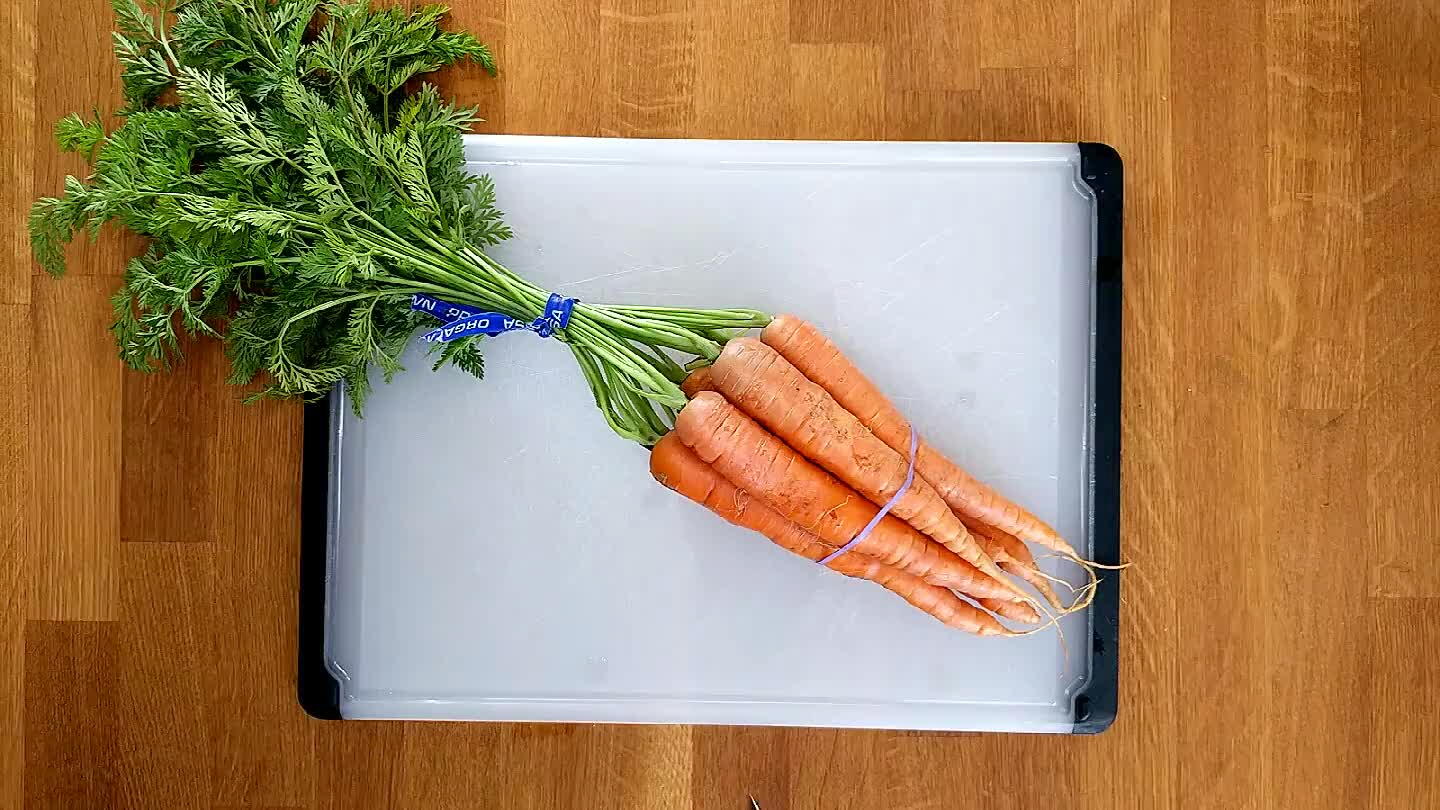 Trim the carrot tops. Leave a little green though. It looks nice.
Cut each carrot lengthwise through the center.
Rinse and scrub each carrot. I don't like to peel small carrots because you lose too much of the carrot in the process. Just scrape away the skin with a paring knife or a clean dish scrubber. Trim away any darkened stem.
Bring a pot of water to a full boil. Be generous with the salt. The water should taste like the sea. Blanch the carrots just until tender, 2-4 minutes.
Combine oil and harissa in a mixing bowl. Whisk thoroughly to combine.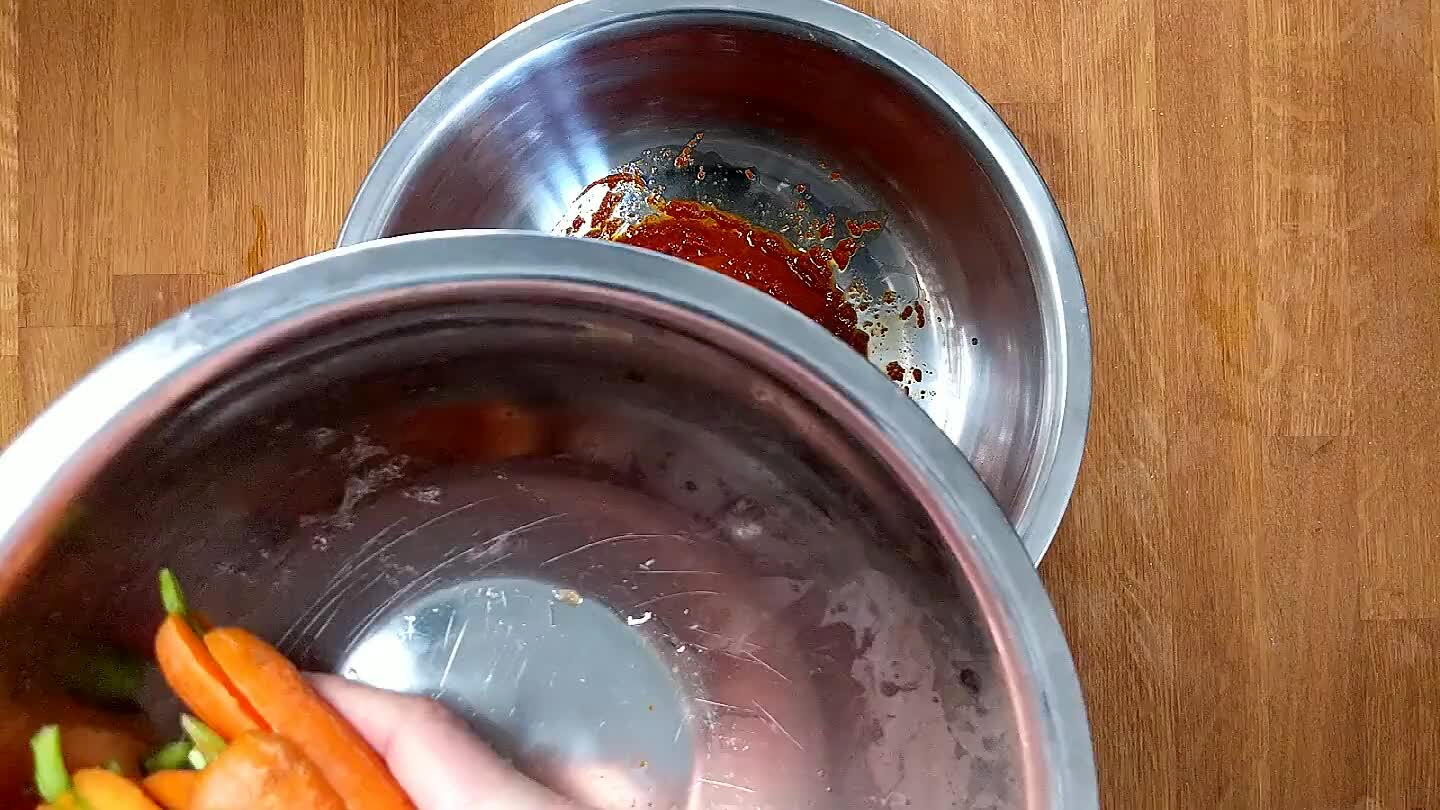 Add the blanched carrots and toss to coat. Season with salt.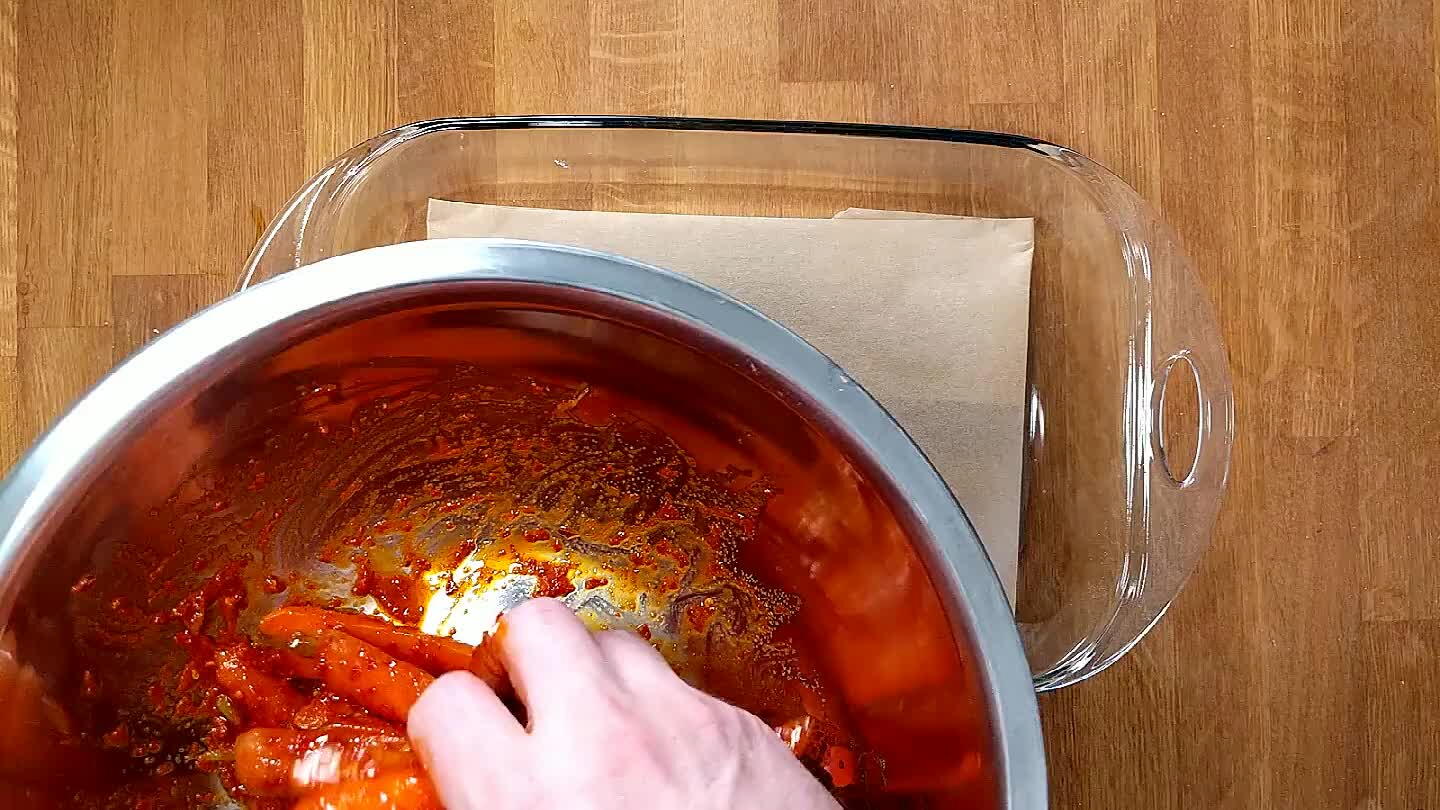 Lay the carrots out neatly on a parchment-lined baking dish.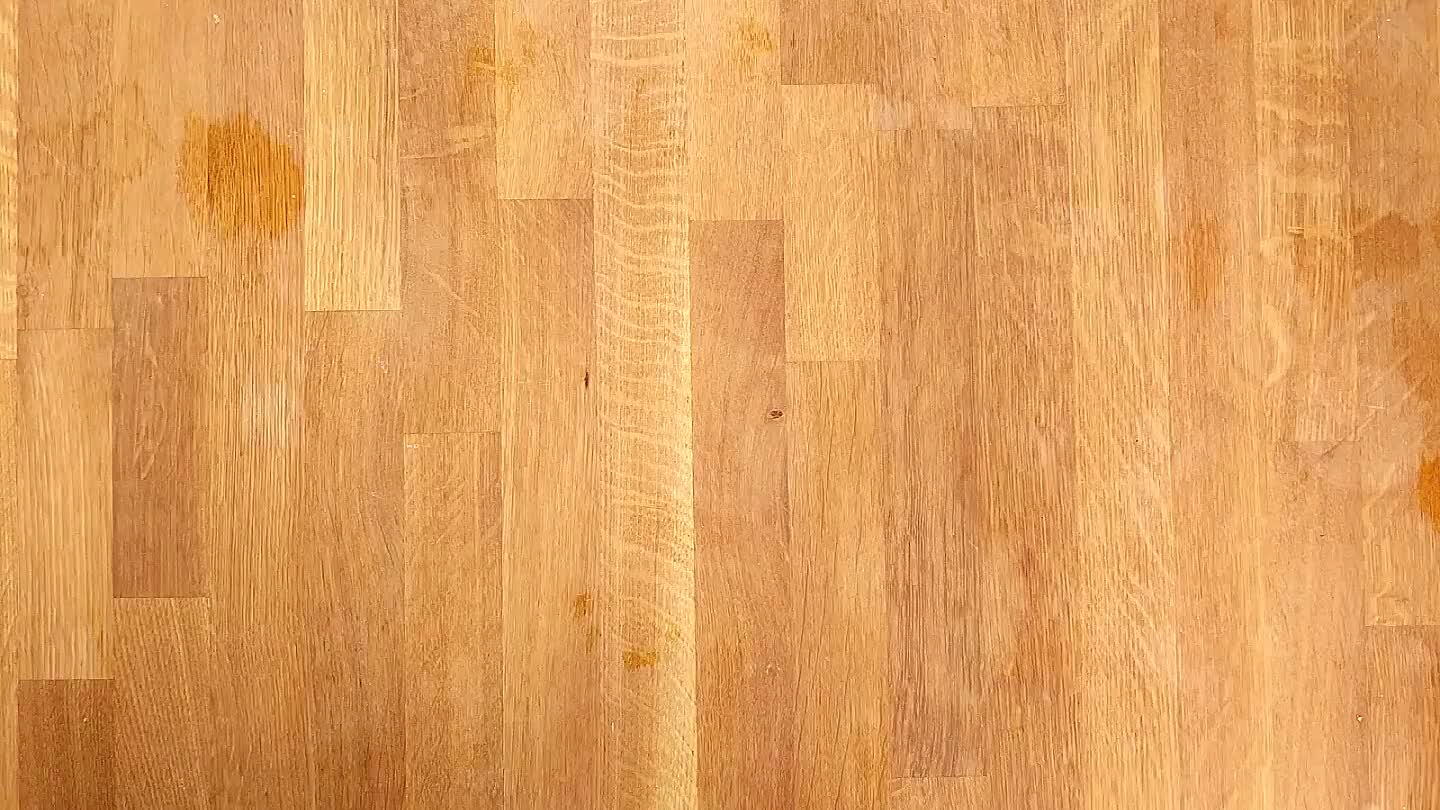 When the carrots are ready, they should be tender and starting to brown.
You should only need a few sprigs. I like the texture and flavor of cilantro stem, so I only remove part of the stem before chopping.
You can definitely just toss it all together in a bowl if you like. But this makes a nice plated vegetable dish. I played around a lot before I got something that looked interesting.