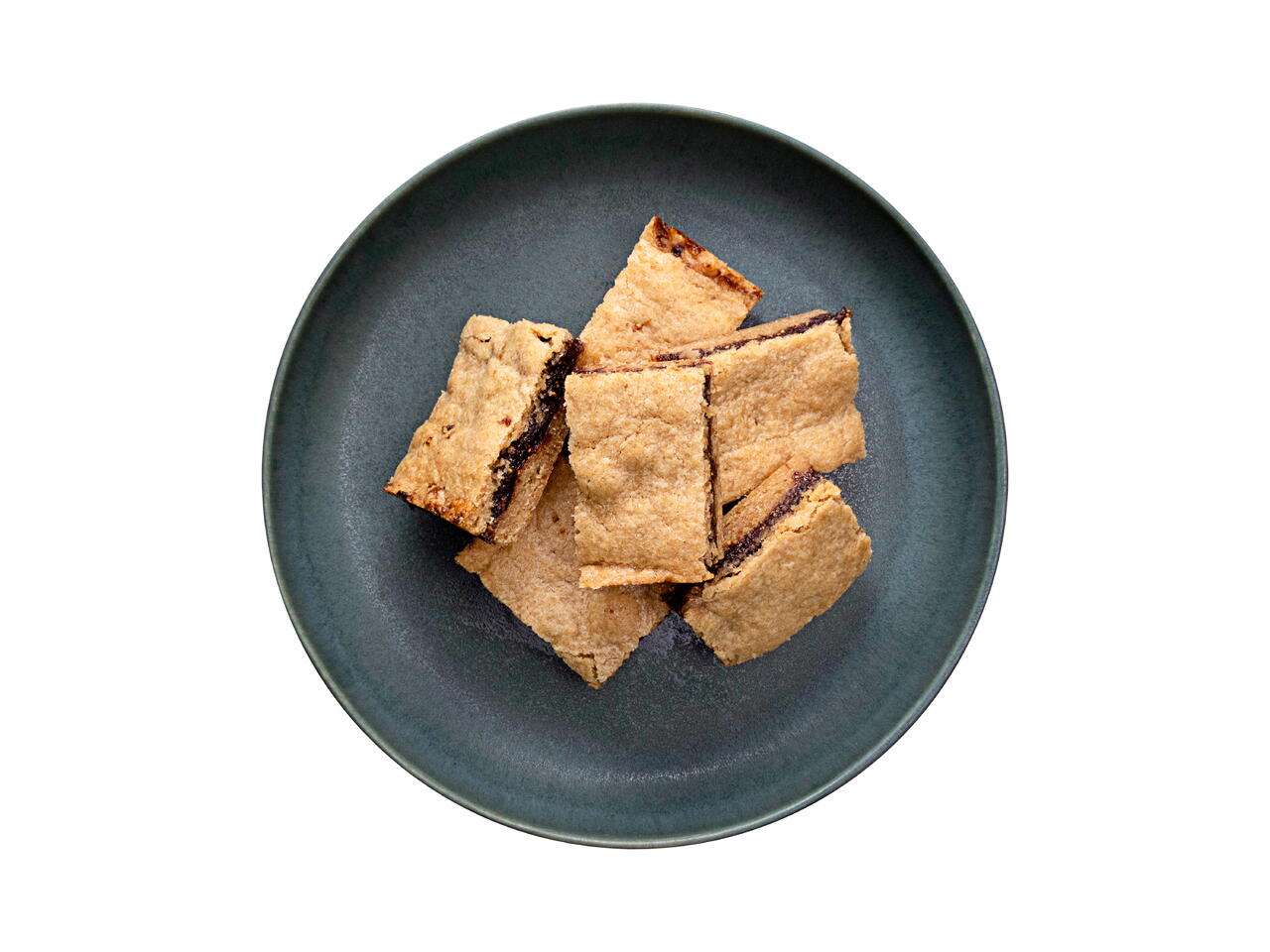 12 portions
95m
Try making this classic snack at home! The fig jam made with dried figs can be used for other delicious snacks. Wrap these up individually for a great on the go treat.
What you will need
FIG FILLING:
10 oz Dried Figs
1 1/2 cups Water
3 Tbsp Sugar
1 Tbsp Fresh Lemon Juice
FOR THE CRUST:
6 Tbsp unsalted Butter
3/4 cup Light Brown Sugar
1 large Egg
3/4 cup AP Flour
1/2 cup Whole Wheat Flour
1/2 tsp Baking Powder
1/4 tsp Salt
(Nutritional facts 227 calories, 8.45 g fat, 36.01 g carbohydrates, 4.62 g protein, 68 mg cholesterol, 145 mg sodium)
How to cook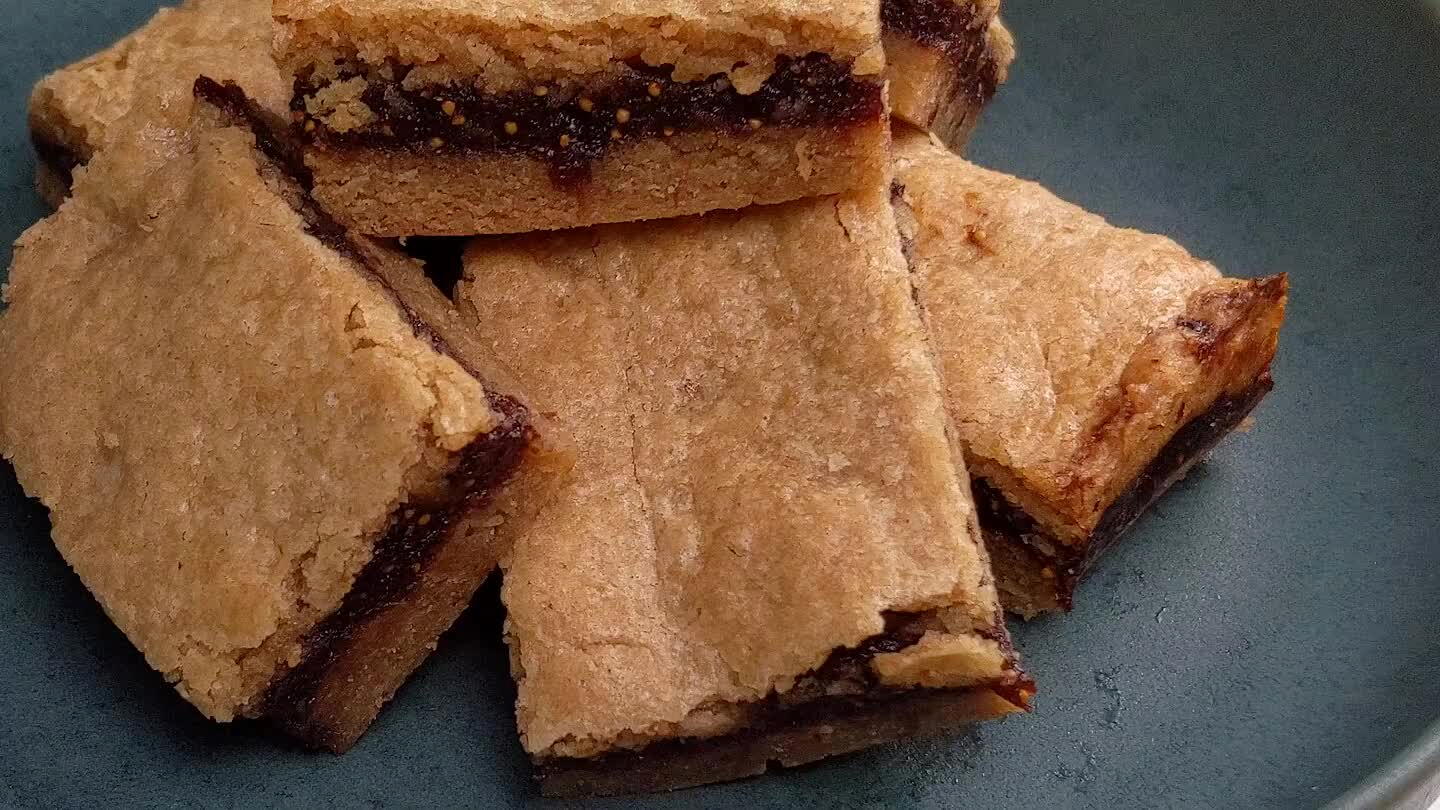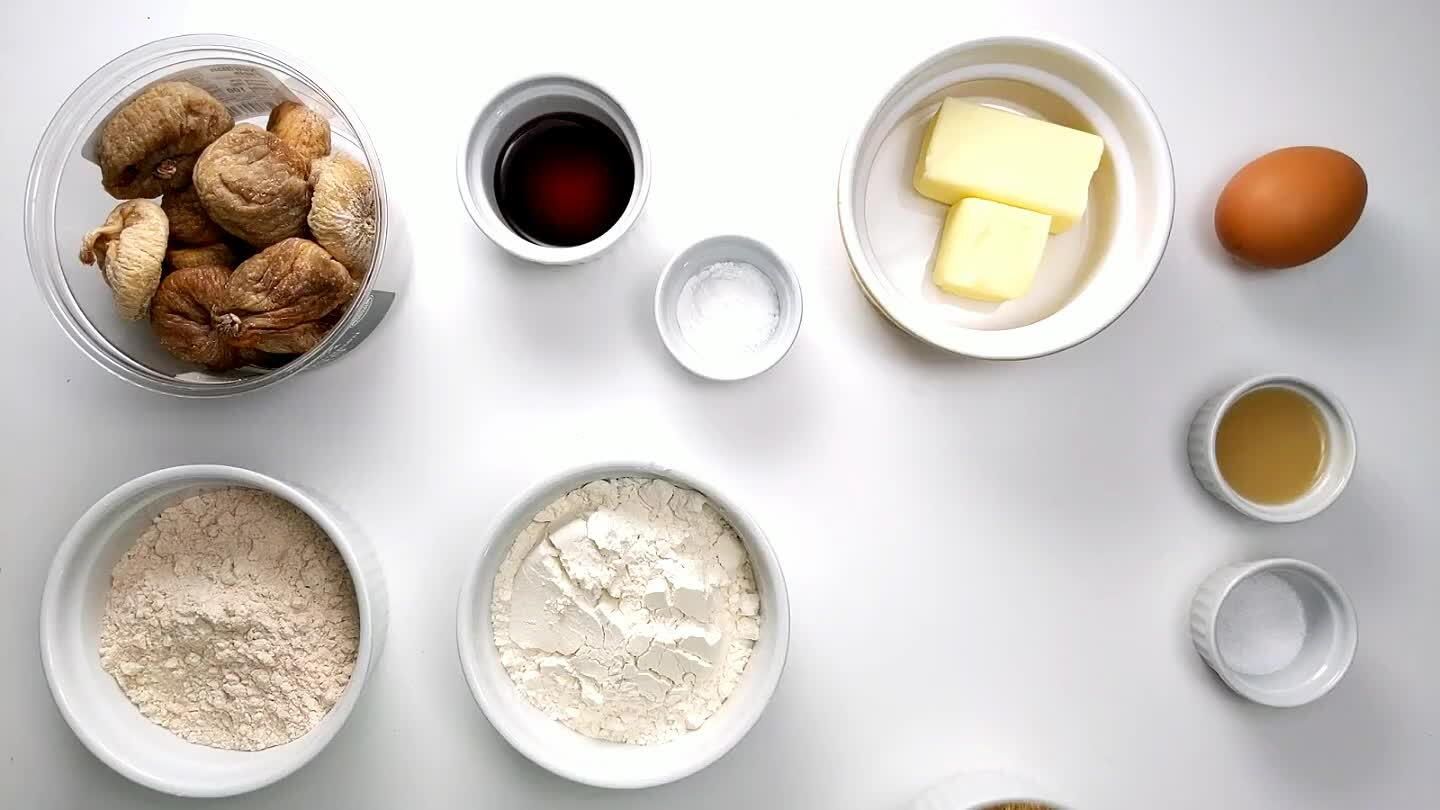 Gather and portion all ingredients.
Remove any stems that may be still attached to the figs.
Add water, figs, and sugar to a saucepan.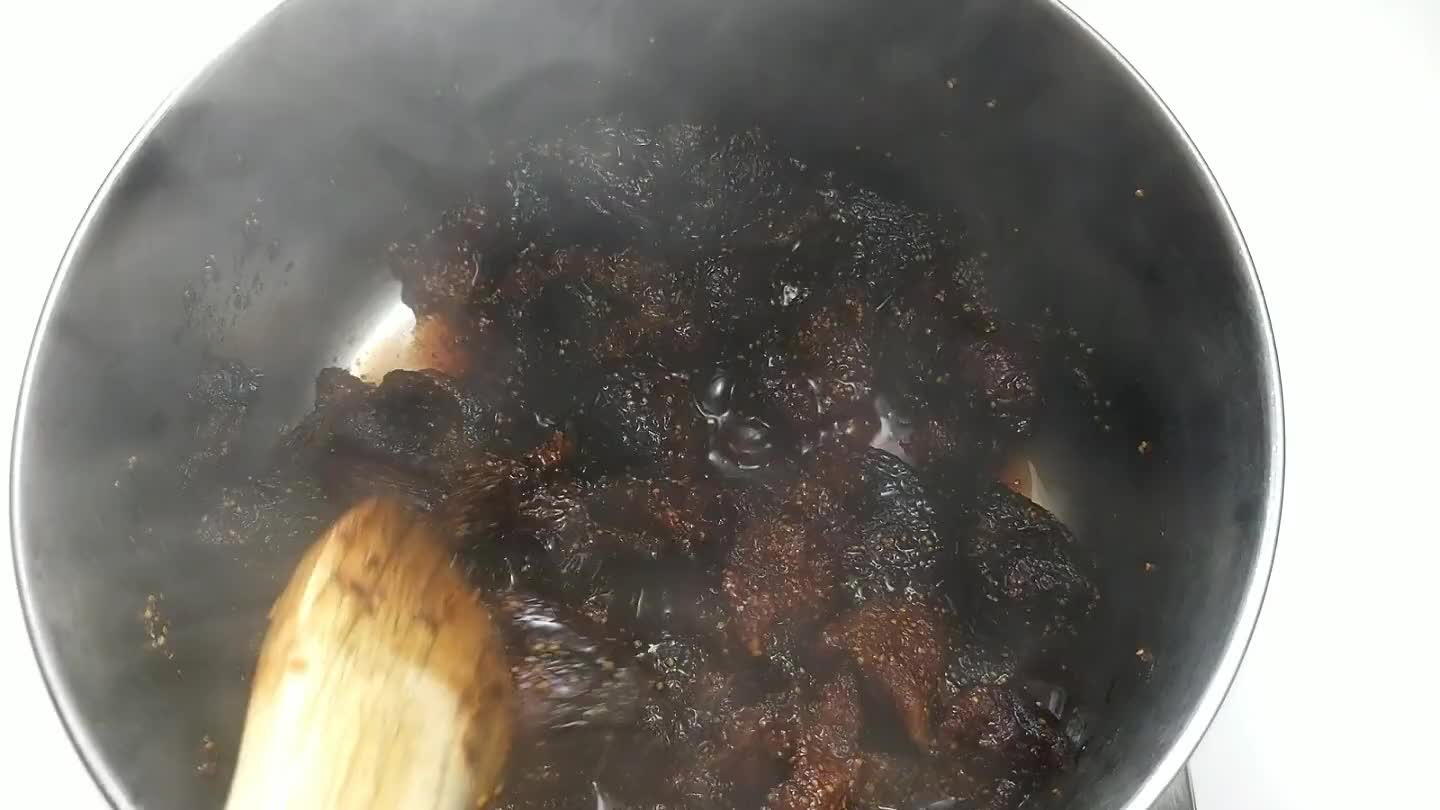 Simmer the figs and water until there is barely any water left, about 15 minutes. Gently crush the figs as they cook.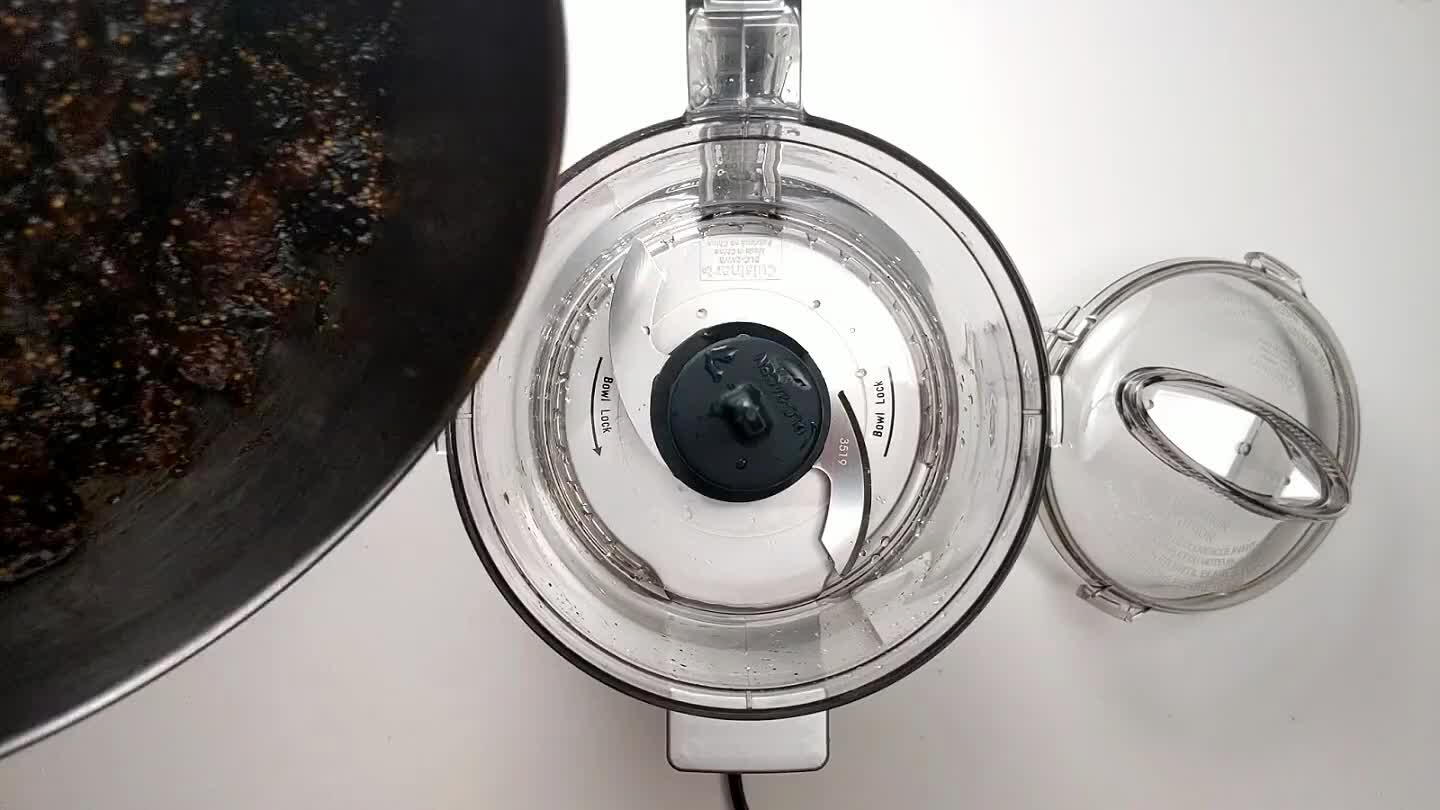 Add the figs to the bowl of a food processor. Drizzle in the lemon juice.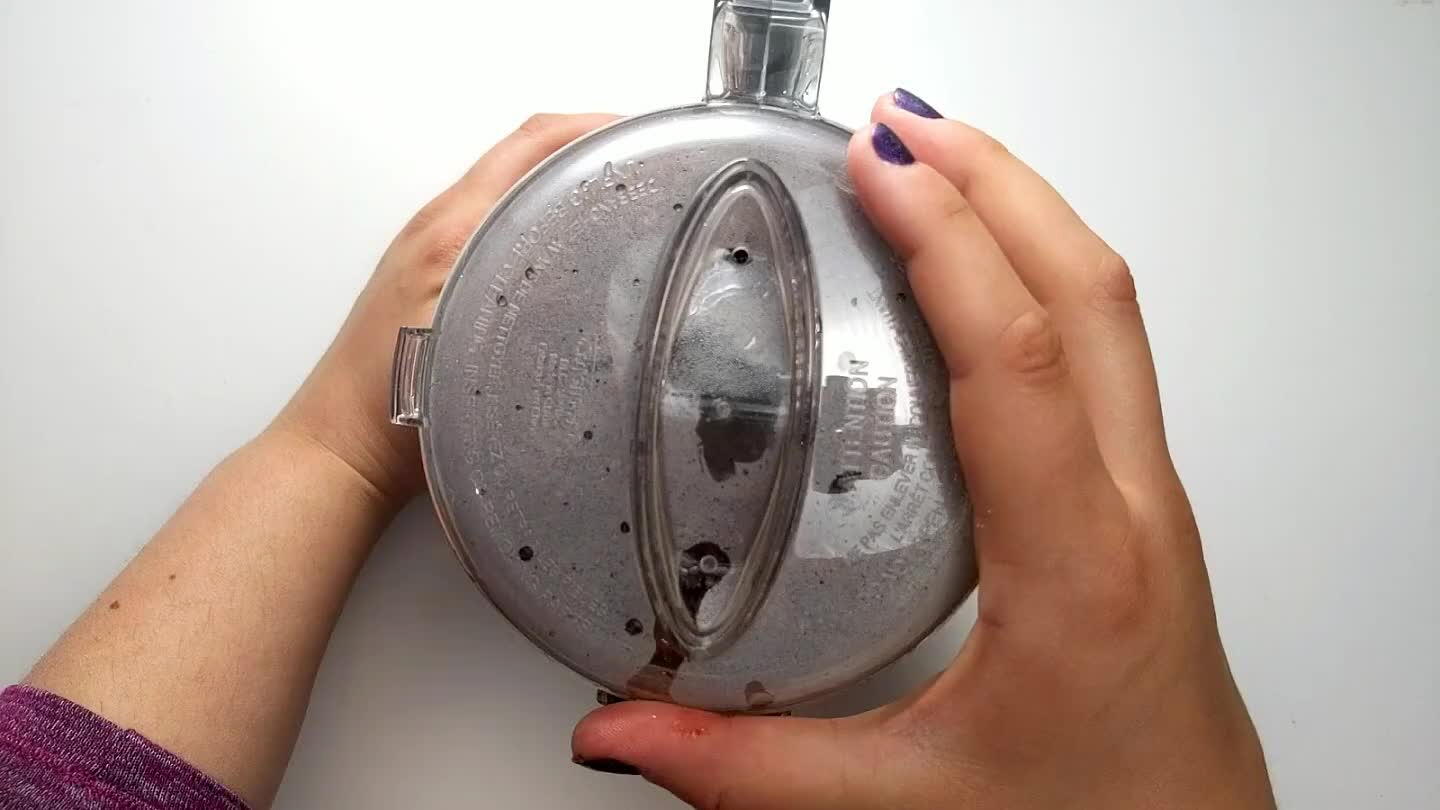 Pulse the figs in the food processor until smooth. Set aside to cool.
Line an 8x8 or 9x9 square baking pan with two sheets of parchment so that the sides are covered. Use cooking spray to adhere the sheets to the edges.
Cream the butter and sugar together until lighter in color and fluffy.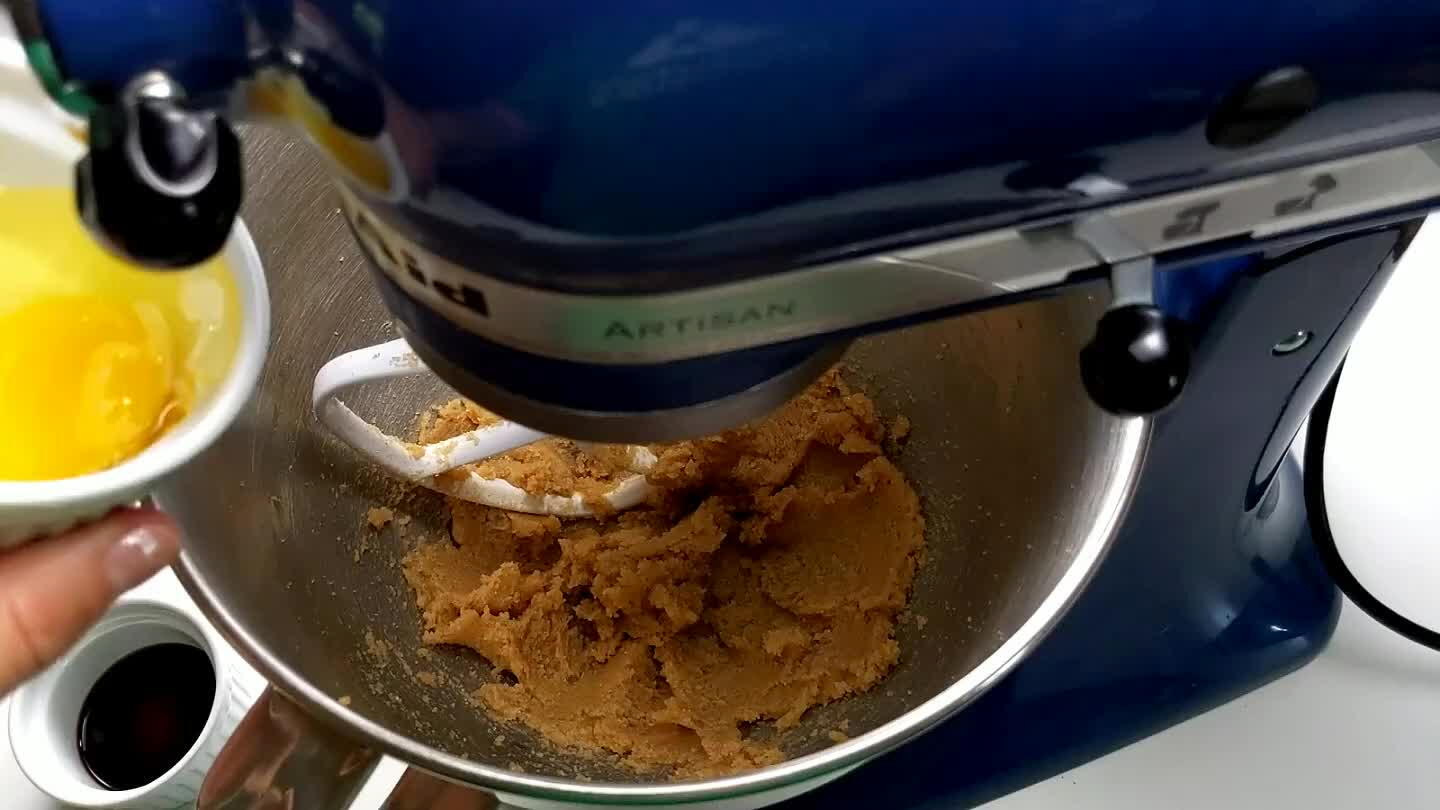 Beat in the egg and vanilla.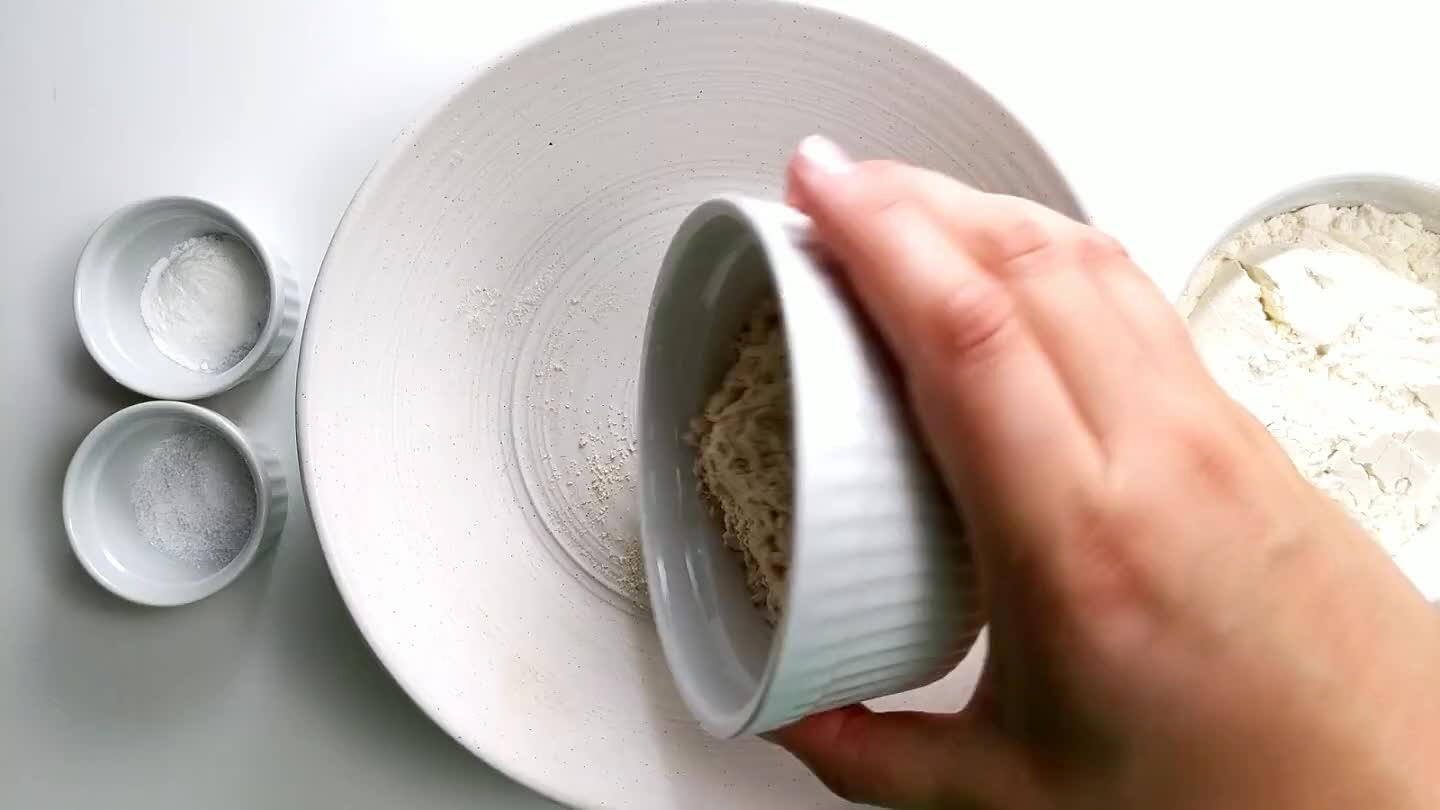 Whisk together both flours, salt, and baking powder.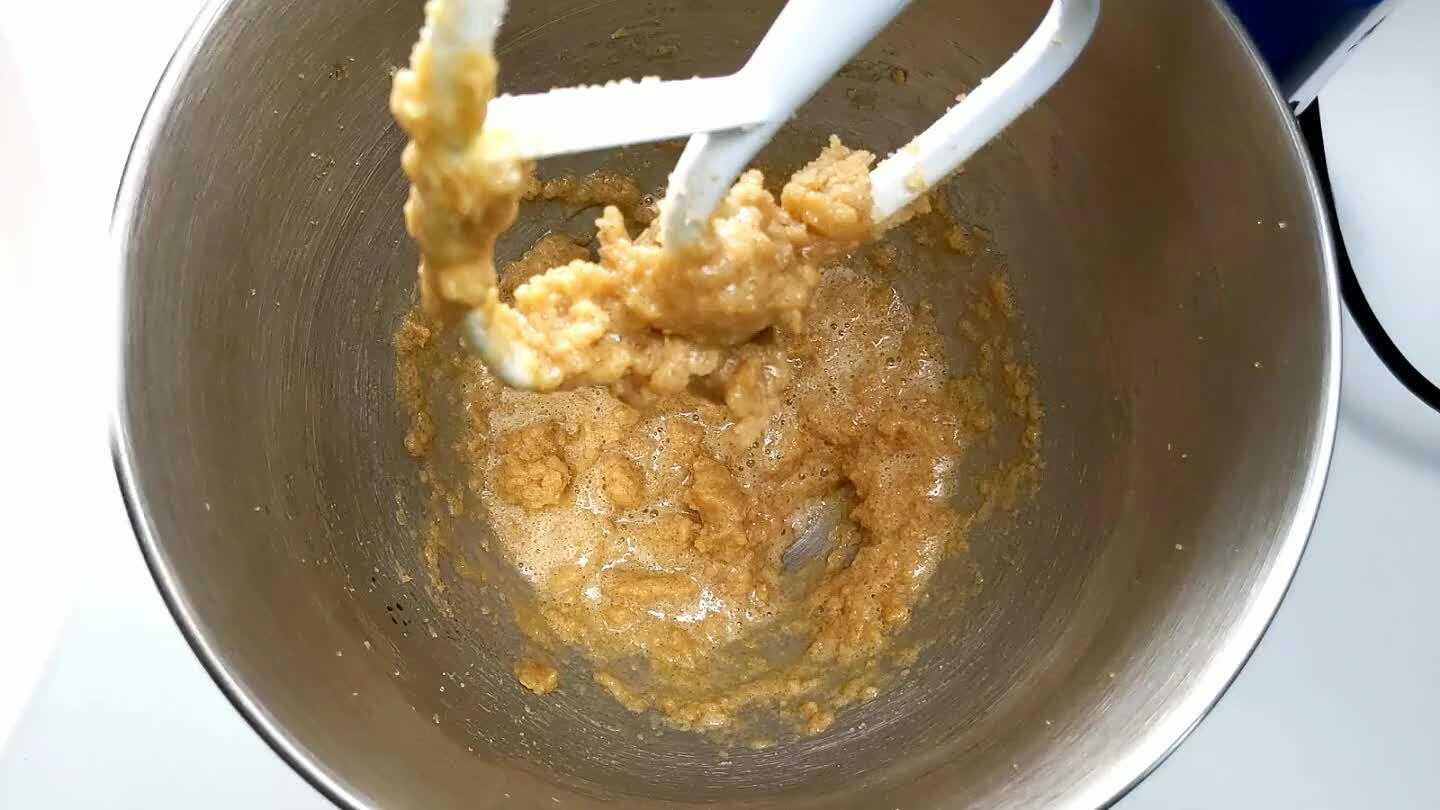 Pour in the dry ingredients and mix slowly until just combined.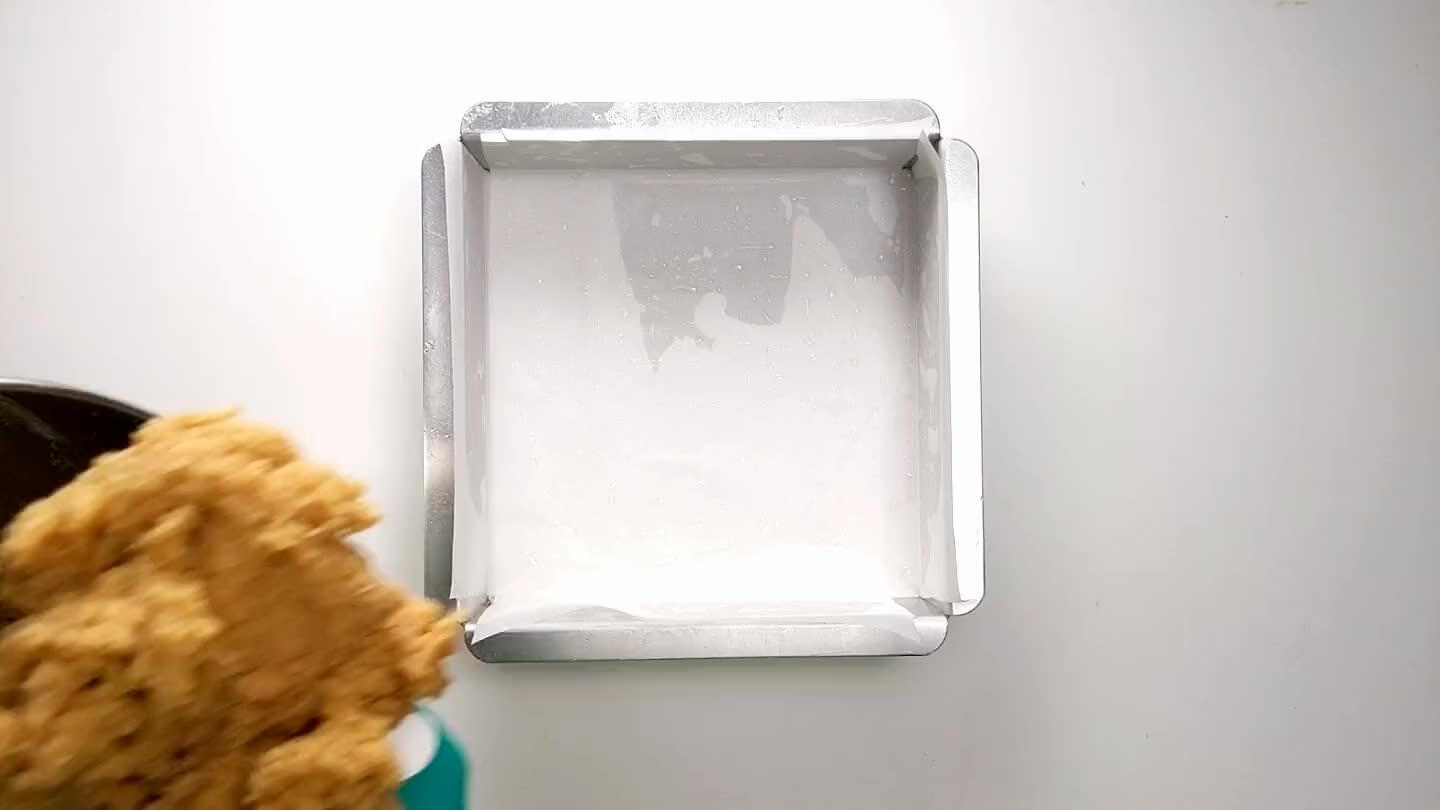 Use a spatula to press two- thirds of the dough into the bottom of the pan in an even layer.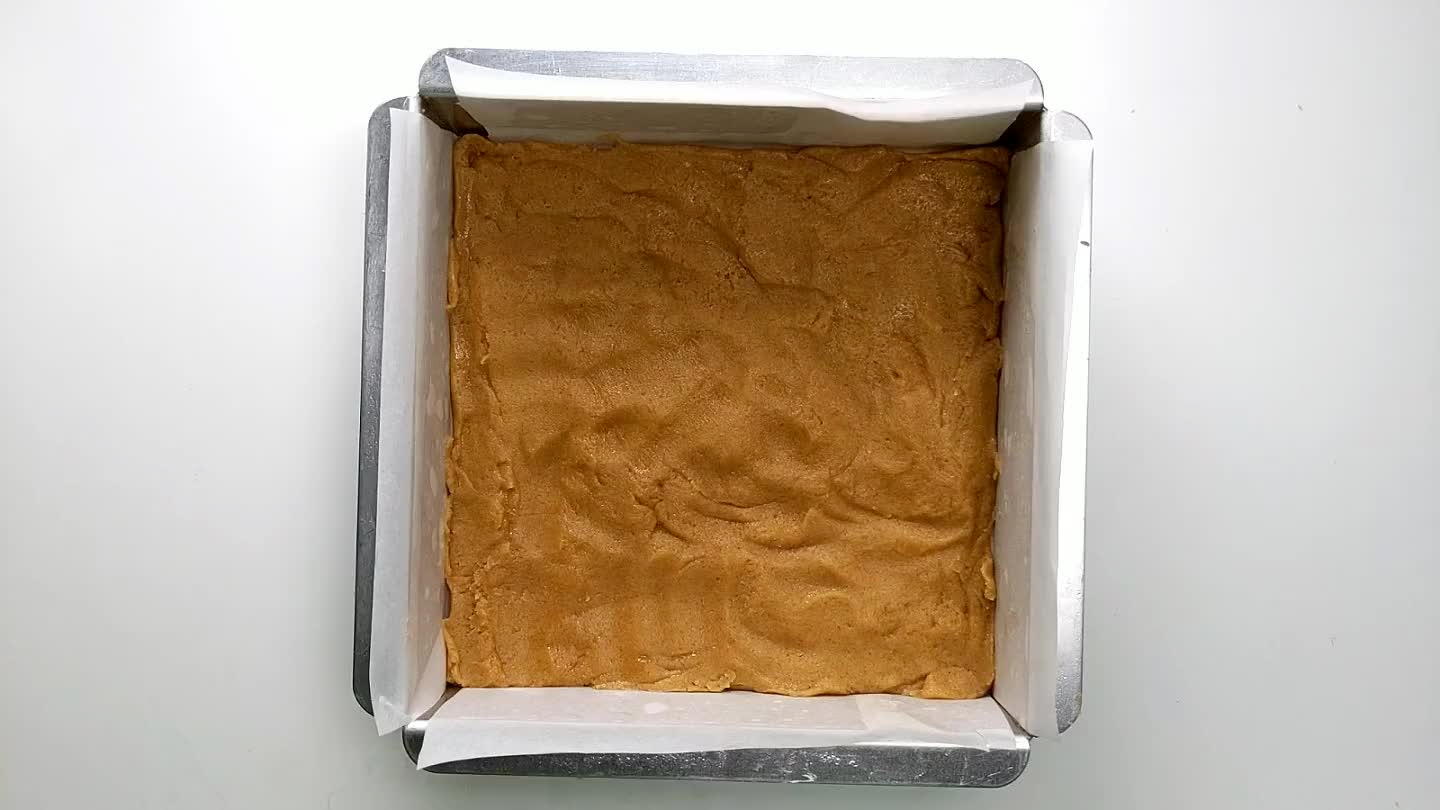 Bake for about 20 minutes at 350°F until lightly golden on the edges.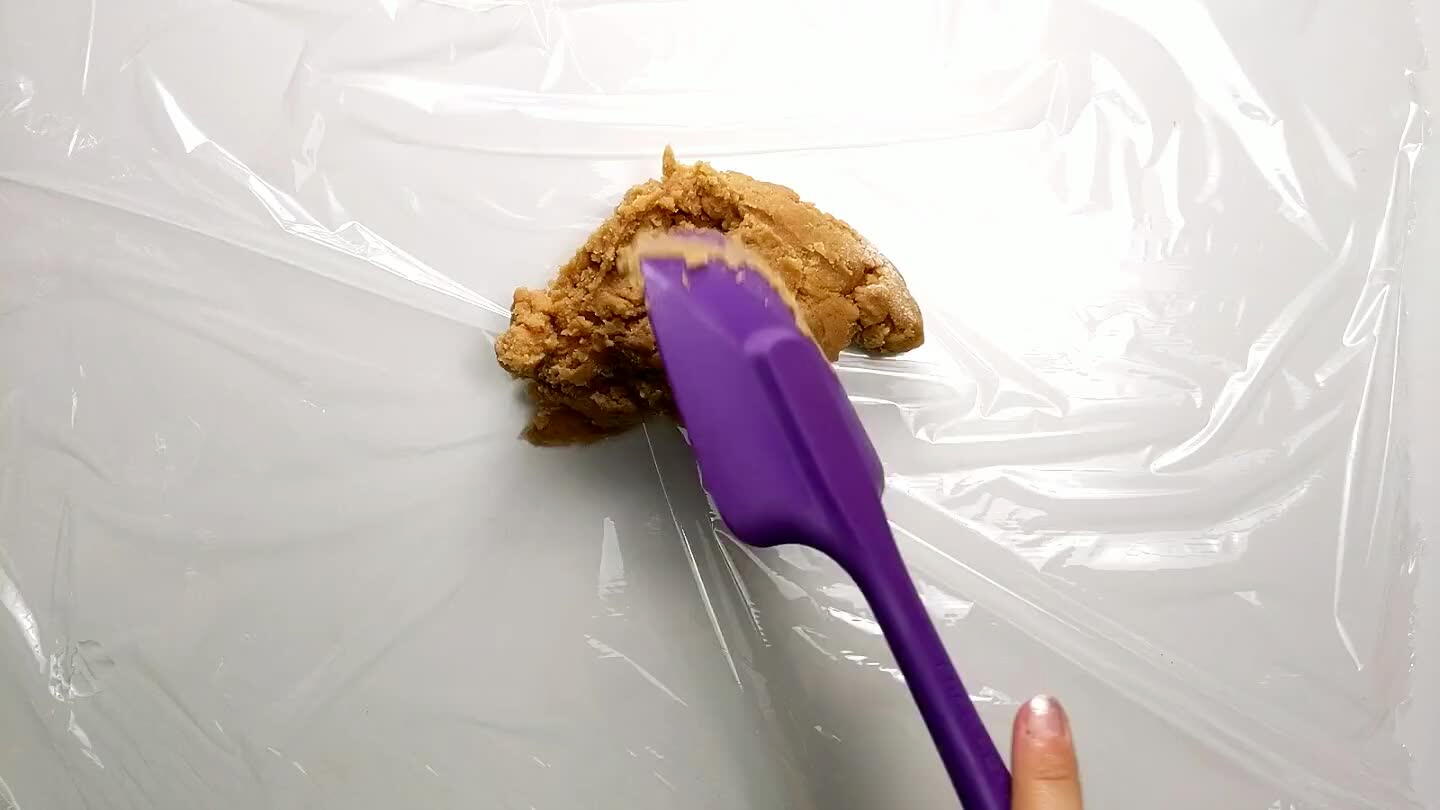 Use plastic wrap to form the top layer of the fig bars. Measure the size of the pan and fold the plastic into a square so that it fits into the pan. Press the dough to fit in the plastic square.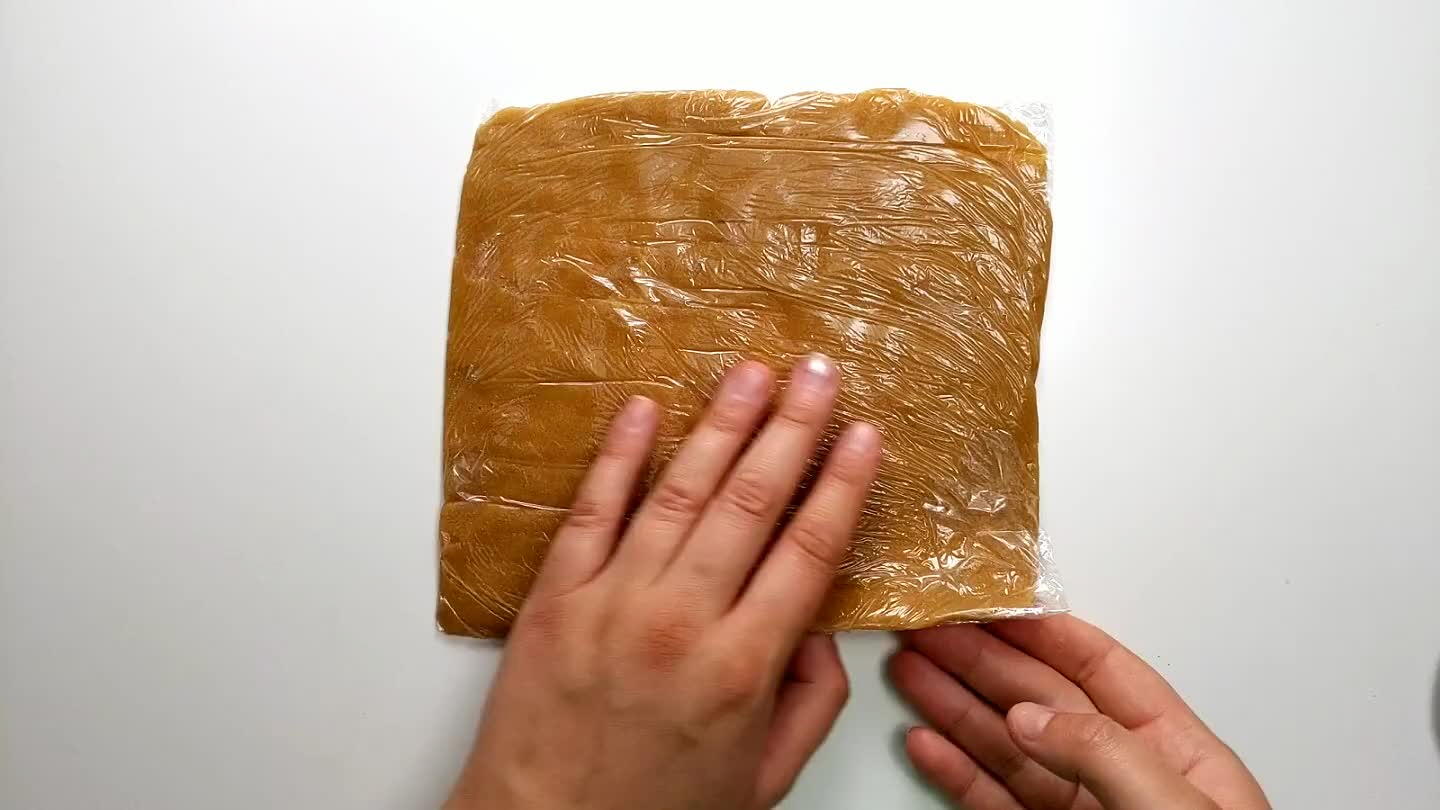 Put the square into the freezer to harden. Make sure you place it on a flat surface so it freezes flat.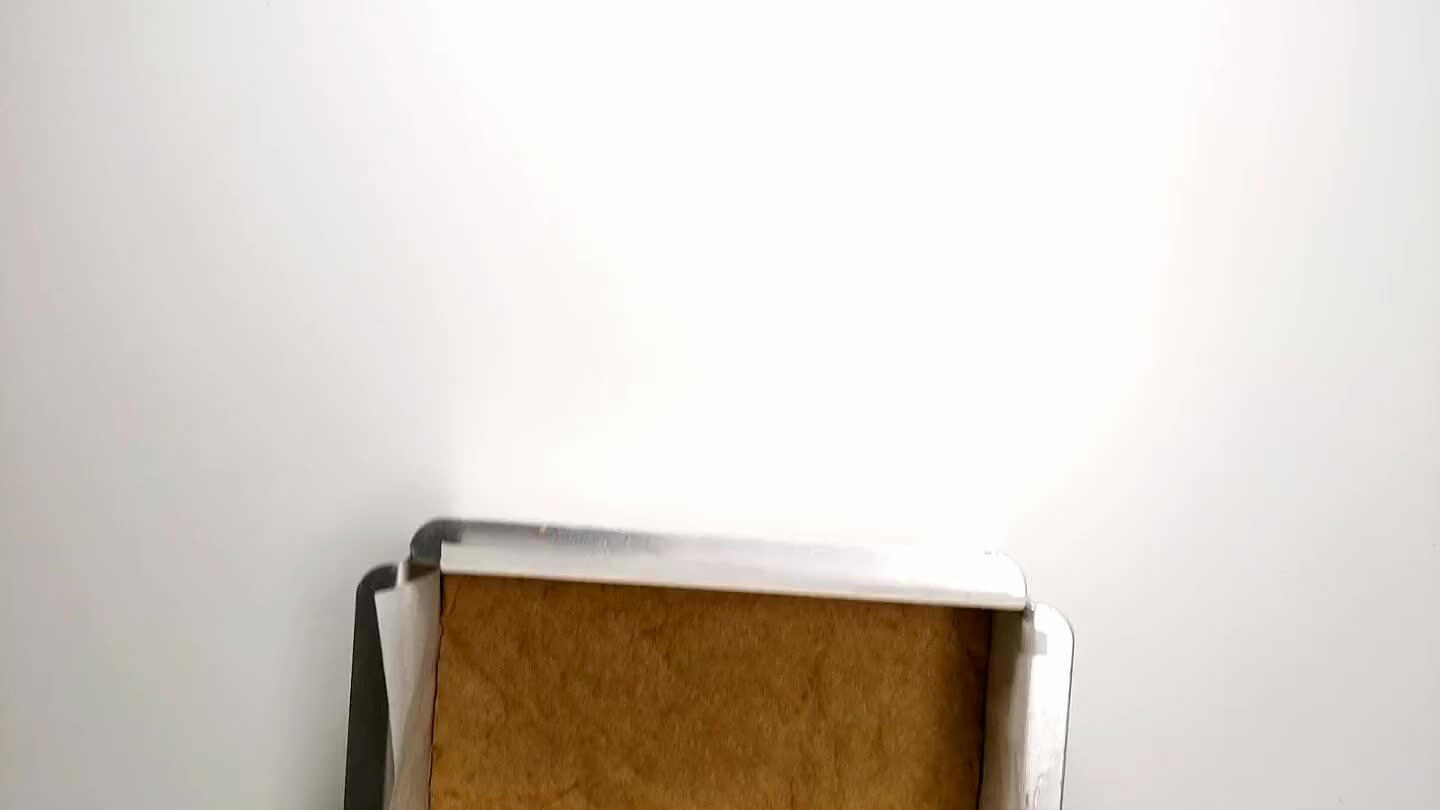 Remove the first layer of the fig newtons from the oven after 20 minutes or when lightly golden around the edges.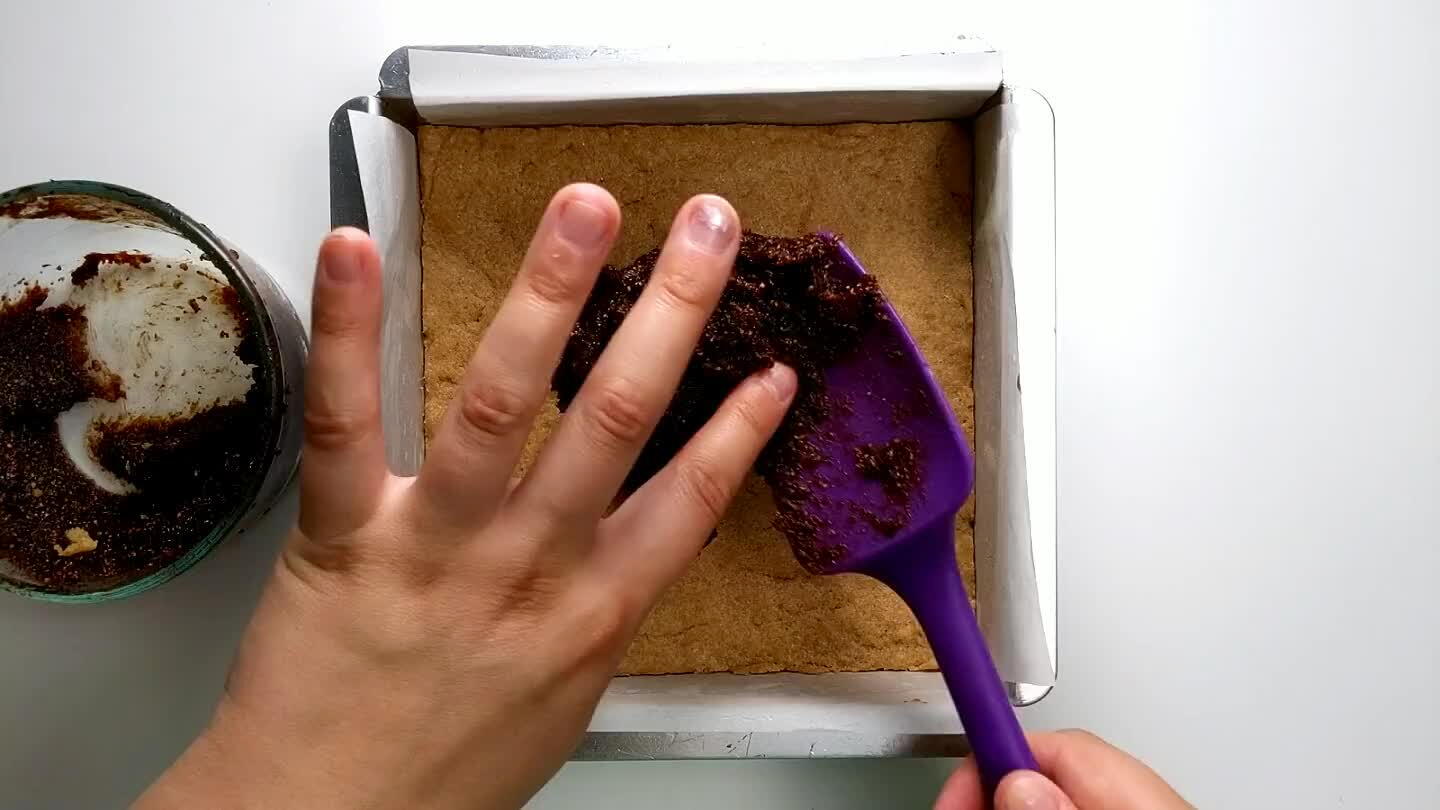 Spread the fig jam in an even layer using a spatula. Use as much or as little as you like.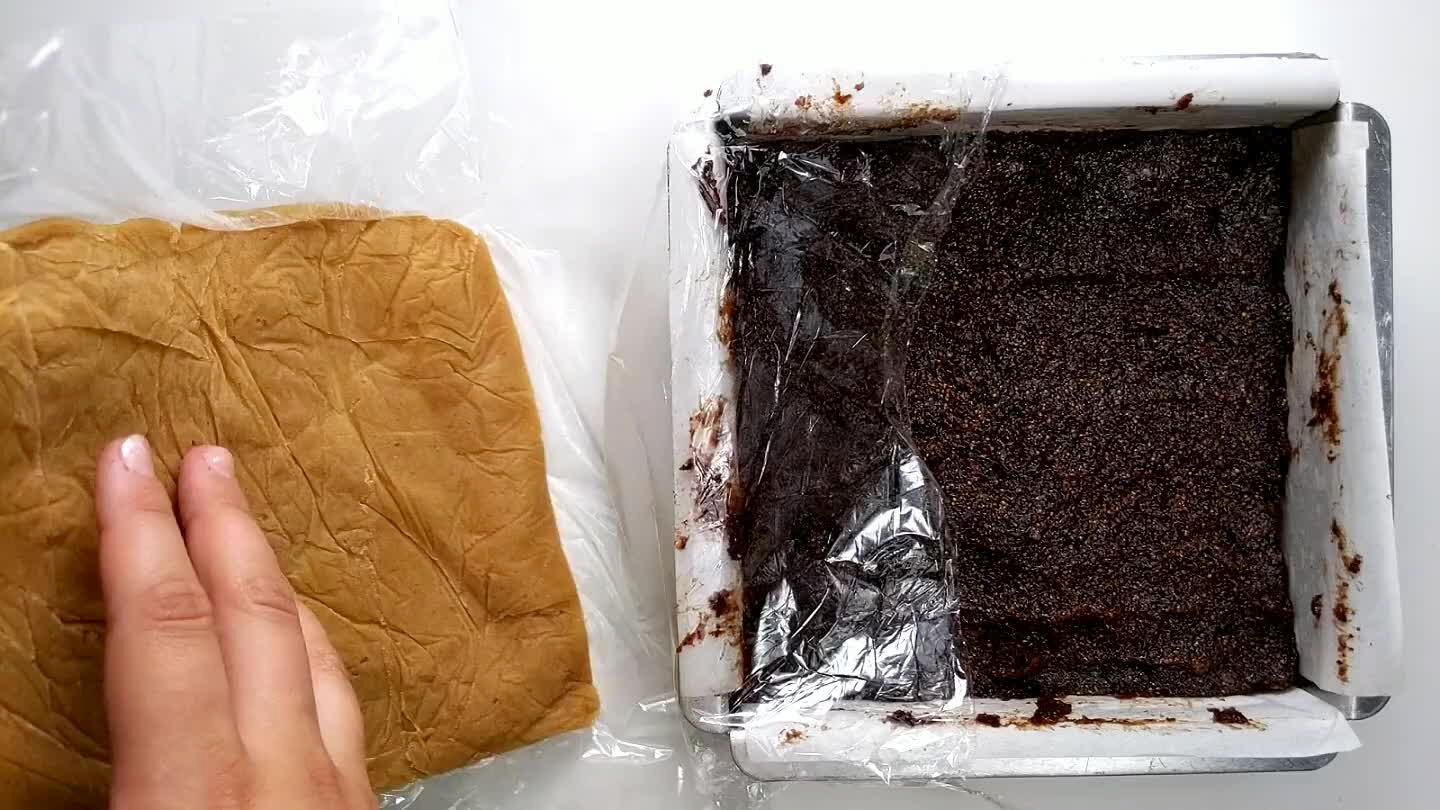 Unwrap and add the frozen piece of dough to the top of the fig jam.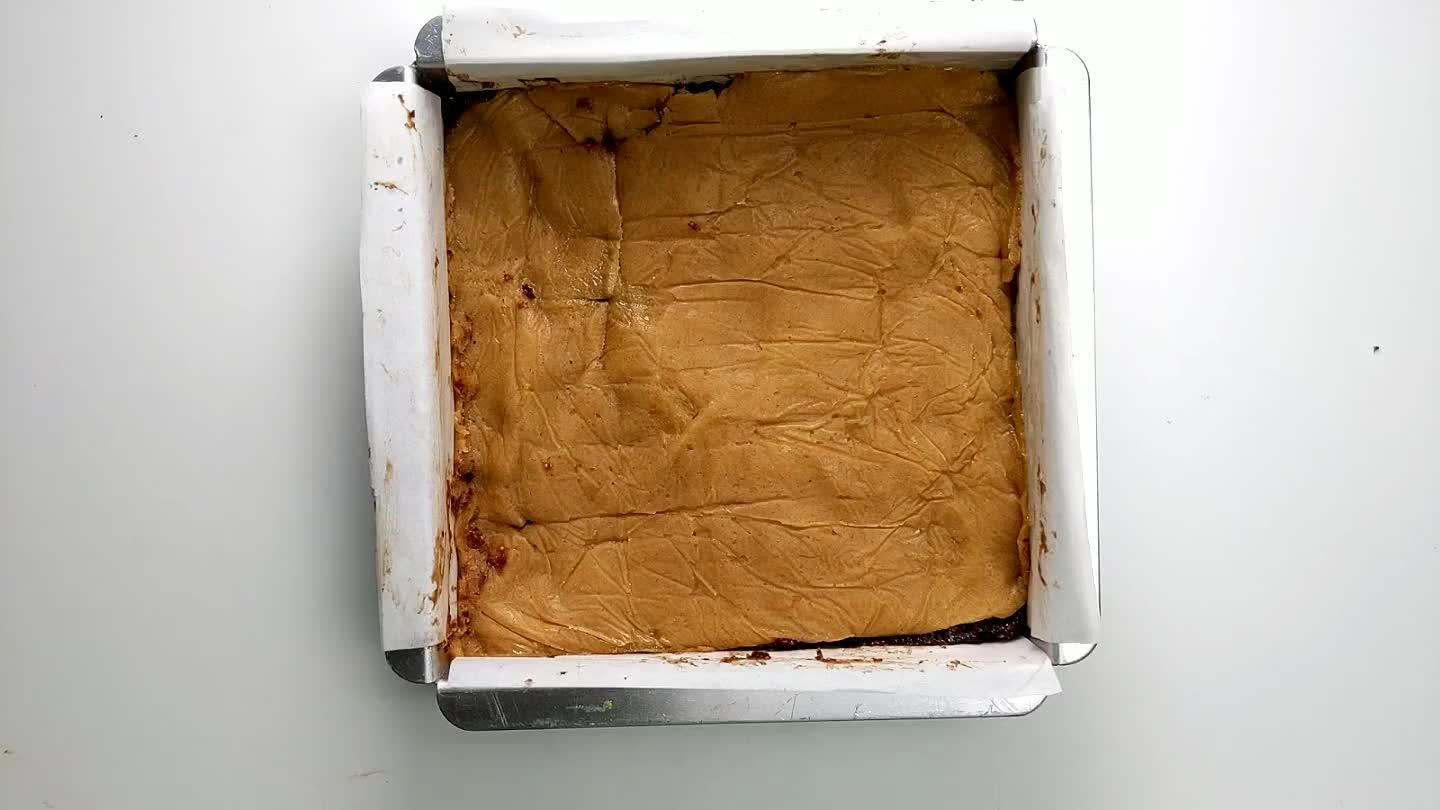 Once the top layer is added, bake again for 25-30 minutes or until the top is lightly golden.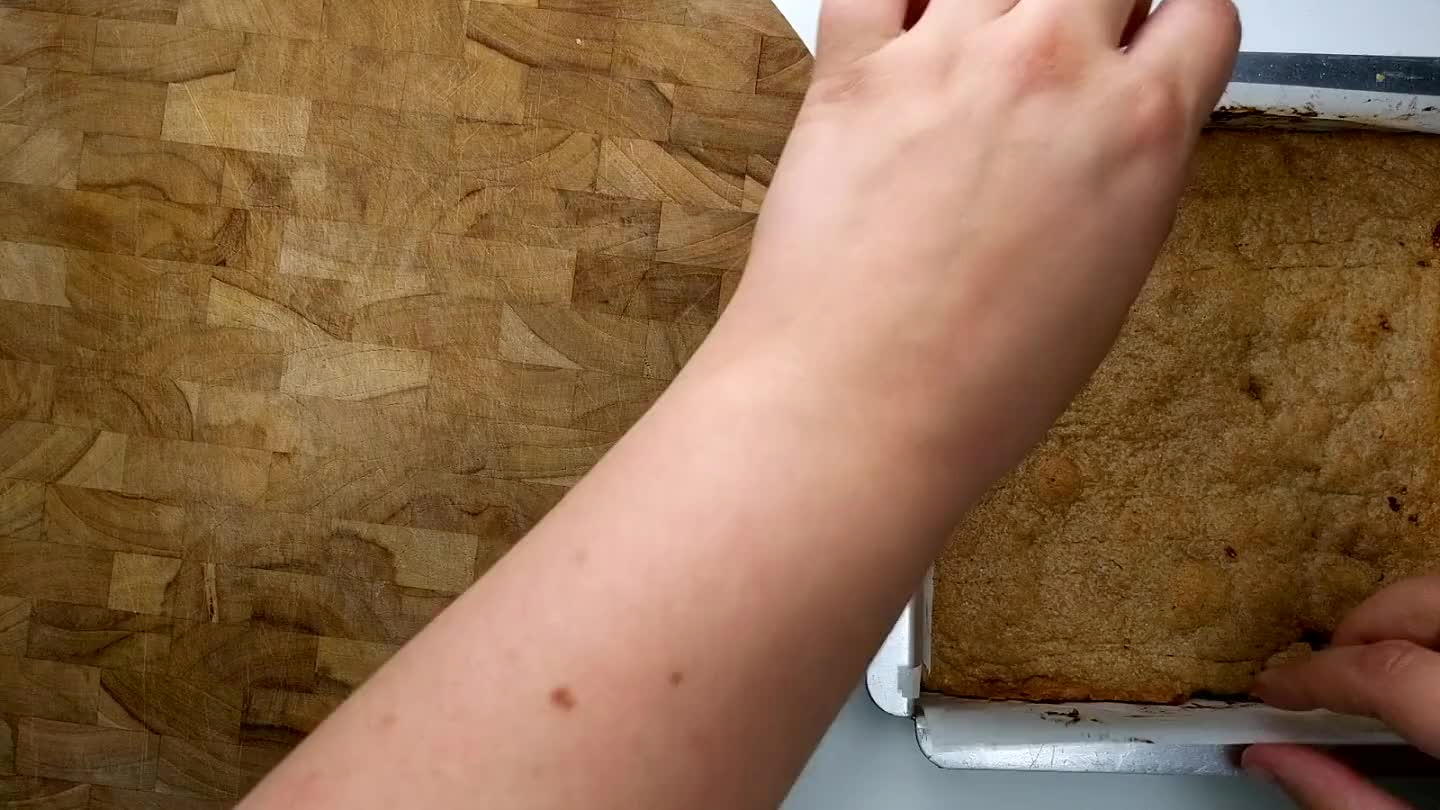 Use the parchment handles to pull the fig bars out of the pan and place on a cutting board. Slice into bars. You can freeze this in plastic wrap or bags to take on the go.