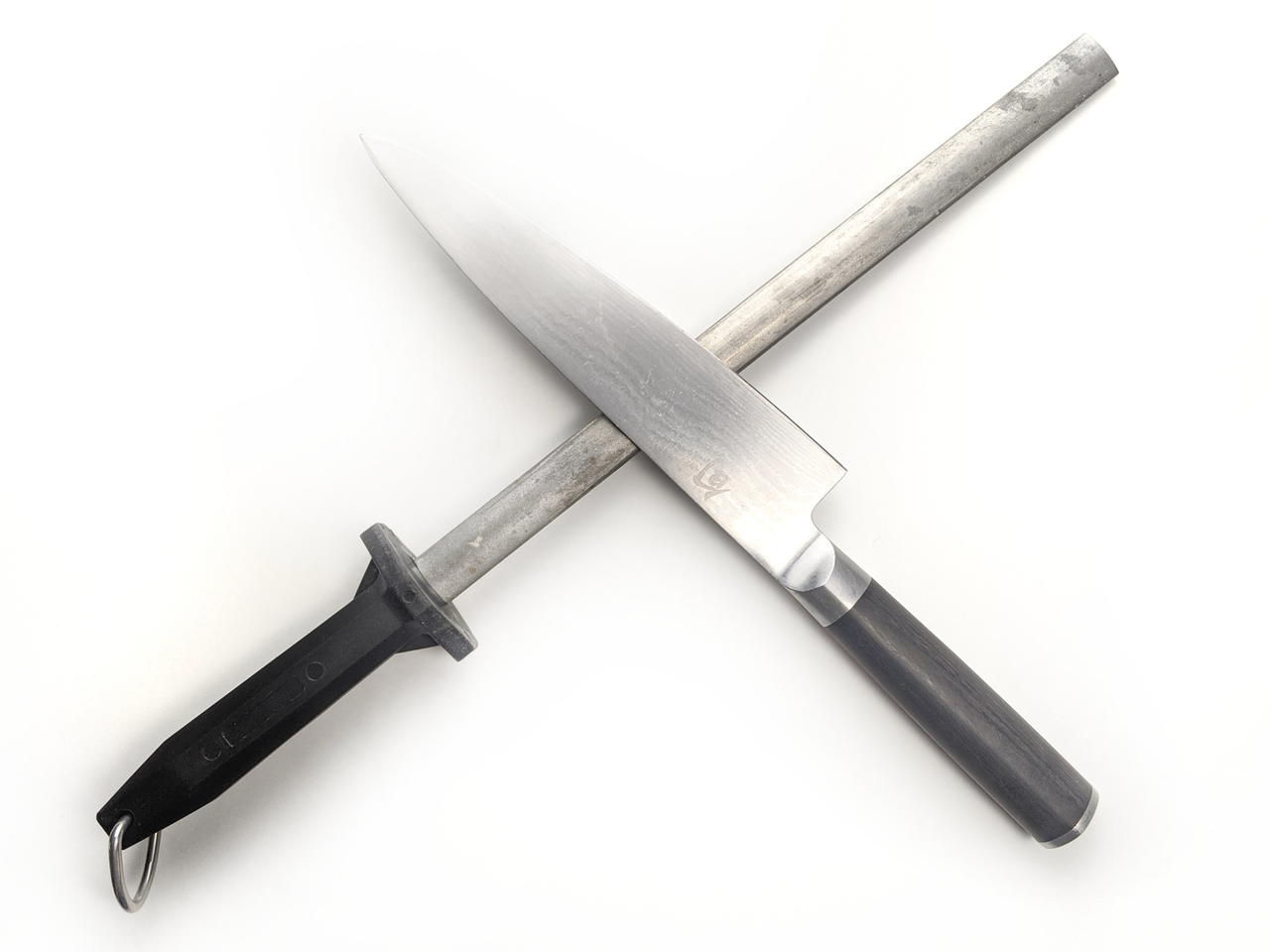 1 portions
4m
Using a hone to quickly straighten your blade is the fastest and easiest route to a sharp knife.
What you will need
1 dull Knife
How to cook
You probably recognize this, particularly if you've managed to find this page. It's a length of metal with a handle that is used to sharpen a kitchen knife. Strictly speaking, it doesn't actually sharpen the blade, as very little material is removed from the edge. A hone is intended only to adjust the angle of the blade tip.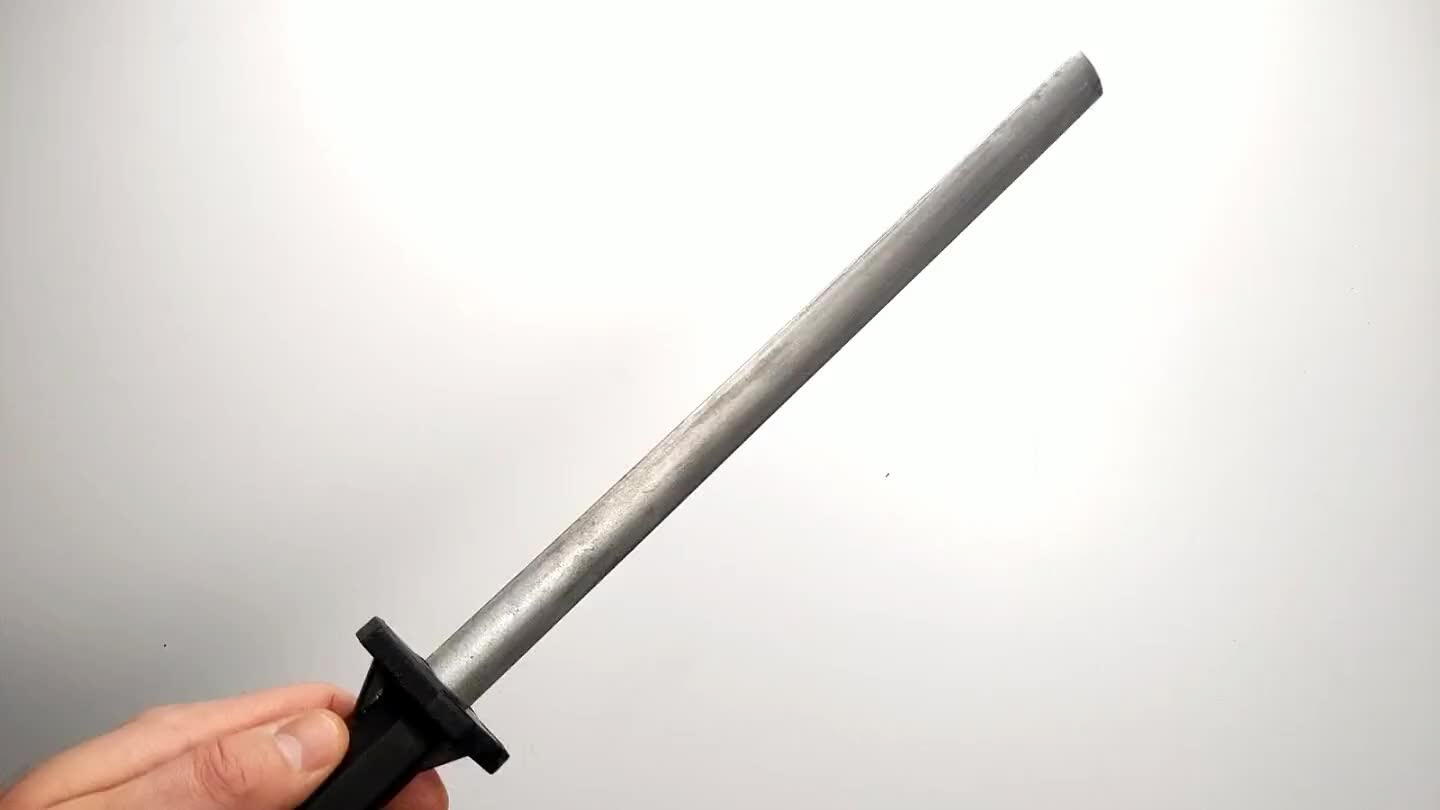 Pass your knife along the metal end, away from your hand.
Try to keep the blade angled at around 20° to the hone as the knife moves along it. The angle isn't strictly important. I've been told everything from 5° to 30° and ultimately different knives will prefer different angles. The trick is to try various angles over time until you find the one that seems to work the best for you.
As you work with your knife, the delicate blade edge will be shifted and tweaked on a microscopic level. Portions of it will bend back and forth. Passing it on a steel hone helps to straighten out these wobbles and help keep your blade passing smoothly through its work.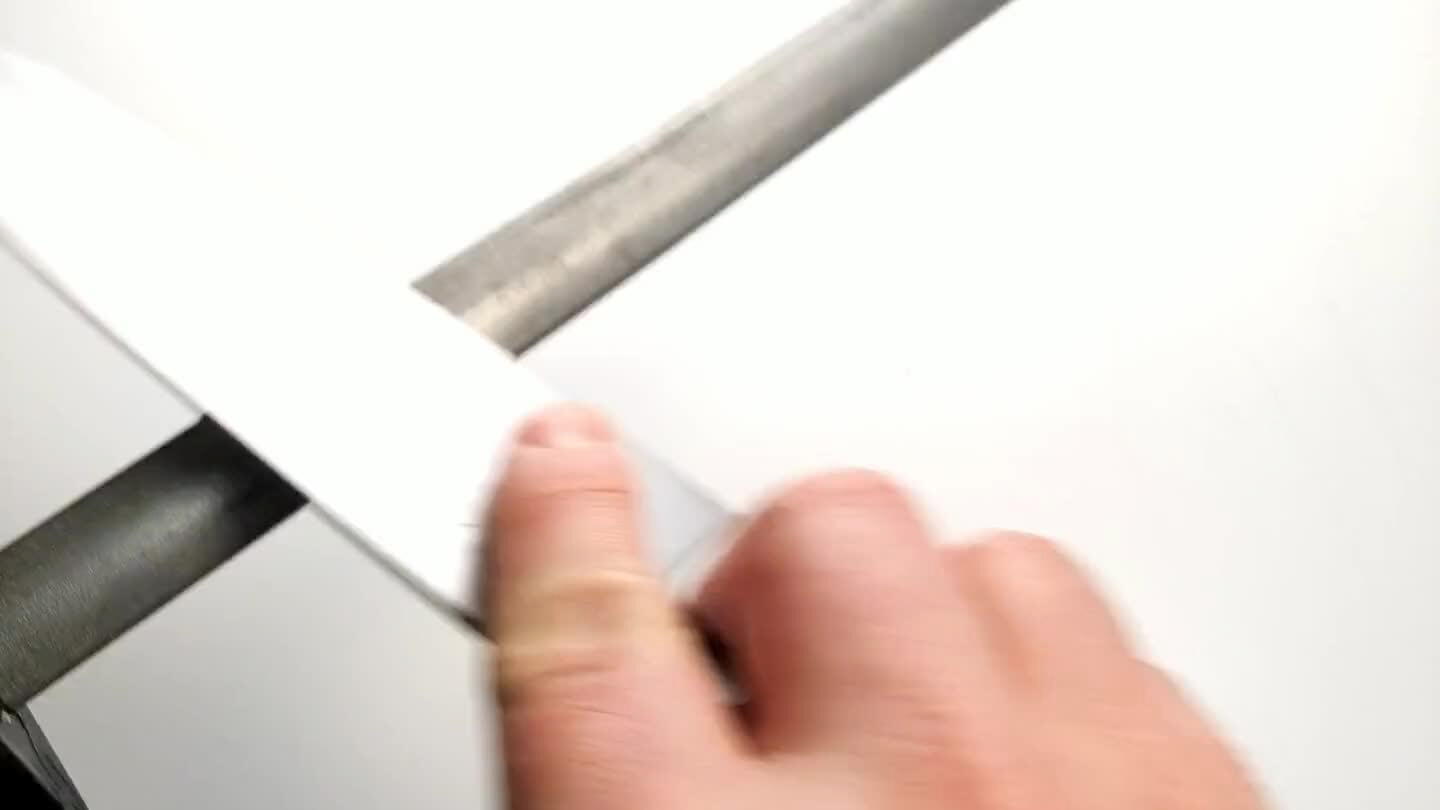 You're ready to get back to work. But a hone only does so much. If your knife isn't performing to standards, you'll need to either have it professionally sharpened, or work it on a knife sharpening stone which will reshape the blade edge and fully revitalize a tired blade. Using a whetstone is a skill, well worth developing, but it will take time.