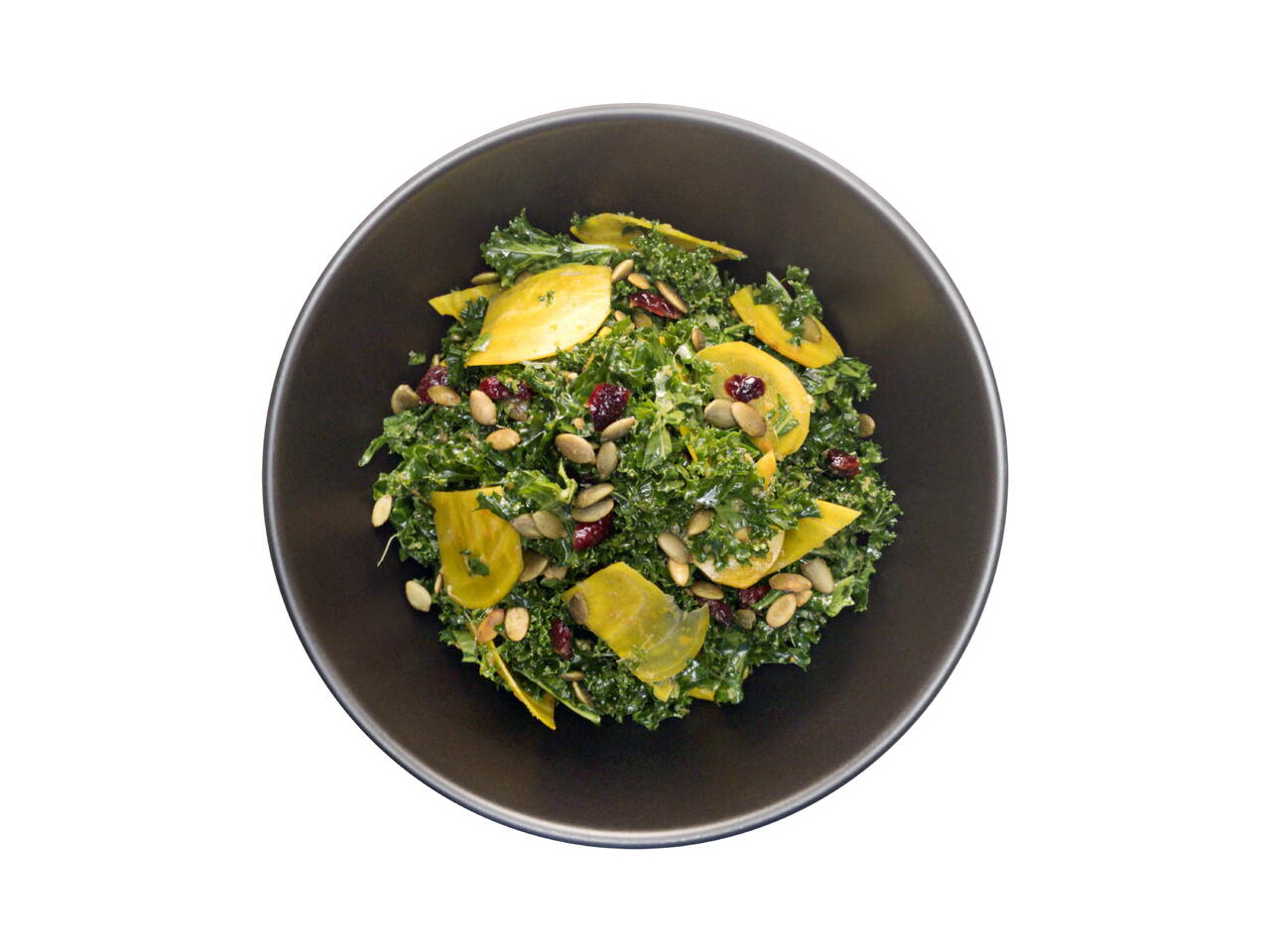 4 portions
40m
This recipe brings my list of good recipes involving kale to a total of 3. Kale lives in a narrow flavor band of tough and grassy. Massaging the leaves helps soften it up. An aggressive ginger and carrot dressing helps liven up the flavor.
What you will need
DRESSING
2" Fresh Ginger
1 cup Shredded Carrots
2 Tbsp Rice Vinegar
½ cup Water
¼ Olive Oil
SALAD
1 bunch Kale
1 Red Beet
2 Tbsp dried Cranberries
Sea Salt
¼ cup Pepitas
Black Pepper
(Nutritional facts 118 calories, 6.99 g fat, 12.17 g carbohydrates, 4.37 g protein, undefined mg cholesterol, 50 mg sodium)
How to cook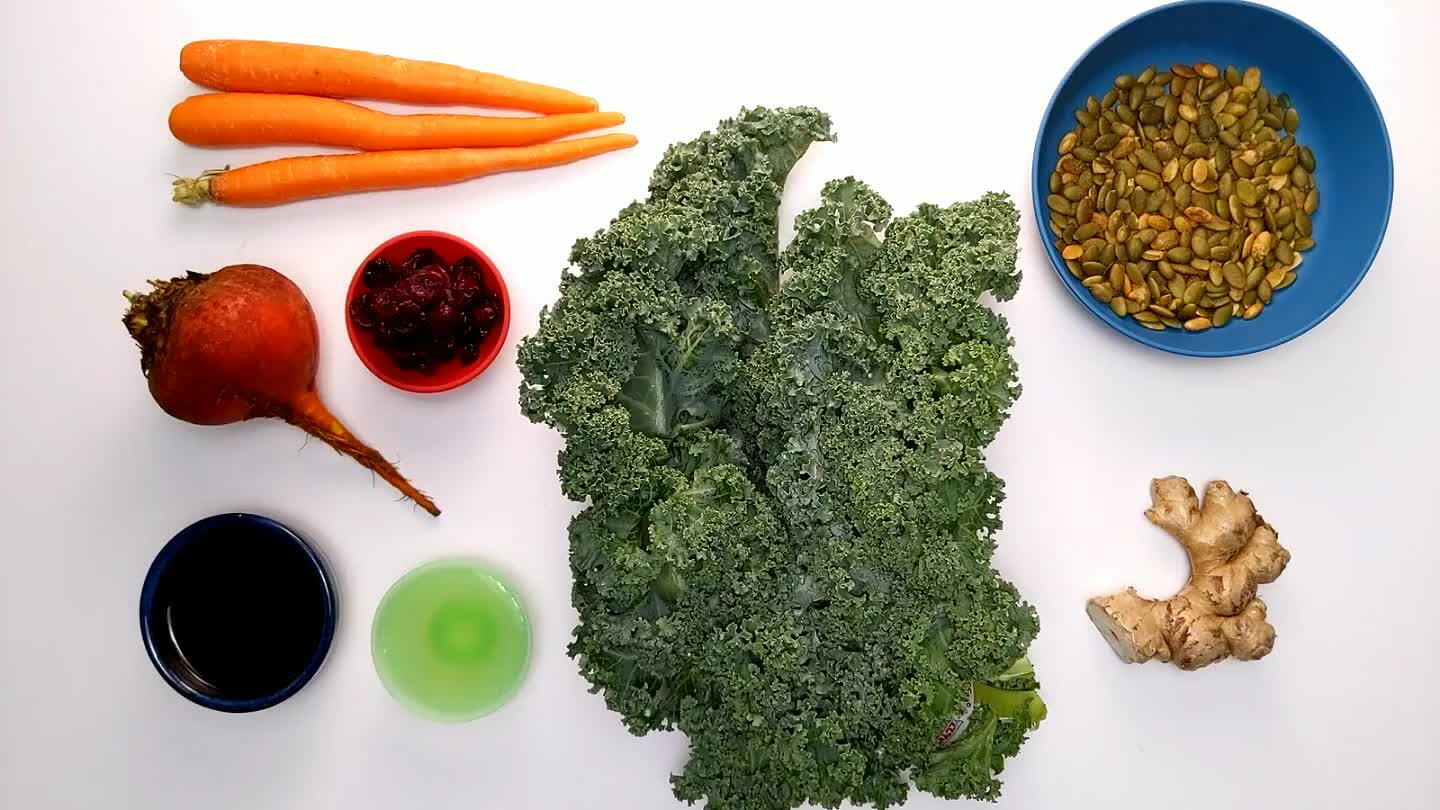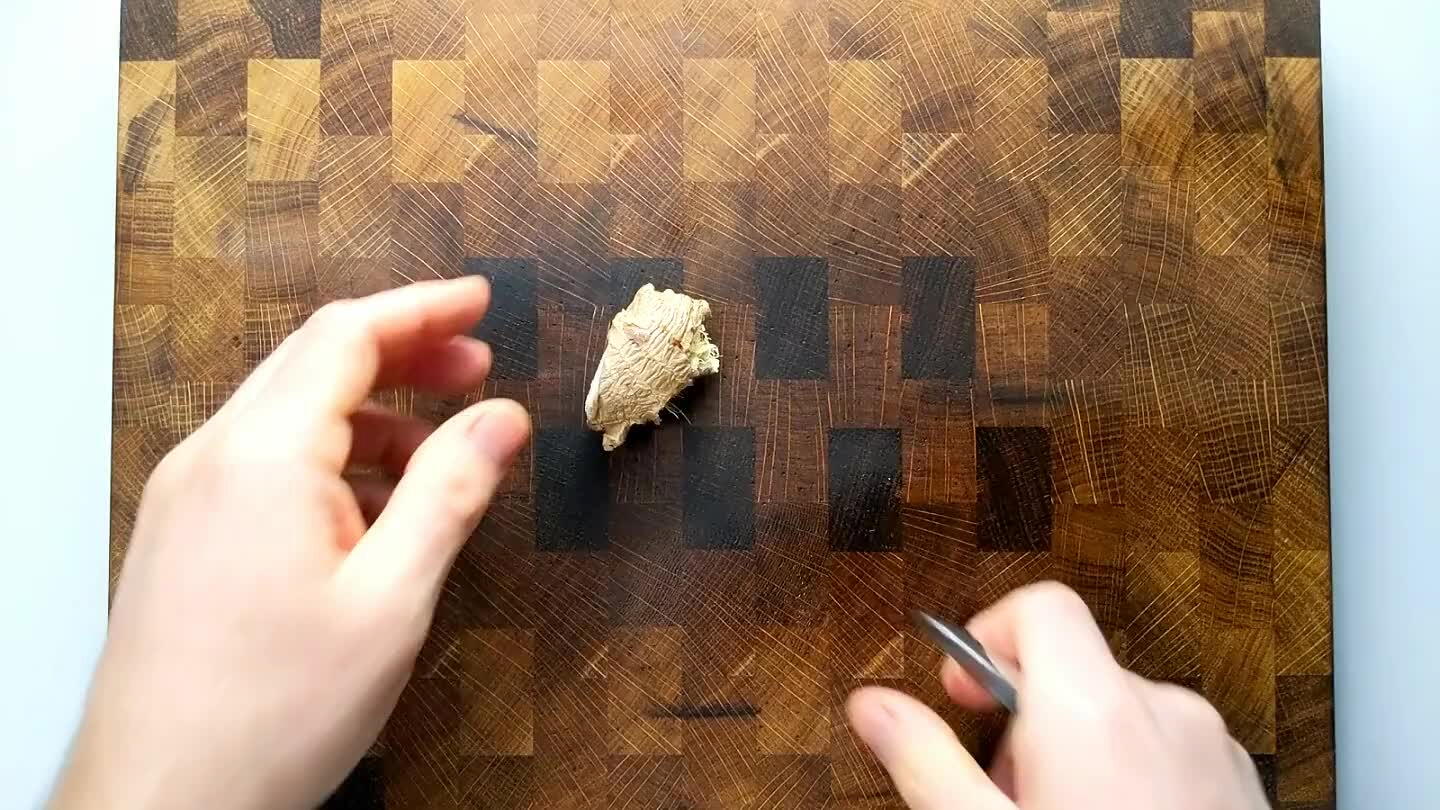 Peel ginger with a spoon and grate or chop to a fine paste.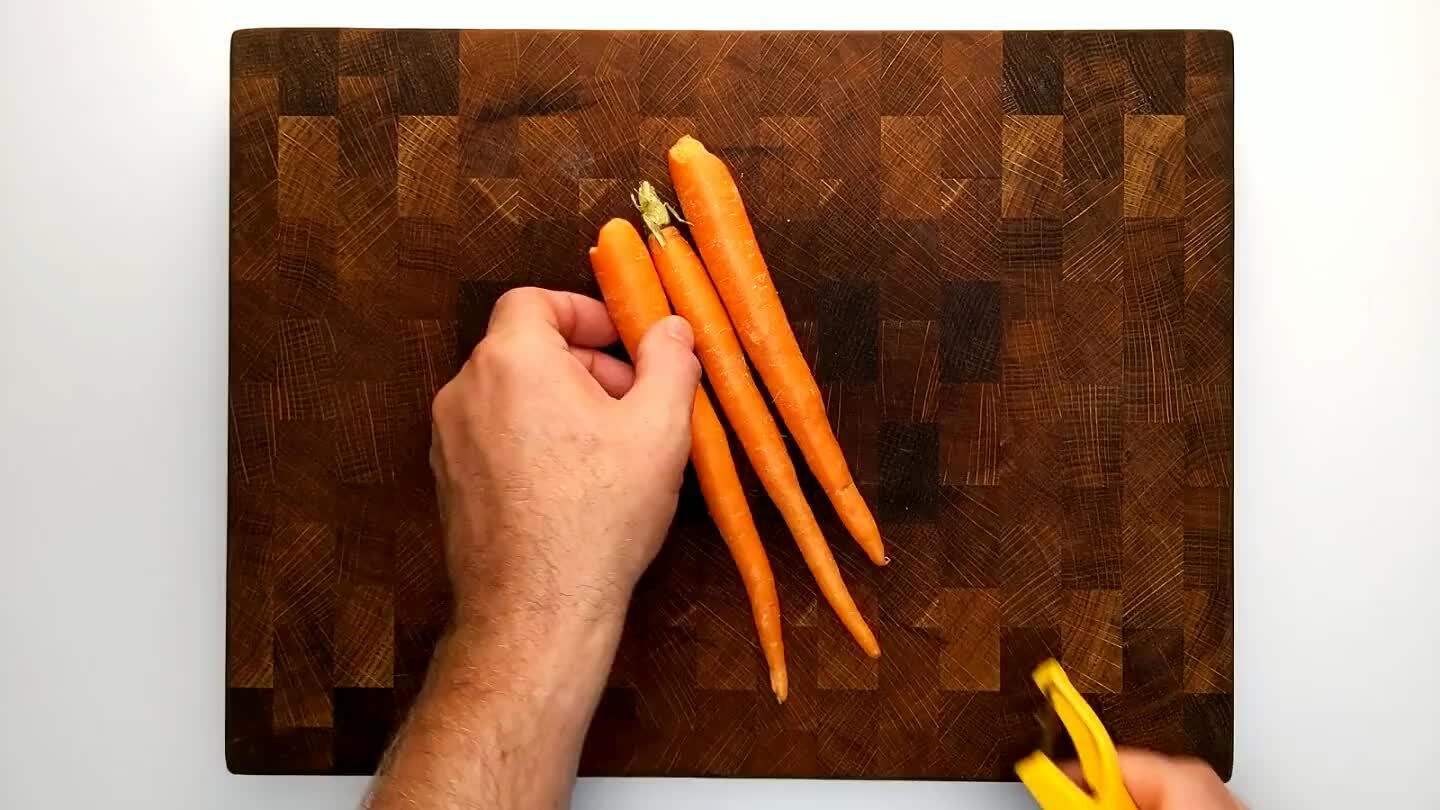 Peel carrots and grate finely to a paste, using the side of a box grater you might use to grate Parmesan.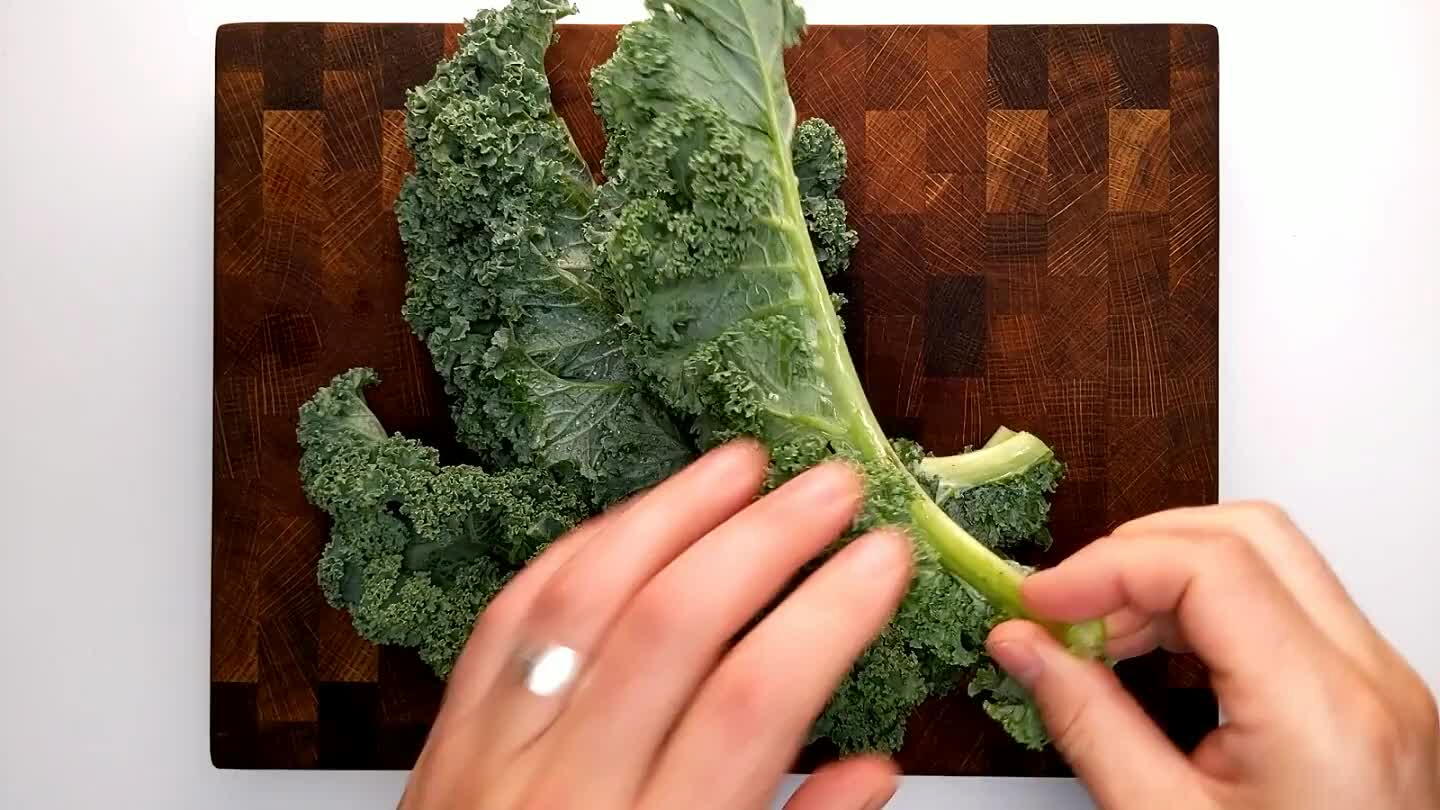 Wash the Kale. Remove and discard stems. Bundle and slice into ribbons, about 1/4" wide.
Remove and discard the coarse stem tip of the bet. Peel, then slice as thinly as possible.
Give the dried cranberries a rough chop.
Pour the rice vinegar into a small mixing bowl.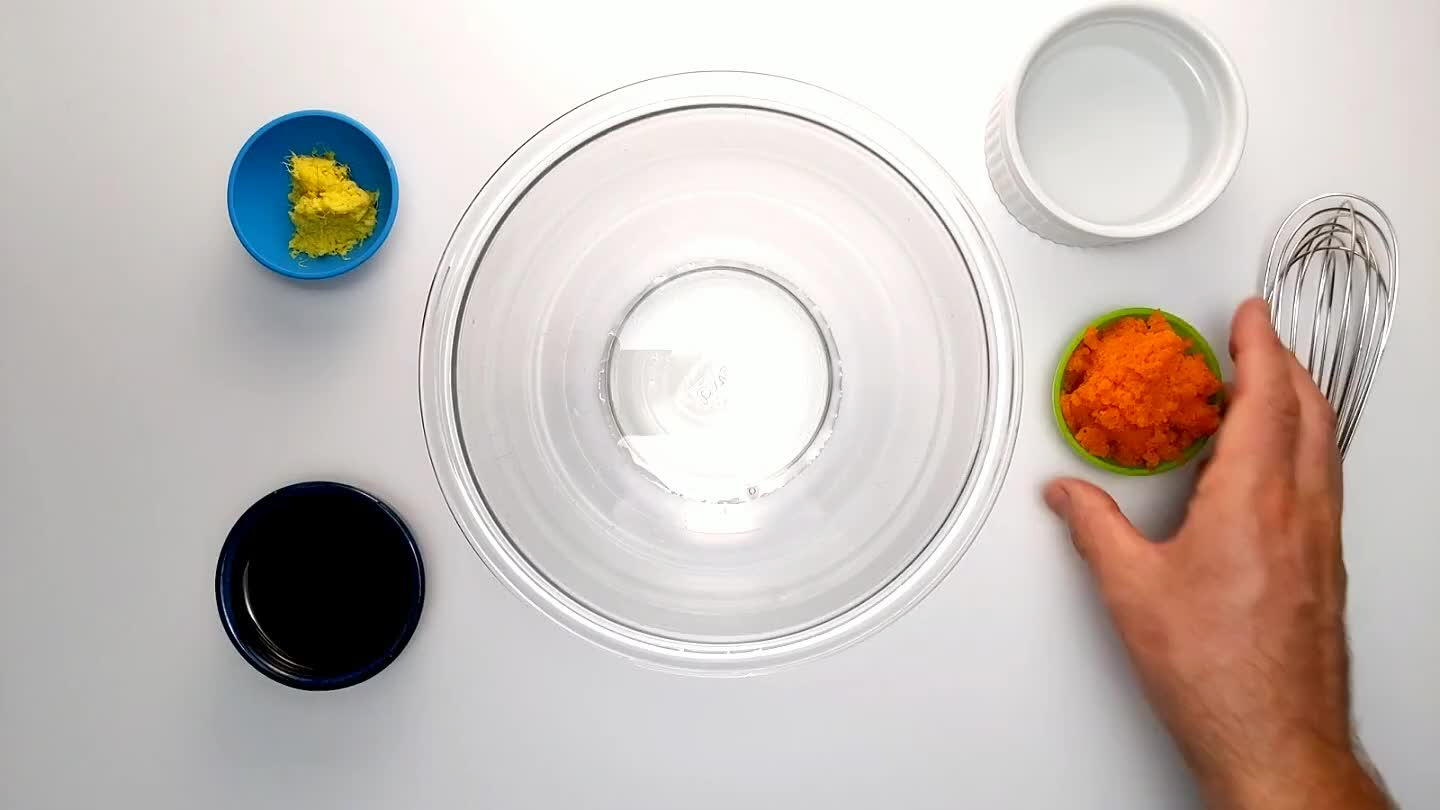 Add the grated carrot.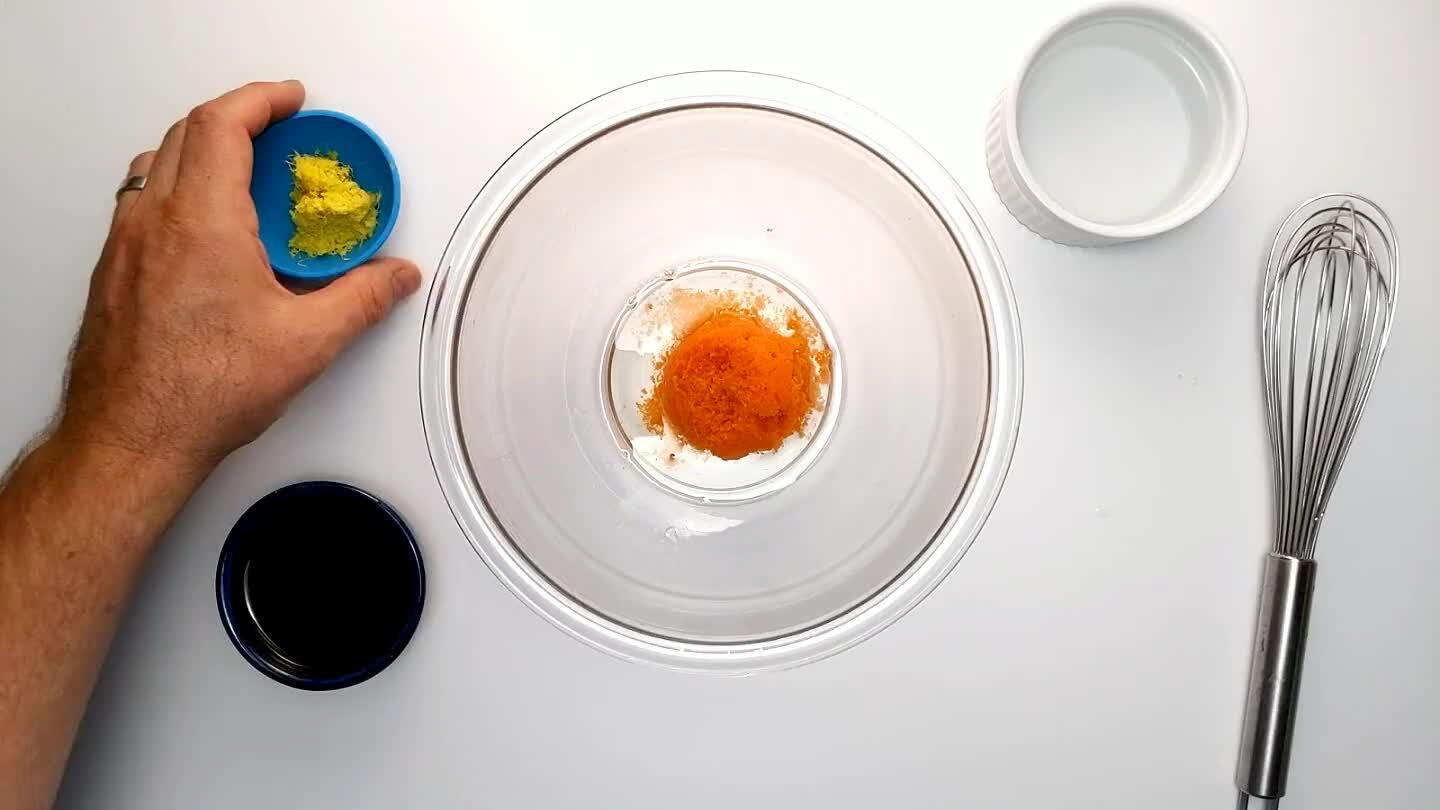 Add the grated ginger.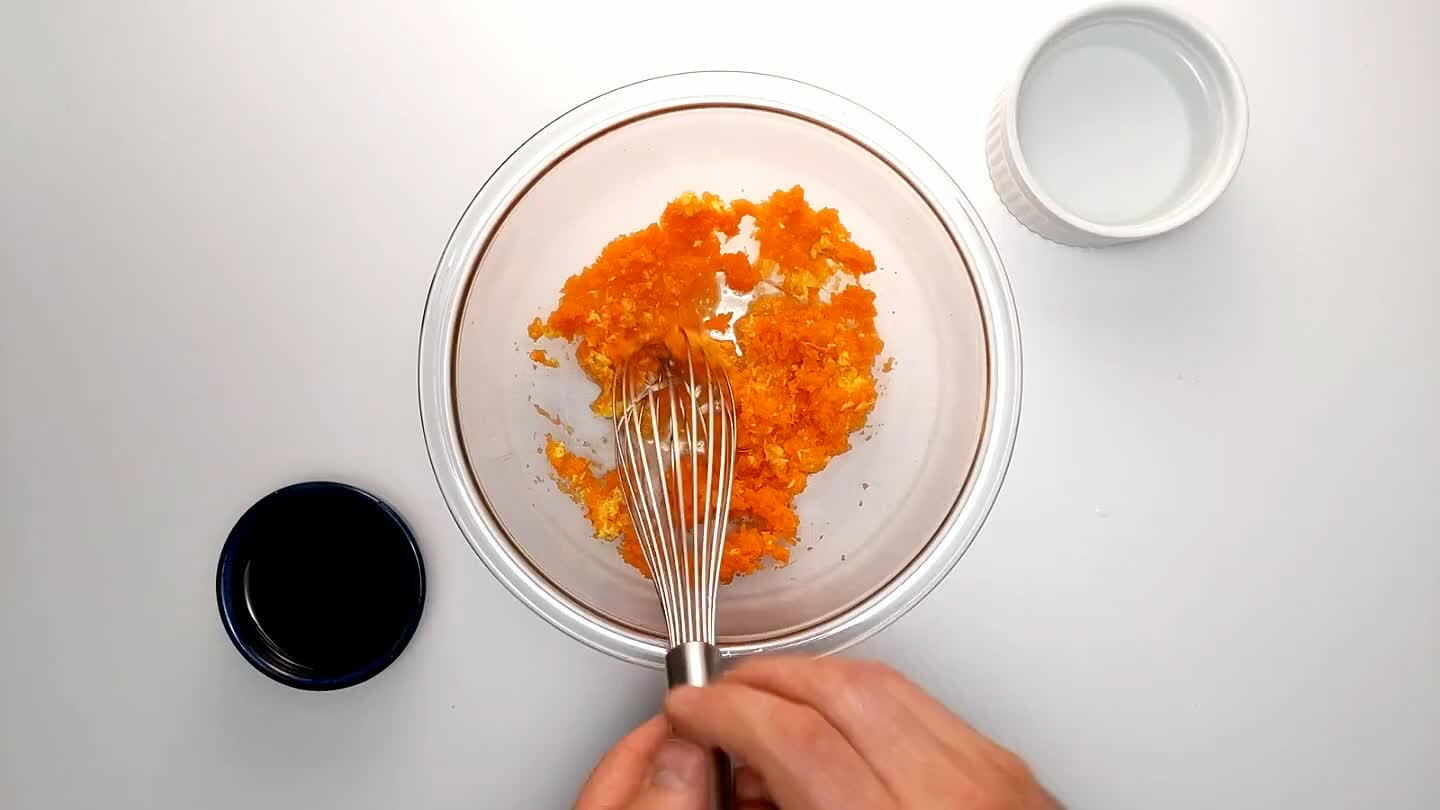 Add the water.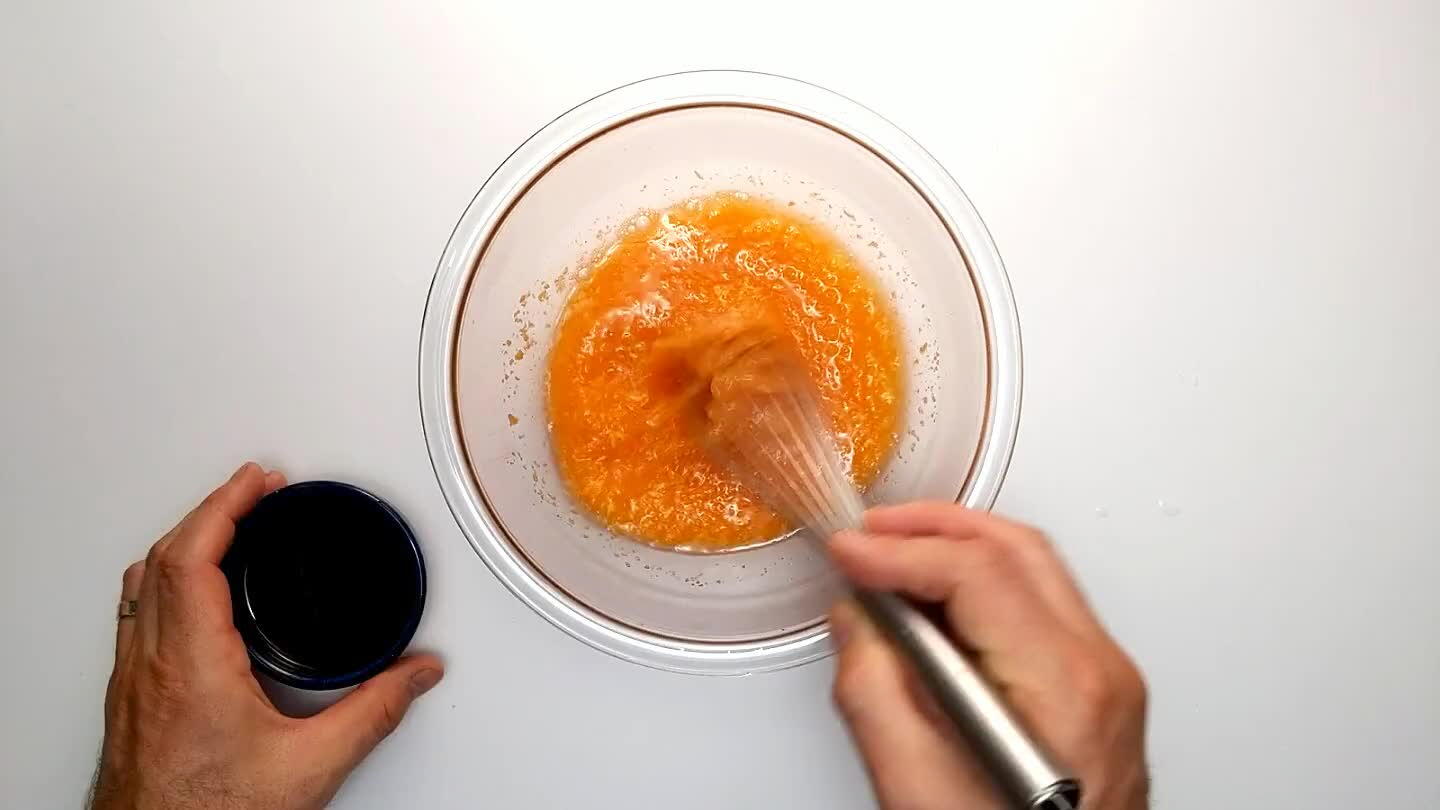 Whisking continuously, add the olive oil in a thin stream.
Place the sliced kale In a large mixing bowl.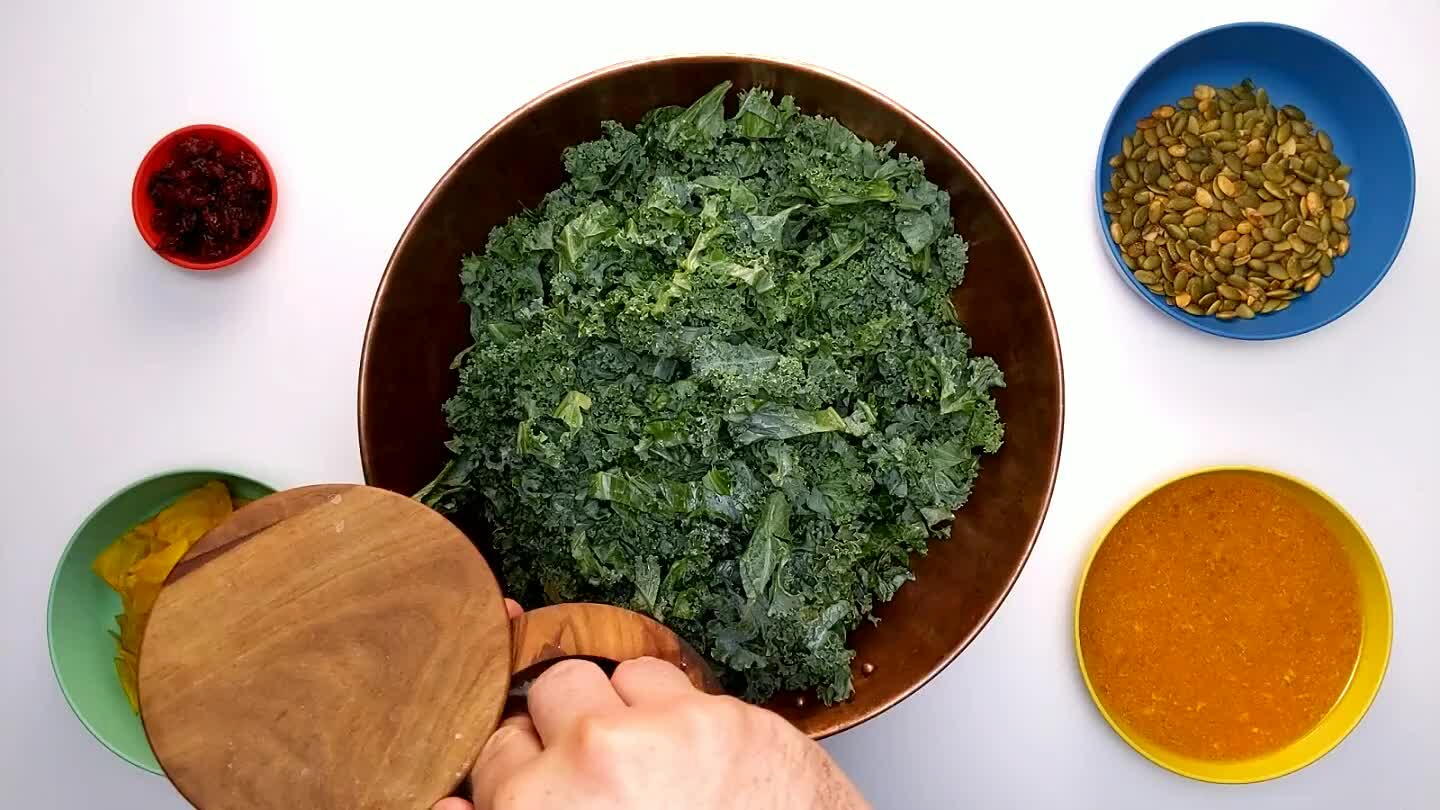 Add a little salt, crushing the Kale through your hands to work in the salt and tenderize the leaves.
Add the ginger-carrot dressing.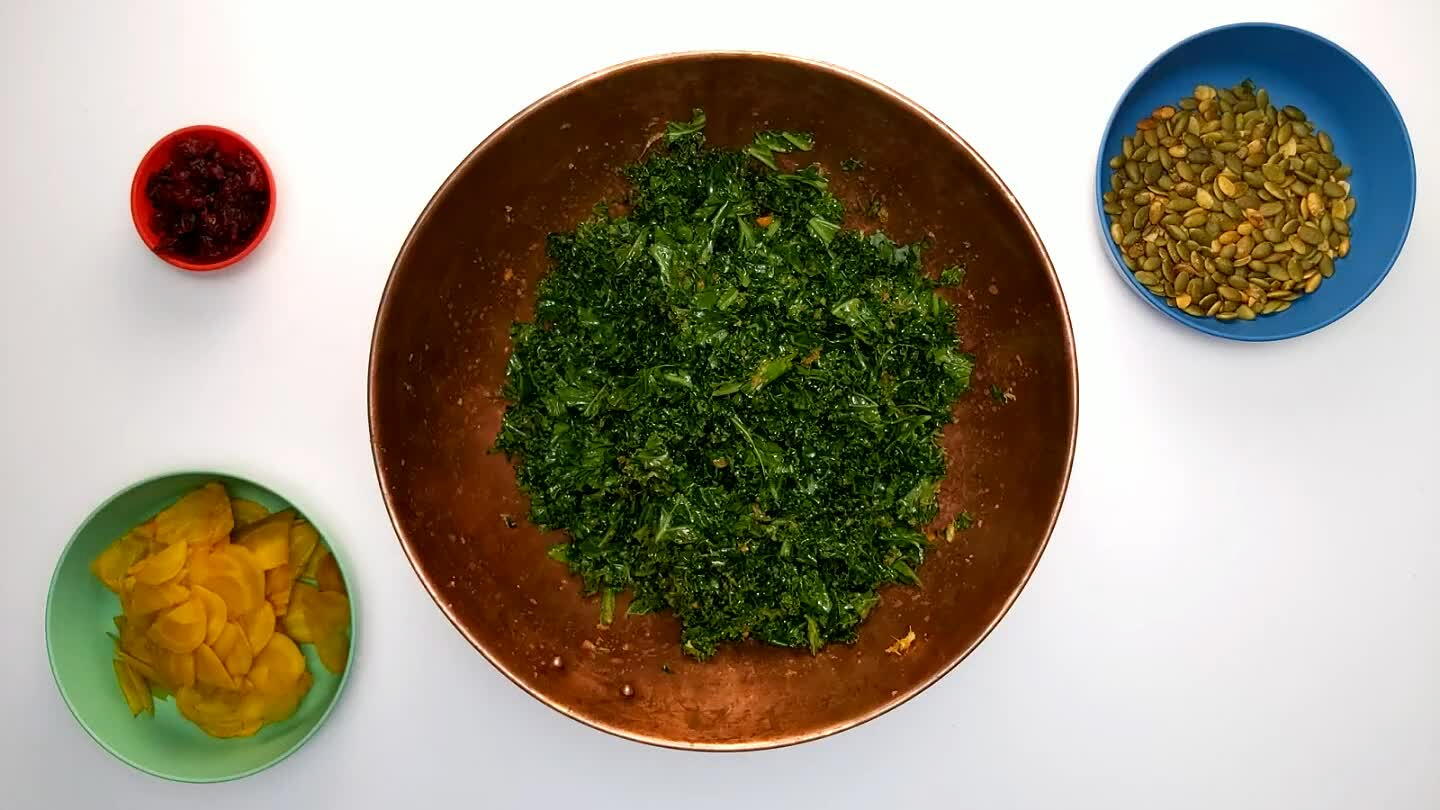 Add the beet slices.
Add the chopped cranberries.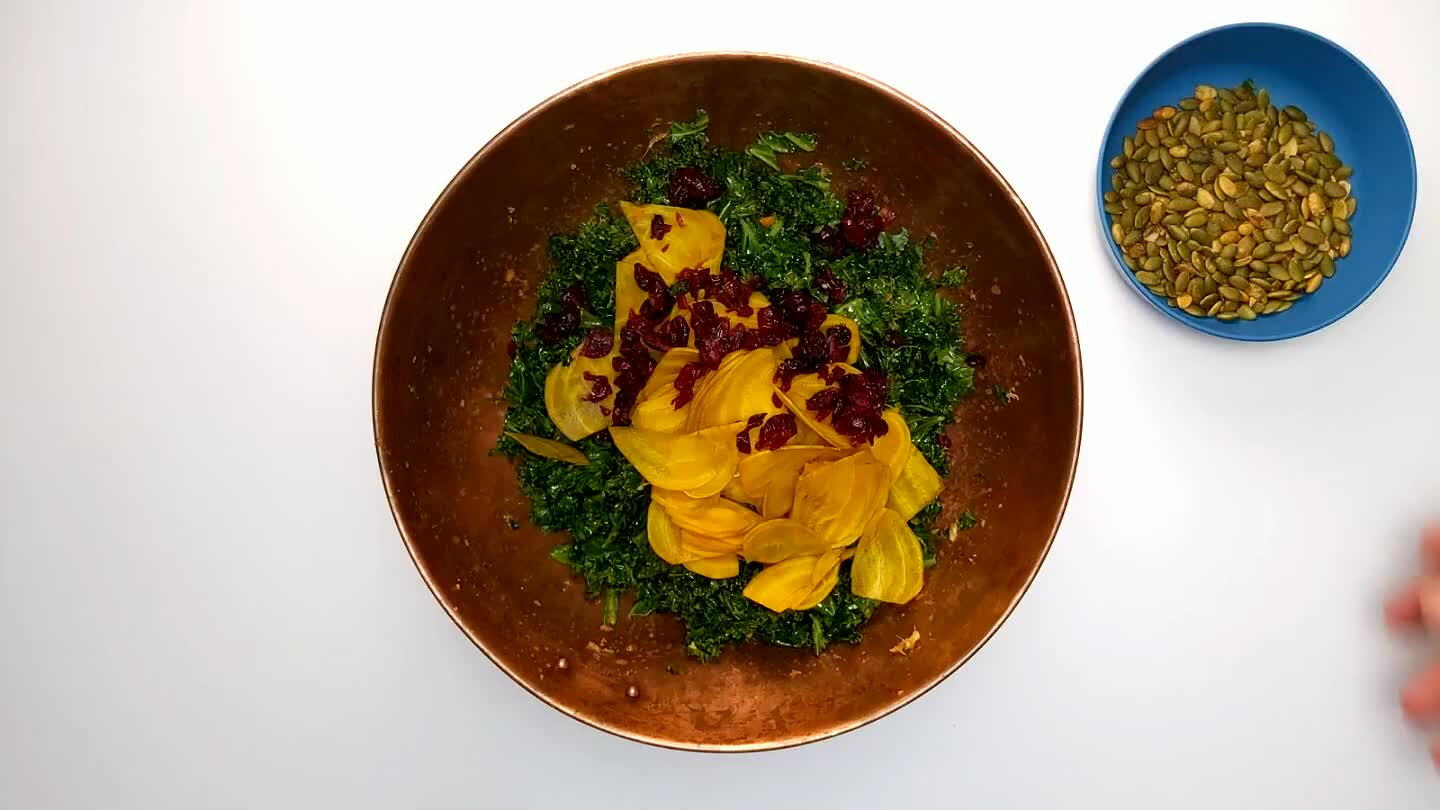 Add the pepitas. Give the salad a taste and add a little salt and pepper as needed. This salad tends to improve with a little time to marinate.