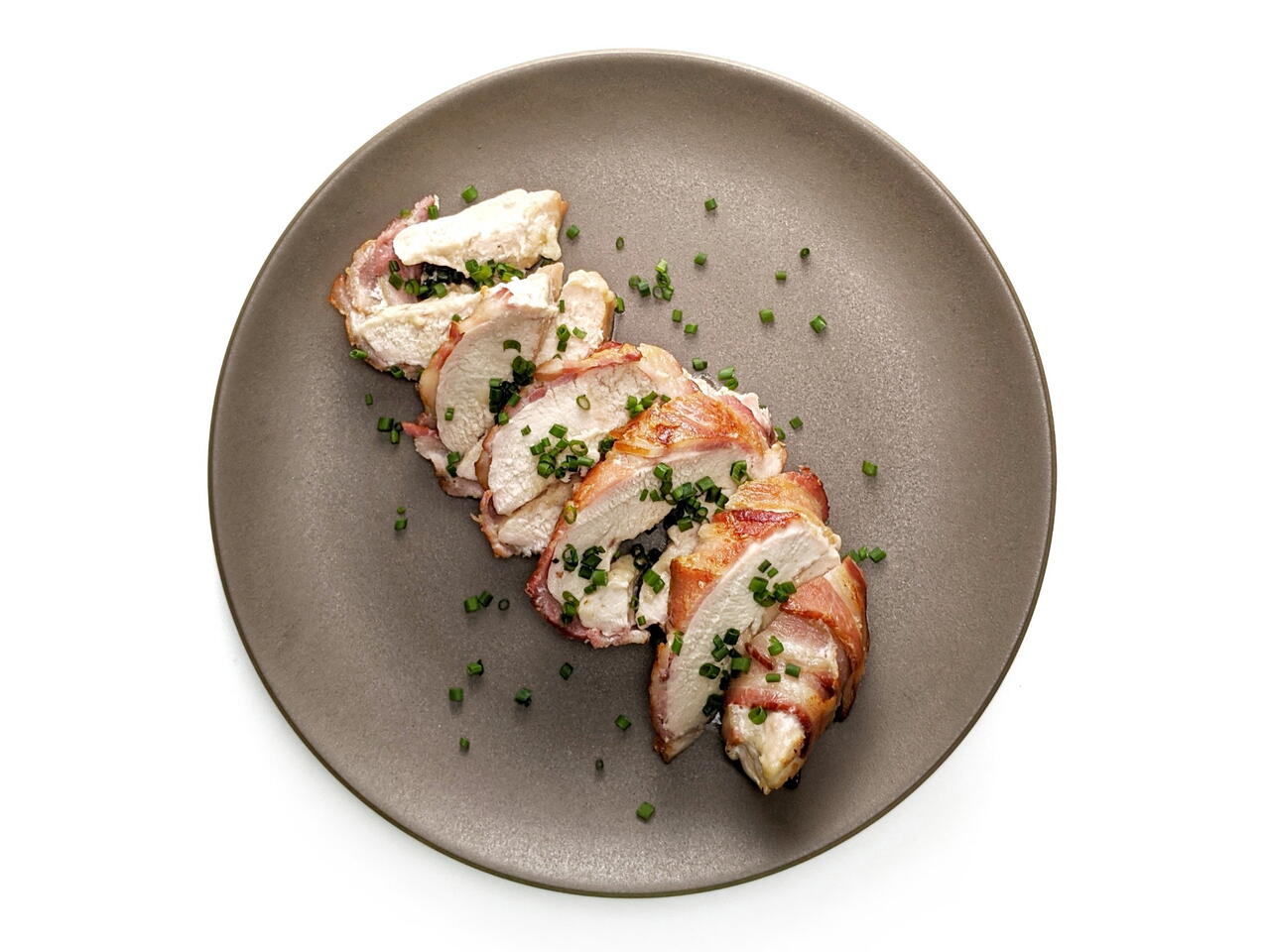 Recipe video made by Ryan
Published on 05/11/2020, viewed by 1877 , 1 Comments
4 portions
25m
I suppose you can't go wrong with bacon. But I'm also a fan of this cheesy ranch blend. Onion and garlic powder in shredded mozzarella make for a fun combo.
What you will need
4 oz. Shredded Mozzarella
1 tsp Onion Powder
1 tsp Garlic Powder
1/4 tsp Salt
Fresh Black Pepper
2 lb Boneless Skinless Chicken Breasts
6 oz. Bacon
1 bunch Chives
(Nutritional facts 400 calories, 37.52 g fat, 1.61 g carbohydrates, 14.93 g protein, 102 mg cholesterol, 364 mg sodium)
How to cook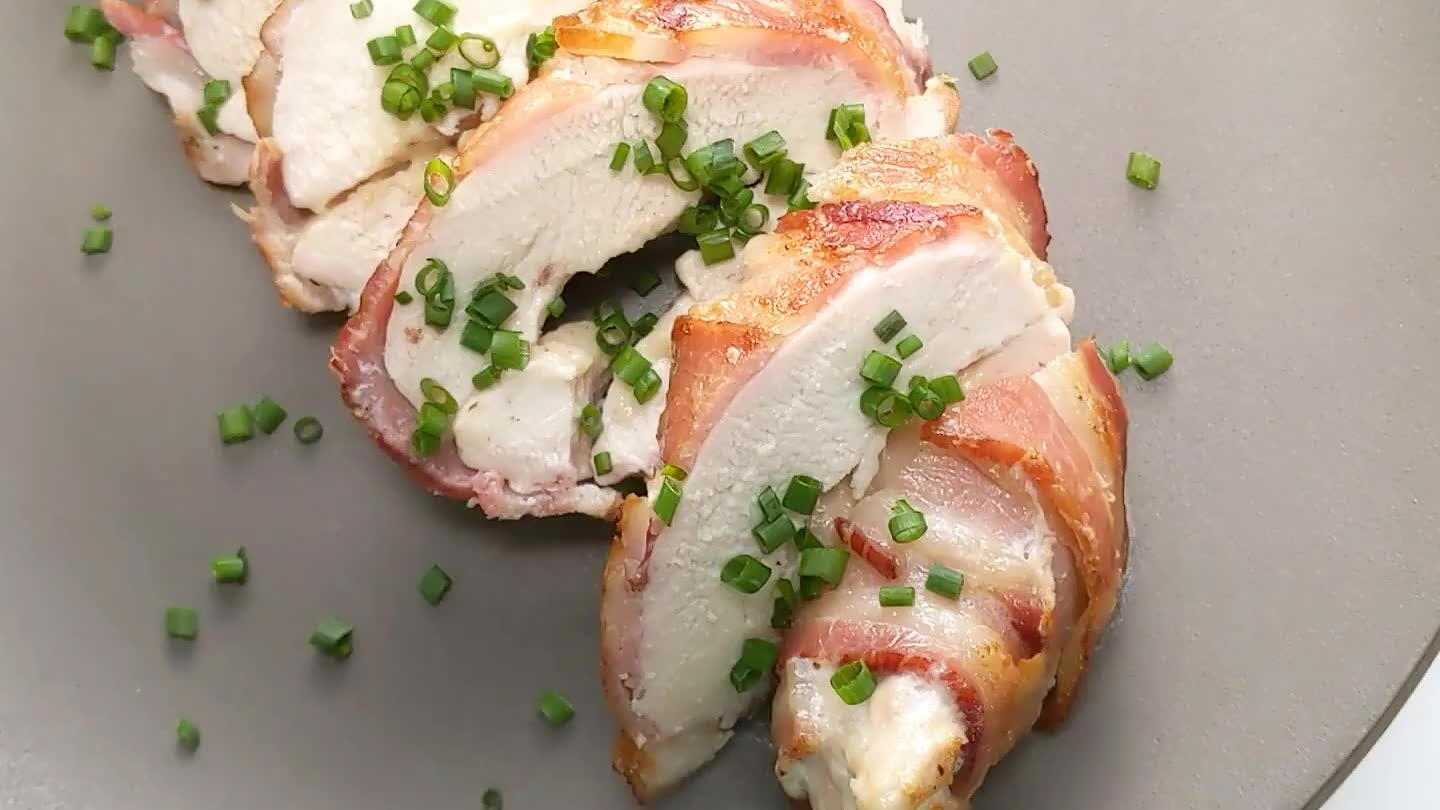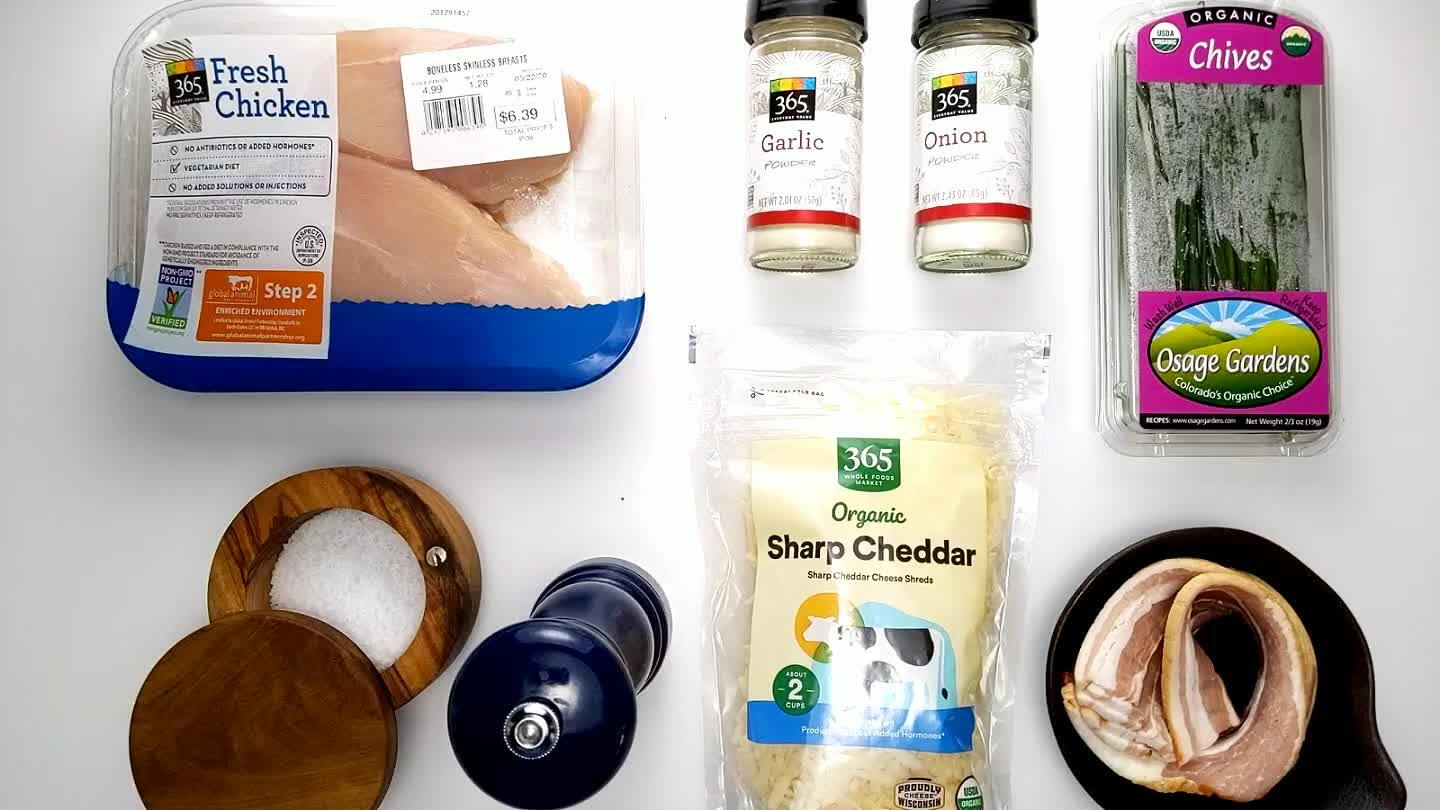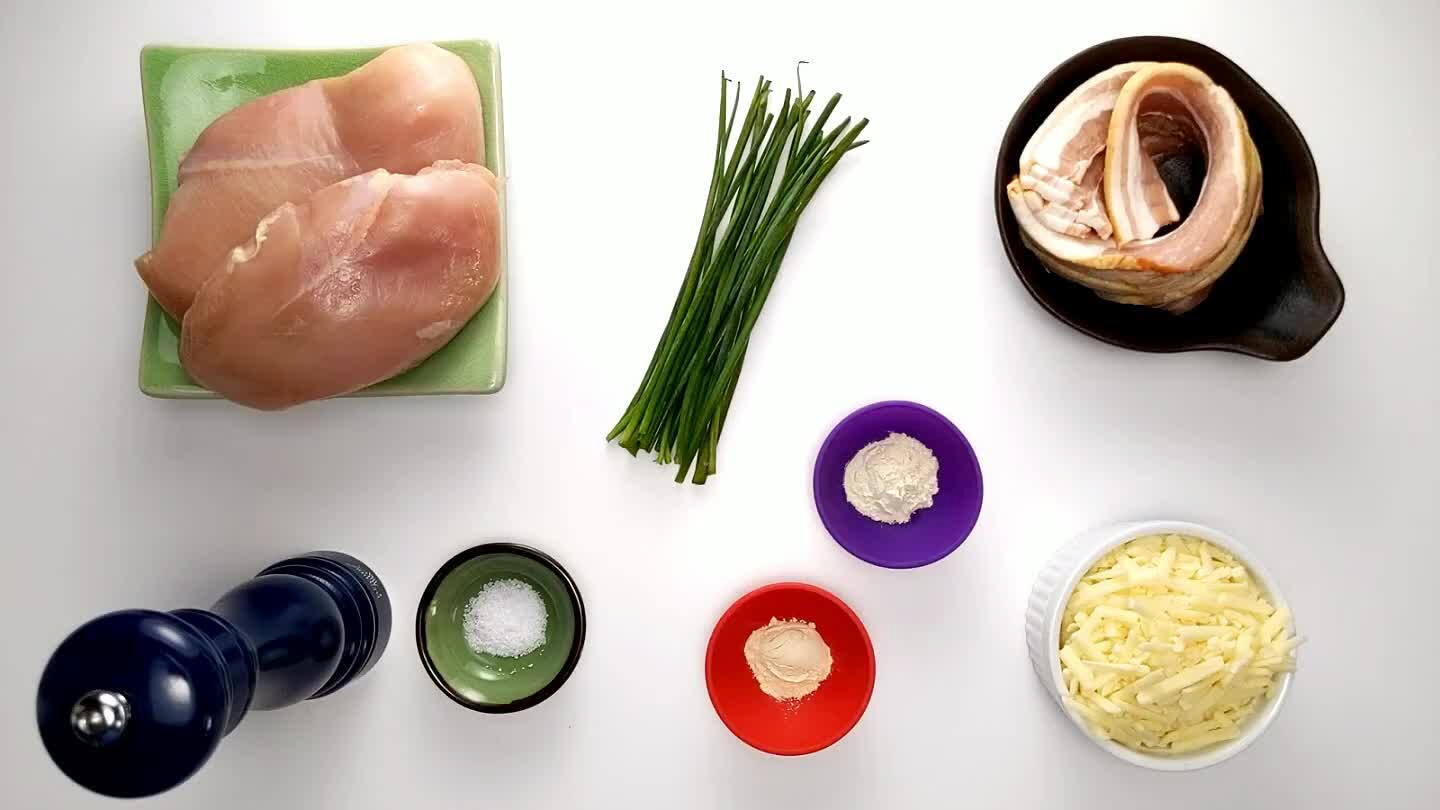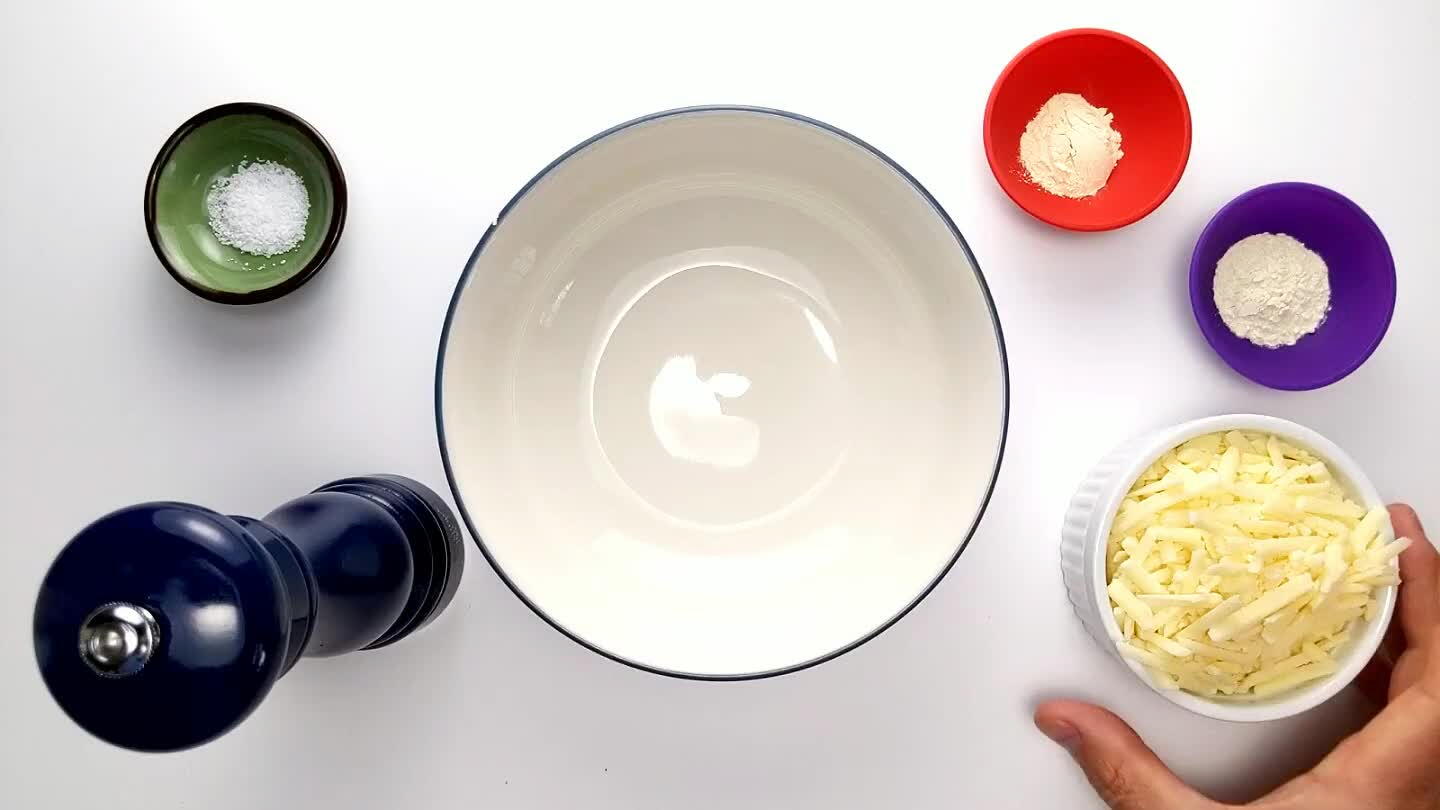 Place the mozzarella in a small mixing bowl.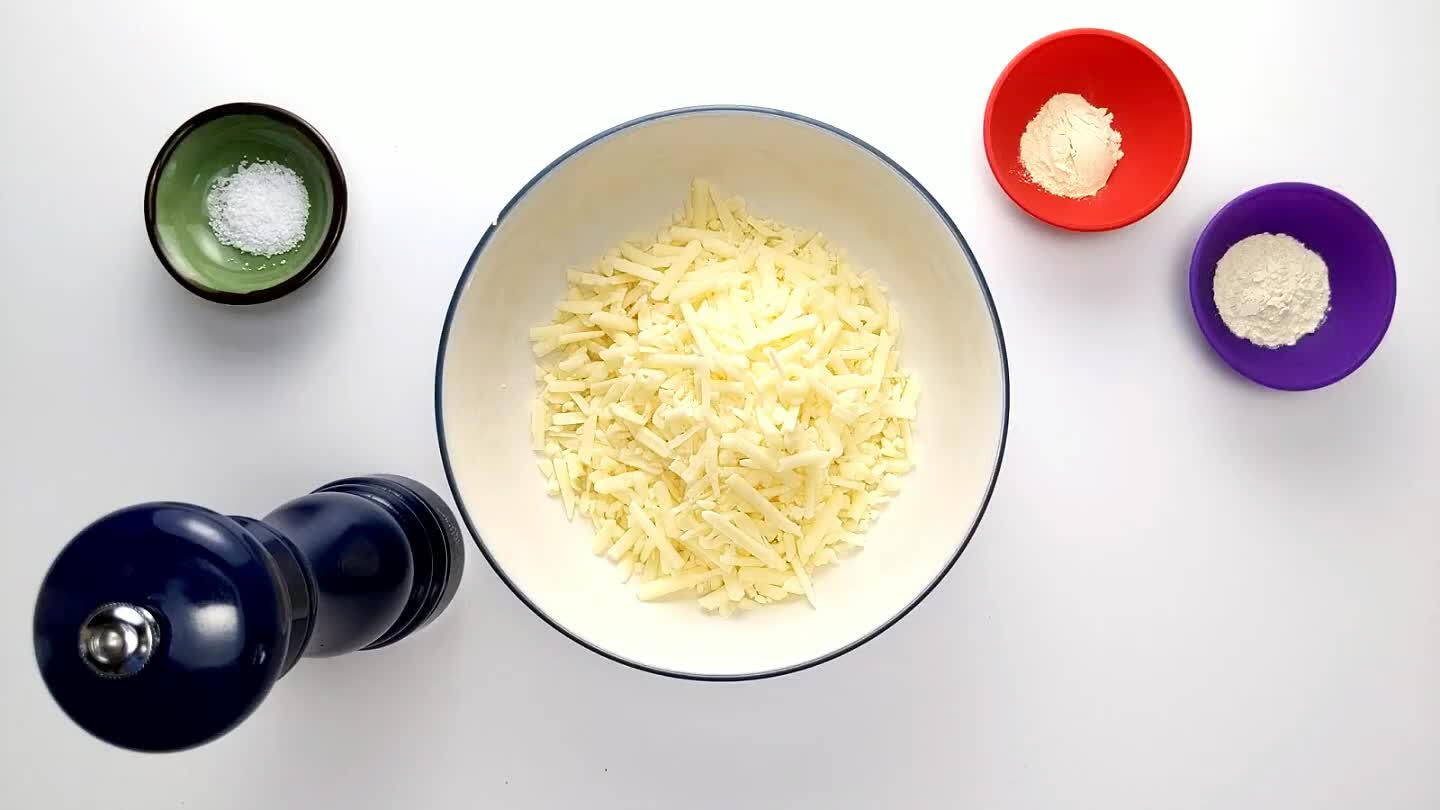 Add the onion powder.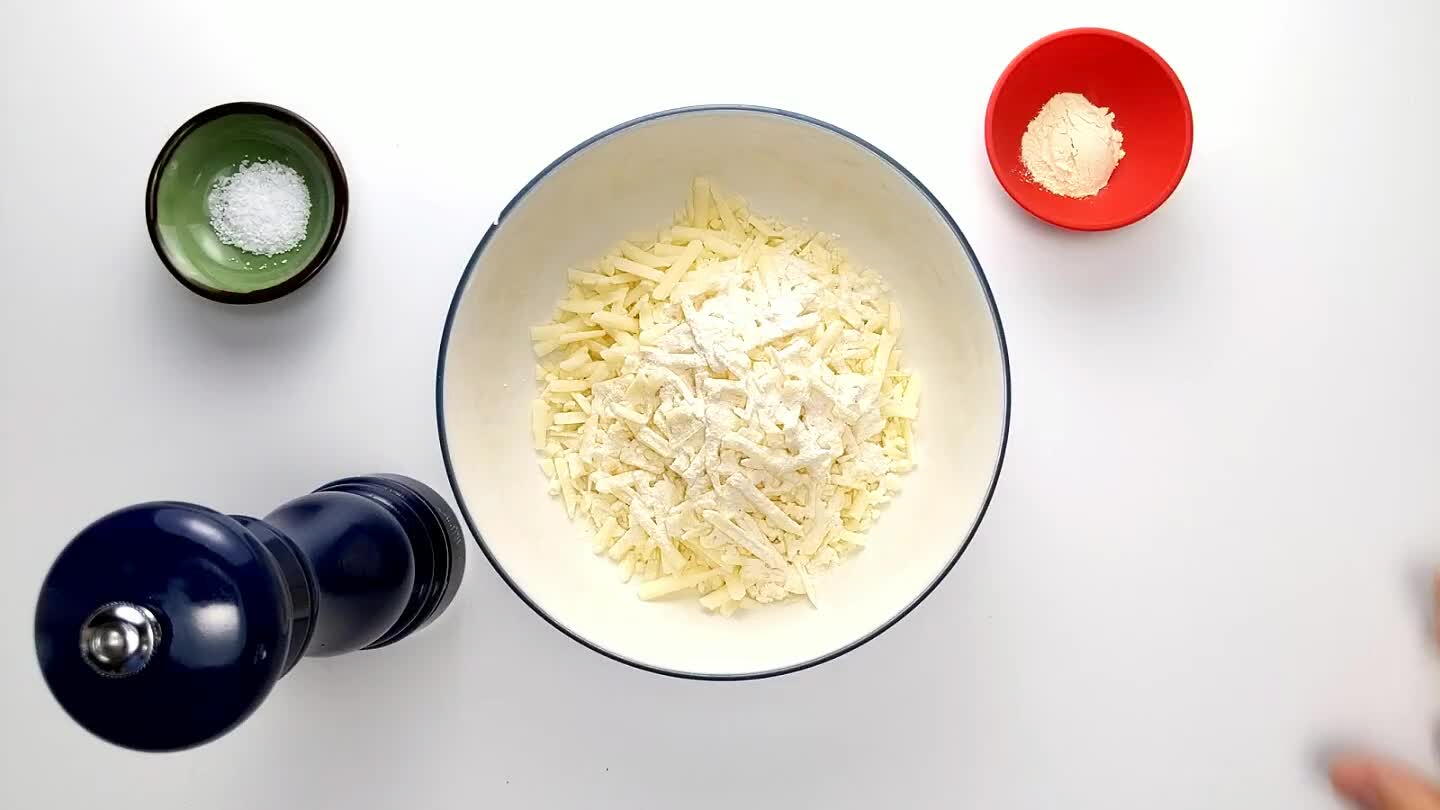 Add the garlic powder.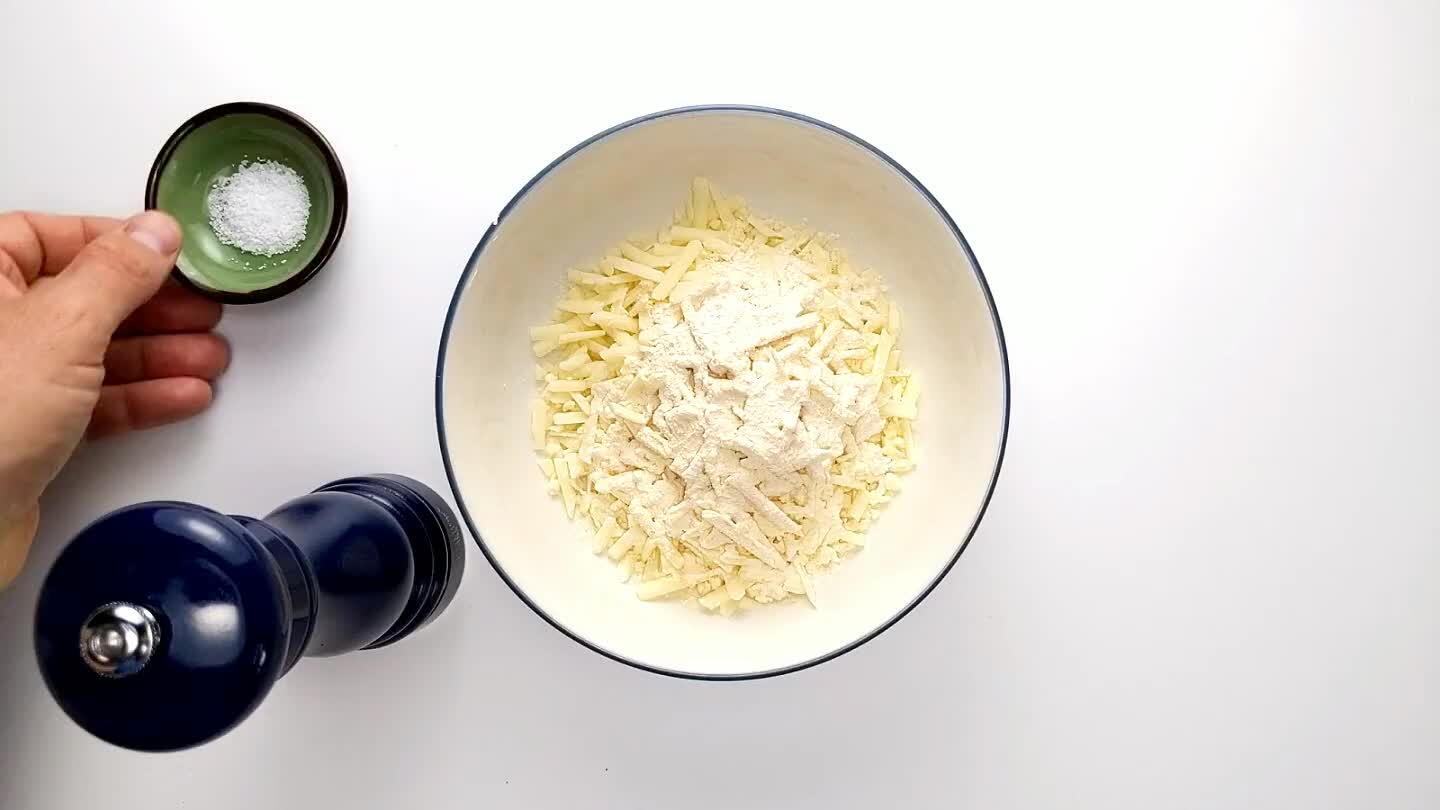 Add the salt.
Add a few turns of black pepper.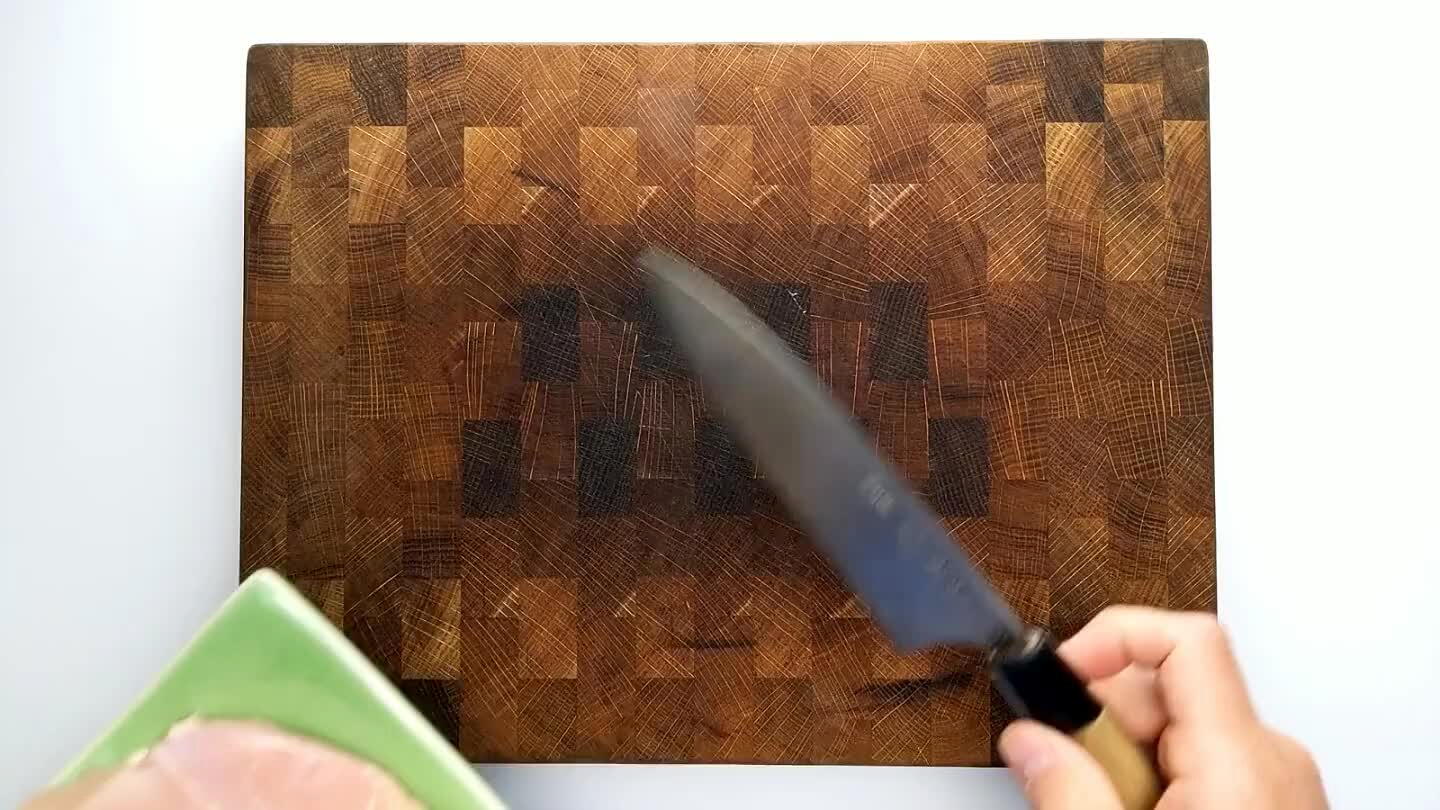 Slice opened the chicken breast to make for a wider and thinner cutlet. But don't slice all the way through.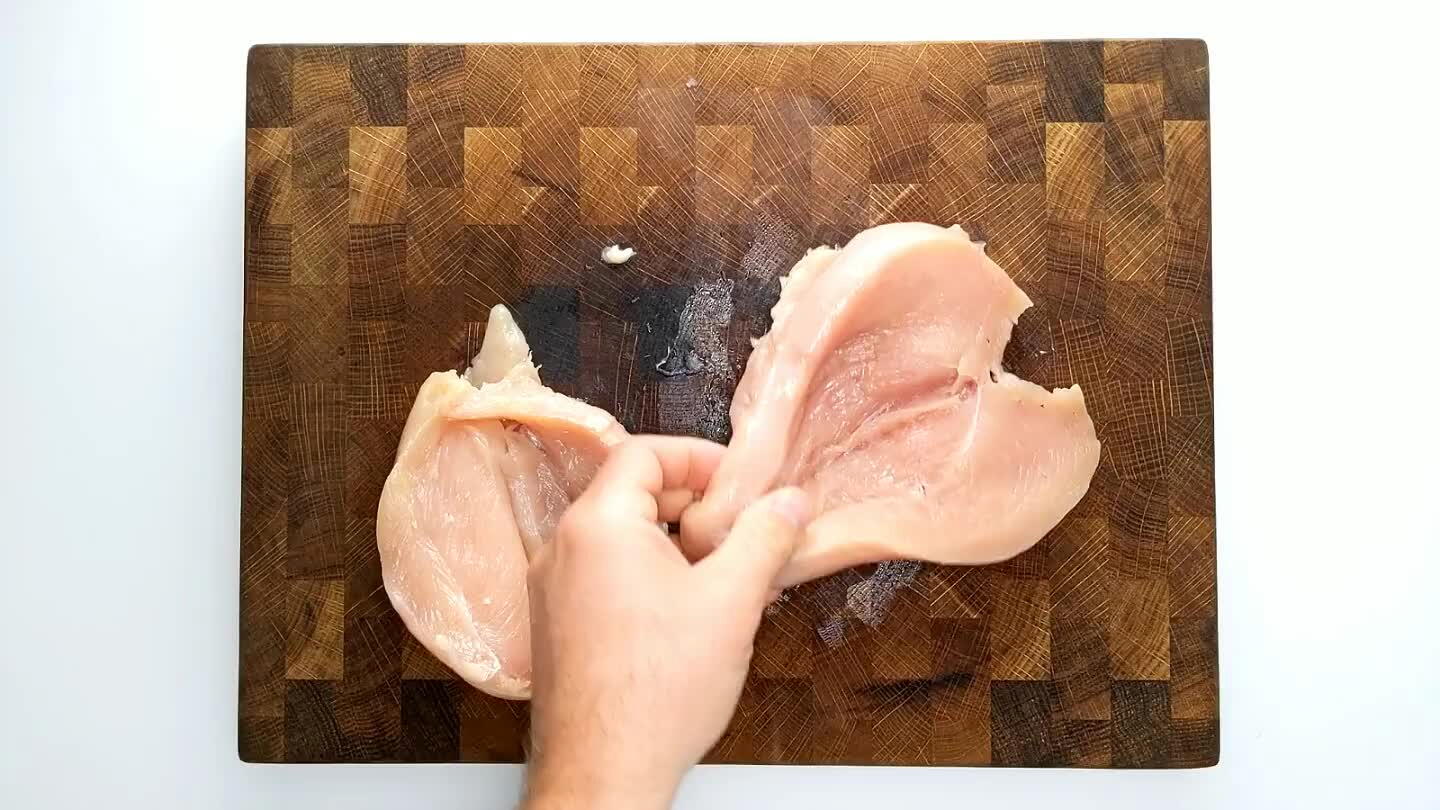 Stuff some cheese into the flap and roll it closed.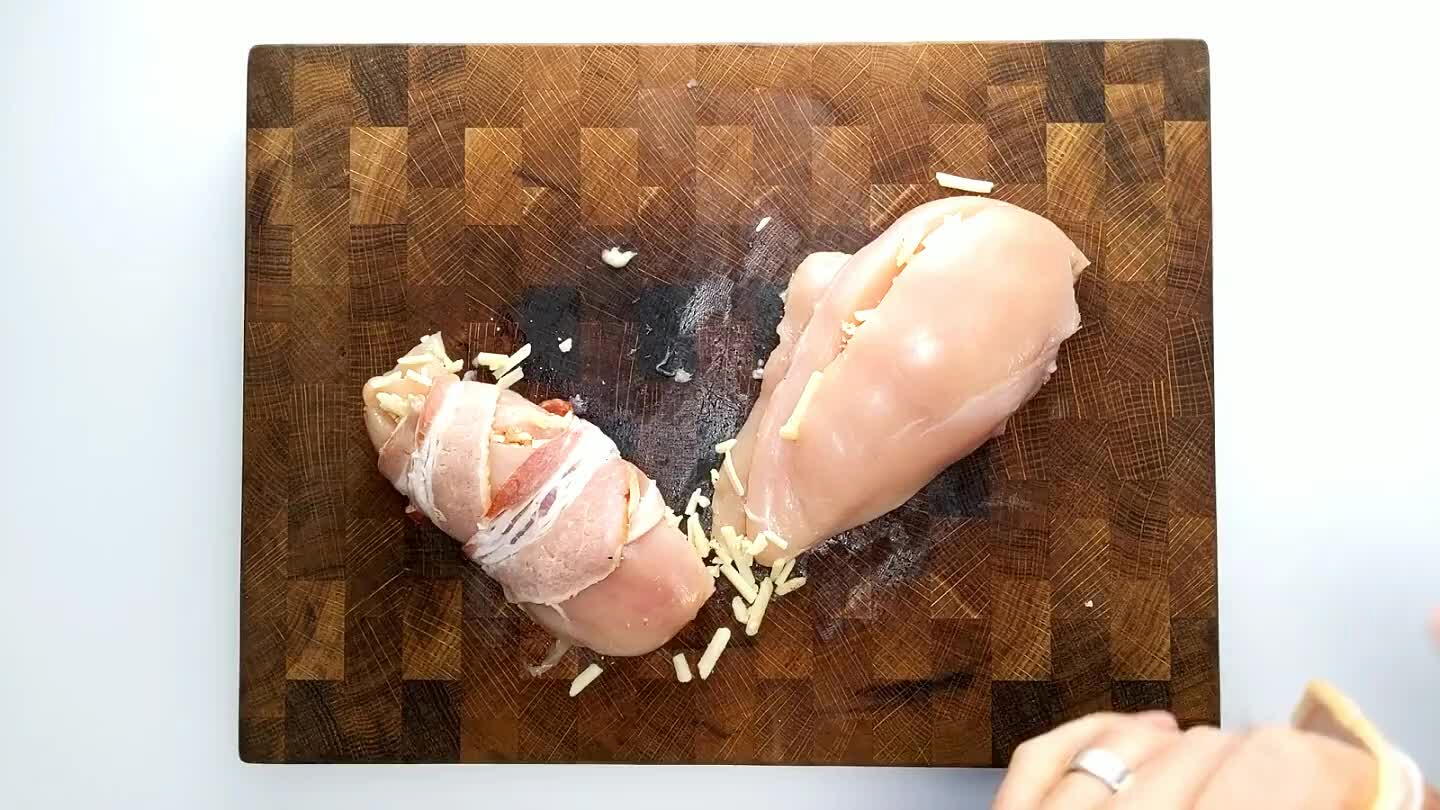 Wrap the cheese-stuffed chicken breast with strips of bacon. Try to coil the bacon around itself, tucking the ends in to avoid unraveling. It's a little like wrapping the handlebars of a bicycle.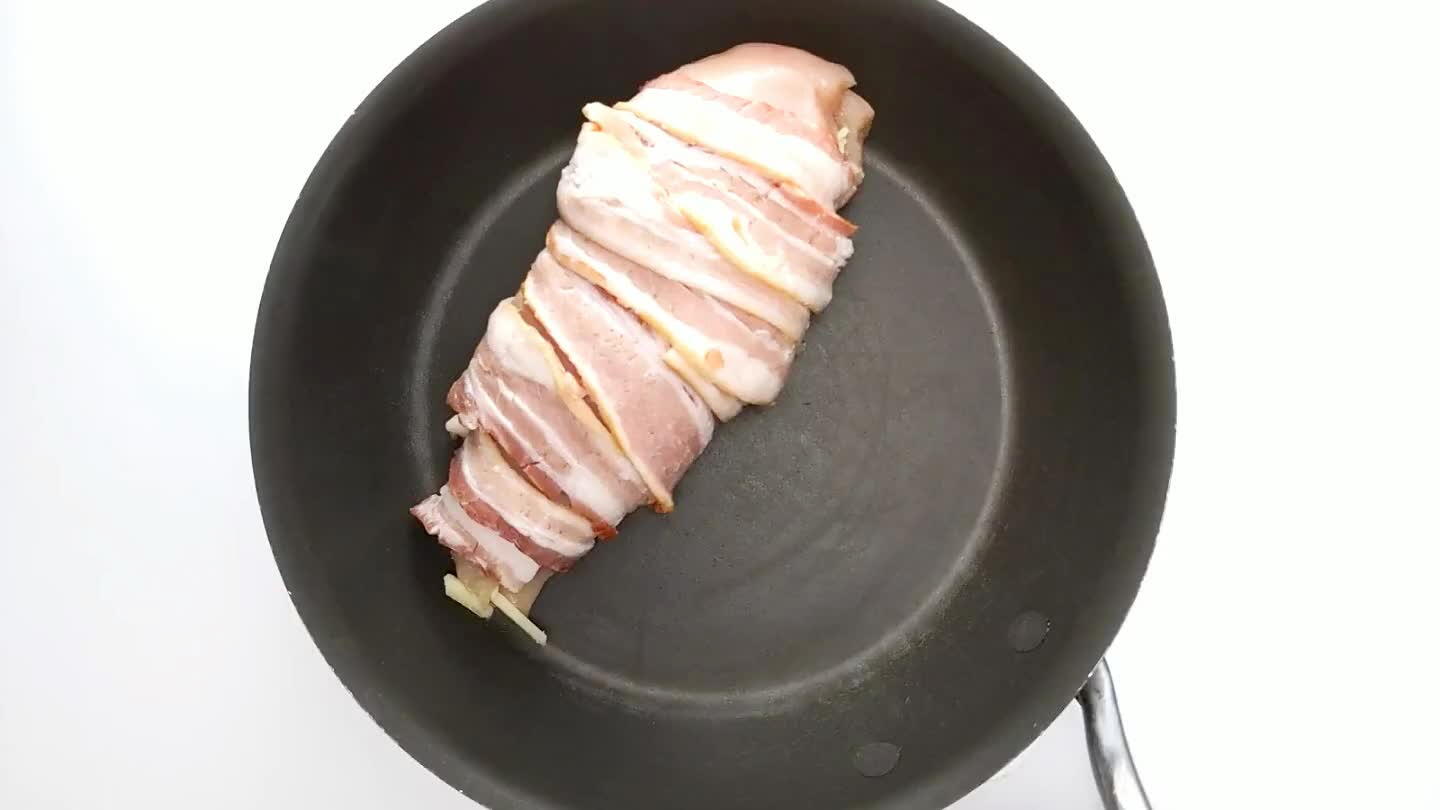 In a nonstick pan over medium heat, cook the bacon-wrapped cutlets, turning frequently, until the strips of bacon are golden and crisp all around. This will probably take some doing to balance the cutlets on their narrower sides. Alternatively, you can also bake these for about 20 minutes at 450°F.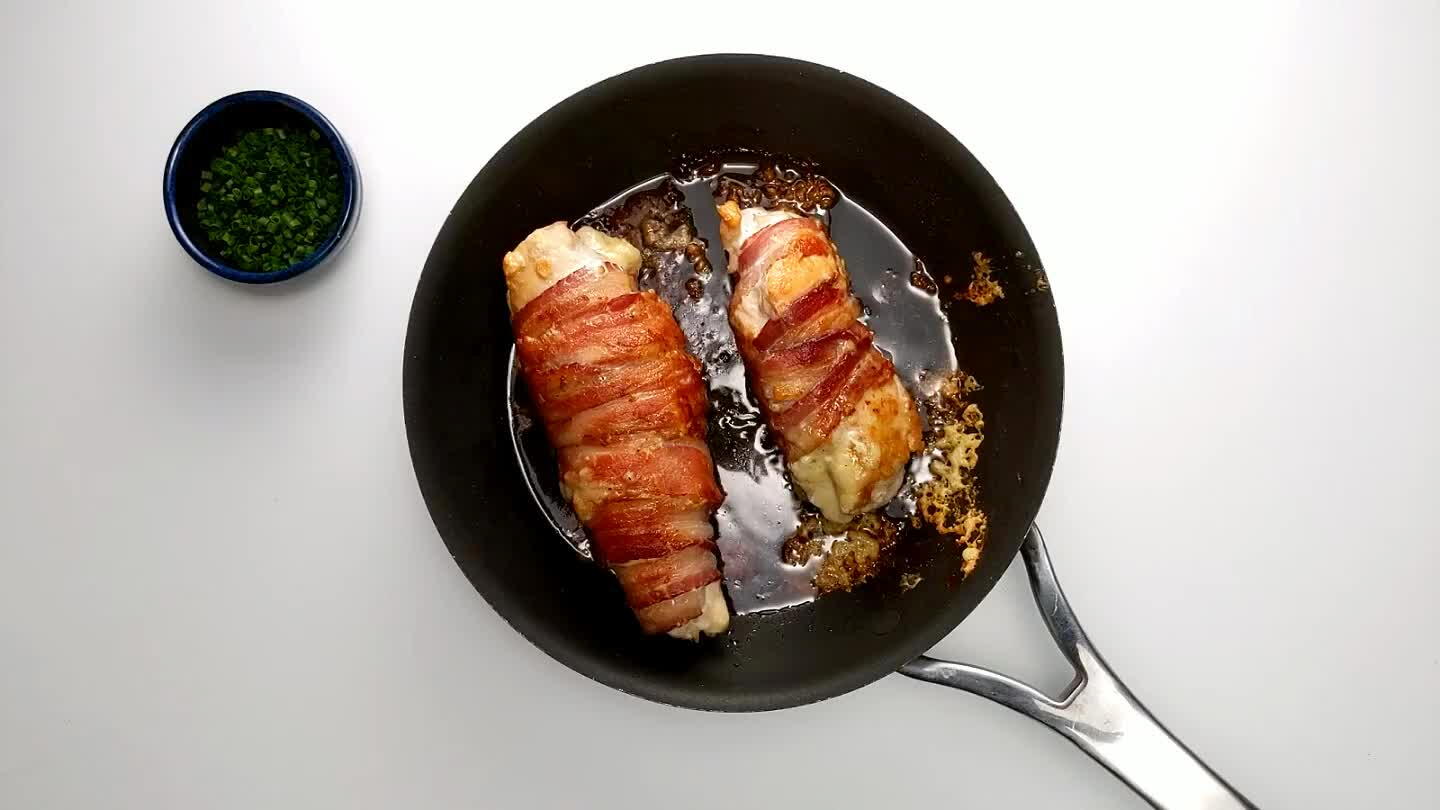 Cook the chicken breasts until the internal temperature at the deepest and most insulated region hits a temperature of 165°F. If you're within a few degrees, you can remove the chicken from the pan and give it 5-10 minutes before slicing to coast up to that finish line.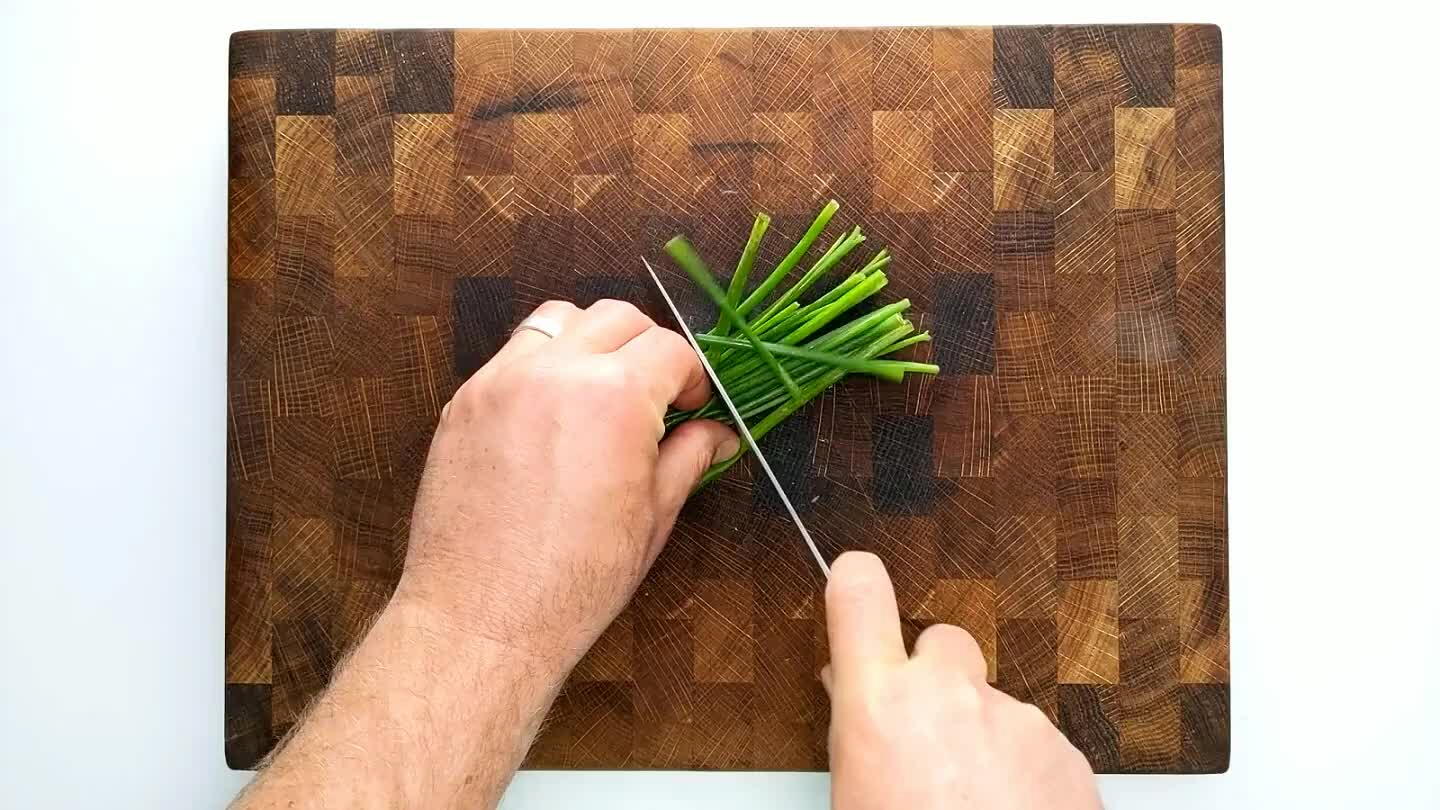 Slice some chives.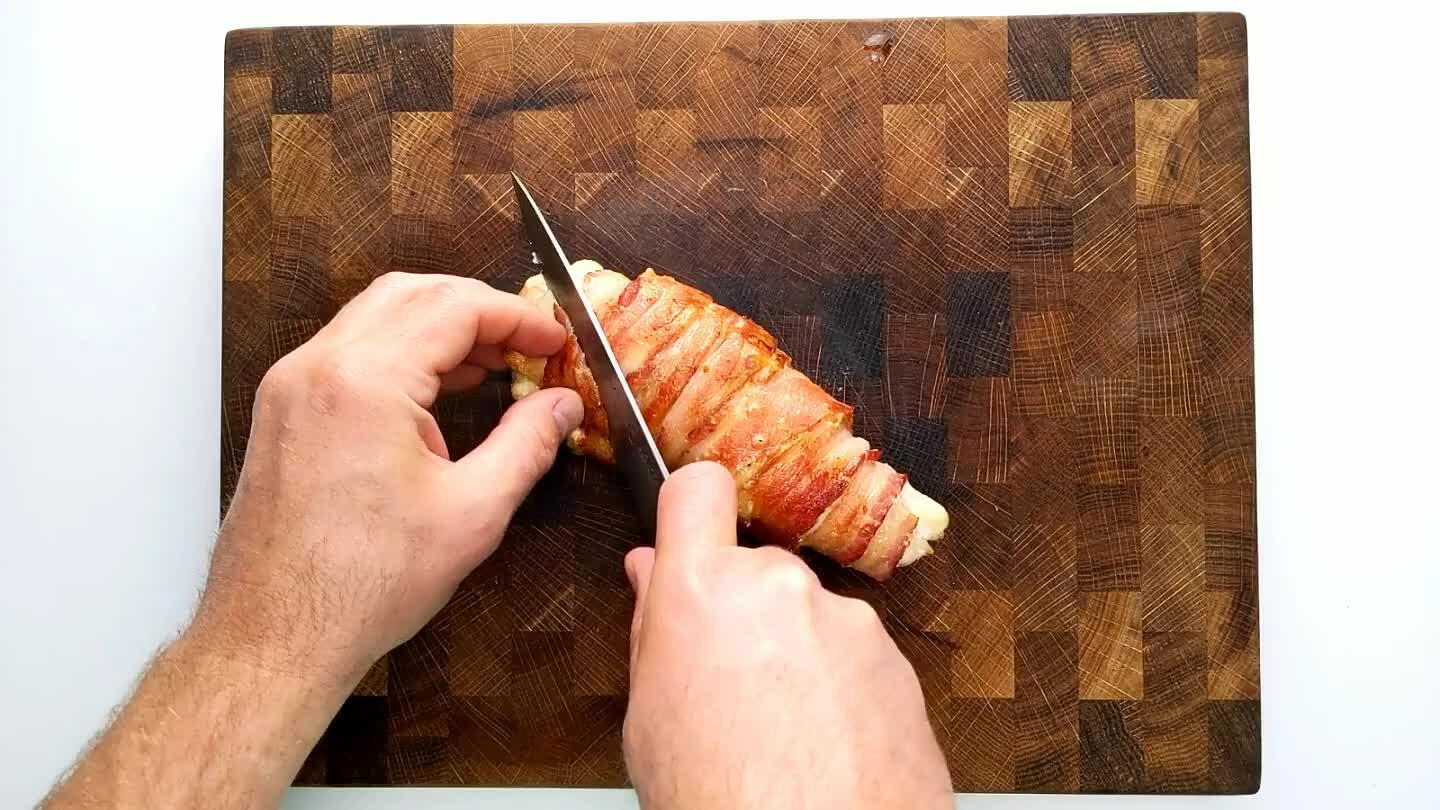 Slice the chicken cutlets and serve with a garnish of chives.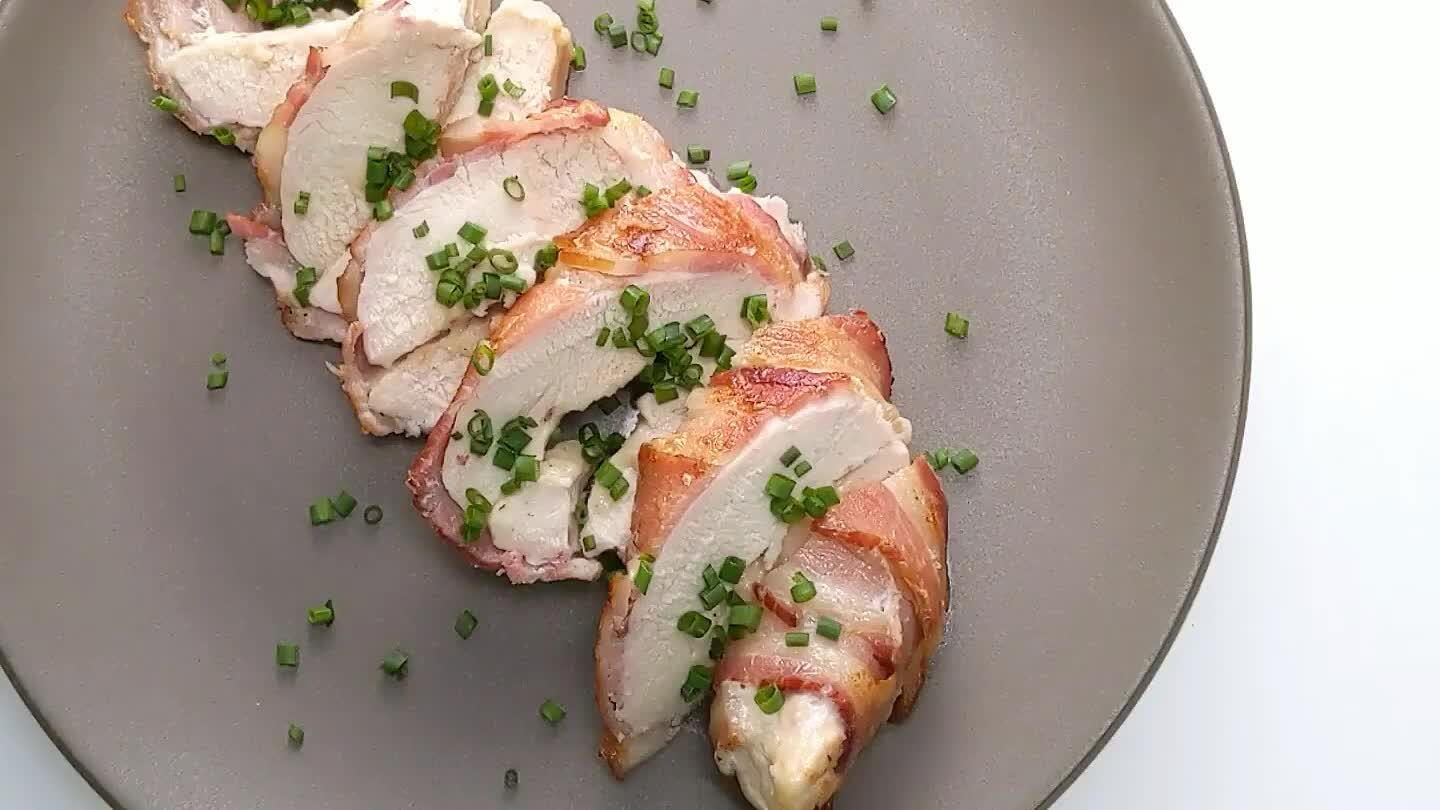 Comments