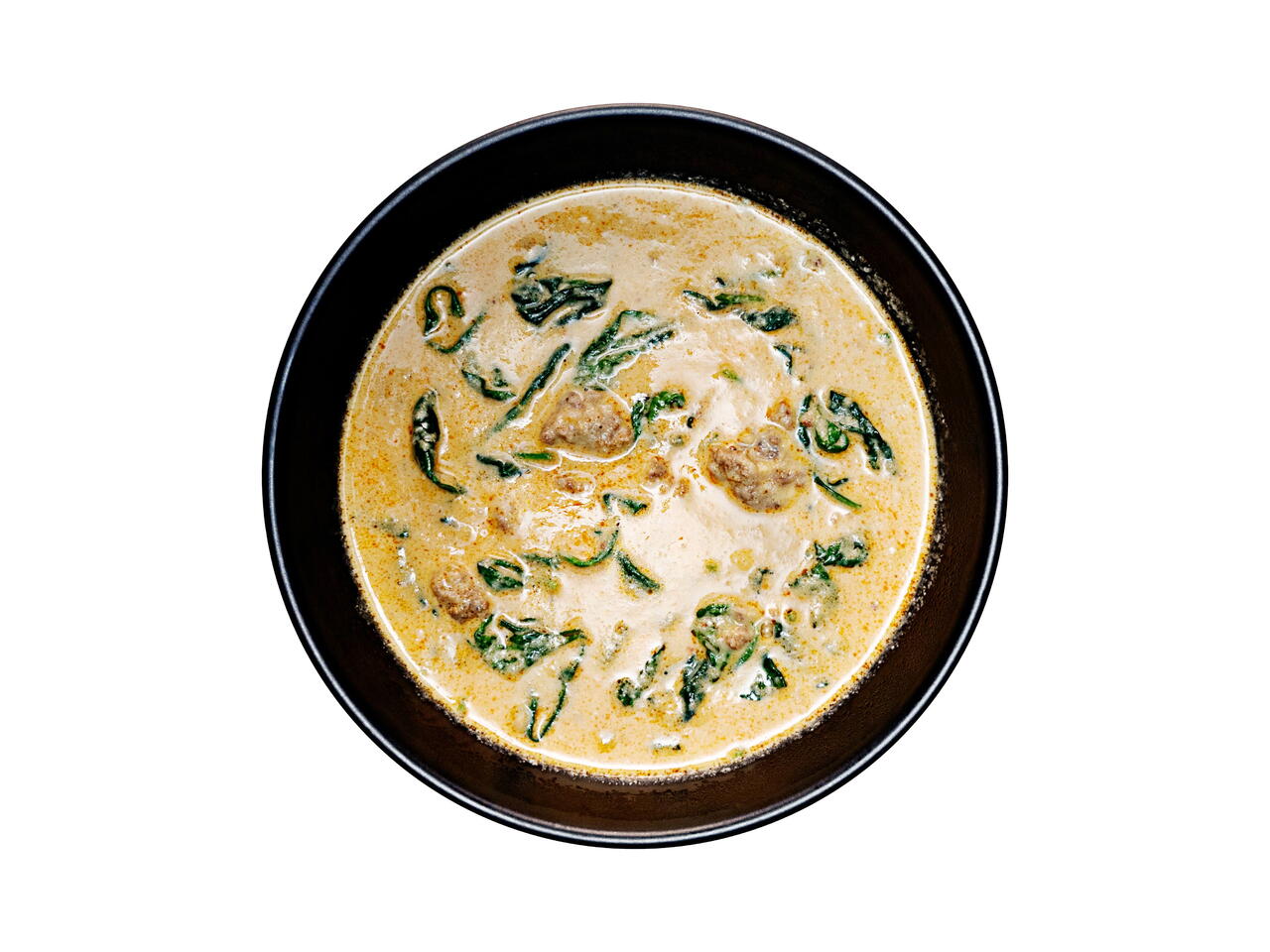 Recipe video made by Ryan
Published on 02/23/2021, viewed by 553 , 0 Comments
4 portions
25m
Two simple substitutions optimize this dish for the keto diet. Instead of potatoes, we use cauliflower. Instead of kale, we use spinach. The result may actually be an improvement on the original.
What you will need
2 cloves Garlic
1 Yellow Onion
4 oz. Bacon
1 lb Fresh Italian Sausage
1/4 cup Bouillon
1 cup Heavy Cream
8 cups Water
12 oz. Cauliflower Florets
5 oz. Washed Spinach
(Nutritional facts 52 calories, 4.31 g fat, 2.73 g carbohydrates, 1.3 g protein, 8 mg cholesterol, 125 mg sodium)
How to cook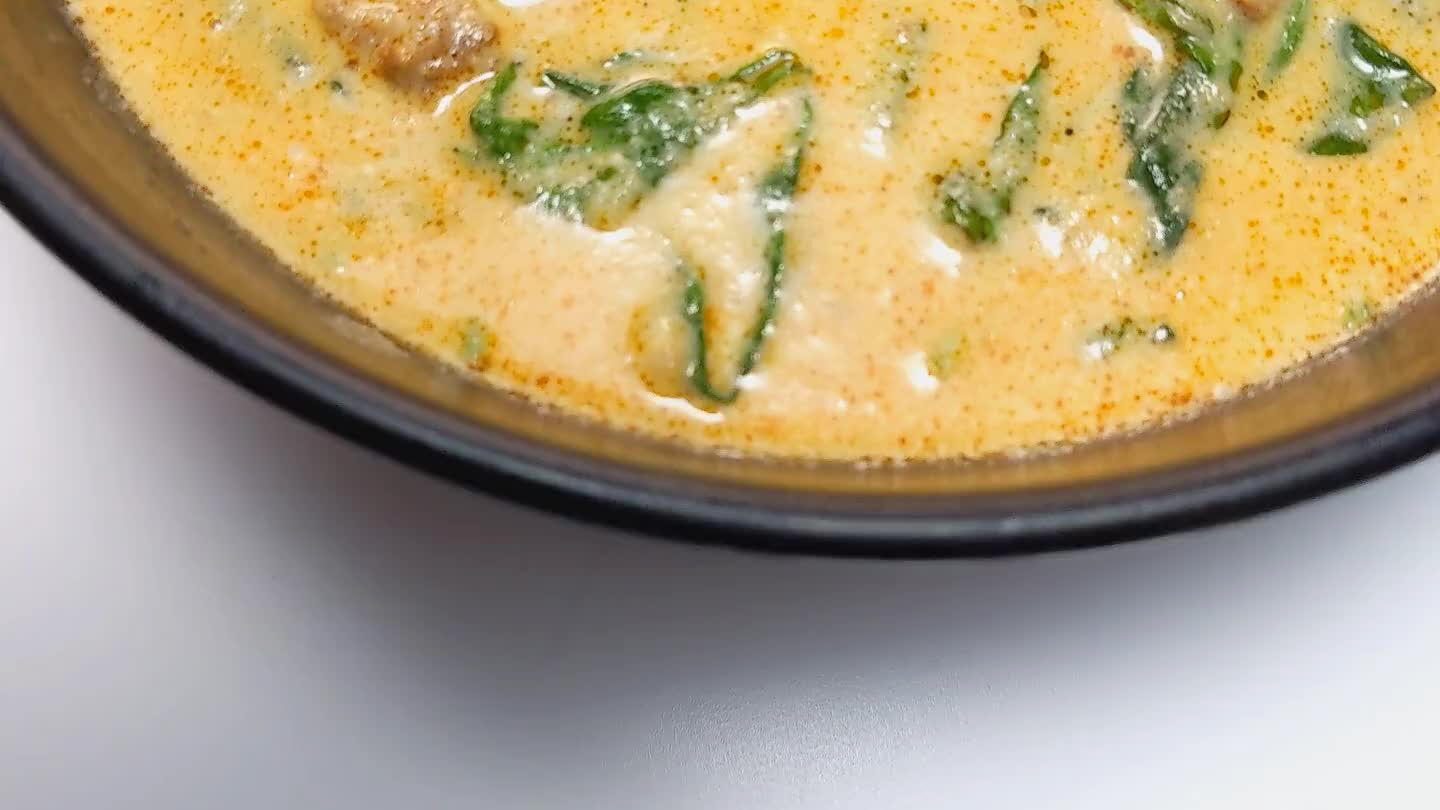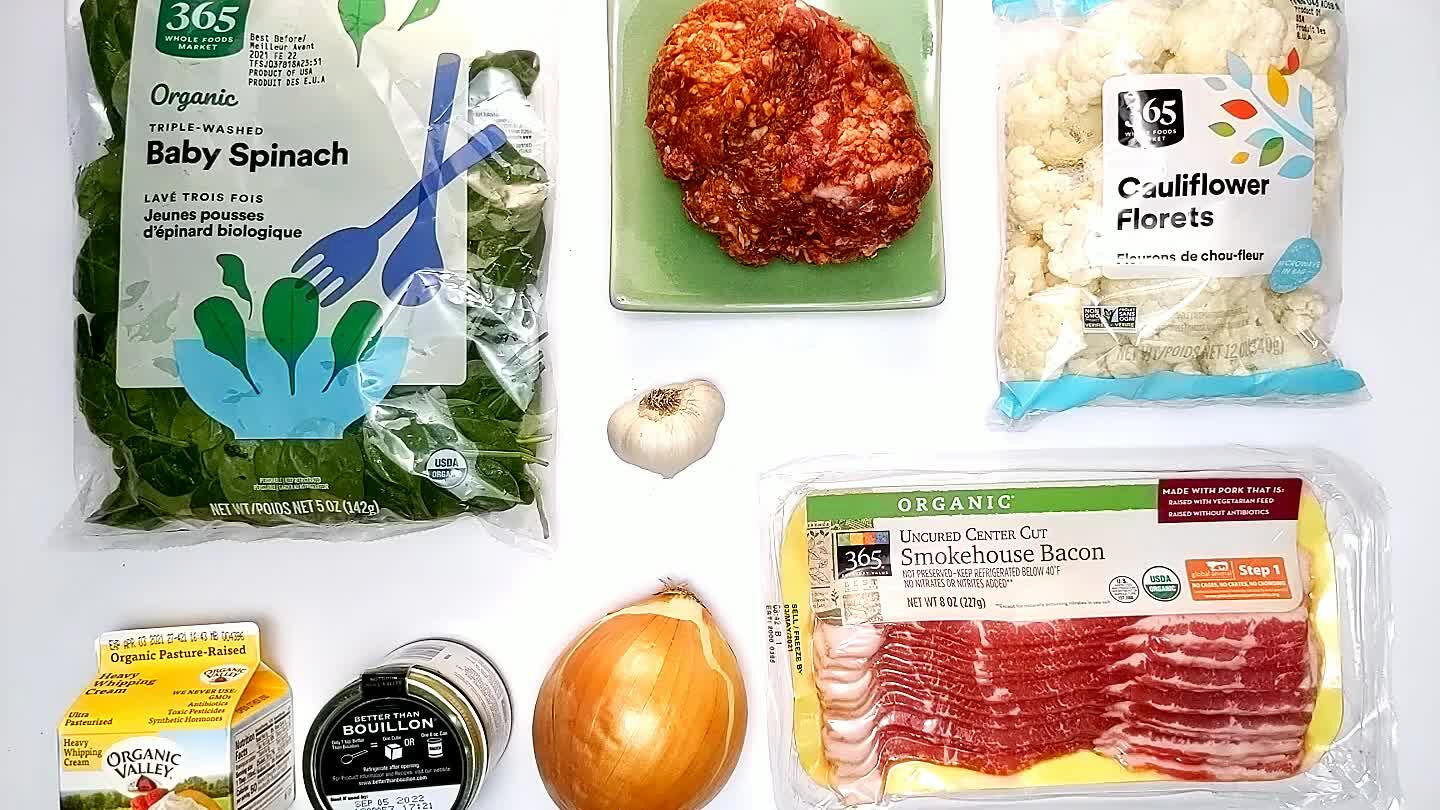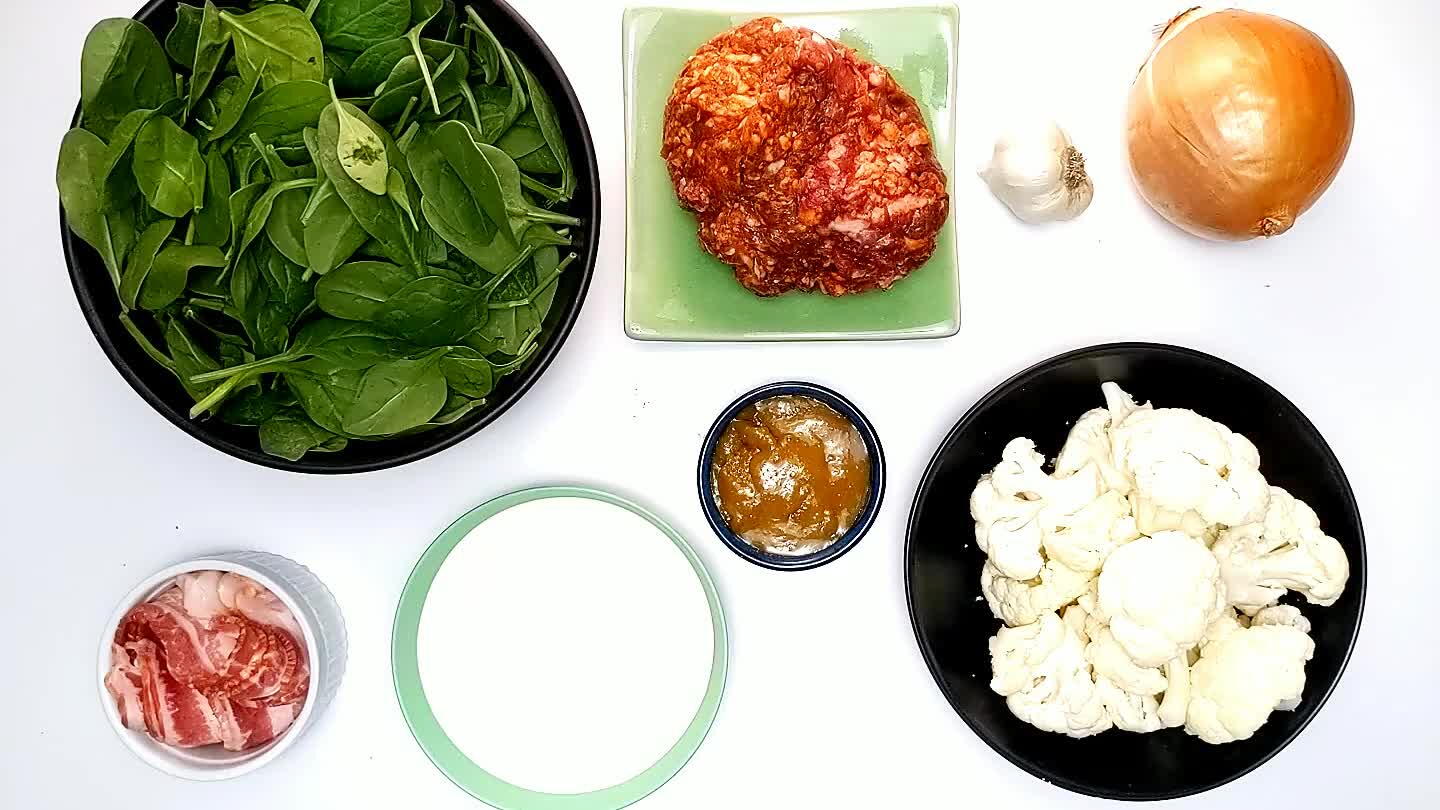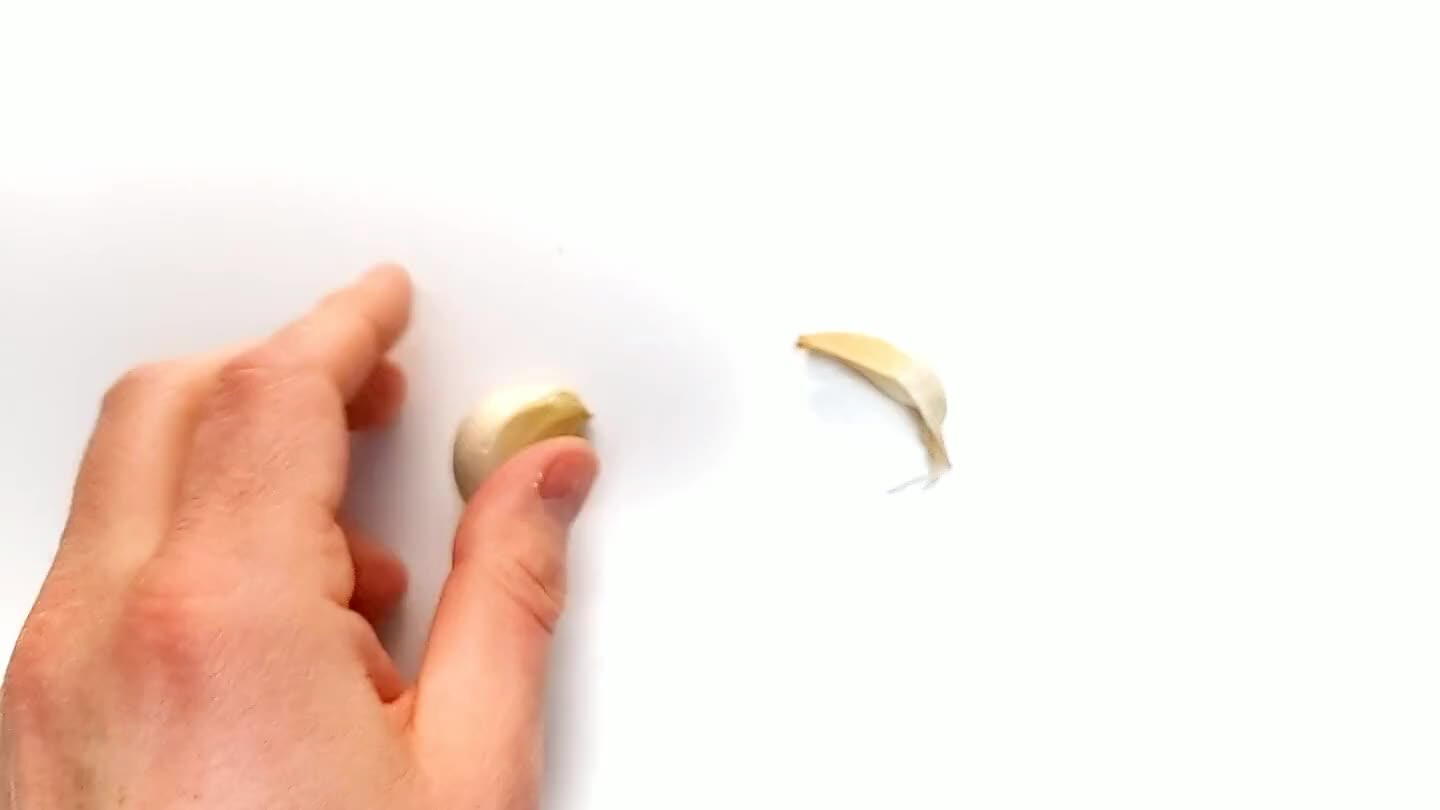 Peel garlic cloves and chop or grate to a fine paste.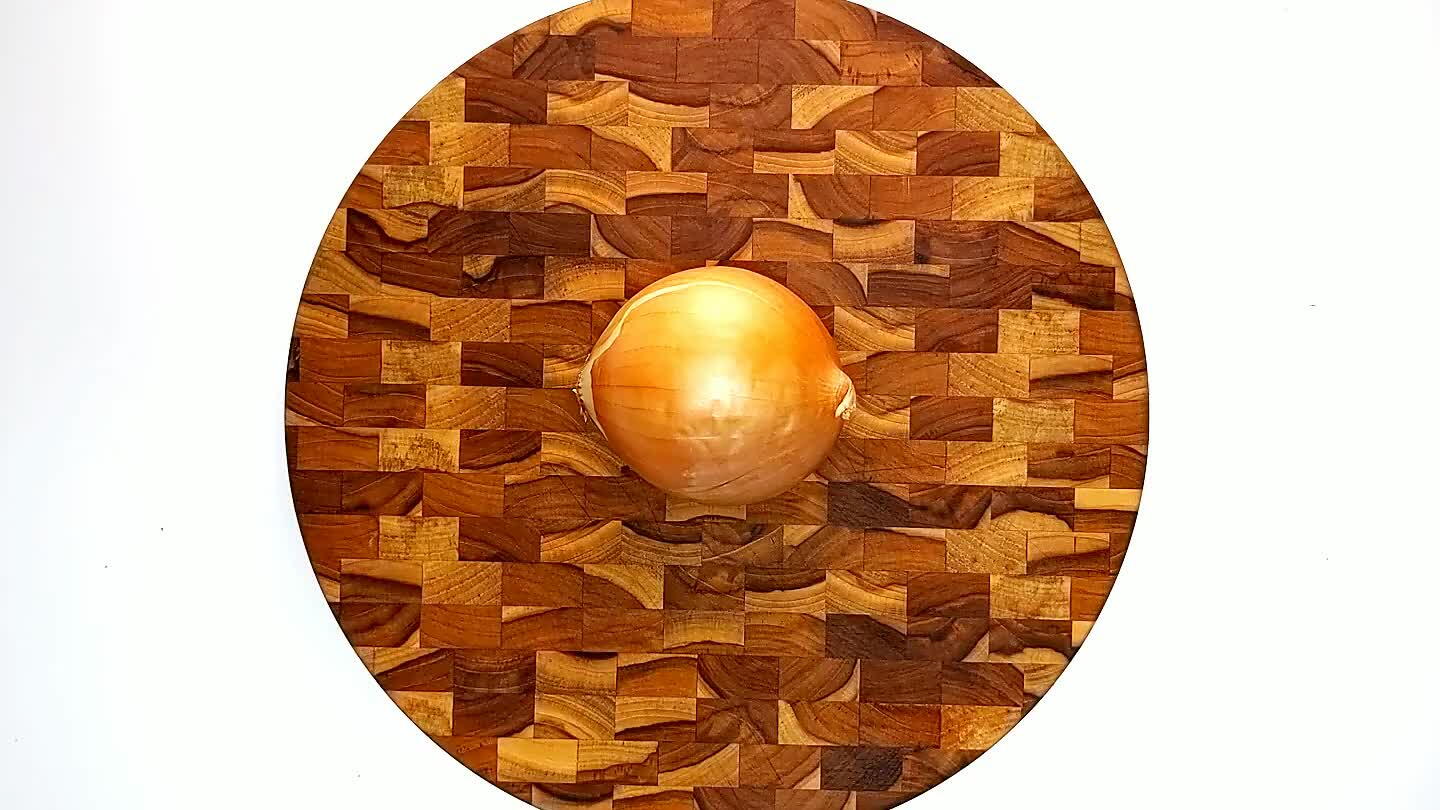 Dice the onion as finely as possible. Remove the stem tip and slice in half through the stem to root axis. Slice finely from the top, perpendicular to the sliced stem face without cutting through the root end. Then slice into the stem face several times with the blade parallel to the board to complete a hatch pattern. Slice again from the top perpendicular to the previous slice to dice finely.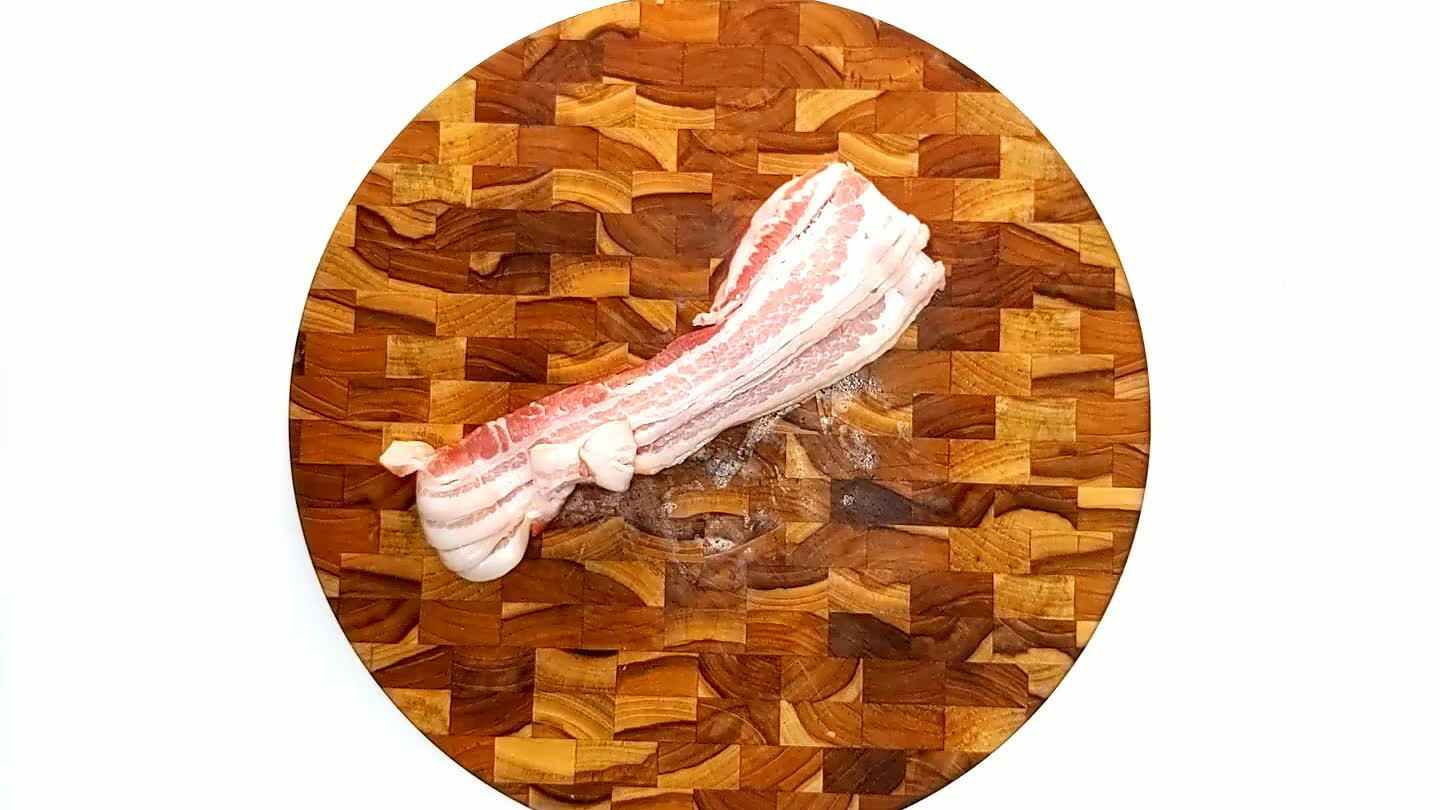 Cut the bacon into chunks. Precision isn't important here. The bacon will shrivel and change shape as it cooks.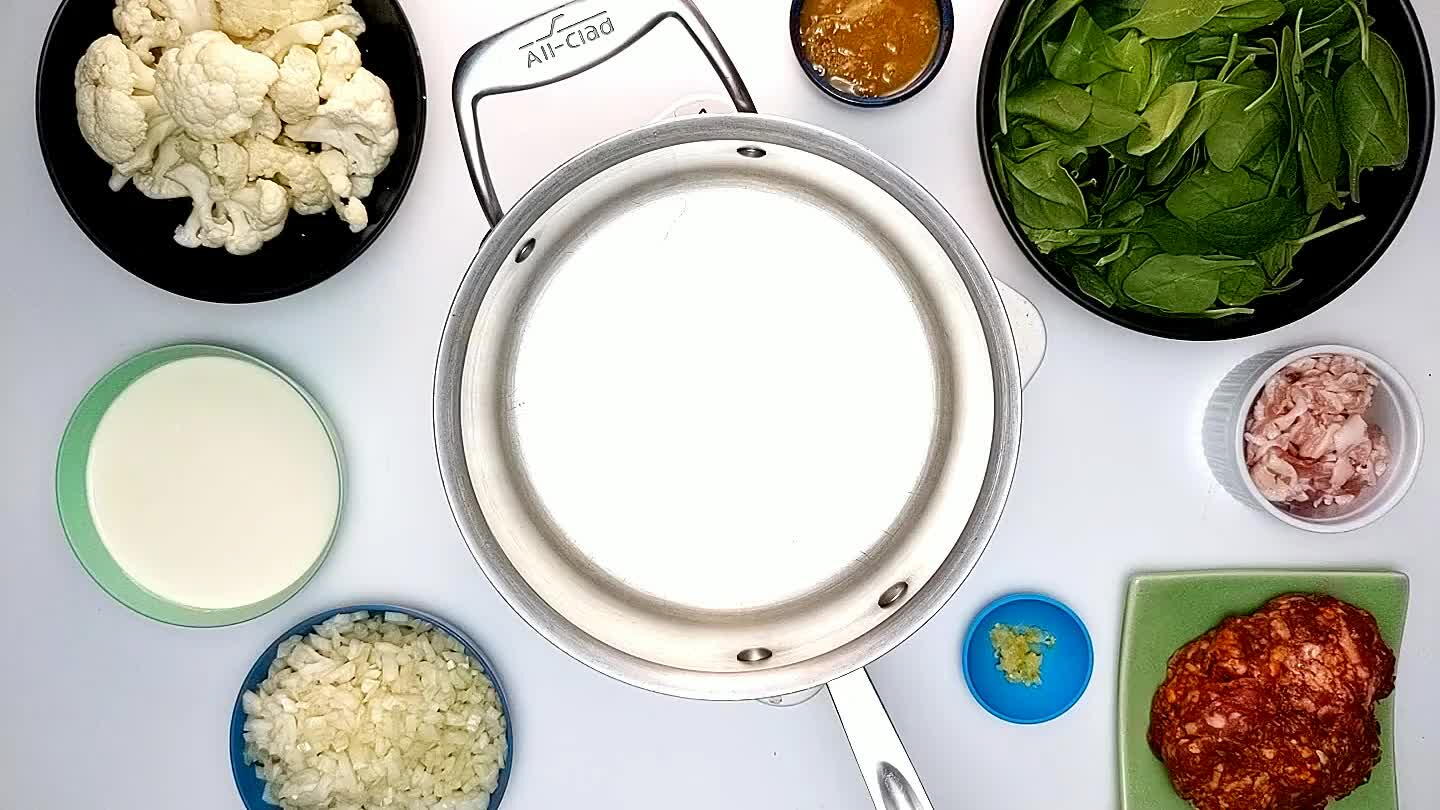 Toss the bacon in a saucepan over medium heat. Stir constantly until the bacon begins to crisp up.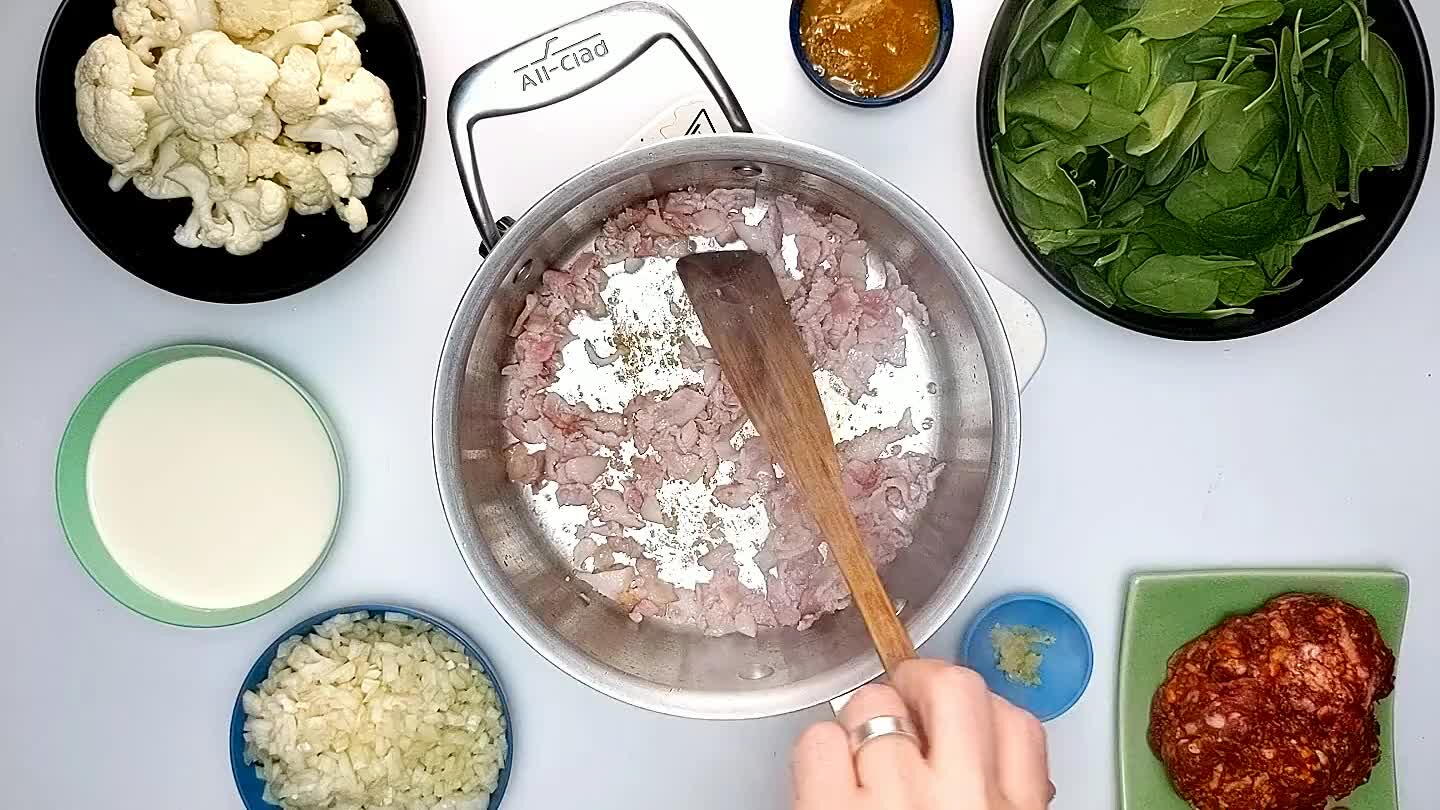 Add the sausage and break it apart. Cook, stirring frequently and scraping the bottom of the pan to avoid scorching, until the sausage is browned and cooked through.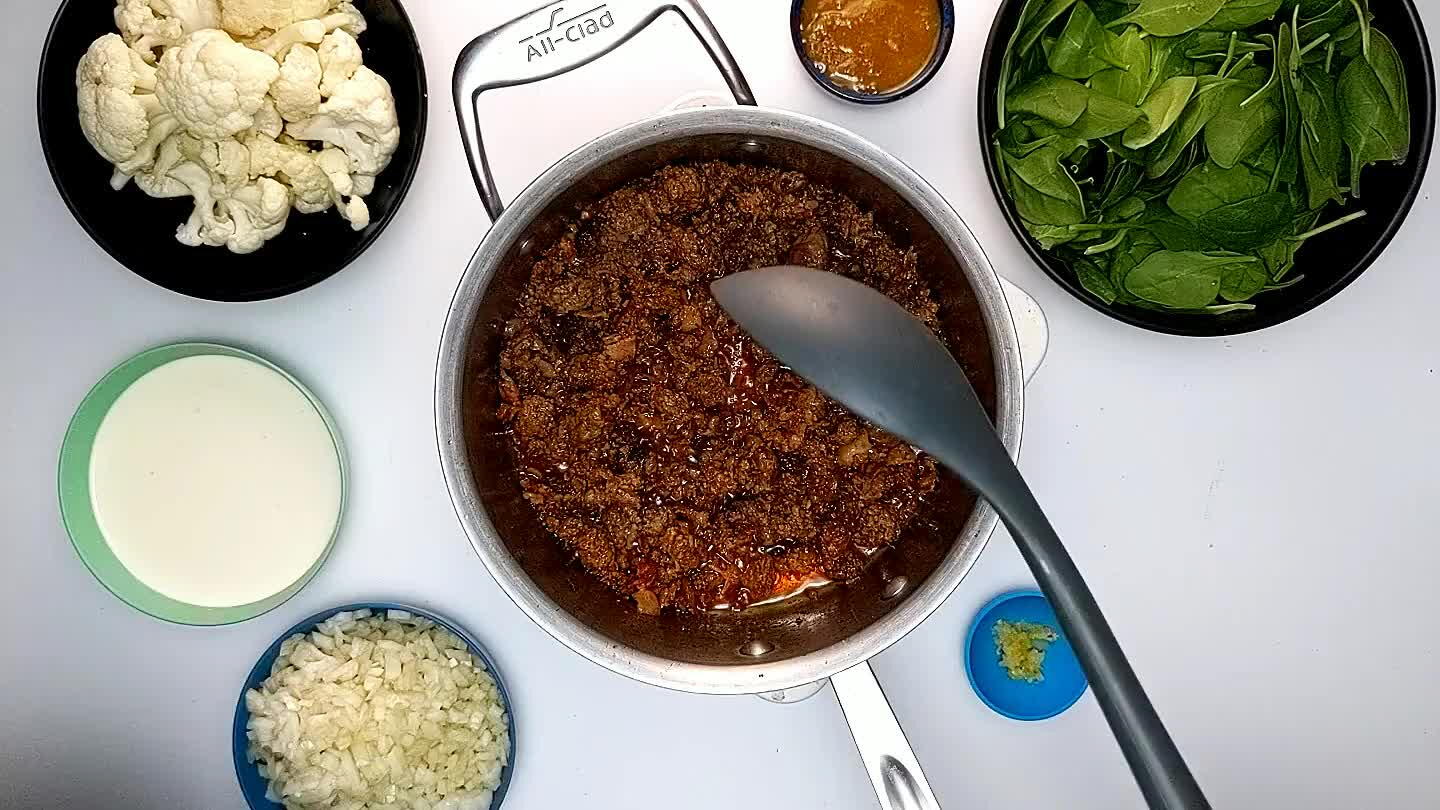 Transfer the meat to a a side dish.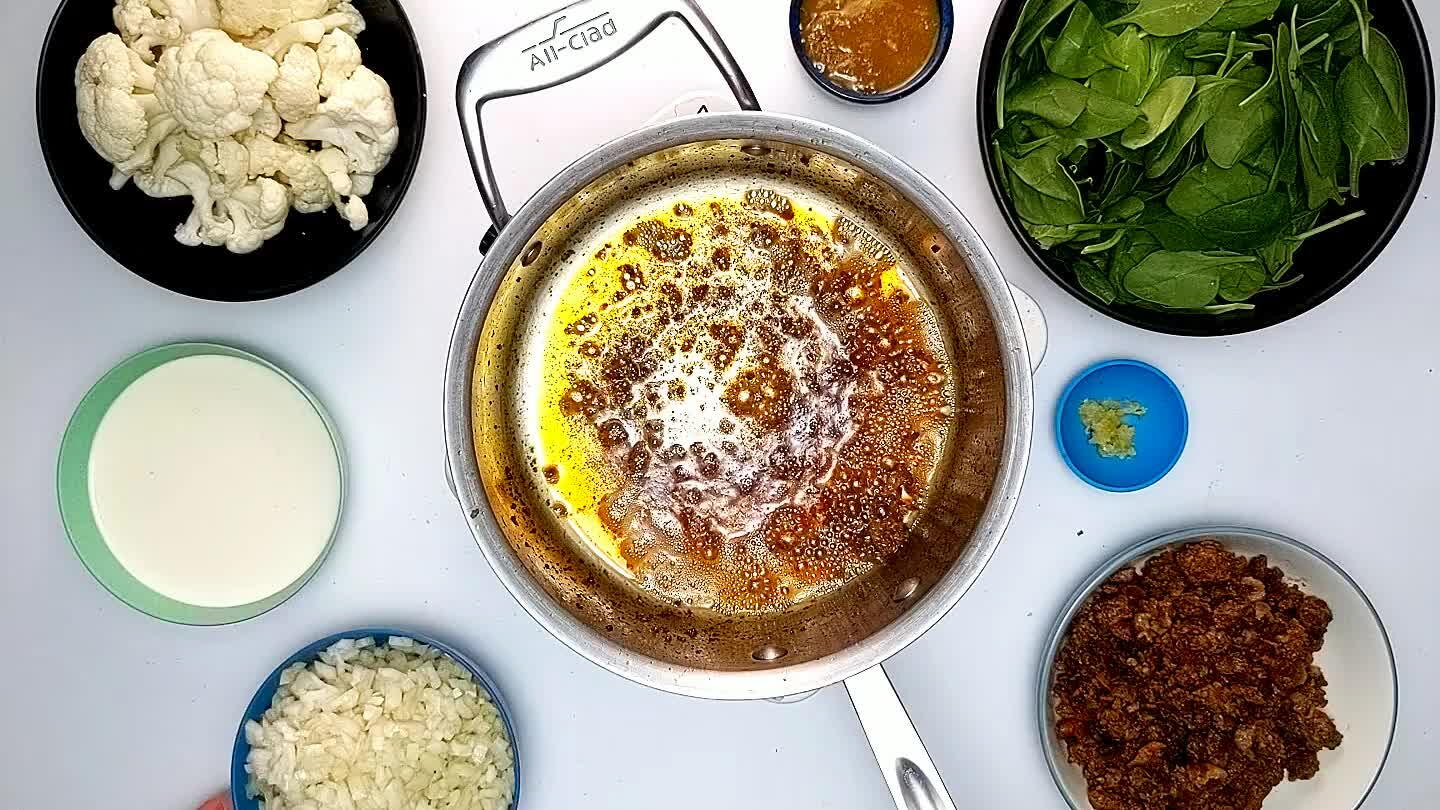 Toss the diced onion in the pan and cook gently until translucent and tender, stirring frequently.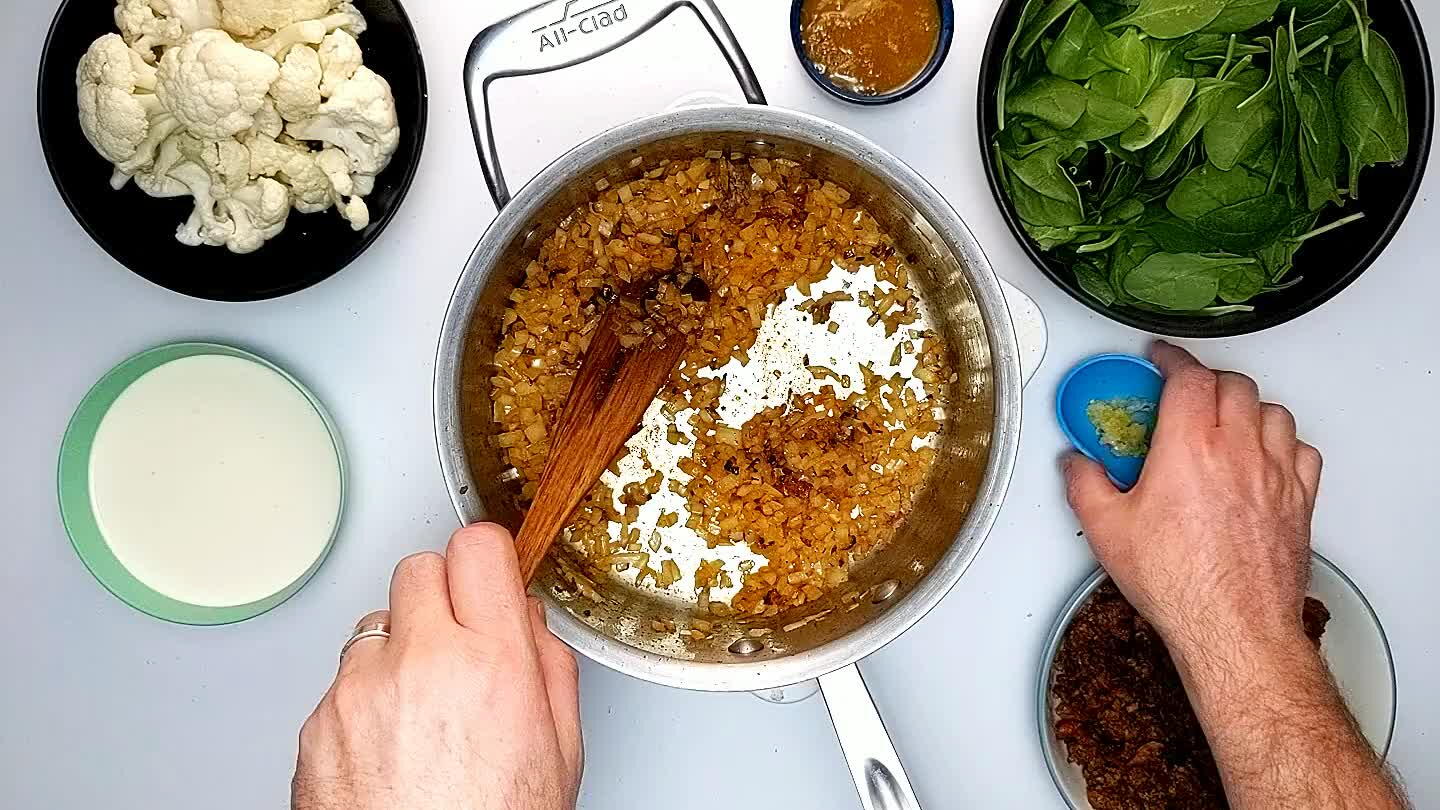 Stir in the crushed garlic.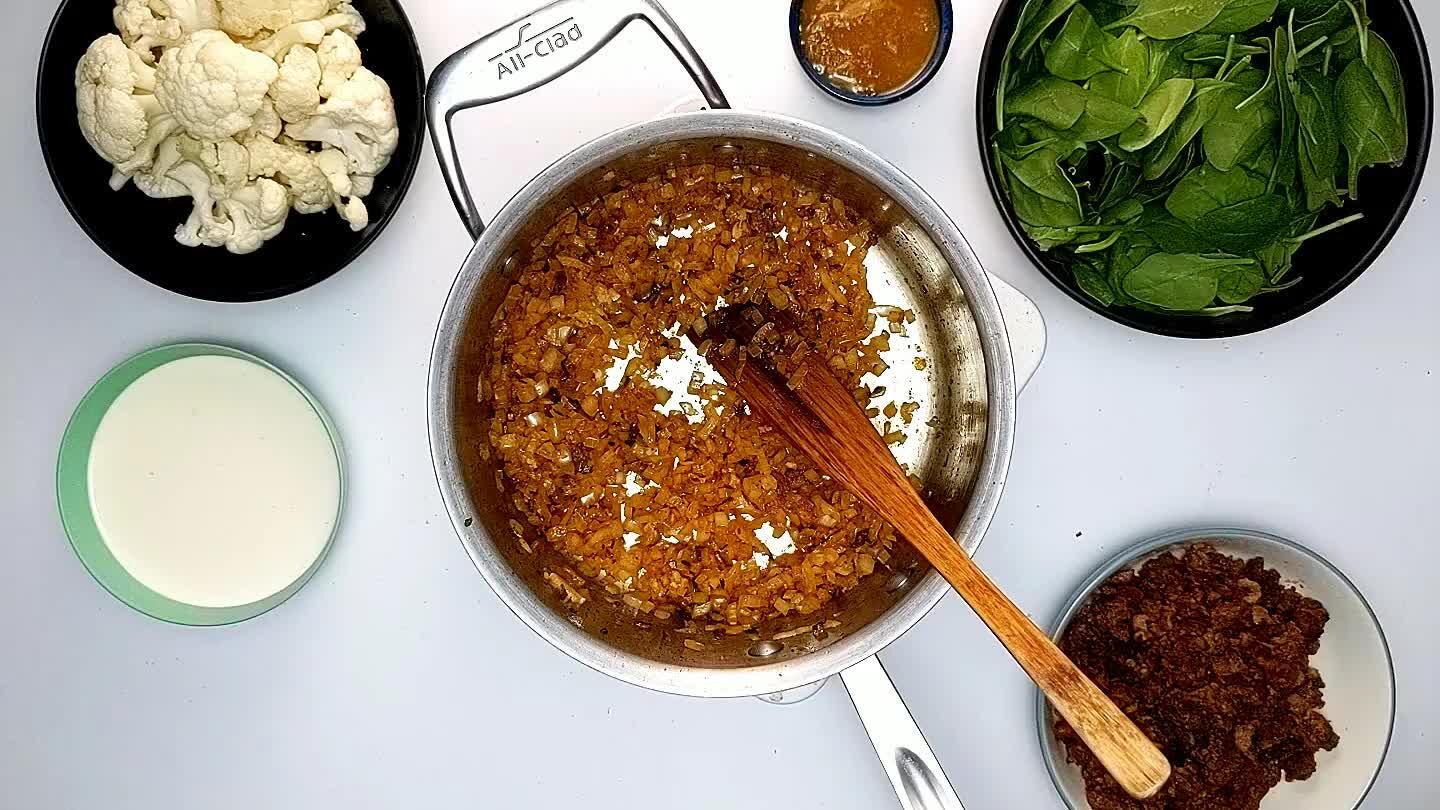 Stir in the bouillon.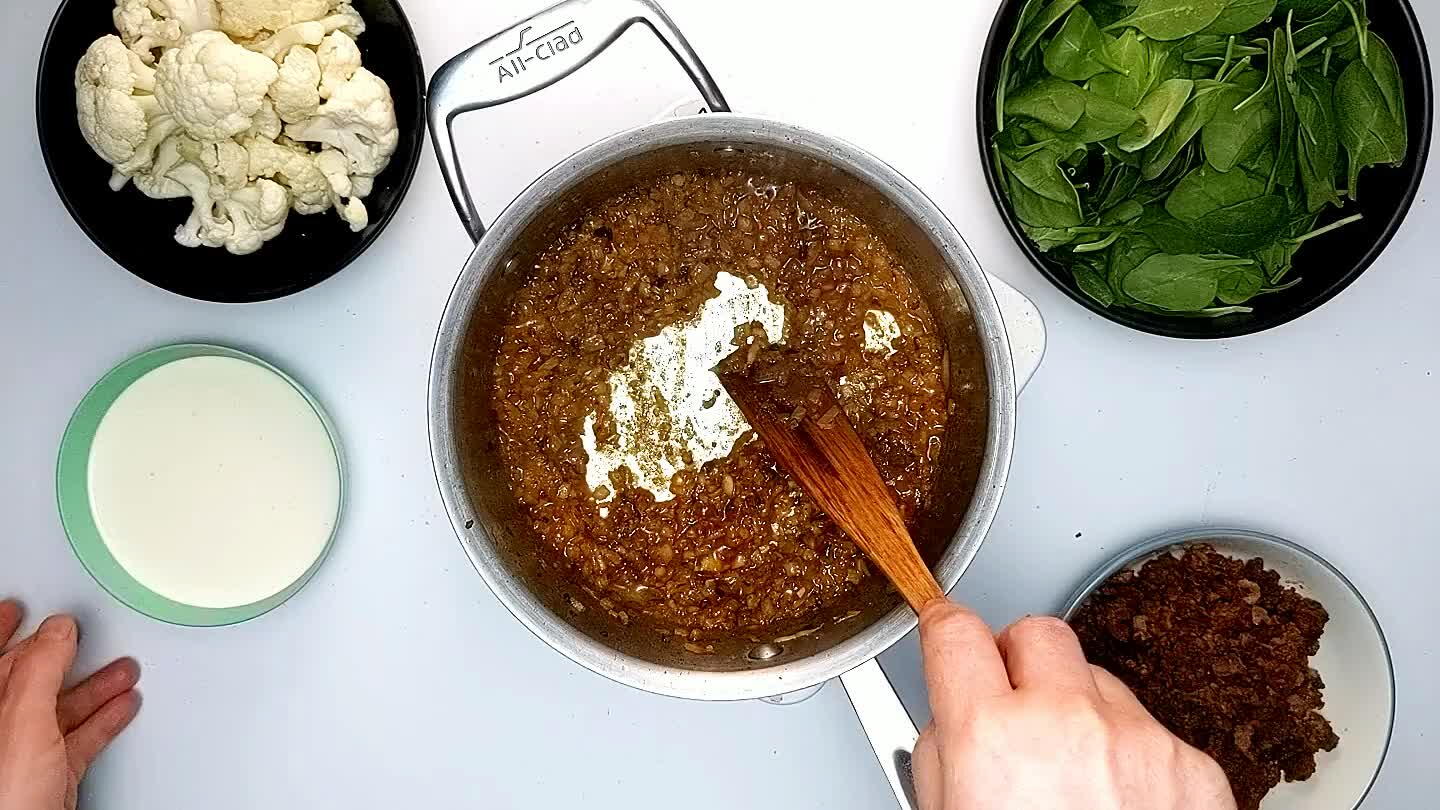 Stir in the cream.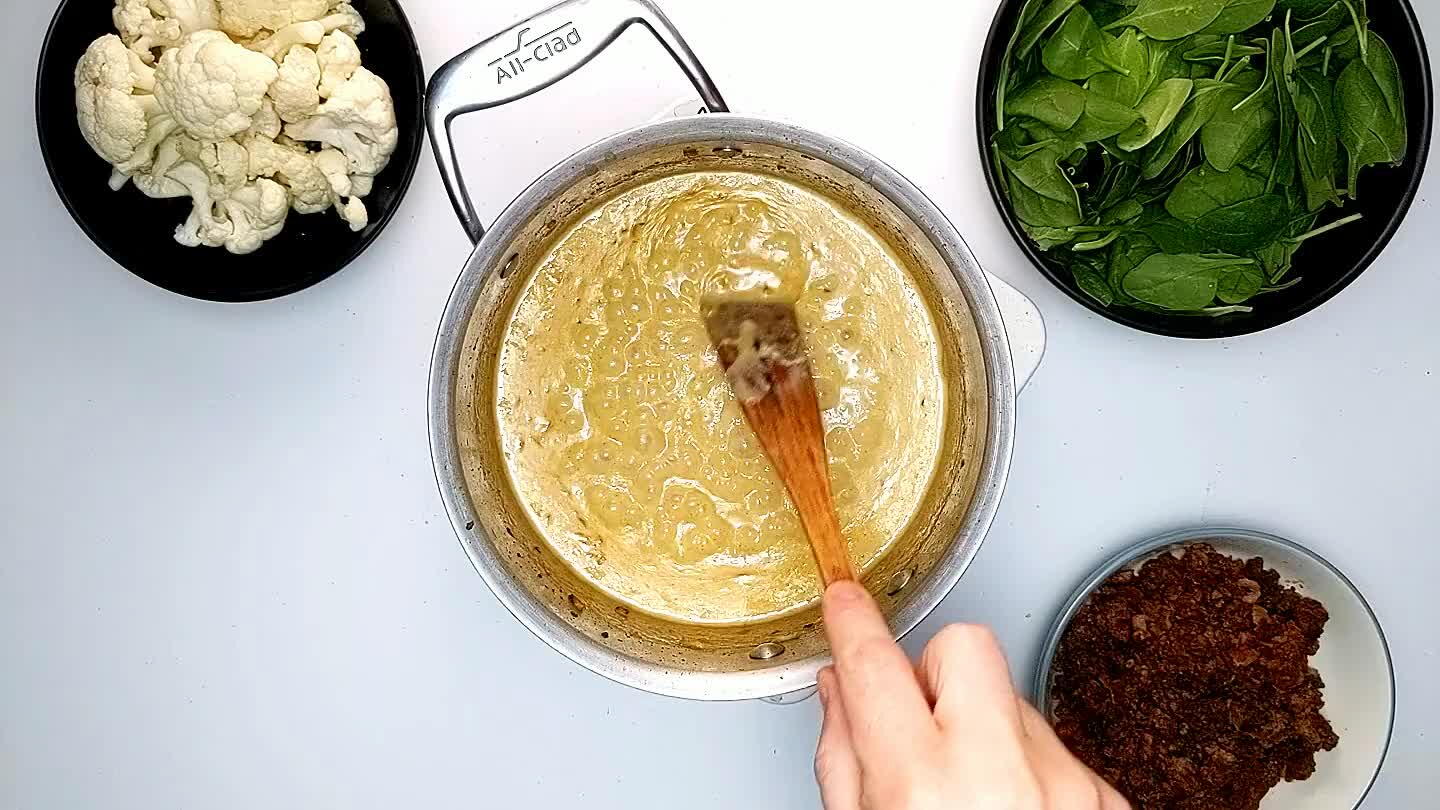 Add the water and bring it up to a gentle simmer.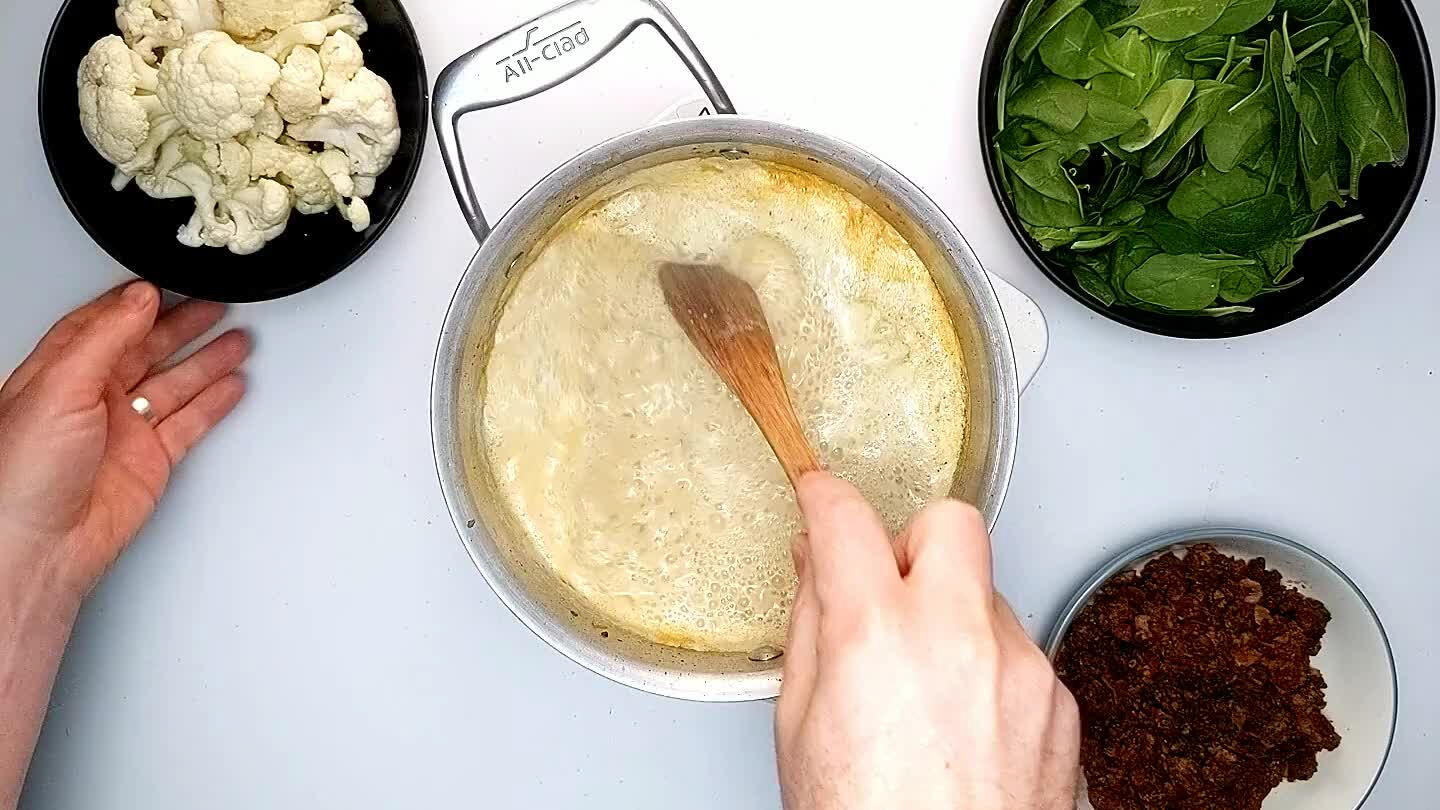 Add the cauliflower florets and cook for about 5 minutes, or until very soft.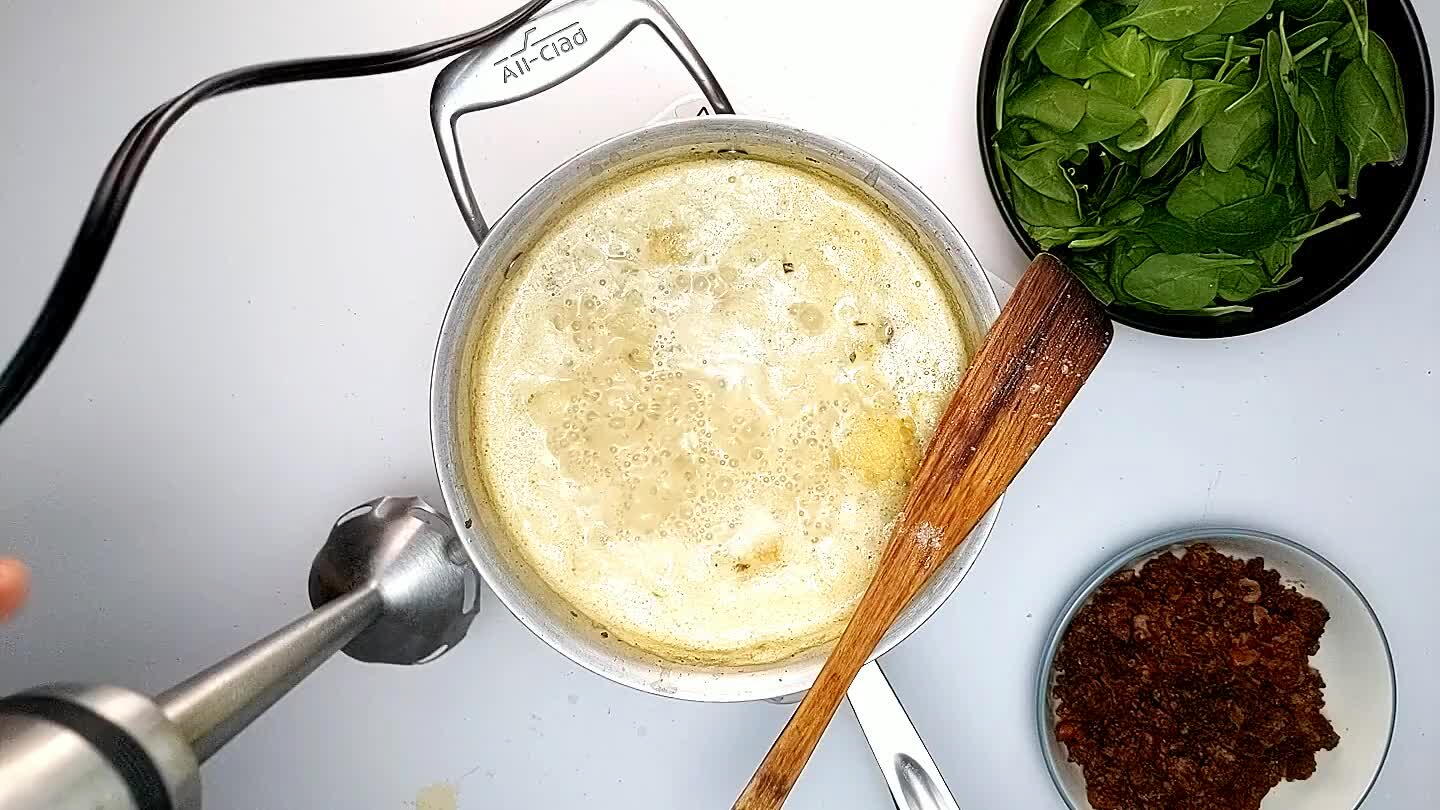 Blend the cauliflower into the broth. An immersion blender works great here, but you can easily transfer the broth to a regular blender. As always, be cautious when blending hot liquids.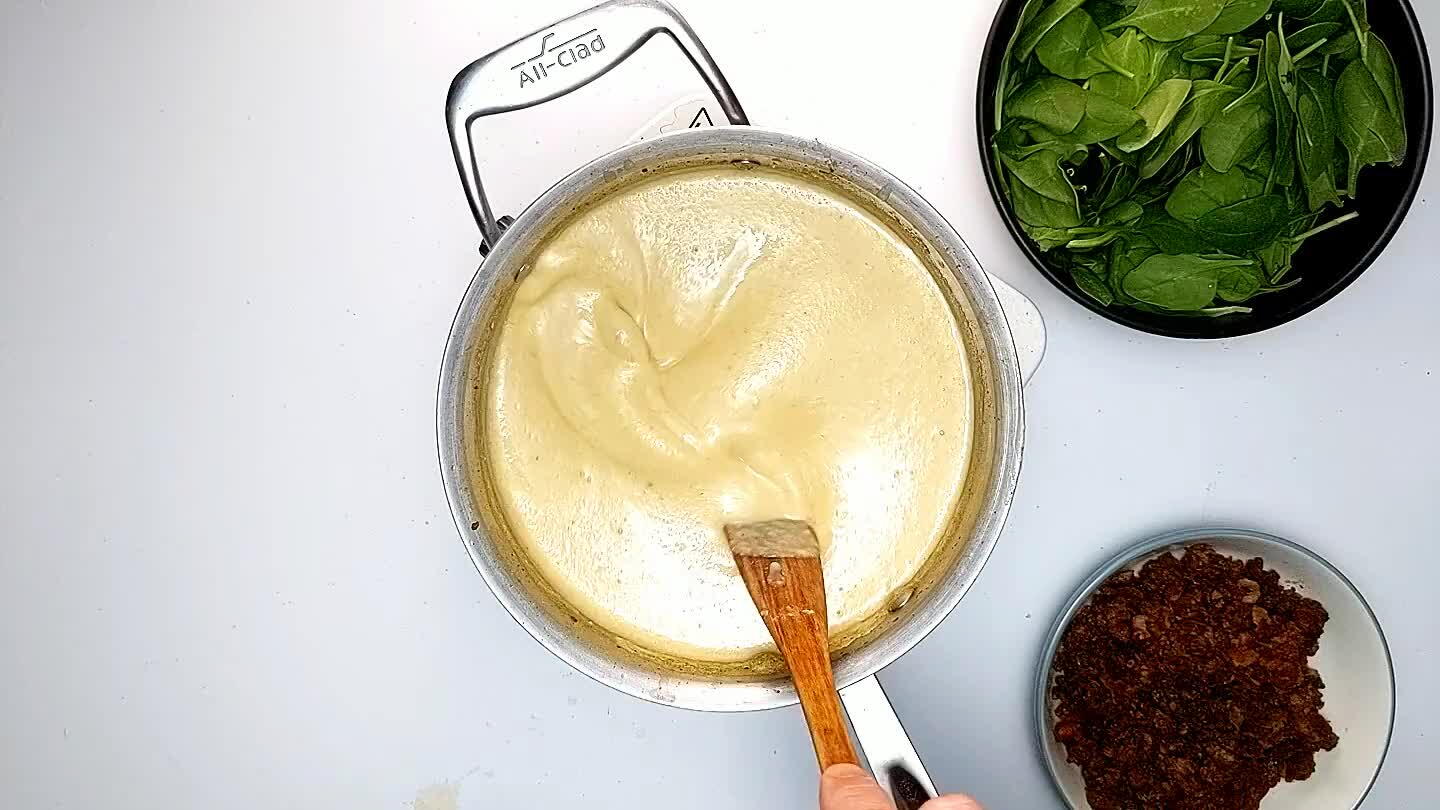 Stir in the spinach. It might seem like a little too much at first, but just add it in batches and it will wilt and disappear into the broth.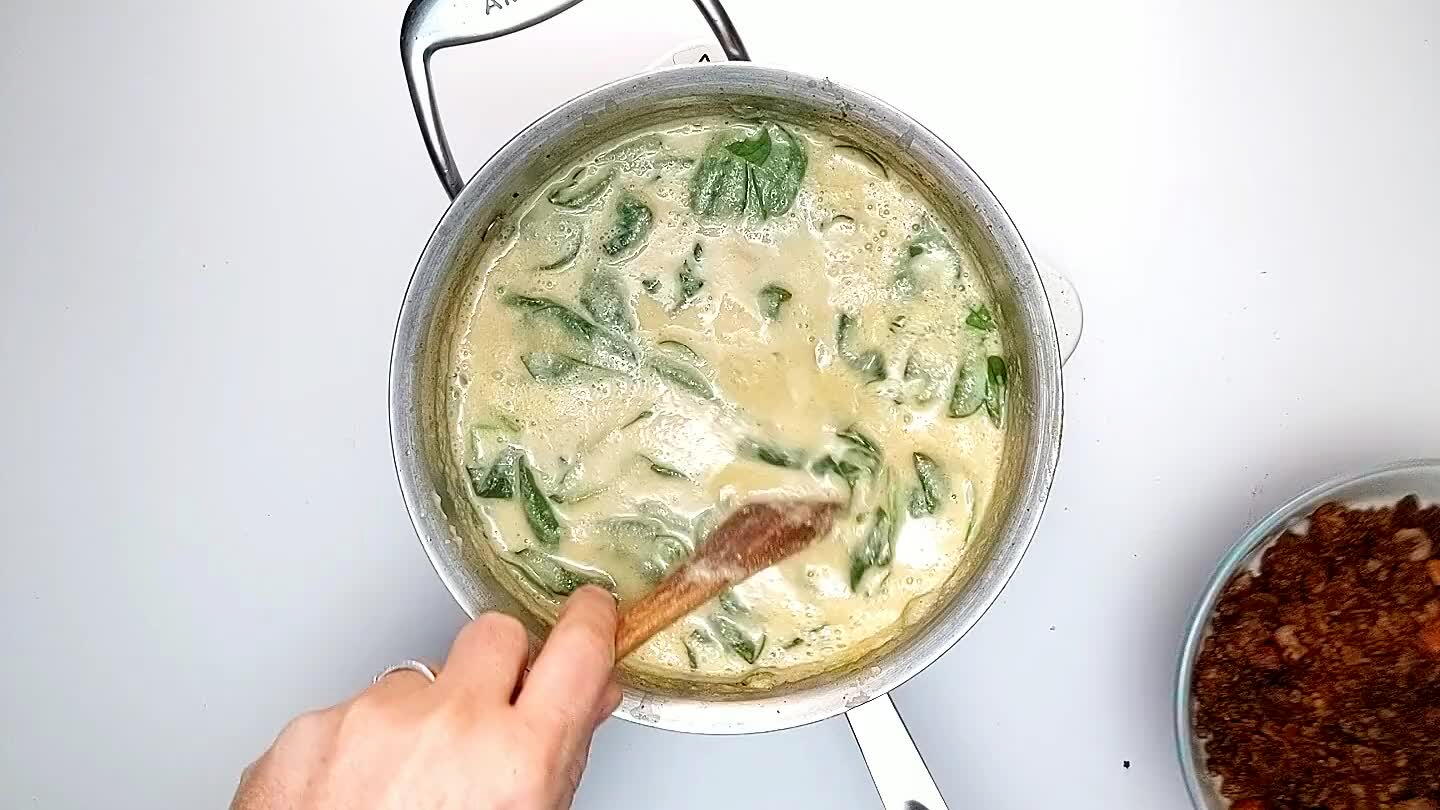 Return the cooked meat to the soup. Adjust the seasoning if needed. If anything though, with the bouillon and sausage, you may find that it is too salty, in which case you can just add a little water.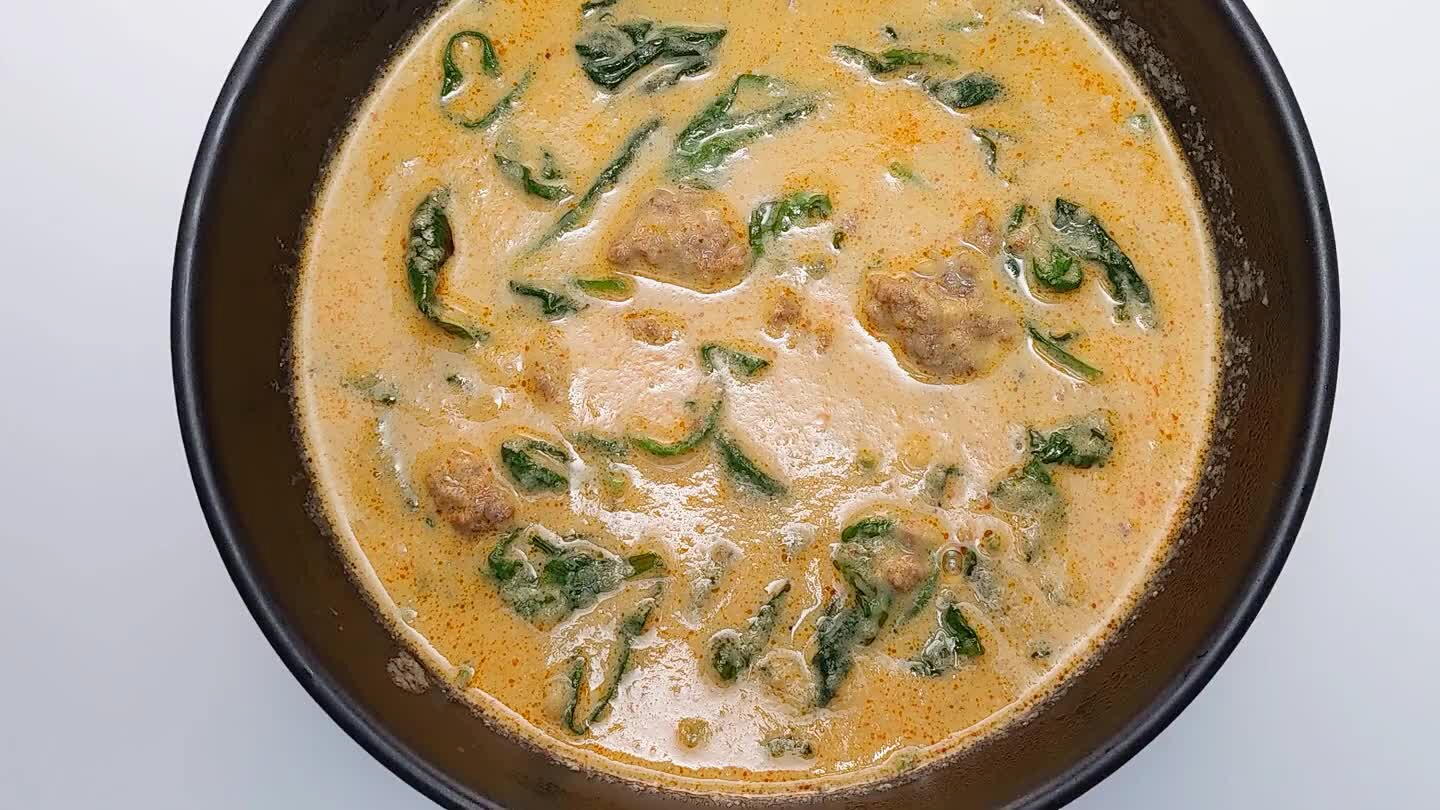 Comments