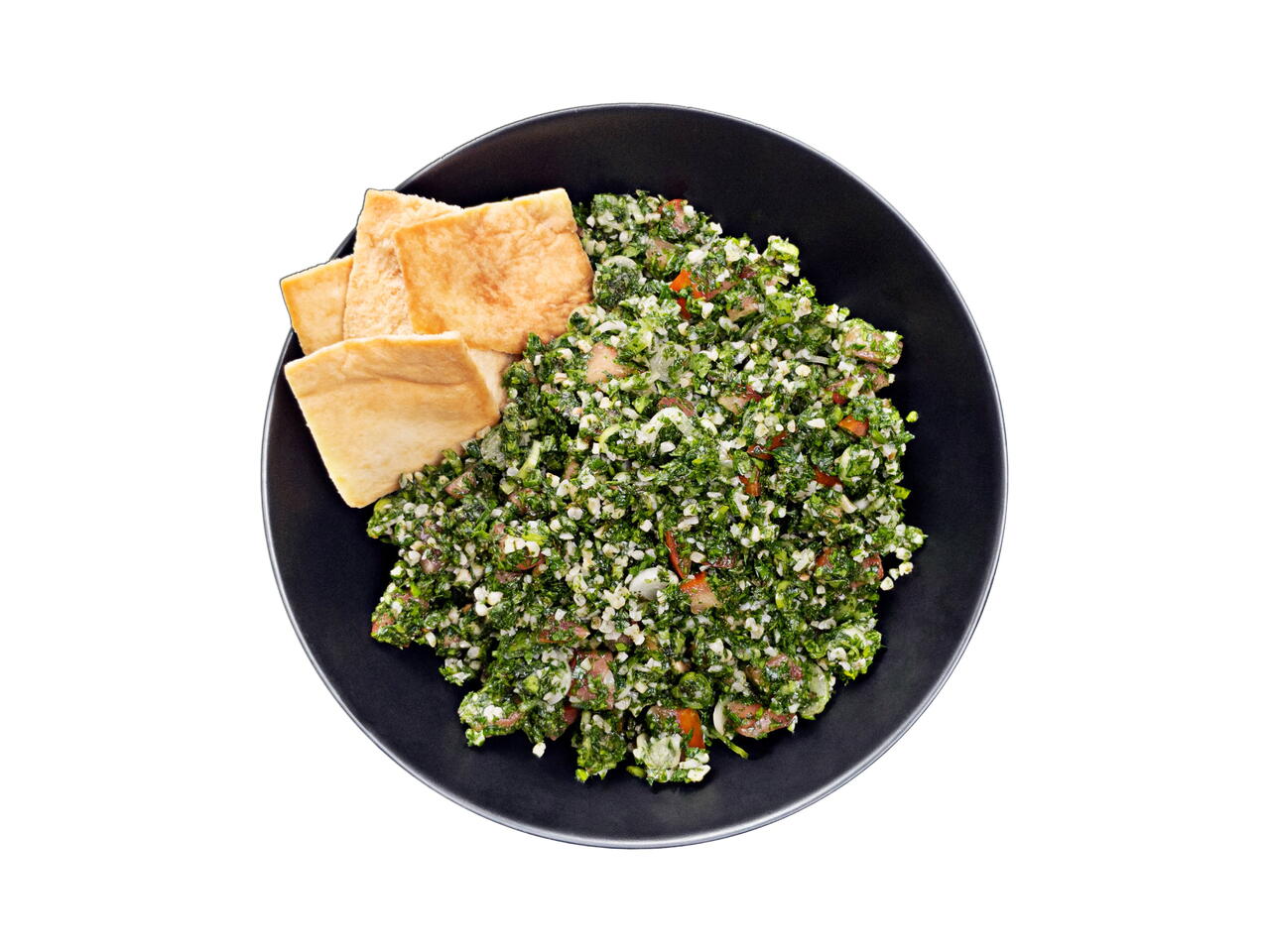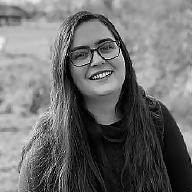 Recipe video made by Michelle
Published on 05/12/2020, viewed by 1400 , 0 Comments
6 portions
21m
Tabbouleh is a Levantine dish made with parsley, mint, and some green onion tossed with bulgur wheat. The key is to chop the parsley super finely so that is easy to eat and has a perfect texture. I like to serve inside lettuce wraps!
What you will need
3 bunches Parsley
1 large Tomato
1/4 cup Bulghur Wheat
1 bunch Scallions
.5 oz Fresh Mint
2 Lemons
4 Tbsp Extra Virgin Olive Oil
1/2 tsp Salt
pinch Black Pepper
(Nutritional facts 114 calories, 5.85 g fat, 15.11 g carbohydrates, 3.14 g protein, undefined mg cholesterol, 142 mg sodium)
How to cook
Gather and portion all ingredients. Wash herbs in a bowl of cold water.
Add the bulgur to a bowl and cover with about an inch of water. Soak for 10-15 minutes or until plump and fluffy.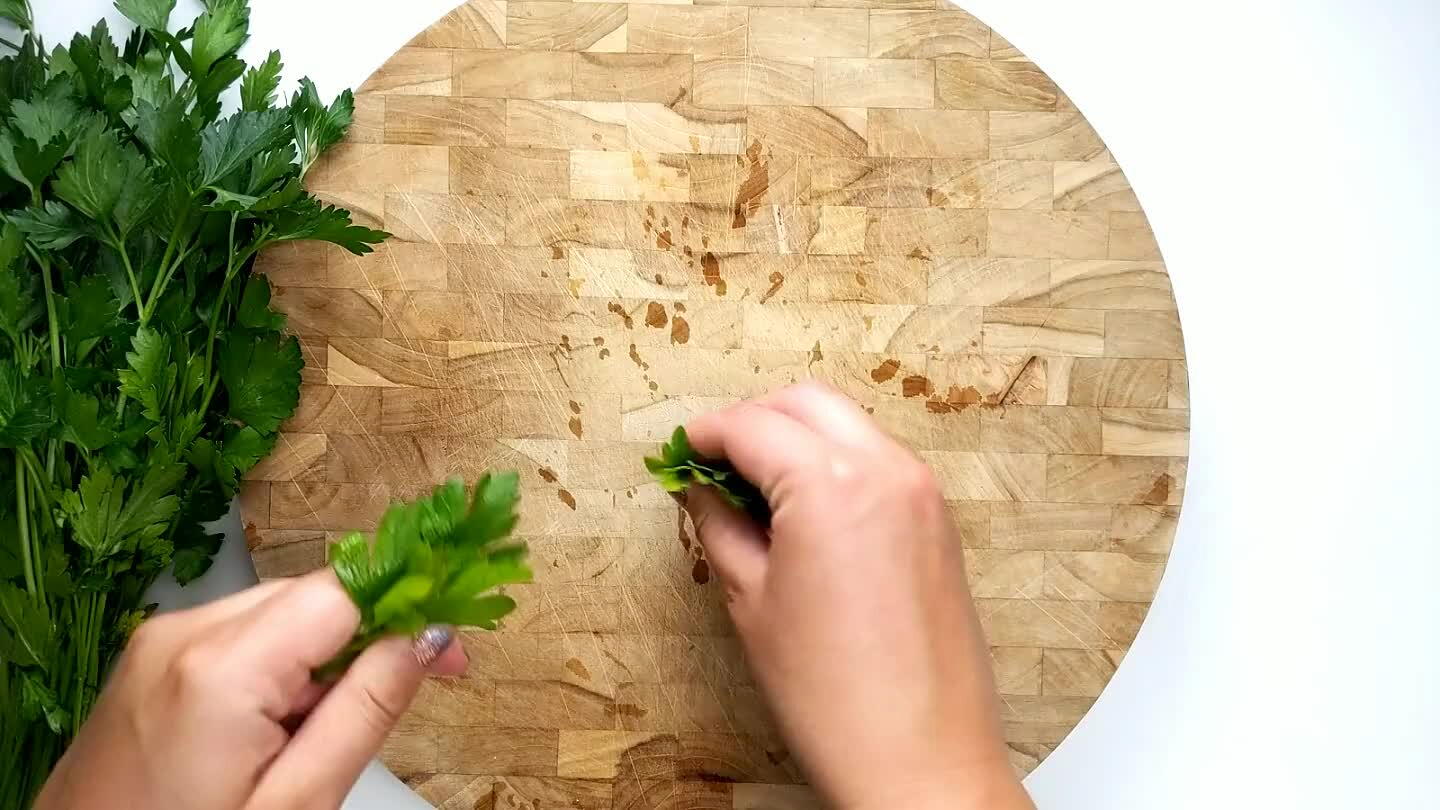 The stem can be a bit pokey and tough so separate the parsley leaves from the stem by pinching them off with your fingers.
Run the knife over the parsley a few times to break up the leaves.
Continue chopping the parsley. Use the back of the knife to scrape the parsley into a line and then finely chop across it until the pieces are super fine like a light parsley dust.
Pluck the mint leaves from the stem as well and chop finely. Add both to a medium sized mixing bowl.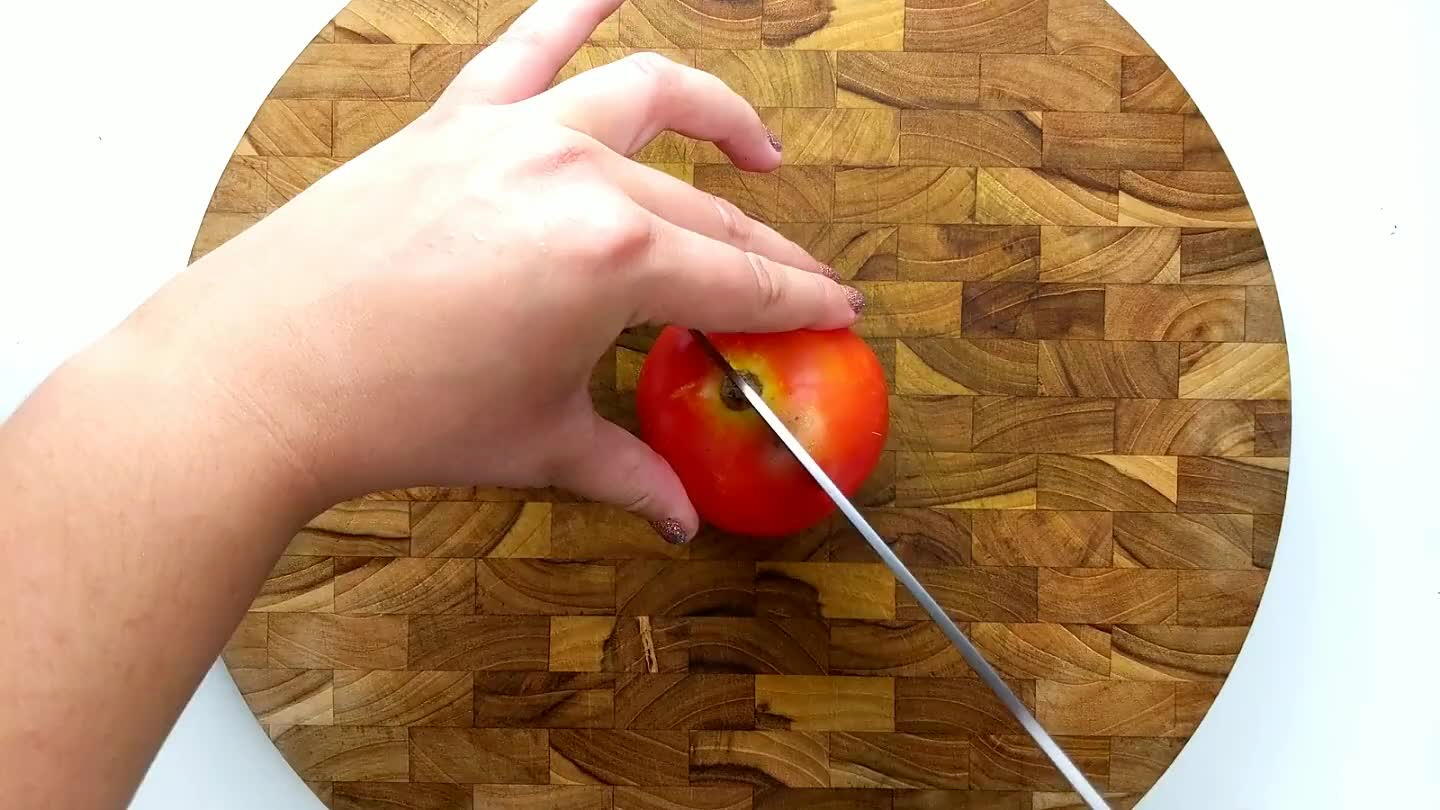 Cut the tomato in half and cut a v to remove the stem.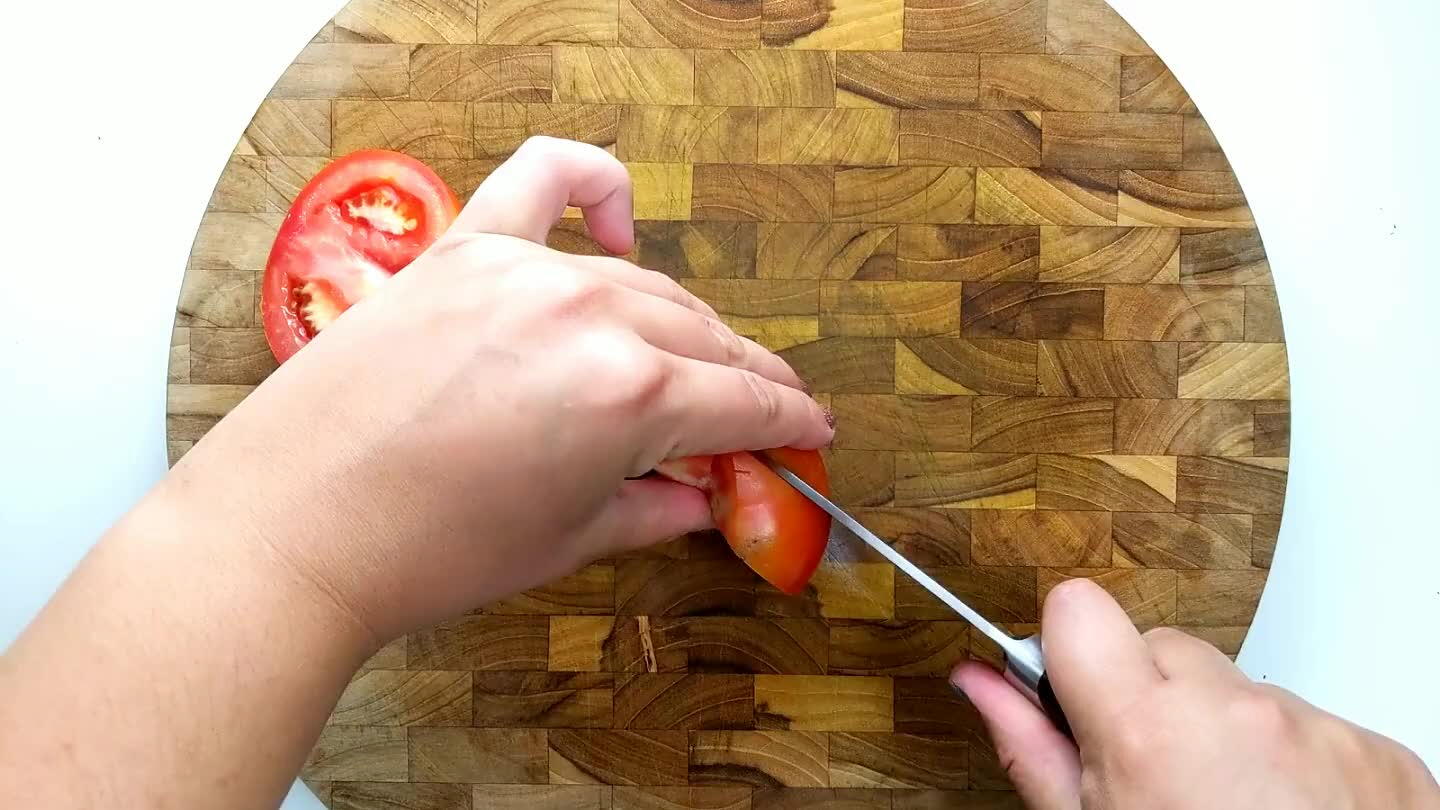 Cut the tomato halfs into 3 slices. Cut across into thin strips. Turn and dice into small 1/4 inch cubes.
Cut off the root and then chop into super thin rounds. We want the chop to be super fine to blend with the other ingredients.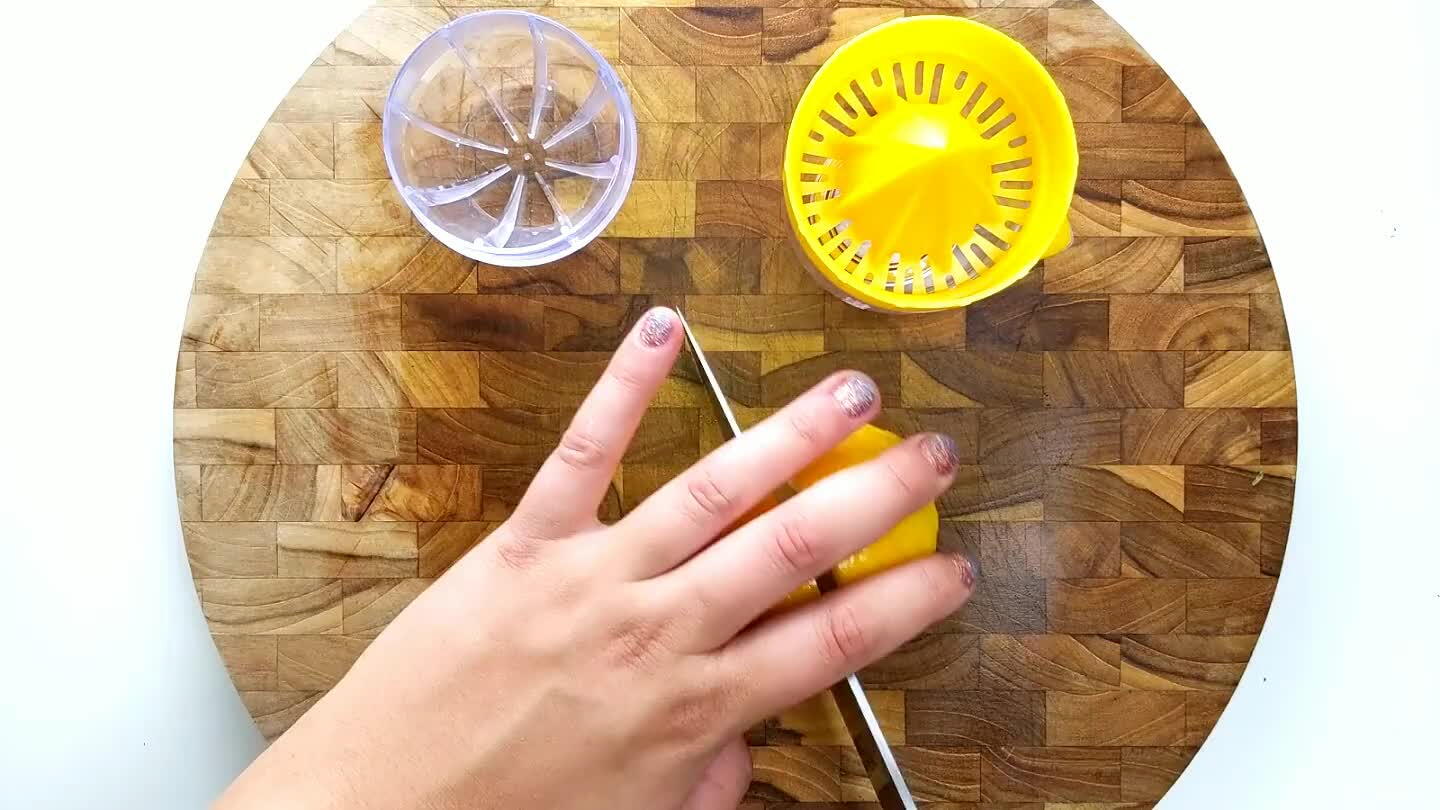 Juice two lemons.
Add the olive oil to the bowl.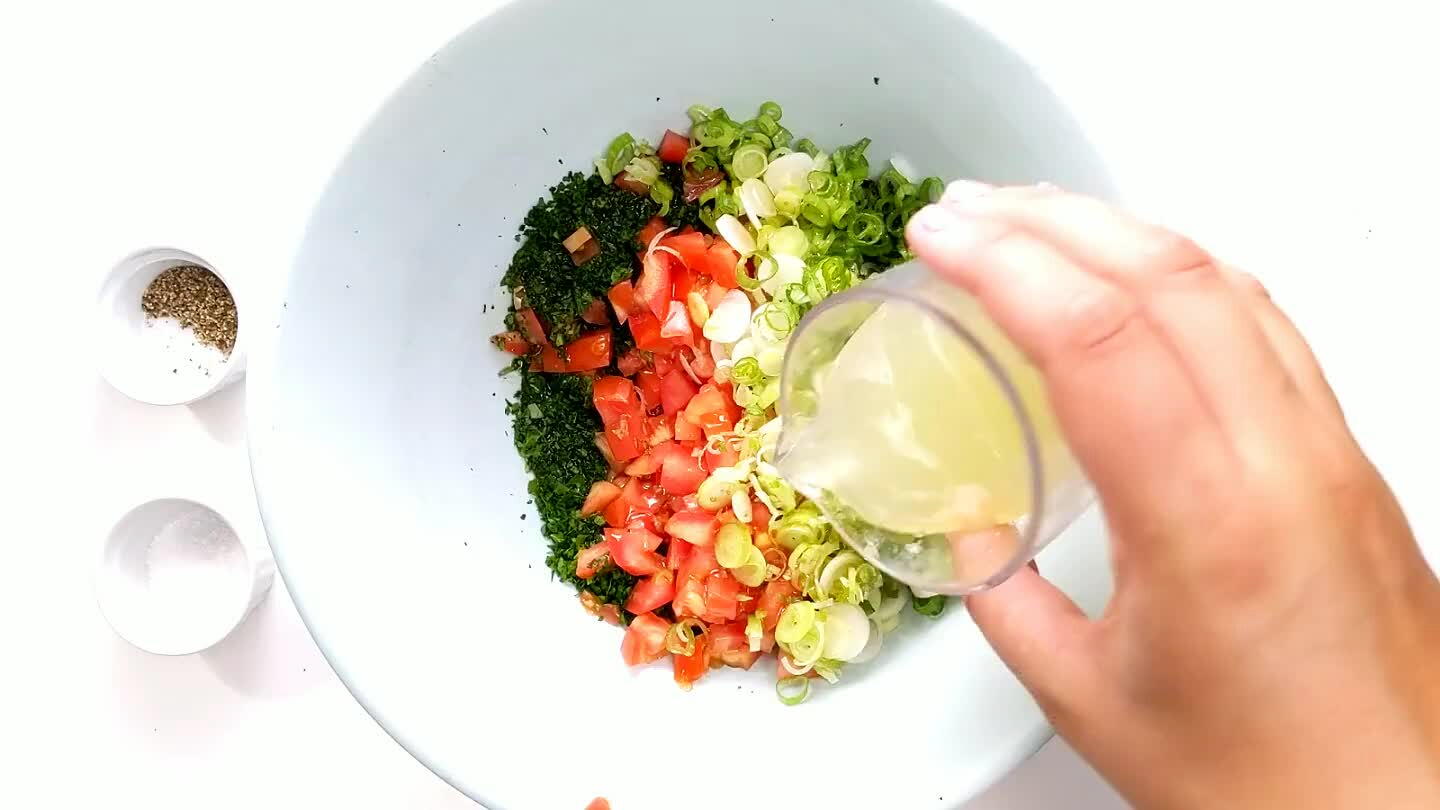 Pour the lemon juice over the ingredients in the bowl.
Season with the salt and pepper.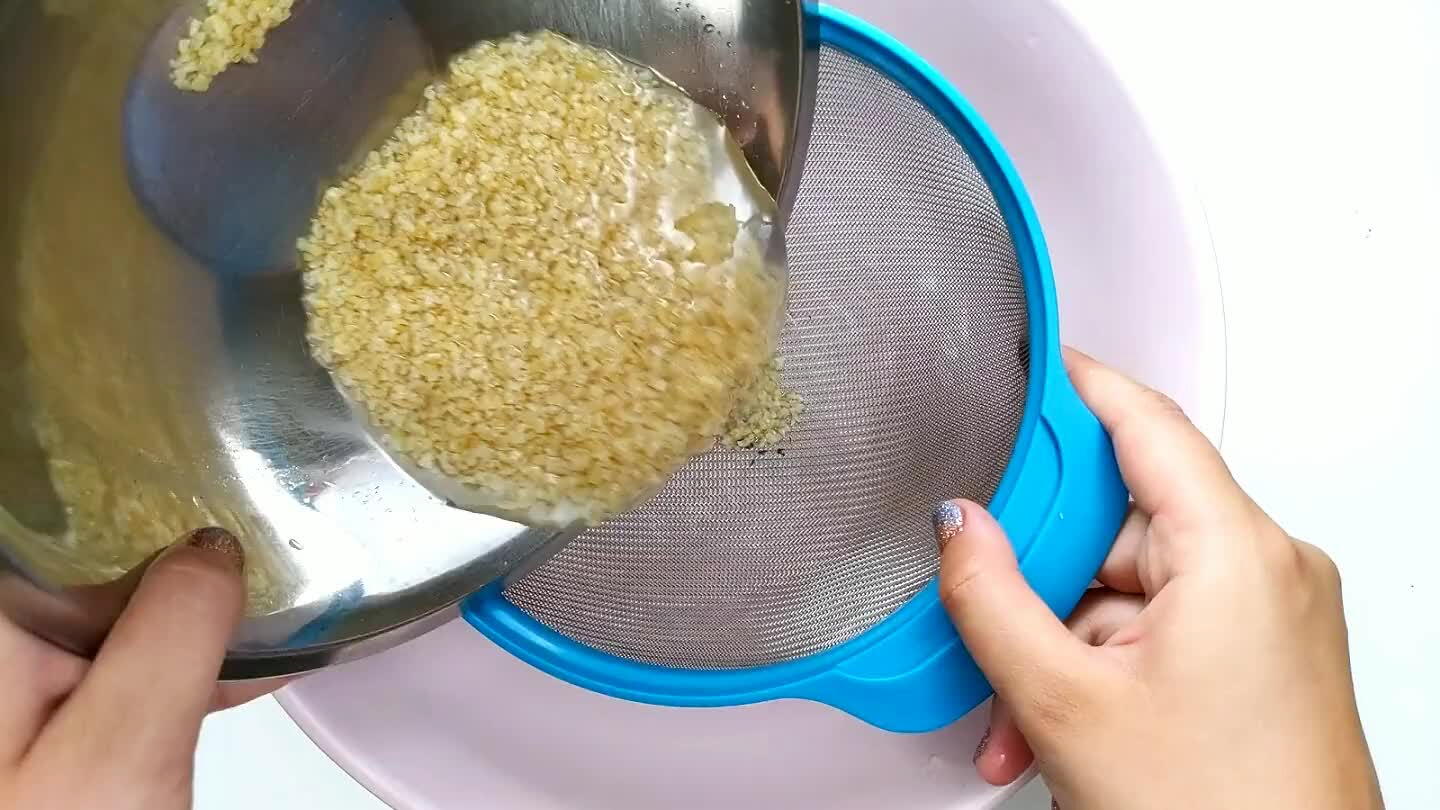 Pour the bulgur into a fine mesh sieve and squeeze to extract any excess water.
Add the drained bulgur to the bowl with the other ingredients.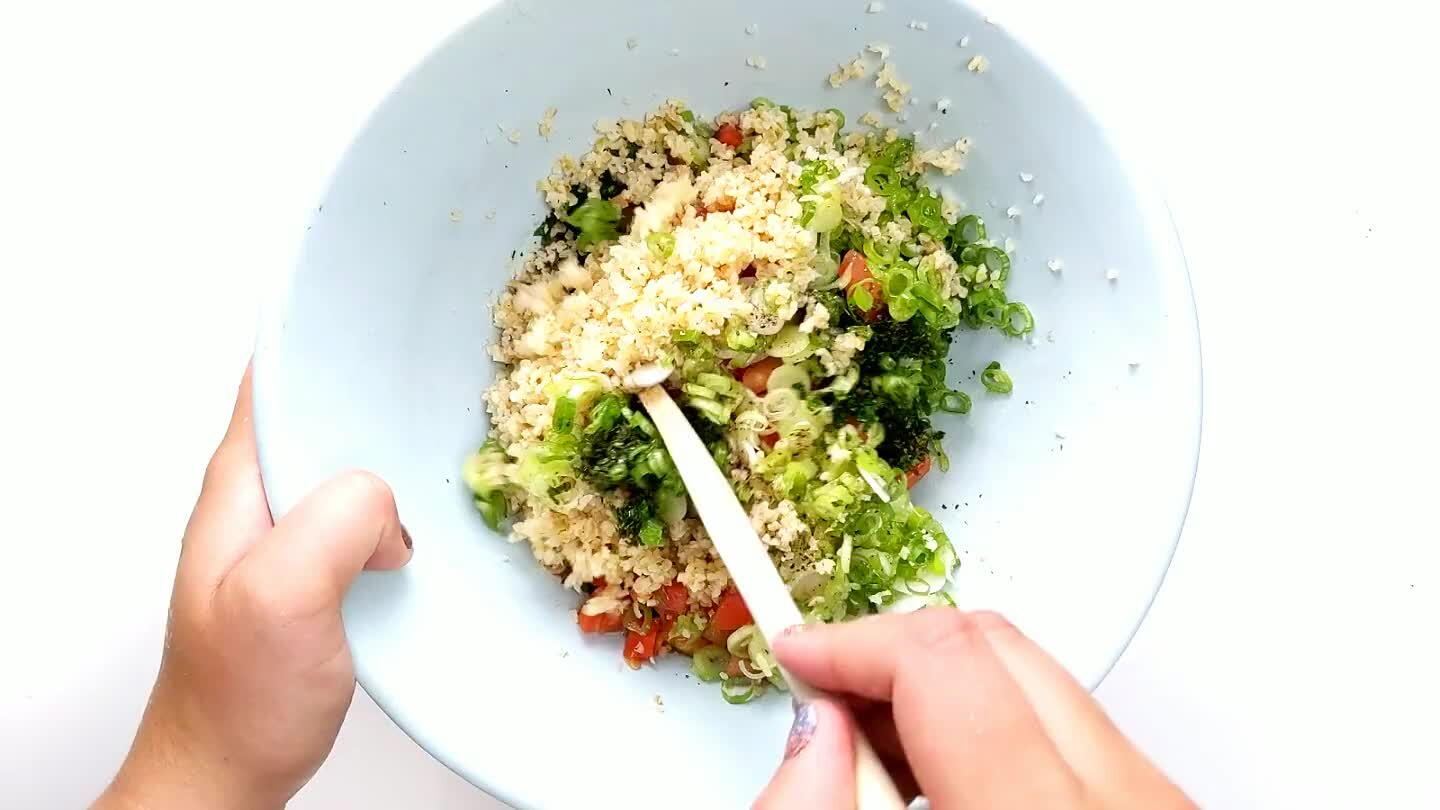 Use a spoon to toss the salad together until combined. This will develop flavors if kept in the fridge, so I recommend making this a few hours ahead, but it will be delicious either way.
Comments