Lemon Cumin Chicken with Rice and Beans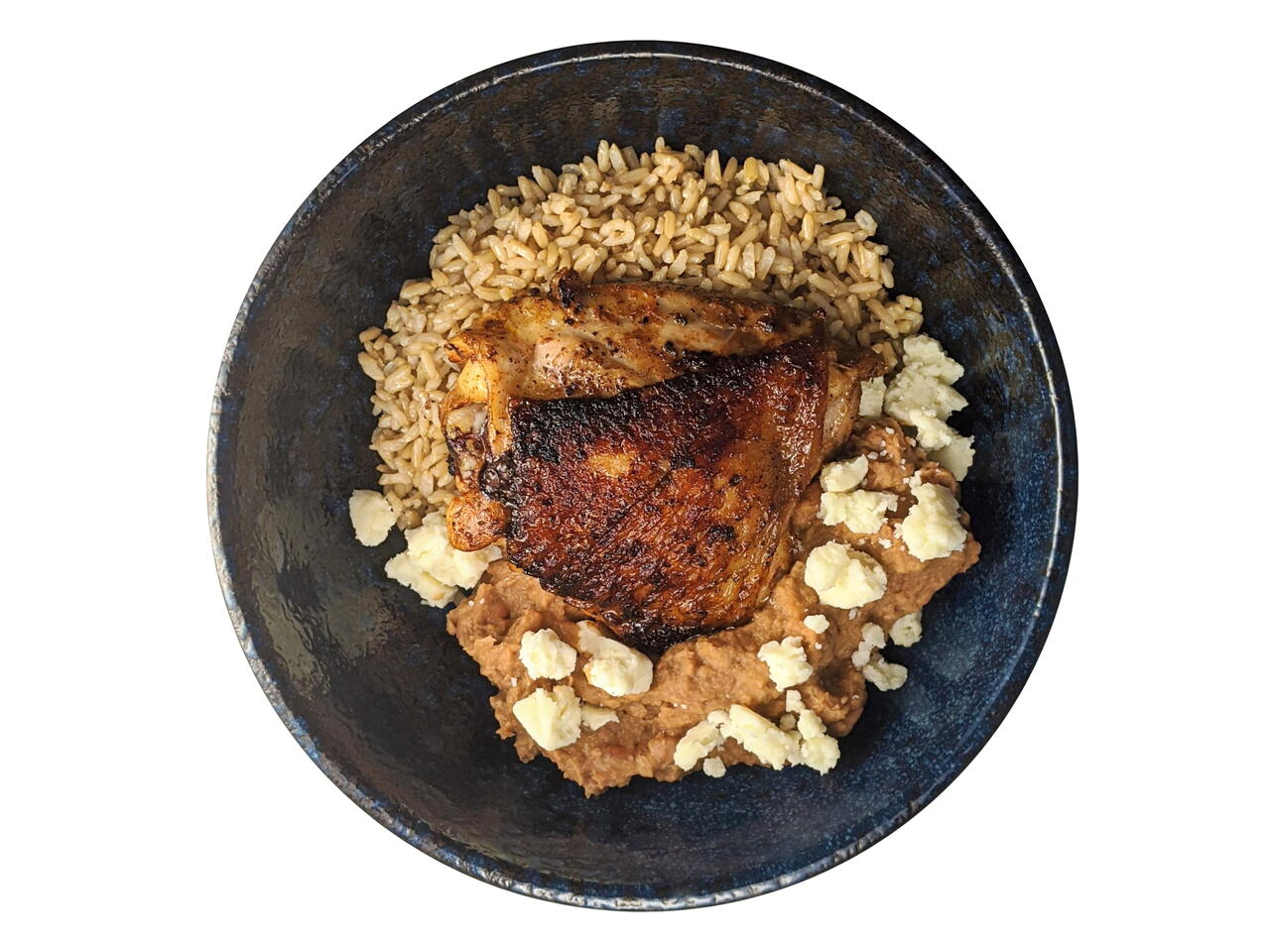 What you will need
1 tsp Dried Oregano
1 tsp Ground Cumin
1 tsp Garlic Powder
1 tsp Paprika
1 Lemon
14 oz. can Refried Beans
8 oz. Precooked Rice
6 oz. Queso Fresco
2 Tbsp Olive Oil
1 lb Chicken Thighs
1 Tsp Salt
(Nutritional facts 199 calories, 12.66 g fat, 10.96 g carbohydrates, 10.06 g protein, 38 mg cholesterol, 702 mg sodium)
How to cook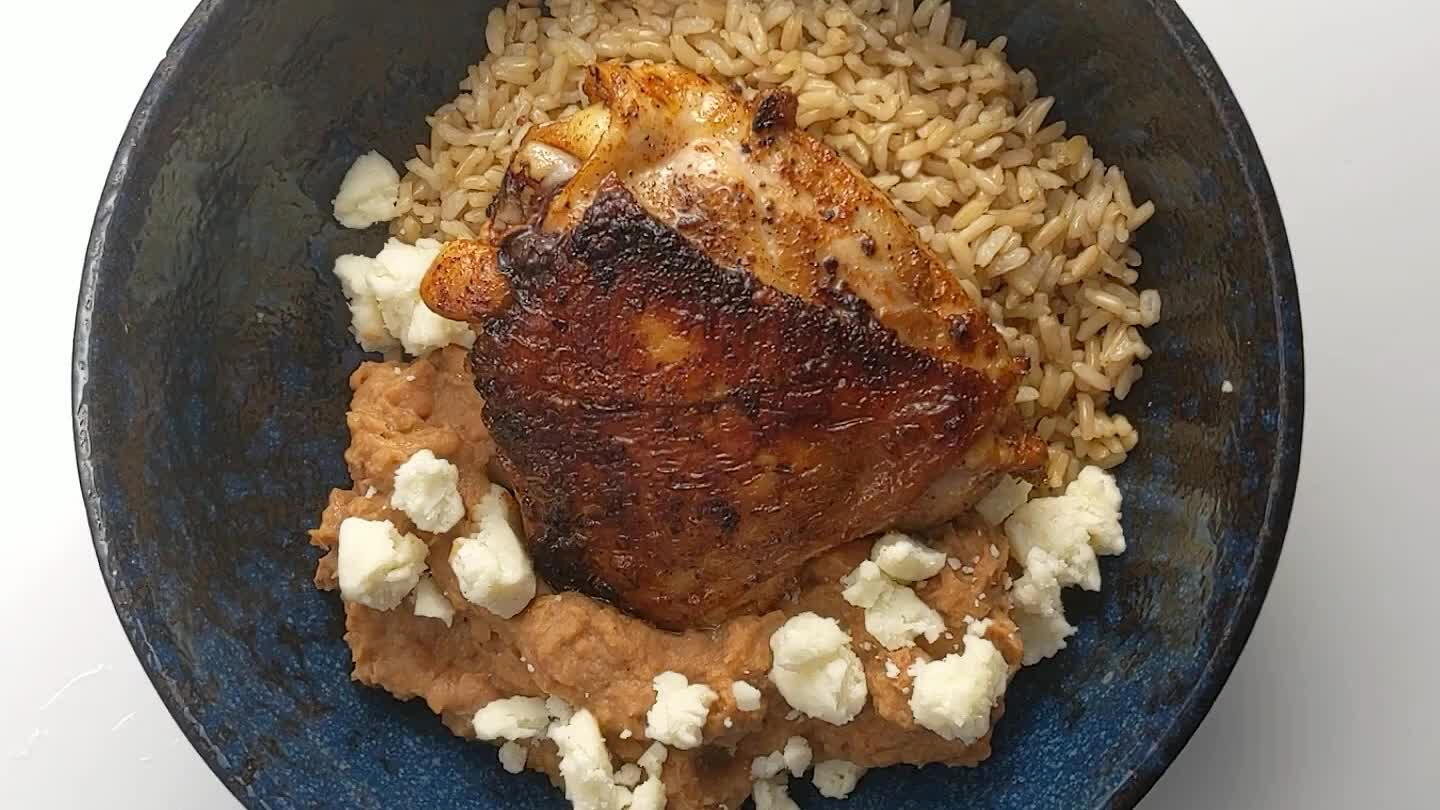 Gather ingredients.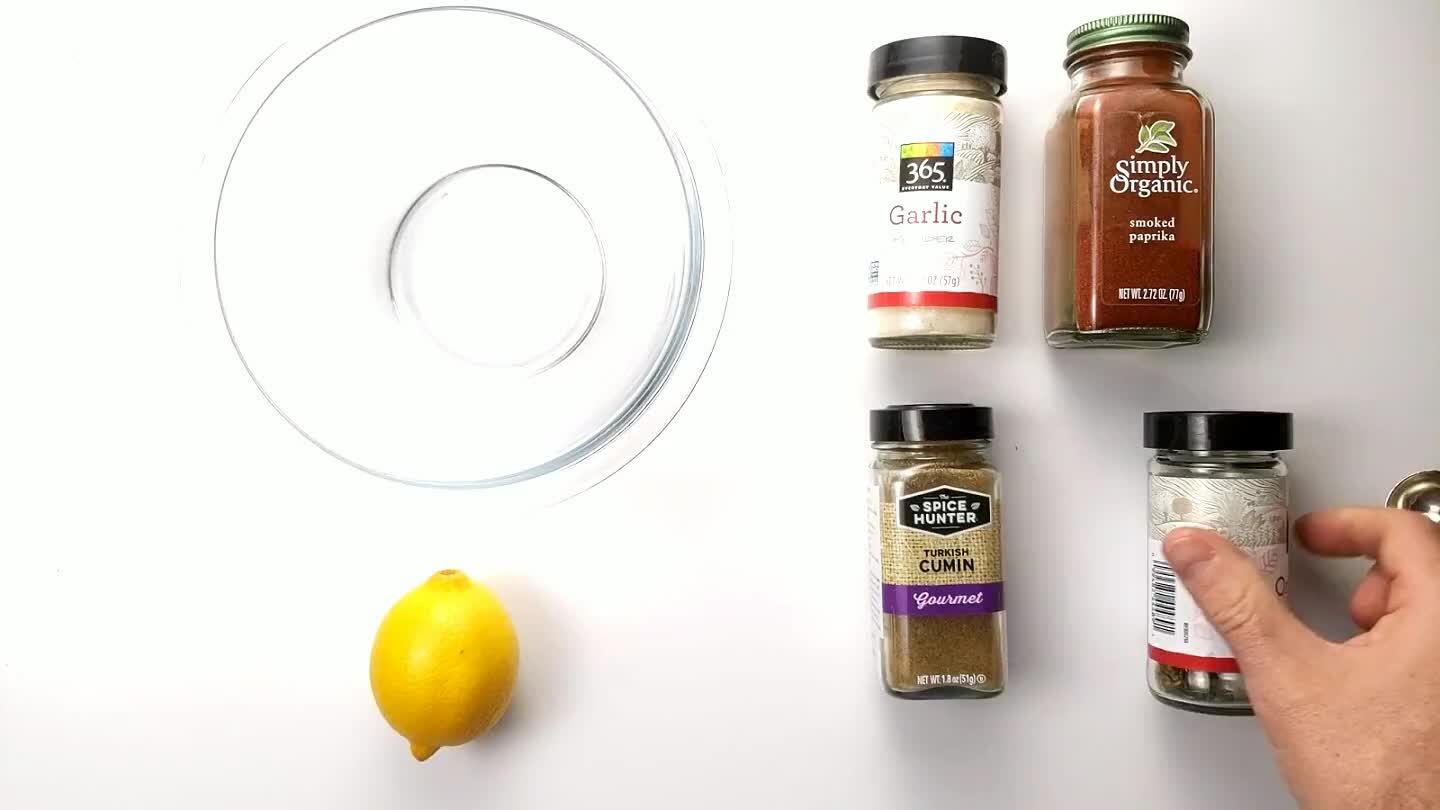 Place the oregano in a medium mixing bowl. After you make this marinade a couple of times you can eyeball it easily.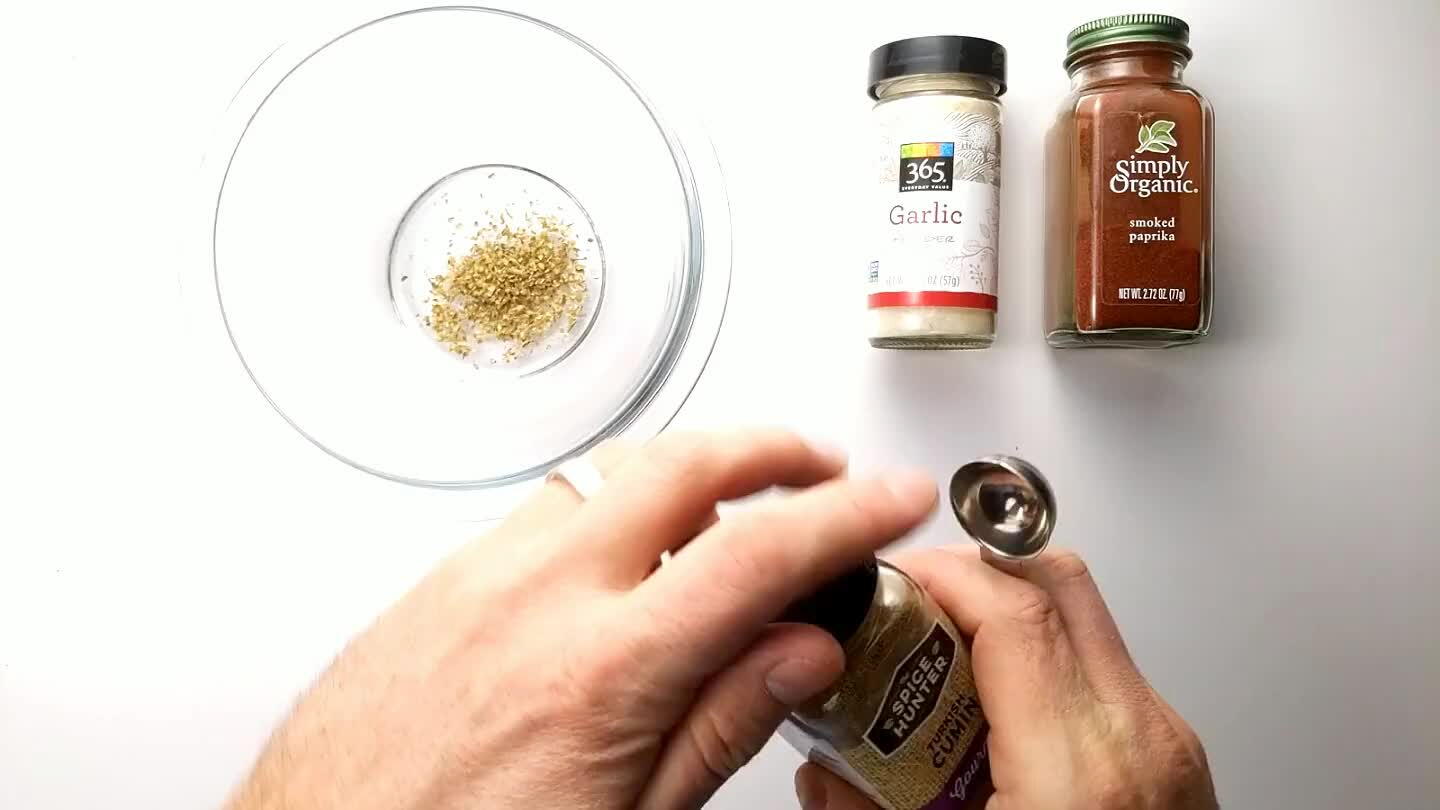 Add the cumin.
Add the garlic powder
Add smoked paprika.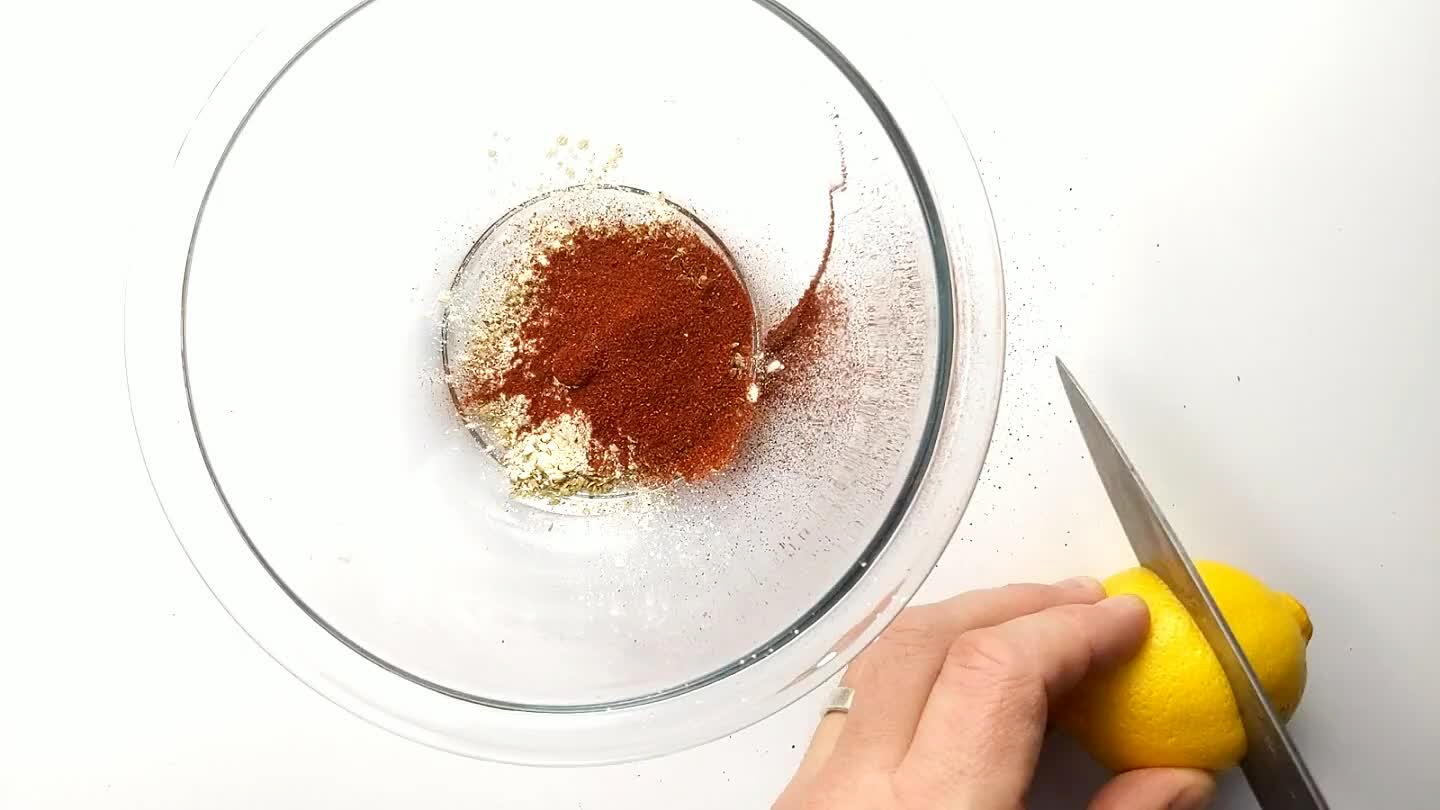 Squeeze in the juice of 1 lemon.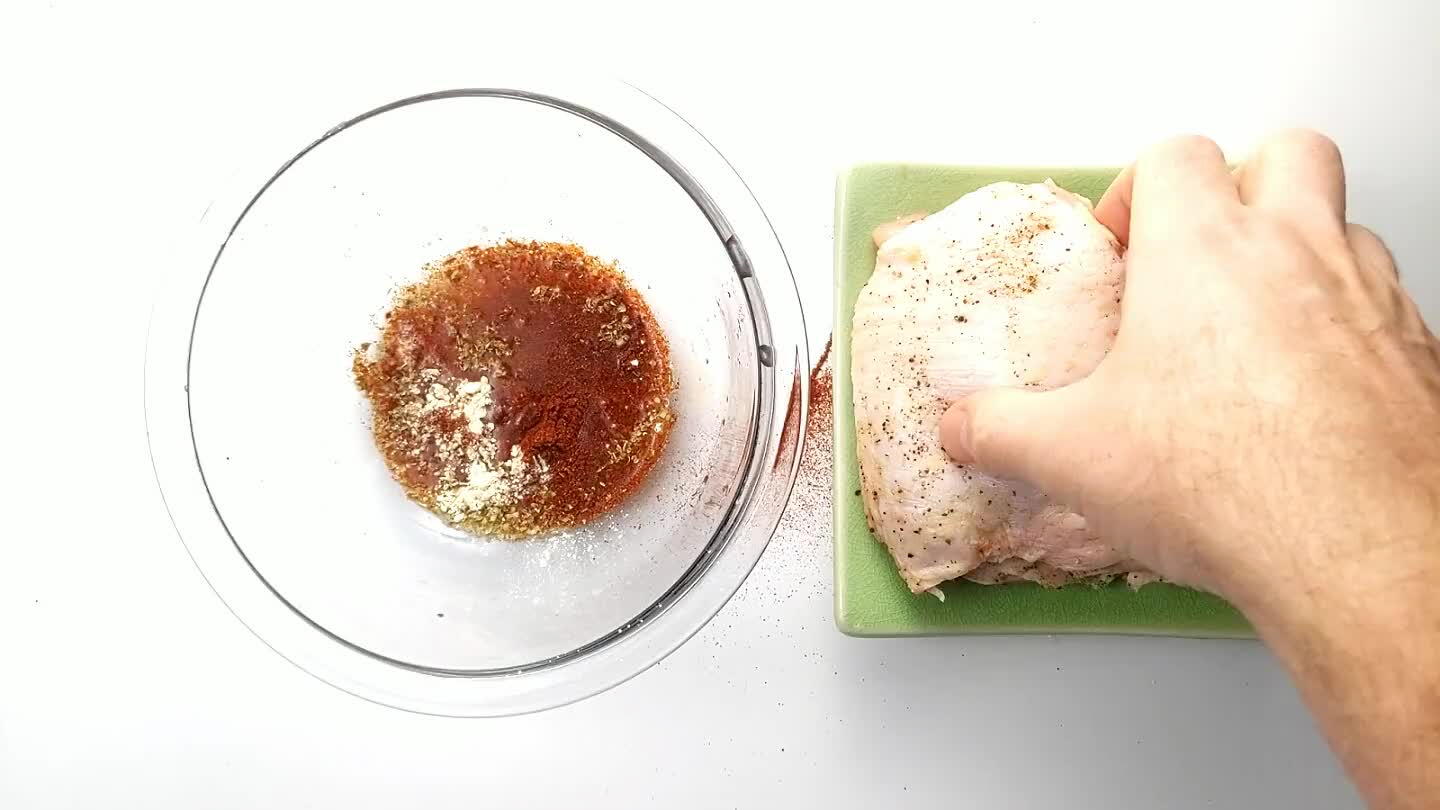 Add the chicken and coat thoroughly in marinade. It's great if you have time to let it marinate overnight. But it's really fine if you want to cook the chicken right away.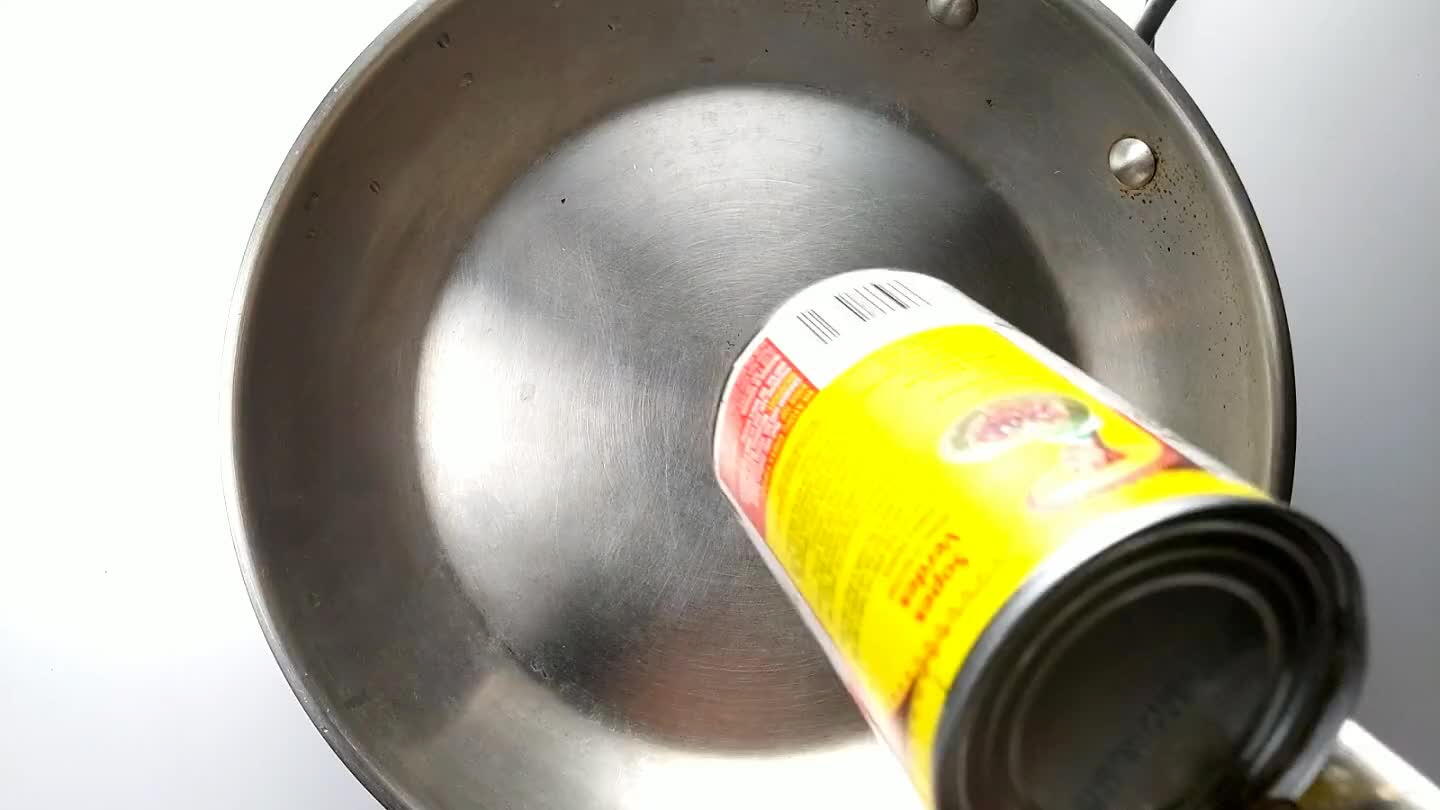 Warm up the refried beans however you see fit.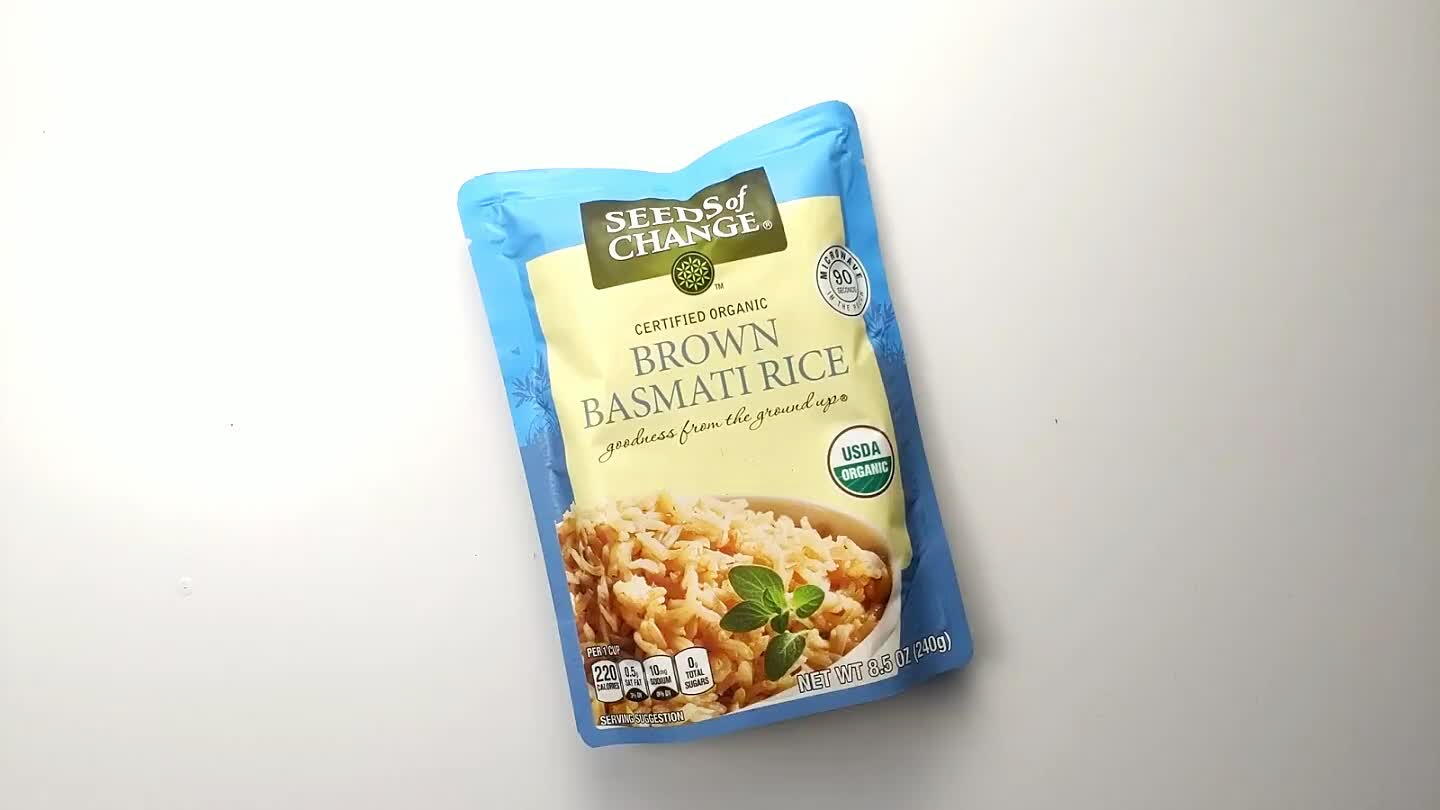 This pre-cooked rice is super easy to make. Just open the package slightly and pop it in the microwave for 90 seconds. Alternatively, heat it up in a pan with a few tablespoons of water.
Crumble up some of that queso fresco.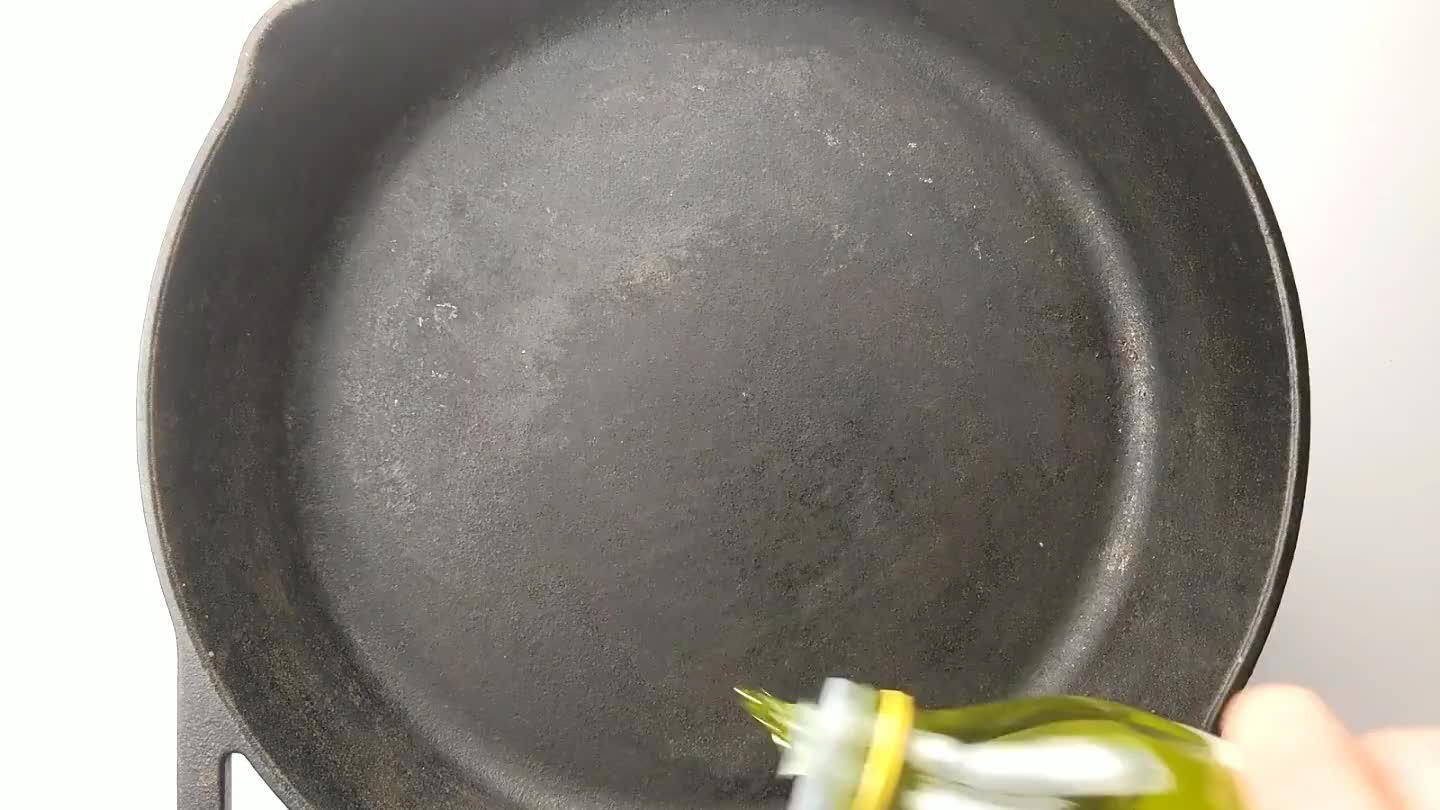 Heat some oil over medium-high in a nonstick pan. Place the chicken thighs in the pan, skin-side down. Chicken spatters a lot when it cooks, but if you cover it, it tends to produce too much steam to get the skin to crisp up nicely. You have to ask yourself here, "do I want crispy skin or a mess to clean up?"