Lemon Orzo Chicken Skillet
4 portions
45m
Make this one pot masterpiece with pasta, veggies, and protein all in one! If you'd like, prep the marinated chicken and pop in the freezer for a super quick prep time!
What you will need
2 Lemons
1 Jalapeno Pepper
1 Tbsp Olive Oil
2 cloves Garlic
1 tsp dried Dill Weed
1 lb Boneless Skinless Chicken Breasts
14 oz Chicken Broth
1 Tbsp Butter
3/4 cup dried Orzo Pasta
9oz Shaved Brussels Sprouts
1/4 cup pitted Green Olives
1/4 cup crumbled Feta Cheese
1/2 tsp Salt
1/4 tsp Black Pepper
(Nutritional facts 70 calories, 2.03 g fat, 6.98 g carbohydrates, 6.55 g protein, 14 mg cholesterol, 595 mg sodium)
How to cook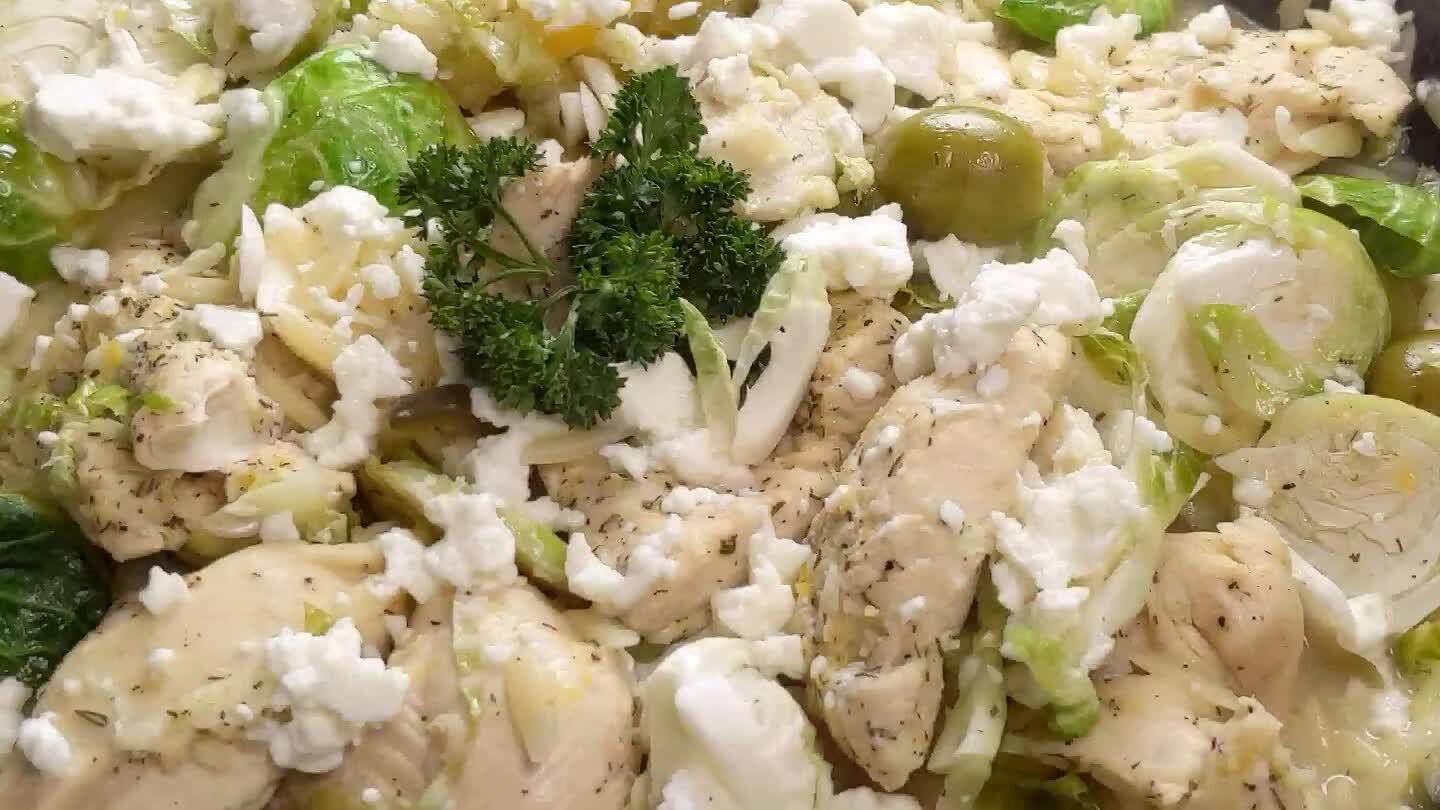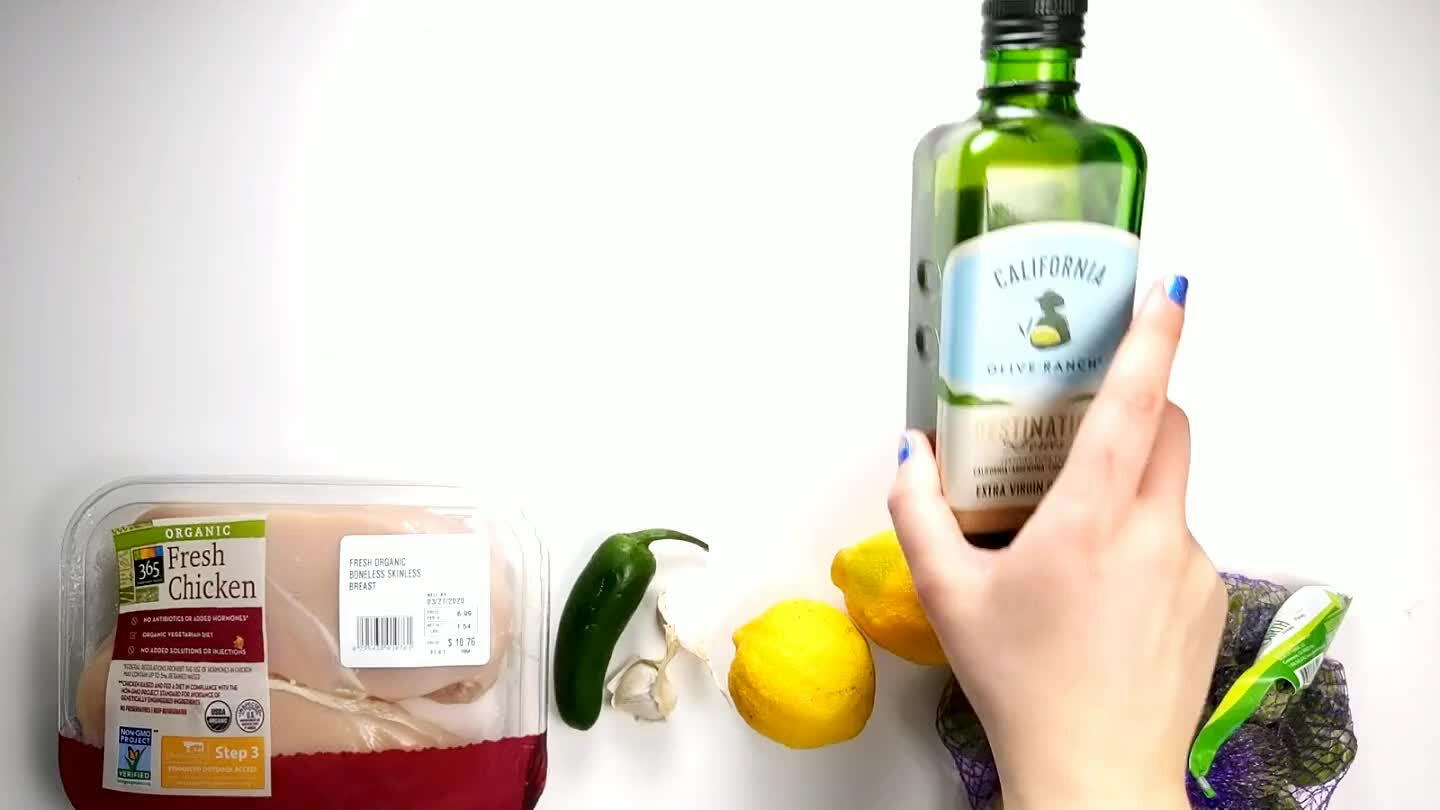 Gather all ingredients.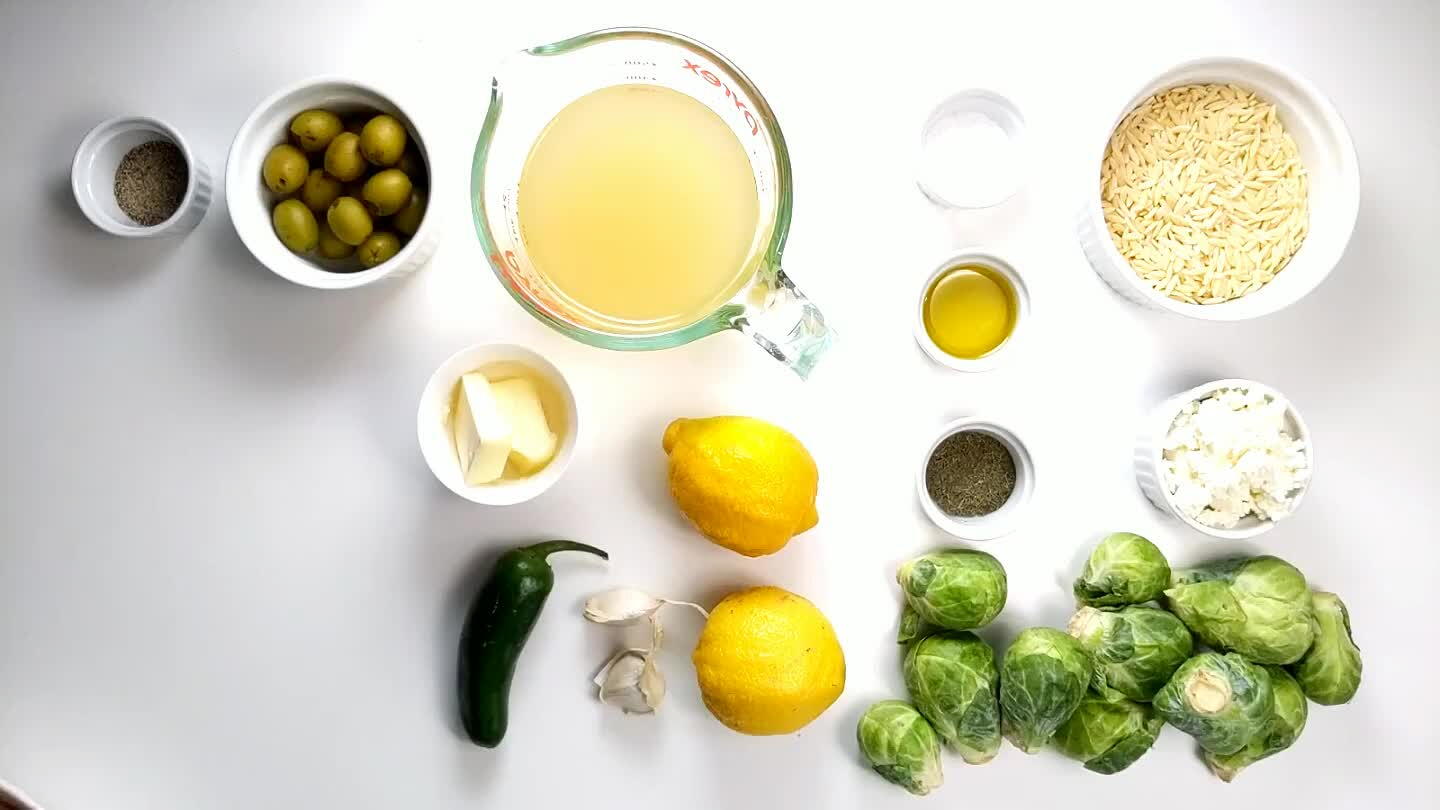 Portion all ingredients.
Use a fine grater and zest one lemon.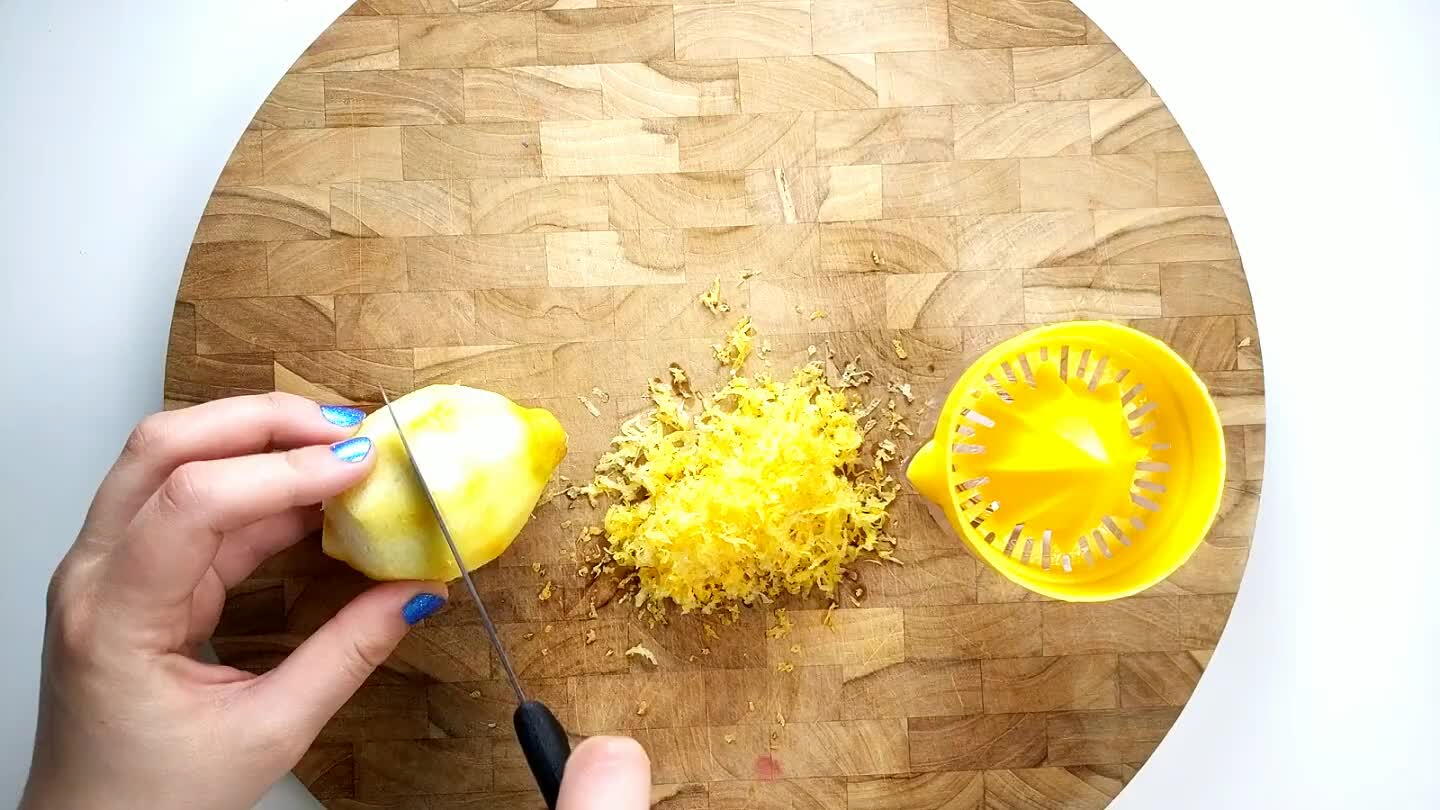 Juice the lemon that you just zested.
Remove the papery skin from the garlic and finely chop.
Remove the stem and cut the jalapeno in half. Remove the seeds and chop the halves into strips.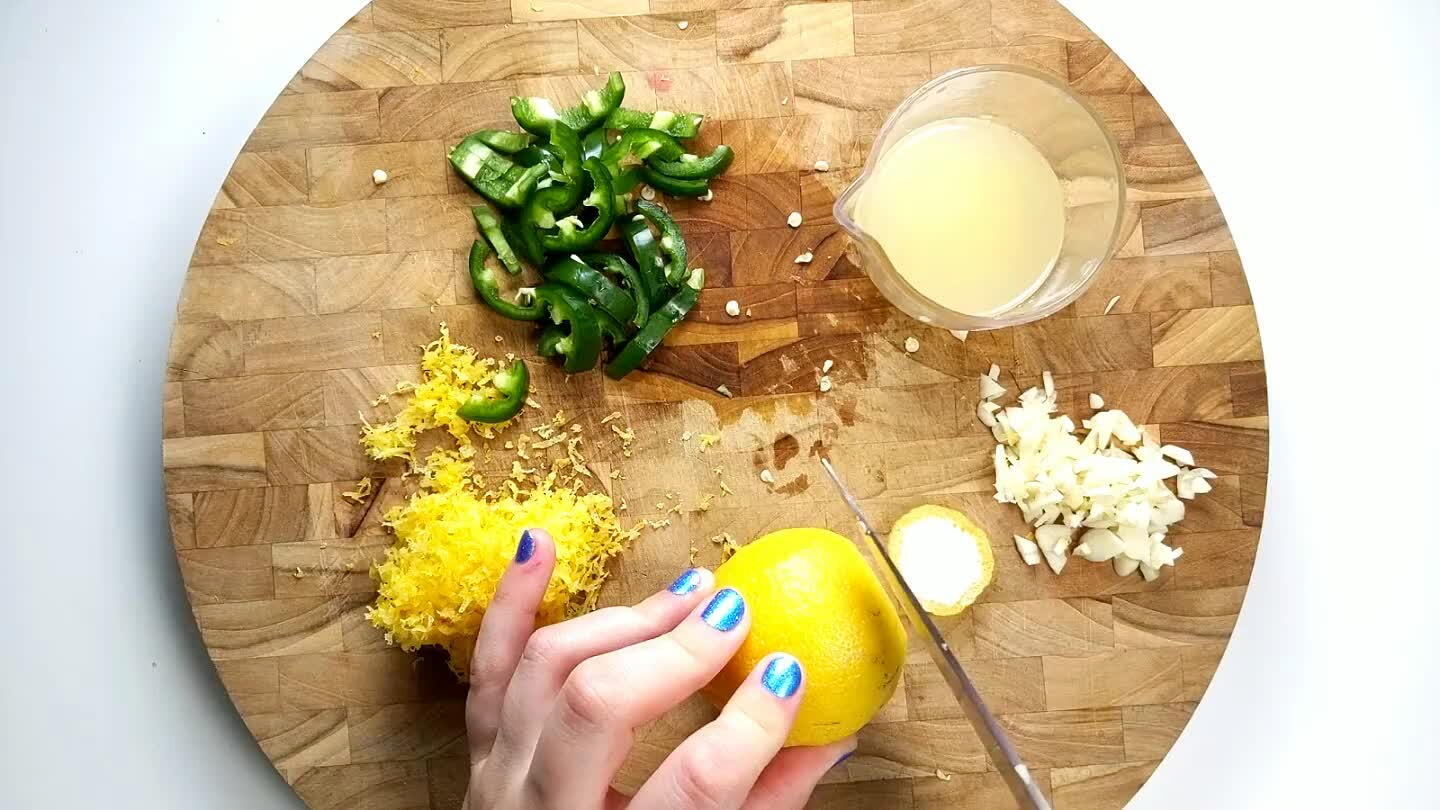 Slice the second lemon into thin rounds.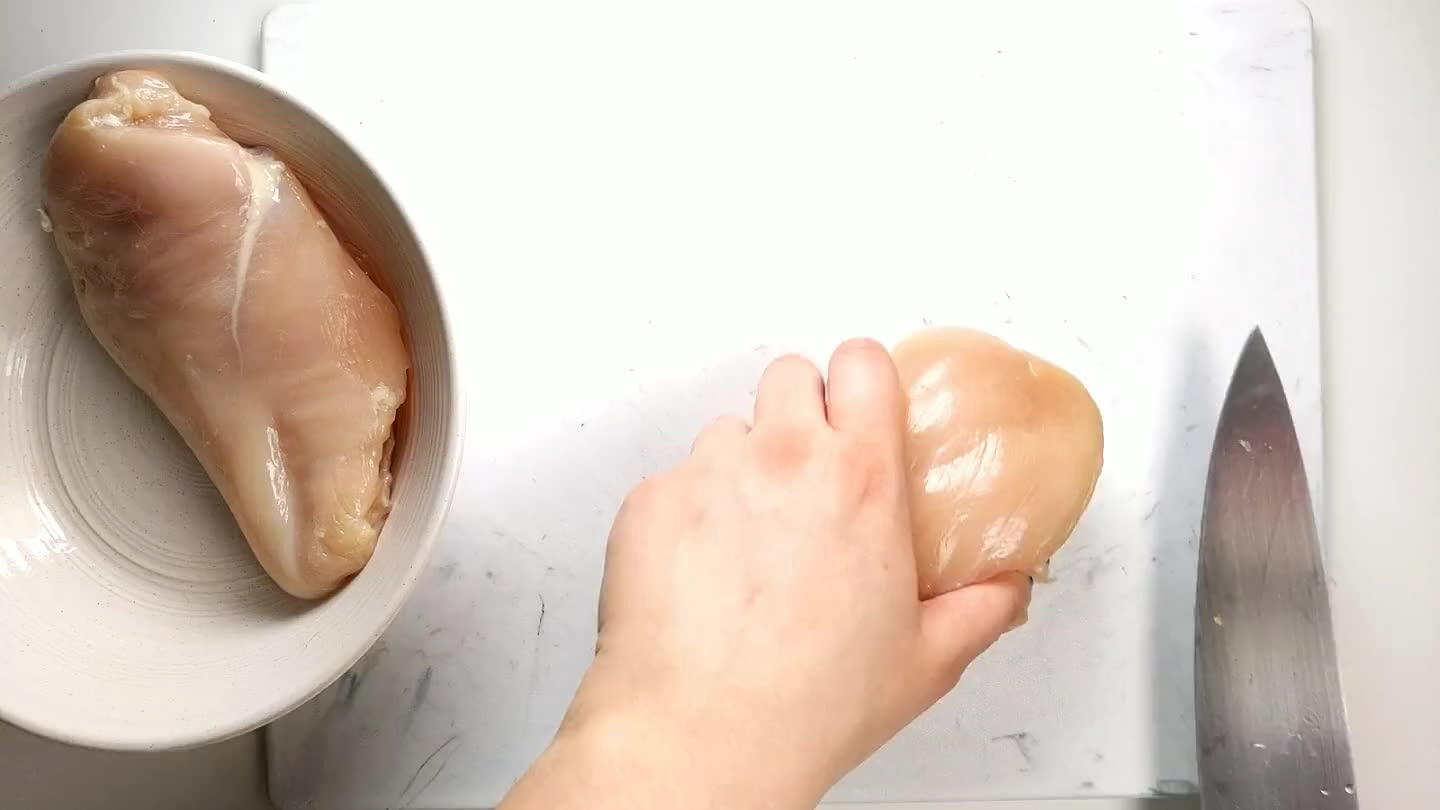 Cut each chicken breast into quarters cutting in half horizontally and then vertically.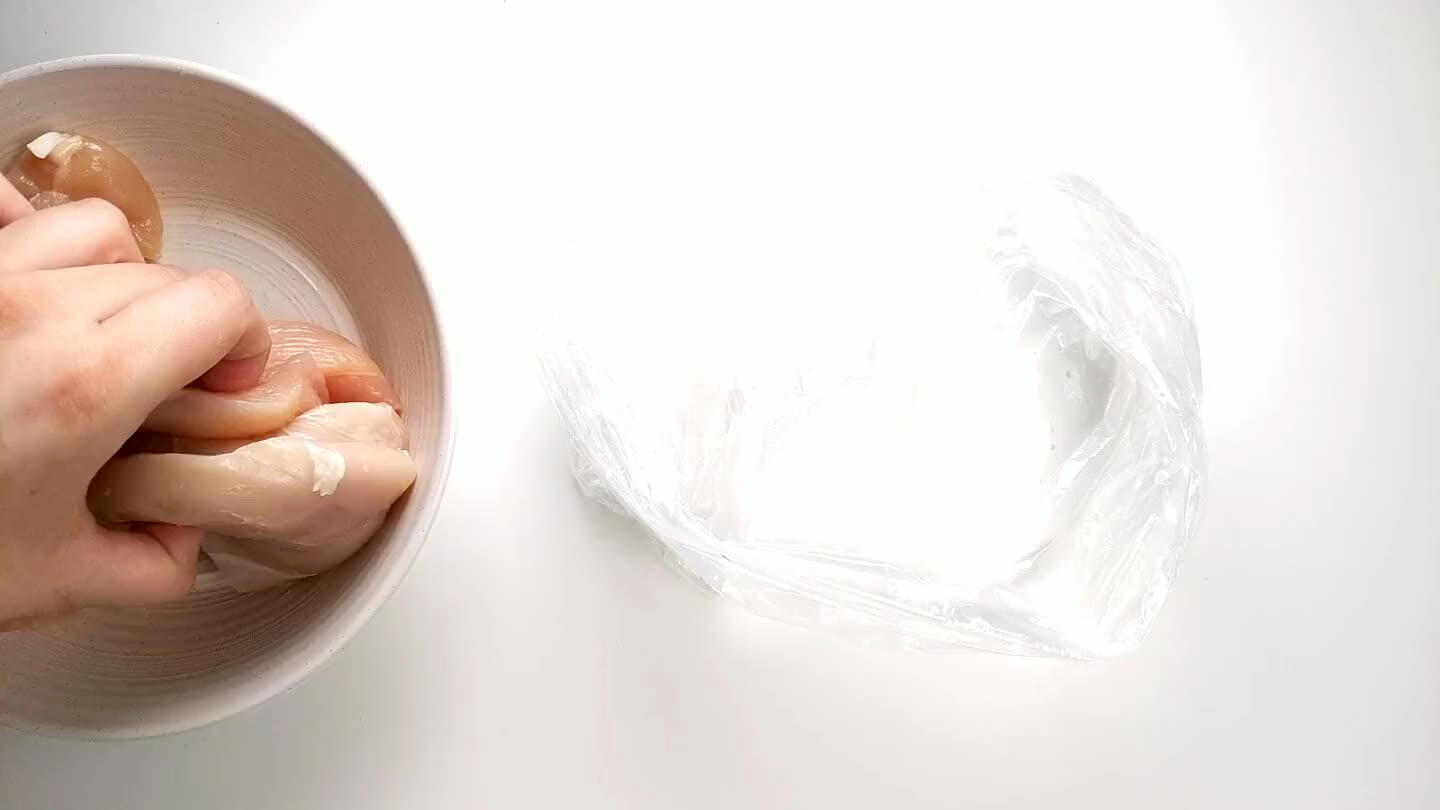 Place chicken into a plastic bag. Preferably one with a ziplock.
Pour lemon juice, olive oil, dried dill, salt, and pepper to the bag with the chicken.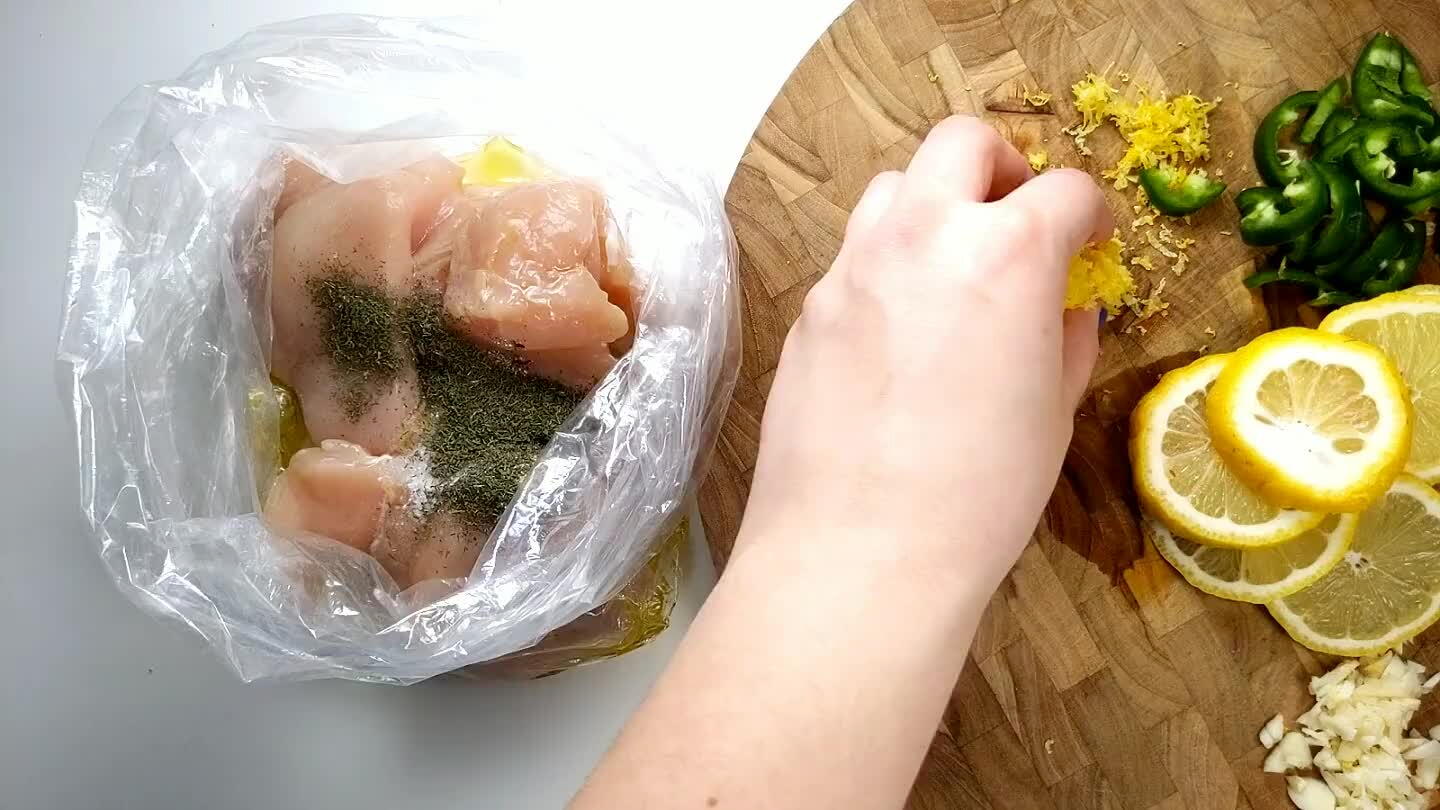 Add lemon zest, lemon slices, jalapeno and garlic to the bag with the chicken as well.
Seal the bag and mix around to coat with seasonings. At this point, you can marinate the chicken while you prep the other ingredients for about 20-30 minutes, or place the marinated chicken into the freezer for up to 4 months and prepare the skillet from frozen.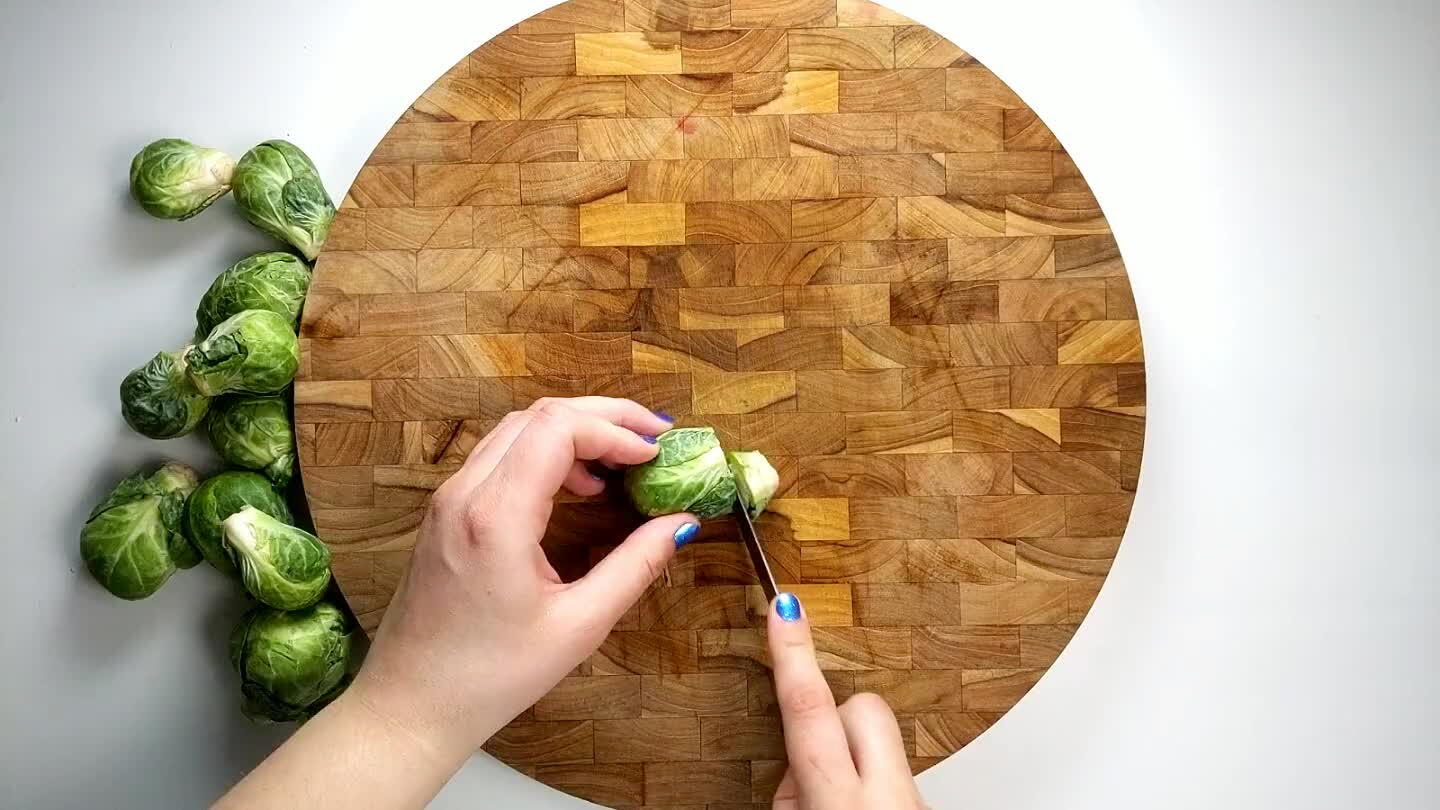 If you aren't able to get pre-sliced brussels sprouts, it is easy enough to do on your own. Just slice off the end of the stem, and remove any bruised or wilted leaves.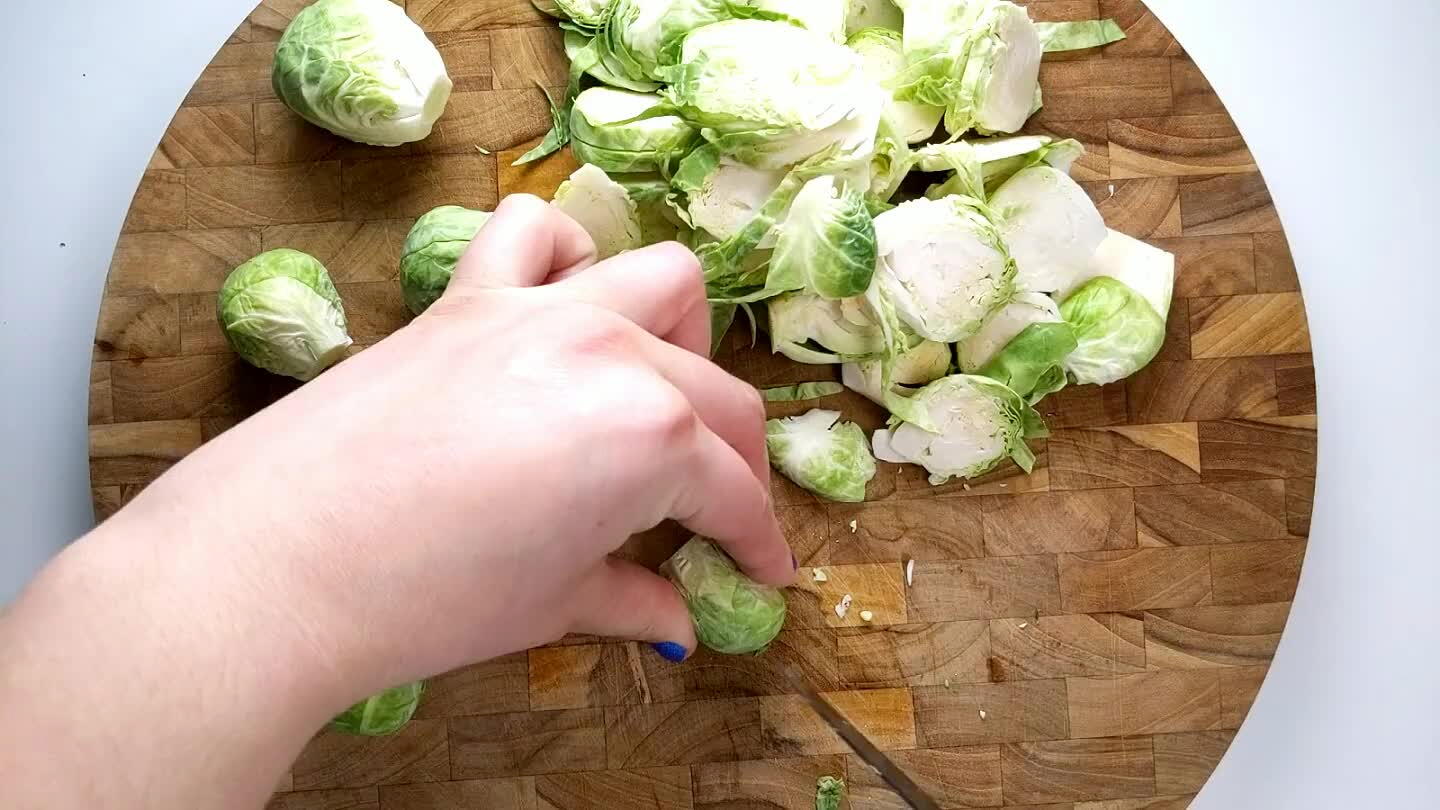 Thinly slice the cleaned brussels sprouts.
Warm a skillet over medium high heat and add the marinated chicken. Add butter and chicken broth and bring to a boil. If using frozen chicken, leave to simmer here for 7 minutes or until chicken is thawed. If using fresh, move on to the next step once boiling.
Add orzo and cover with a lid. Simmer for 10 minutes.
Remove the lid, stir in the olives and shaved Brussels sprouts.
Cover again and simmer for 5 minutes or until Brussels sprouts and chicken are cooked. Sprinkle with feta and serve hot!