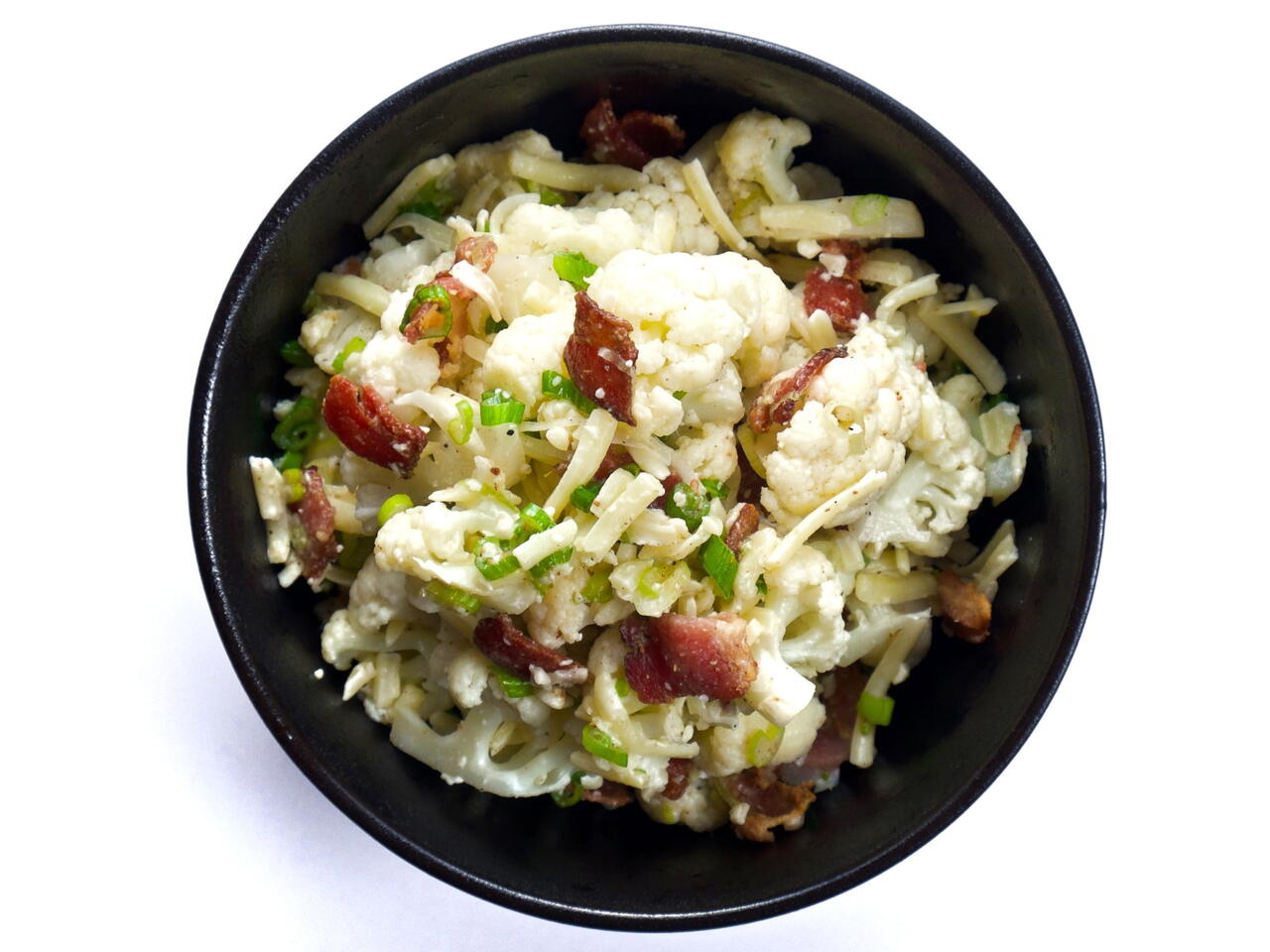 What you will need
1 head Cauliflower
6 slices Bacon
1 Lemon
1 1/2 cups Shredded Cheddar
1 bunch Scallions
(Nutritional facts 47 calories, 1.25 g fat, 5.51 g carbohydrates, 4.77 g protein, 2 mg cholesterol, 139 mg sodium)
How to cook
Gather your ingredients.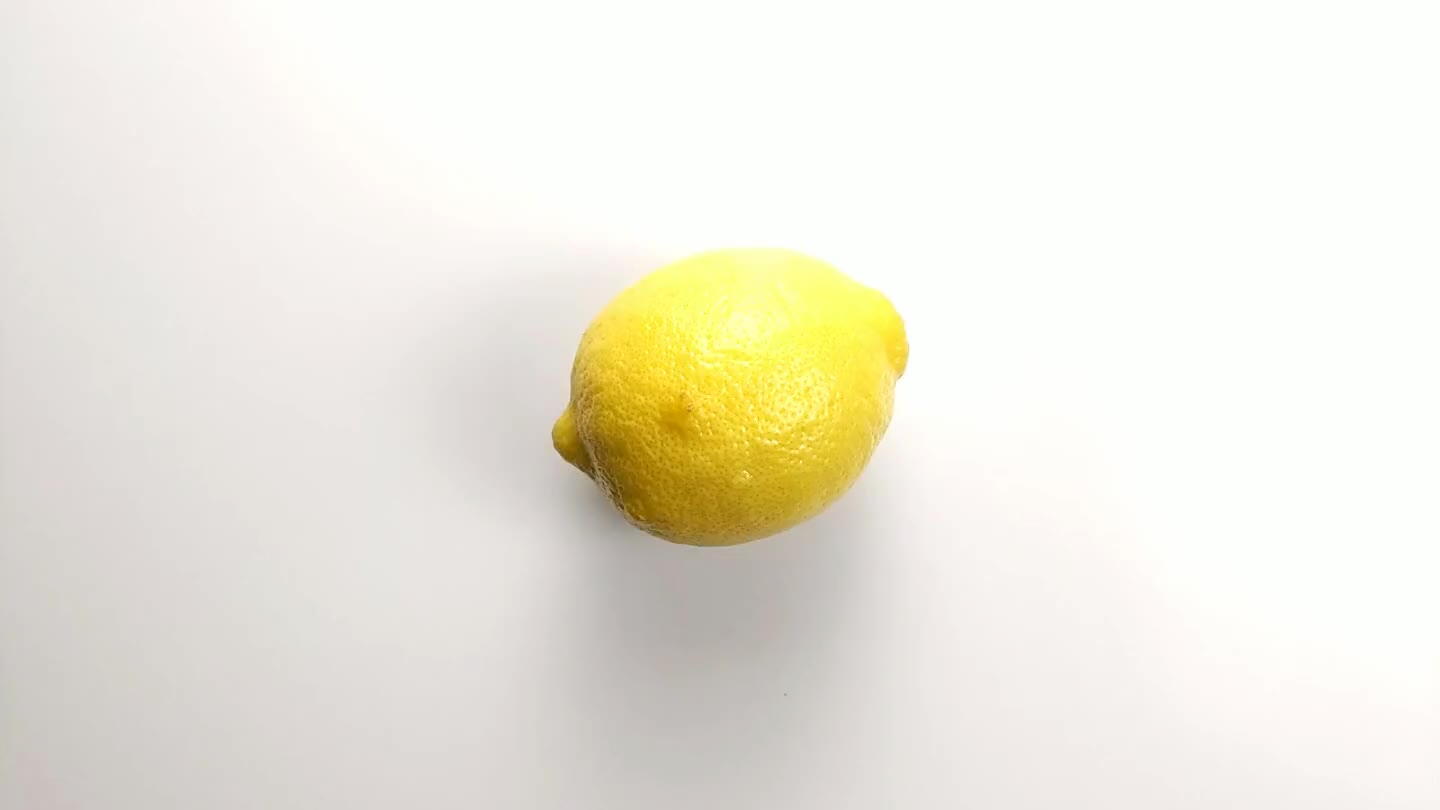 Cut the lemon in half so you can juice it later.
Chop the scallions roughly.
Cut the bacon into squares.
Cook the bacon over medium-low heat until crispy, stirring often. Transfer to a paper towel to drain.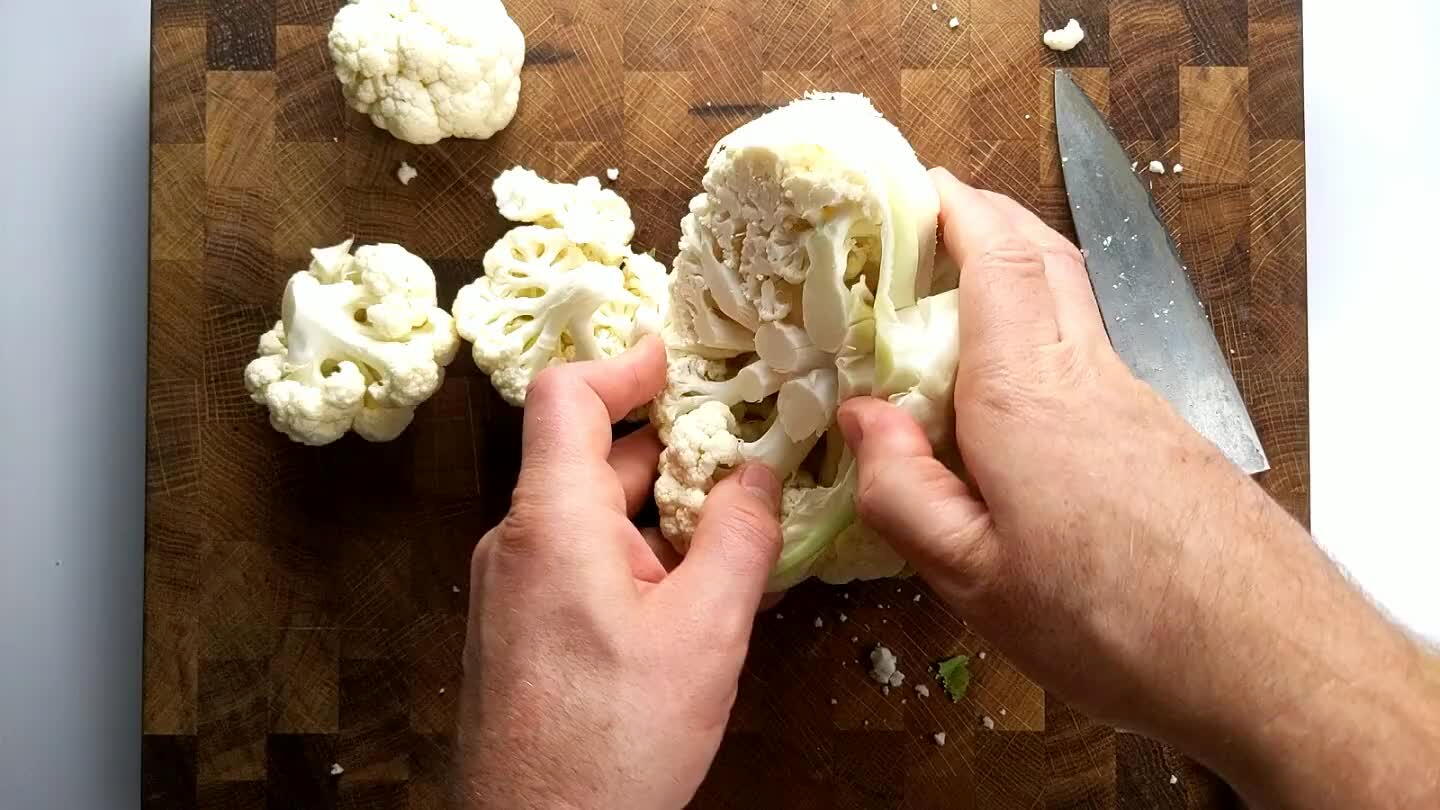 Remove the core of the cauliflower and pare the head down to florets.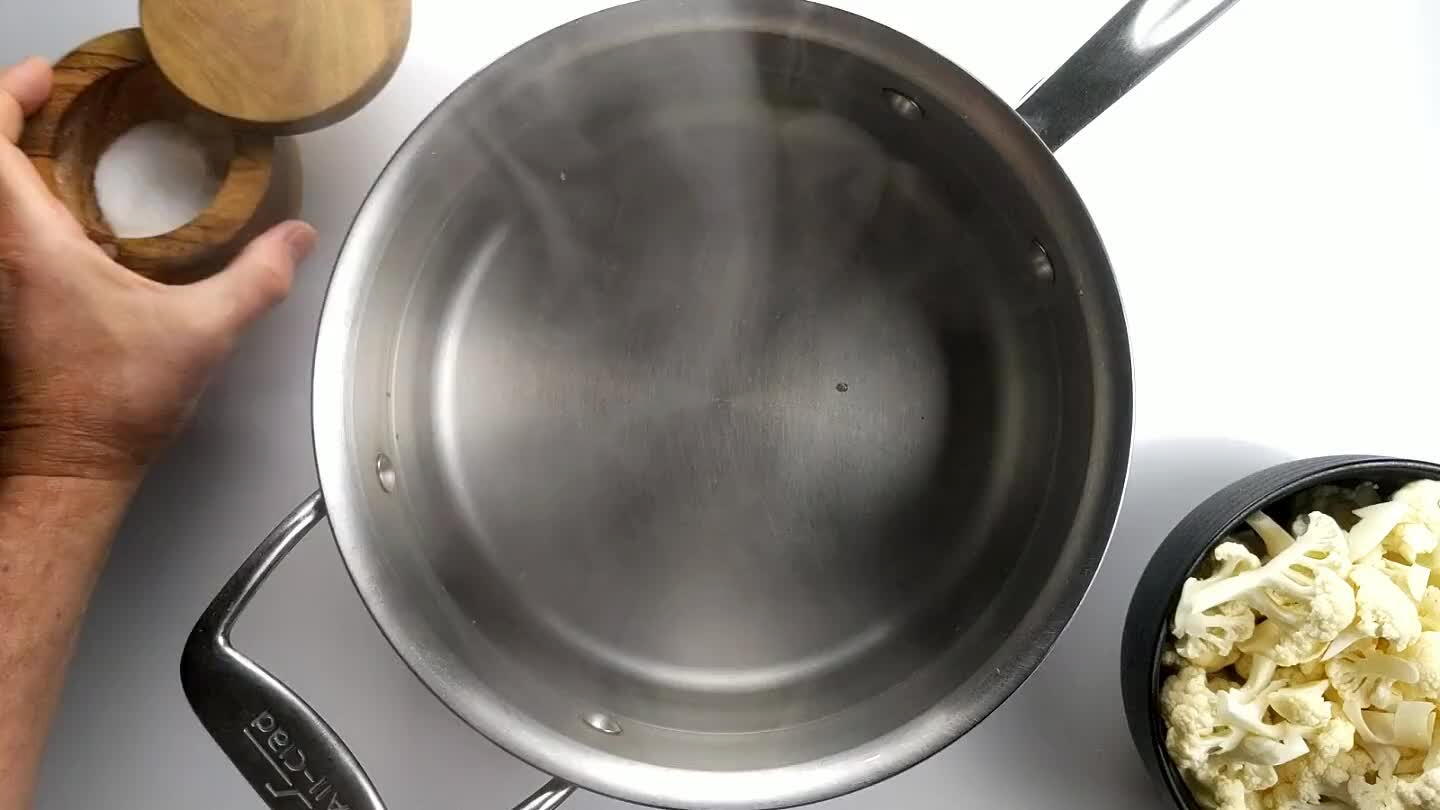 Blanch the cauliflower in salted boiling water for about a minute, just long enough to tenderize the florets. Then strain.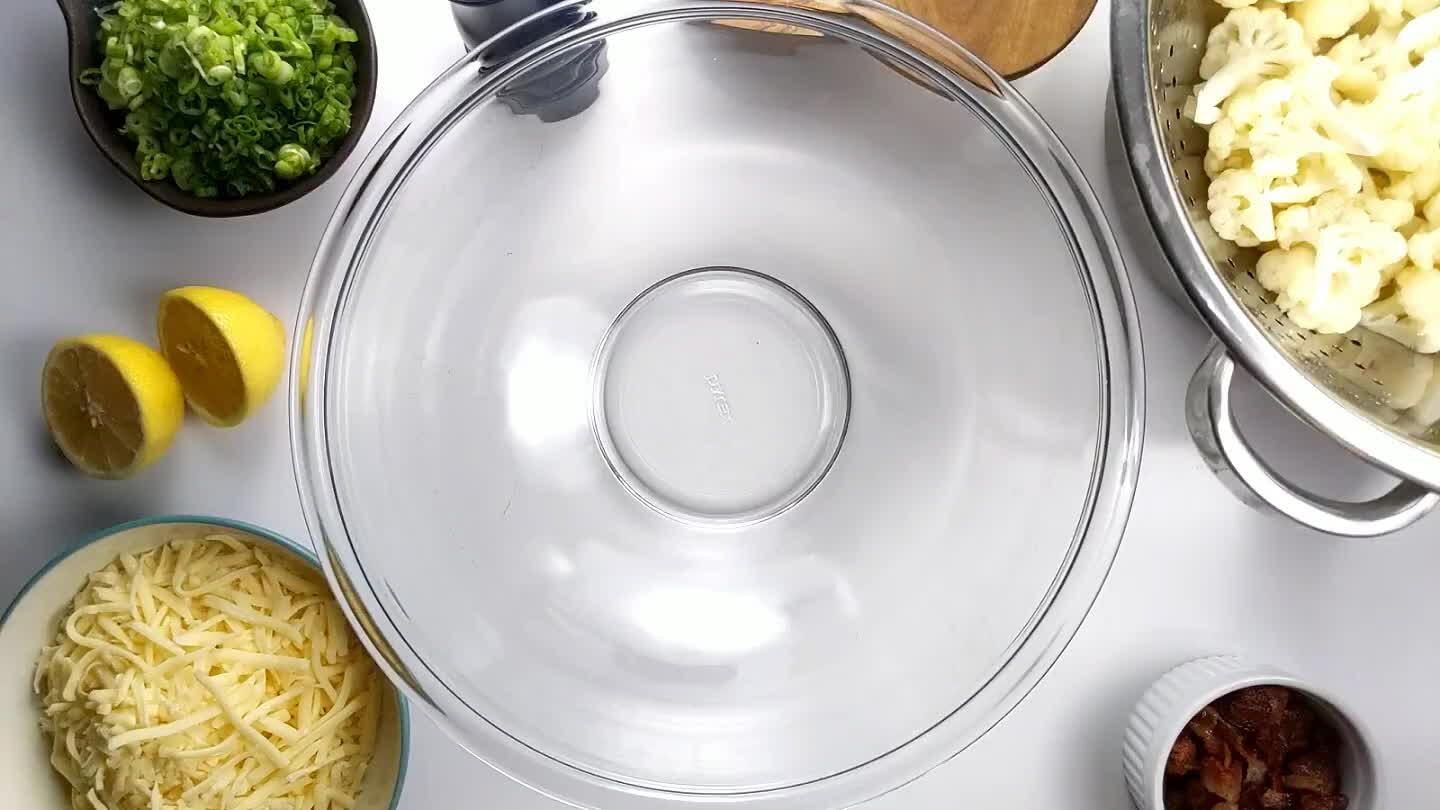 Put the blanched and drained cauliflower in a large mixing bowl.
Add the crispy bacon bits.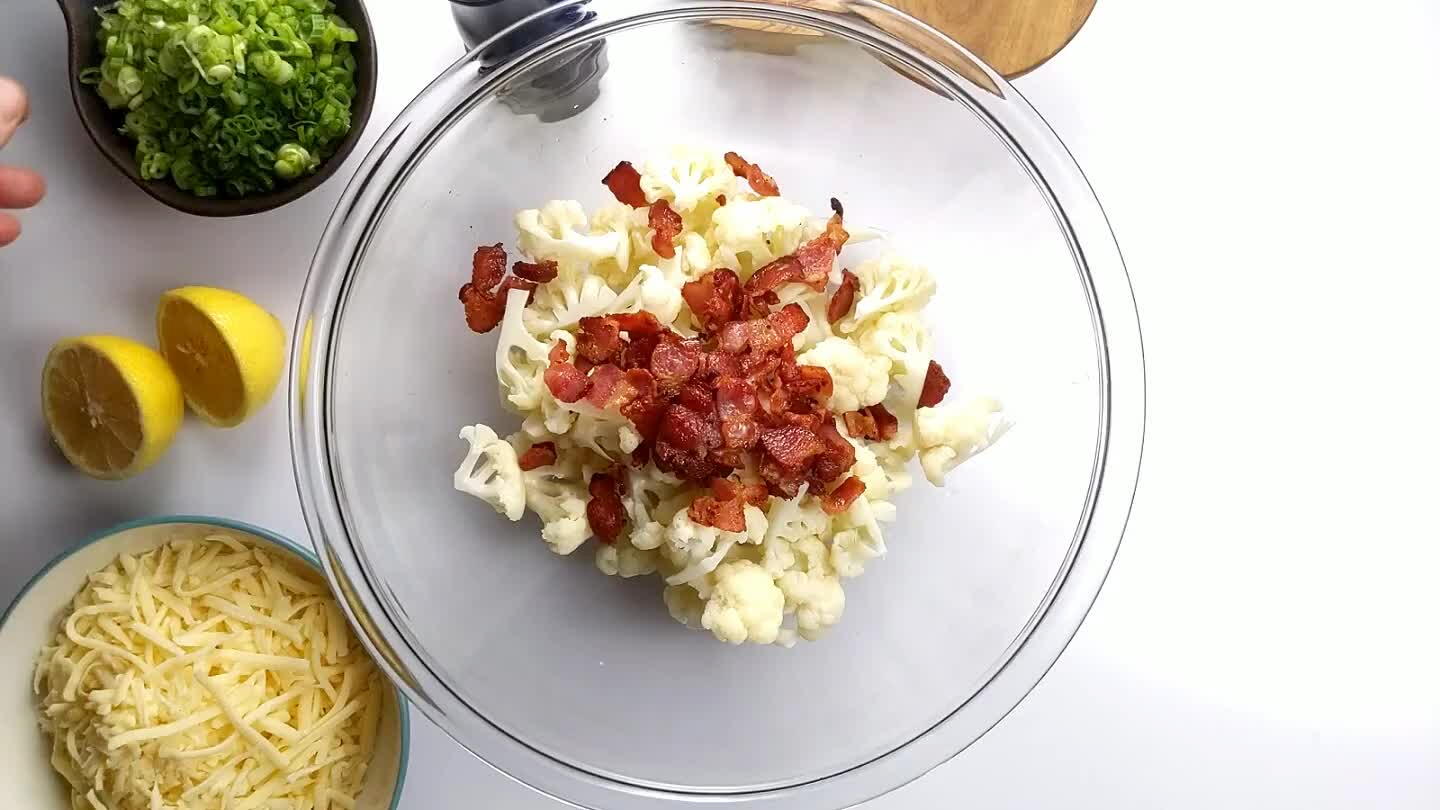 Add the chopped scallions.
Squeeze in the juice of 1 lemon.
Add the shredded cheese.
Adjust the seasoning with salt and pepper. Mix it all up.