Loco Moco!
Rice, Burger, Gravy, Egg
Recipe video made by Ryan
Published on 01/25/2018, viewed by 4041 , 6 Comments
Another Hawaiian classic. Hawaii is like, a strange place where all kinds of weird stuff comes together and it's beautiful. Spam and eggs, burgers and gravy, fire and water.
What you will need
1 lb ground beef
1 cup of rice
4 eggs
Gravy, as needed
Salt and pepper as needed
How to cook
Cook rice
Loco moco is just a stack of simple elements. Rice, hamburger patty, gravy, and a fried egg. So start by cooking the rice.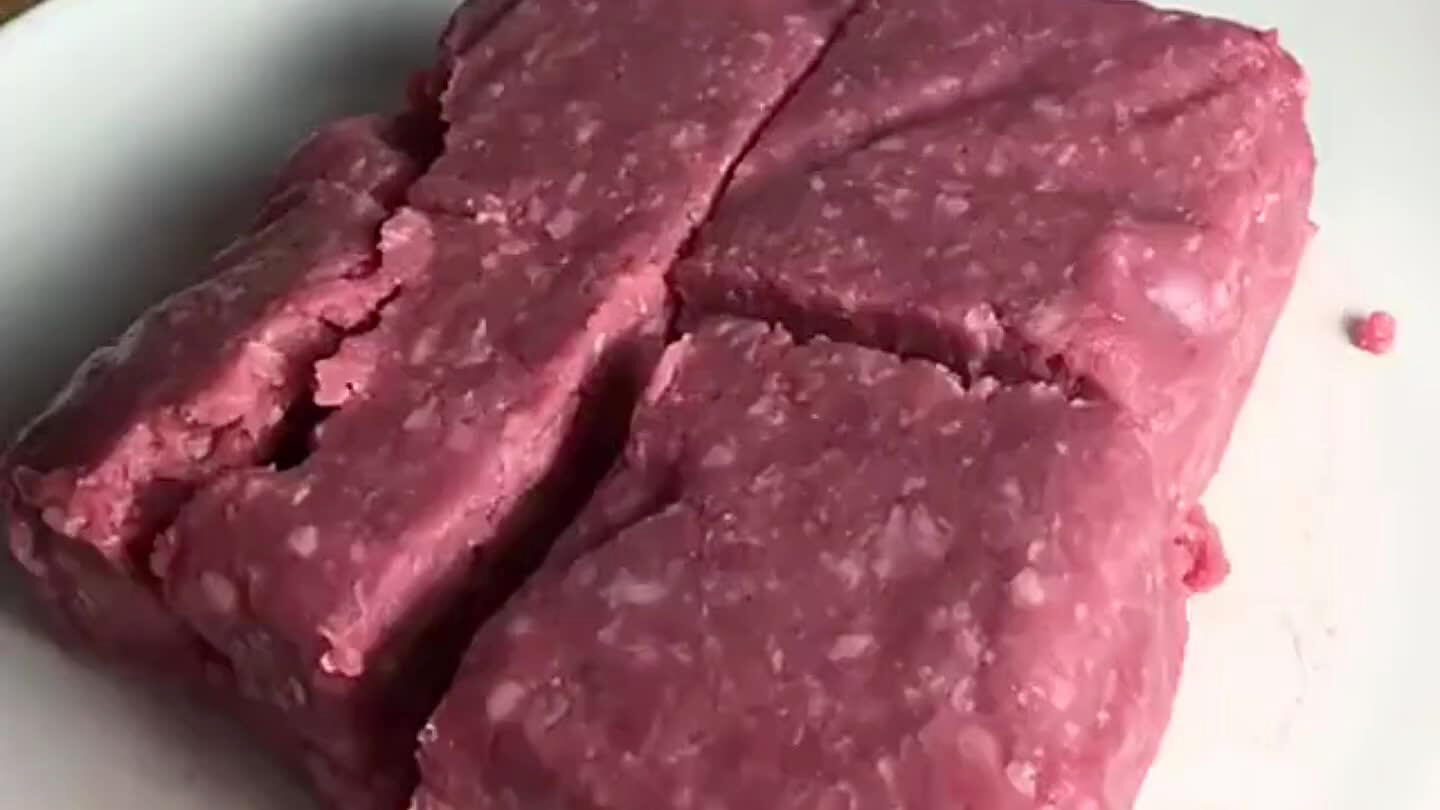 Divide ground beef in quarters to form 4 burger patties.
Now get the gravy started. I've been making this cauliflower gravy lately. Instead of thickening a broth with starch, I just use a cauliflower puree as a base. I like it better than regular gravy, but you probably have your own brown gravy go-to.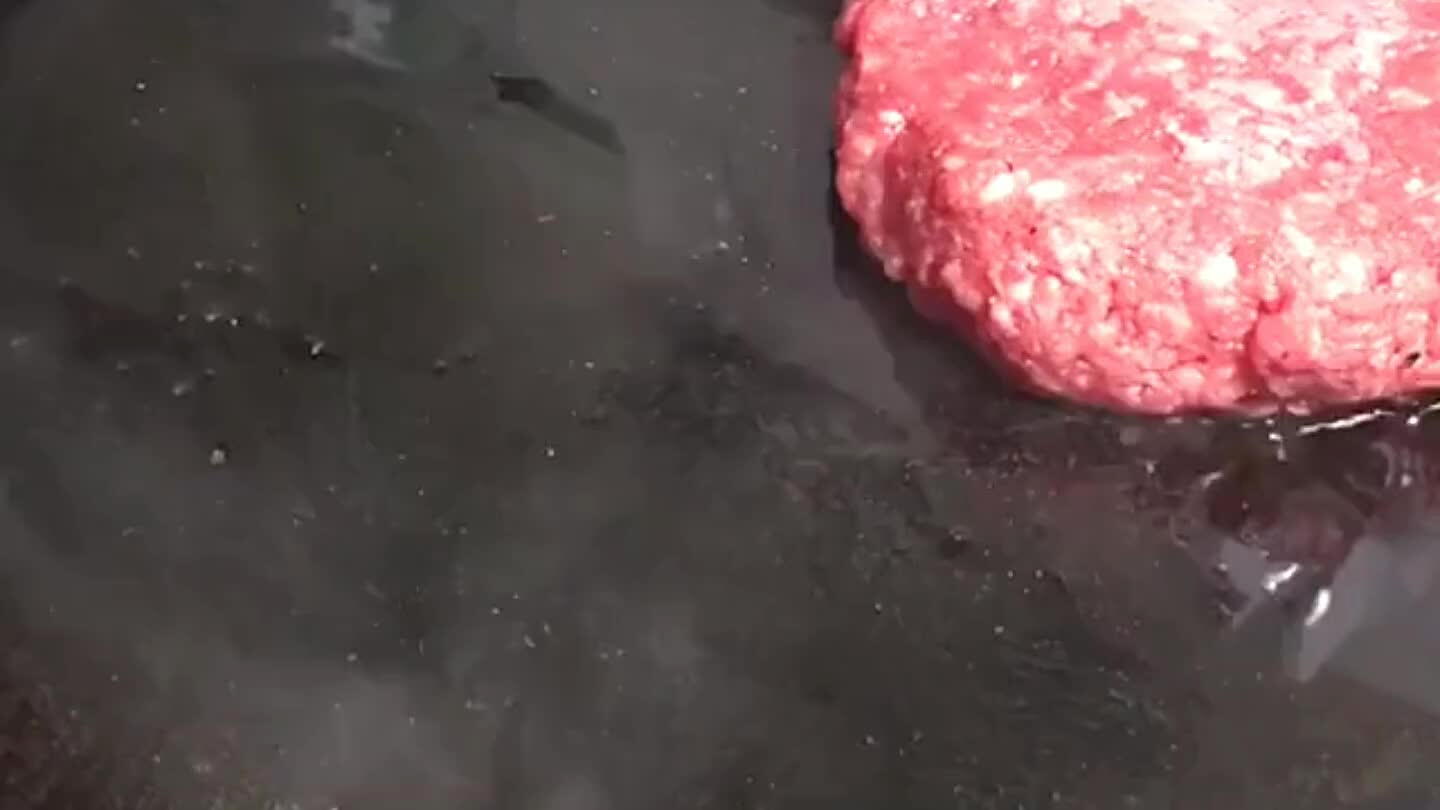 Now get started on searing the burgers.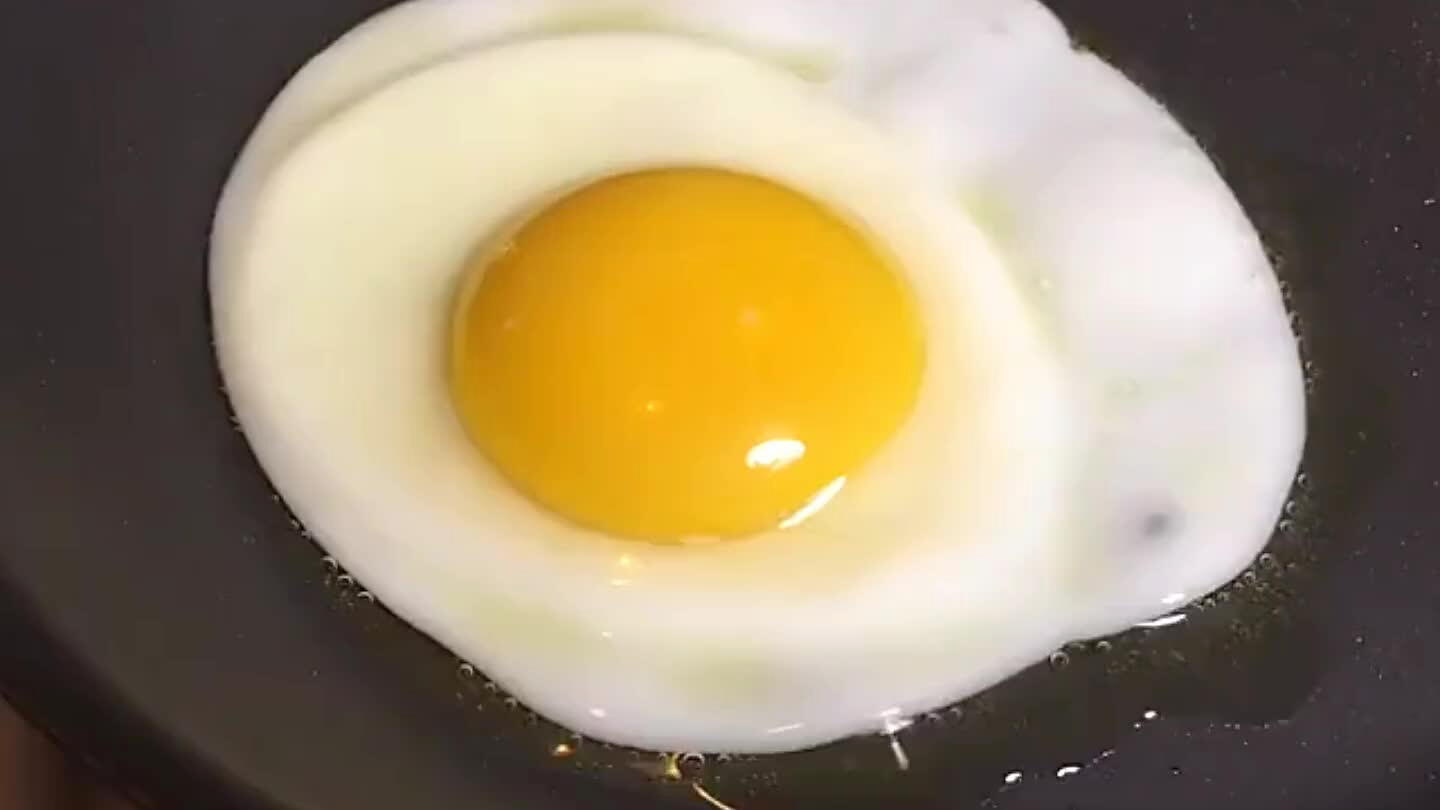 And the fried eggs. With loco moco, I like sunnyside up. I finish the yolk by spooning hot oil or butter over the yolk until it turns a little cloudy.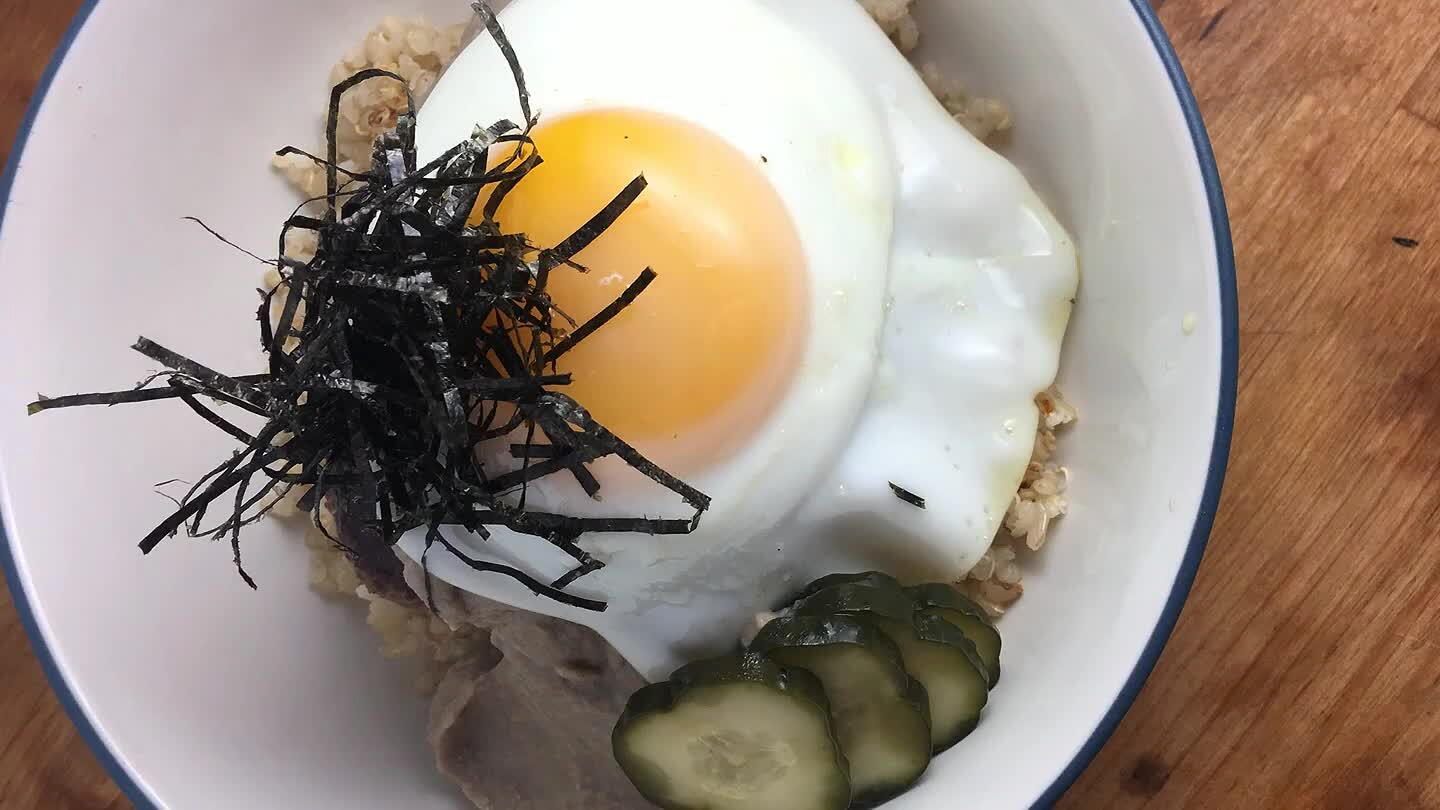 Assemble the stack. Rice on the bottom, a beef patty, smother it in gravy, then the egg on top. I added some pickle slices and shredded nori for fun.
Comments