Mandarin Sesame Salad Dressing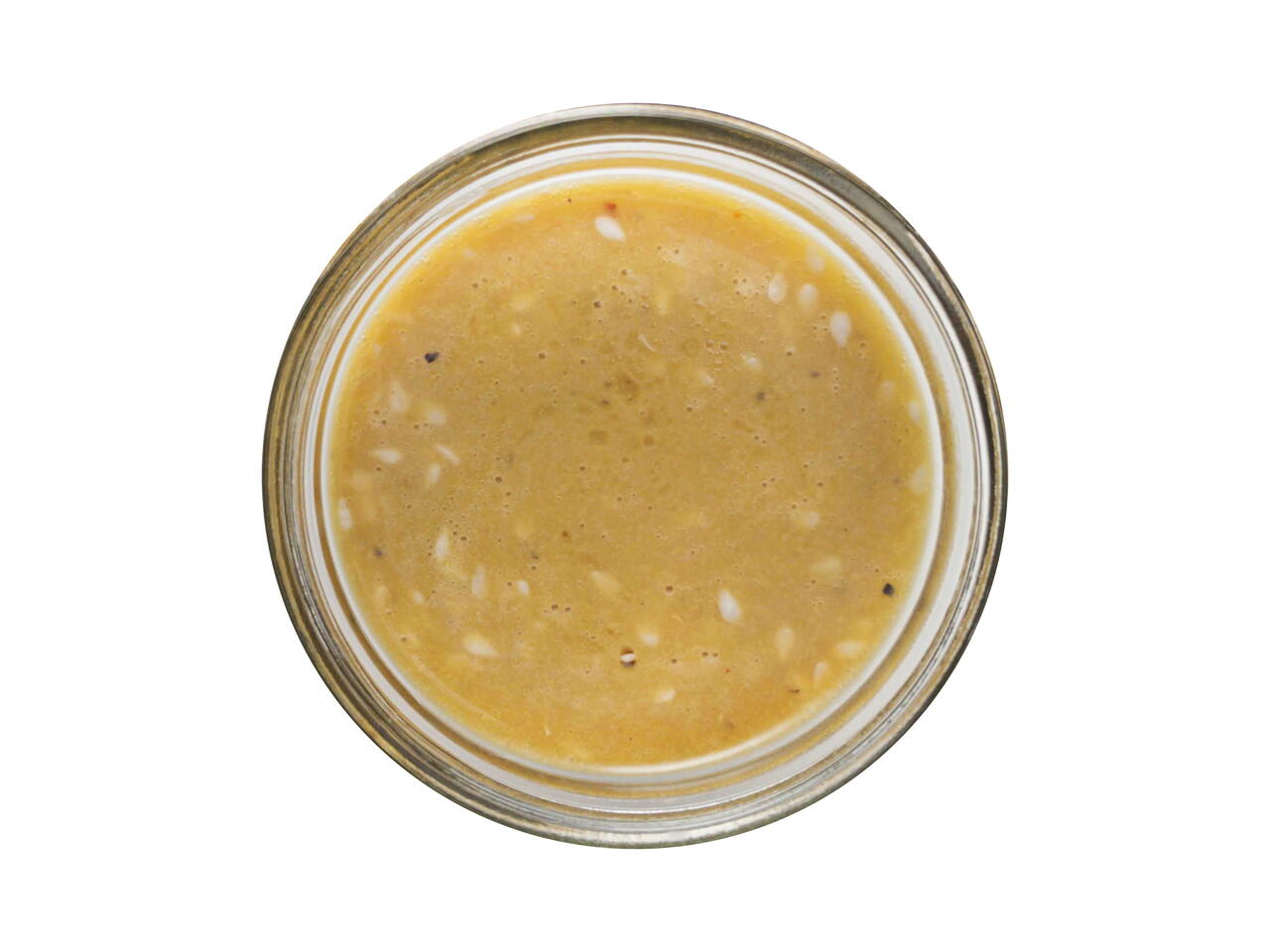 1 portions
15m
This dressing is tangy, tart, spicy, and sweetened with canned mandarin oranges. Whip this up in a few minutes to make any salad delicious.
What you will need
1/4 cup Rice Wine Vinegar
1/4 cup canned Mandarin Oranges
1 Tbsp Sesame Oil
1 Tbsp Soy Sauce or Tamari
1 oz fresh Ginger
2 Garlic Cloves
2 tsp Sesame Seeds
1 tsp Salt
1/4 tsp Red Pepper Flakes
1/2 tsp Black Pepper
(Nutritional facts 129 calories, 9.05 g fat, 9.81 g carbohydrates, 2.11 g protein, undefined mg cholesterol, 1594 mg sodium)
How to cook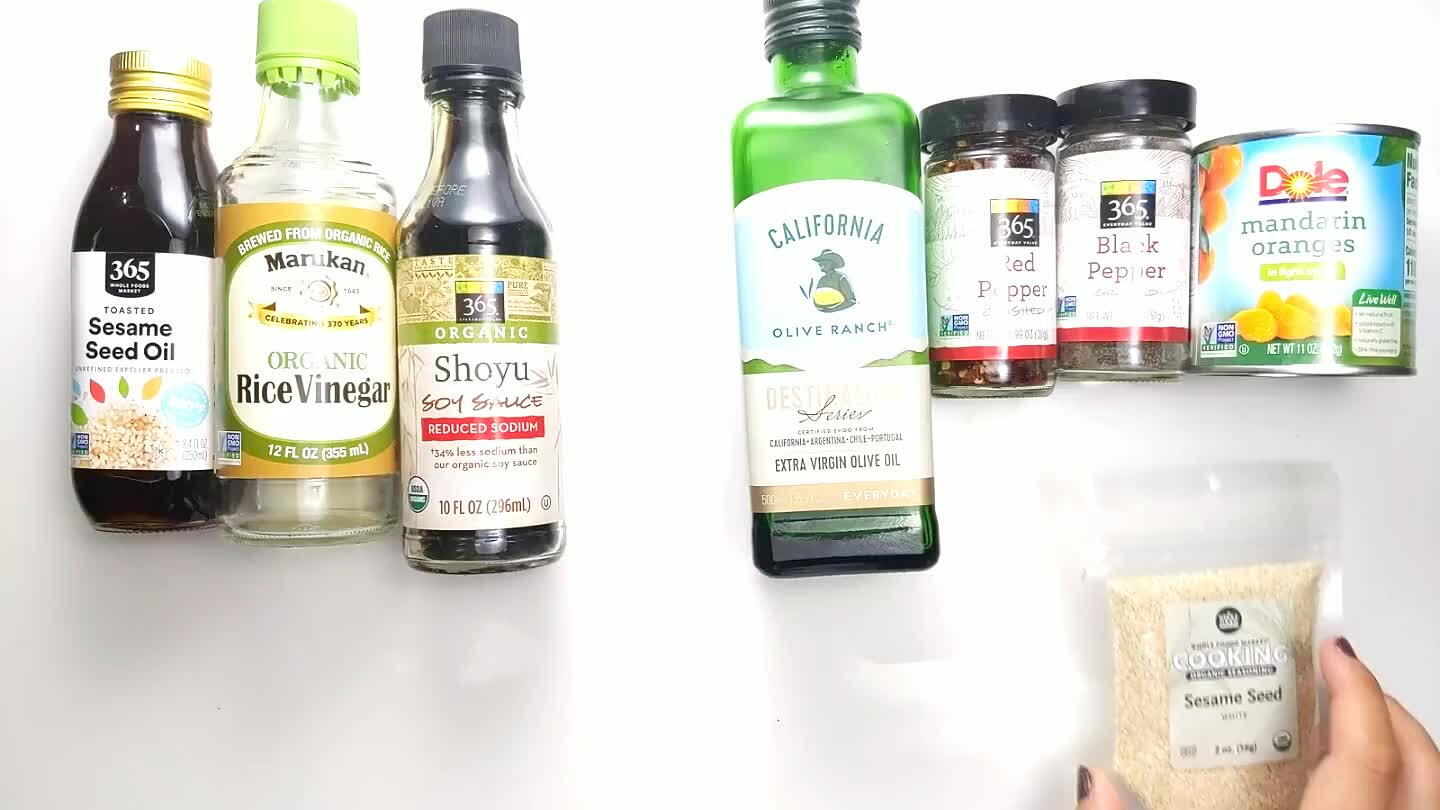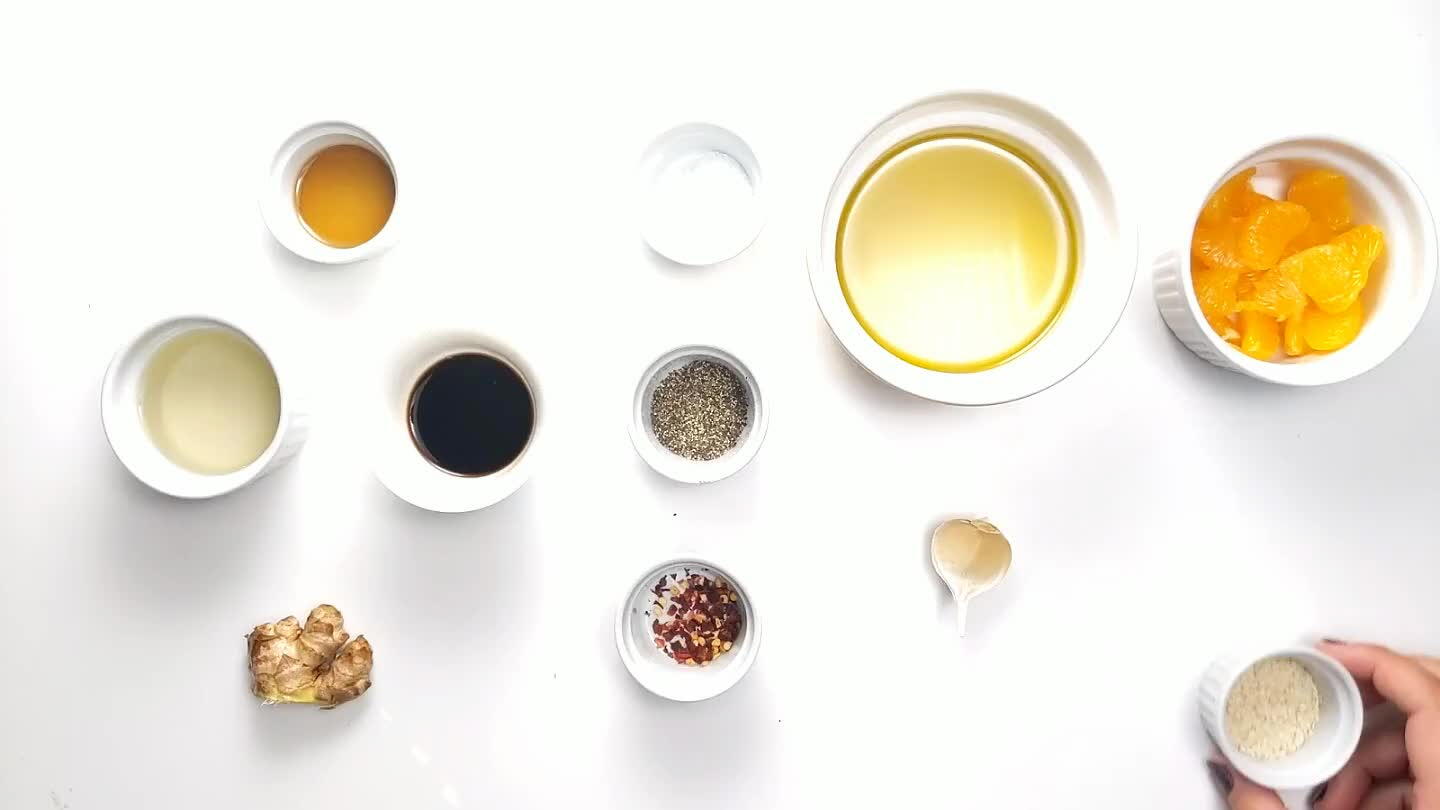 Gather and portion all ingredients.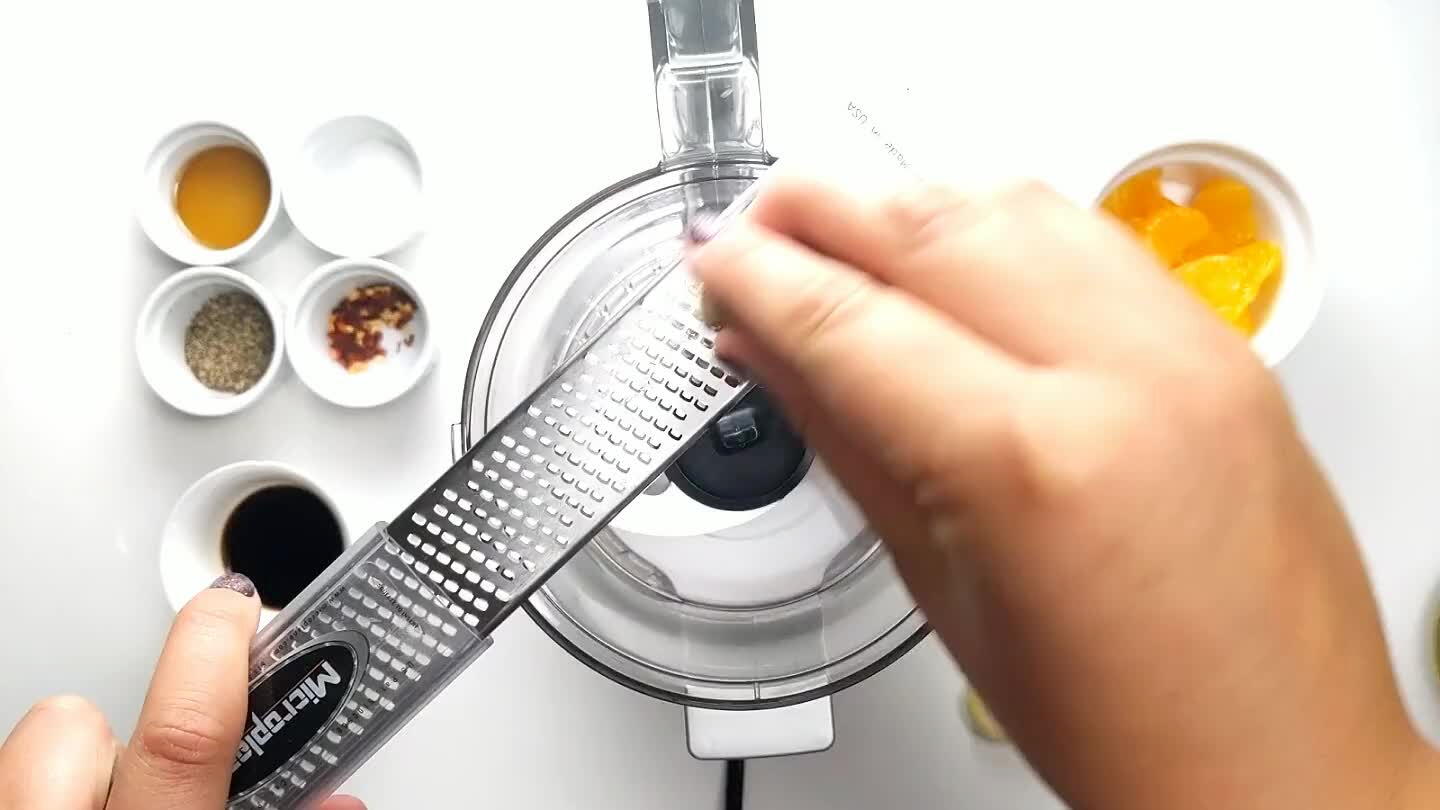 To start the dressing, grate the ginger into the base of a food processor. You can also use a bowl and immersion blender.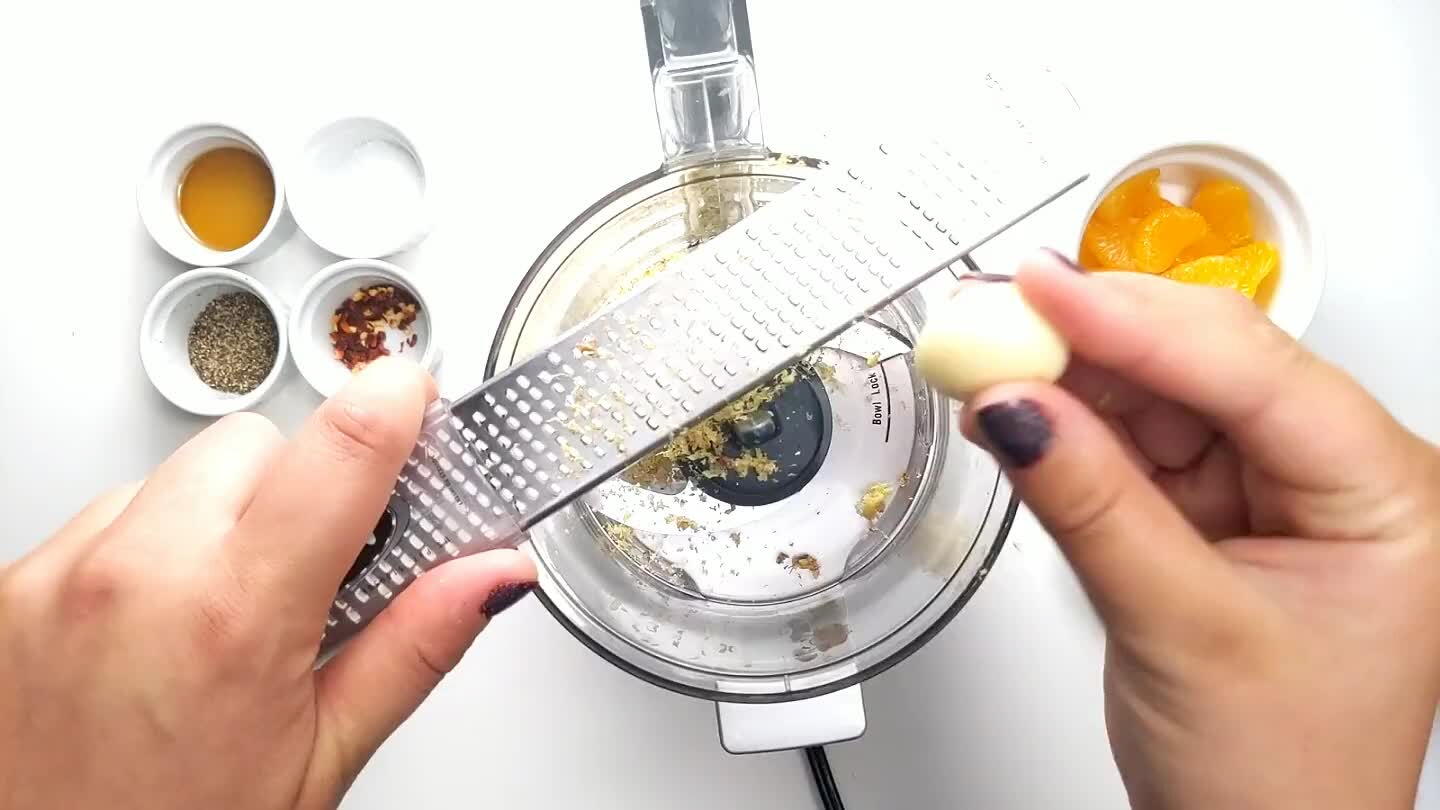 Also grate the garlic cloves into the food processor.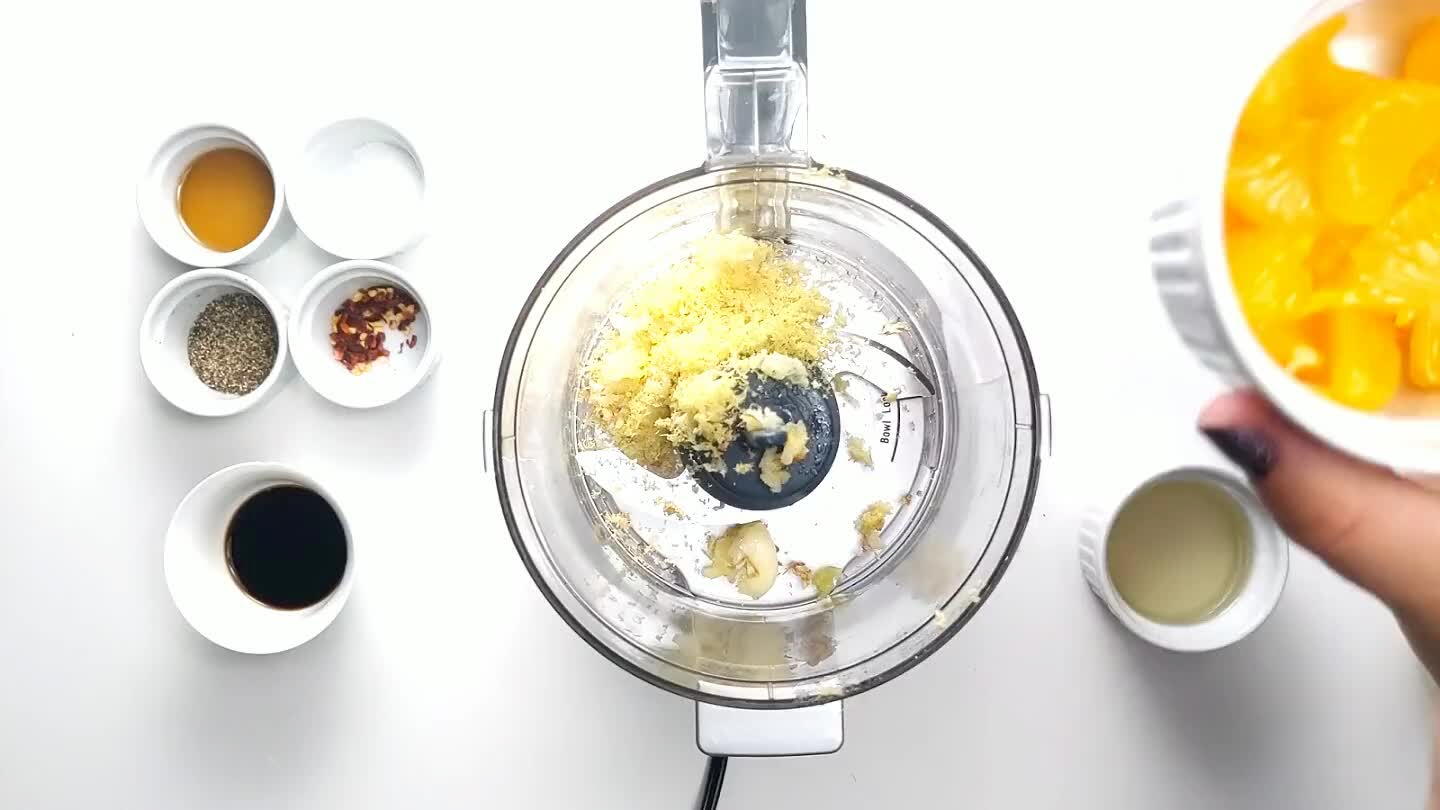 Drain mandarin oranges and add to the food processor.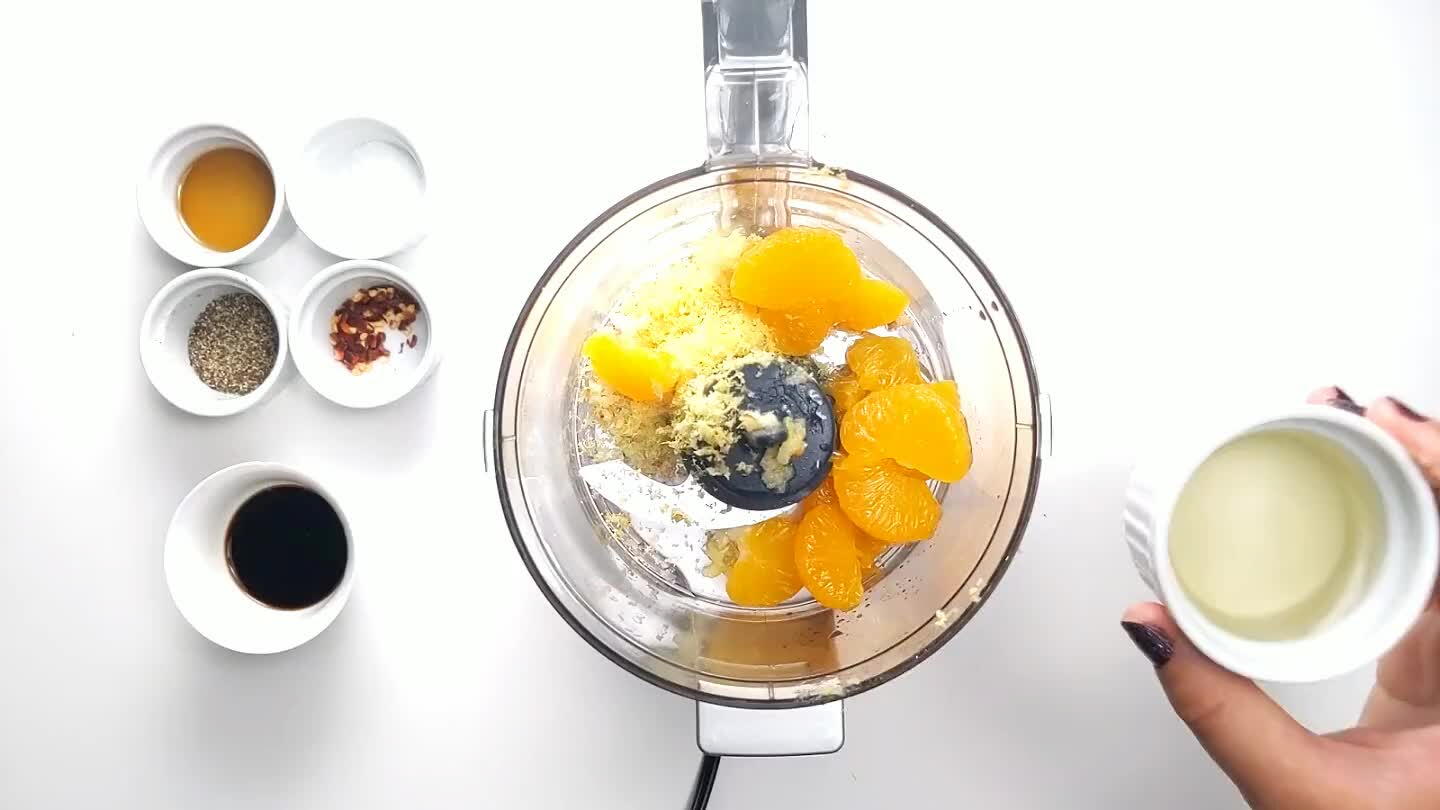 Pour in the rice wine vinegar.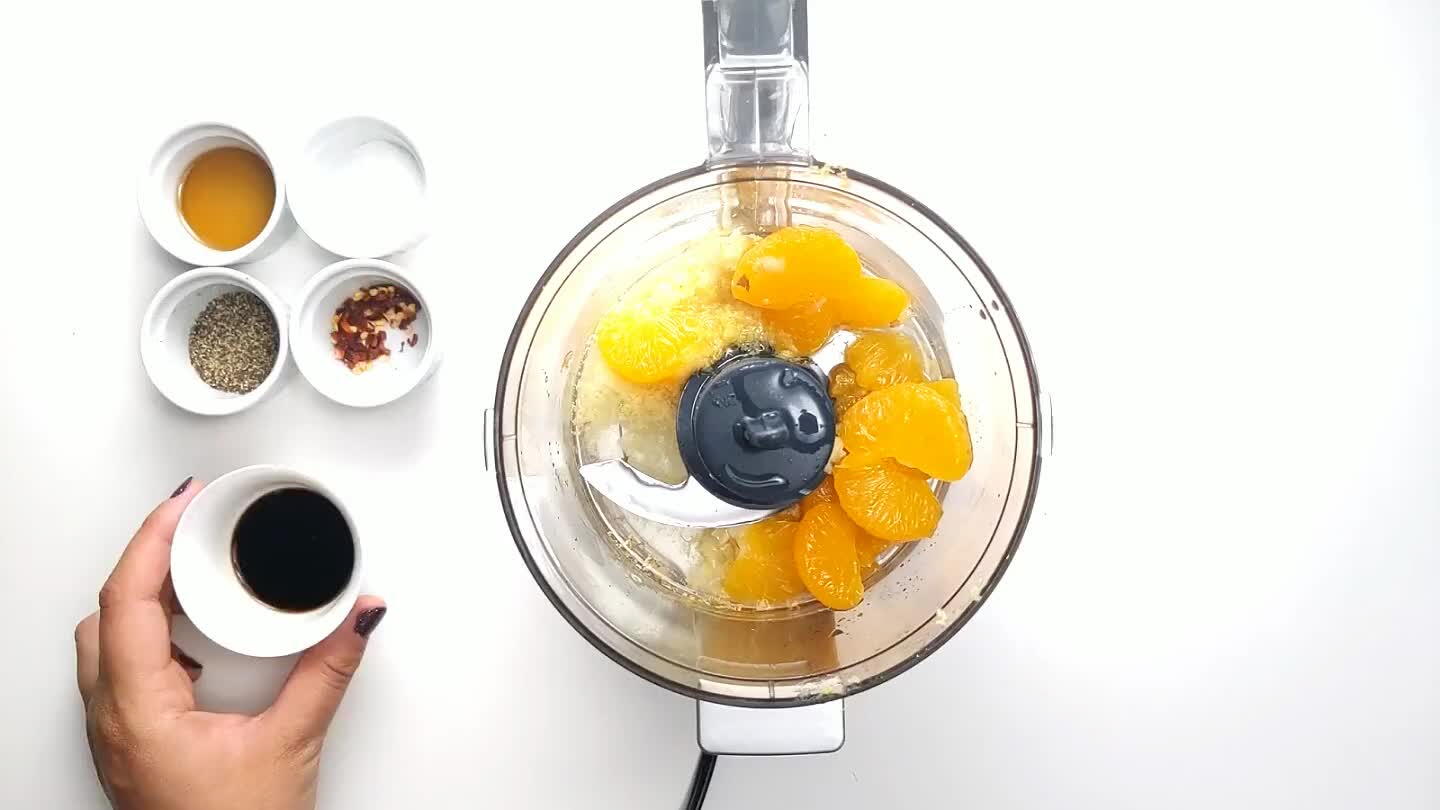 Add the soy sauce.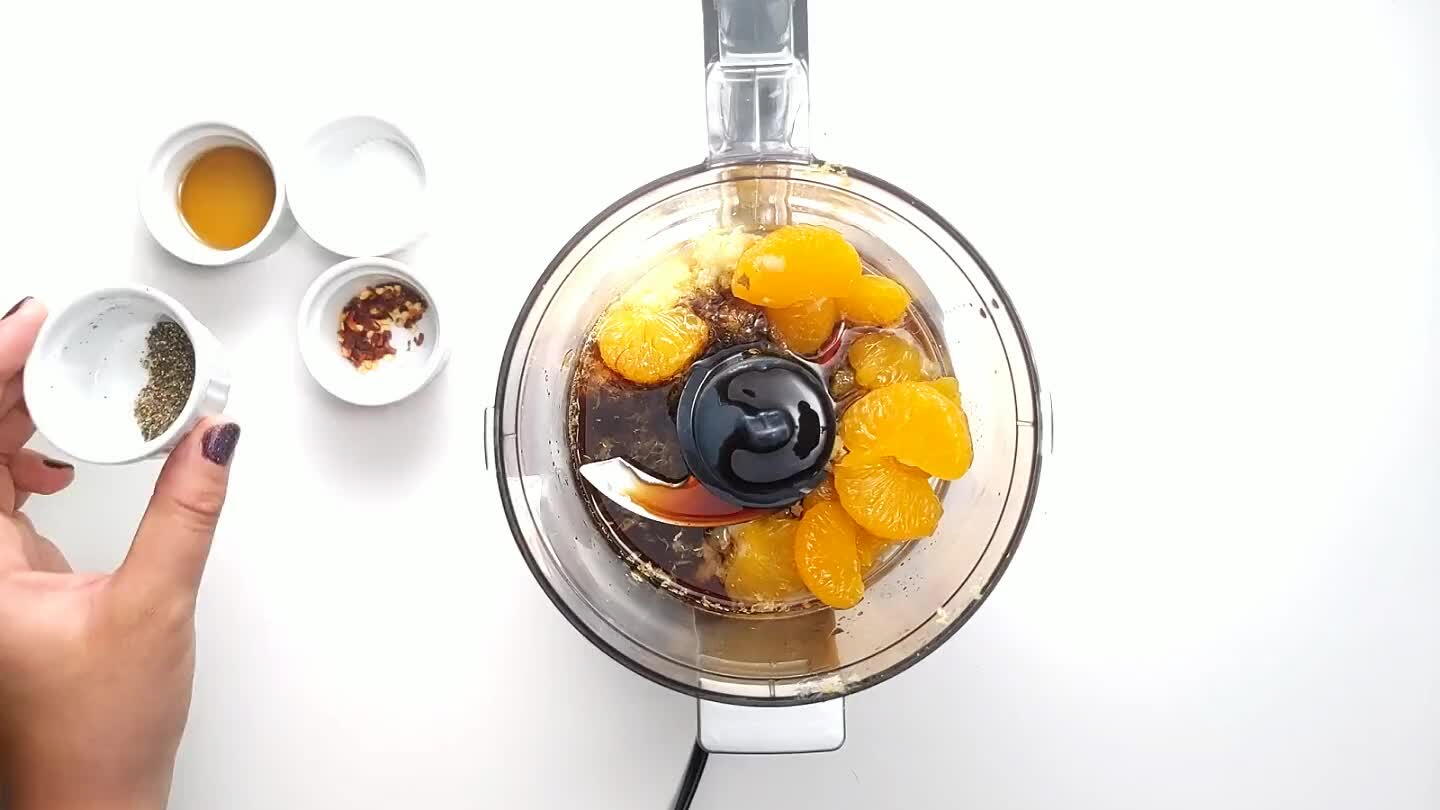 Add the black pepper to the mixture.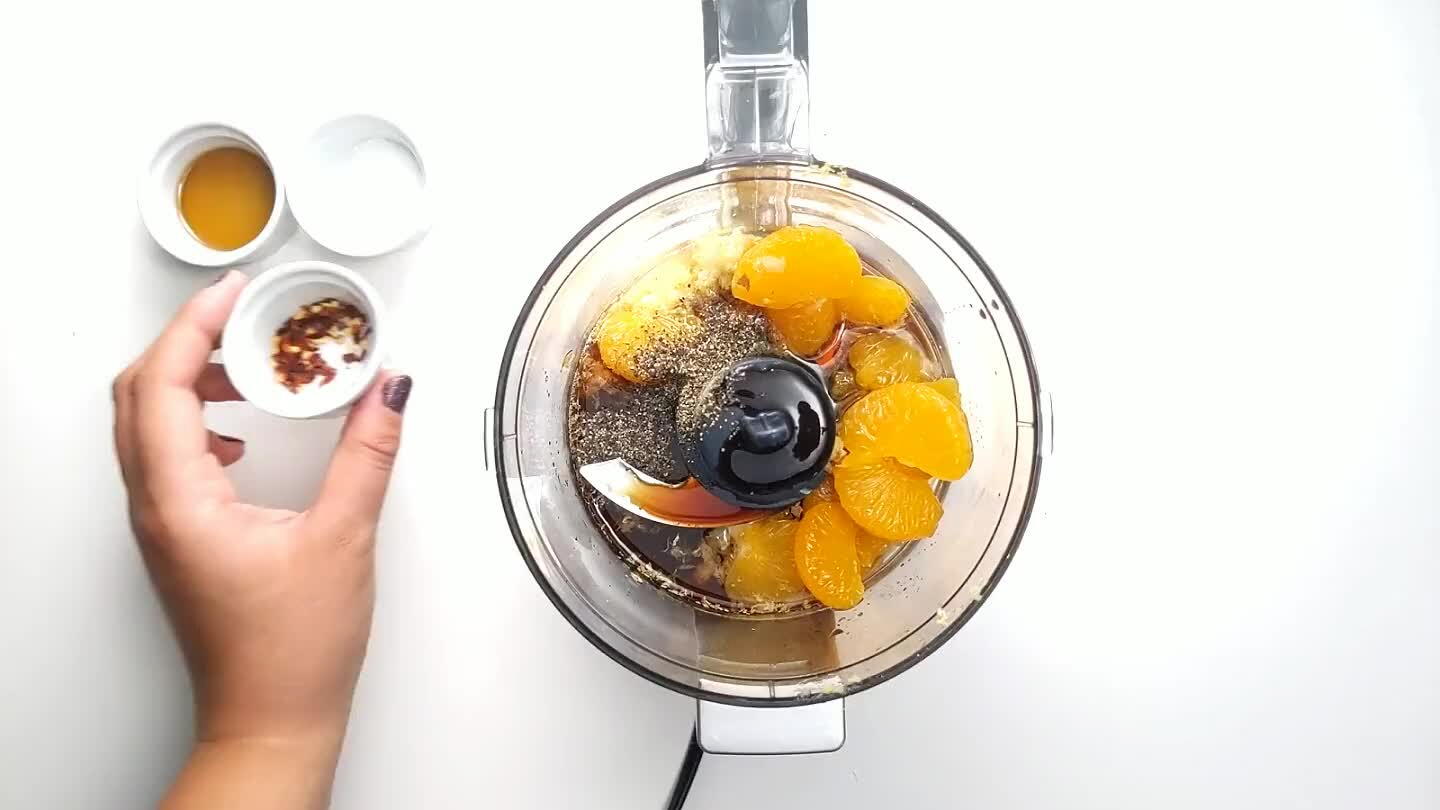 Season with red pepper flakes.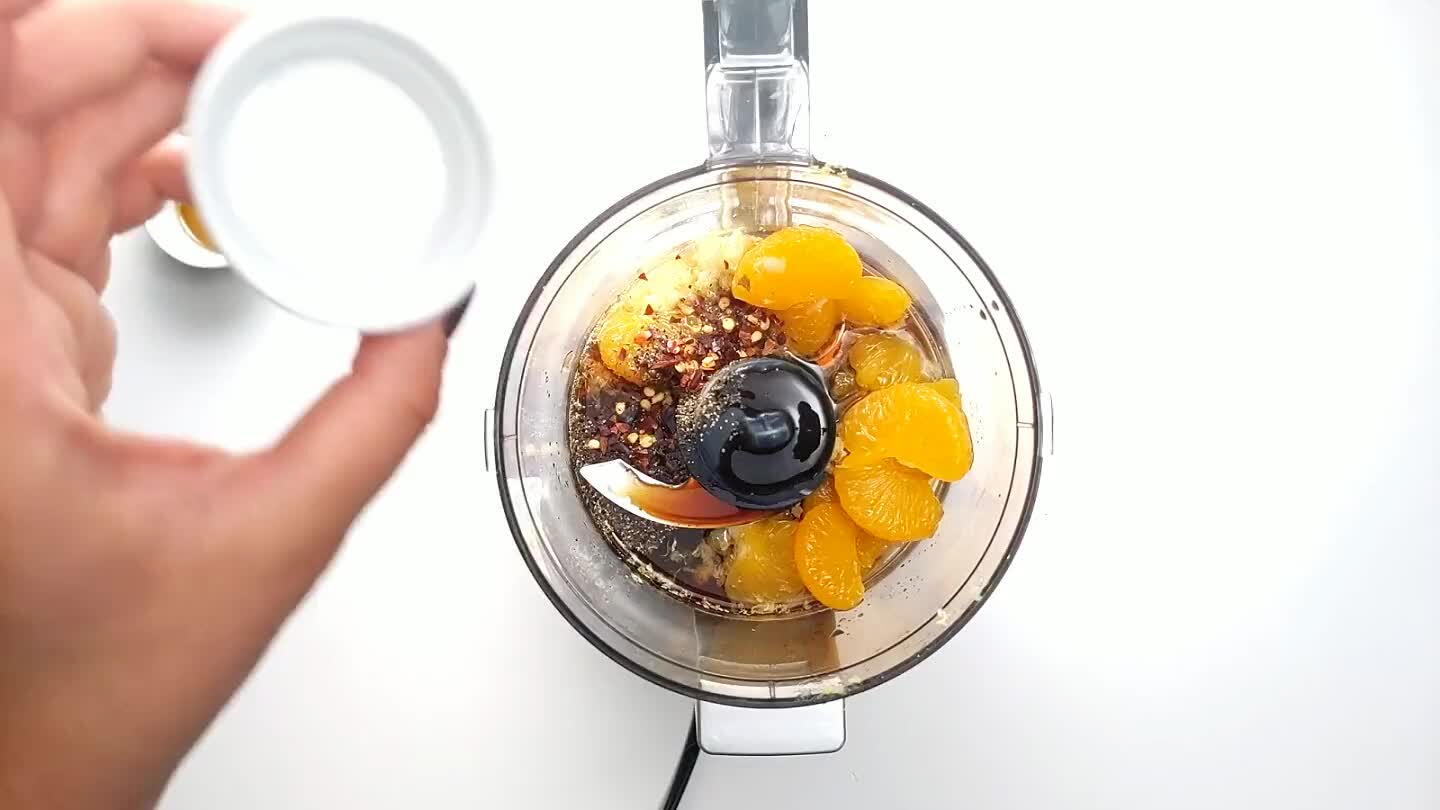 Add the salt.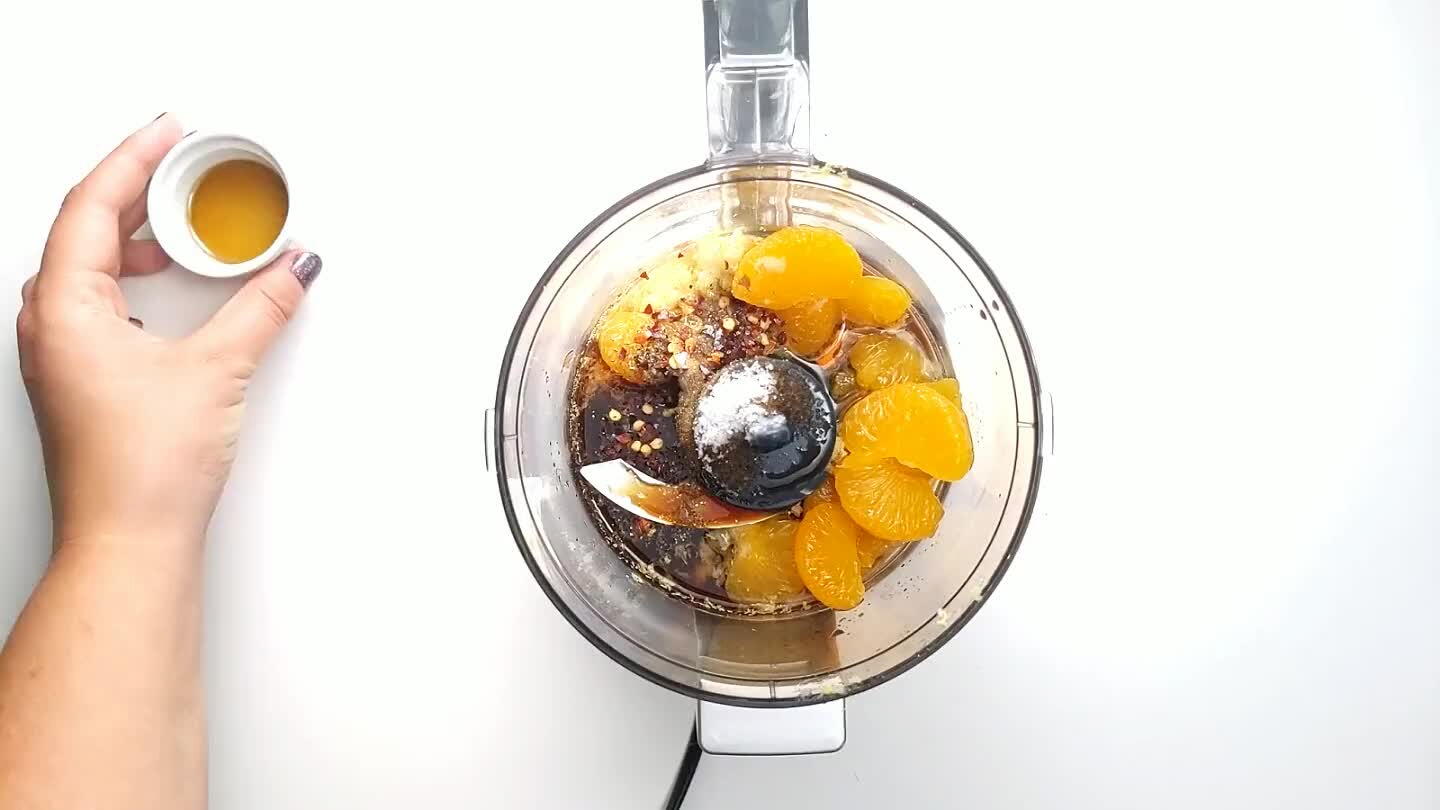 Add the sesame oil.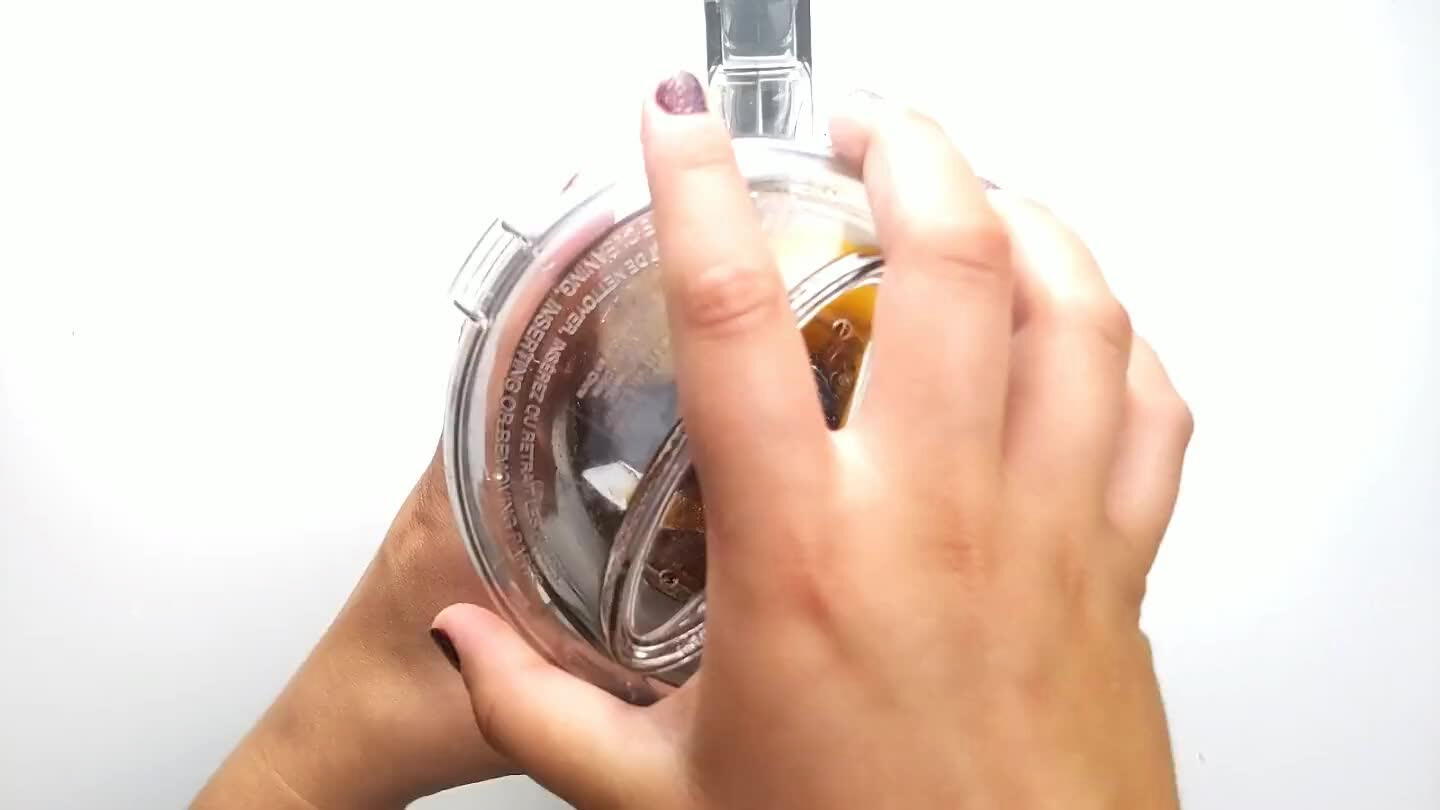 Blend until combined.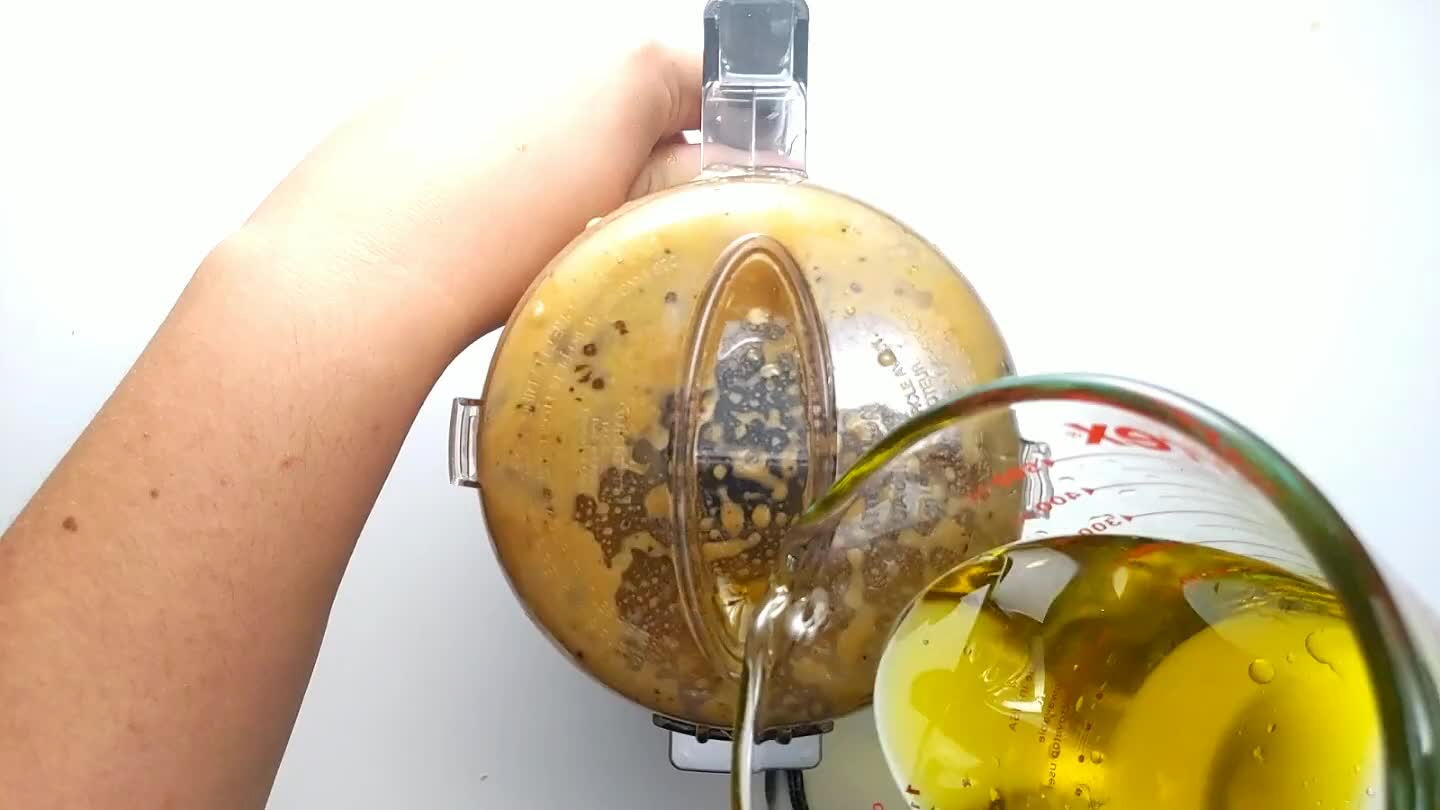 Slowly drizzle in the oil to emulsify the dressing.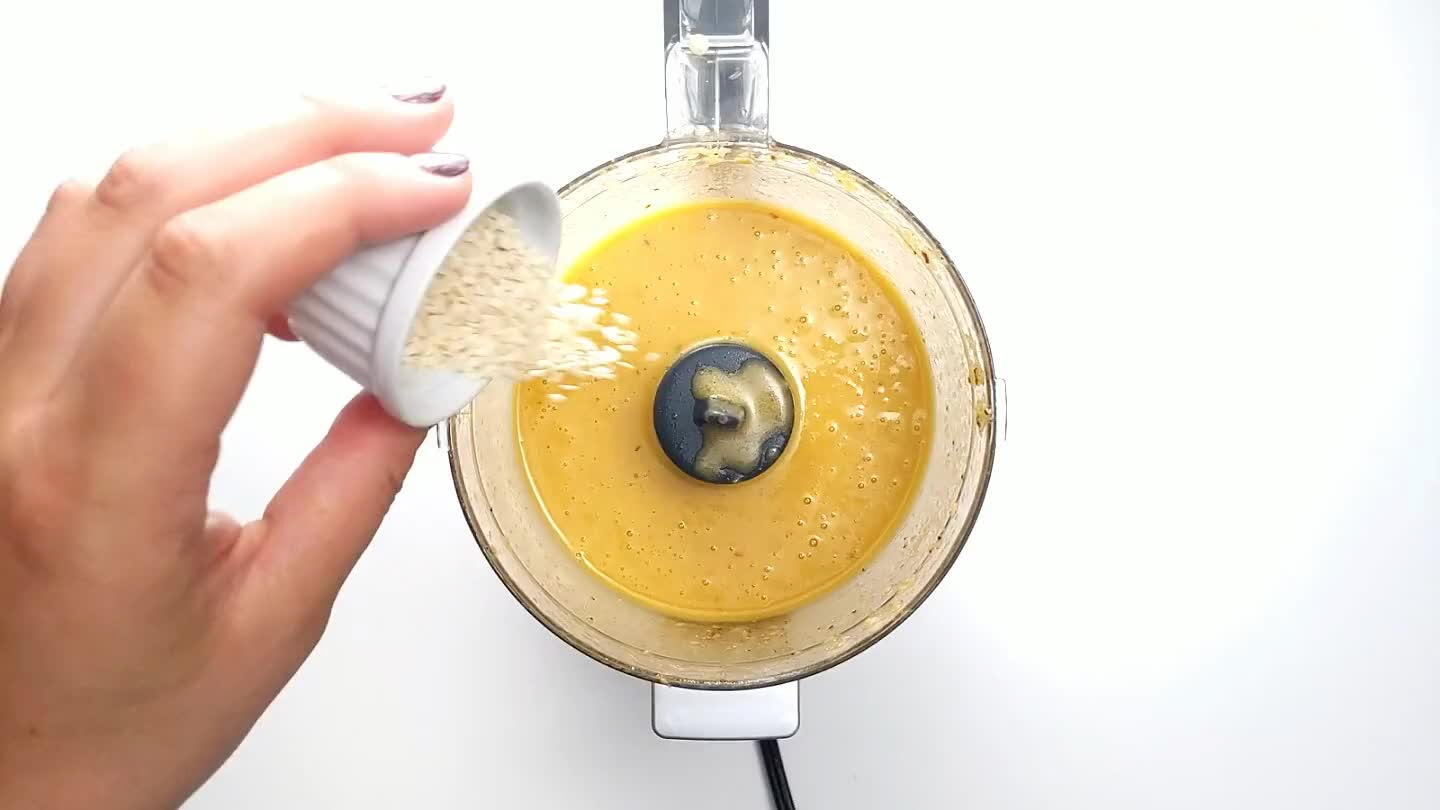 Once finished blending add the sesame seeds and stir with a spoon. Do not blend after adding the seeds or else they will be crushed up.