Matcha Madeleines
Japanese green tea flavored madeleine cookies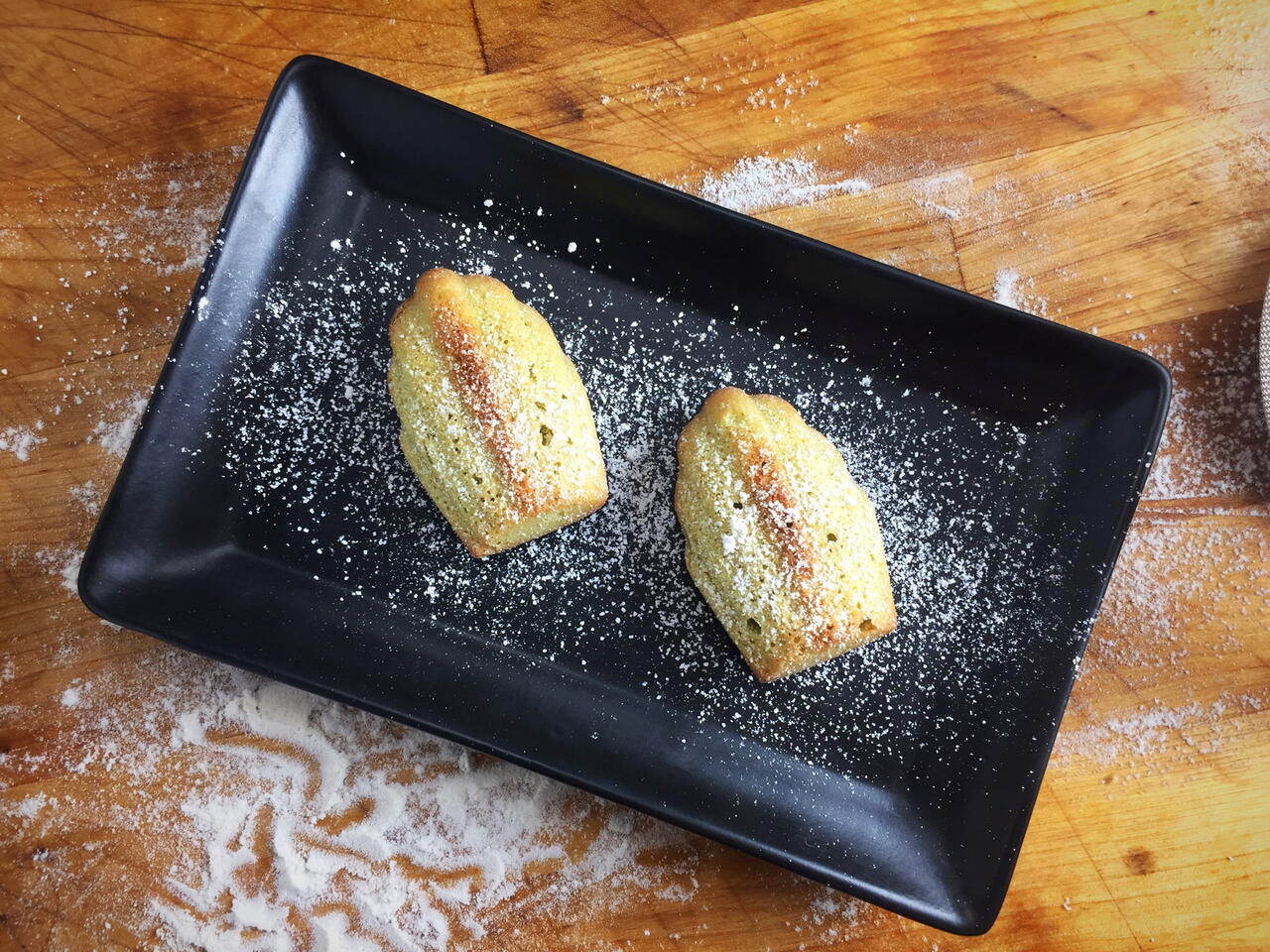 Recipe video made by Ryan
Published on 03/16/2018, viewed by 2533 , 0 Comments
30m
I was playing around with some different madeleine recipes. There's a well known one that was created by Daniel Boulud. I used that one and tweaked the flavoring in a few different ways. This is one of the resulting concoctions. Matcha is kinda subtle, and it works well here. I upped the amount of matcha in the recipe, because I think it was too light. Let me know if you think it works.
What you will need
3/4 cup AP flour
1/2 tsp salt
2 tsp matcha
1 tsp baking powder
2 eggs
1/2 cup sugar
1 tbsp butter
(Nutritional facts 321 calories, 17.6 g fat, 28.1 g carbohydrates, 12.37 g protein, 575 mg cholesterol, 639 mg sodium)
How to cook
Get the flour, salt, matcha and baking powder in a bowl together and mix them up. This recipe is based on my basic madeleine recipe, which you can find here.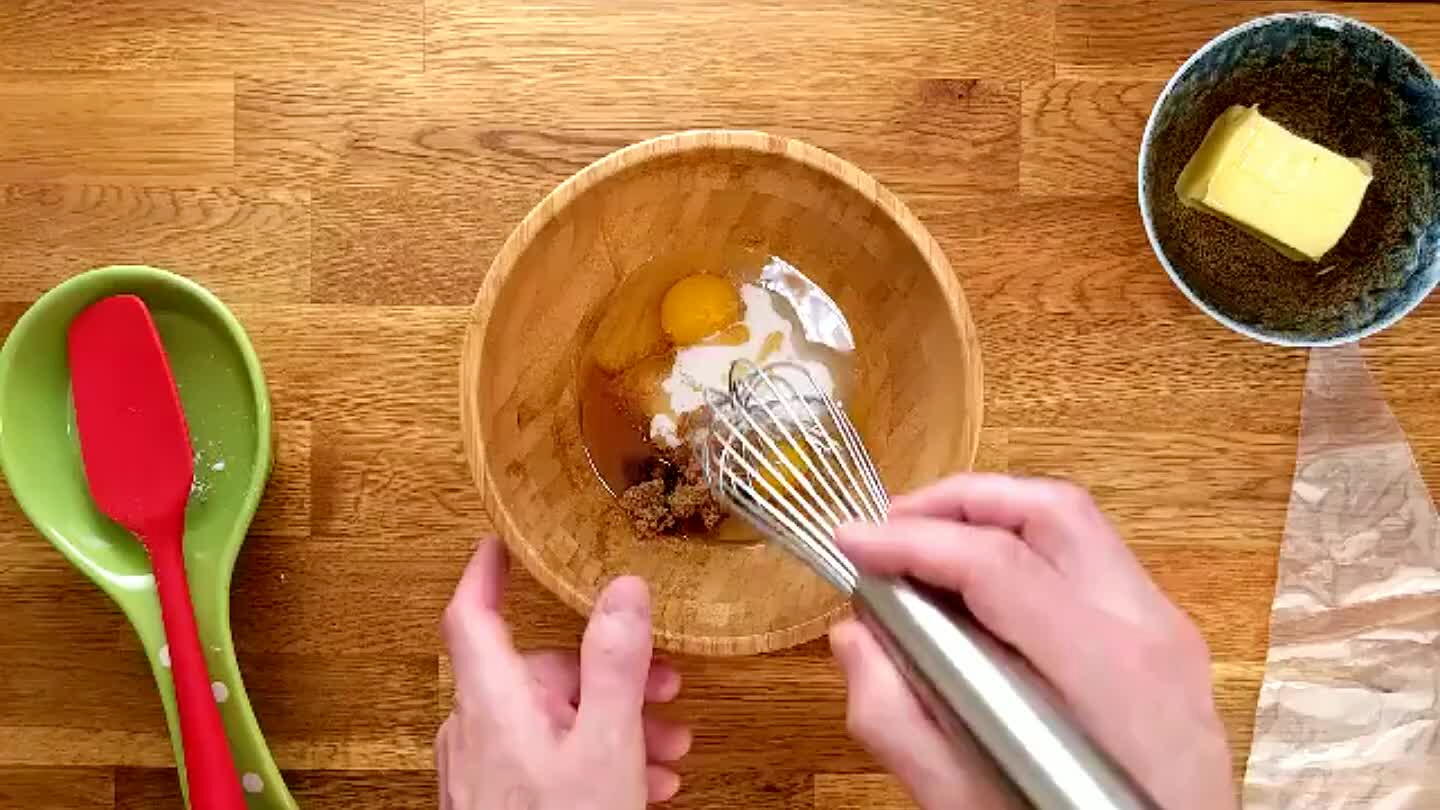 Combine eggs and sugar. Whisk well.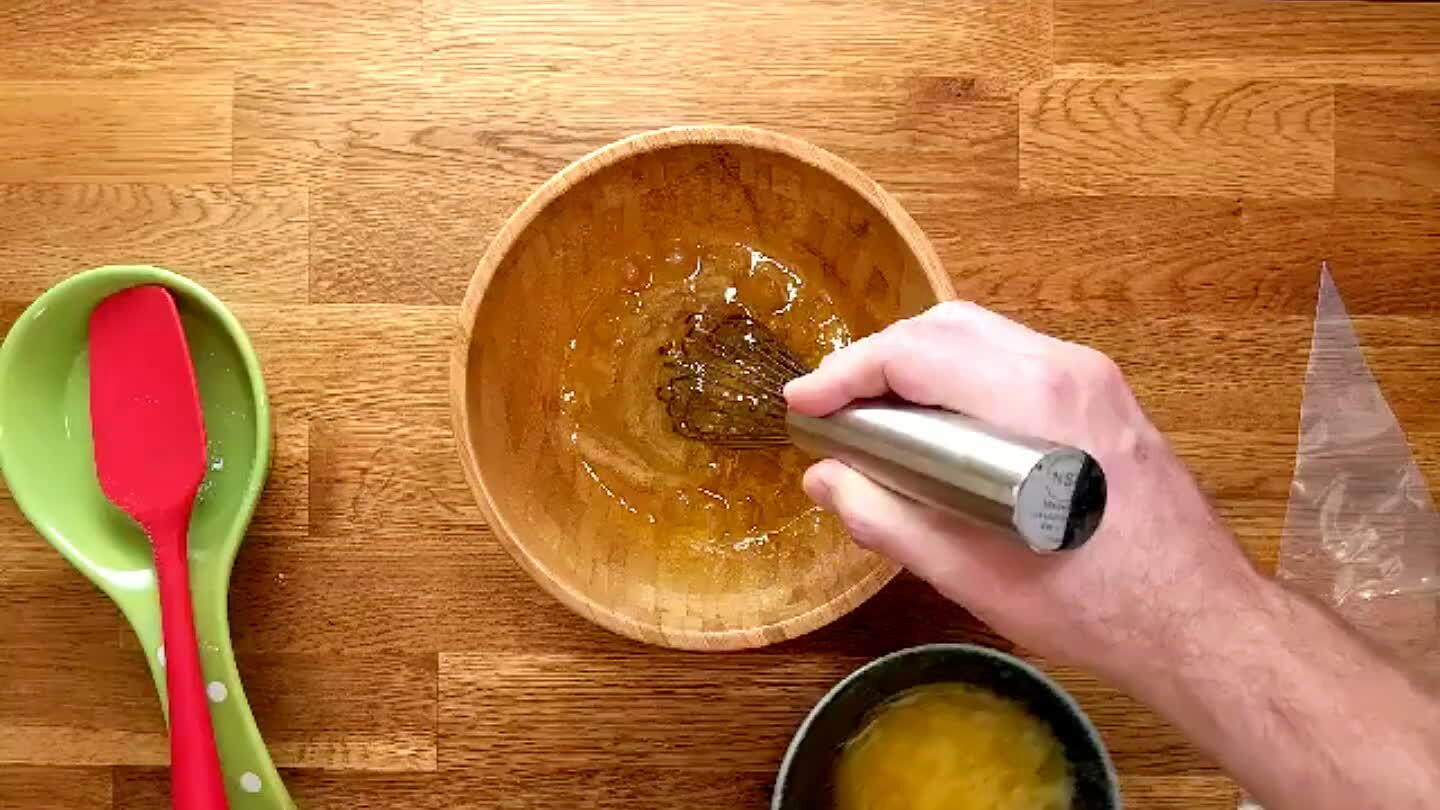 Melt the butter and whisk it into the egg and sugar mixture in a stream.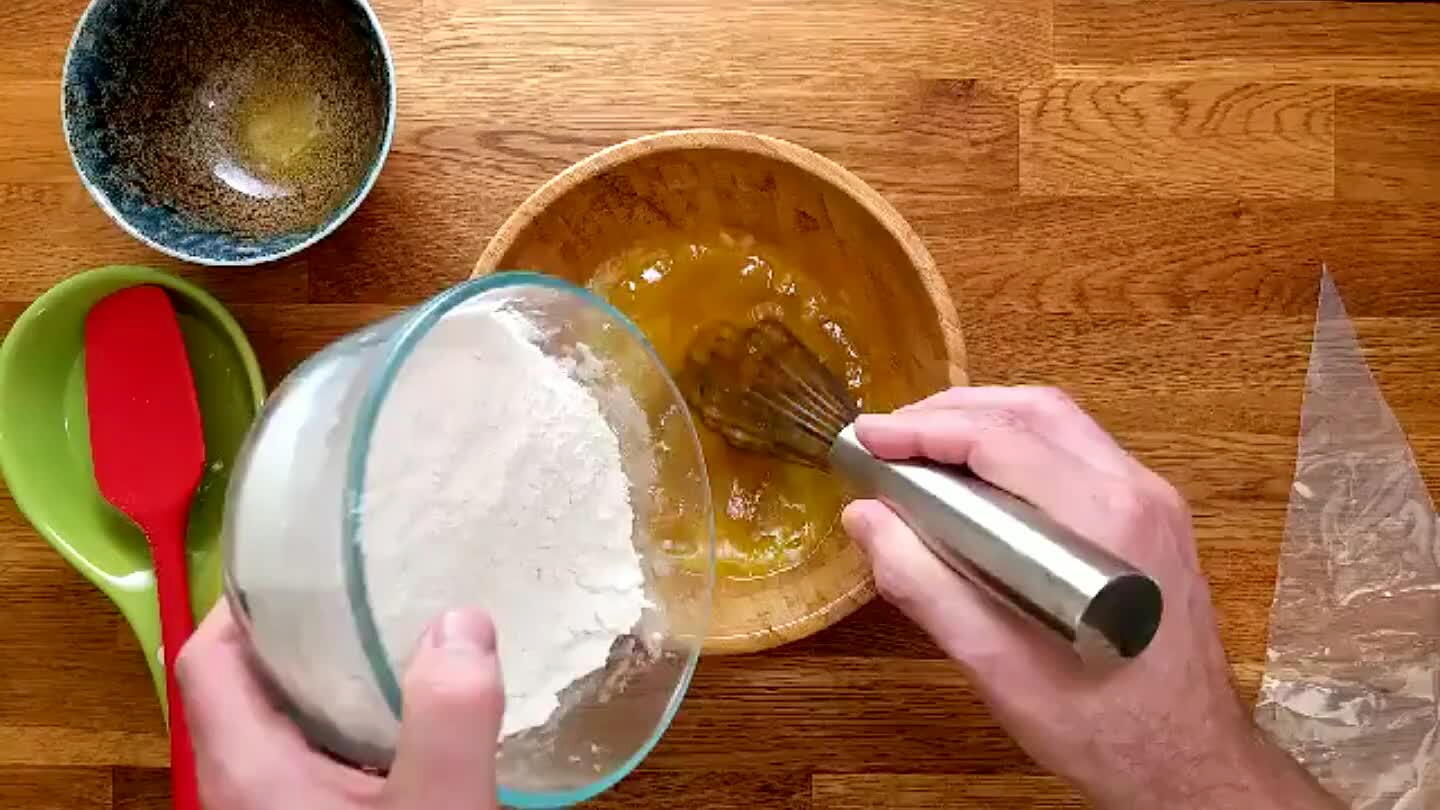 Now, whisk the dry ingredients into the wet ingredients. Mix well.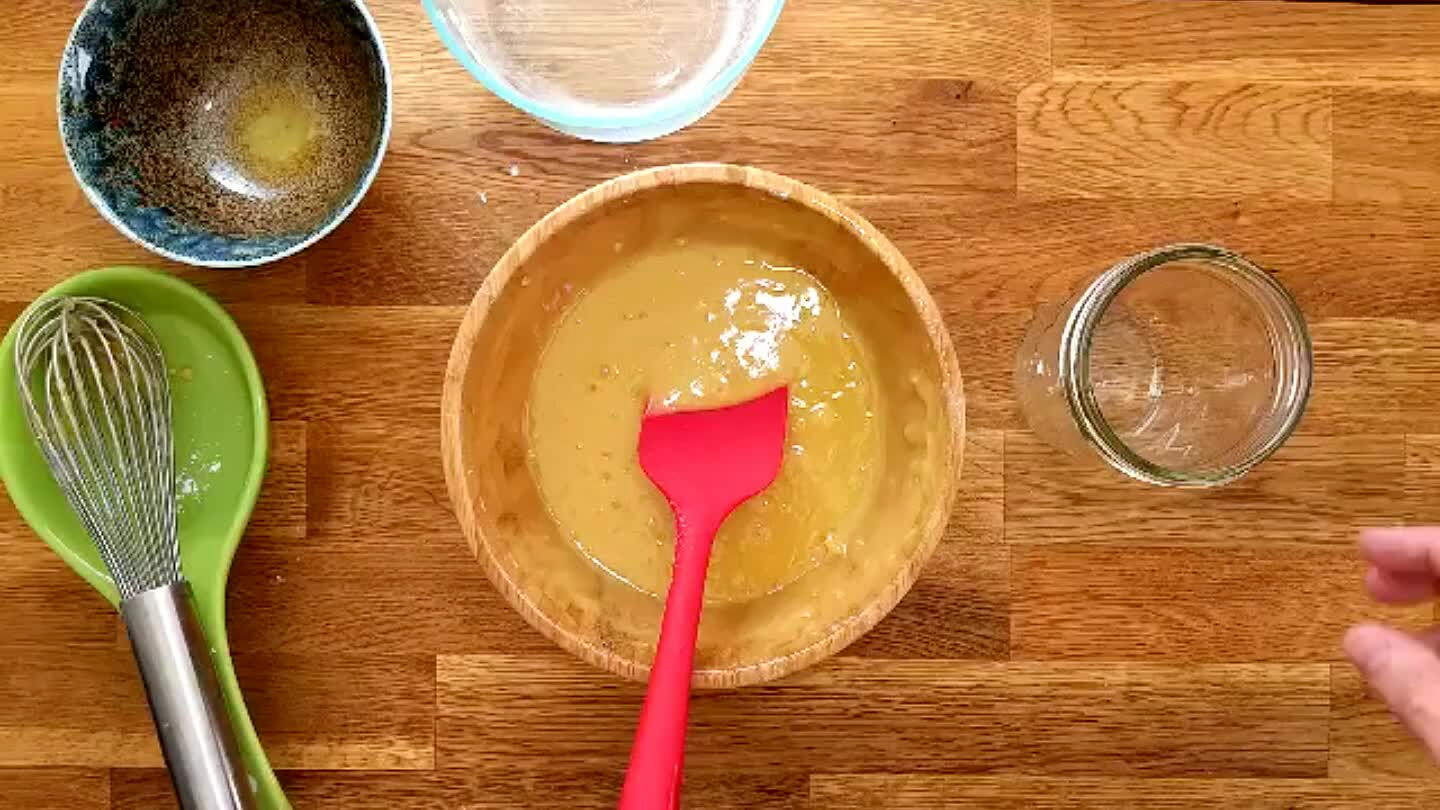 Pour the batter into a pastry bag (or a ziplock bag in a pinch). Seal it up and chill the batter for at least an hour.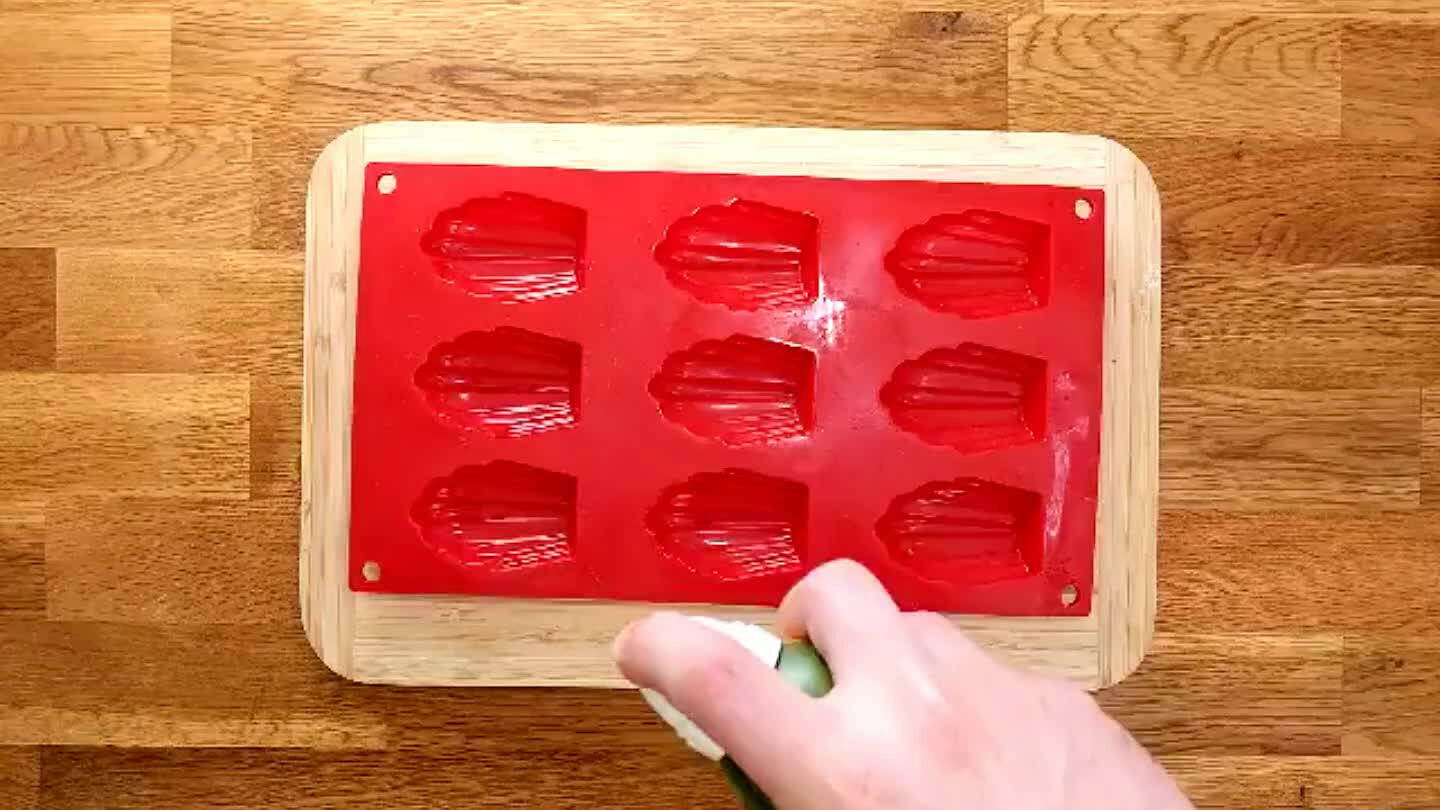 Coat your madeleine mold with nonstick grease spray, followed by a dusting of flour. Madeleines like to stick to the baking pan, so we're doing double duty to make sure that doesn't happen.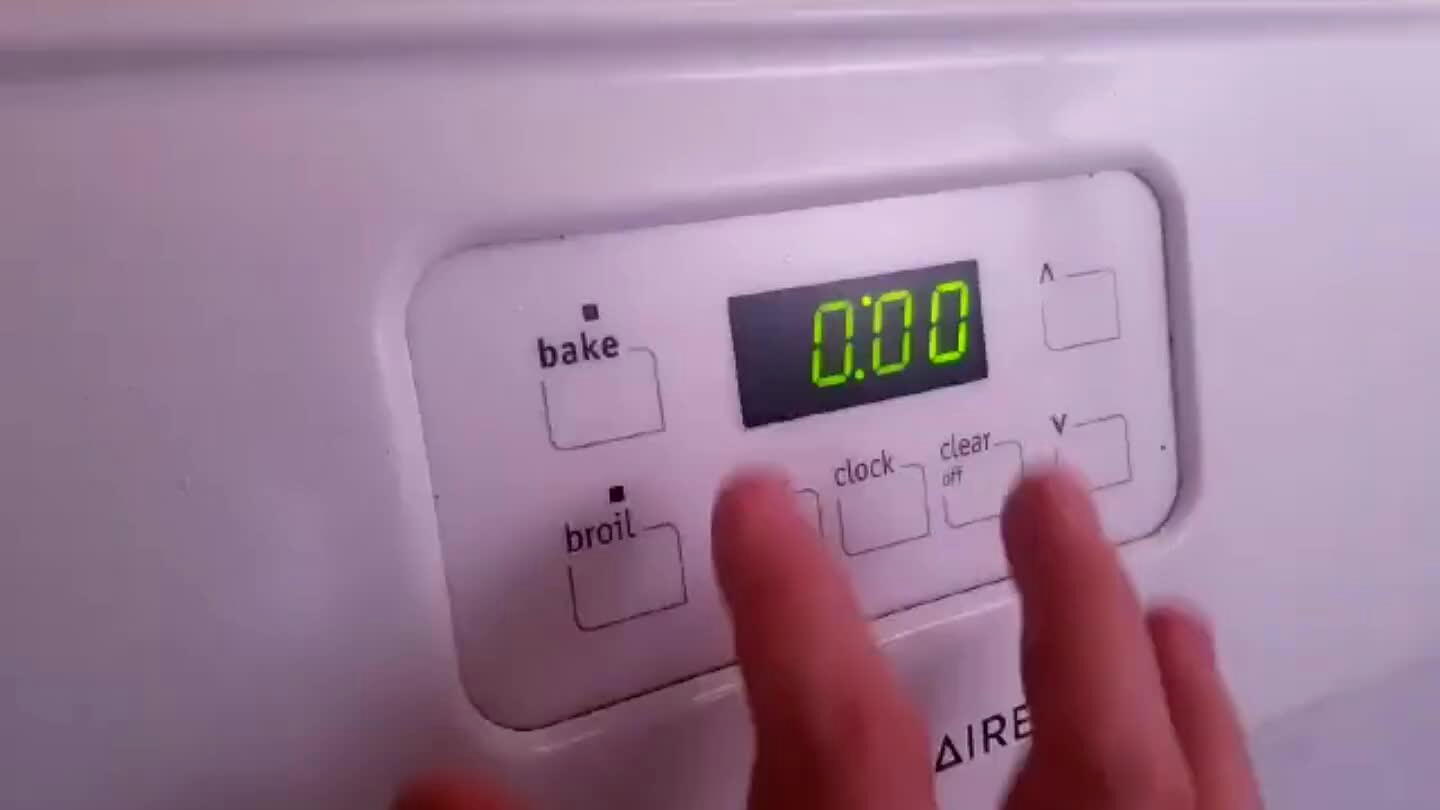 Fire it up. You know, these cookies can be temperamental, so the oven temp can be crucial. And a lot of ovens are not calibrated well. I really like to keep a hanging oven thermometer in my oven to verify the temperature.
They cook fast, so keep an eye on them. I like to do 5 minutes, rotate, and do 5 more minutes. you want them to be just barely cooked through for maximum fluffiness.
Comments