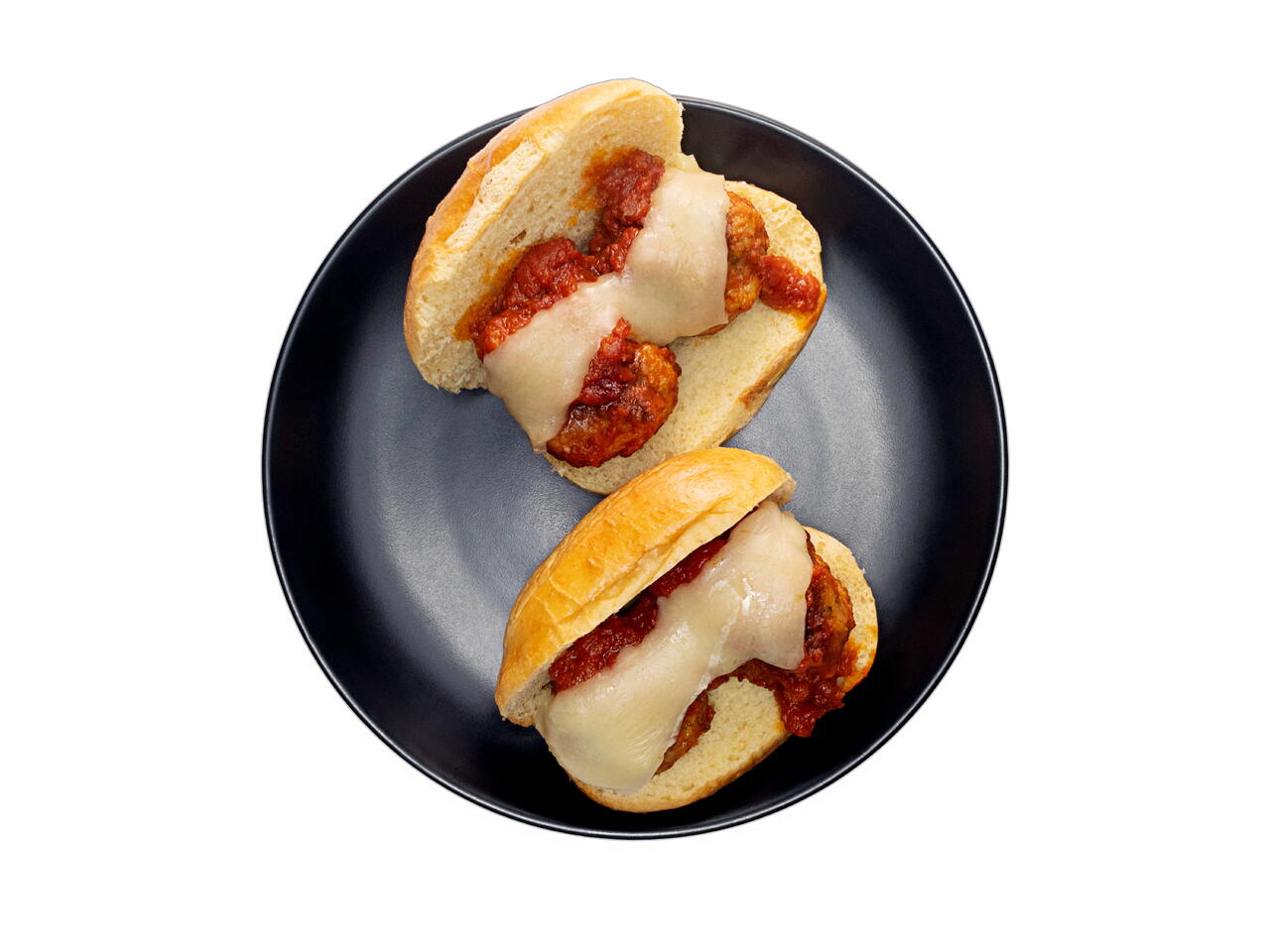 4 portions
25m
Surely you've heard of the meatball sub. But you may not have known it was this easy to make at home. A basic meatball and a jar of marinara, you can make these faster than you can order takeout.
What you will need
1 cup Panko
1 Tbsp Dried Oregano
1/2 cup Milk
1/2 tsp Salt
Black Pepper
1 lb. Ground Pork
15 oz. Marinara
8 oz. Sliced Mozzarella
6 Hoagie Rolls
(Nutritional facts 175 calories, 4.88 g fat, 16.2 g carbohydrates, 16.66 g protein, 28 mg cholesterol, 431 mg sodium)
How to cook
Place the panko in a large mixing bowl.
Add the dried oregano.
Add the milk. Mix it up. Let the panko soak for a few minutes.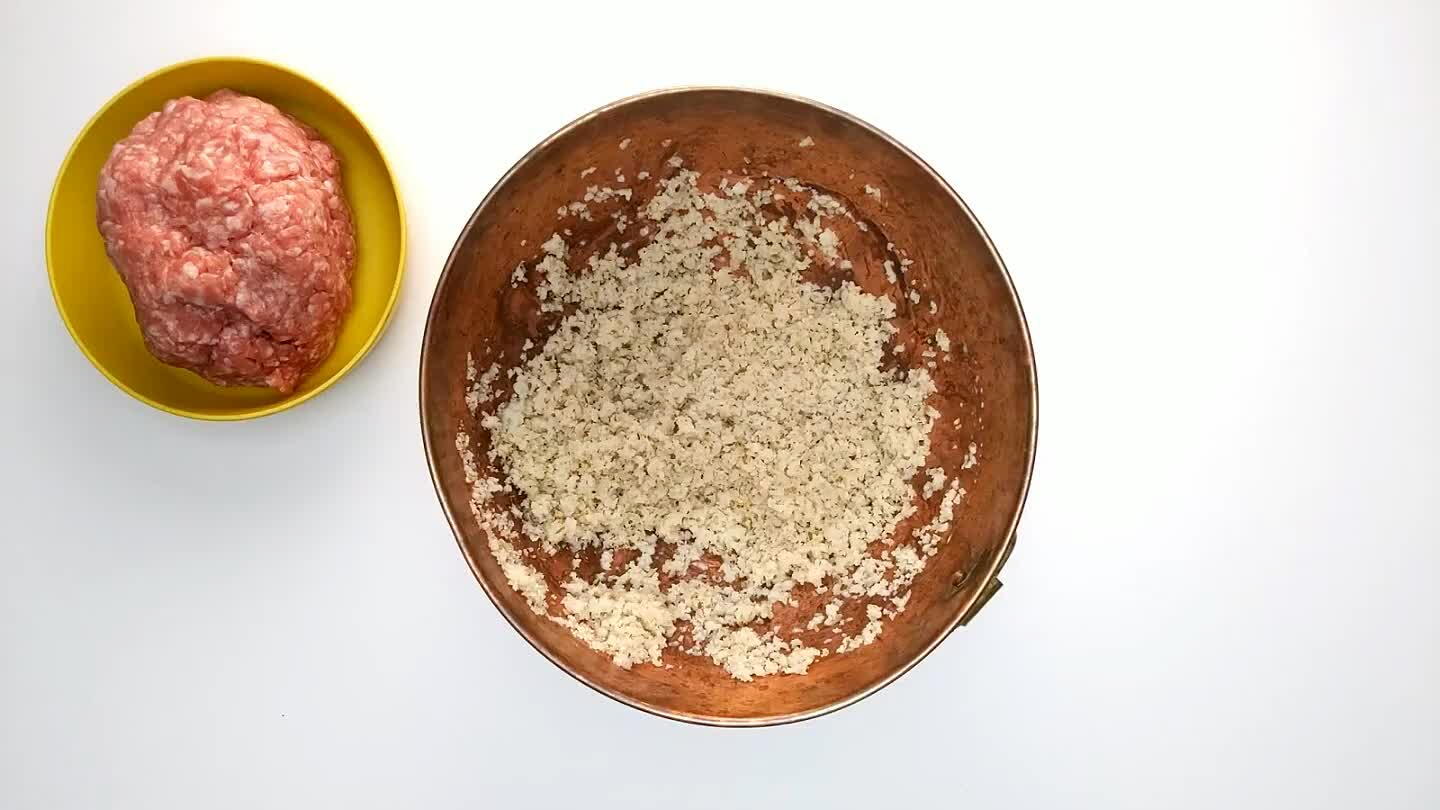 Add the salt and a few turns of black pepper.
Add the ground pork and mix well.
Break off chunks of the mix and roll them into balls. Around the size of a golf ball is what I like to shoot for here, but feel free to experiment. Of course, keep in mind that larger meatballs will take longer to cook.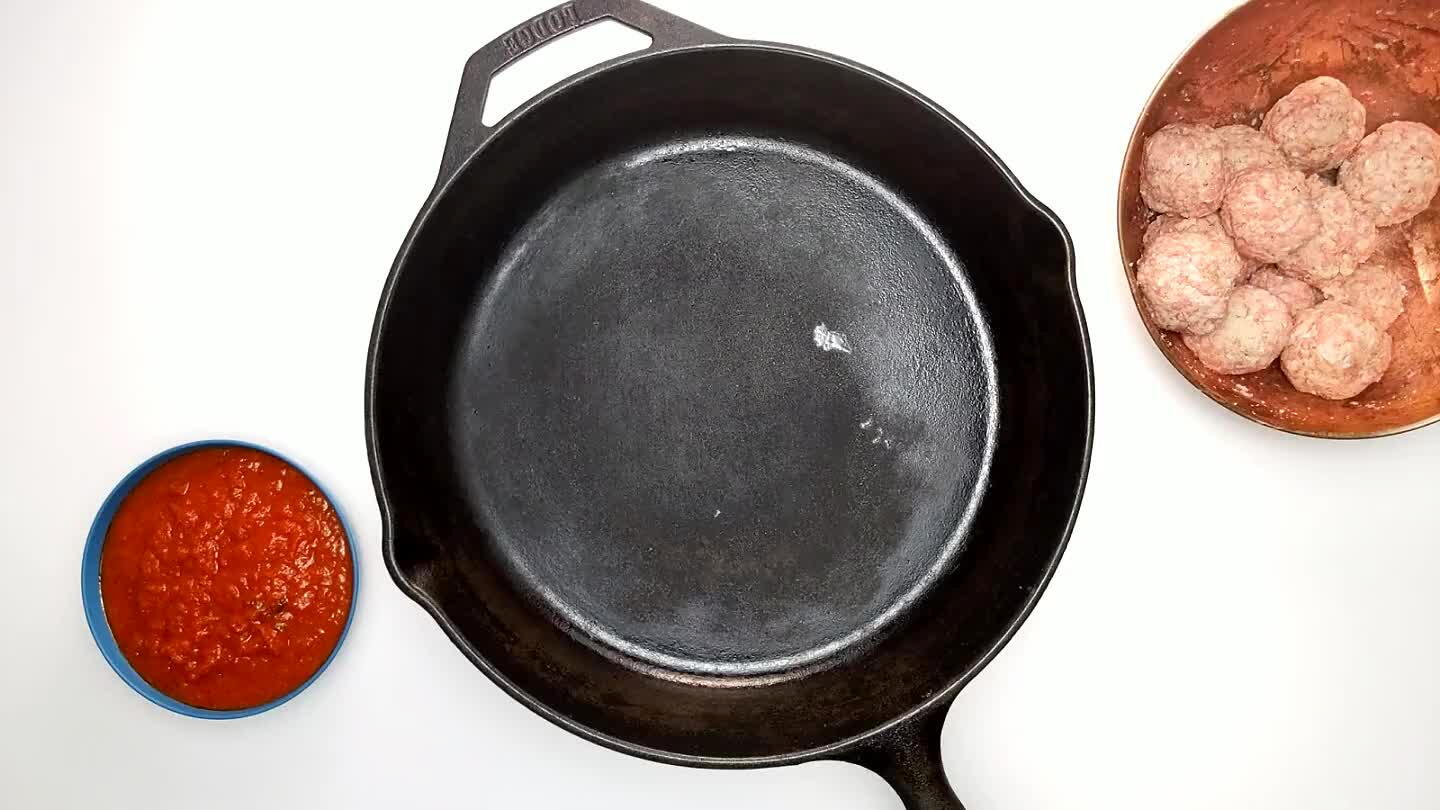 Heat some oil in a heavy skillet over medium heat. When the oil begins to smoke, add your meatballs. Fry the meatballs until golden brown on at least 2 sides.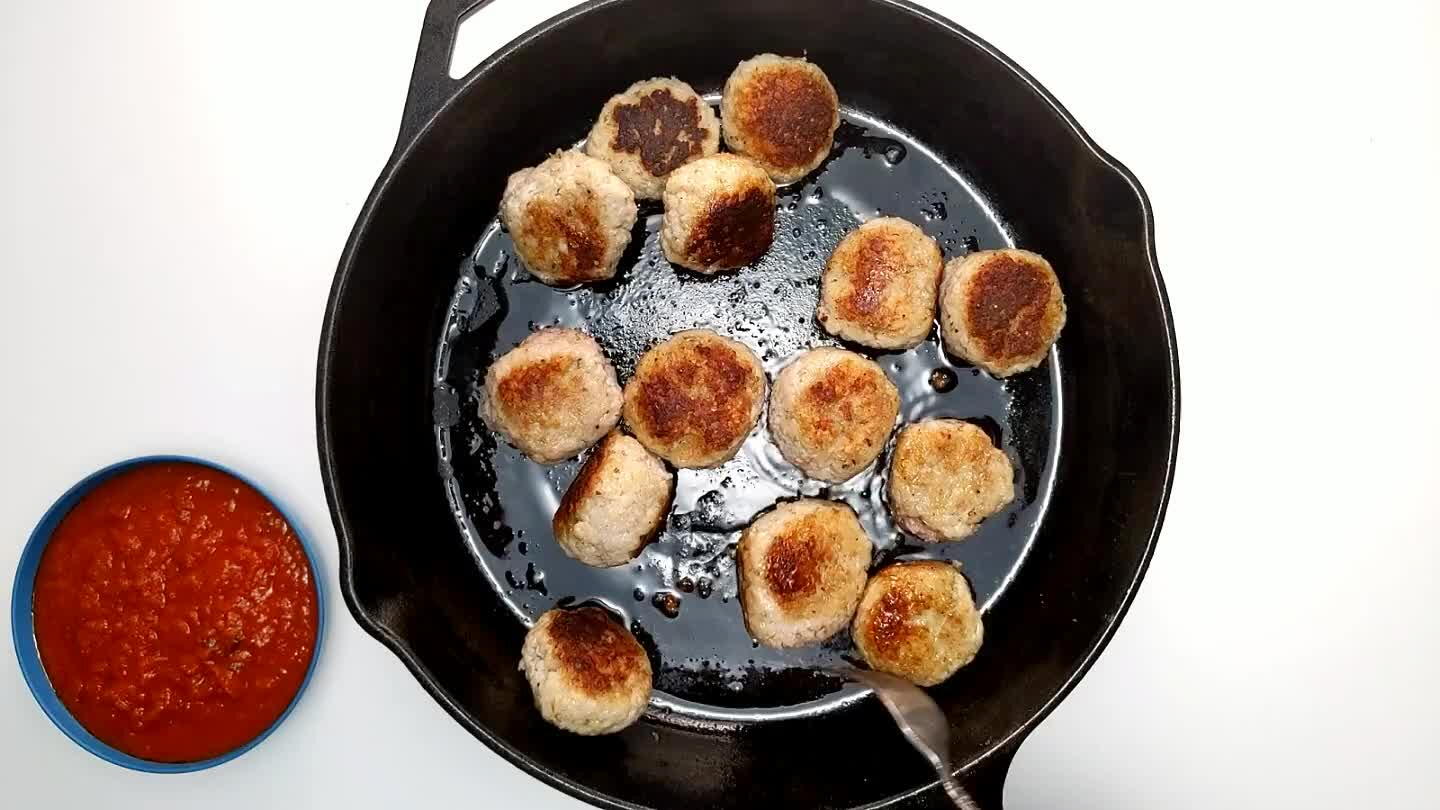 Add the marinara. Stir to scrape any bits from the pan and coat the meatballs thoroughly in sauce.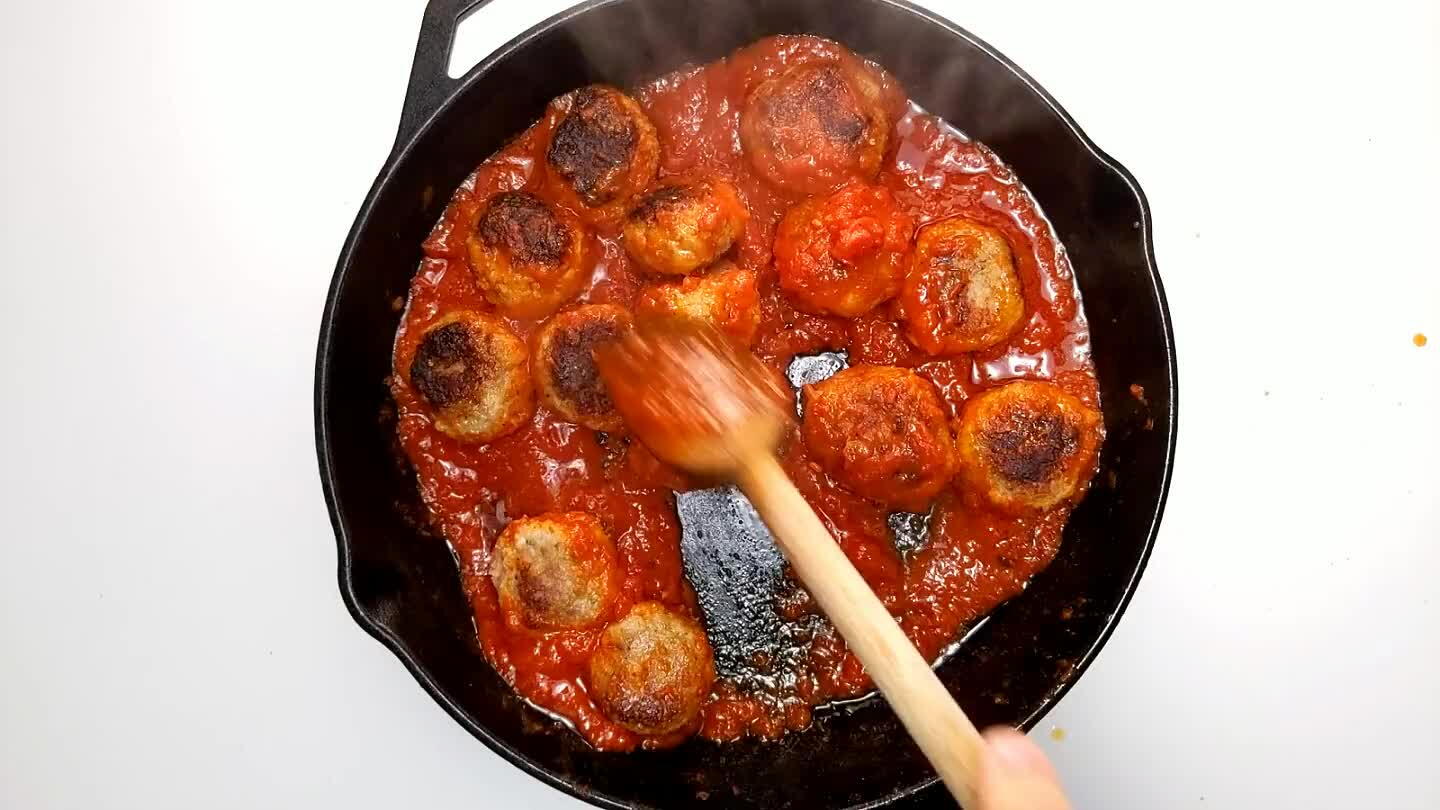 Simmer gently, stirring frequently, for about 15 minutes. If you're tired of babysitting a frying pan, you can also pop the skillet in the oven at 350°F for about 20 minutes. The FDA suggested internal temperature for ground pork is 160°F.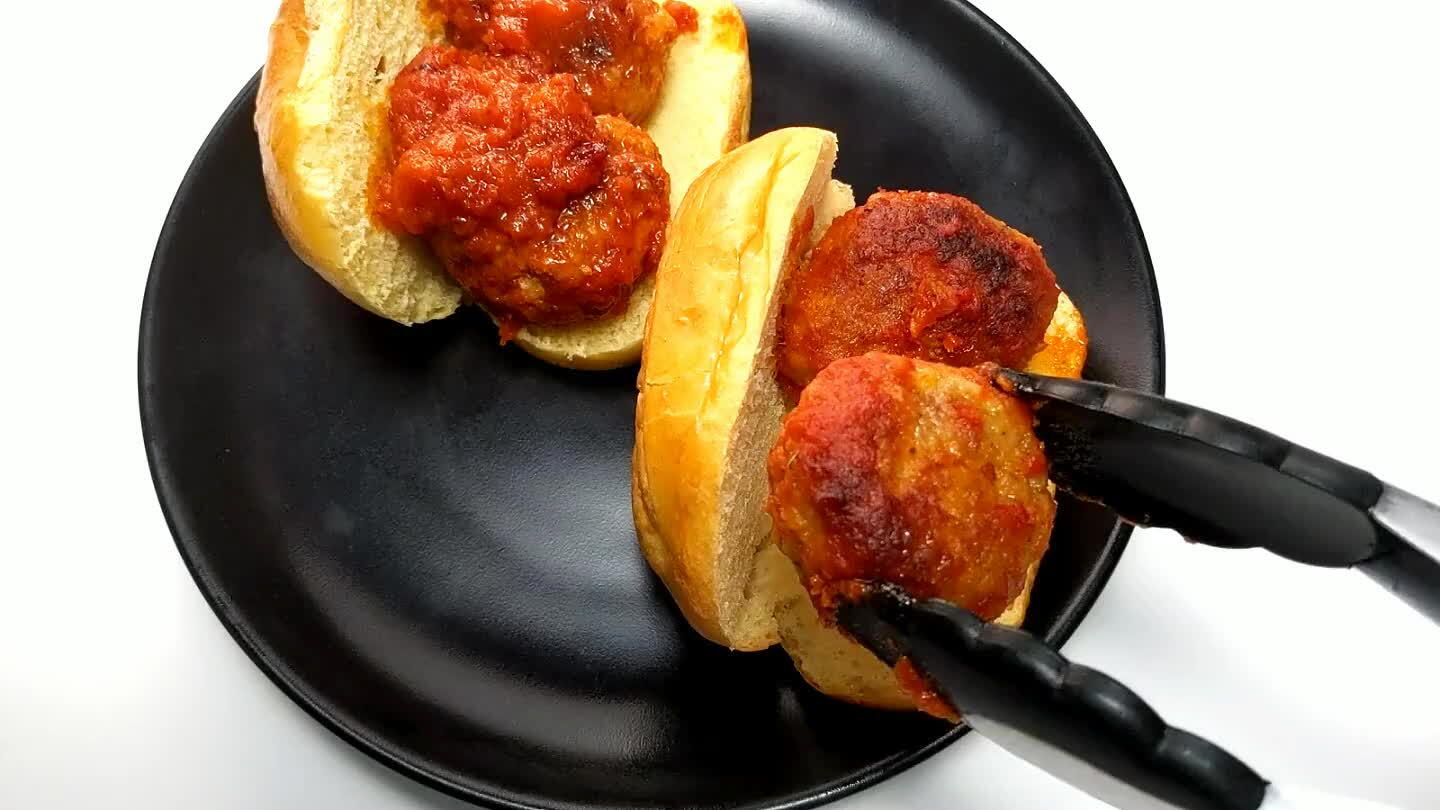 Stack meatballs into split hoagie rolls and top with a scoop of sauce and some sliced mozzarella.