Mediterranean Meatballs with Hummus and Roasted Vegetables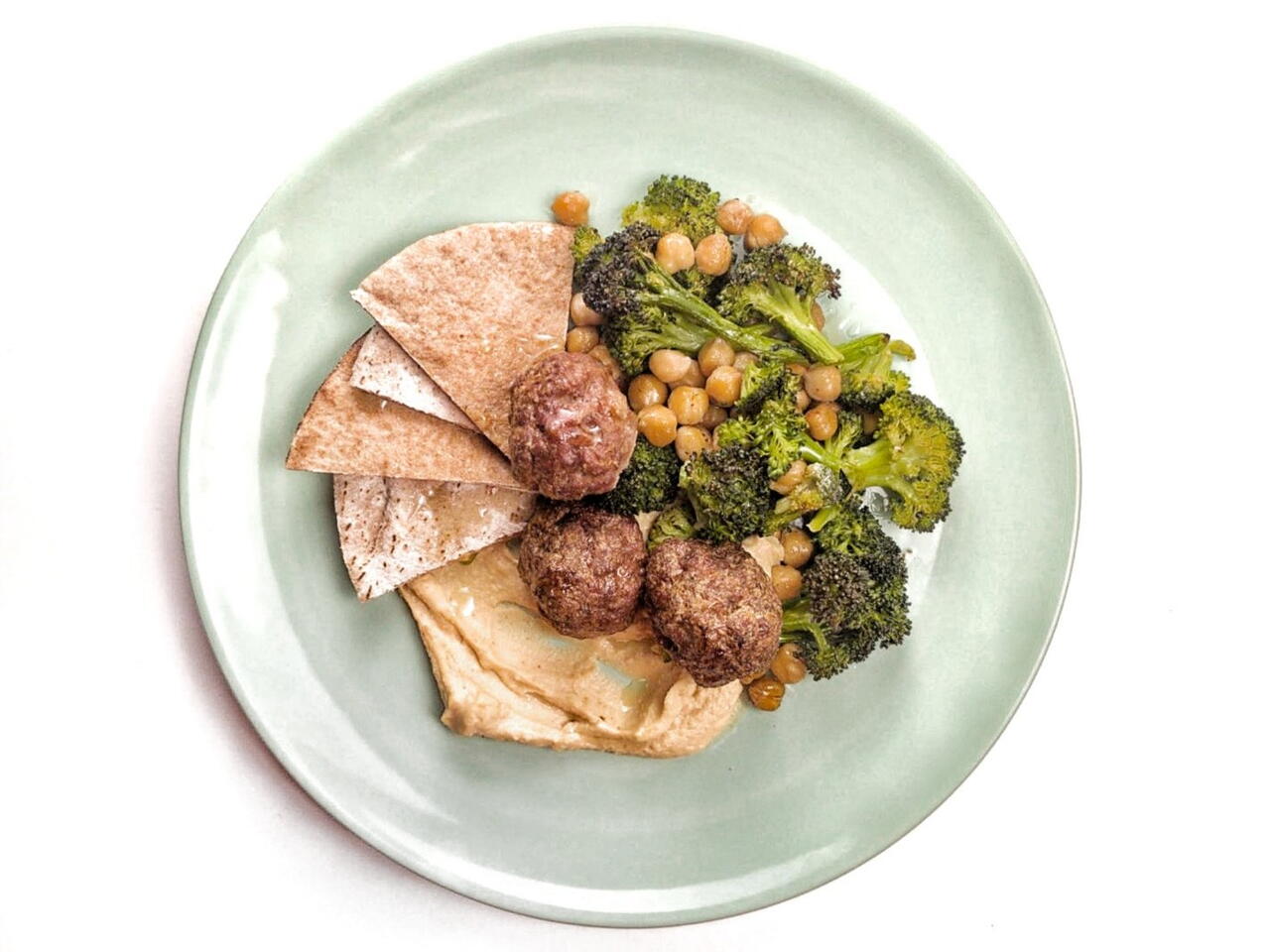 Recipe video made by Ryan
Published on 11/26/2019, viewed by 1819 , 0 Comments
4 portions
30m
A simple and quick weeknight meal with minimal cleanup.
What you will need
1/2 tsp Salt
1/2 tsp Smoked Paprika
1/2 tsp Cumin
1/4 cup Breadcrumbs
1 lb Ground Beef
1 Egg
12 oz. Brocolli Florets
14 oz. can Garbanzo Bean
8 oz. Hummus
6 pieces Pita
Salt
Black Pepper
Olive Oil
Parchment Paper
(Nutritional facts 160 calories, 8.75 g fat, 9 g carbohydrates, 12 g protein, 99 mg cholesterol, 546 mg sodium)
How to cook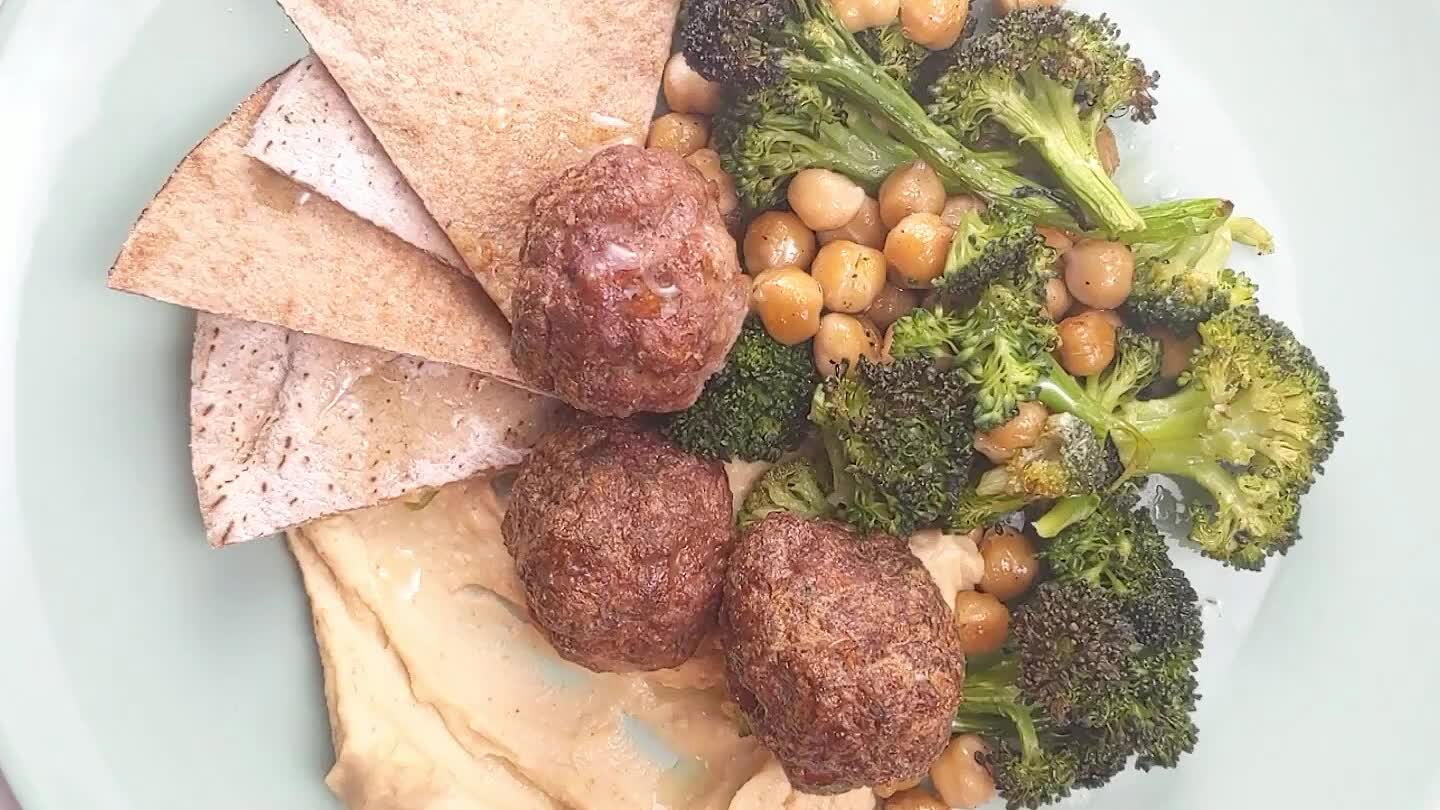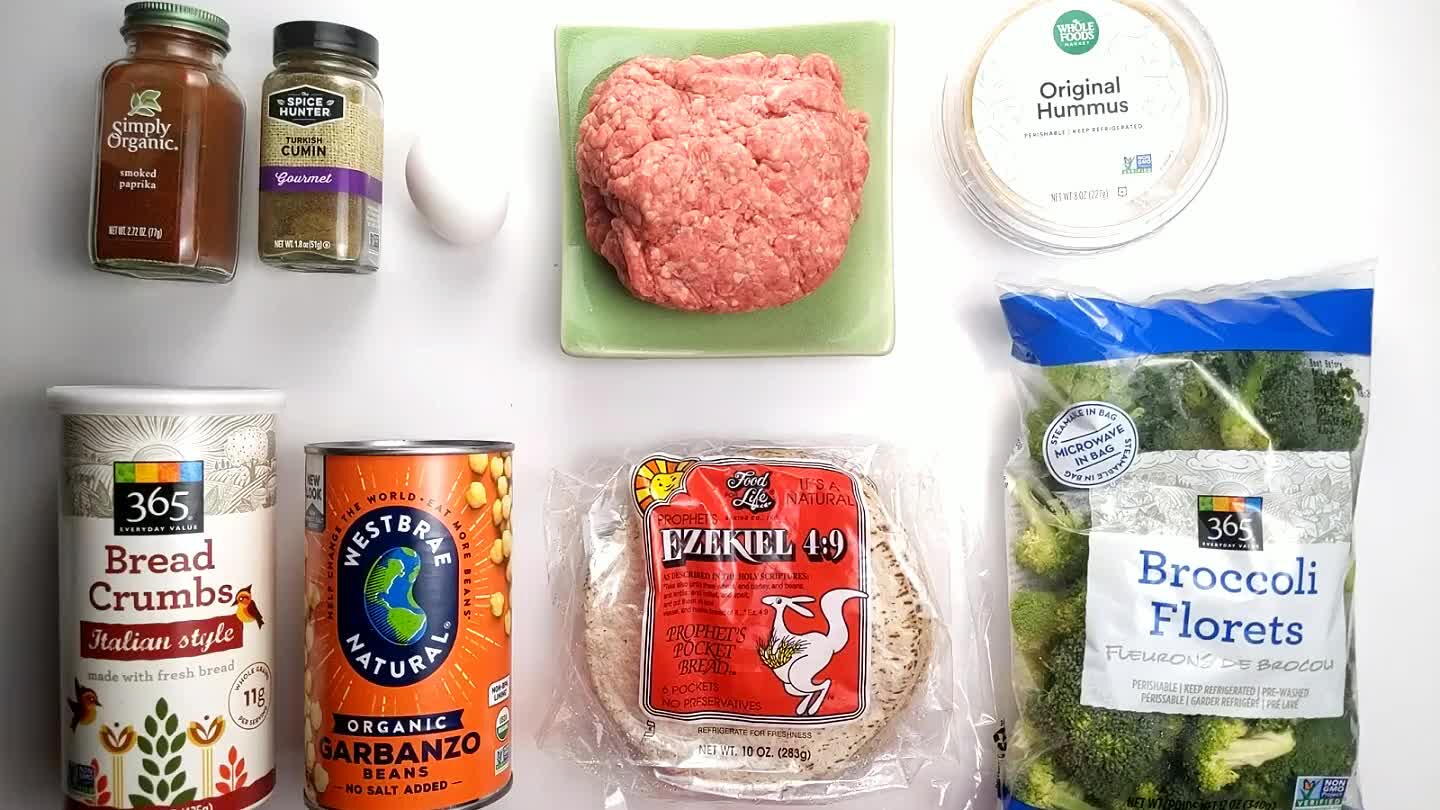 Gather the ingredients.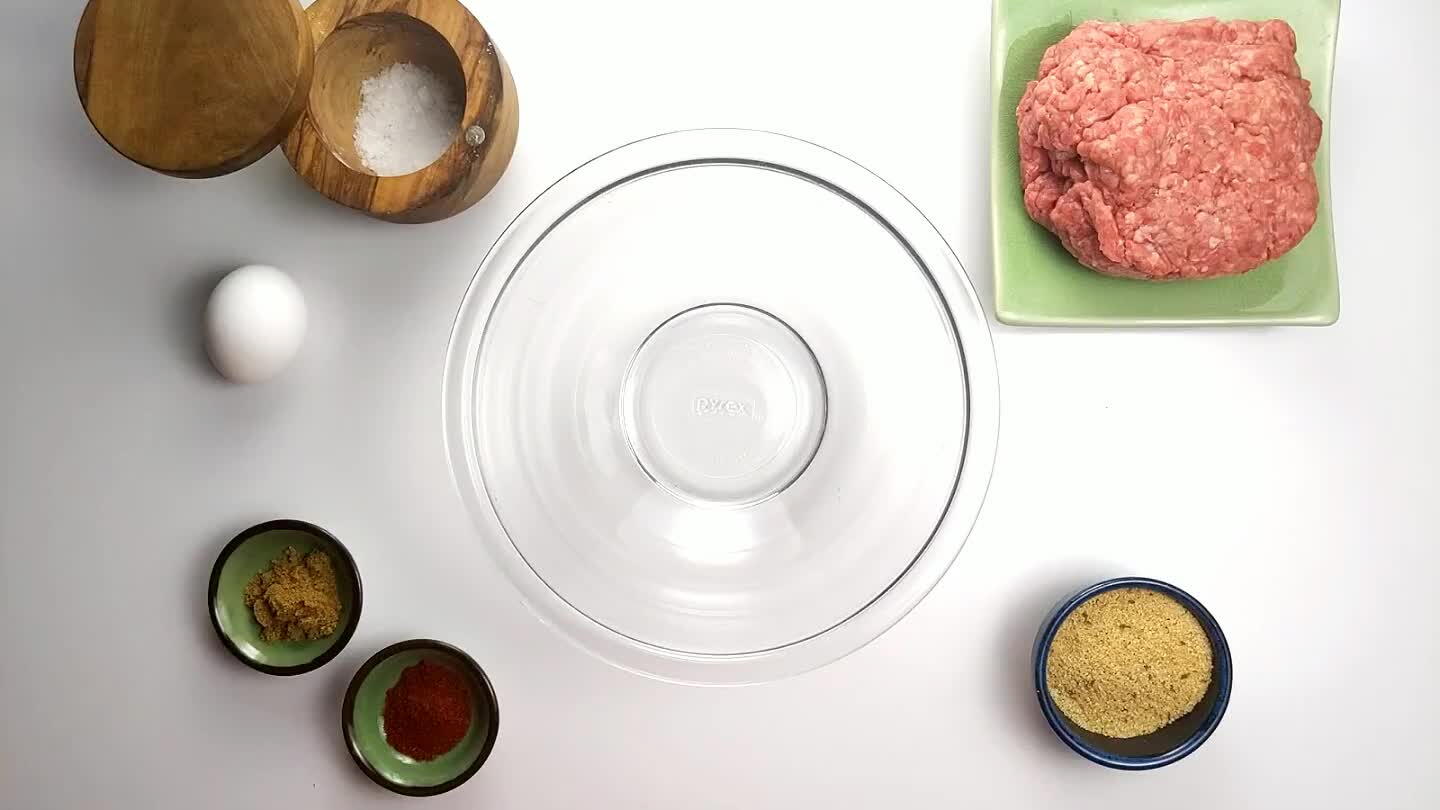 Place the salt in a medium-sized mixing bowl.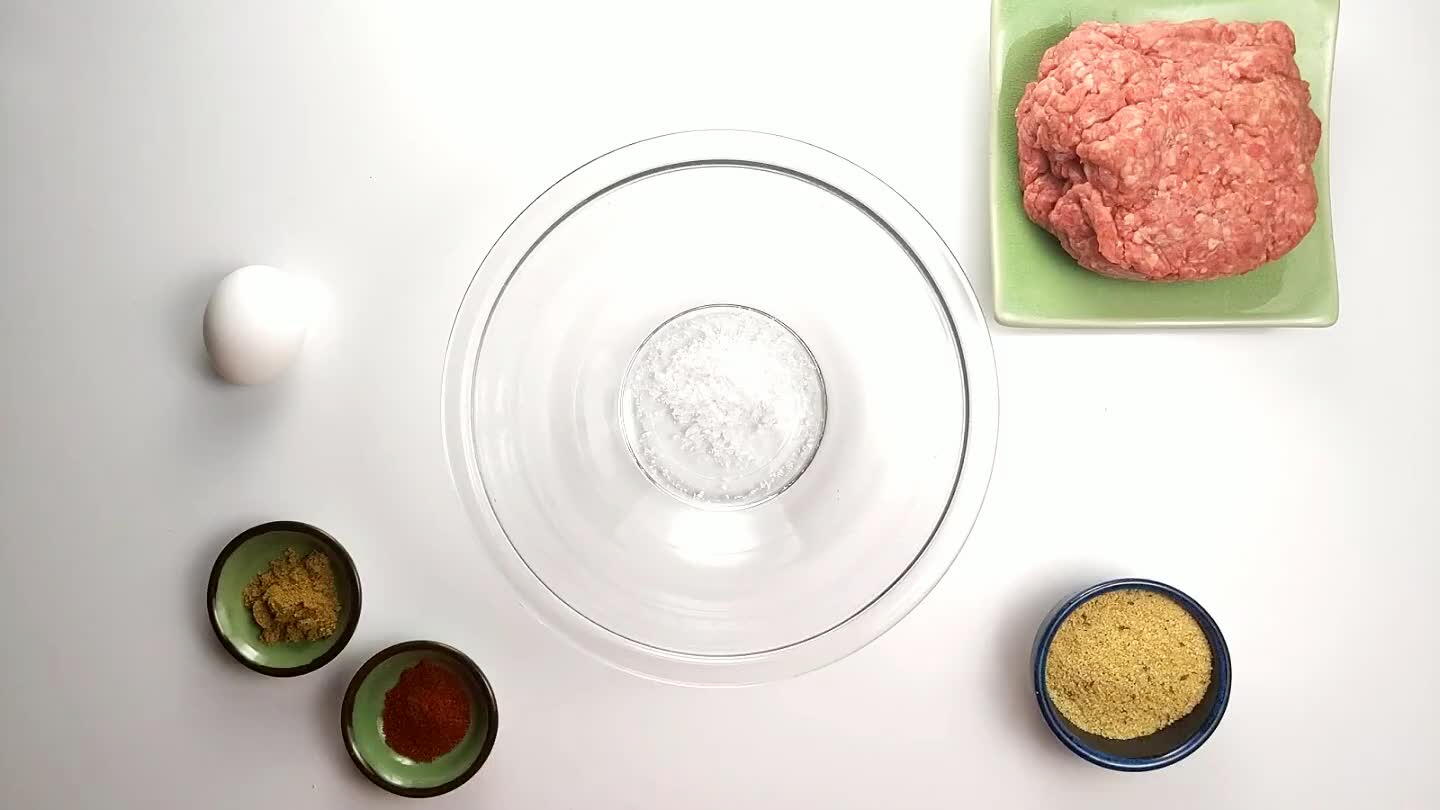 Add the paprika.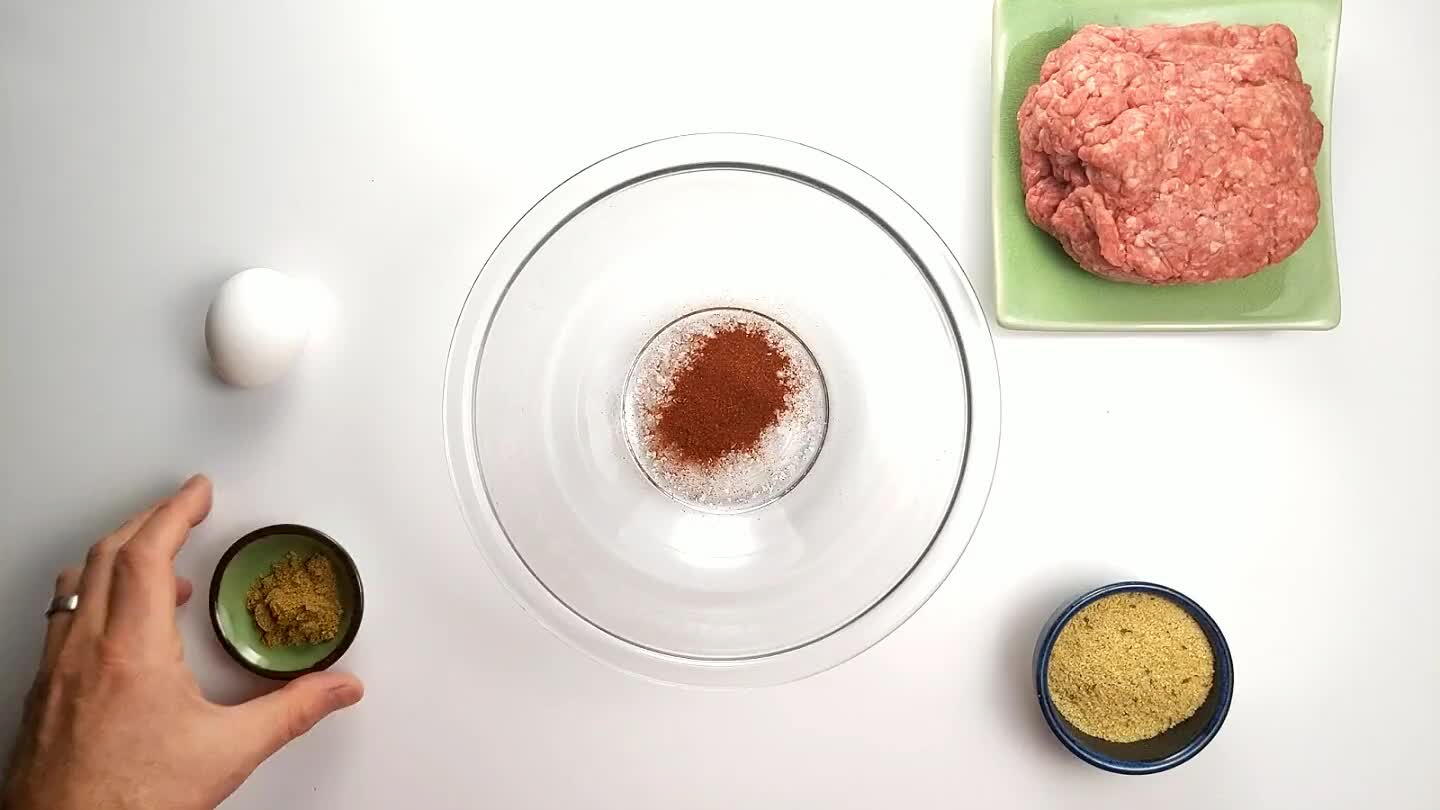 Add the cumin.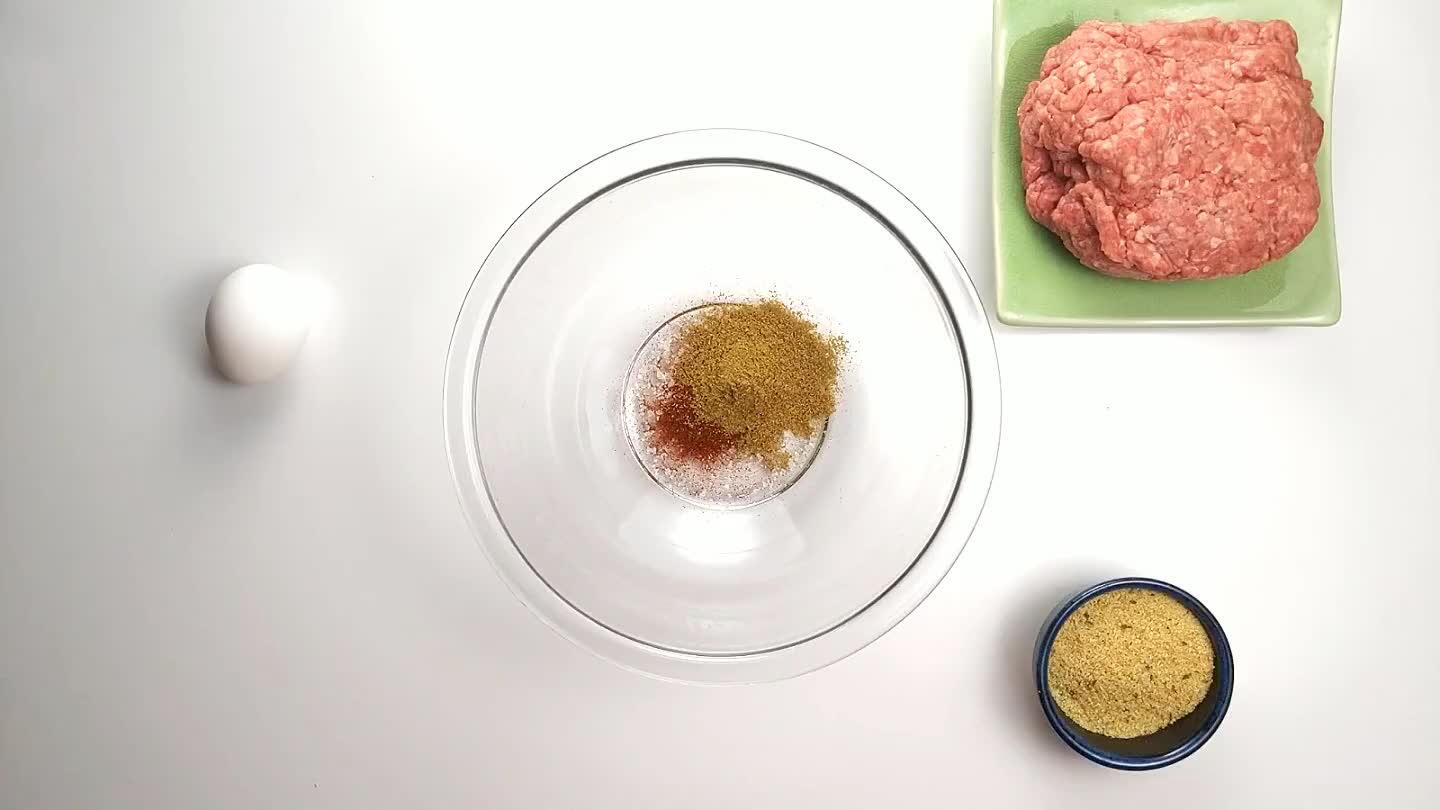 Toss in the breadcrumbs.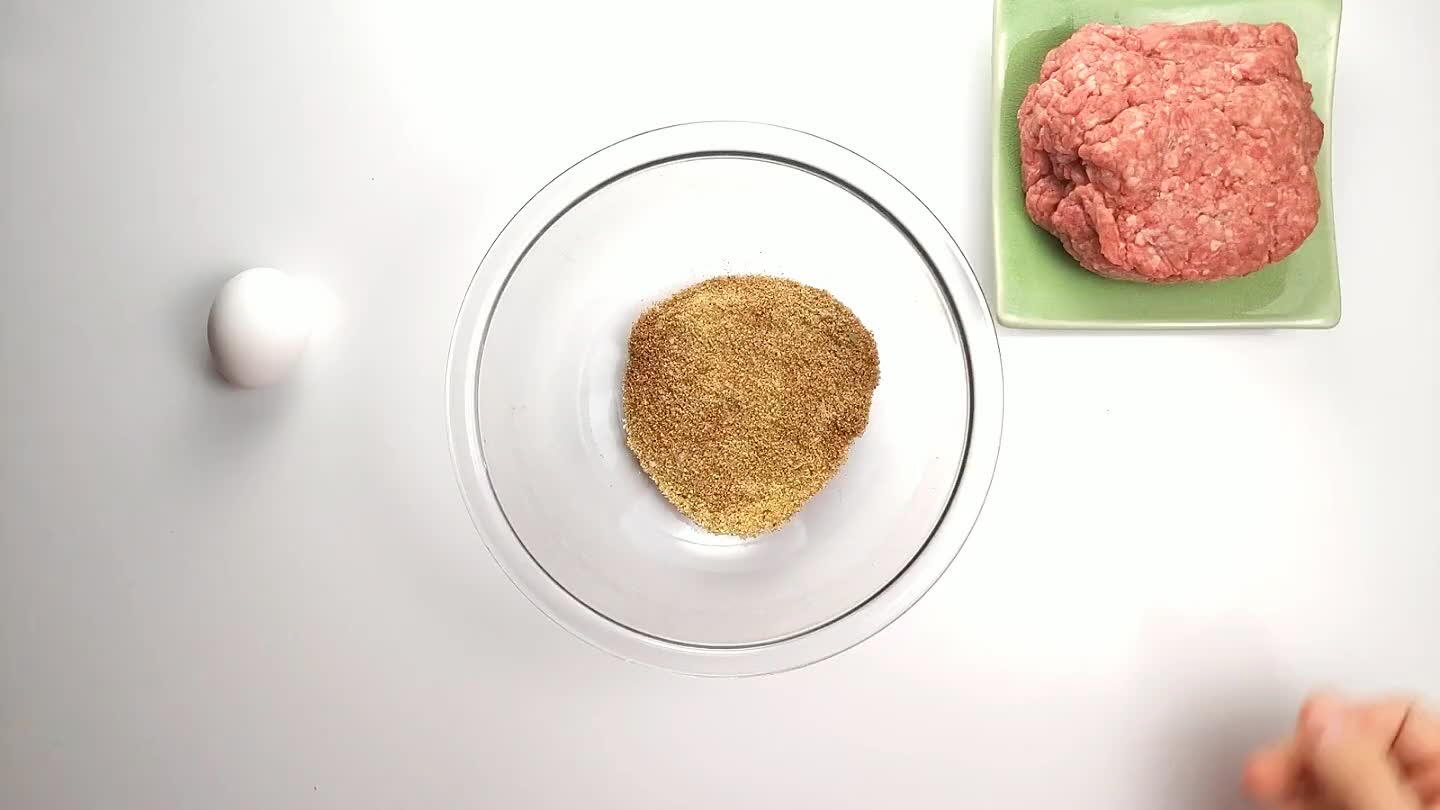 Add the ground beef.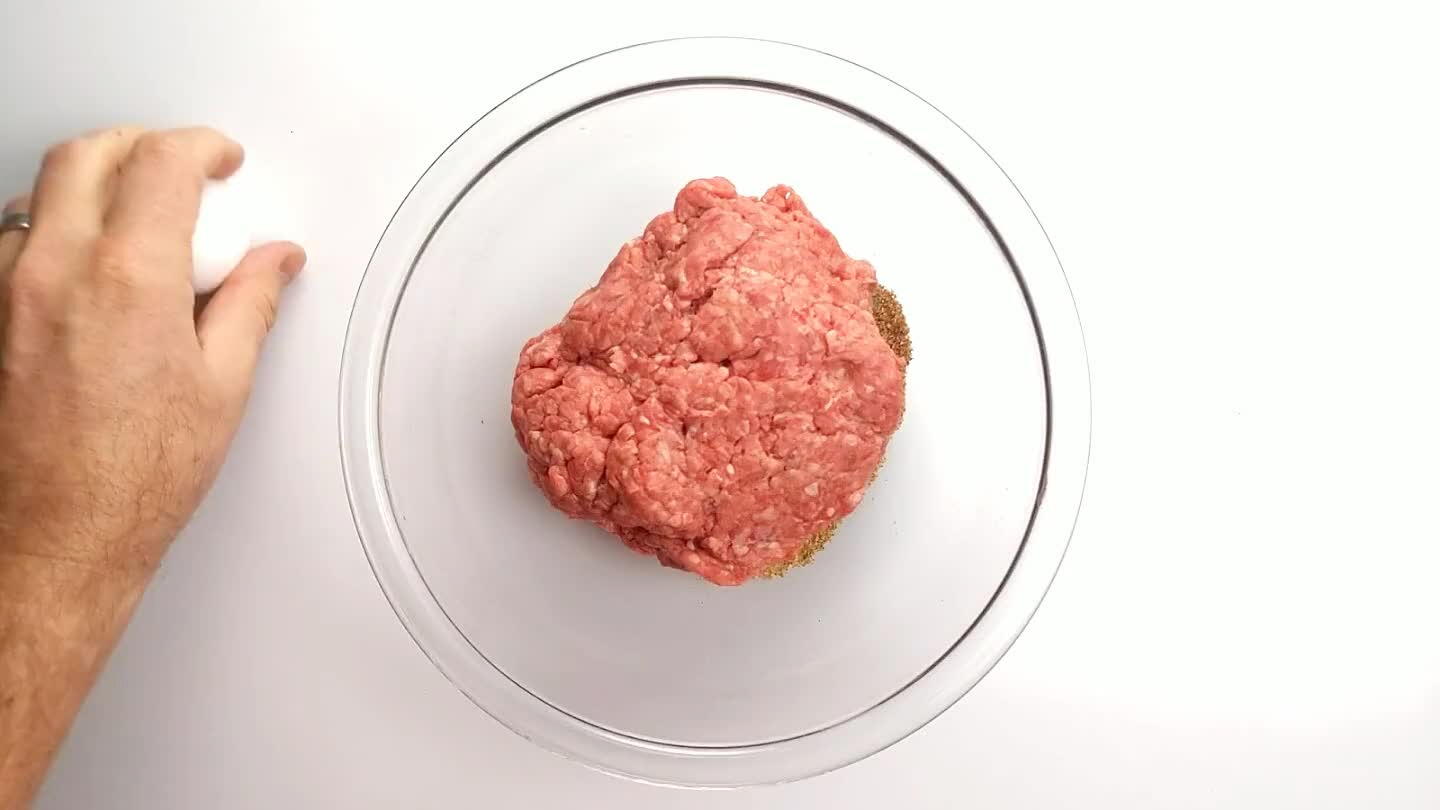 Add the egg.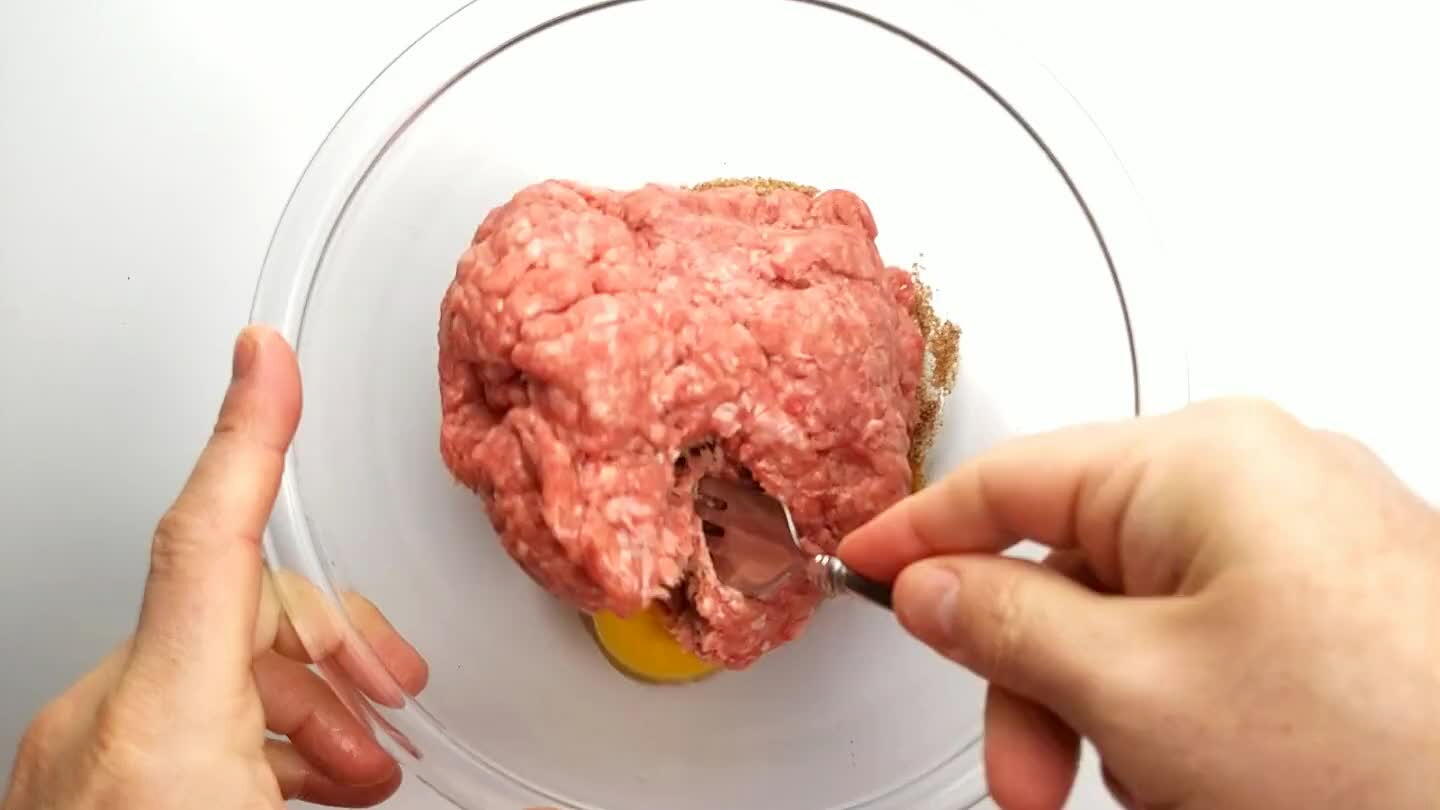 Mix the meat thoroughly, but don't over mix it or the texture of the meatballs may suffer.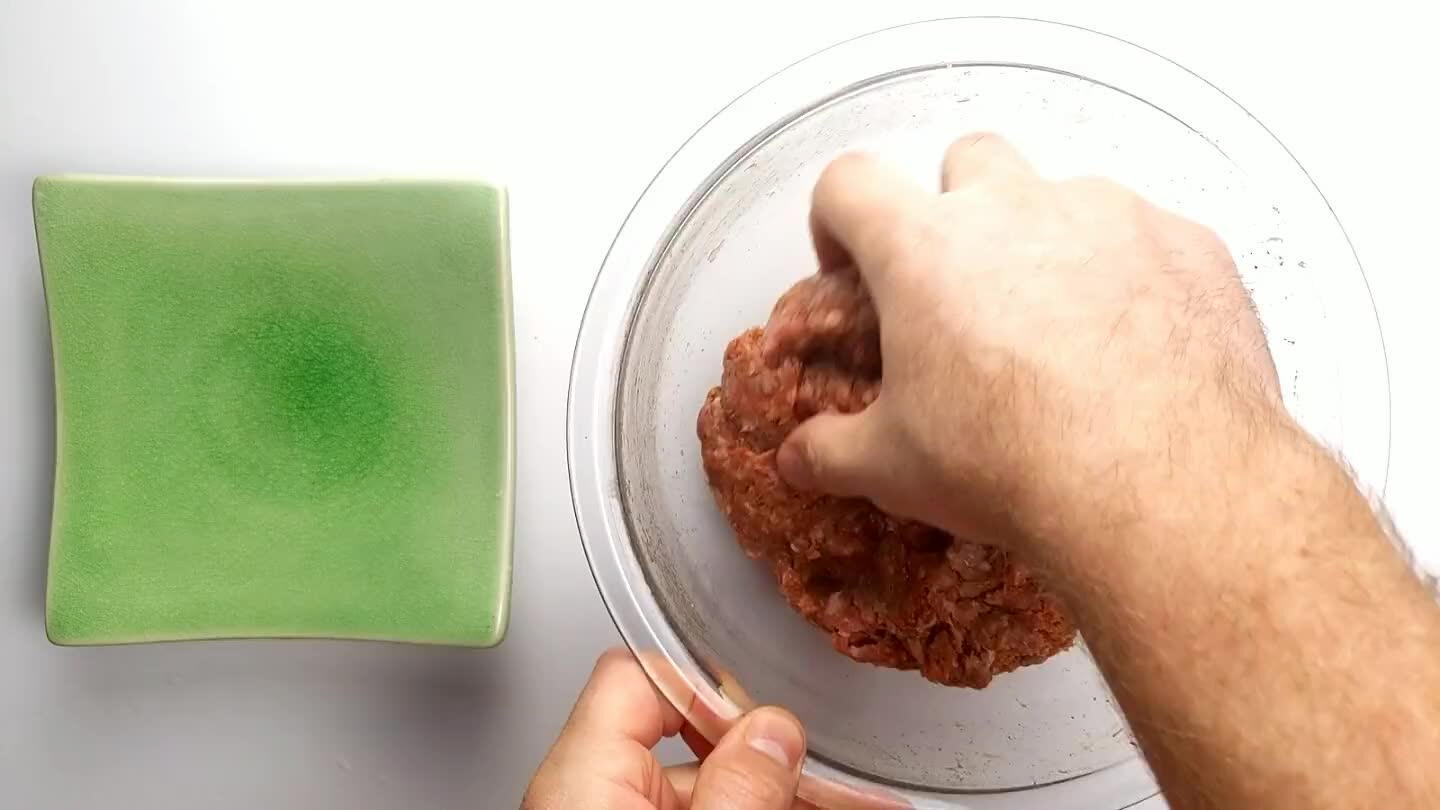 Pinch off portions and roll between your palms to form meatballs. I like to shoot for a little over 1" in diameter, but they don't need to be perfect. If you're picky about uniformity, use a heaping tablespoon to portion the balls before rolling.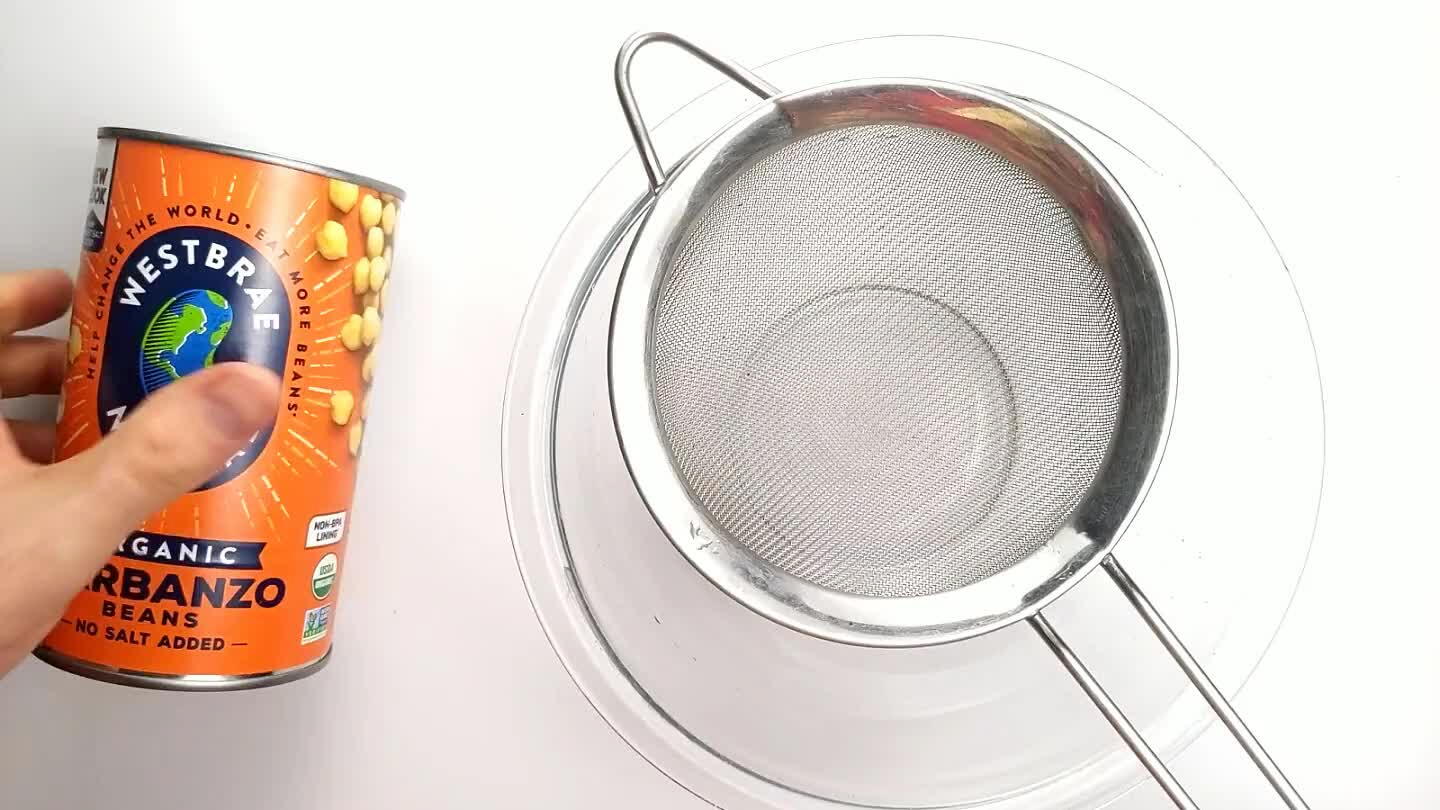 Dump the can of beans into a strainer to strain. Discard the packing liquid.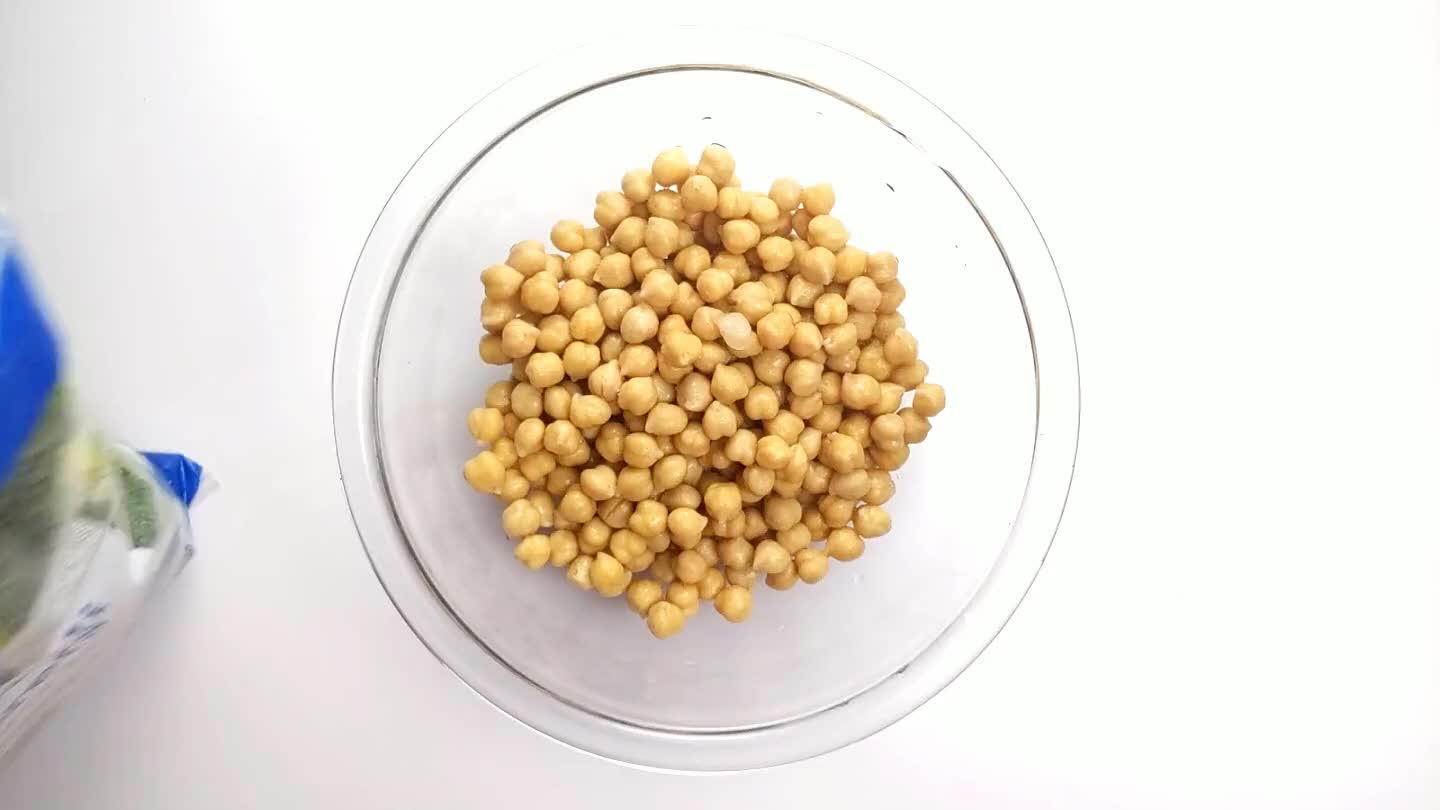 Combine the garbanzo beans and broccoli florets in a large mixing bowl.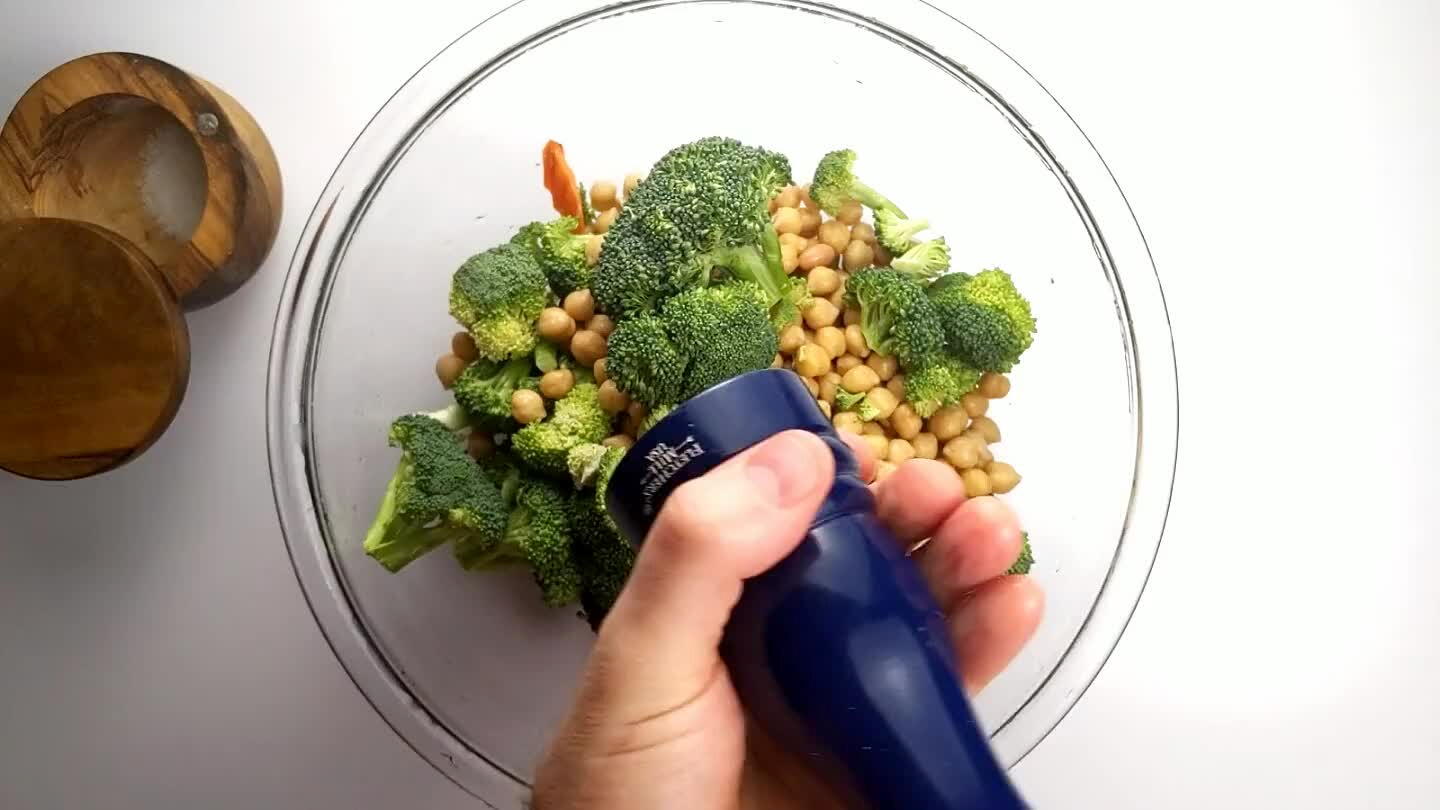 Add some salt and pepper to taste.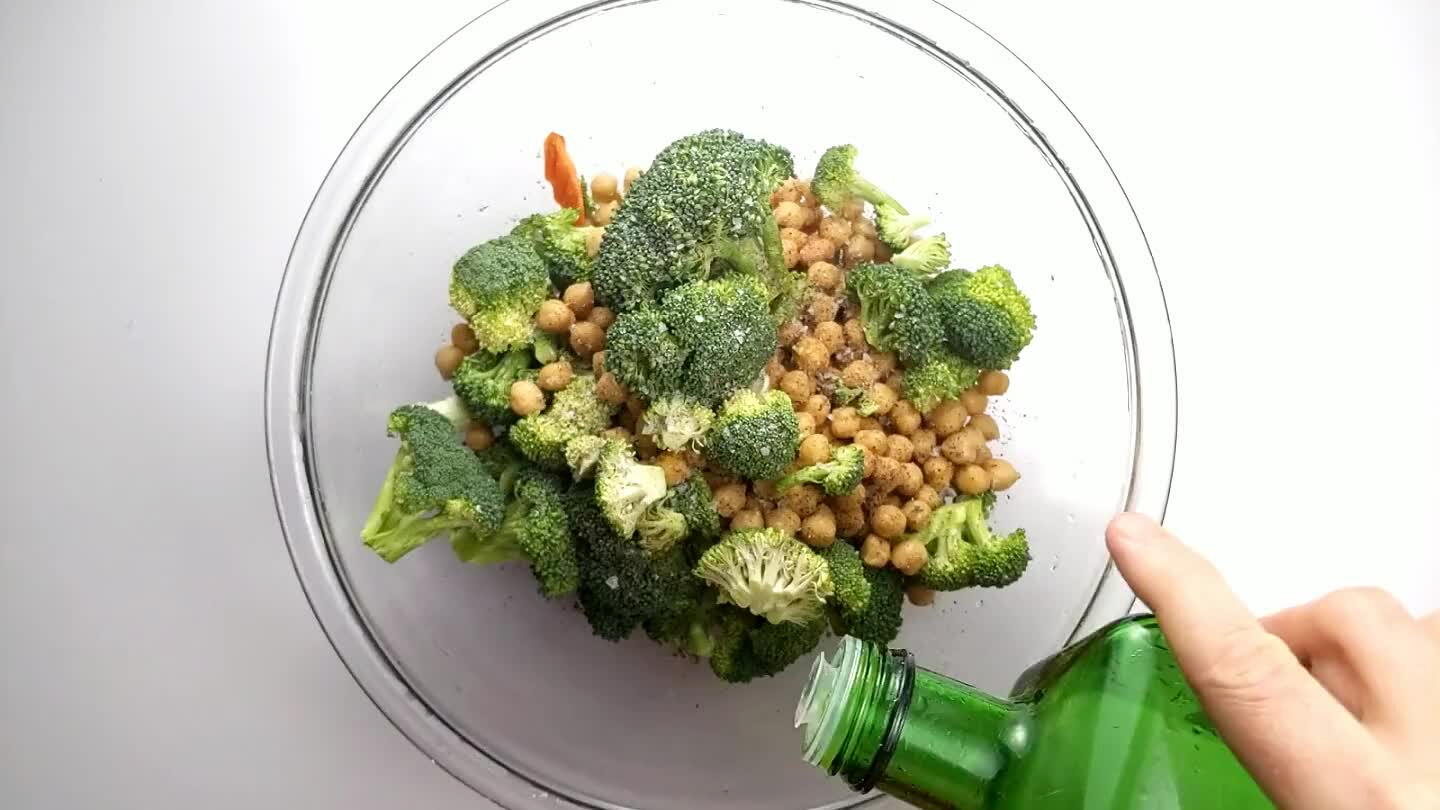 Coat with a slick of olive oil. Maybe 2-3 Tbsp worth.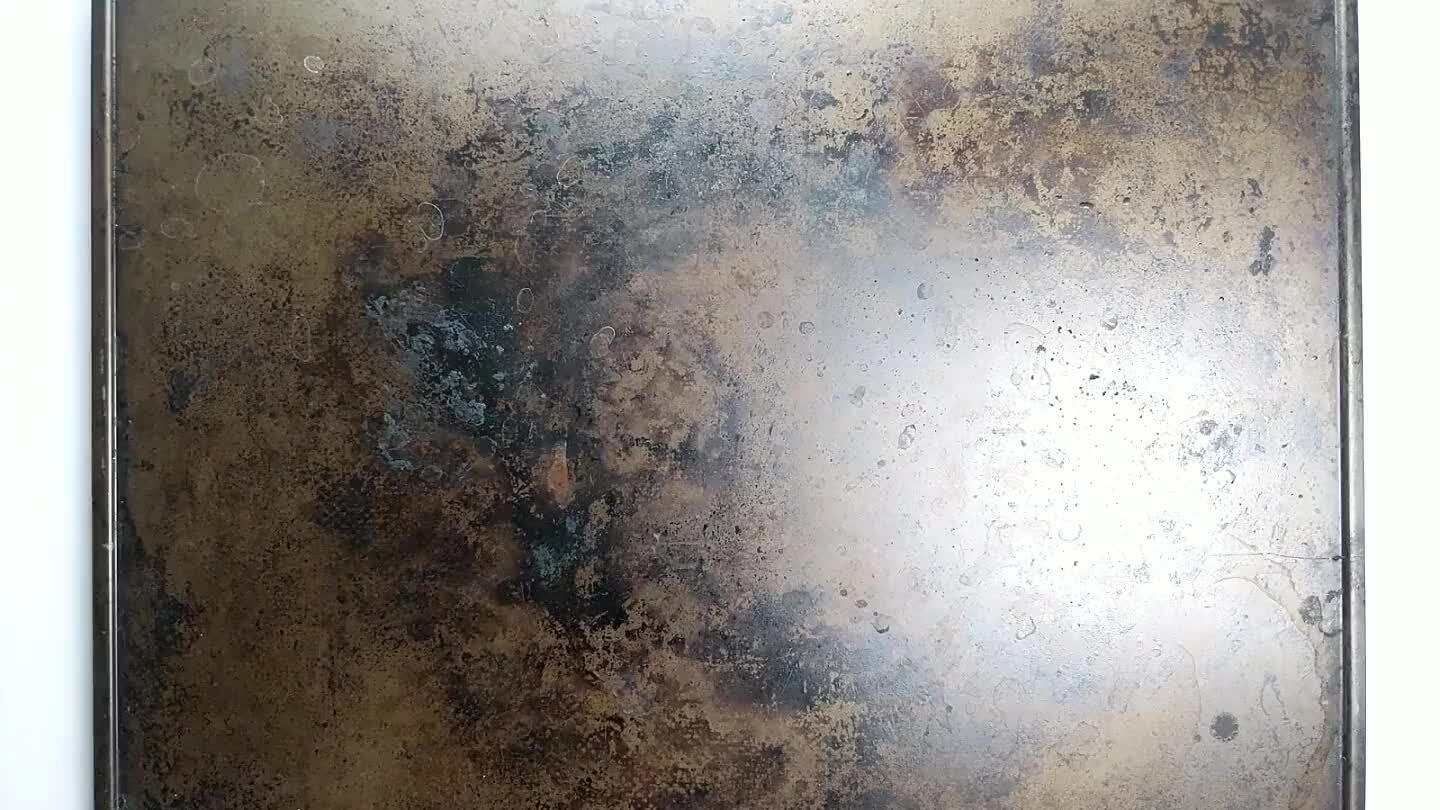 Line a full baking sheet with parchment paper.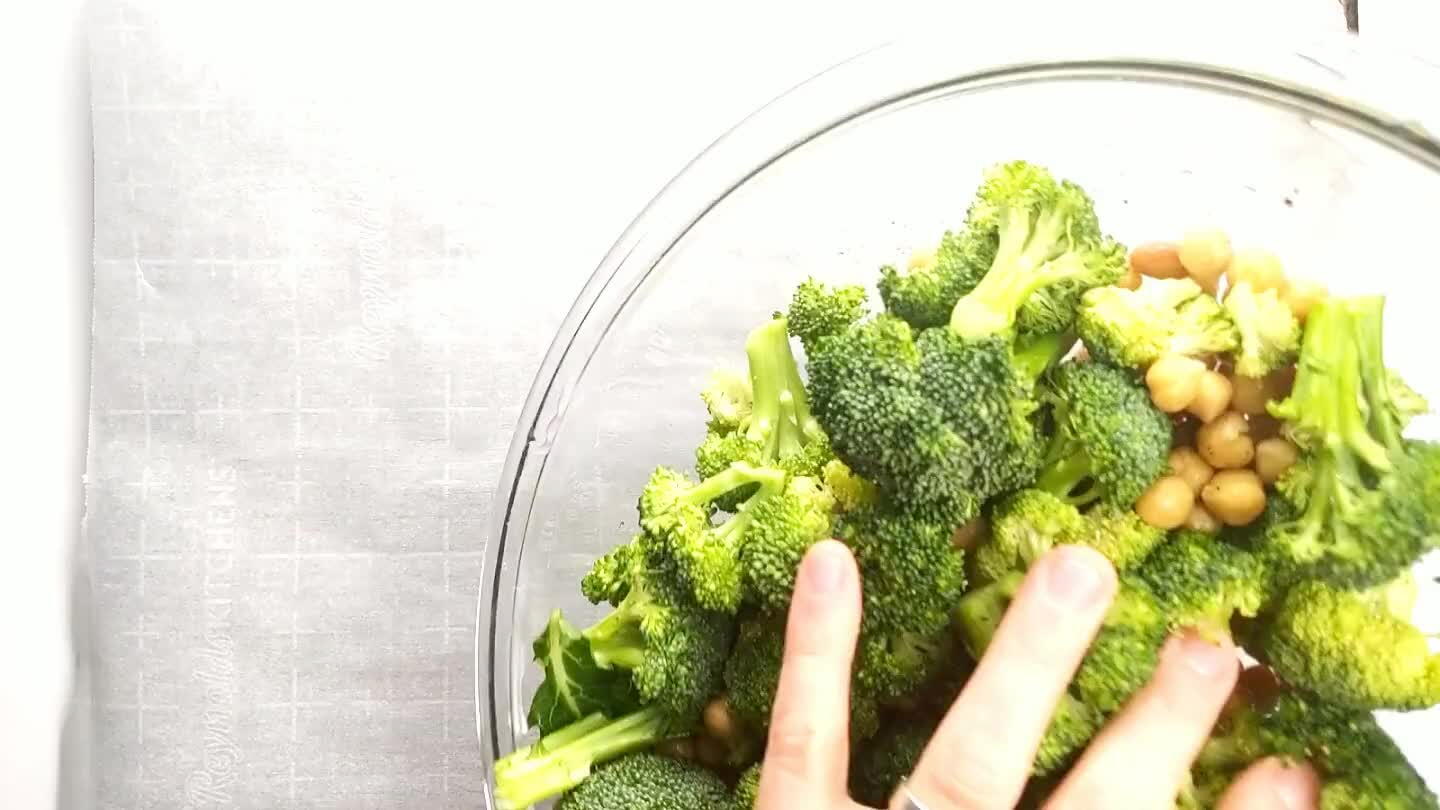 Spread the chickpeas and broccoli out in an even layer on the baking sheet.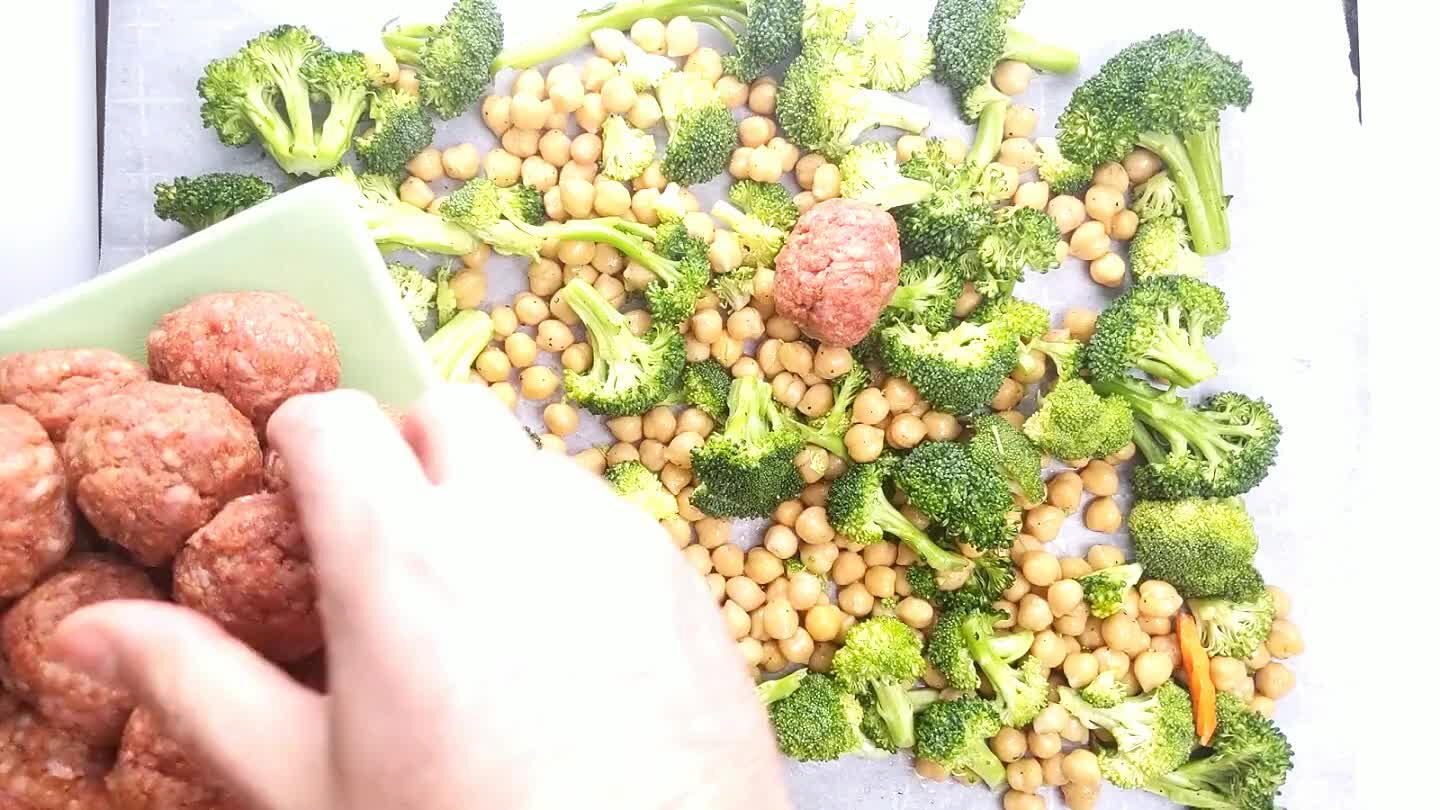 Arrange the meatballs on top of the vegetables.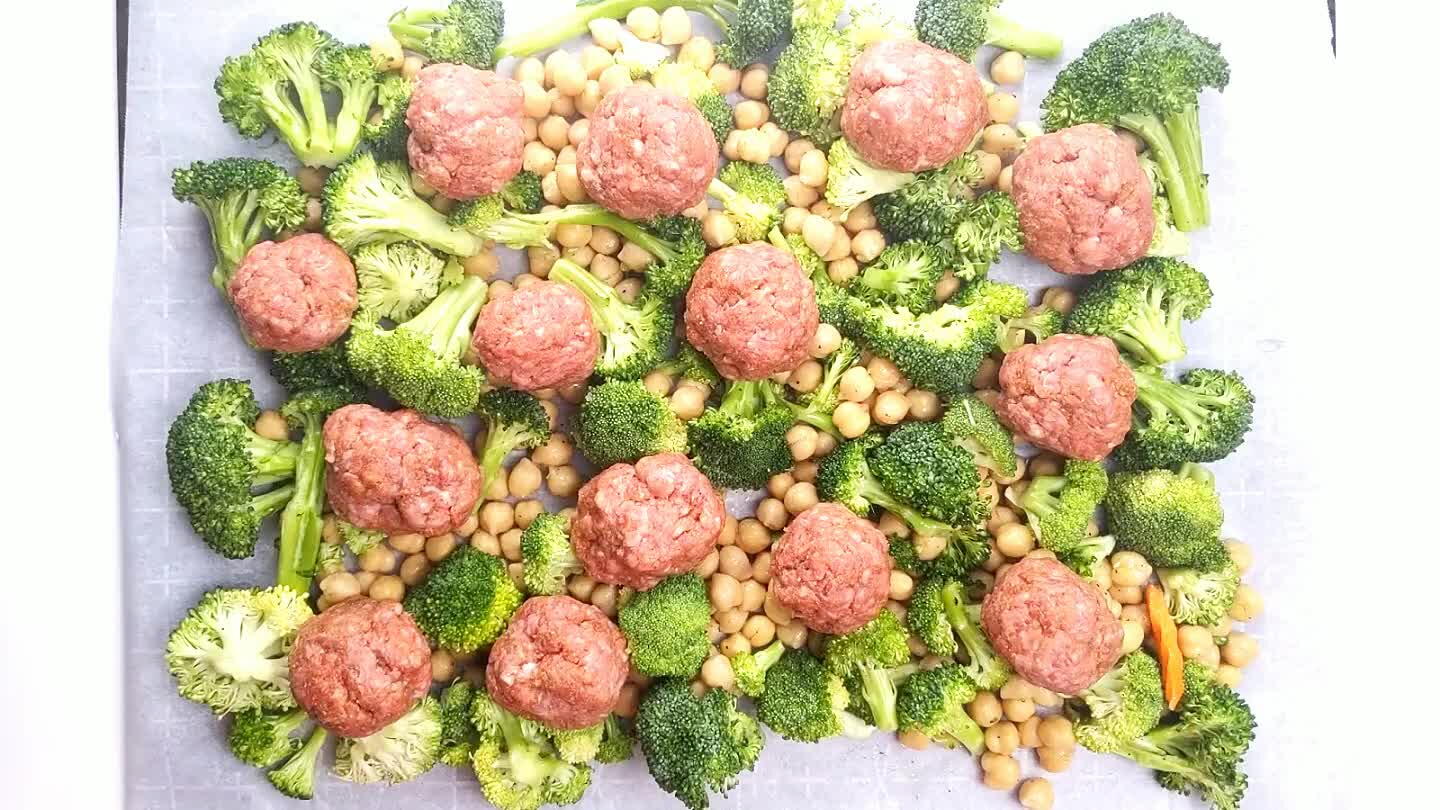 Place the tray in the oven and bake for about 15 minutes.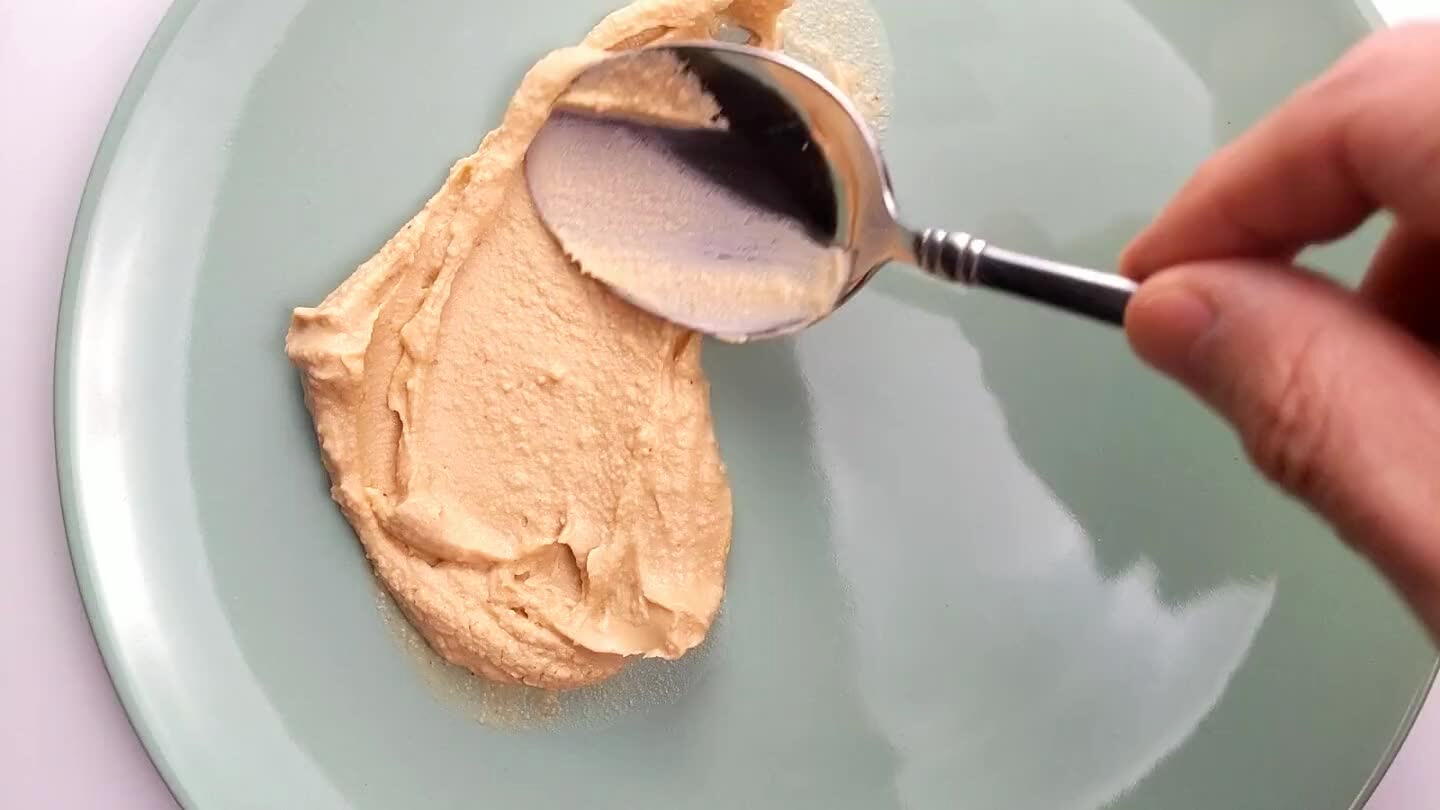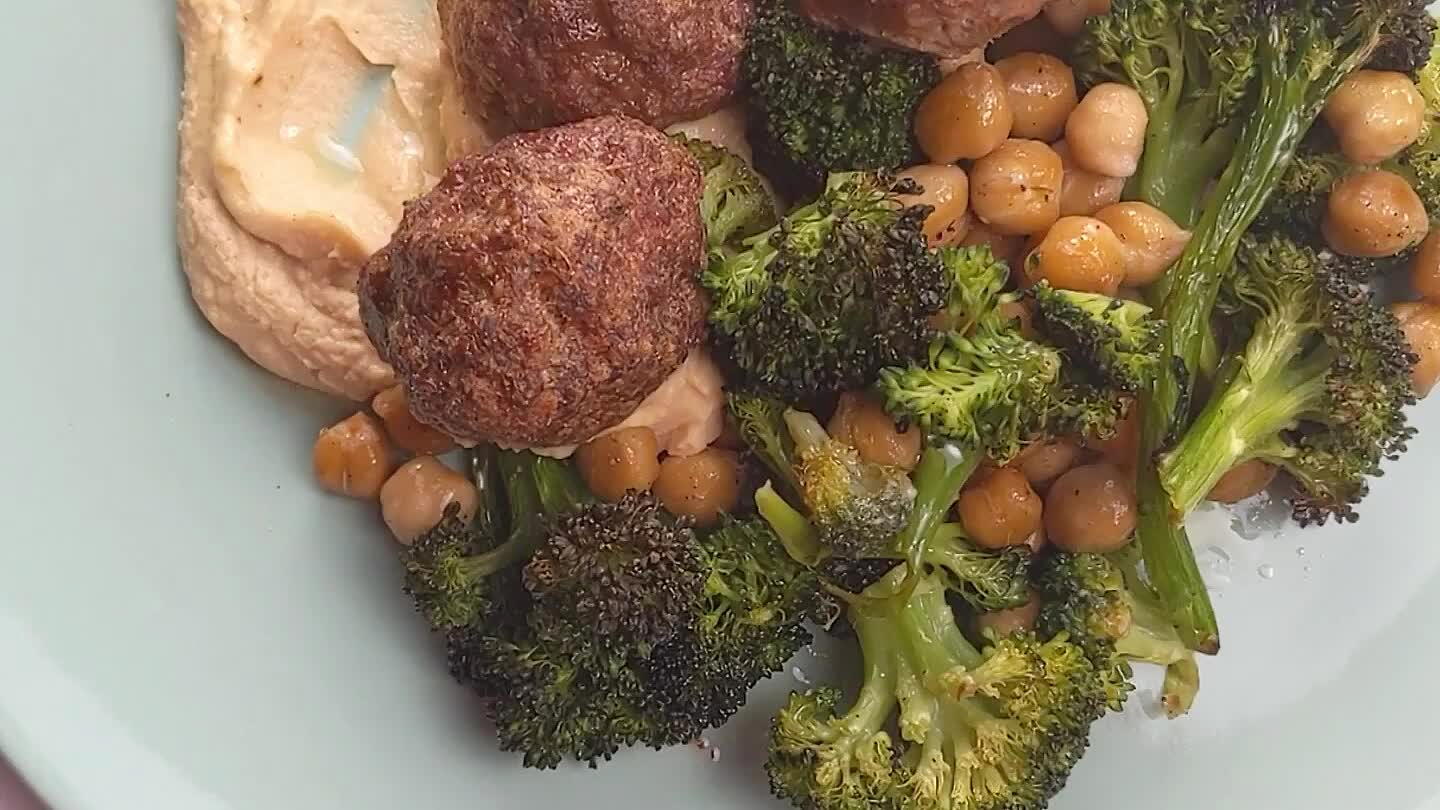 Comments