Mediterranean Salmon with Couscous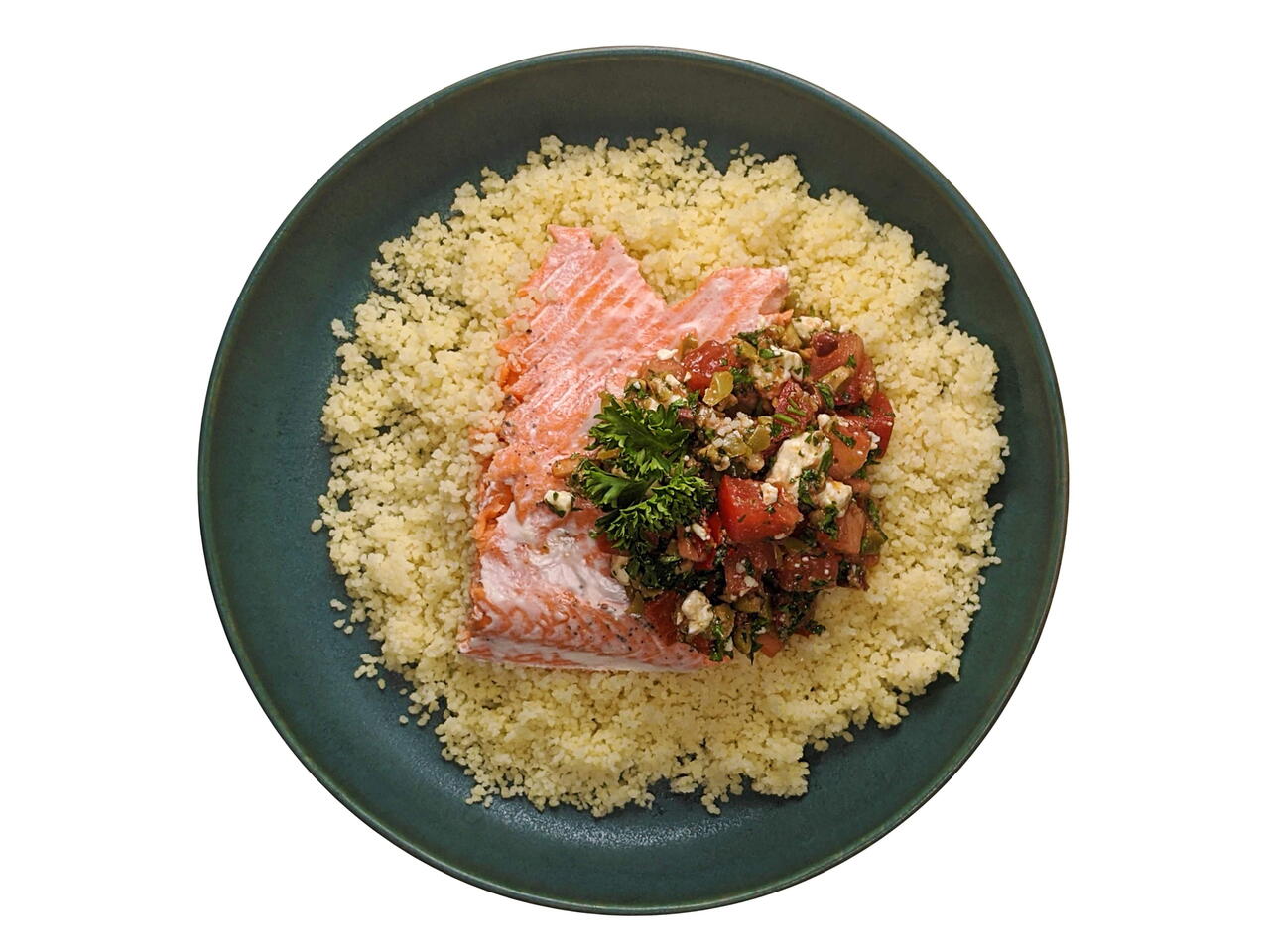 4 portions
25m
Now one of my new favorite ways to eat salmon, this tapenade topping turns couscous and salmon into a plated meal full of flavor.
What you will need
1 lb Salmon Fillet
10 oz Couscous
1/3 cup Olive Tapenade
1 Tomato
1/2 cup feta crumbles
2 Tbsp Parsley
1 Tbsp Olive Oil
1 tsp of Balsamic Vinegar
1 tsp Salt
1/8 tsp Black Pepper
(Nutritional facts 572 calories, 48.56 g fat, 28.14 g carbohydrates, 5.79 g protein, 231 mg cholesterol, 380 mg sodium)
How to cook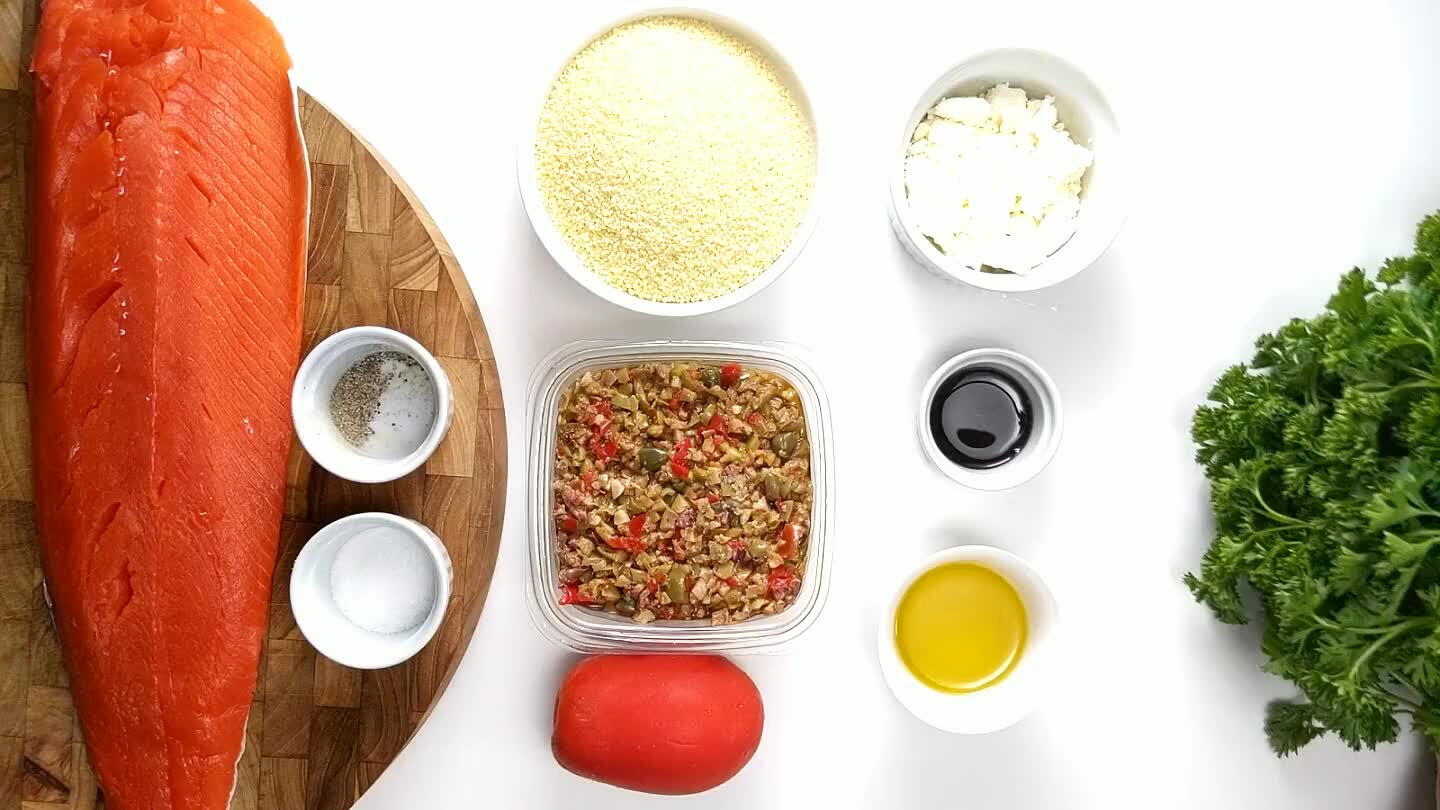 Portion all ingredients.
Use needle nose pliers, tweezers, or your fingers to pull out the bones in the fillet if there are any. Remove the skin by sliding a sharp knife between the skin and the flesh of the salmon.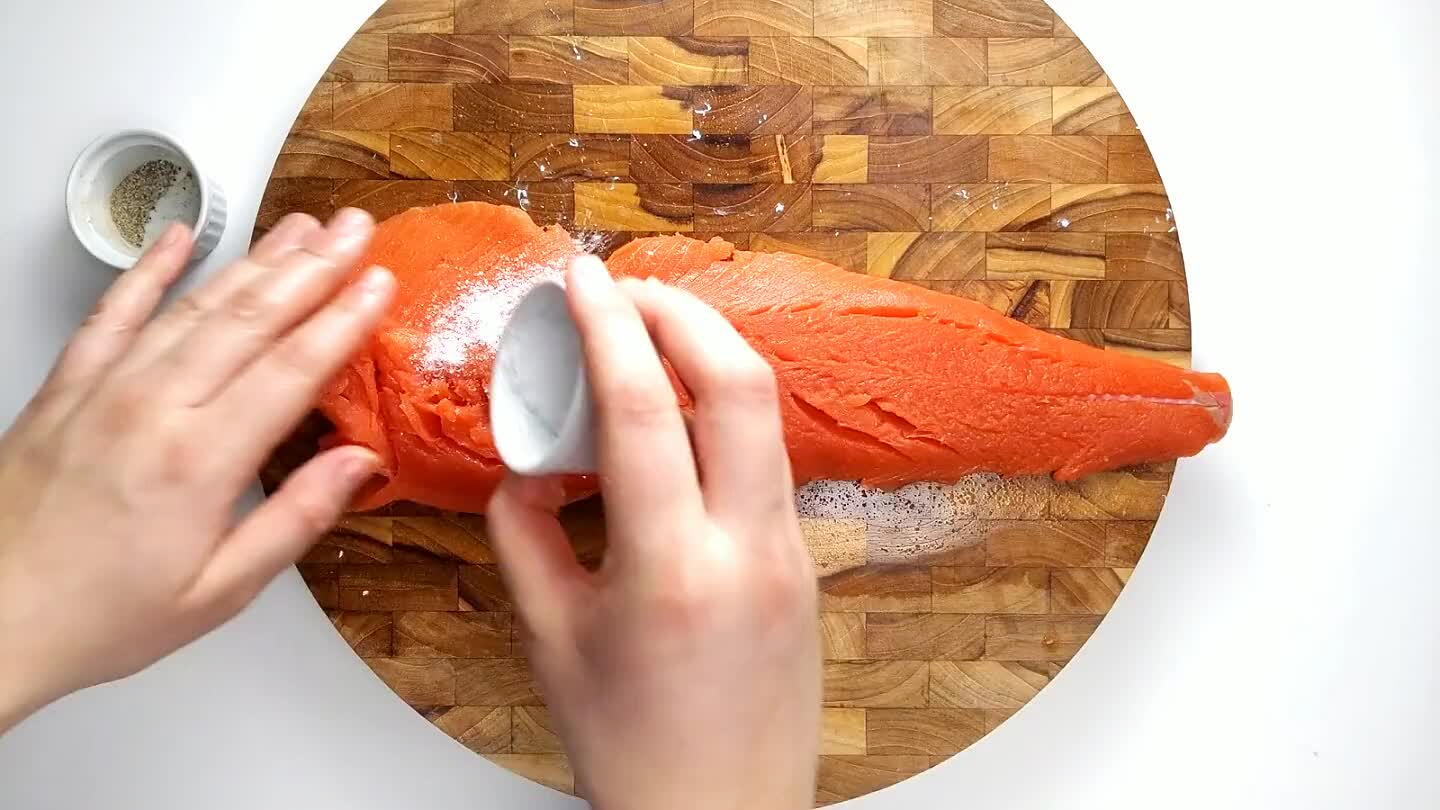 Season the salmon with the pepper and 1/4 tsp of salt. Add the salmon to a pan with sides, and add a splash of water to keep it moist. Bake for 15 minutes.
Follow package instructions. Boil water and add couscous, salt, and olive oil.
Stir to combine. Remove from the heat and add the lid to the pot and let sit for 5 minutes.
Chop the parsley for the salmon topping. Dice the tomato as well.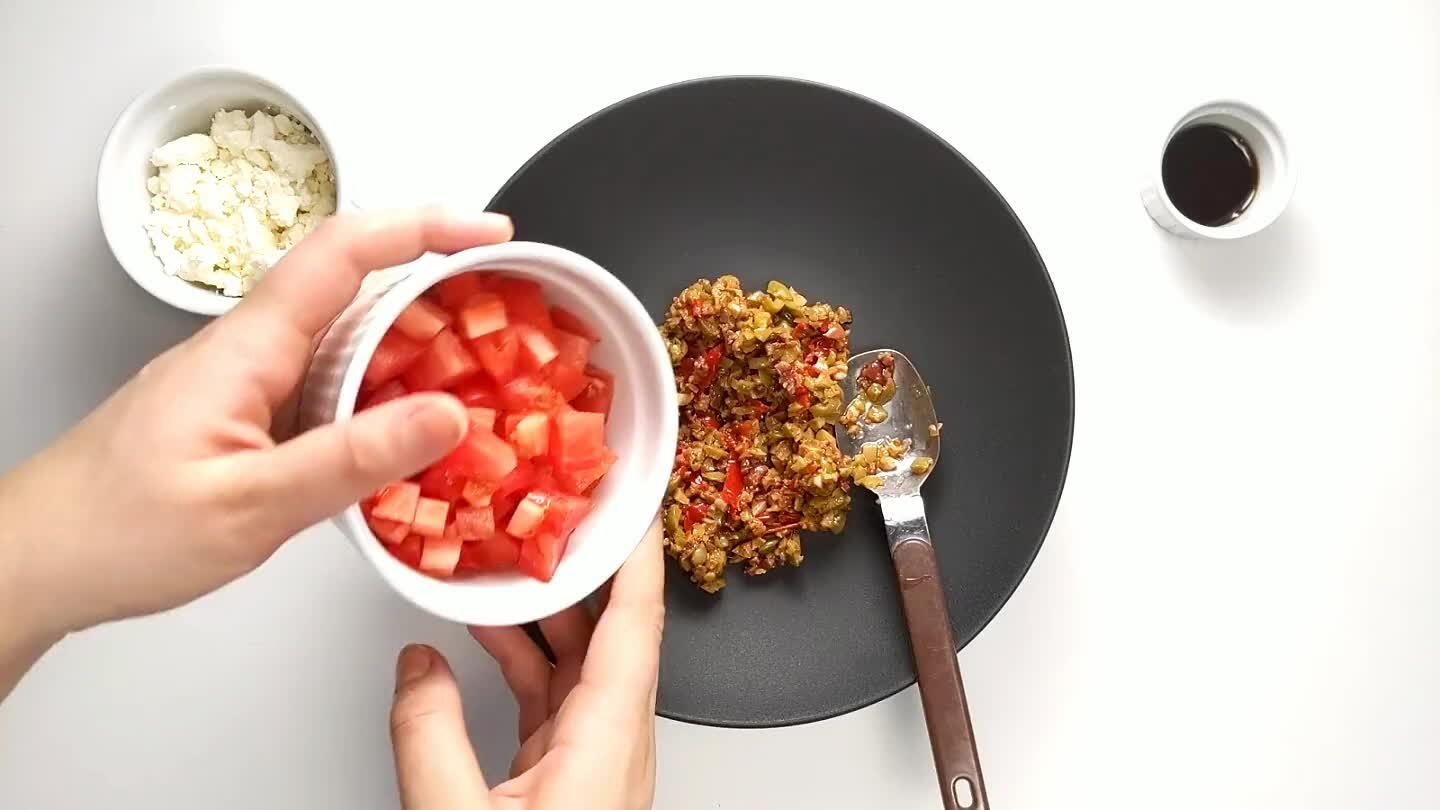 Add the diced tomatoes, feta, and balsamic to the tapenade or chopped mixed olives.
Add the chopped parsley and use a spoon to mix the tapenade topping.
After the 15 minute timer, remove the salmon from the oven.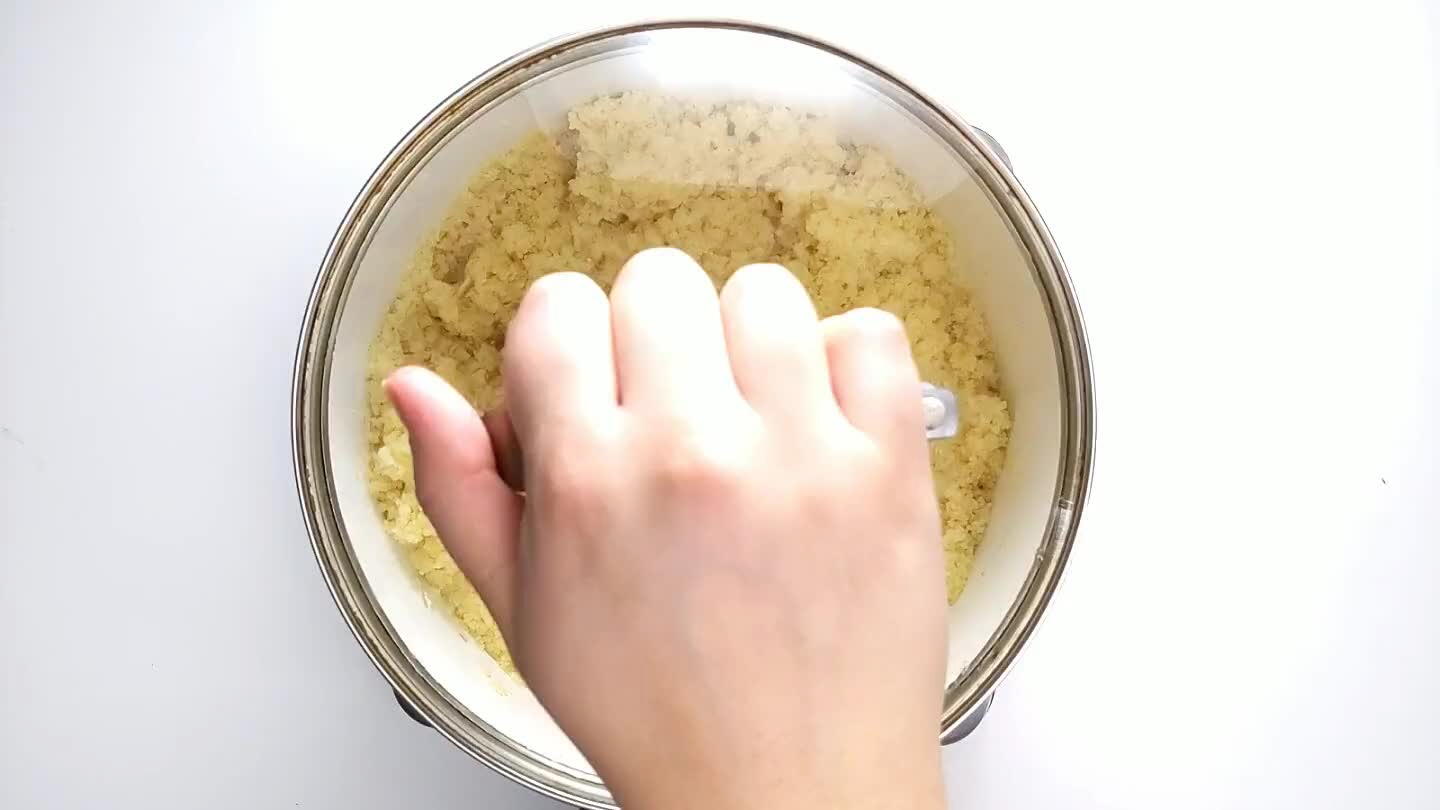 Remove the lid on the couscous and fluff with a spoon or fork. Portion onto plates.