Microwave Ginger Steamed Fish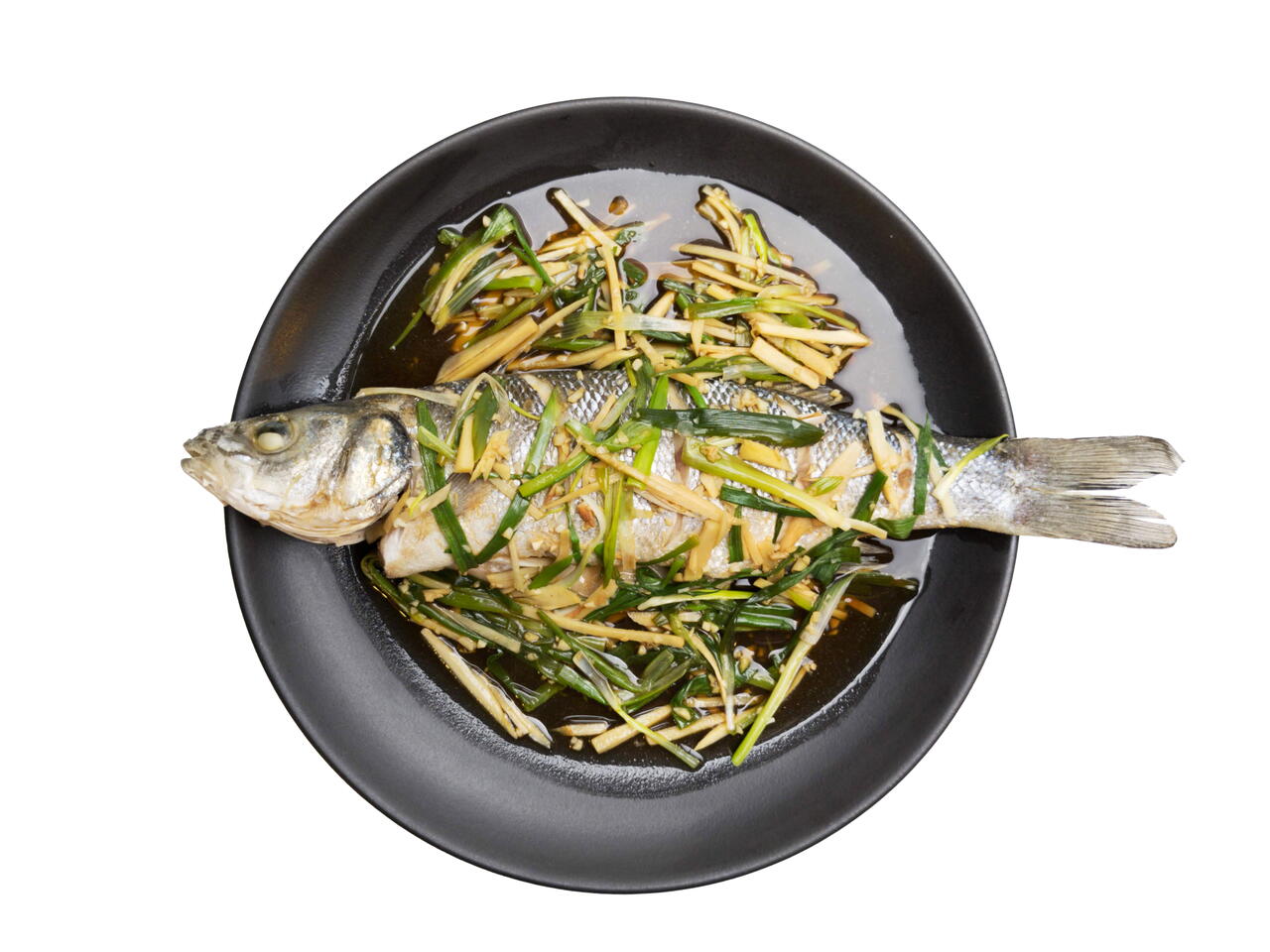 What you will need
1 Whole Fish
1/4 cup Shaoxing Wine
2 inches Fresh Ginger
1 bunch Green Onion
1 Tbsp Seasoned Soy Sauce for Seafood
1 Tbsp Black Vinegar
2 Cloves Garlic
(Nutritional facts 65 calories, 3.84 g fat, 5.68 g carbohydrates, 2.95 g protein, 3 mg cholesterol, 30 mg sodium)
How to cook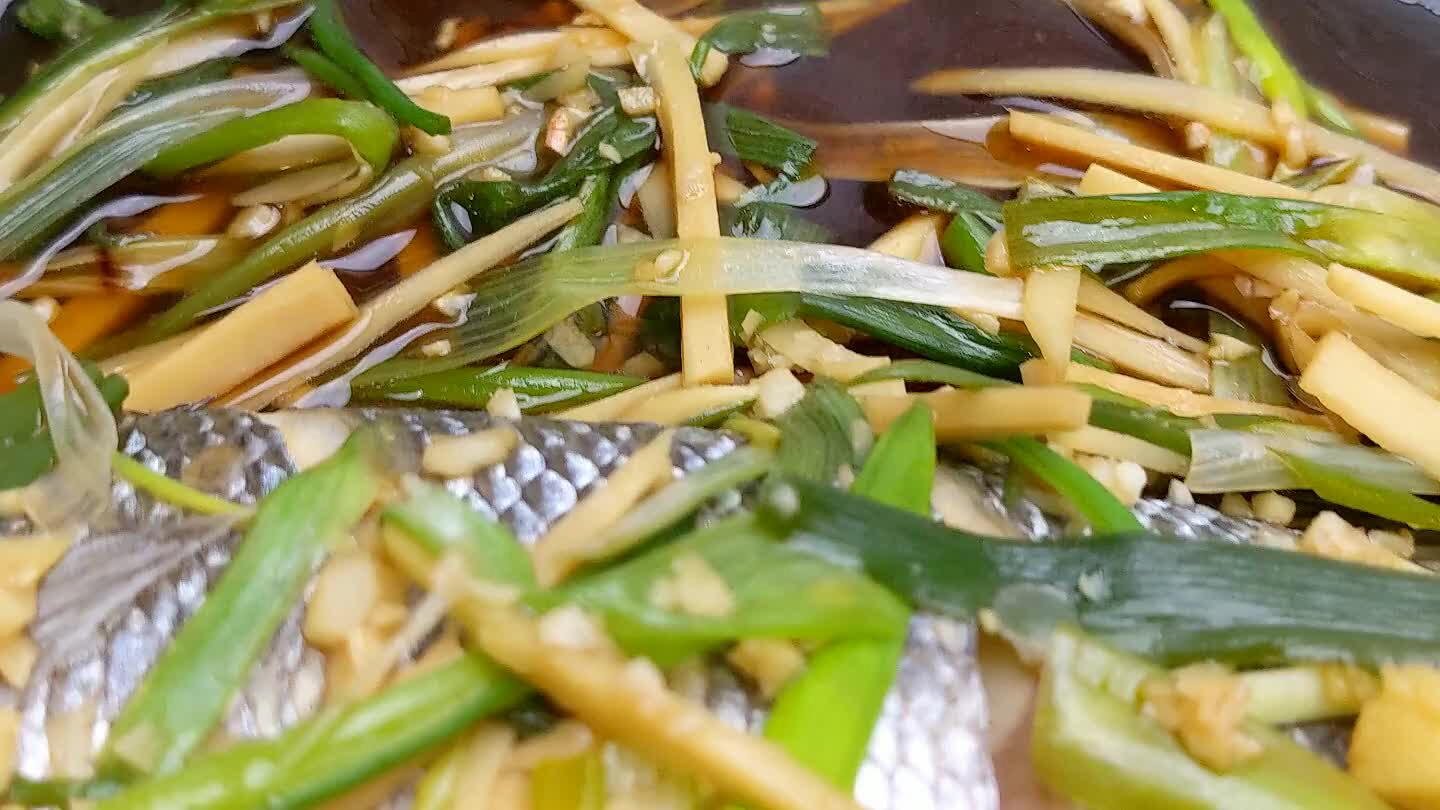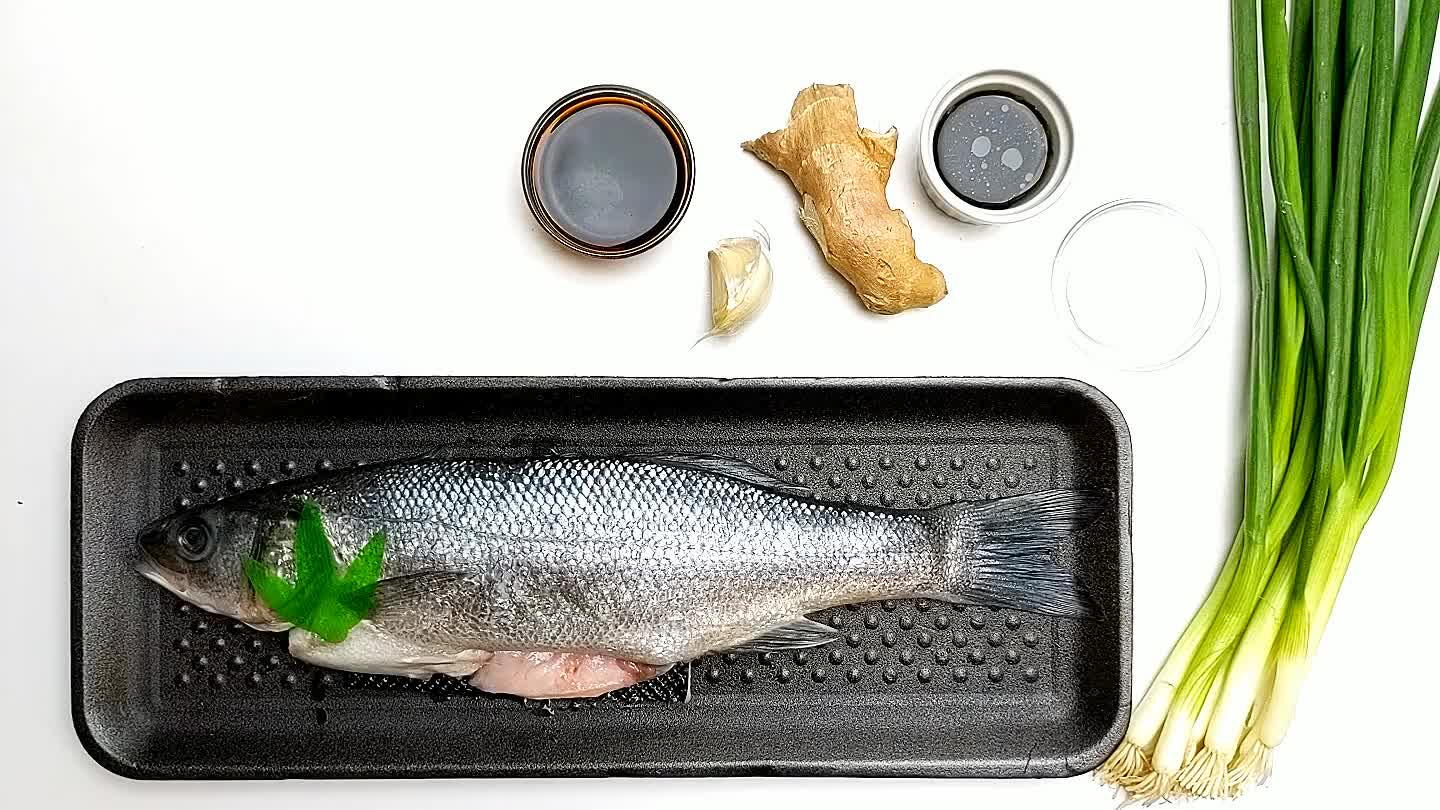 Gather and portion ingredients.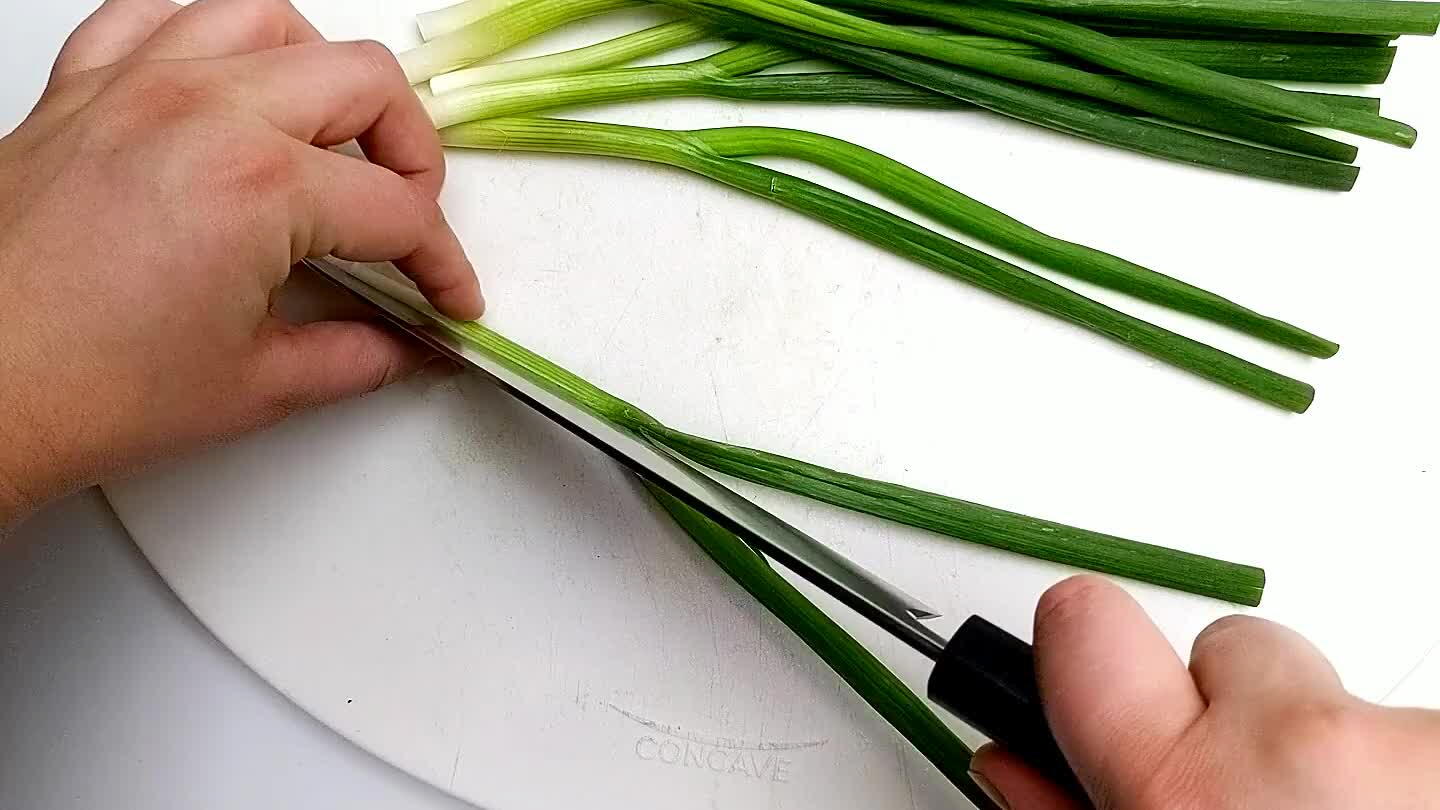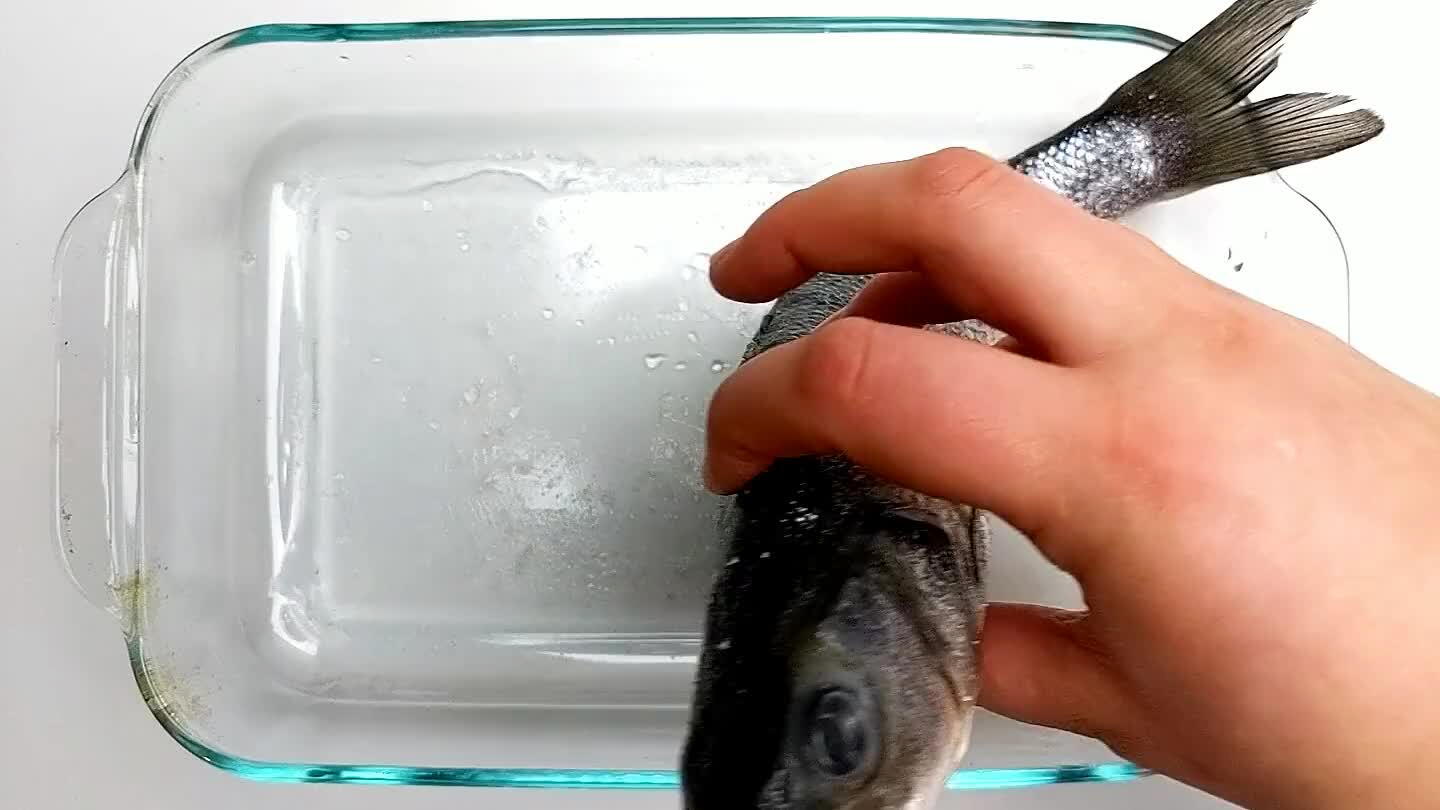 Cover tightly with a well-fitting lid or a layer of plastic wrap. Cook on high for 3 minutes. Time may vary slightly based on the size of the fish and microwave wattage.
Carefully unwrap the fish, checking to see that it is cooked to your liking. Then pour soy sauce and black vinegar over the top.