What you will need
1 block Soft Tofu
1 Tbsp Sesame Seeds
1 Tbsp Pepper Flakes
2 Cloves Garlic
1 Tbsp Neutral Oil
1 Tbsp Soy Sauce
1 Tbsp Oyster Sauce
1 Fresh Chili, optional
(Nutritional facts 169 calories, 12.89 g fat, 7.95 g carbohydrates, 6.13 g protein, undefined mg cholesterol, 1456 mg sodium)
How to cook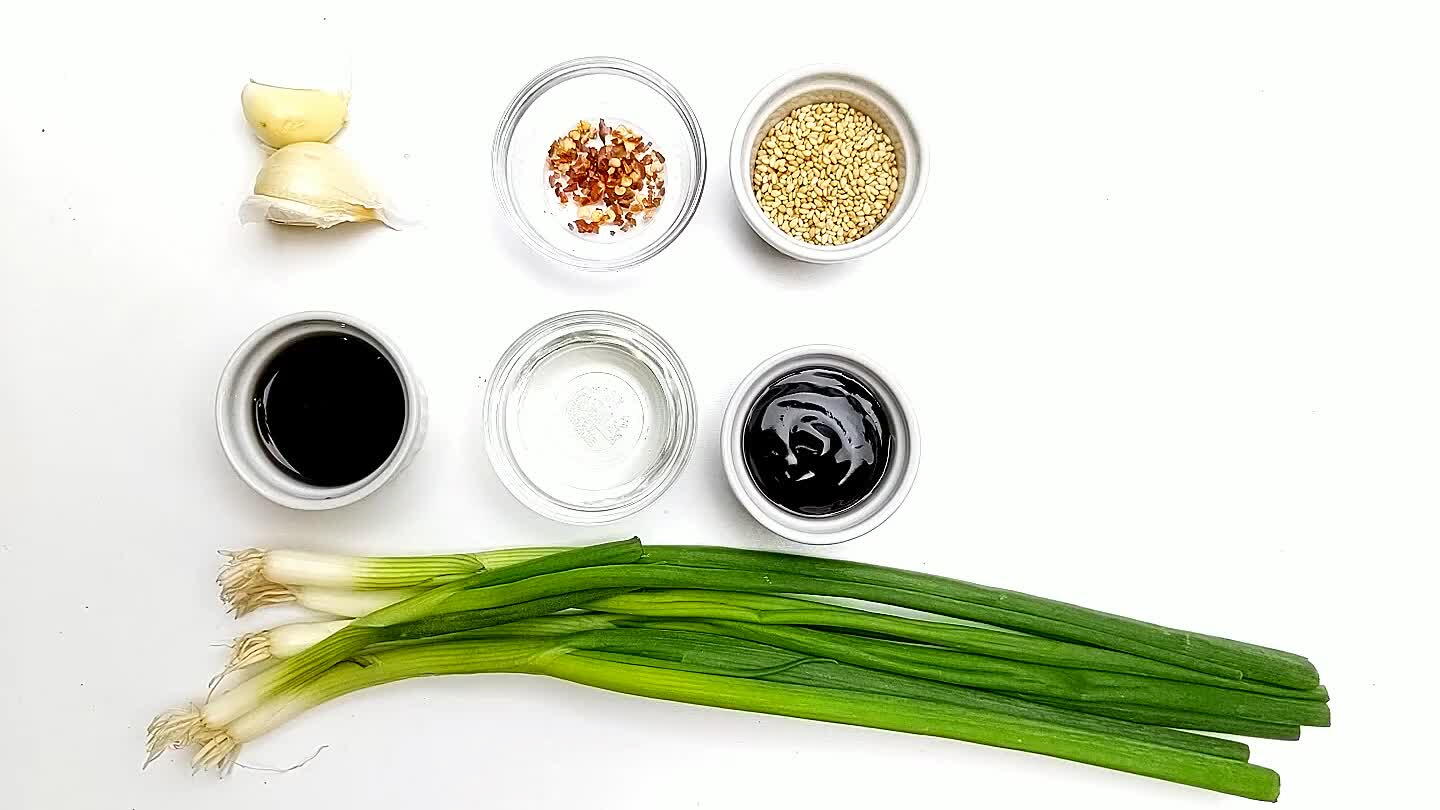 Gather and portion ingredients.
In a small bowl add the chili and sesame seeds.
Add the soy sauce, neutral oil and oyster sauce to the small bowl.
Grate or finely chop the garlic and stir the sauce together.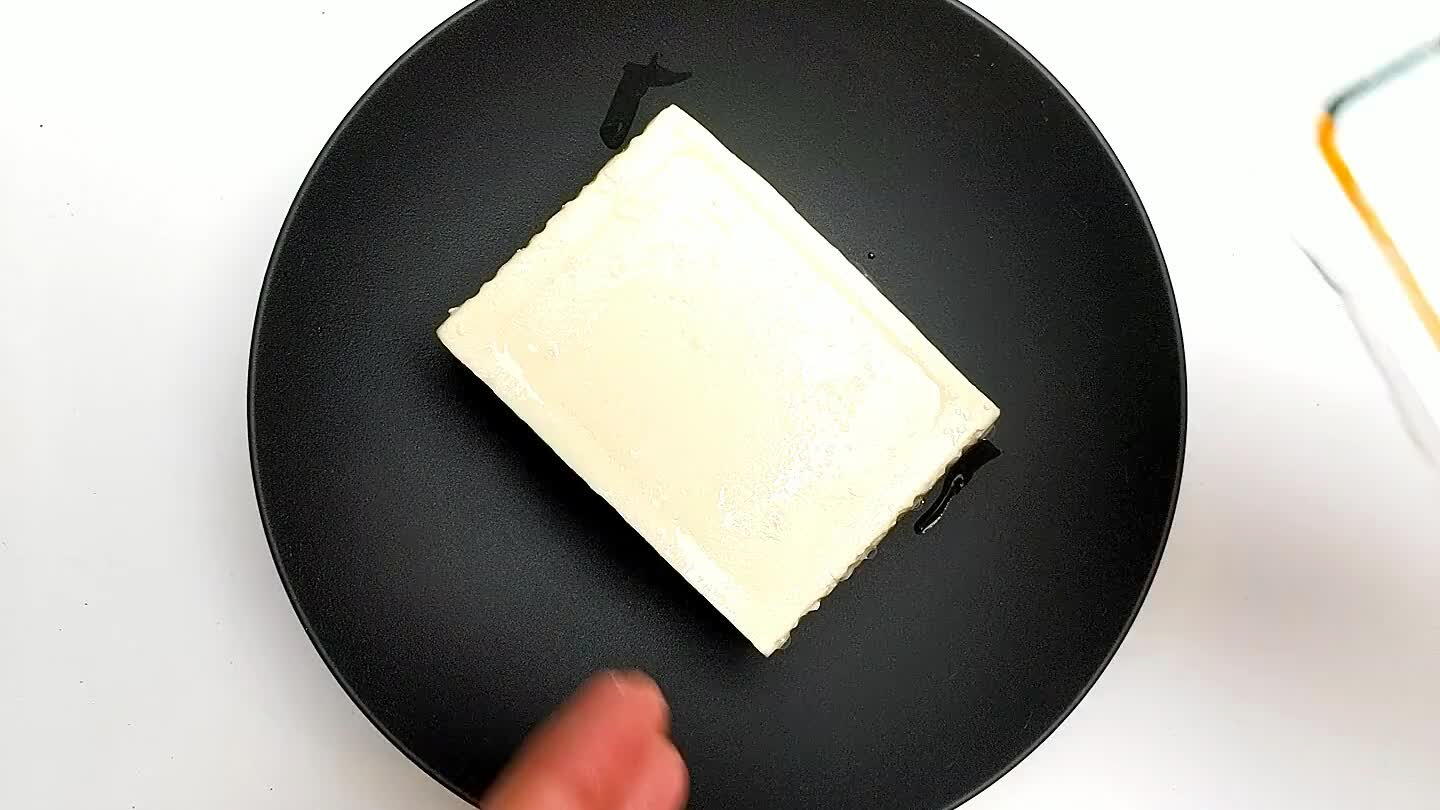 Place the soft tofu in a microwave safe bowl or dish. Pour sauce over the tofu and break it up with a spoon.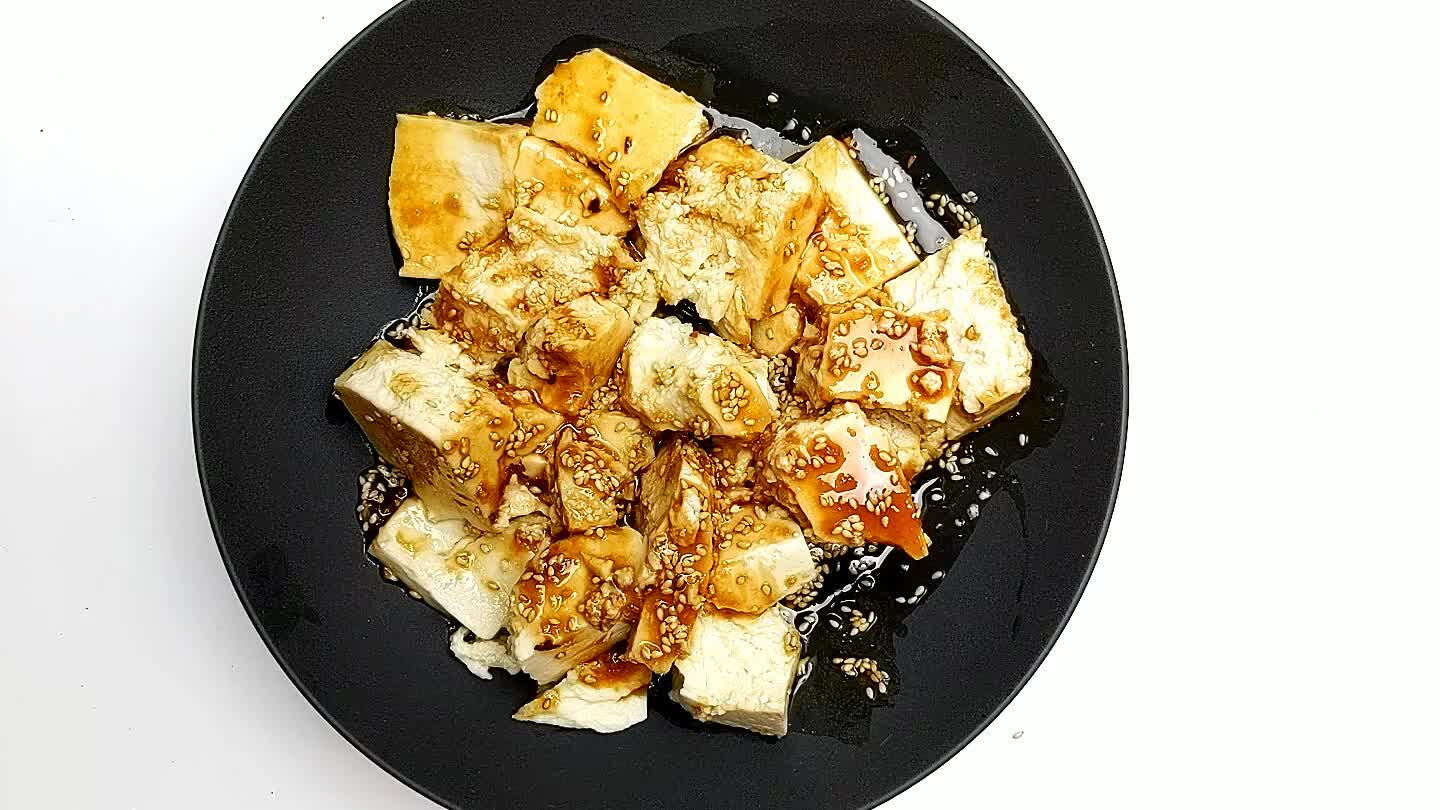 Microwave the tofu for two and a half minutes or until hot and bubbling a bit around the edges.