12 portions
40m
Buttery shortbread with a thick layer of caramel and a top coat of rich chocolate. These are dangerously rich and quite addicting.
What you will need
1/2 cup Unsalted Butter
1/2 cup Sugar
2 cups AP Flour
1/4 tsp Salt
2 cups Sugar
1 1/2 cup Heavy Cream
1/2 cup Unsalted Butter
1 tsp Sea Salt
12 oz. Chocolate Chips
(Nutritional facts 286 calories, 16.85 g fat, 32.21 g carbohydrates, 3.81 g protein, 41 mg cholesterol, 85 mg sodium)
How to cook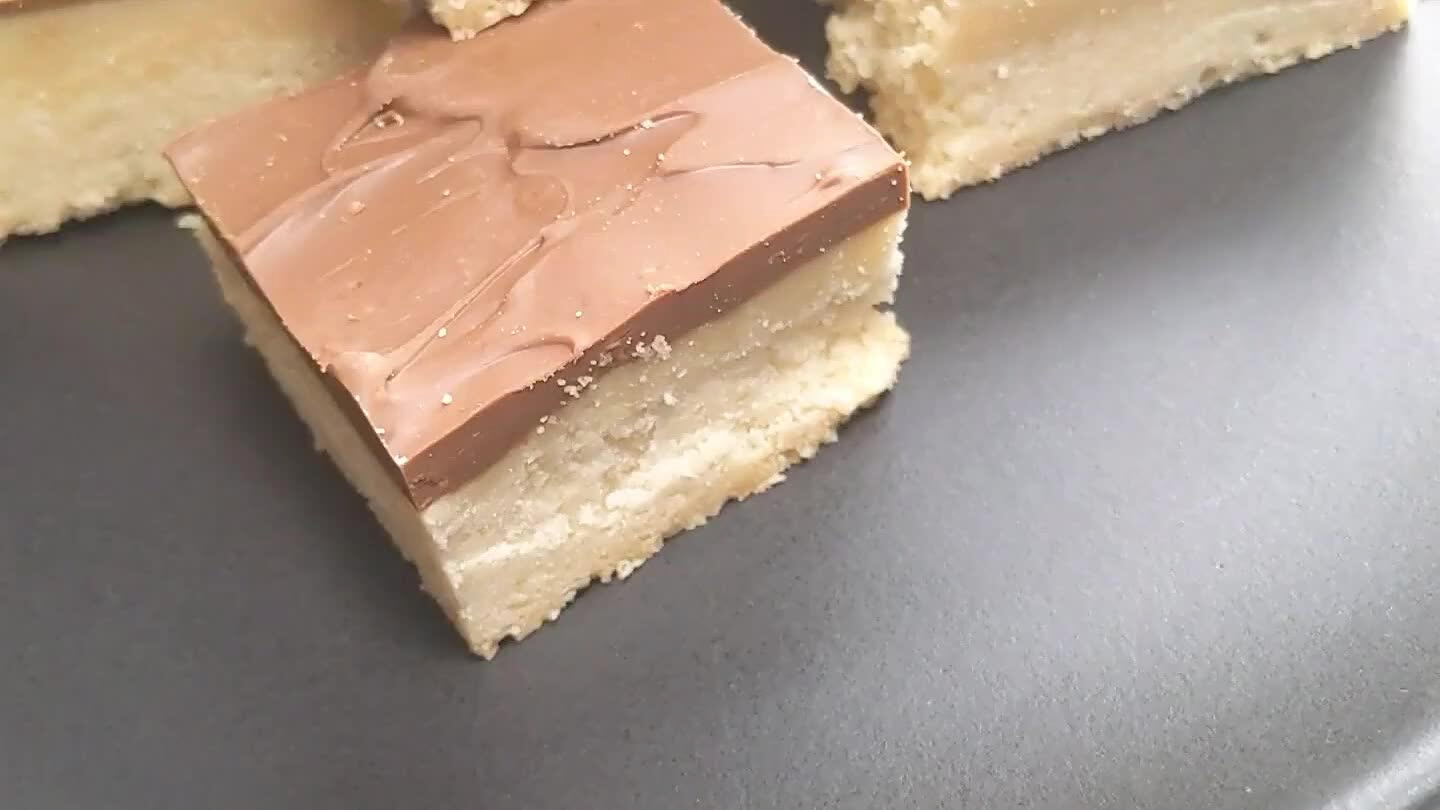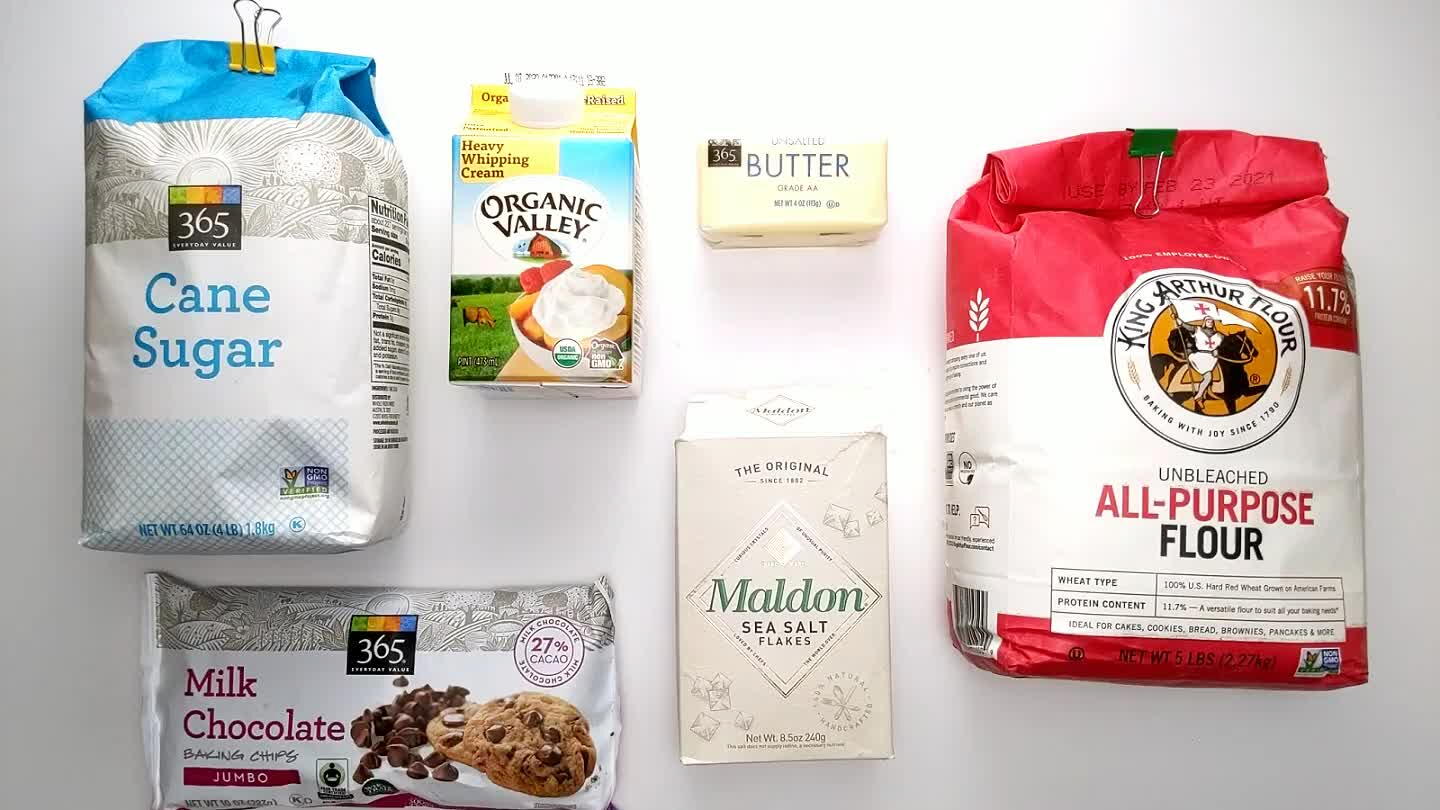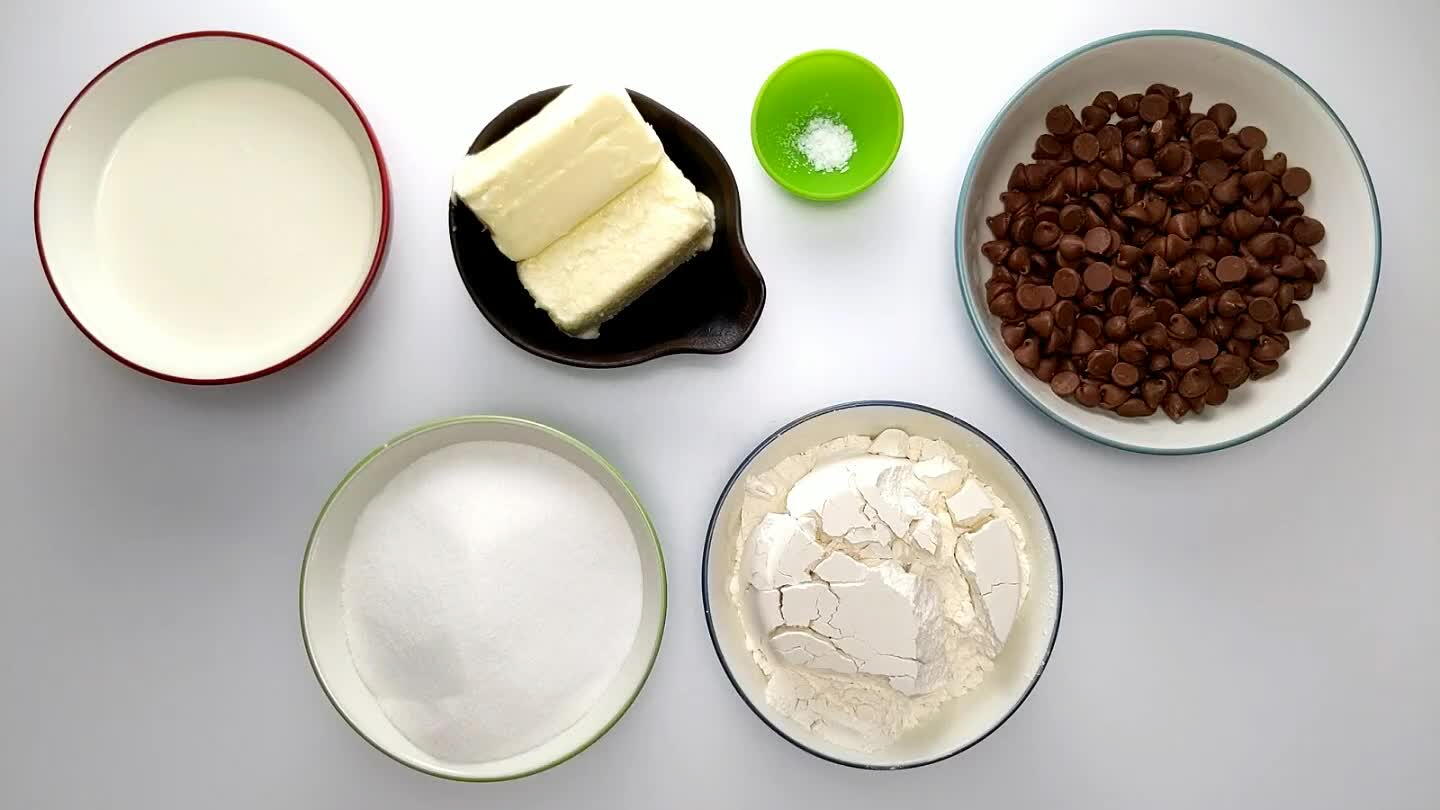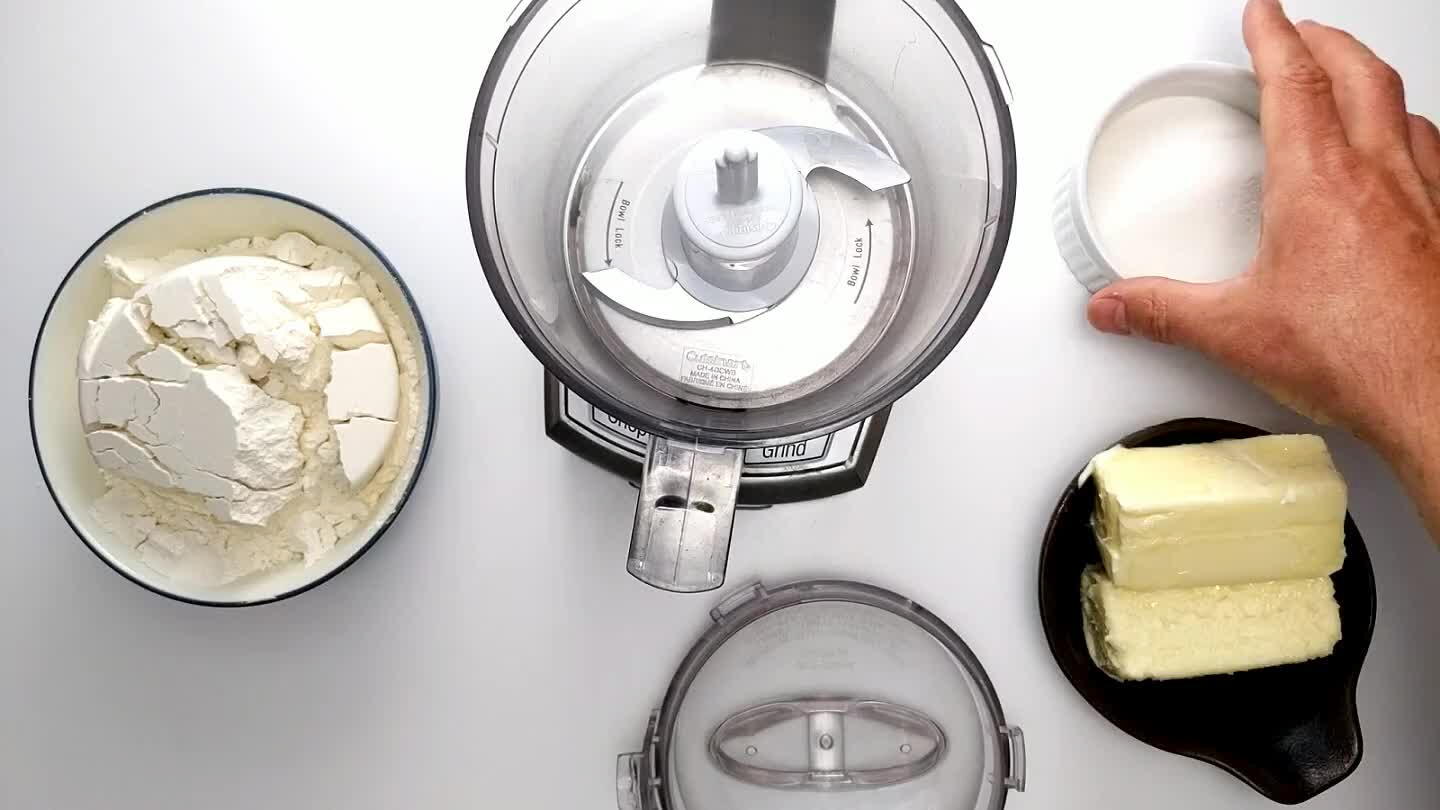 Dump the sugar in a food processor or blender and pulse several times to grind the sugar to a finer grain. You can alternatively use caster sugar here (a finer grain of sugar). Regular sugar just won't dissolve as easily into the butter as the shortbread cooks, so you'll end up with a more grainy product.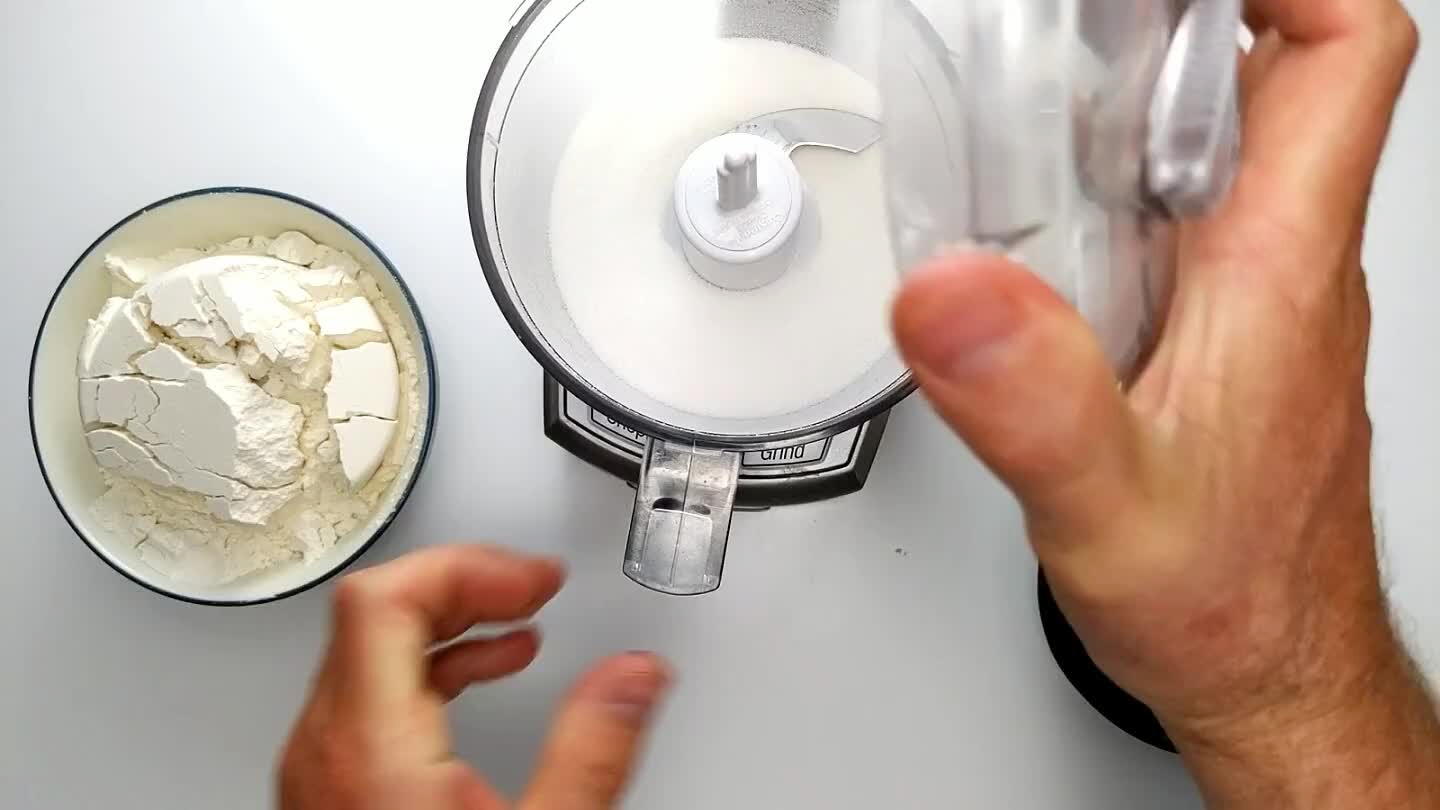 Add the flour and pulse a couple of times just to combine. I like to add a pinch of salt here as well for a little contrast, no more than 1/4 tsp.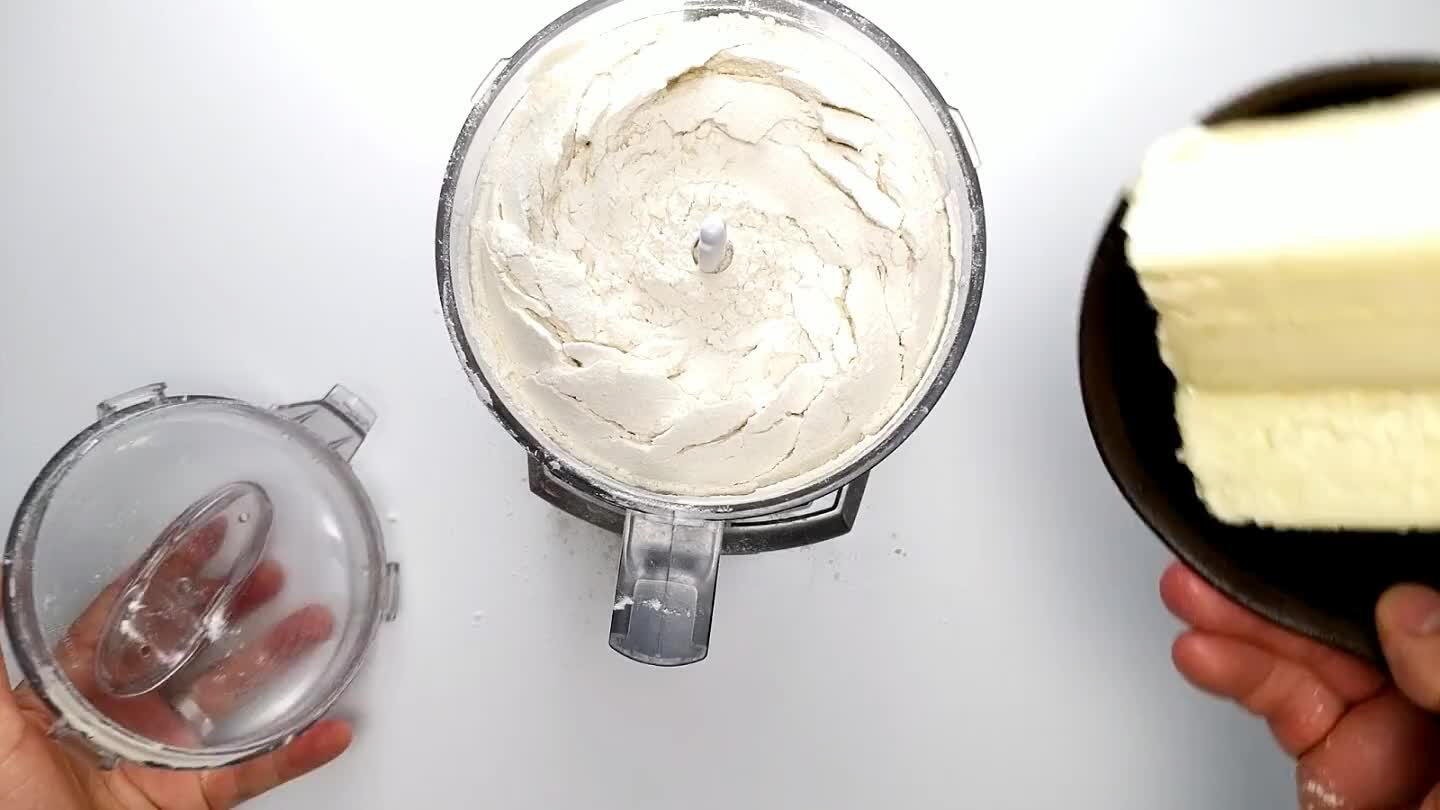 Add the butter and pulse to mix the butter into the flour and sugar.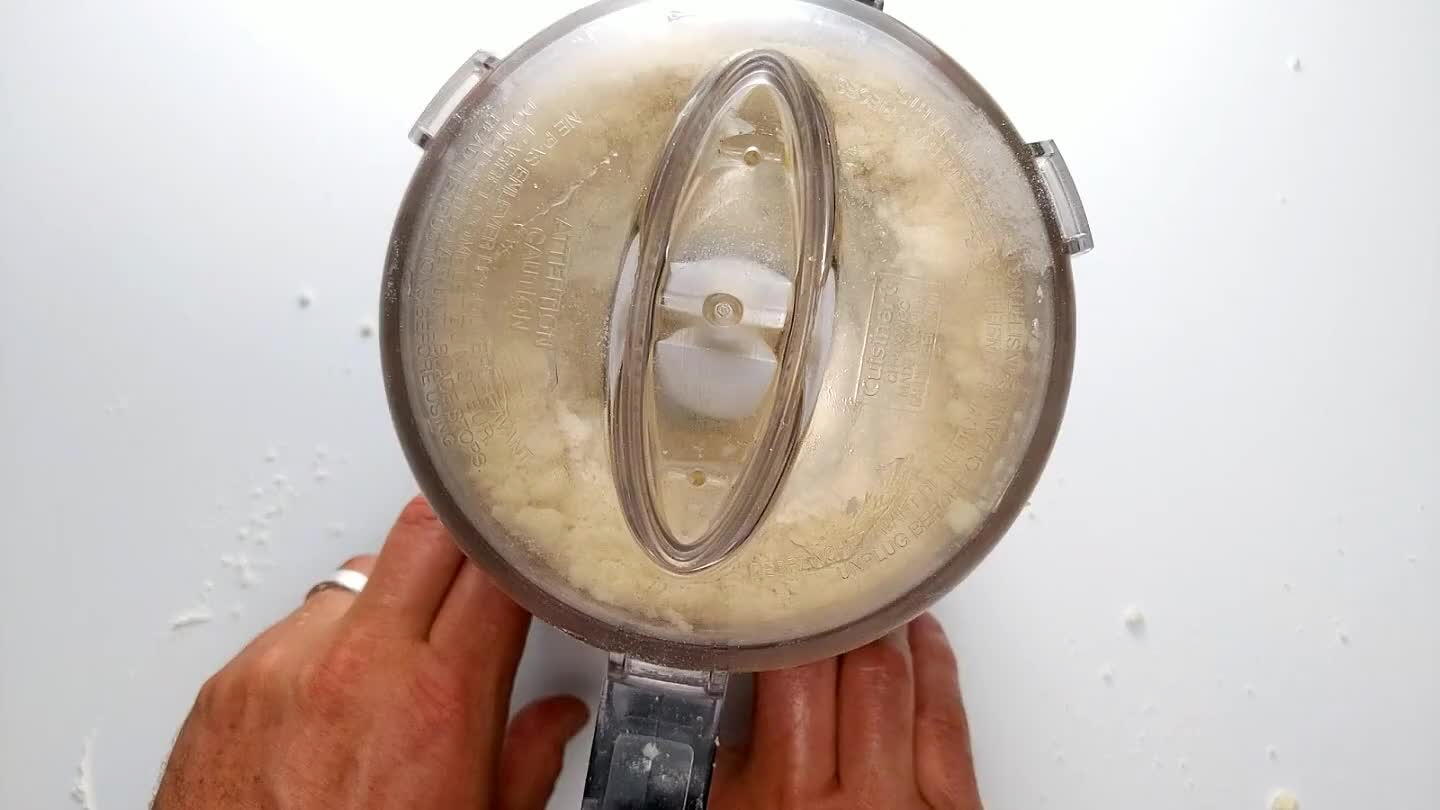 Blend until evenly mixed. Turn out into a mixing bowl. Mix further if needed. the resulting blend should be something like a fine, wet sand. If you squeeze a clump of the dough together, it should keep its shape, but crumble easily.
Turn the dough out into an 8" x 8" baking dish. Press it out to the edges in an even layer. I like to line the bottom of the pan with a little parchment to avoid sticking, but there's enough butter in this stuff that it shouldn't be necessary.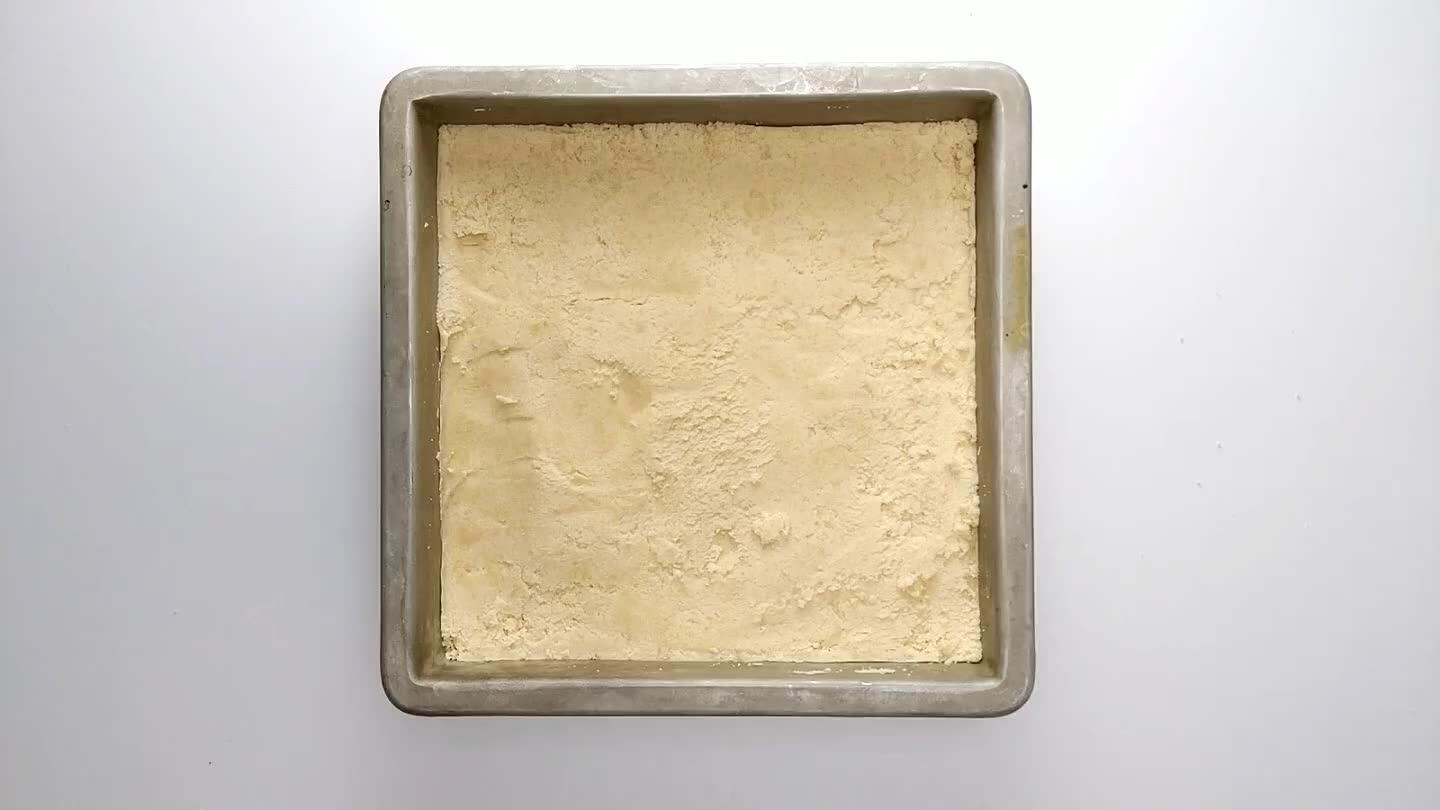 Bake for 25-30 minutes. You should see a tiny bit of browning at the edges and an even, golden color over the rest of the dough. Set the shortbread aside to cool while you prepare the caramel.
Place the sugar in a saucepan.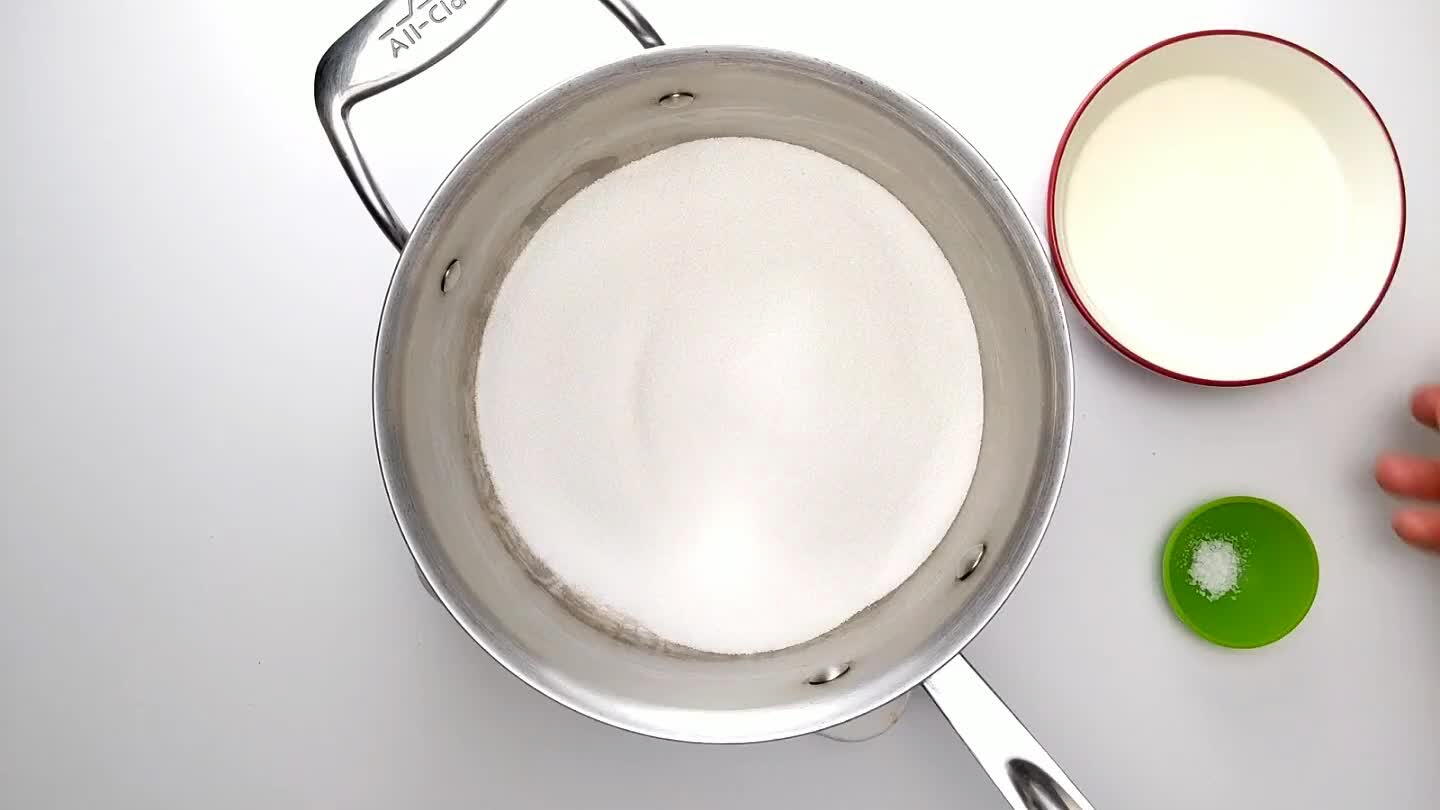 Add the cream.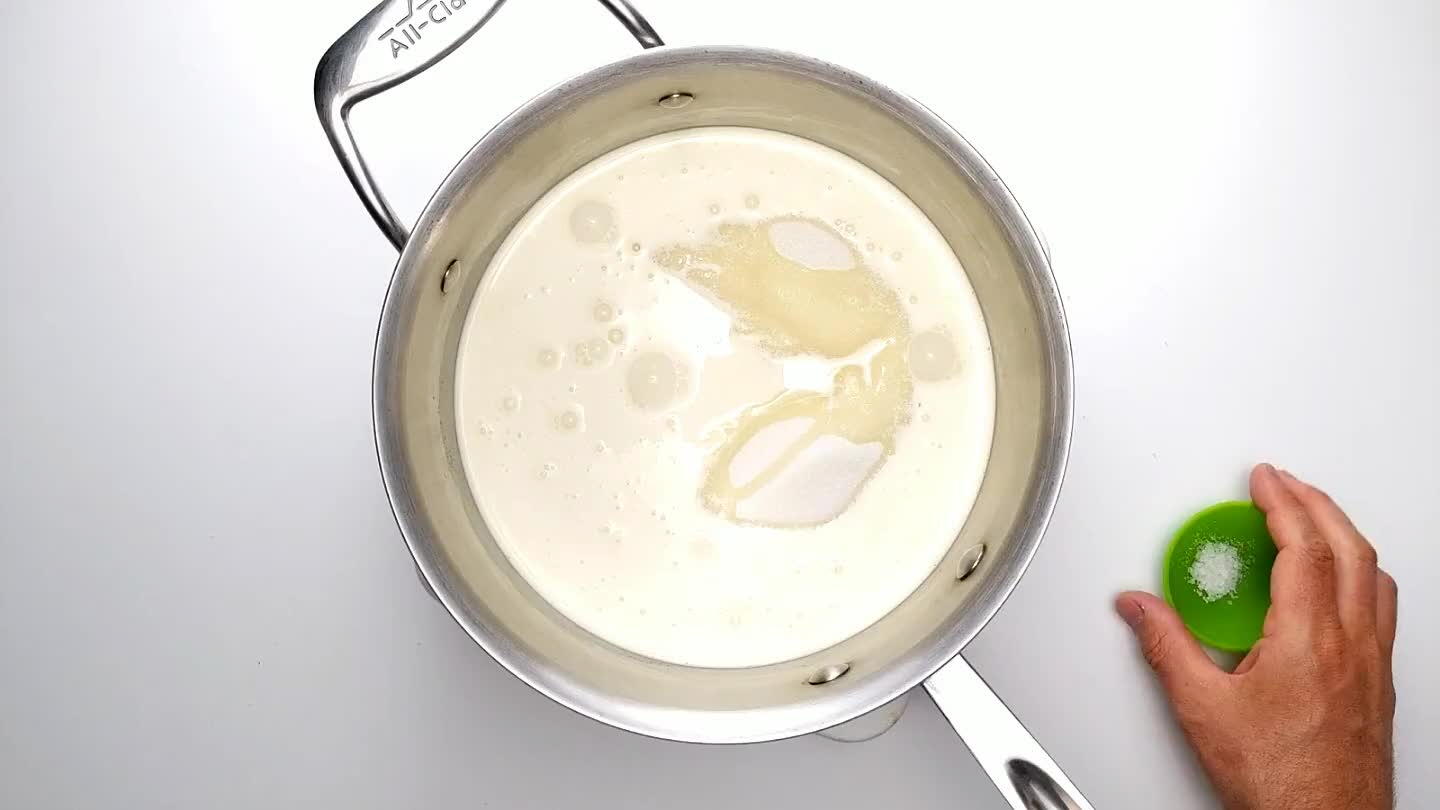 Toss in the salt and put it on medium heat.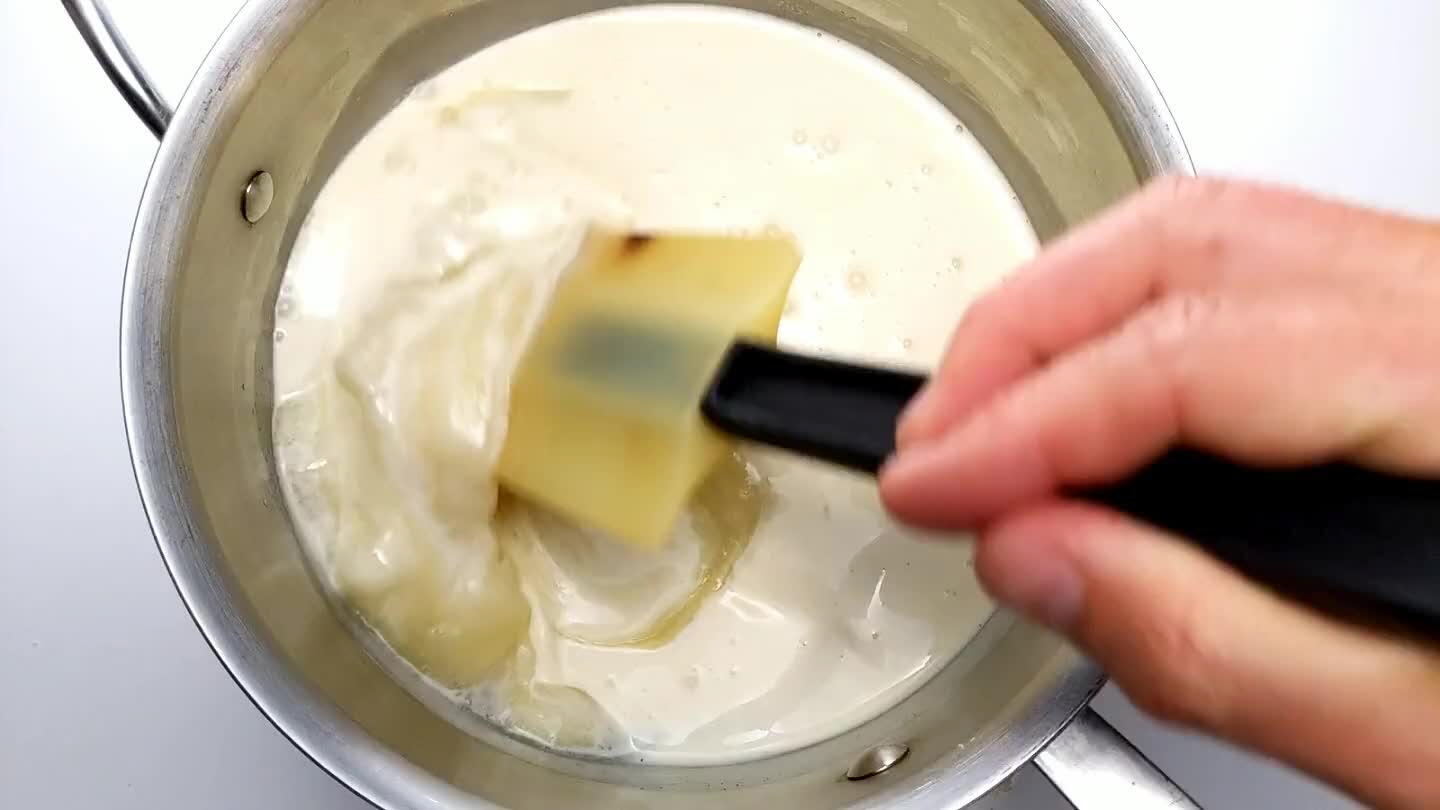 You'll need a candy thermometer here and a little patience. Heat the cream and sugar until it registers close to 250°F on a reliable candy thermometer. Watch the rim of the cream. Every few minutes, run a moistened pastry brush around the edge to avoid crystallization, unless you're a fan of a grainy caramel (which I kinda am honestly). A thermometer is crucial here to make sure you get the right temperature.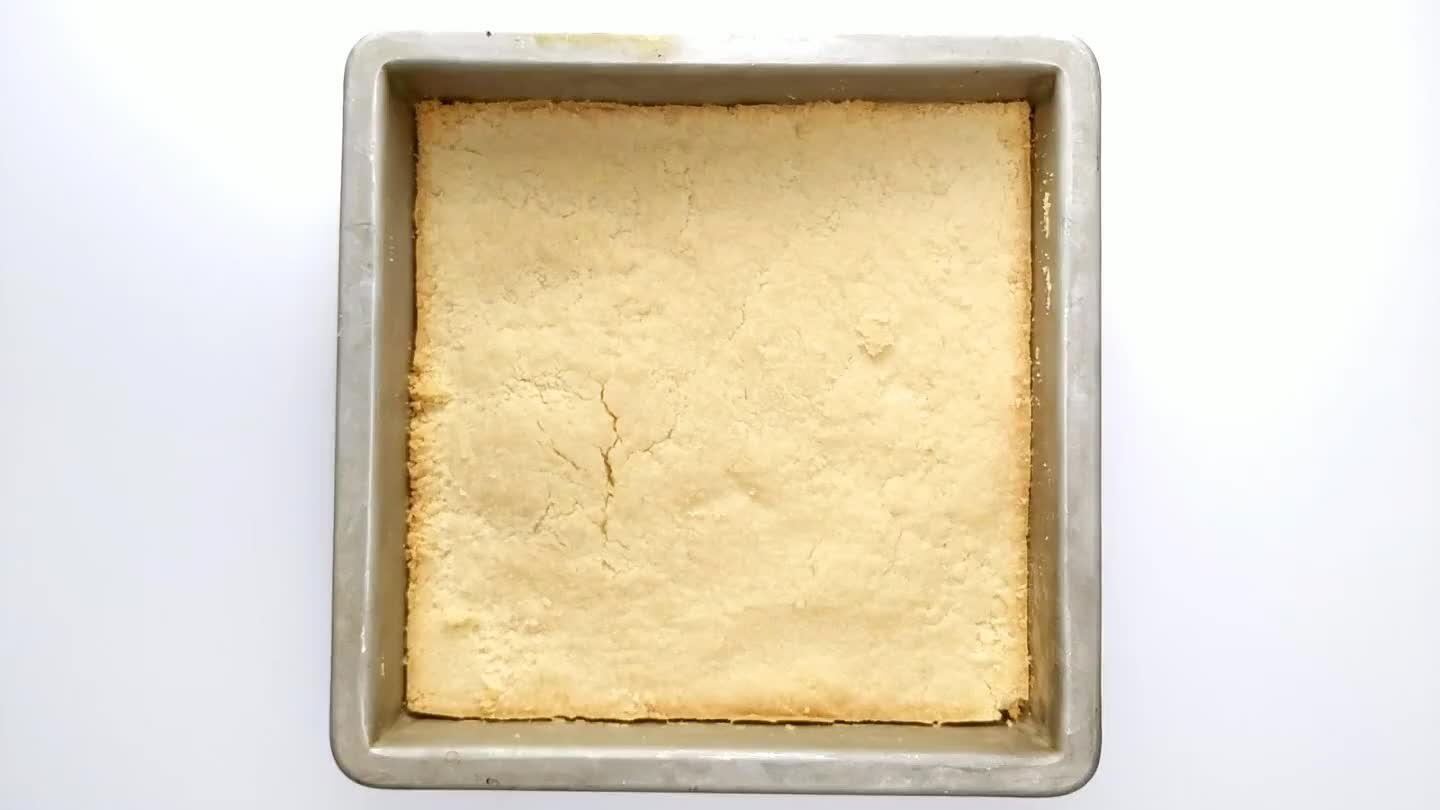 Pour the hot caramel over the cooled shortbread. Nudge the layer out to the edges. Set aside and allow the caramel to cool and set.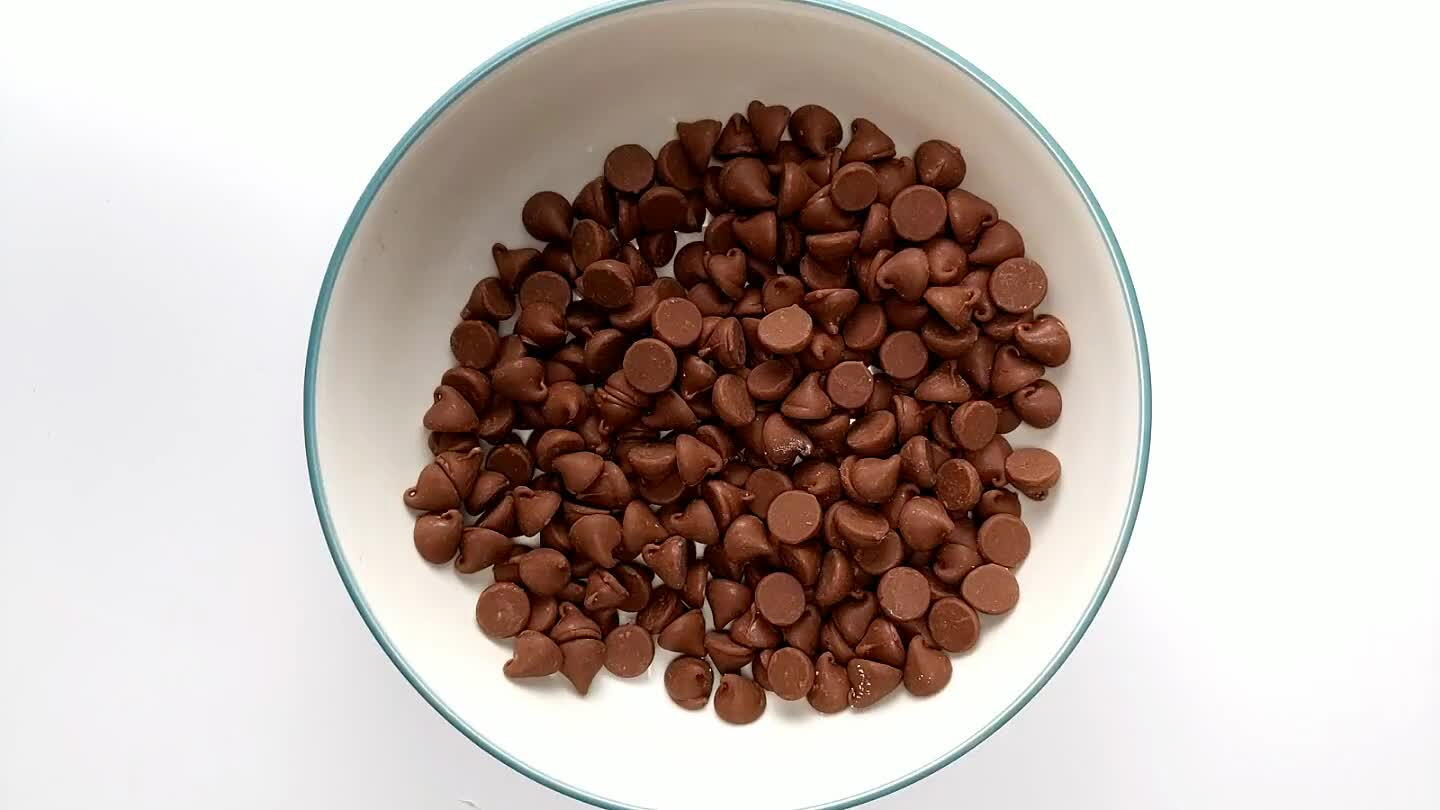 Once the caramel is set, pop the chocolate chips in the microwave for 30 seconds or so, just to soften them up enough that they can be stirred into a smooth chocolate sauce.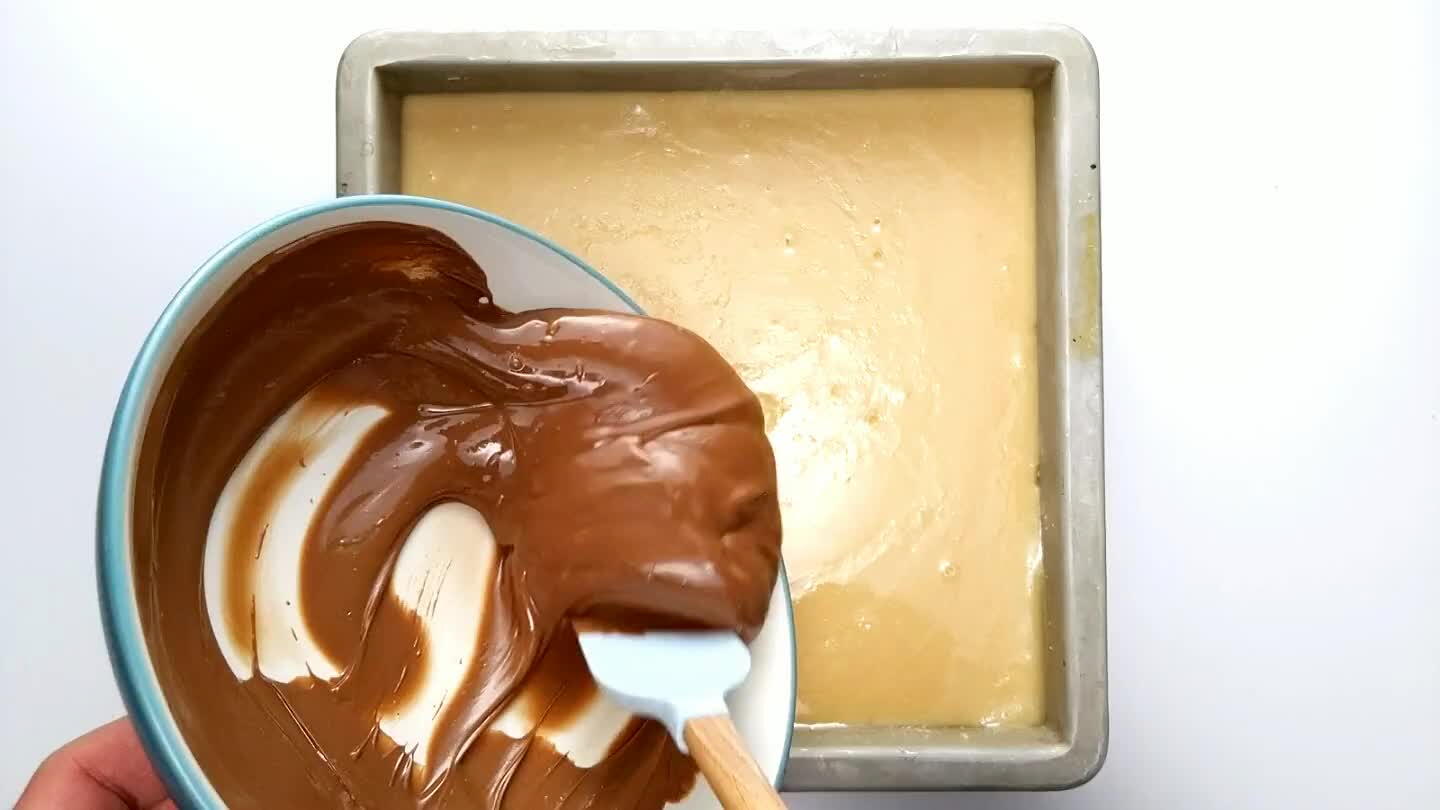 Use a spatula to spread the melted chocolate evenly over the top for the final layer. A little fine sea salt on top won't hurt if you're feeling fancy.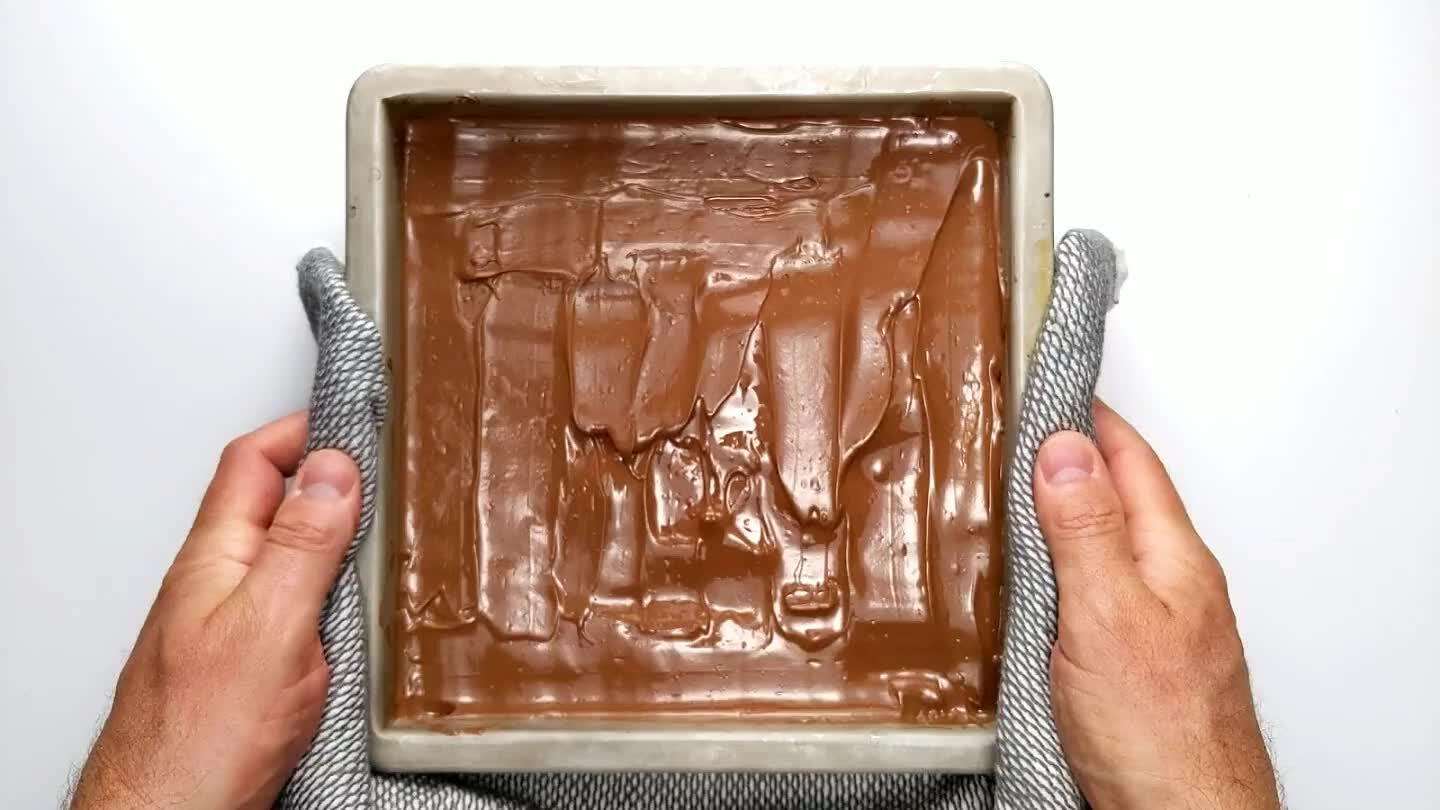 Place the whole shebang in the fridge for a little bit to get it to set up solid. You might actually think about freezing it to make slicing easier, but this might mess up the textures a little, I haven't tried it.