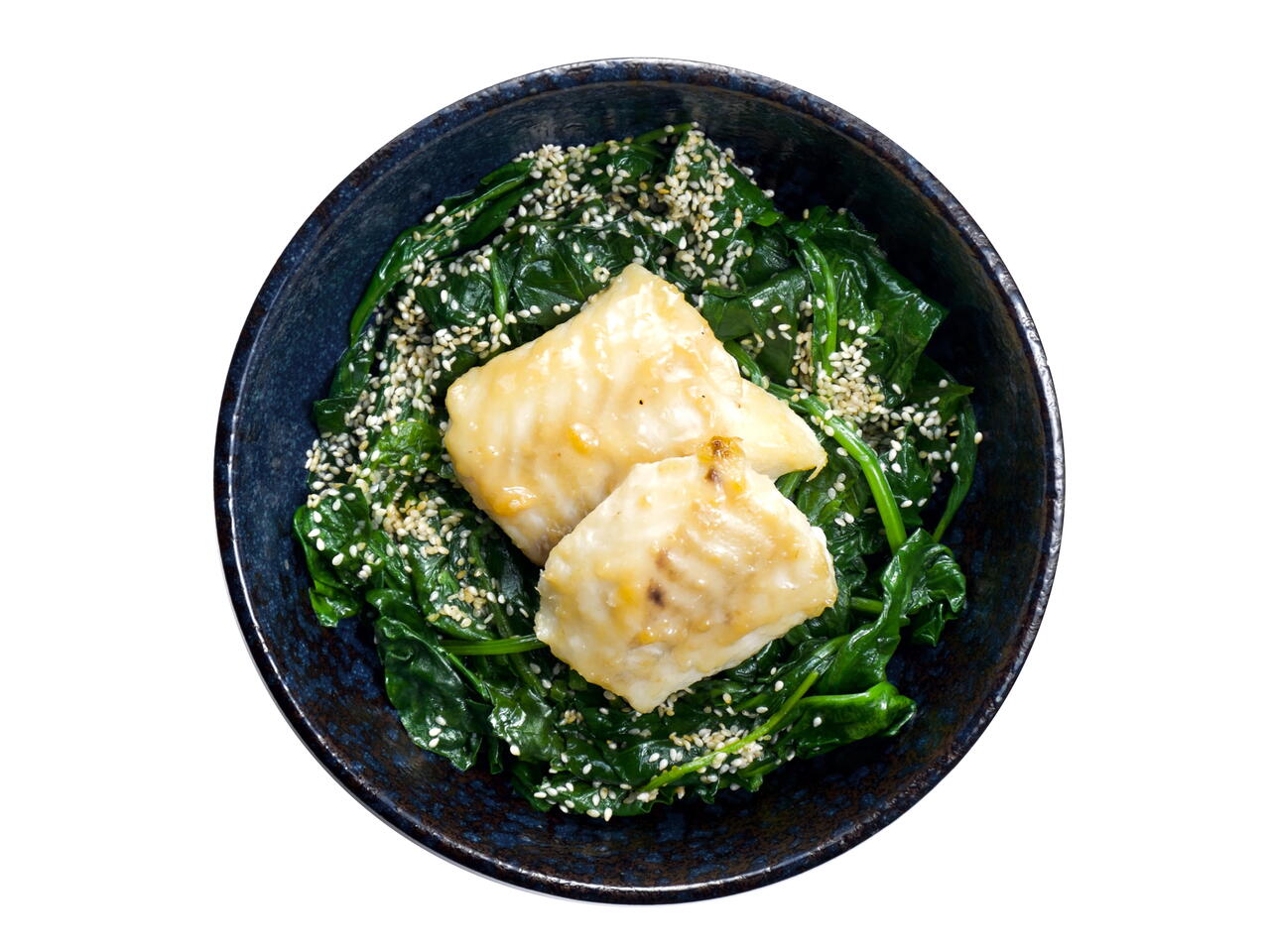 What you will need
Miso Baked Cod
1/2 cup Miso
1 cup Mirin
1 lb Frozen Cod
Spinach Salad
1 Tbsp Sesame oil
1 Tbsp Sesame Seeds
2 bunches Spinach
(Nutritional facts 63 calories, 1.96 g fat, 3.83 g carbohydrates, 8.09 g protein, 17 mg cholesterol, 496 mg sodium)
How to cook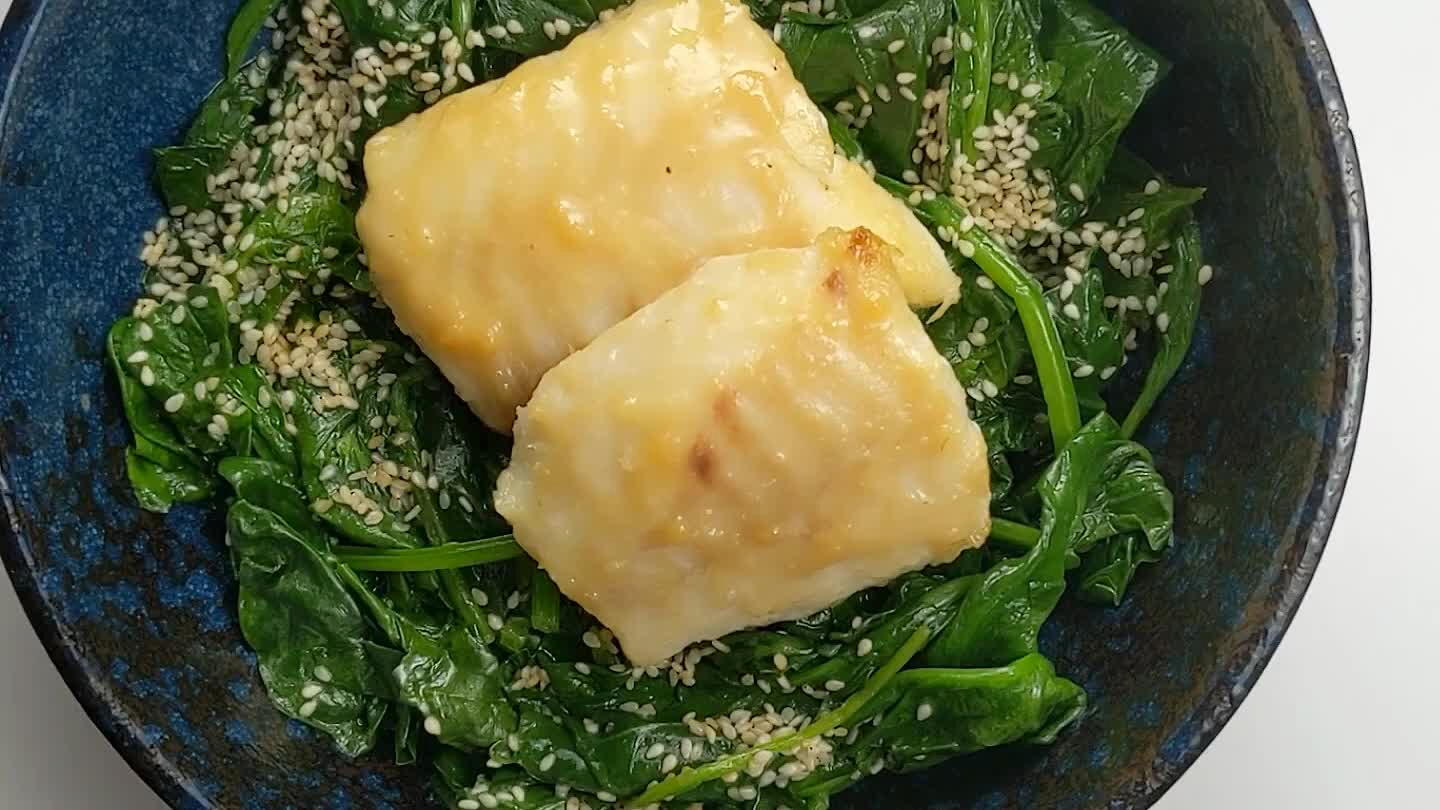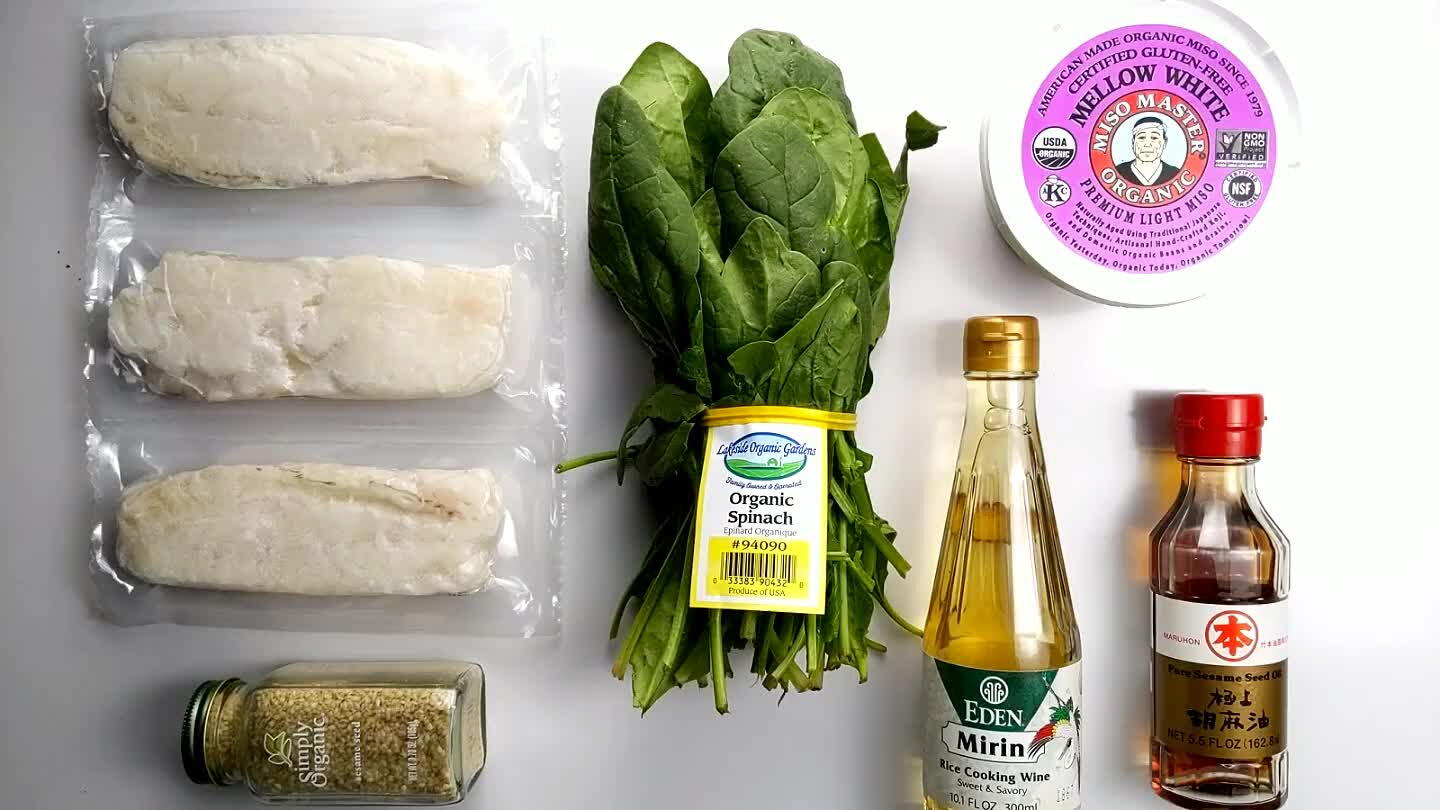 Gather the Ingredients.
Miso Baked Cod
Place the miso in a medium mixing bowl, large enough to hold the cod and 1 1/2 cups of marinade.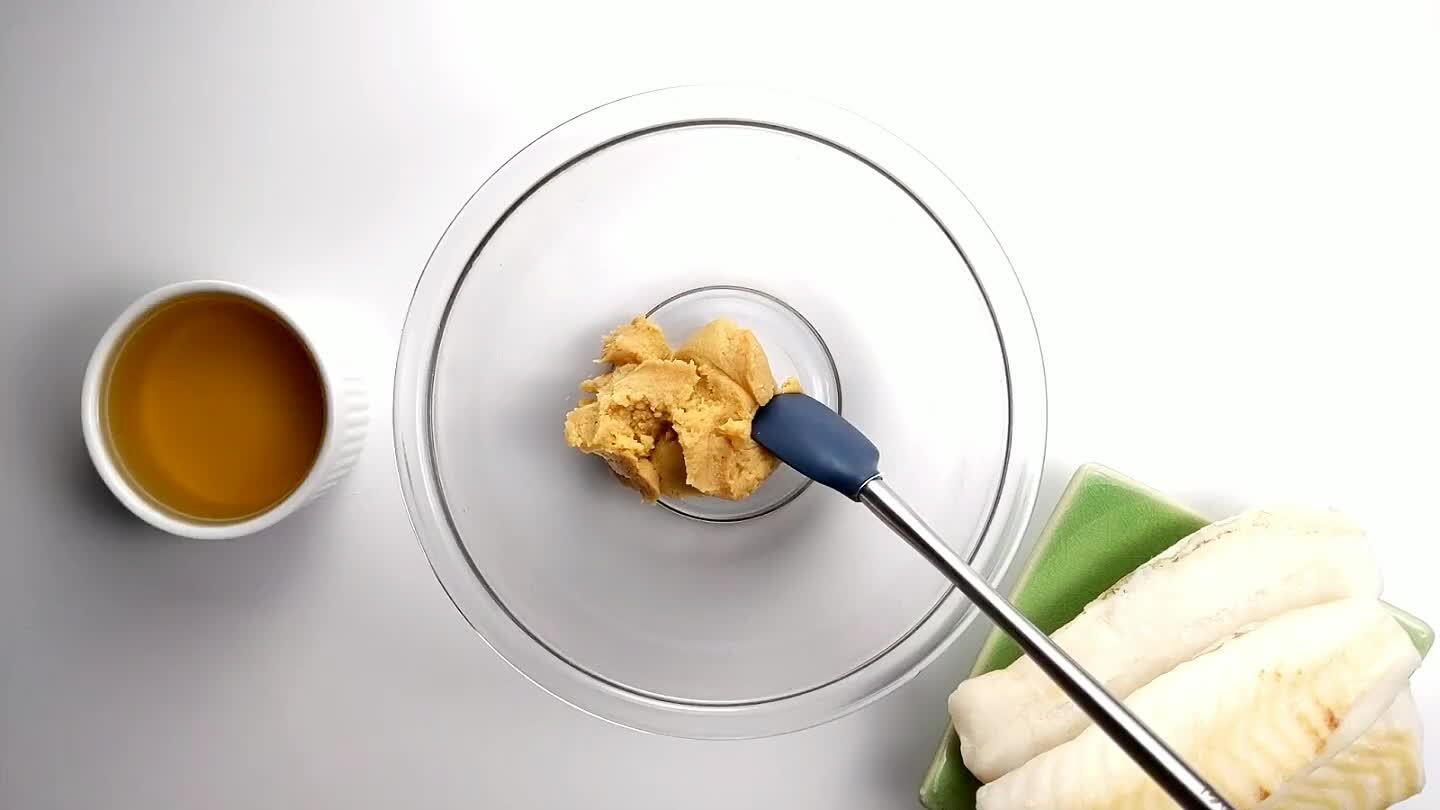 Add the mirin. Mix well.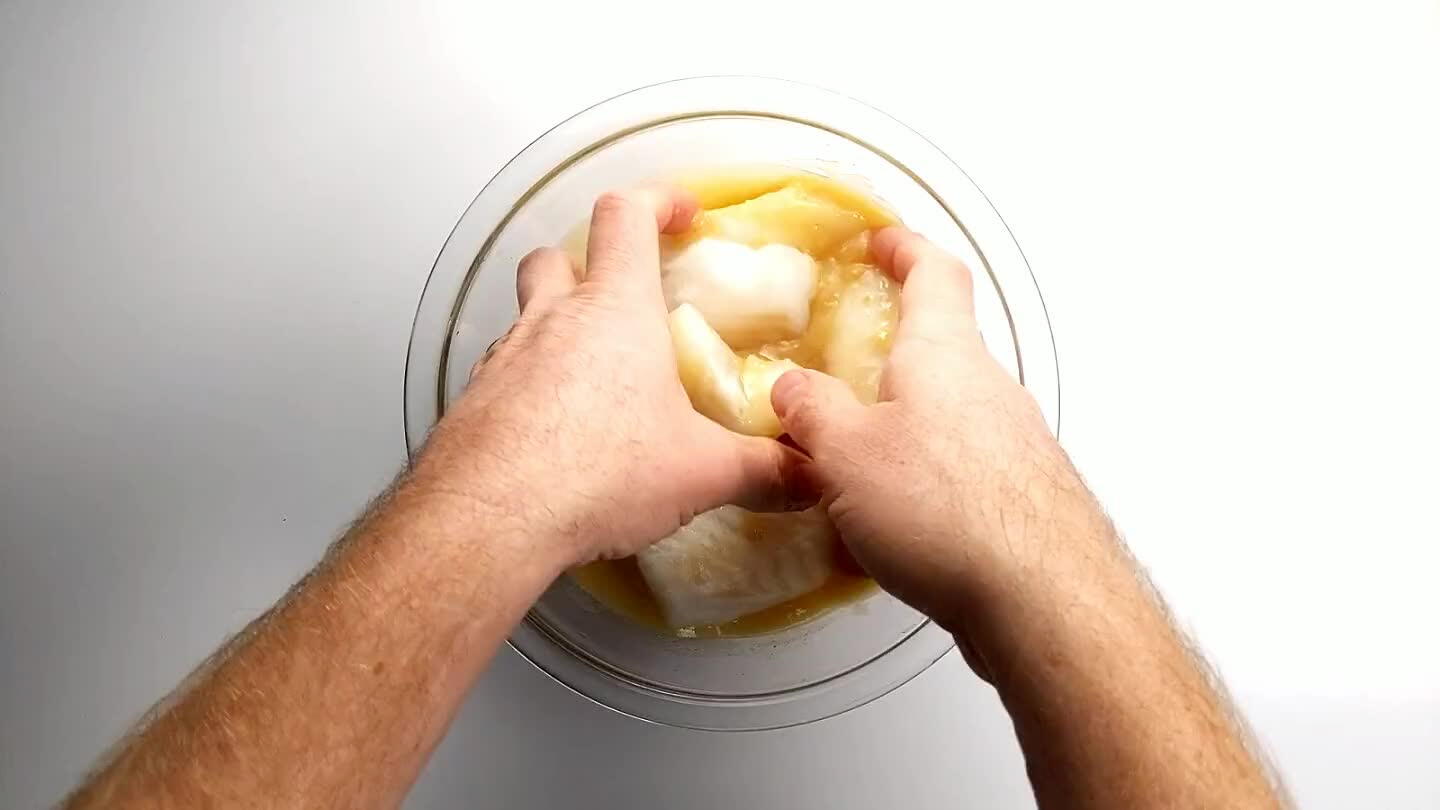 Add the cod. You can cook the cod from frozen, but it will benefit greatly from spending some time in the marinade. In fact, while 30 minutes marinating at room temperature is really enough, I recommend marinating in the fridge for 2 days for maximum effect.
Preheat oven to 400°F
Preheat oven to 400°F.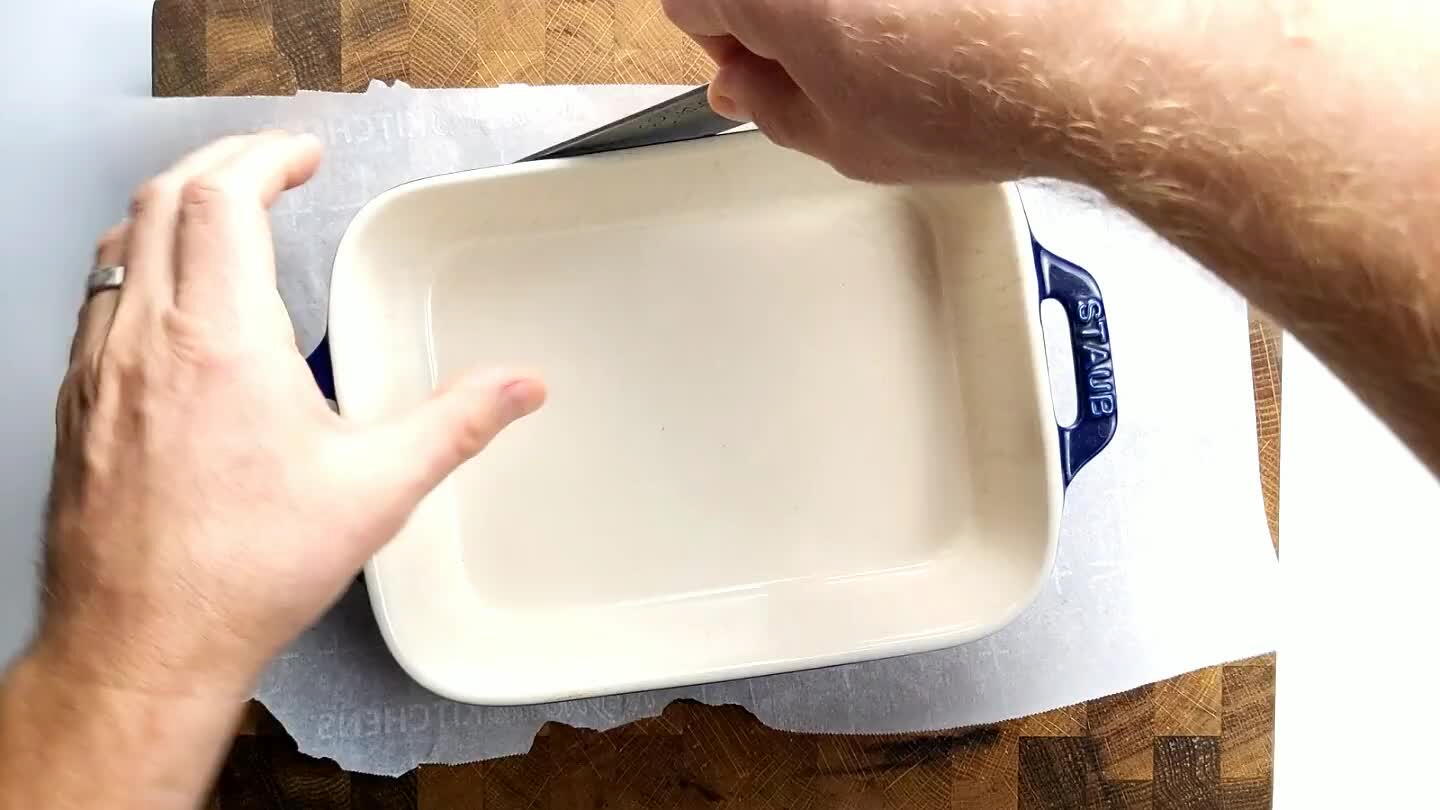 This is not entirely necessary, but baking on parchment will make cleanup much easier, particularly with a dish like this that will release a lot of liquid as it cooks.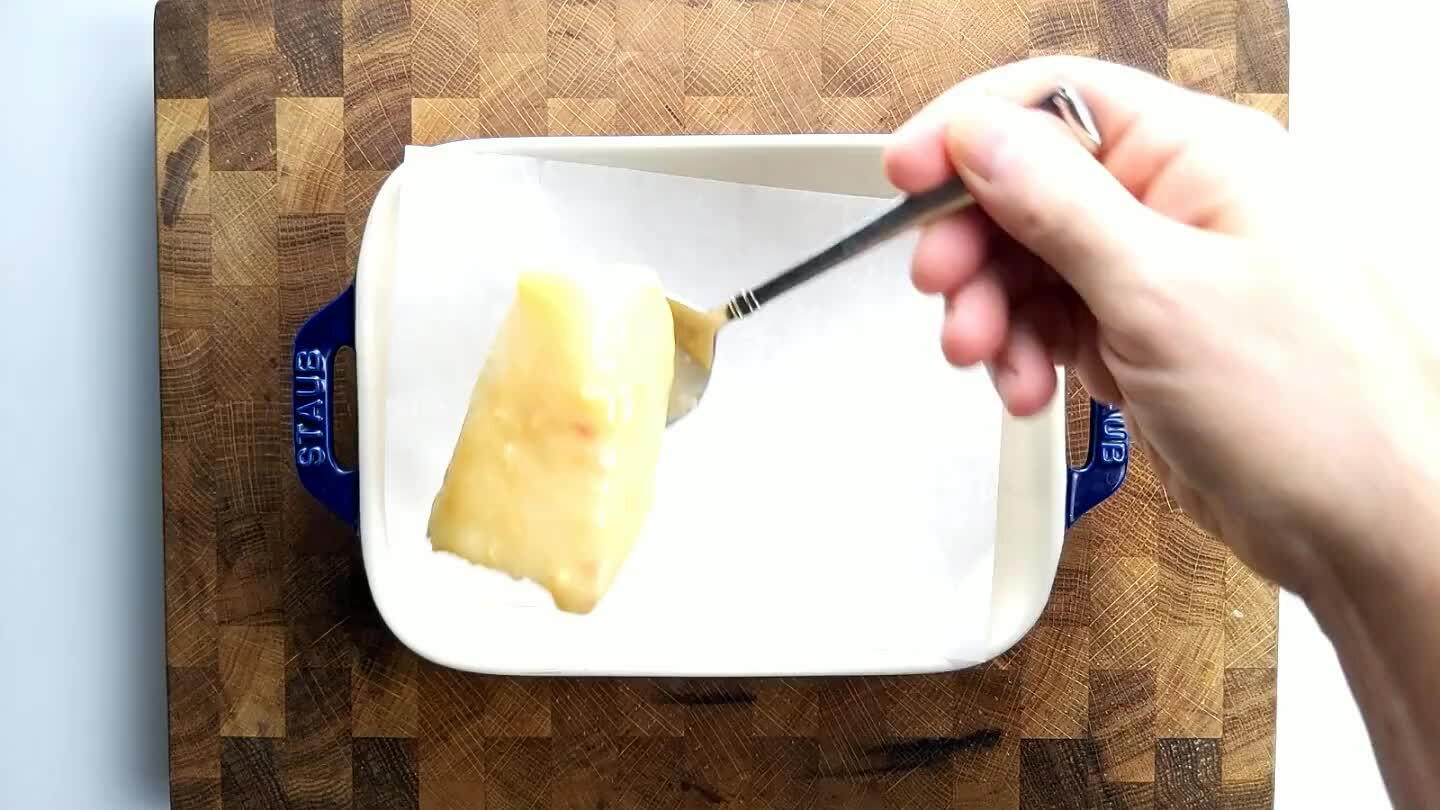 Arrange cod on parchment.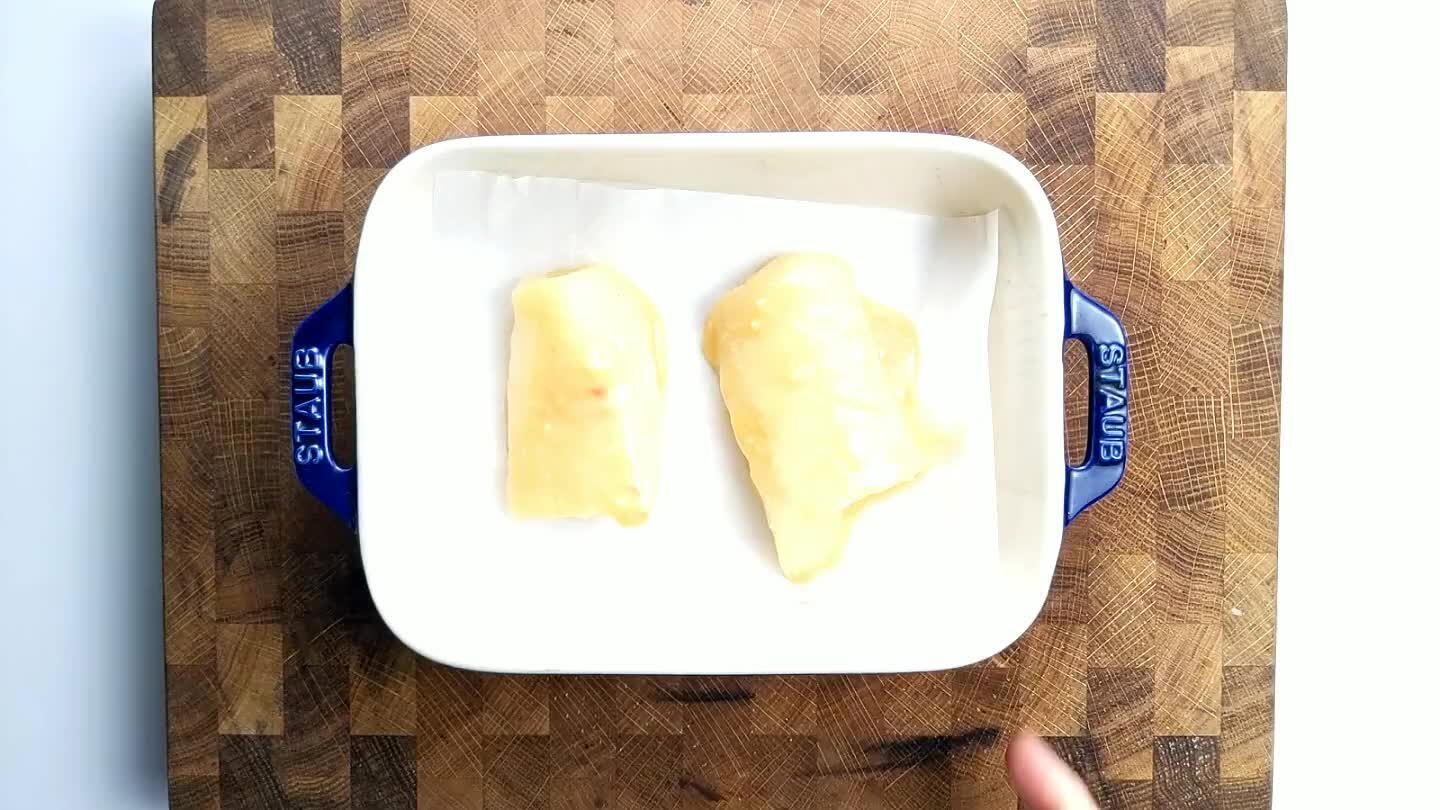 Bake cod to an internal temperature above 145°F. Cooking time can vary widely based on thickness and temperature of the initial fillet and the calibration of your oven. For raw fillets, estimate about 10 minutes per inch of thickness. A good instant read digital thermometer is very helpful here.
Sesame Blanched Spinach
Bring a pot of salted water to a boil over high heat.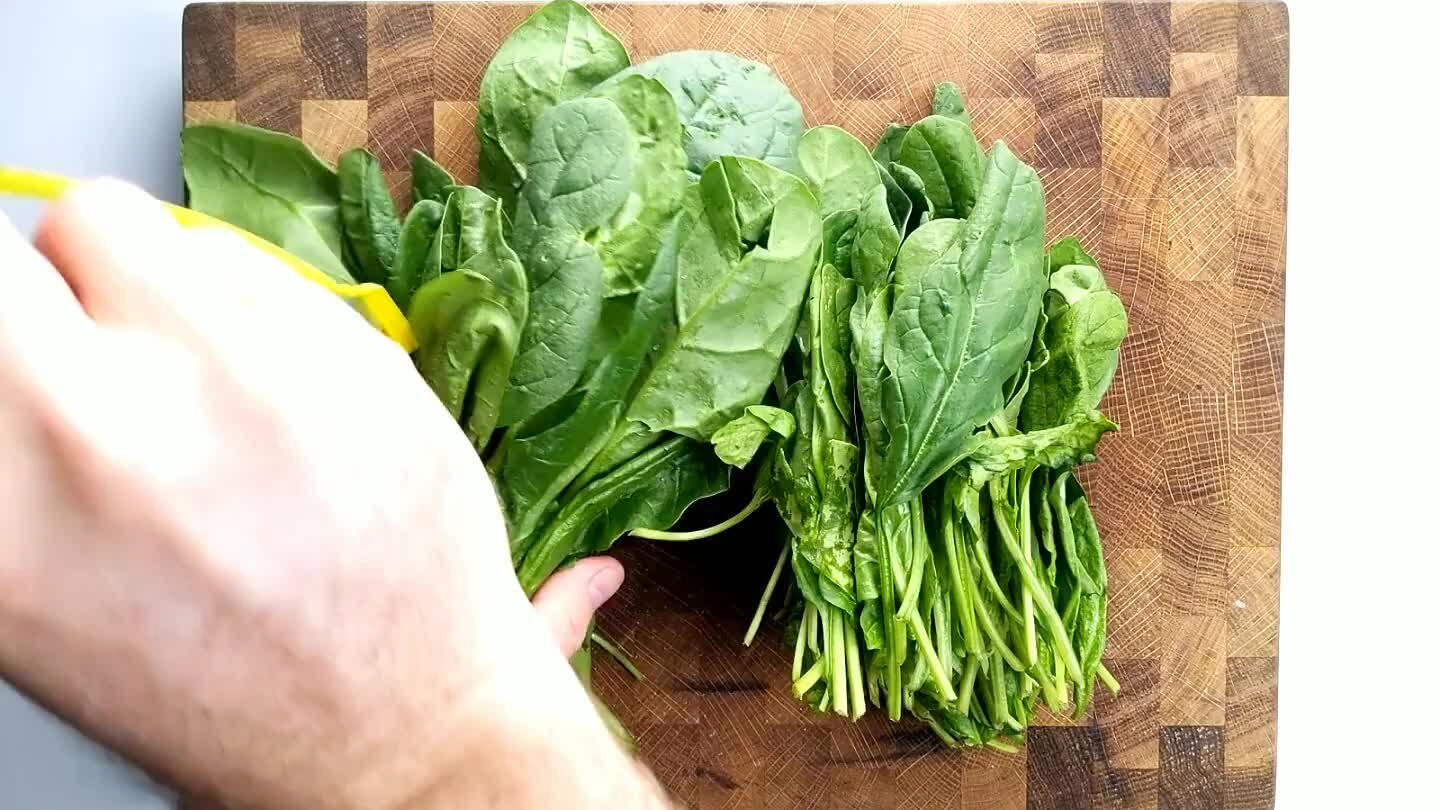 Wash and drain your spinach. It doesn't need to be super dry. Align the stems and remove any discolored portion of the stem.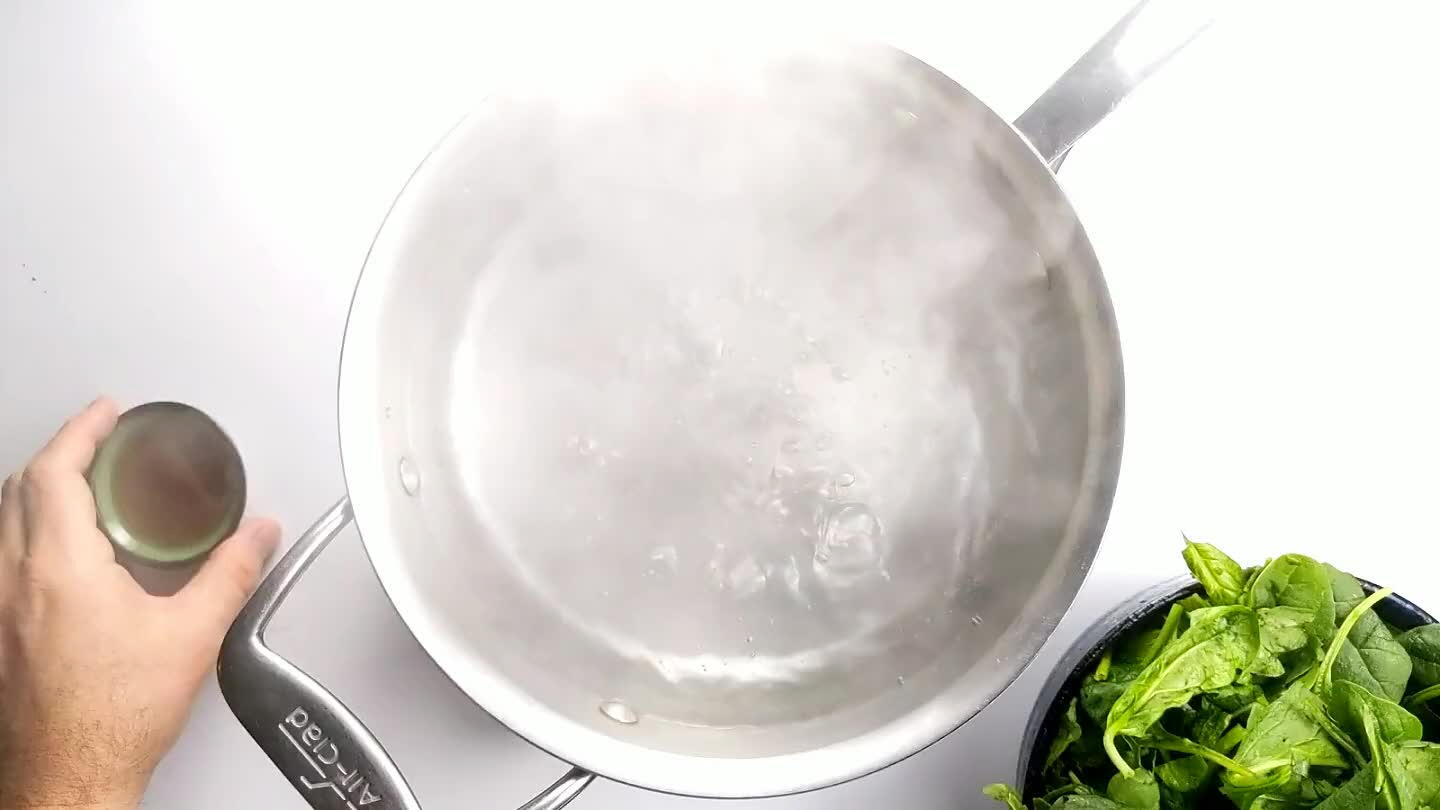 Toss the sesame oil into the pot of boiling water.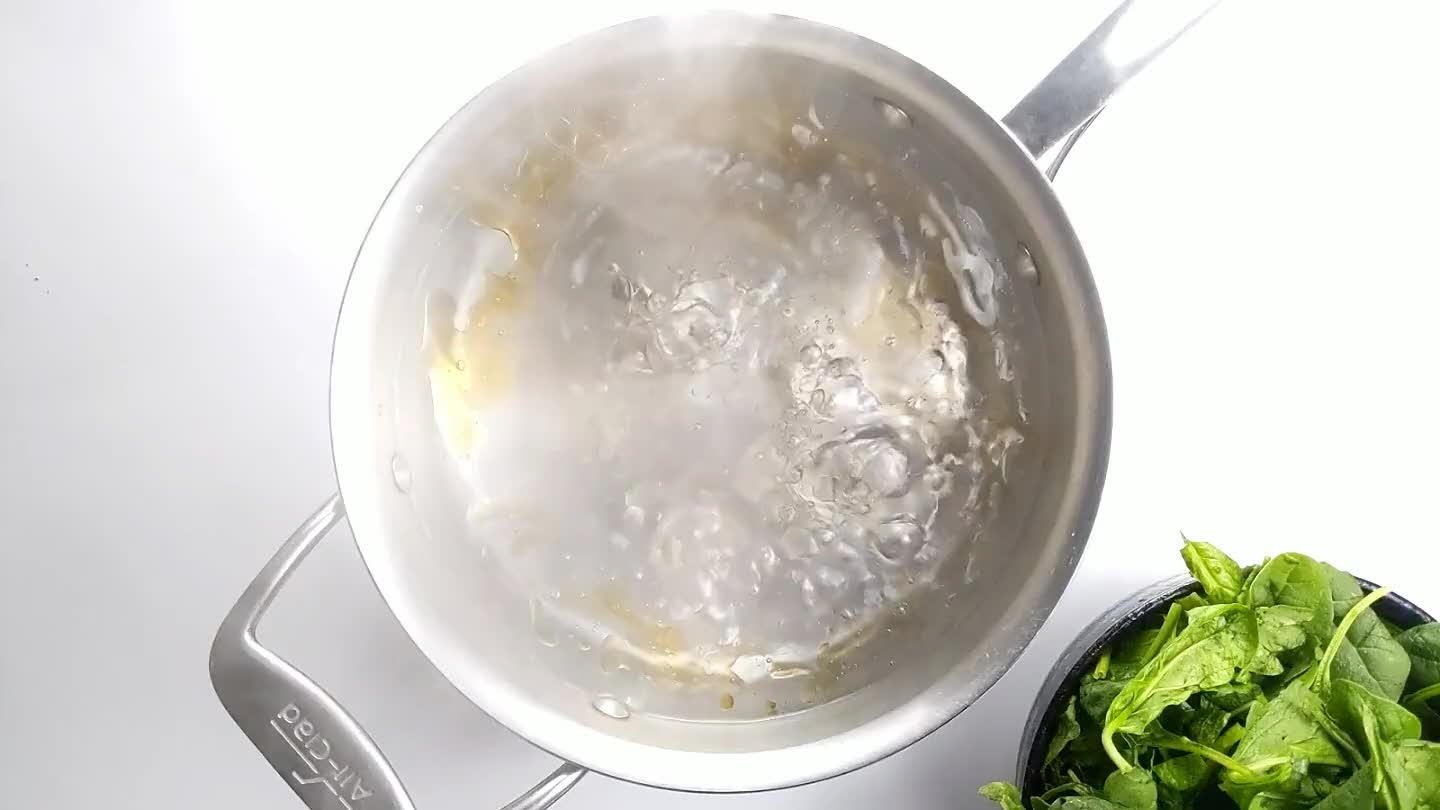 Add the spinach to the boiling water. Push the spinach down beneath the water line. Wait for the water to return to a boil.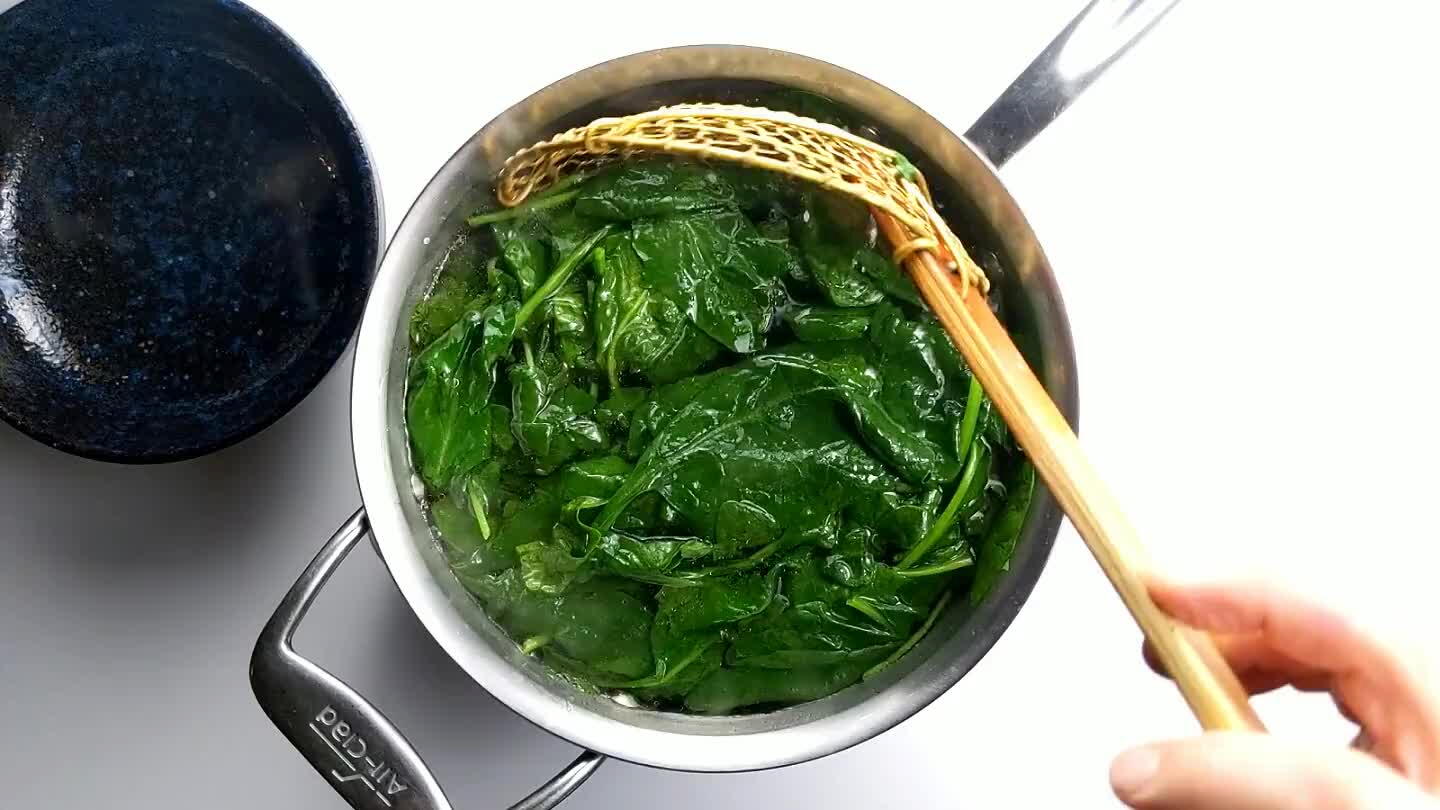 Once the water returns to a boil, simmer the spinach for about 30 seconds, just until tender. Remove the spinach from the hot water and set it aside to drain.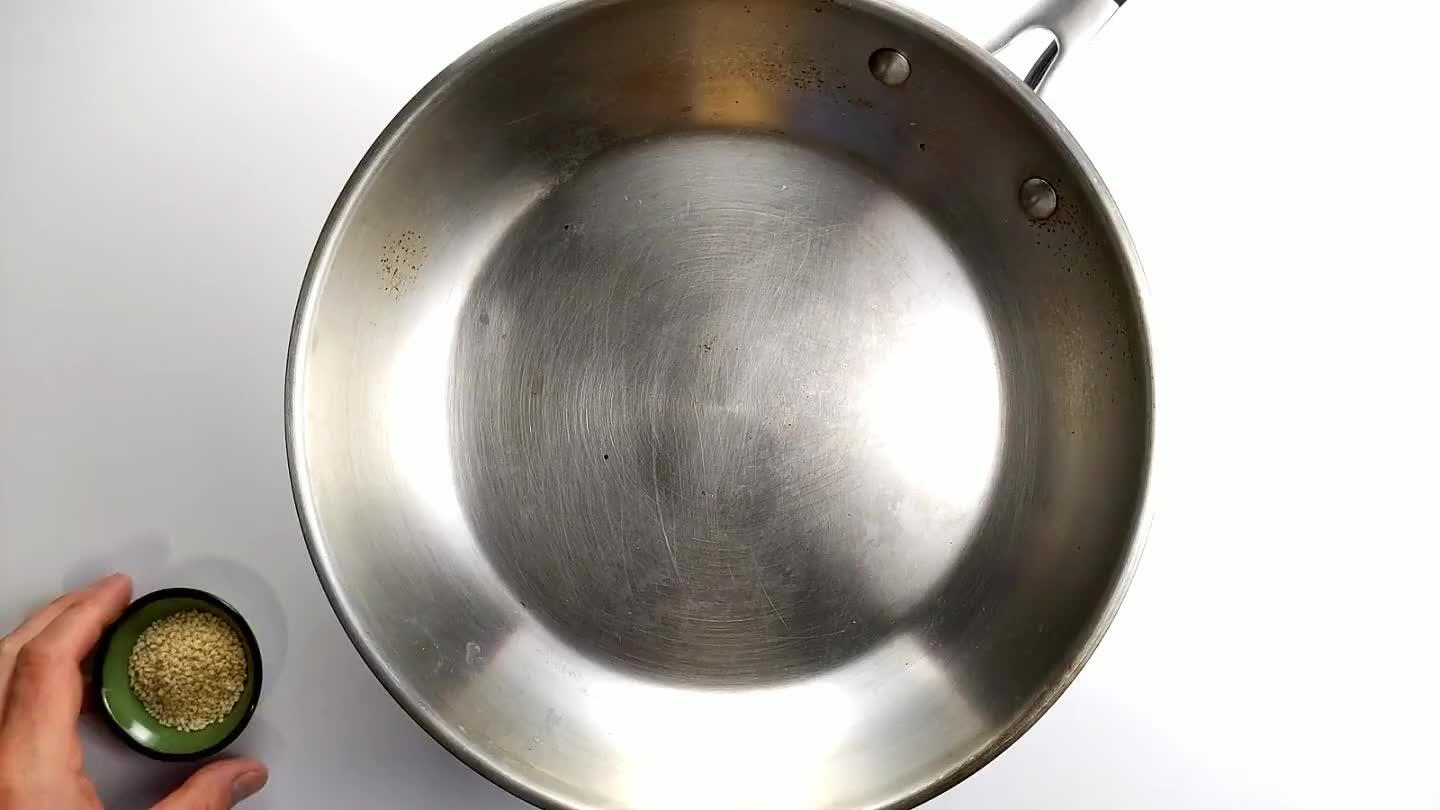 In a sauteé pan over medium heat, toast the sesame seeds. This should take 3-5 minutes. Stir or shake the pan frequently to toss the seeds around in order that they toast more evenly. Toast until seeds are golden brown. Remove the pan from heat. The seeds will continue to toast in the hot pan, so don't leave them alone just yet.
Sprinkle the sesame seeds over the spinach.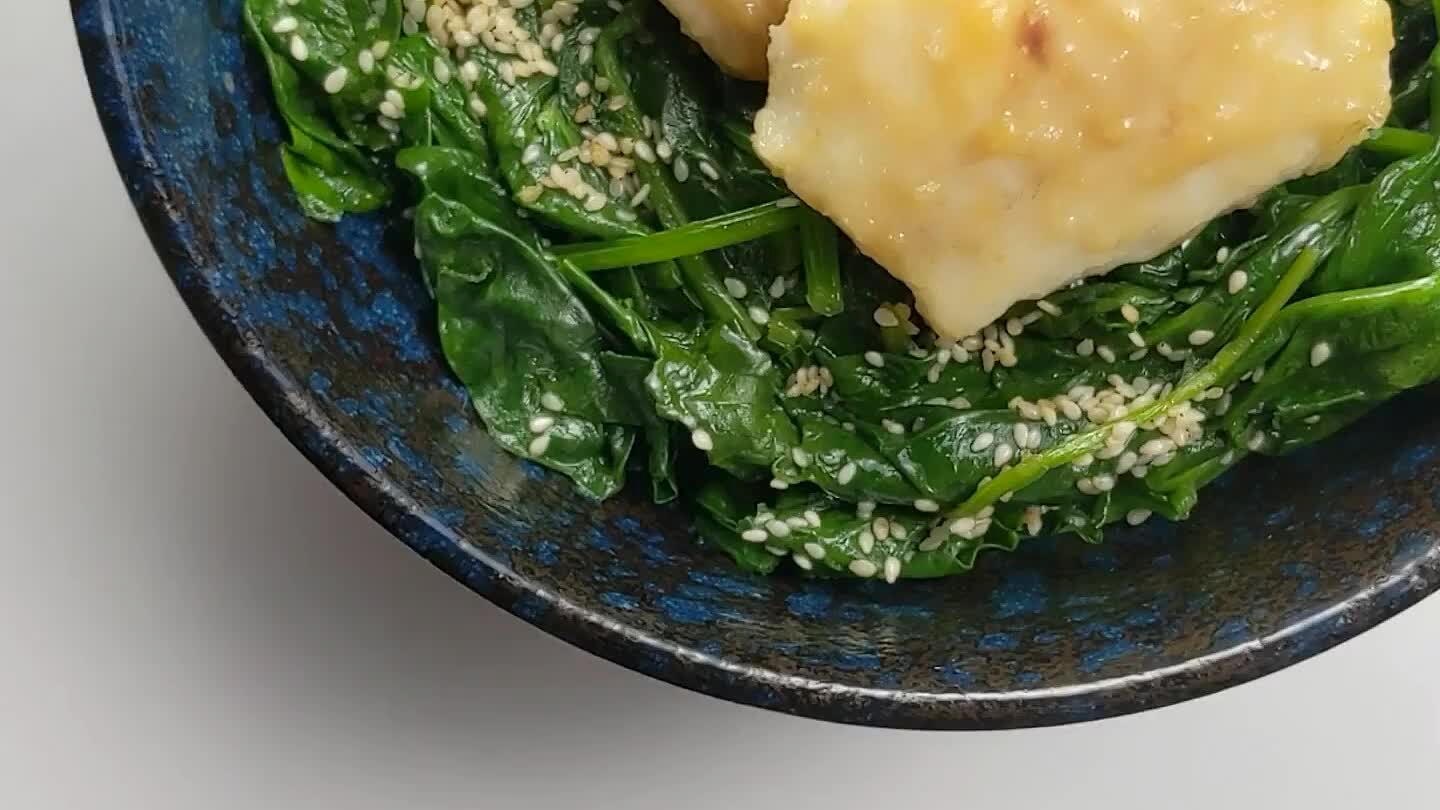 Comments