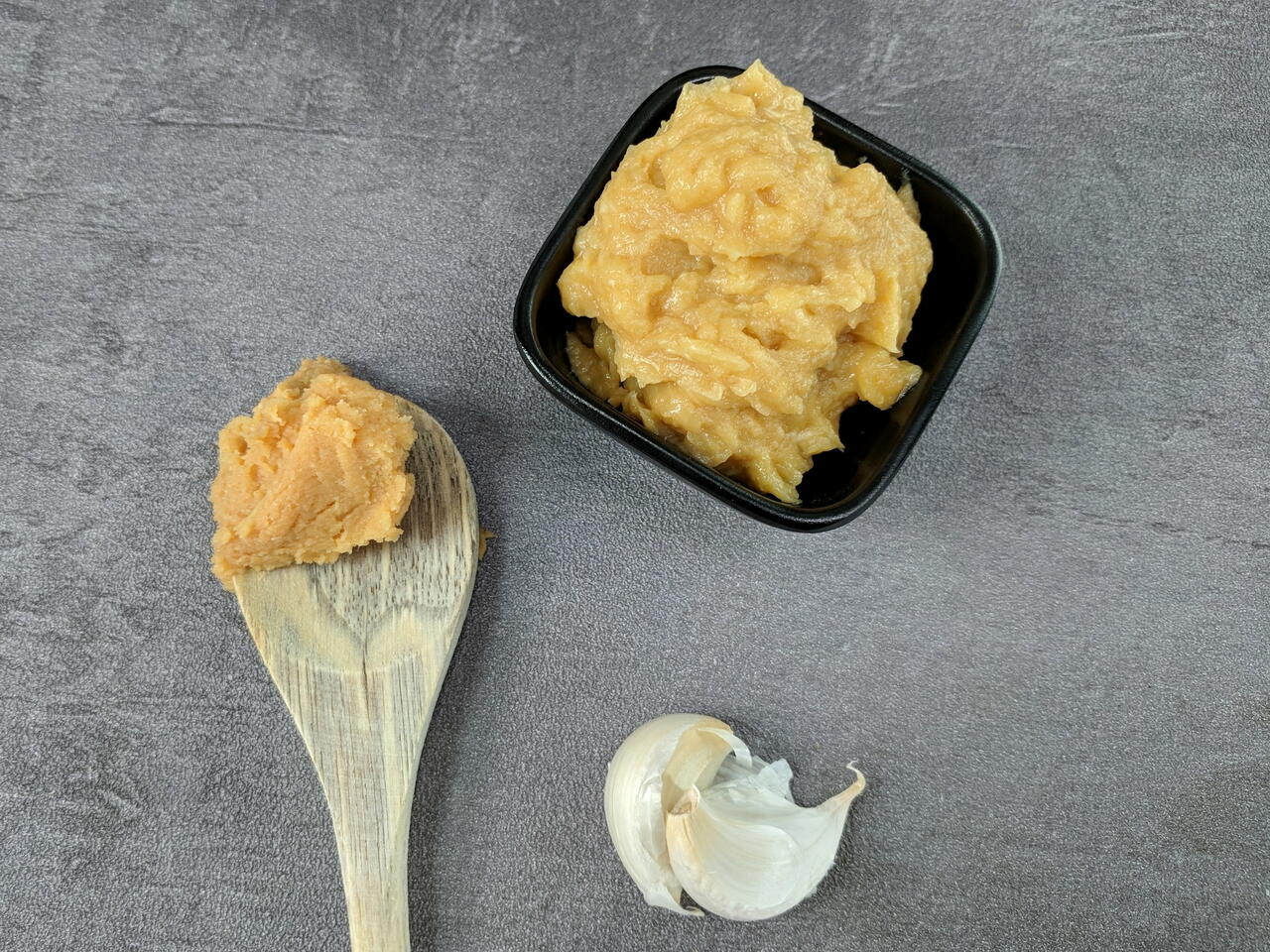 It's great to have a batch of this stuff on hand. It keeps for a long time in the freezer and it goes well with all kinds of stuff.
What you will need
8 Tbsp butter
4 Tbsp white miso
1 tbsp mirin
1 tbsp crushed garlic
How to cook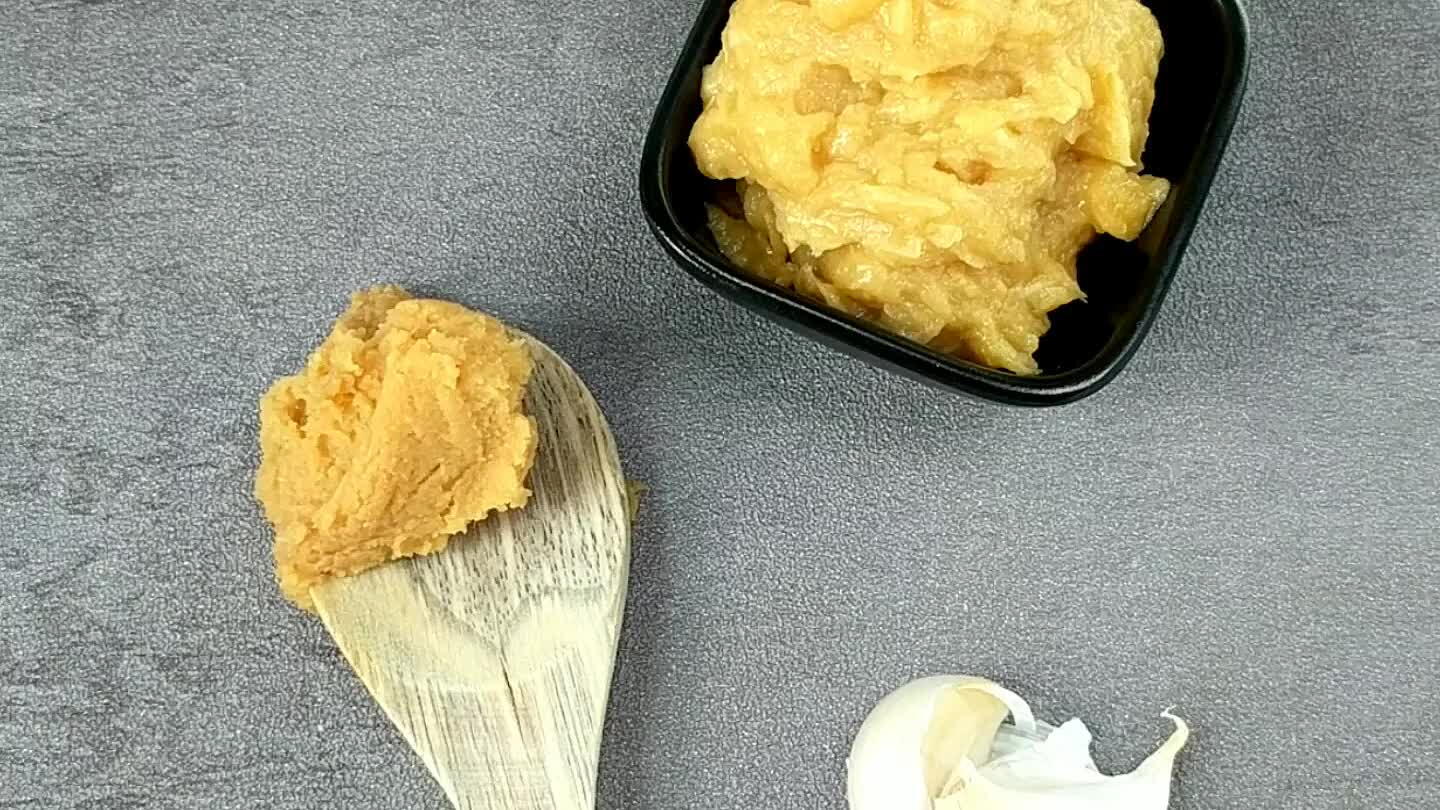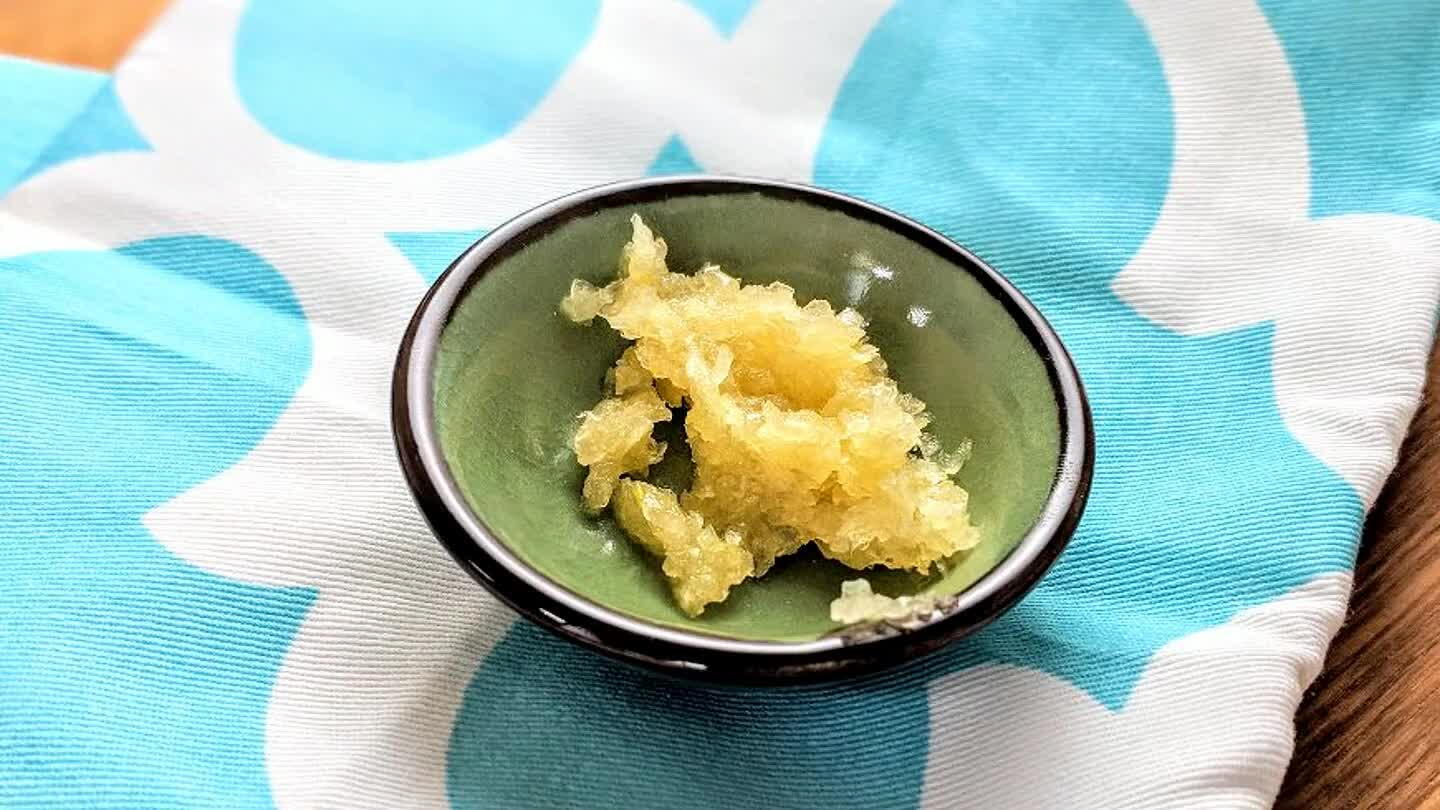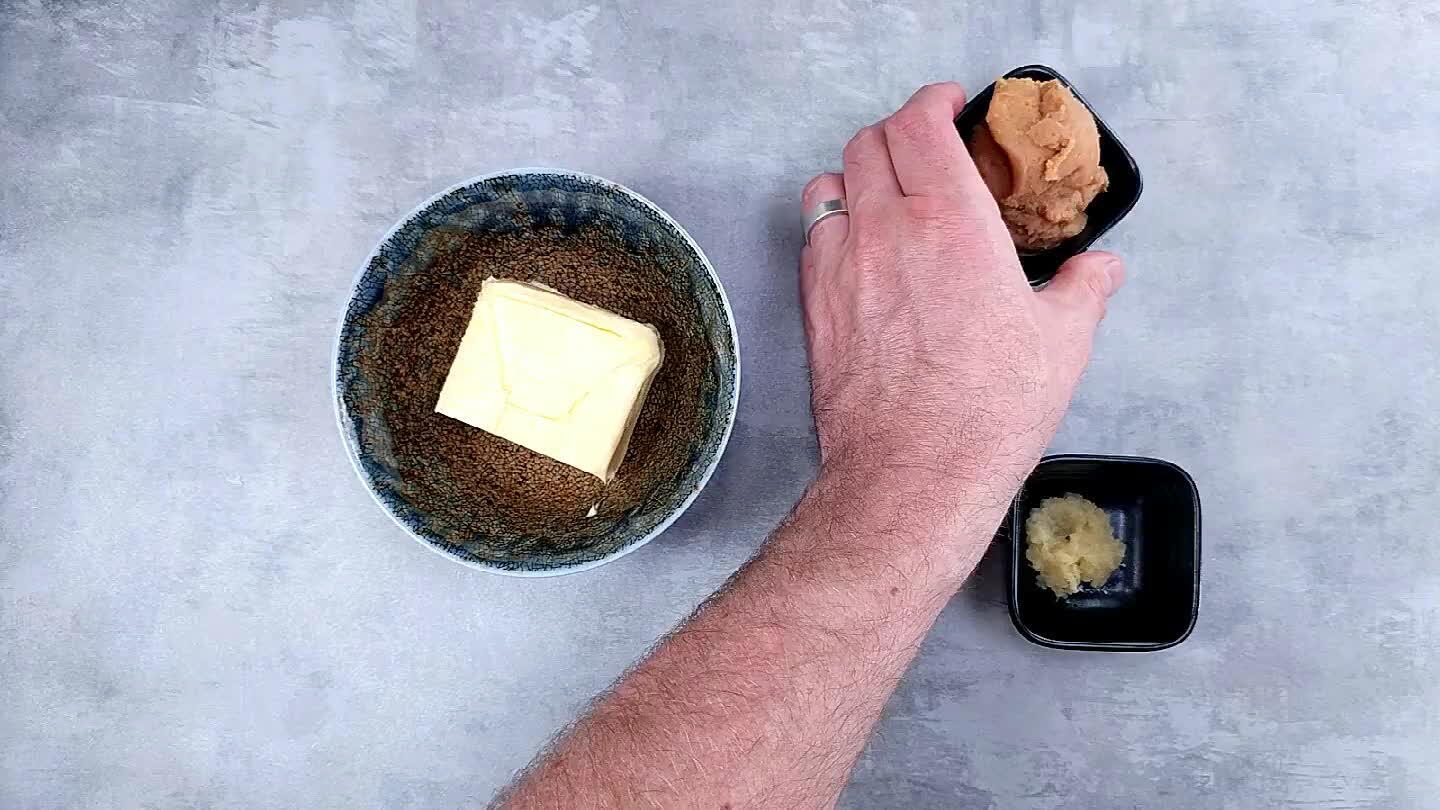 It really doesn't get much simpler. Just put all of the ingredients in a bowl and mix it up.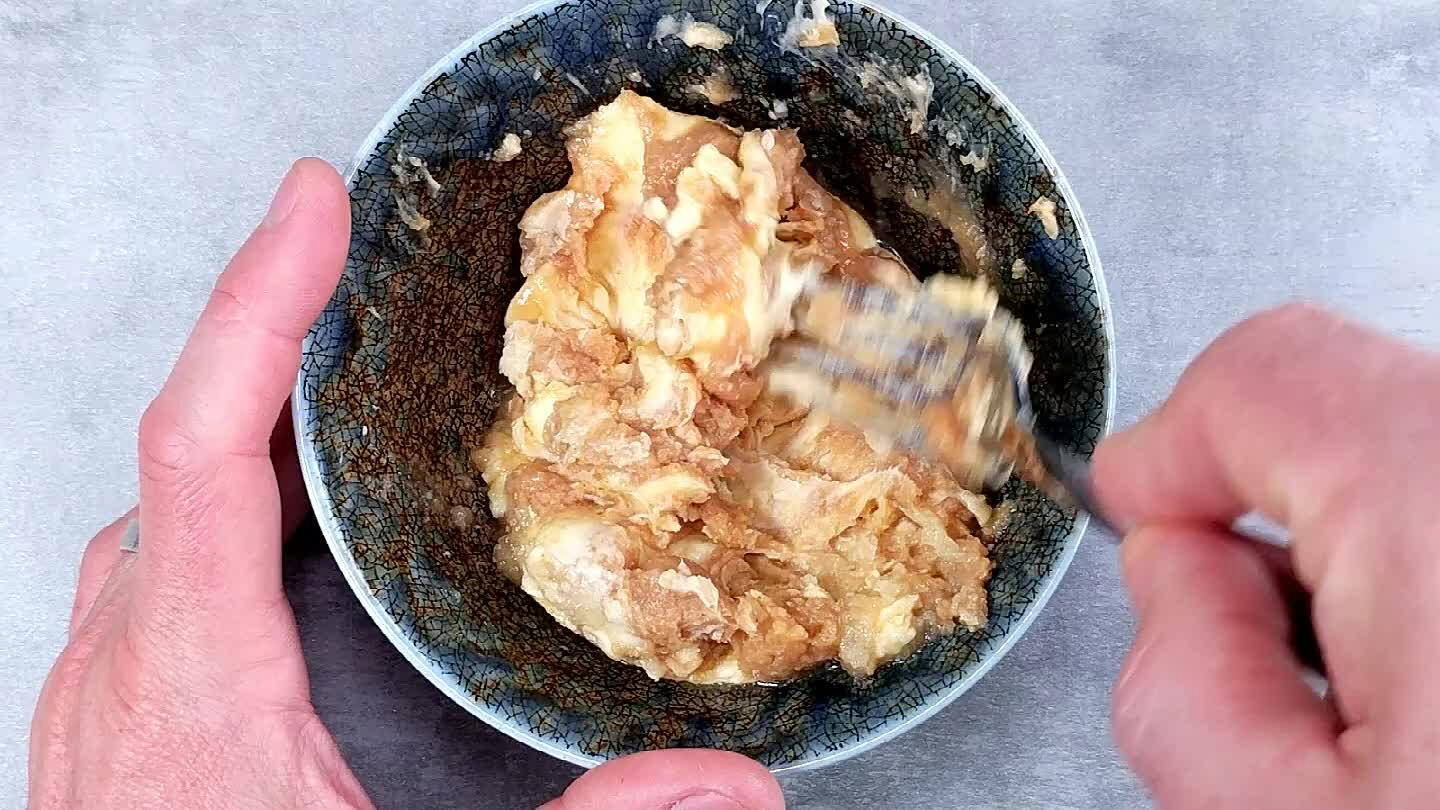 If the butter is room temp, it should be easy to mix it up well. Otherwise, just microwave it for 15 seconds or let it sit for an hour or so to soften up.