Morning Buns
inspired by Tartine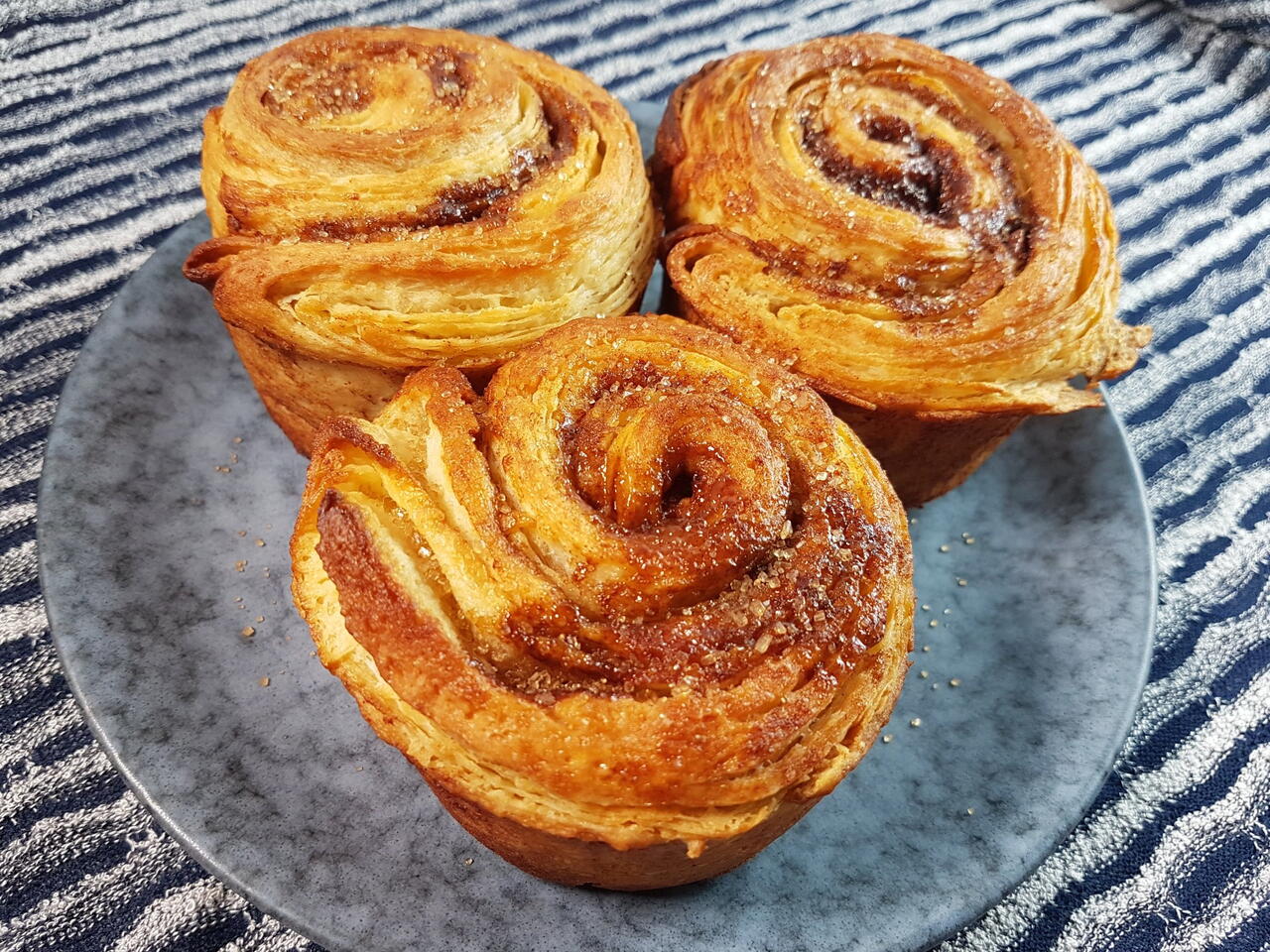 The only thing not to like about this recipe is how much work it takes. Nonetheless, it's worth effort. And you'd be hard pressed to find a more complete description than this one.
What you will need
2 lb croissant dough (recipe attached)
a pinch of salt
2 Tbsp ground cinnamon
1/2 cup sugar
1/2 cup brown sugar
melted unsalted butter as needed
(Nutritional facts 290 calories, 6.08 g fat, 55.33 g carbohydrates, 5.22 g protein, 21 mg cholesterol, 298 mg sodium)
How to cook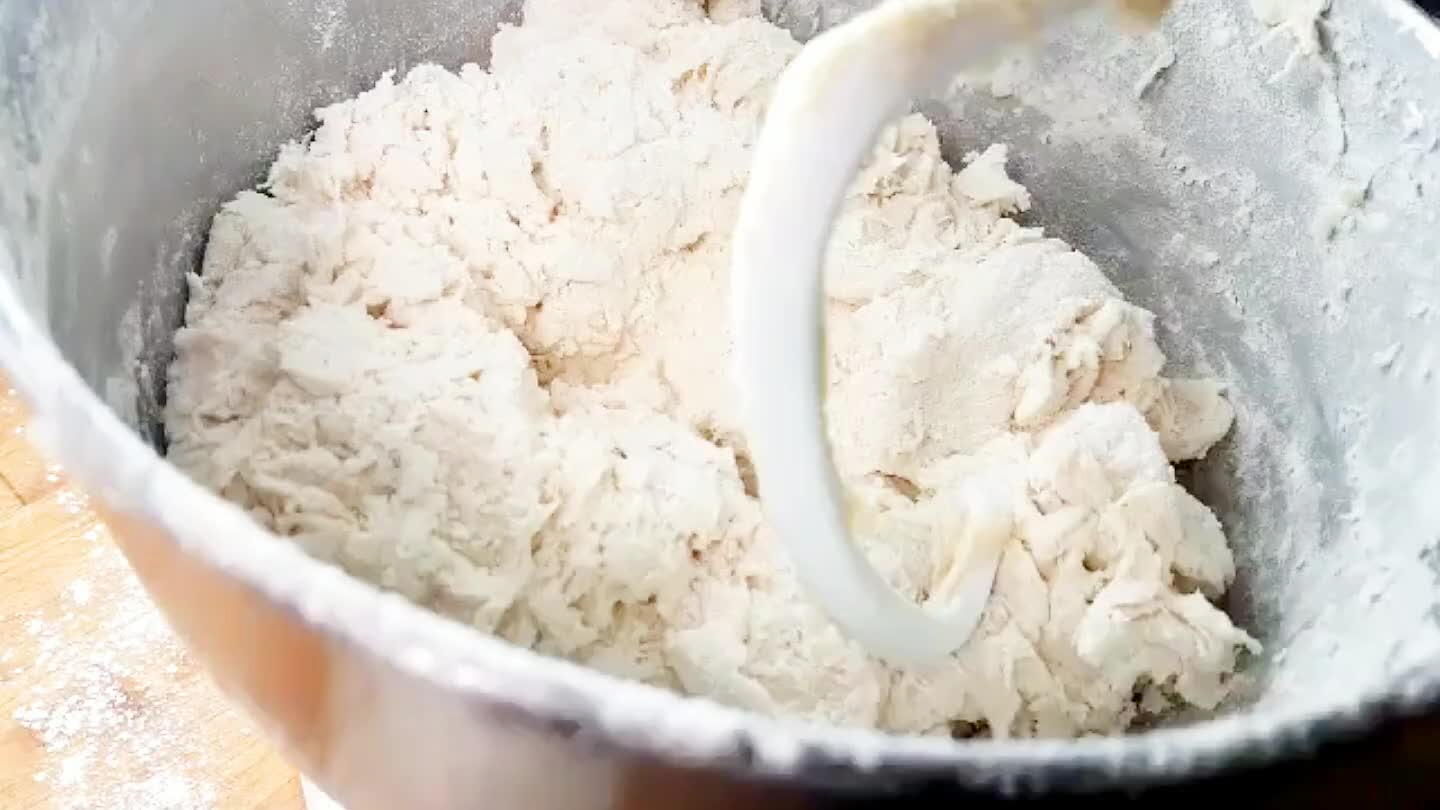 This is the hard part. But the dough keeps well in the freezer and you can use it to make croissants, pain au chocolat, etc. If using frozen dough, move it to the fridge overnight to defrost.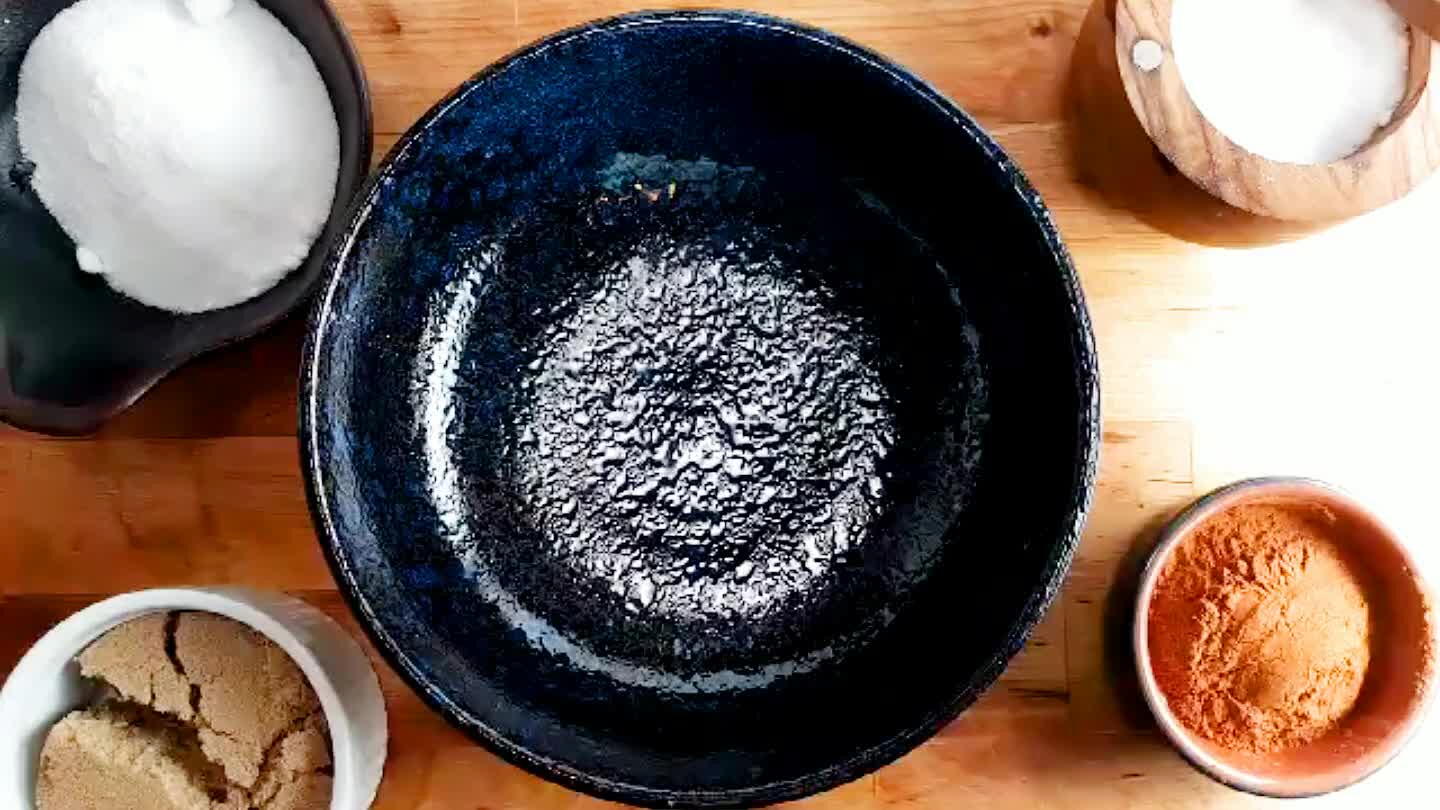 Combine salt, sugar, cinnamon and brown sugar. Mix well.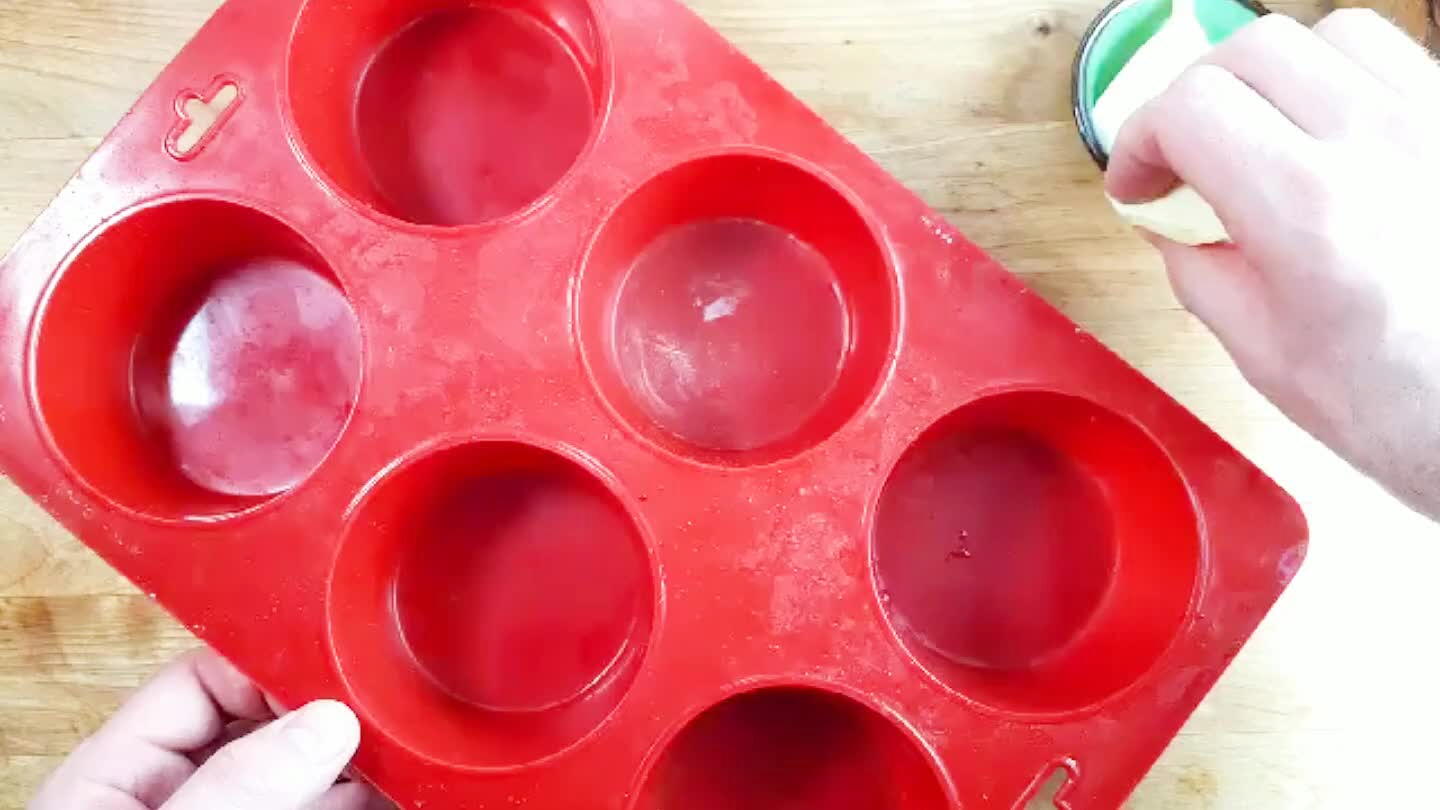 I used a silicone muffin mold, but a normal muffin mold will work fine. Coat each cup with butter, and dust it with your sugar mix, knocking off any excess.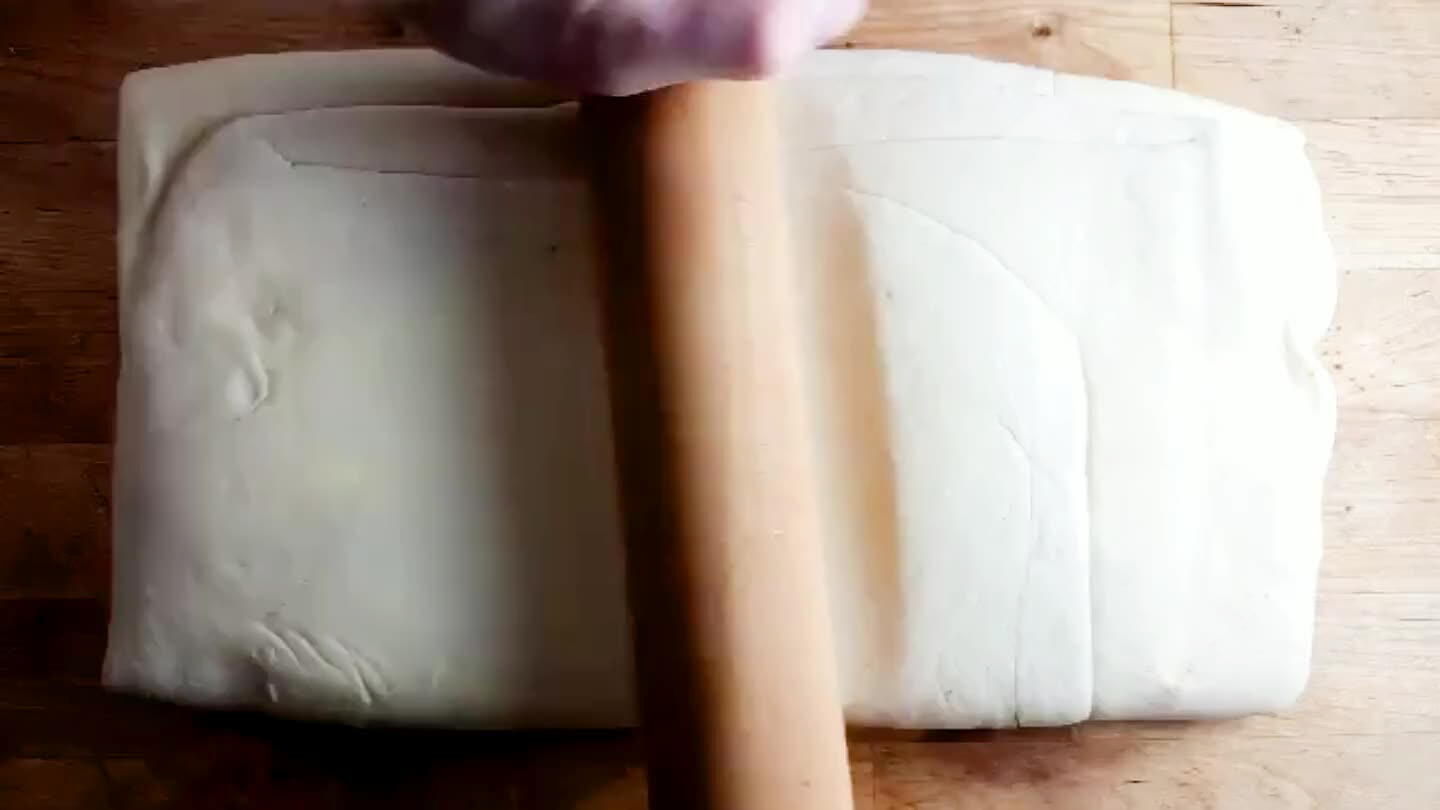 Take your croissant dough out of the fridge and roll it out to around 12" x 16". This makes at least 12 rolls. If that's too many, cut the dough in half at this point and freeze it for later use.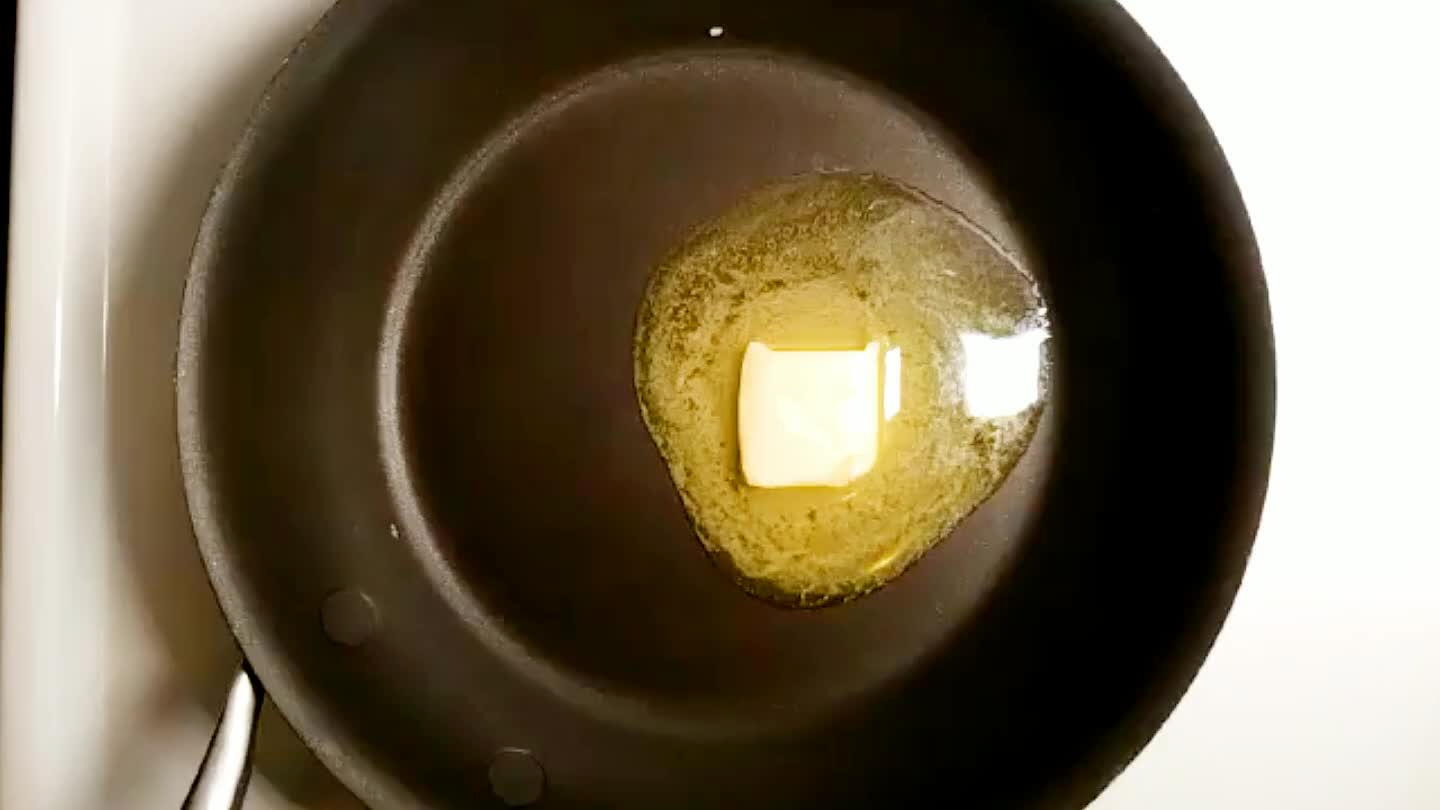 Melt some butter and paint it on the face of your dough. As if we haven't already used enough butter in this recipe already. Holy guacamole!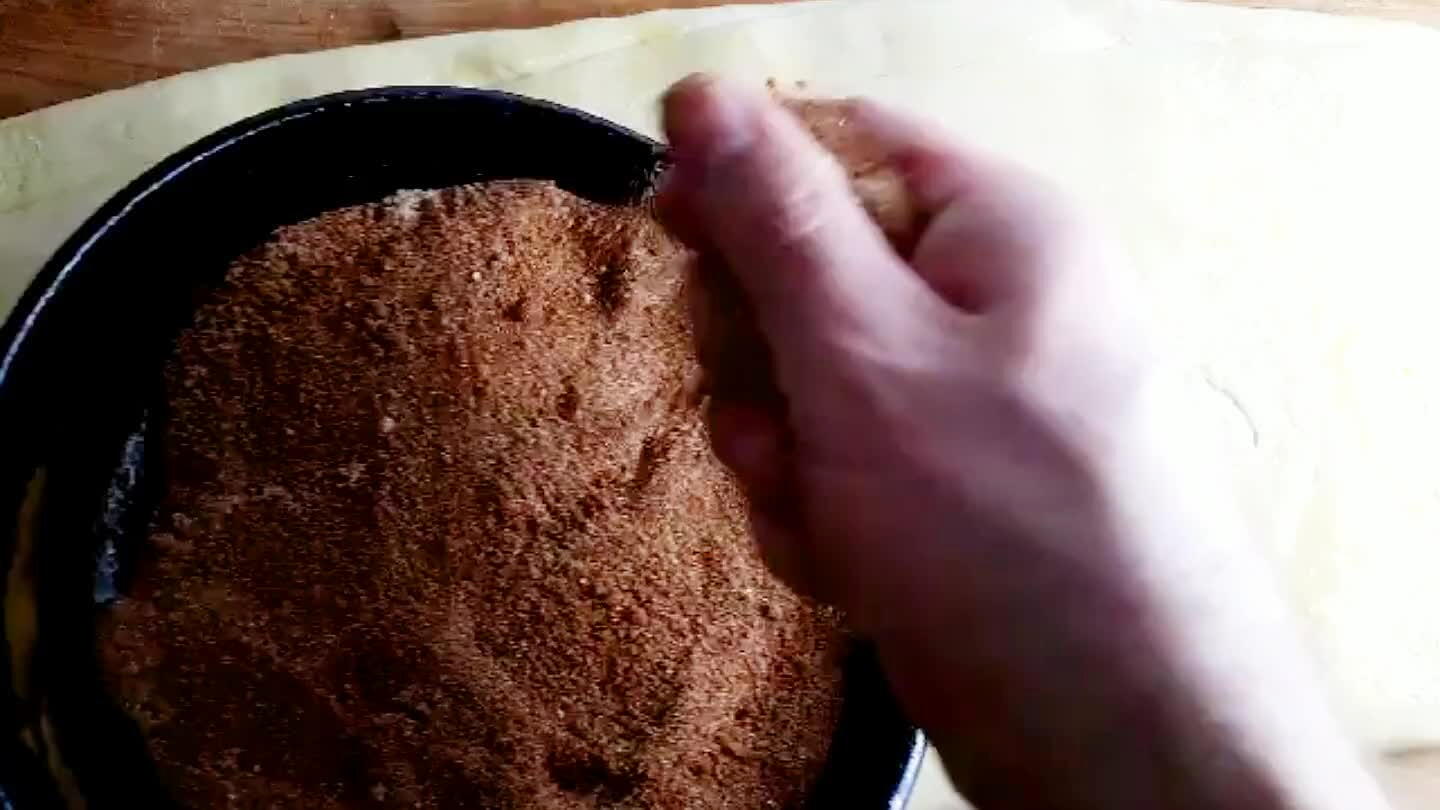 Coat the dough in a layer of sugar. You probably won't need to use all of the sugar, but it should be a thick layer.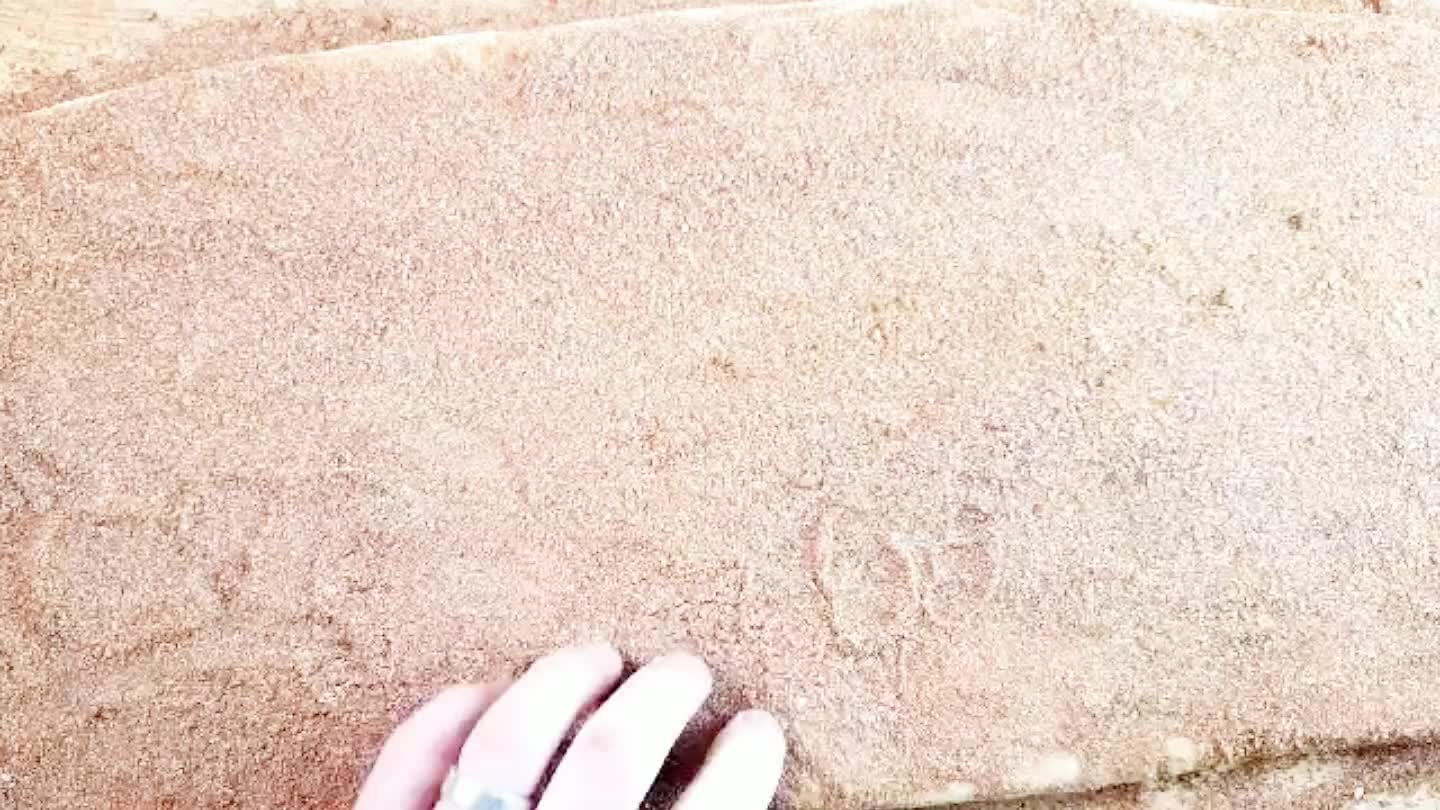 With the long side facing you, roll it up. It doesn't have to be too tight, just roll it up into a log. I thought 6 buns was enough for 1 morning, so I actually wrapped 1/2 of my log in plastic here and put it in the freezer for later.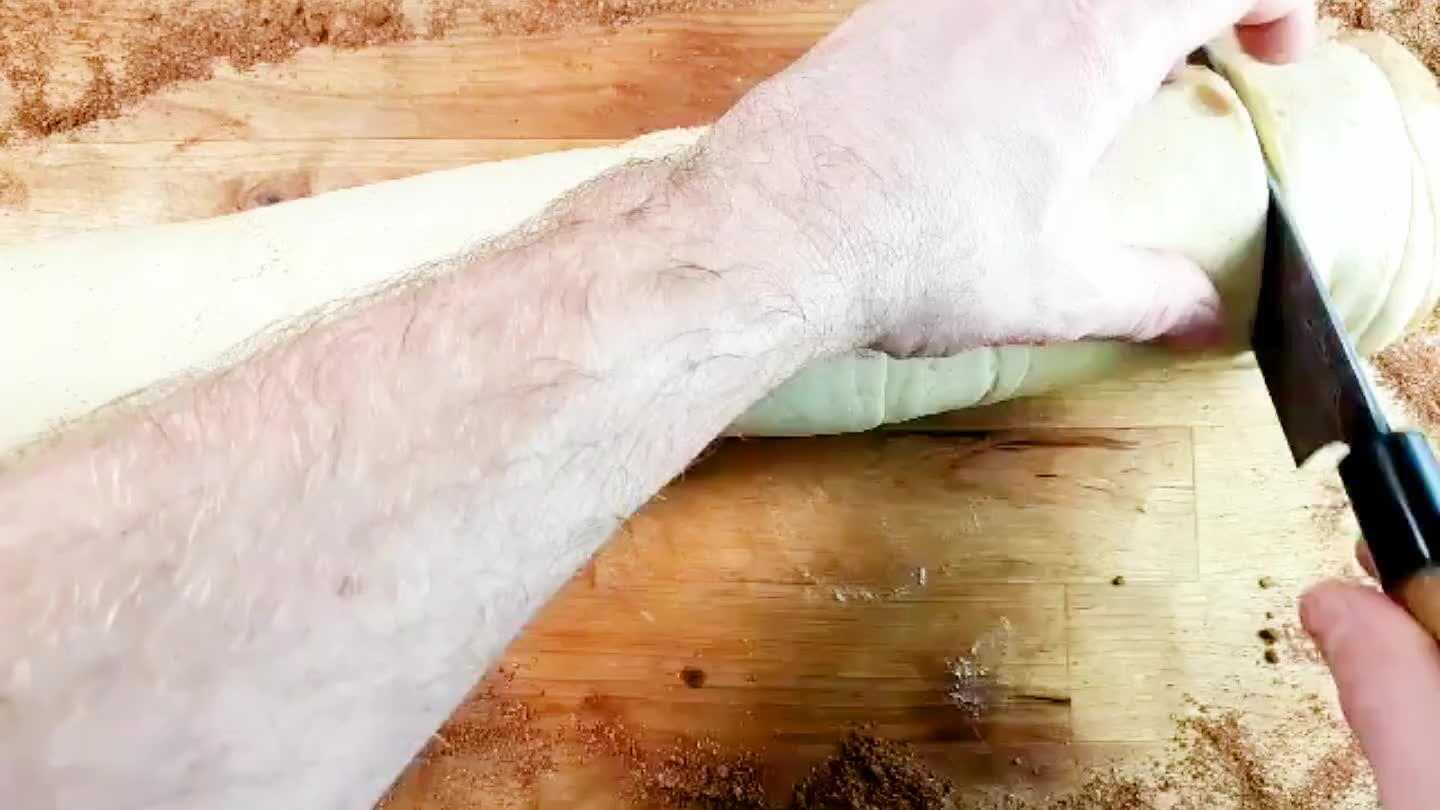 With a sharp knife, slice the log of dough into spirals, somewhere around 1" wide. I don't think anybody is going to complain if they get a little extra morning bun.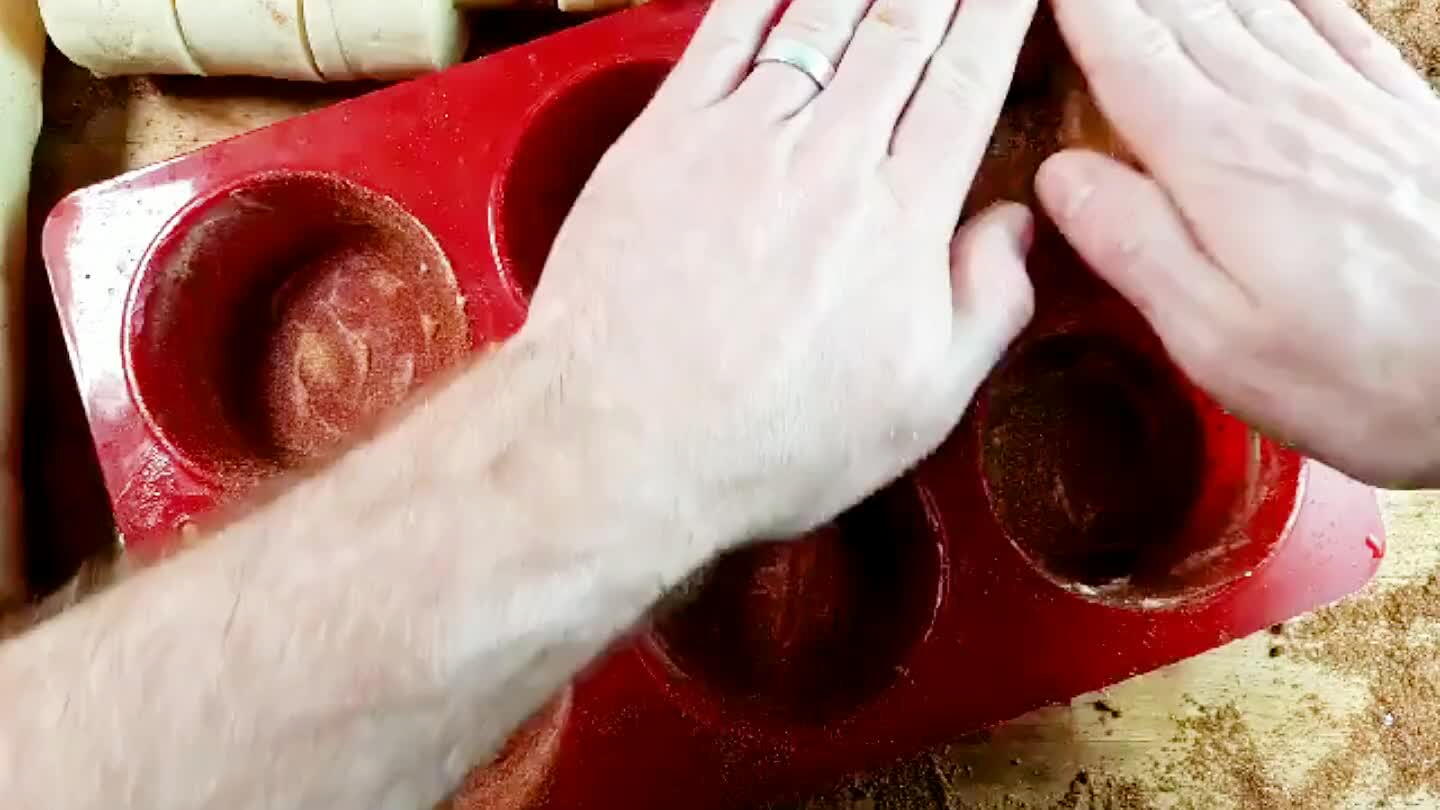 Press a dough spiral into each muffin mold. The end piece comes out a little funky, but still delicious. If you want them all uniform, just remove a slice from the end pieces, or place them upside down in the mold.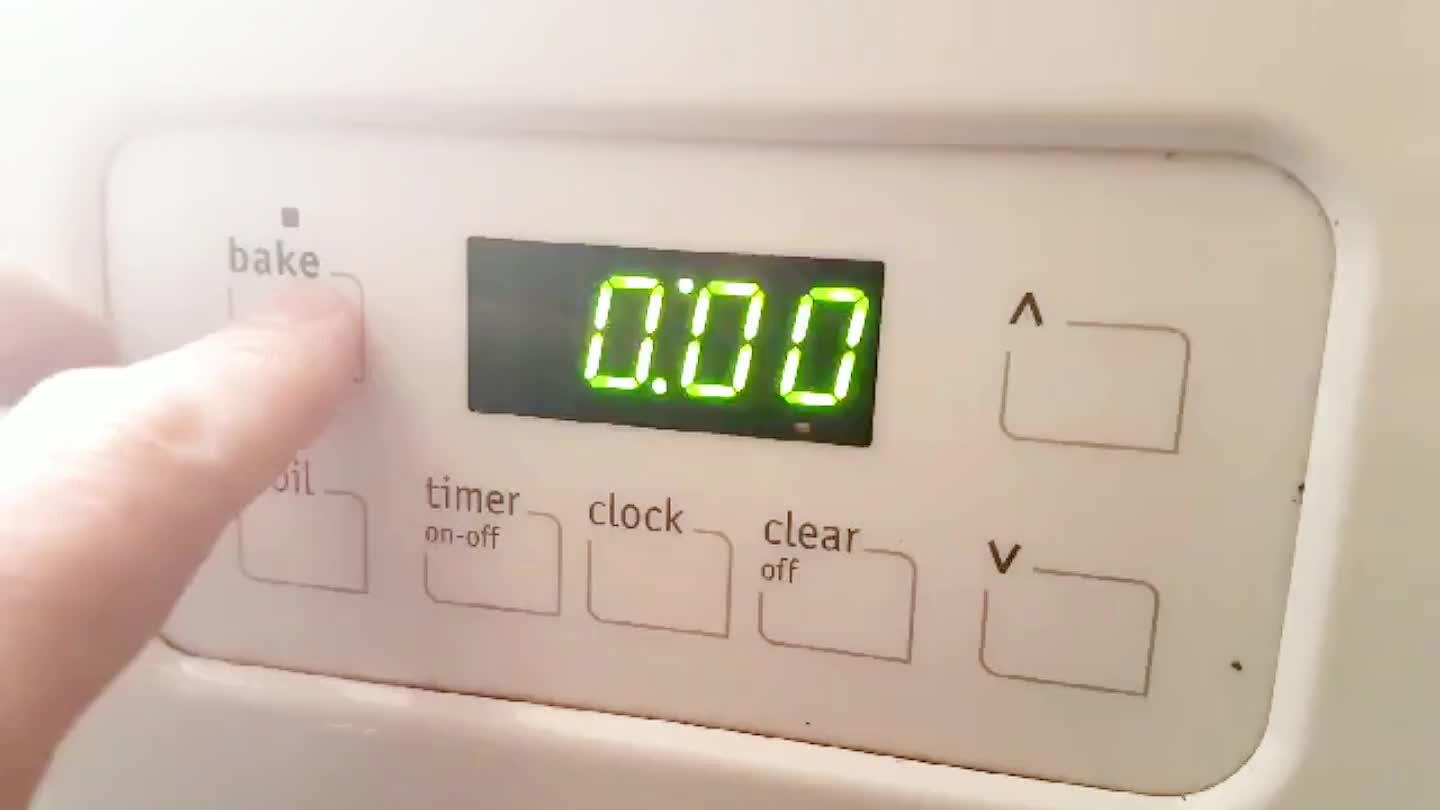 The buns need to proof for about 45 minutes. They'll come up to temperature, and the yeast should wake up a bit. Meanwhile, preheat the oven to 375F.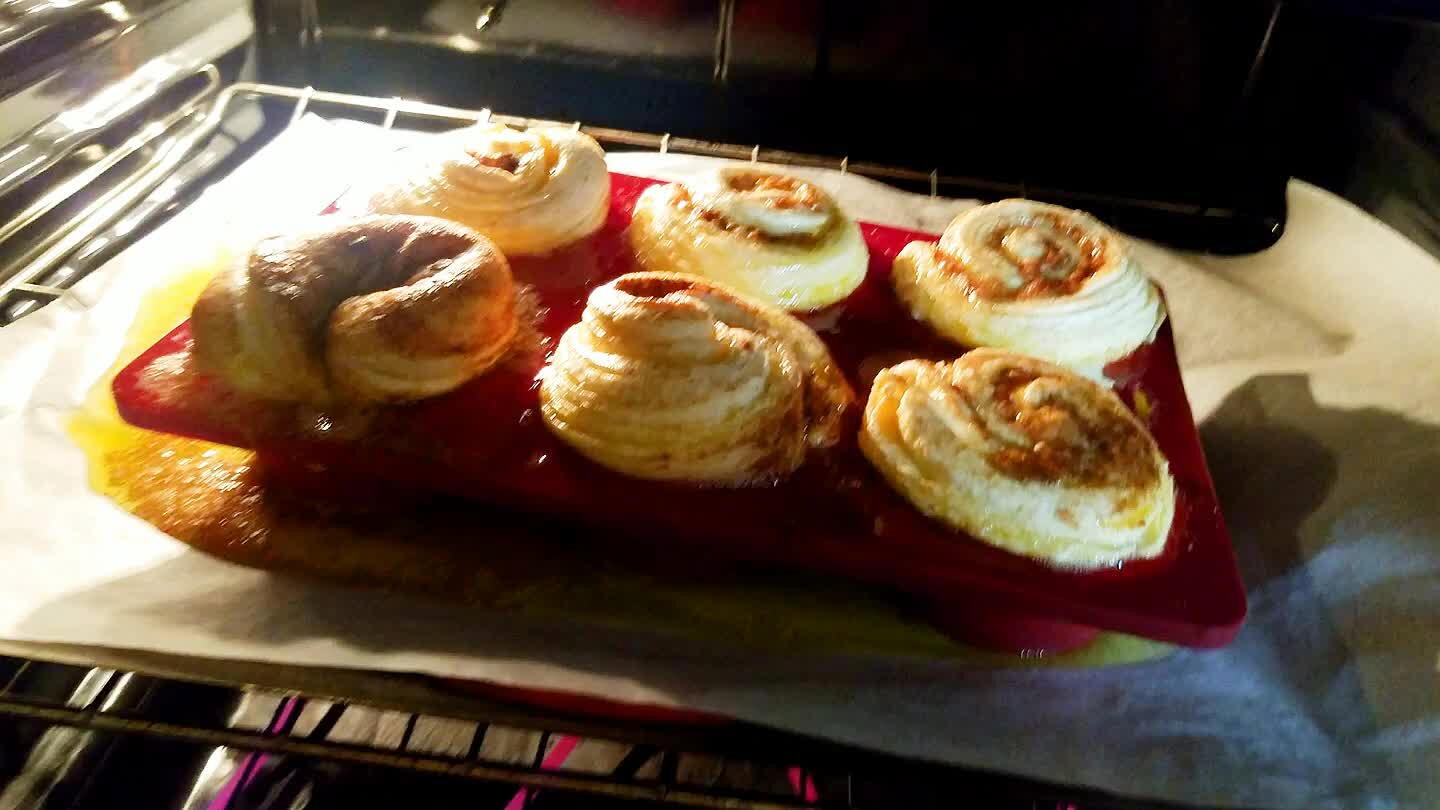 Place on a cookie sheet lined with parchment and bake for about 45 minutes. It's smart to give them a little check around 30 minutes. Don't skip the cookie sheet or you'll end up with melted butter all over your oven.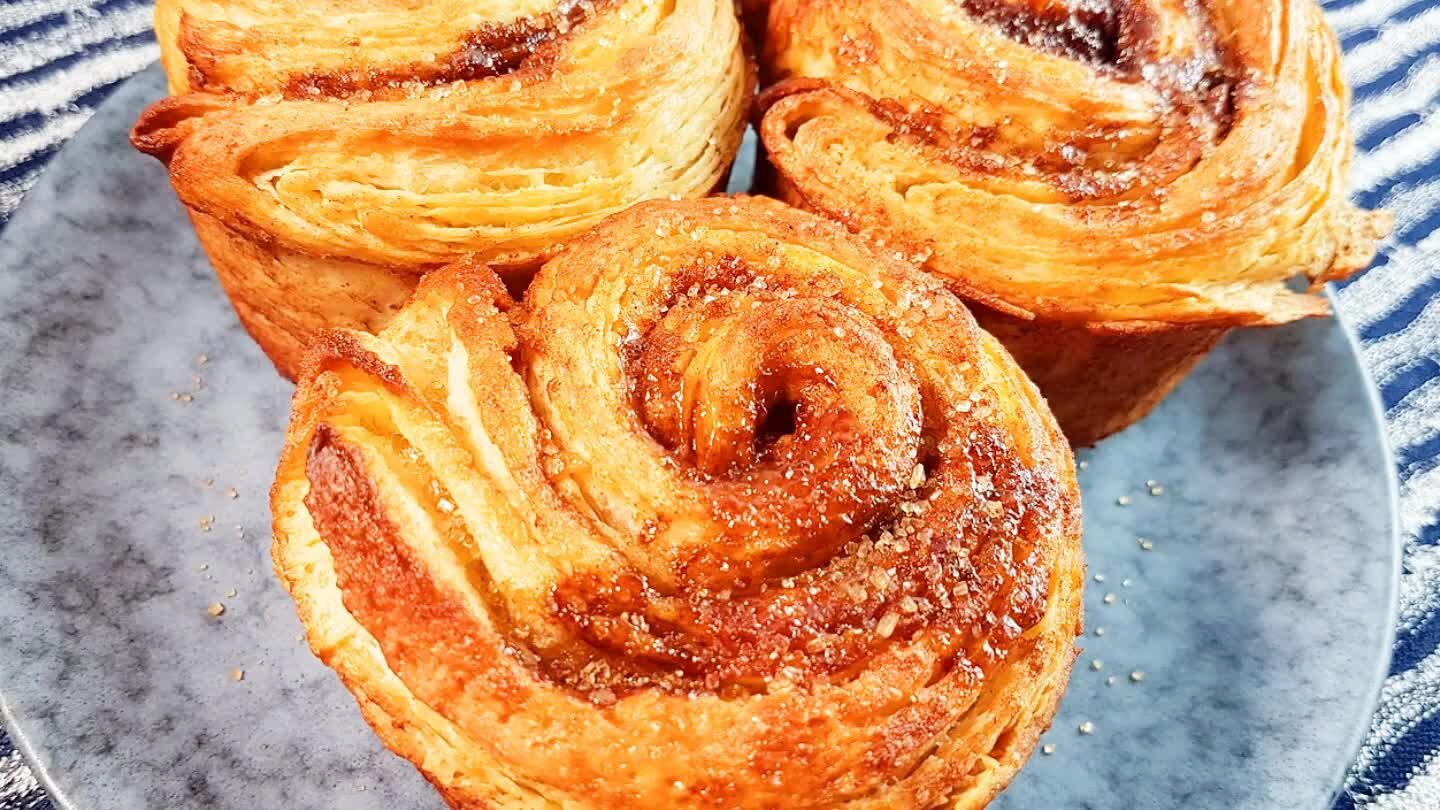 There are few things I find more impressive than fresh baked pastries. If you've made it to the bottom of this recipe, you and I both know what a pain in the ass it is to make good pastries. Celebrate!