Morrocan Meatballs in Tomato Sauce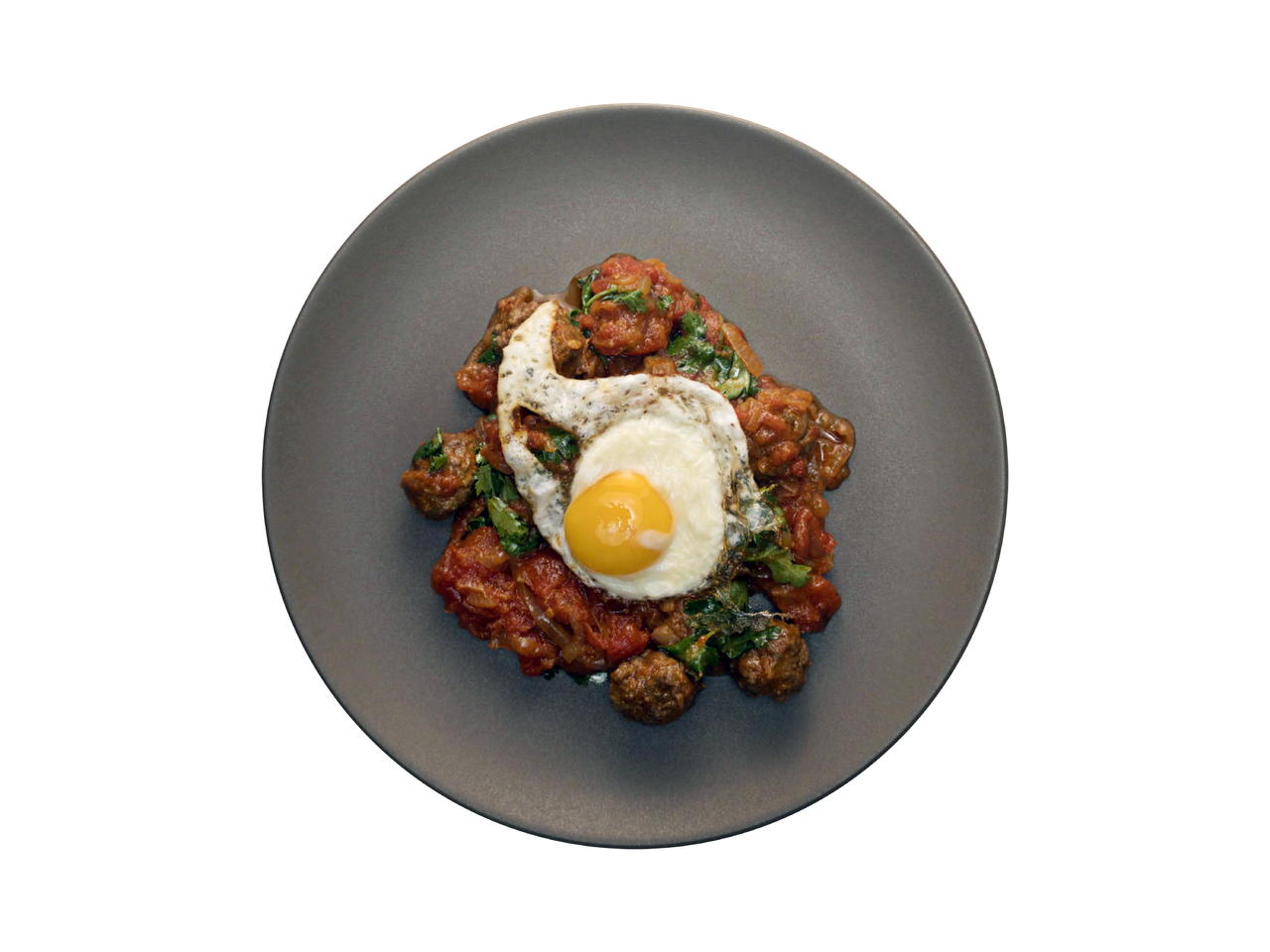 2 portions
60m
A yolky fried egg pulls together tomato acidity and a richly spiced lamb meatball. Remarkably simple and packed with flavor.
What you will need
TOMATO SAUCE
1 Yellow Onion
6 cloves Garlic
1/2 bunch Cilantro
28 oz. Canned Tomatoes
1/2 cup Olive Oil
LAMB MEATBALLS
1 lb Ground Lamb
1 tsp Ground Coriander
1 Tbsp Ground Cumin
1 tsp Ground Cinnamon
1 tsp Paprika
1/4 tsp Salt
(Nutritional facts 183 calories, 14.13 g fat, 9.2 g carbohydrates, 5.69 g protein, 20 mg cholesterol, 247 mg sodium)
How to cook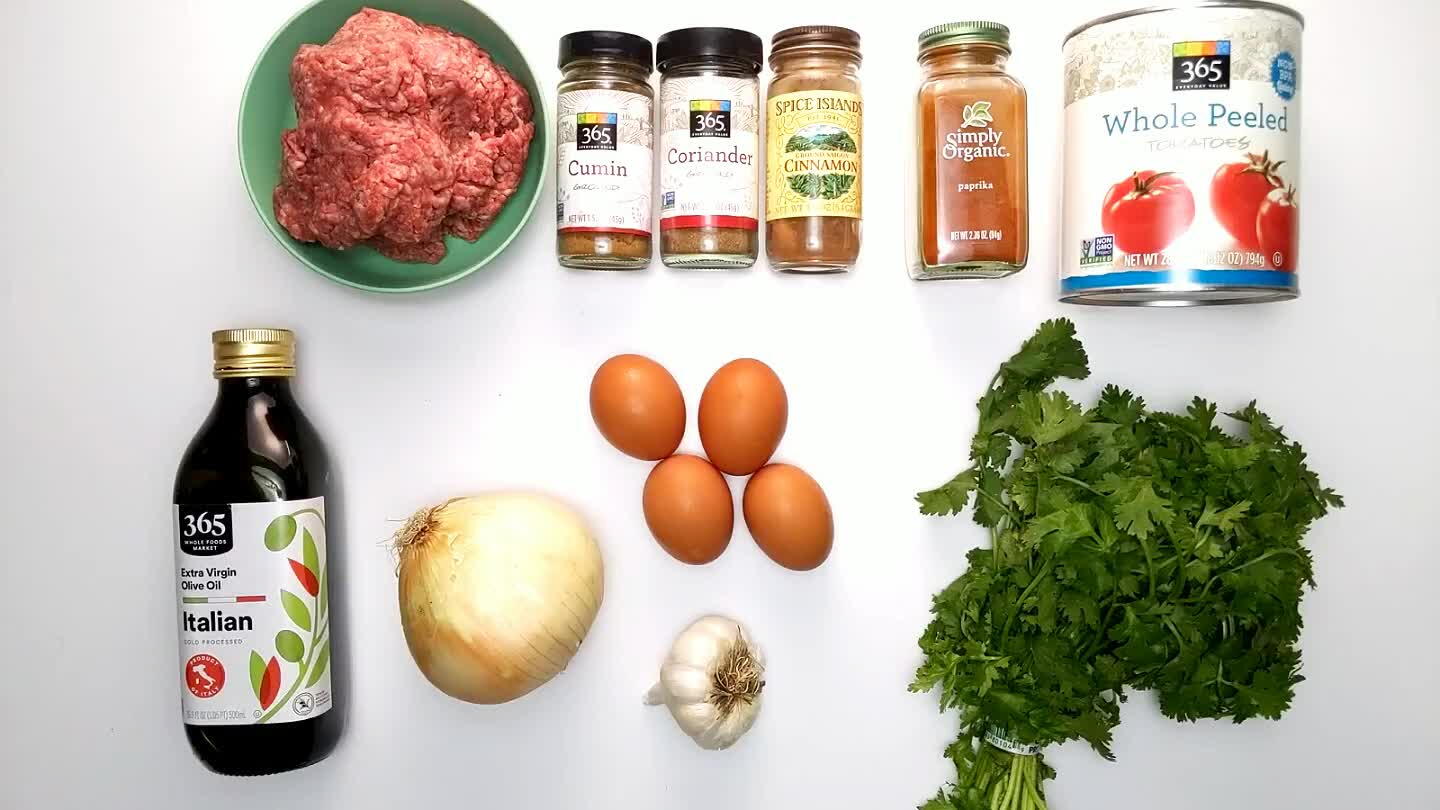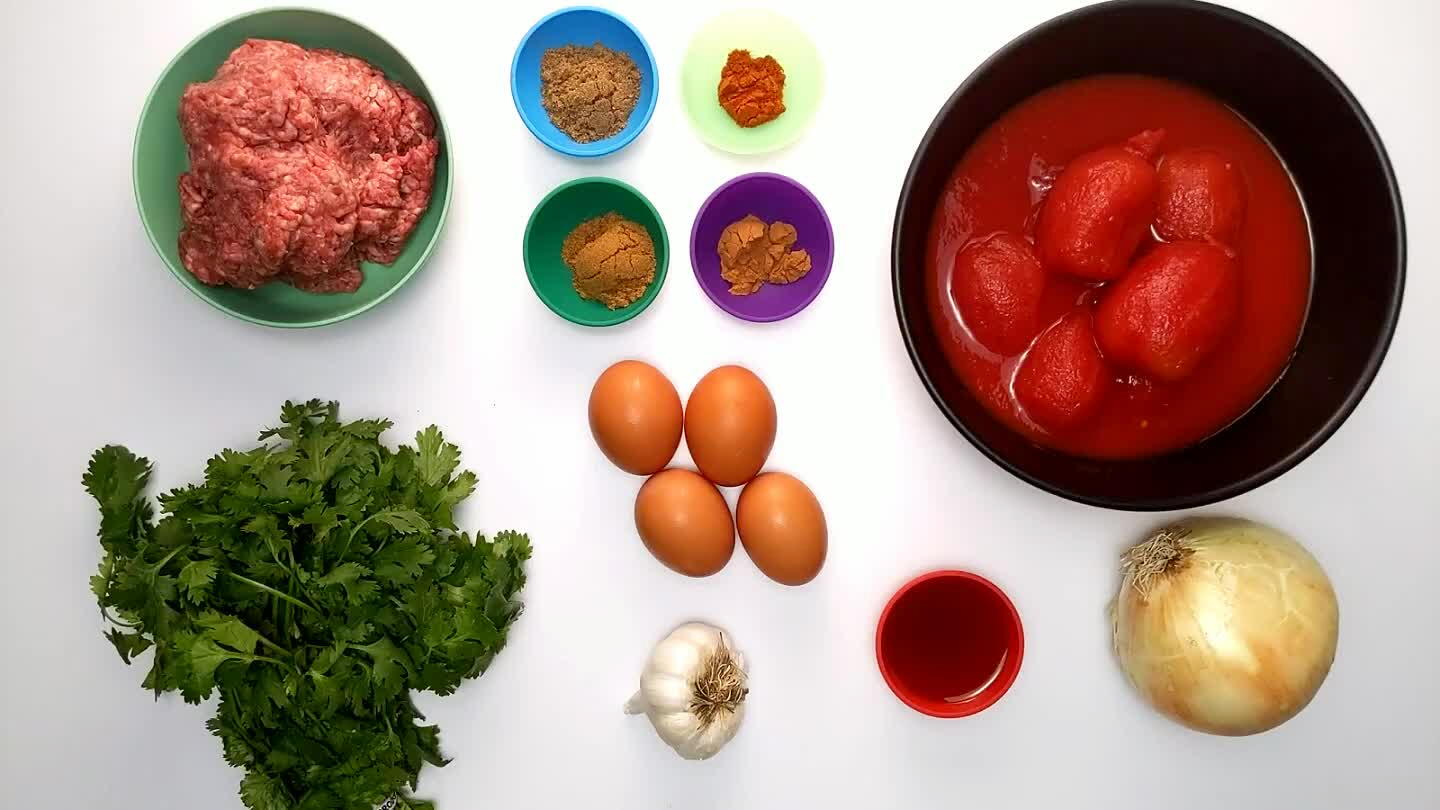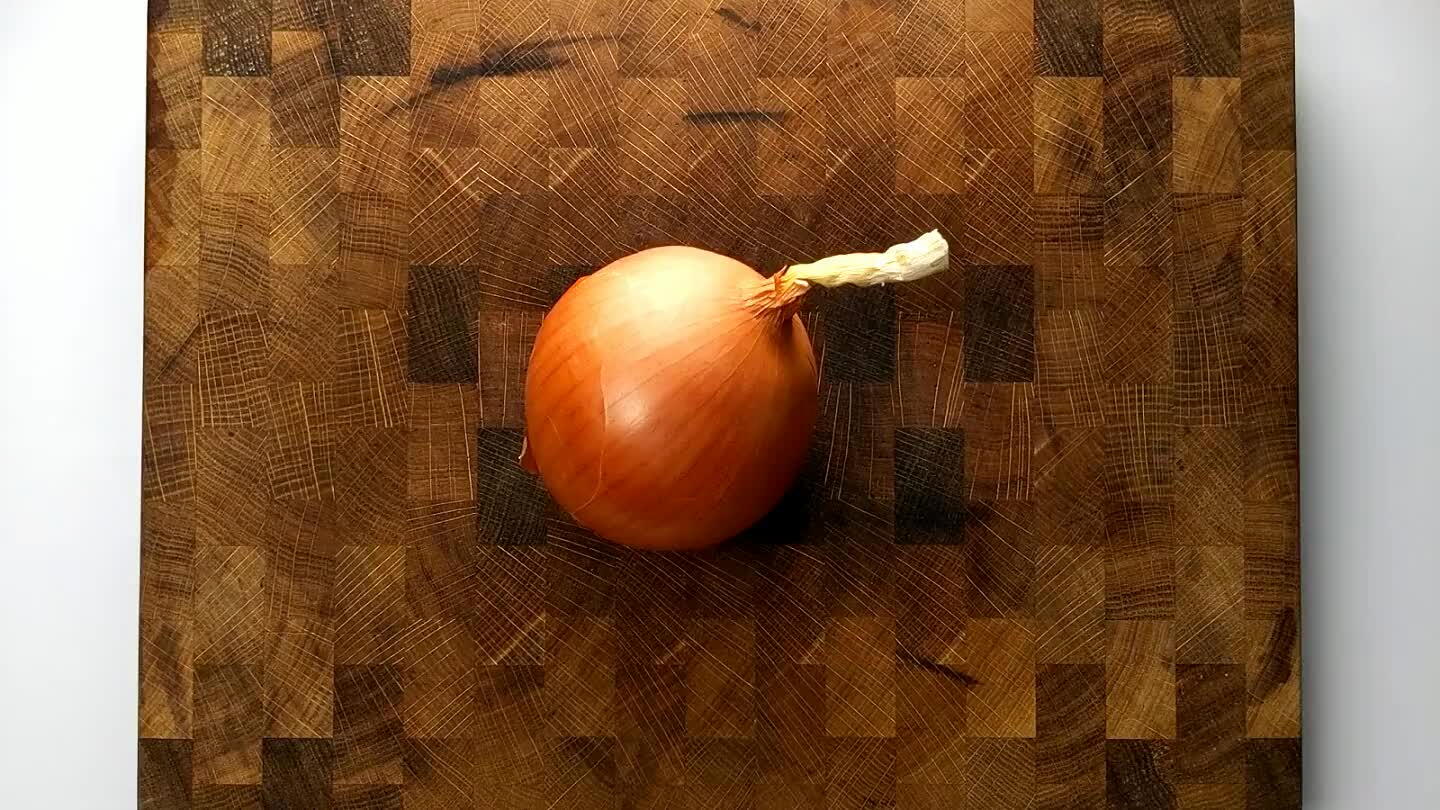 Halve onion through the root axis and remove the peel. Slice parallel to the root tip to yield thin arcs of onion.
Peel garlic cloves and chop or grate to a fine paste.
Rinse the cilantro thoroughly. Remove the lower half of the stem. Dry the cilantro on paper towels. Chop roughly.
MEATBALLS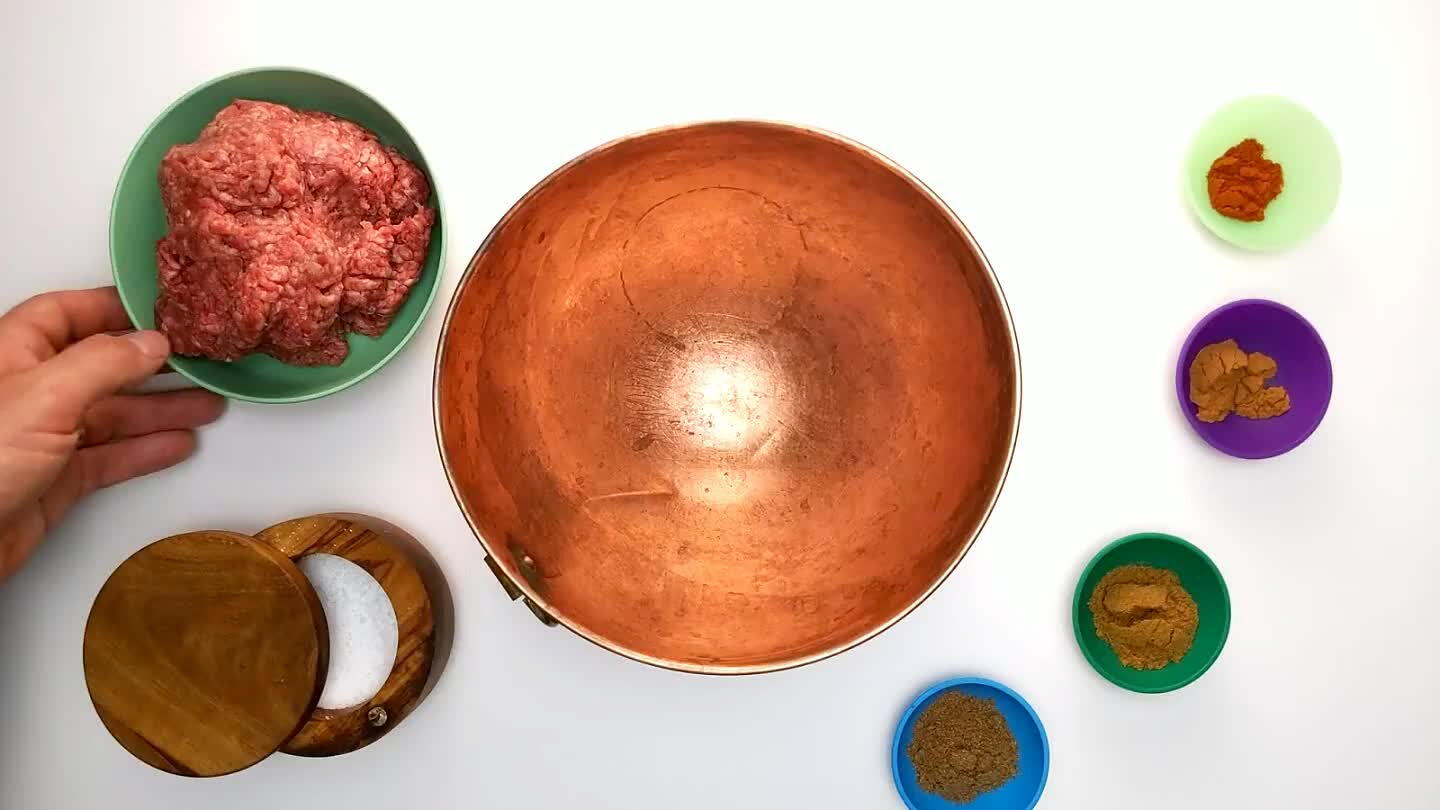 Place the lamb in a medium-sized mixing bowl.
Add the ground coriander.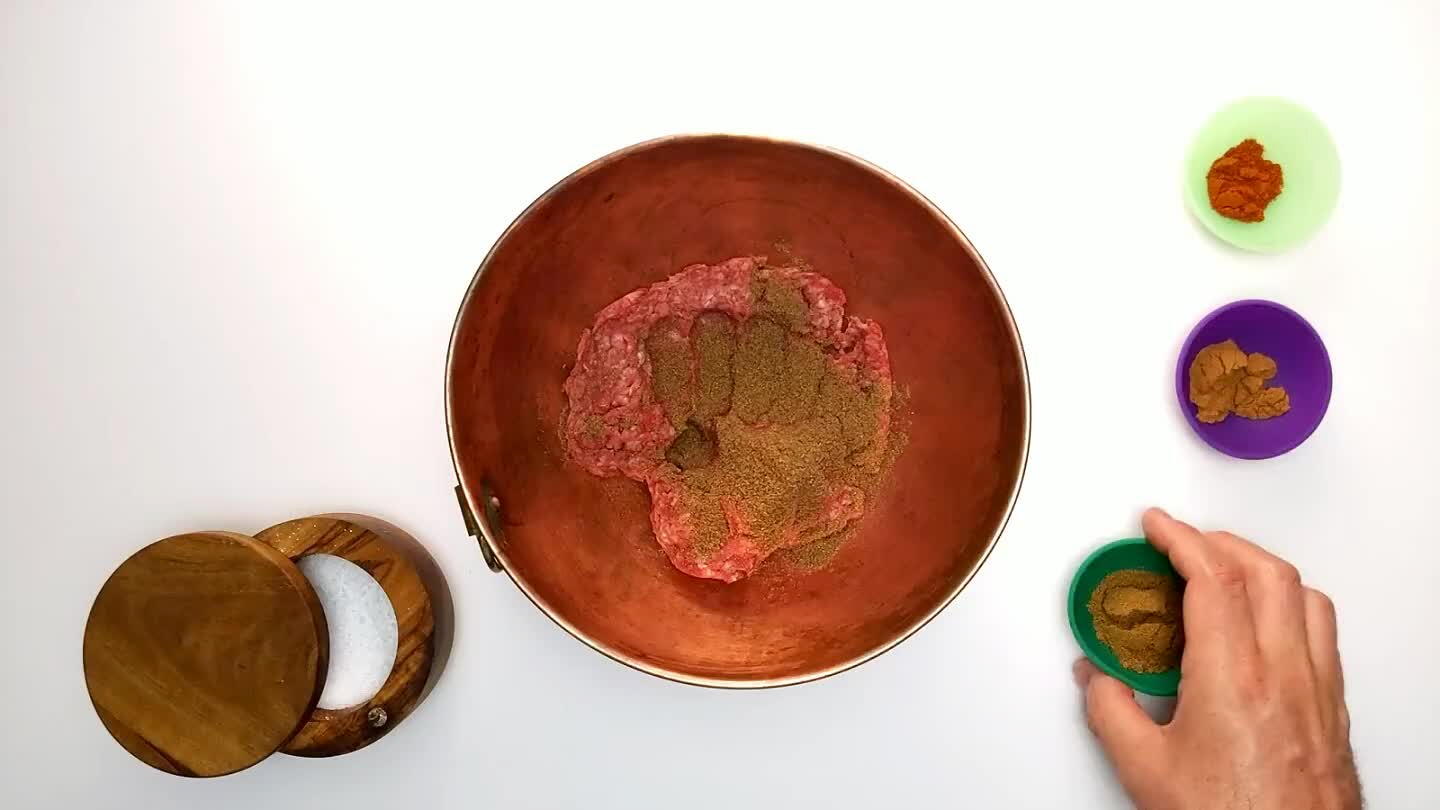 Add the cumin.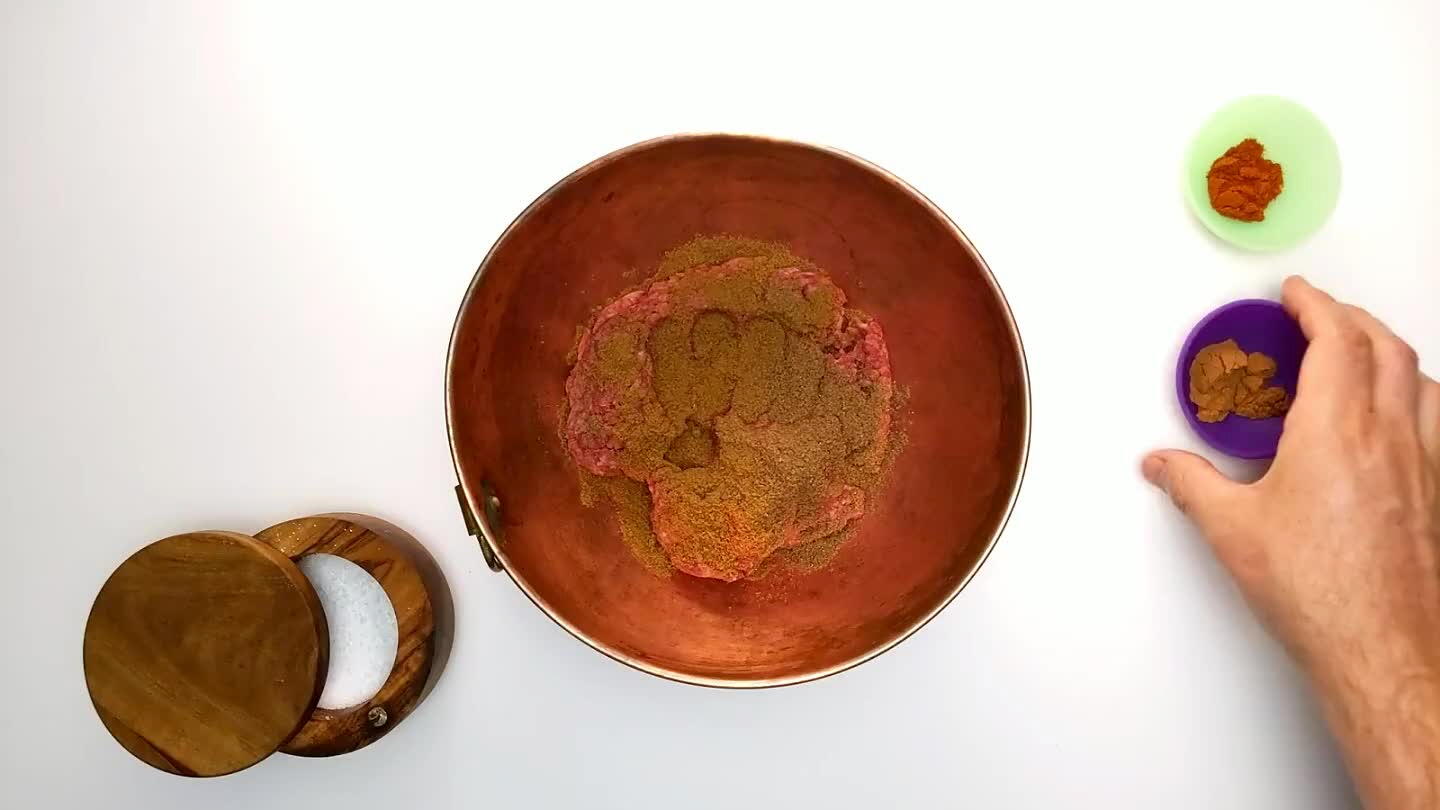 Add the cinnamon.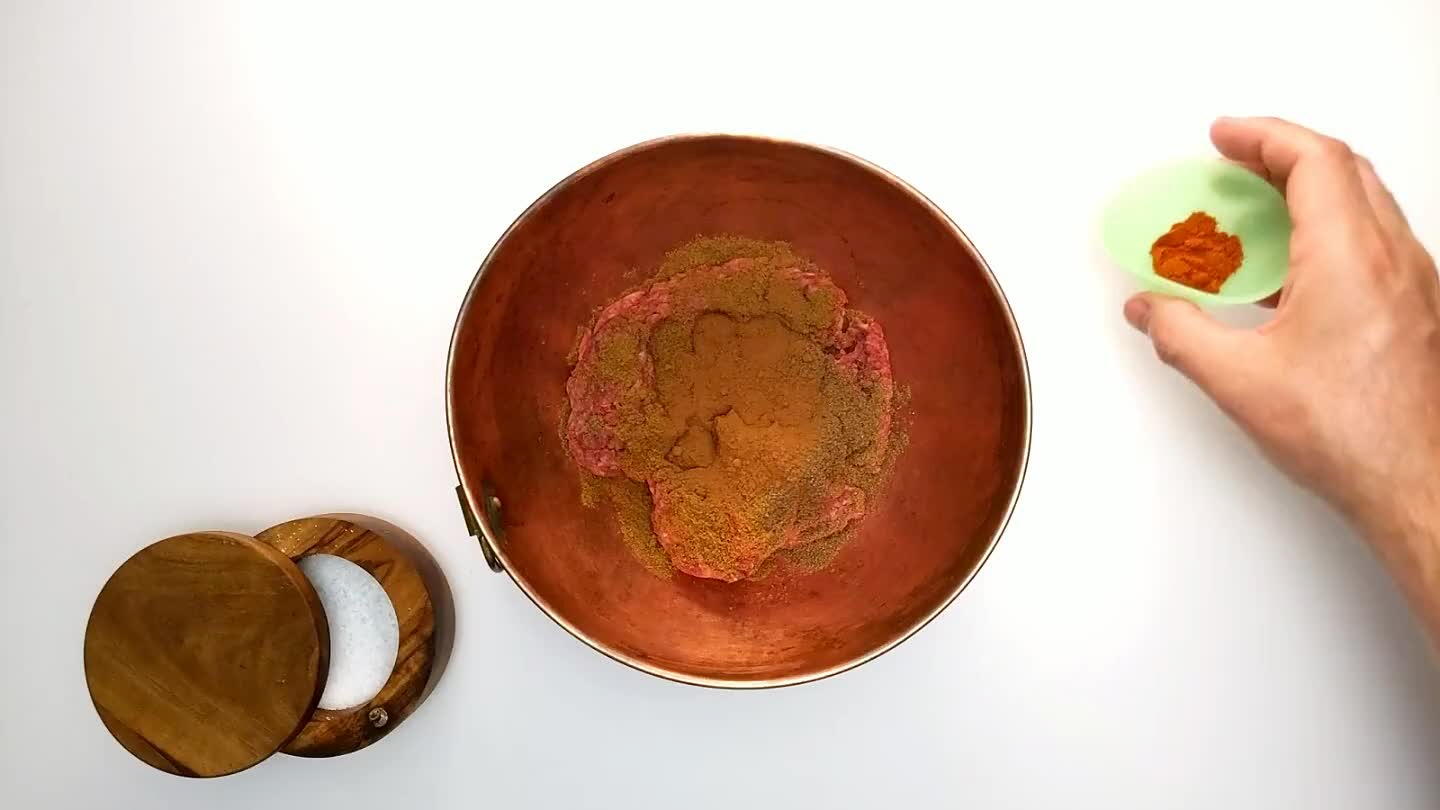 Add the smoked paprika.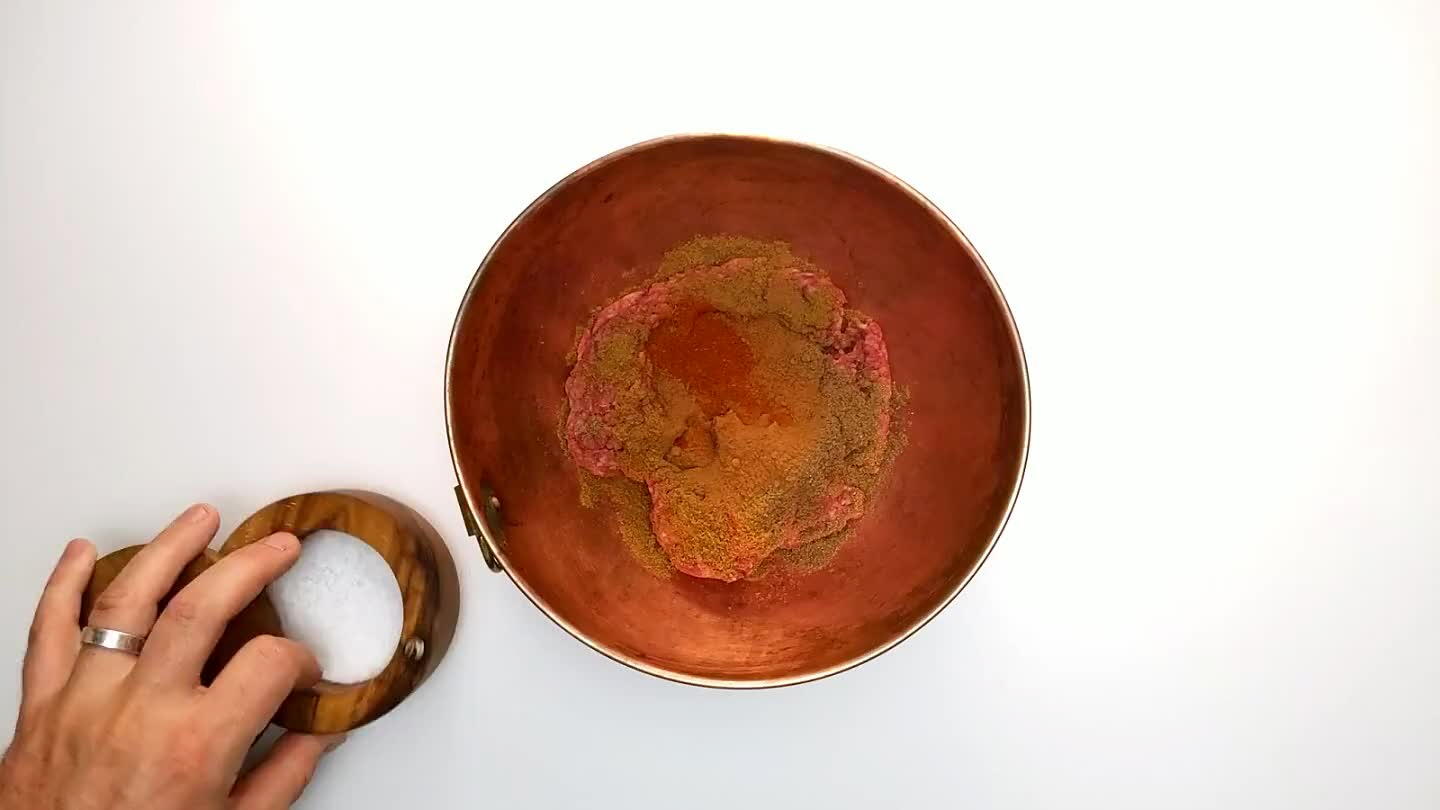 Add the salt. Mix the meat quickly but thoroughly. You don't want to get all of those spices in one bite, but if you mix the lamb too much, it will smear and develop an odd texture. Strike a reasonable balance.
Pinch off chunks of the meat and roll into bite-sized meatballs.
Sauce
Heat the olive oil in a saucepan over medium heat.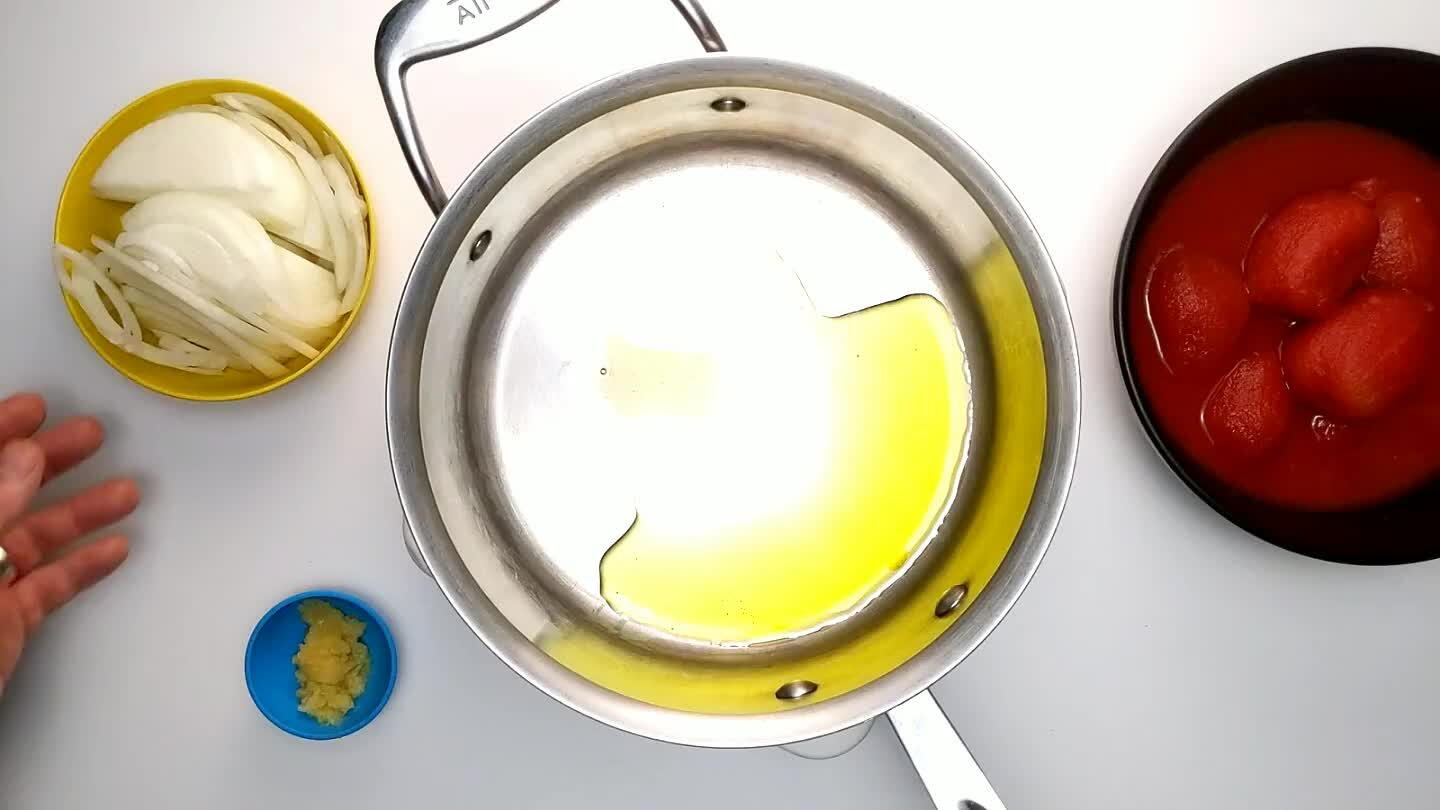 Add the onion and cook, stirring frequently, until tender and translucent.
Stir in the crushed garlic. Toast for about 30 seconds.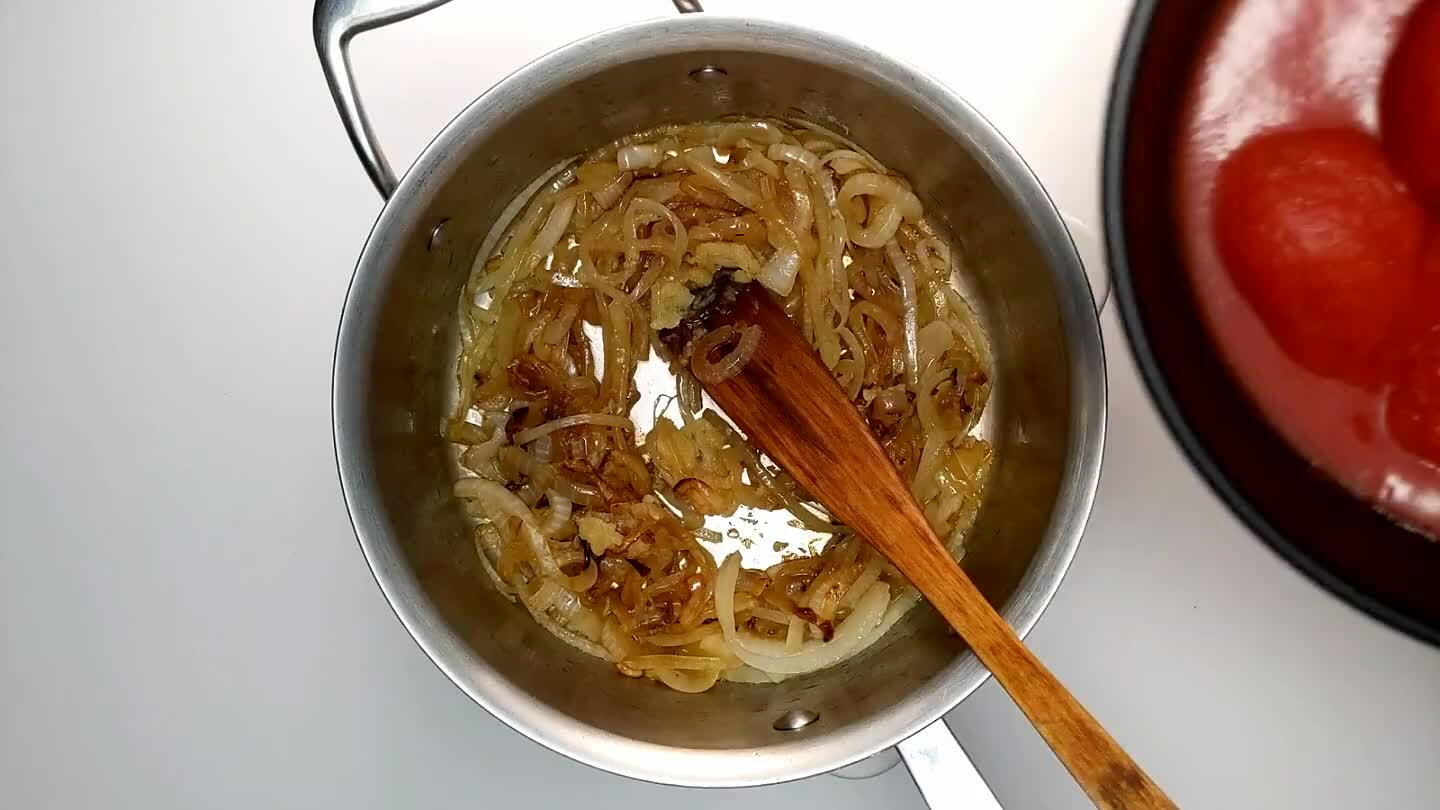 Add the canned tomatoes.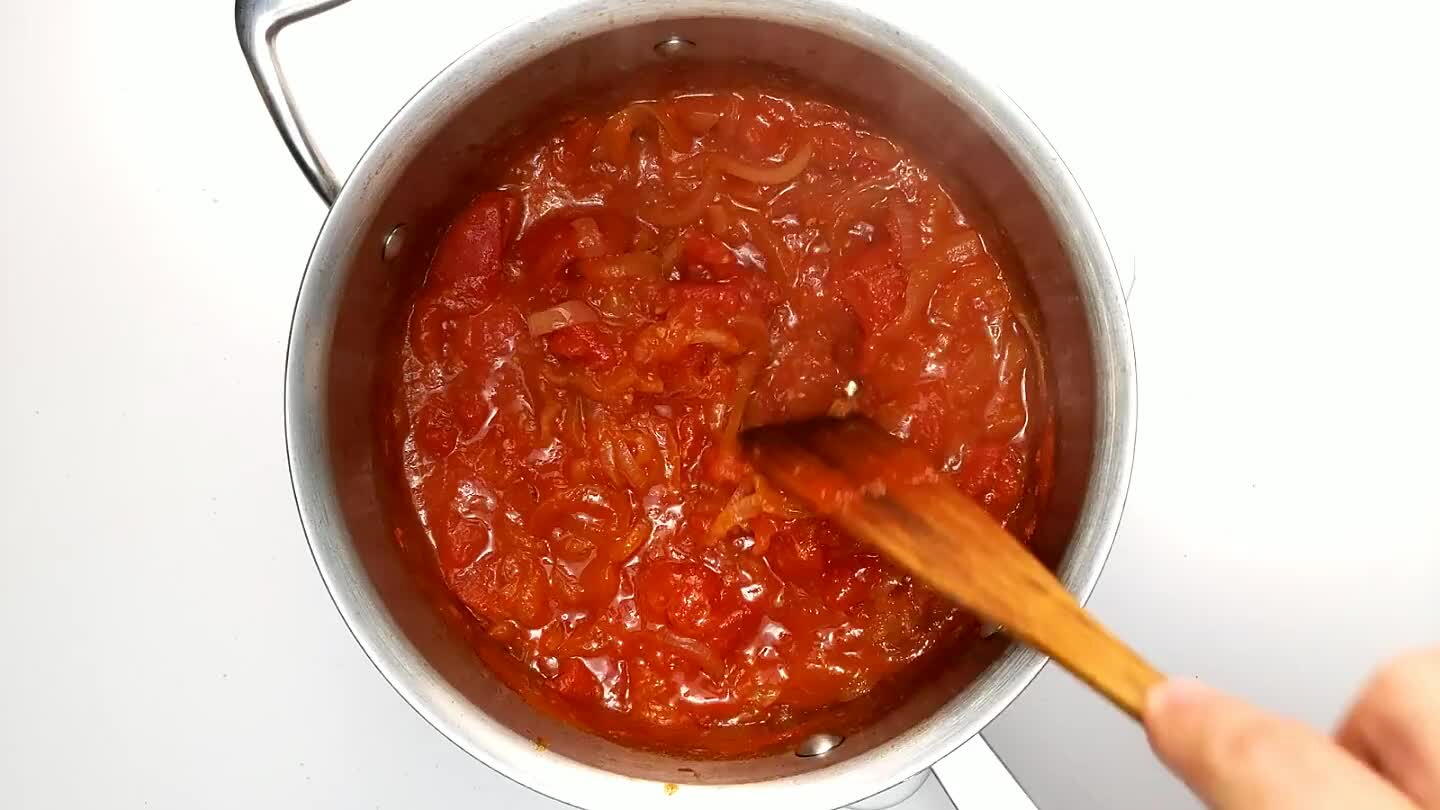 Simmer for about 20 minutes, stirring occasionally to break up the tomatoes.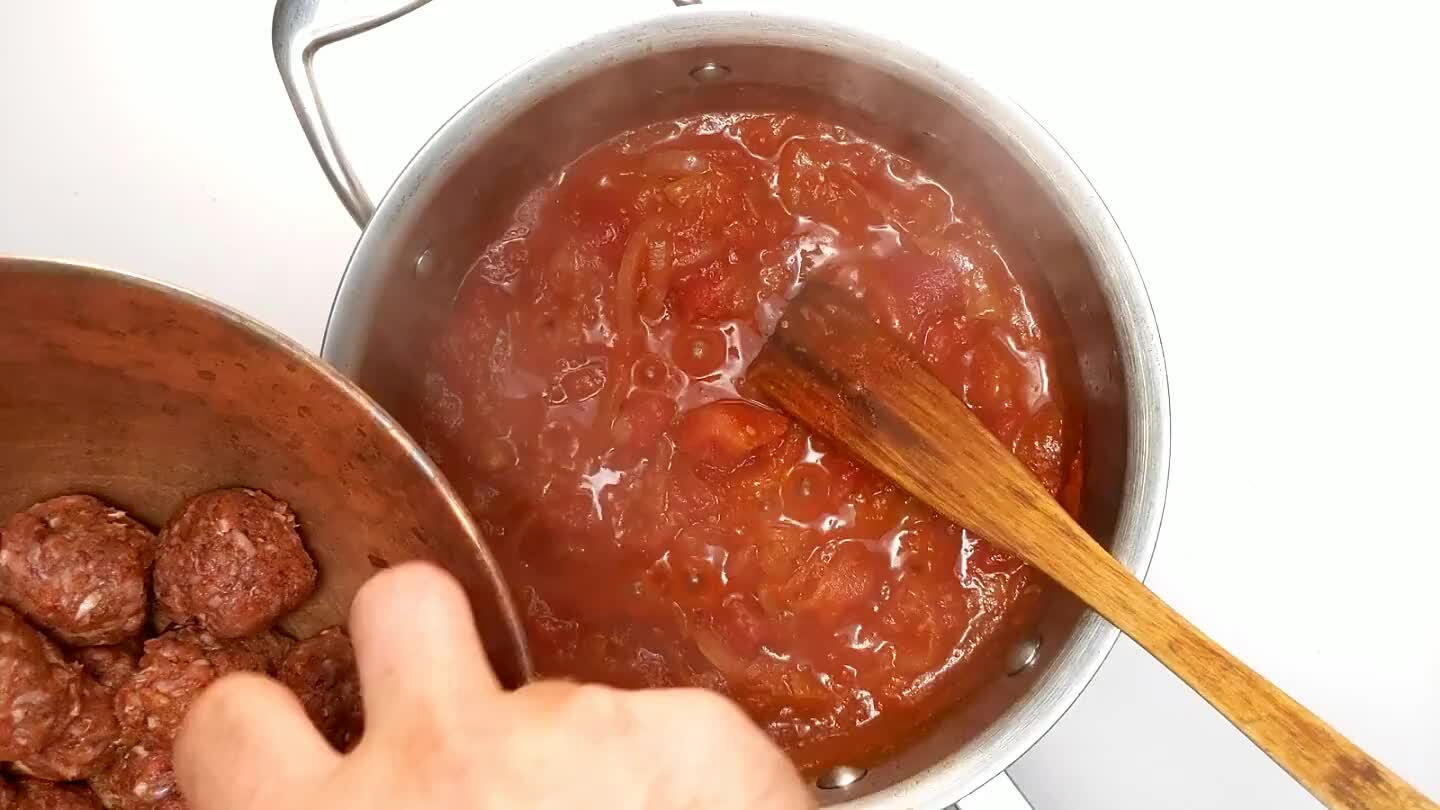 Stir the meatballs gently into the hot tomato sauce.
Cover the pot and reduce the heat slightly. Simmer for 10-15 minutes to cook the meatballs through.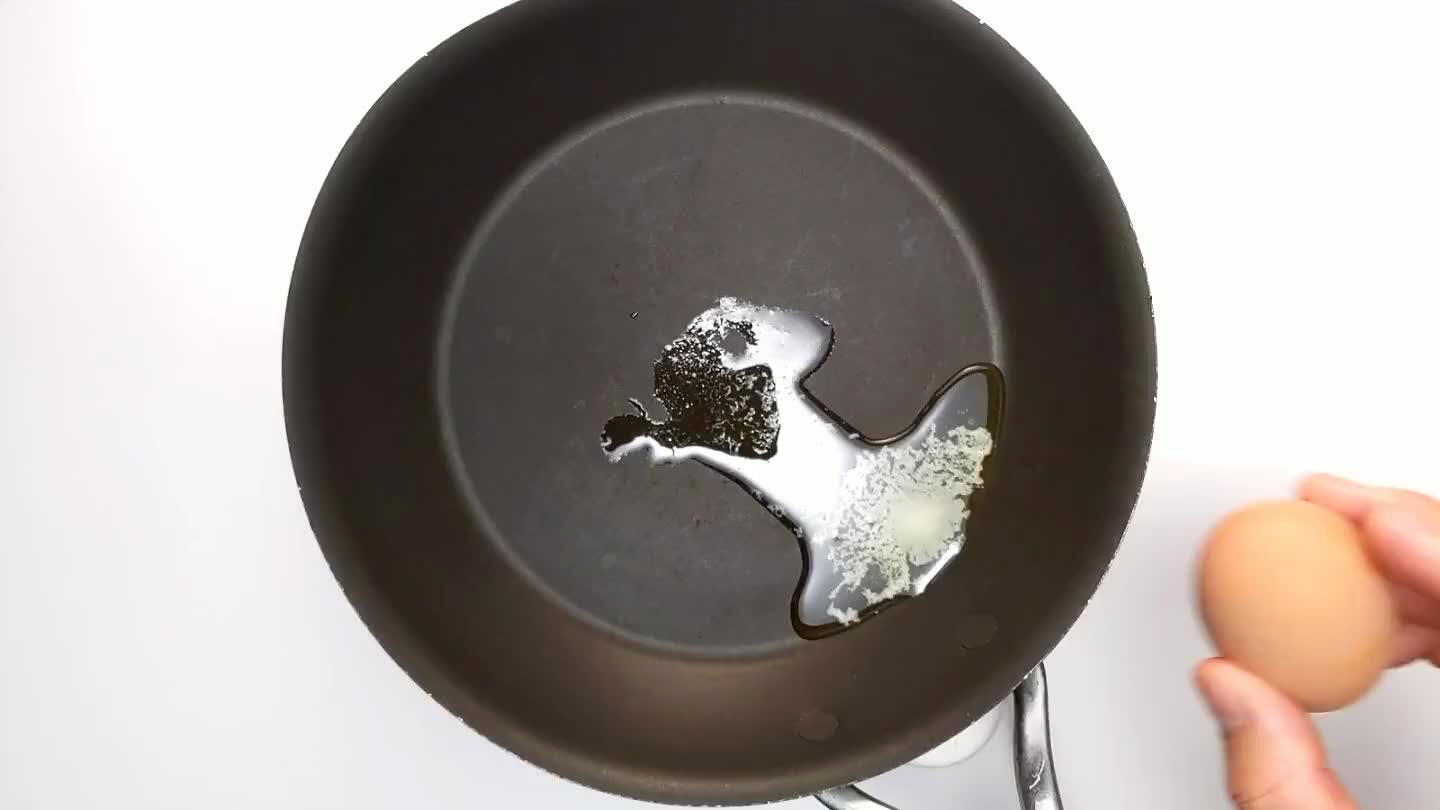 Melt a knob of butter in a small nonstick pan over medium heat. Crack an egg into the butter as it begins to bubble.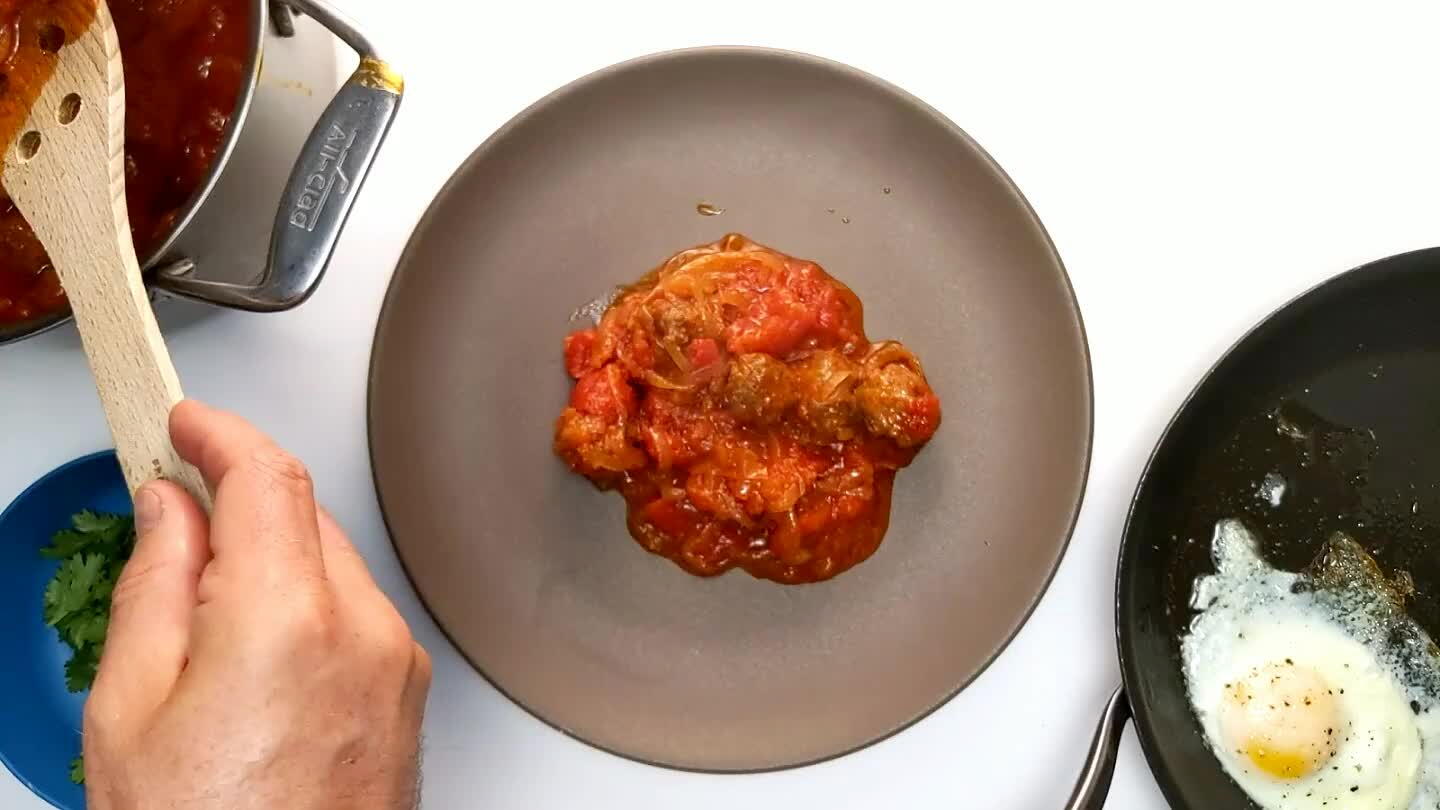 Serve with the yolky fried egg on top. Garnish with cilantro