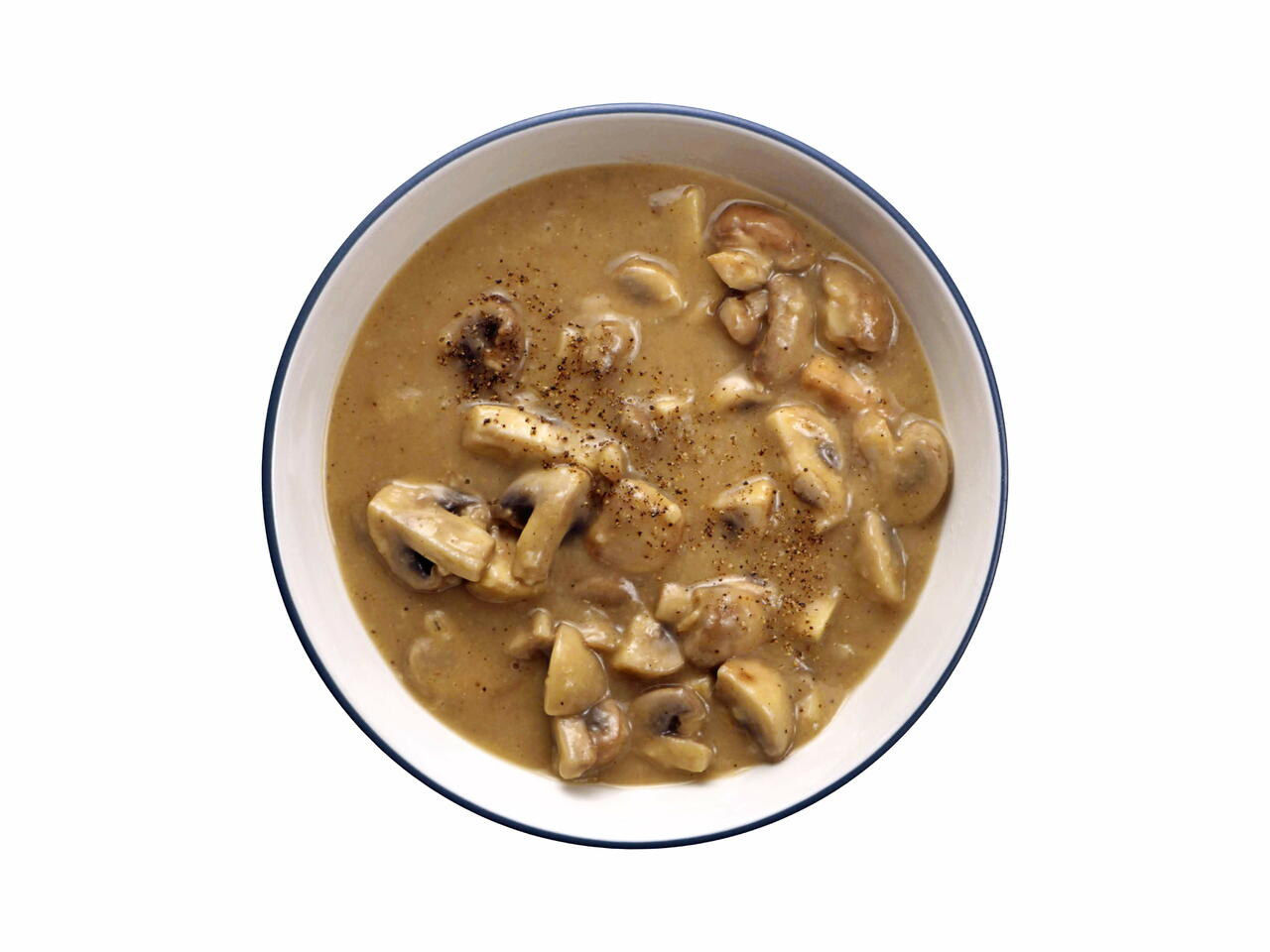 What you will need
8 oz. Mushrooms
1 clove Garlic
1/4 cup Unsalted Butter
4 Tbsp AP Flour
2 cups Beef Broth
Salt, as needed
Black Pepper, as needed
(Nutritional facts 91 calories, 6.65 g fat, 5.75 g carbohydrates, 2.61 g protein, 16 mg cholesterol, 809 mg sodium)
How to cook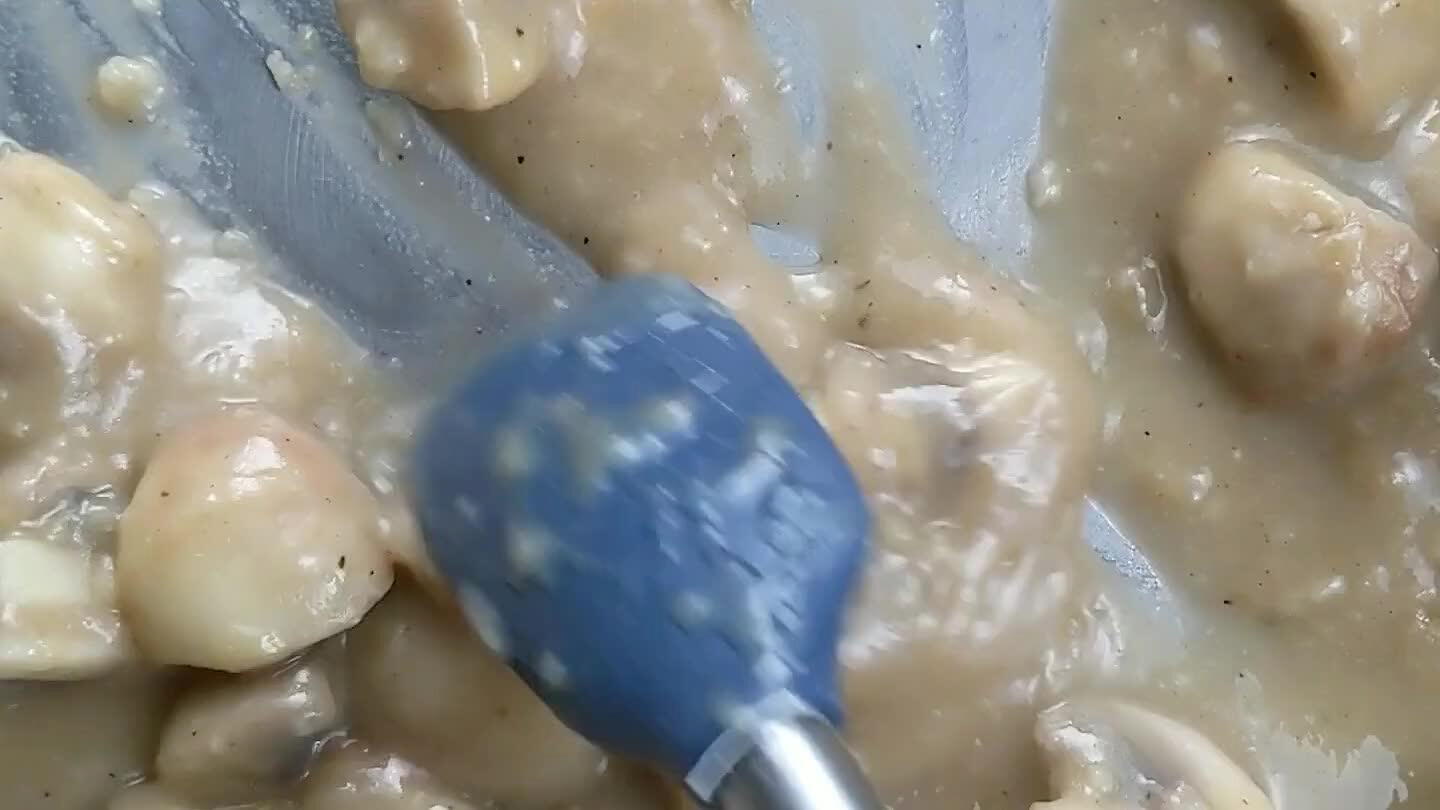 Gather your ingredients.
Your mushrooms may need a rinse before cutting, so first check for any soil. Then, slice away any tough or darkened portions of the mushroom stems. Group the mushrooms into a grid, stem facing upwards. Slice first in half, then into quarters.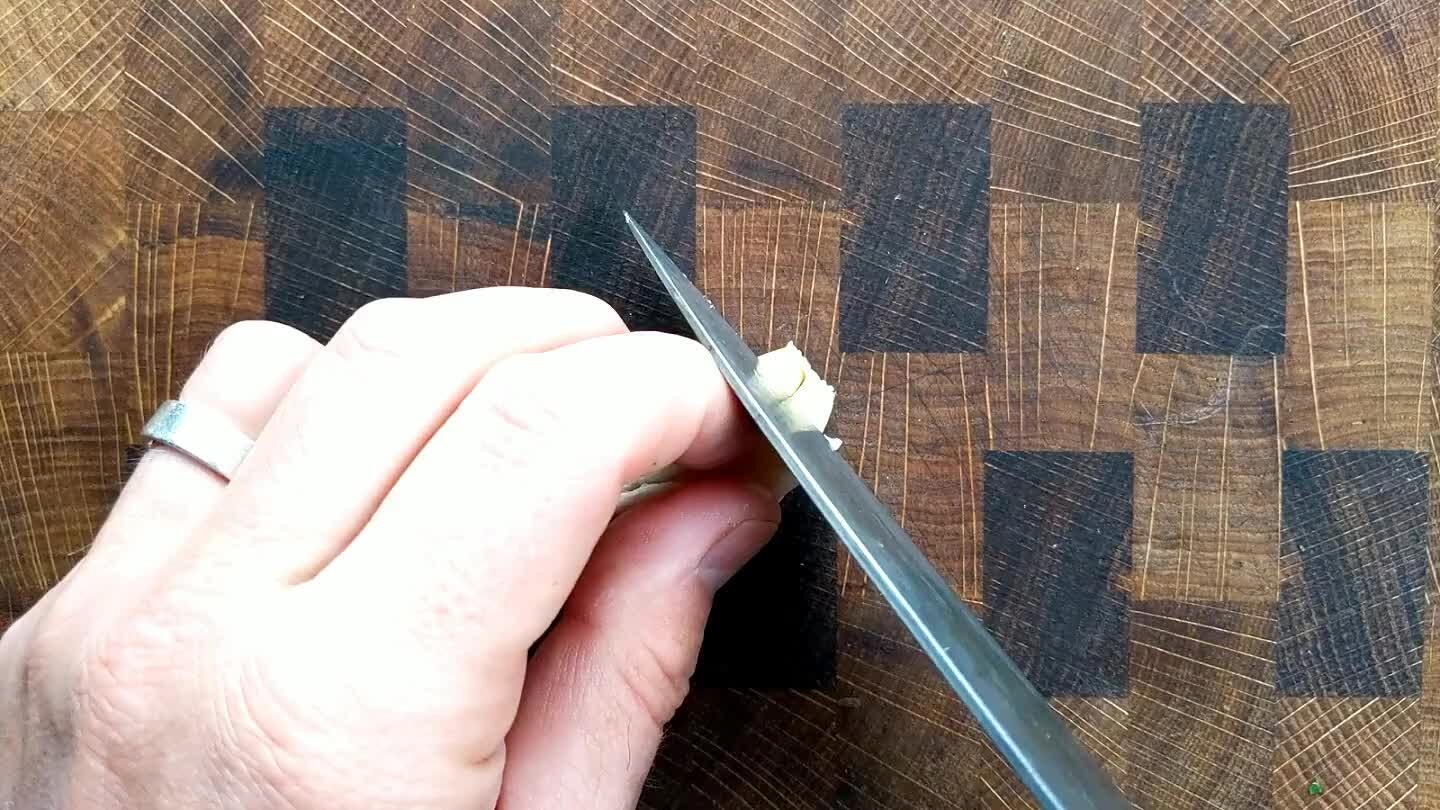 Peel the garlic cloves and chop or crush finely.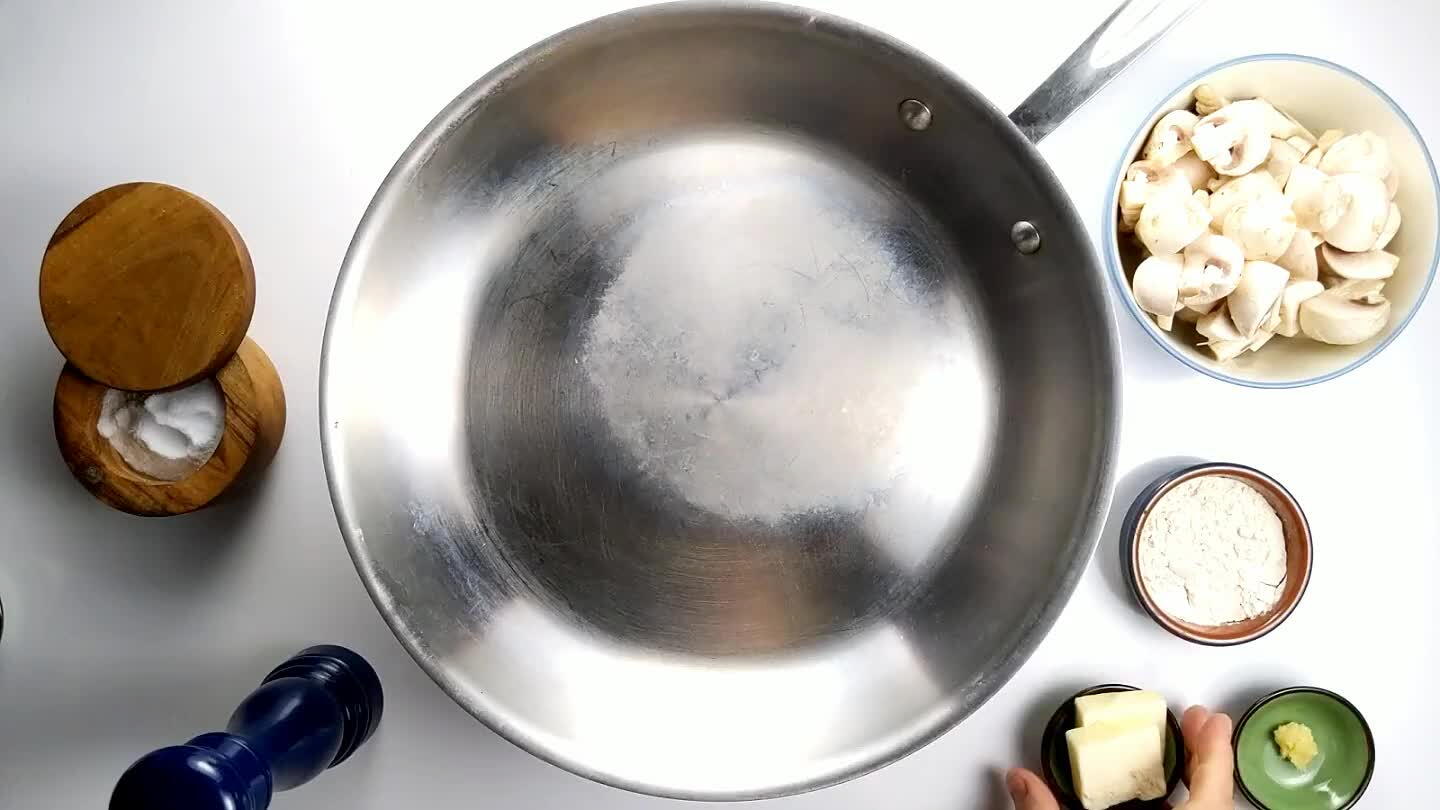 Melt butter in a large pan over medium heat.
Slide the quartered mushrooms into the melted butter. Allow them to cook, stirring frequently, for about 5 minutes.
Stir in the crushed garlic.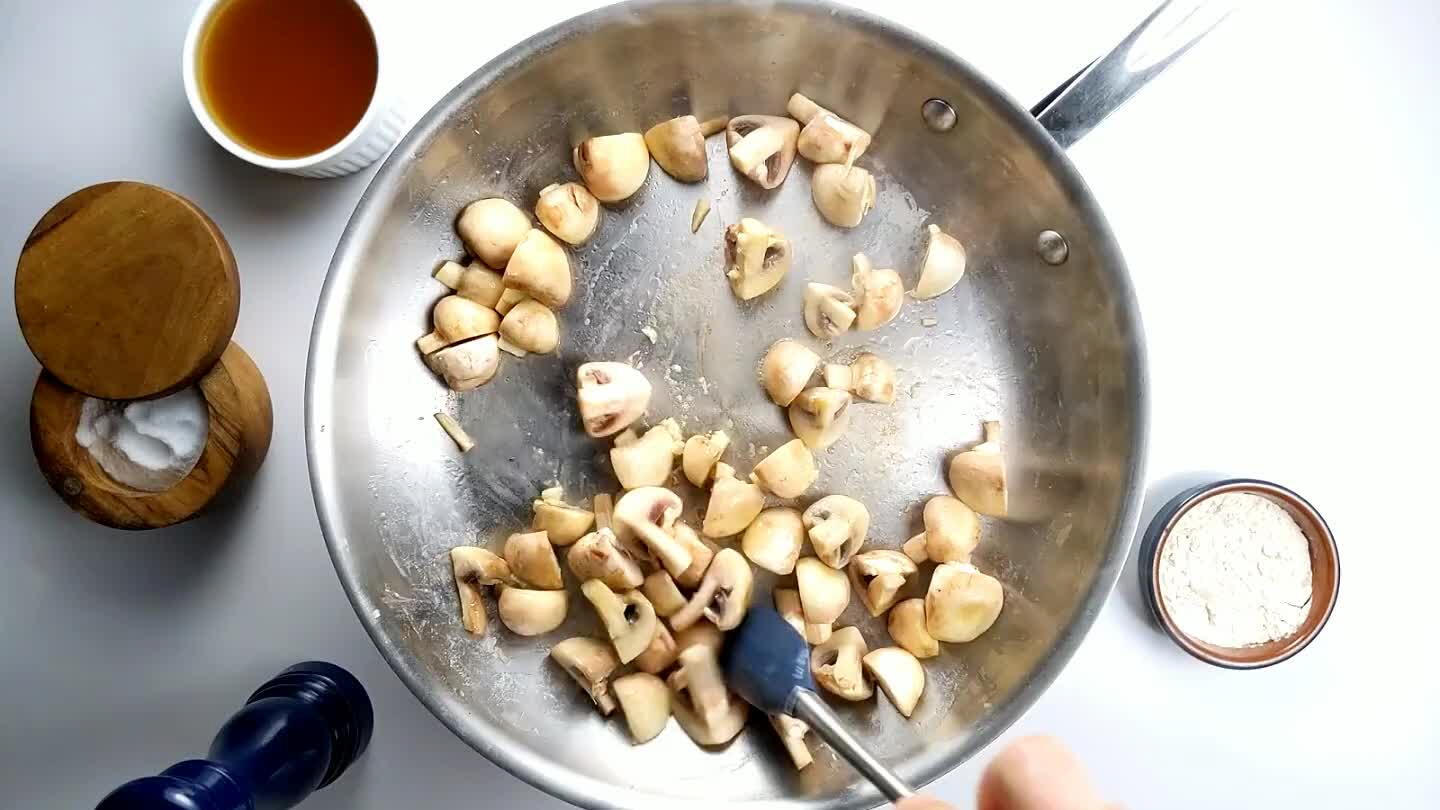 Then, stir in the flour.
Add a little crushed black pepper. Spices benefit from a little heat to get them going. Toast the flour and pepper, stirring constantly for a few minutes.
Stir in the beef broth. Stir to break up any chunks of flour. Bring the gravy to a simmer.
Simmer, stirring frequently, until the gravy reaches your desired consistency. Keep in mind that it will continue to thicken as it cools. When you like the thickness, adjust the seasoning with a little salt and pepper.