Overnight Breakfast Strata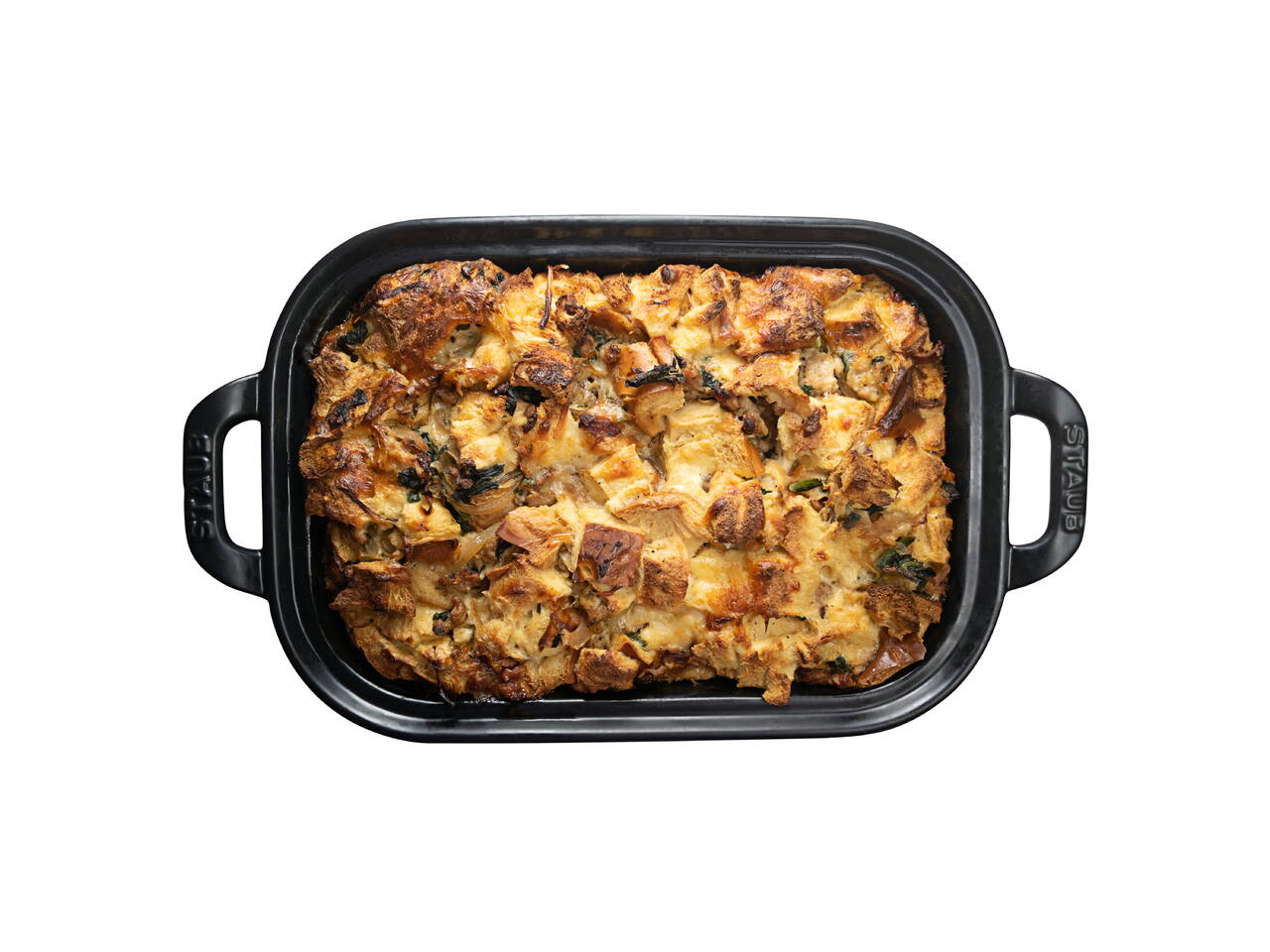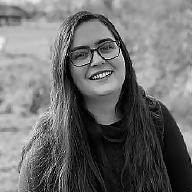 Recipe video made by Michelle
Published on 04/02/2020, viewed by 2150 , 0 Comments
8 portions
65m
This is an awesome recipe to feed a crowd on a busy morning. My family always makes this one for Easter brunch. Do the work the night before and just pop it in the oven when you wake up!
What you will need
3/4 loaf Challah Bread
1 lb Breakfast Sausage
1 Onion
1 tsp Apple Cider Vinegar
1 cup Spinach
.25 lbs Gruyere Cheese
6 Eggs
3 cups Half and Half
pinch of Nutmeg
1/2 tsp + pinch Salt
(Nutritional facts 238 calories, 18.27 g fat, 4.63 g carbohydrates, 14.22 g protein, 420 mg cholesterol, 339 mg sodium)
How to cook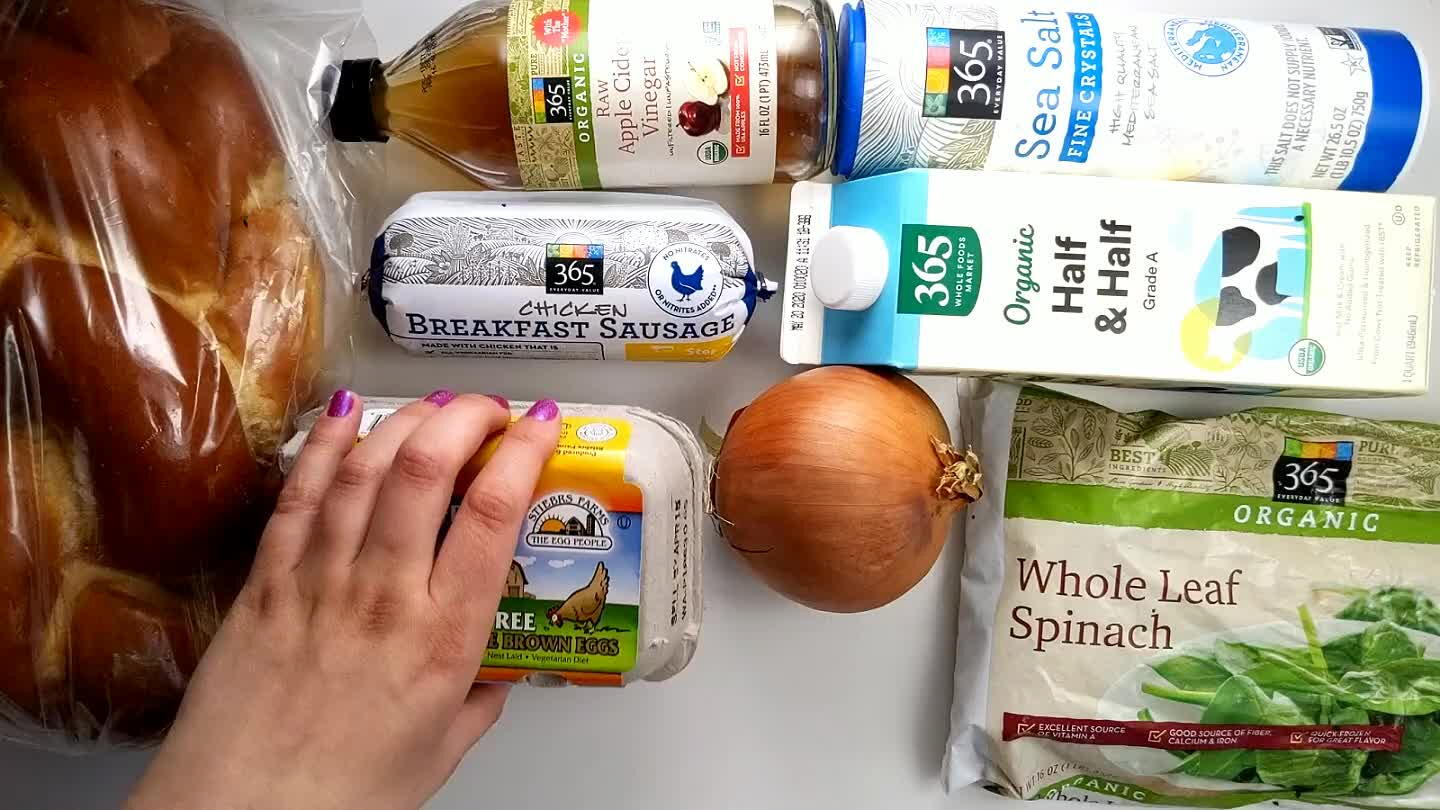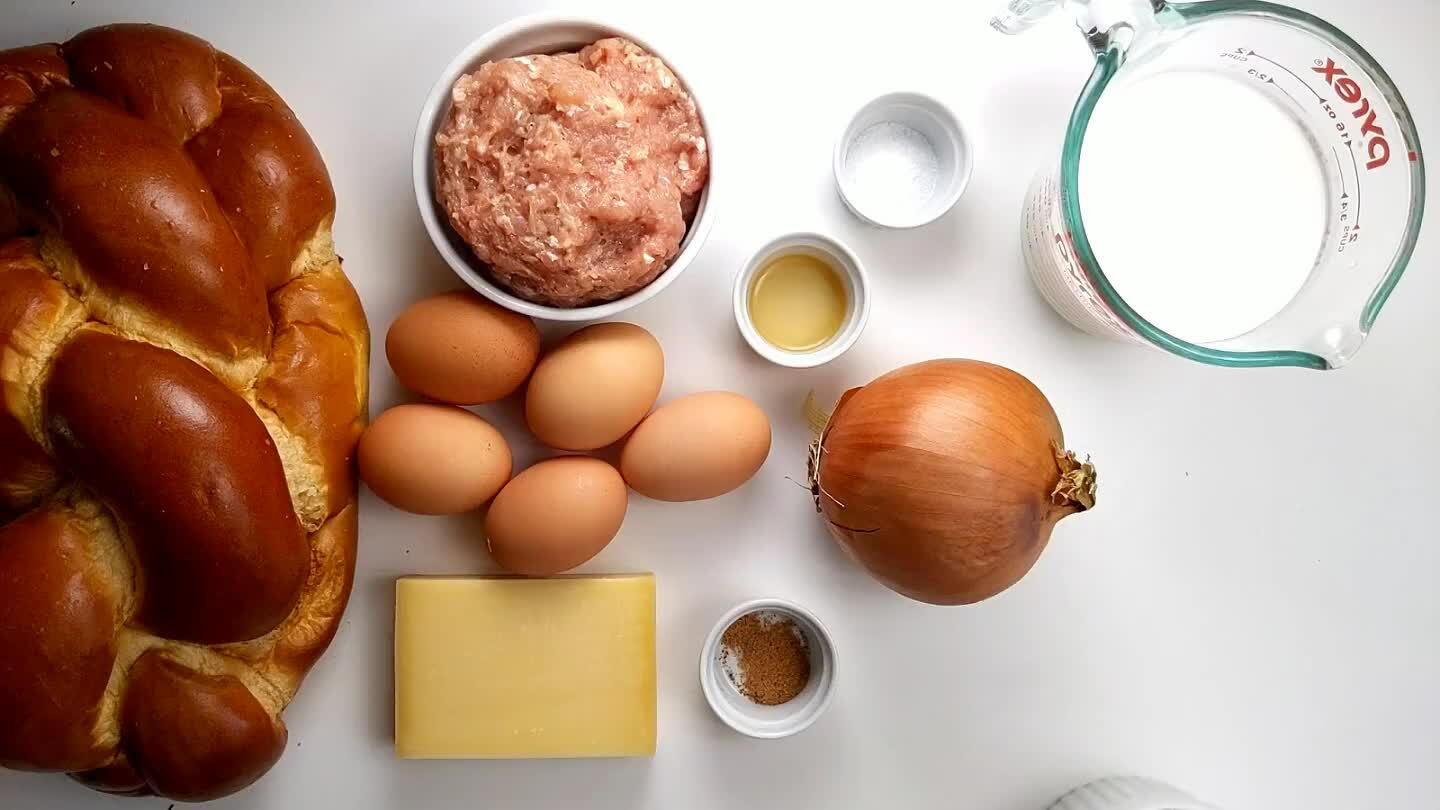 Gather and portion all ingredients.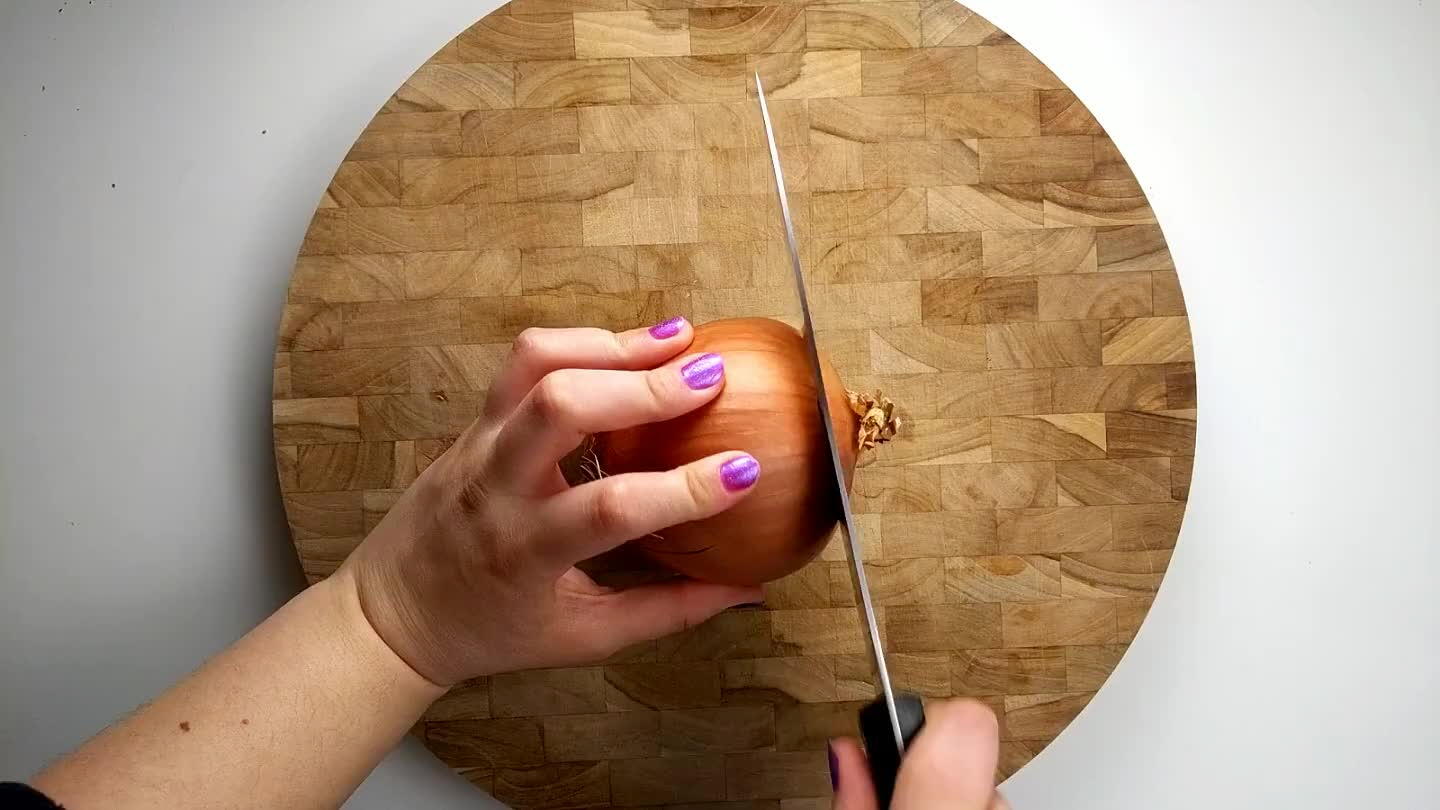 Slice off the root and stem of the onion, cut in half, and remove the papery skin. Slice into thin strips.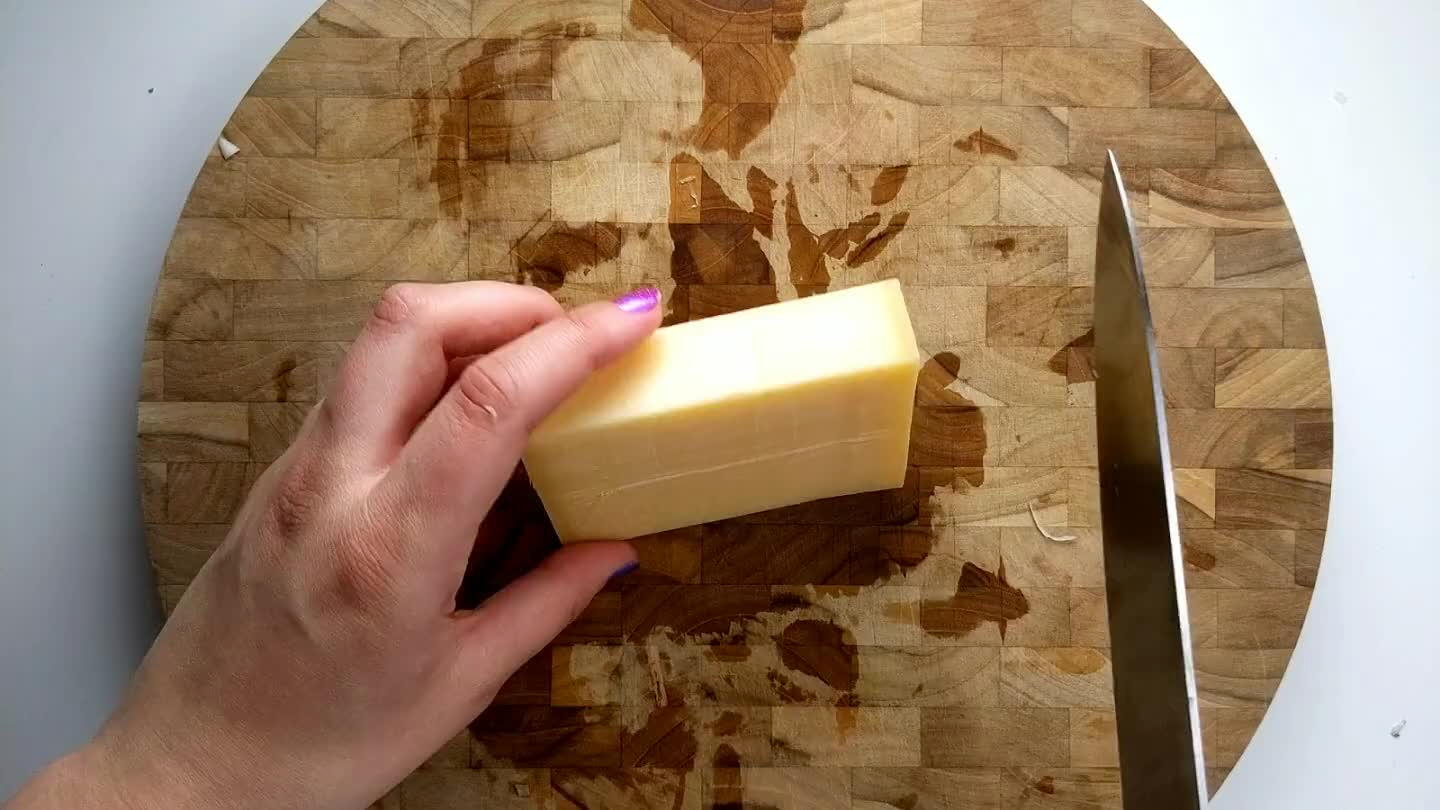 Cut off the hard rind of the cheese if still on. Then grate.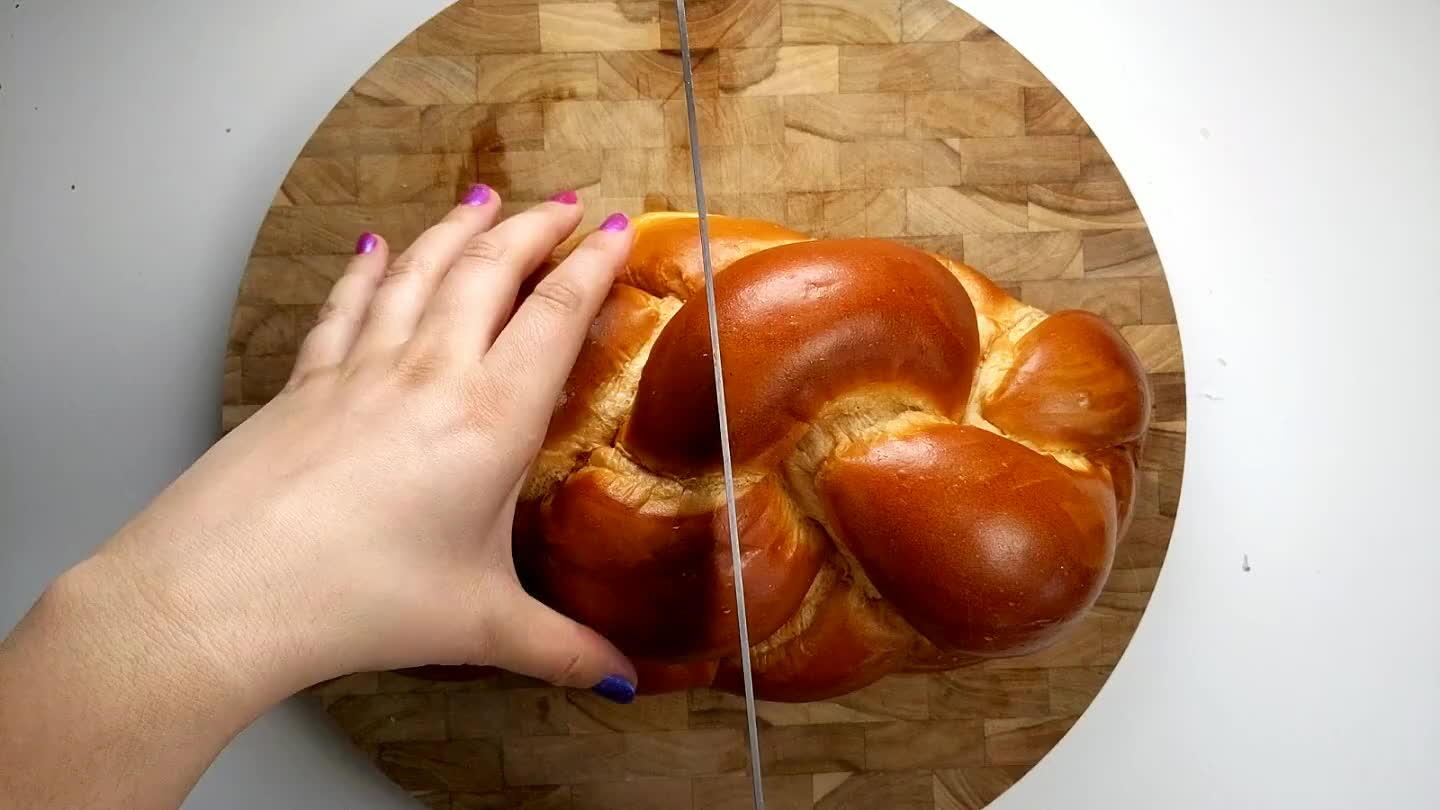 Cut the challah into 1/2 to 1 inch cubes with a bread knife.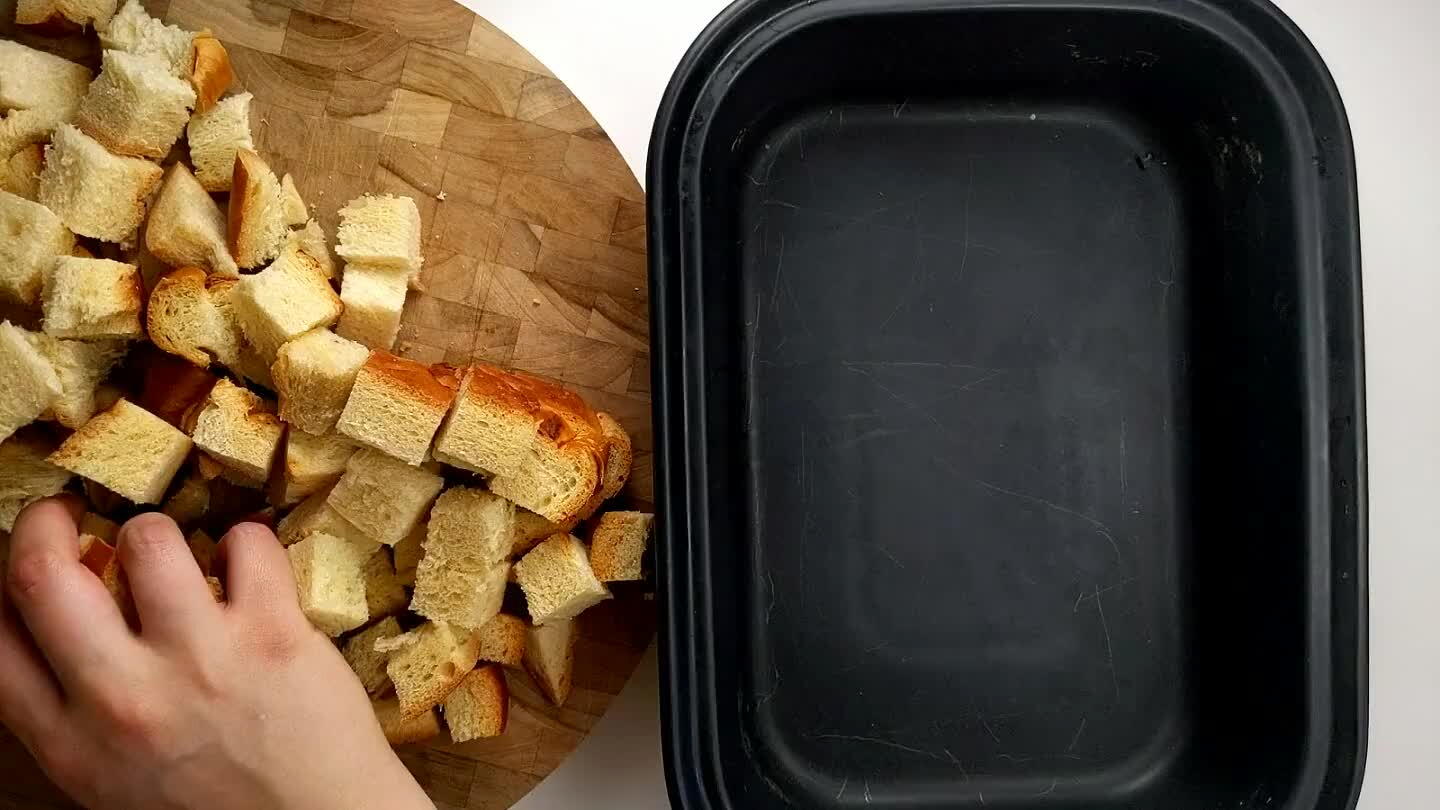 Use just as much cubed bread as needed to fill your baking pan super full. The bread will condense when soaked with the egg custard.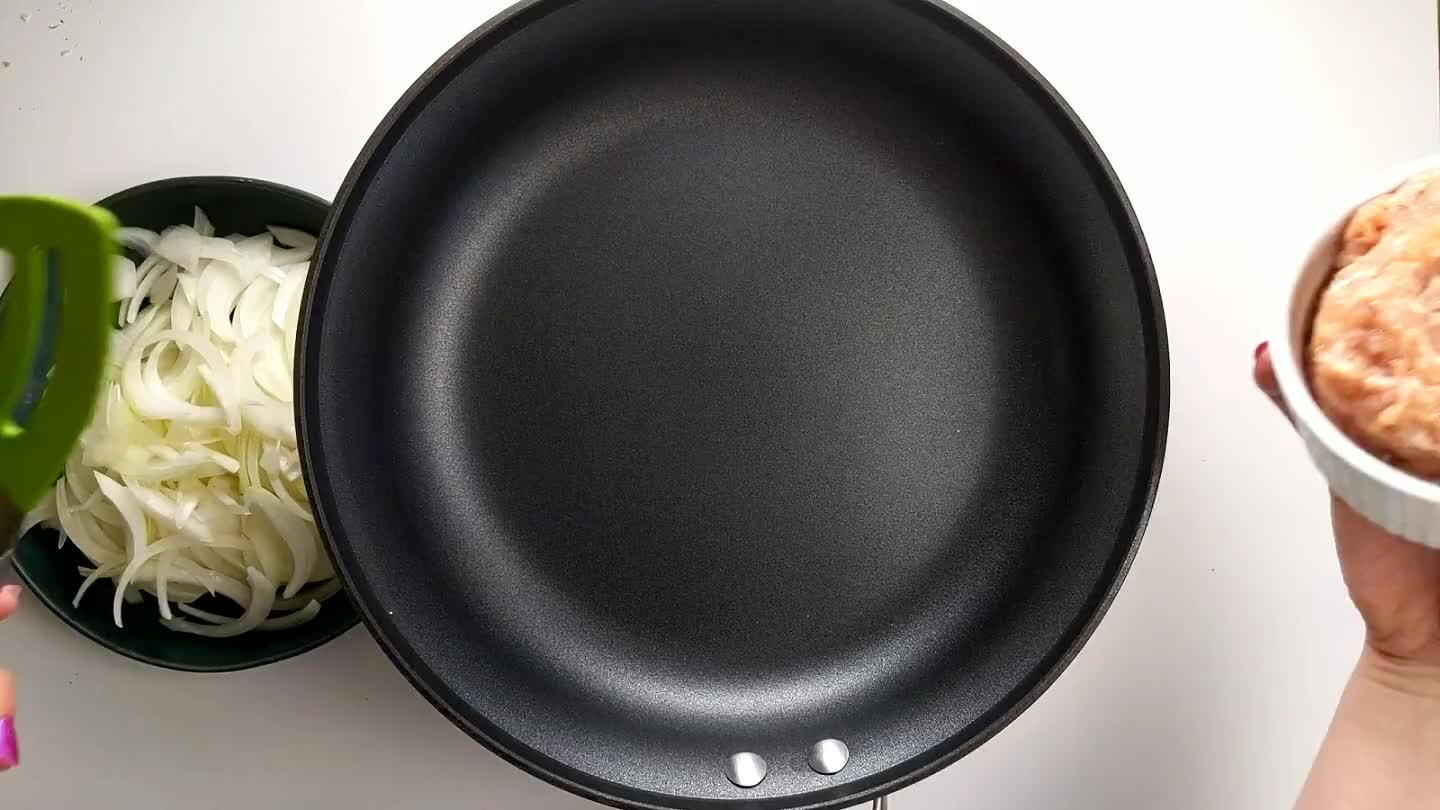 Add the sausage to a skillet over medium-high heat. Add the onion after a few minutes and begin to brown.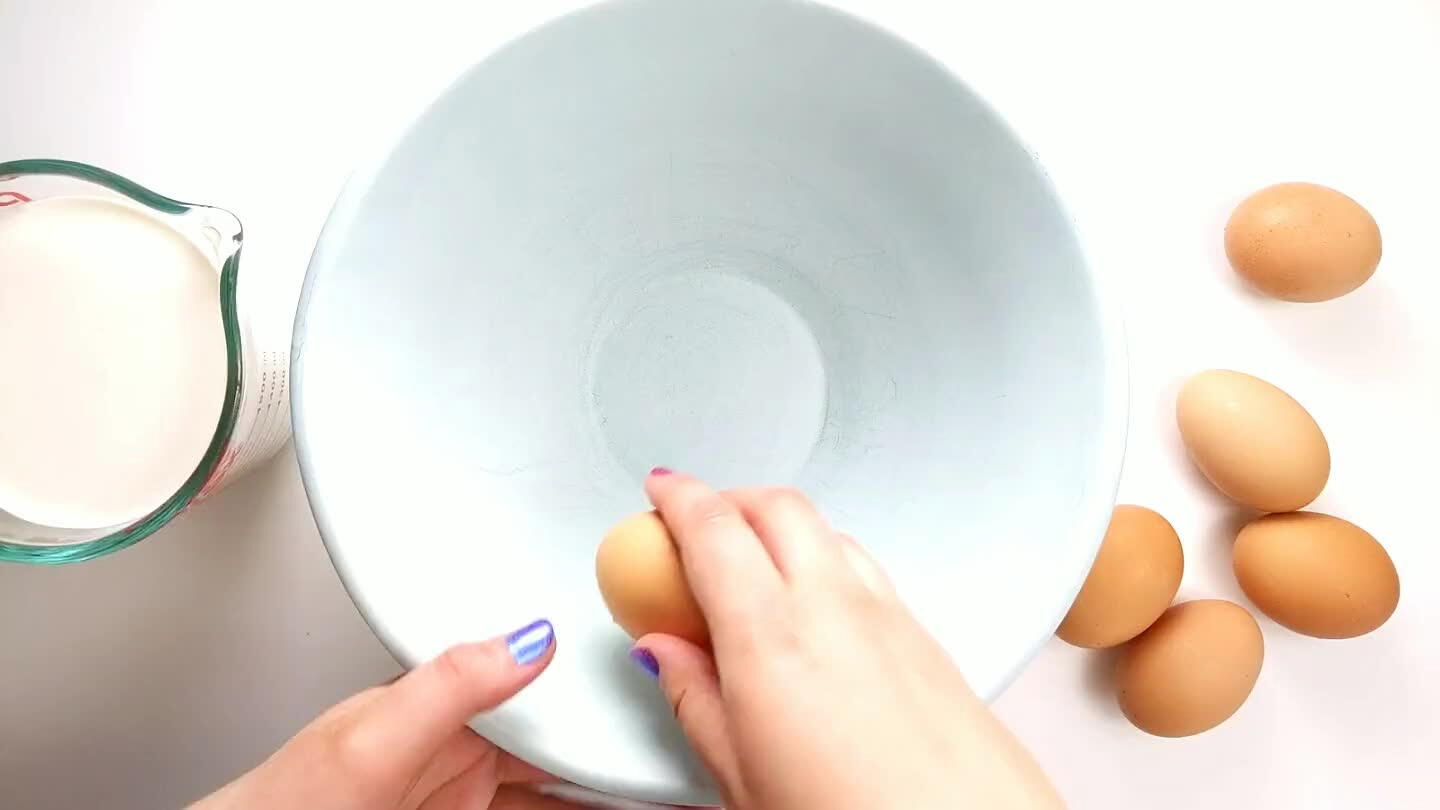 Crack the eggs into a mixing bowl and add whisk in half and half.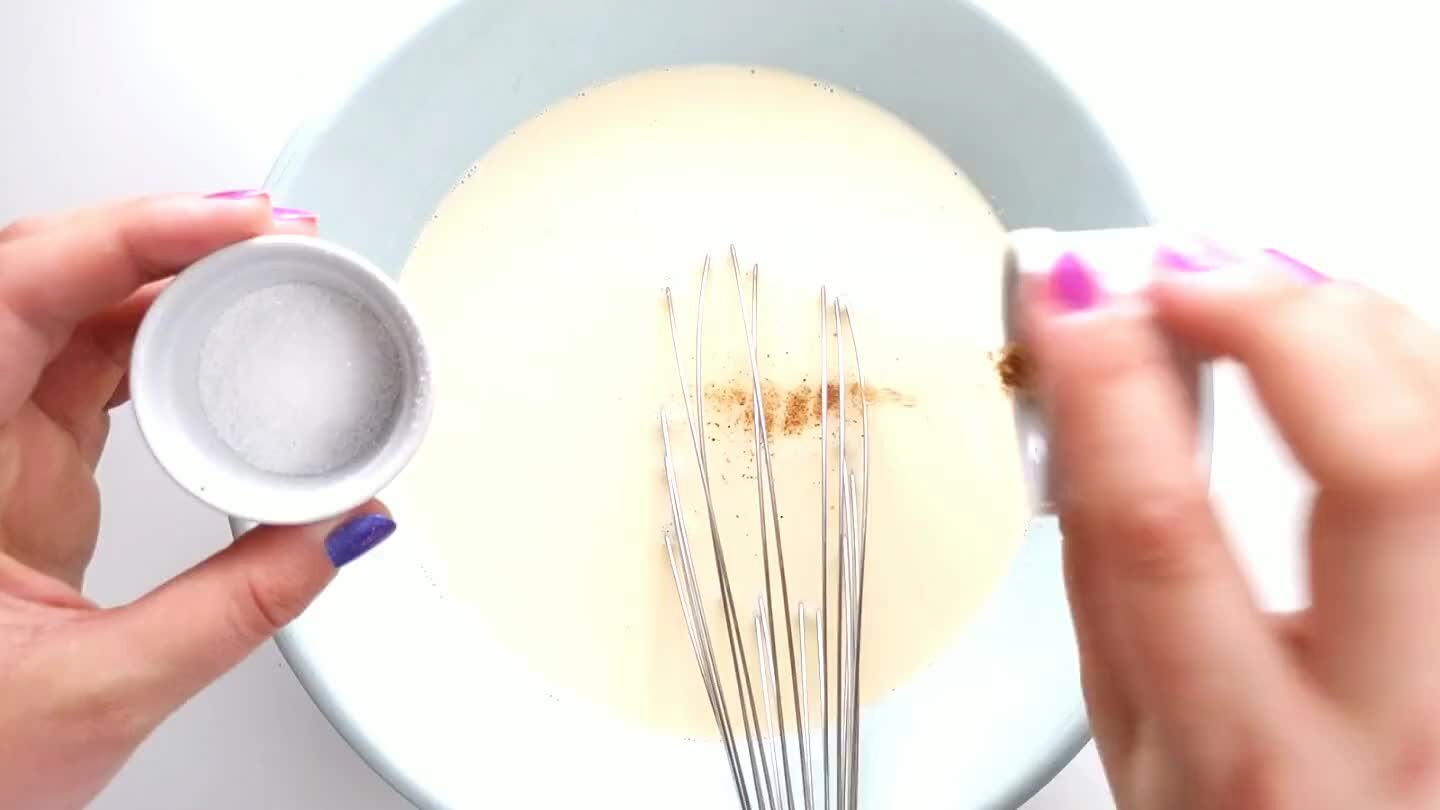 Add 1/2 tsp salt and pinch nutmeg to the custard and whisk to combine.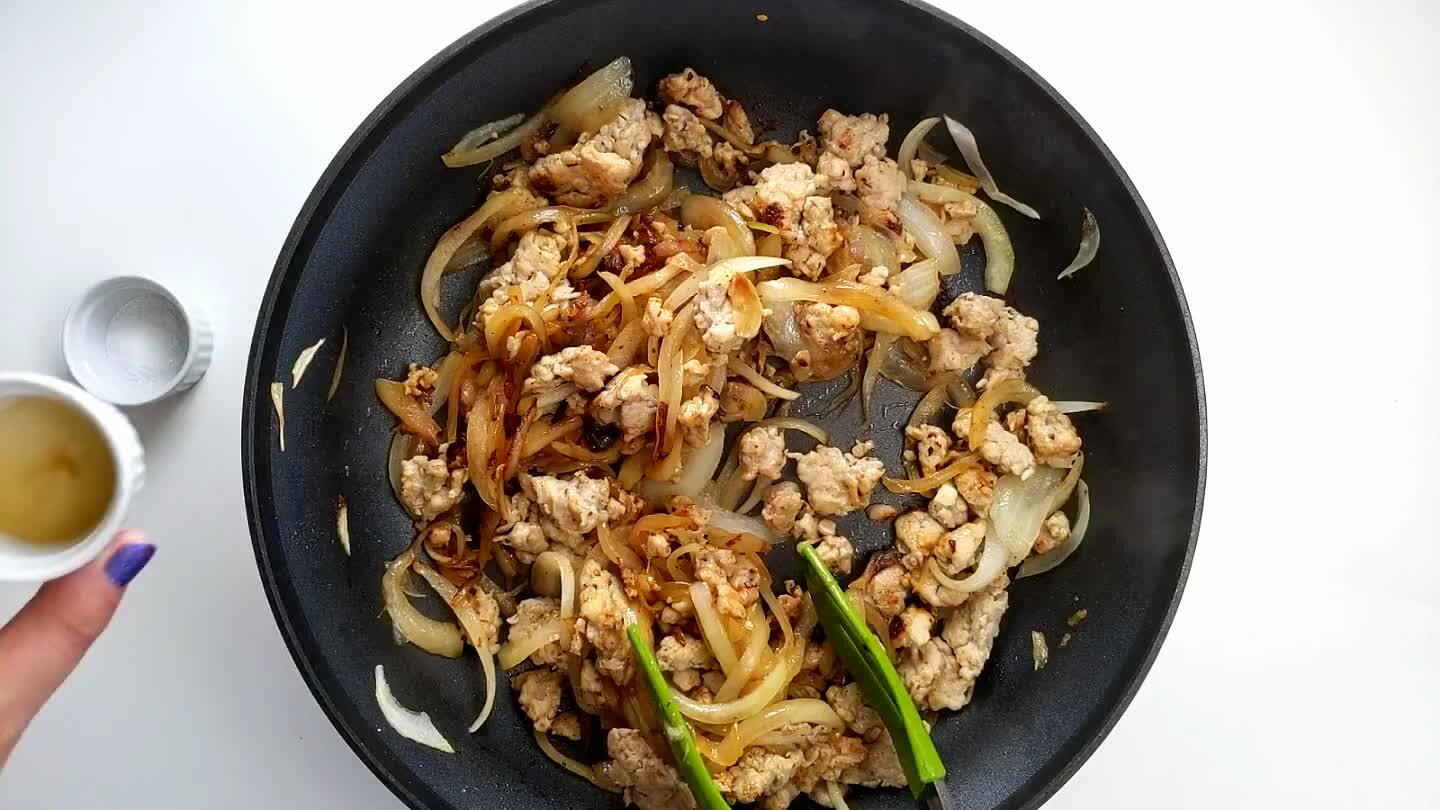 Add the apple cider vinegar, pinch of salt, and spinach. Stir to combine.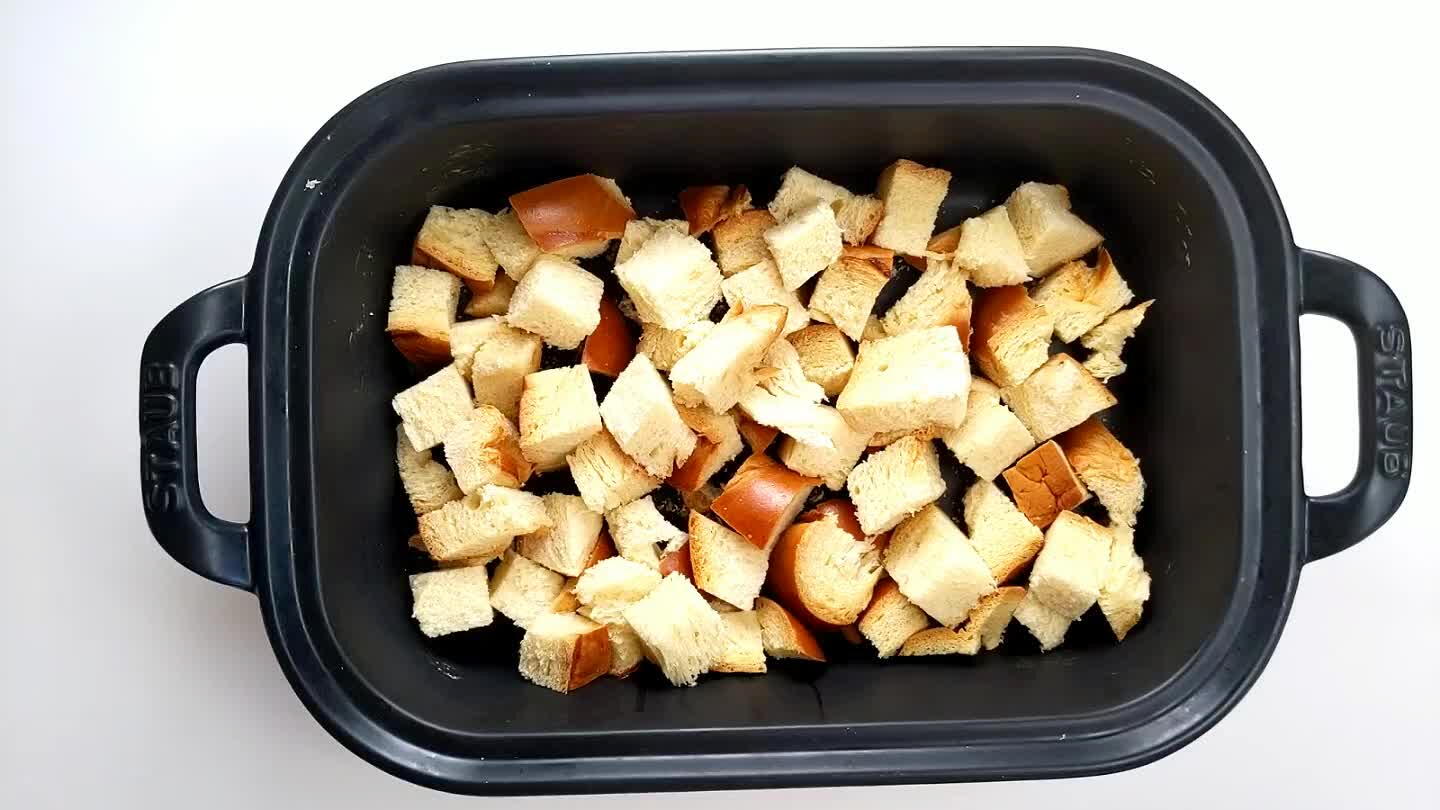 Start with just enough bread cubes in the baking dish to cover the bottom. Layer the toppings adding half the cheese and half the sausage onion mix, then another layer of bread.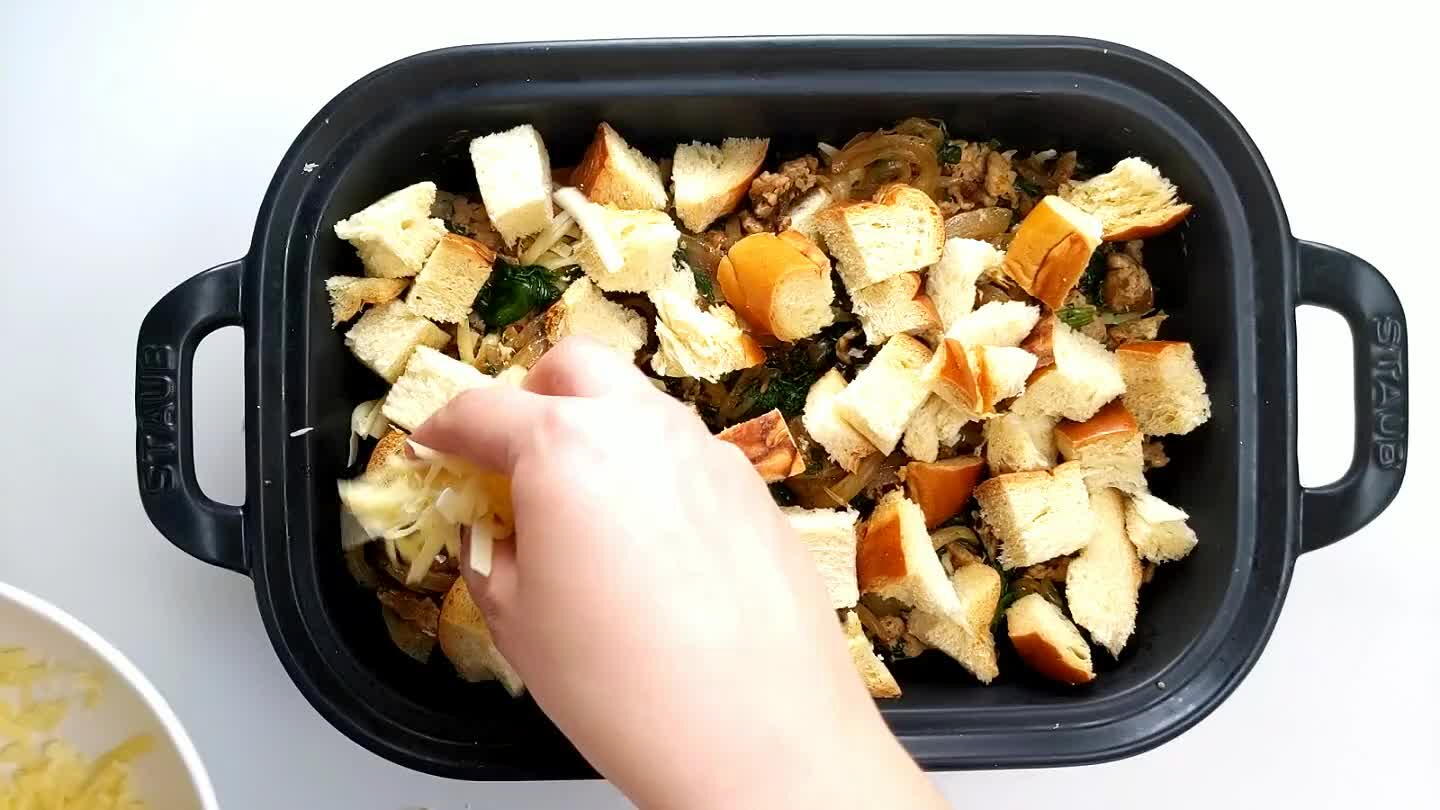 Add almost all the rest of the cheese, saving a little for the top. Add the other half of the sausage and onion and finish off with the last cubes of bread.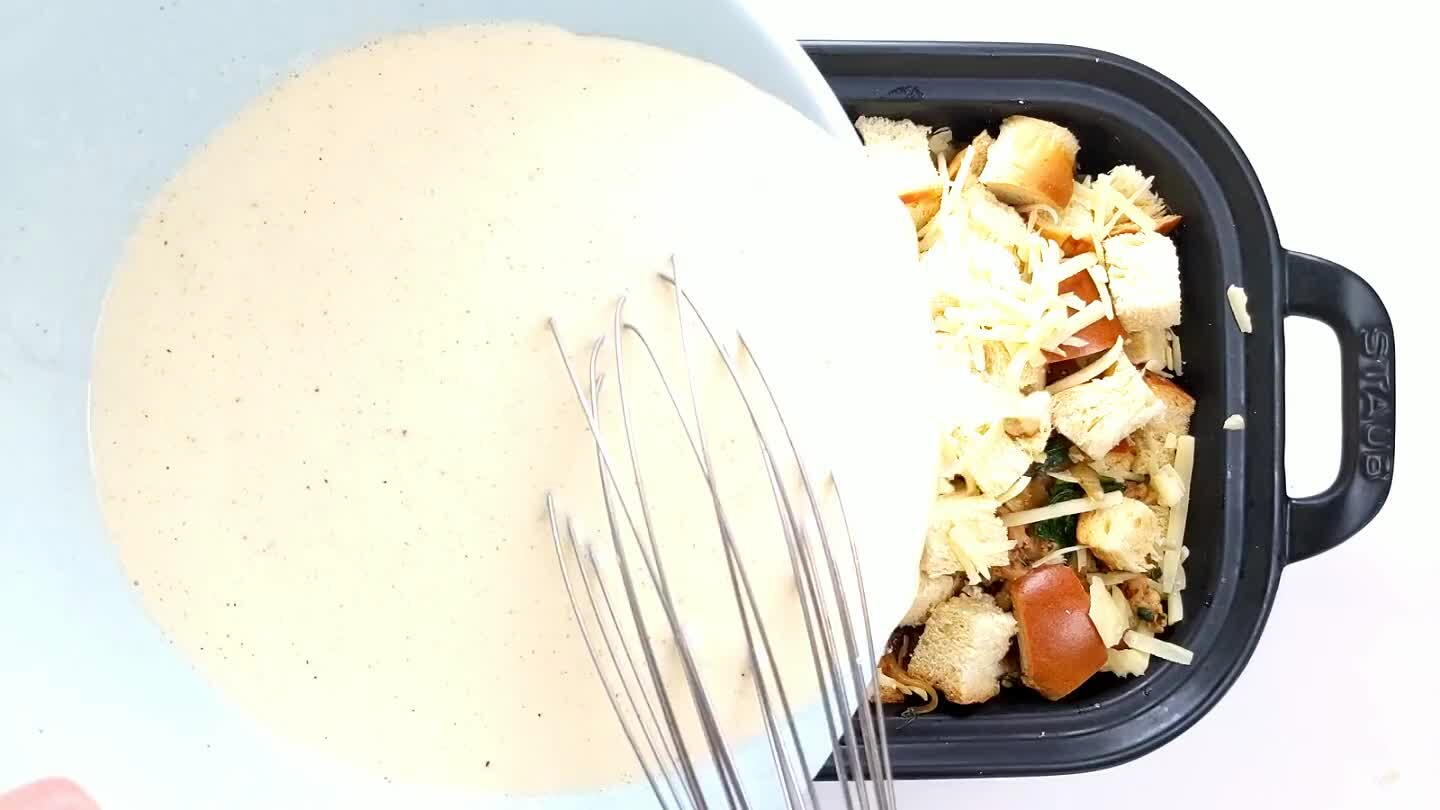 Pour the custard over the bread trying to soak all of the bread. Top with the rest of the cheese. Use the whisk or spoon to push the bread down and get it all soaked.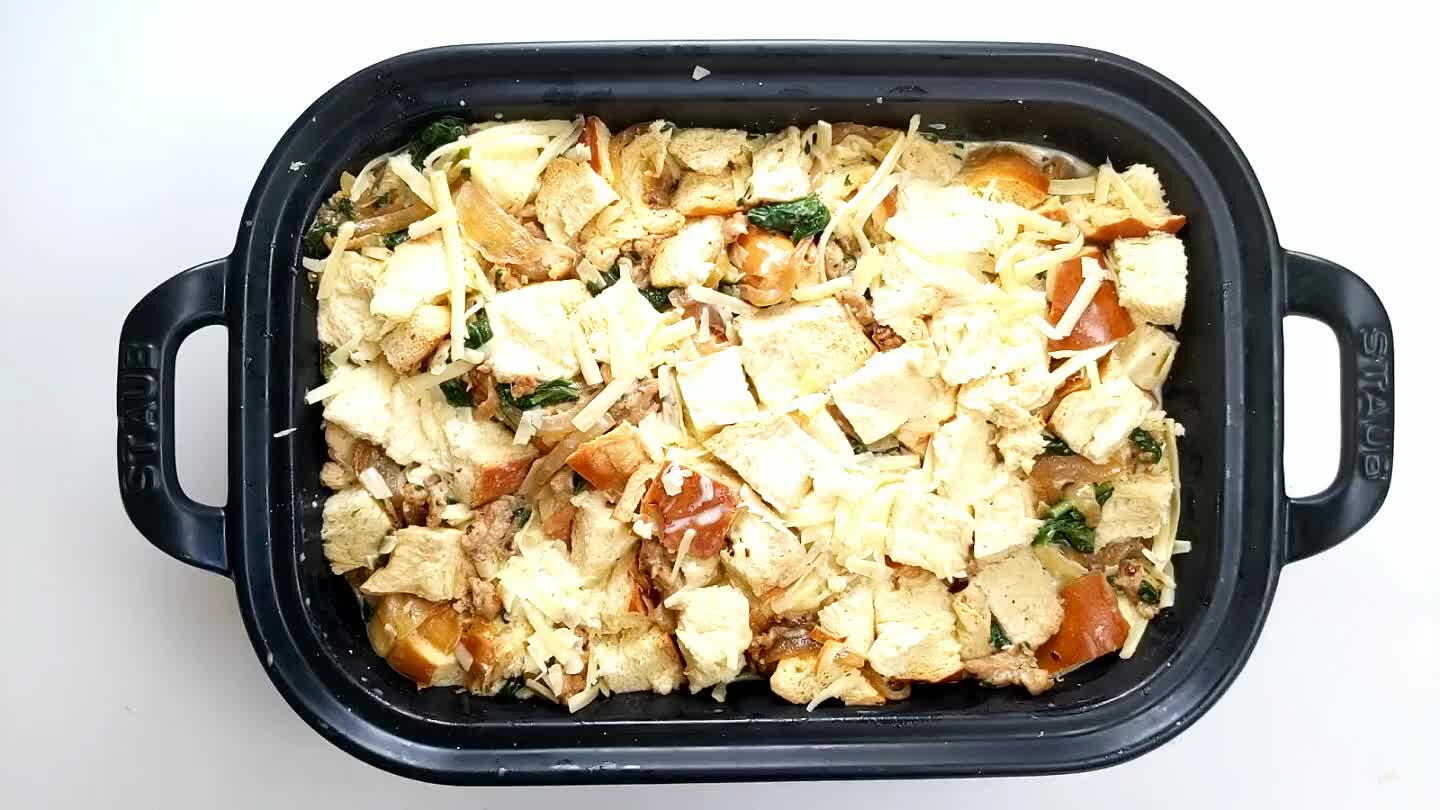 Cover the pan and refrigerate overnight. Remove in the morning when you are ready to bake.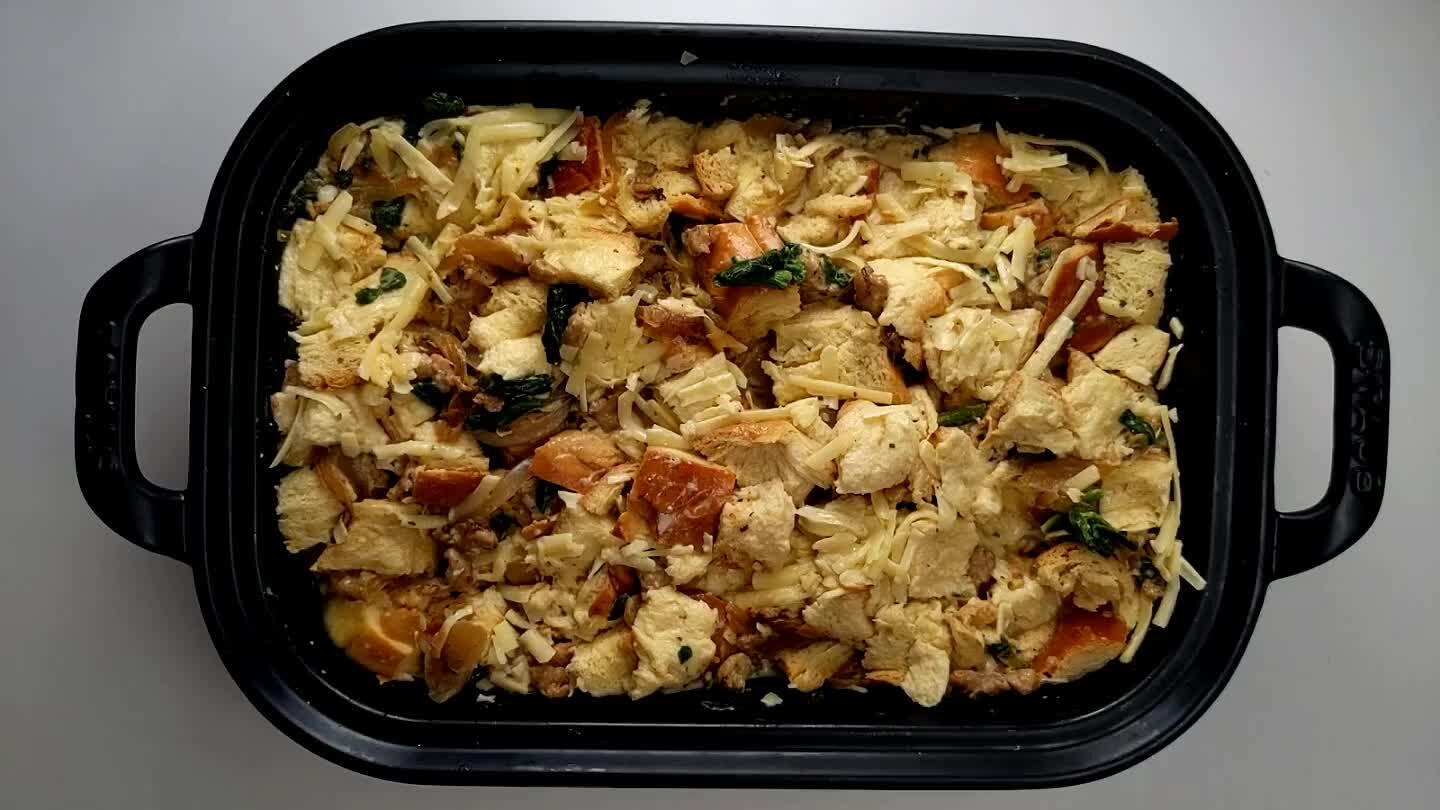 Bake for 45 minutes or until a knife inserted in the middle comes out clean. The center will be puffed up slightly and the middle will be set. You want the egg to be fully cooked. Depending on the thickness of the strata and the size of the dish, the time may vary slightly. If you like it extra crispy on top, feel free to broil for a few minutes before removing from the oven.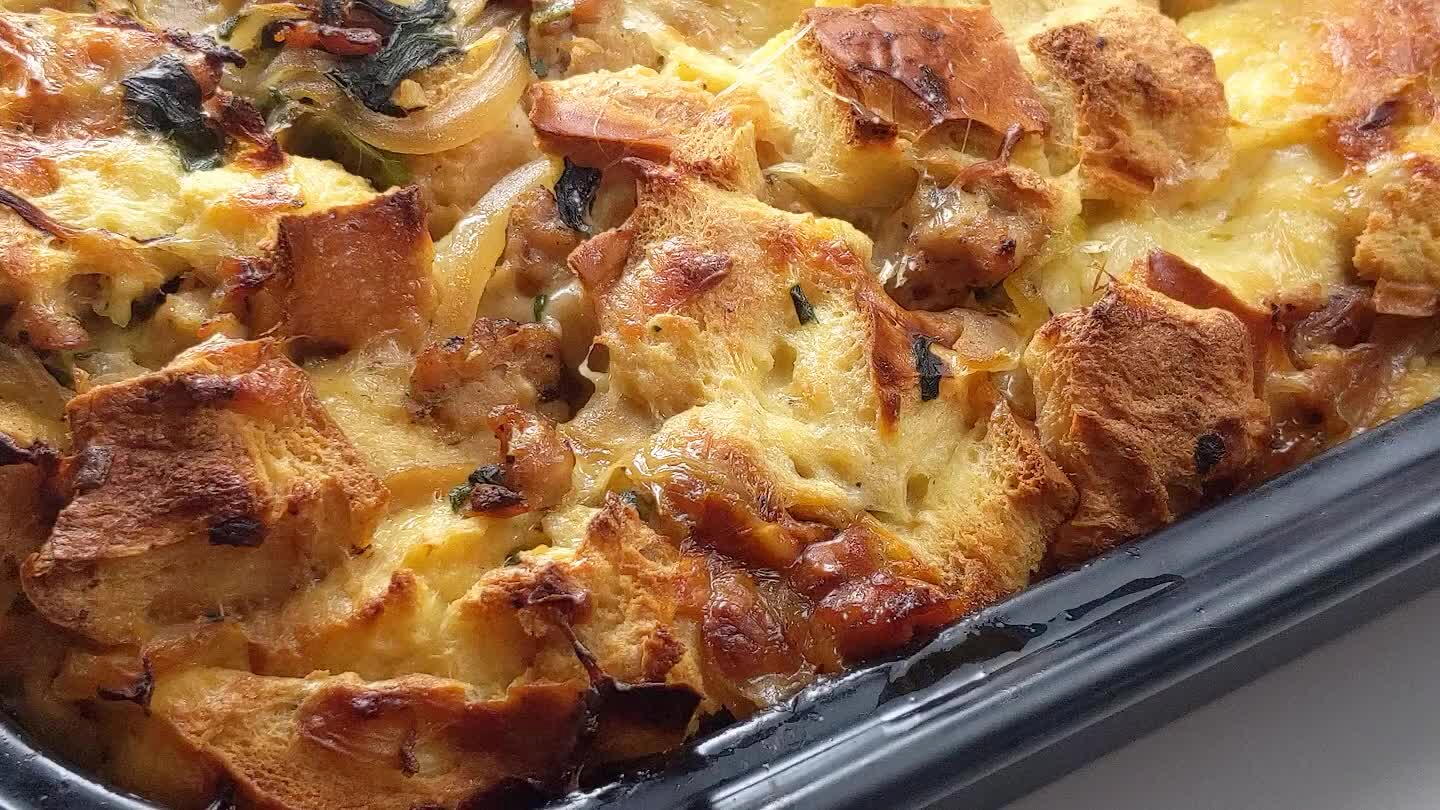 Comments