Peanut Butter Banana Breakfast Oatmeal Bars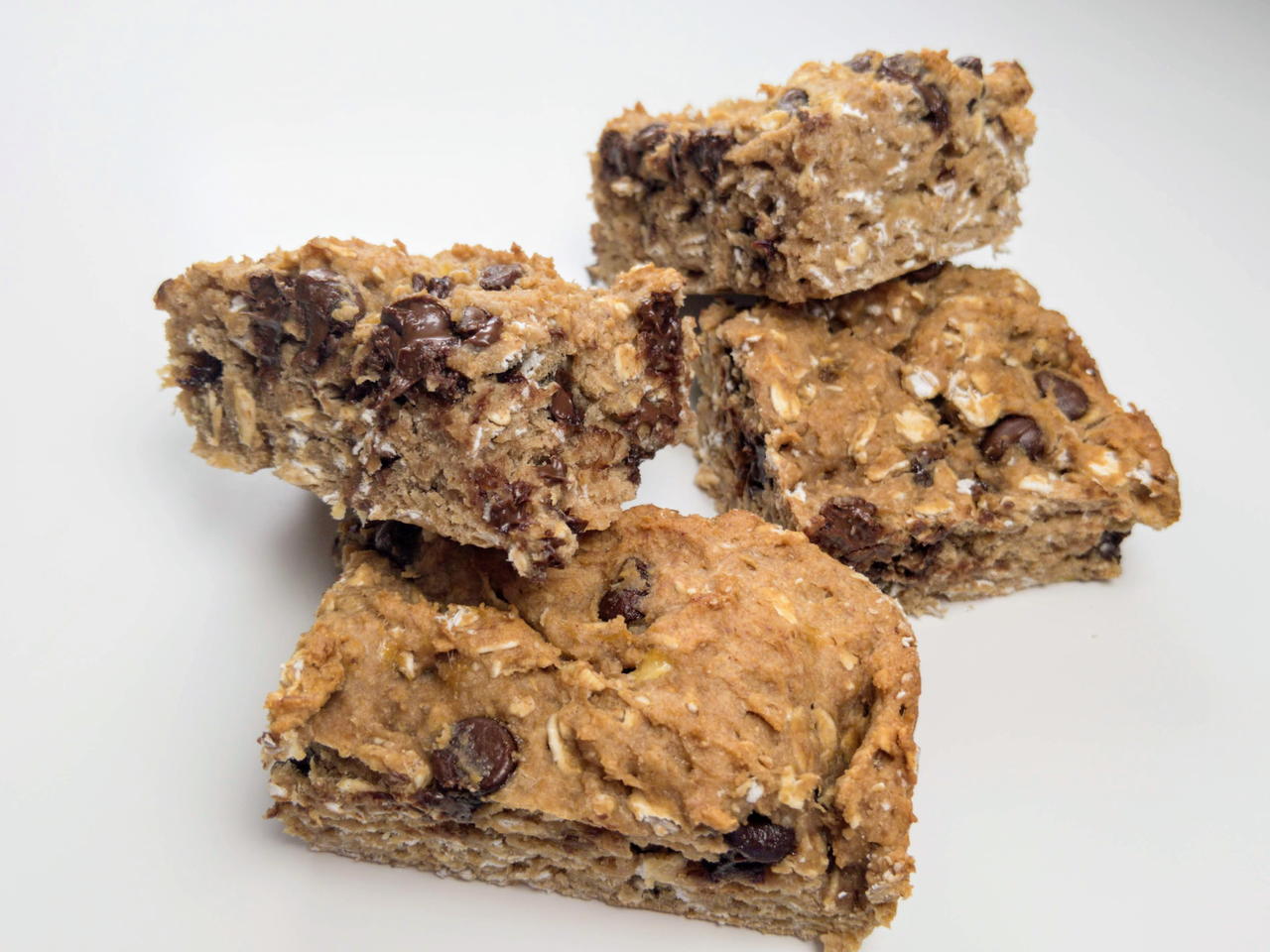 9 portions
40m
These are a great way to bring your oatmeal on the go. Prep this breakfast beforehand and leave the stress behind!
What you will need
1 cup Oats
1 1/2 cups Whole Wheat Flour
1/4 tsp Salt
1 tsp Baking Powder
2 Bananas
1/2 cup Peanut Butter
1/4 cup Honey
1 tsp Vanilla Extract
1/4 cup Milk
1 cup Chocolate Chips
(Nutritional facts 386 calories, 12.55 g fat, 60.71 g carbohydrates, 11.97 g protein, 0 mg cholesterol, 163 mg sodium)
How to cook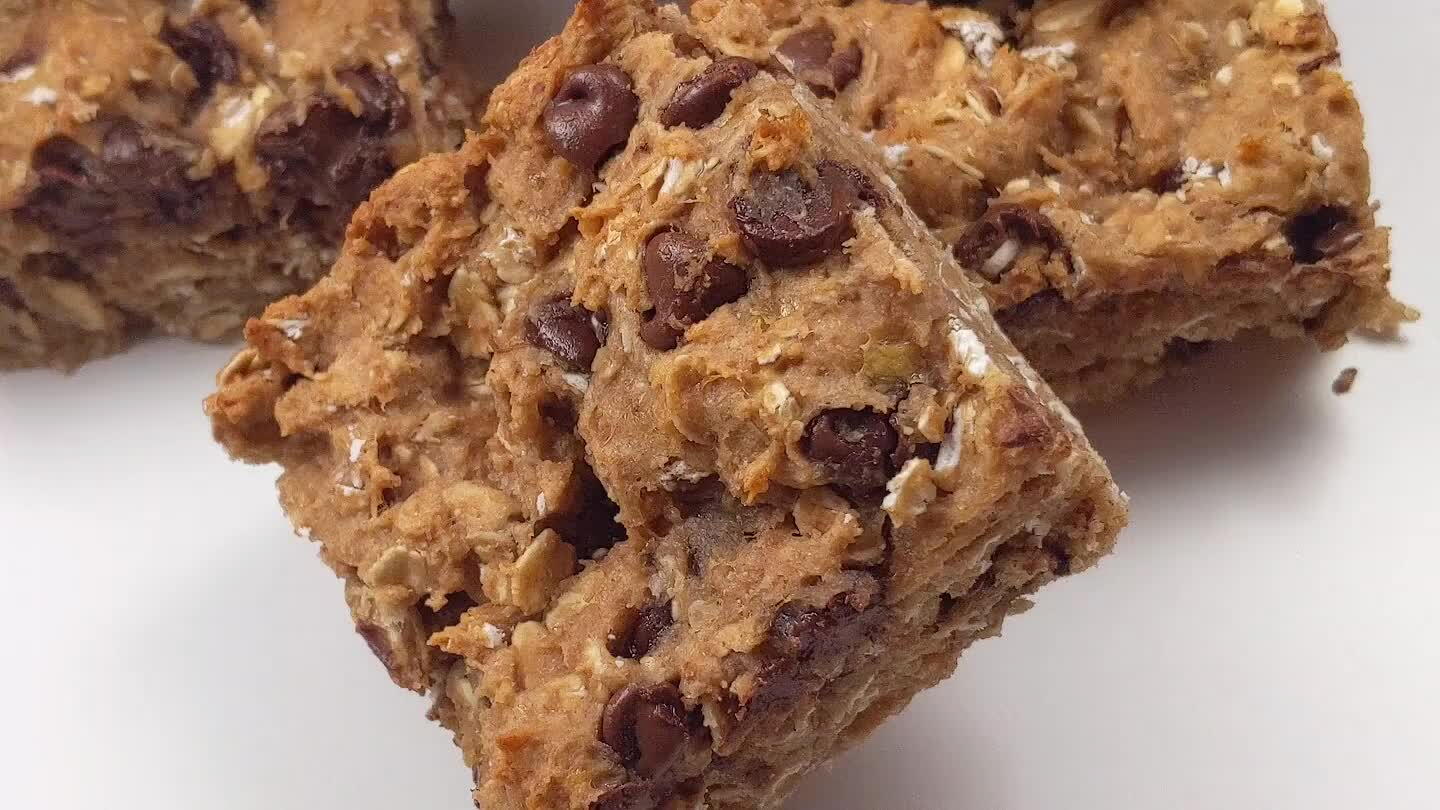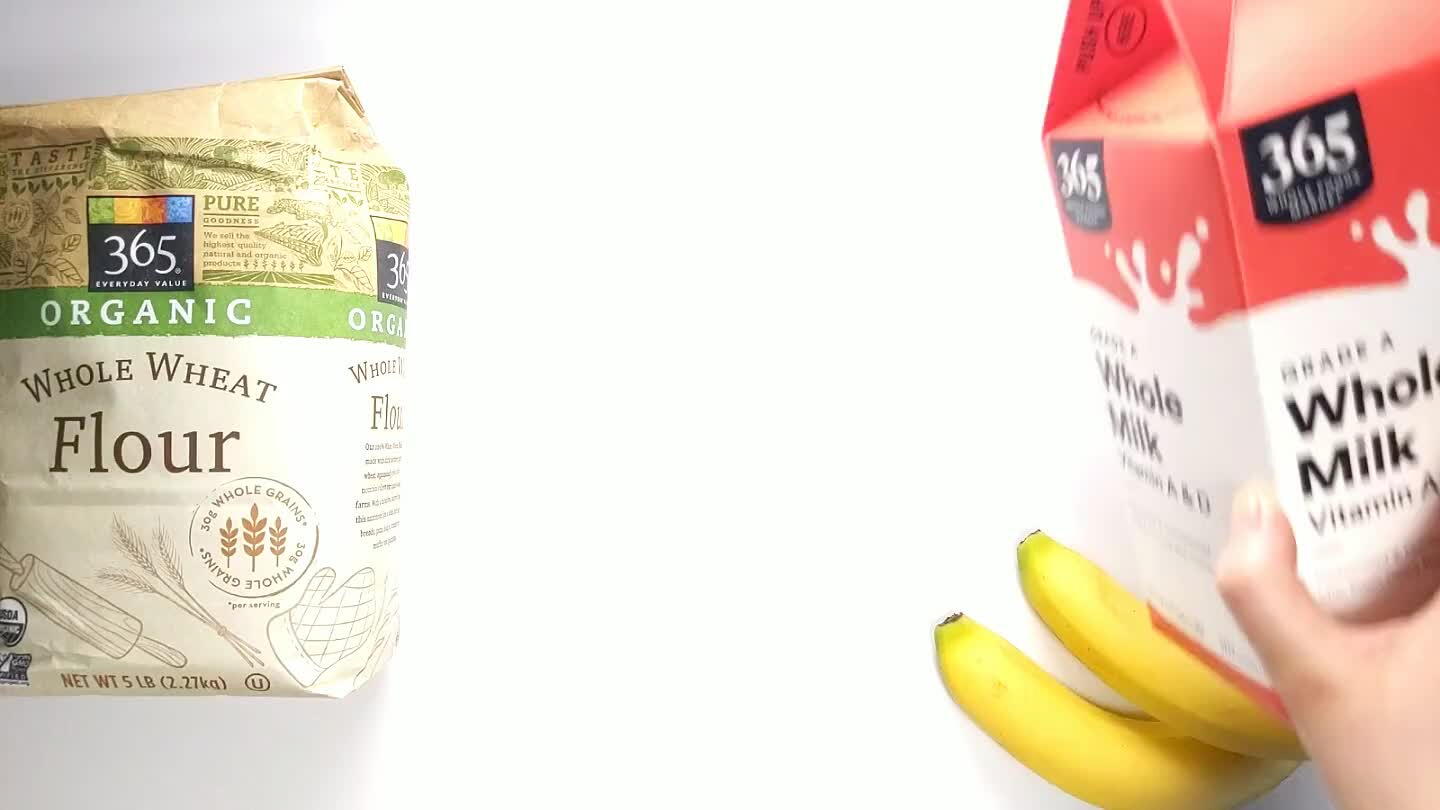 Gather all ingredients.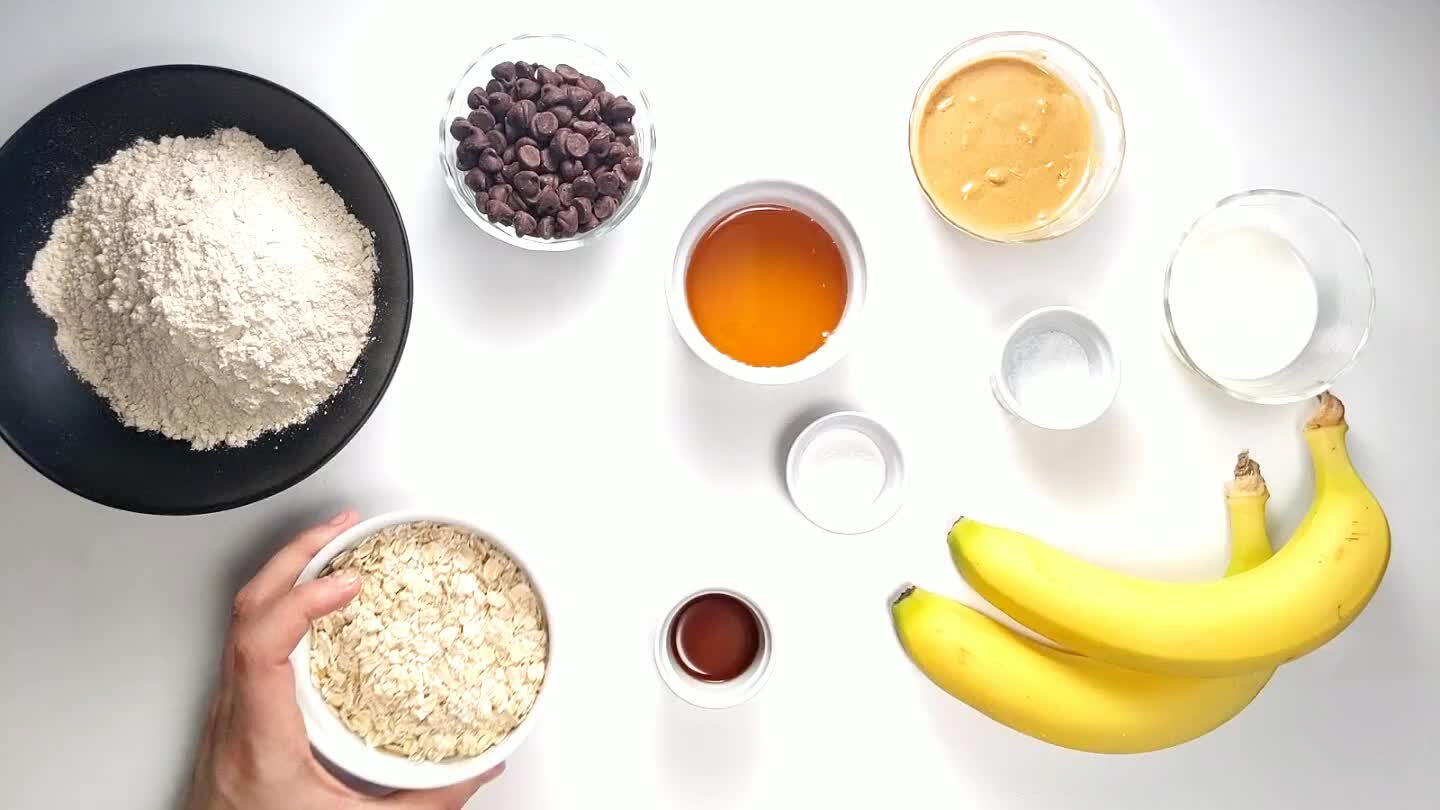 Portion all ingredients.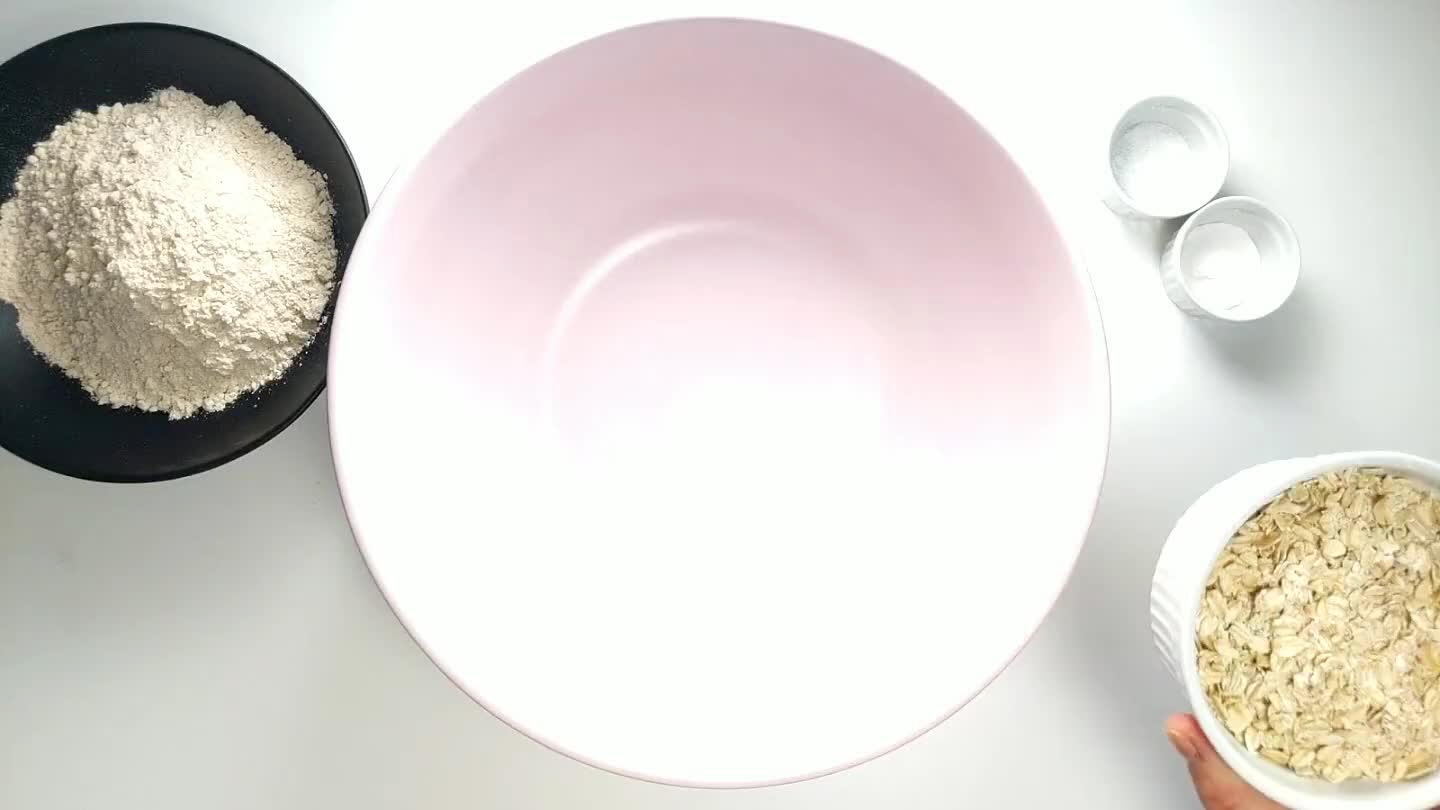 Add oats, flour, salt, and baking powder to a mixing bowl and whisk together.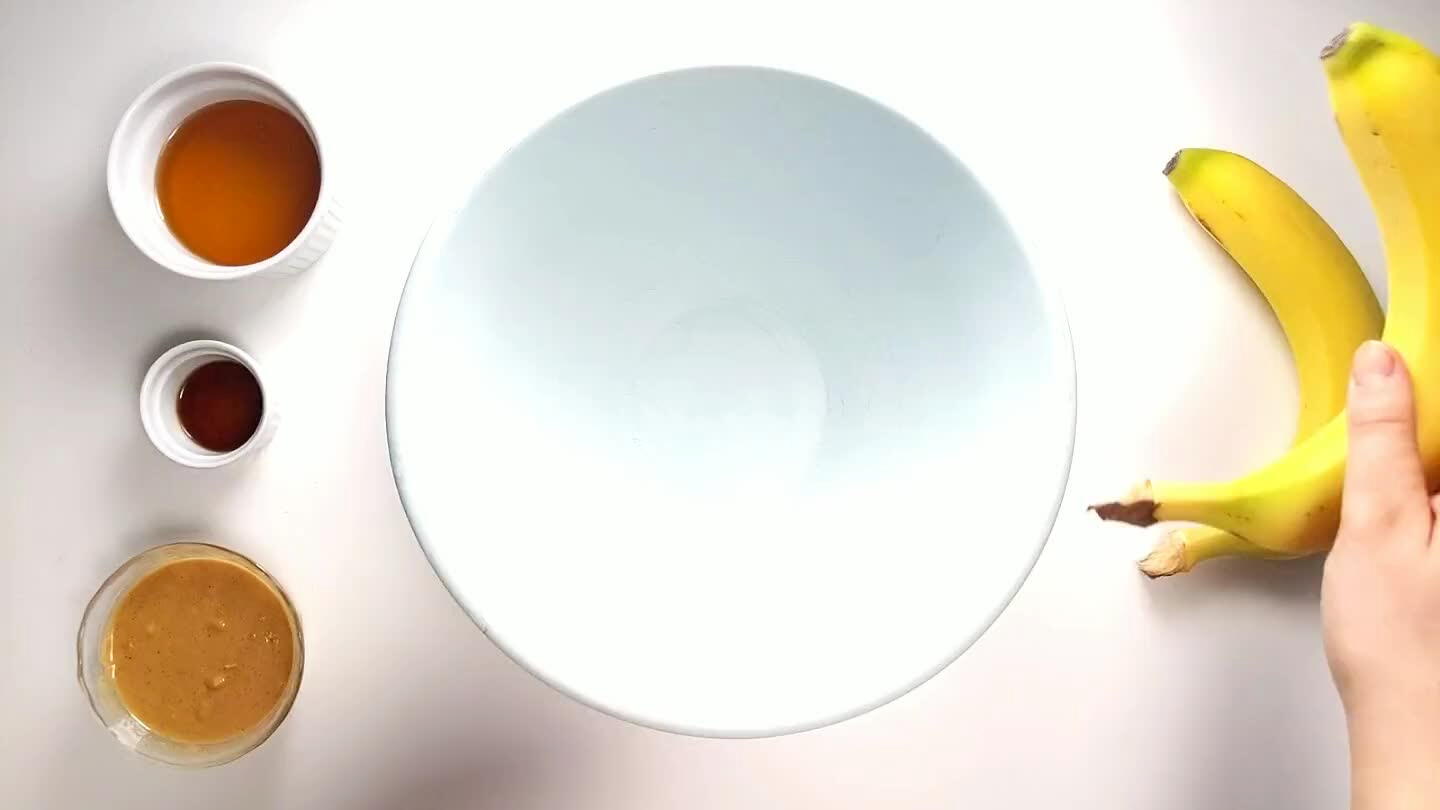 Use a fork to smash the two bananas until smooth.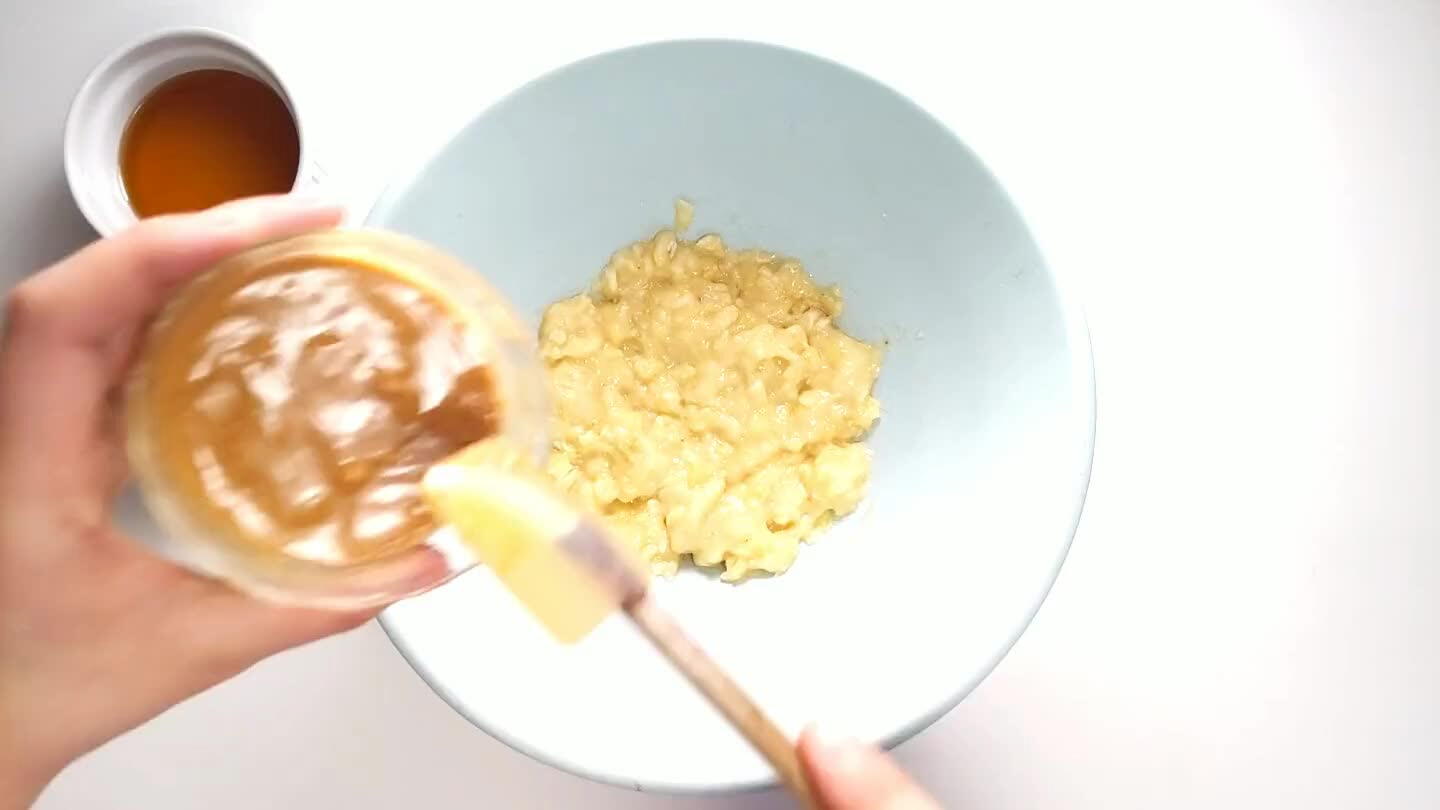 Add the peanut butter, honey, and vanilla to the mashed banana and mix to combine.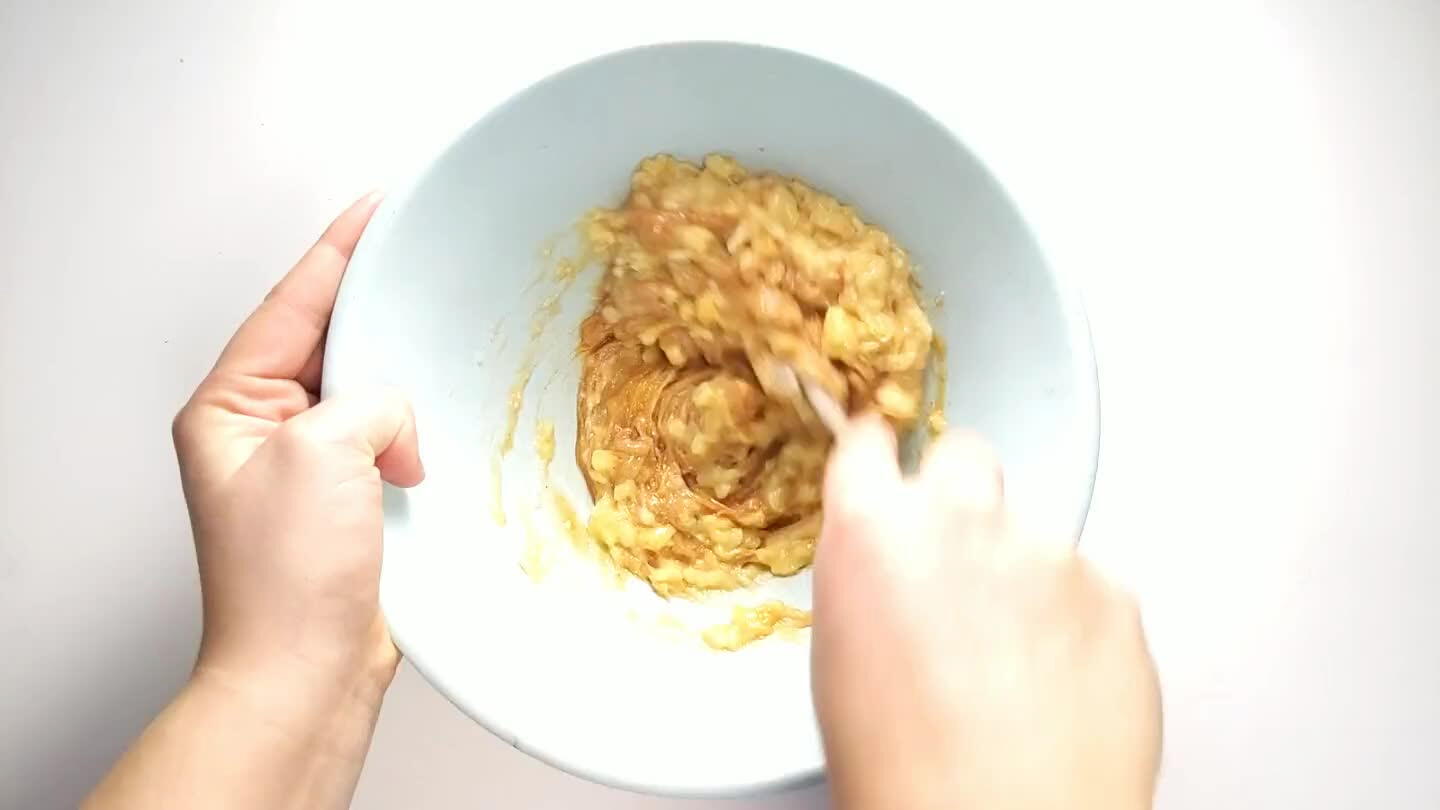 Add the peanut butter mixture to the dry flour and oat mixture and use a spatula or your hands to combine.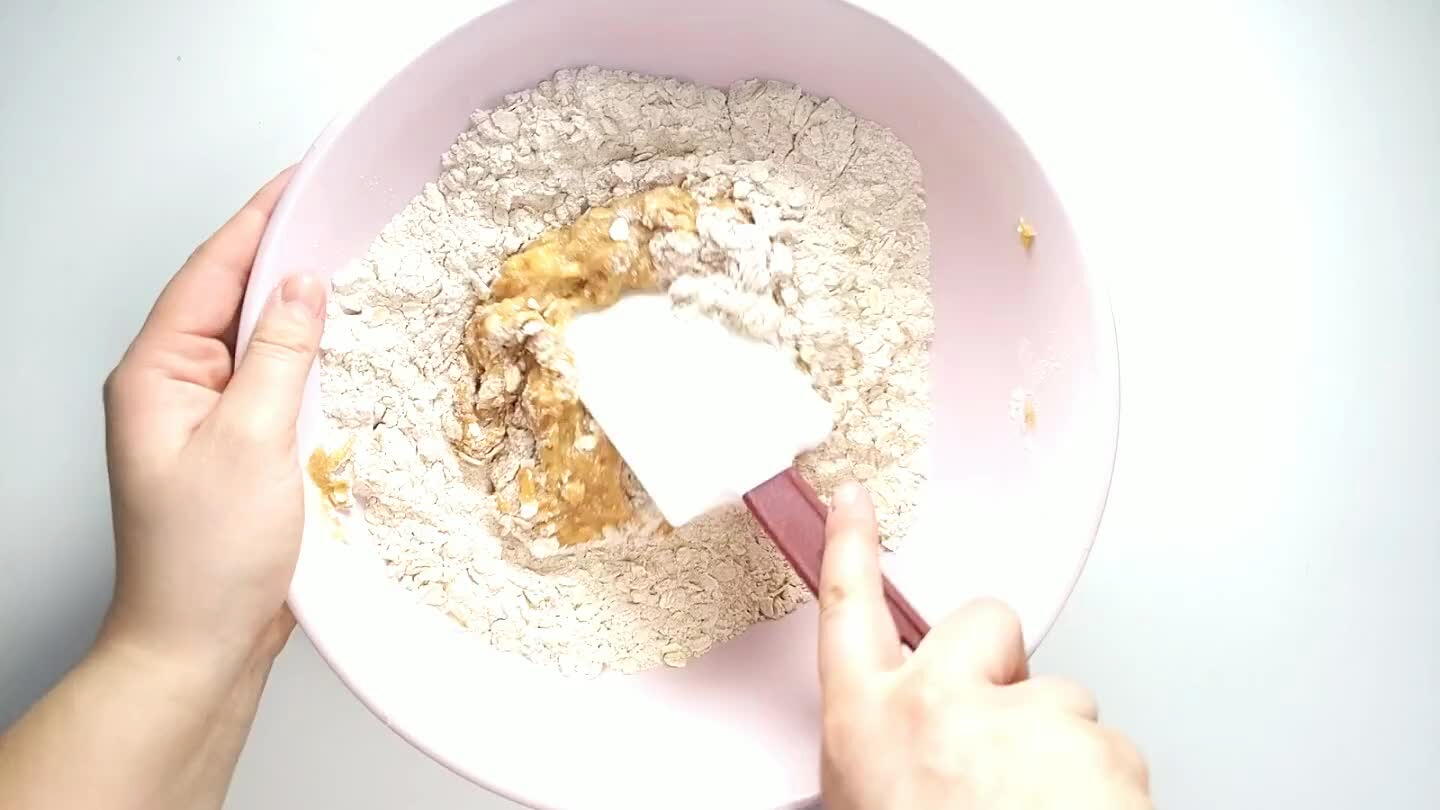 Start to combine the mixture and add the milk to the mixture to add moisture.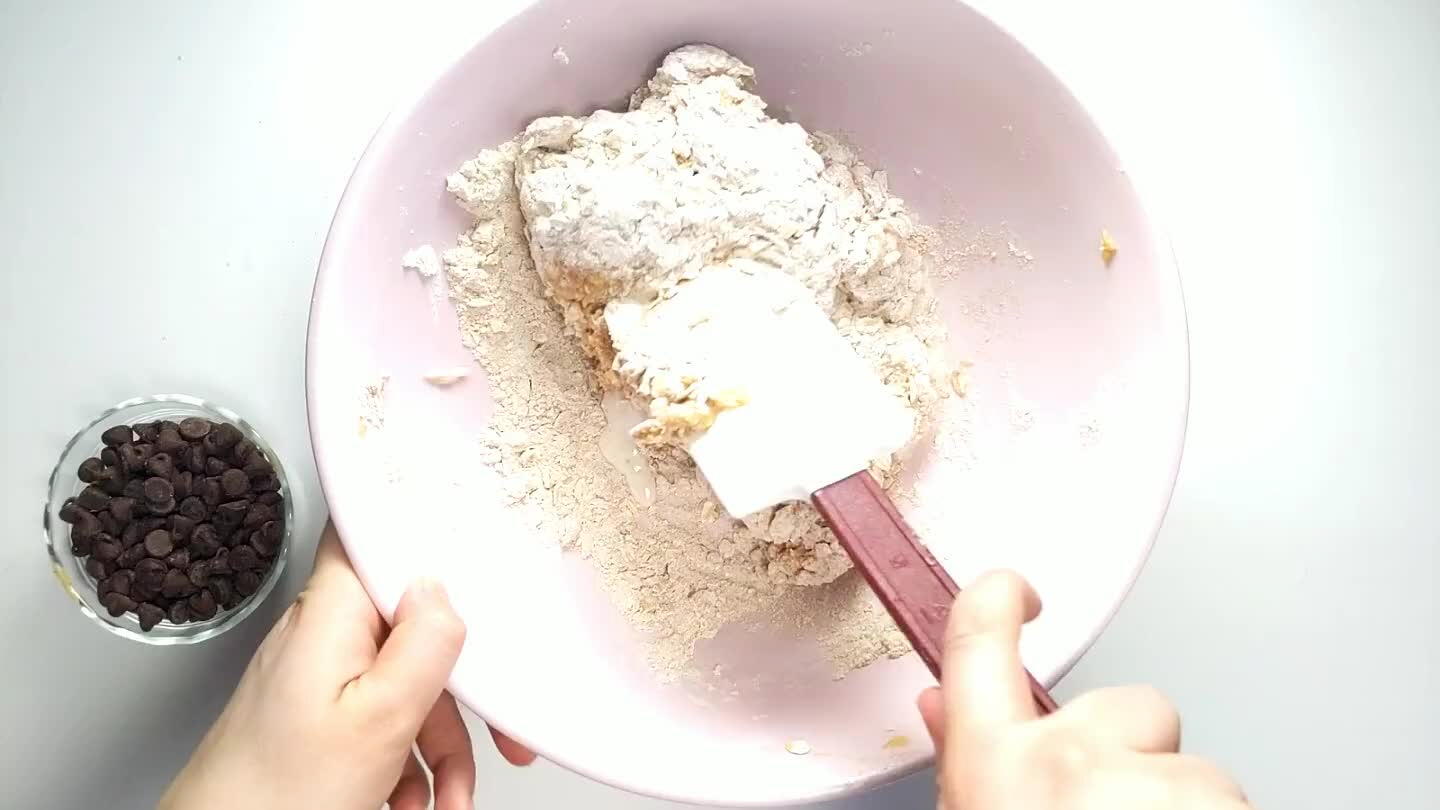 Finish mixing wet and dry ingredients together, then add chocolate chips and mix those in as well.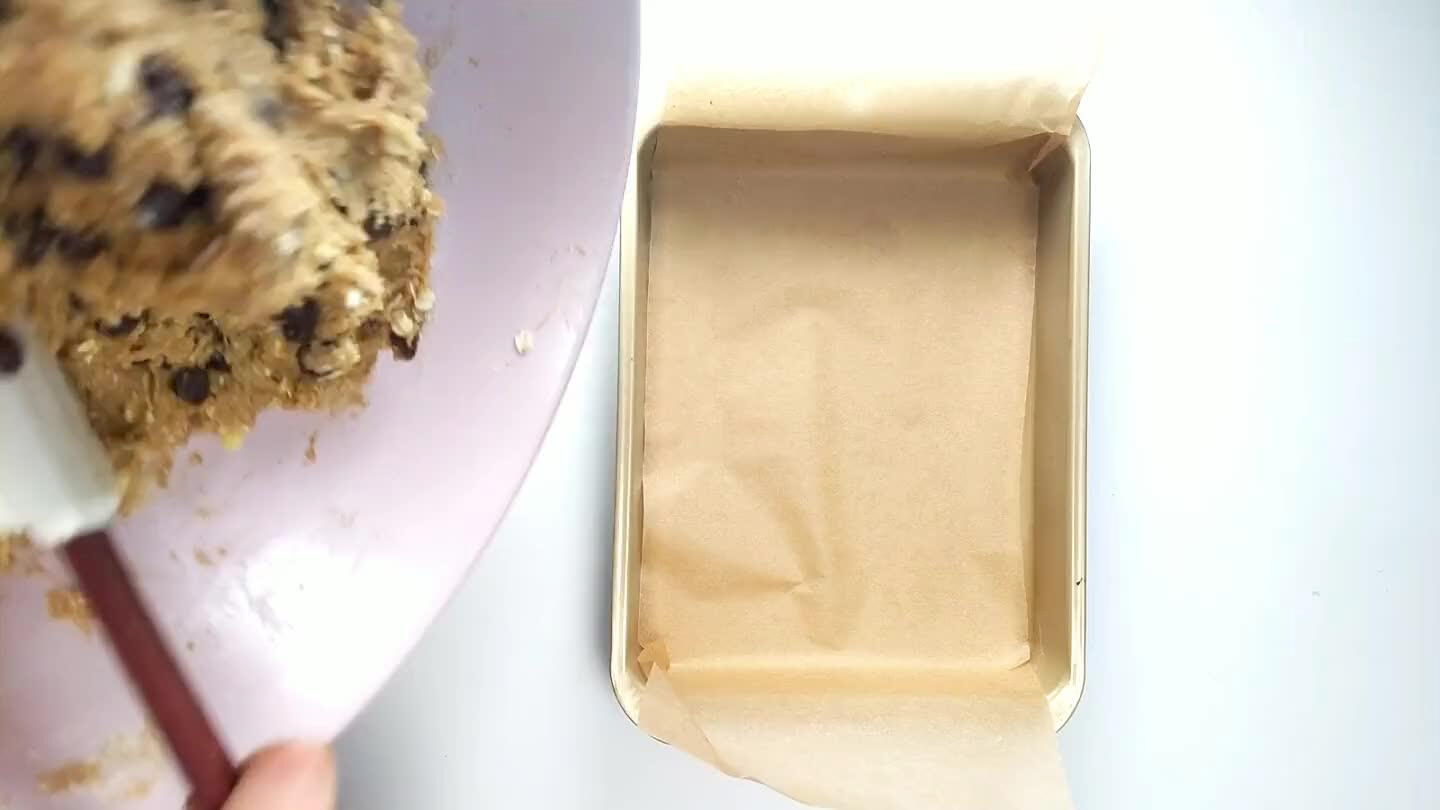 Lay down a layer of parchment into a 8x8 or 7x10 baking pan and press the mixture into an even layer.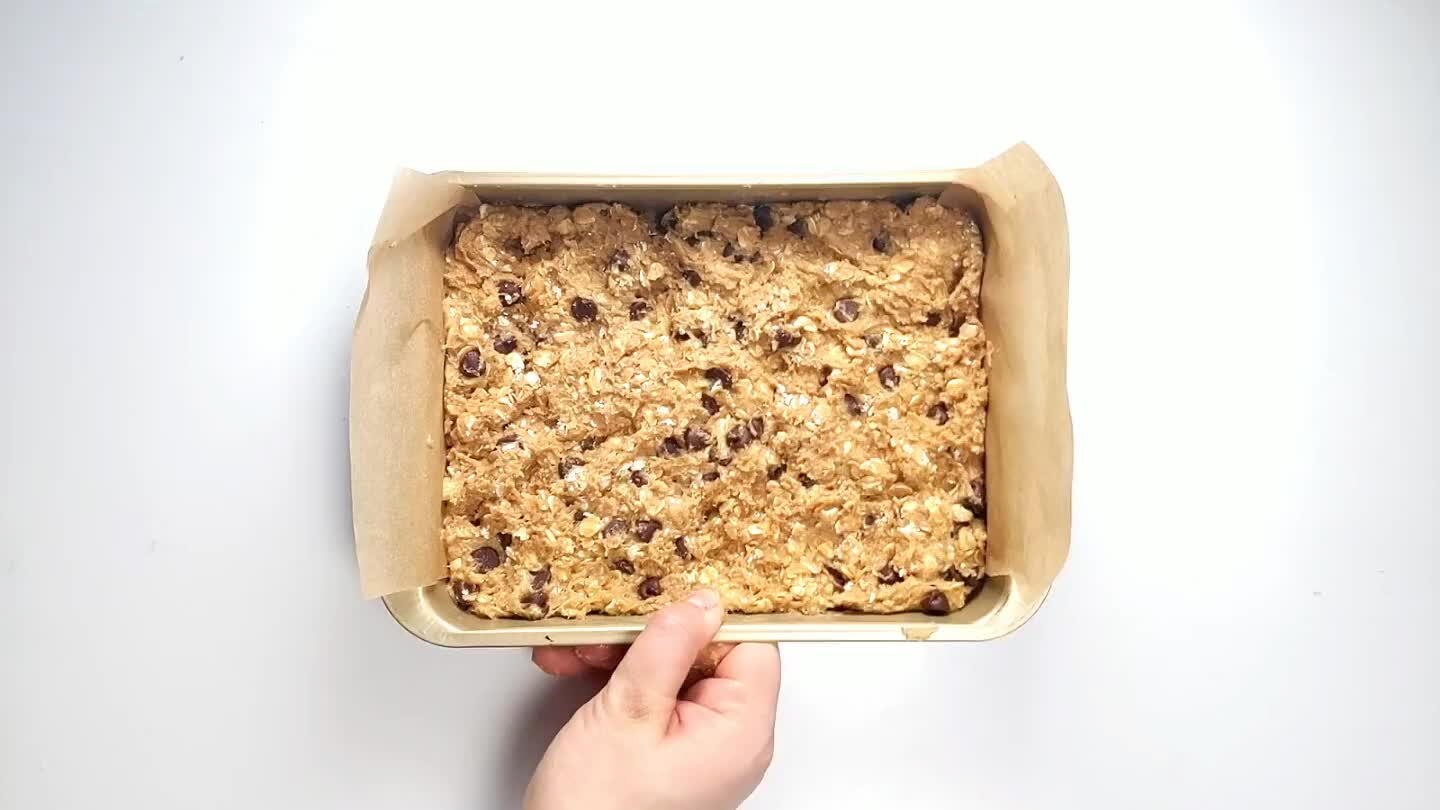 Place in the oven set to 350°F and bake for 30 minutes or until lightly browned on top.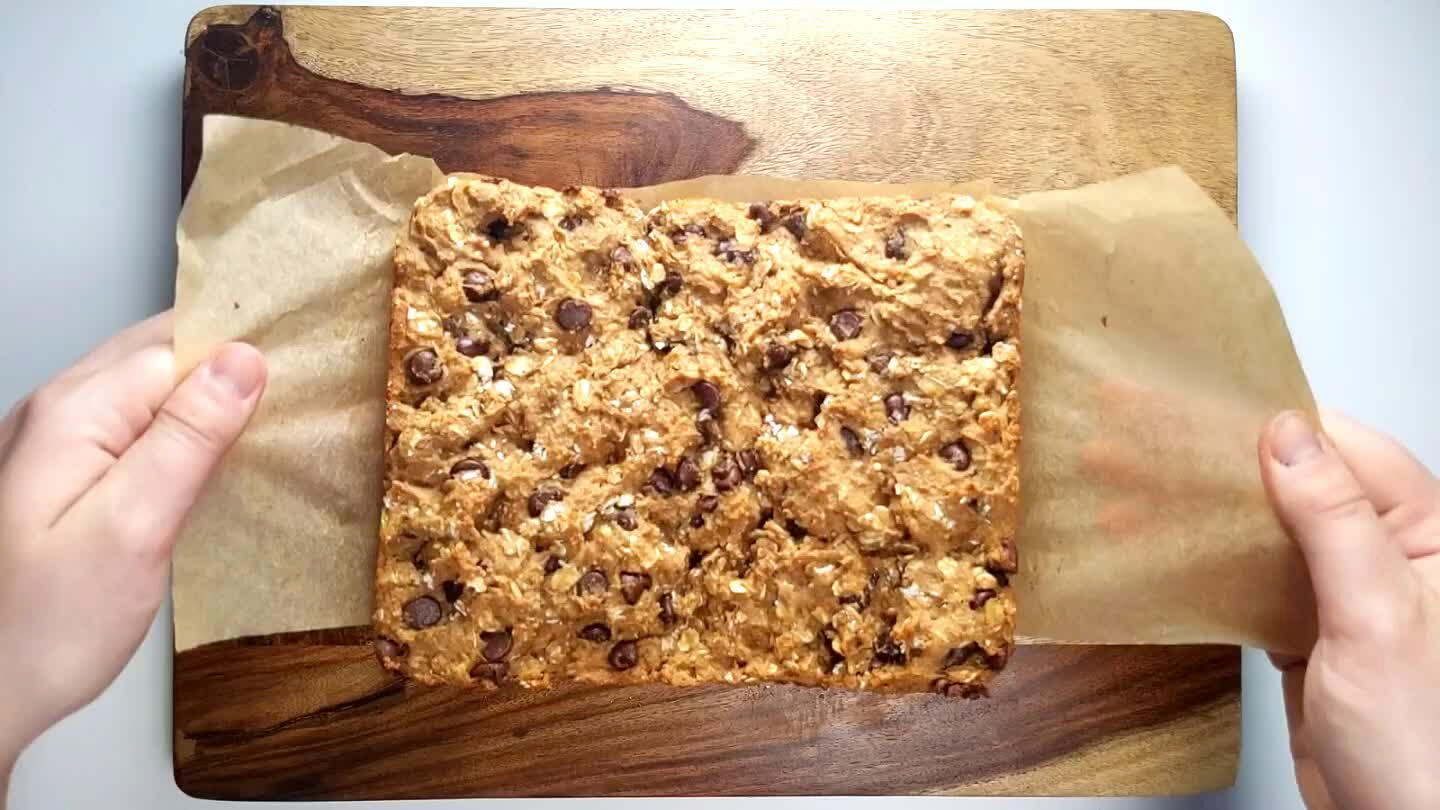 Allow to cool for at least 15 minutes and then use a knife to release any sticky edges and then lift the parchment to remove it from the pan.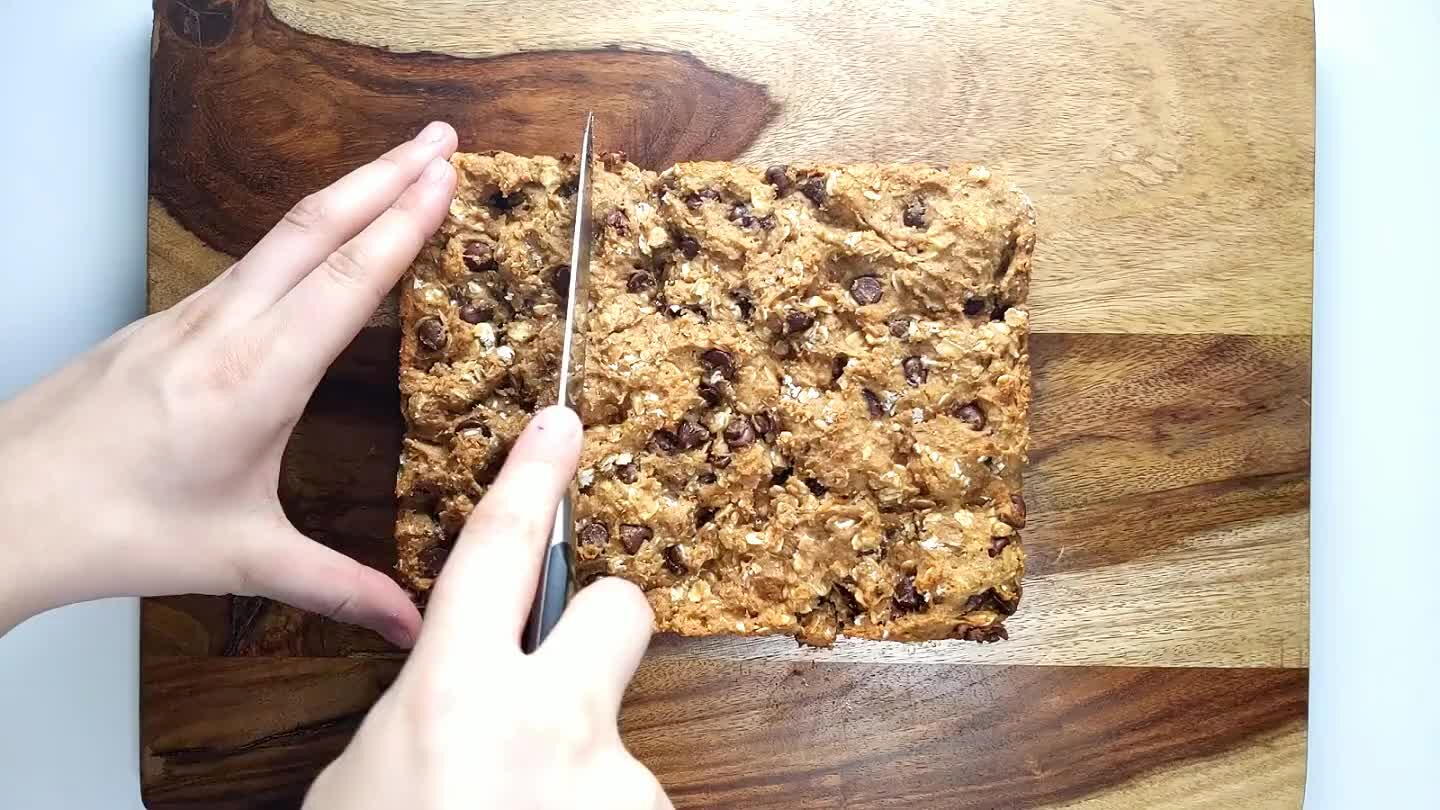 These keep great in the freezer for up to 6 months, or in an airtight container on the counter for up to a week.