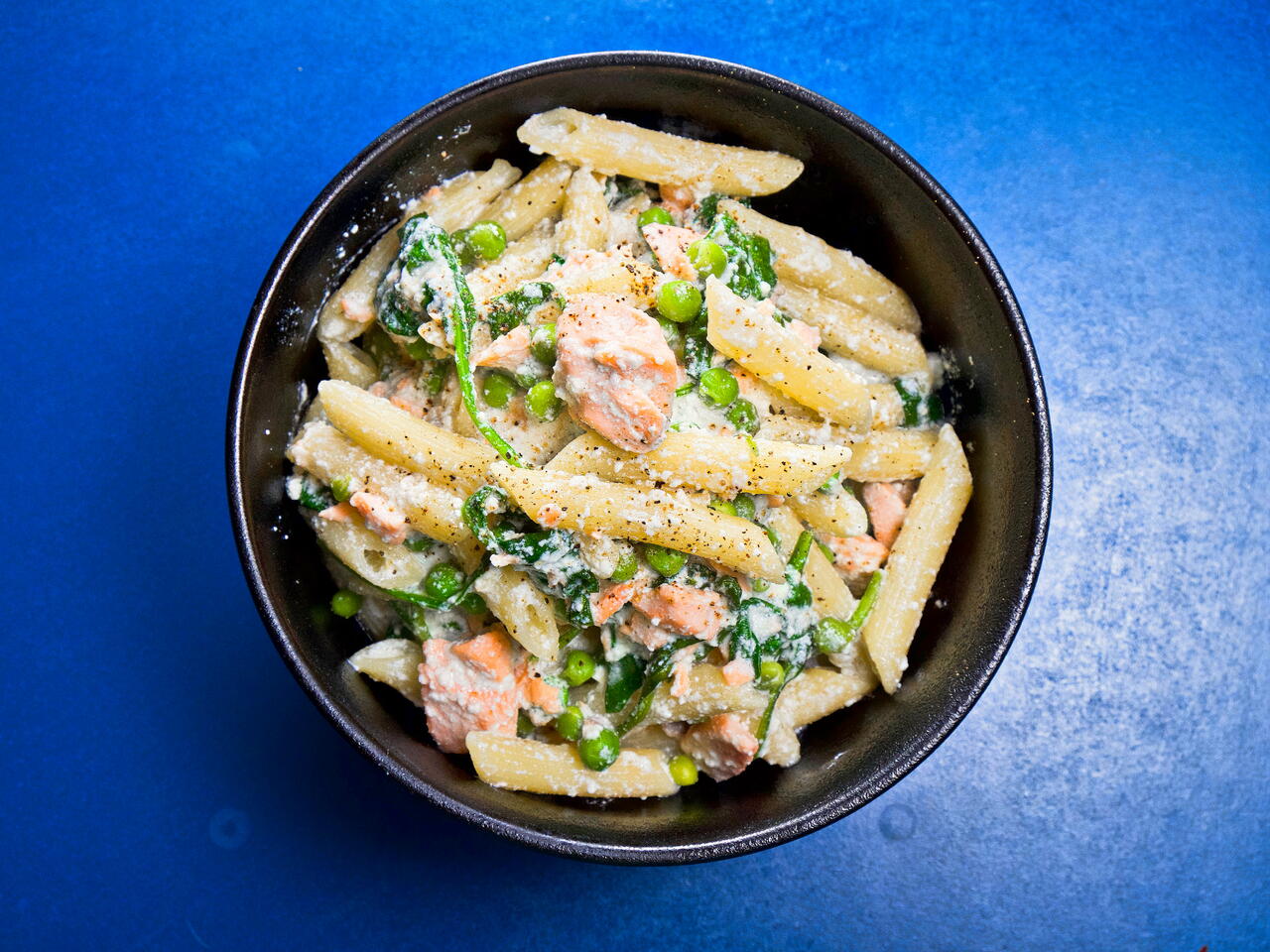 Recipe video made by Ryan
Published on 08/27/2019, viewed by 1850 , 0 Comments
2 portions
20m
A simple penne primavera with salmon.
What you will need
6 oz. Salmon
½ lb Penne
1/2 cup Frozen Peas
6 oz. Ricotta
2.5 oz. Spinach
1 Lemon
Salt and Pepper as needed
(Nutritional facts 113 calories, 5.23 g fat, 7.15 g carbohydrates, 9.42 g protein, 25 mg cholesterol, 297 mg sodium)
How to cook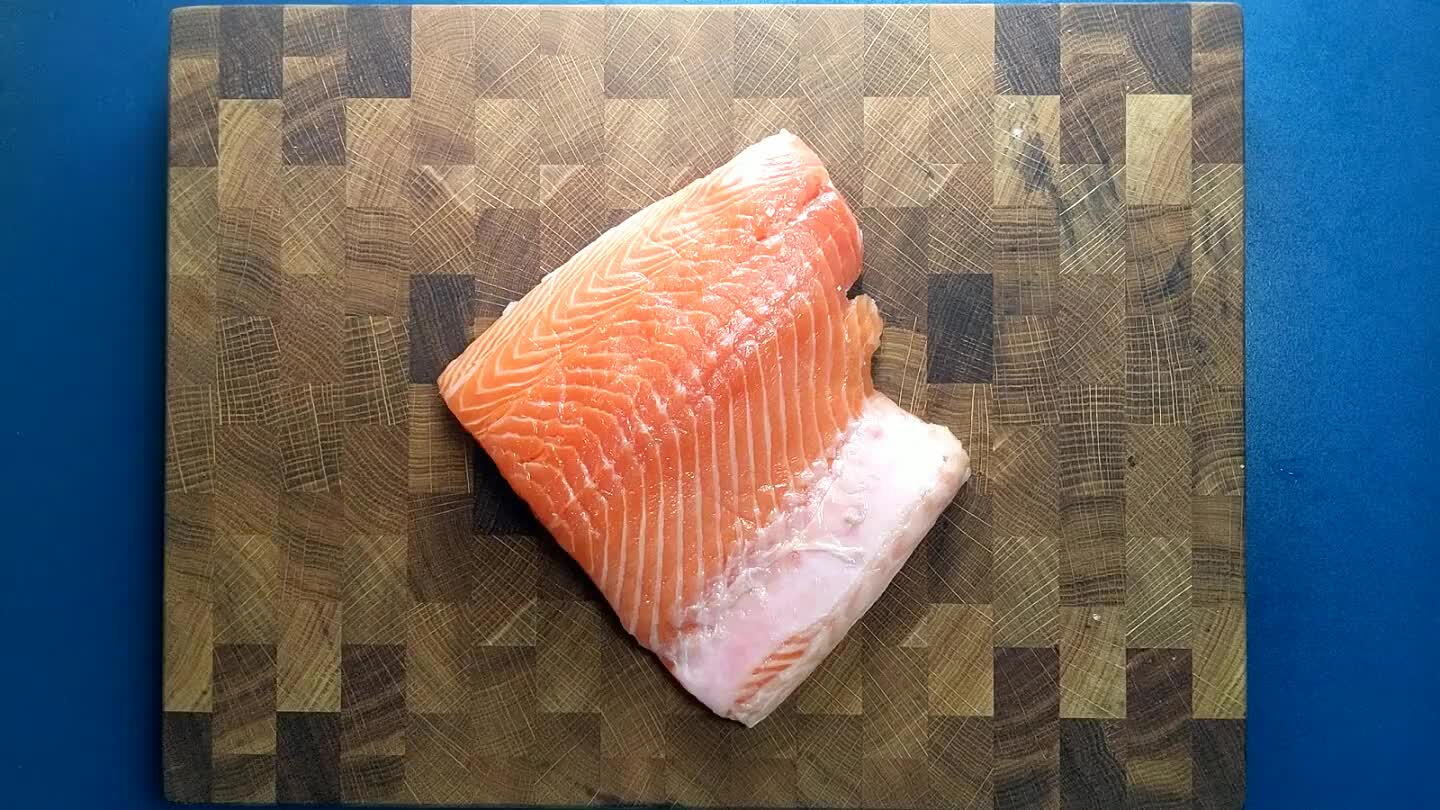 Unwrap your salmon fillet and clean it up a little by slicing off that white stuff and trimming any uneven edges. Run your fingers along the meat towards the tail to check for bones. If there are any bones left, you'll feel them. Pull them out by hand or with a pair of tweezers.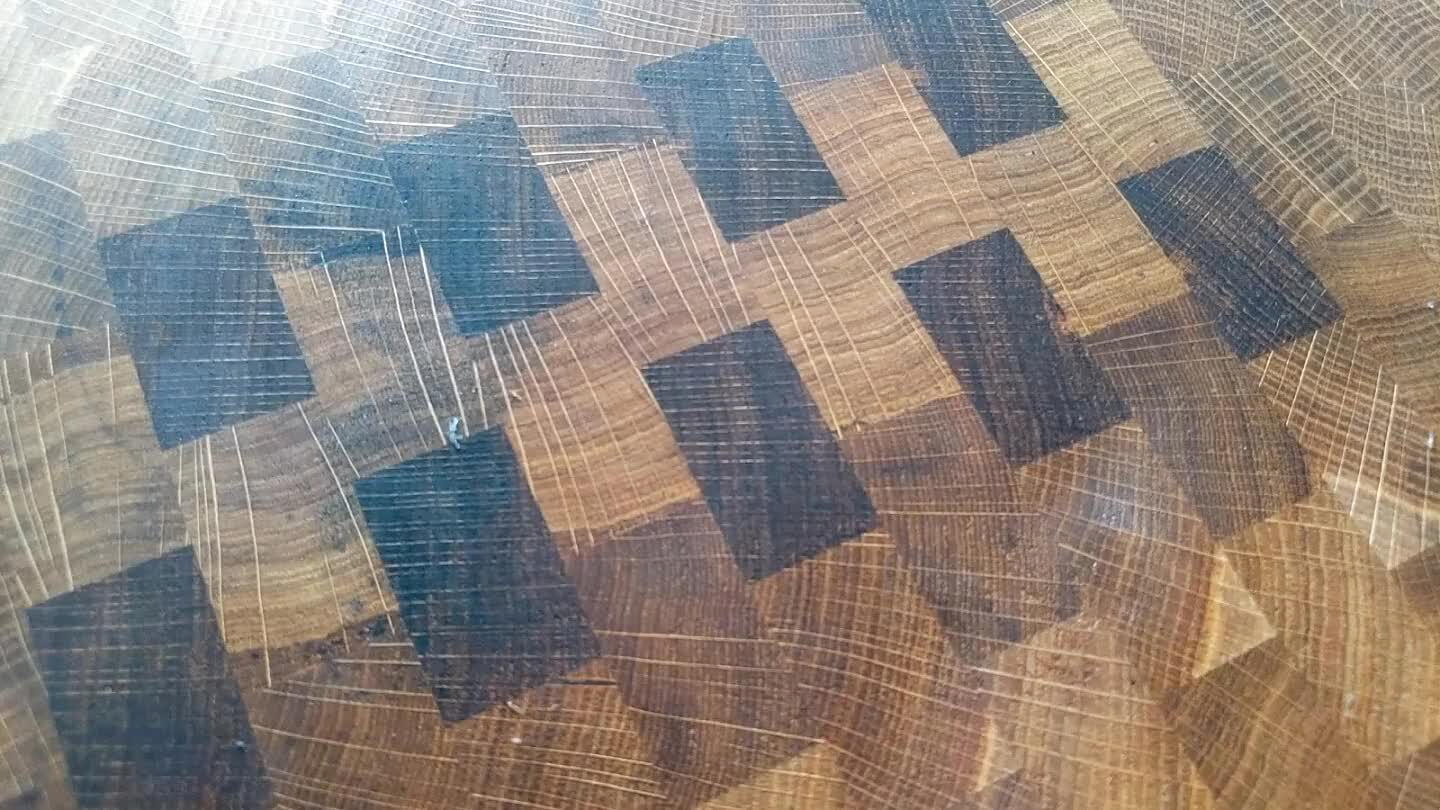 This can be a little tricky, but it's a great skill to have. With your blade nearly parallel to the cutting board, slice down into the narrower side of the fillet, stopping at the skin. With your free hand pinch the edge of the skin under the blade. Gently wiggle the skin, holding gentle pressure with the blade against the skin, allowing the blade to slice along the skin without breaking it.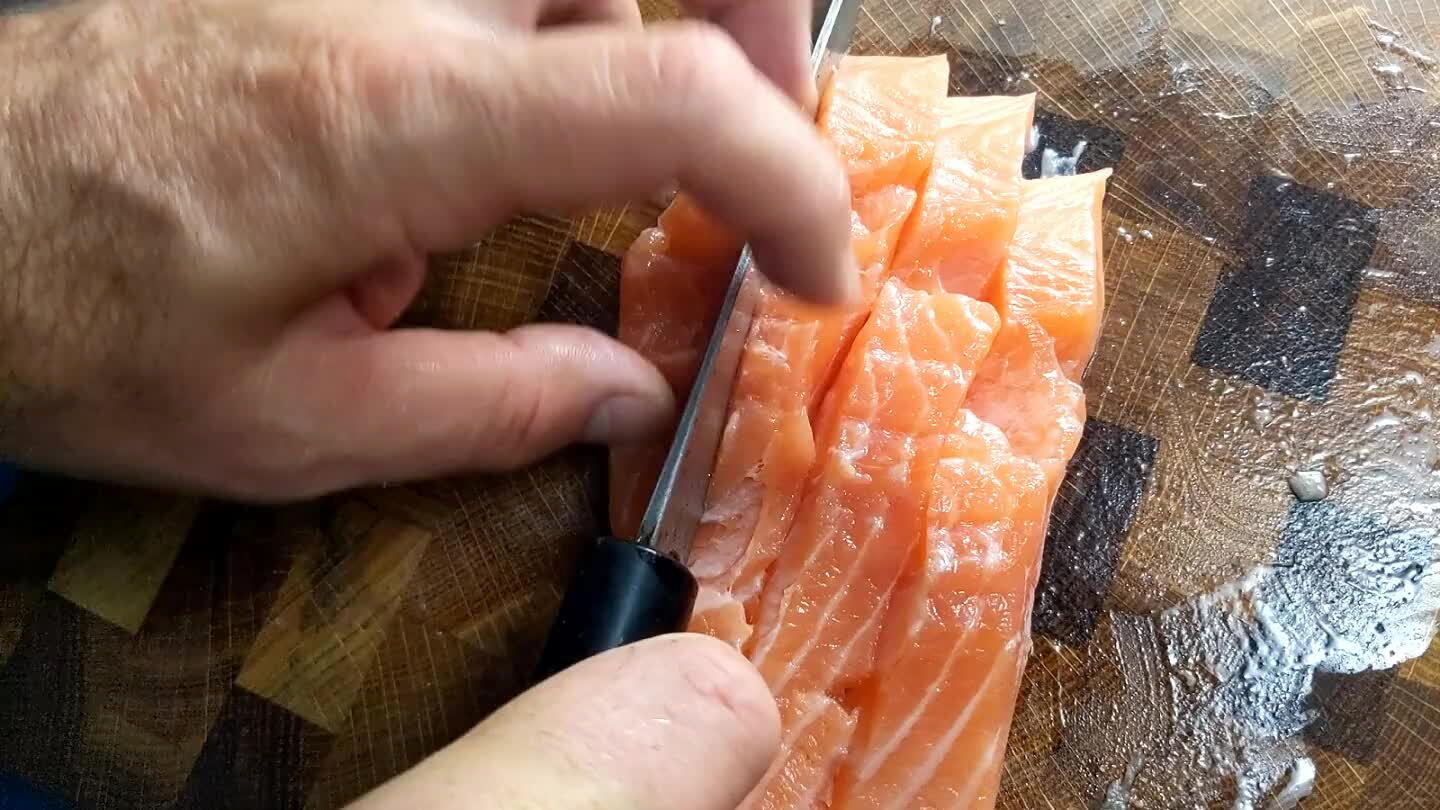 Cut lengthwise into strips, then slice dice salmon to around 1/2".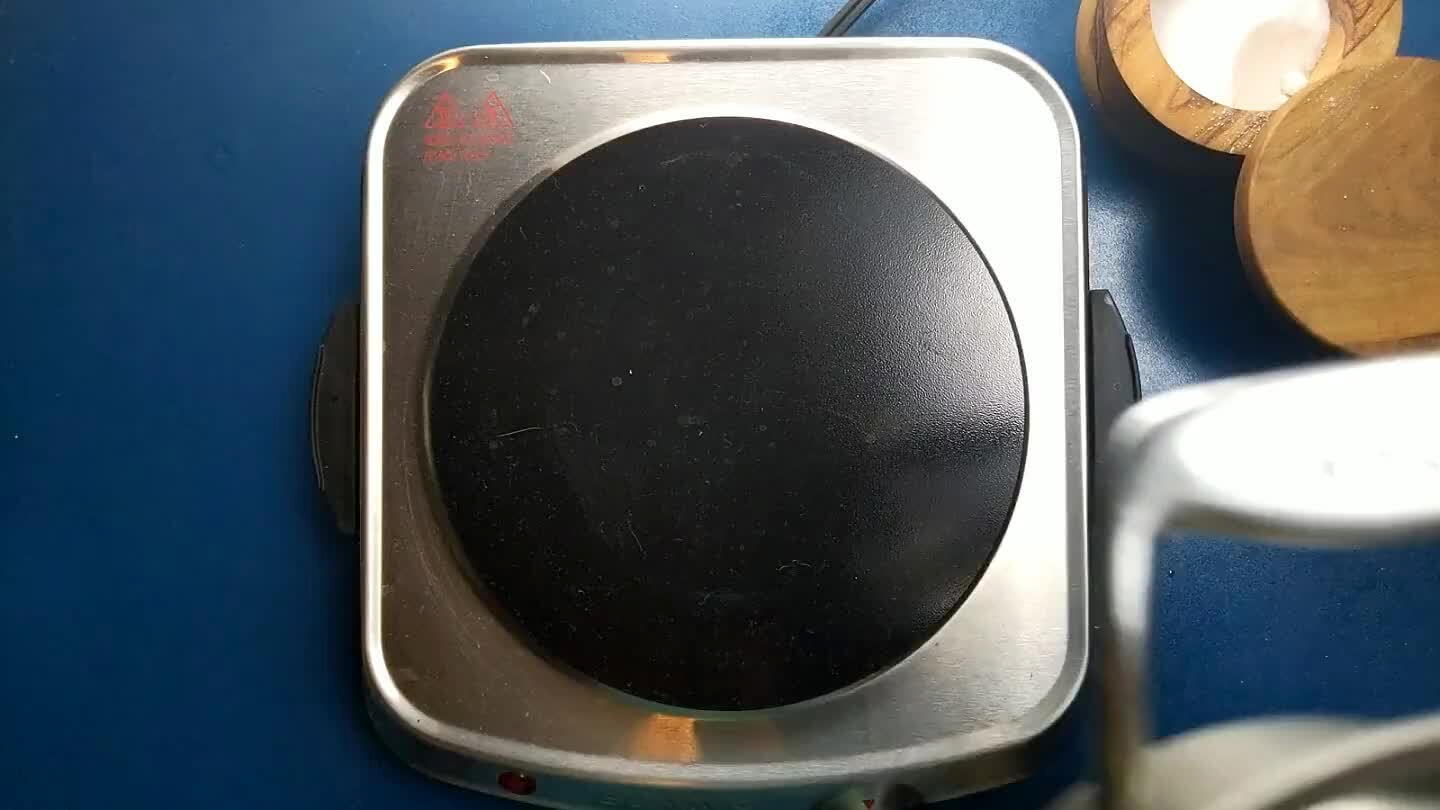 Bring a pot of salted water to a rolling boil. Add the penne. Boil until nearly tender.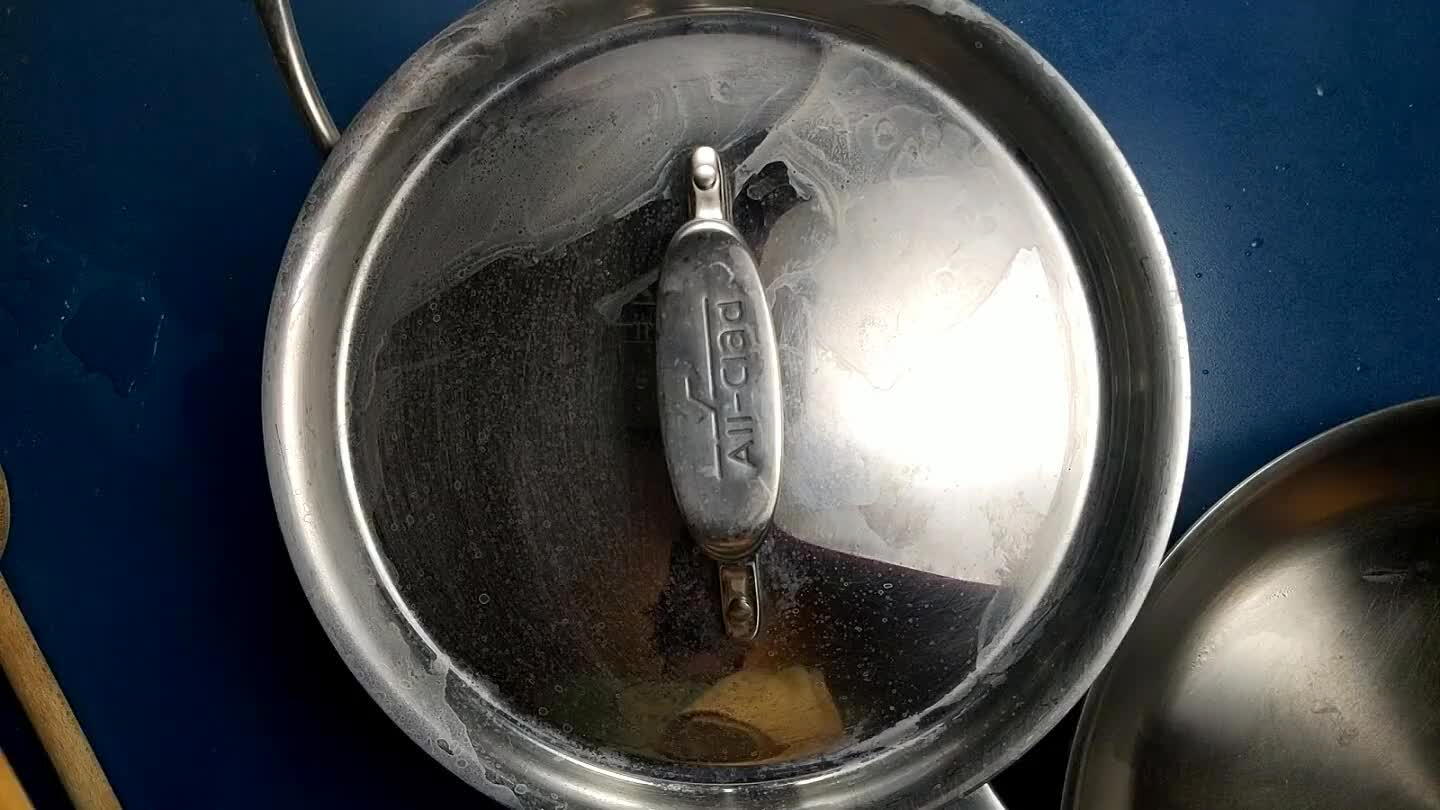 Transfer the pasta to a large pan over medium heat. Don't discard the pasta water.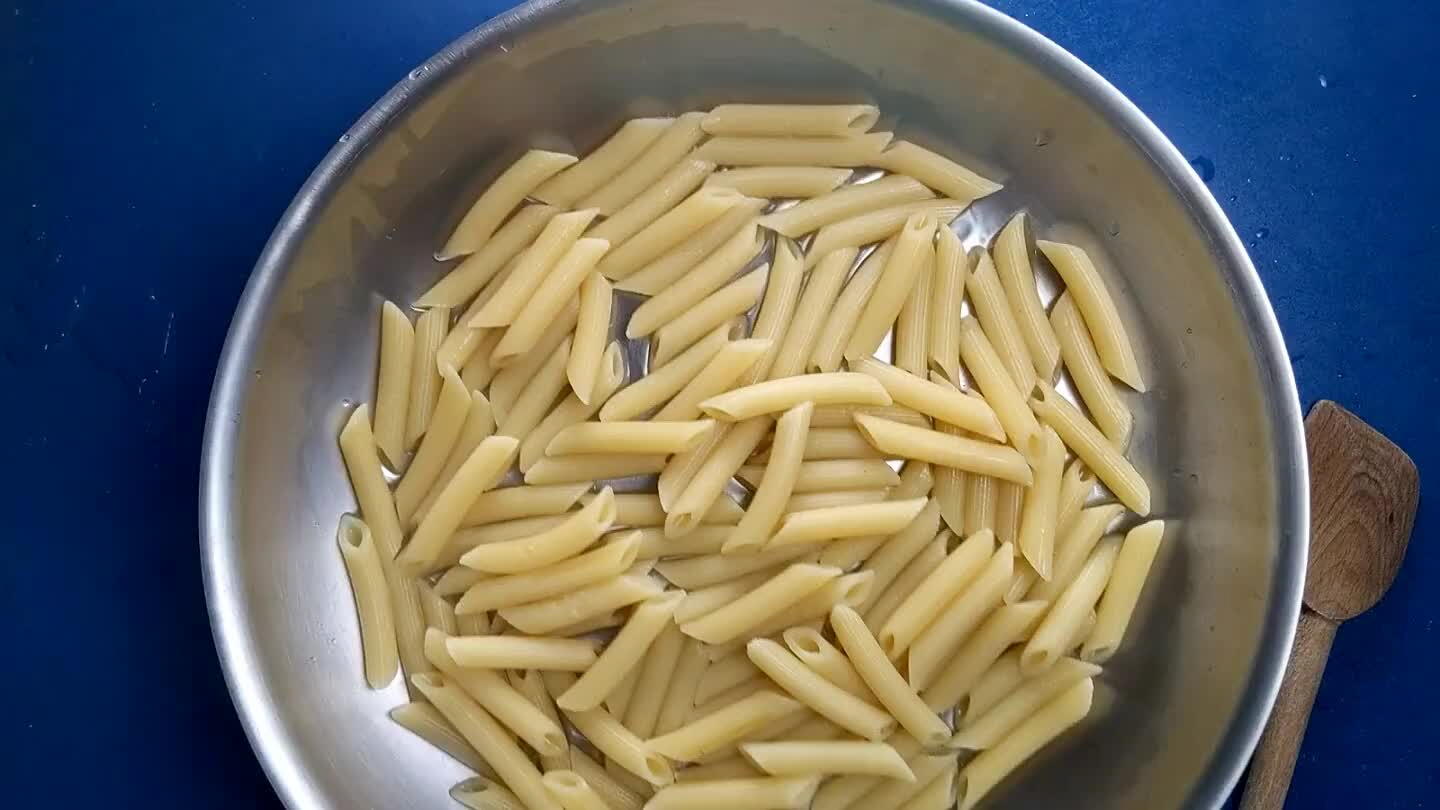 Add the diced salmon.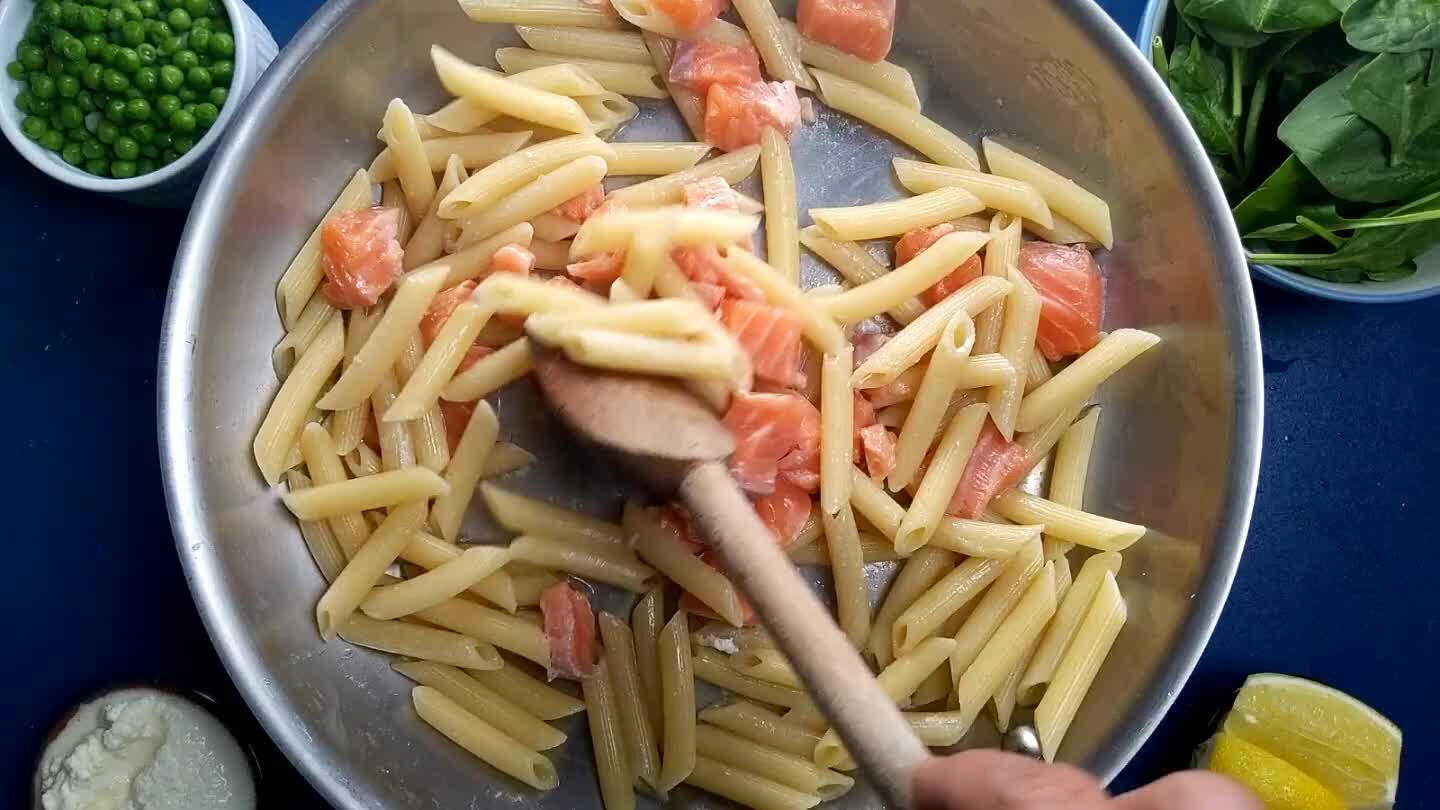 Stir in about 1/2 cup of frozen peas.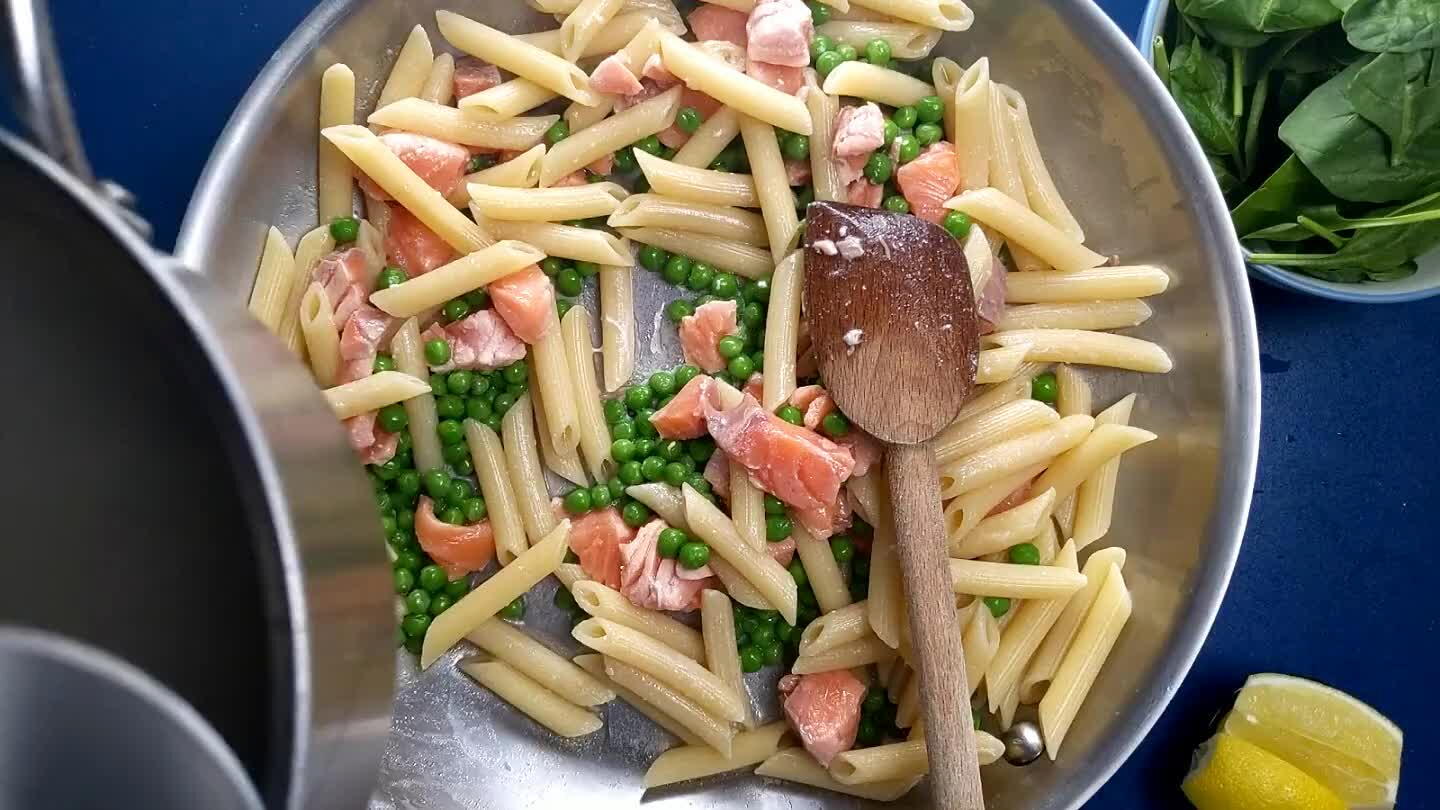 Add about 1/4 cup of the pasta water. Bring to a simmer.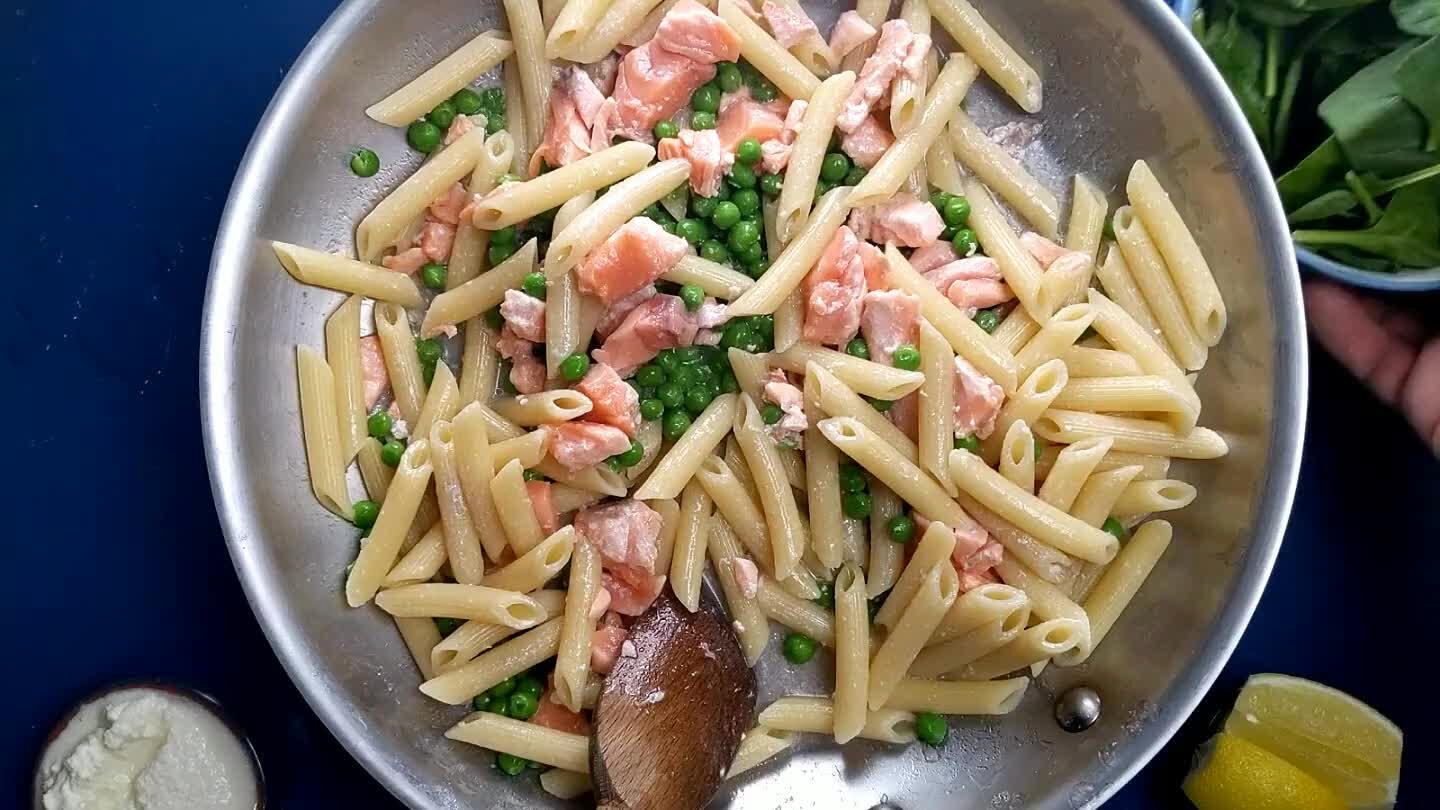 Add washed and dried spinach.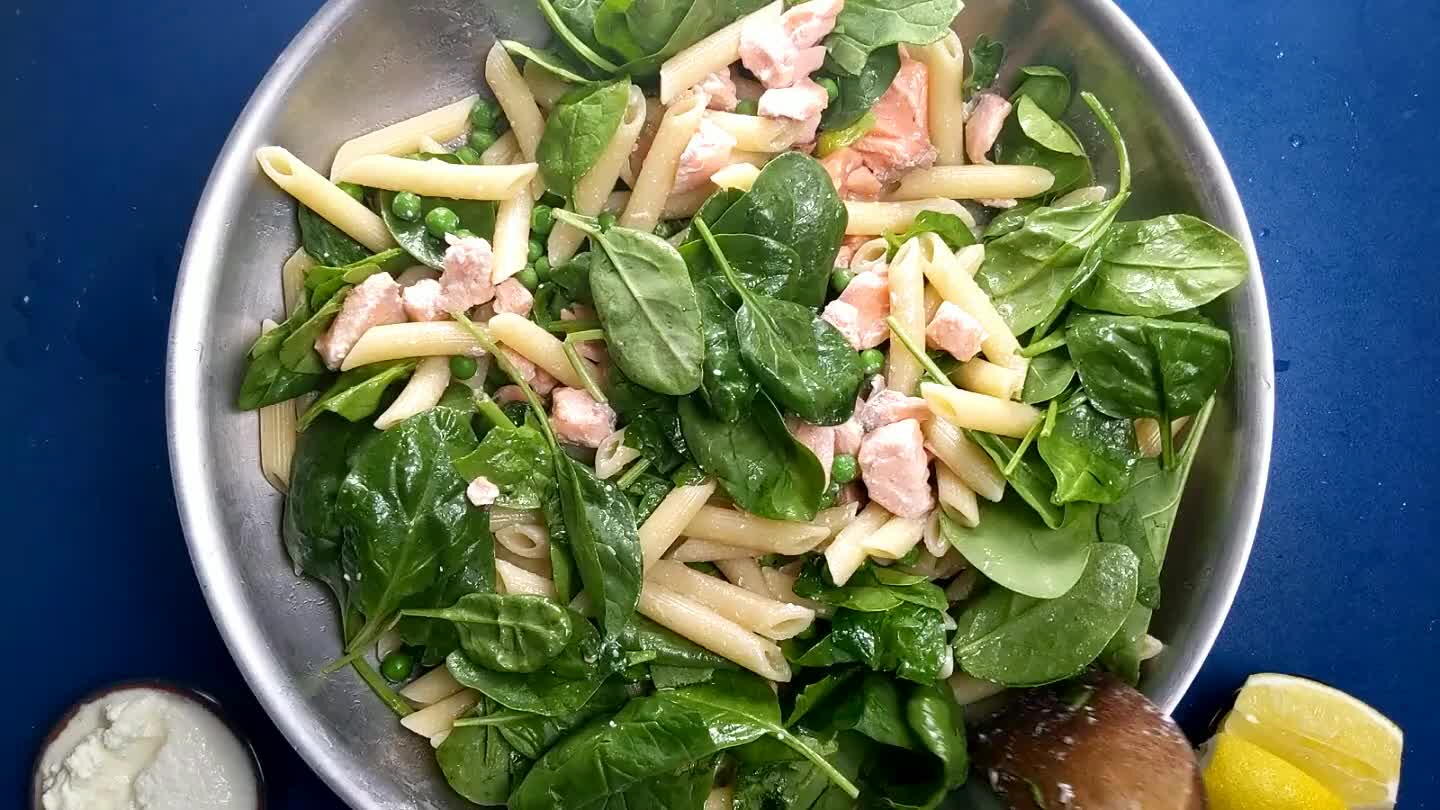 Stir in the ricotta. Reduce the heat to medium-low.
Season with salt and pepper as needed.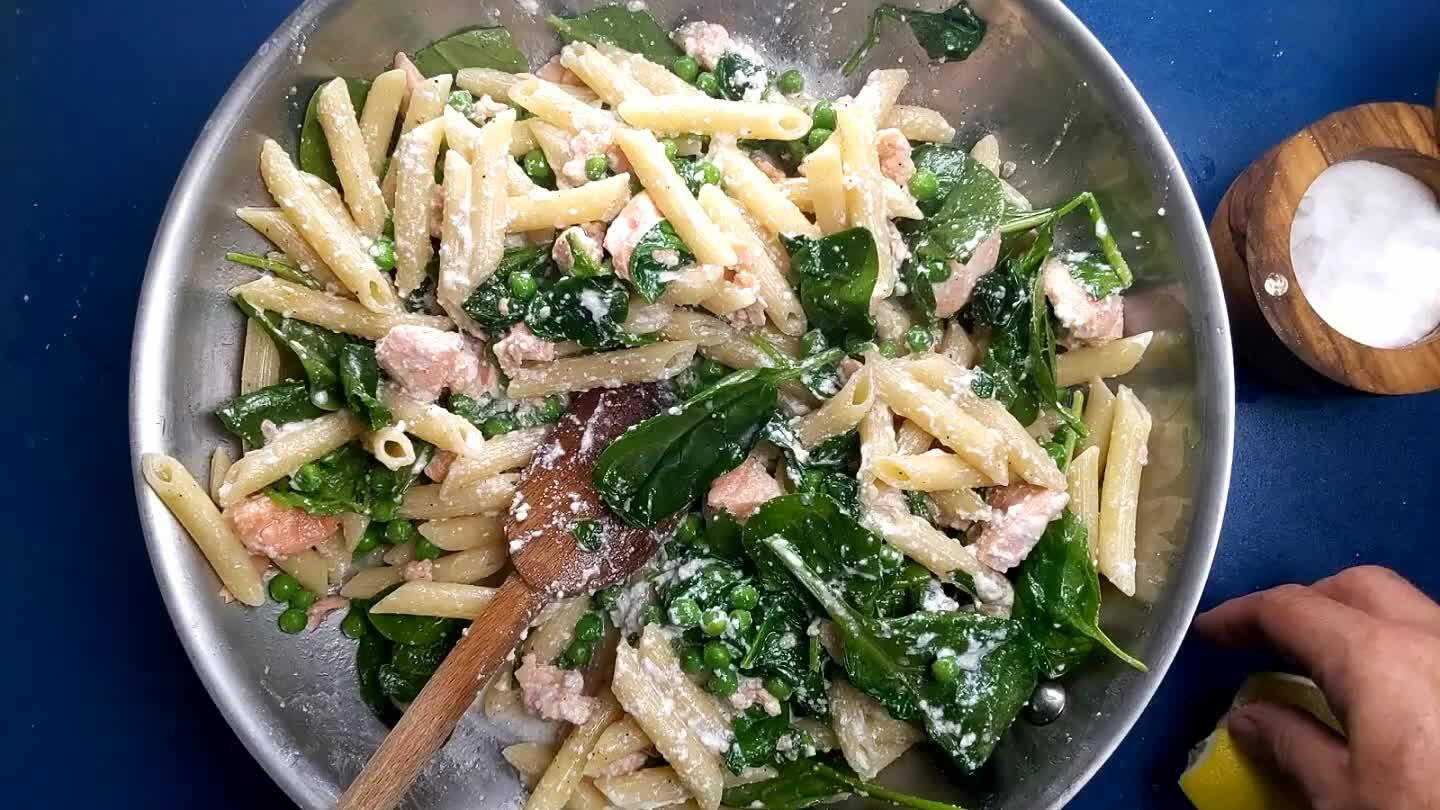 Squeeze in the juice from 1 lemon. Watch out for seeds.
Comments