Pepperoni Pizza Casserole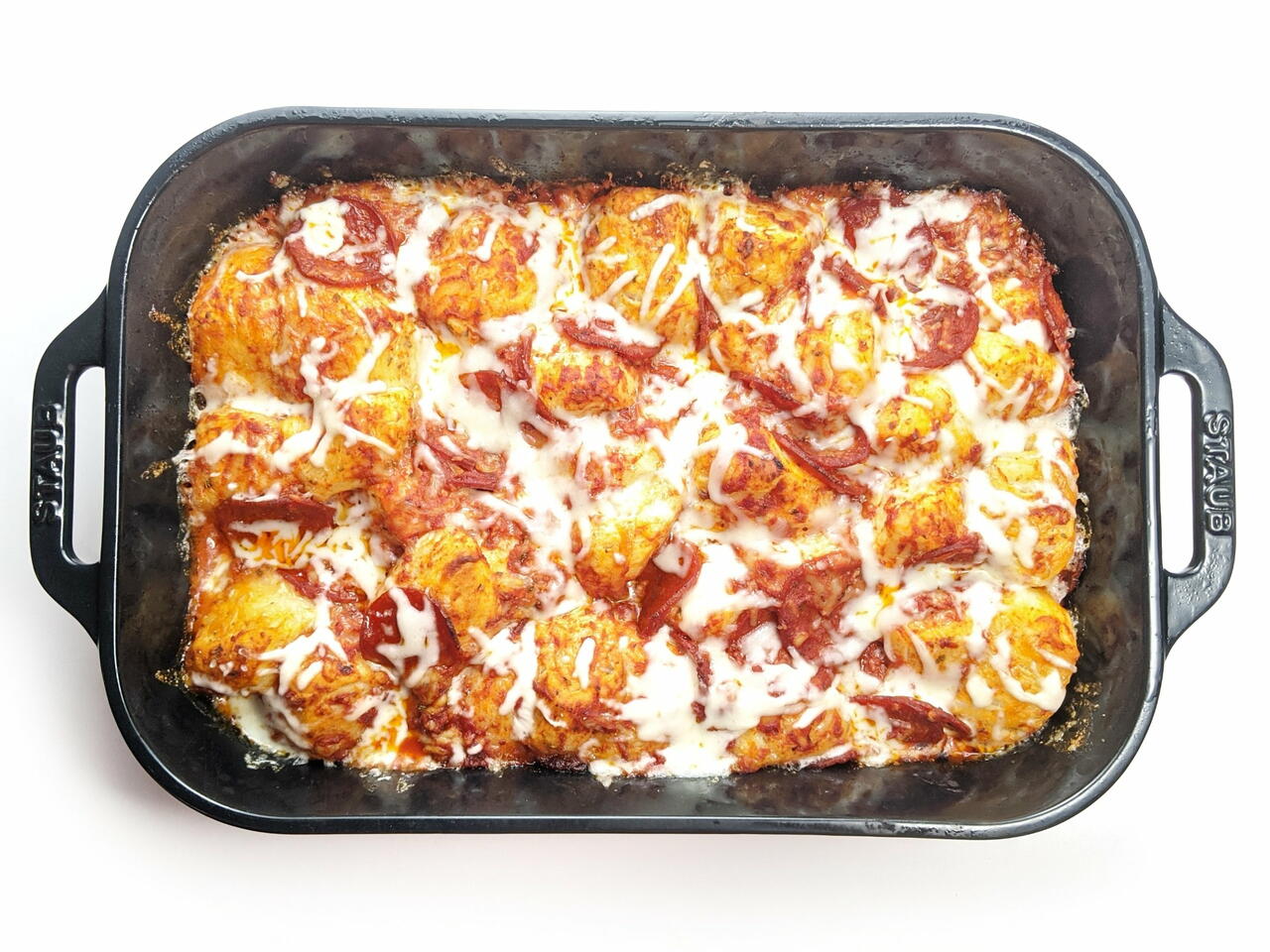 Recipe video made by Ryan
Published on 16 days ago, viewed by 54
6 portions
30m
Doesn't get much easier than this. You might wanna together a salad while it's baking.
What you will need
1 tube Biscuit Dough
1 jar (14 oz) Pizza Sauce
1 tsp Dried Oregano
1 tsp Garlic Powder
1 cup Pepperoni
2 cups Shredded Mozzarella
Cooking Spray
(Nutritional facts 359 calories, 28.47 g fat, 3.47 g carbohydrates, 21.64 g protein, 73 mg cholesterol, 960 mg sodium)
How to cook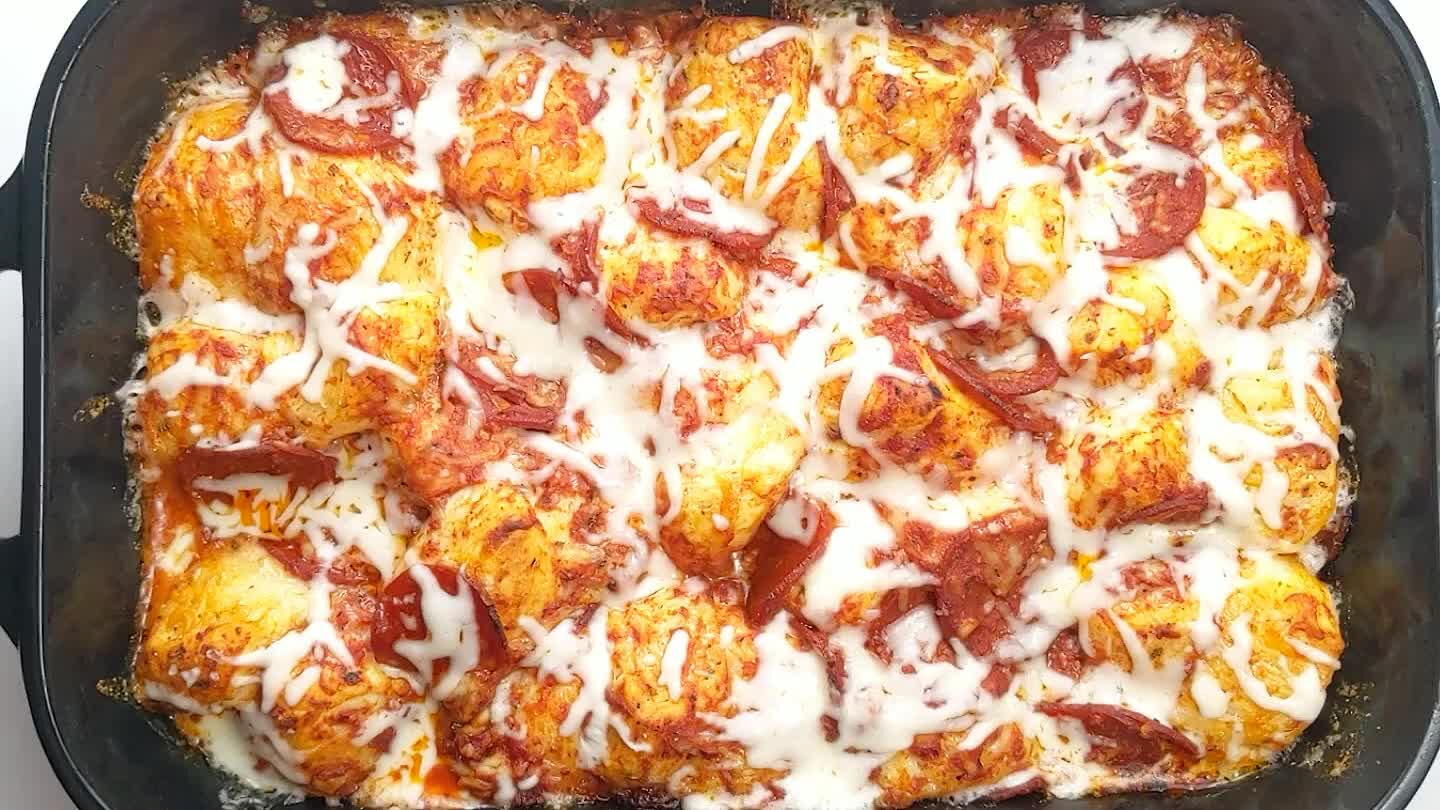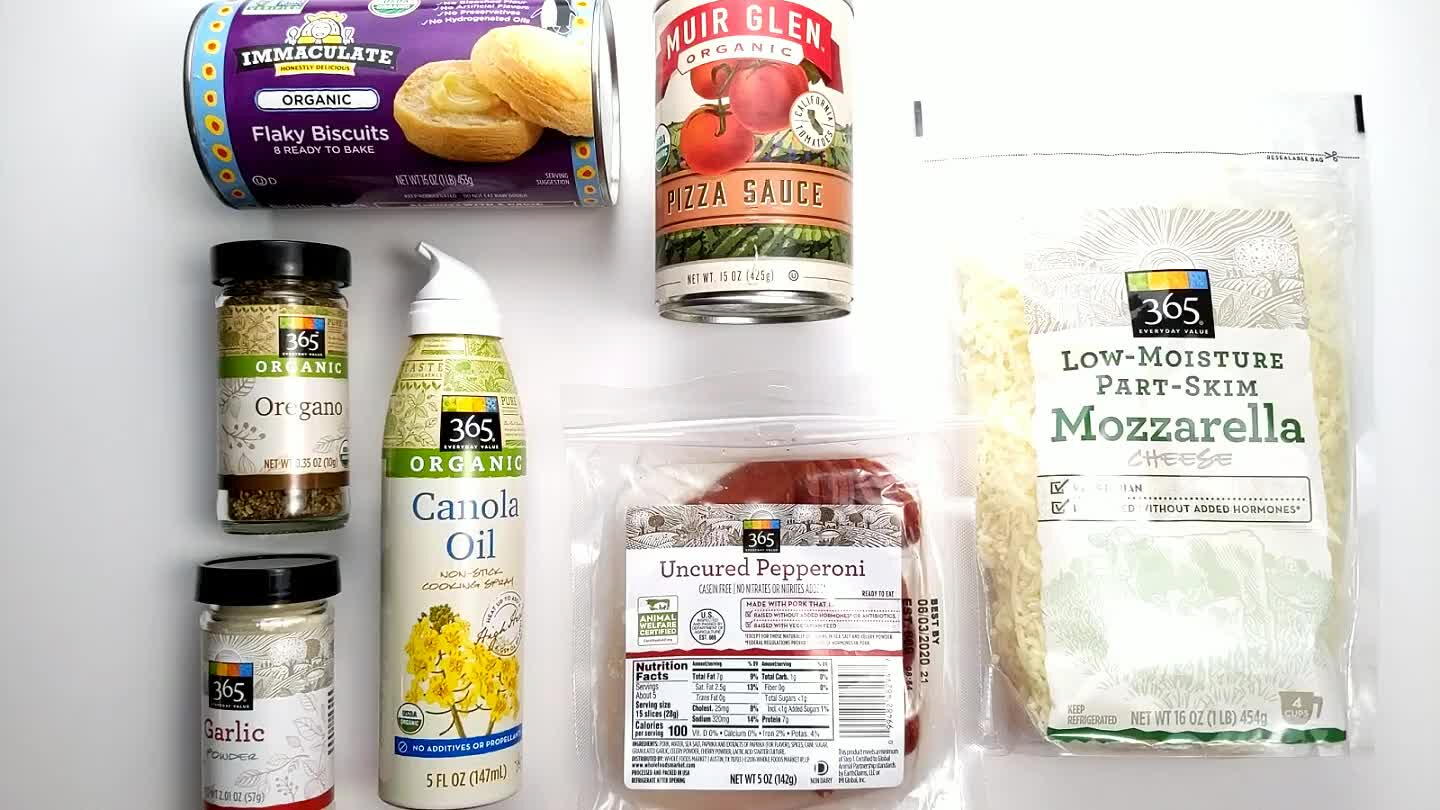 Gather ingredients.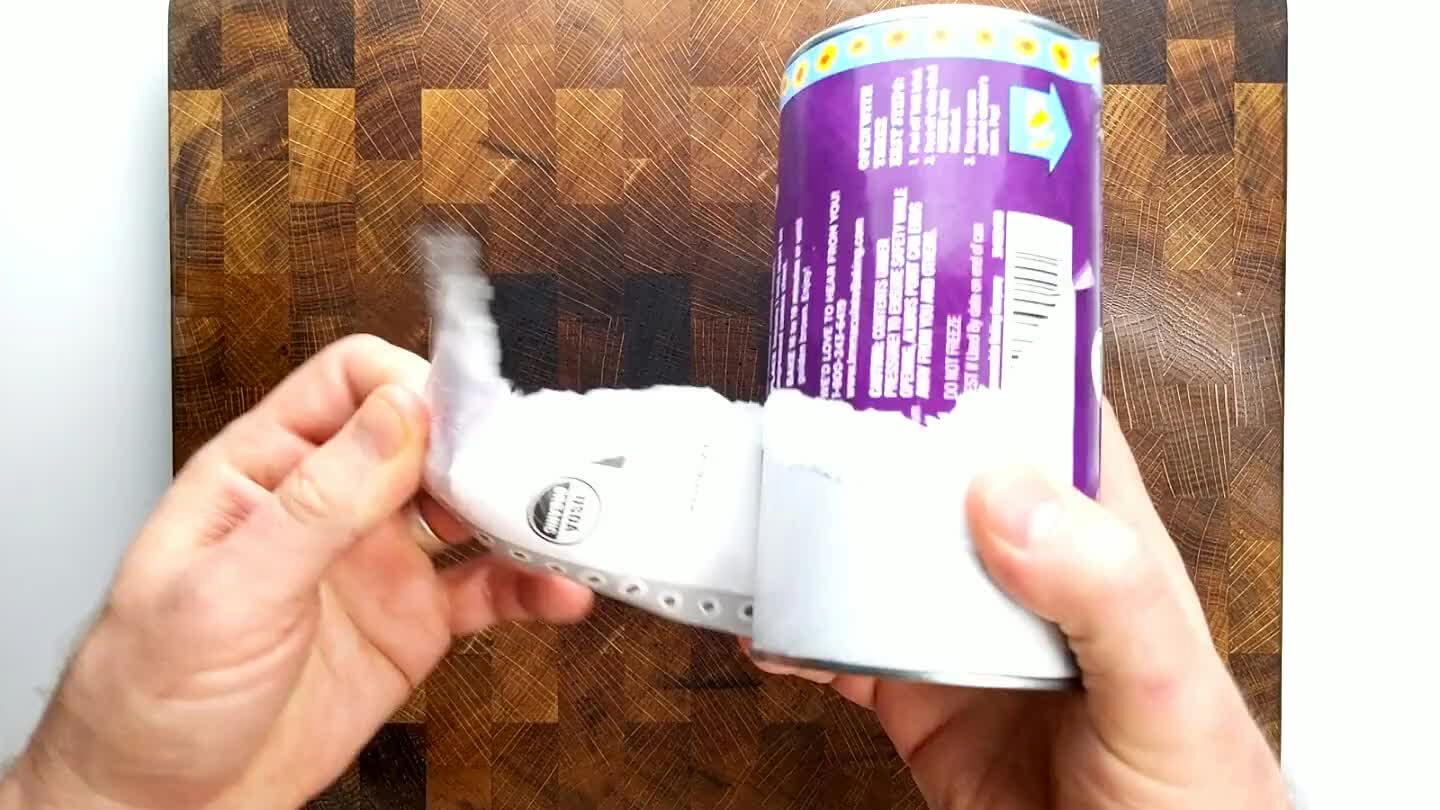 Crack opened that can of biscuits as directed on the packaging. Remove the outer sheath and break the seal.
Cut each biscuit into 4 pieces of equal size and toss them in a mixing bowl.
Add the pepperoni.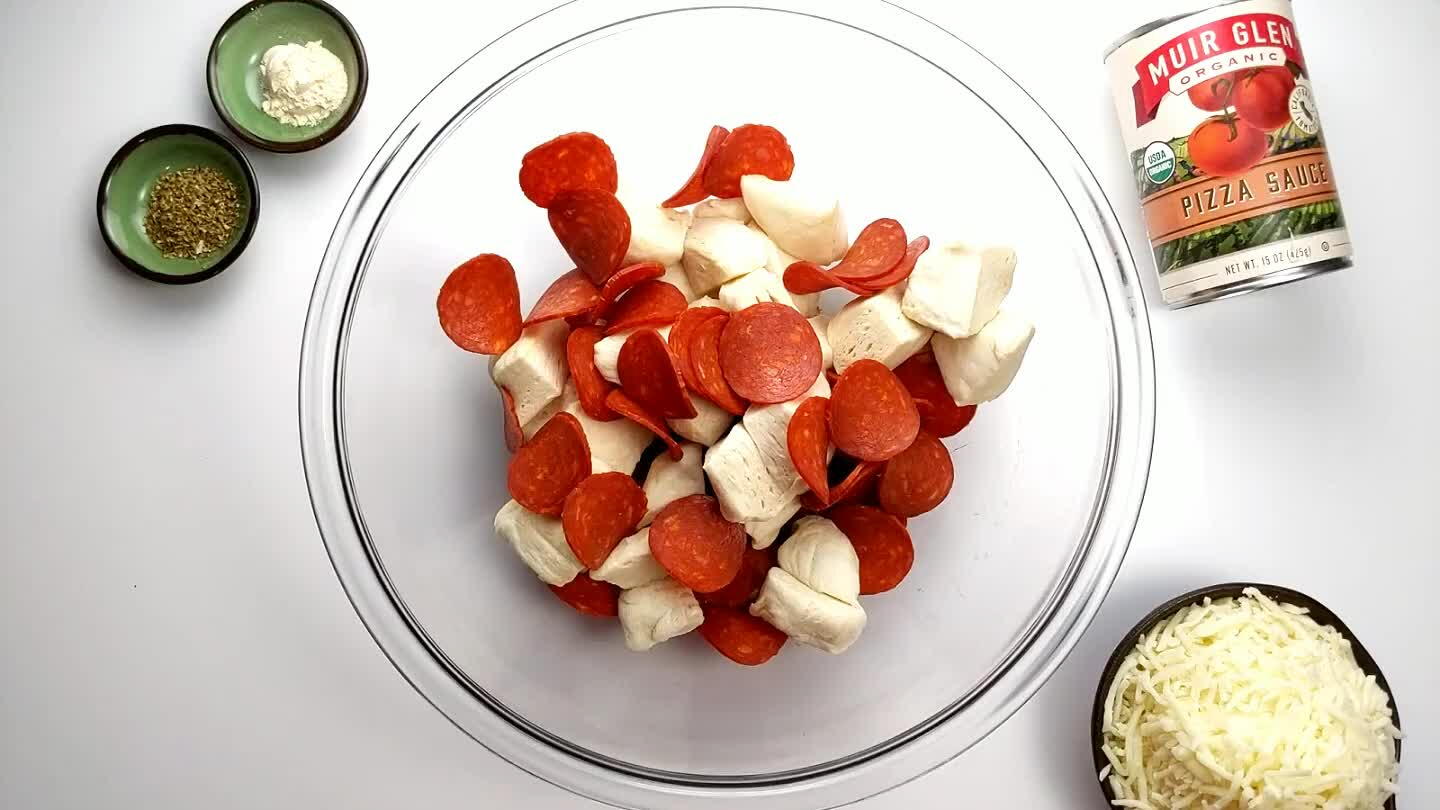 Add the shredded mozzarella.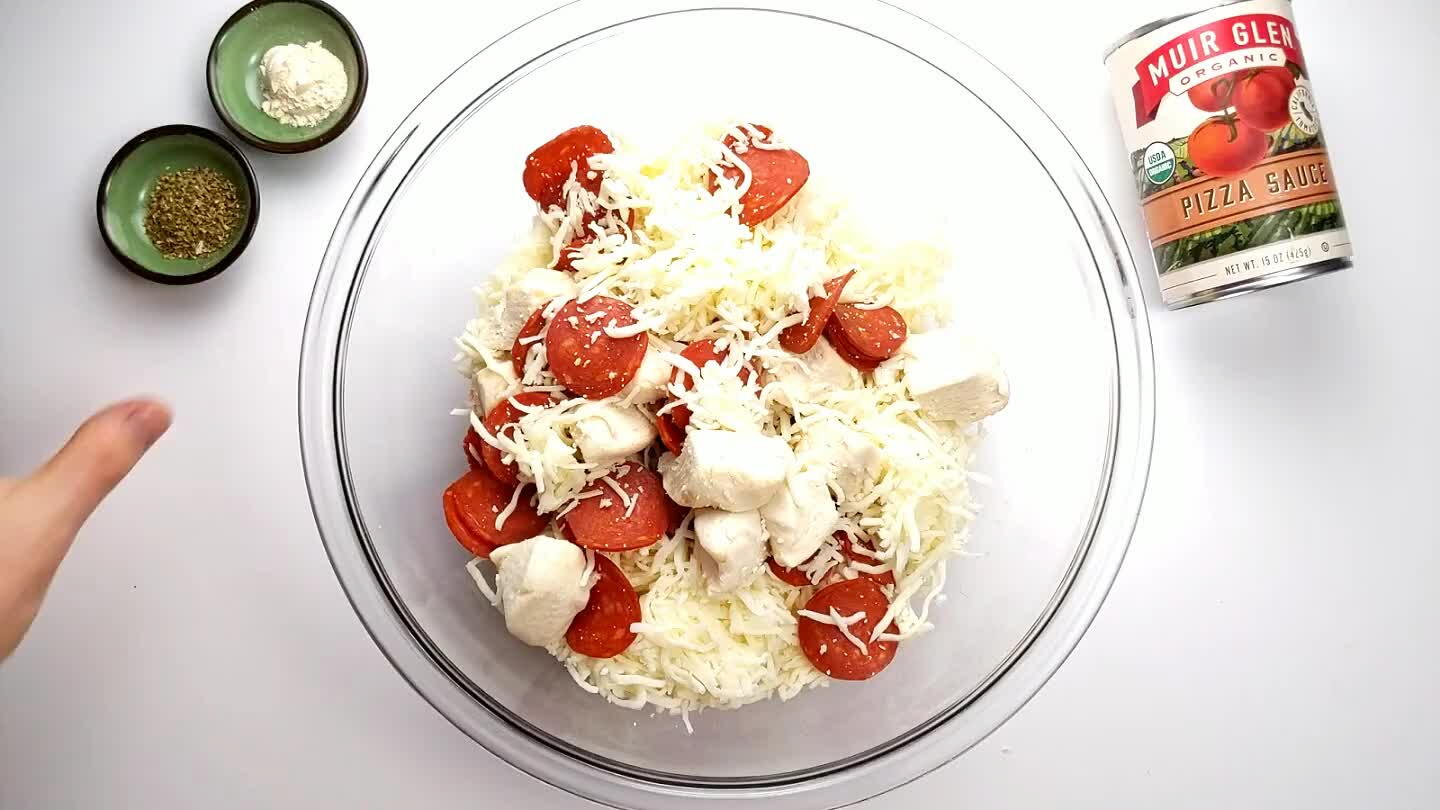 Add the dried oregano.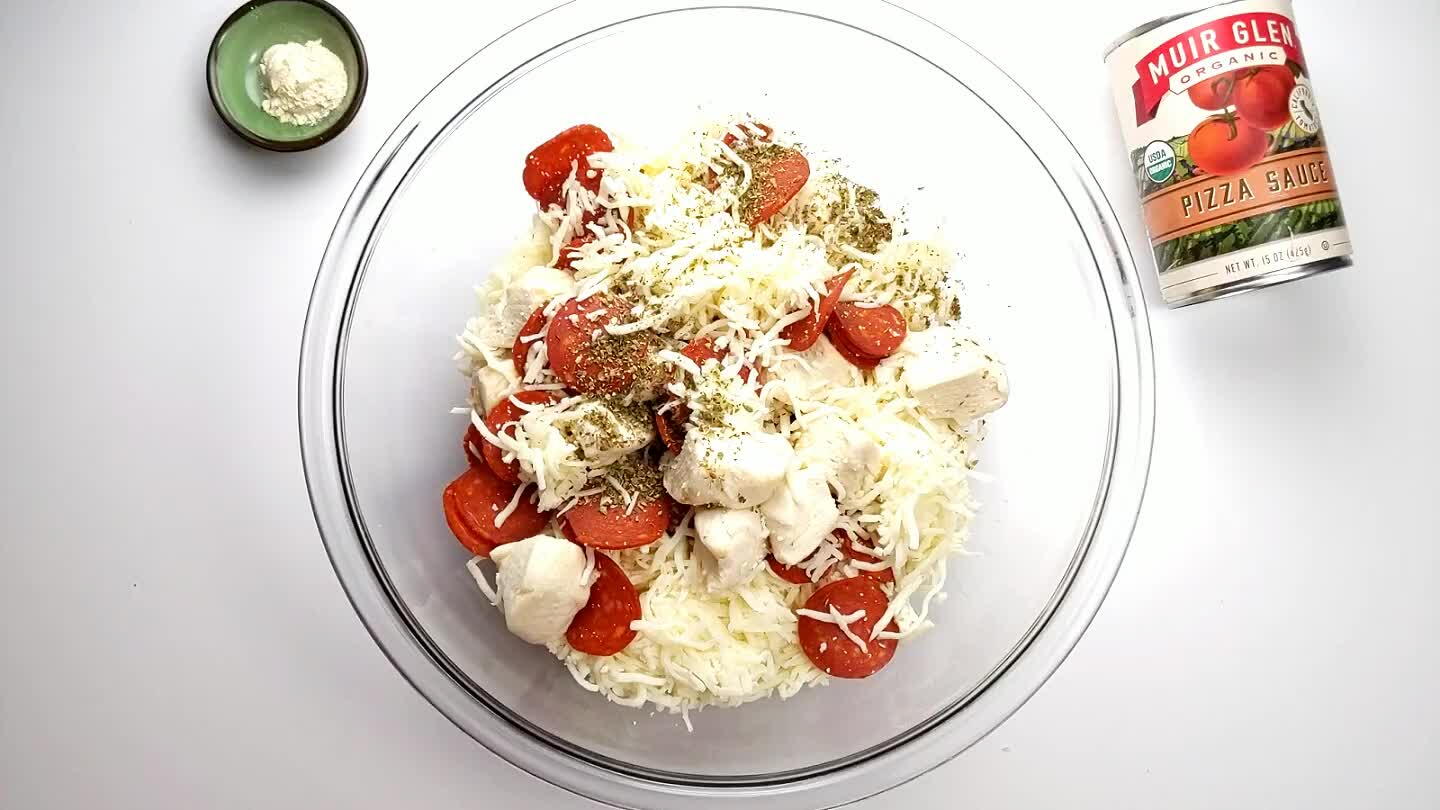 Add the garlic powder.
Stir in the pizza sauce. Toss it all up.
Spray a standard casserole dish (9" x 13") with cooking spray.
Spread the biscuit mix out evenly in the casserole dish.
Bake for about 25 minutes. Depending on your oven, it may cook a little faster or slower. To make sure it's done cooking, tear into the top layer and make sure that the biscuit chunks are fluffy and not gooey in the middle.
Comments