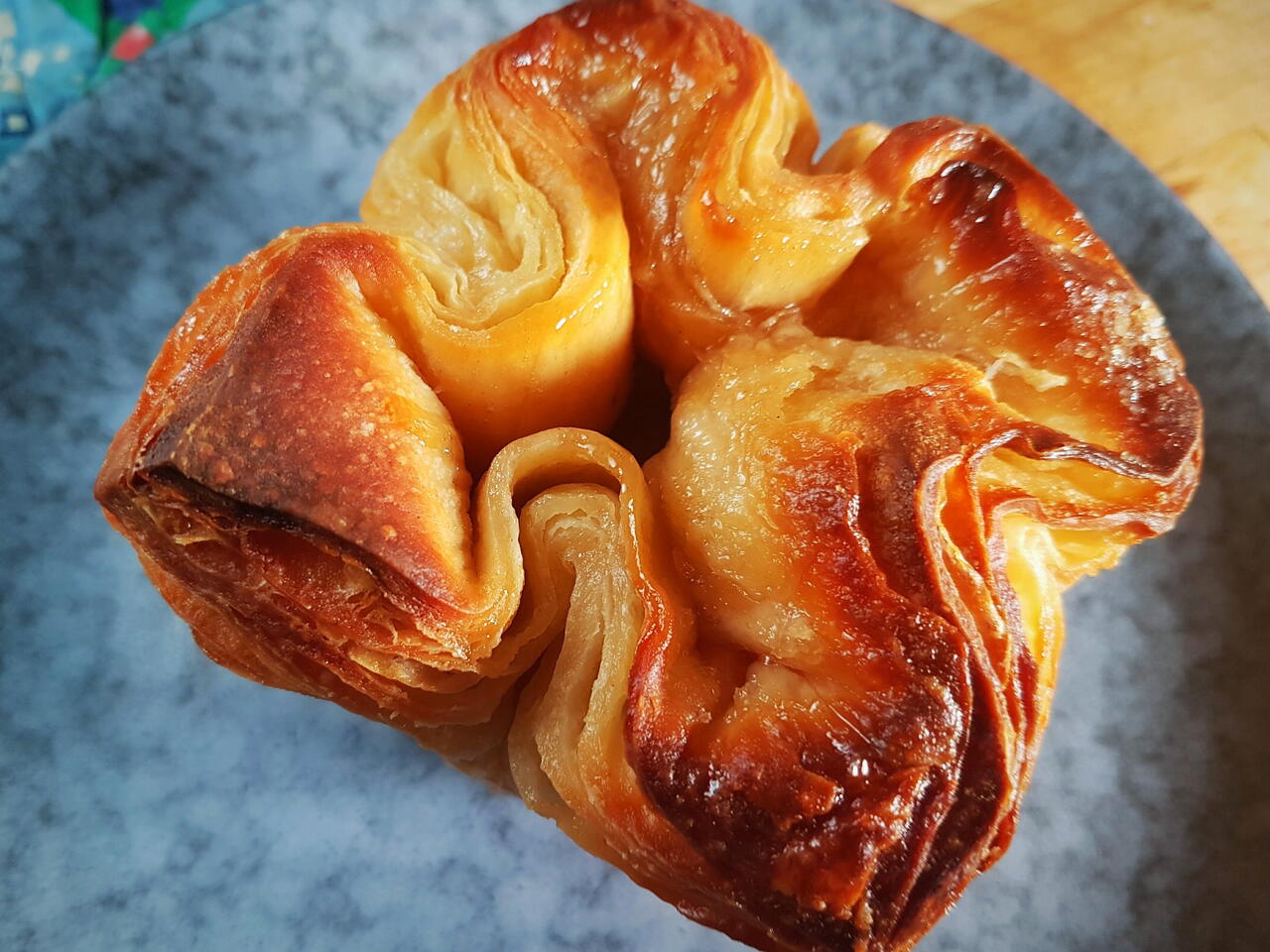 The original bretonne kouign amann is more of a cake. I'm gonna give it a try soon. But this is a grab-and-go sized kouign amann. It's another of the many pastries that can be made using laminated croissant dough. Probably my favorite as well, salty, sweet, decadent.
What you will need
2 lb laminated dough
200g Sugar
20g salt
How to cook
Make laminated dough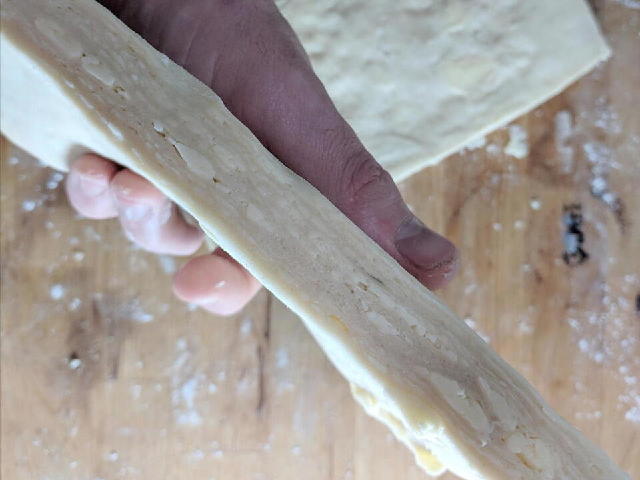 These mini kouign amann are made from croissant dough. It's a challenge, and it might take a couple of days to make, but you can do it. And it freezes nicely for later use.
Combine salt and sugar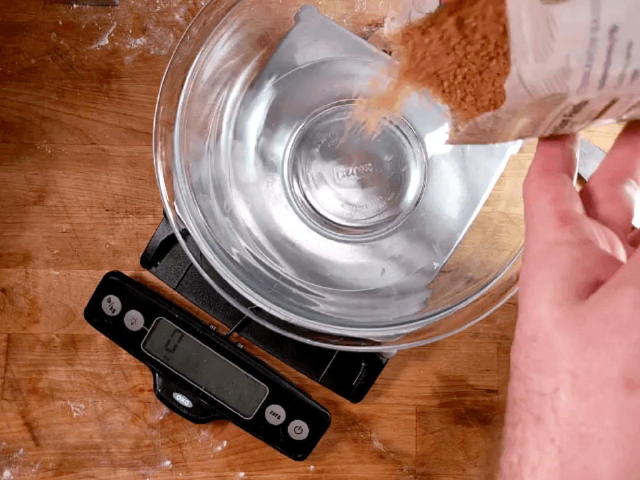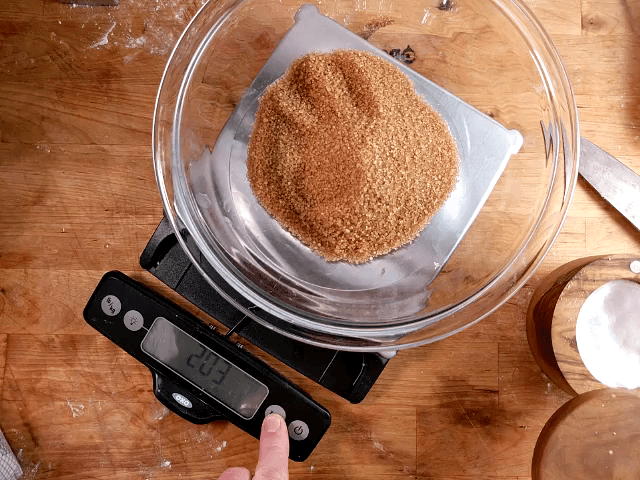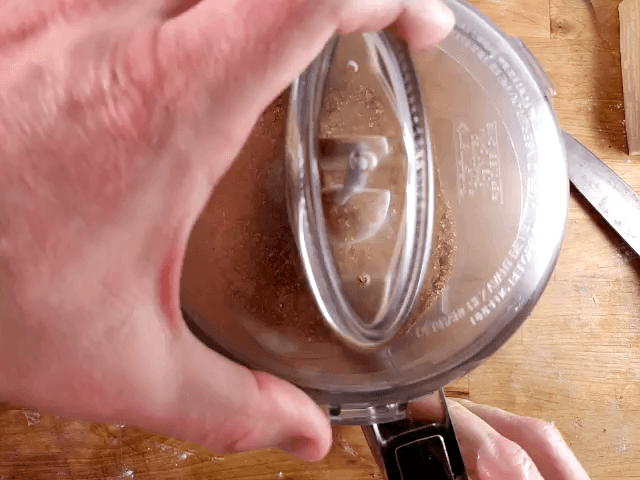 Combine salt and sugar. Mix well. It's important to get a good mix here or you'll end up with salty spots in your pastries. I put the blend in my mini Cuisinart. I used turbinado sugar here but I think granulated would have worked better.
Trim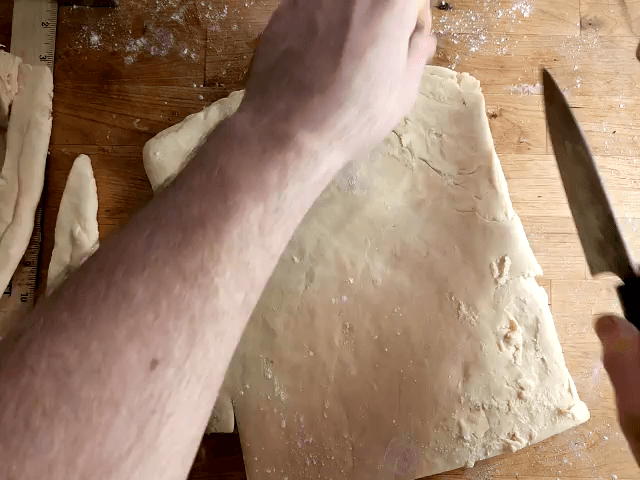 Trim the edges of the rectangle
Roll out the dough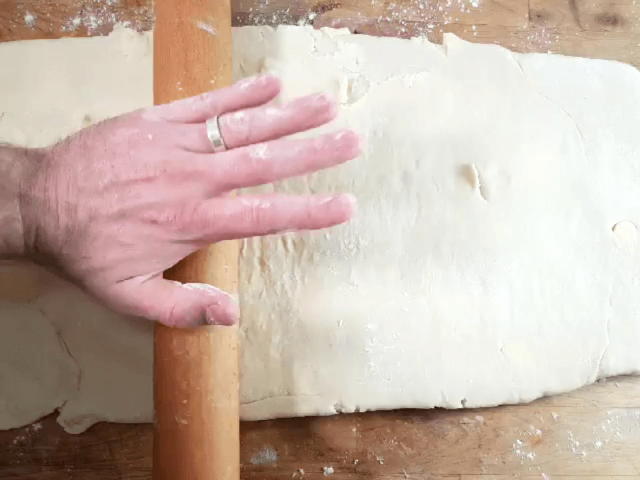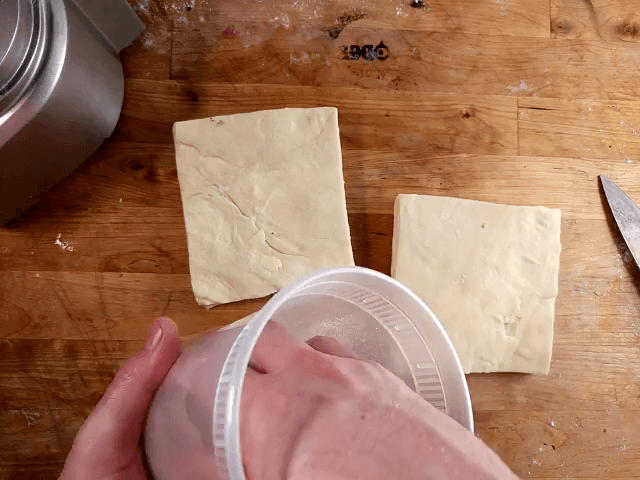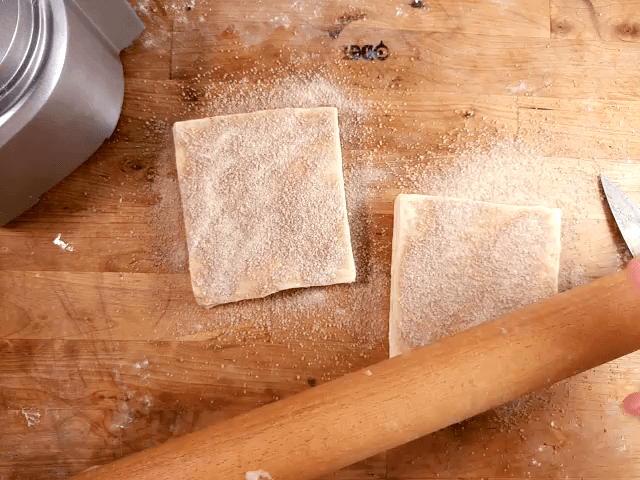 Once you've got your laminated dough ready, make sure it's defrosted, and roll it out to a large rectangle. The rectangle should be about 10" wide. The dough should be about 1/2" thick.
cut to 4 1/2" squares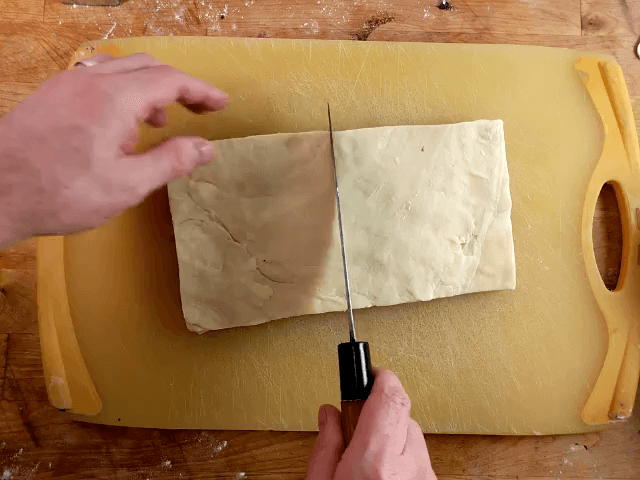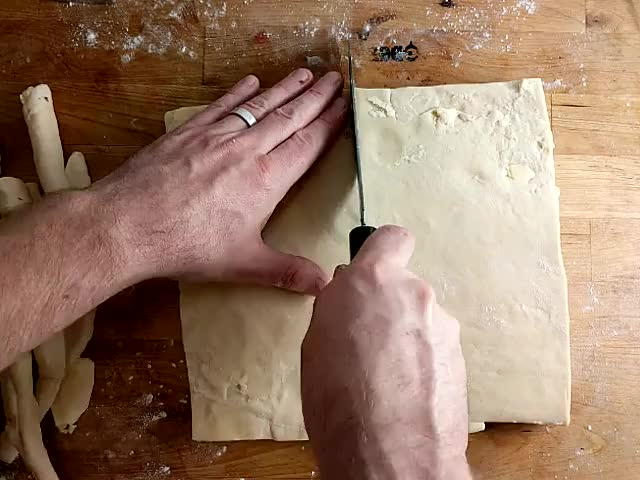 Cut the dough into squares. The squares should be around 4 1/2" wide.
Coat the dough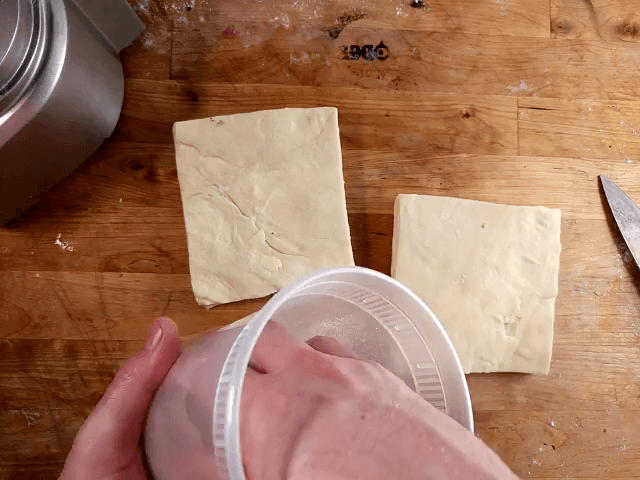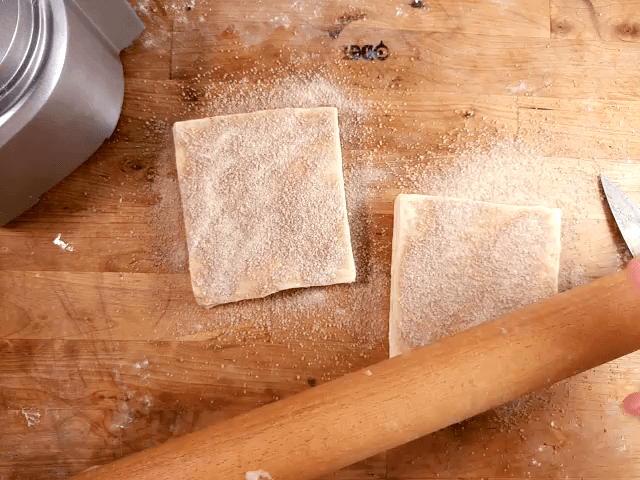 Sprinkle a good layer of your salted sugar onto each square of dough. Pass a rolling pin over the top just to get the sugar to stick to the dough firmly.
Grease and dust the baking tray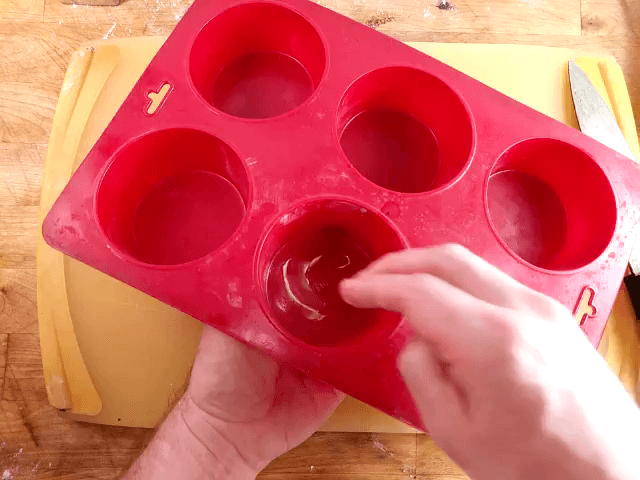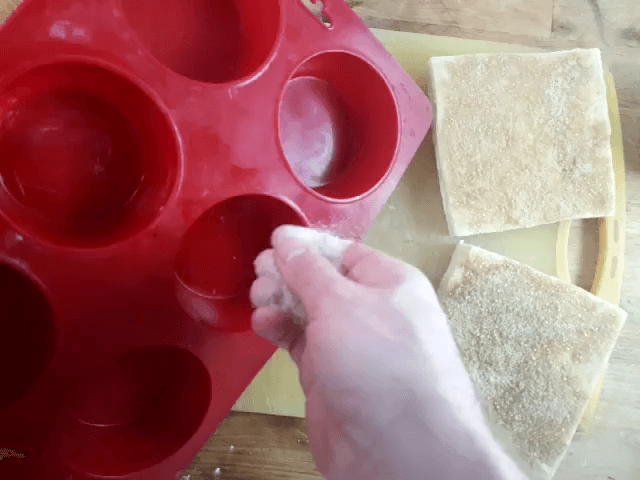 Grease a muffin pan thoroughly with butter. Dust with the salted sugar.
Place in baking tray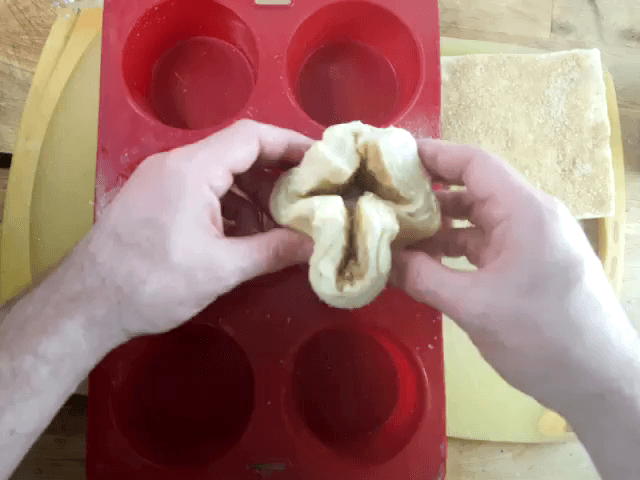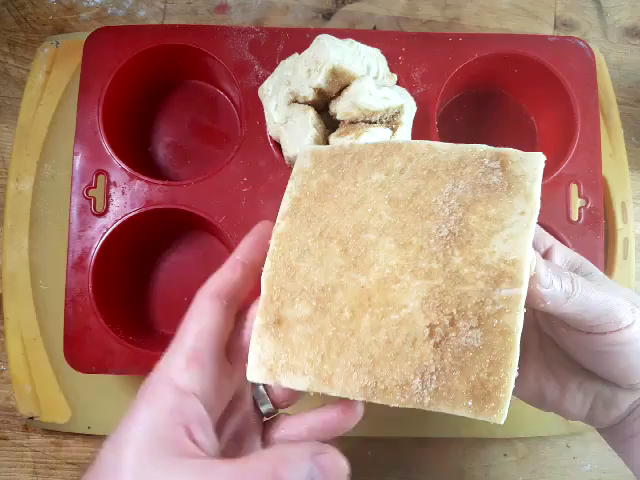 To form the kouign amann, pinch opposite corners and fold towards each other simultaneously. Press the folded dough into the tray.
Cover and proof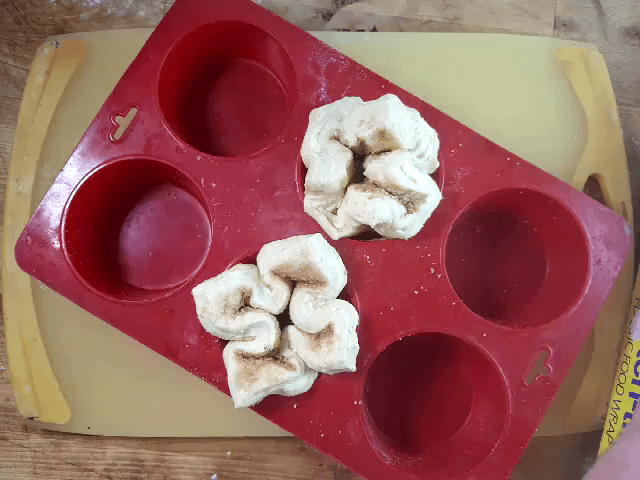 Cover with plastic wrap and let them sit in a warm spot for about an hour.
Preheat oven to 400ºF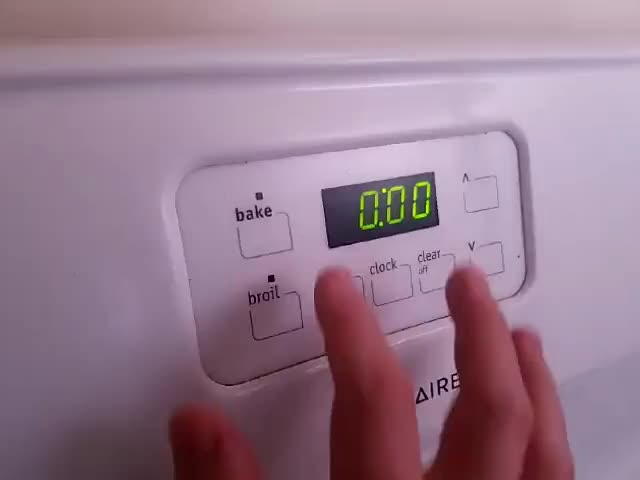 Bake
Set the tray on a parchment-lined baking sheet. These will leak a ton of butter as they cook, and you definitely don't want butter dripping in your oven. Reduce the oven temperature to 350ºF and bake for 20 minutes.
Rotate
Turn the tray in the oven and bake until golden brown on top, another 10-20 minutes.
Cool upside-down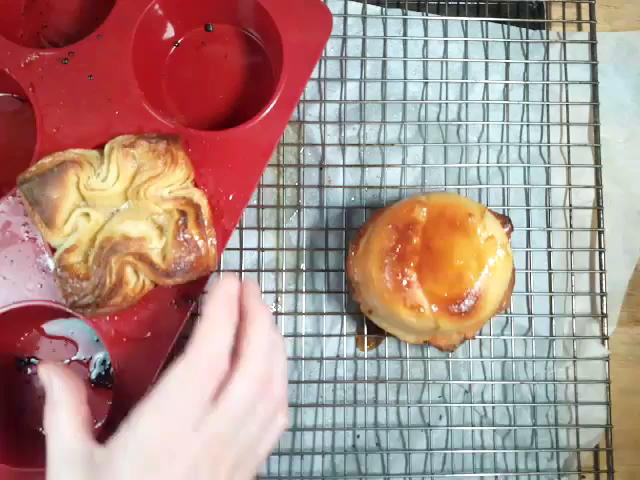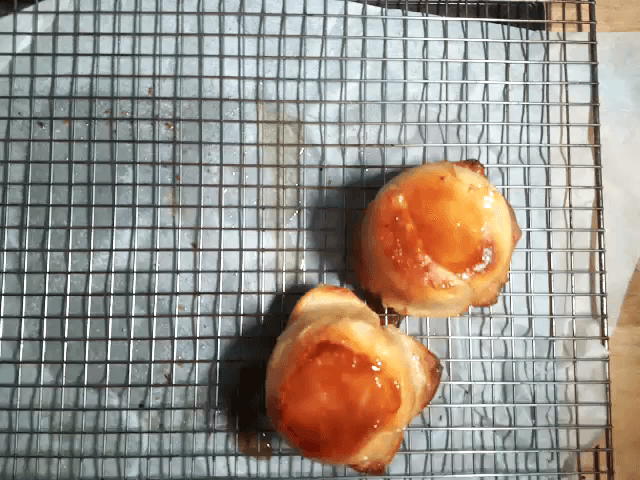 Flip them out onto a baking rack to cool. Make sure you've got some kind of tray under them because they should continue to drip butter. Cool for about 30 minutes. Serve fresh for best results.