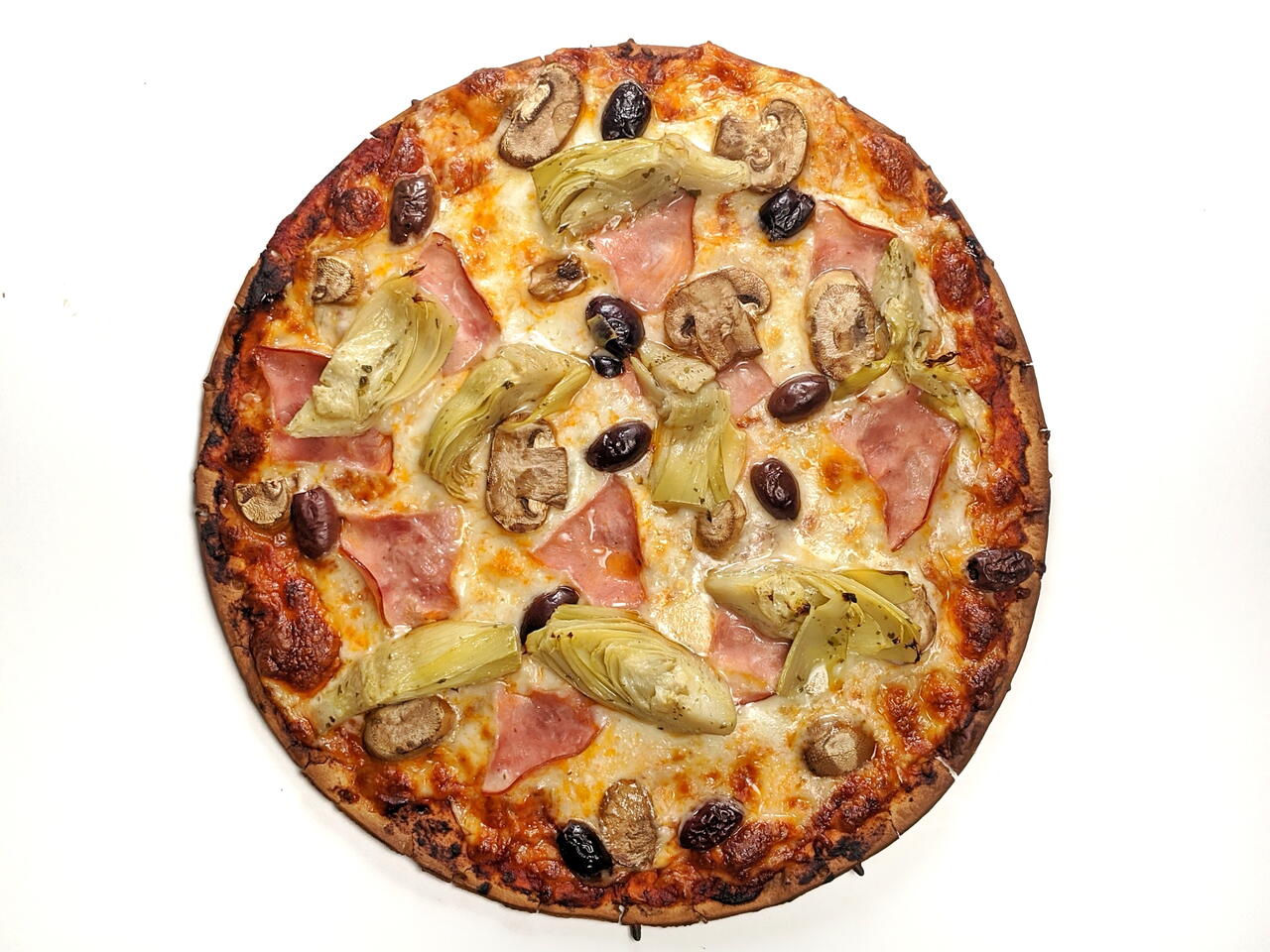 Recipe video made by Michelle
Published on 49 days ago, viewed by 225
2 portions
20m
What you will need
1/2 cup Pizza sauce
3 slices ham
1/4 cup sliced mushrooms
6.5 oz Marinated artichoke quarters
10 kalamata olives
1 cup shredded mozzarella
5 leaves fresh basil
1 cooked pizza crust
(Nutritional facts 124 calories, 5.3 g fat, 10.67 g carbohydrates, 8.9 g protein, 15 mg cholesterol, 308 mg sodium)
How to cook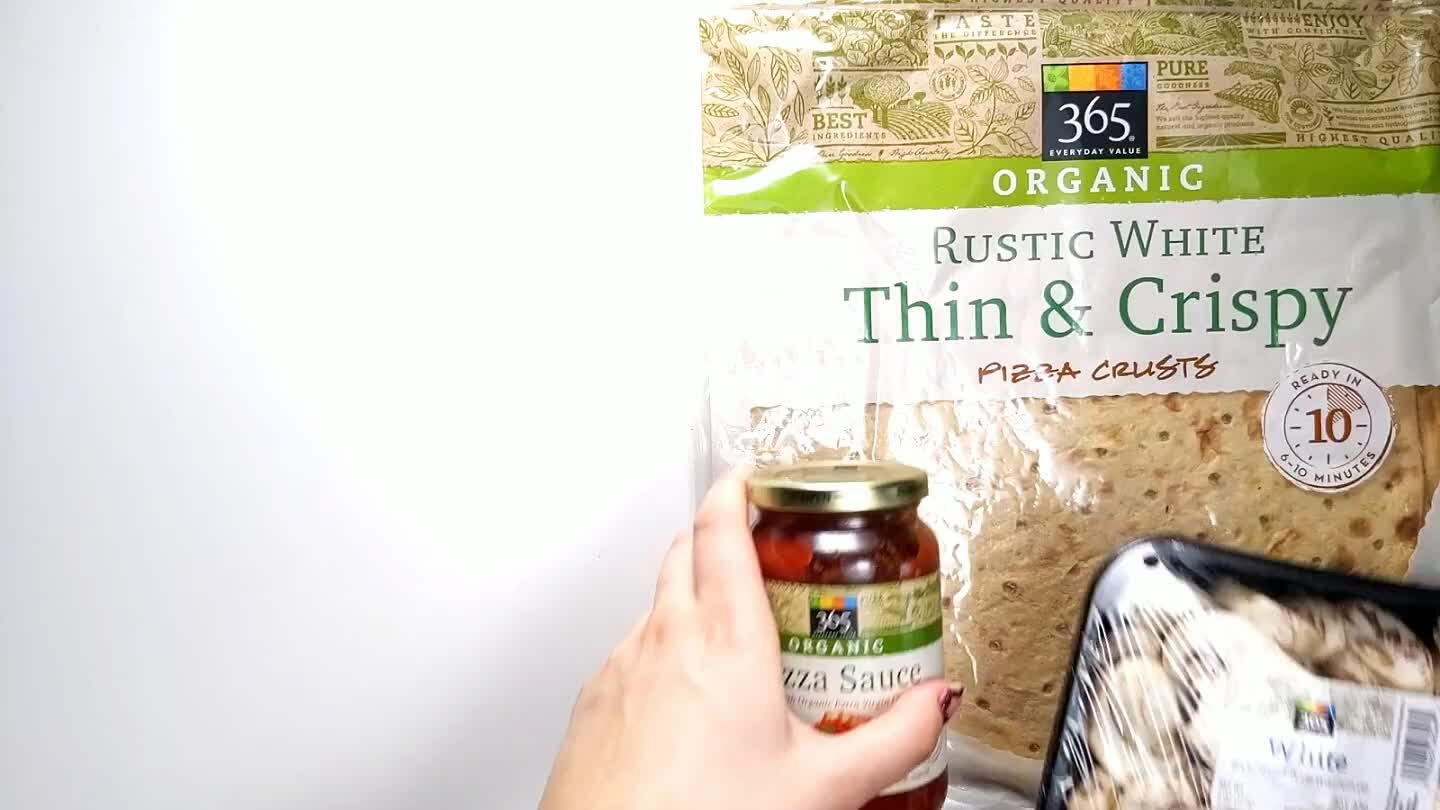 Gather and portion all ingredients. Slice ham into quarters.
Spoon on the tomato pizza sauce and spread with the back of a spoon. Add the mozzarella cheese.
Place ham slices evenly on the pizza. Top with sliced mushrooms.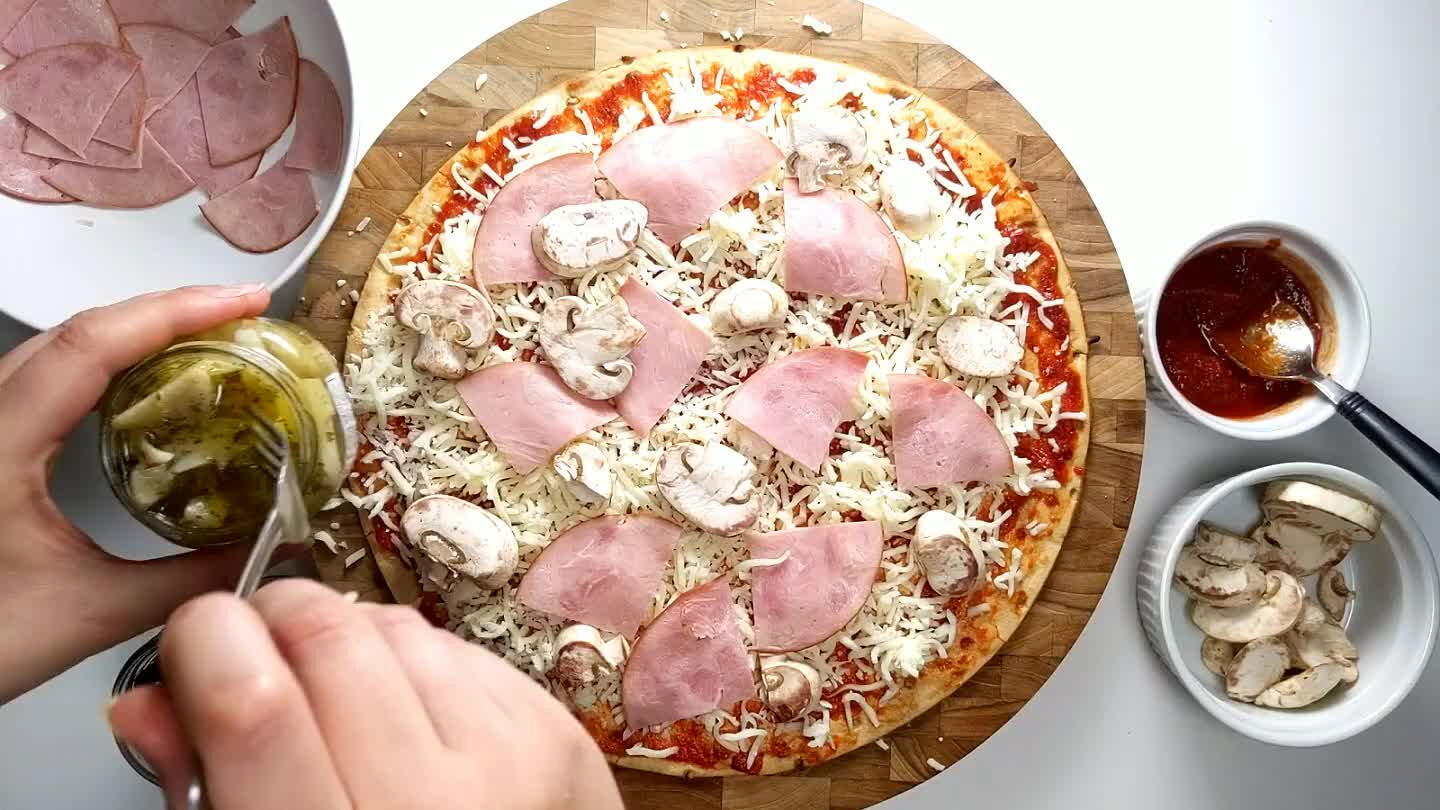 Top the pizza with the marinated artichokes and the kalamata olives.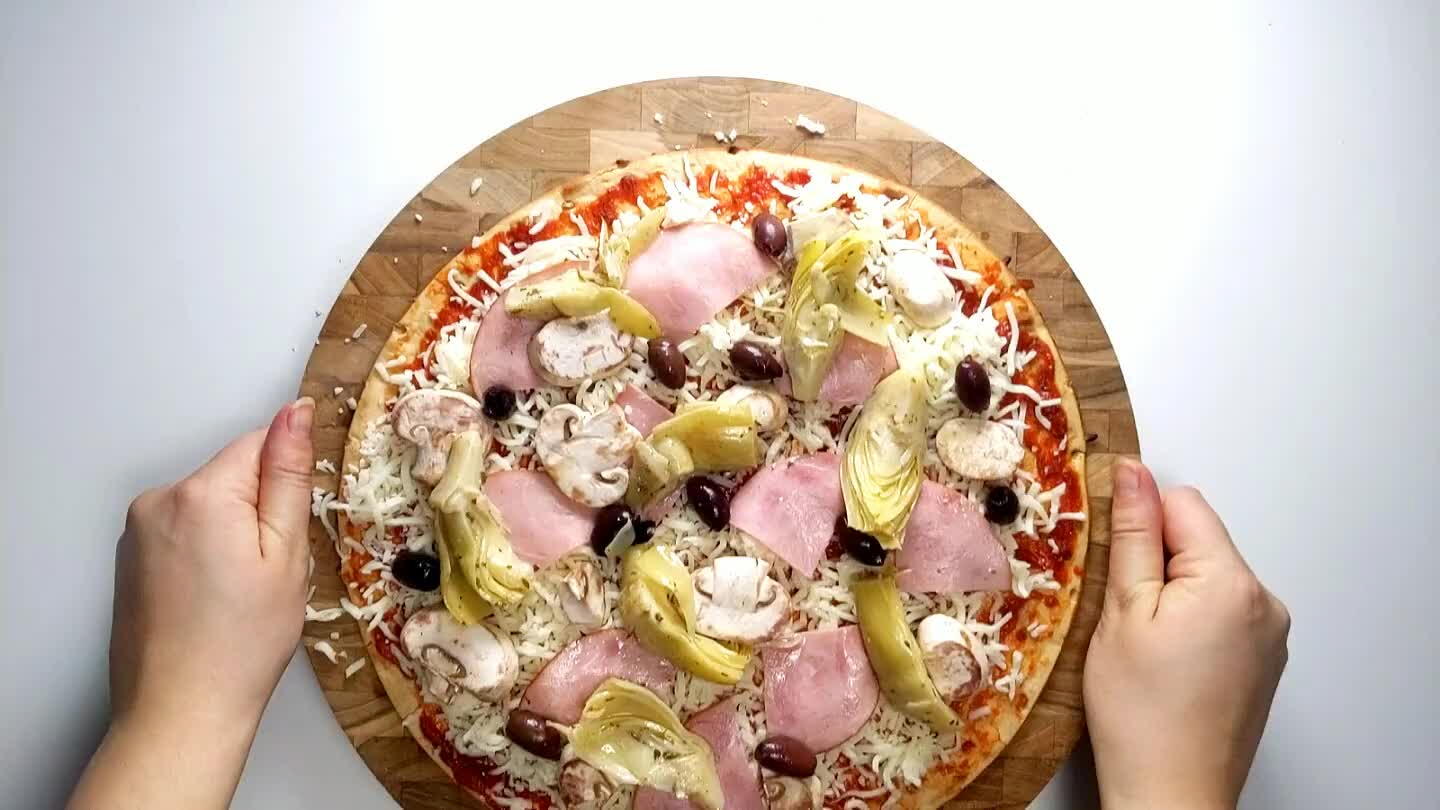 Cook on a baking sheet for 10 minutes.
Comments