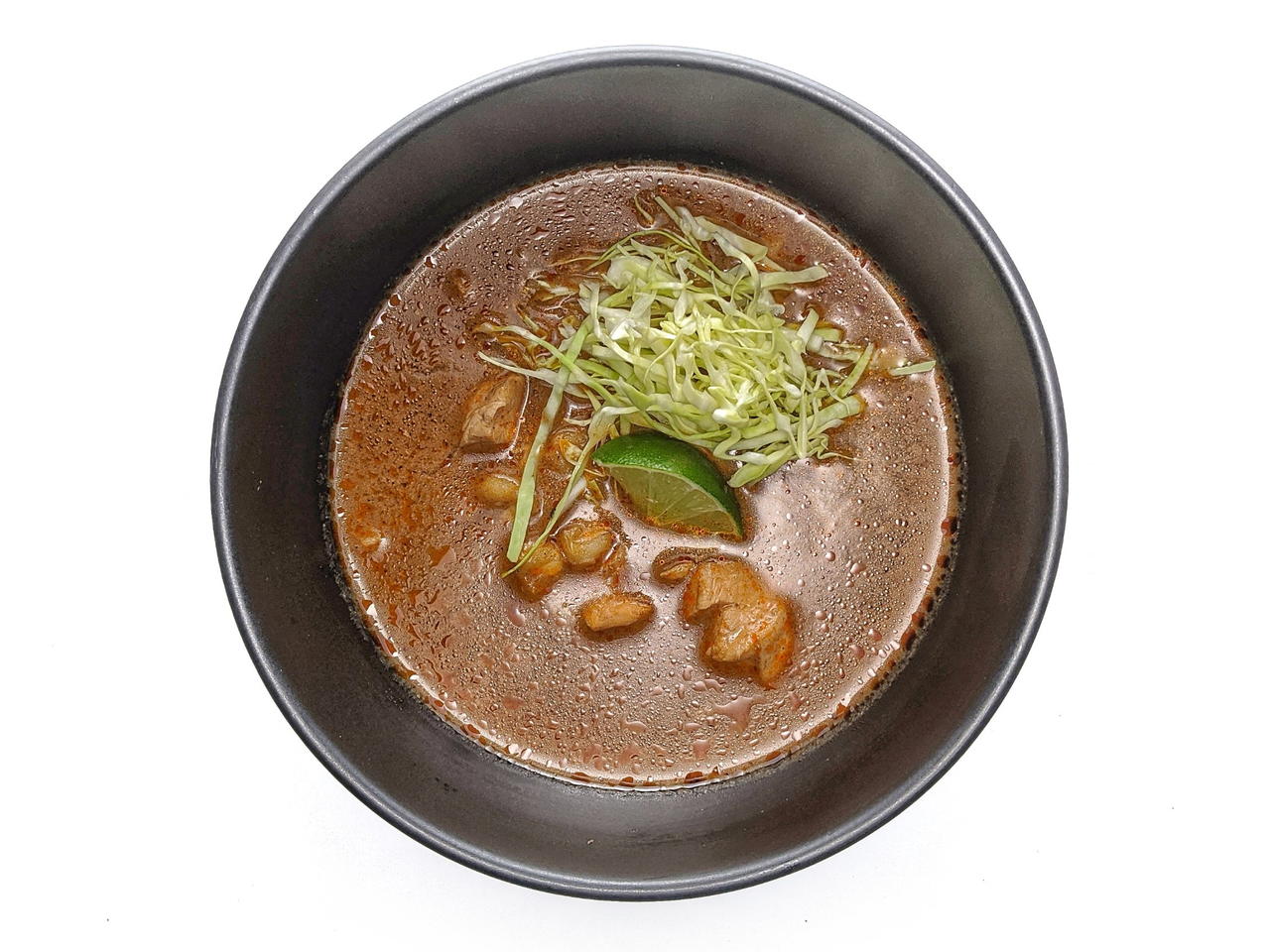 6 portions
25m
A very simple recipe, but the results are great. Whip this up for a quick, healthy dinner.
What you will need
1 lb. boneless skinless Chicken Breast
15 oz. Canned Hominy
2 Tbsp Olive Oil
1 tsp Ground Cumin
1 tsp Garlic Powder
2 Tbsp Chili Powder
2 Tbsp AP Flour
3 oz. Tomato Paste
4 cups Water
2 Tbsp Chicken Bouillon
Salt
1 Lime
1 head Green Cabbage
Dried Oregano
(Nutritional facts 40 calories, 0.74 g fat, 5.84 g carbohydrates, 3.36 g protein, 5 mg cholesterol, 556 mg sodium)
How to cook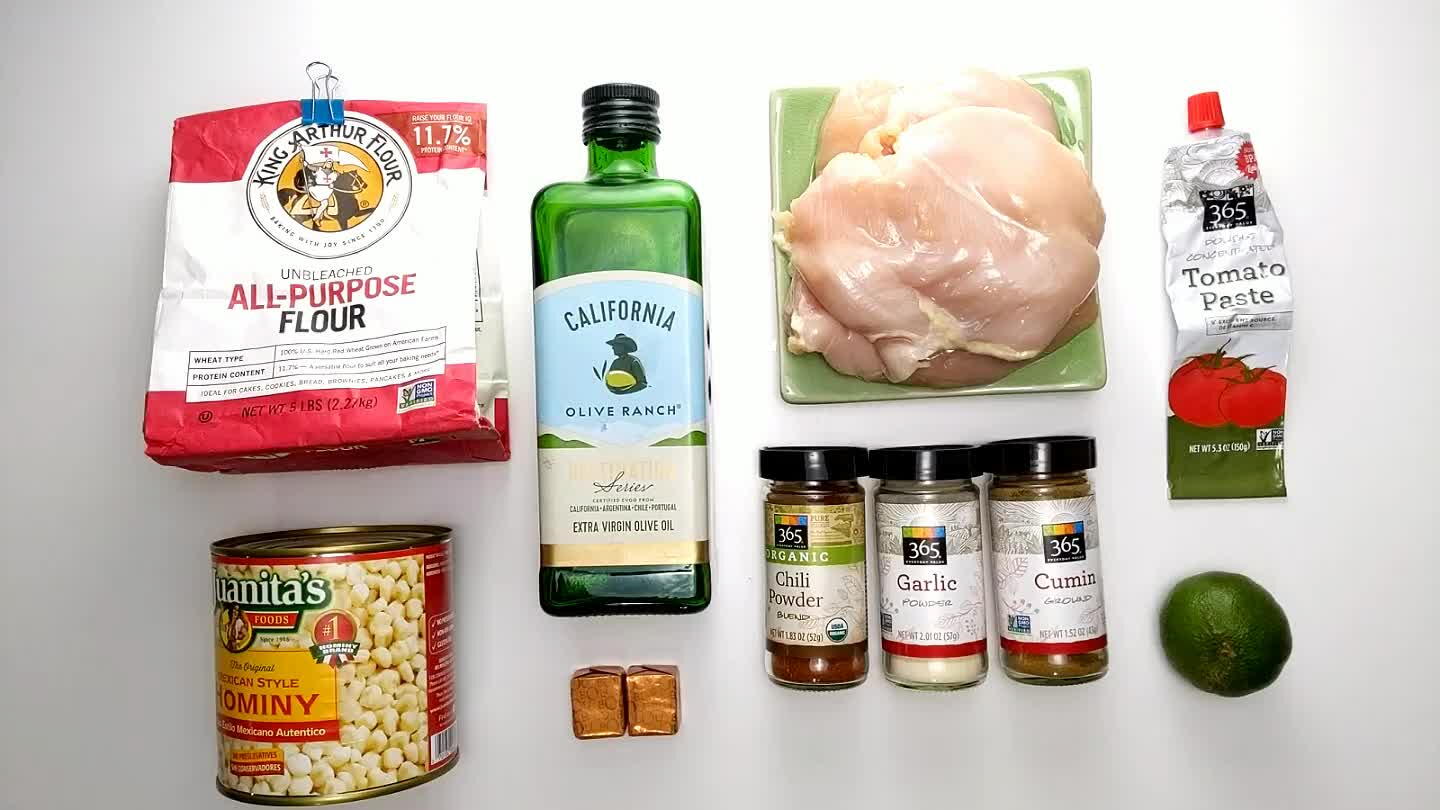 Cut the chicken breast into bite-sized chunks.
Open the can of hominy. Strain and discard the packing liquid.
Warm the olive oil over medium-high heat in a large pot (6-8qt.).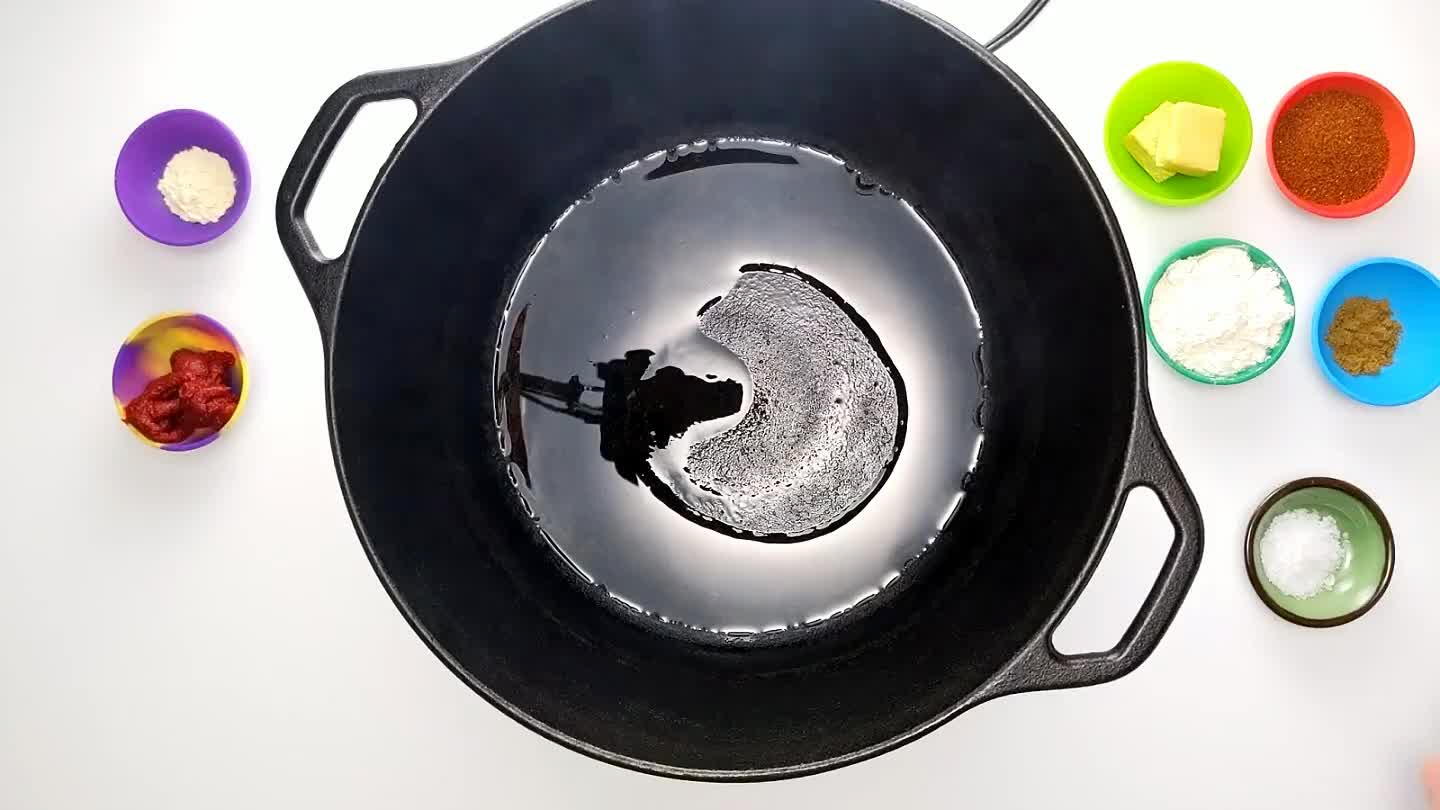 Stir the ground cumin into the hot oil.
Add the garlic powder.
Add the chili powder.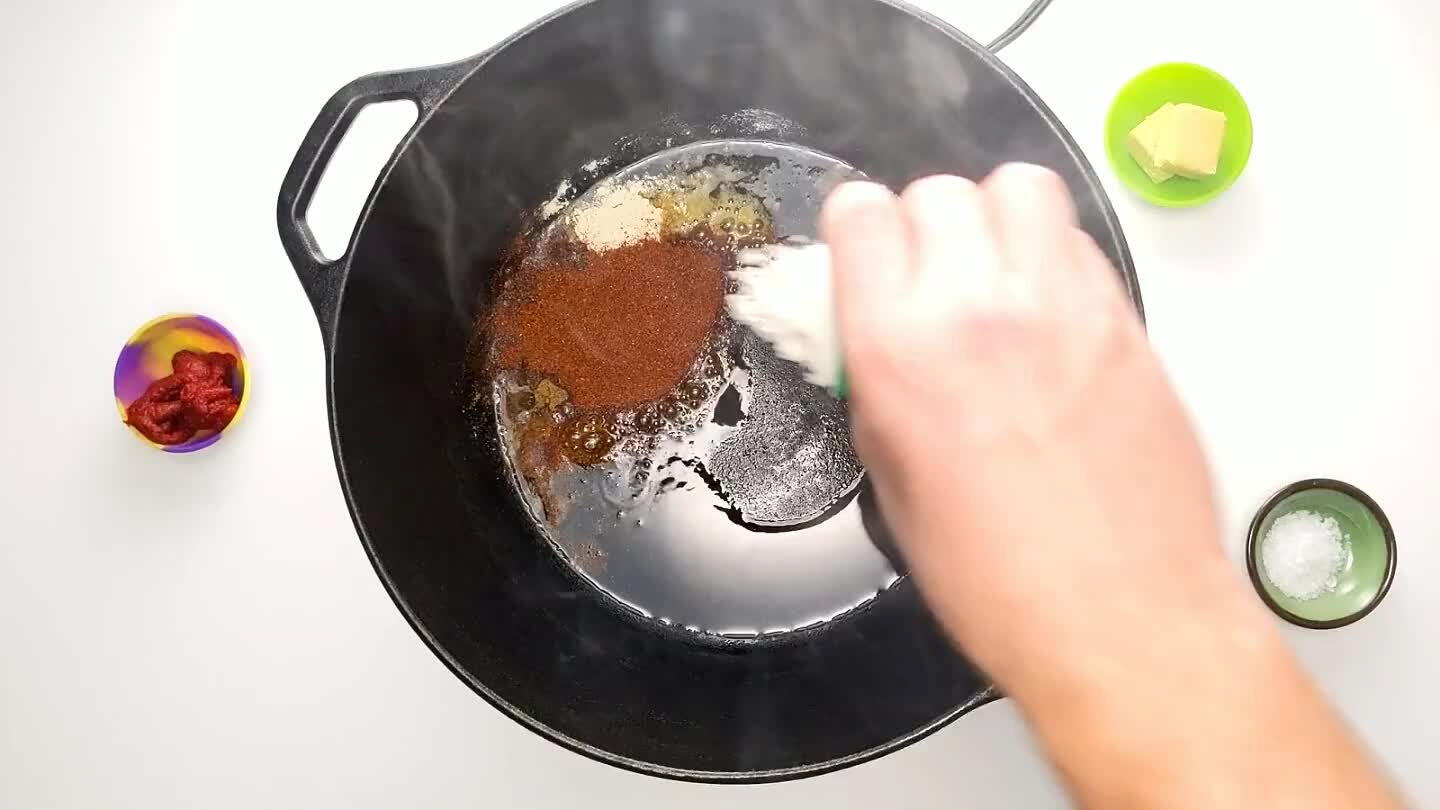 Stir in the flour. Toast briefly, stirring constantly. You just want to get all of the spices and flour to come together in a paste and give it a gentle toast to begin cooking the flour. This should take no longer than 30 seconds.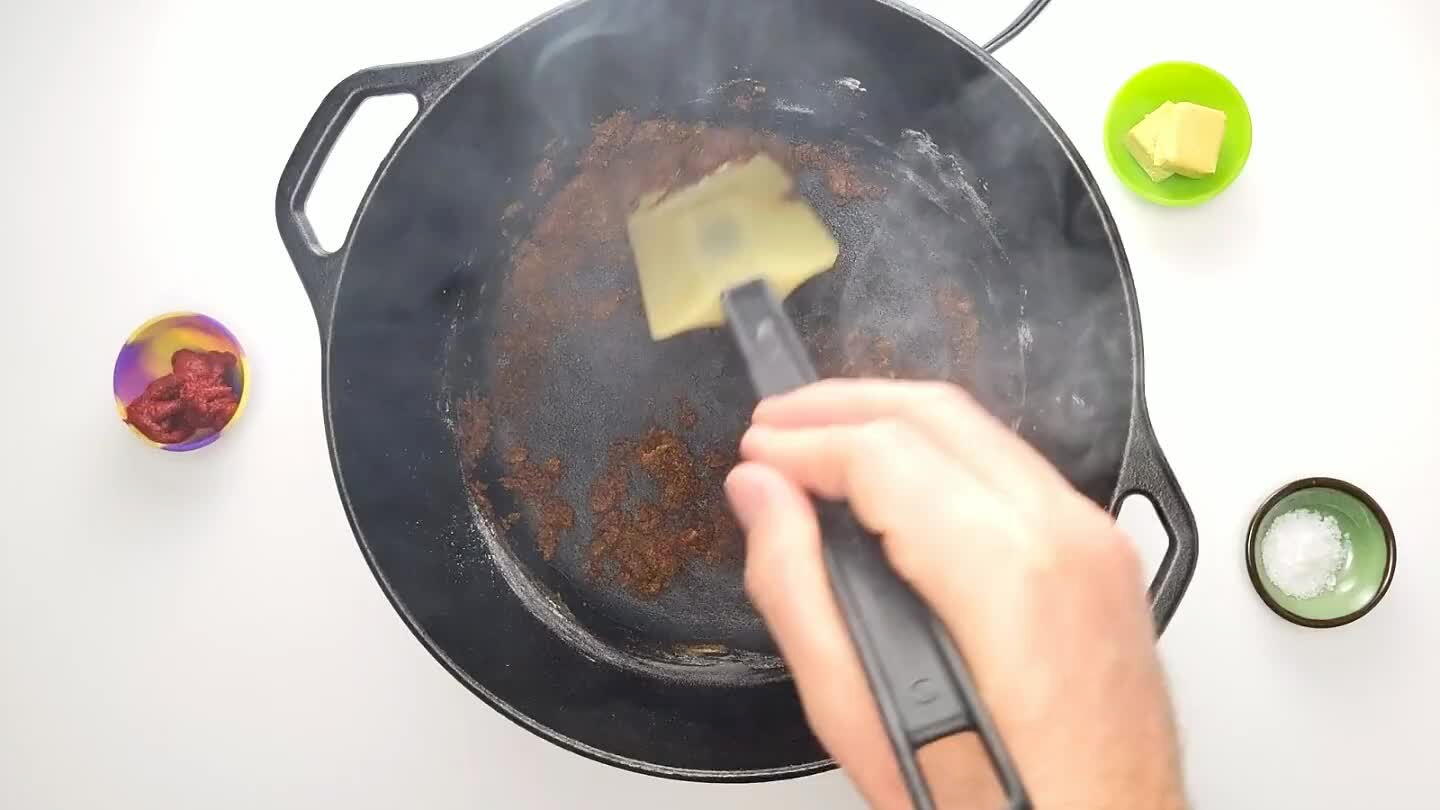 Stir in the tomato paste.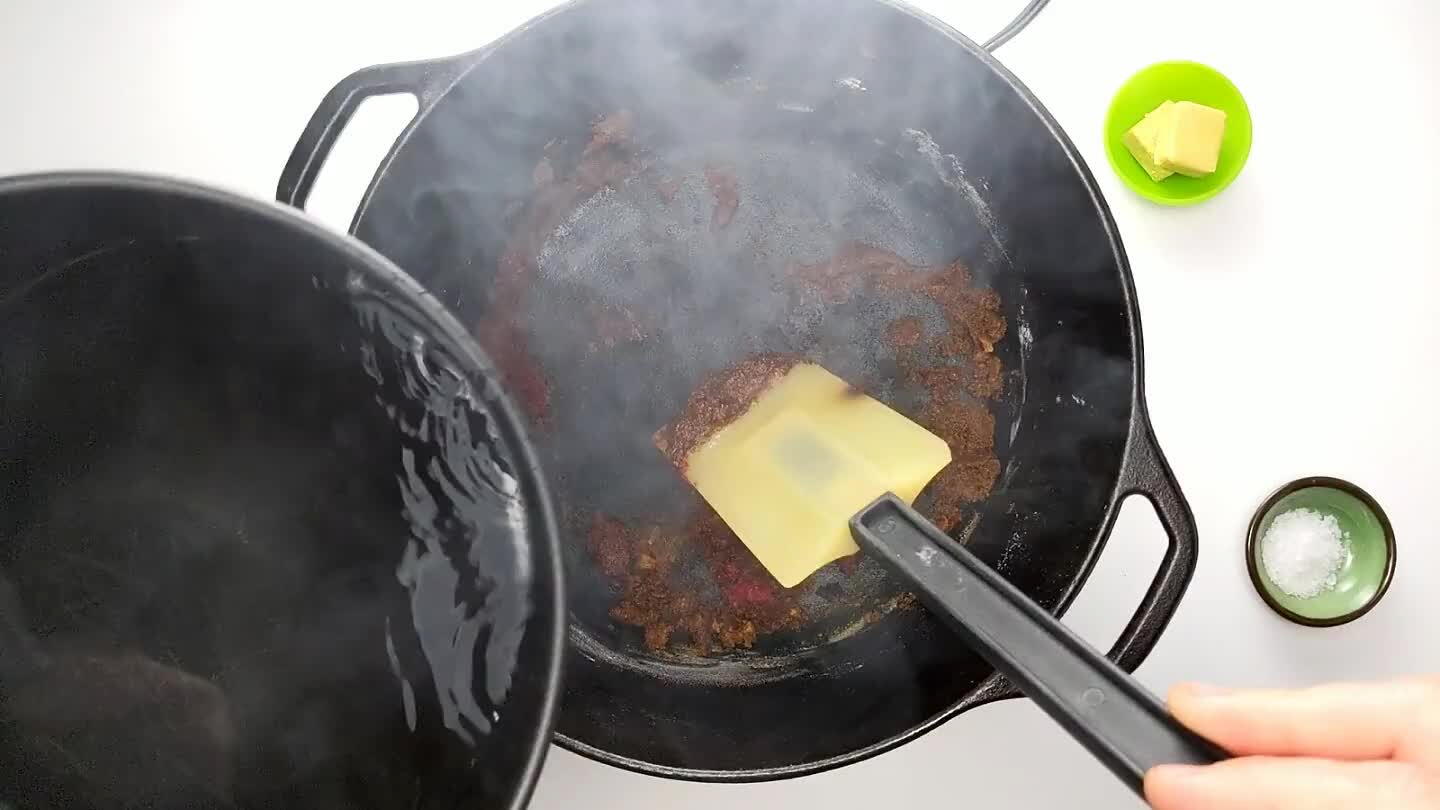 Stir in the water, slowly at first to help dissolve the flour paste.
Add the bouillon and stir to dissolve.
Add the diced chicken.
Add the hominy.
Bring the pot to a gentle simmer and let it roll for about 15 minutes.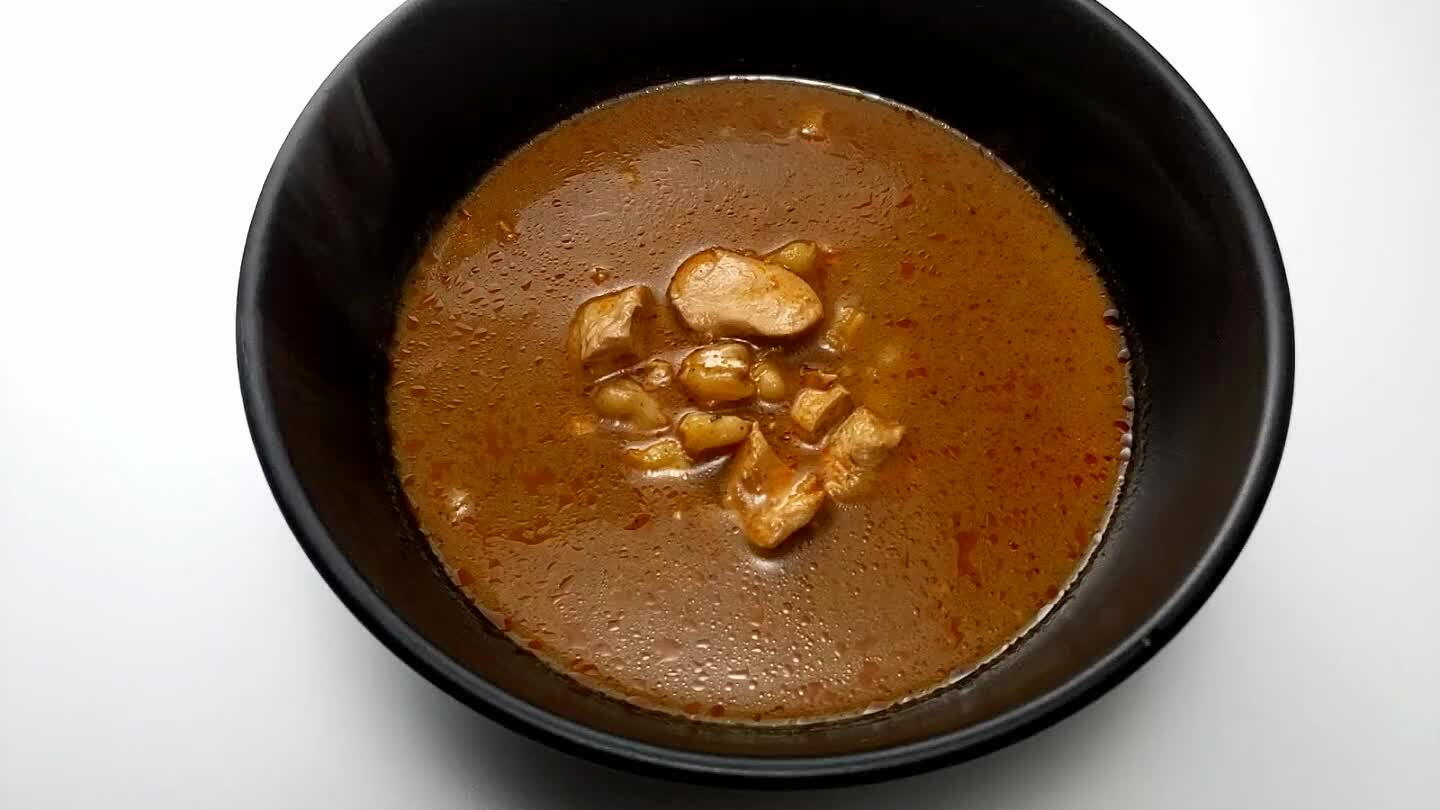 Adjust the seasoning and serve with your choice of posole toppings: shaved cabbage, lime wedges, dried oregano, or your favorite hot sauce.