Quick Spinach Ricotta Torte Salate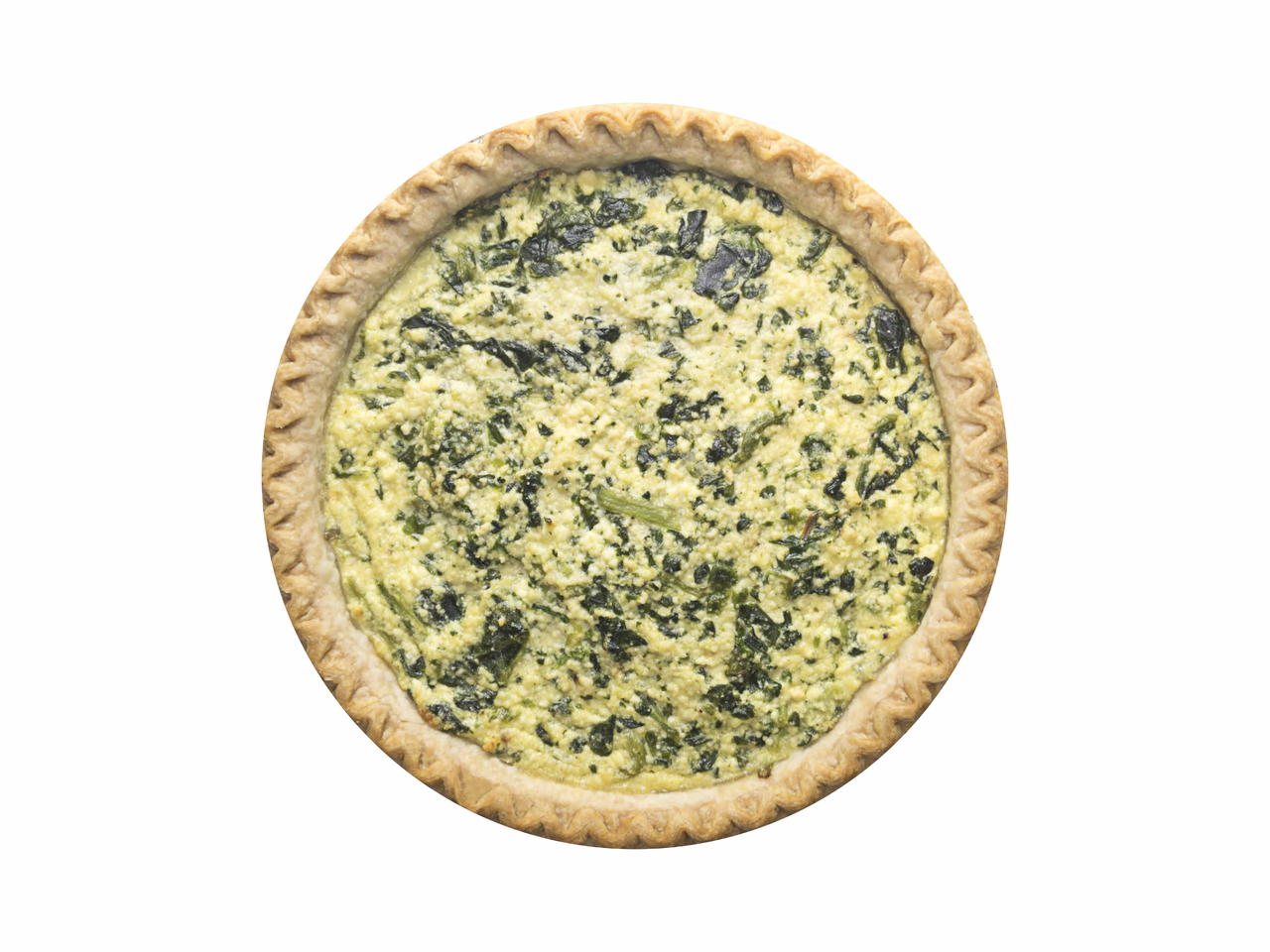 4 portions
40m
Nice flavors, and a great way to feed a crowd. You can have one of these guys in the oven in about 5 minutes and then it's just a waiting game.
What you will need
2 cloves Garlic
1 cup Ricotta
1/2 cup Grated Parmesan
1 Egg
8 oz. Frozen Spinach
1 Frozen Pie Crust
(Nutritional facts 184 calories, 13.44 g fat, 4.98 g carbohydrates, 11.61 g protein, 226 mg cholesterol, 243 mg sodium)
How to cook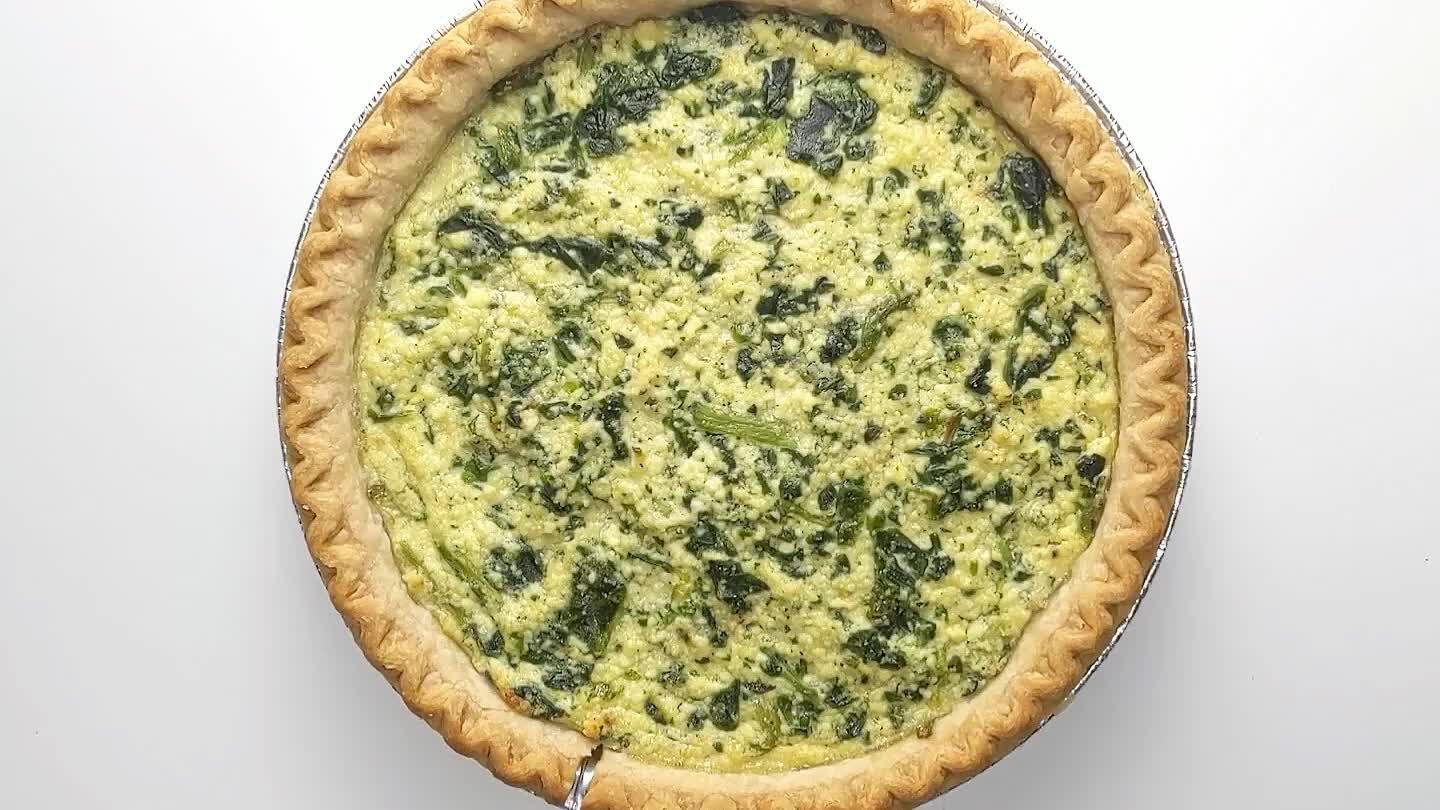 Preheat oven to 400°F
Preheat oven to 400°F.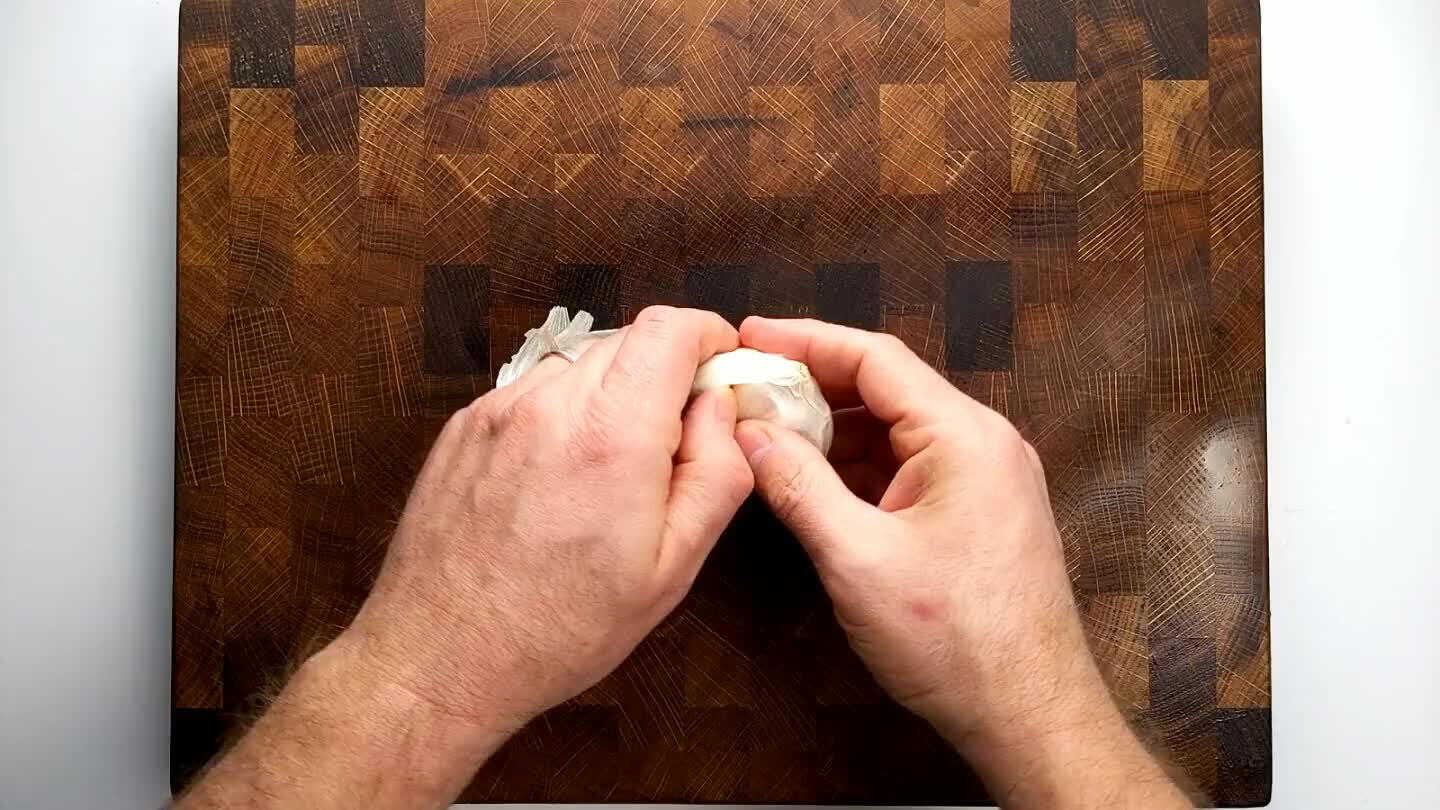 Peel garlic cloves and chop or grate to a fine paste.
Place the ricotta in a large mixing bowl.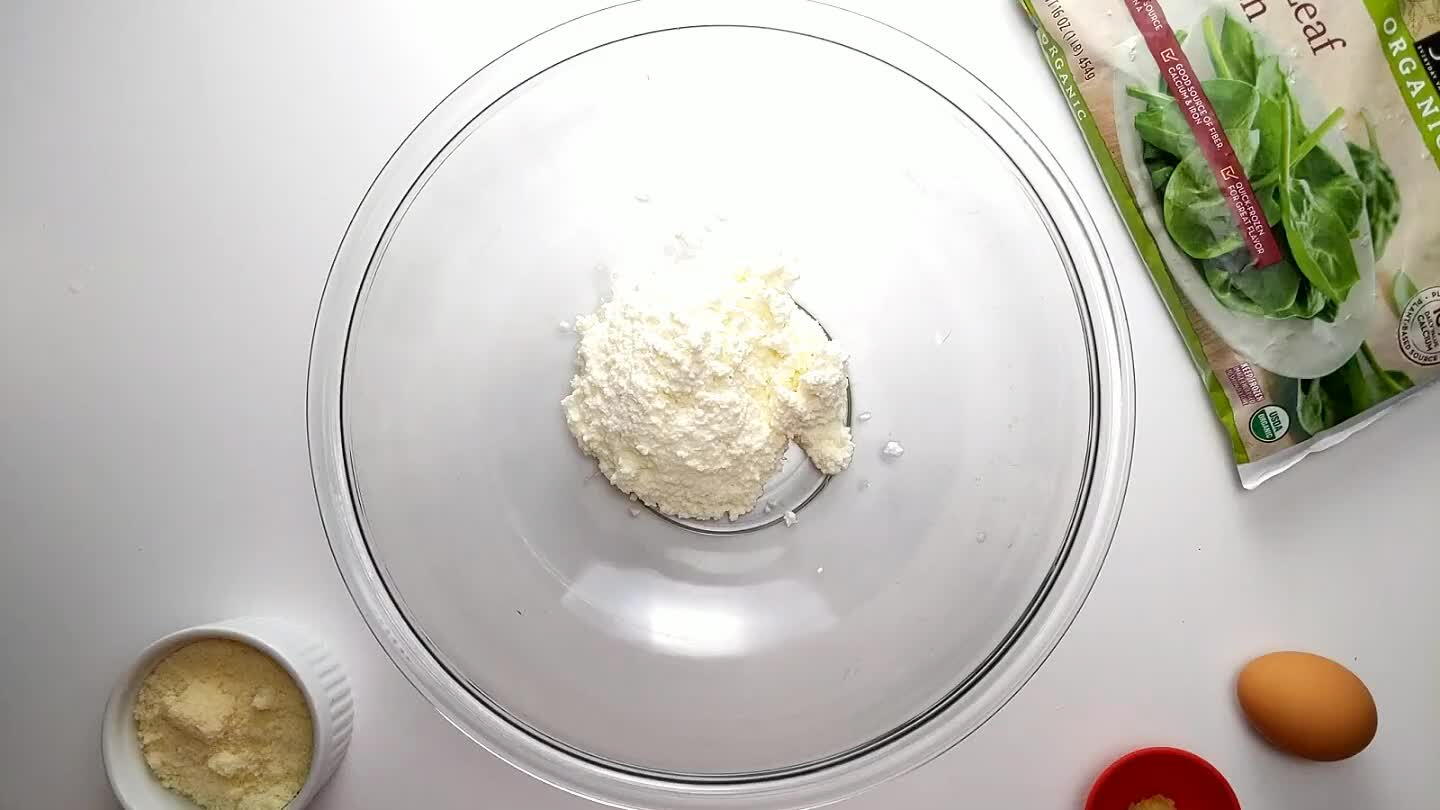 Add the parmesan.
Add the crushed garlic.
Crack the egg into the bowl.
Add the frozen spinach.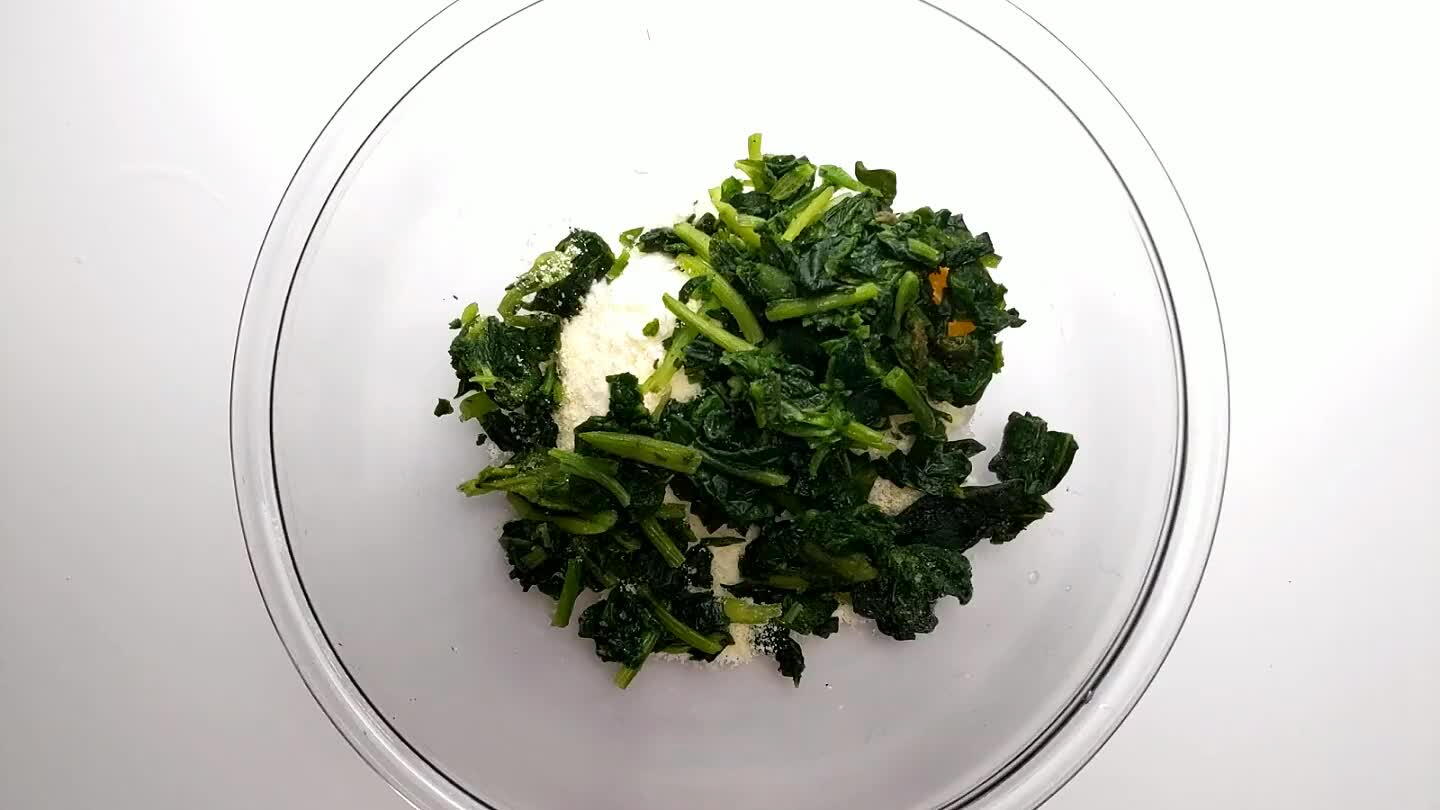 Mix it all up with a spatula or a wooden spoon.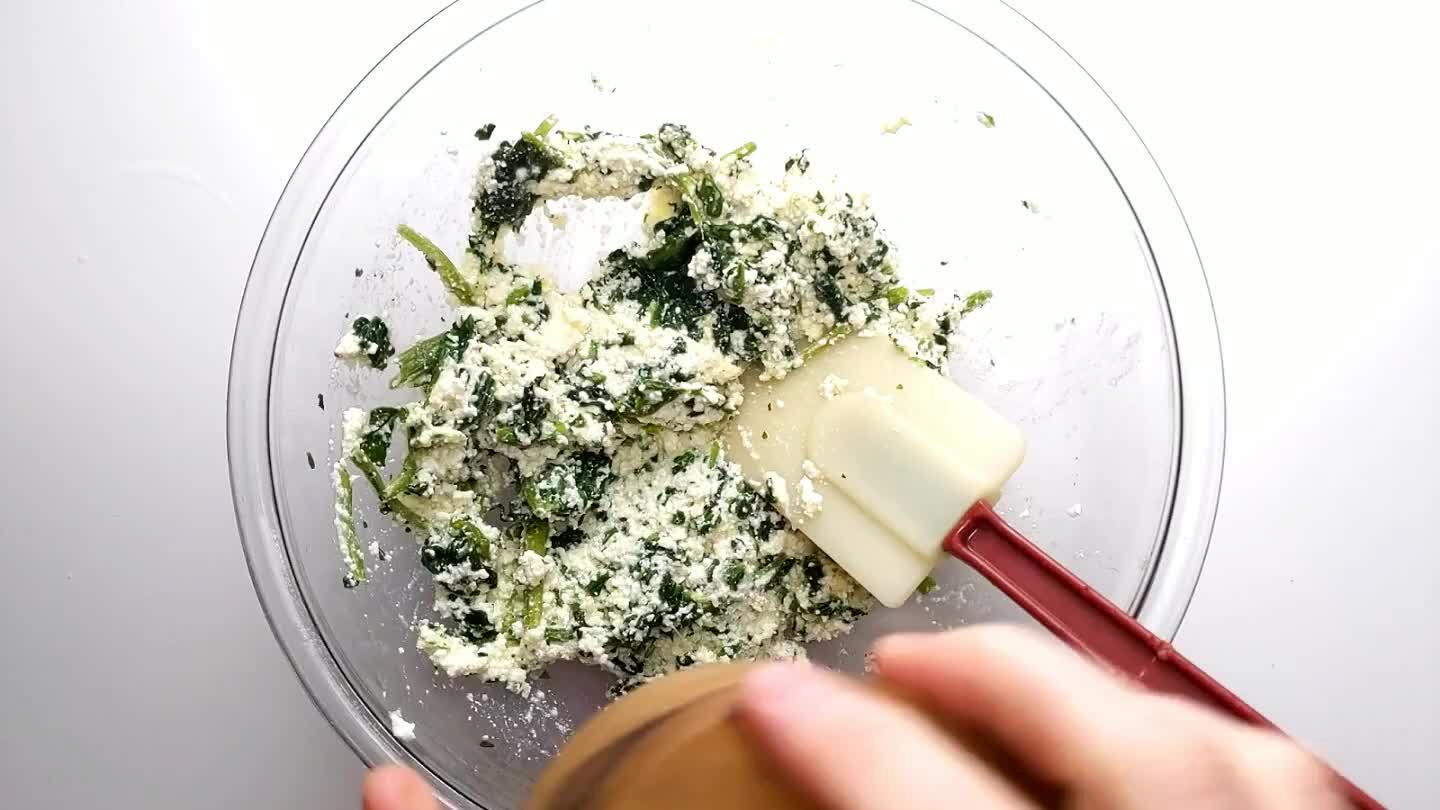 Add a little bit of salt and pepper. Not too much. Keep in mind that the cheese can be pretty salty.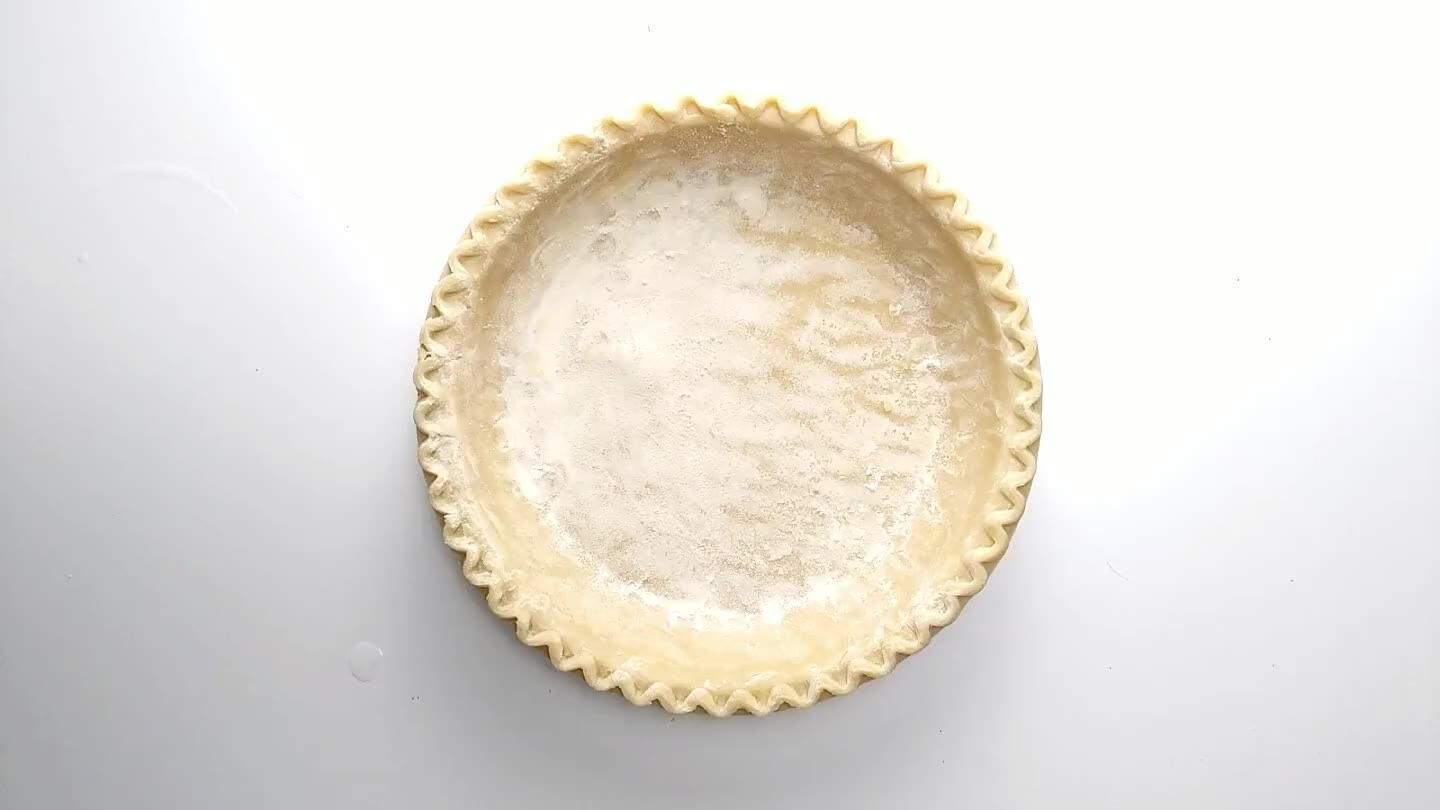 Spread the filling out evenly in a prepared pie crust.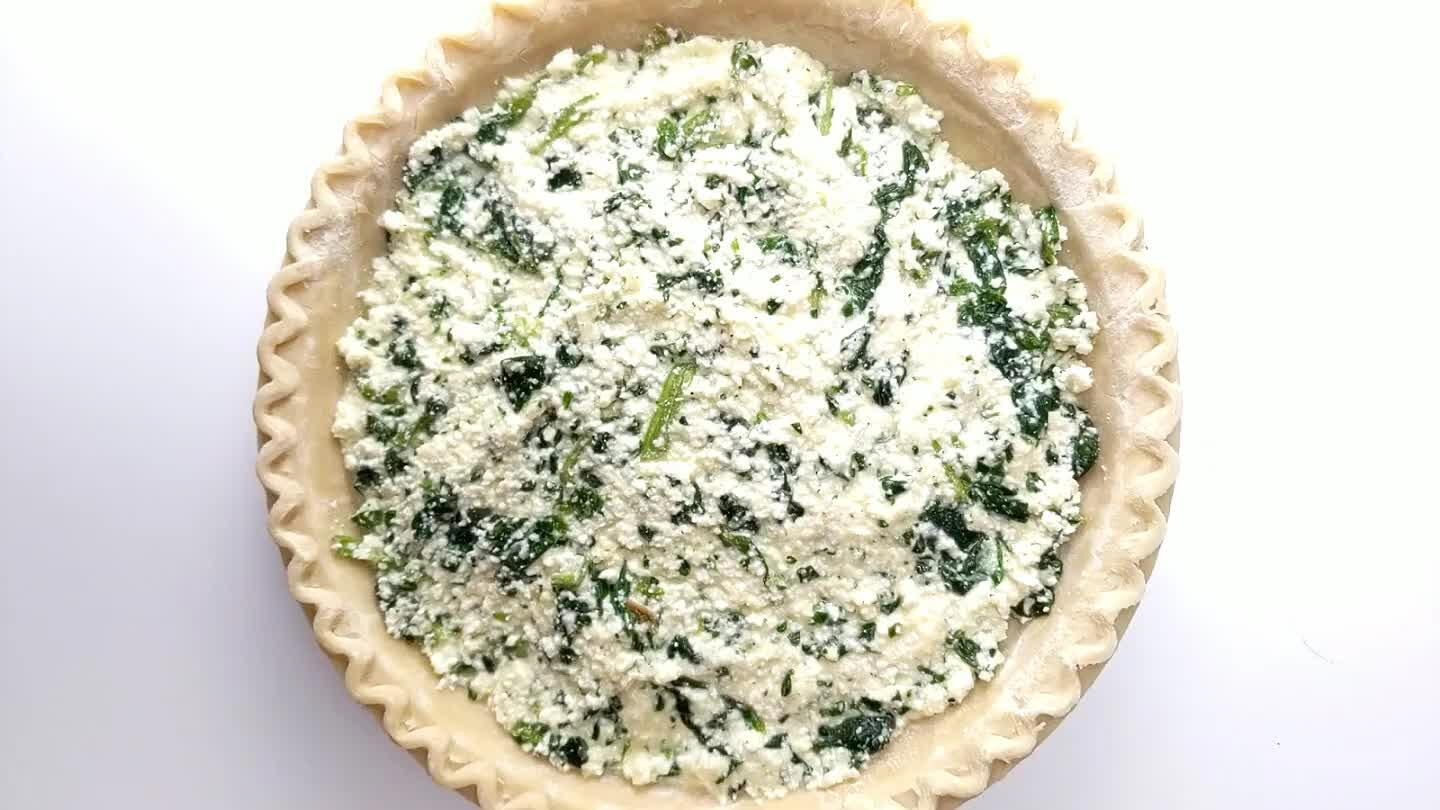 Bake for 35 minutes.