Rice Cooker Lap Cheong Rice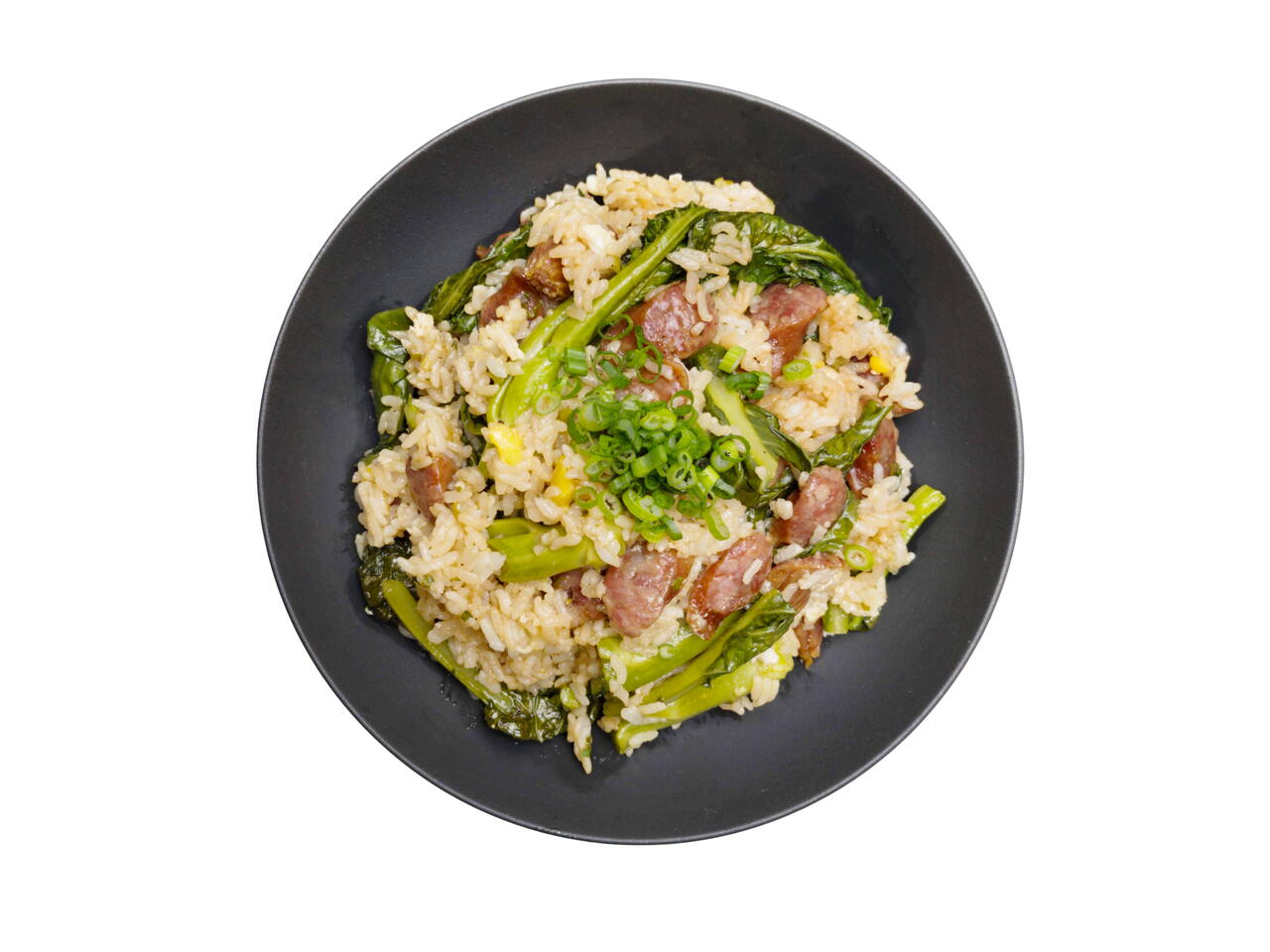 What you will need
1 cup Rice
1 Egg
1 Chinese Style Sausage
1 tsp Sugar
1 Tbsp Light Soy Sauce
1 Tbsp Oyster Sauce
pinch Black Pepper
1/2 bunch Green Onion
Chinese Broccoli
(Nutritional facts 166 calories, 7.87 g fat, 19.29 g carbohydrates, 5.41 g protein, 53 mg cholesterol, 452 mg sodium)
How to cook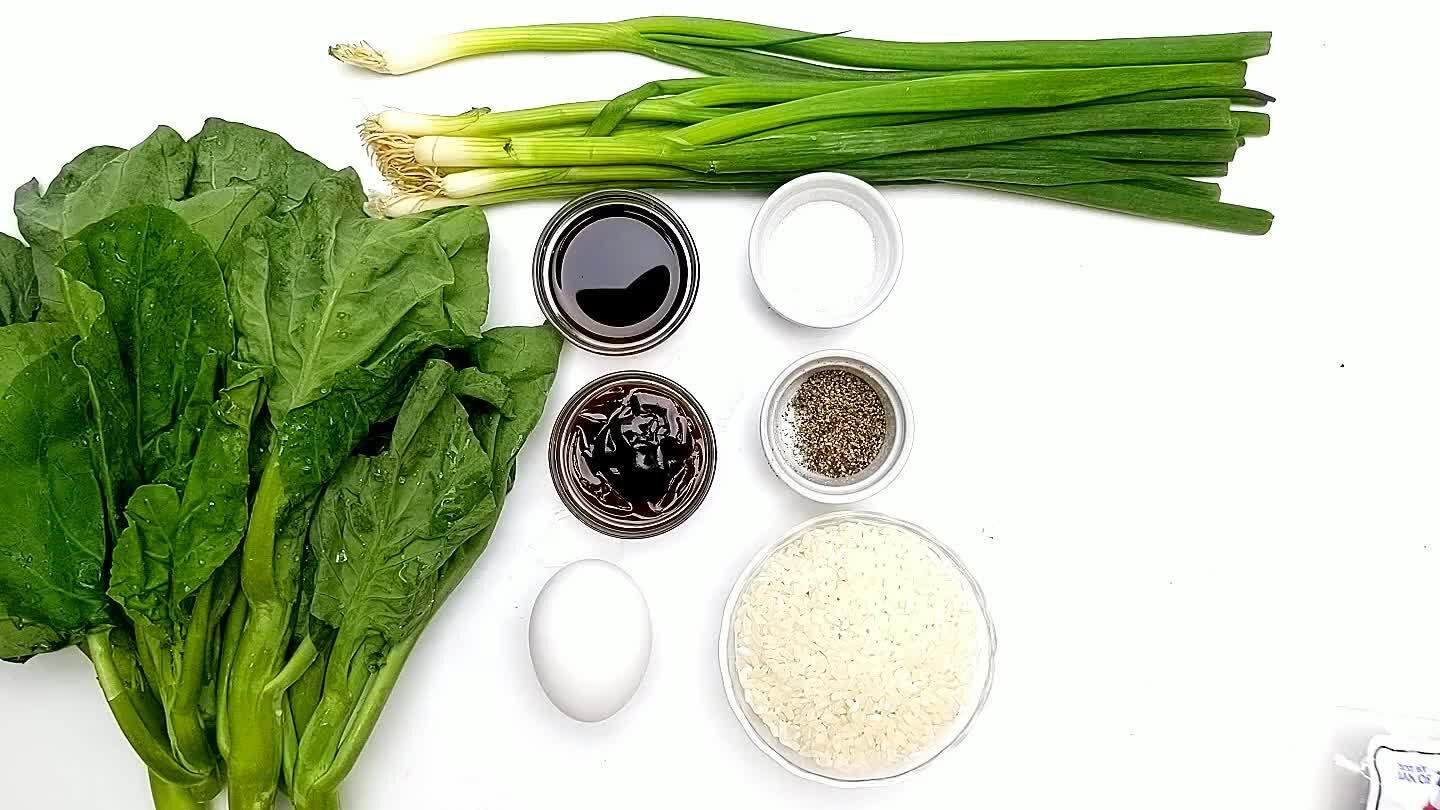 Gather and portion ingredients.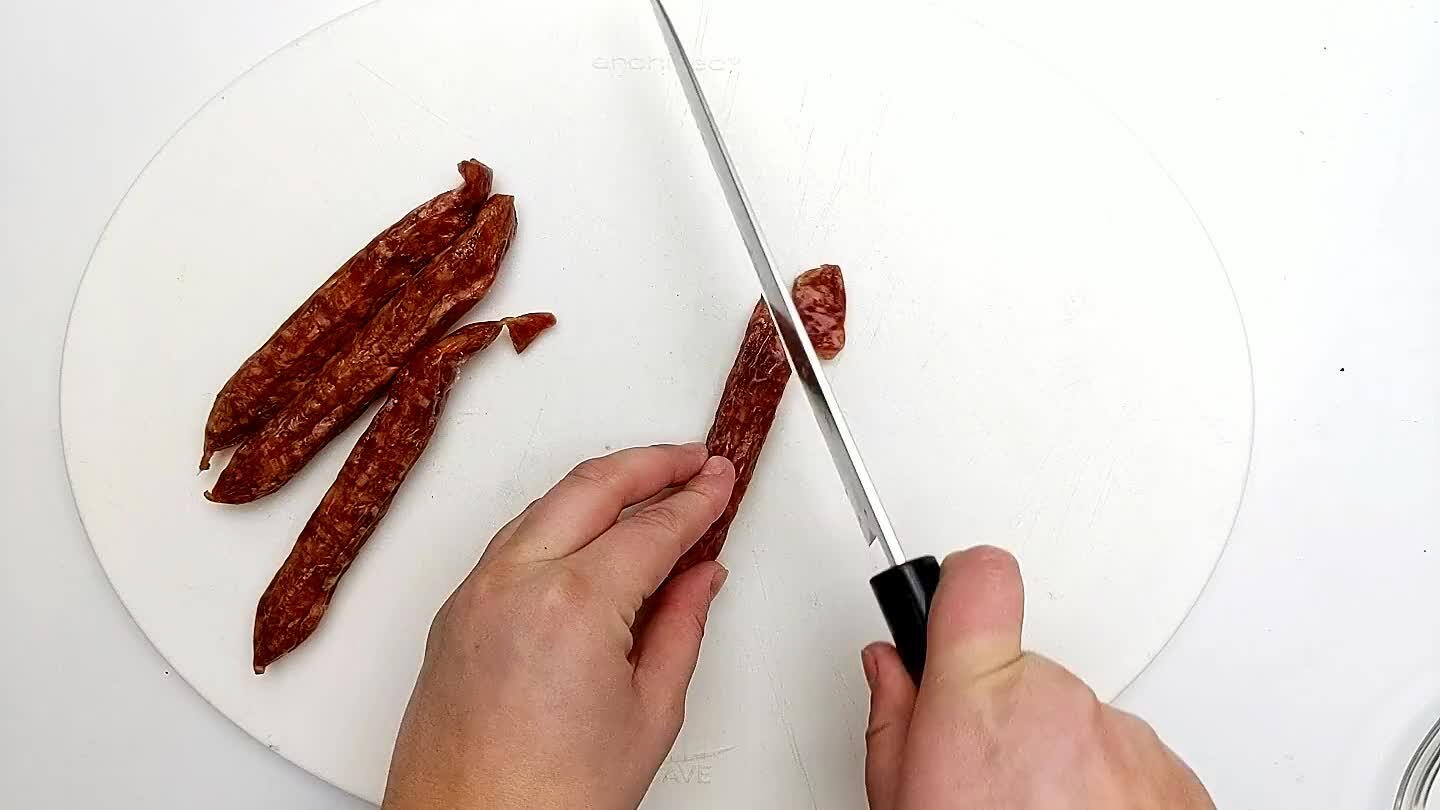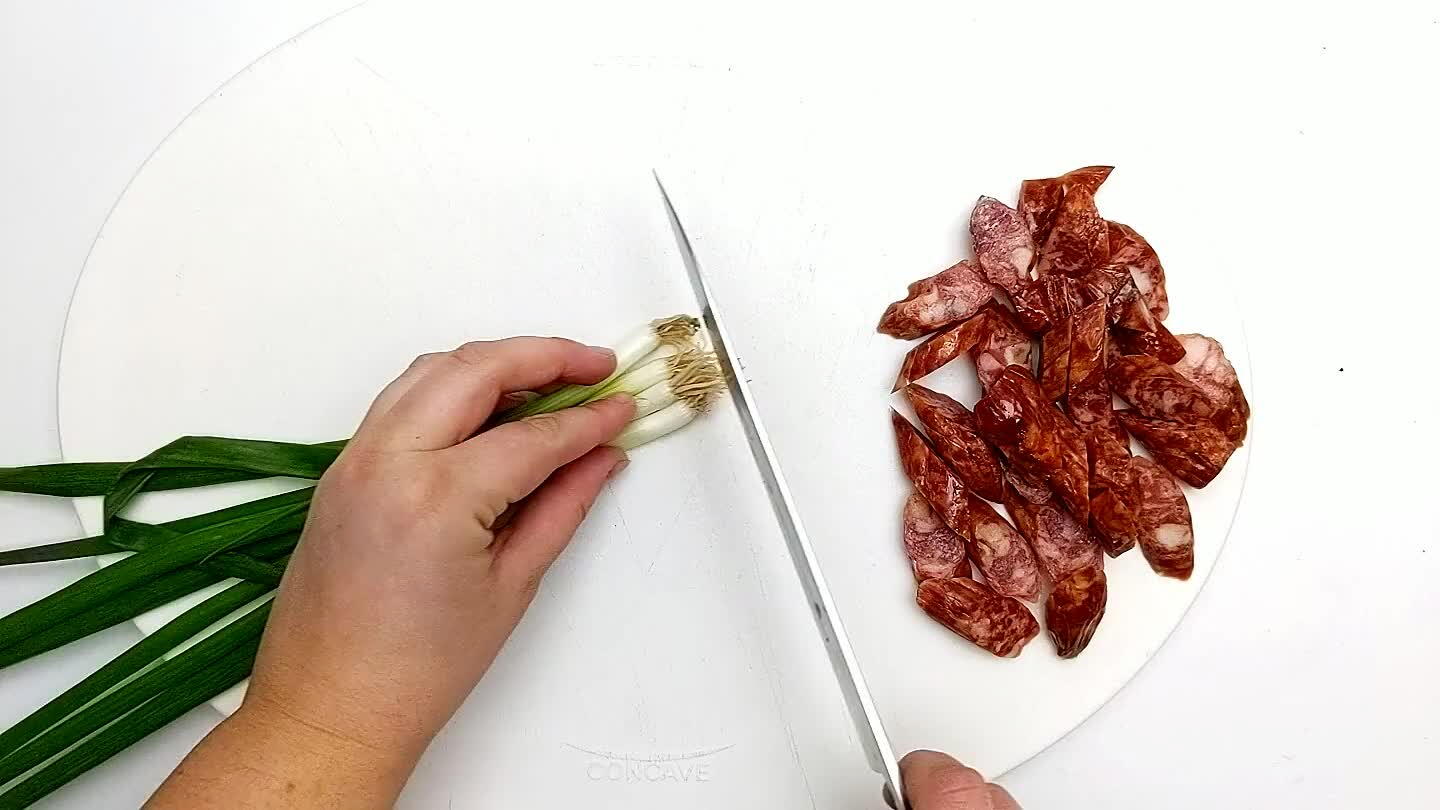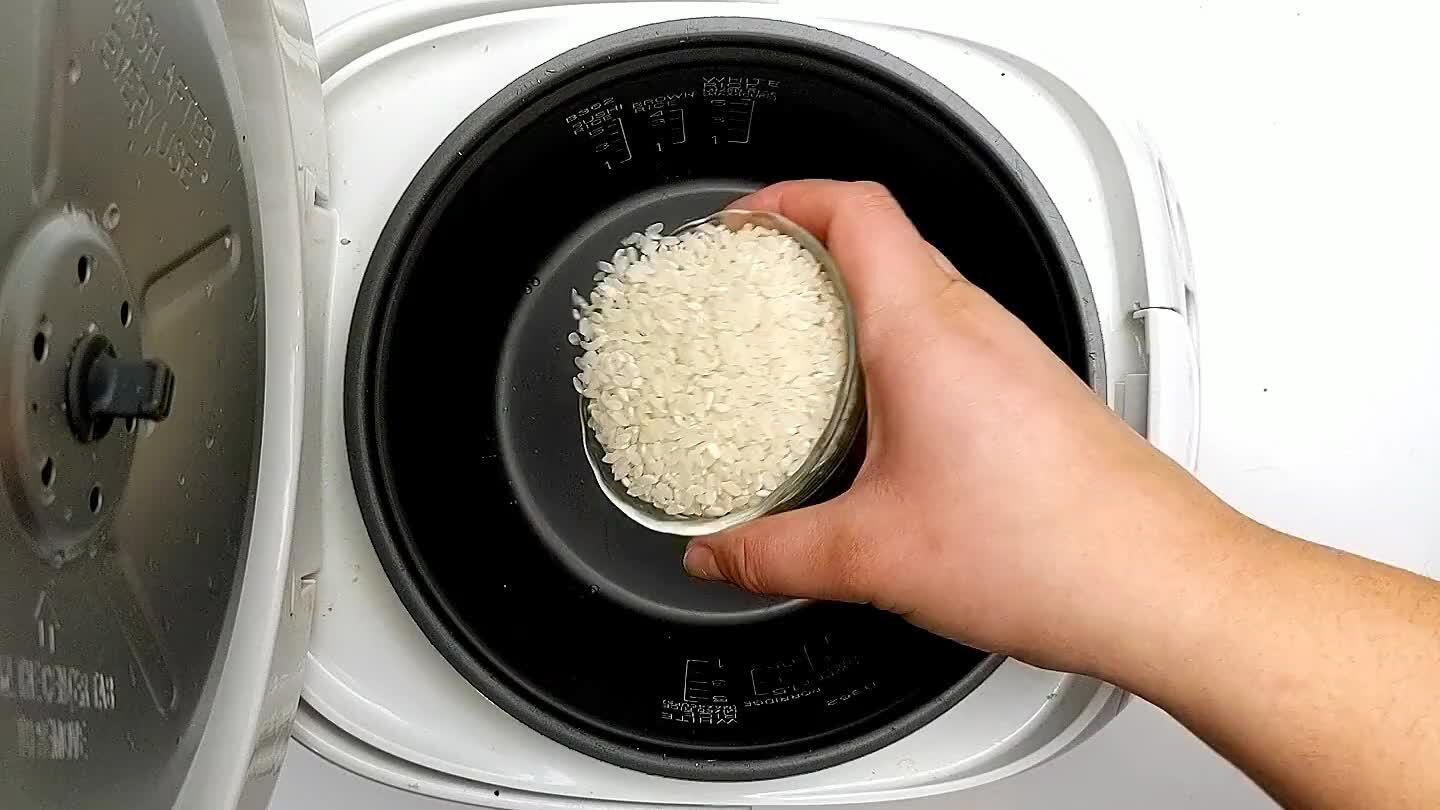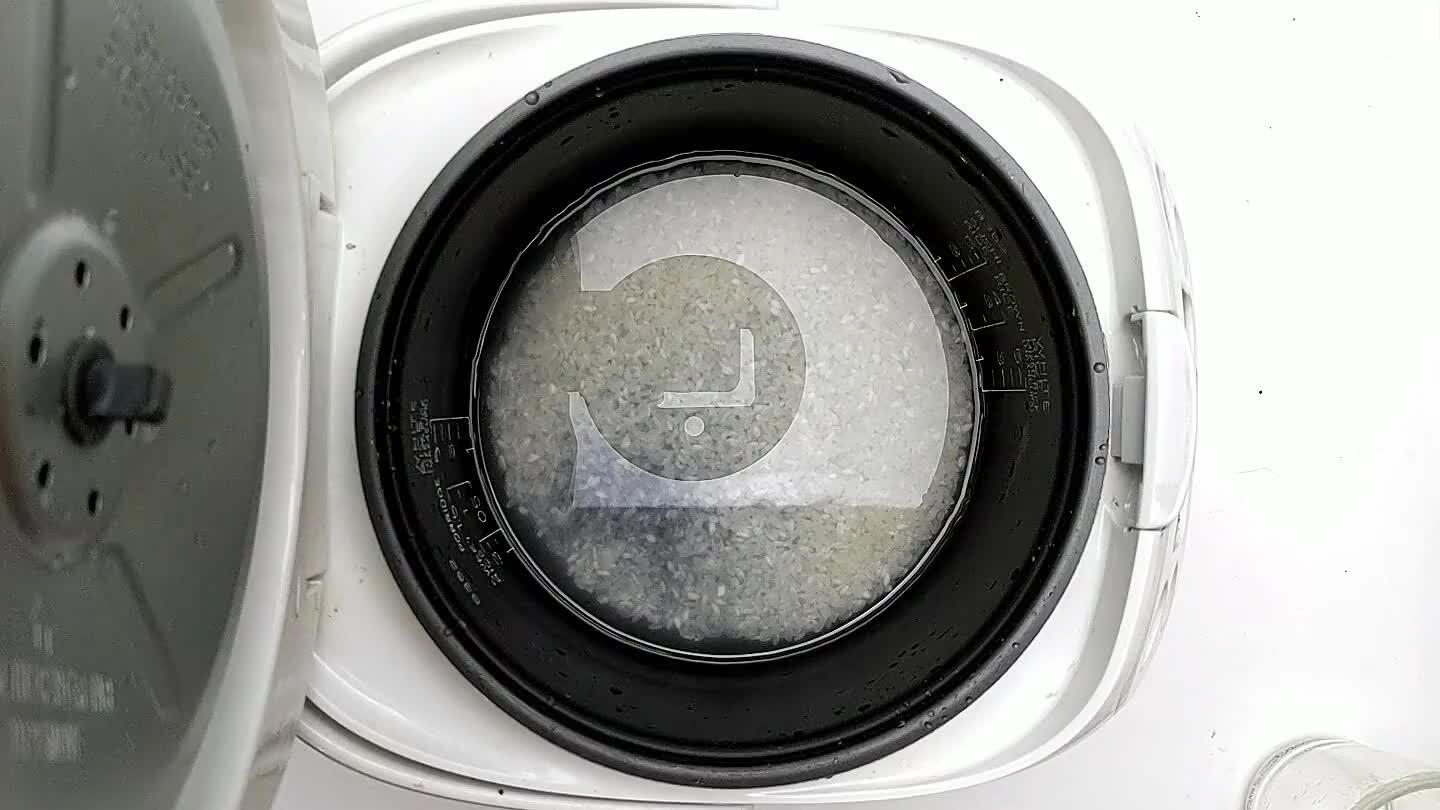 With 5 minutes remaining on the rice cooker, open the lid. Make a well in the rice and crack an egg.
Layer the Chinese broccoli over the top of the rice.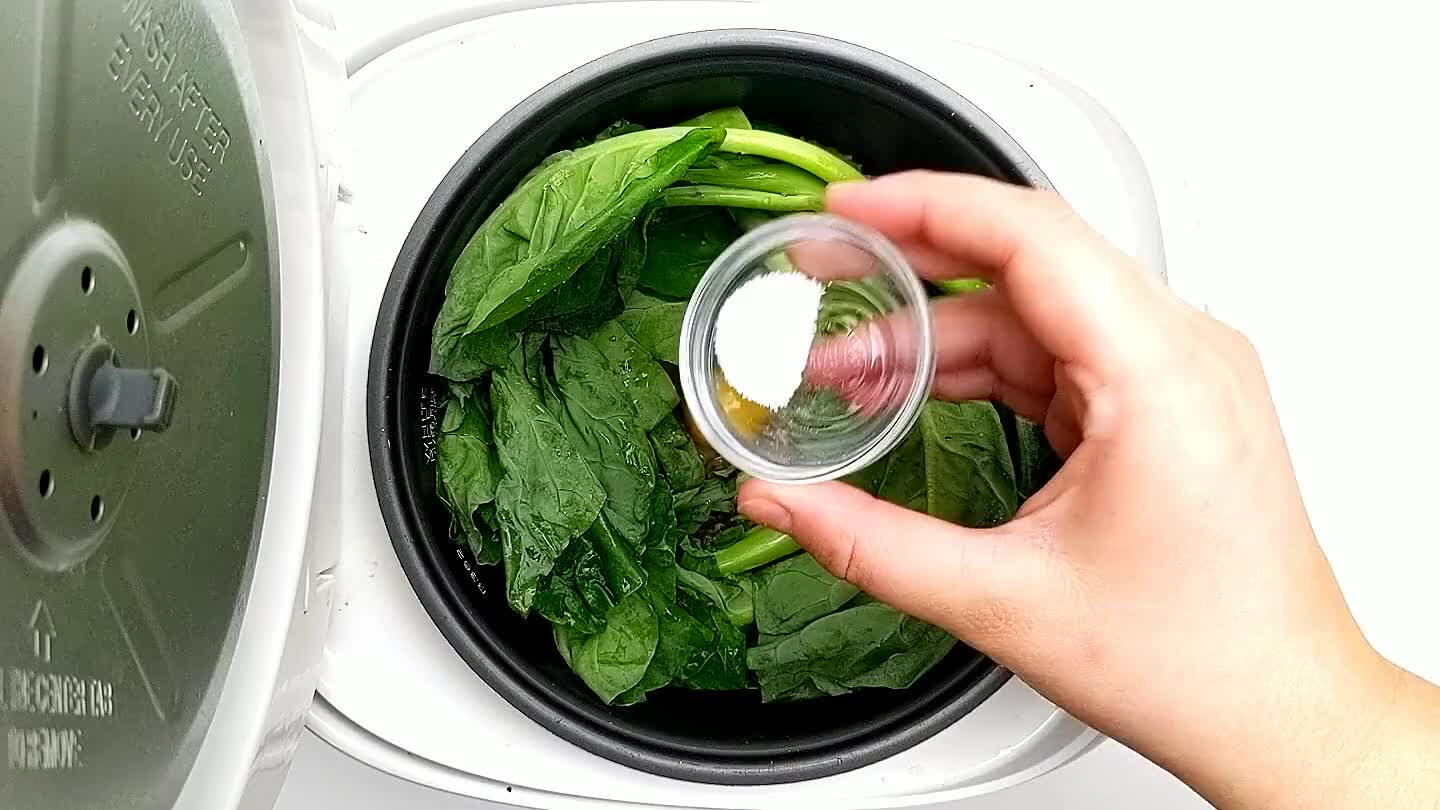 Season with a pinch or two of salt and close the rice cooker to finish cooking.
Use kitchen scissors to chop the broccoli into bite-sized pieces.
Pour the sauce over the rice and mix to combine.