Seared Chicken with Carrots & Mint Pesto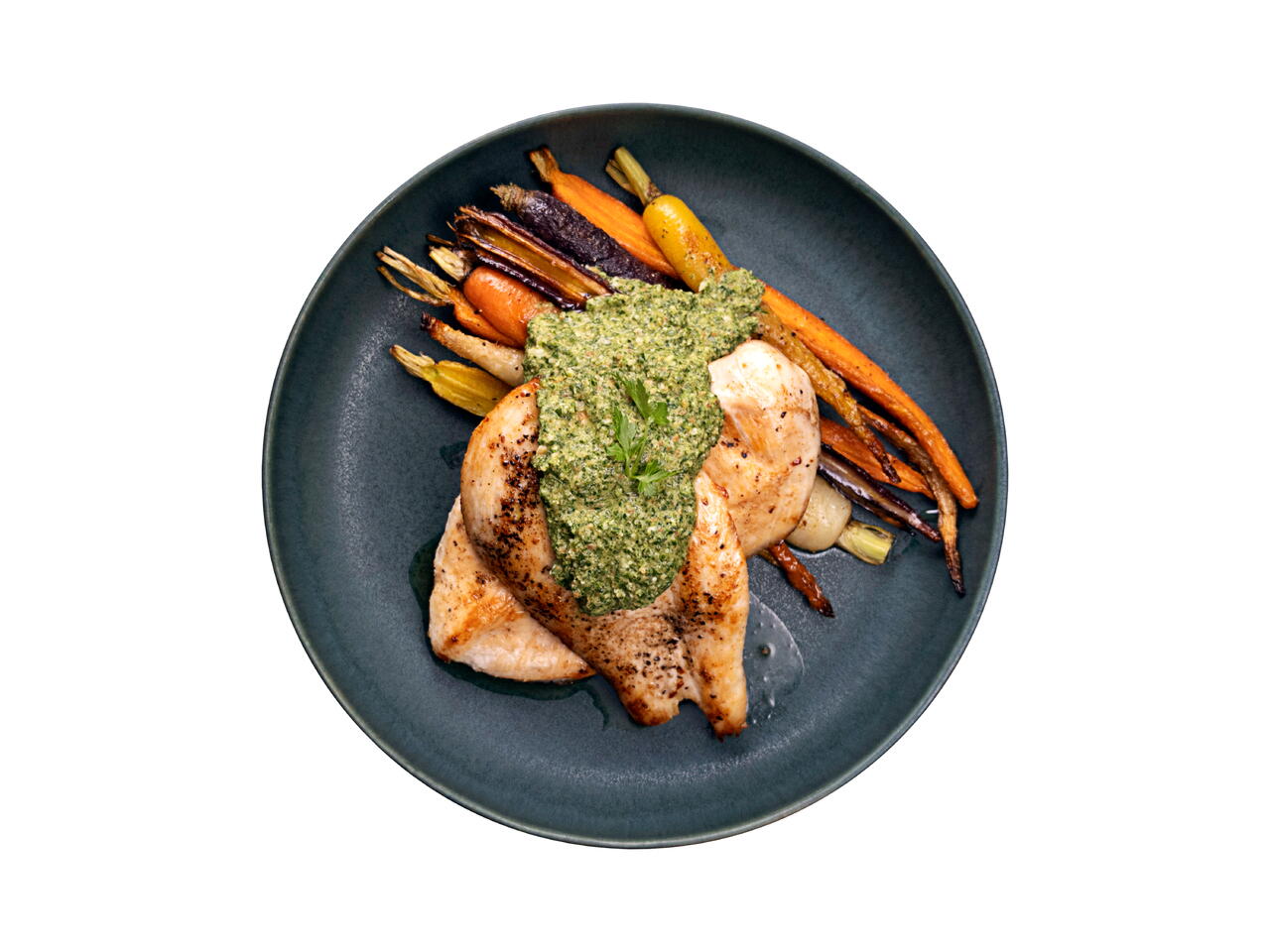 4 portions
30m
Try this new version of pesto! With mint and parsley instead of basil, and almonds instead of pine nuts - it brings something exciting to this pan-fried chicken dish.
What you will need
1 lb Carrots
1 tsp ground Coriander
2 Tbsp Olive Oil
4 Boneless Skinless Chicken Breasts
1 tsp Salt
1/2 tsp Ground Black Pepper
MINT-ALMOND PESTO
1/2 cup Fresh Mint
1/2 bunch Parsley
1/4 cup Blanched Almonds
2 1/2 Tbsp Lemon Juice
1/2 Jalapeño
pinch Salt
1/4 cup Water
(Nutritional facts 93 calories, 2.9 g fat, 7.6 g carbohydrates, 10.29 g protein, 18 mg cholesterol, 829 mg sodium)
How to cook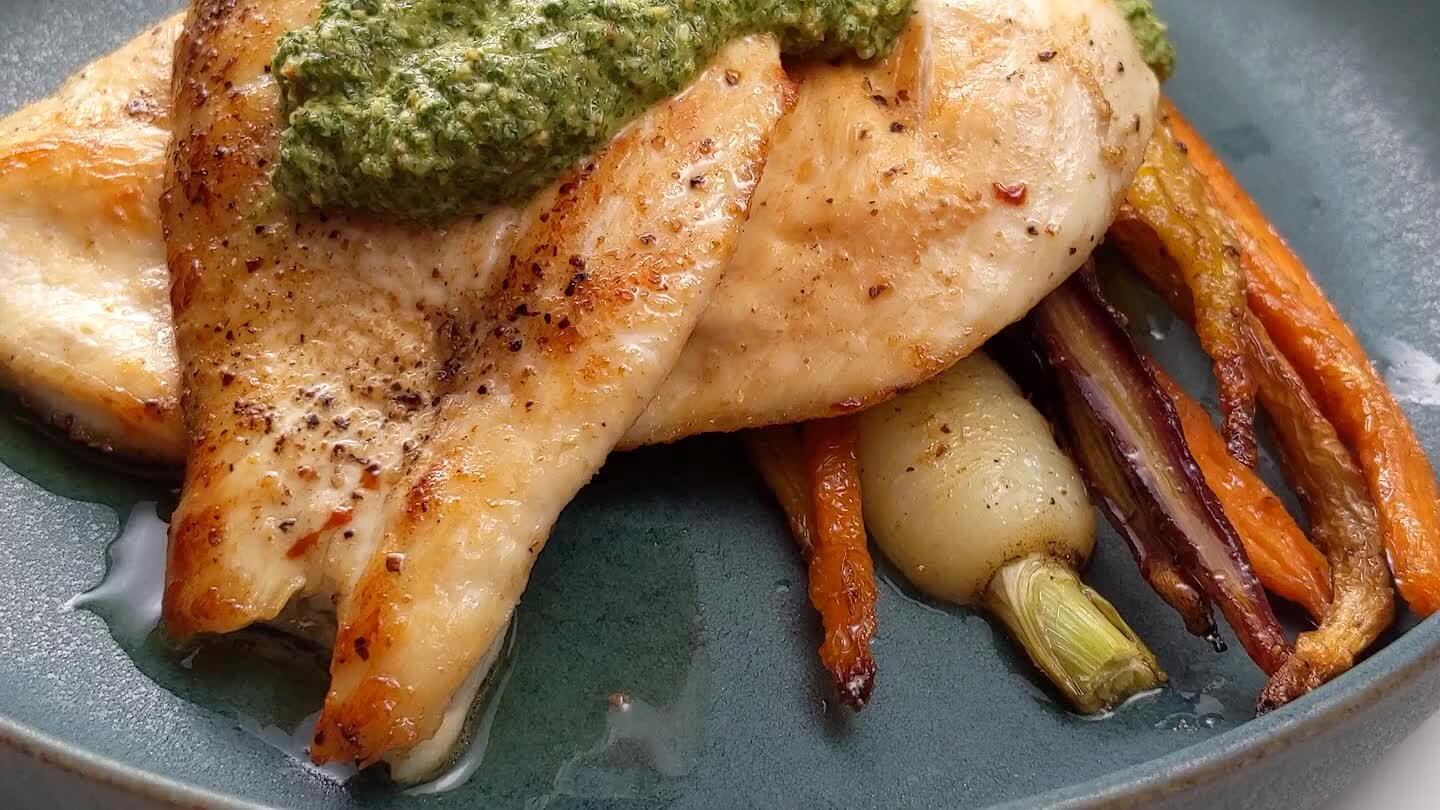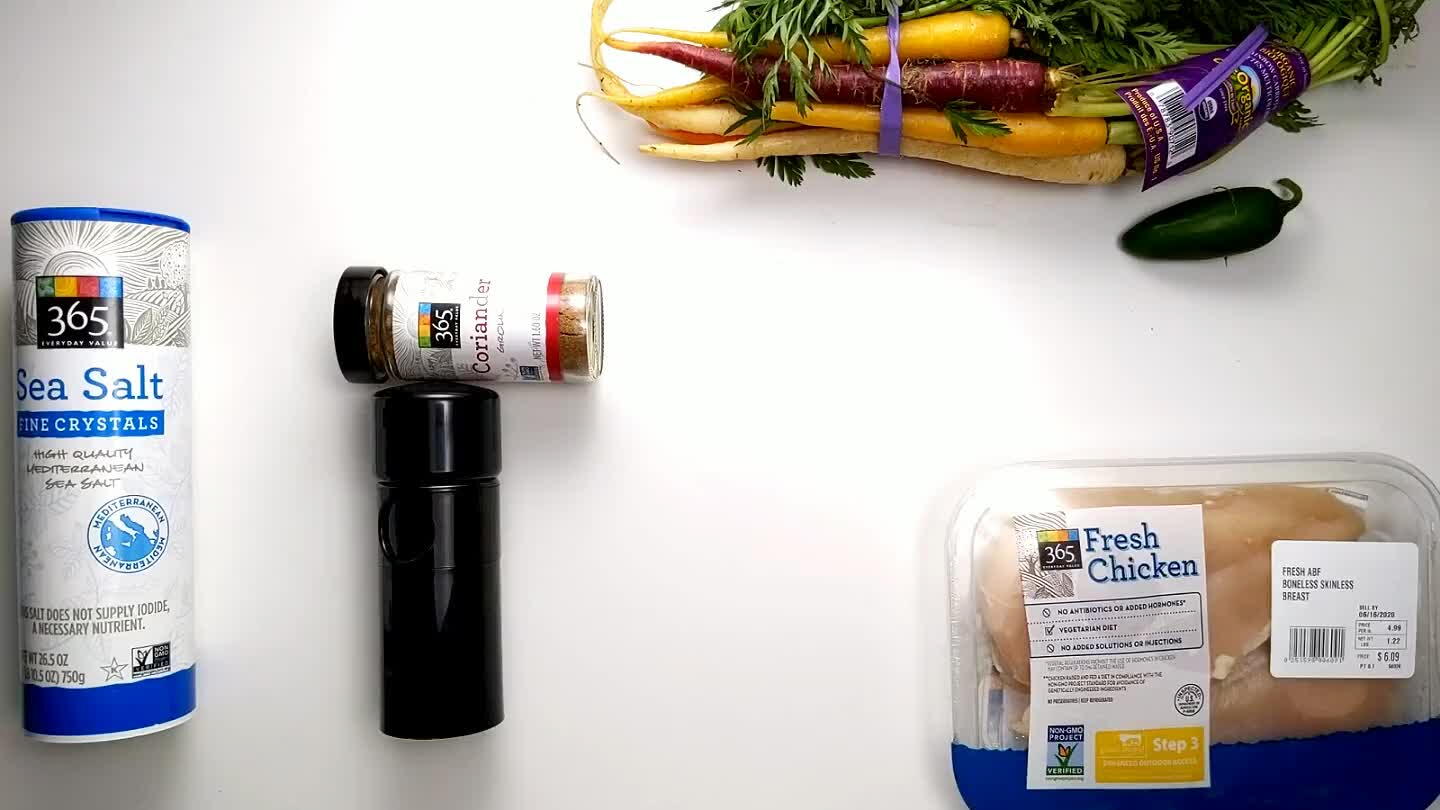 Gather all ingredients.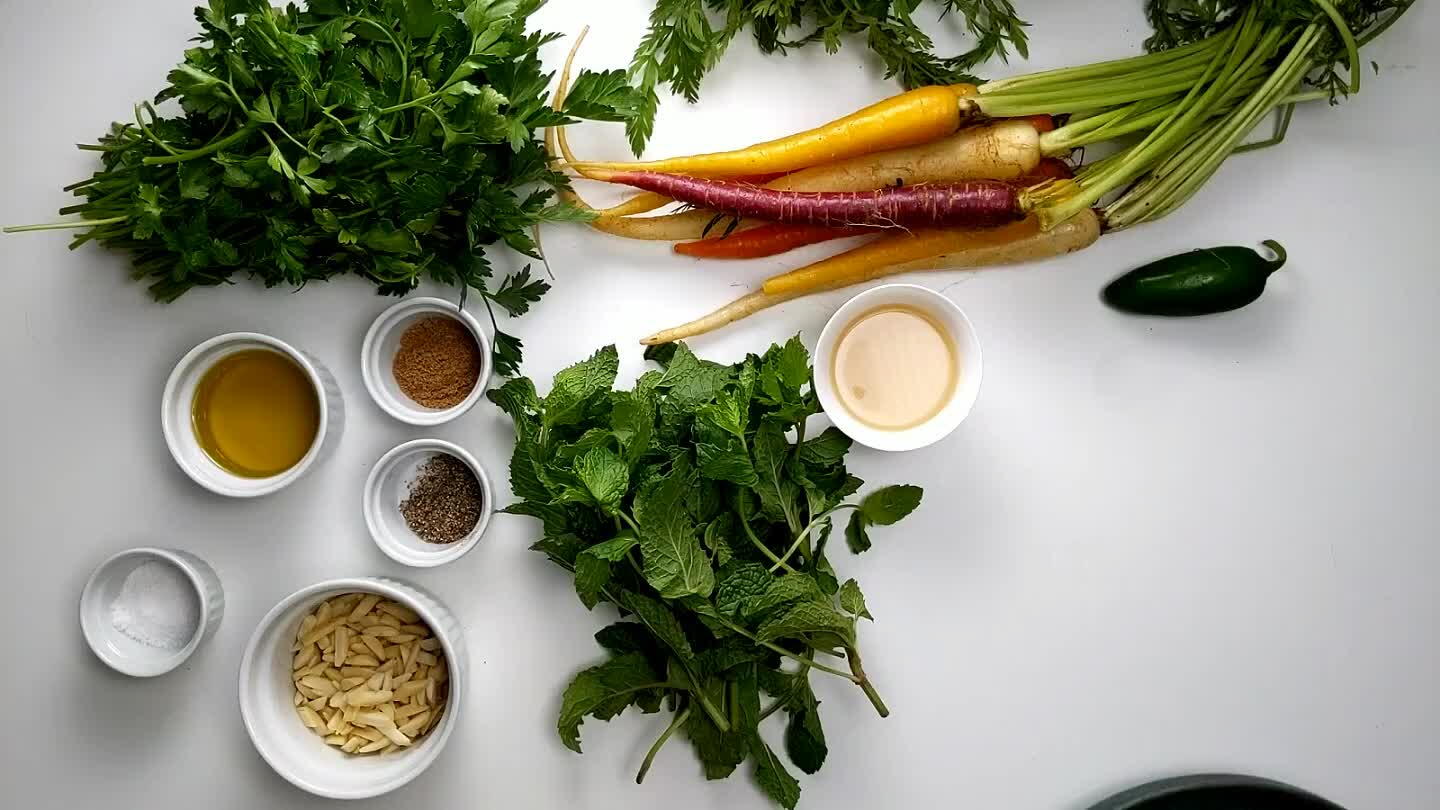 Portion all ingredients.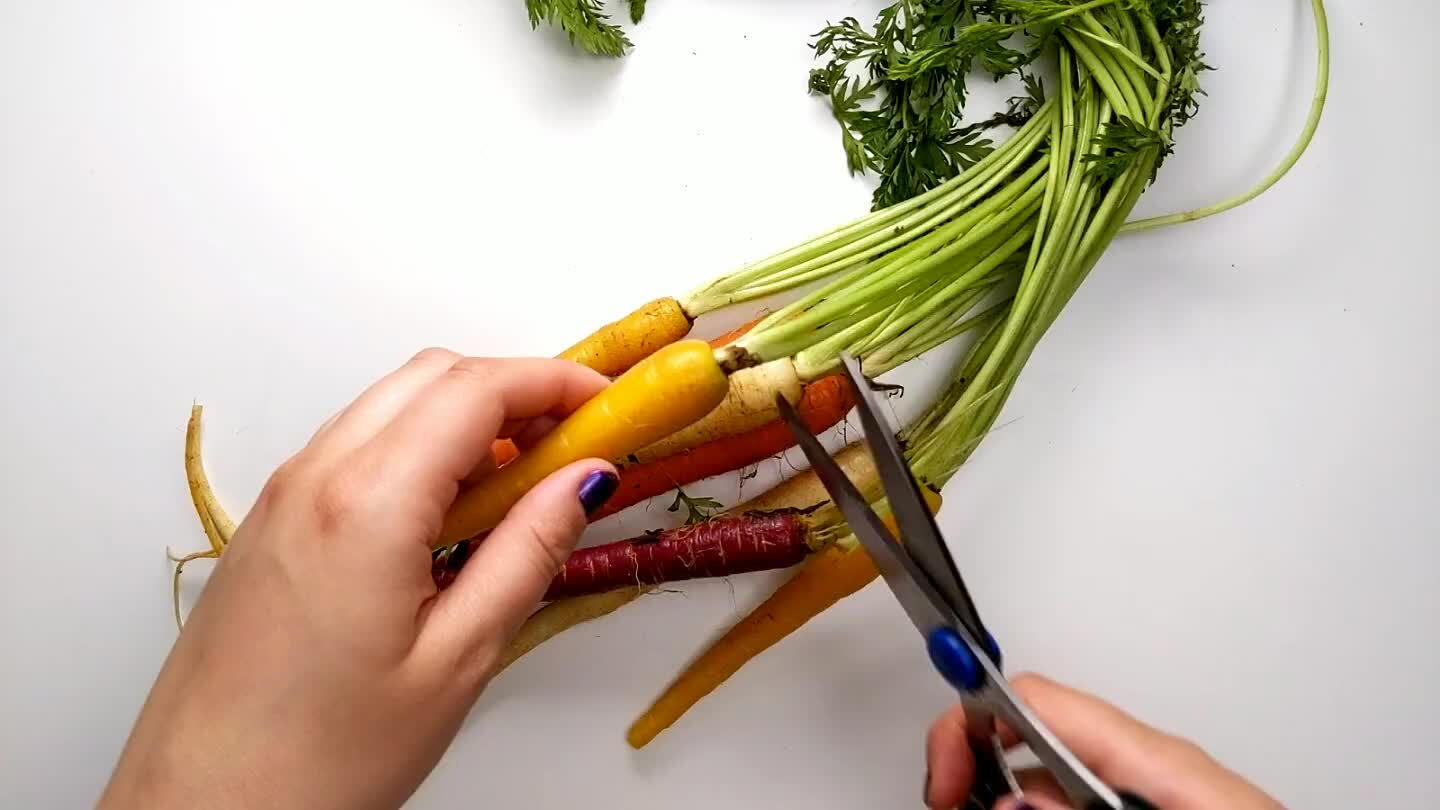 Clip off the carrot tops and roots.
Carefully cut the carrots in half down the middle lengthwise.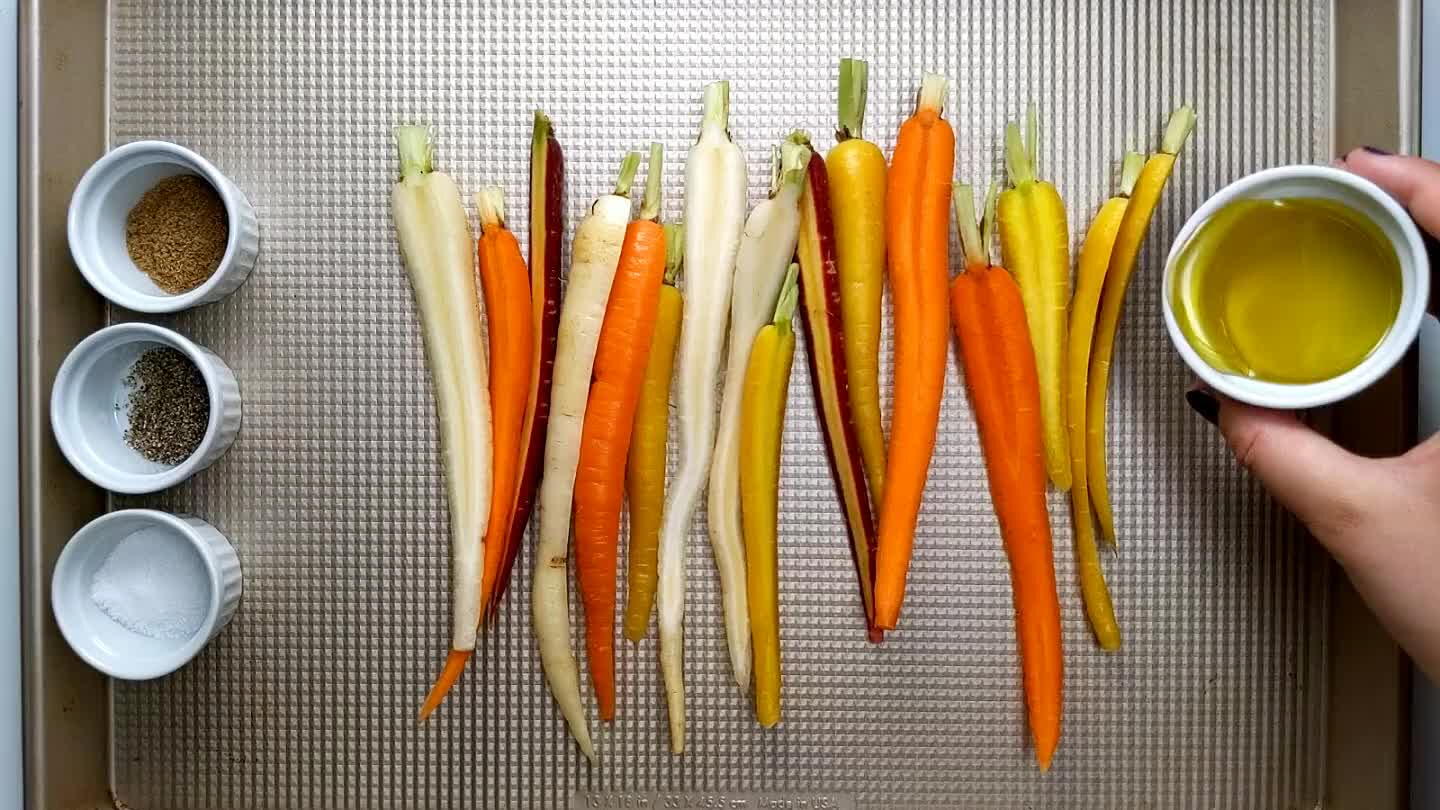 Drizzle olive oil and sprinkle carrots with half of the salt, pepper, and coriander.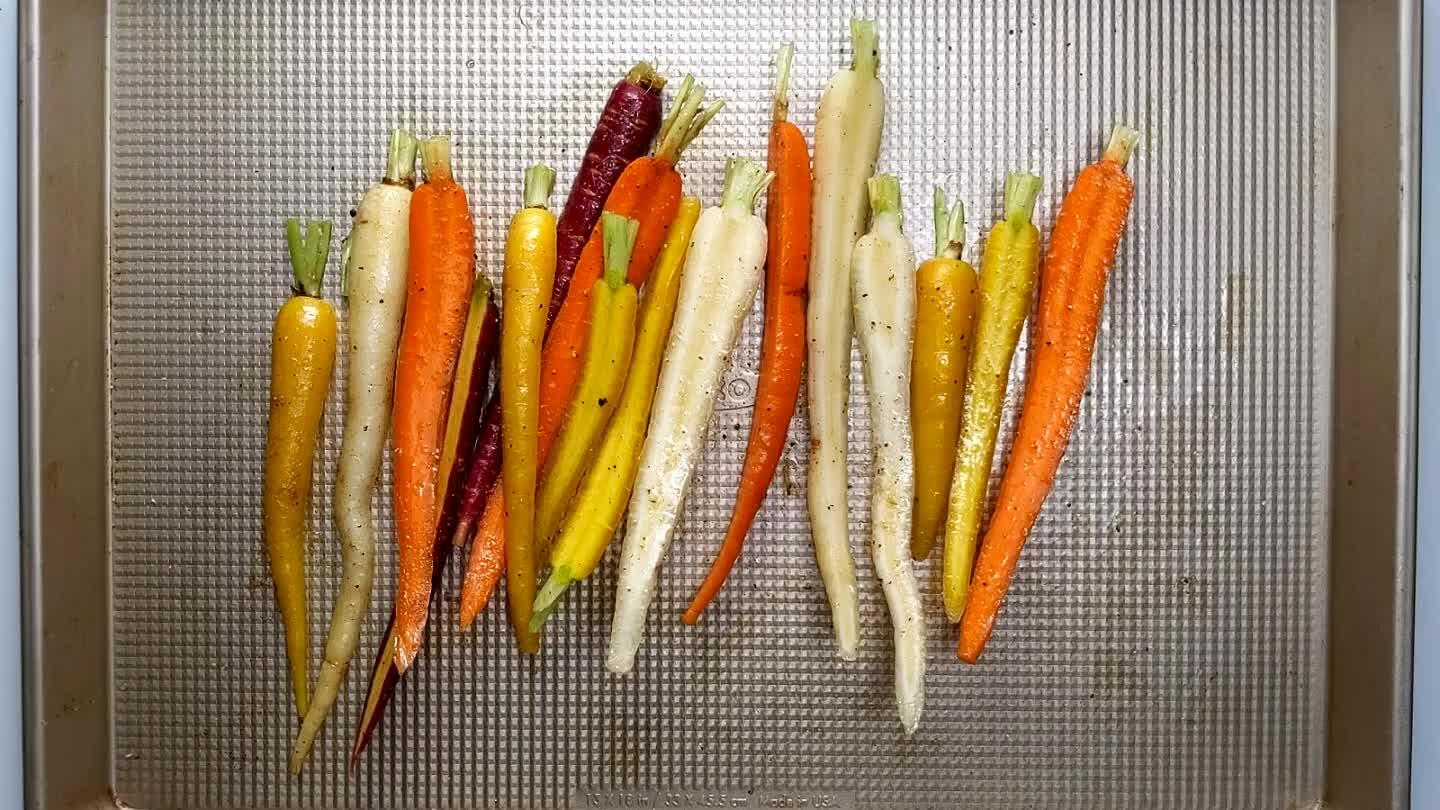 Bake the carrots in the oven set to 450°F for about 10 minutes or until softened.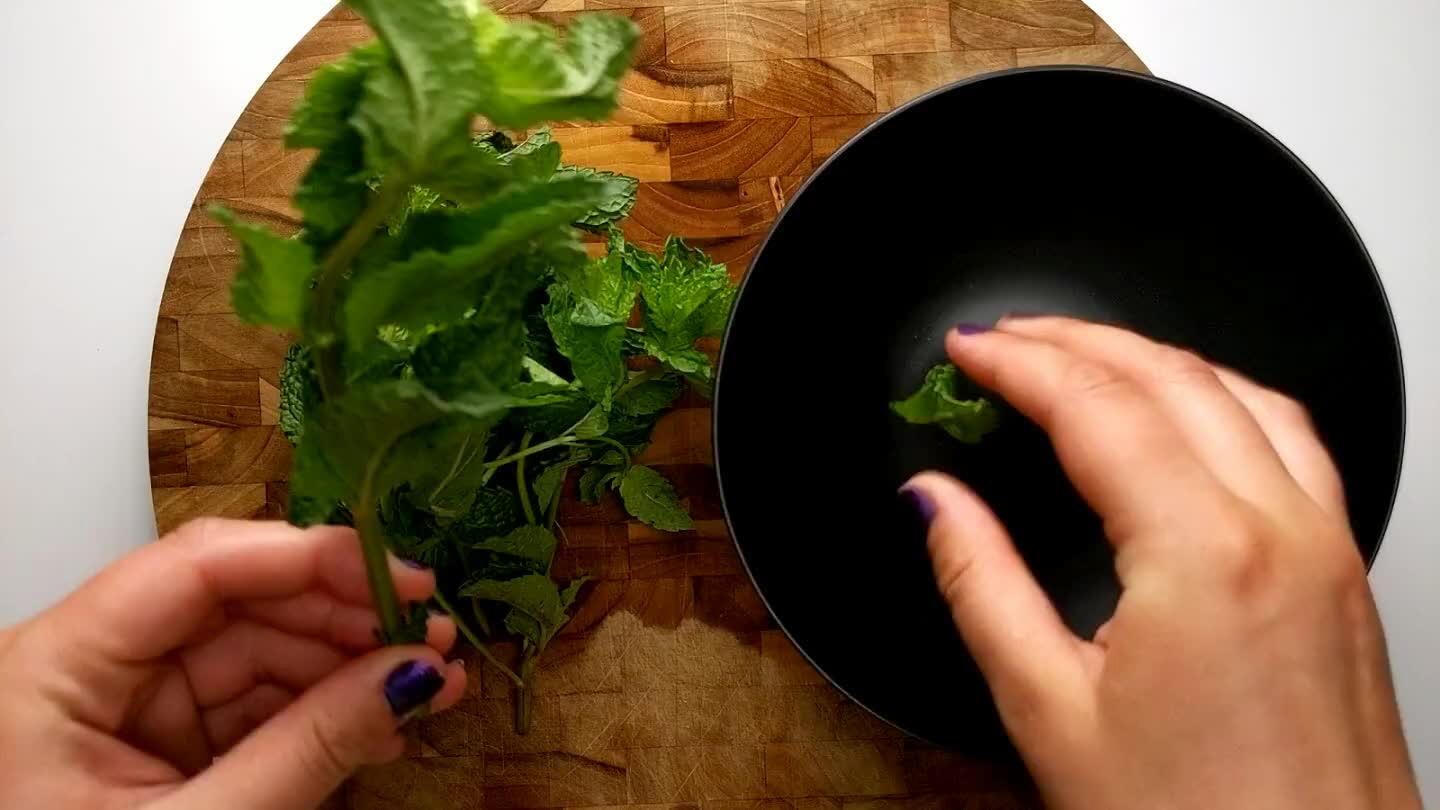 Pick the mint leaves from the stem.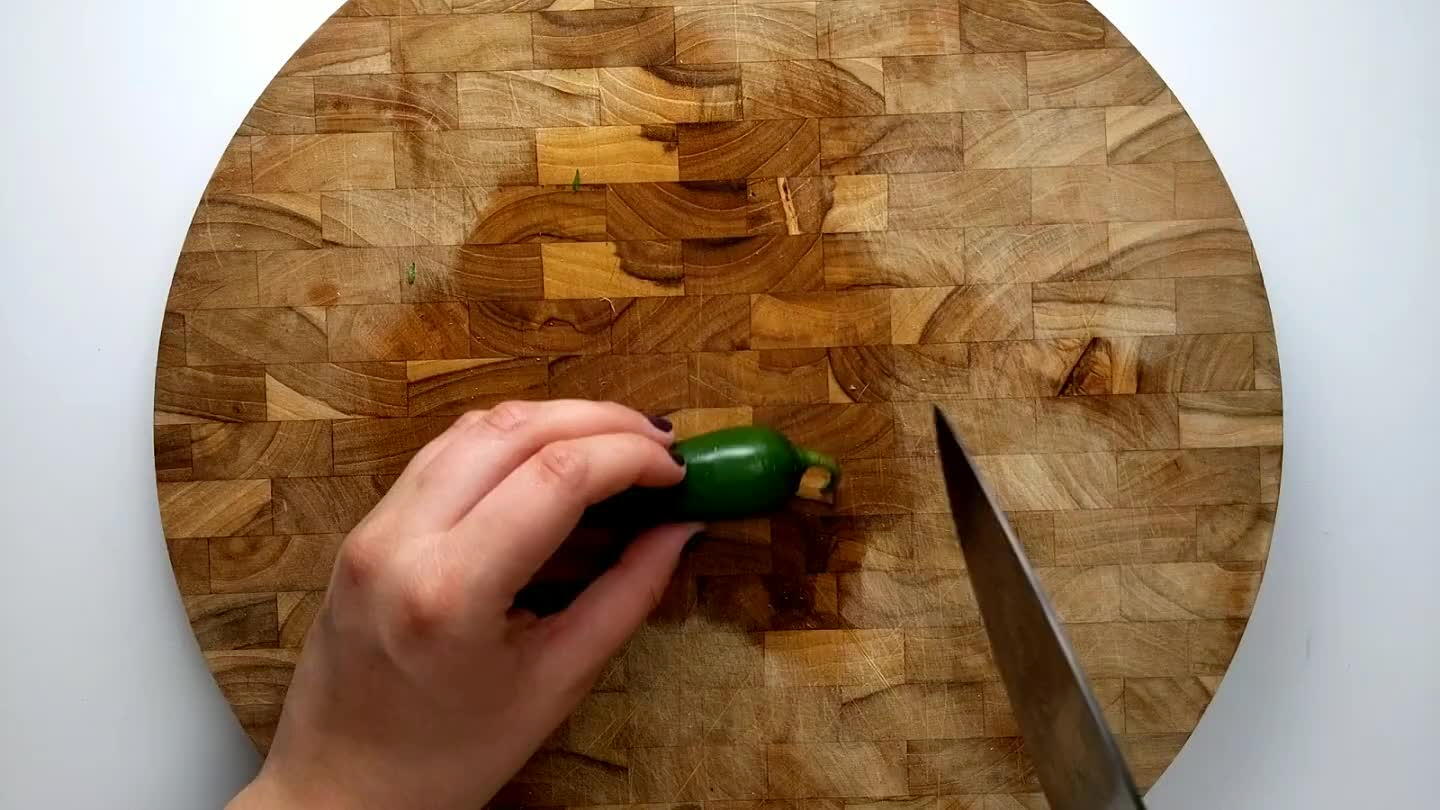 Slice the top off of the jalapeno, then slice in half. Use the knife to cut out the seeds. Then chop into 1/2 inch pieces.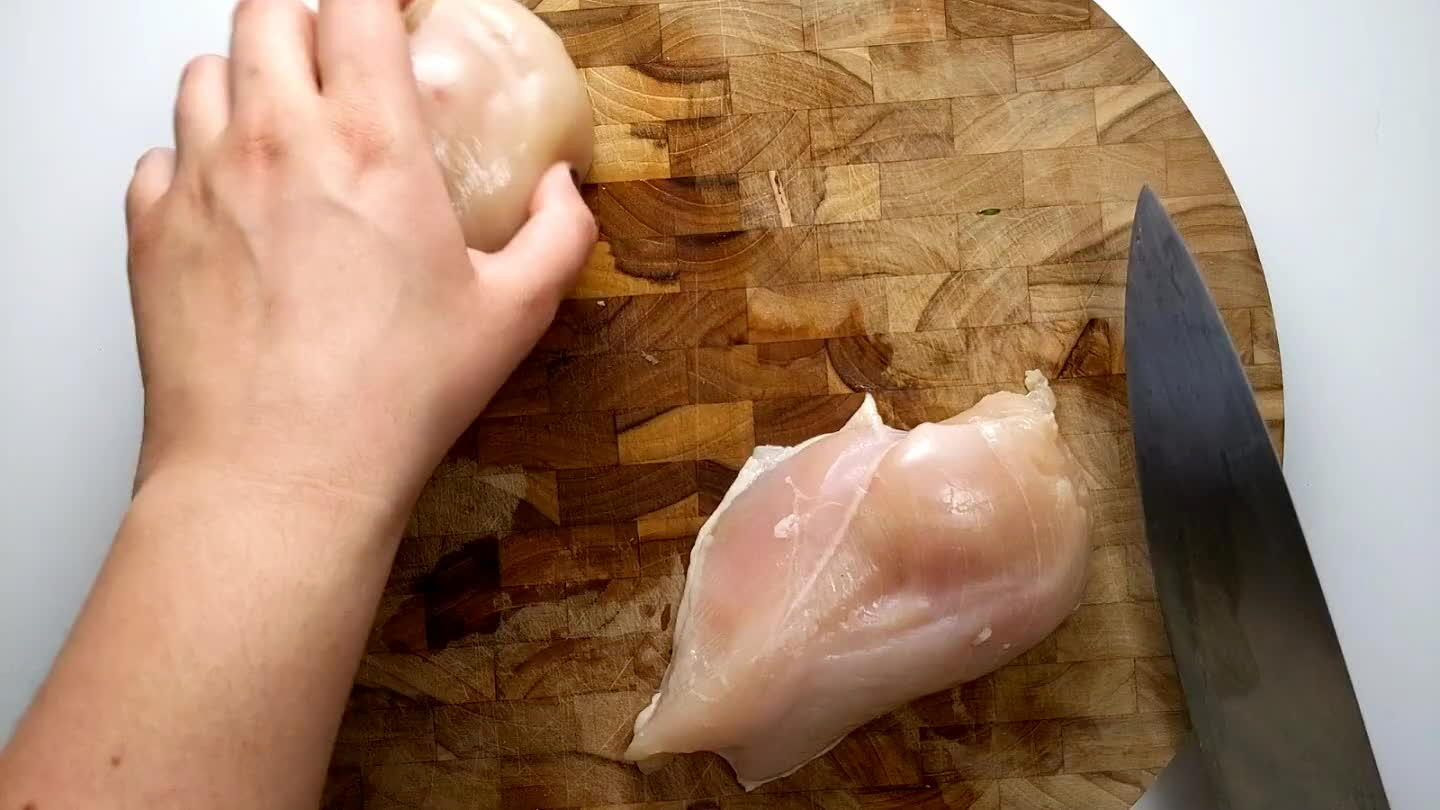 Cut the chicken breasts in half horizontally by firmly pressing your hand flat on top keeping your fingers out of the way and sliding the knife through the middle of the breast.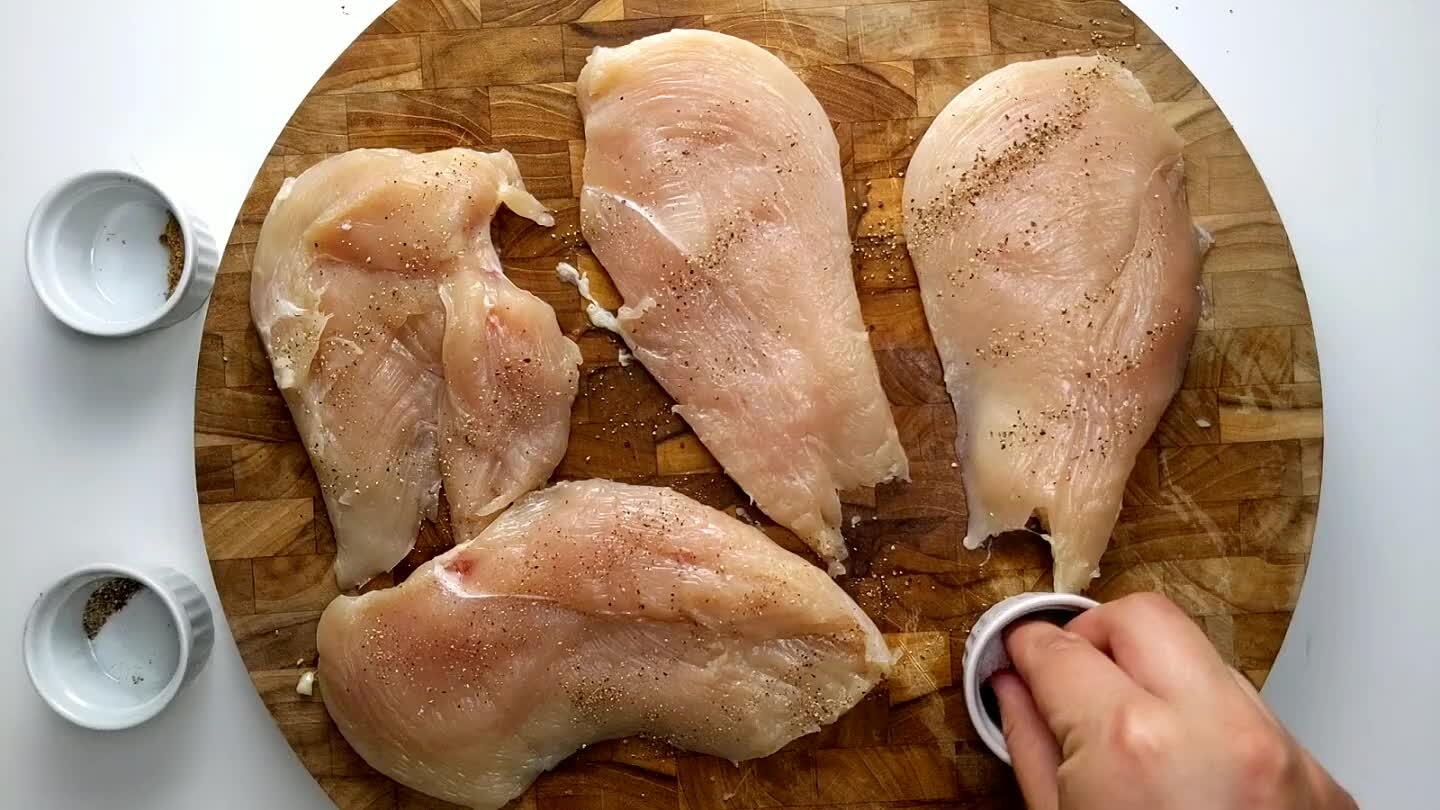 Sprinkle the breasts with the remaining salt, pepper, and coriander.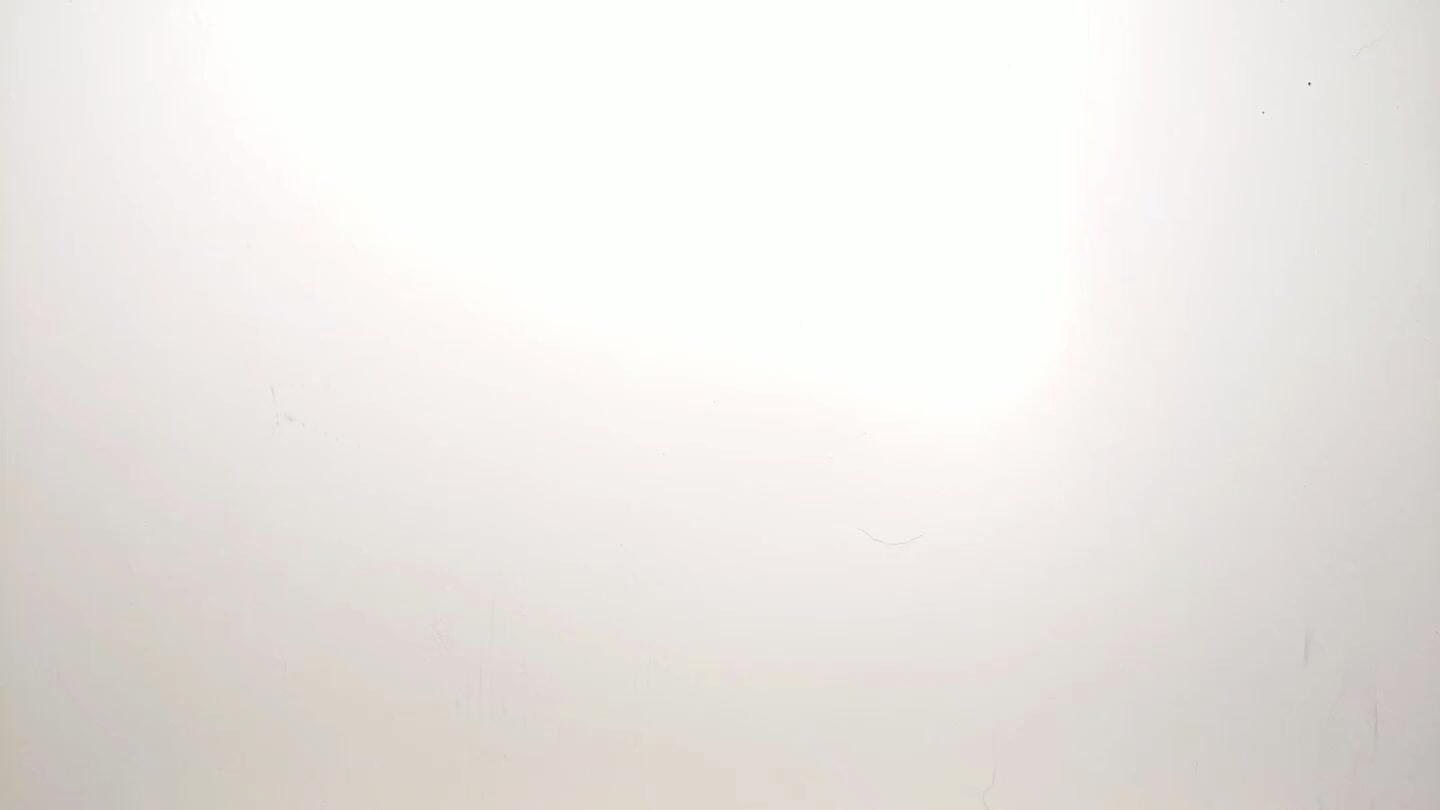 Once softened, remove the carrots from the oven.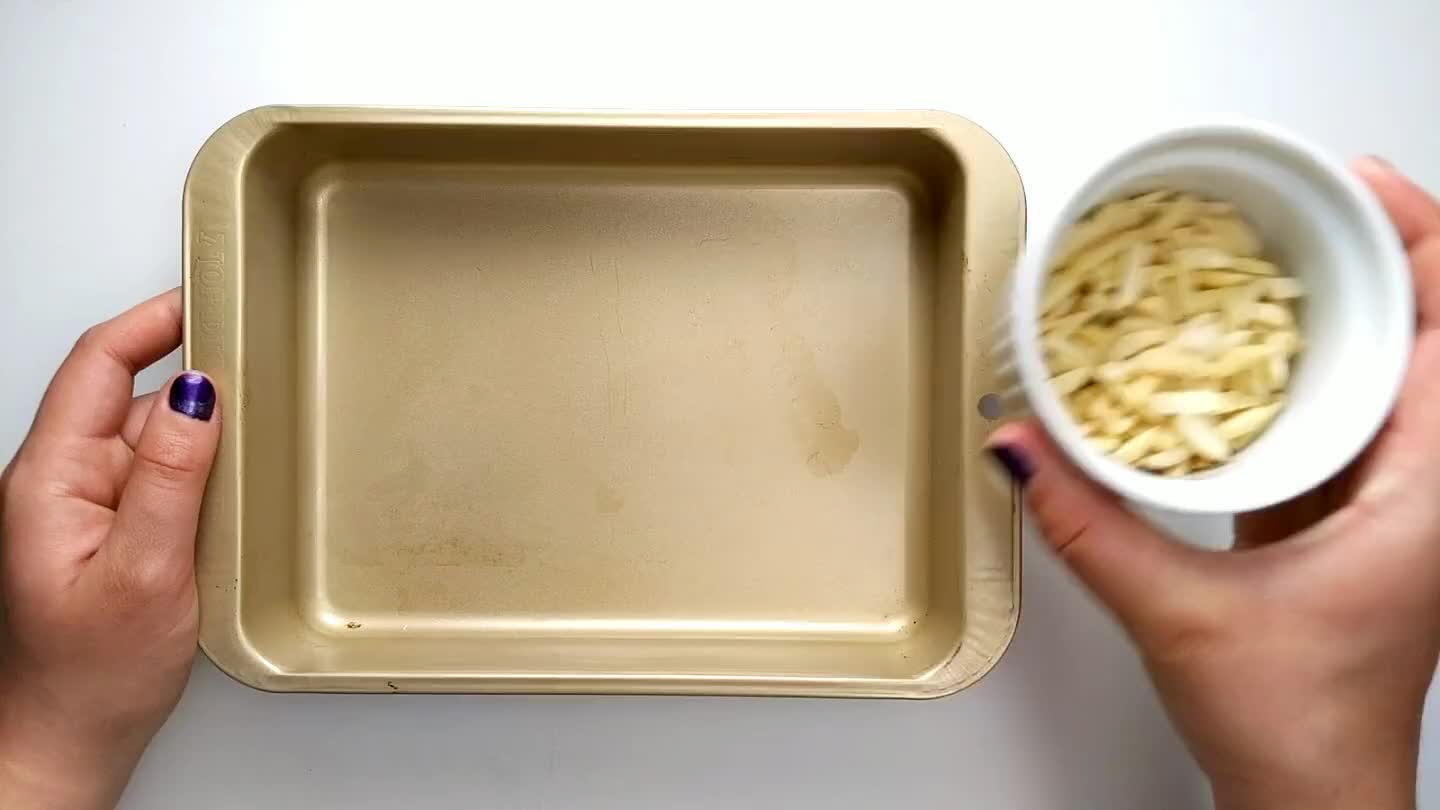 Toast the almonds for just a few minutes until lightly browned before turning off the oven.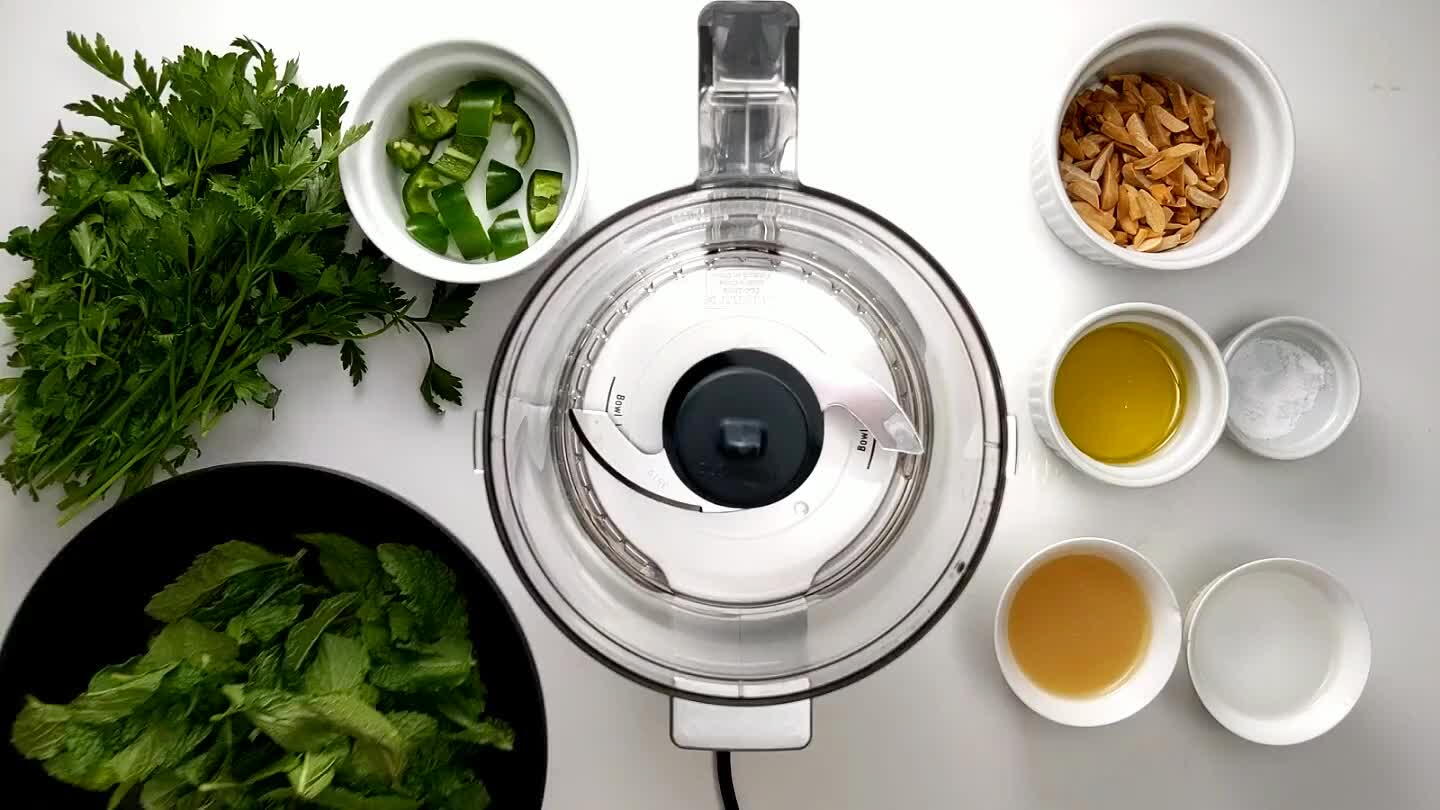 Add the mint and parsley leaves to a food processor.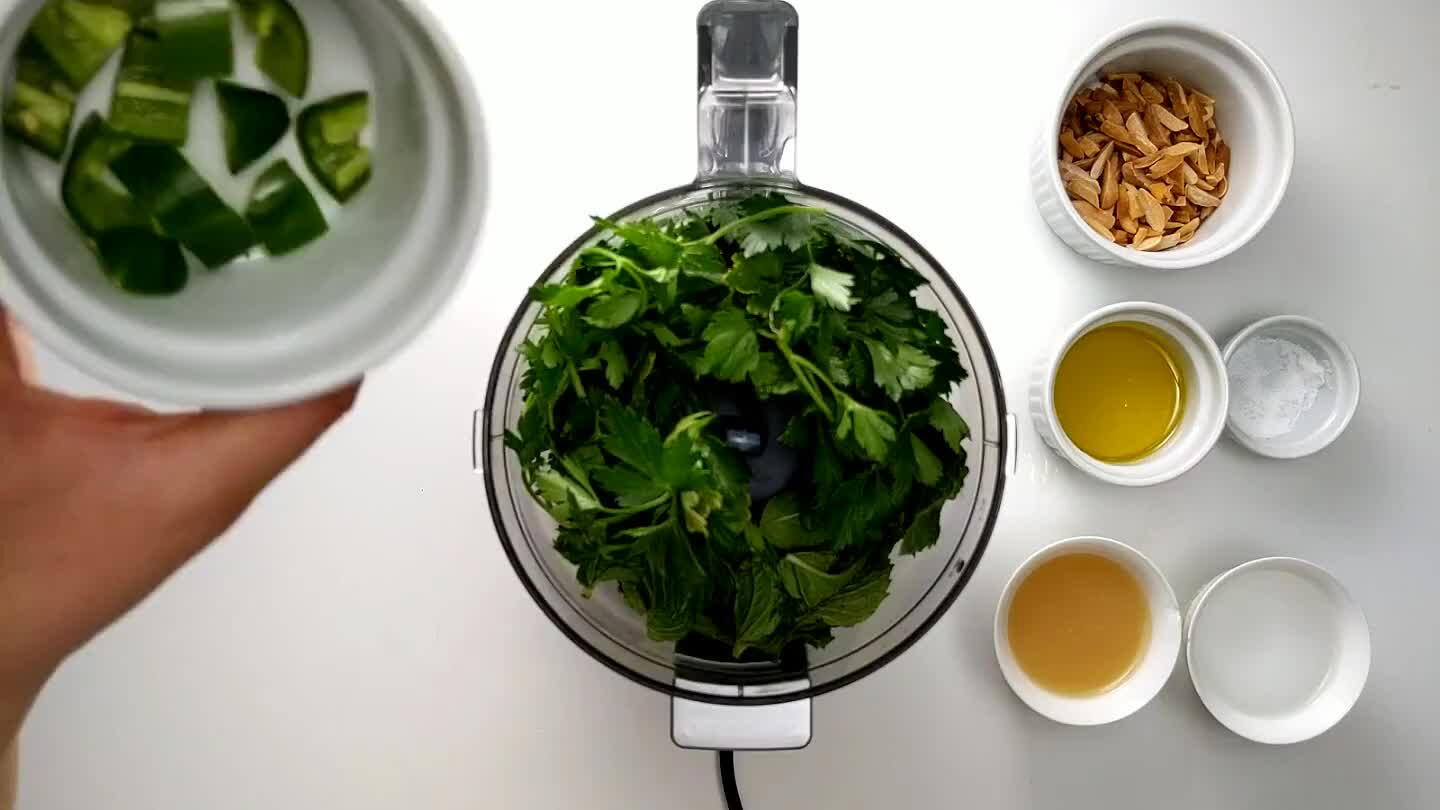 Toss in the jalapeno, toasted almonds, water, lemon juice, salt, and olive oil.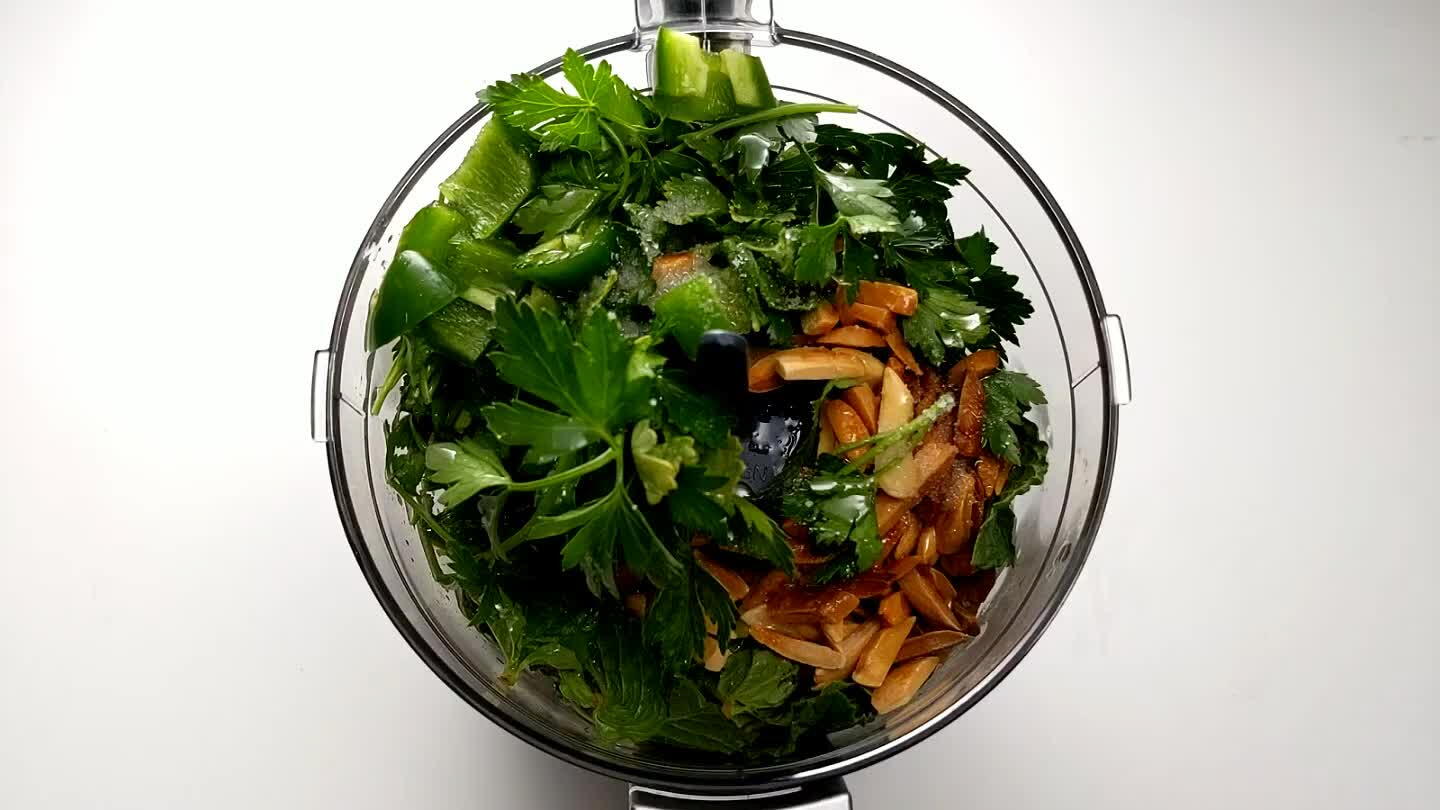 Pulse the pesto and then blend until emulsified.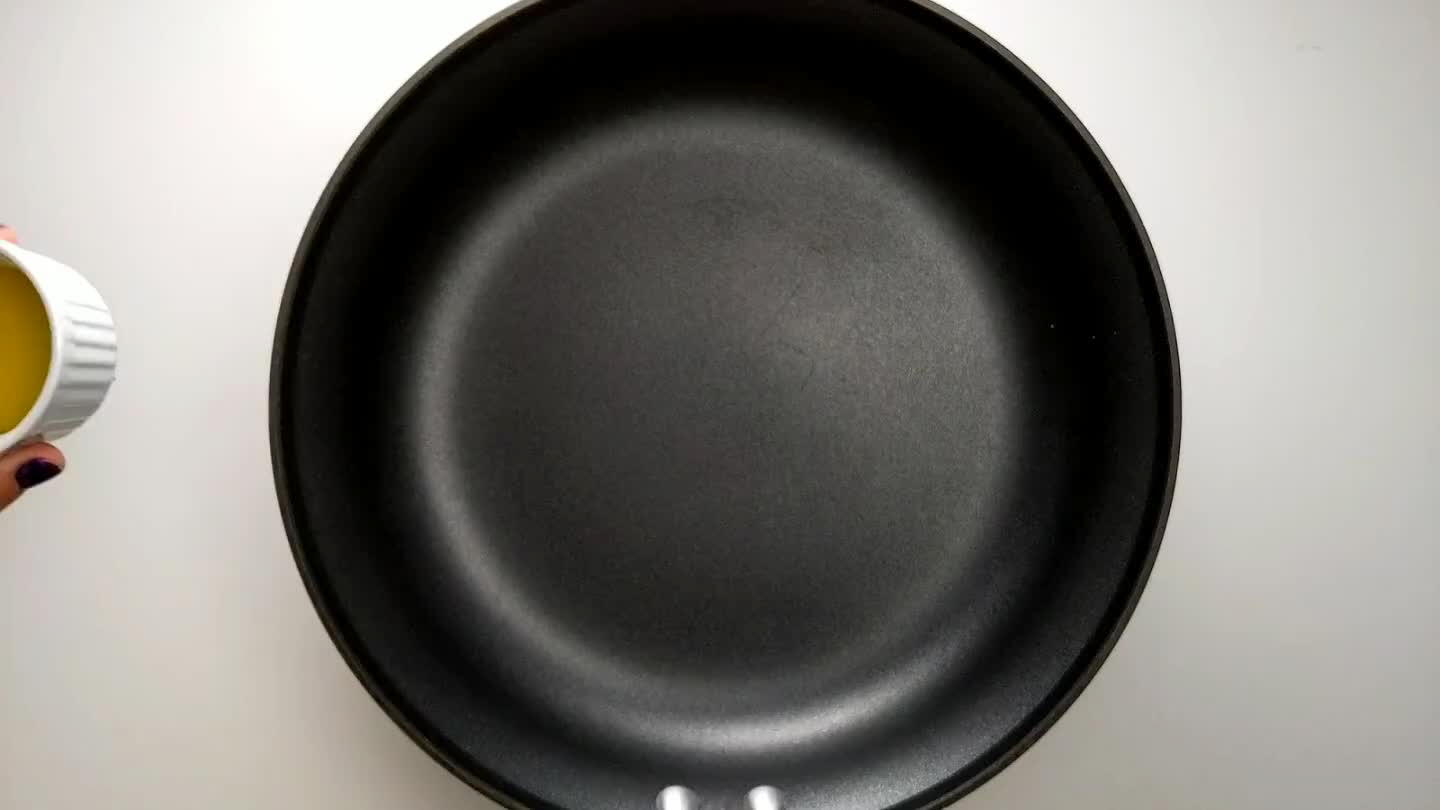 Heat olive oil in a non-stick skillet over medium heat. Add the chicken breasts to the pan. Cook for about 5 minutes or until golden brown.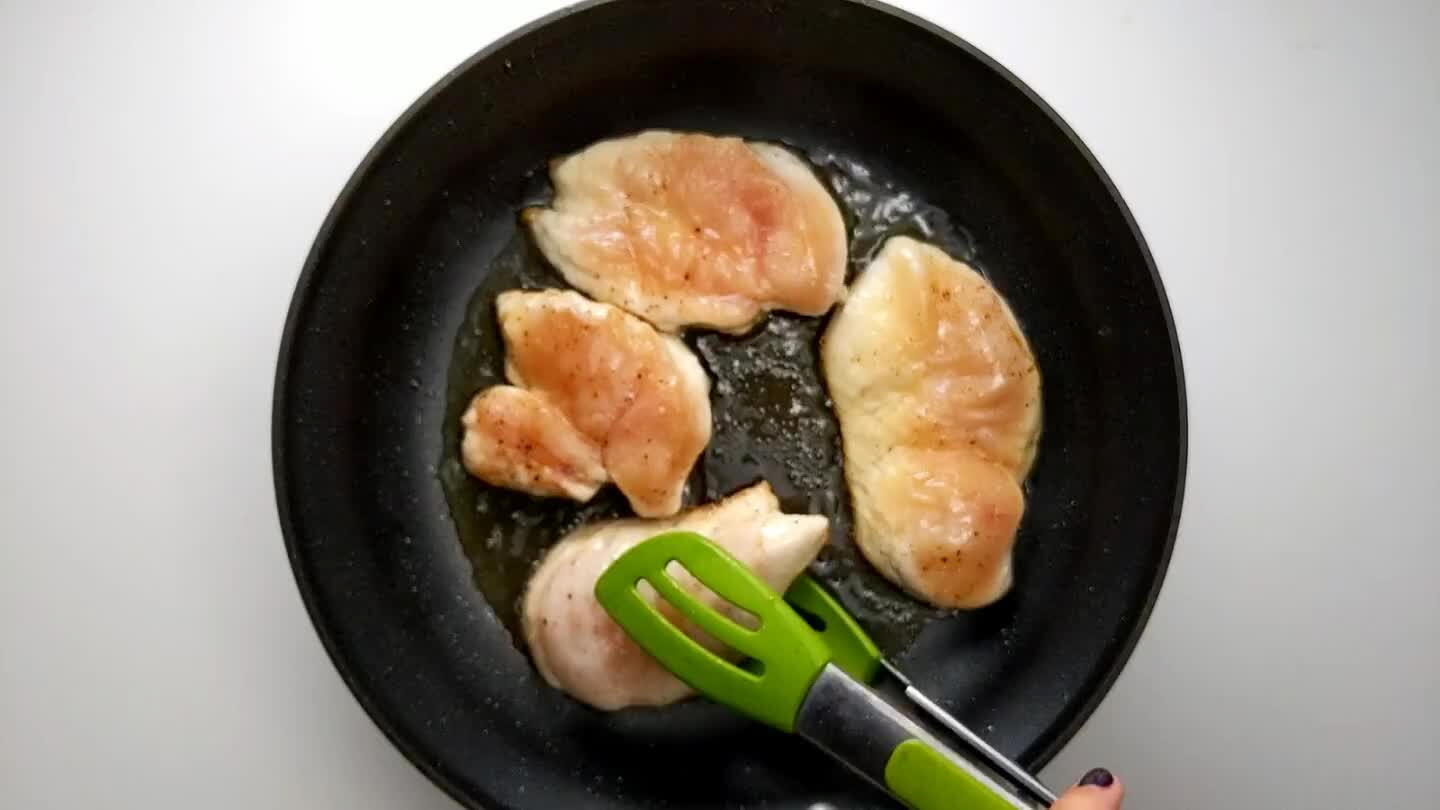 Flip the chicken to the other side and finish cooking about 3-4 more minutes or until internal temperature hits 165°F.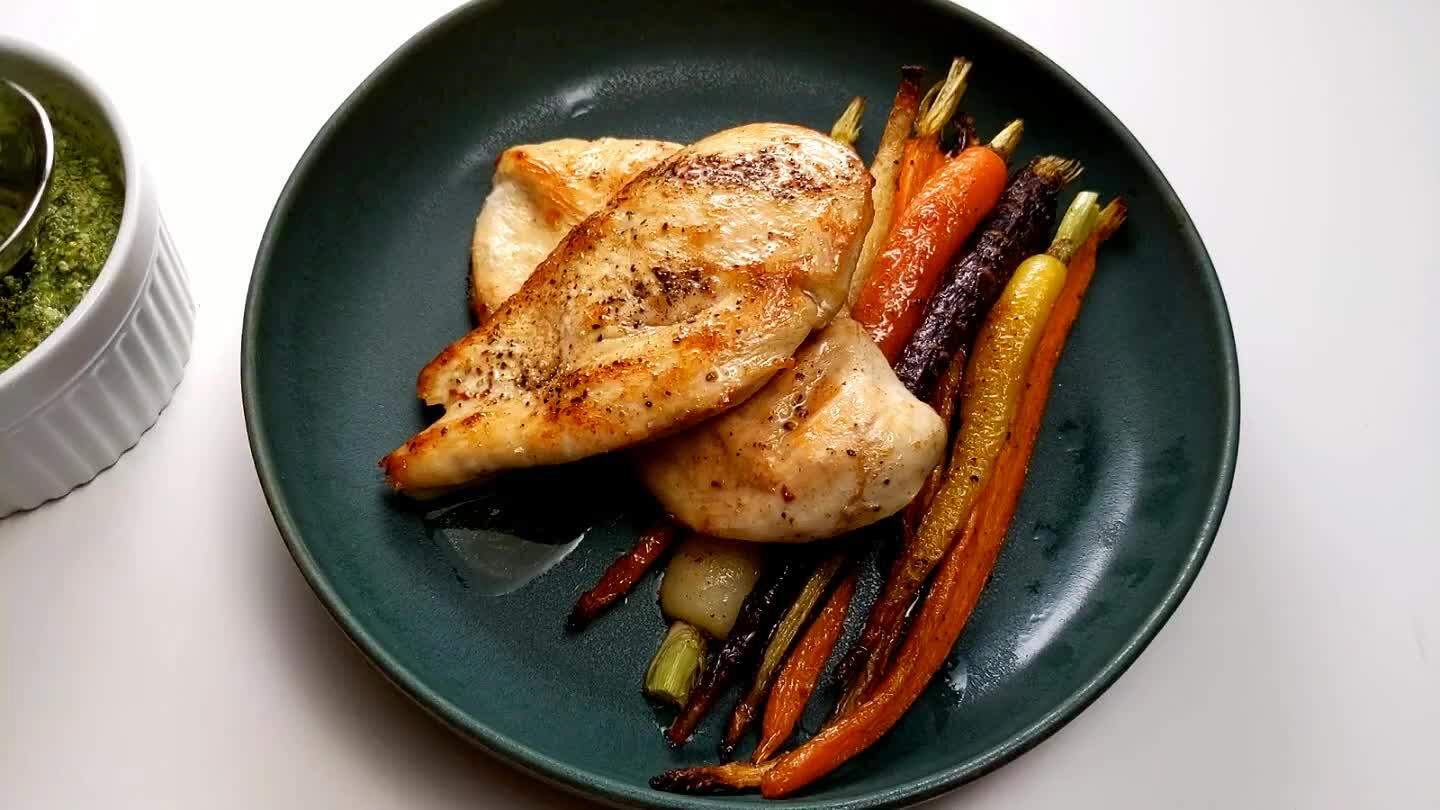 Serve the chicken and carrots with mint-almond pesto!