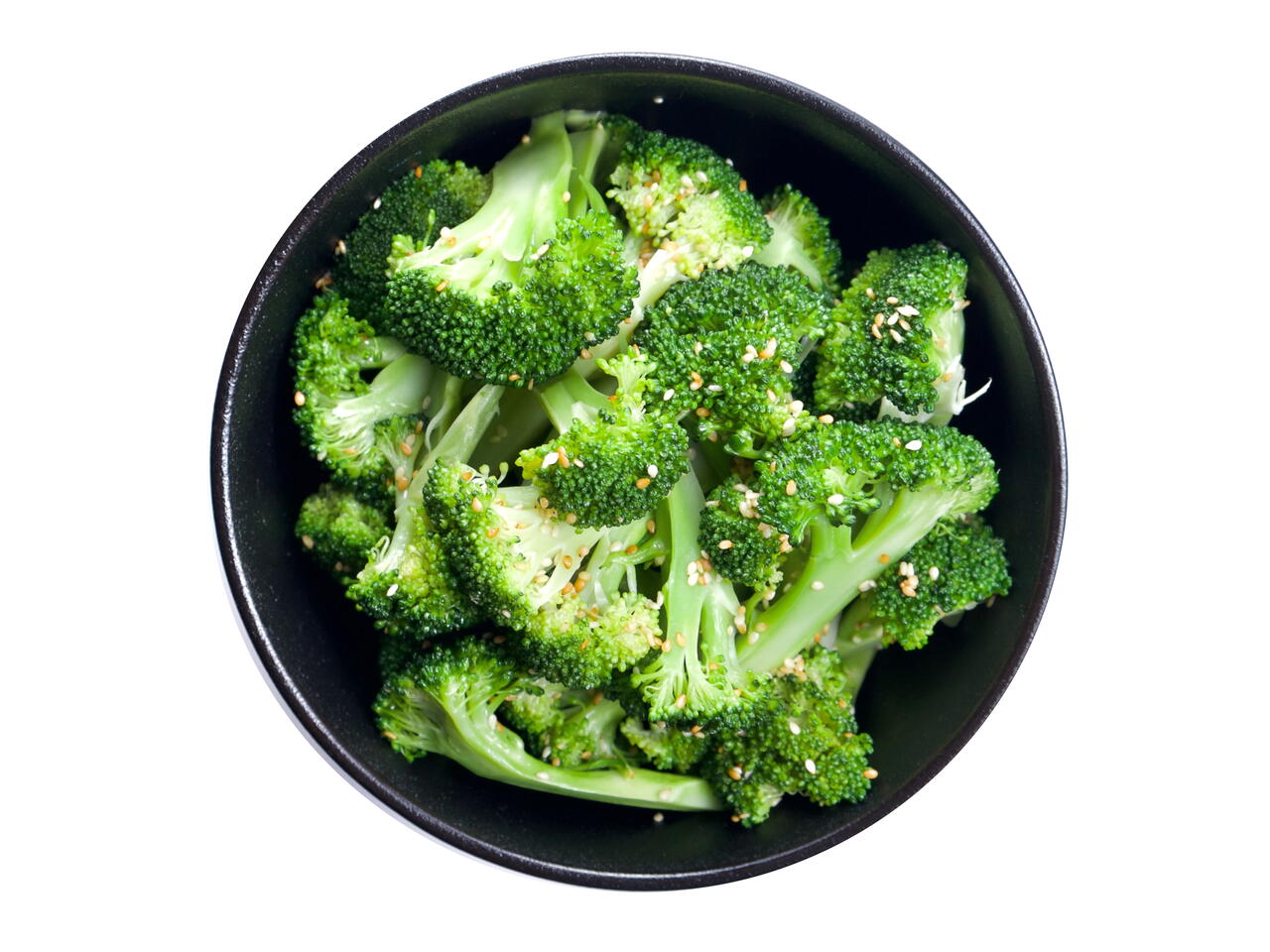 10m
Blanched broccoli with sesame seed oil. Beautifully simple. Every ingredient has its role.
What you will need
1 lb Broccoli
1 Tbsp Sesame Oil
Sesame Seeds
(Nutritional facts 64 calories, 3.74 g fat, 6.63 g carbohydrates, 2.89 g protein, undefined mg cholesterol, 31 mg sodium)
How to cook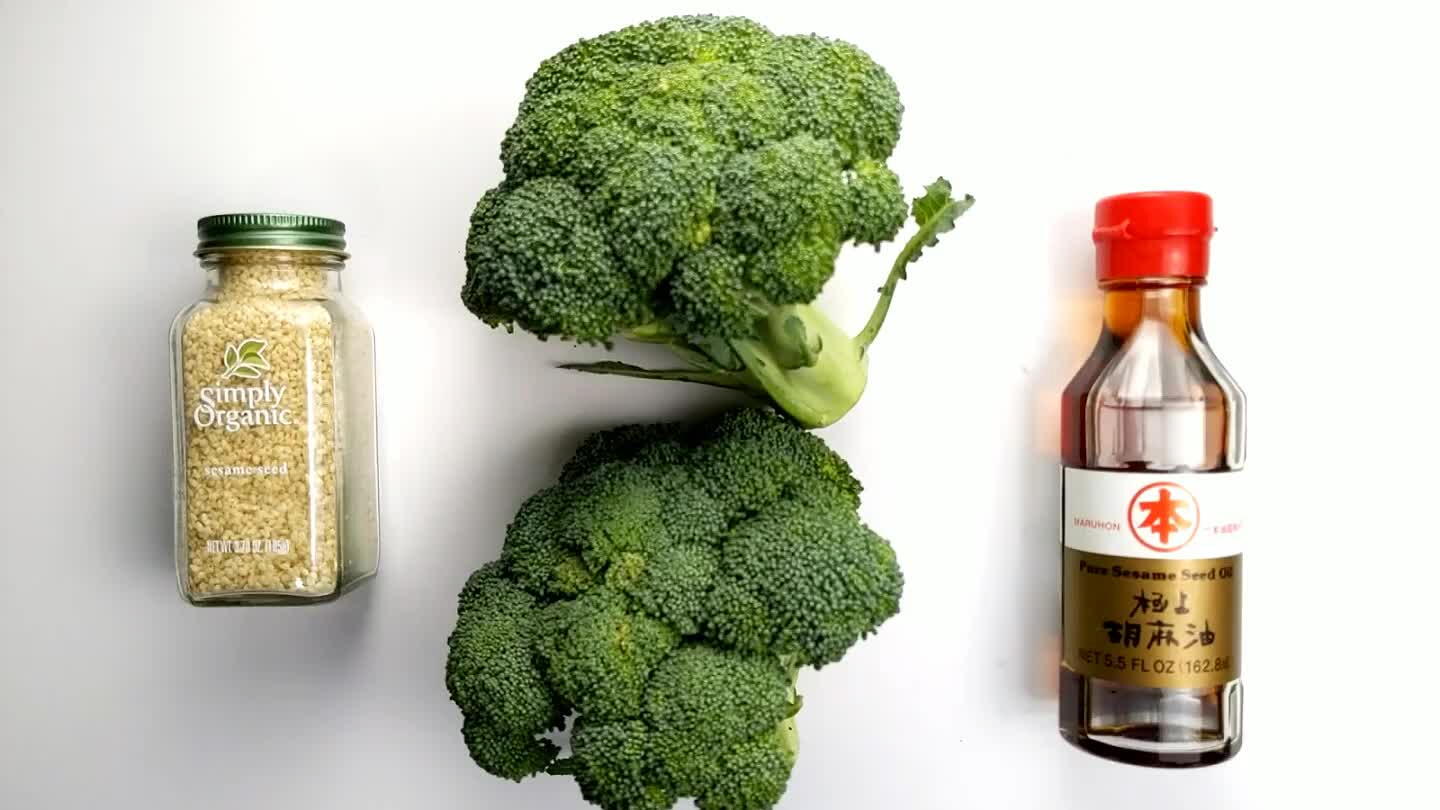 Gather ingredients.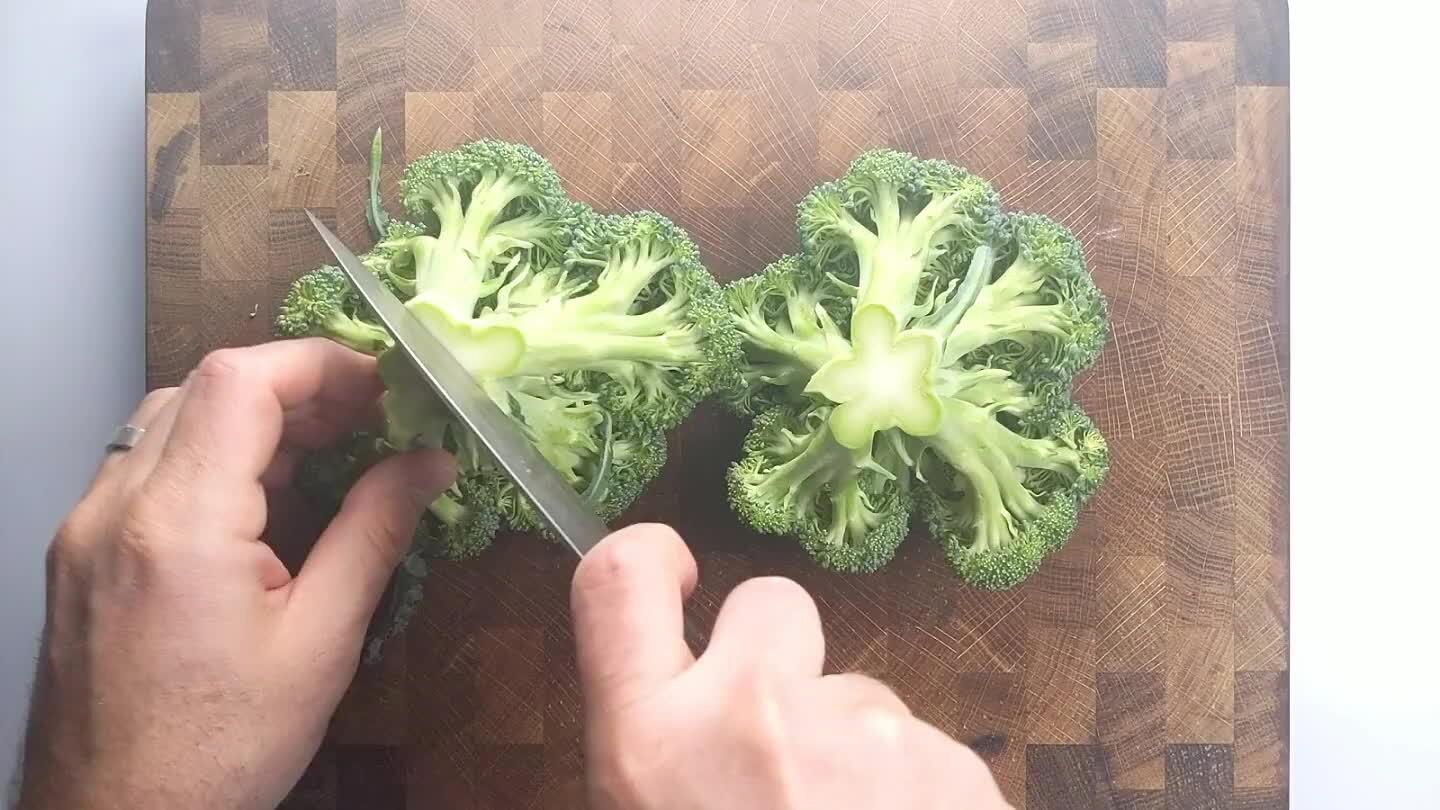 Cut up the broccoli. Slice through the stem towards the leaf of the broccoli and then pull to separate the florets. The stem is delicious, so try to save as much of the stem as you can.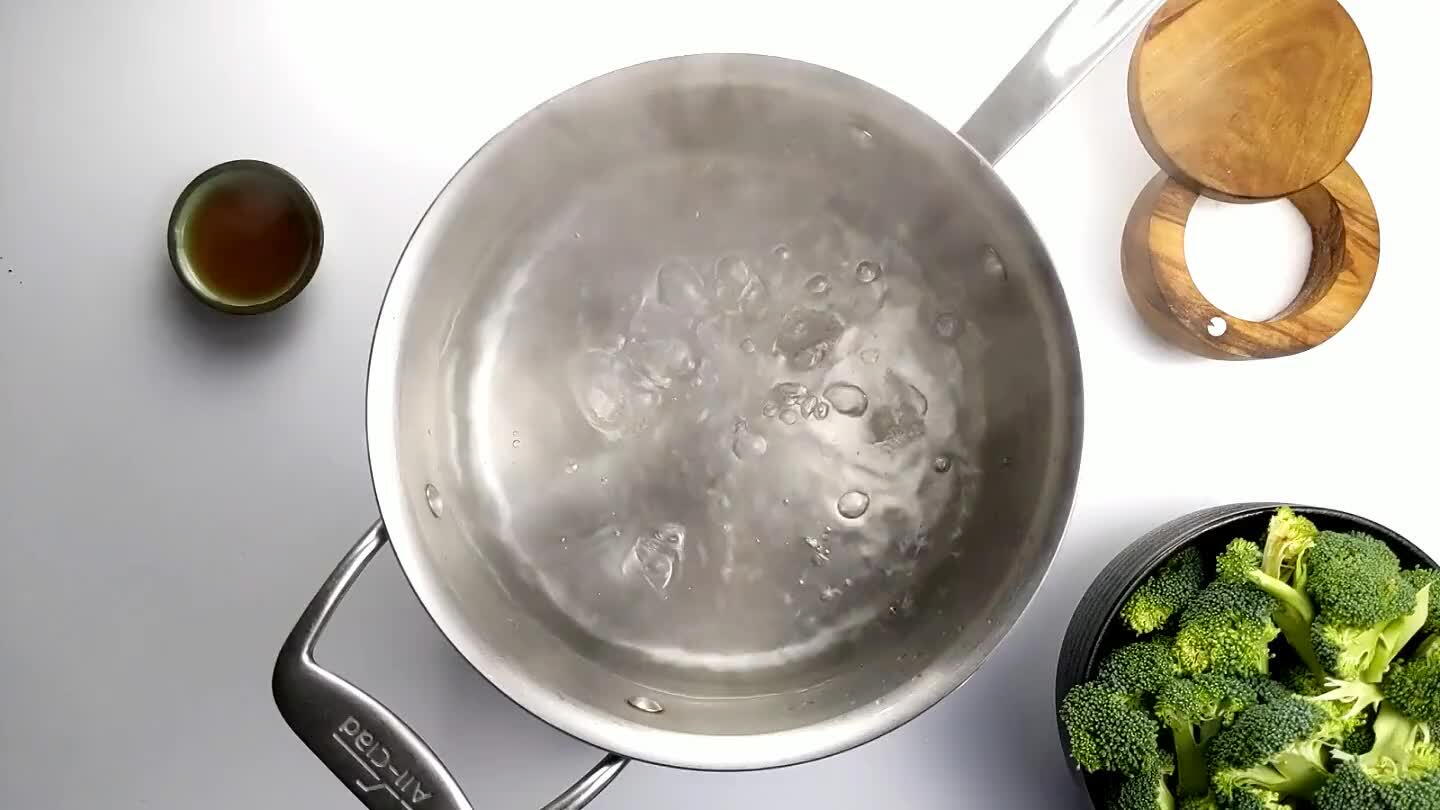 Bring some water to a boil and add a hearty pinch of salt.
Add the sesame oil to the boiling water.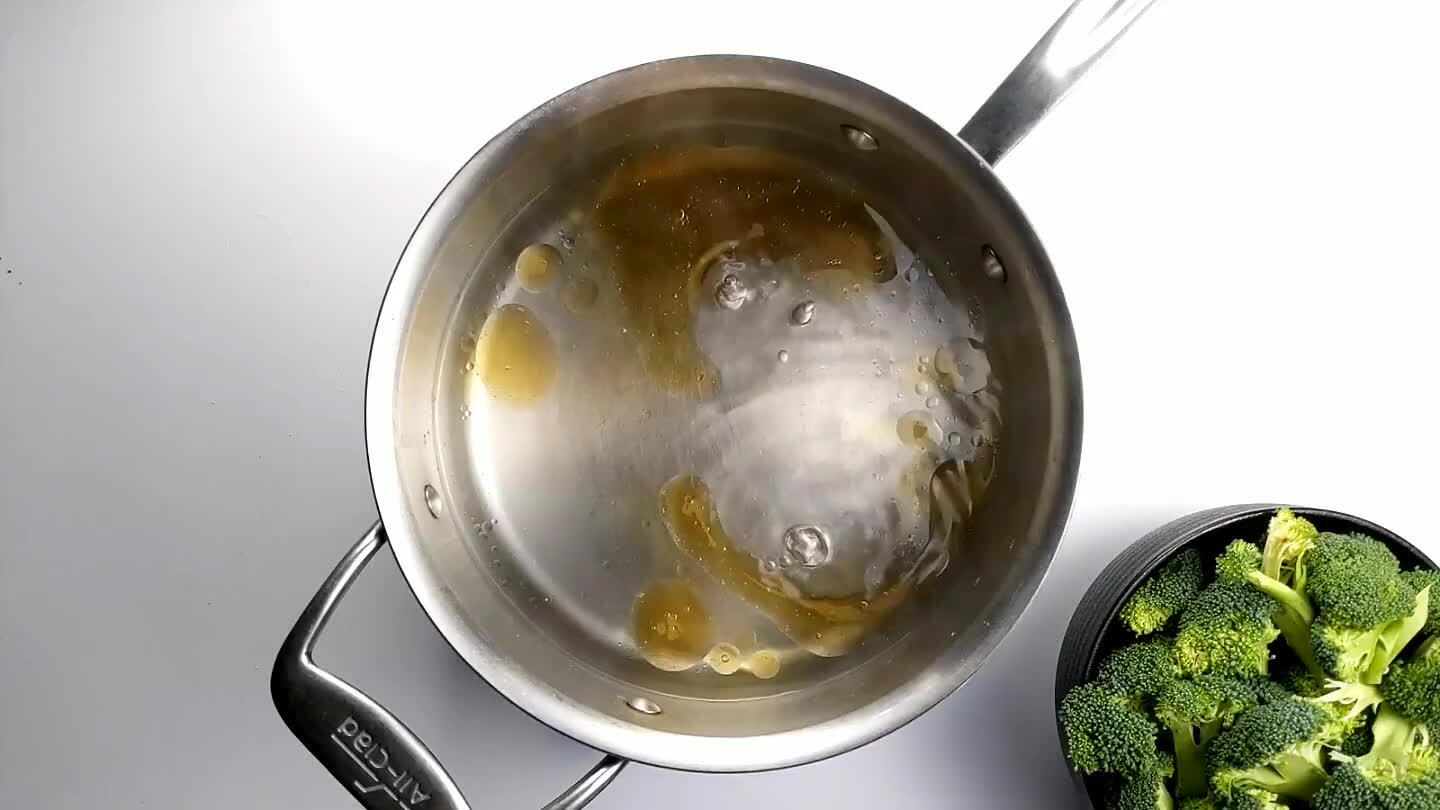 Toss in the broccoli.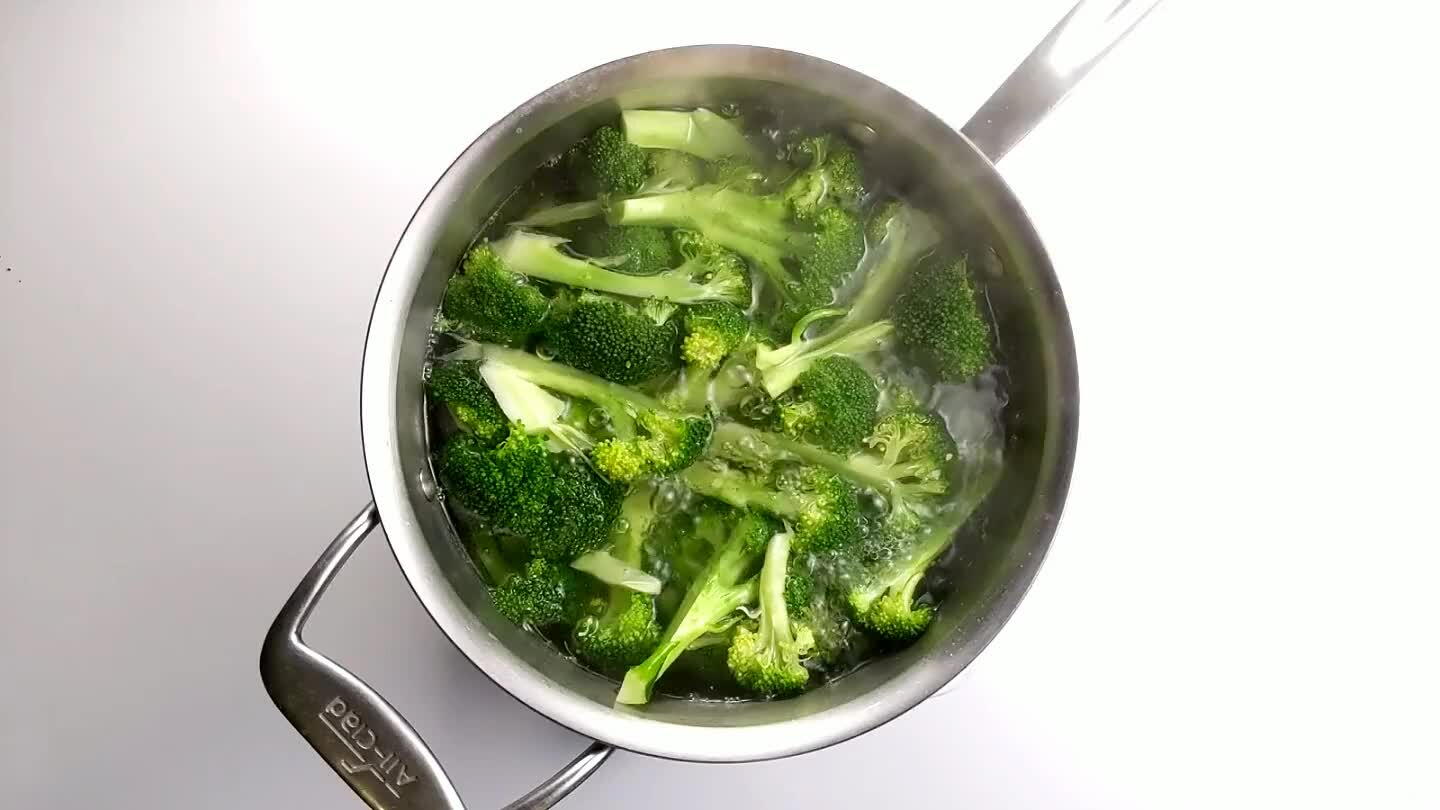 Once the water returns to a boil, cover and blanch for about 3 minutes, or until the broccoli is cooked to the desired tenderness. Then, remove the broccoli from the hot water. Keep in mind that it will continue to cook a little as it cools.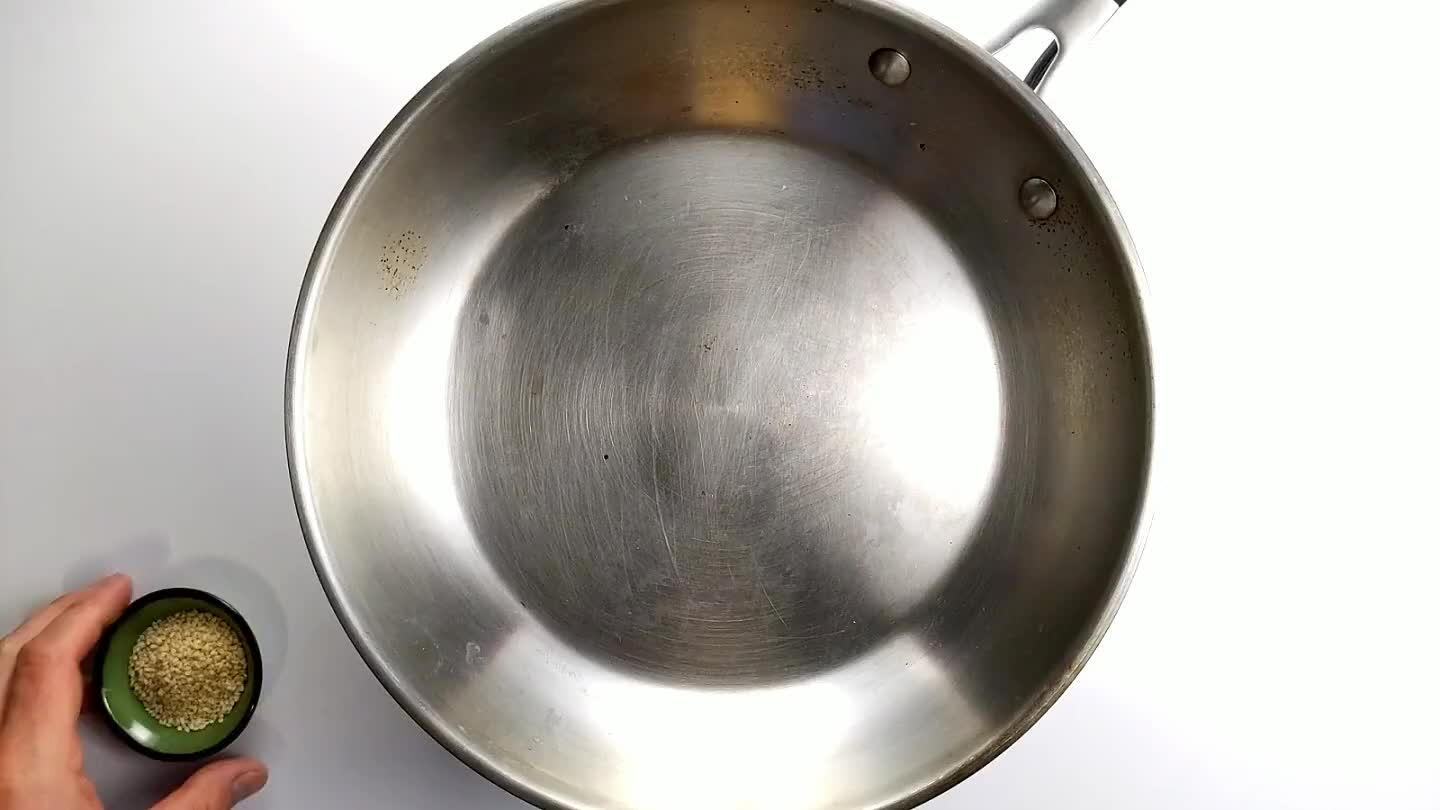 Warm the sesame seeds gently over medium heat, stirring often until seeds begin to turn brown.
Toss the sesame seeds in with the broccoli. Mix well. Add a little more sesame seed oil if you like.