Shells with Sausage, Greens and Beans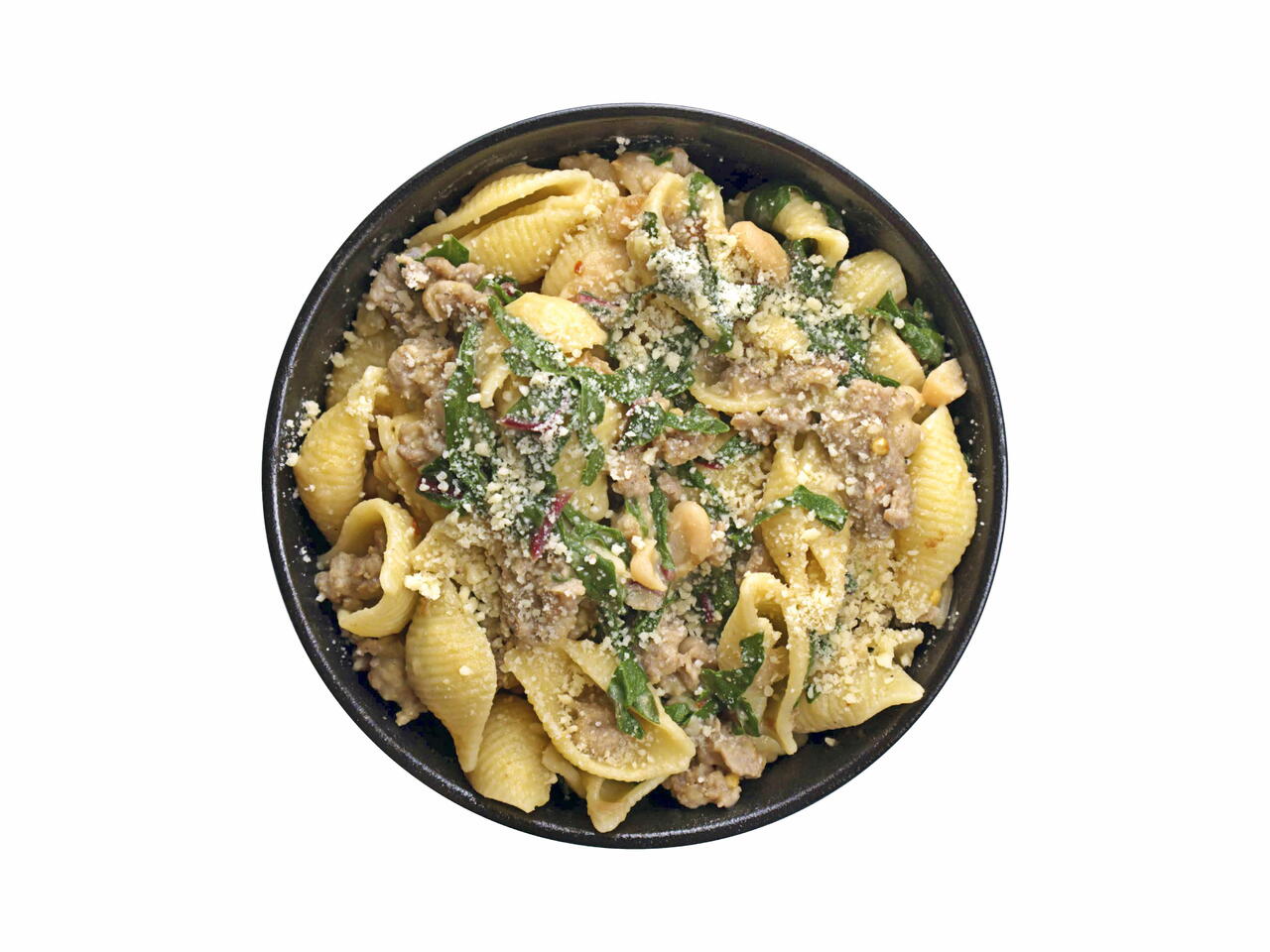 6 portions
30m
One of my favorite pasta dishes. If you're hooked on the basic tomato-based pasta dishes, this will open you up to a whole new world of pastas.
What you will need
1 lb Shells Pasta
1 bunch Chard
15 oz. can Cannellini Beans
2 Tbsp Olive Oil
14 oz. Italian Sausage
1/2 tsp Chili Flakes
1 cup Chicken Broth
2 Tbsp Butter
1/2 cup Grated Parmesan
Salt, as needed
Black Pepper, as needed
(Nutritional facts 363 calories, 19.42 g fat, 38.81 g carbohydrates, 9.18 g protein, 6 mg cholesterol, 294 mg sodium)
How to cook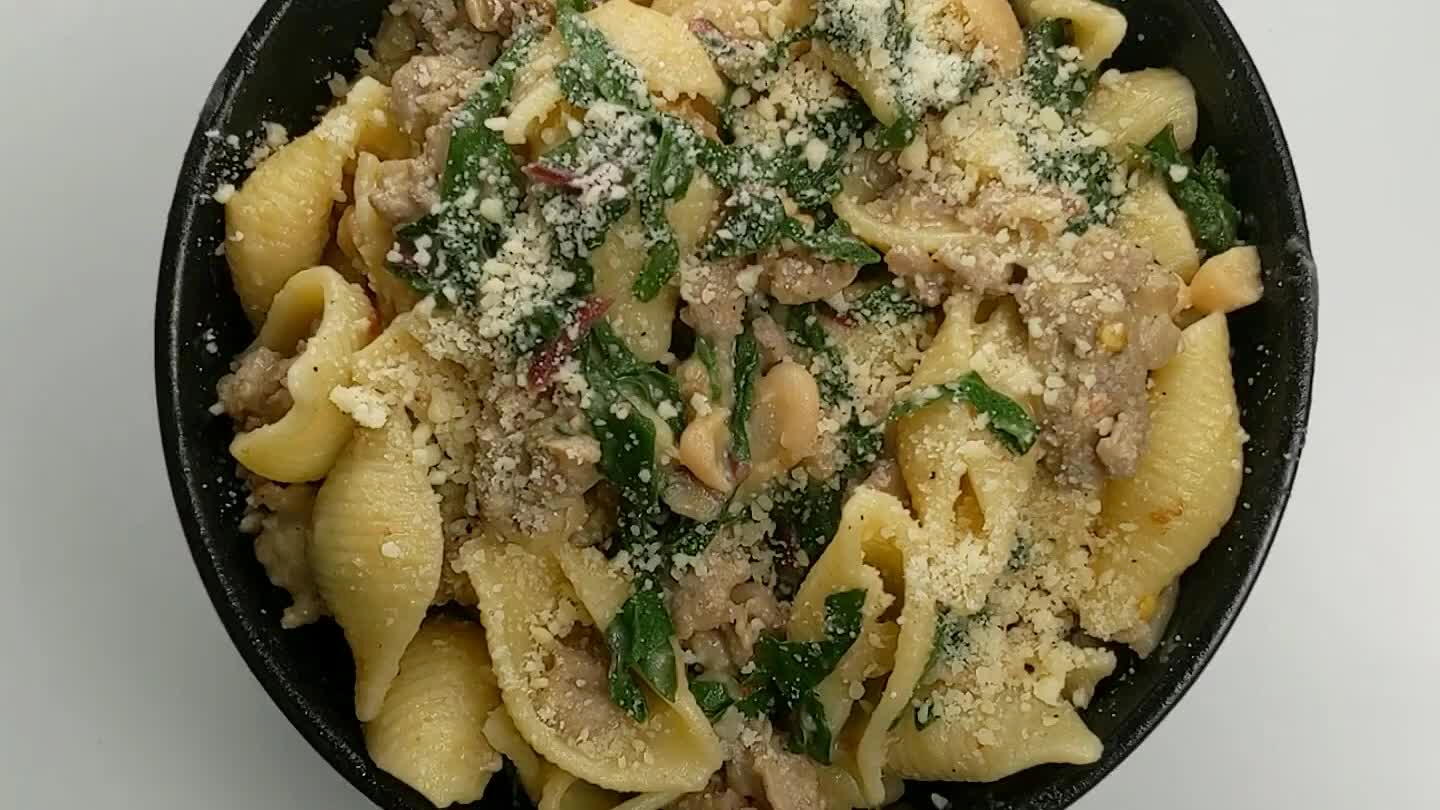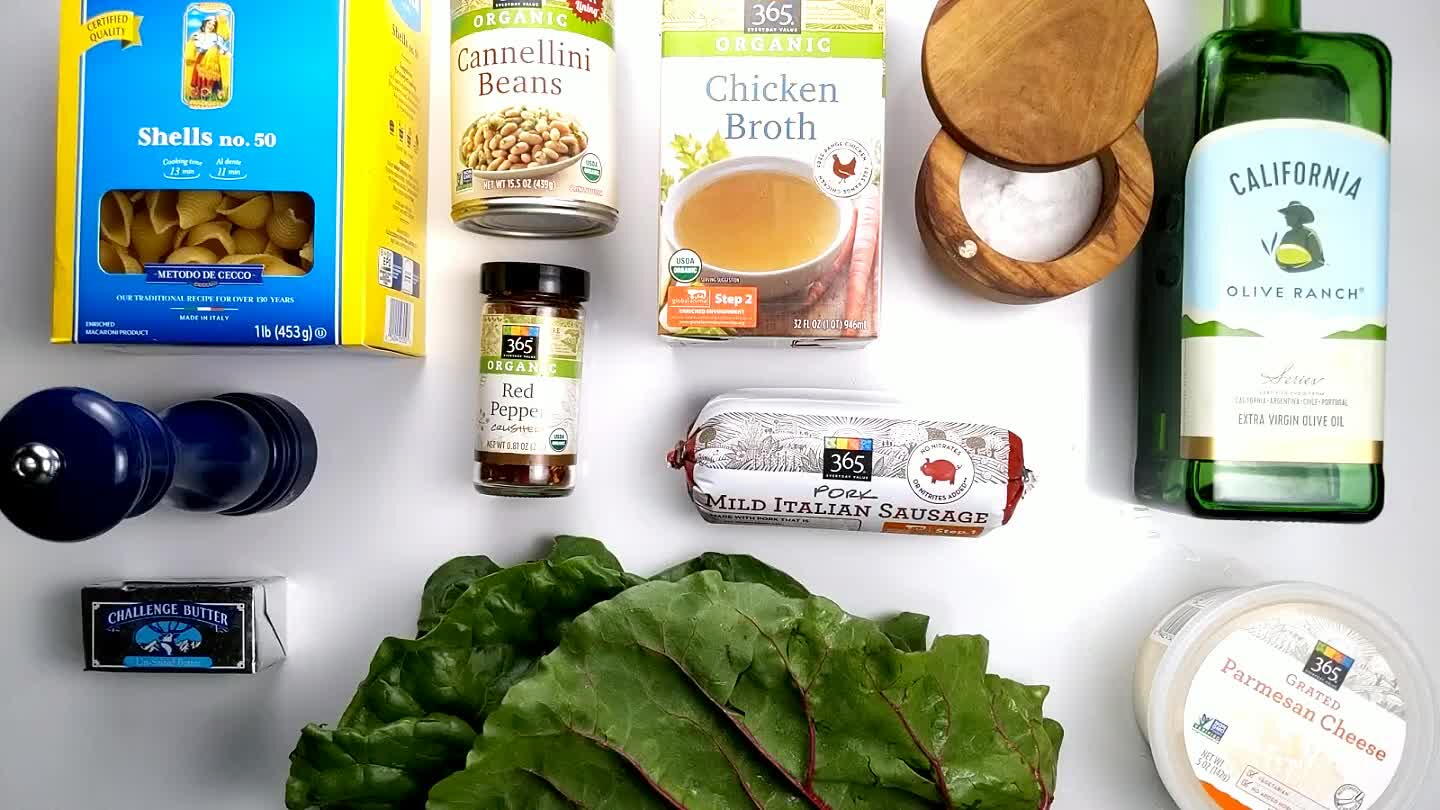 Assemble ingredients
Cook the pasta shells until tender in rapidly boiling salted water.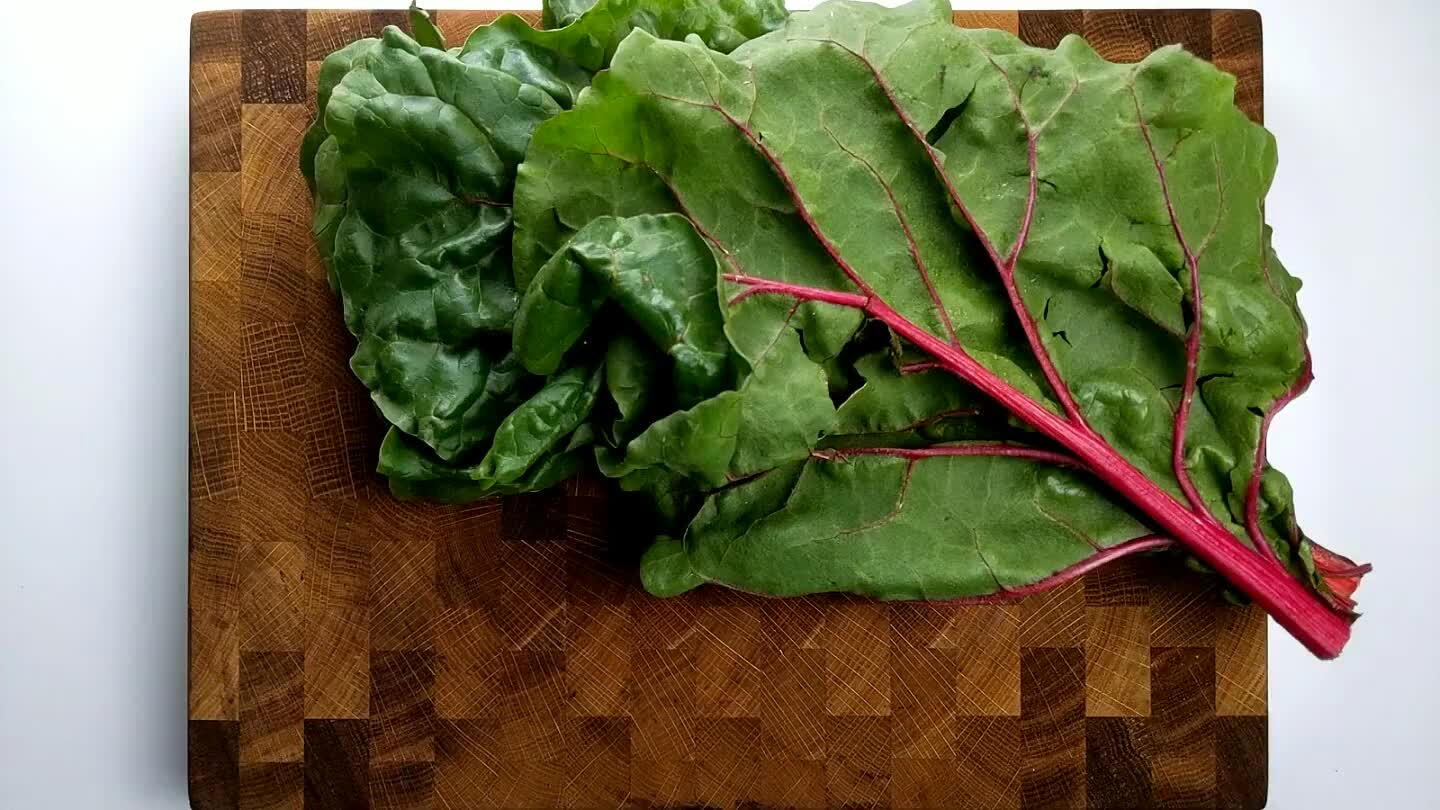 Wash and drain the chard. Remove stems by pinching the leaf around the stem and dragging the stem out through pinched fingers. Roll up the leaves and slice.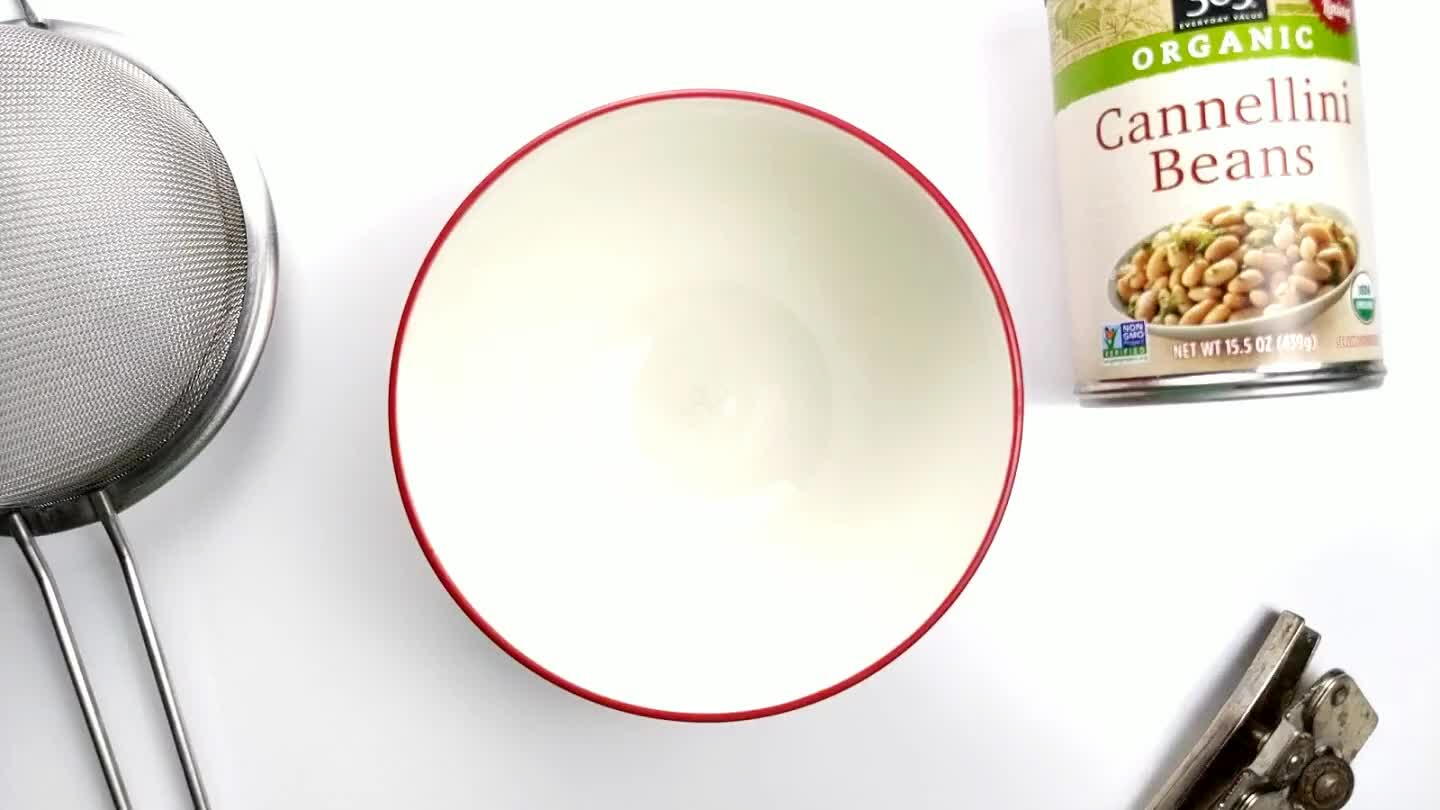 Remove the packing liquid from the cooked leaves and discard.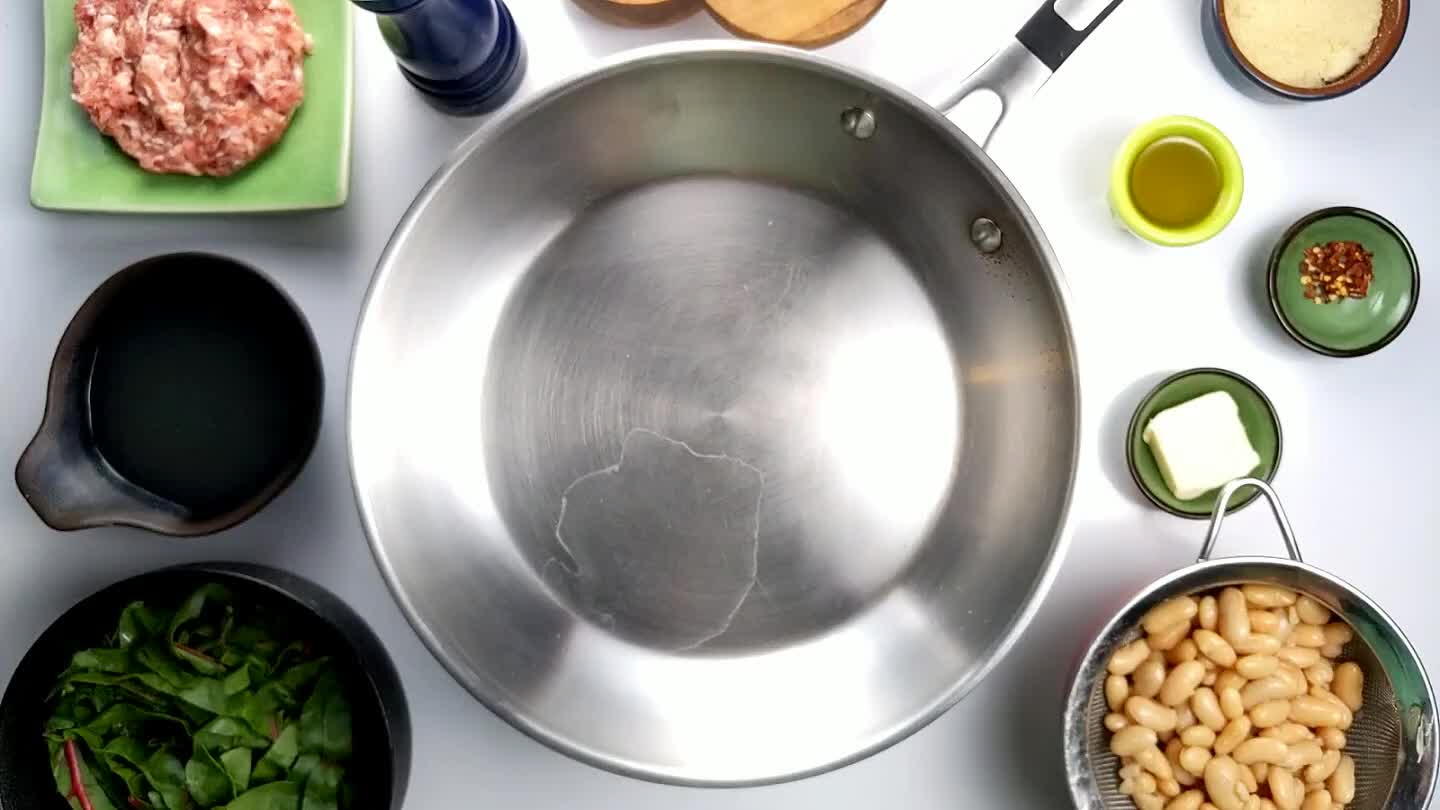 Heat olive oil in a large sautèe pan over medium heat.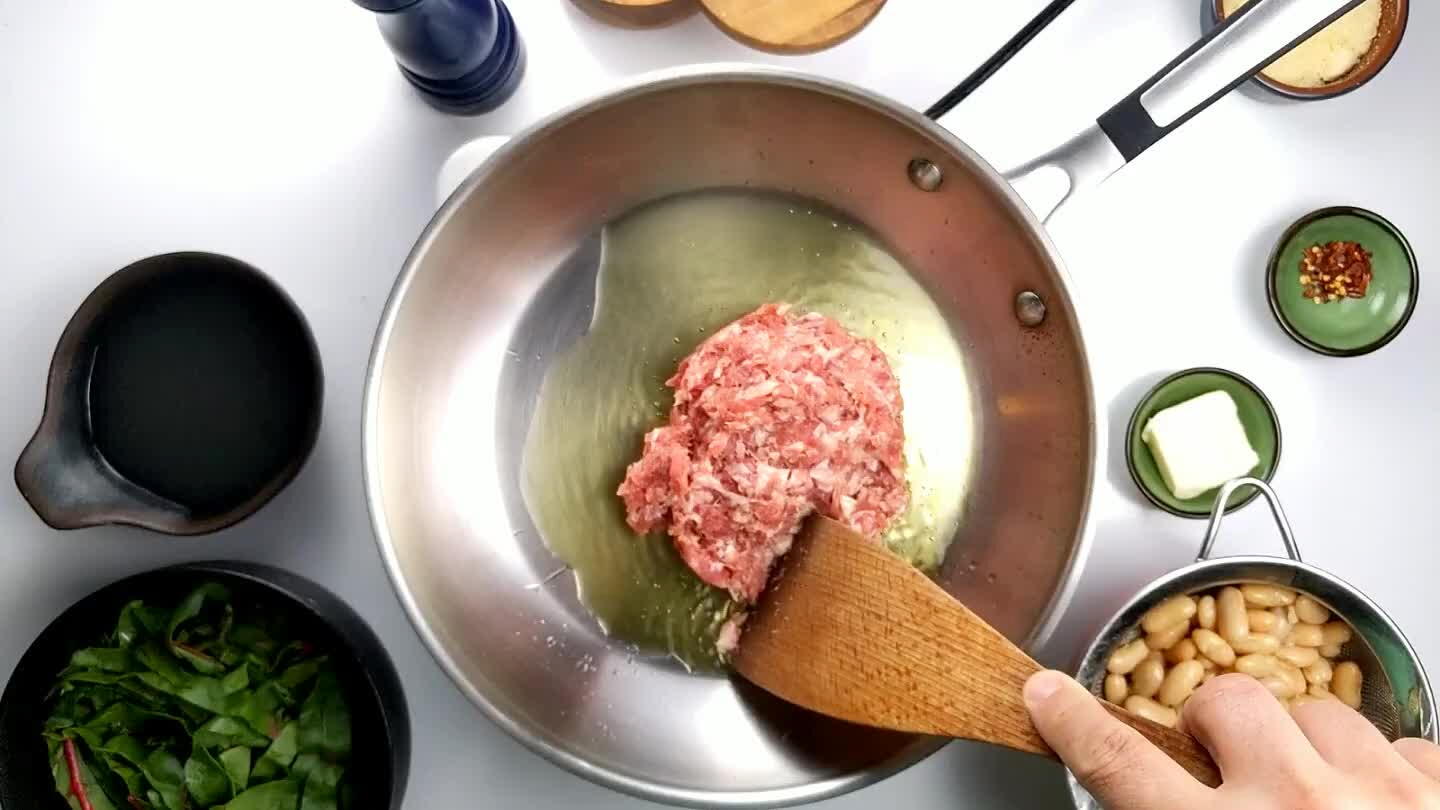 Remove the casing from the sausage if necessary. Add the sausage to the pan. Break it up with a wooden spoon. Cook until browned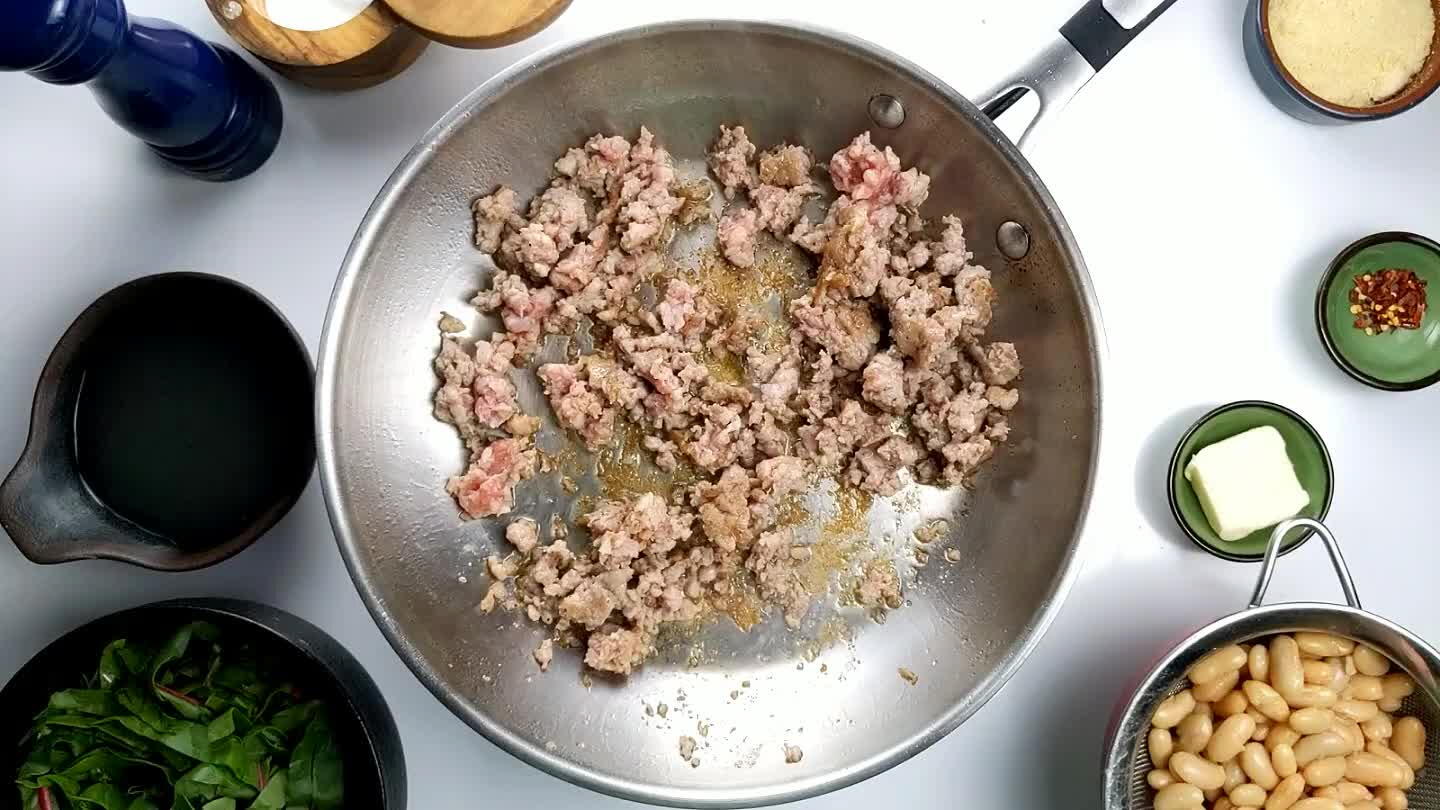 Stir the chili flakes into the rendered grease. Toast briefly.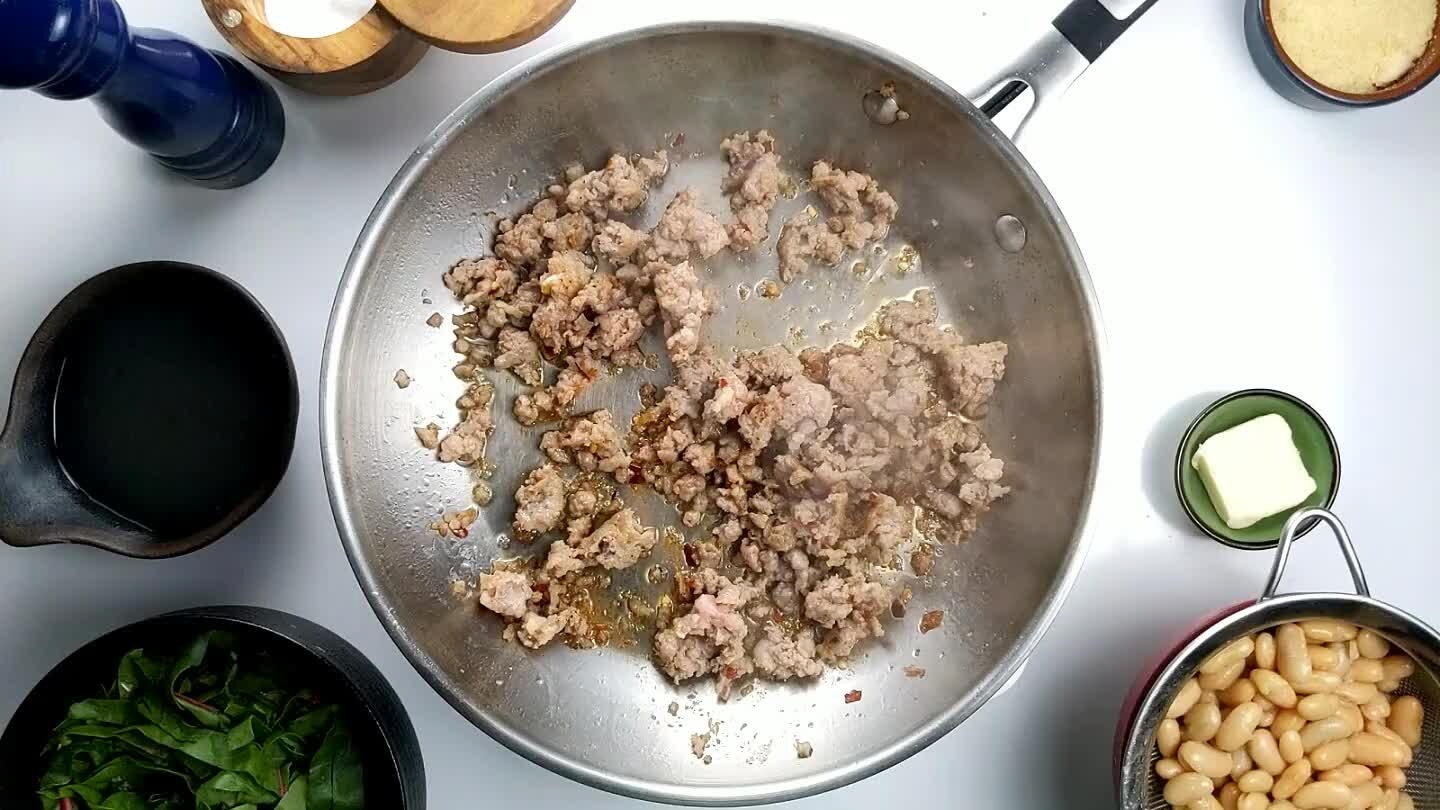 Pour in the strained beans.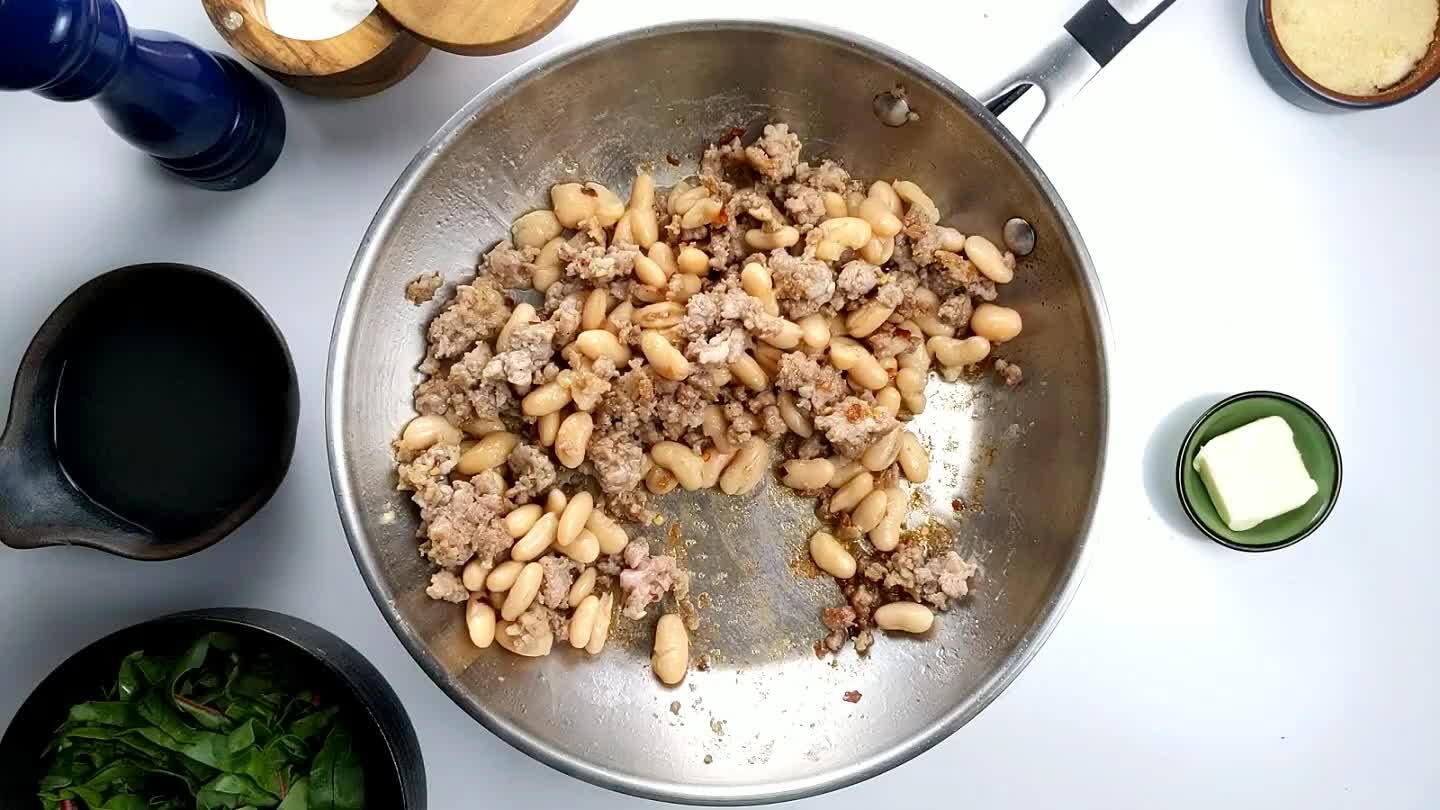 Add the sliced chard. Cook briefly, just until wilted.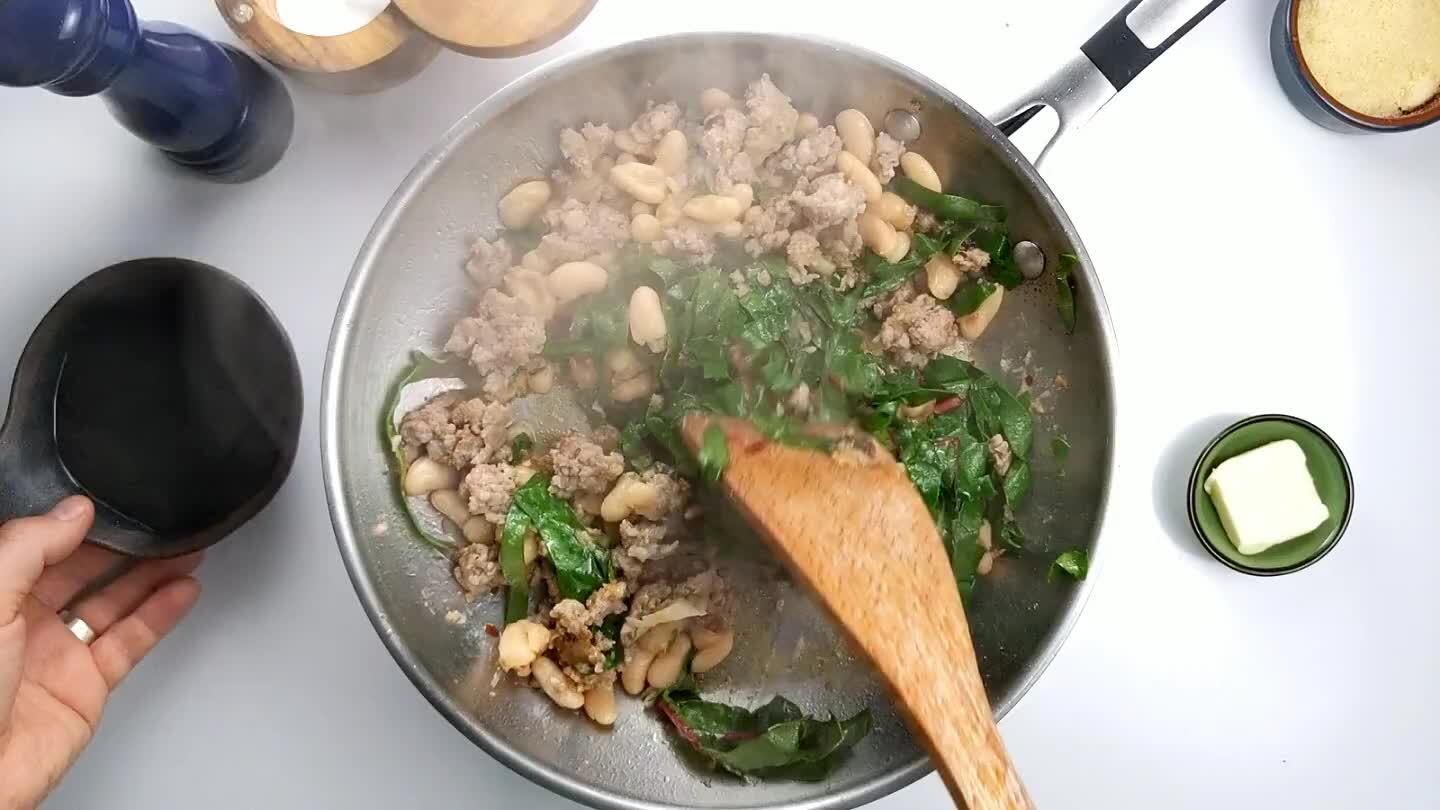 Pour in the chicken broth.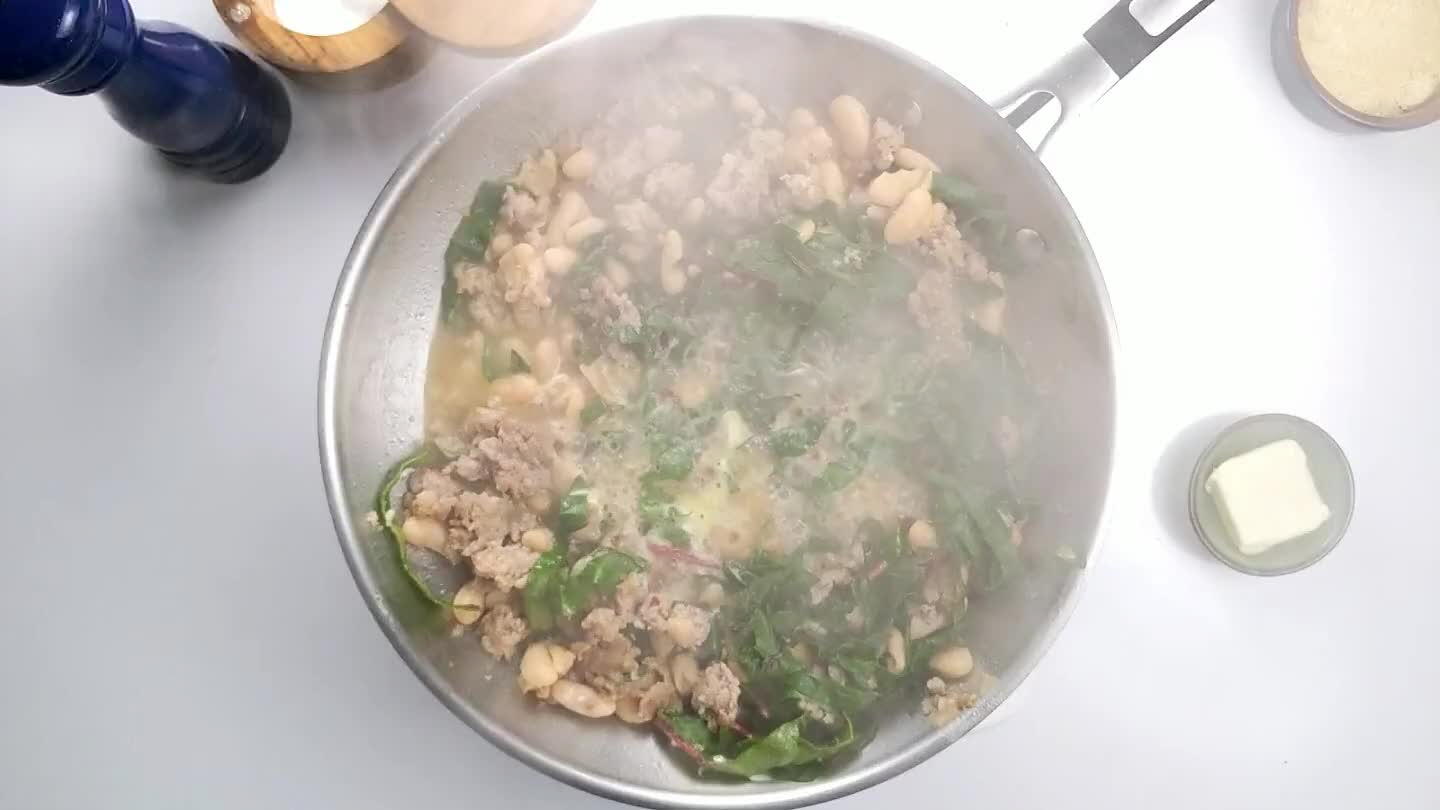 Add the pasta shells and stir to distribute all of the ingredients. Reduce heat.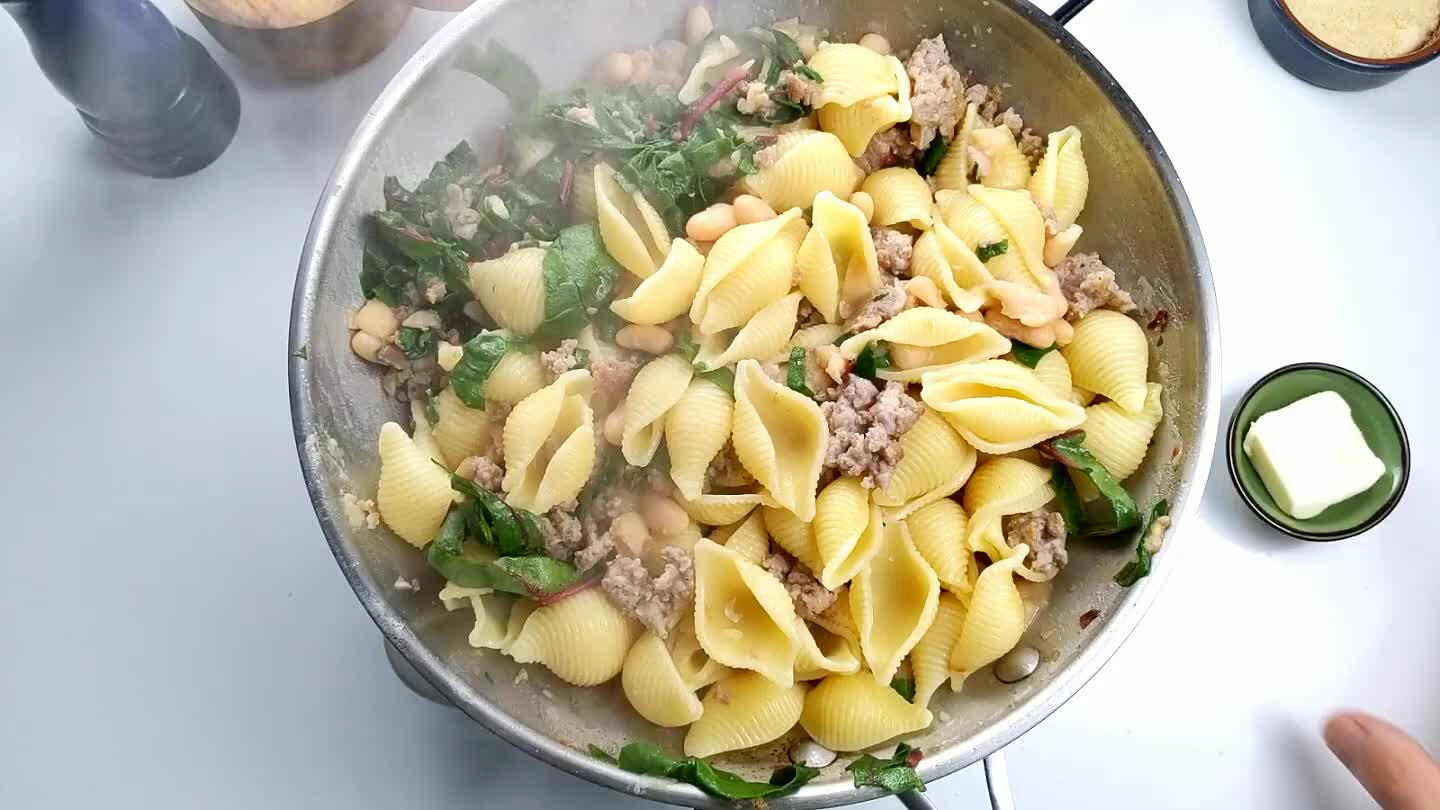 Toss in the butter.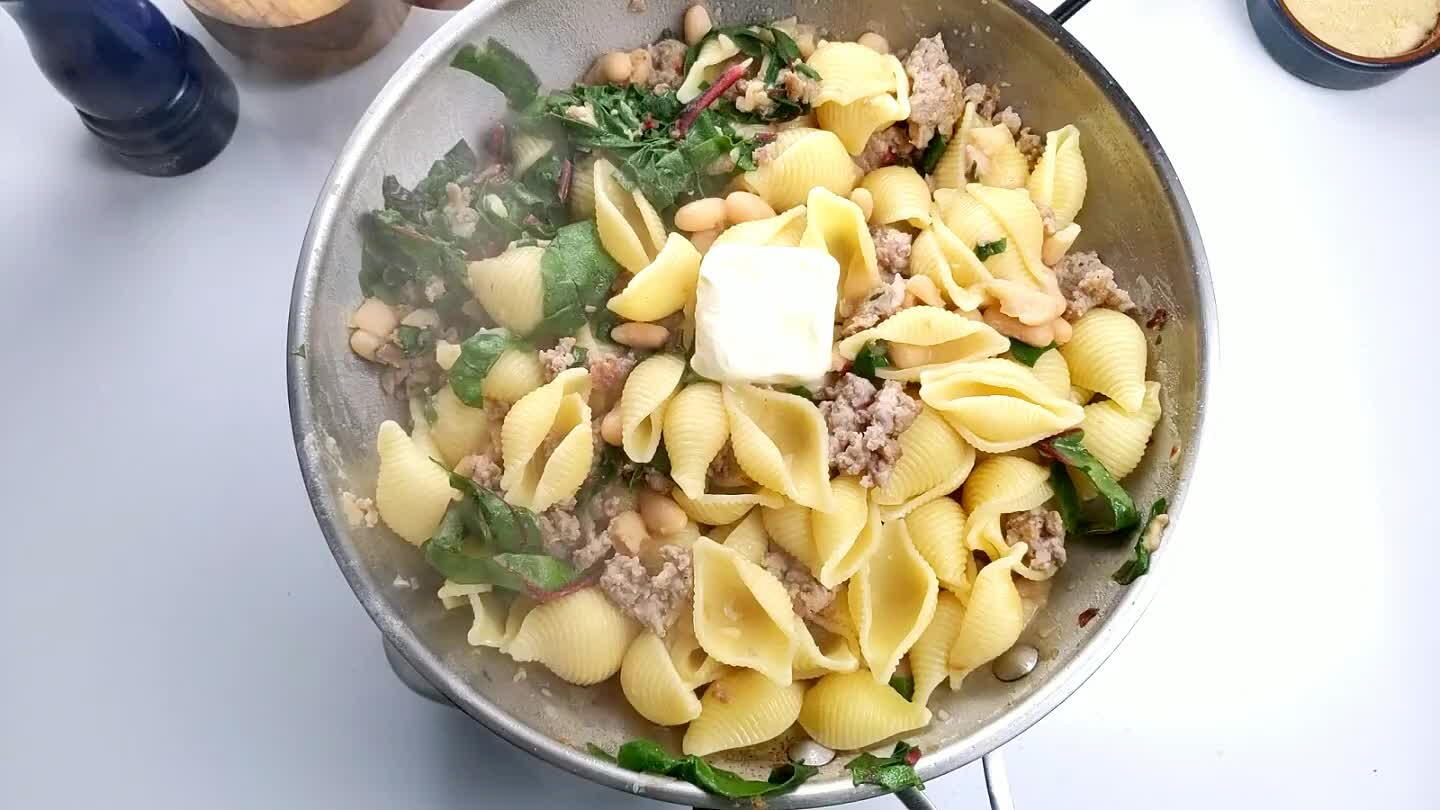 Add the parmesan. Stir quickly to melt the butter and parmesan into the broth. Remove from heat.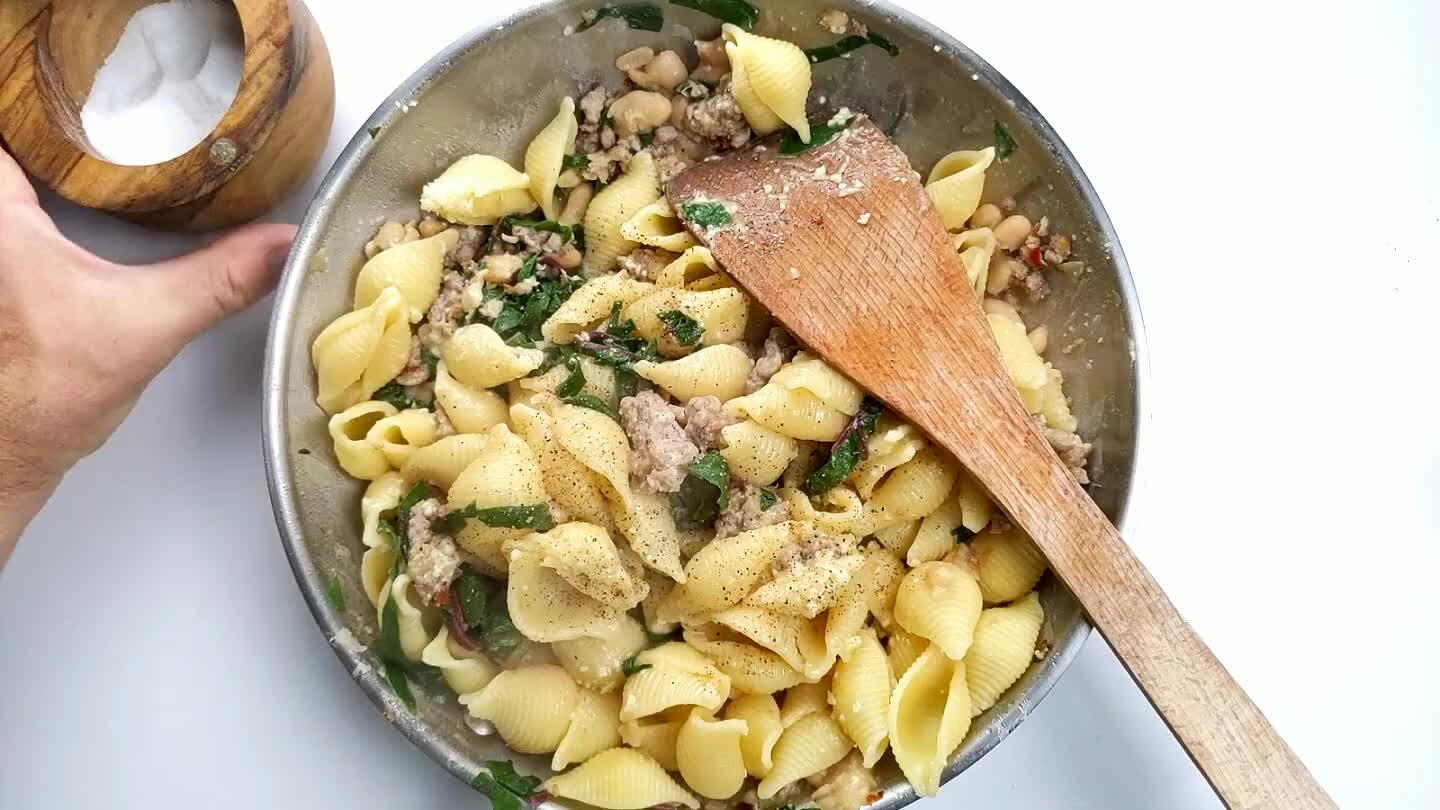 Season as needed with salt and fresh ground black pepper.