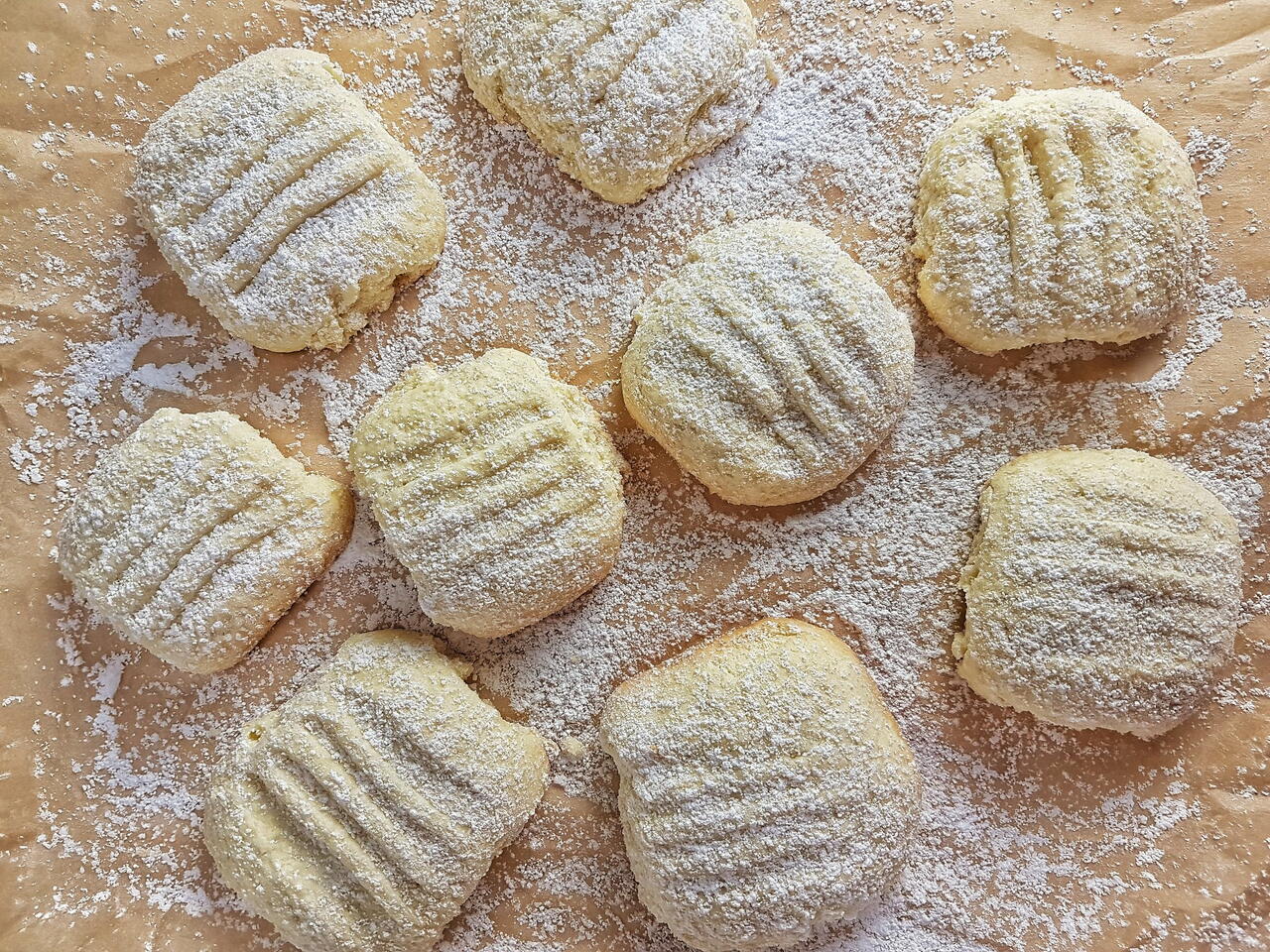 10 portions
30m
A quick recipe with few ingredients. Cooking time is 30 minutes.
What you will need
200 g of cornstarch
100 g of butter or margarine
1 egg
4 tablespoons (50 g) of sugar
(Nutritional facts 308 calories, 10.88 g fat, 46.11 g carbohydrates, 4.65 g protein, 258 mg cholesterol, 211 mg sodium)
How to cook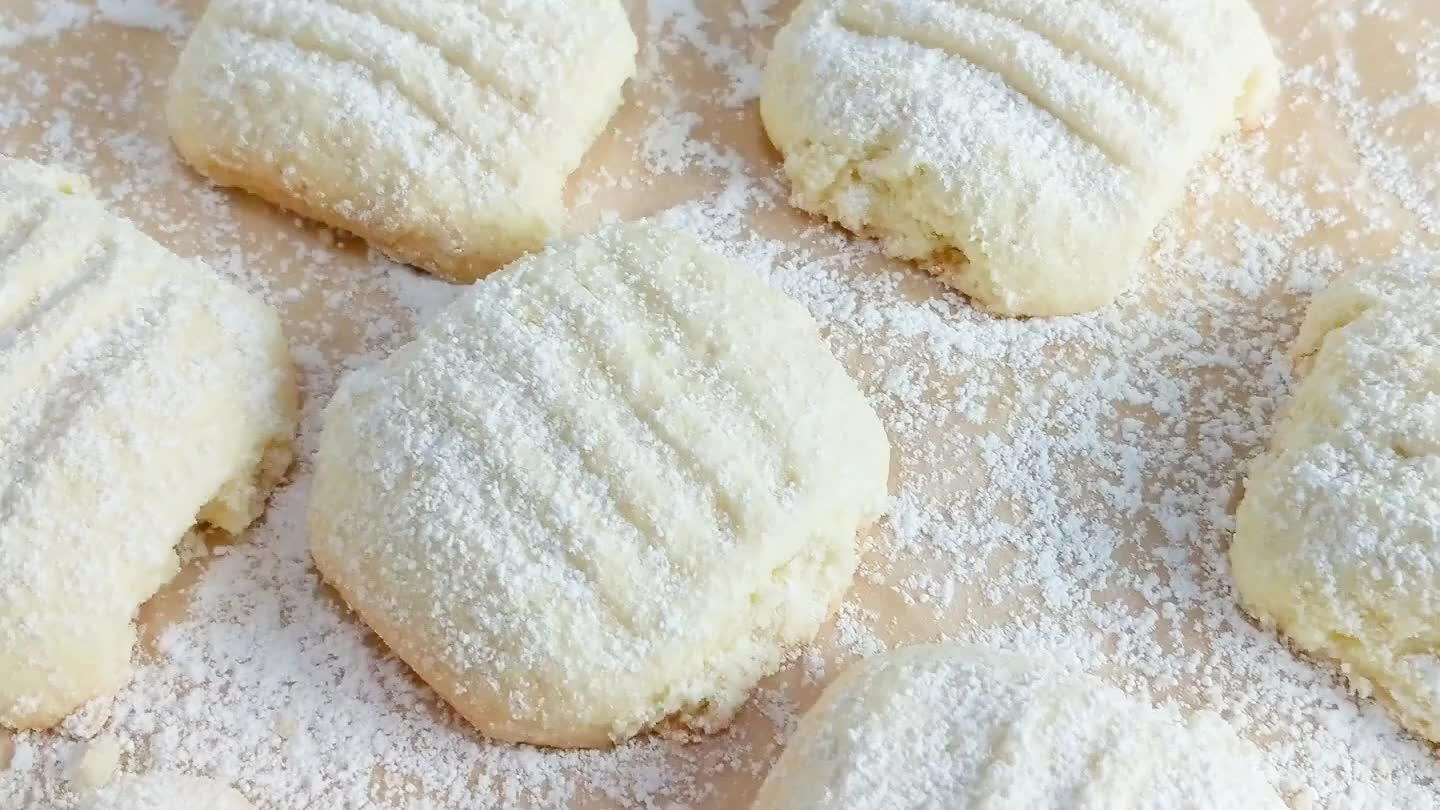 It's delicious!
In a bowl, mix all the ingredients together and form it into a ball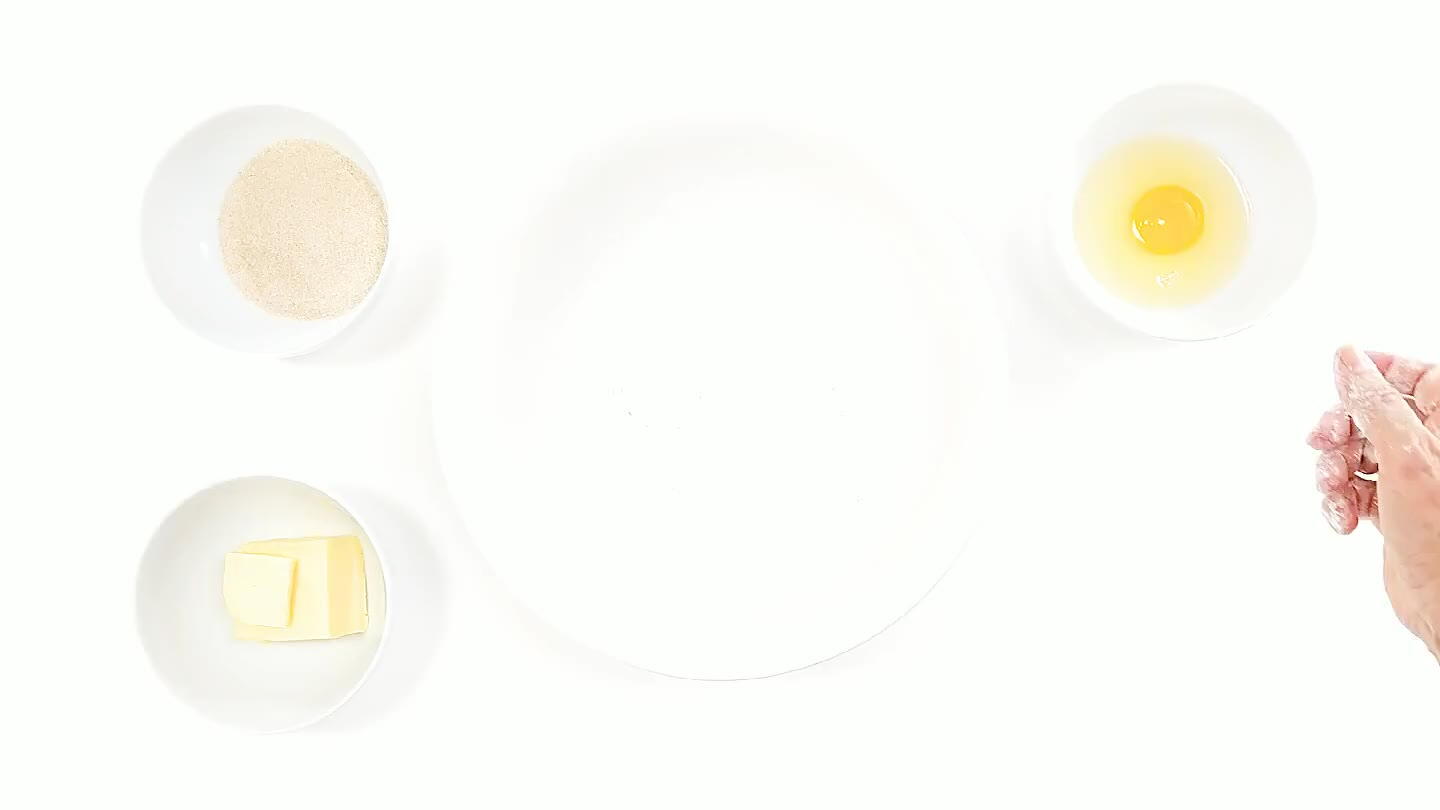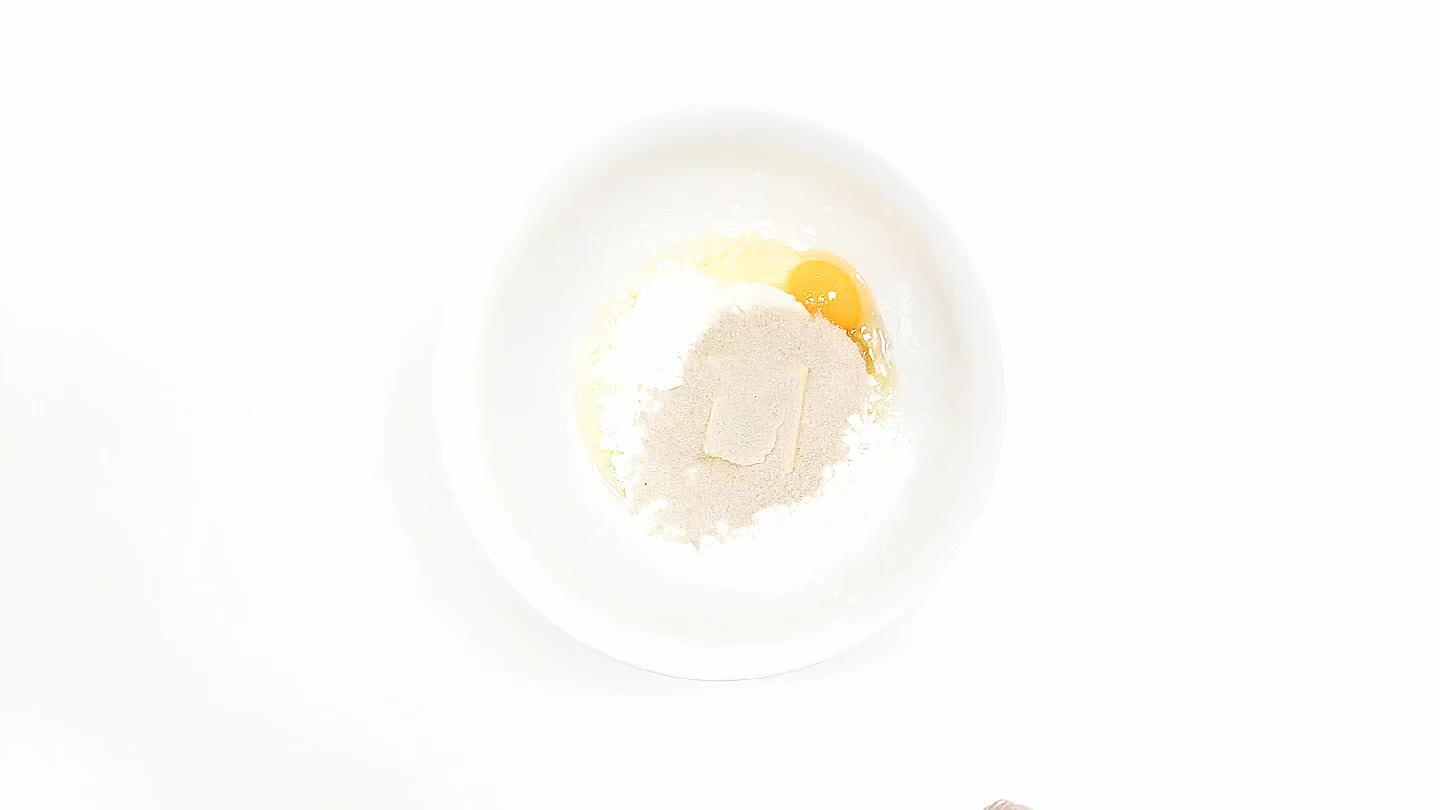 You may use your hands.
Work the dough and form into a ball.
Roll into small balls. You don't need to grease the cooking pan.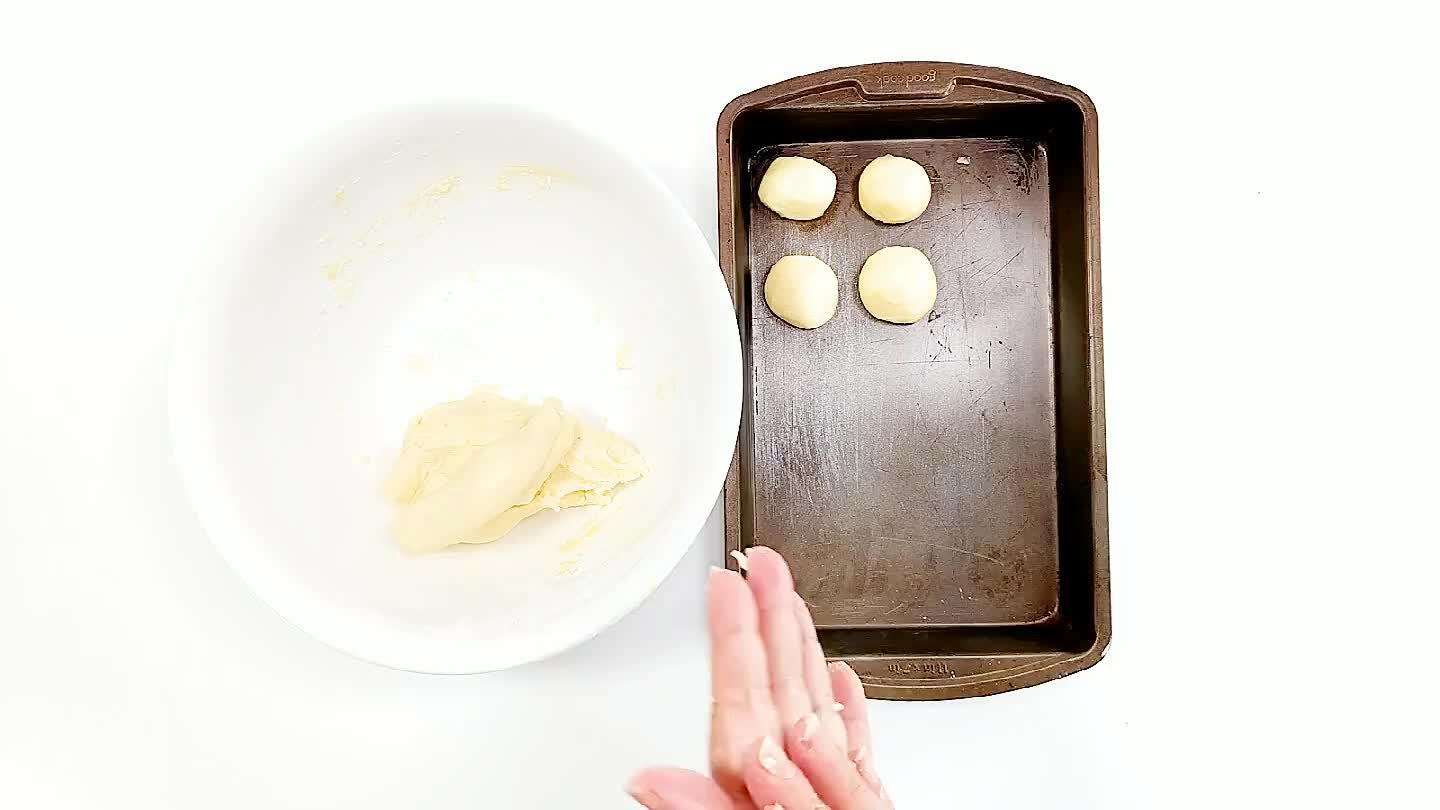 Continue rolling the dough into balls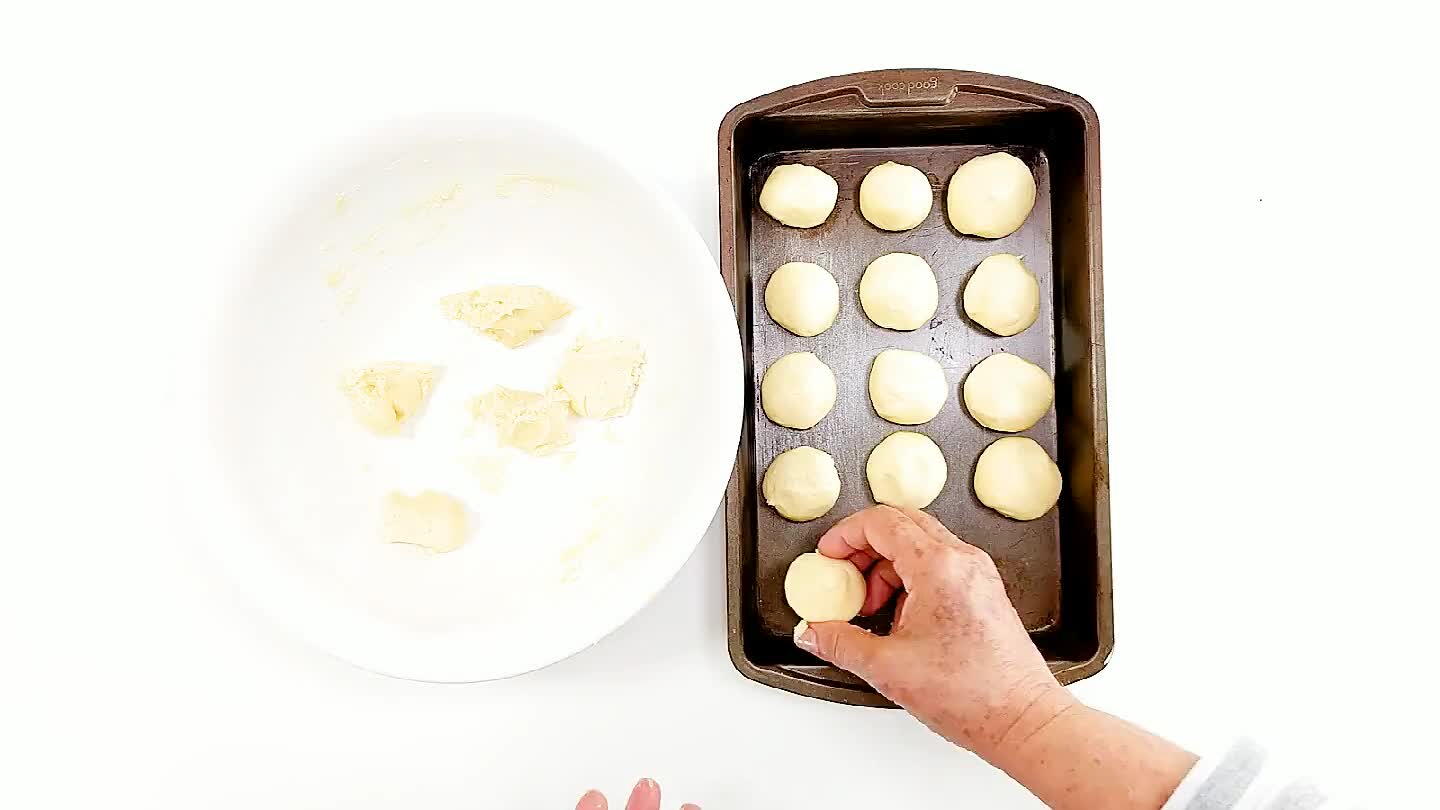 Press the balls with a fork.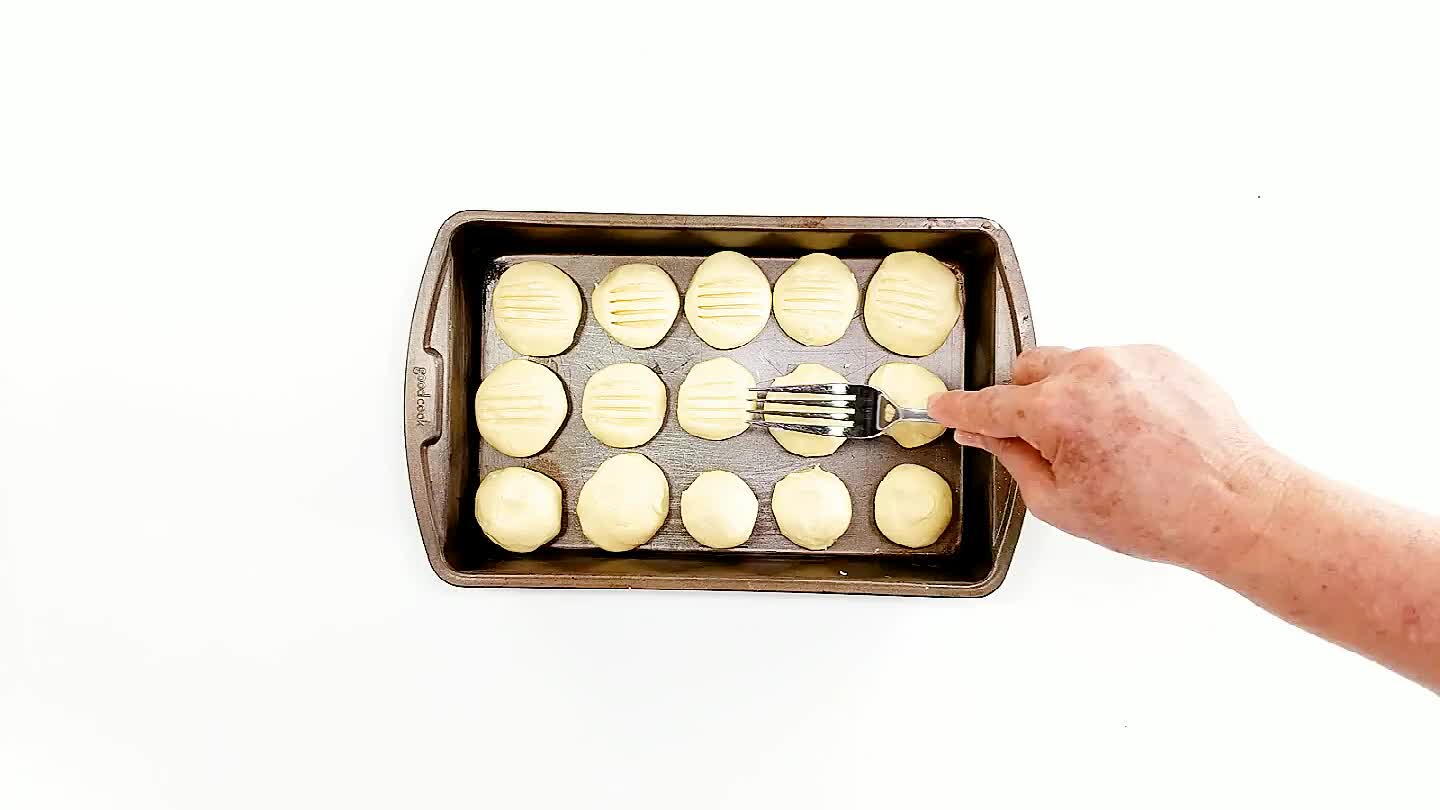 Press with a fork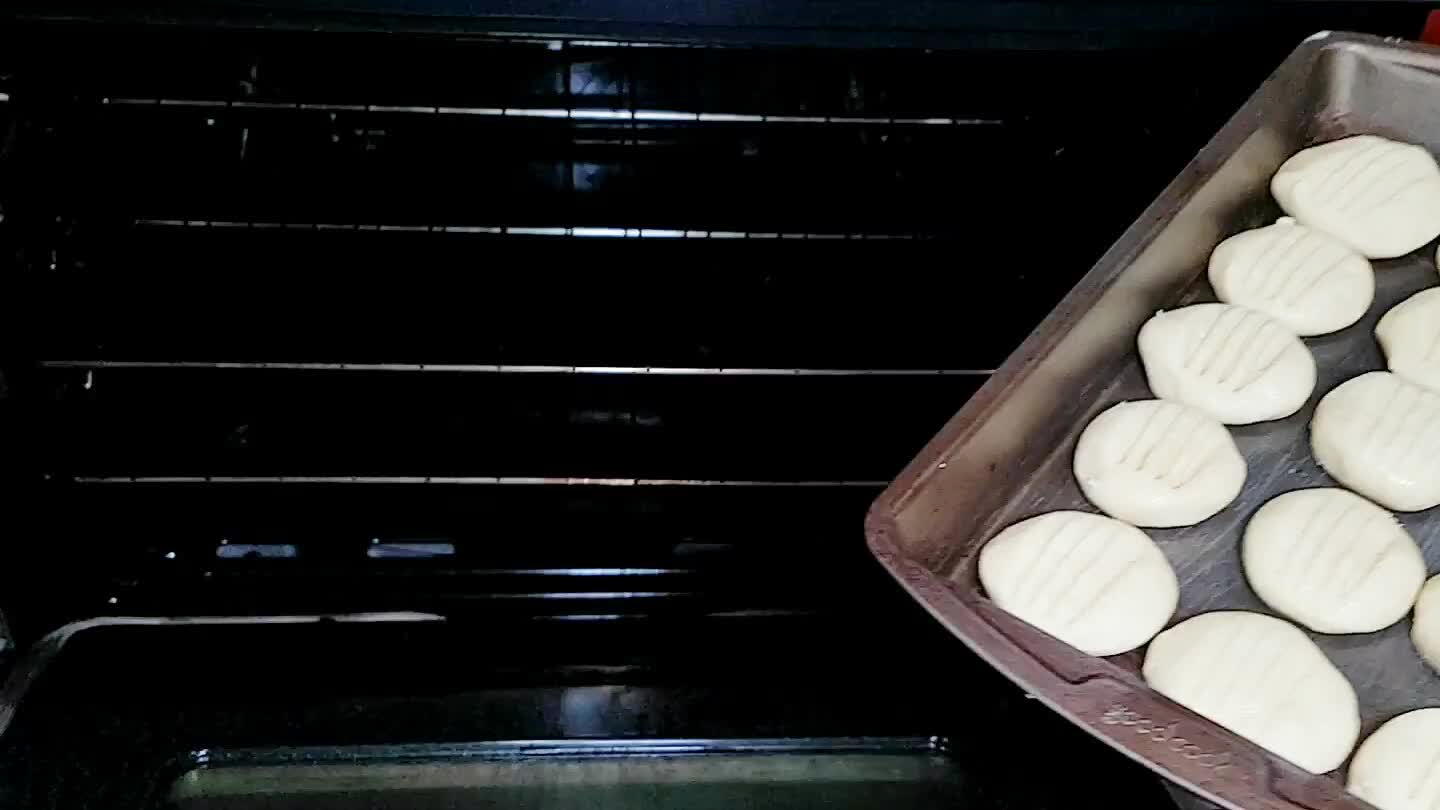 Preheat the oven to 180°.
Bake for 20 to 25 minutes
Bake for 20 to 25 minutes at 350°F (180°C).
Remove from the oven.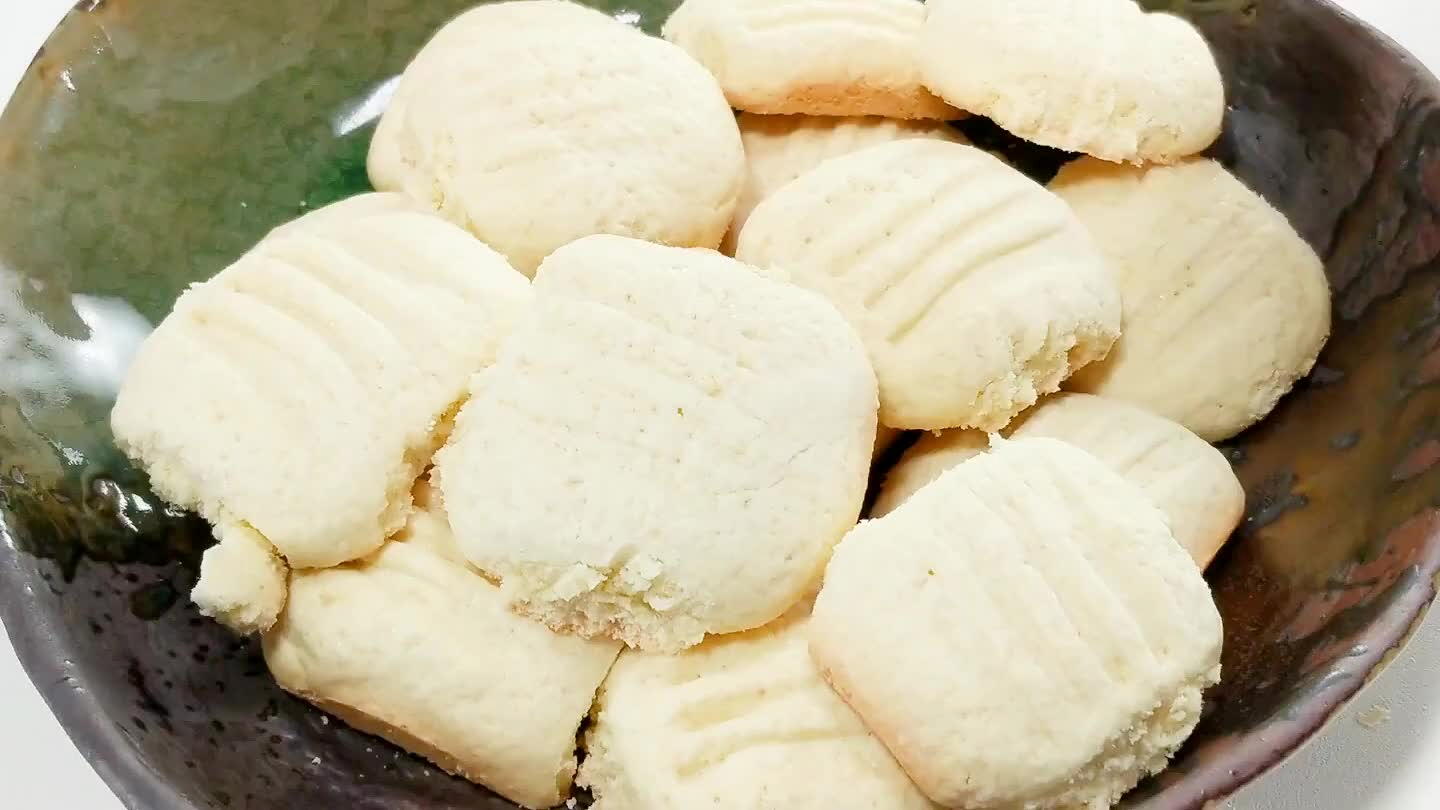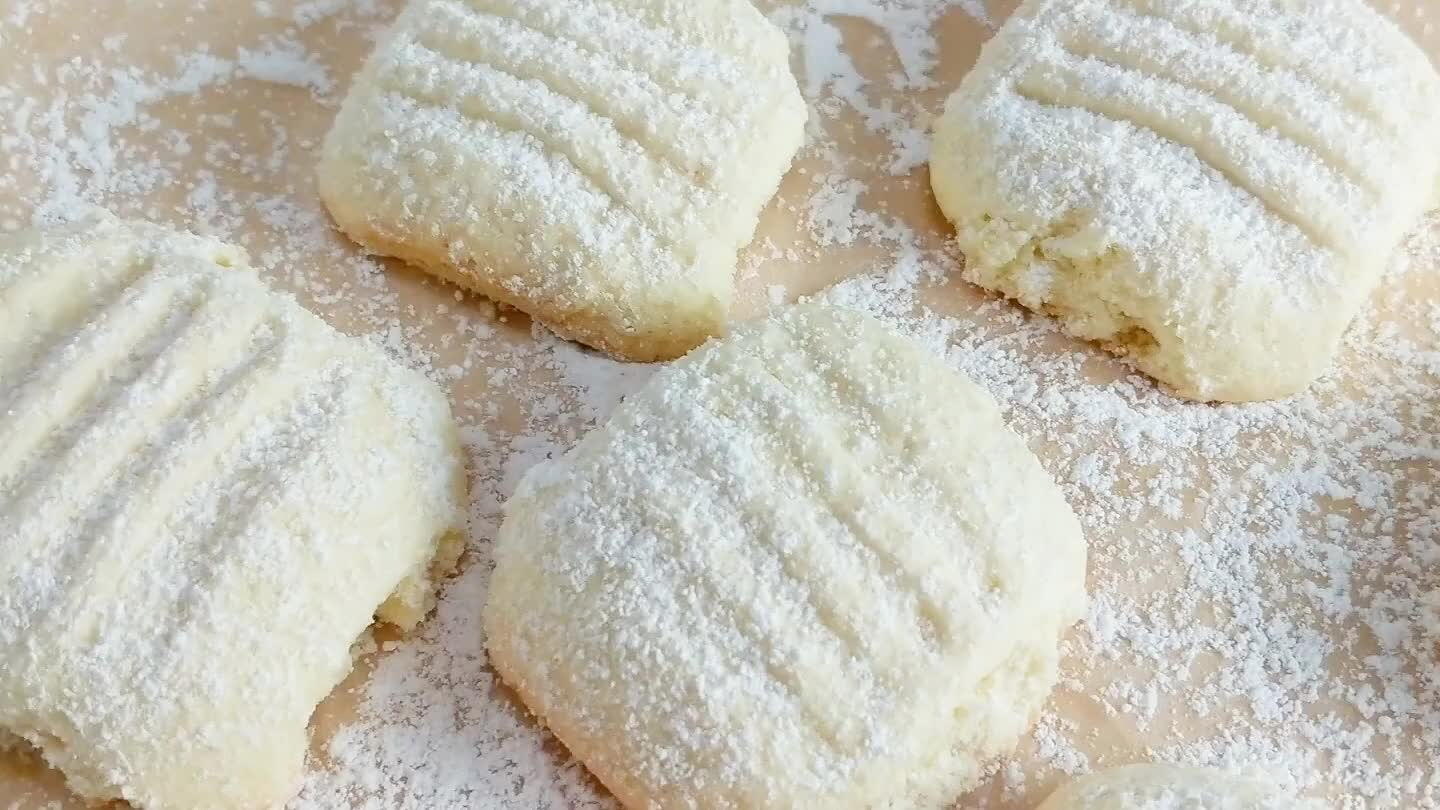 Serve with coffee, milk, or by themselves.