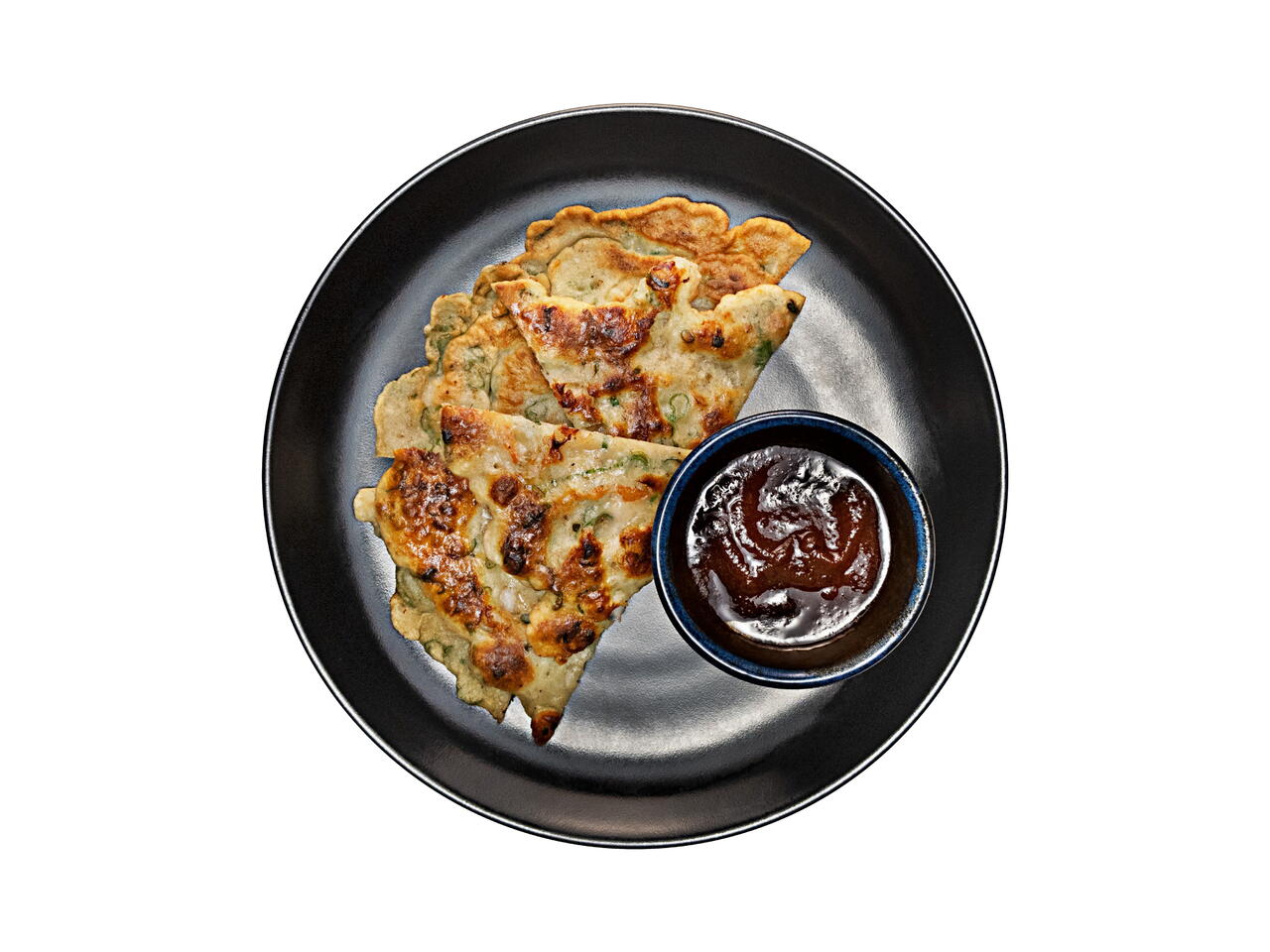 Recipe video made by Ryan
Published on 12/10/2020, viewed by 1023 , 0 Comments
4 portions
20m
Turn pancakes into an appetizer. These are delicious and would probably work just as well if you substitute crab or scallops for shrimp.
What you will need
1 bunch Scallions
1/2 lb. Shrimp
2 Eggs
1 1/2 cups Cold Water
1 1/2 cups AP Flour
1/2 tsp Salt
1/2 tsp Black Pepper
(Nutritional facts 182 calories, 7.6 g fat, 22.99 g carbohydrates, 5.74 g protein, 171 mg cholesterol, 197 mg sodium)
How to cook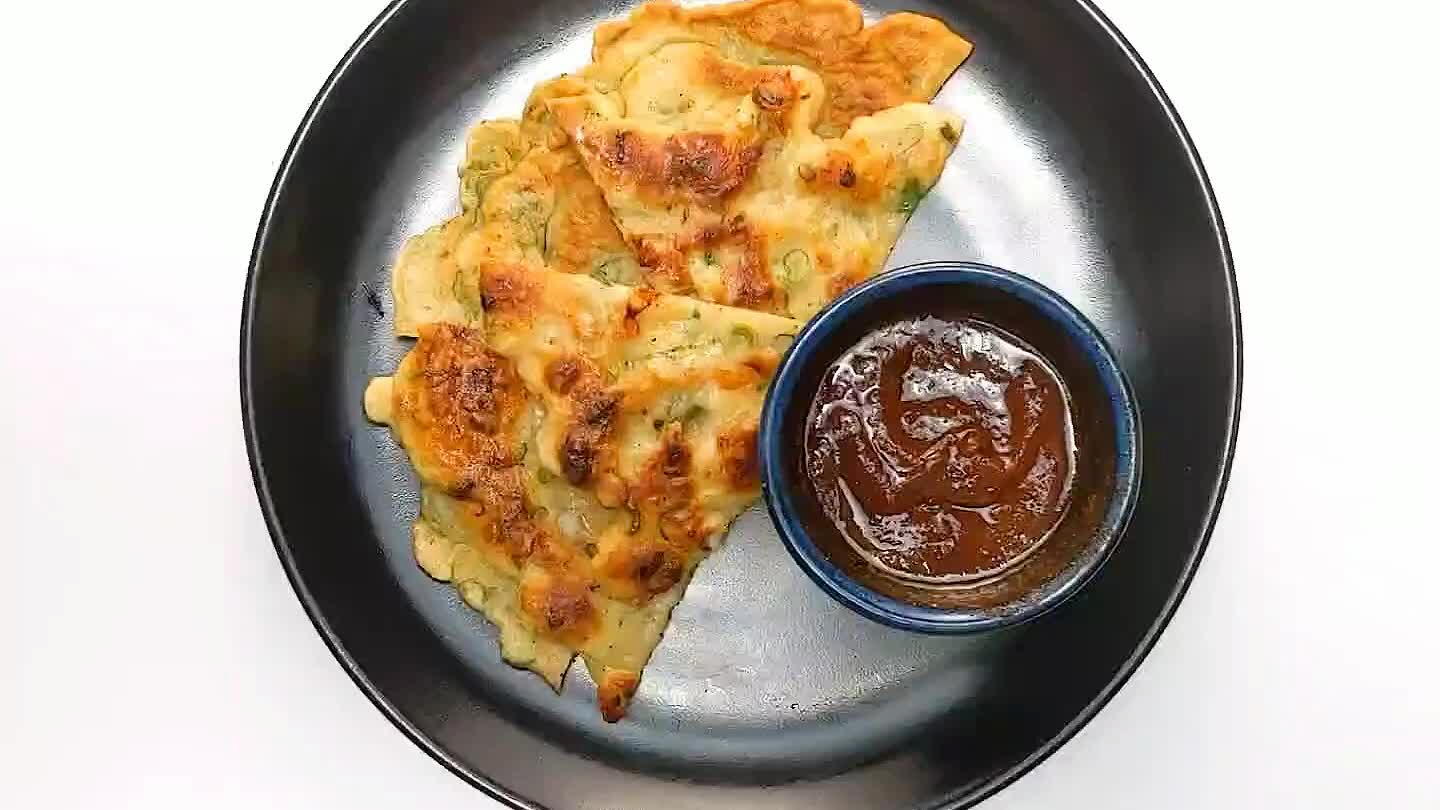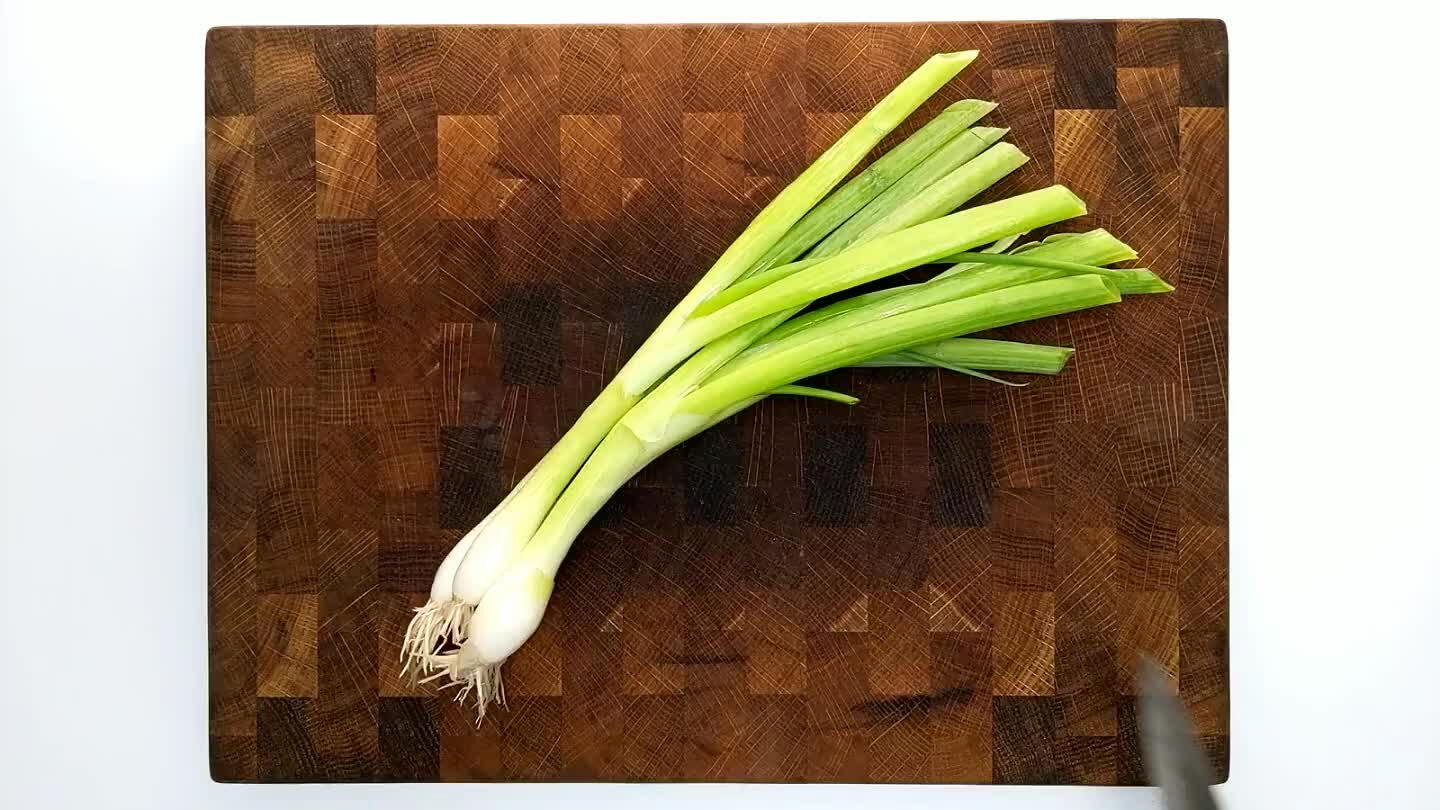 Wash the scallions and slice thin.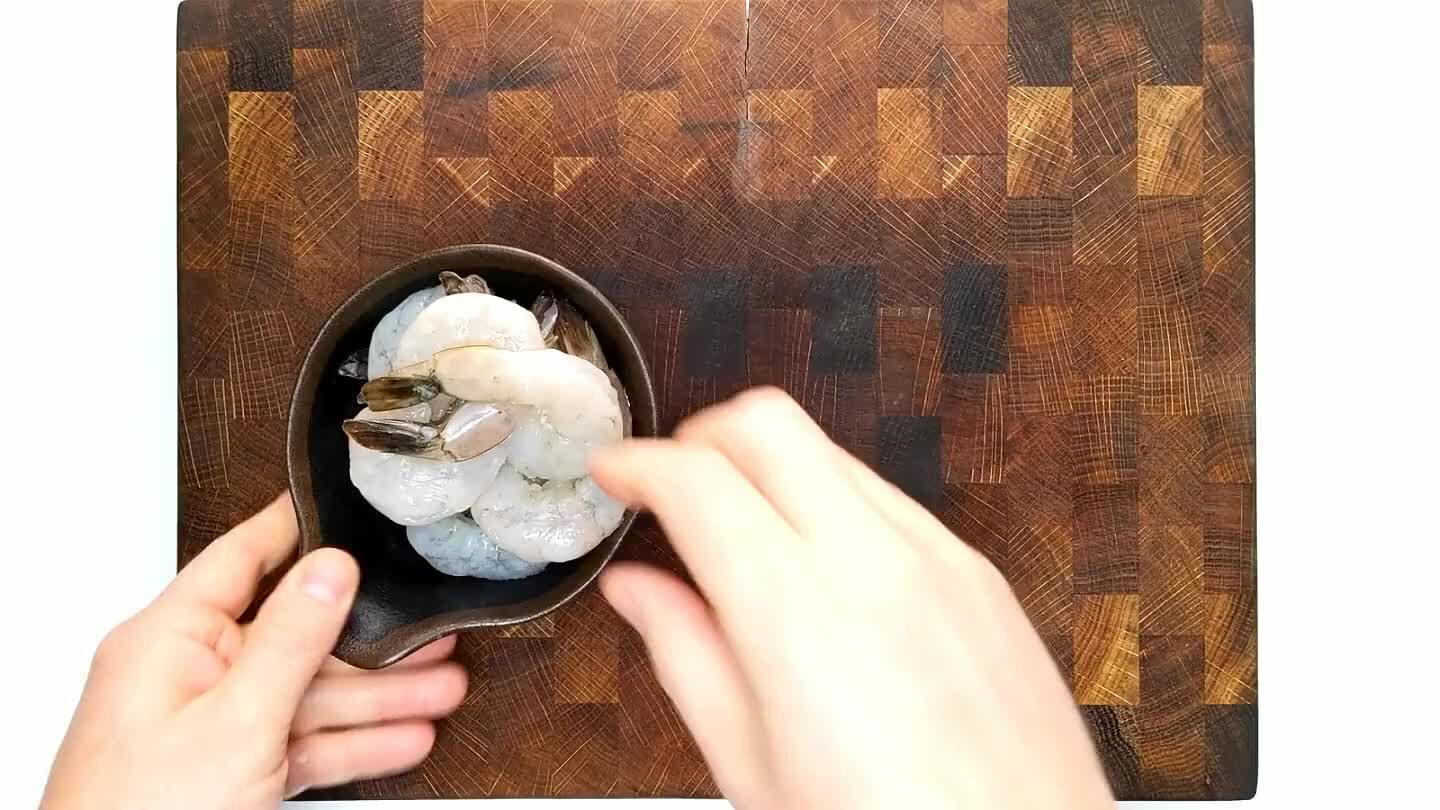 Remove the tails from your shrimp. Slice them in half lengthwise and remove the vein if present. Slice the halves as thin as possible.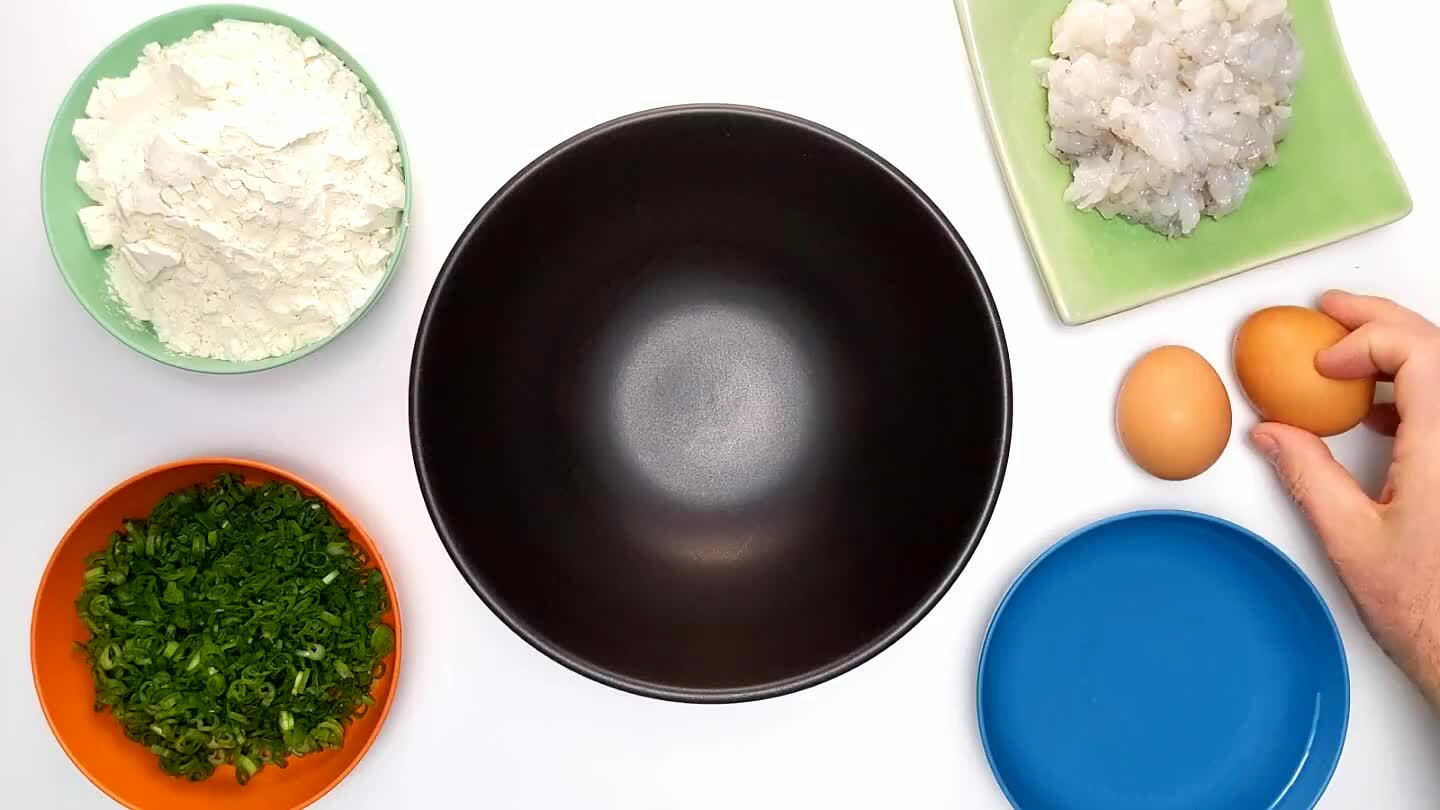 Crack the eggs into a medium-sized mixing bowl and beat until smooth.
Whisk in the water.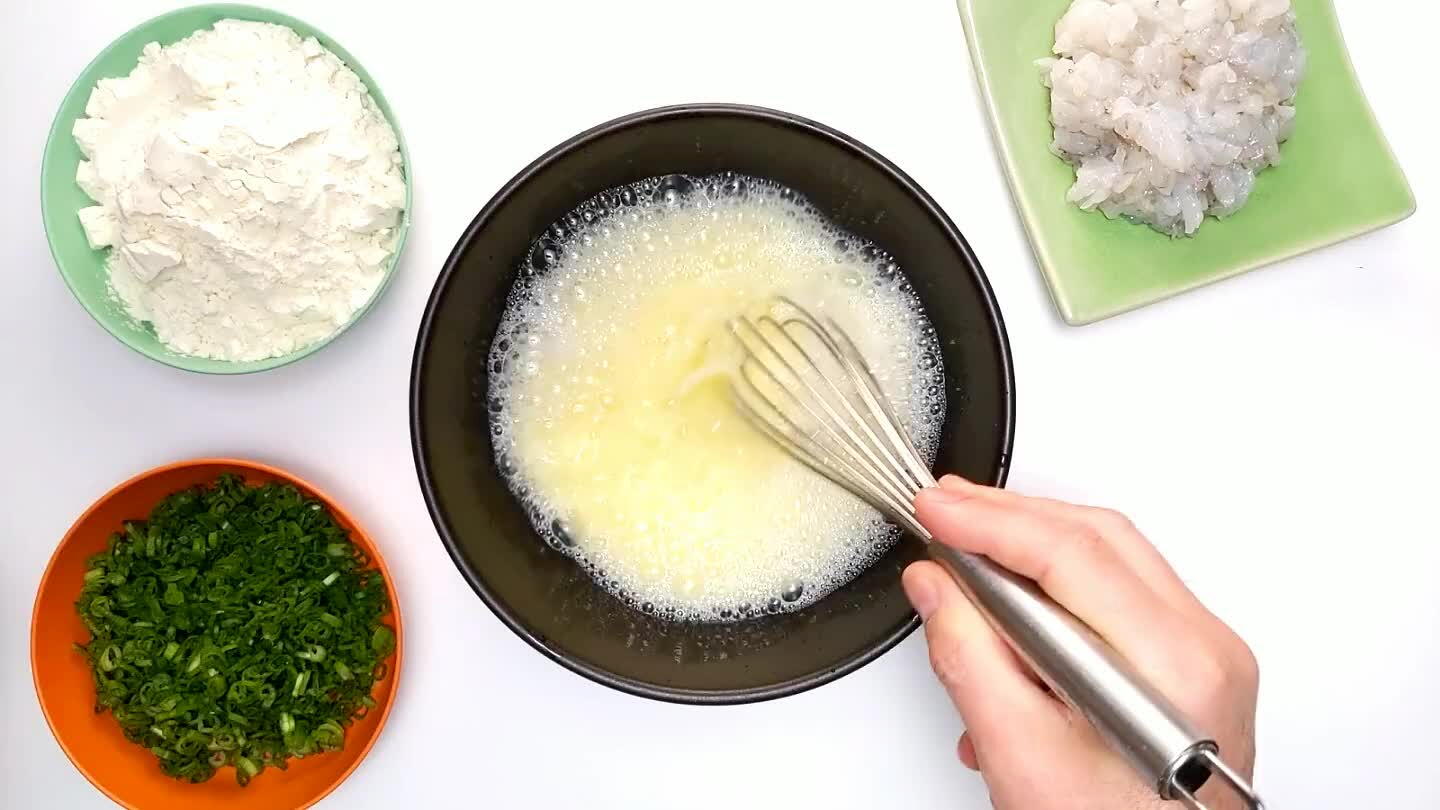 Add the flour and beat until smooth. The resulting consistency should be similar to that of a typical pancake batter.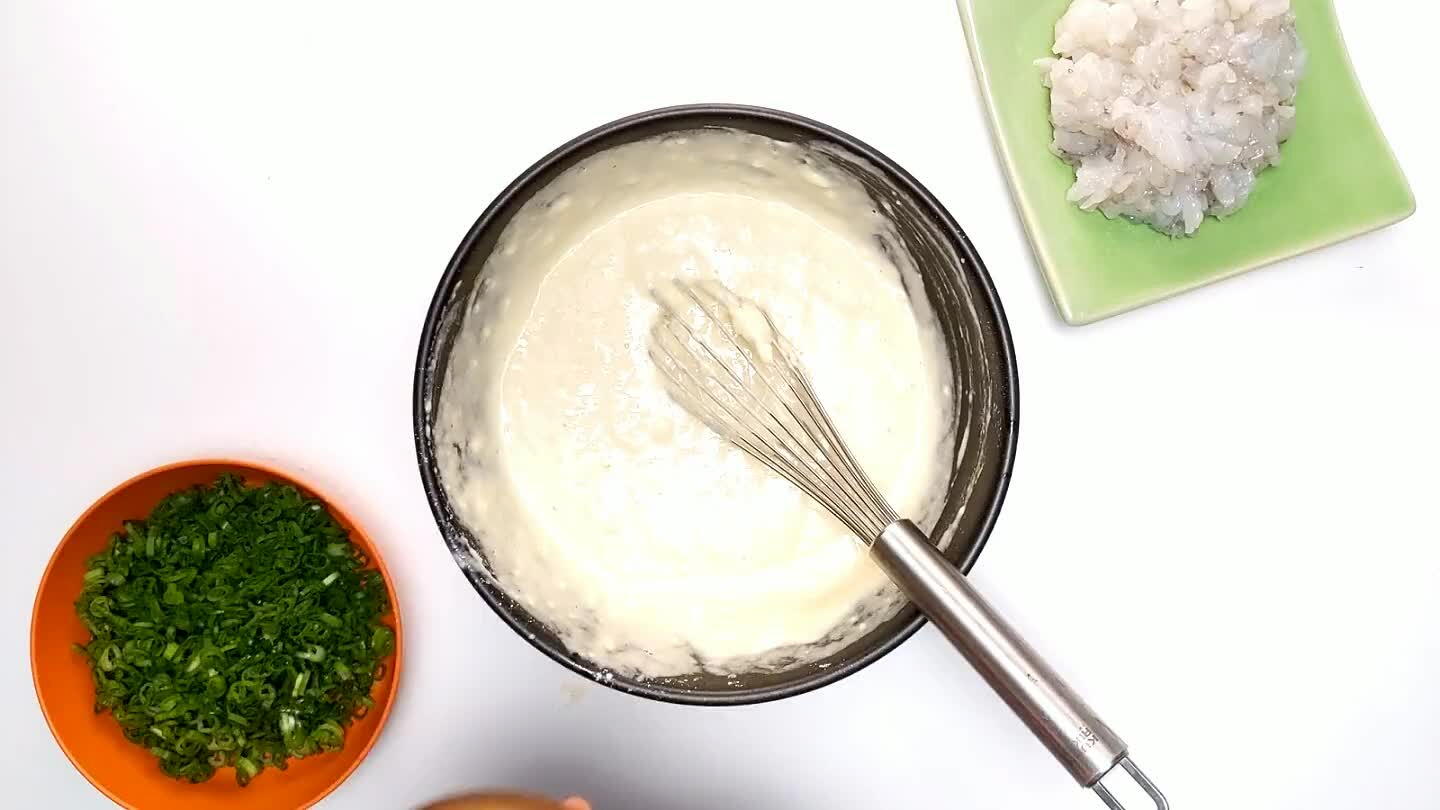 Add a pinch of salt and a few turns of fresh black pepper.
Fold in the shrimp chunks.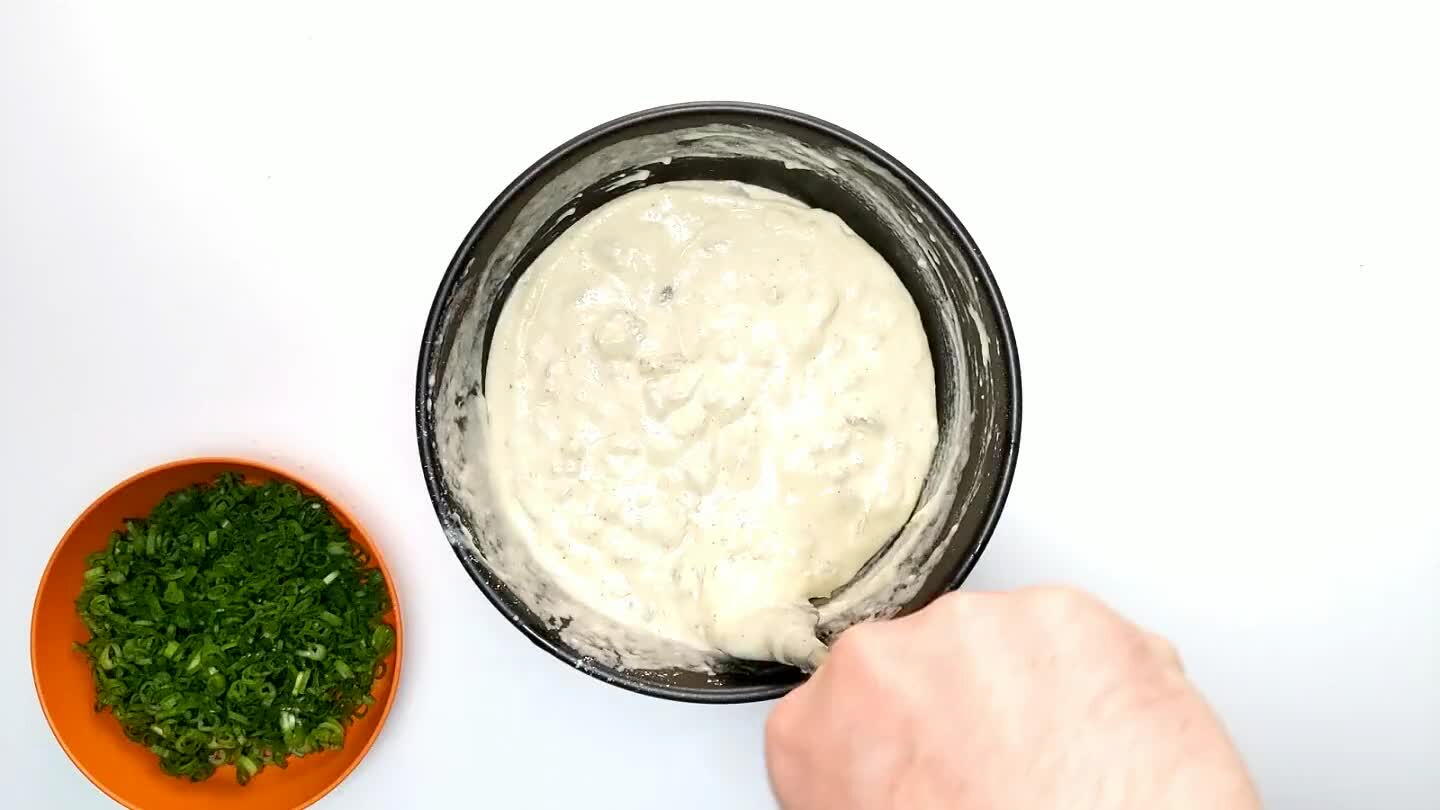 Add the sliced scallions and stir until evenly distributed.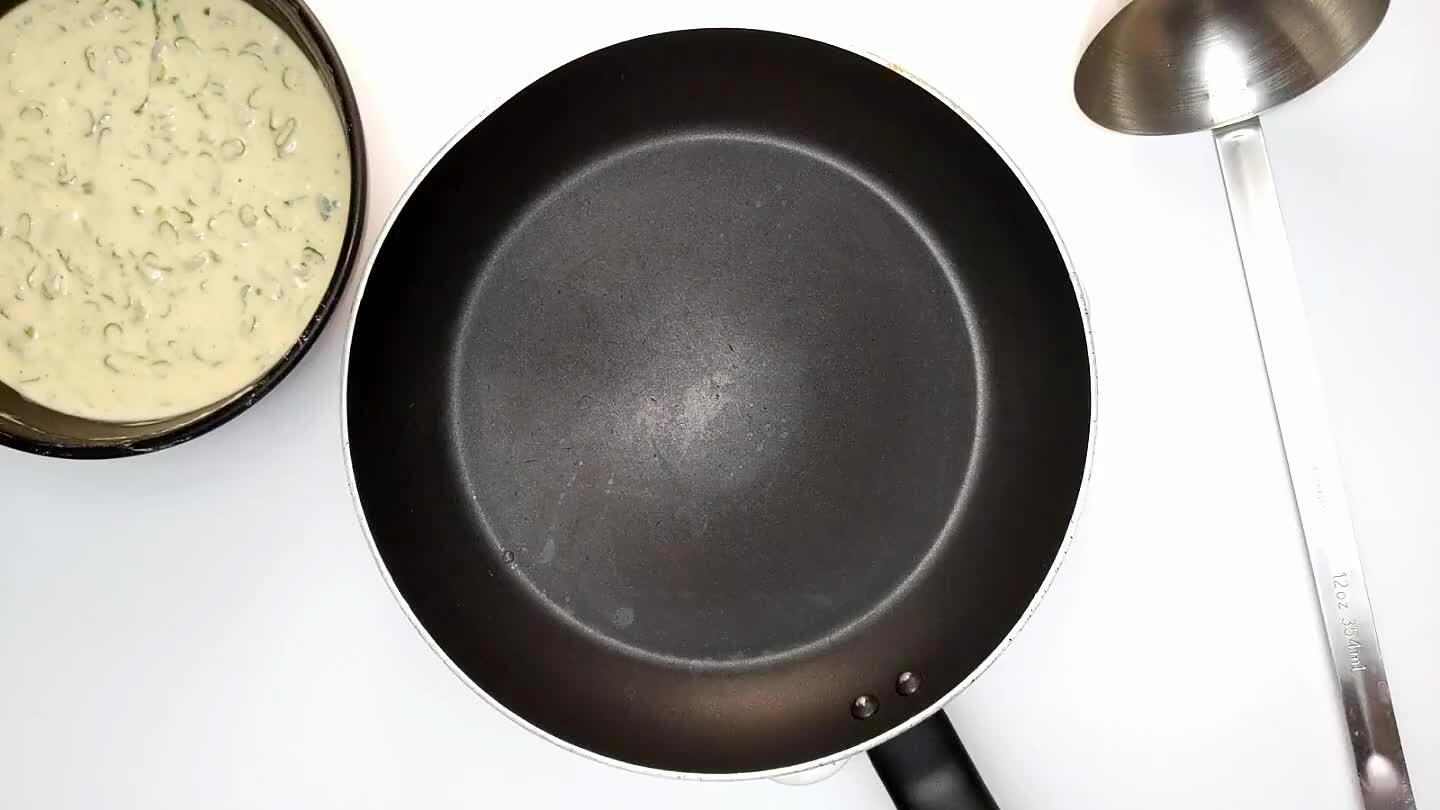 Heat some cooking oil in a nonstick skillet over medium-high heat.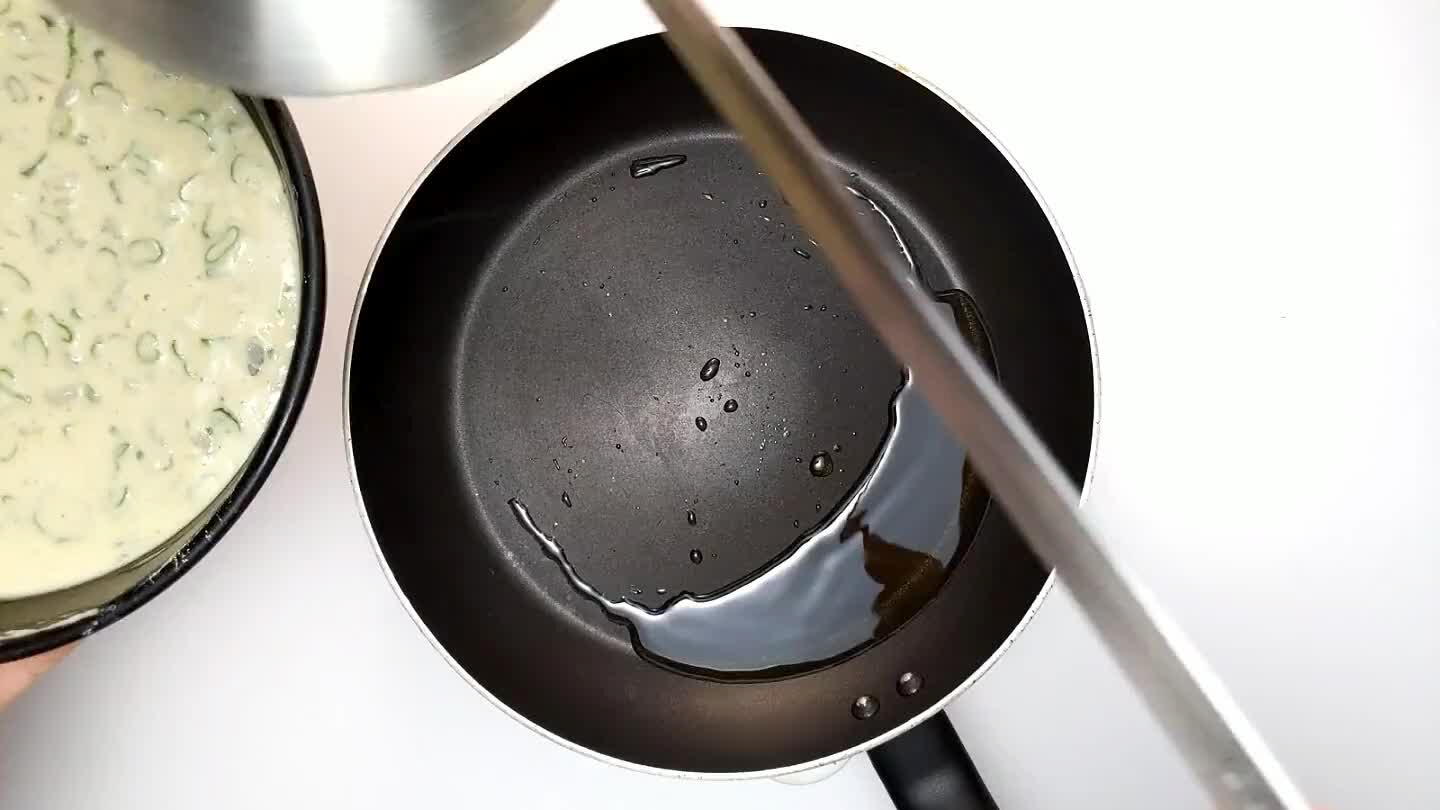 When the oil is hot enough to sizzle, scoop about 1/2 cup of batter into the pan and use a spatula to tease it out into a circle that fills the bottom of the pan, adding a little batter as needed. Let the pancake sizzle away until golden brown on the bottom (about 5 minutes).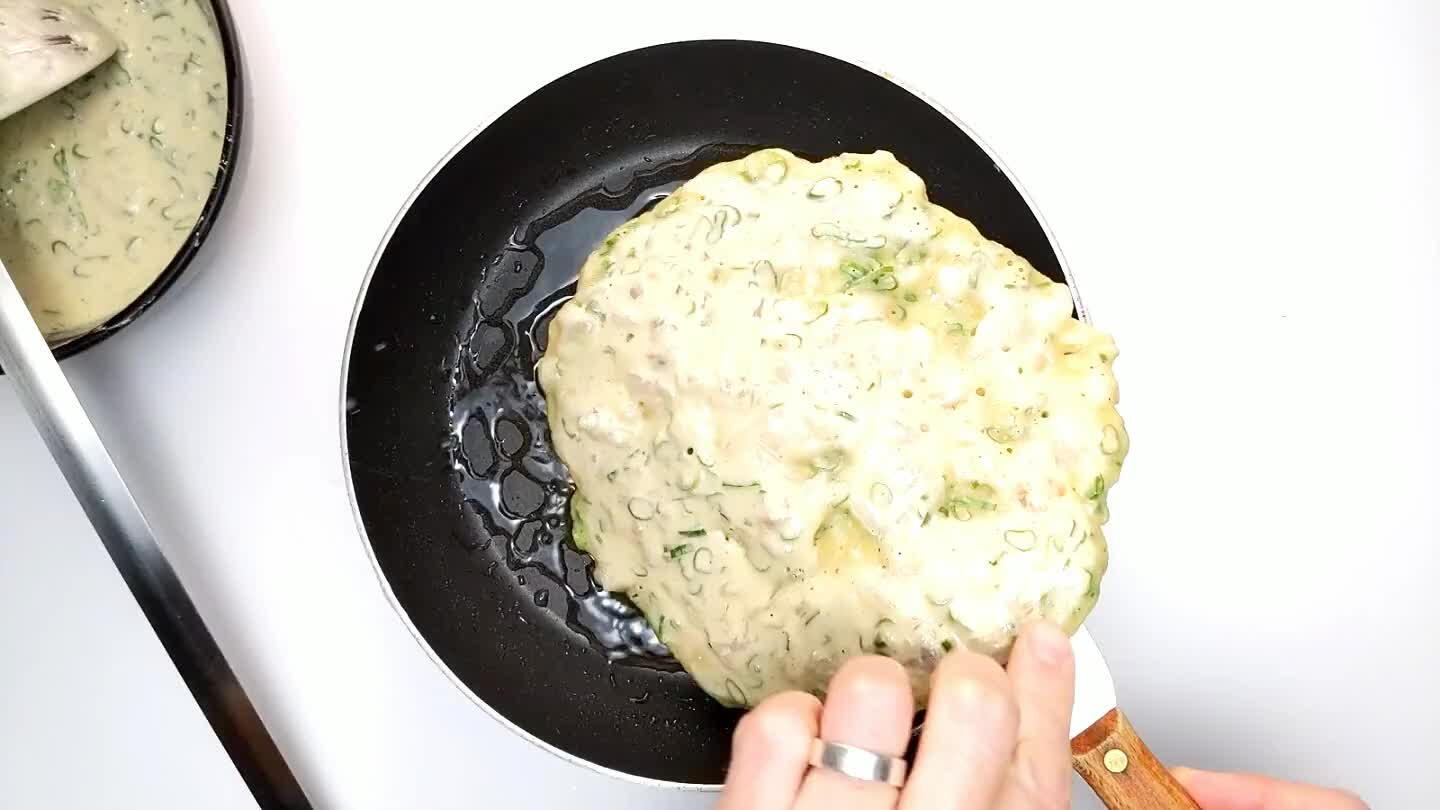 Carefully flip the pancake over. That hot oil can splatter easily.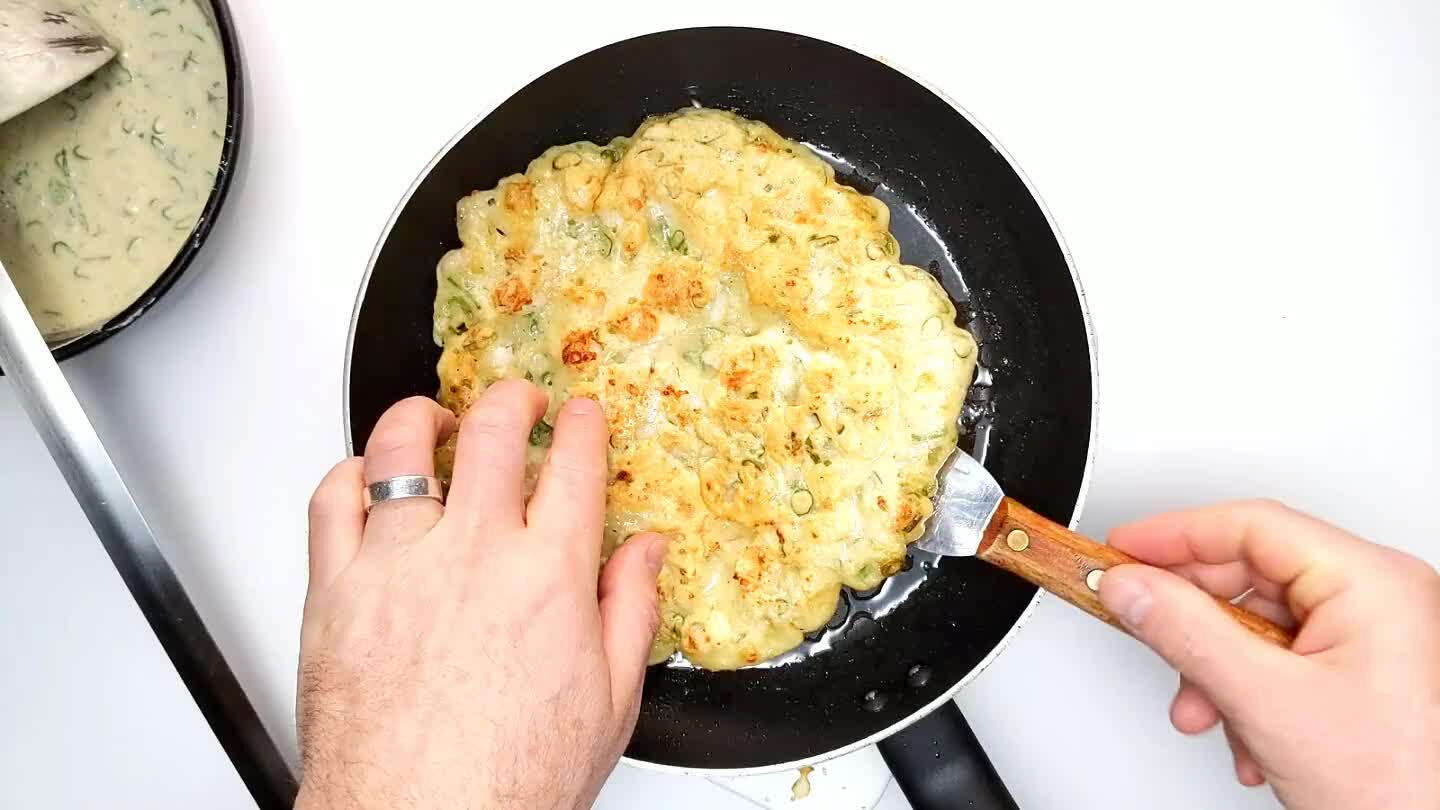 Once the pancake is golden brown on both sides, drain on paper towels and slice into wedges. Serve with a dip of some variety. A simple blend of vinegar and soy sauce is great, or try a little ketchup and chili oil. Get creative.
Comments