Simple Fried Chicken Sandwiches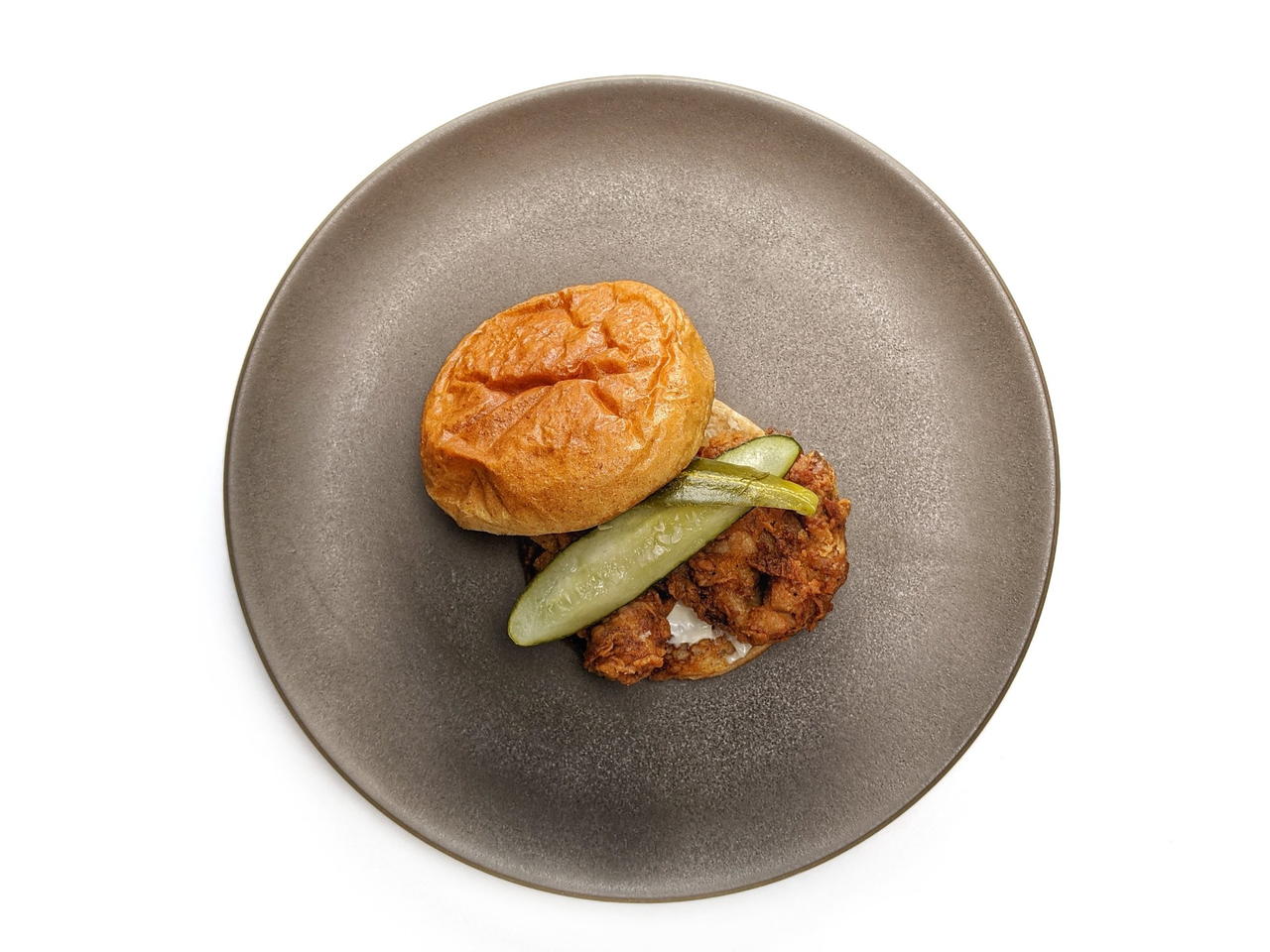 6 portions
30m
When it comes to crispy chicken, fluffy buns, and zesty pickles, there's no need to complicate things.
What you will need
1 cup Buttermilk
4 Boneless Skinless Chicken Thighs
1 1/2 cups Flour
1 Tbsp Baking Powder
1/2 tsp Salt
1/2 tsp Black Pepper
4 cups Peanut Oil
4 Brioche Hamburger Buns
1 jar Dill Pickles
Mayonnaise, optional
Hot Sauce, optional
(Nutritional facts 574 calories, 52.15 g fat, 21.93 g carbohydrates, 4.91 g protein, 14 mg cholesterol, 483 mg sodium)
How to cook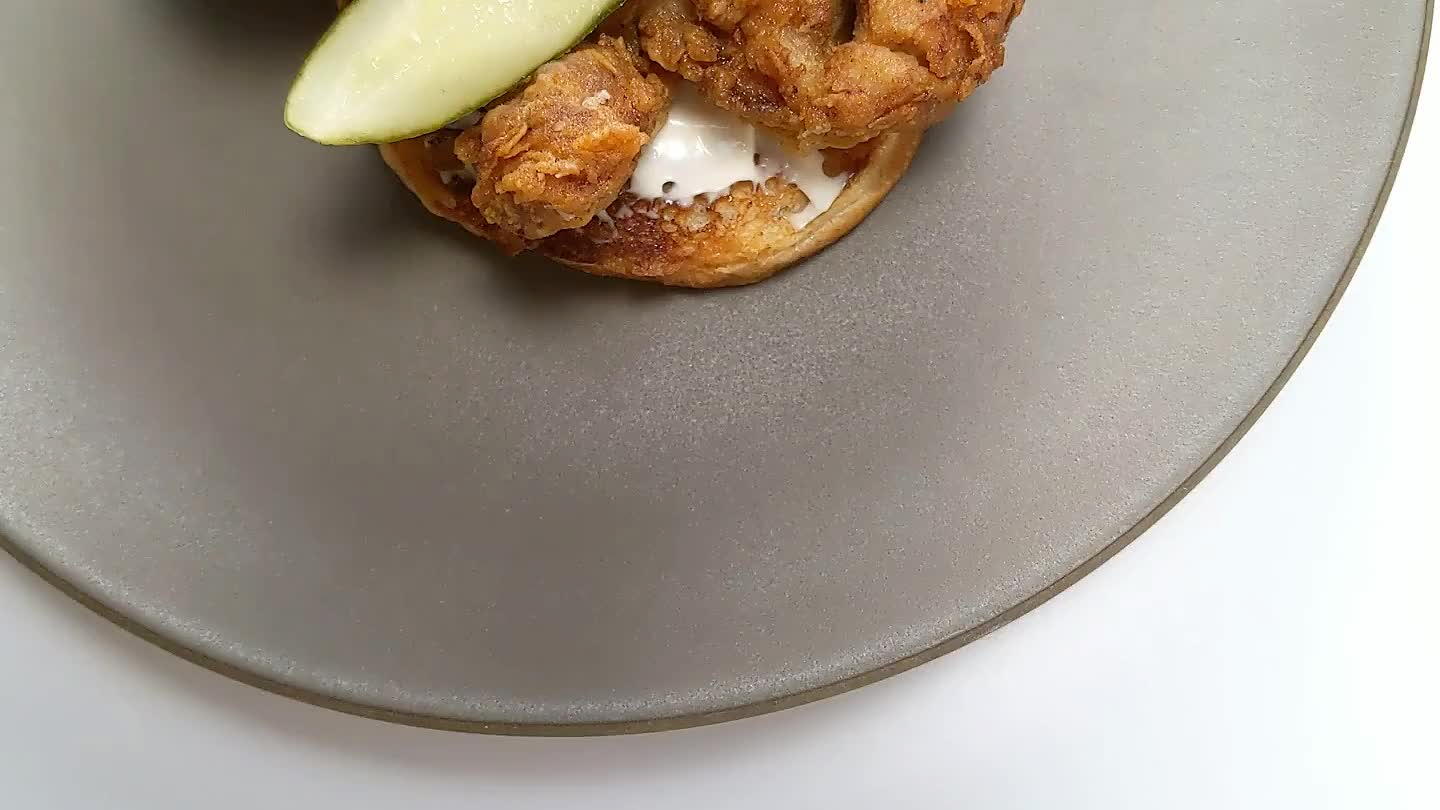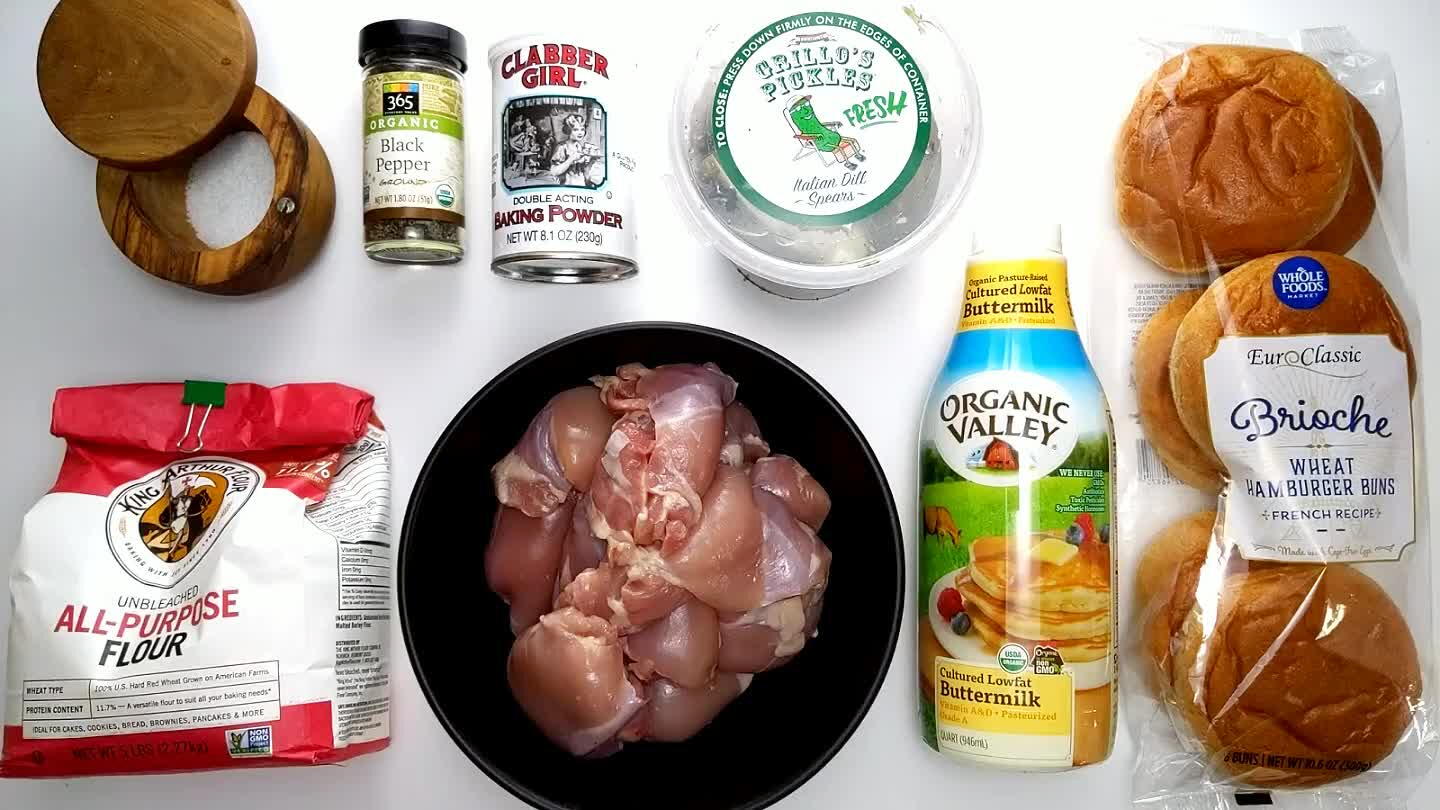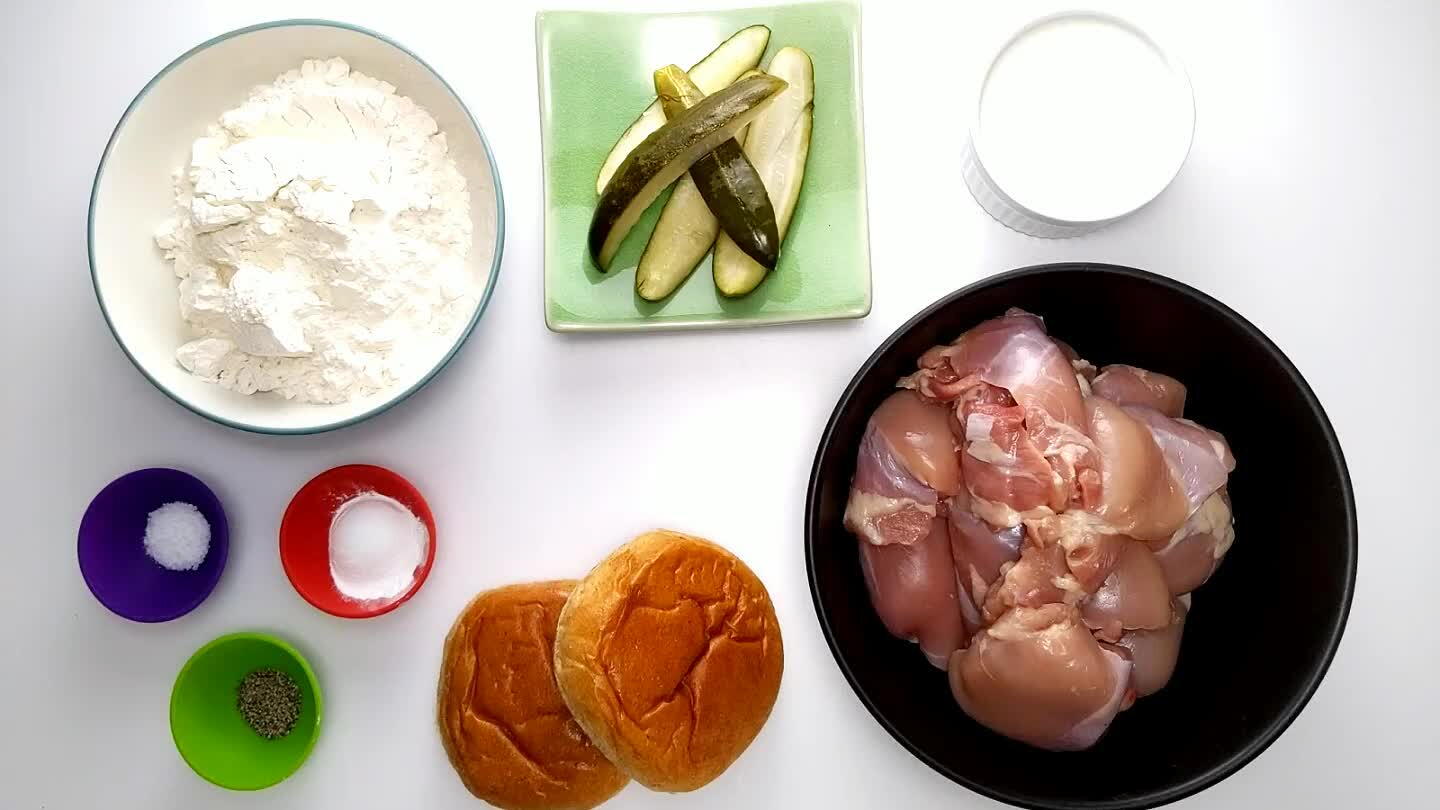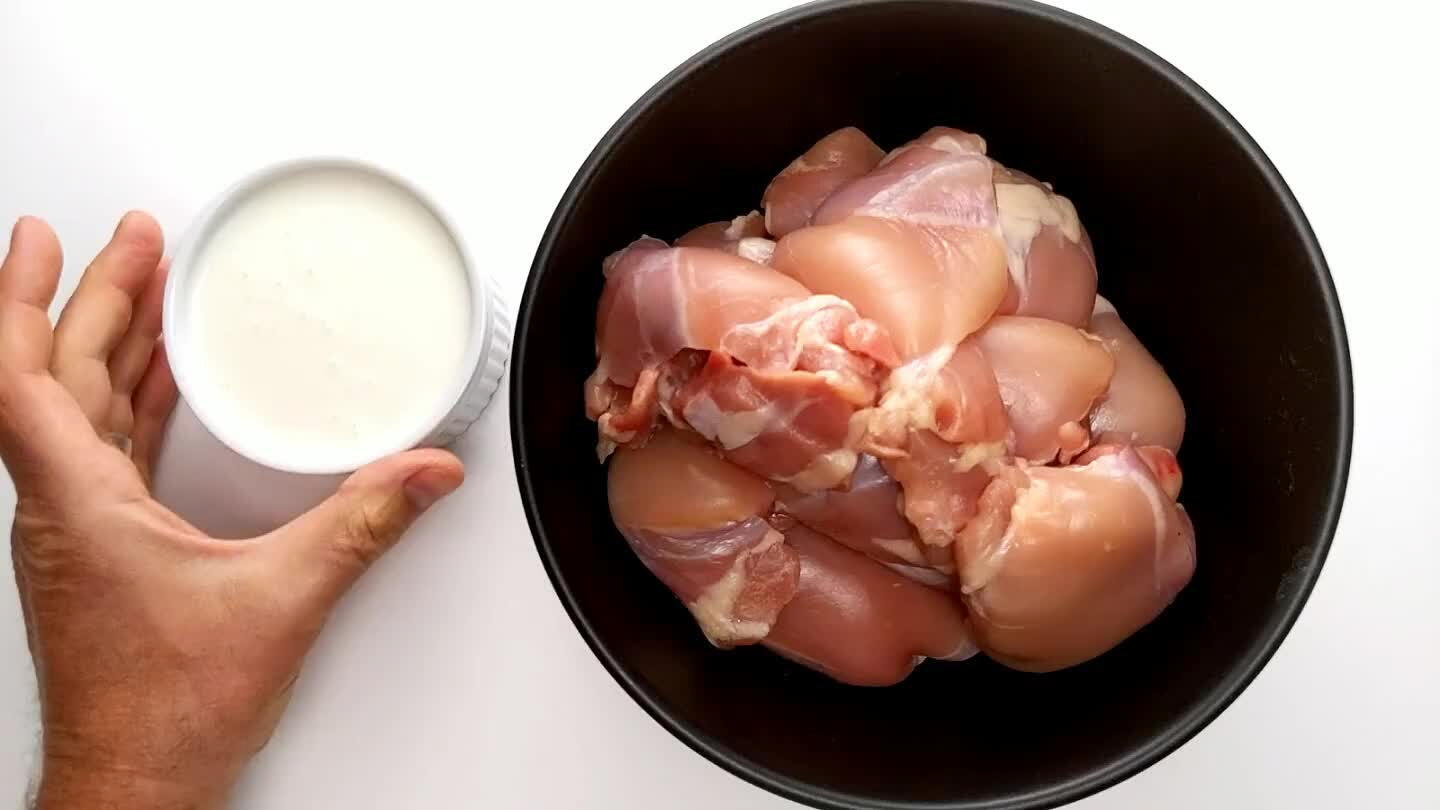 Coat the chicken thighs in buttermilk and set aside. You can chill the chicken thighs in buttermilk ahead of time if you like.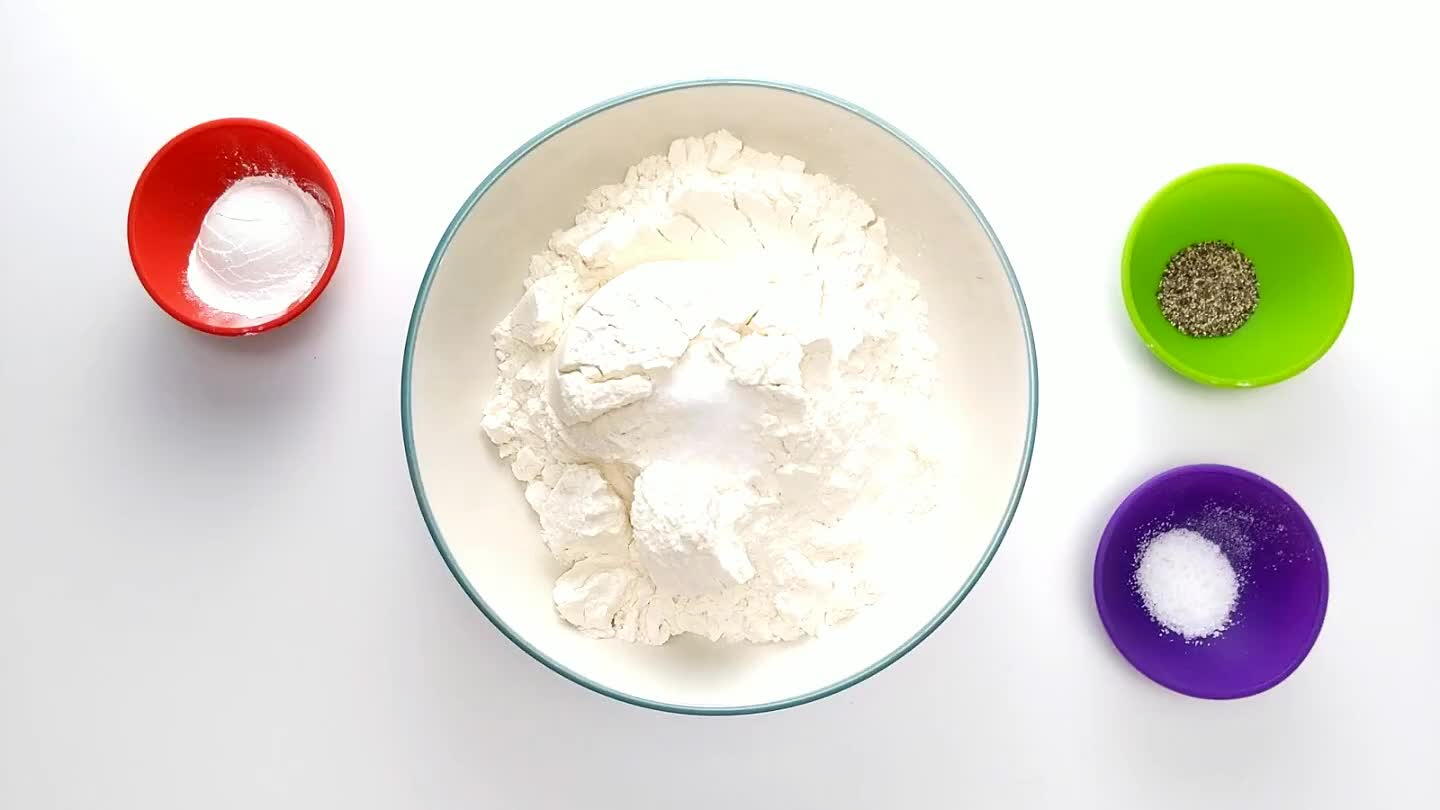 Add the baking powder to the flour.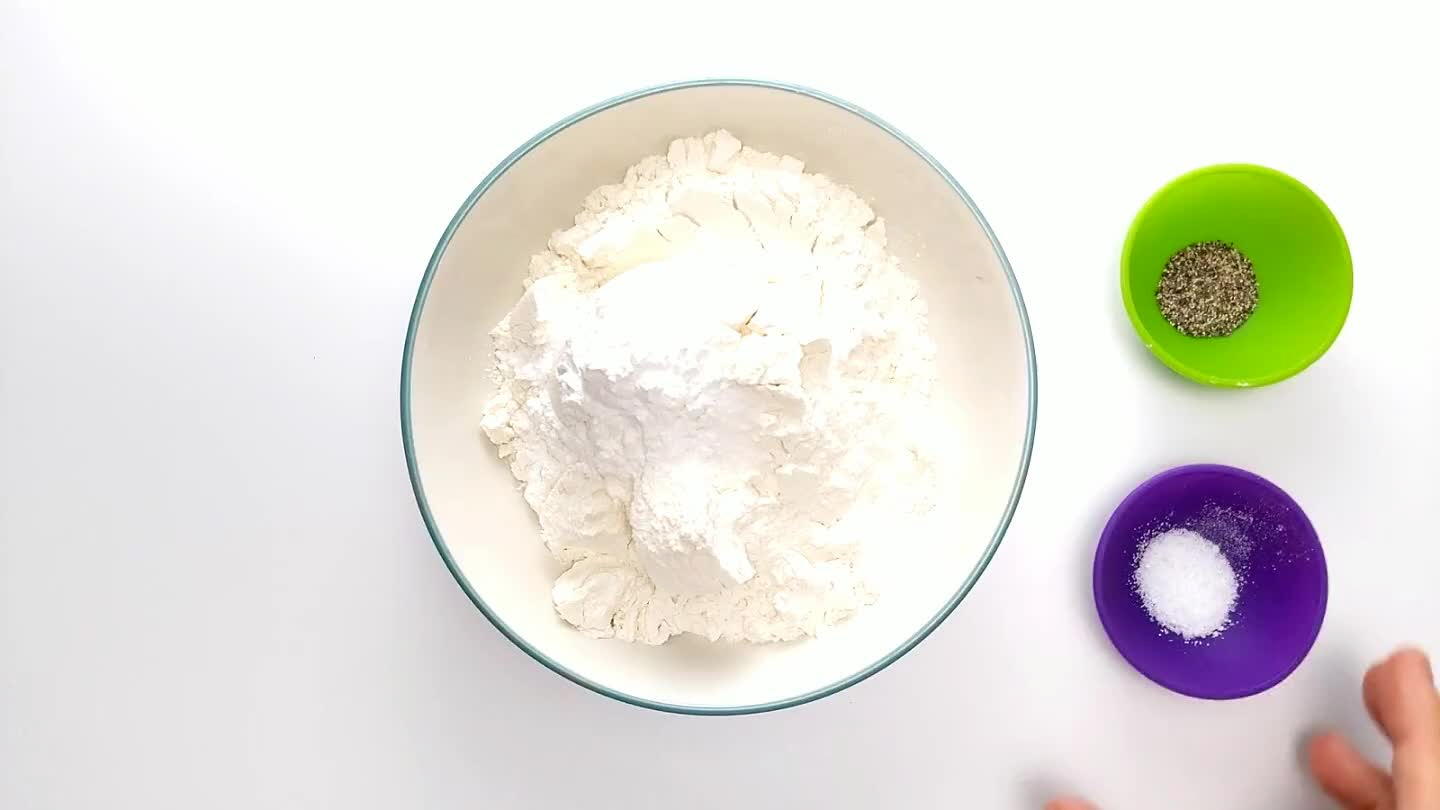 Add salt.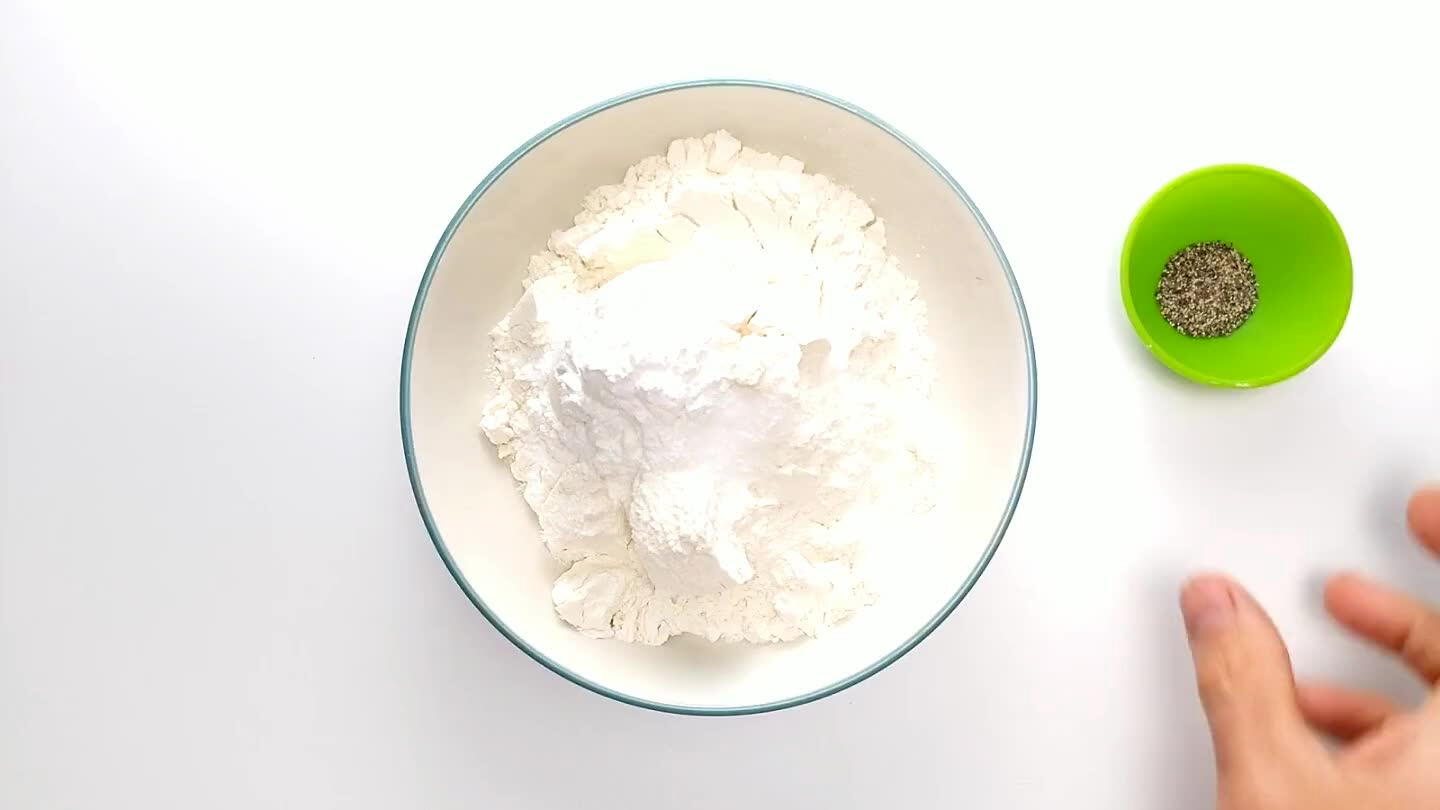 Add the black pepper. Mix well to distribute the baking powder and flavoring.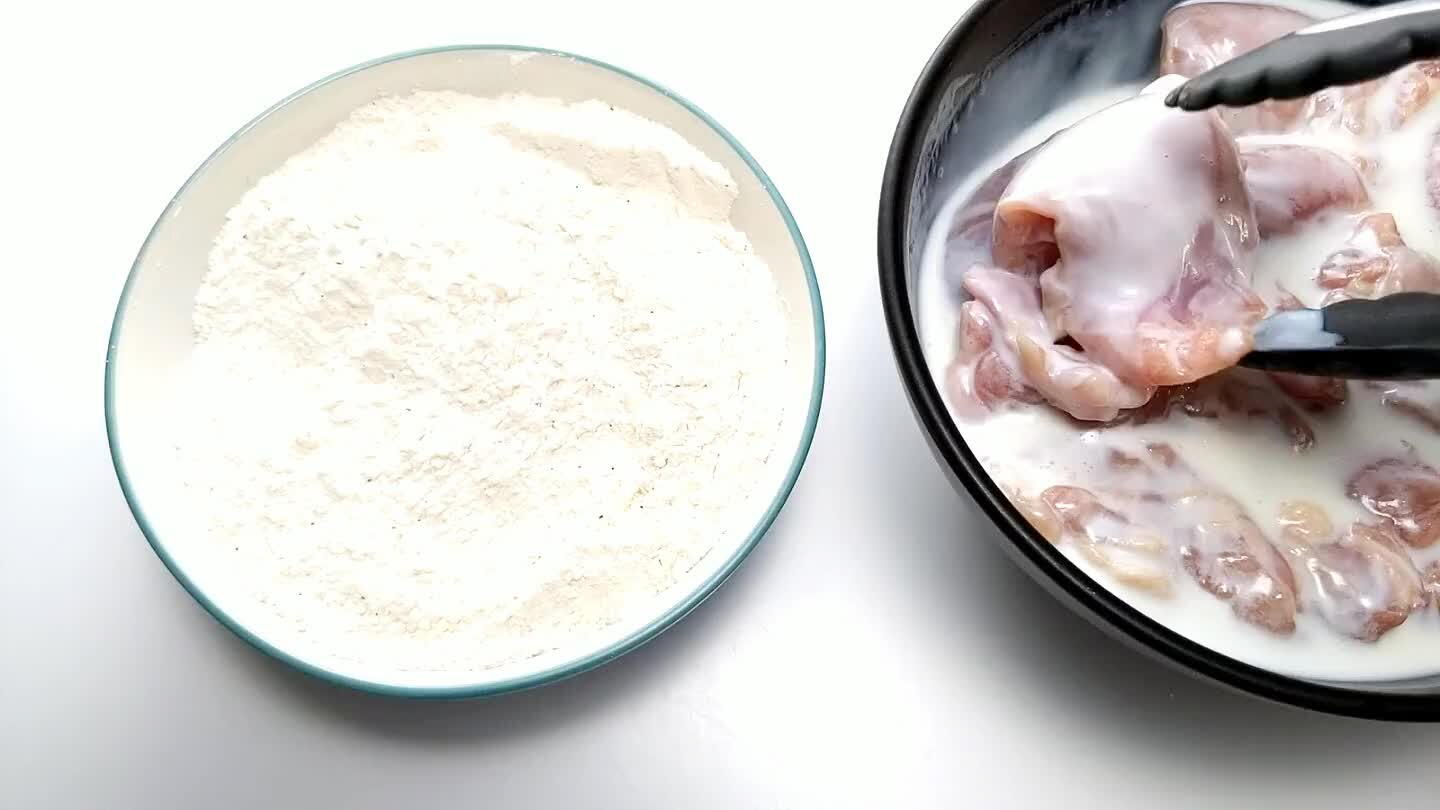 Coat the chicken thighs in dredge. The buttermilk will help the flour stick. Press each thigh individually into the dredge and flip several times, until you can no longer see any wet spots.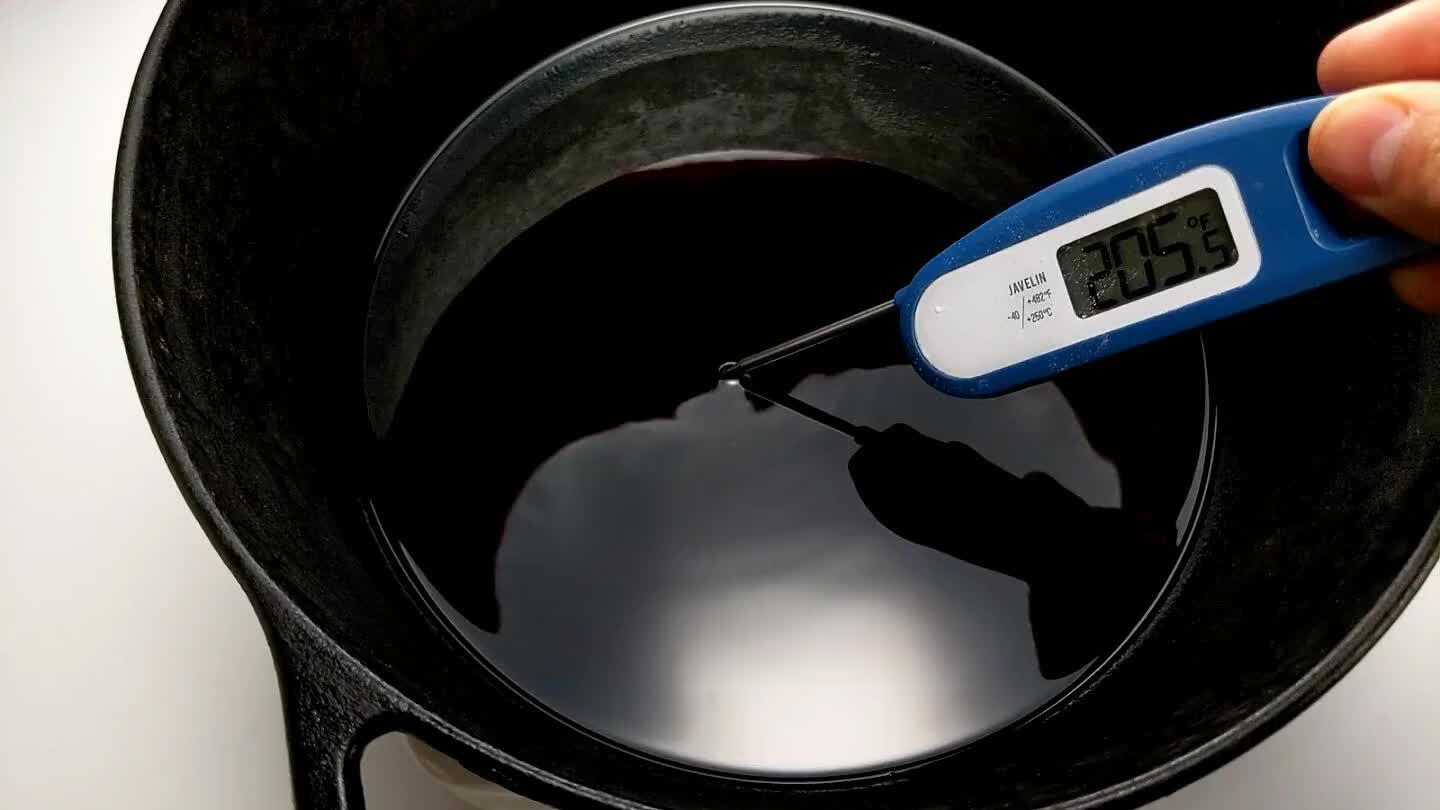 Meanwhile, in a heavy skillet, heat about 1 1/2" of peanut oil to around 350°F.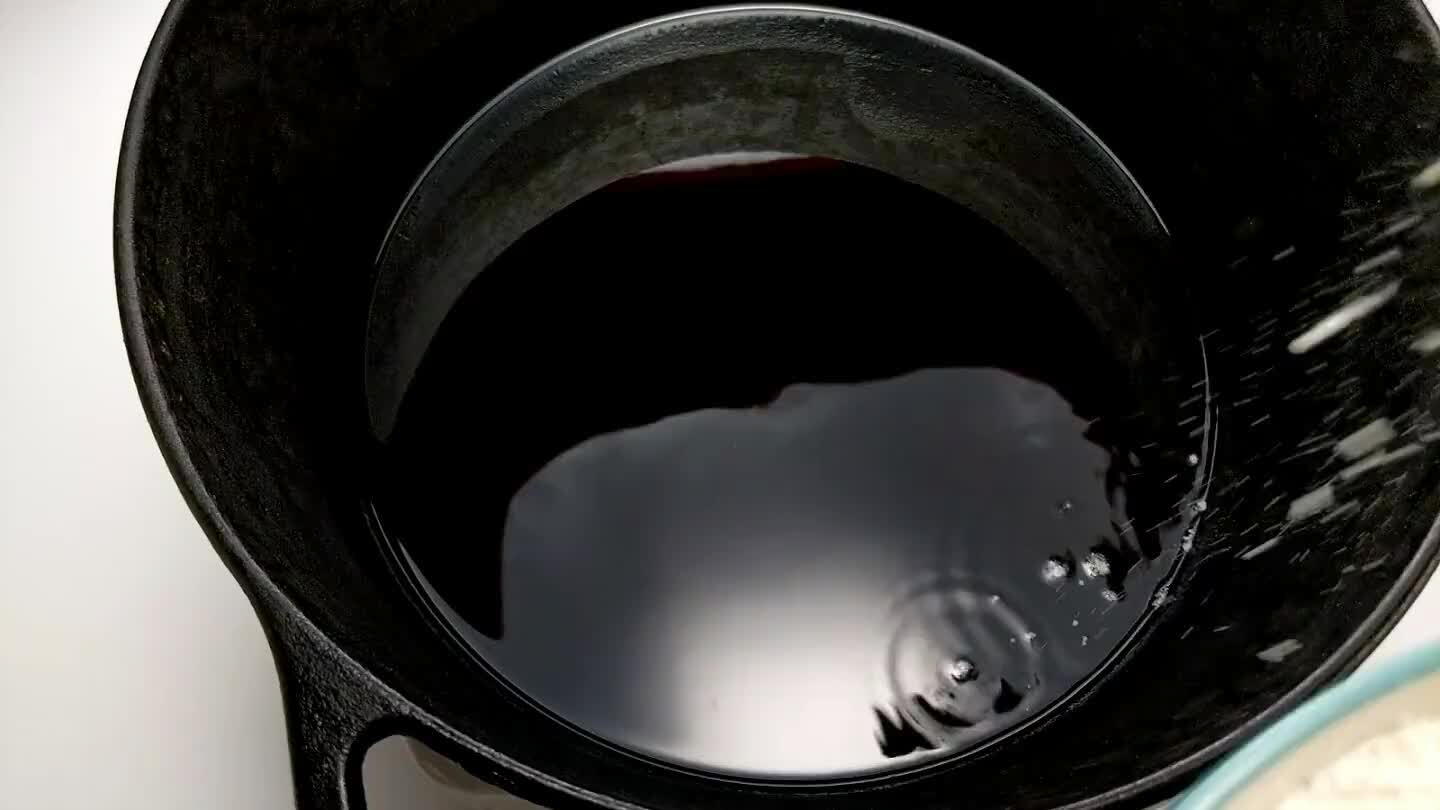 Carefully place the dredged chicken thighs in the hot oil. Don't add too many at once, or you'll bring the oil temperature down too far. I like to try and keep the temperature above 325°F for fried chicken thighs. Cook thighs until golden brown, flipping at least once. Drain on paper towels. Ensure an internal temperature above 165°F at its thickest point.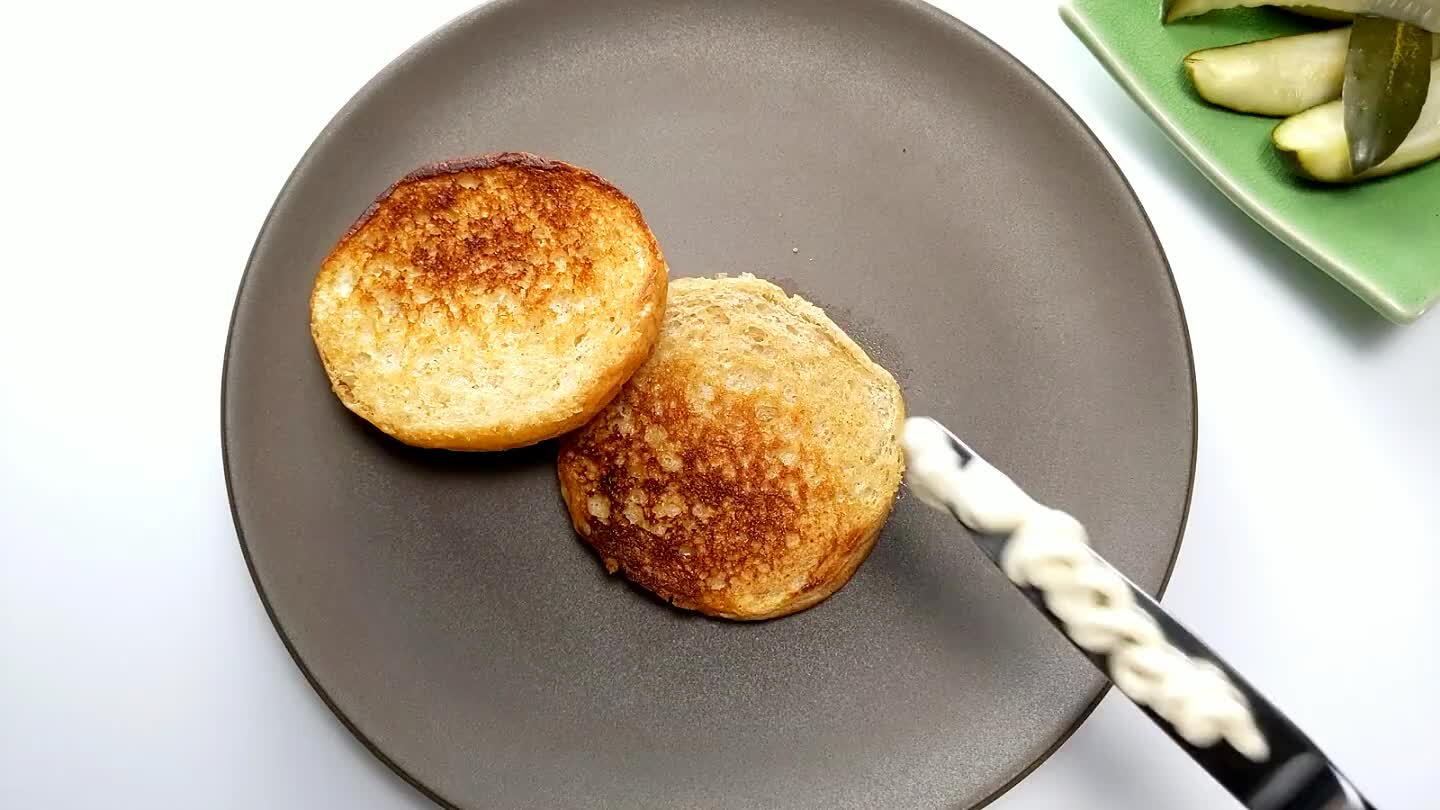 Serve on toasted buns with your favorite toppings. I like to keep it simple with a little mayonnaise and a couple of zesty pickles. A little hot sauce is not a bad idea either. I recommend Valentina or Crystal in this case.